Junior Parish Mission Committee
Our Junior Parish Mission Committee was formed in Spring 2023 in the run up to the Halifax Mission held in May 23.
The group is run by Mrs Midgley and Miss Jordan, although the children have lots of ideas!
The Junior Parish Mission Committee decided they needed their own logo but one based on our school logo of St Joseph. They all brainstormed and put forward their ideas and then in the spirit of democracy, they voted for their favourite. This is the result. Well done JPMC!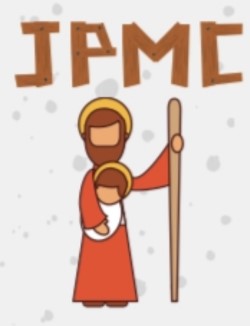 They have had a great time brainstorming those great ideas and getting creative, then sharing their ideas with the parish.
There is always a lot of discussion, the sharing of ideas and of course great team work.
The JPMC have organised a Quiz night which is open to our school and parish community. They have planned games as well as the quiz itself. here they are putting in hard work in preparation! Well done to them!
JPMC Quiz Prep
The children brainstormed ideas for a practical way to engage the parishioners with a school generated project. They designed a 3D cross for the parishioners to post prayer petitions which will be offered in Mass.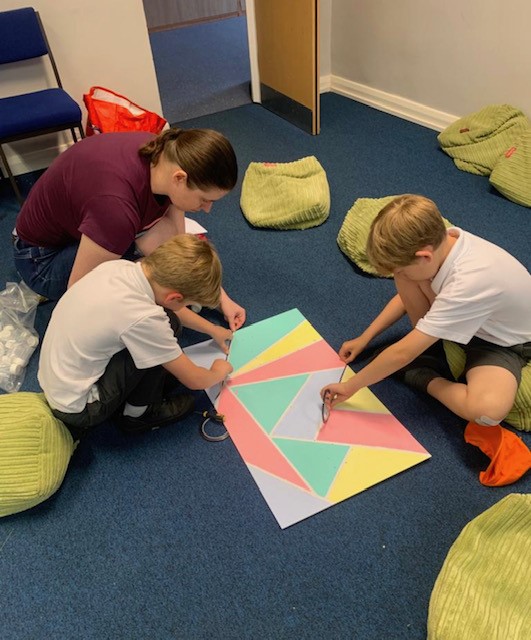 How wonderful for the children to have such a positive impact on the parish community.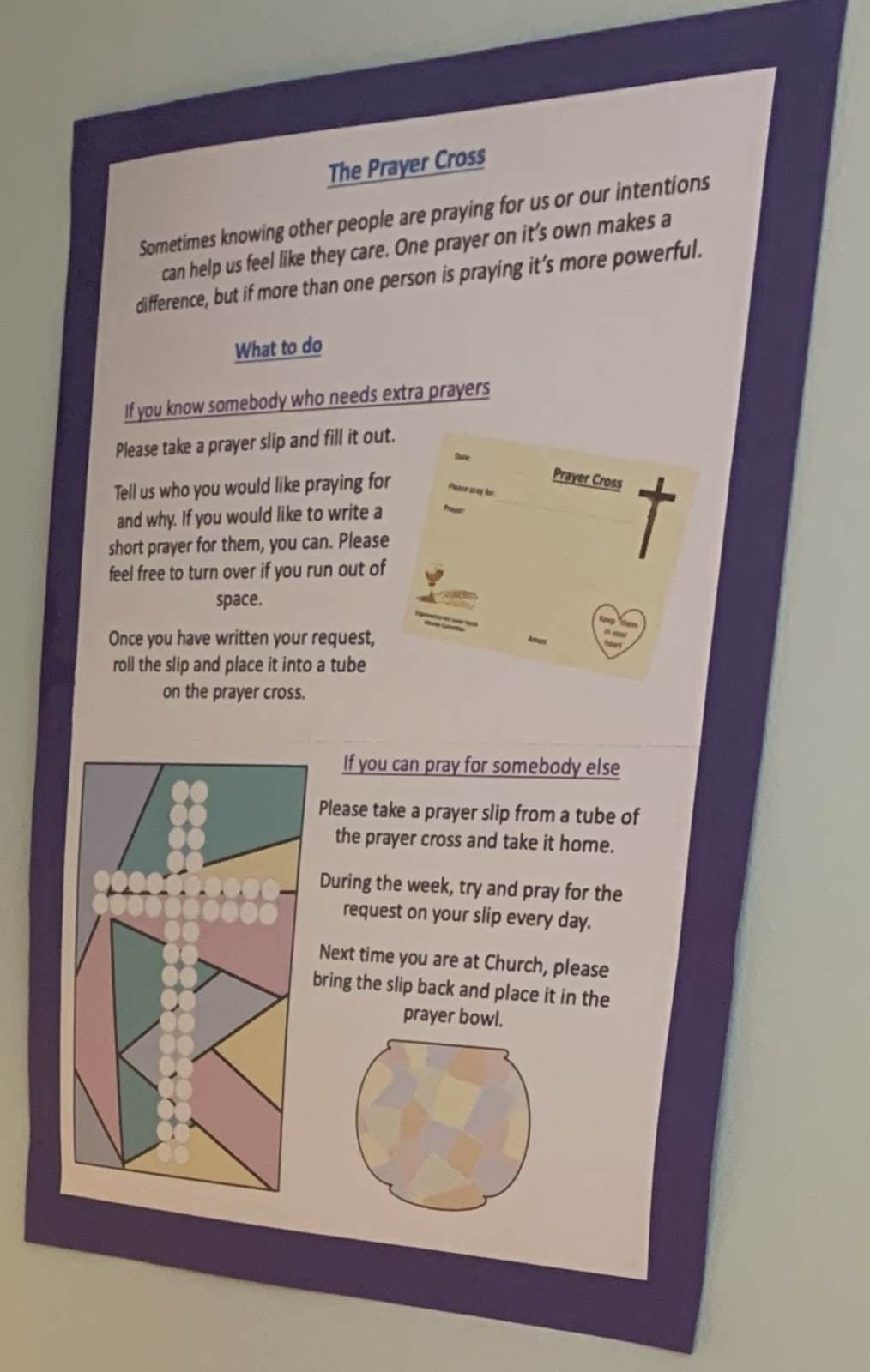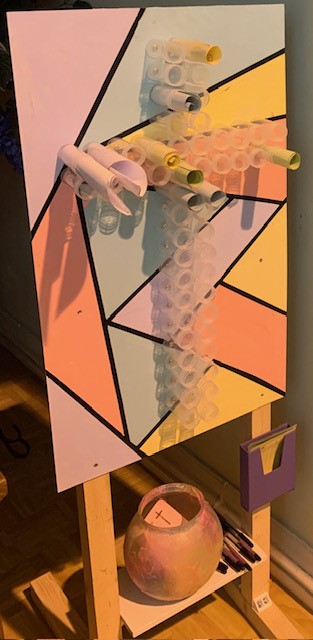 The JPMC have decided that this school year they would like to raise funds through the parish for the charity Focus 4 Hope as part of their Active Citizenship. We are very excited to see what they will achieve!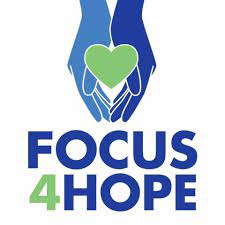 After our Harvest Liturgy the JPMC worked with the Prayer Liturgy team to gather all the donations from our wonderful staff and parent/carer community and pass them on to Focus 4 Hope! What a great team effort!
The children have been busy making shakers for the first Family Mass of the school year, held in October at our church.
They had a great time preparing the resources for the children to use in the Mass.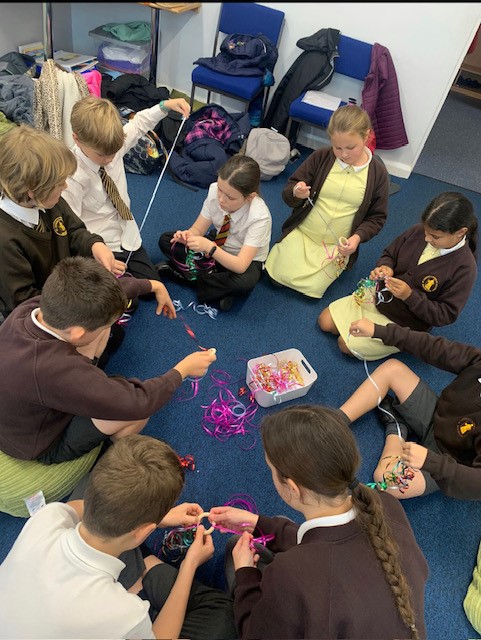 Some of the members of the Committee helped Father in his Homily and also did the readings in Mass. A huge well done to them.
Family Mass