CONTACT US
Any queries? Any questions?
Contact Mrs Naylor or Mrs Thompson our Office Management Team who will be happy to help!
Tel: 01484 713037
If you would like a paper copy of a document please let us know.
Our Postal Address is:
Finkil Street, Brighouse HD6 2NT
Email: admin@st-josephs-brig.calderdale.sch.uk
UNIFORM FOR SEPTEMBER
Please read through this so we can ensure all our children have the correct uniform as we start back. Thank you.
HAVE A LOOK AT OUR VIDEO BELOW FOR A TASTE OF THE THINGS WE GET UP TO ON A DAY TO BASIS IN SCHOOL!
BEFORE PLAYING THE VIDEO CLICK TO GO TO FULL SCREEN
We operate a cashless system in the office. You can register at www.schoolmoney.co.uk to make payments for trips etc easier for you. If you have any problems please do not hesitate to pop in and see Mrs Naylor!
Father Michael has renewed the school candle which is placed in church and lit every day for us. Let's keep each other in our prayers every day!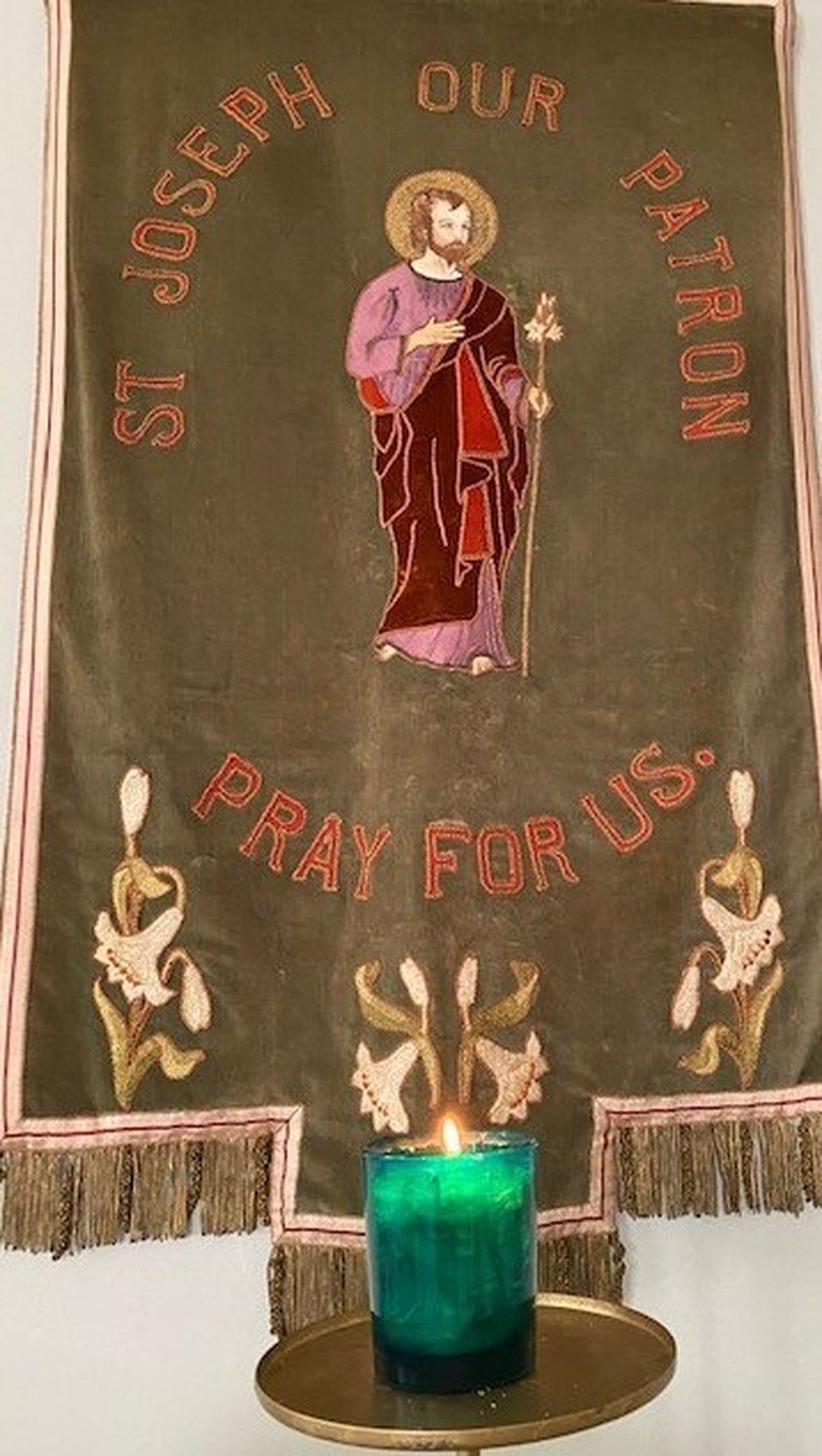 COVID 19 Information Resources for Families
There are some very useful links that you might need or want to make use of relating to
-mental health
-explaining Covd 19 to your child
-advice from health care professionals
and LOTS more.
OUR SCHOOL RULES for a HAPPY, SAFE SCHOOL
1. Always do what a member of staff asks you to do
straight away!
2. Always treat others with respect and courtesy!
3. Always walk quietly around the school!
4. Always tell the truth!
5. Always look after yourself ,our school and the things in it!
6. Always work hard and do your best to be the best version of yourself that you can be!
Times of the School Day
Nursery
Full Time - 9am - 3pm
Part Time - 9am -12noon or 12noon - 3pm
Please see PARENTS&CARERS - Admissions - Nursery for more information
Main School
Children are asked not to arrive before 8.50am (unless they are in Breakfast Club).
At 8.50am the doors will be opened and the children can come straight in to class. The children will take part in some morning exercise to energise them for the day ahead before their lessons begin!
Registration is at 9.05am.
The school day finishes at 3.25pm
Diary Dates
See CALENDAR for full year and updates