Welcome to the Year 2 Learning Page!
Mrs Curry and Mrs Foxcroft are our Class Teachers
and Mrs Michaels is our Teaching Assistant.
Please contact us using the class Dojo
and remember to look out for what the class are getting up to on Dojo class story.
Our Long Term Plan for the Year - click here
RE
Mysteries
This half term, we will learn:
About and reflect on mysteries

To say and reflect on what we wonder about

That there are three persons in one God

That we can experience God in three different ways: Father, Son and Holy Spirit

Learn and reflect on God's choice of Mary and Joseph

That Jesus is God's gift to the world
At Home
You could help your children by:
Remind them as we make the sign of the cross that God is Father, Son and Holy Spirit

Read the Christmas story and reflect on this together.

Have a crib (nativity set) in your home to remember the true meaning of Christmas
Virtues
This half term, we are reflecting on the Virtue of CITIZENSHIP
Our School Mission
God asks us to
be the best version of ourselves.
God asks us to
try our best and keep everyone learning.
God asks us to
keep ourselves and others healthy and safe.
God asks us to
accept everyone.
God asks us to
look after others and the world around us.
Let us
Love, Learn and Live in Christ!
Our Class Mission Statement
In Year 2 ….
We put our hand up, wait our turn and share
We sit properly, are proactive and we are ready to learn
We listen and are the best version of ourselves
We are kind to everyone and look after the things around us
We tell the truth and say sorry
Our Class Saint is St Bernadette
and her feast day is 16th April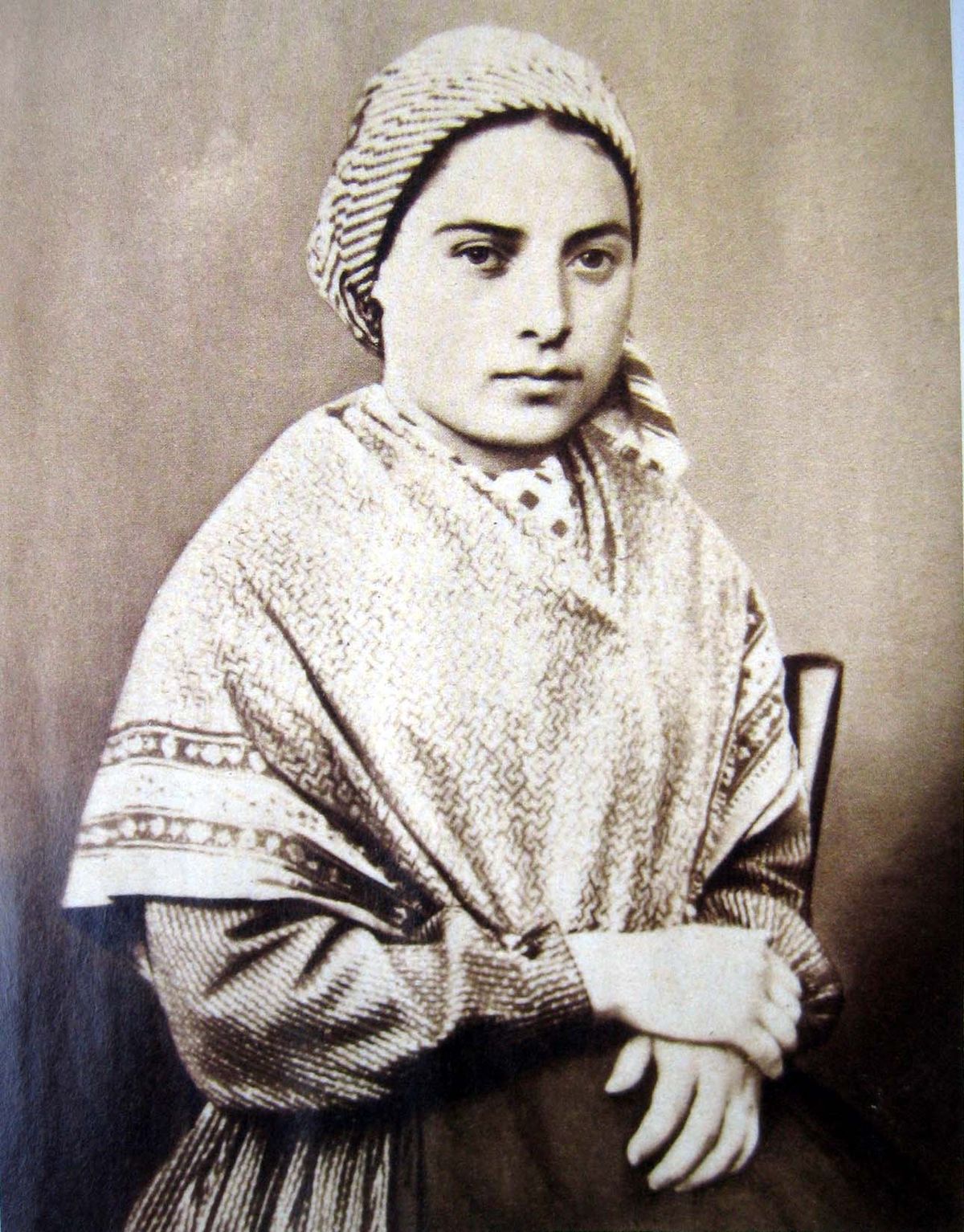 This half term we are learning:
History
Who was Guy Fawkes?
We will learn:
About the life of Guy Fawkes, the historical events of 'The Gunpowder Plot' and how we remember this every year.
DT
This half term our focus is puppets
Our Students' Student for Autumn 1 was Belle!
Well done!
Class Charity
RSPCA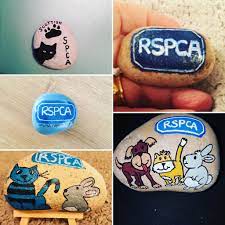 Our class charity is the RSPCA.
So far we have raised £60.
Thank you for your support.
Notices
Snack provided £1 per week. This can be paid weekly half termly or termly

Please bring a water bottle to school

Please make sure your child has a coat and school bag in school

every day

PE is on a Friday. Please make sure your child has a PE kit and pumps in school
Homework
Homework goes out every Monday to be returned by following Monday
Homework Maths:
4th December
A 'Recognising Equal Groups' homework sheet has been sent home for your child to complete. Your child needs to draw the coins in the jar to make the correct amount.
Phonics/Spellings Focus
Our phonics/ spelling focus is introduced on a Monday for a test the following Monday. We work on sound in class all week. Please help your child to learn them at home
Spellings to learn:
4th December for a test on 11th December
station potion
Friday behind
who eye
PE
Our PE day is on Friday.
This half term we are focusing on agility, balance & coordination.
Please make sure you have a PE kit and pumps in school!
Reading
We have lots of lovely reading books in school.
Please try to listen to your child read a few pages every night.
Every little helps!