Our Academy Council - who serve our school.
Our Foundation Governors are appointed by the Diocese of Leeds.
Parent Governors are voted for by the parents/carers of our school.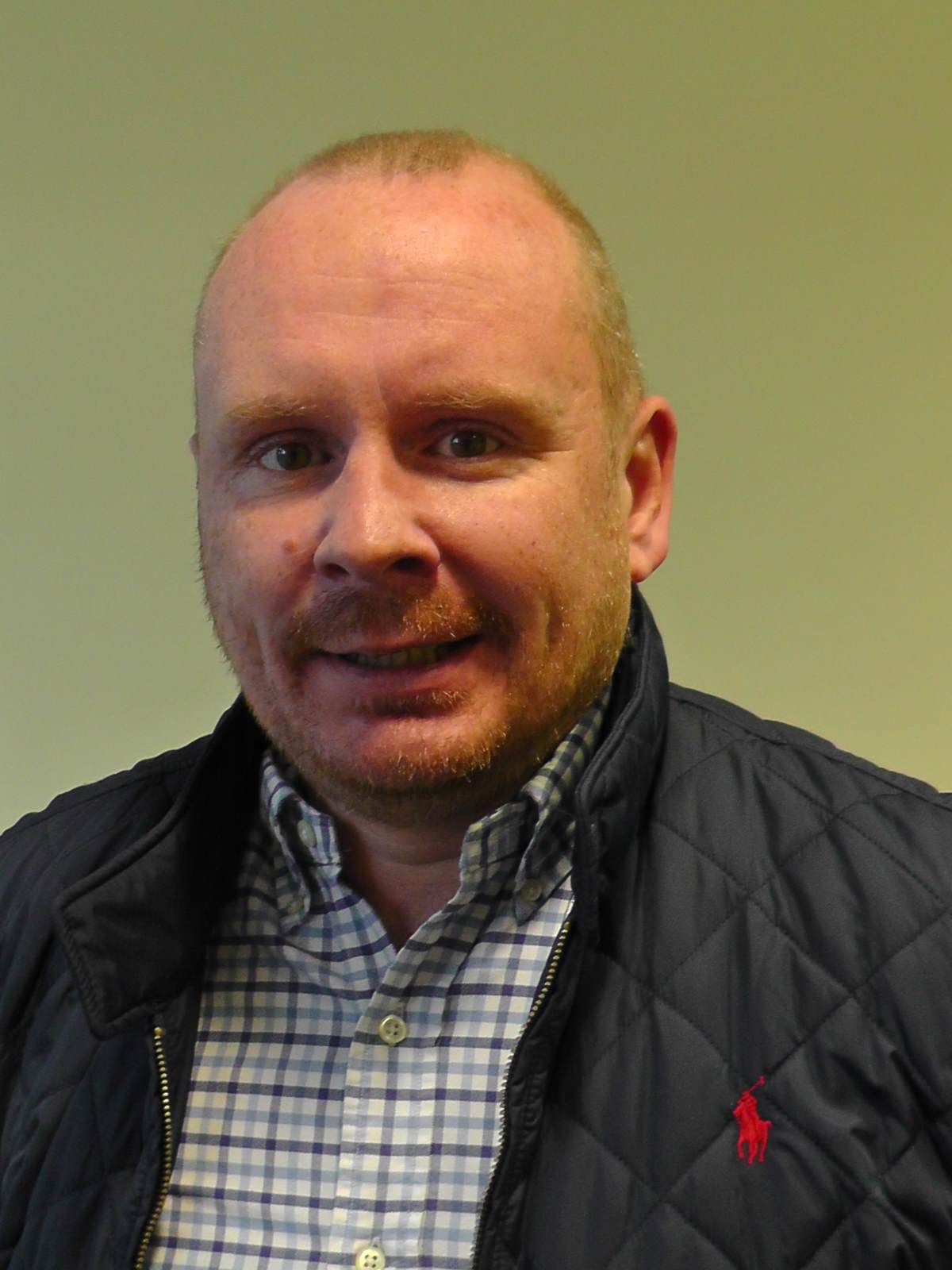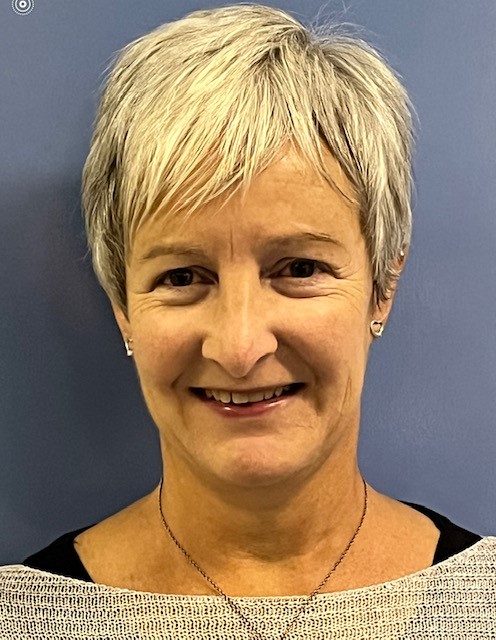 Father Michael Hall Mark Fortis Beverley Brooman Bill Kirwan Cath Stewart
Chair Vice Chair Foundation Foundation Foundation
Catholic Life/Mission SEND Early Years Well Being
2.12.22 to 1.12.26 6.11.21 - 5.11.25 1.9.20 -30.8.24 4.10.21 - 3.10.25 21.11.22 - 20.11.26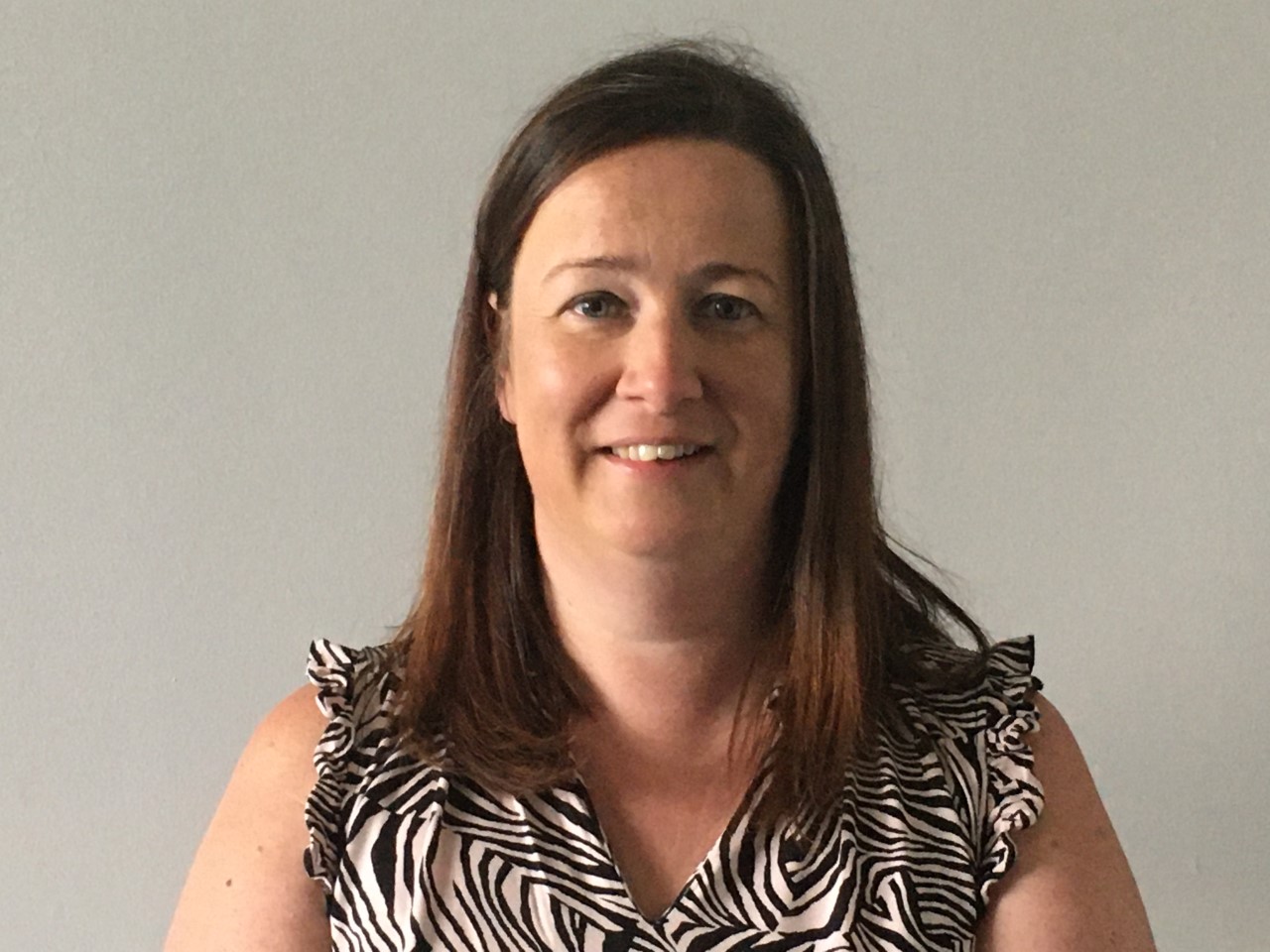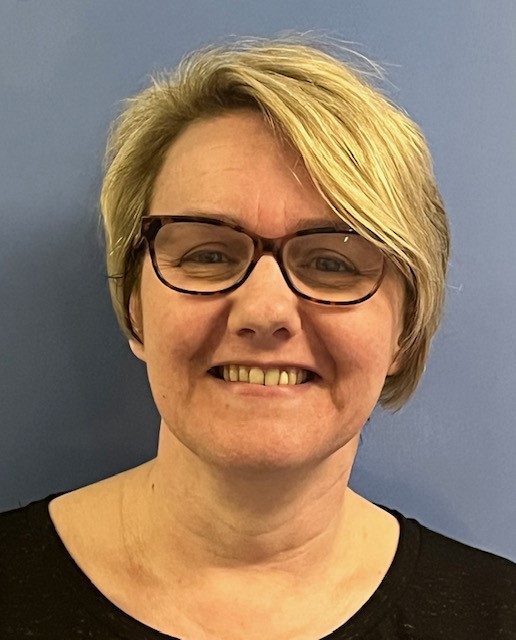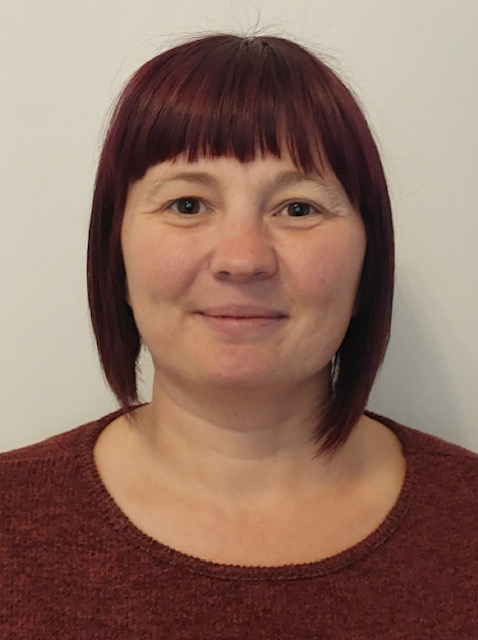 Mary Hodges Claire Bonner Jessica Vogel Emma Schroeder Claire Whitehead
Exec Headteacher Acting Head Staff Governor Parent Governor Parent Governor
Ex Officio Co-Opted Governor 29.9.23 - 22.9.27 Curriculum Safeguarding/CLA
30.8.23 - 29.8.27 18.11.22 - 17.11.26 11.11.22 - 11.11.26
Clerk to the Academy Council: Mrs K Green
Father Michael Hall, our Chair of the Academy Council, can be contacted via the school office.
Please address the envelope FAO of Father Michael Hall.