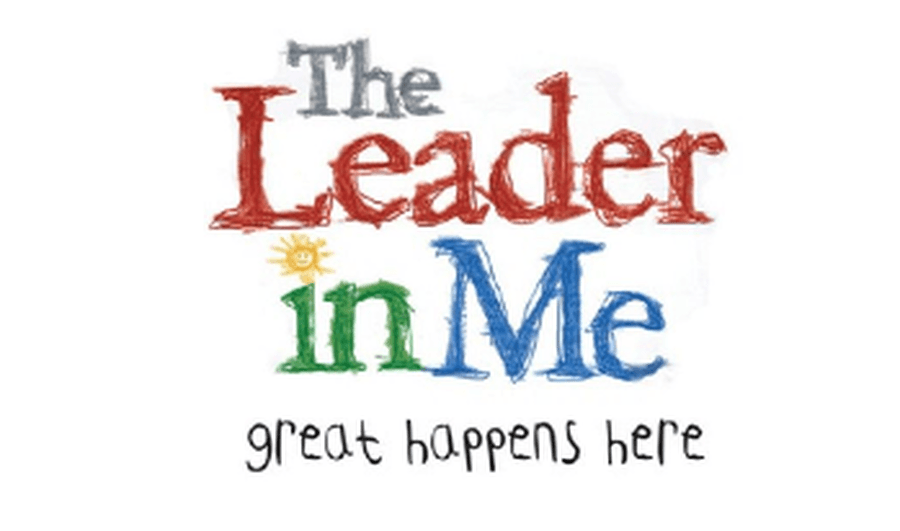 We learn about the 7 Habits of Effective Leadership and strategies we can use for most, if not all, situations because we are ALL leaders of our own lives!
We are using the knowledge and skills from each session and trying to use the 7 habits in our daily lives.
The 7 Habits work supports our school's ethos and focus on the virtues as part of our Catholic character education.
YOU can be an effective leader too!
We each have an emotional bank account too!
We understand how important it is to make regular deposits in each other's accounts and to try...….
NOT to make any withdrawals!
Each class has created their own Leader in Me tree to remind them of the 7 Habits.
Like a tree we want the habits to be rooted firmly in our personality to help us grow so we are the best version of ourselves that we can be!
We can then truly live out our mission to Love, Learn and Live in Christ!
Each week we carry out activities to help us learn more about how we can use the 7 habits effectively in our daily lives.
We learn a lot about ourselves and our relationships with others through self reflection and have fun - all at the same time!