Our Academy Council
Our Foundation Governors are appointed by the Diocese of Leeds.
Parent Governors are voted for by the parents/carers of our school.
(Terms of Office in red)
Chair of the Academy Council (Foundation)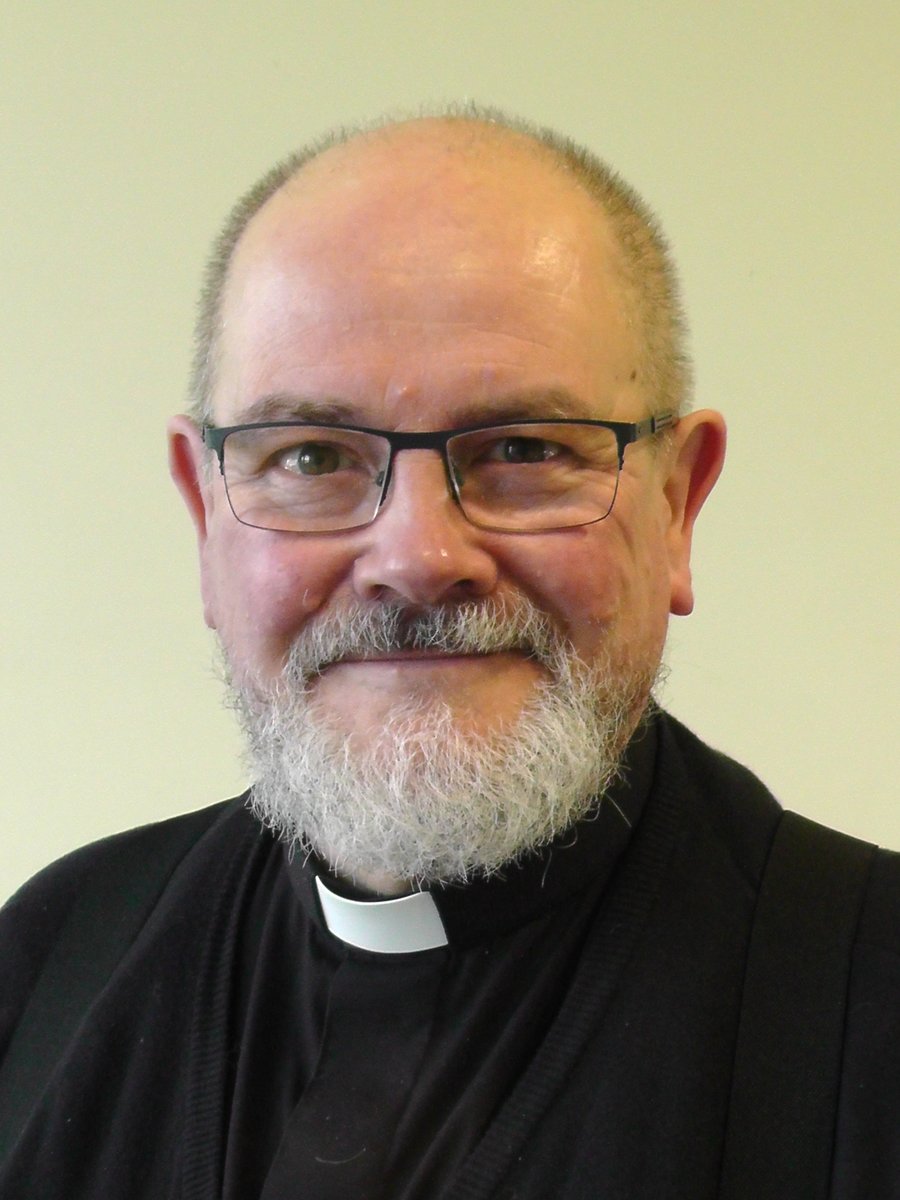 Fr. Michael Hall
2.12.18 - 1.12.22
Father Michael can be contacted via the school office.
Please address the envelope FAO Father Michael Hall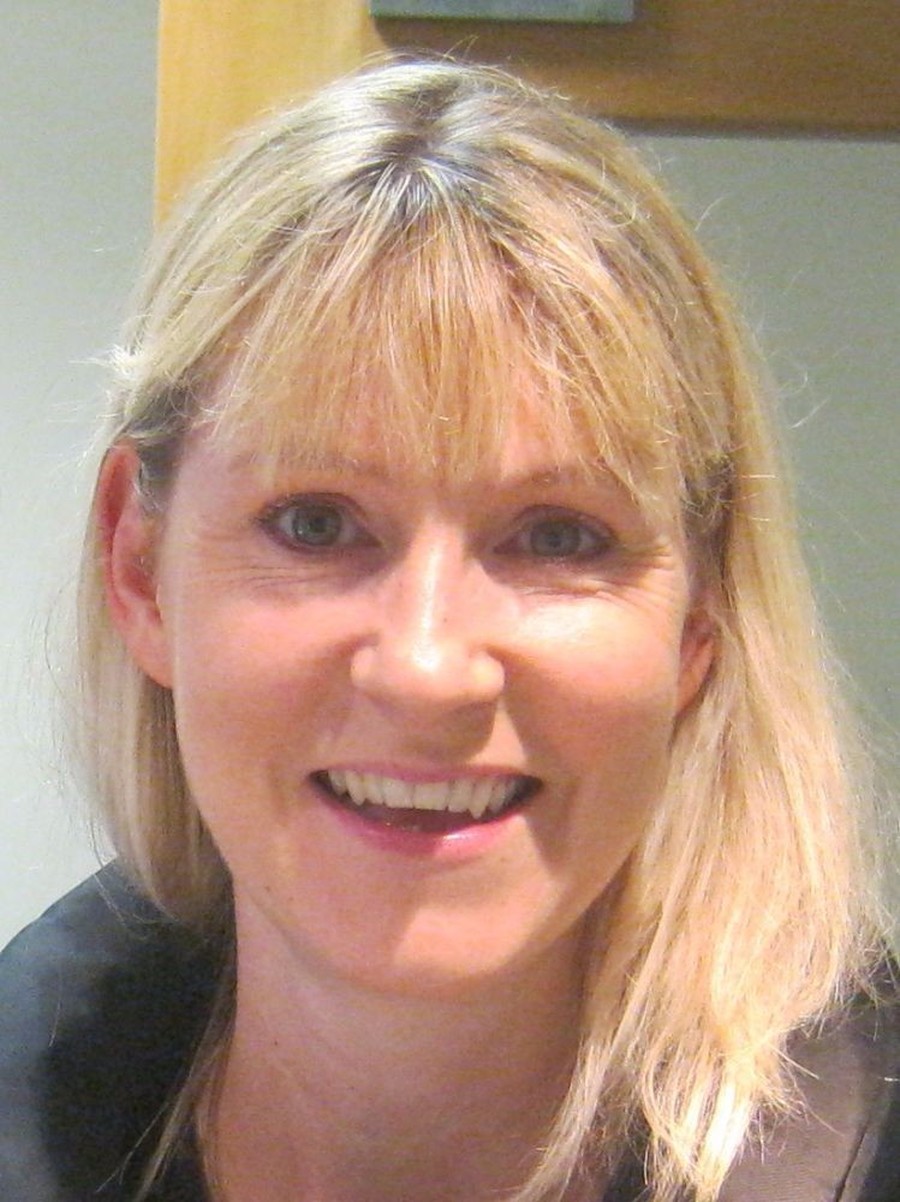 Mrs Beverley Brooman (EYFS)
1.9.20 - 31.8.24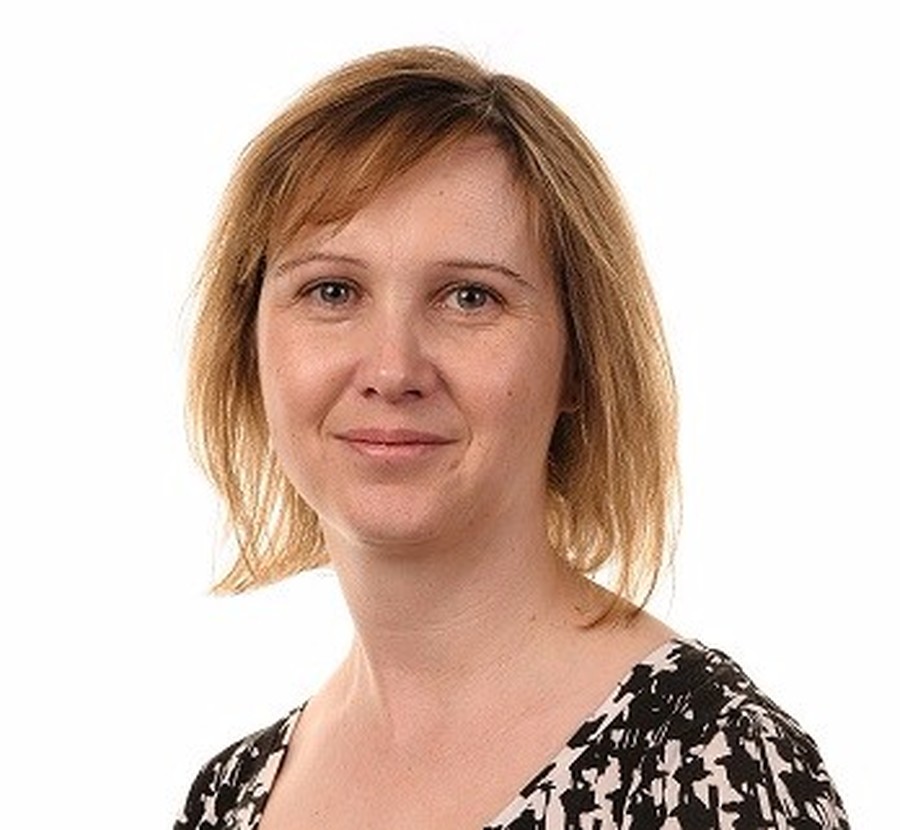 Mrs Antonia Dorsey (Safeguarding)
1.10.20 - 9.10.24
Mrs Dorsey is also a Trust Board member of the Blessed Peter Snow Academy Trust
Foundation Governor
Vice Chair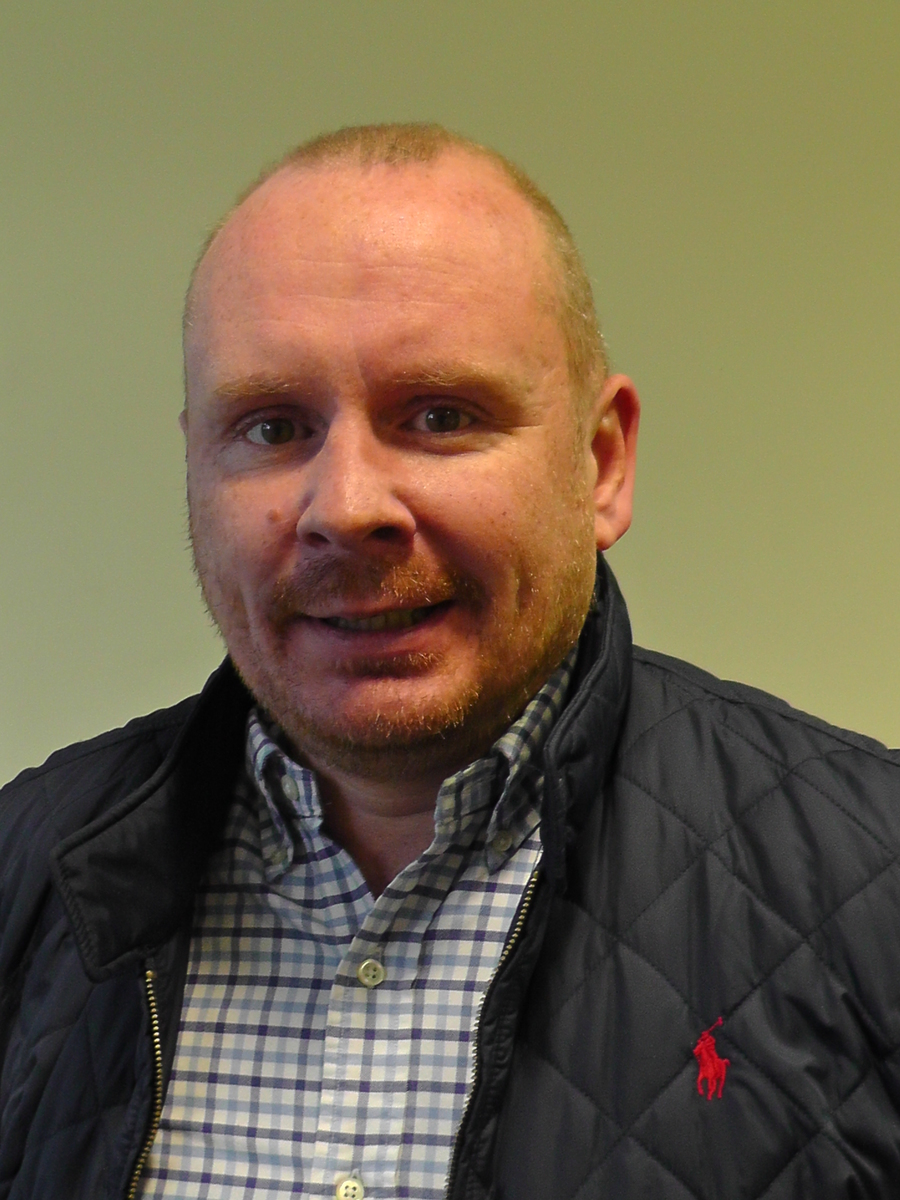 Mr Mark Fortis (Staff Well Being)
06.11.21 - 05.11.25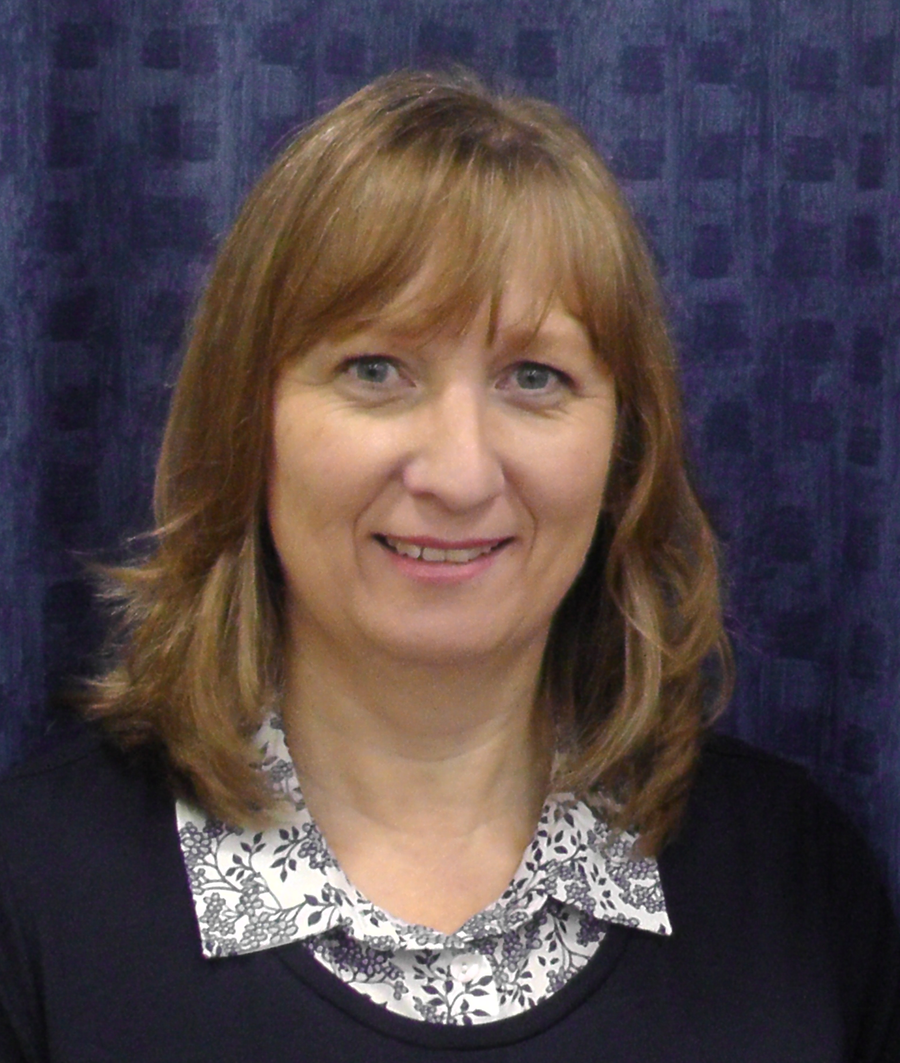 Mrs Mary Hodges
(Health and Safety/Governor Training)
1.1.2008 -ongoing
Foundation Governor
Vice Chair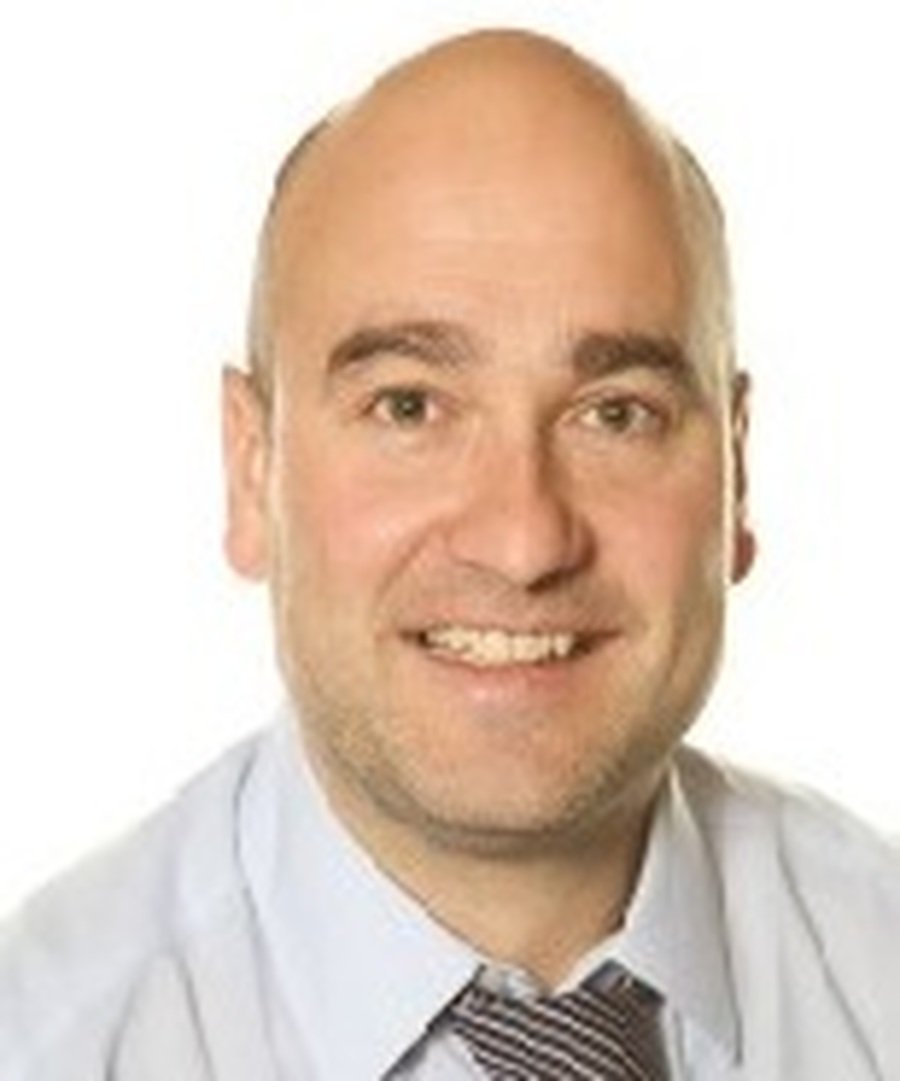 Mr Paul Kelesidis
19.12.19 - 18.12.23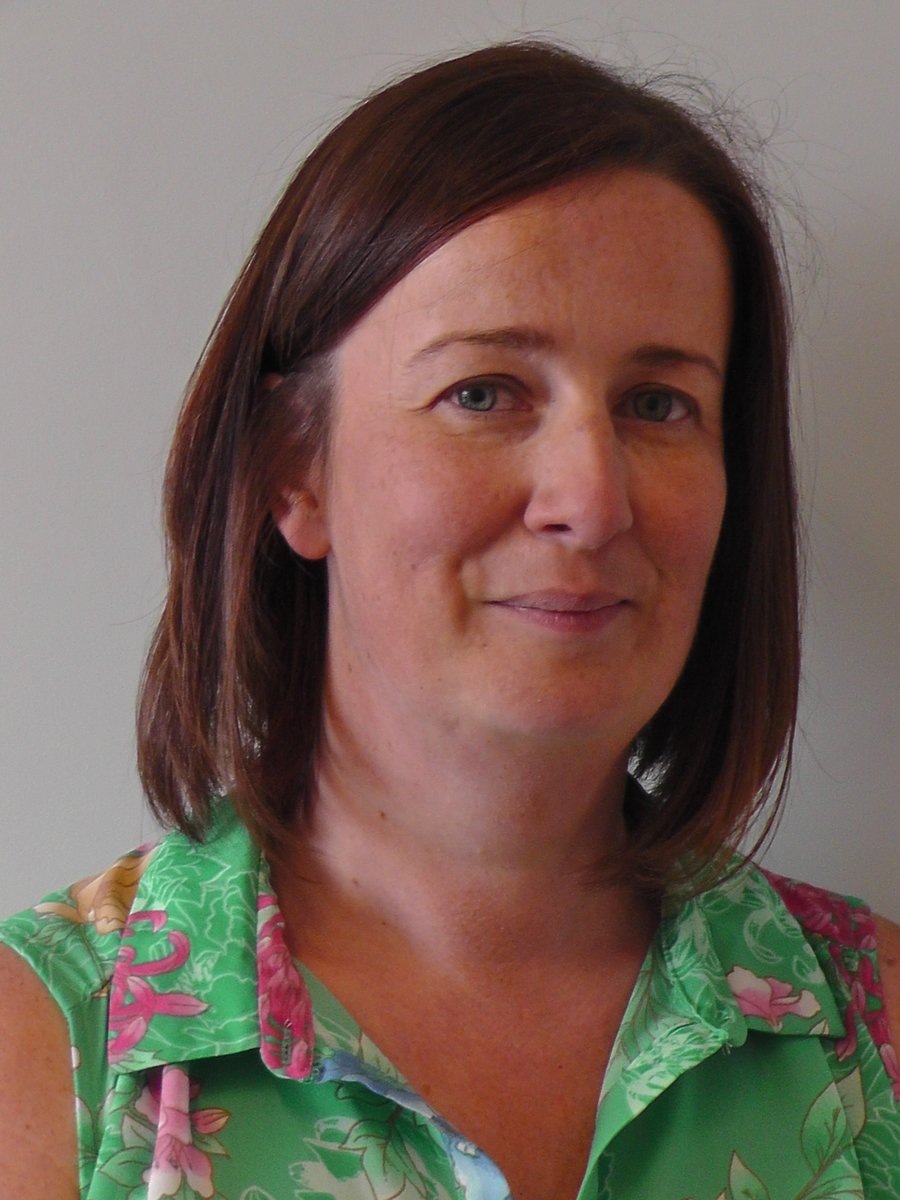 Mrs Claire Bonner
01.09.19 - 31.08.23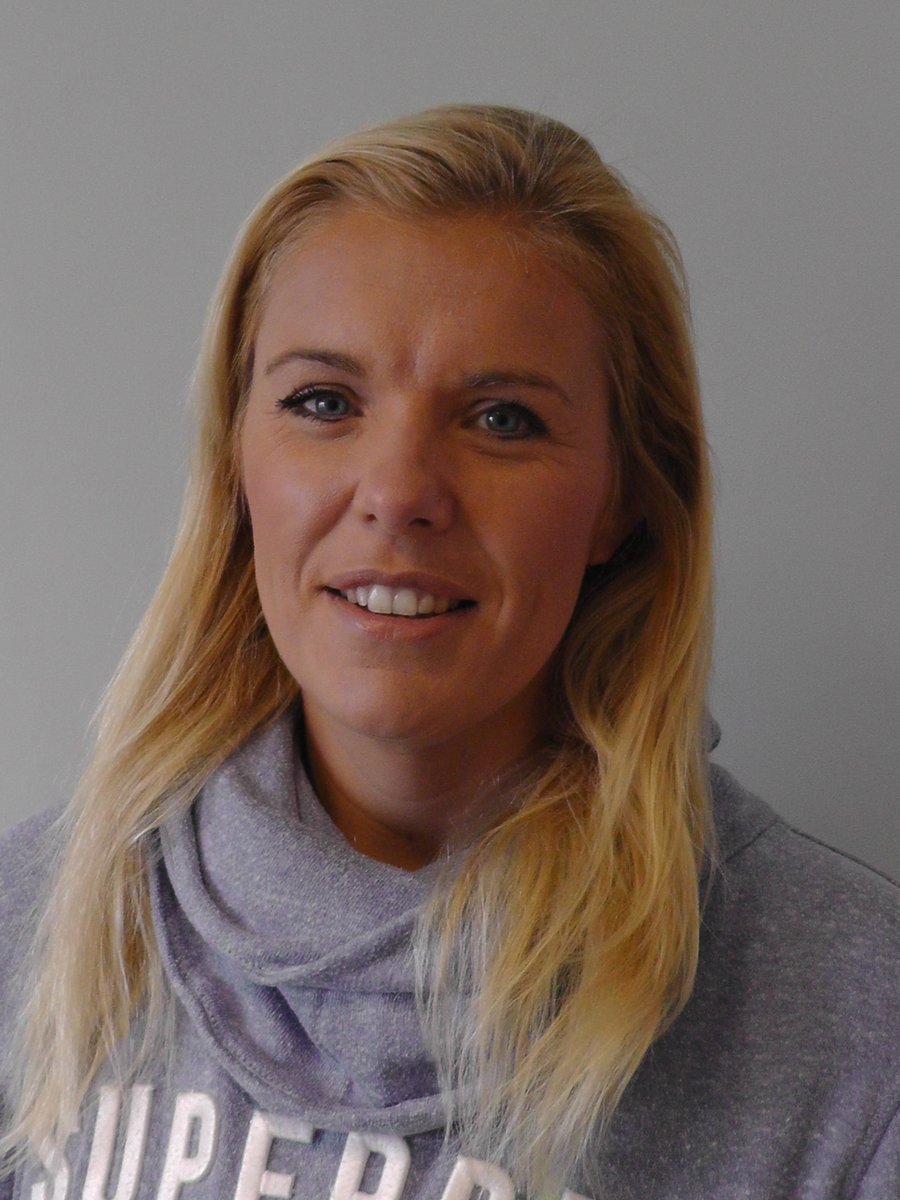 Mrs Joanna Grogan (SEND)
1.11.18 - 31.10.22
Mrs Katie George
1.12.20 - 30.11.24
Clerk to the Academy Council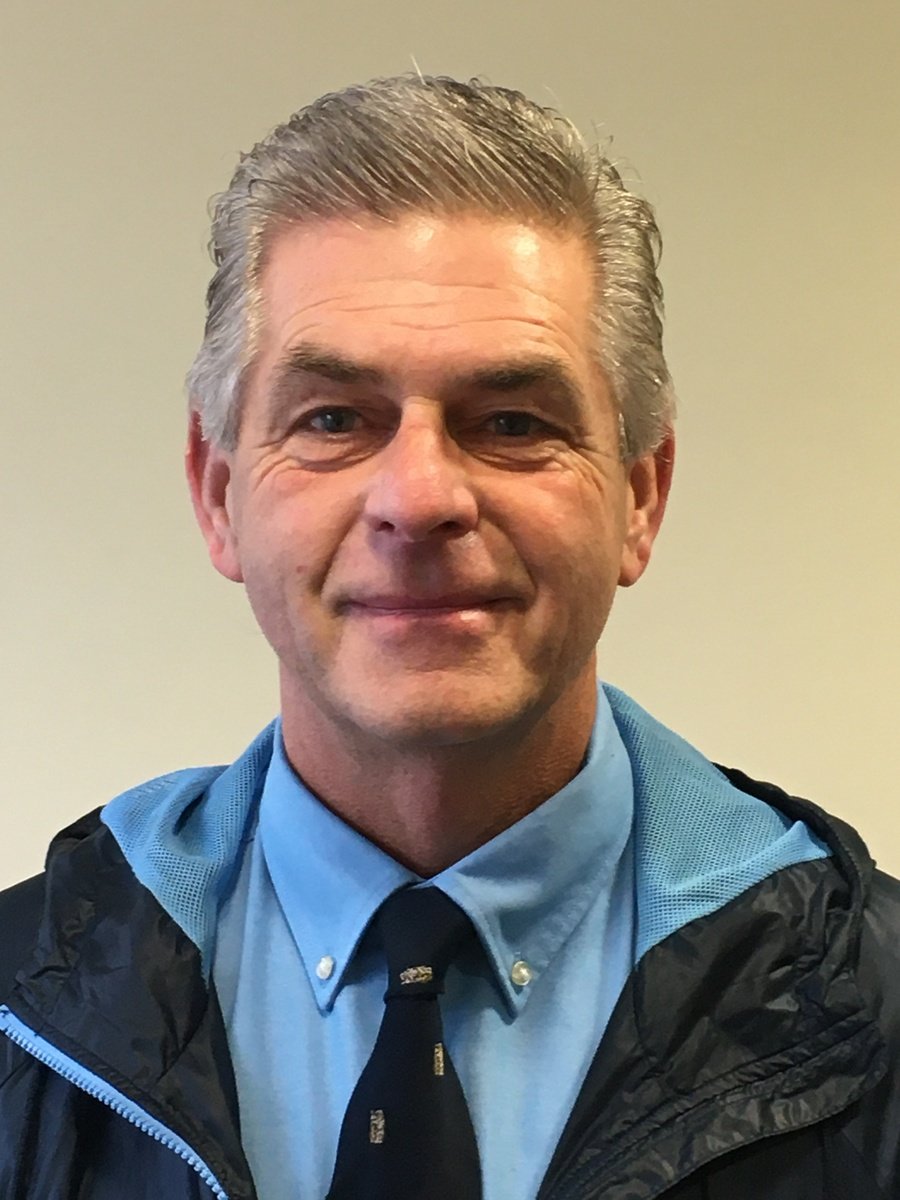 Mr William Kirwan
4.10.21 - 3.10.25
Chair: Mrs Antonia Dorsey
Performance Management Committee
Chair: Mrs Antonia Dorsey
Fr. Michael Hall
Mr Mark Fortis