Designated Safeguarding Leads
Our Headteacher - Mrs Hodges - and our Deputy Head - Mrs Bonner - are our designated Leads for Safeguarding.
If you have ANY concerns - however small you think they are - please fulfil your care of duty to the child or family in question and tell us.
Safeguarding our children is our highest priority.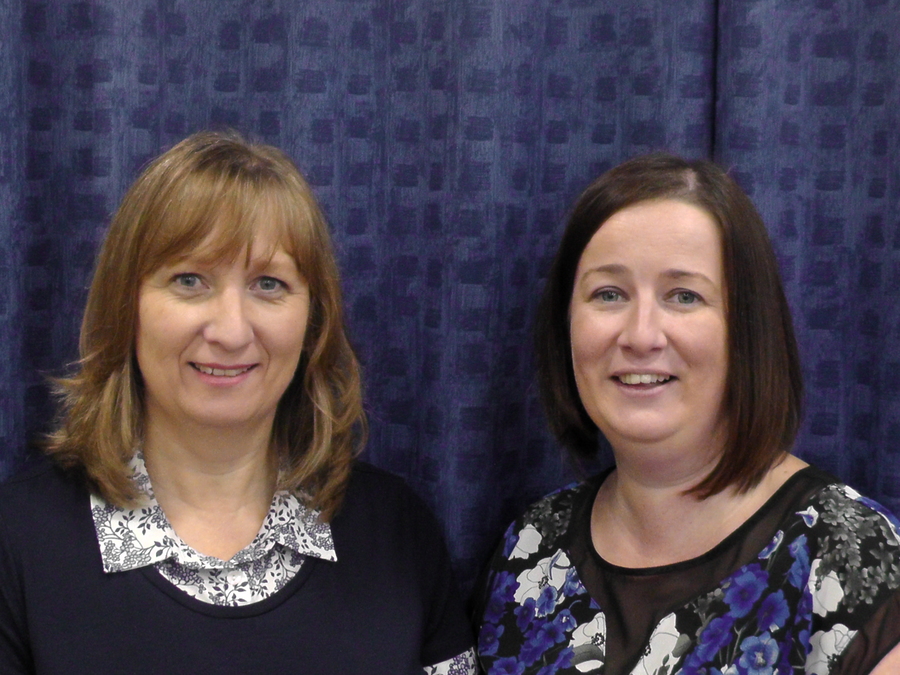 We also have a Catholic Carer Worker, Eileen, who works in our school every Wednesday morning and is loved by the children! She is a fantastic asset to our school supporting children in times of need such as family illness, bereavement, behaviour issues, anxiety, developing social skills. She liaises with parents too when appropriate ensuring that each child feels supported through the process.
Mrs Bonner - Deputy DSL - organises Eileen's timetable and liaises with her to ensure that the right children are supported at the right time.