Designated Safeguarding Leads
Our Headteacher - Mrs Hodges - and our Deputy Head - Mrs Bonner - are our designated Leads for Safeguarding.
Our academy is committed to safeguarding and promoting the welfare of children and young people.
We expect all staff, visitors, volunteers and parents/carers to share this commitment.
If you have ANY concerns - however small you think they are - please fulfil your care of duty to the child or family in question and tell us.
Safeguarding our children is our highest priority.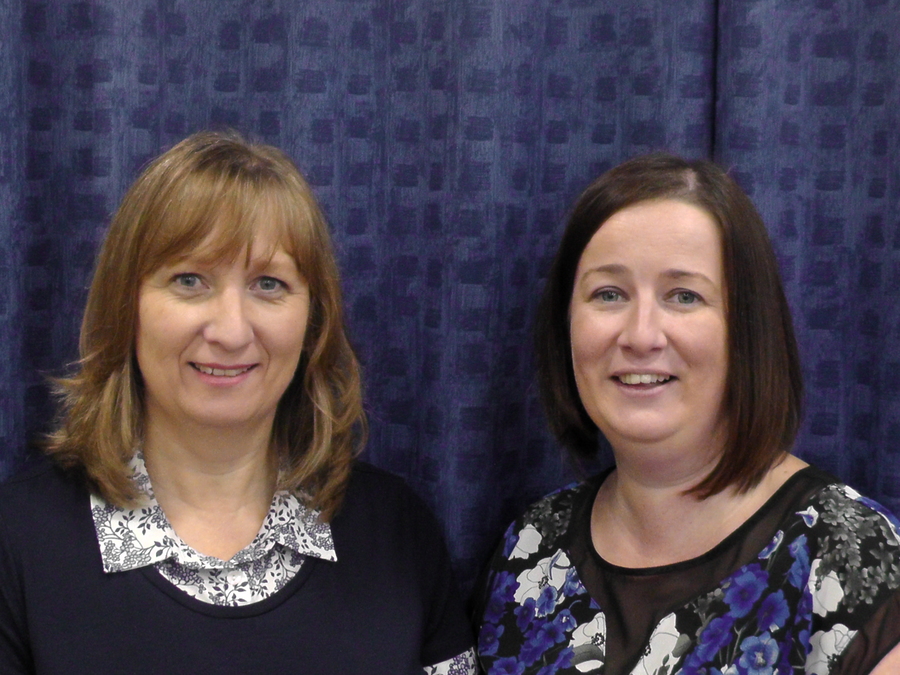 Mrs Bonner - Deputy DSL - liaises with staff to ensure that the right children are supported in the most appropriate way at the right time.