PTSC
(Parent Teacher Social Committee)
Chair: Andrea Stead
At our school we have a FANTASTIC PTSC who organise many events for school to raise much needed funds. If you are a parent of a child at our school why don't you come along?!
Every parent/carer of a child in our school is automatically a member of our PTSC!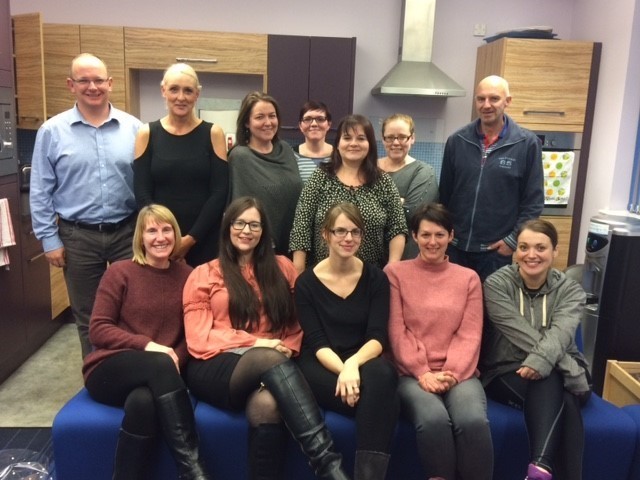 They annually raised funds for the £50 class budget for each class as well as lots of other things.
The money raised at all our events is all used to buy resources for the children to enrich and enhance the environment as well as the learning!
Forthcoming Events
Dates of PTSC meetings and events are on the school calendar located on the Homepage.
All meetings are at 7.30pm in the school staff room and ALL parents/carers are welcome!
If you have any suggestions or ideas on events that can be held at St Joseph's to raise money for the school, then please speak to a member of the PTSC or better still - come along to one of our meetings!
All ideas are welcome!