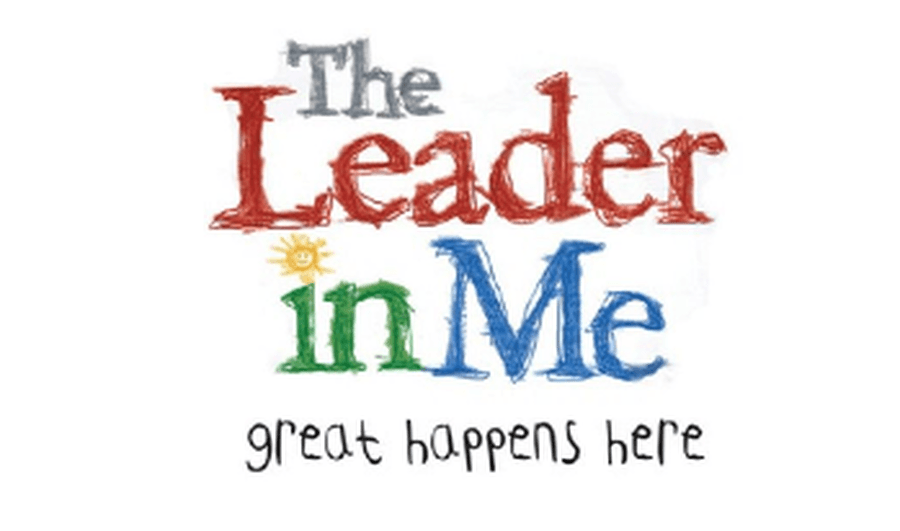 We have been learning about the 7 Habits of Effective Leadership because we are ALL leaders of our own lives!
We are using the knowledge and skills from each session and trying to use the 7 habits in our daily lives.
The 7 Habits work supports our school's ethos and focus on the virtues as part of our Catholic character education.
YOU can be an effective leader too!
We each have an emotional bank account too!
We understand how important it is to make regular deposits in each other's accounts and to try...….
NOT to make any withdrawals!