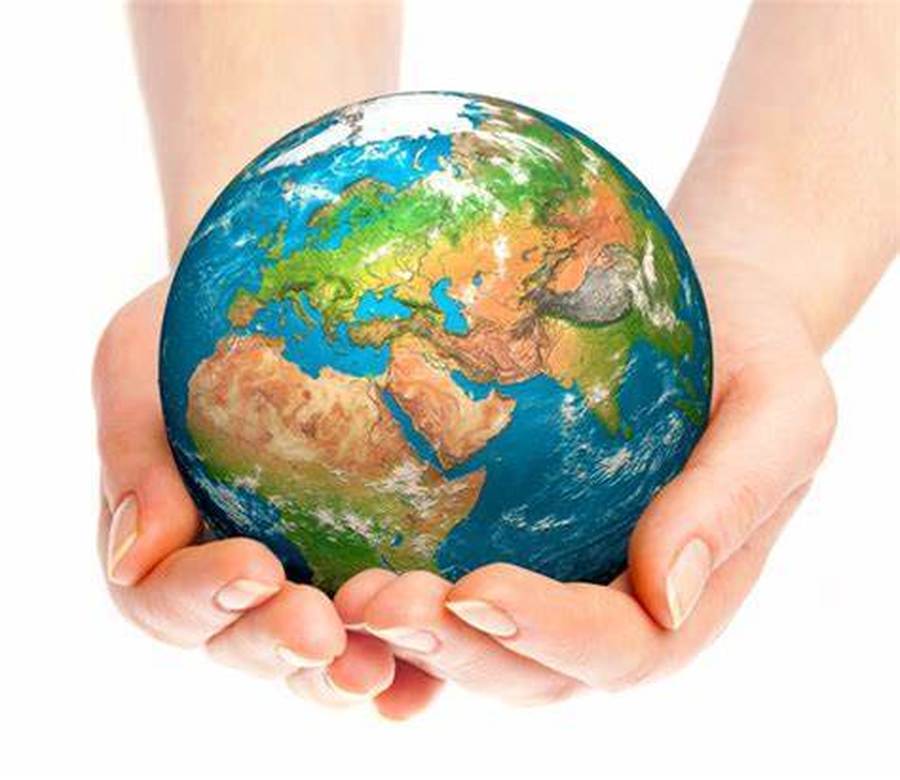 Eco Committee!
Our Eco Committee is run by Mrs Hartley and Mrs Whitehead and they help to raise our awareness of the need to look after our planet and our local environment.
Pope Francis asks us to take care of our planet while we can before it is too late!
We can all do our bit, however small because every positive action has a bigger impact!
What will YOU do?
We are holding an ECO Day in school on Thursday 10th October followed by an ECO Fashion Show!
Watch out for details soon!