Welcome to Year 6's Class Page!
Our Year 6 Class Teacher is Mrs Stewart and our Teaching Assistant is Miss Eames

We will be learning about the 7 habits of leadership.
Habit 1: BE PROACTIVE
Habit 2: BEGIN WITH THE END IN MIND
Habit 3: FIRST THINGS FIRST
Habit 4: THINK WIN-WIN
Habit 5: SEEK TO UNDERSTAND BEFORE YOU CAN BE UNDERSTOOD
Habit 6: SYNERGIZE
Habit 7: SHARPEN THE SAW.
Plus, we have our class 'emotional bank account'. Do we deposit or withdraw?
Leader in me Tree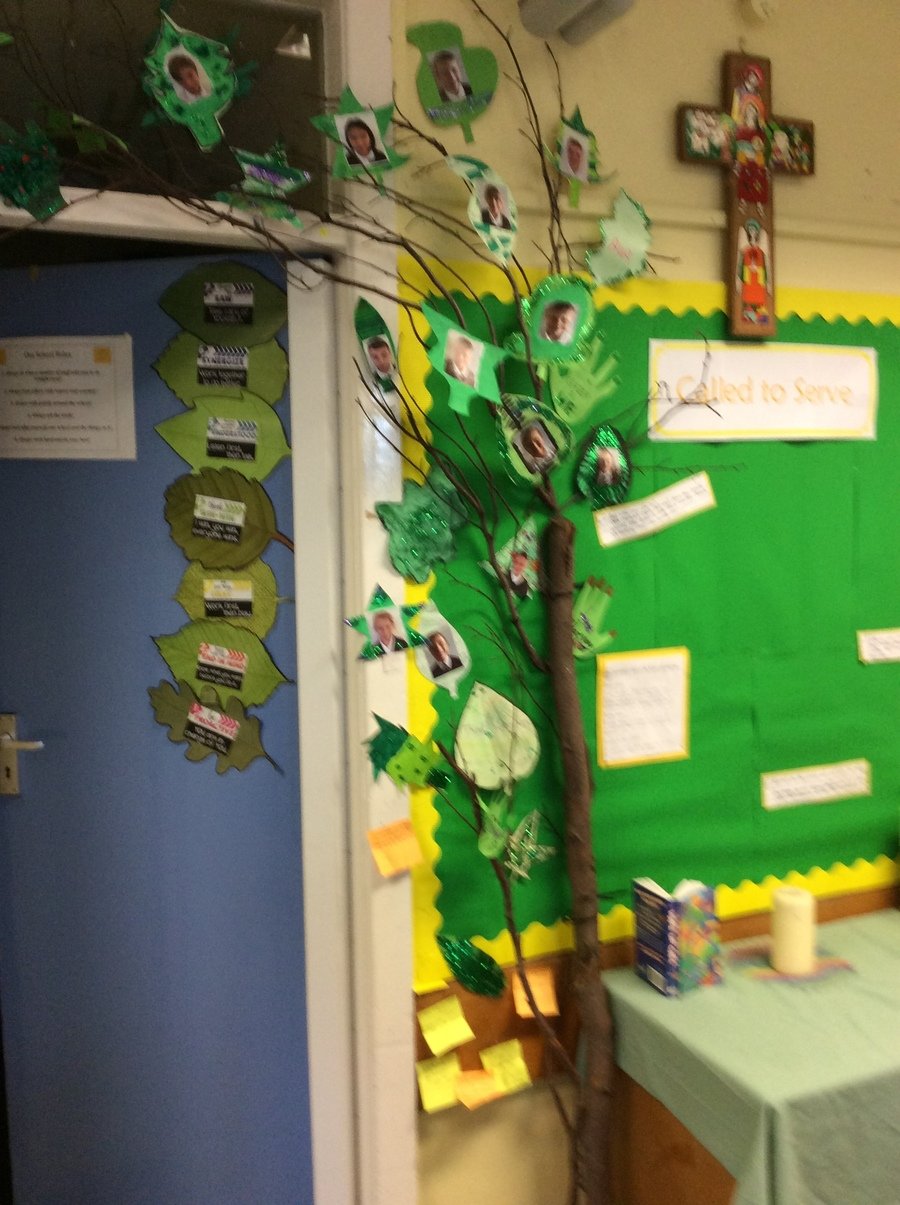 We have been busy making our own unique leaves to add to our class 'Leader in Me' tree. We are looking forward to our second year learning how to become highly effective learners through the 7 habits throughout the year.
What a super busy first half term we have had!
Keep checking back to see all the wonderful things Year 6 learn throughout the year!
Important Dates
Thurs 24th Oct- Non-Uniform day for CAFOD
Thurs 24th Oct - School Closes for Half Term
Mon 4th November- School Re-opens
Tuesday 5th November- Parent Consultations
Thursday 7th November - Y5/Y6 Mass
Fri 15th November- Holocaust Workshop Trip
Thursday 28th November - SATs and Kepplewray Meeting
We have been looking at the different components in blood; plasma, red blood cells, white blood cells and platelets.
Can you tell which is which?
Our first science topic is to explore the circulatory system. We will investigate how it works and look in detail at the different organs involved. We will also explore how exercise and diet can effect it.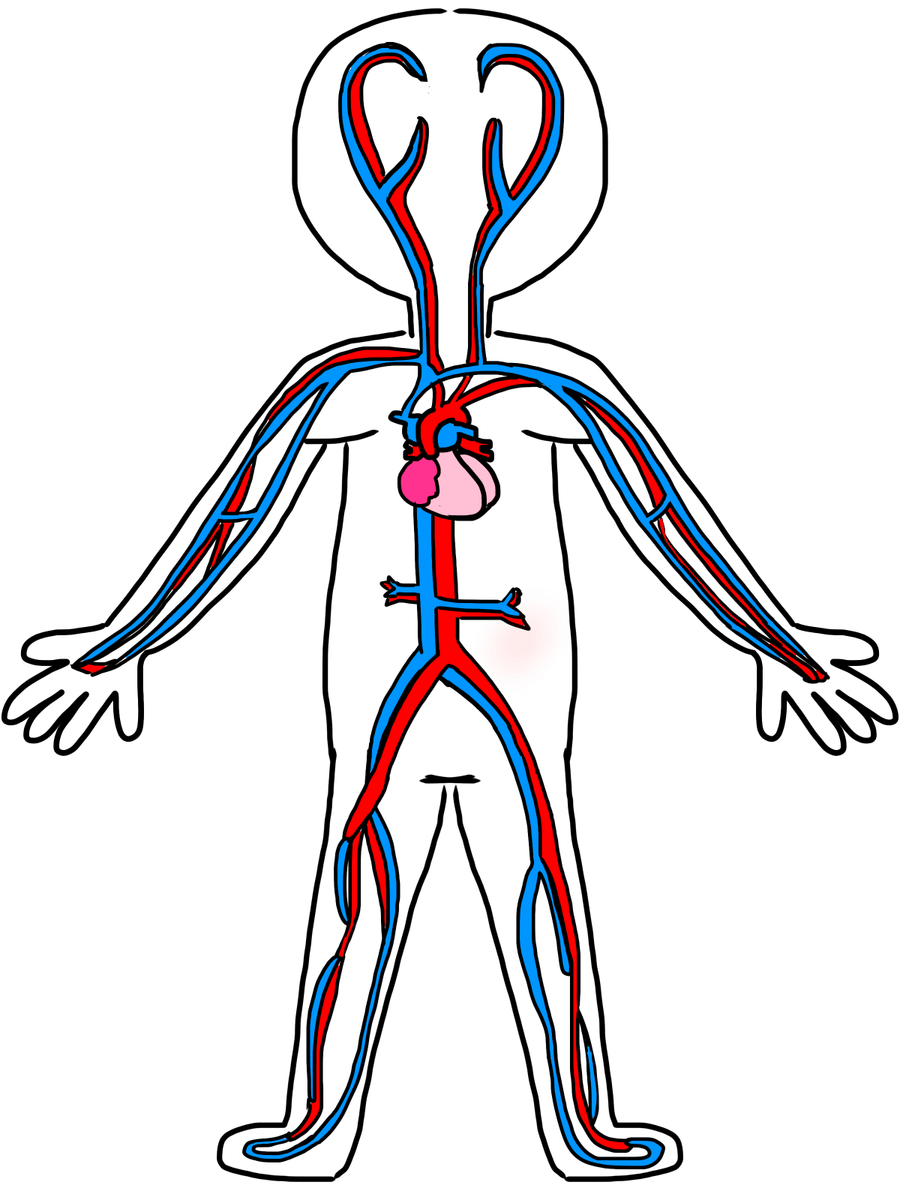 We have been busy investigating the Heart. We looked at the structure of the heart in detail including the atria, ventricles, veins and arteries. We used our scientific knowledge to draw detailed diagrams of the heart. Take a look below:
In French this term we have been learning how to describe the different seasons.
Tres Bien!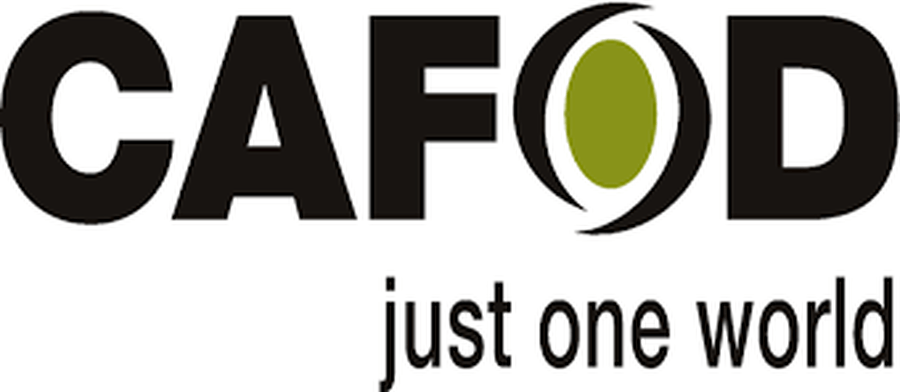 We finished this half term's fundraising with a grand total of £95.81! We have raised the money by having a raffle, a non-uniform day and then we finished with the 20p stack competition!
TRASHION SHOW for ECO DAY
Here we are modelling our wonderful outfits we designed and made using only recycled items for Eco-Day!
Buddies
We are so excited to have been paired up with our new buddy from reception and get to know them so well. We had an assembly where we introduced our buddies to the school community. We cannot wait to guide them through their first year at our school.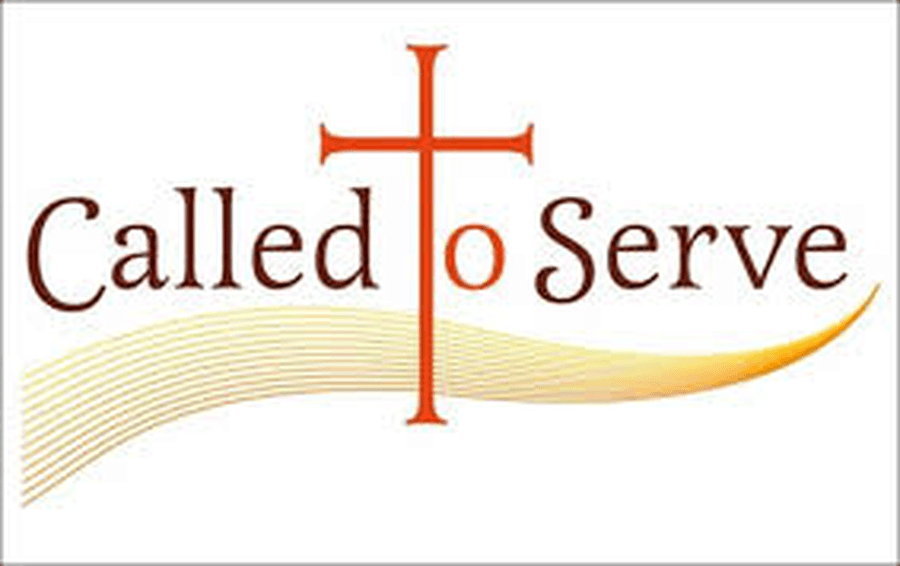 Our RE topic 'Called to Serve' supports preparation for the sacrament of confirmation which will take place within the parish.
How do we serve God in our daily lives?
What does it mean to be a Catholic Christian?
How do people show their service to God and others?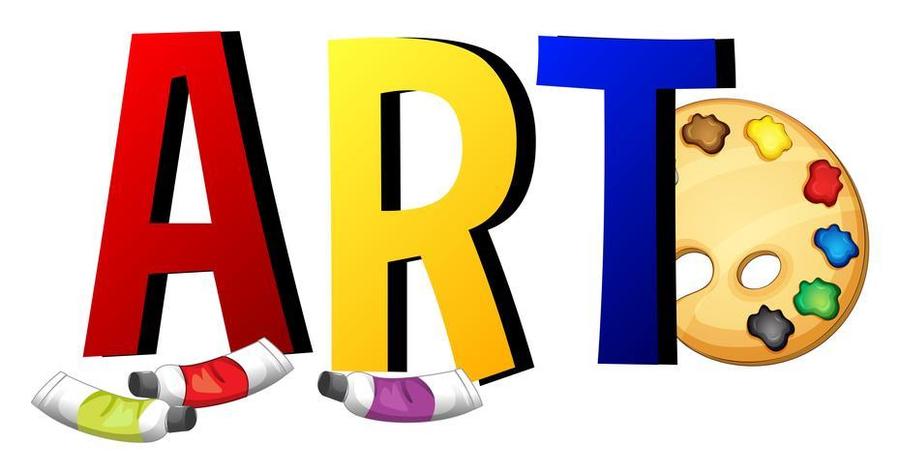 Our first art project was to draw a self portrait in the style of Friedrich Hundertwasser.
Can you spot anyone you recognise?