Welcome to the Year 6 Web Page!
Our Year 6 Class Teacher is Mrs Stewart and our Teaching Assistant is Miss Eames

We will be learning about the 7 habits of leadership.
Habit 1: BE PROACTIVE
Habit 2: BEGIN WITH THE END IN MIND
Habit 3: FIRST THINGS FIRST
Habit 4: THINK WIN-WIN
Habit 5: SEEK TO UNDERSTAND BEFORE YOU CAN BE UNDERSTOOD
Habit 6: SYNERGIZE
Habit 7: SHARPEN THE SAW.
Plus, we have our class 'emotional bank account'. Do we deposit or withdraw?
We have been busy making our own unique leaves to add to our class 'Leader in Me' tree. We are looking forward to our second year learning how to become highly effective learners through the 7 habits throughout the year.
Mrs Stewart and Miss Eames are so excited for the new school year and we hope you are too!
Keep checking back to see all the wonderful things Year 6 learn throughout the year!
Important Dates
Mon 23rd September- Buddy Assembly@9:20am
Wed 25th September- Parents Information Evening@7pm
Friday 27th September - Welcome Disco@6pm
Our first science topic is to explore the circulatory system. We will investigate how it works and look in detail at the different organs involved. We will also explore how exercise and diet can effect it.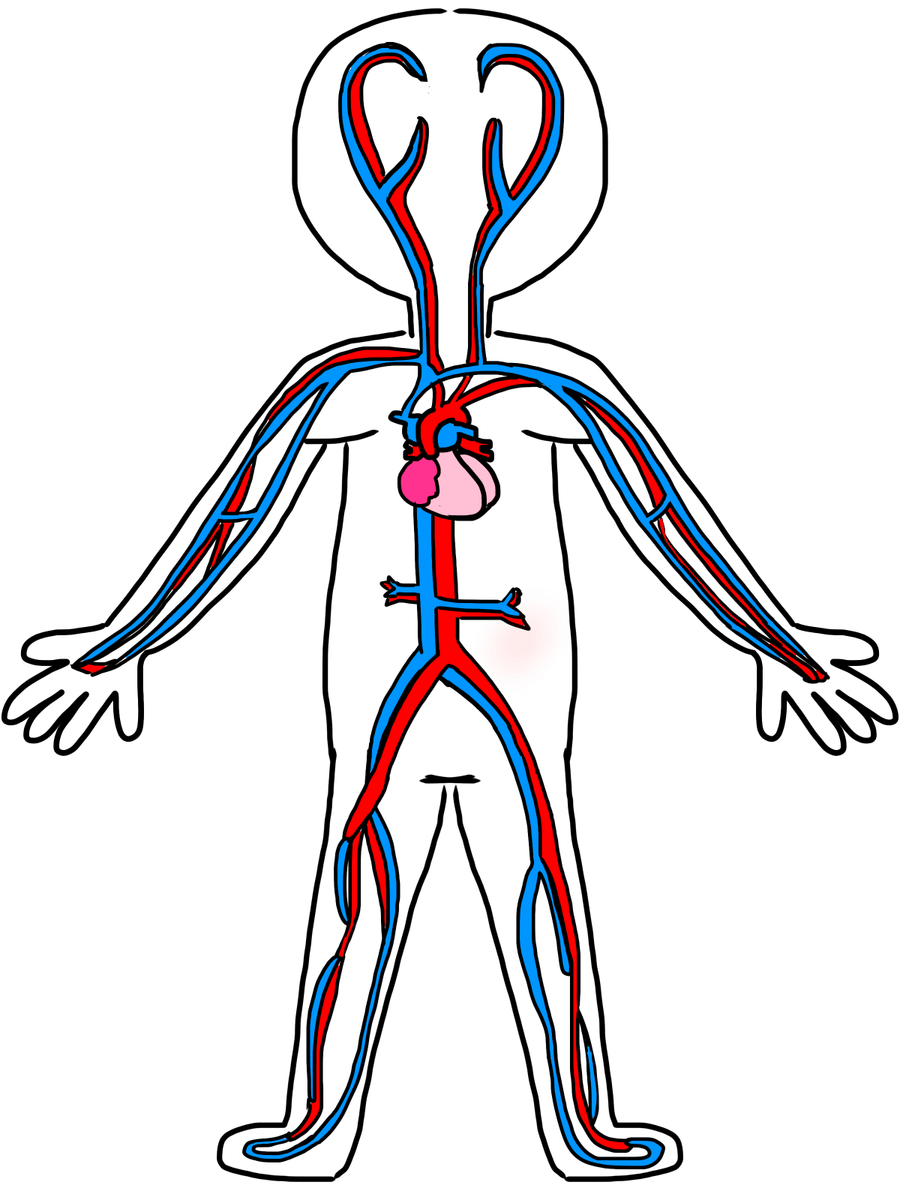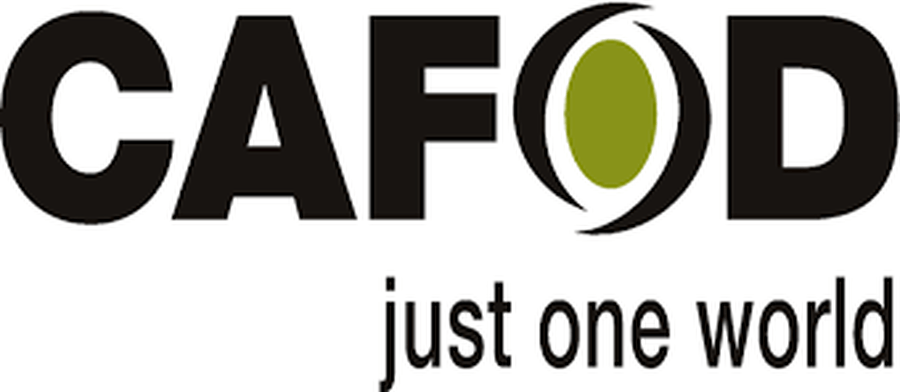 CAFOD IS OUR CHOSEN CLASS CHARITY. PLEASE SEND IN ANY LOOSE CHANGE YOU HAVE FOR OUR CLASS COLLECTION BOX. EVERY TERM WE ARE ORDERING ITEMS FOR OUR VIRTUAL VILLAGE, HELPING OTHERS IN NEED AROUND THE WORLD.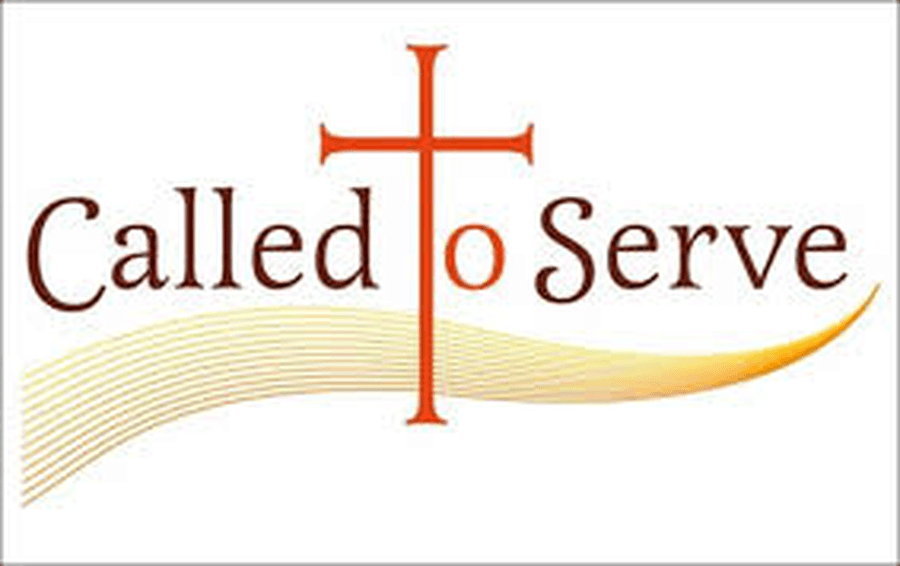 Our RE topic 'Called to Serve' supports preparation for the sacrament of confirmation which will take place within the parish.
How do we serve God in our daily lives?
What does it mean to be a Catholic Christian?
How do people show their service to God and others?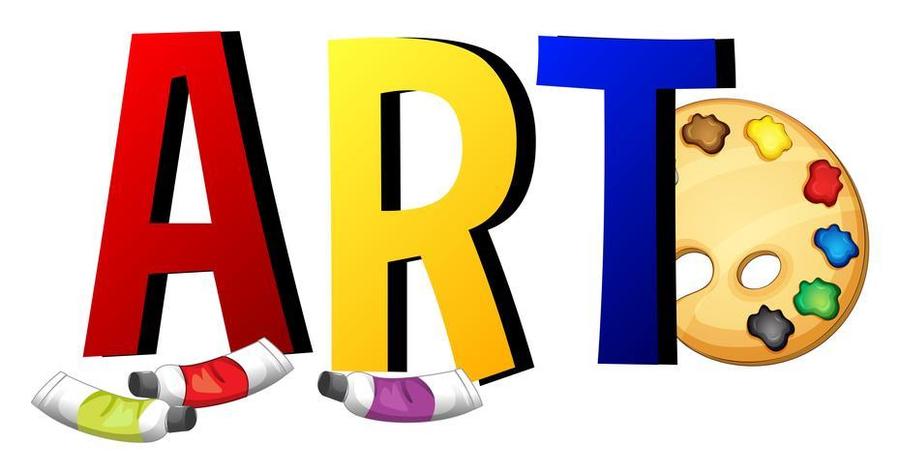 Our first art project was to draw a self portrait in the style of Friedrich Hundertwasser.
Can you spot anyone you recognise?