Welcome to Year 6
c.bonner@st-josephs-brig.calderdale.sch.uk
Please click on the link below if you would like to order a Leaver's hoodie for your child
Our Class Teacher is
Mrs Bonner
Our Teaching Assistant is
Mrs McGovern
This school year we are
Total raised so far:
£568
Our Class Classical Music
Canon in D
Composed by Johann Pachelbel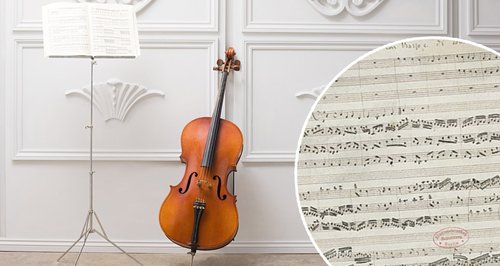 We may all be different but in this class we grow together!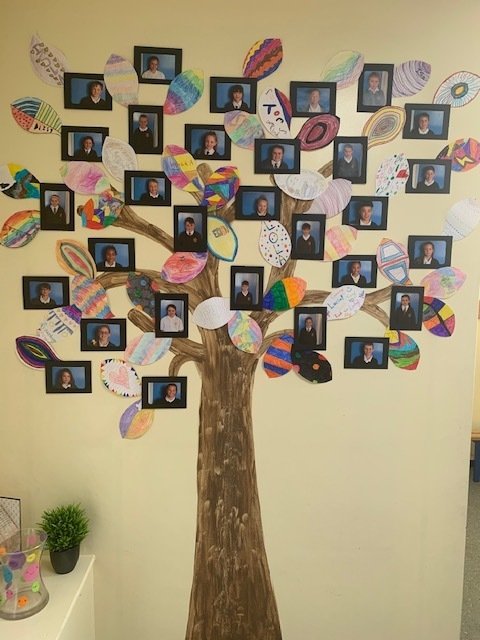 Confirmation Preparation
We are continuing on our journey towards receiving the
Sacrament of Confirmation
Click on the links below to see the tasks we have completed in each session and also what the children need to do at home in between each session.
Below you will find the songs for our production
Wow! What a Year!
Please spend some time each day practising them.
Our Class Mission
We will come to school with a positive attitude, eager to learn and work with determination and perseverance
We will be respectful to all and take responsibility for our actions - ensuring we are a shining example to others
We will be kind and considerate to others - supporting and encouraging each other to be the best that we can be
We will be honest and truthful to each other and forgive others when they do wrong to us
We will be confident in our own ability and be proud of our own and others achievements
We will share lots of laughter and leave school each day with a smile on our face
Virtues to live by
We are now reflecting on the virtue
Perseverance & Resilience
This half term in PE we are working on developing our skills in
Tennis
Spellings
This week we focus on words ending with
-ible