Welcome to Year 6
c.bonner@st-josephs-brig.calderdale.sch.uk
Great British Dishes
Last half term in DT we created a variety of sweet and savoury dishes from England, Scotland and Wales. We learnt about the history of each country's national dishes and then developed a range of food technology skills whilst making some of the dishes from scratch.
ENGLAND
Sausage Rolls & Apple Crumble
Our Class Teacher is
Mrs Bonner
Our Teaching Assistants are
Mrs McGovern & Miss Murray
Our Class Classical Music
Canon in D
Composed by Johann Pachelbel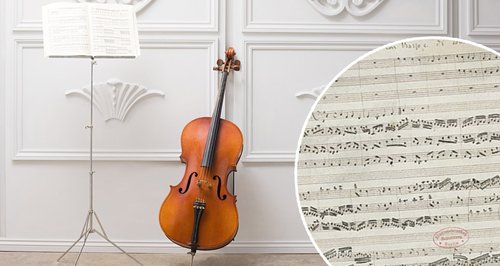 Spellings
This we week we are focusing words with a long /e/ sound spelt 'ie'
Take some time each day to practise the spellings using the power point below.
Our spelling test will take place on a Monday morning
PE
This half-term we will be developing our skills in
Our Class Mission Statement
We will be respectful to all and take responsibility for our own actions
We will come to school with a positive attitude and work with determination and perseverance
We will be kind and considerate to others - ensuring everyone feels happy and safe
We will be honest and truthful to each other and forgive others when they do wrong
We will be confident on our own ability and be proud of our own and other's achievements
We will support and encourage each other to be the best version of ourselves each and every day
Homework
Click on the picture below to access your Maths homework for this week.
Please ensure you set the calculations out in your book as we have done in class and hand in by Wednesday.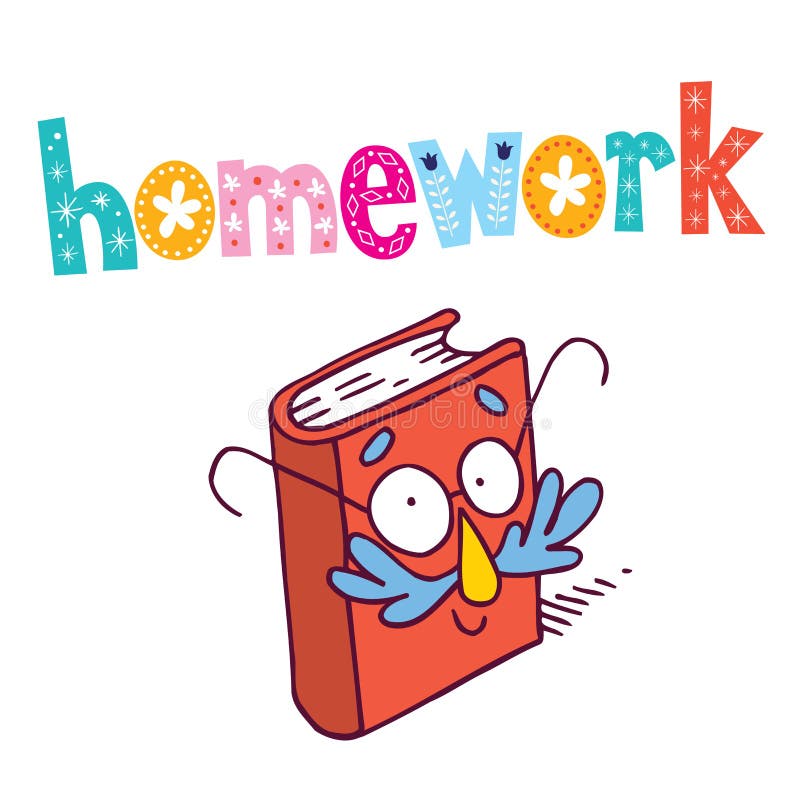 We are learning about
We will be able to:
recognise that light appears to travel in straight lines

use the idea that light travels in straight lines to explain that objects are seen because they give out or reflect light into the eye

explain that we see things because light travels from light sources to our eyes or from light sources to objects and then to our eyes

use the idea that light travels in straight lines to explain why shadows have the same shape as the objects that cast them
Investigating Light
We have been investigating what happens when light is reflected and when it is refracted
Wales
Welsh Rarebit Muffins
Our Class Charity
This year we are proud to be supporting the work of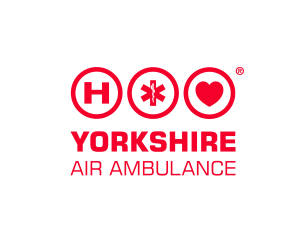 Total raised so far
£29
Virtues to Live by
We are focusing on the virtue of
FAITH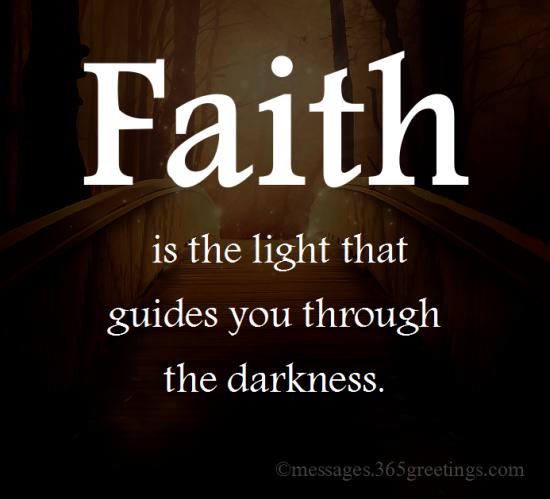 RE
In RE we are learning about