Welcome to Year 6
c.bonner@st-josephs-brig.calderdale.sch.uk
Our class teacher is
Mrs Bonner
Our teaching Assistant is
Mrs Brook
This school year we are
Our non-uniform day raised £90.85 taking our grand total so far to
£433.44
Our Class Classical Music
Canon in D
Composed by Johann Pachelbel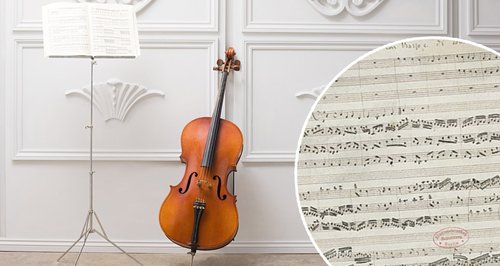 Why not take some time each week to use Habit 7 (Sharpen the Saw) and take some time to appreciate this beautiful piece of music.
In RE we are learning about
The Kingdom of God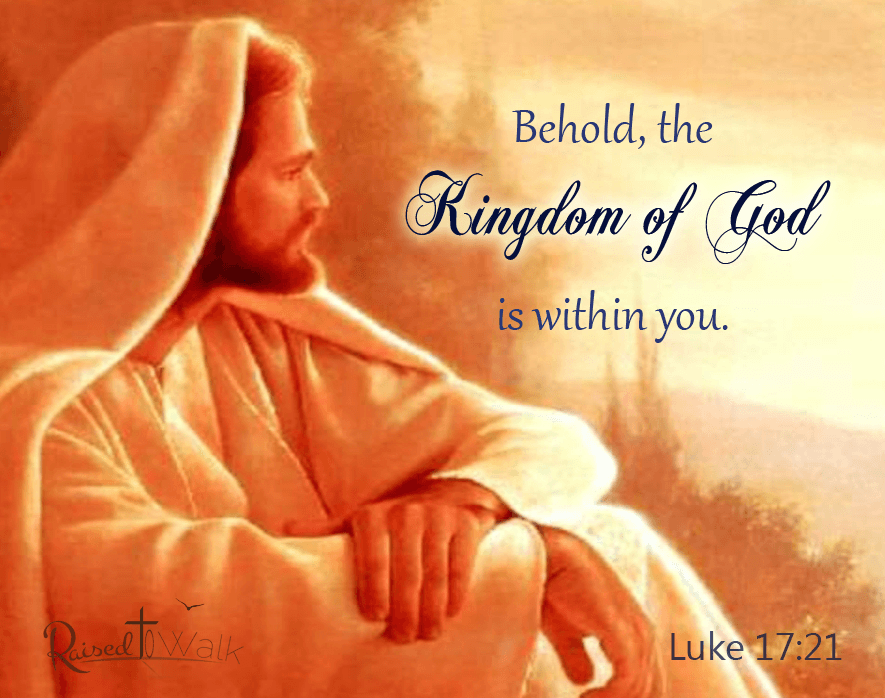 This half term in
PE
we are developing our skills in
ATHLETICS
Science
In our work on animals including humans we have learnt to:
identify and name the main parts of the human circulatory system

describe the functions of the heart, blood vessels and blood

recognise the impact of diet and exercise on the way our bodies function

recognise the impact of drugs and alcohol on the way our bodies function

describe the way in which nutrients and water are transported within humans
We may all be different but in this class we grow together!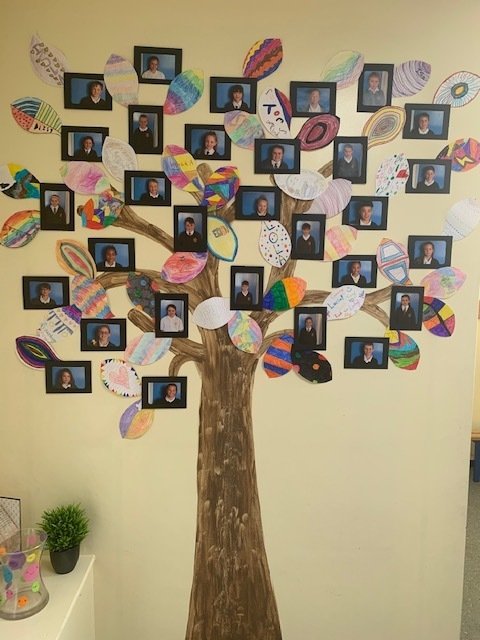 We are focusing on the virtue of
Thankfulness
Spend a few minutes each day to reflect on the things you are thankful for. You could create a thankfulness journal or use the link below to follow a guided meditation to help you reflect.
Star of the Week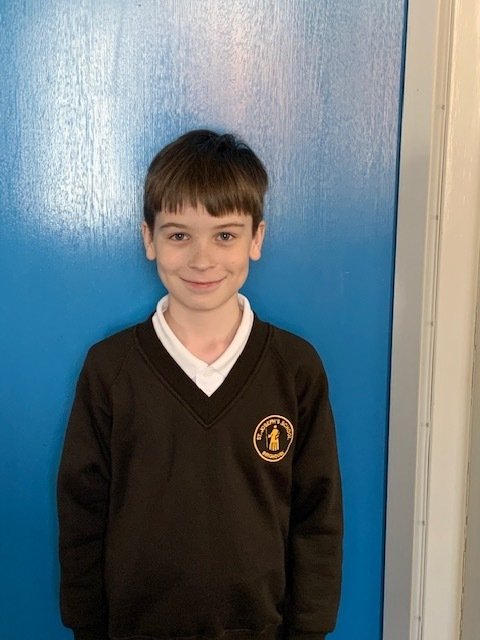 Student's Student of the Half Term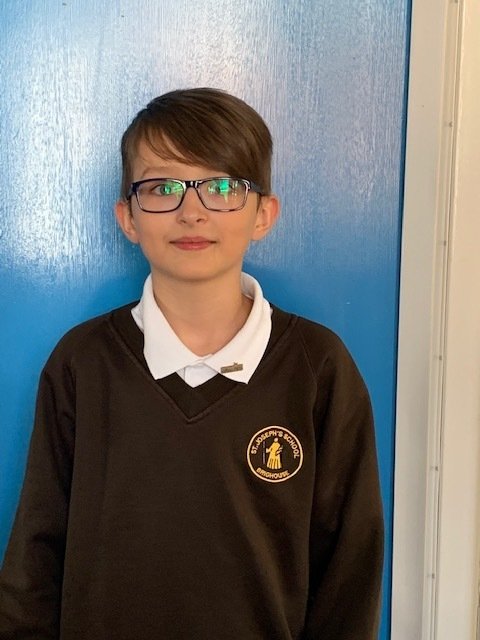 Our Class Book
Spelling
We are looking at hyphenated prefix words.
We noticed that the hyphen is needed as the prefix ends with a vowel and the root word begins with a vowel
co-operate co-ordinate co-own co-author
re-enter re-educate re-examine re-evaluate
re-energise re-elect
We officially welcomed our Reception buddies to school in a special assembly.
Our Class Mission
We will come to school with a positive attitude, eager to learn and work with determination and perseverance
We will be respectful to all and take responsibility for our actions - ensuring we are a shining example to others
We will be kind and considerate to others - supporting and encouraging each other to be the best that we can be
We will be honest and truthful to each other and forgive others when they do wrong to us
We will be confident in our own ability and be proud of our own and others achievements
We will share lots of laughter and leave school each day with a smile on our face
Class Worship
Each week or worship leaders plan and deliver a worship for the rest of the class.
We share The Word of God and spend some time quiet time reflecting on this.
Homework
Click the picture to access your half term homework.
Maths
We are currently working on
The Four Operations
We will learn to:
add and subtract numbers with up to 6 digits

multiply numbers by a one digit or two digit numbers

divide numbers by one or two digit numbers
Geography
We are learning about:
the characteristics of rainforest, aquatic, desert, tundra, grassland and savanna biomes and locate examples on a map

the climate of each biome

the vegetation of each biome

the similarities and differences of the biomes