WELCOME TO YEAR 5
Mrs Hartley and Mrs Eland are our Class Teachers and Mrs Rowlands is our Teaching Assistant!
year5@st-josephs-brig.calderdale.sch.uk
Back Together!
It is just wonderful being back in school together again. What a fab first week we had. Here are the pictures of you all enjoying being part of our Year 5 team!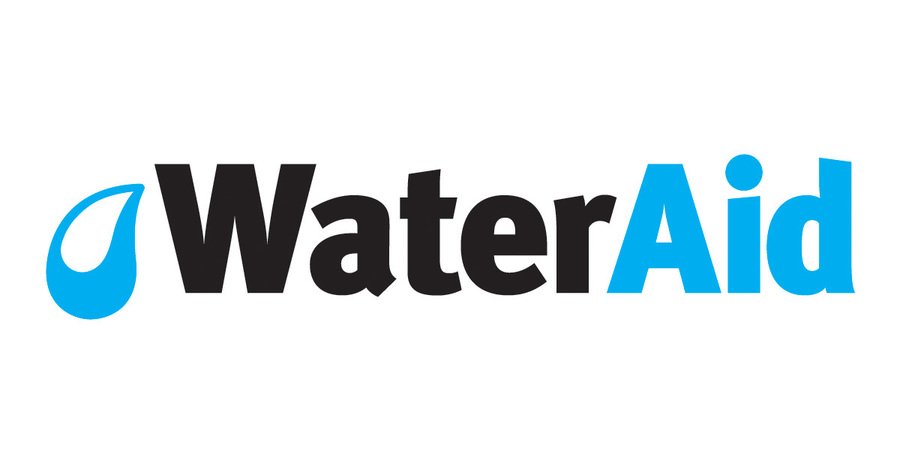 WaterAid
We will continue to support the vital work of WaterAid this year. Our fund raising efforts will help WaterAid in their quest to make sure every child can focus on being a child and not have to walk long distances, only to collect and drink dirty water. We can help the world's poorest people gain close access to clean water, decent toilets and good hygiene.
Get your thinking caps on for how we can begin our fundraising!
We have been talking about Habit 1 - Be proactive and discussing how we can be proactive at home and in school.
We have also been talking about Habit 4 - Think win win and performed some great role plays to show how we can win in every situation.
Remember to put into practice all you've learnt at home too! Don't wait to be asked to do things - be proactive!
In school, we focus on following the virtues. This half term, we are paying special attention to the virtues of respect and courtesy as these virtues help us to live in peace and harmony. So far in Year 5, Oliver Fox and Poppy Grogan have received special awards for showing great respect and courtesy in school.
Homework
Each week we will set a piece of homework and where possible we will pop it on the webpage instead of sending home a paper copy. The work will alternate between Maths and English. The homework will be on the webpage no later than Friday each week, complete the work in your yellow homework book and hand it in by the following Wednesday.
Maths Homework 2.10.20
The homework this week gives you another chance to practise some rounding. Please write the questions out neatly into your homework book, there is no need to print the sheet.
English homework 25/09/20
We have been working on using apostrophes for possession and even though it's tricky, you've all done really well! Here is your apostrophes tasks below to help you revise...
Spellings
Here are your spellings for this week Y5. We will learn a new group of words each week and practise them in class daily. You will also need to practise your spellings at home, to be ready for a test each week. Try and use the words in conversation to practise how to use them in sentences so it will make it easier for you to use them in your writing. The previous week will always be shown underneath too.
Class Text
The first book we have based our English work around this half term is The Man Who Walked Between the Towers. Year 5 have thoroughly enjoyed learning all about the Twin Towers, their beginning, ending and the famous event when Philippe Petit walked between them.
A huge thank you to all the adults at home for also being enthused by our text and for supporting your children by talking to them about events you remember and for helping them with extra research too. Our classroom is buzzing in English lessons at the moment and it feels wonderful to be part of such a fantastic team!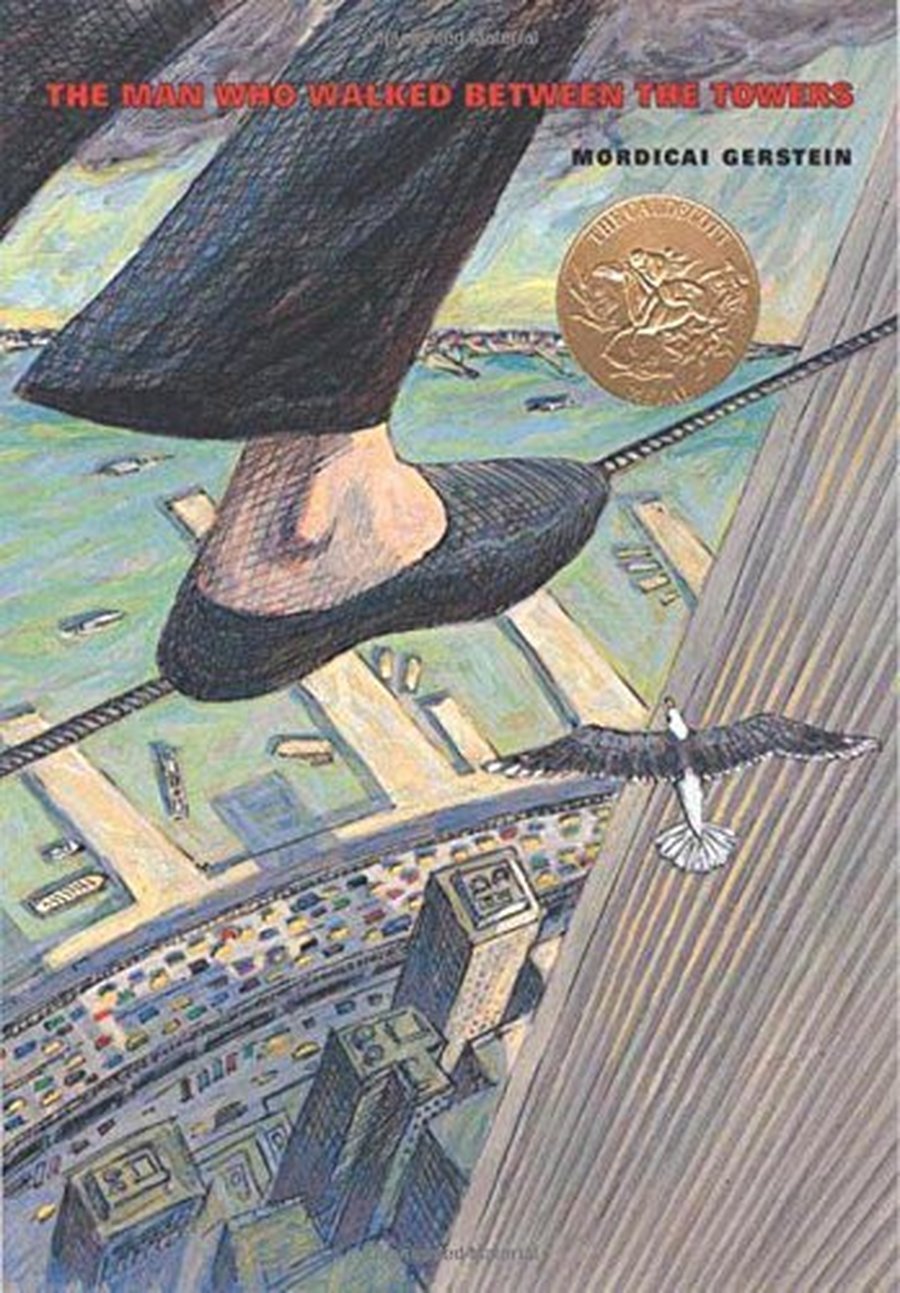 RE - Creation
The first RE topic you will learn all about Y5 is Creation. You will read the stories of Creation and the Fall in Genesis, reflect on them and ask questions about them. You will think about the gifts and talents God has given each of us and realise how these can be both used or indeed misused. Finally, there will be opportunities to appreciate how we can show respect for ourselves, others and God and reflect on times we have failed to be good stewards of creation.
Keywords
Creation The Fall Stewards Co-Creators
De-Creators St Francis St Vincent de Paul
Stewards of the Earth
Over the next couple of weeks try to really focus on carrying out the job God has given to each of us and be a good Steward of the Earth. Some examples we discussed were feeding the birds in the garden, offering to walk the dog, picking up litter, making sure you recycle whenever possible or looking out for the vulnerable in our community. There are many, many other ways to look after our beautiful planet though. If an adult at home is able to take a photo and email it to us, we would love to see what you get up and we could make a slideshow for the webpage just like we used to do during lockdown.
Our Class Anthem - The Blue Danube
Click below to listen to our jaw dropping Class Anthem. We are proud to have such a wonderful piece of music representing our class. Can you find out a fact about Johann Strauss, the composer?
PE
PE is every Wednesday afternoon for Y5. Do make sure you have your PE kit in school and a pair of trainers for use outdoors if the weather permits. It is advisable to have a pair of joggers and jumper in your PE kit also, to keep you warm outside as the weather gets cooler.
PE focus for this half term is athletics.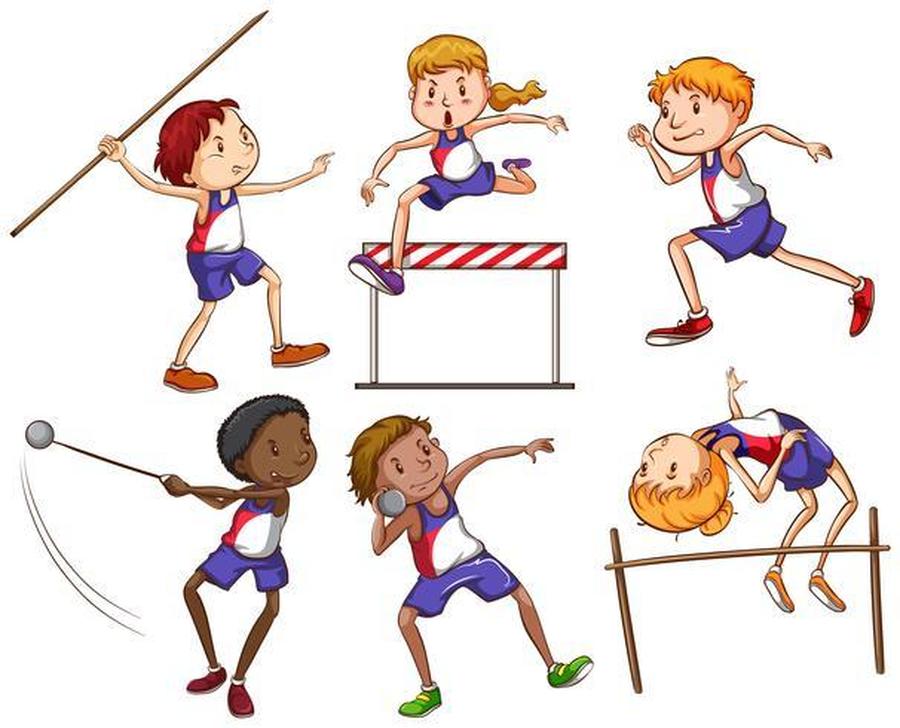 This half term, we are looking at "Mysterious Materials" and performing lots of fun investigations such as "ice cube races" and "soluble or insoluble"
Here are the keywords below we'll be focusing on:
soft dissolving
flexible thermal
transparent insulator
hard conductor
soluble insoluble
Dissolving
Here you are Year 5 investigating which materials will dissolve to make a transparent solution.