Forthcoming Events Thurs 7th Nov @ 2.30pm - Y5/6 Mass Friday 8th Nov @ 6pm - Fireworks Event Friday 15th Nov @ 3.30pm - Christmas Market Thurs 28th Nov - Victorian Inventions Workshop (in school) Tues 3rd December@ 1.30 - Christmas Craft Afternoon Tues 10th Dec - Visit to National Coal Mining Museum (details to follow) Weds 18th Dec - Christmas Dinner and Jumper Day Thurs 19th Dec - Christmas Party Day Fri 20th Dec @ 9.30am - Whole School Mass
Our Teacher is
Mrs Bonner
Our Teaching Assistant is
Mrs Brook
We shared our thoughts on what makes a great learner, teacher, classmate and lesson and the reasons why school is important. We then used these ideas to draw up our class agreement.
Our Class Charity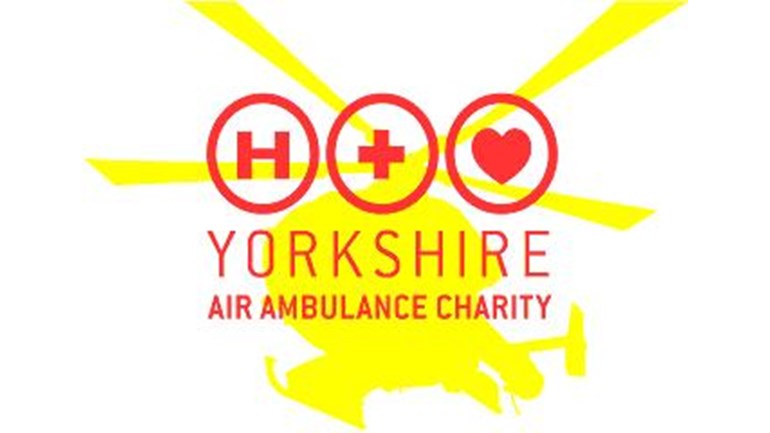 We are proud to be supporting the Yorkshire Air Ambulance charity and to help raise much needed funds to support them in the amazing work that they do.
Our total raised so far is....
£178
We begin every morning with a fun, fitness workout. Have a look at the kids zumba we have been enjoying!
We are learning about
Materials and their Properties
We will carry out a range of investigations to help us learn about the many properties of a range of materials.
We tested a variety of materials to find out which had the best level of absorption. Our results enabled us to conclude that kitchen roll and paper towels were the best for absorbing water.
We tested a variety of substances to see if they were soluble in water. We tested them in both hot and cold water to see if the temperature had any effect on their solubility. We discovered some that were soluble in hot water but not in cold, some that dissolved more quickly in hot water than in cold and some that were insoluble in both.
PE
This half term we are developing our skills in
We had to use our teamwork skills to complete two challenges. The first was to build a pyramid of cups using only string attached to an elastic band and the second was to build the tallest structure from spaghetti that would support a marshmallow on top - the tallest structure was 43cm!
Our RE Topic is
'The Ten Commandments'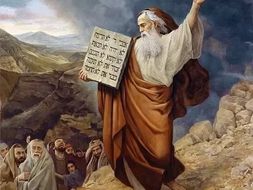 Habit 1
We have been considering all of the choices we have to make during just one day - we were surprised by just how many there are!
We are focusing now on making good choices each day and being aware that there are consequences to each choice that we make.
We created a circuit and used various materials within the circuit to test whether they were a conductor or an insulator. Our findings were that metal items were conductors and plastic, rubber and wood were insulators.
We tested a variety of substances to find out if they were an acid or an alkaline. We added red cabbage indicator to them and observed what colour changes took place.
Red/pink/orange colour indicates an acid
Blue/green colour indicates an alkaline
We had to work together to decide the best process for separating sand, salt, stones and paper clips. We used magnetism, sieving, filtering and evaporation. Can you work out which process was used to separate each material from thee mixture.
Homework is set every Friday
Maths and English will be sent out alternately on a Friday.
We also ask that you spend some time each evening reading and practising spellings and learn its.
This year we will continue to develop our leadership skills through our work on the 7 habits. We have created a Leader In Me tree in the classroom and we each created a design to represent ourselves on the tree.
Class Worship
Each week we plan and lead a worship for the rest of the class. We gather together and spend some time listening to and reflecting on the Word of God.
Ukulele Lessons
Each week we have a ukulele lesson with Mr Eady. As well as learning to play a range of songs we also learn many interesting facts about music.
We spent the day as scientists investigating a variety of materials and the changes that occur when they are mixed together. We discovered materials that changed colour, temperature or state when combined. We also moulded or own plastic to create a keyring.
We observed how different liquids behave when put together based on their density. We found that syrup has a high density and so sinks to the bottom whilst the oil has a low density and sat on the top. We were quite surprised when we poured in the water and it appeared to swap places with the oil!
We spent some time reflecting on our roles as stewards of the Earth and what we can do in our daily lives to protect this wonderful gift that God gave us. We made our own promises to the Earth and will do our very best to live these out.
Some of us made costumes from recyclable items - we were very impressed with the creations!