WELCOME TO THE YEAR 5 HOME LEARNING PAGE
Mrs Hartley and Mrs Eland are our Class Teachers and Mrs Rowlands is our Teaching Assistant!
year5@st-josephs-brig.calderdale.sch.uk
22.1.21 - Please send in your Maths and English work
21.1.21 - Please send in your Maths and English work
Just a little message from Mrs Eland!
English 22.2.21
See the powerpoint below for today's task
English
21.1.21 - Write the thoughts of each family member
1)Watch my video showing and talking you through the pages of the story. Sorry it's the wrong way around - have no idea why it's uploaded like this!
2) Read through the powerpoint
3) Write your own paragraphs - check punctuation carefully. I want plenty of detail too!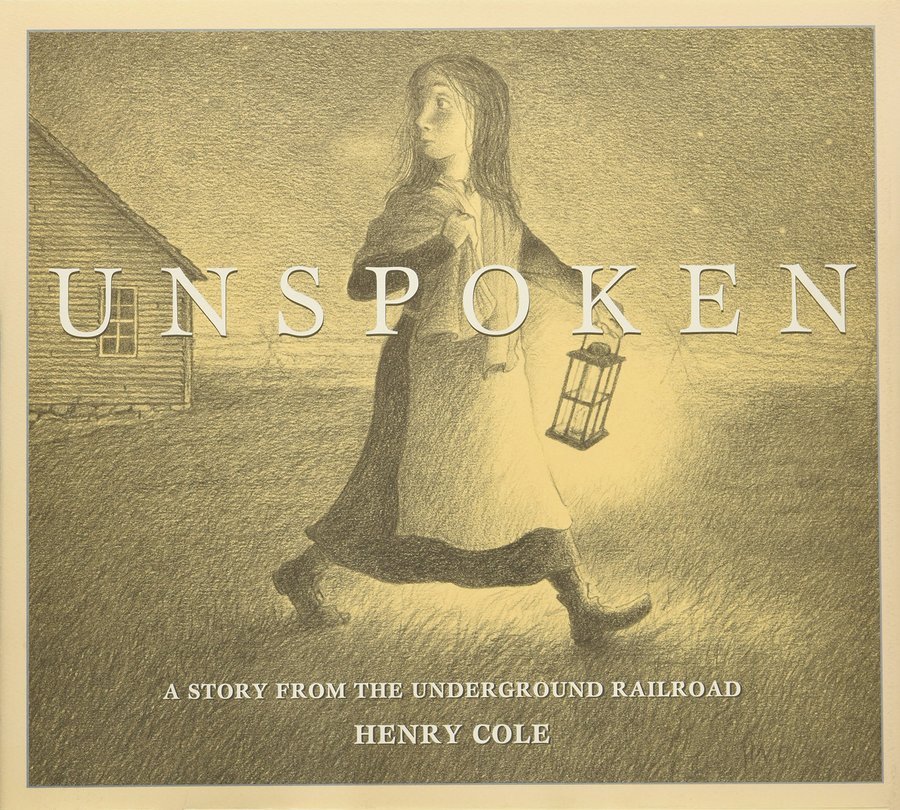 Spellings
Creating nouns using the suffix -ship.
Everyday work your way through the PowerPoint looking at each word, having a go at spelling it yourself and then checking how you did.
22.1.21 - Spelling test - ask someone else to test you or, as usual, look at the word, hide it, write it and see if you're right!
21.1.21 - Practise your spellings as usual using the powerpoint.
Maths 21.1.21 - Dividing a 4 digit number by a 1 digit number including remainders
1) Complete the Arithmetic powerpoint
2) Watch my videos explaining today's work
3) Complete the questions on the powerpoint, mark your work and complete the challenges
OUR CLASS MISSION STATEMENT
In Year 5, we will be determined, proactive and eager to learn. We will strive to achieve in all our lessons and focus our minds on the task in hand.

We will be respectful, polite and generous to our friends and all the staff at school. We will try our hardest to be synergize making our class a wonderful team to be a part of.

We will be trustworthy and kind hearted, always looking for ways to help each other. Most of all, we will try to put a smile on each other's faces and feel happy and joyful.
Our Class Anthem - The Blue Danube
Click below to listen to our jaw dropping Class Anthem. We are proud to have such a wonderful piece of music representing our class. Can you find out a fact about Johann Strauss, the composer?
22.1.21 Computing
See the document below with your task for today, this time on Morse code. You'll need to copy and paste your links into your search bar
Email Mr Dix with any comments or questions. He'd love to hear from you! Email yr5teachersj@gmail.com
22.1.21 RE
See the powerpoint below and concentrate carefully whilst learning about the Beatitudes. Then, complete the worksheet "The Beatitudes My Own Words" followed by Counting my Blessings
7 habits – be proactive
Remember, Be Proactive means that you take control of your life and how you act. You don't wait for other people to do things for you. This is perfect at the moment for you where you have to be proactive at home! Remember the circle of control? Draw a circle and draw a smaller circle inside that circle. Inside the first smaller circle, write down all the things you can control.
On the outside of the smaller circle, write down all the things you can't control. Look at this example
21.1.21 Science
1) Go through the powerpoint below
2) As explained on the powerpoint, using the clue sheet, complete the amphibian and insect sheet (the pages with 2 stars). Note that the clue sheet says to cut them out and stick them around the classroom - of course we can't do that so just use the clue sheet to help you.
If you don't have a printer, just copy out the information from the insect sheet.
3) The next task is also explained on the powerpoint