Our Teacher is
Mrs Bonner
Our Teaching Assistant is
Mrs Brook
Our Class Charity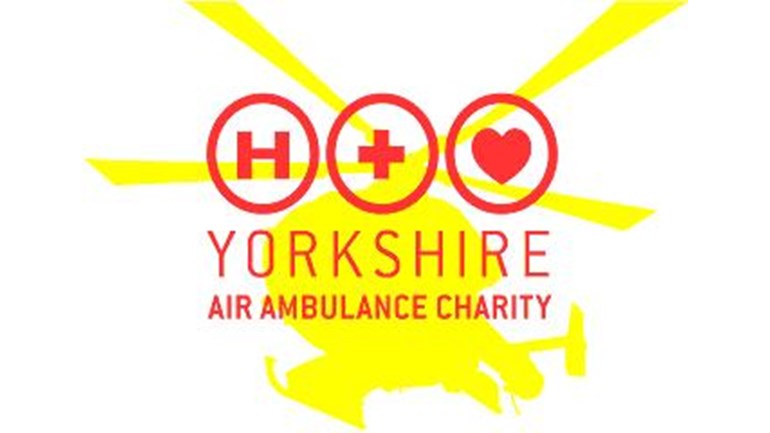 We are proud to be supporting the Yorkshire Air Ambulance charity and to help raise much needed funds to support them in the amazing work that they do.
Our total raised so far is....
£263
We begin every morning with a fun, fitness workout. Have a look at the one of our favourite dance routines!
Victorian Inventions Workshop
We spent the day learning about some of the many great inventions that took place during the Victorian Era. We learnt about Stephenson's Rocket, Thomas Edison's Phonograph, early photography and the electric telegraph.
Christmas Craft Afternoon
We had a wonderful afternoon making a variety of Christmas Crafts with our family members.
PE
This half term we are developing our skills in
Our RE Topic is
'The Ten Commandments'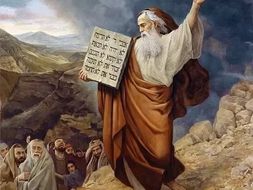 Ukulele Lessons
Each week we have a ukulele lesson with Mr Eady. As well as learning to play a range of songs we also learn many interesting facts about music.
We had our photograph taken through an 1880s camera lens. We were surprised by how still you had to be or you would just be a blur!
We looked at how emotion and action can be depicted through the simple drawing of stick men. We then used the work of Alberto Giacometti to create our own sculpture with foil.
Can you work out which emotions or actions we have depicted?
We worked really hard to produce our final piece in our dance lessons.
We hope you enjoy watching as much as we enjoyed performing!
Homework is set every Friday
Maths and English will be sent out alternately on a Friday.
We also ask that you spend some time each evening reading and practising spellings and learn its.
Class Worship
Each week we plan and lead a worship for the rest of the class. We gather together and spend some time listening to and reflecting on the Word of God.
We are learning about
The Industrial Revolution
We will look at the major changes that took place during this time and consider the impact of these on Great Britain.
Our Visit to the Coal Mining Museum
We had a great day at The National Coal Mining Museum. We met Sally Fletcher who told us all about her life a young girl working down the mine with her family. We had a go at working together to get the coal - it wasn't as easy as we thought! We also enjoyed an underground tour where we had a taste of what the conditions would have been like for the Victorian miners.
We wore our Christmas jumpers and enjoyed a delicious Christmas dinner!