WELCOME TO YEAR 5!
Mrs Hartley and Mrs Eland are our Class Teachers and Miss Eames is our Teaching Assistant!
year5@st-josephs-brig.calderdale.sch.uk
Robinwood
We had an amazing time at Robinwood! The children were so brave with all the activities - even the adults found a few activities nerve racking! Enjoy looking at our photos showing just what an amazing time we all had and how supportive and kind the children were to one another.
Spellings
Each Monday, we will put on the webpage, the spellings we are learning that week. Do make sure you practise them at home, make sure you understand what they mean and try hard to slot them into conversation where possible. There will be a spelling test every Friday.
Week commencing 27.6.22
Words with unstressed vowels.
definite dictionary
desperate Wednesday
literate familiar
secretary original
stationary animal
Y5 are loving reading Kaspar Prince of Cats by Michael Morpurgo.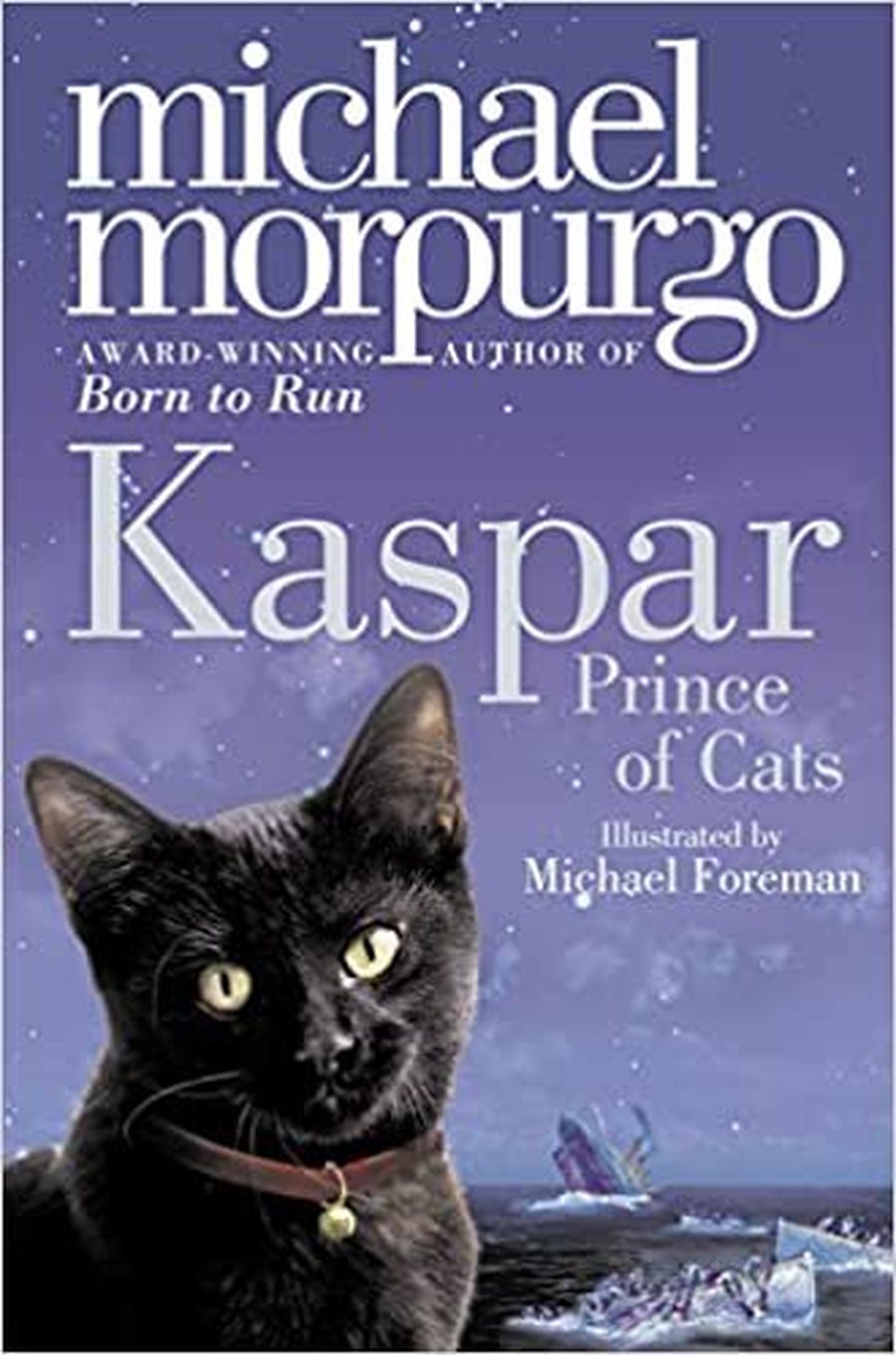 PE
Our focus in PE up until the summer holidays is striking and fielding.
Weather permitting the children will be having most of their PE lessons outside. They may wish to have a jogging bottoms and a hoodie with them, to wear on cooler days. They do need to have their PE kit and pumps with them in school at all times though.
Virtues
We are now concentrating on the virtue of kindness.
Platinum Jubilee
We had a fantastic time celebrating Her Majesty the Queen's Platinum Jubilee. Year 5 made chocolate chip cookies and enjoyed them after singing God Save the Queen. We made some lovely royal artwork and took pictures with Her Majesty!
The Transforming Spirit
As part of this RE topic, Year 5 will have the opportunity to know about the Ascension and to understand what happened at Pentecost. They will discuss and reflect how the Spirit transformed the disciples. They will learn about the Peter the Apostle and Paul and the transformations that took place within them.
Keywords
Ascension Symbols Fire Spirit
Persecute Wind Tongues Pentecost
Chicks!
Year 5 have been doing a brilliant job of looking after our special visitors. They are in charge of cleaning out the brooder each day, making sure the chicks are fed twice daily and also have a constant supply of fresh water. Year 5 have taken the chicks to meet the other classes in school and have done a wonderful job of handling them carefully and showing the younger children how to do so too. Here they are enjoying spending some time with their fluffy guests!
Book in a jar
Year 5 have really impressed us with your amazing creativity and imaginations! We had great fun showing them off and guessing what story each jar was describing!
Our Class Anthem - The Blue Danube
Click below to listen to our jaw dropping Class Anthem. We are proud to have such a wonderful piece of music representing our class. Can you find out a fact about Johann Strauss, the composer?

Our Mission!
God asks us to
be the best version of ourselves.
God asks us to
try our best and keep everyone learning.
God asks us to
keep ourselves and others healthy and safe.
God asks us to
accept everyone.
God asks us to
look after others and the world around us.
Let us
Love, Learn and Live in Christ!
Space
As part of our Space science topic Year 5 have been learning about the planets in our solar system. They know the order of the planets and the fact they all orbit the sun. See below their own models of the solar system they made.
Year 5 had a fab time with Mr B learning more about space, forces, making rockets and launching them. We had a competition to see which rocket travelled the furthest. Harry was our champion!
Drawing
In our new art topic we will be drawing fruits, leaves, shells and other objects. We will experiment with shading to add life to our drawings. Maybe you could draw some of the fruits and vegetables you have at home and bring them in the show us.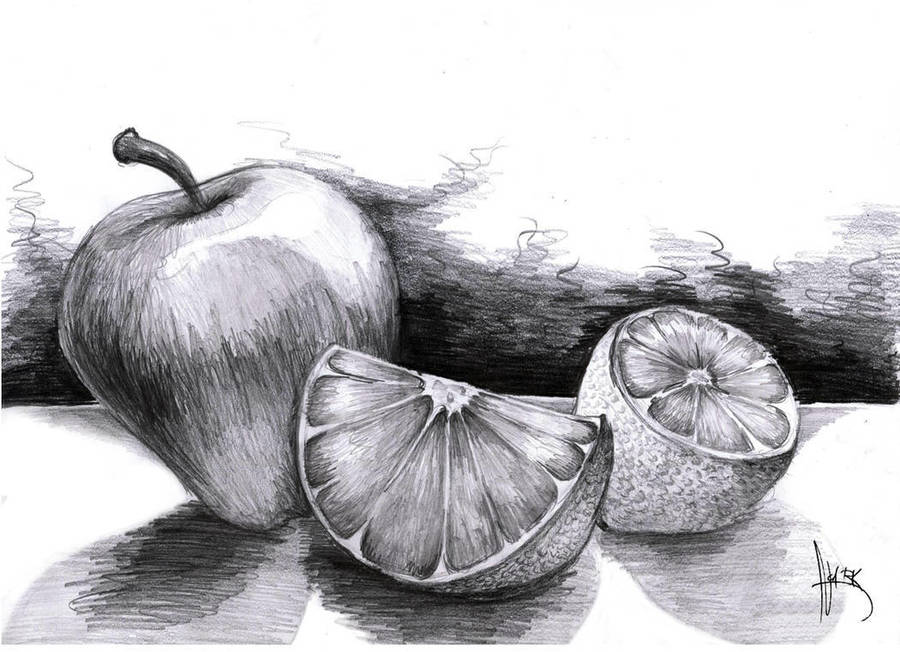 Volcanoes
In this Geography topic Year 5 will focus their learning on knowing the location of some volcanoes on a world map and know that volcanoes can be classified as dormant, active or extinct. They will be able to label the main features of a volcano and research the famous eruption of Vesuvius.
Building Bridges
Year 5 have investigated different types of bridges and the methods used to build them. Next they were given a design brief from which they wrote their own design criteria, designed their bridge, made a scale model of it and evaluated their finished piece. You can see the designers in action below and their fabulous finished bridges!
To have a look at the Year 5 Curriculum Map click on the link below.
Shelter is our class charity.
Thank you to Dani for painting some beautiful pictures which he raffled off. Lottie was the lucky winner!
Thanks also to Esther who has sold sweets she has made as well as Lottie who raffled off an amazing Christmas cake.
Thank you Dani again for making home made candles and selling them!
We have now raised an impressive £101.77 for Shelter!