WELCOME TO YEAR 5!
Mrs Hartley and Mrs Eland are our Class Teachers and Miss Eames is our Teaching Assistant!
year5@st-josephs-brig.calderdale.sch.uk
Spellings
Each Monday, we will put on the webpage, the spellings we are learning that week. Do make sure you practise them at home, make sure you understand what they mean and try hard to slot them into conversation where possible. There will be a spelling test every Friday.
Week commencing 17.1.22
Using the suffix -ship.
membership craftsmanship
ownership fellowship
partnership apprenticeship
dictatorship citizenship
championship sponsorship
Making festive biscuits!
We had great (and messy) fun making our biscuits! Once decorated, they looked amazing!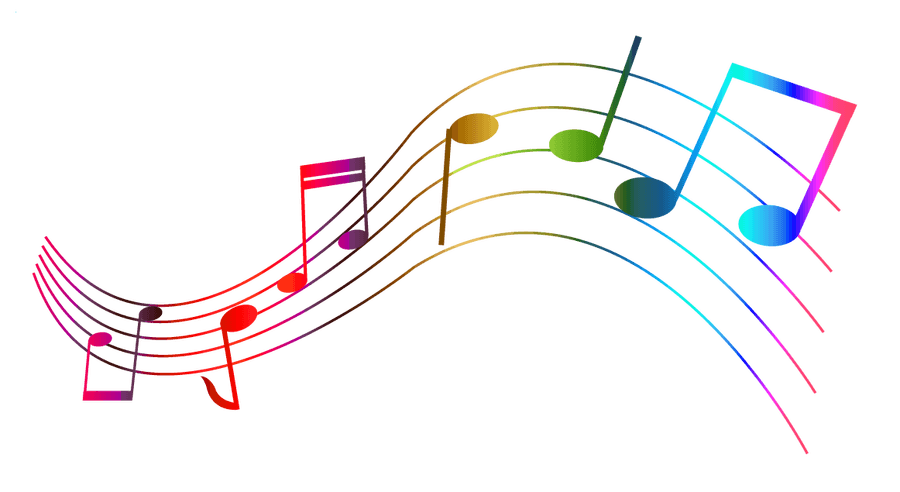 Ukulele Concert
Here are Year 5 showing off their new ukulele skills to some of the staff and children in school. We are proud of all they have achieved so far and listening to them play made us feel very festive. We hope you enjoying watching and listening too!
Y5 are enjoying reading The Sleeper and the Spindle by Neil Gaiman.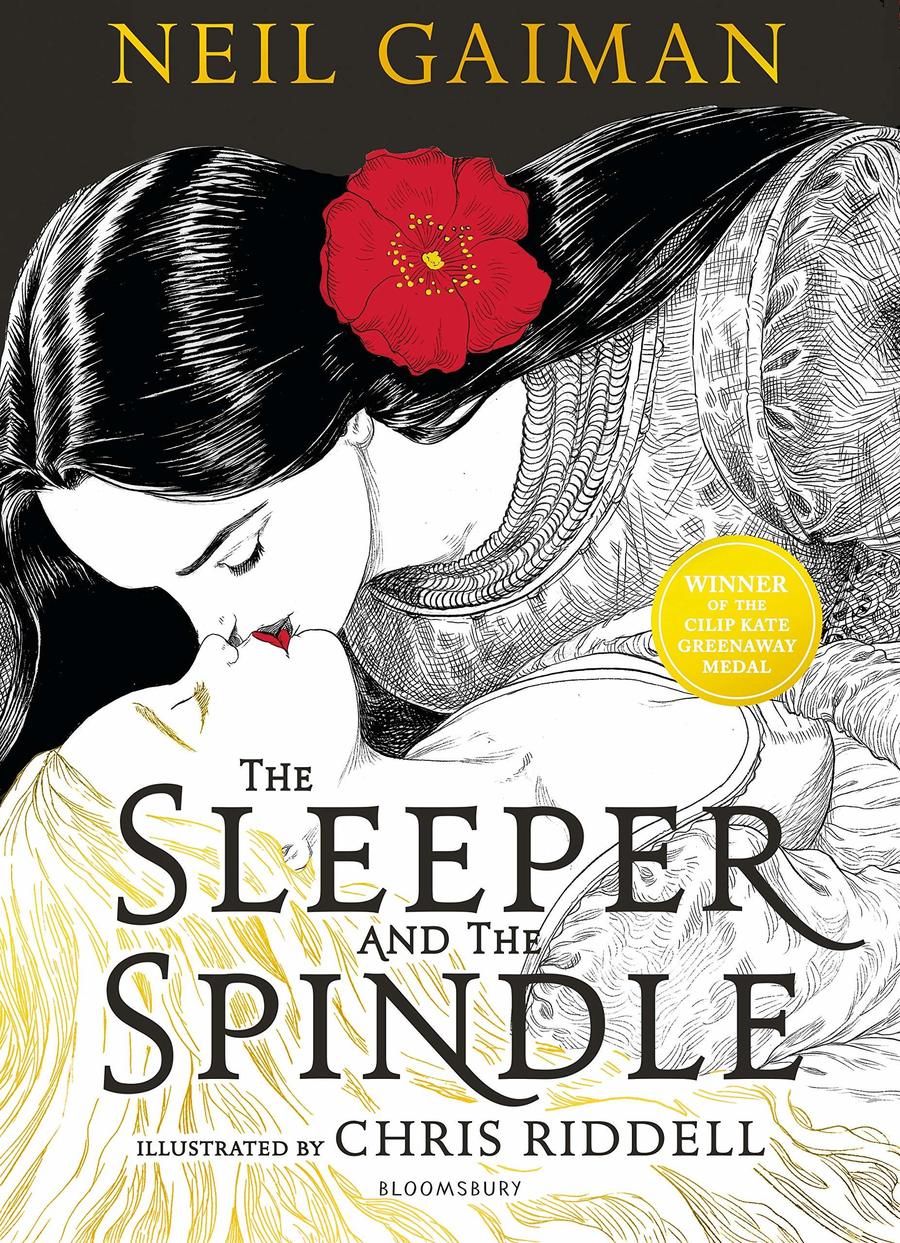 PE
Our focus in PE up until February half term is gymnastics.
The children will be having all their lessons this half term in the hall and so will not require jogging bottoms, hoodies or trainers. They do need to have their PE kit and pumps with them in school at all times though.
21.01.22 Homework
After looking at Standard and Non Standard English last week, I would like you to convert this passage from Non Standard English to Standard English so it is more formal.
Homework
14.1.22 - Multiplying a 4 digit number by a 1 digit number.
We learnt how to do this last week and so you don't forget we are going to practise 4d x 1d for your homework this week. Have a go at the questions on the sheet below. If you would to see how you have done, the answers are on the second sheet. You only need to answer questions 1-10.
Christmas Craft Afternoon
Thank you to everybody who joined us for our Year 5 craft afternoon. We had a lovely time.
Inspirational People
As part of this RE topic, considering why some people are inspirational. We will understand that the Beatitudes show us the way to live and consider ways we can be true followers of Jesus.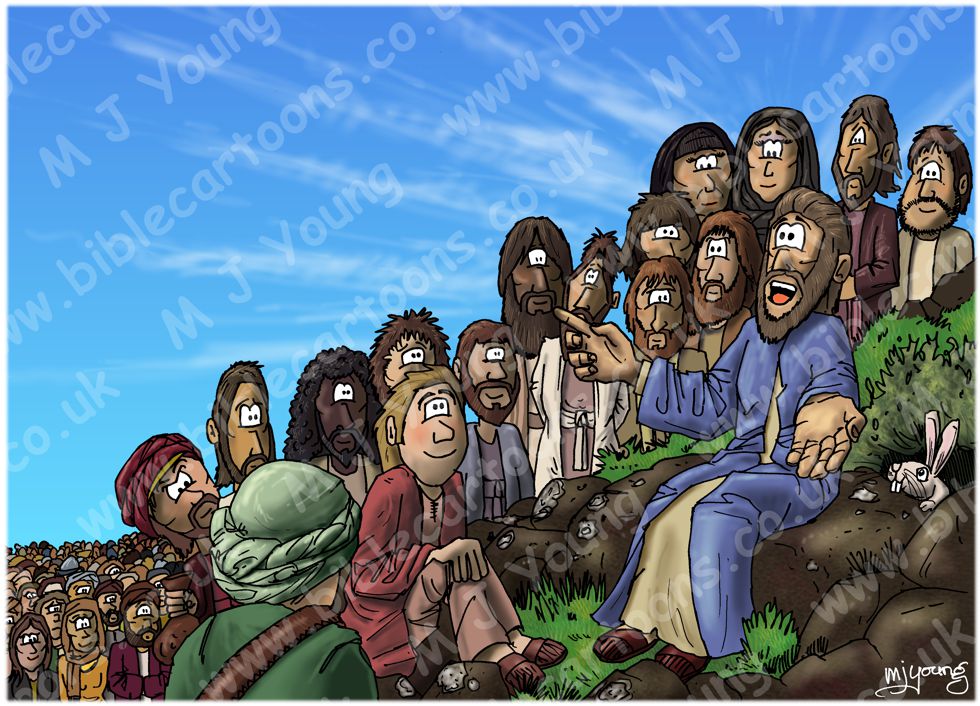 Keywords
Inspirational Beatitudes Saviour Love
Disciple St. Bakhita Saint Neighbour
Virtues
We are now concentrating on the virtue of Faith.
Our Class Anthem - The Blue Danube
Click below to listen to our jaw dropping Class Anthem. We are proud to have such a wonderful piece of music representing our class. Can you find out a fact about Johann Strauss, the composer?

Our Mission!
God asks us to
be the best version of ourselves.
God asks us to
try our best and keep everyone learning.
God asks us to
keep ourselves and others healthy and safe.
God asks us to
accept everyone.
God asks us to
look after others and the world around us.
Let us
Love, Learn and Live in Christ!
Mountains
During this geography topic Year 5 will be locating mountain ranges of the world, including the Himalayas, Andes and the Alps and naming the countries and continents they are found within. They will investigate how contour lines show land height on a map and understand how mountains are formed. They will finally carry out a study of one of the mountain ranges.
Mystical Materials
Throughout this science topic we will be investigating materials and their properties. We will carry out tests to assess aspects such as their conductivity, flexibility, permeability and transparency. We will explore some materials that dissolve and learn about changes that cannot be reversed.
Here are Y5 investigating the properties of a range of materials.
To have a look at the Year 5 Curriculum Map click on the link below.
Shelter is our class charity.
Thank you to Dani for painting some beautiful pictures which he raffled off. Lottie was the lucky winner! Dani made £11.15!
Thanks also to Esther who has sold sweets she has made, raising a fabulous £10.10!