Our Teachers are
Mrs Hartley and Mrs Whitehead.
Our Teaching Assistant is Mrs Rowlands.
The Bible
The first RE theme for Year 4 is all about scripture. The children will learn how to find a Bible reference and read Bible stories about Moses, Jonah and Elijah. They will further discover how God is telling us about himself in the Bible and know that it is a living book through which God speaks to us.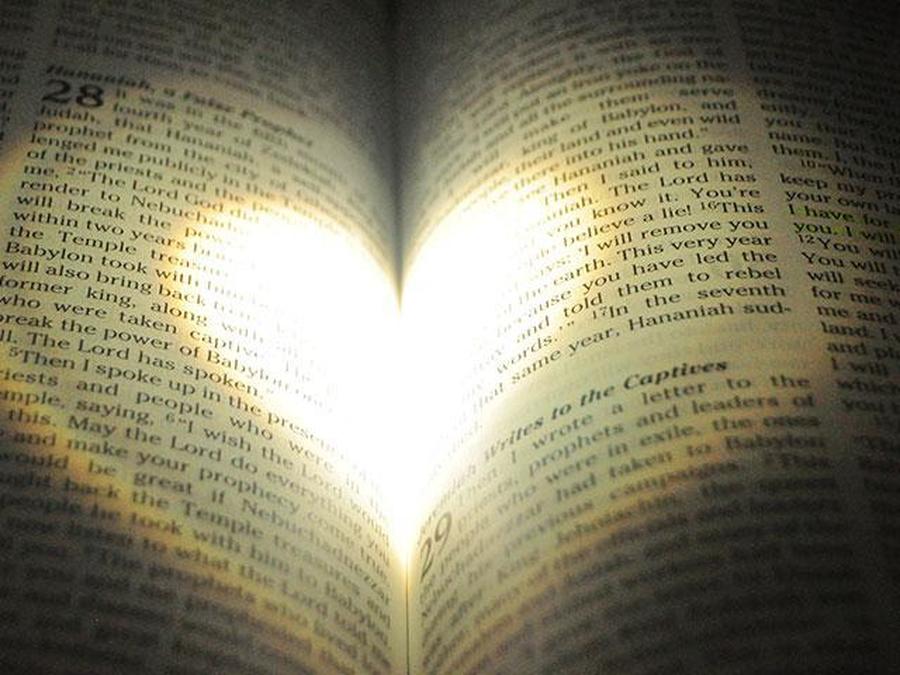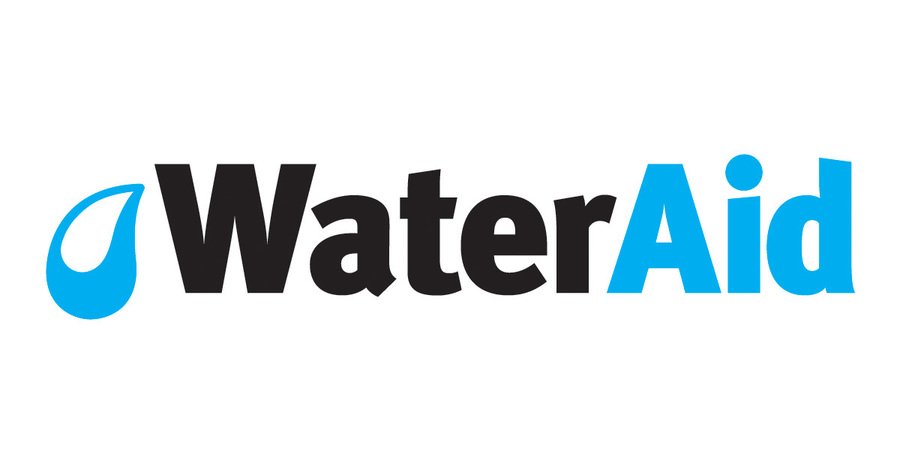 Class Charity
Y4 have chosen to support the wonderful work of WaterAid this year. Watch this space for a date as we will soon have a non-uniform day.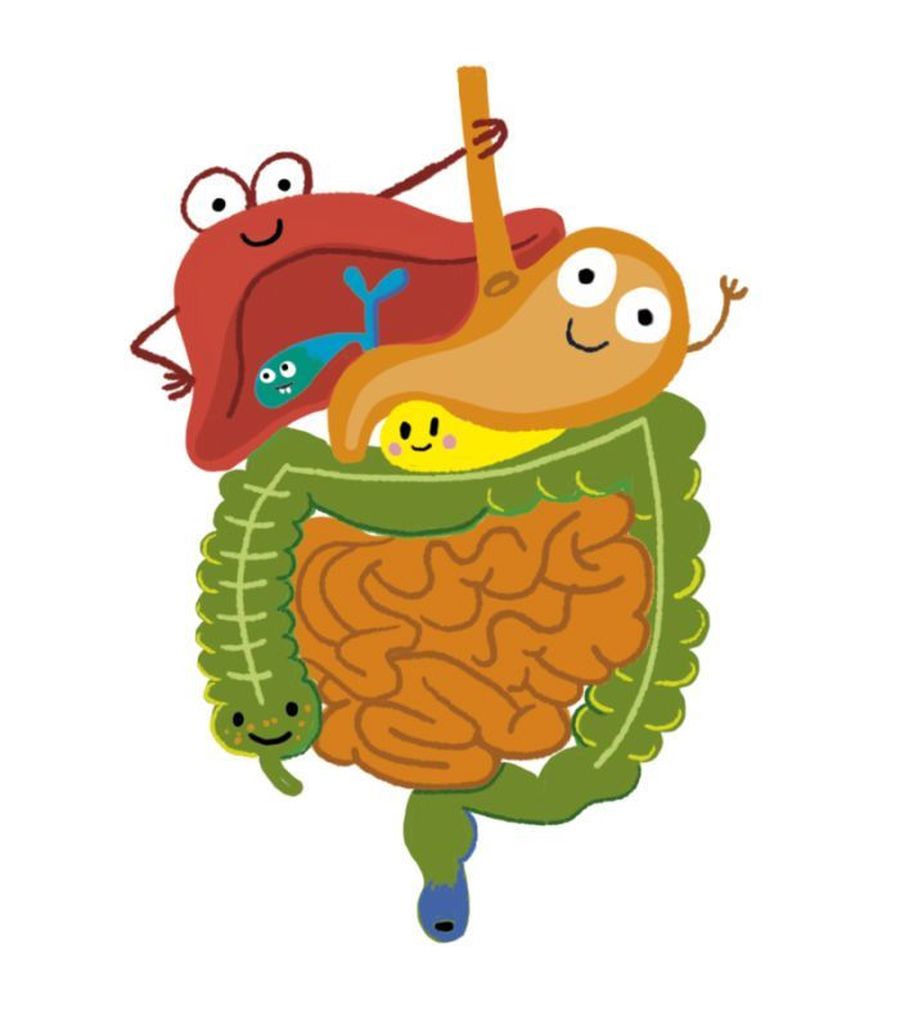 Year 4 will be learning all about the digestive system and how it works. They will be getting their hands dirty and create their very own version of the intestines!
Being Dentists!
Year 4 now know the four different types of teeth and their positions in our mouths. They made a dental record of their own teeth and had to make a note of any missing teeth (between them there were quite a few).
Roman Numerals
As part of the Year 4 maths curriculum the children have been learning about Roman Numerals to 100. Here they are making some Roman Numerals out of lollipop sticks. Test them at home and see what they have remembered! Be careful with the digits 4 and 9. Think of 4 as one before 5 and 9 as one before 10.
Leader In Me
Whilst we will be working on all of the habits we have learnt about so far Year 4 will revisit Habit 1 in particular over the next few weeks. This will help focus our attention on being a responsible person, taking initiative and knowing that we are able to choose our actions, attitude and mood. Do encourage your child to work on these aspects of themselves at home also.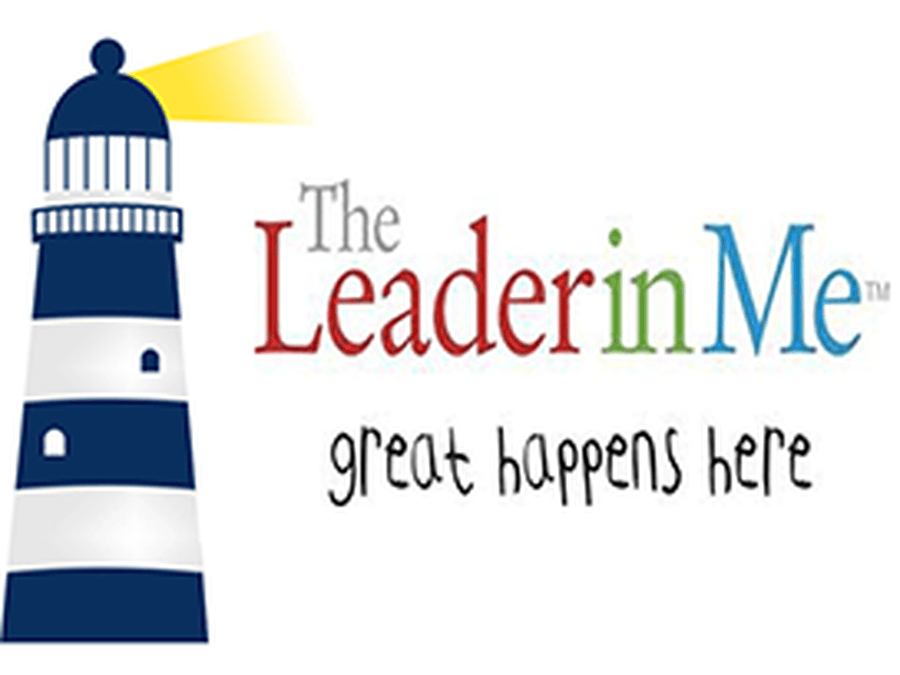 Future dates
Weds 25th Sept - Parents Information Evening 7pm - do come along and say hi!
Fri 27th Sept - Macmillan Coffee Morning
Thurs 3rd Oct - Eco Fashion Show 7pm
Tues 8th Oct - Y3 and Y4 Mass 2:30pm
Tues 22nd Oct - Harvest Festival 2:30pm
Thurs 24th Oct - School Closes
PE
PE day is on a Wednesday. Please make sure you have your indoor and outdoor kit with you. Trainers are a must, as weather permitting PE will now take place outside.
This half term we will be developing our skills in
striking and fielding.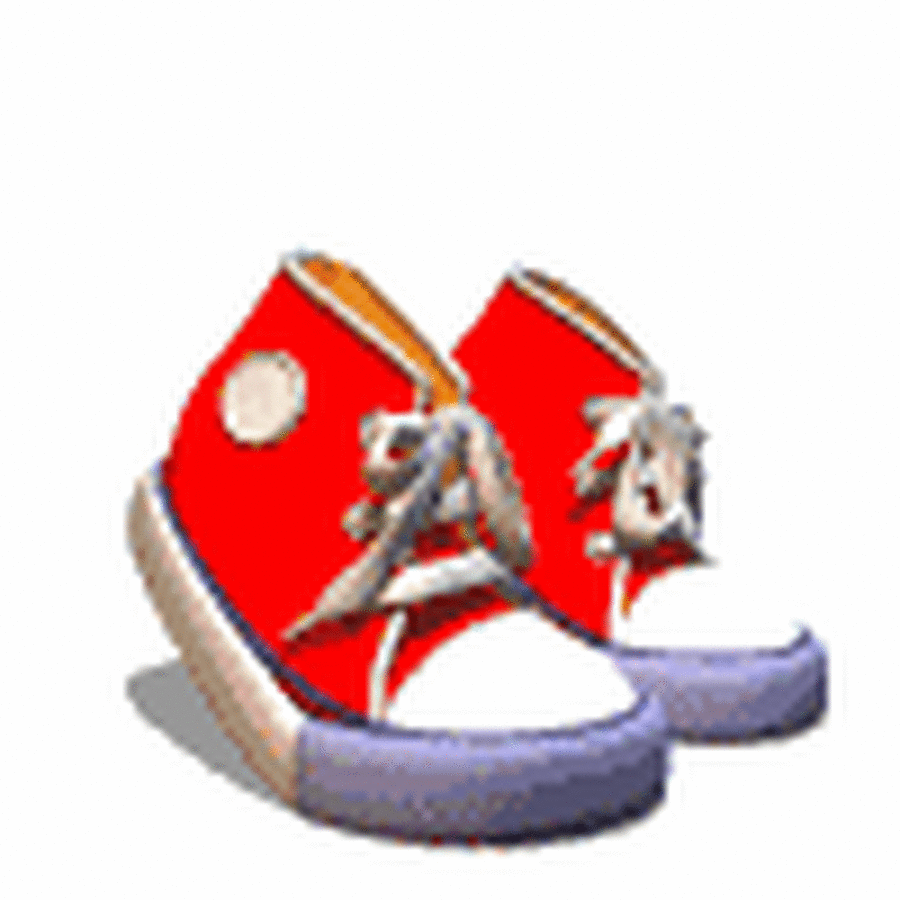 Homework
Homework will be given out on a Friday and should be returned by the following Wednesday. It will alternate between Maths and English.
In Year 4 we ask that you read at home each night. Even 10 minutes is great! It's always lovely to snuggle up with a good book.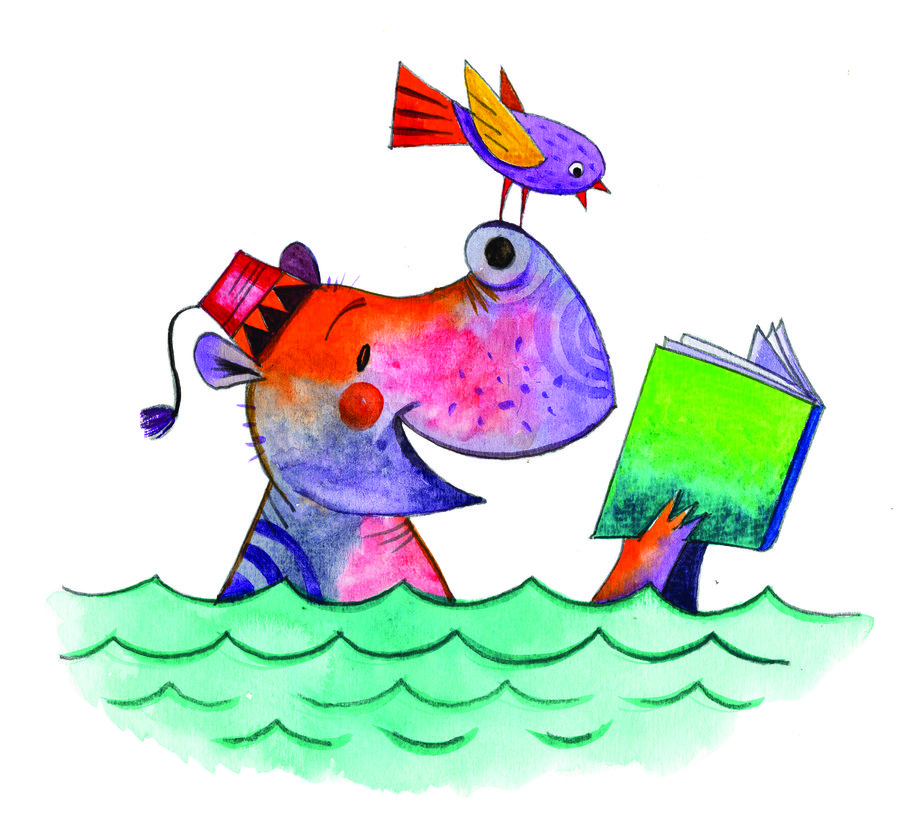 Tickets Please!
Each time a child has read twice at home they will receive a ticket to place in the lucky dip box. Twice a half term six names will be drawn out and those children will spend a playtime together playing a board game of their choice.