WELCOME TO YEAR 4!
Mrs Curry and Mrs Foxcroft are our Class Teachers.
Mrs Rowlands and Mrs Connolly are our Teaching Assistants.
Our email address is:
year4@st-josephs-brig.calderdale.sch.uk
Homework
18.5.22
English:
Superlatives
Write sentences into your homework book changing the words below into the superlative.
bright
small
high
strange
dirty
fast
gentle
brave
scary
sweet
E.g. It was the brightest star in the sky that the girl had ever seen.
HOMEWORK
Homework is set every Wednesday, due in by the following Monday. We will usually alternate between maths and English: aiming to reinforce learning in class. If your child is struggling to complete it, offer some help and then make a note for us. Please ensure work is completed in pencil.
Every week, we also focus on a set of spellings (a PowerPoint with the week's spellings is on this web page, below) and there is a test on Fridays.
Year 4 is also a key year for multiplication tables and the children are expected to have rapid recall of all tables to 12 x 12. The Government multiplication tables check (MTC) is statutory for primary schools in the 2021/22 academic year. Please practise as much as possible at home. Information video below.
Reading is fundamental for all English development. We expect the children to read daily at home. As well as their school reading book, read for pleasure. Joining the library is a free way to access a huge variety of quality books. Share books together and enjoy the reading experience!
SPELLINGS
23.5.22
Prefix -non
HELP WITH MENTAL MATHS SKILLS
BIG MATHS BEAT THAT TESTS!
We have a 'Big Maths, Beat That Test' every Friday. Your child will know which step they are currently on. Each week, we celebrate who has made the biggest improvement to their personal best score. The children take their test sheets home each week so you can see how they are progressing.
Parents can also print a page from the document below to practise at home.
PE:
This half term is Orienteering
CONGRATULATIONS!
STUDENTS' STUDENT SPRING 2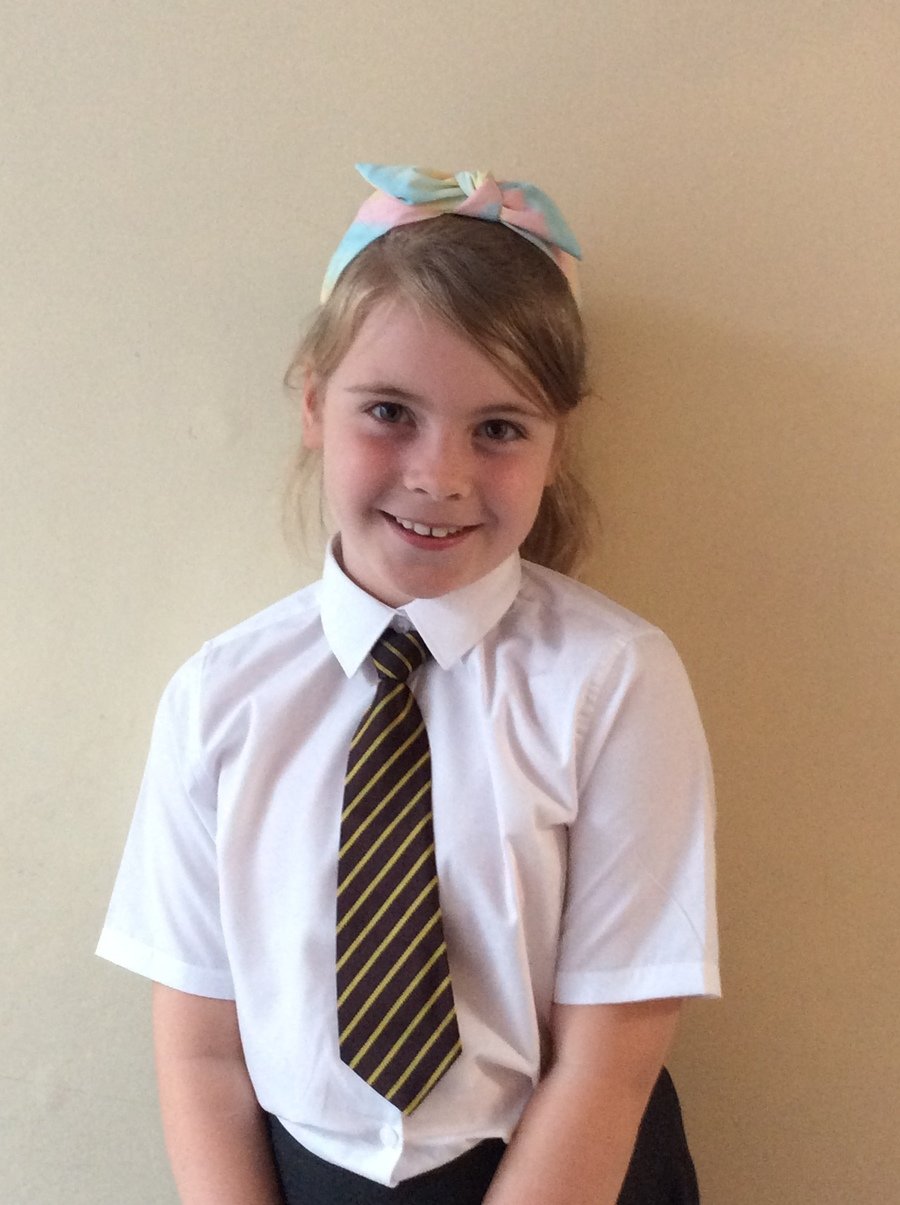 OUR CURRENT TOPIC:
SOUND
How are sounds made? How do we hear? What is pitch?
We will be finding the answers to these questions and conducting experiments to find out more!
TAKE A LOOK AT PICTURES AND VIDEOS FROM OUR ROMAN WORKSHOP!
History came alive as we learned all about Roman society and recreated a Roman market. We also found out about the many Roman gods and their stories. Plus, we discovered they would make animal sacrifices at the temple. We even learned about Roman entertainment involving watching animals or humans fighting! Watch the videos for our re-enactment! A great morning to finish our history topic.
MUSIC
OUR CLASS MUSIC:
BEETHOVEN'S FUR ELISE
"Für Elise" (German for For Elise) is the common name of the "Bagatelle in A minor", written by Ludwig van Beethoven in 1810. Nobody knows who the "Elise" in the title was. She might have been a lady called Therese that Beethoven wanted to marry in 1810. Therese did not want to marry him.
The piece of music, which was written for the piano, was not published until 1865, a long time after Beethoven's death. It is one of the most well-known pieces of piano music in the world. Many young pianists want to learn to play it.
Watch the performance by the great pianist Lang Lang and you might enjoy the version by Rowlf from The Muppets!
Our Mission!
God asks us to
be the best version of ourselves.
God asks us to
try our best and keep everyone learning.
God asks us to
keep ourselves and others healthy and safe.
God asks us to
accept everyone.
God asks us to
look after others and the world around us.
Let us
Love, Learn and Live in Christ!
VIRTUES:
We are focusing on
Resilience/Perseverance
Our RE Topic Summer 1:
The Mission of the Church
The Church is celebrating the great feast of Easter – Jesus risen from the dead. This celebration goes on until the solemnity of Pentecost (Sunday 23rd May), the birthday of the Church. At Pentecost we celebrate the outpouring of the Holy Spirit who empowers and enables us to follow in the footsteps of Jesus. During this term the Church dedicates the month of May to Mary, Jesus' mother.
"Through the Church Christ fulfils and reveals God's plan to unite all things in him. Christ gave his Church a structure in calling and choosing twelve apostles. With them and their successors he shares his mission, his power and authority. In the coming of the Holy Spirit at Pentecost the Church was revealed and its mission to the nations was begun… The ultimate purpose of this mission is to share in the communion of life and love of the Father, Son and Holy Spirit." Religious Education Curriculum Directory
Year 4 will learn that Peter was chosen by Jesus to play a special role in the Church and that Jesus gave his followers a mission – to spread the Good News to others. They will learn that Jesus promised the Holy Spirit to help his followers and that Pentecost was the beginning of the Church. They will learn about the missions of Peter and Paul and about Stephen the first martyr of the Christian faith.
CLASS CHARITY
MARY'S MEALS
We are raising lots of money for this wonderful charity, which works to ensure children in some of the poorest parts of the world are fed at school, enabling them to learn.
We have already had a chocolate raffle and bun sale. We will be planning new events for the summer term.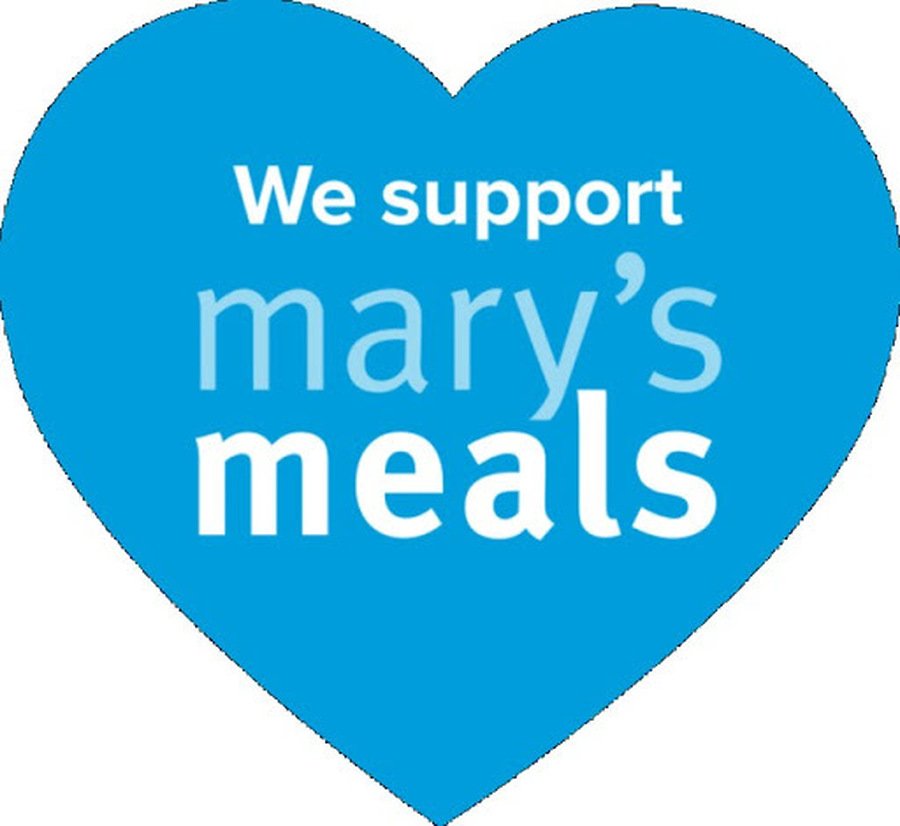 OUR CLASS MISSION STATEMENT
We want to be a joyful, loving year 4 family.
We aim to be thoughtful, respectful and truthful, remembering what Christ has taught us.
We will be leaders of our learning and be friendly role models to the younger children in school.
At all times, we will try to be positive and proactive, working to be the best we can be.