WELCOME TO YEAR 4!
Mrs Curry and Mrs Foxcroft are our Class Teachers and Mrs Brook is our Teaching Assistant.
Our email address is:
year4@st-josephs-brig.calderdale.sch.uk
Please make sure your child has a pair of pumps in school for changing into during wet weather
OUR CLASS MISSION STATEMENT
We want to be a joyful, loving year 4 family. We aim to be thoughtful, respectful and truthful, remembering what Christ has taught us. We will be leaders of our learning and be friendly role models to the younger children in school.
At all times, we will try to be positive and proactive, working to be the best we can be.
Week Beginning 14th June
Words that end with the suffix -ous
Spellings to learn this week.
Homework 16.6.21
History
What a fabulous trip to Murton Park we had today, where we travelled back in time and learned to live like Vikings.
We would like you to write a recount of the trip, telling us in detail what you enjoyed, what you learned, the things you found particularly interesting or absolutely unbelievable!
Don't forget to go over the Multiplication Test (from 11th of June) Put onto slideshow to allow it to run through in the correct time.
Print off a big maths challenge to practise at home.
PE
This half term we will be working on tennis skills.
There are the big tennis tournaments on TV over the next weeks for you to see the professionals in action.
Check out the French Open
https://www.rolandgarros.com/en-us/
Hopefully, Wimbledon begins on June June too.
If you have finished your reading book, you could log in to free ebooks on the Oxford Owl website. Read every day for half an hour. You can read your own book of course too.
https://home.oxfordowl.co.uk/reading/free-ebooks/
Practise this song at home, ready for the
25th of June.
On this day, we will also dress in our flag colours of red/white/blue.
Y4 STAR OF THE WEEK
CONGRATULATIONS!
STUDENTS' STUDENT OF SUMMER 1 HALF TERM!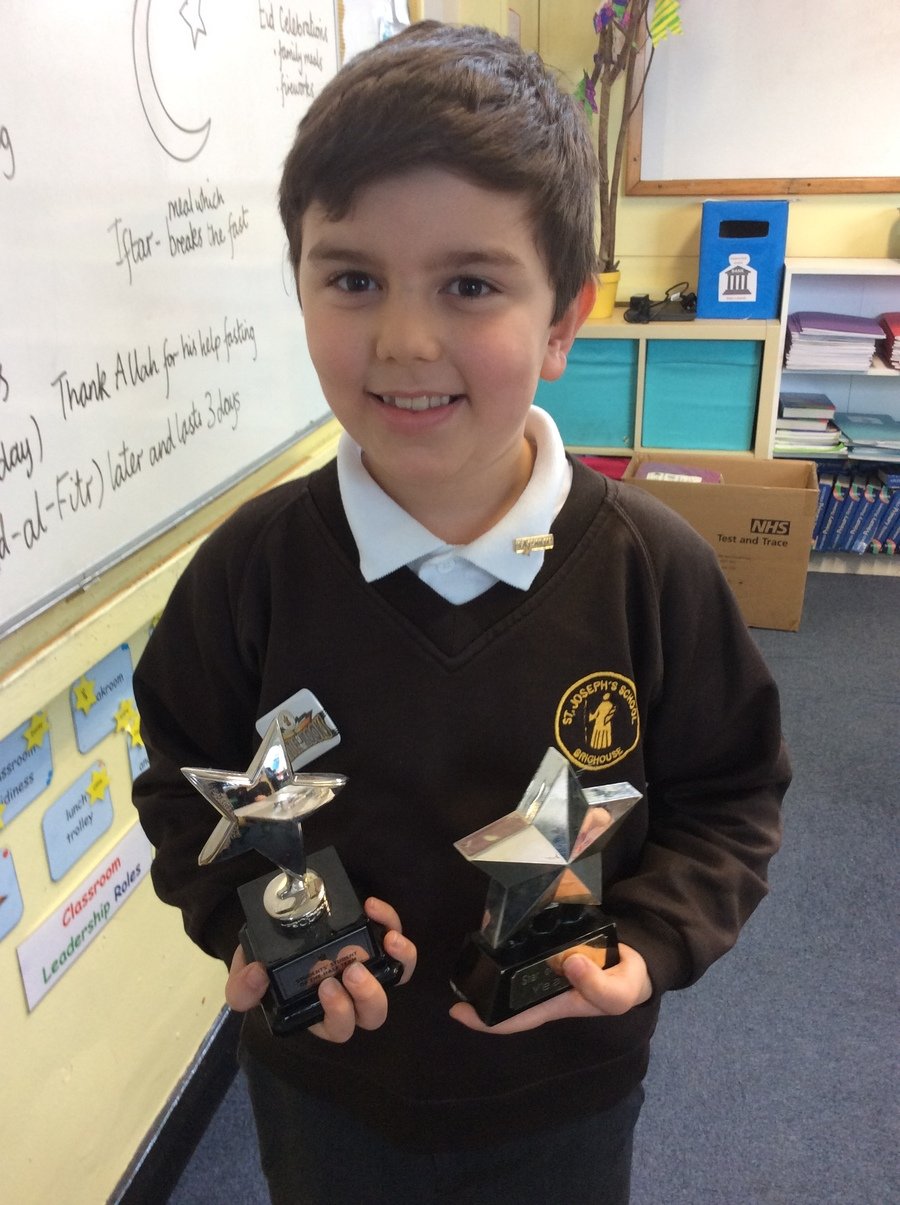 BIG MATHS
Well done to Kiara for improving her best ever learn-its score by 5.
OUR CURRENT TOPIC IS HISTORY:
WHY WAS THERE CONFLICT BETWEEN THE VIKINGS AND THE ANGLO SAXONS?
We will build on our work in the Spring term, learning about the Viking invasions and conflict with the Anglo Saxons. We will find out why they invaded, their way of life, the land they occupied and the importance of King Alfred the Great. We will also have a visit to Murton Park in York where we will experience what life was like for a Viking settler.
A fabulous trip to Murton Park
Living like a Viking for the day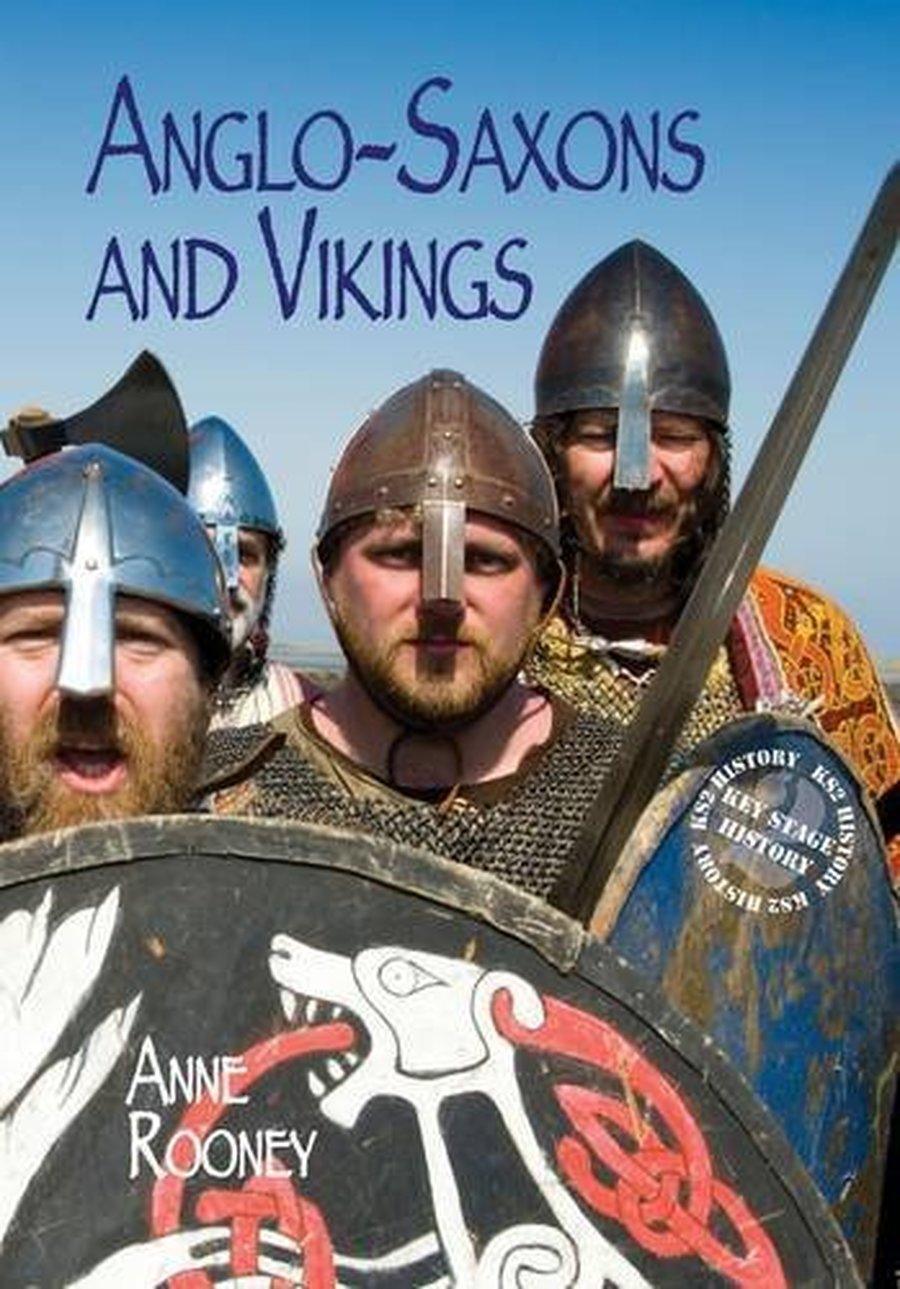 PREVIOUS TOPICS:
Look at the slide shows below of our design technology project, where we made money purses and our sound investigations earlier in the term.
Our last topic was sound: look at our investigations below!
Have a go at the experiments below at home!
MUSIC
OUR CLASS MUSIC:
BEETHOVEN'S FUR ELISE
"Für Elise" (German for For Elise) is the common name of the "Bagatelle in A minor", written by Ludwig van Beethoven in 1810. Nobody knows who the "Elise" in the title was. She might have been a lady called Therese that Beethoven wanted to marry in 1810. Therese did not want to marry him.
The piece of music, which was written for the piano, was not published until 1865, a long time after Beethoven's death. It is one of the most well-known pieces of piano music in the world. Many young pianists want to learn to play it.
Watch the performance by the great pianist Lang Lang and you might enjoy the version by Rowlf from The Muppets!
CLASS CHARITY
OUR TOTAL RAISED SO FAR FOR MARY'S MEALS: £890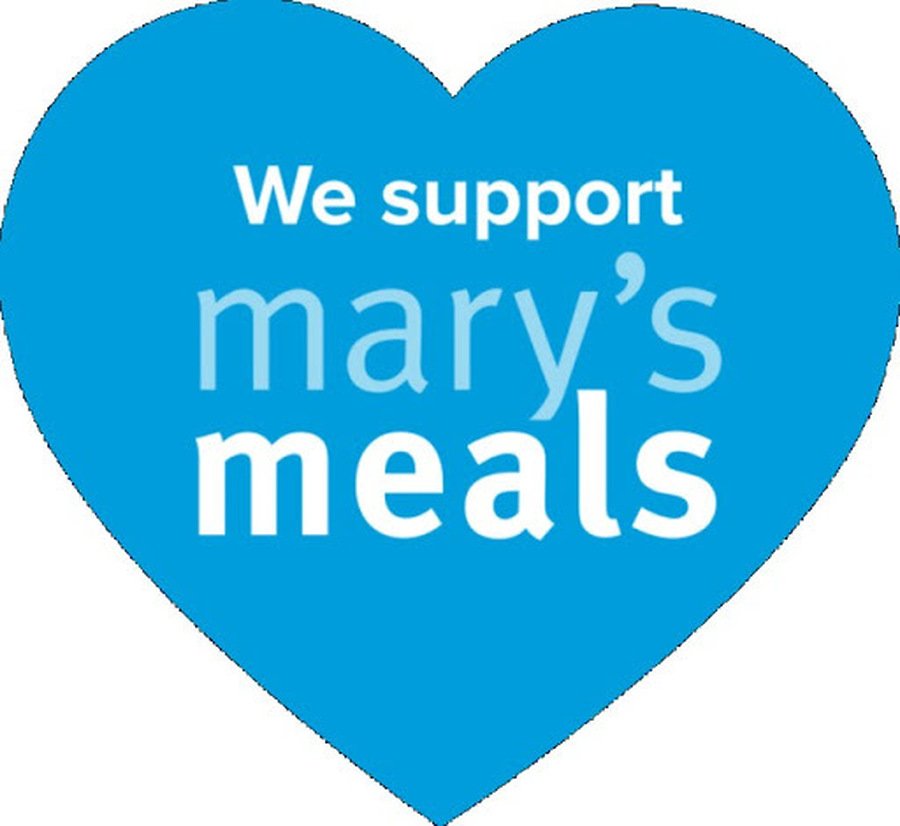 Y4 MARY'S MEALS FUNDRAISING:
£1 Challenge has raised £465 so far. AMAZING! You and your families are wonderful!
Some of the things you got up to: car washing, organising a raffle, baking, cooking dinner.
We raised £105.50 on the raffle and tombola/sweets. FANTASTIC!
Bags of sweets and little treats are still on sale at 50p. Thank you to Mrs Brook for organising this!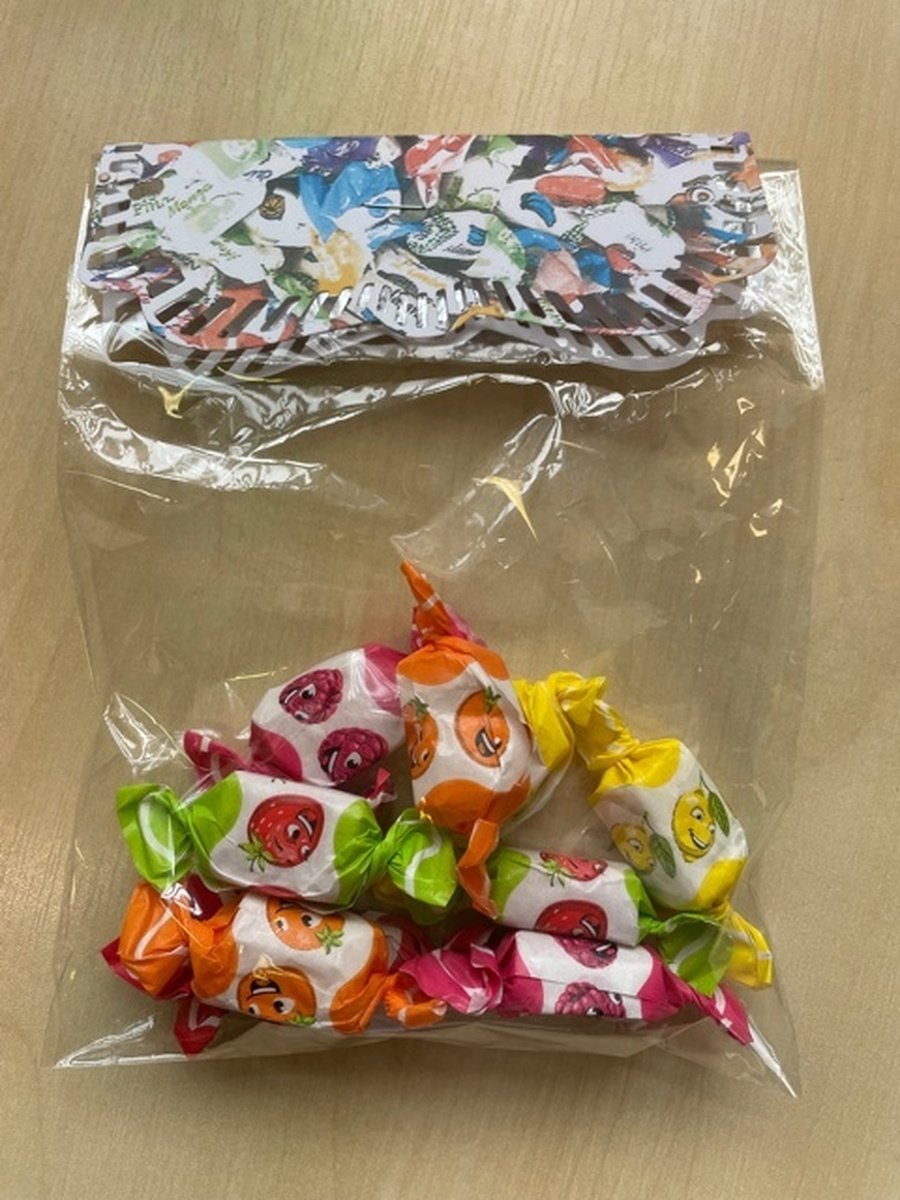 JUNE IS THE MONTH OF
THE SACRED HEART
During this month, we take time to reflect on the great love Jesus has for us. His heart is shown with the crown of thorns - a reminder of how he willing gave his life. In return, we try to open our own hearts to his love.
Say this prayer each day if you can:
Lord Jesus,
Thank you for all I have.
Thank you for your love.
Help me love you more each day.
Amen
First Holy Communion 2021
Our new virtue to reflect on:
Perseverance & Resilience
Why is it important to keep going when things are difficult?
If we find something difficult, what does it teach us?
If everything was easy, what would life be like? Would we really enjoy it?
Our RE Topic Summer 2
The Church
We will learn:
The Church is a family and that we belong to the Church community
There are different types of communities
The Church is 'good news' for people and be aware that this is good news for us
We join the Church when we are baptised
The different seasons/ celebrations in the Church's year and know why these times are important for us
About the Communion of Saints and the Holy Souls and how they can help us
About God's call to individuals and to reflect on their responses.