Our Teachers are
Mrs Hartley and Mrs Whitehead.
Our Teaching Assistant is Mrs Rowlands.
Trust in God
During this RE theme the children will learn about the promise God made to Mary through the angel Gabriel and how both Mary and Joseph had to put their trust in God. We will reflect on times children have found it difficult to trust God and link their experiences to the bible story of Zechariah.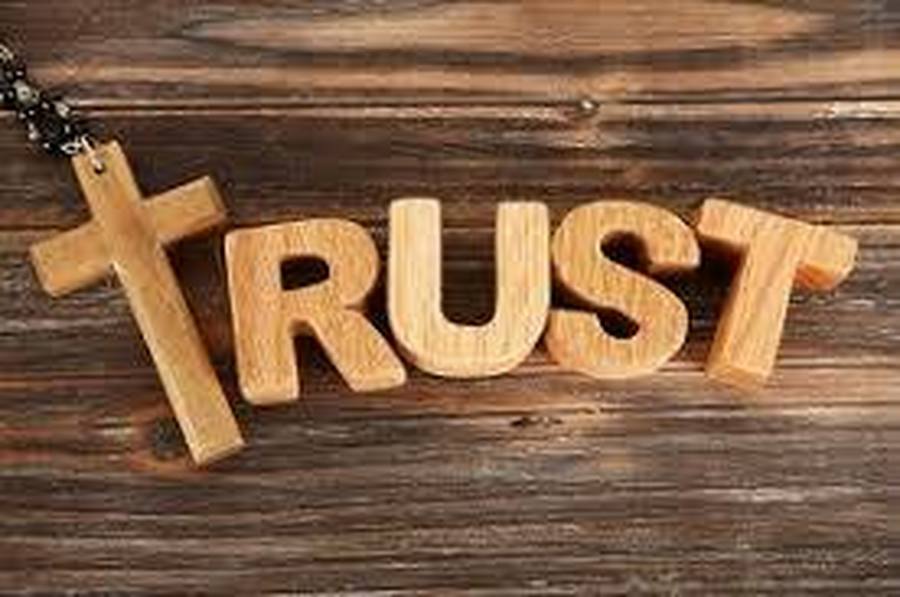 SUPER SALADS!
The design brief Year 4 were given was to create a fun, colourful salad art picture to encourage KS1 children to eat healthily. They designed their salads in pairs before chopping, slicing, peeling and grating to produce their culinary masterpieces! Here they are busy working away.
Here are the finished salads! The children were very pleased with how they turned out and even posed with their work! Some Year 1 children came to judge the salads and chose their favourite pictures. You can have a look and see if the finished products looked like the original plans the children drew. We had a fab afternoon and everybody was happy to tuck into their salads at the end of the lesson. Yum!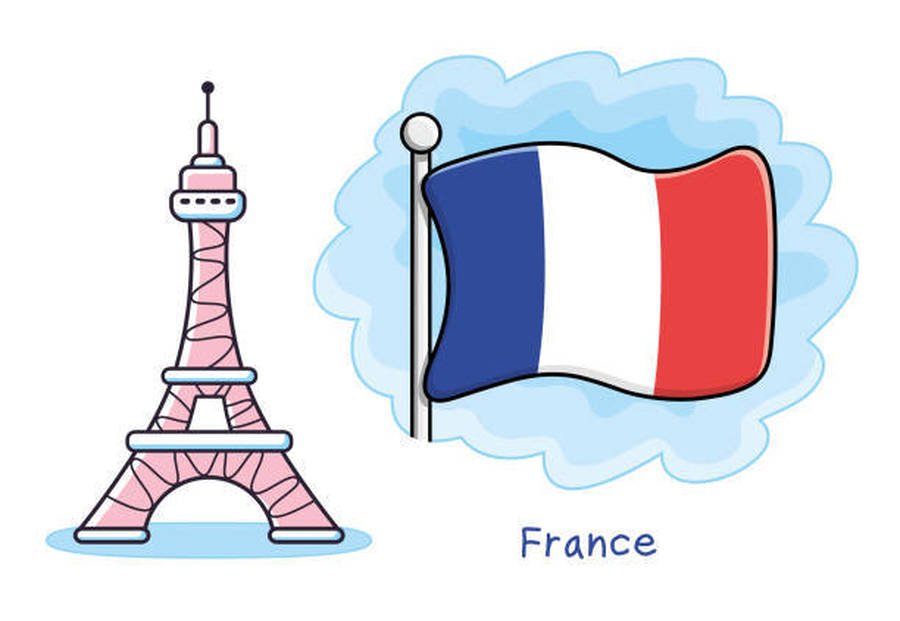 French
The children are taught French each Wednesday and are currently learning the vocabulary for different animals.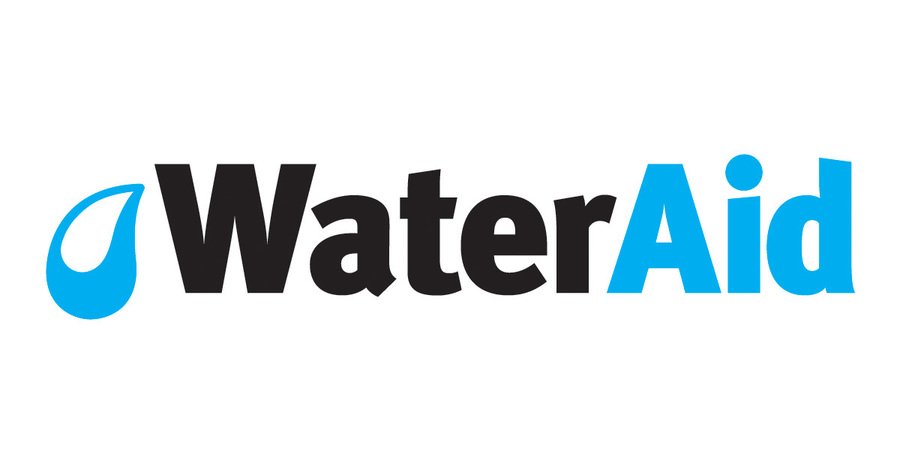 Class Charity
Y4 have chosen to support the wonderful work of WaterAid this year.
We now have a WaterAid money box in the classroom. Any spare change will be gladly received.
Bun Sale - Friday 15th November
Total Raised so far: £33
Thank you for all your support.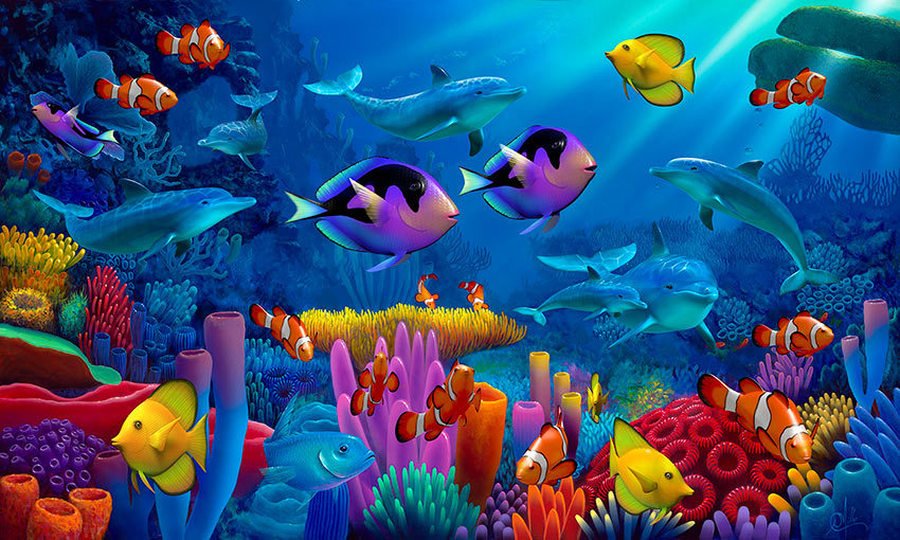 Throughout this topic Y4 will learn the names and locations of the different oceans and how the Water Cycle works. They will also learn about the environmental effects of pollution and write their own newspaper articles to explain the devastating affect pollution is having on our sea life. In DT lessons the children will have a chance to design and make their own key rings based on underwater animals. The children will explore the art work of David Miller then create their own versions of his beautiful pictures.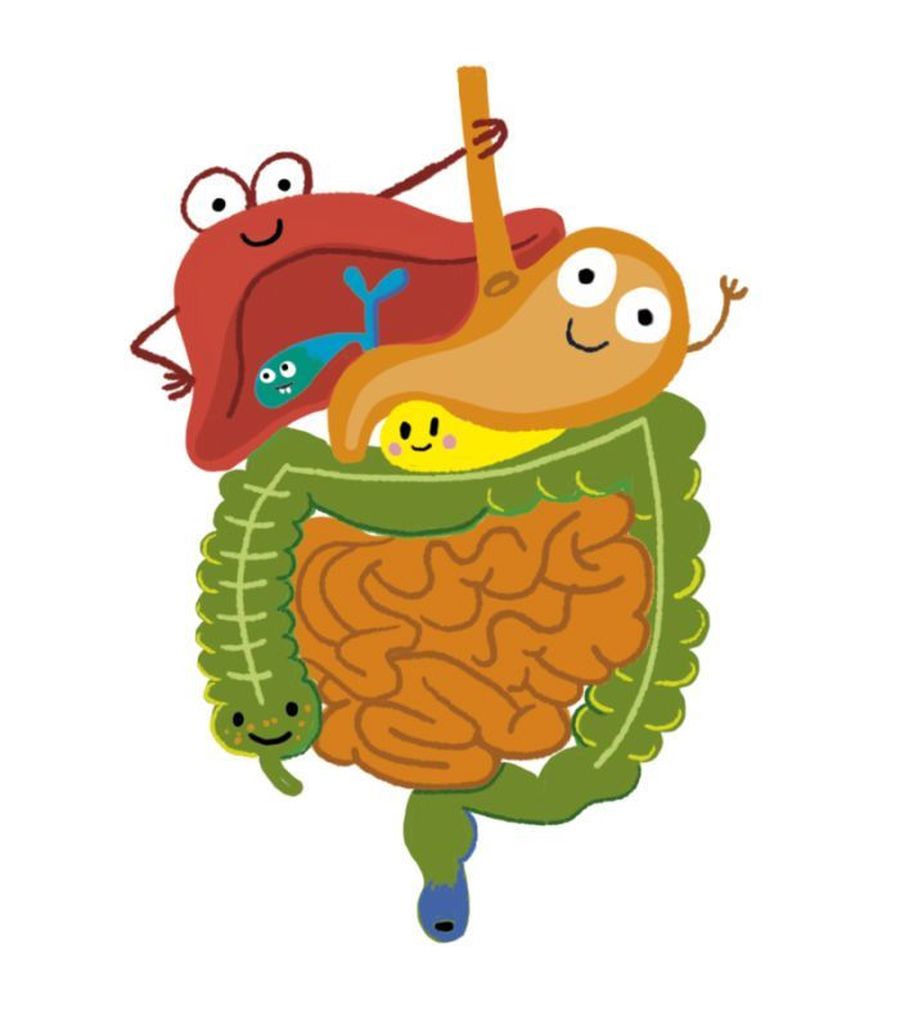 Before learning about the order of the different parts of the digestive system Year 4 had a go at labelling where they might be found in our bodies! Thankfully we do all now know the location and order of the digestive system and they built and labelled their own models in their books.
We had great fun 'digesting' bread. the children chopped the bread mixed it with acid then squeezed it through the intestines. We were very messy and had great fun seeing just how our food travels through the digestive system before it leaves the body.
Being Dentists!
Year 4 now know the four different types of teeth and their positions in our mouths. They made a dental record of their own teeth and had to make a note of any missing teeth (between them there were quite a few).
Roman Numerals
As part of the Year 4 maths curriculum the children have been learning about Roman Numerals to 100. Here they are making some Roman Numerals out of lollipop sticks. Test them at home and see what they have remembered! Be careful with the digits 4 and 9. Think of 4 as one before 5 and 9 as one before 10.
Leader In Me
Our next focus will be Habit 2: Begin With the End in Mind. This will encourage the children to plan ahead, be organised and to set themselves goals. The children should hopefully also realise they are important members of their class and school and understand how to be a good citizen.
Habit 1: Here Year 4 are busy looking at different statements. Their task was to sort them into proactive and reactive categories. They then had to use the proactive approach of staying calm and positive to a game of throwing the ball in the waste paper bin. We hoped nobody would demonstrate a reactive approach with negative thoughts or anger. They had lots of fun and stayed positive even when we kept knocking the bin over!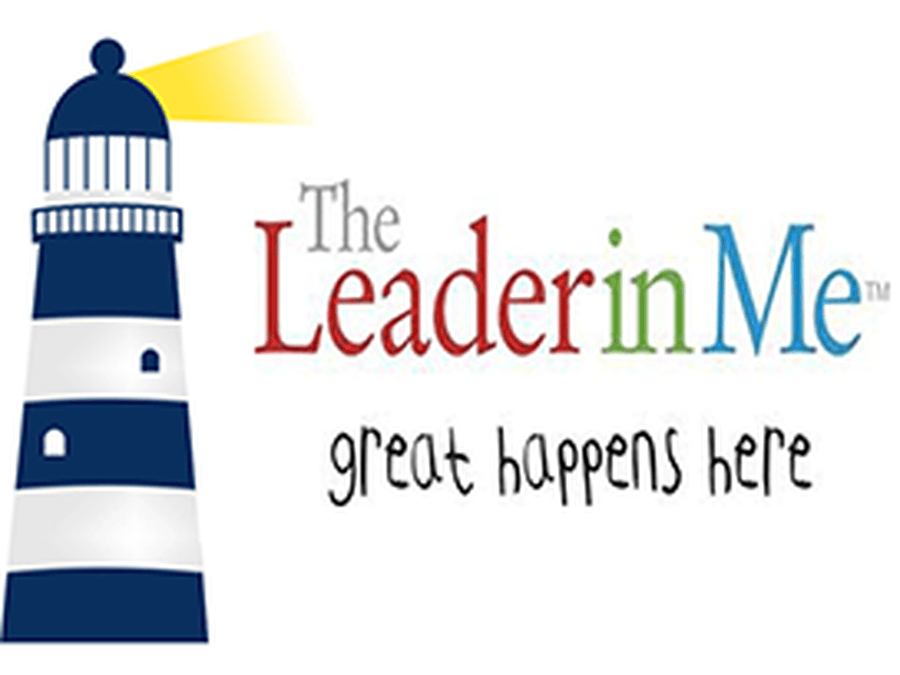 Future dates
Thurs 24th Oct - School Closes
Tues 5th Nov - Parent Consultations
Fri 8th Nov - Fireworks Party
Fri 15th Nov - Bun sale for WaterAid
Mon 25th Nov - Blue Planet Trip - please have children here for 8:20am
Mon 2nd Dec -Y4 Craft Afternoon
Tues 17th Dec - Y3 and Y4 Party Day
Weds 18th Dec - Christmas Jumper and Dinner Day
PE
PE day is on a Wednesday. Please make sure you have your indoor and outdoor kit with you. Trainers are a must, as weather permitting PE will now take place outside.
This half term we will be developing our skills in
dance.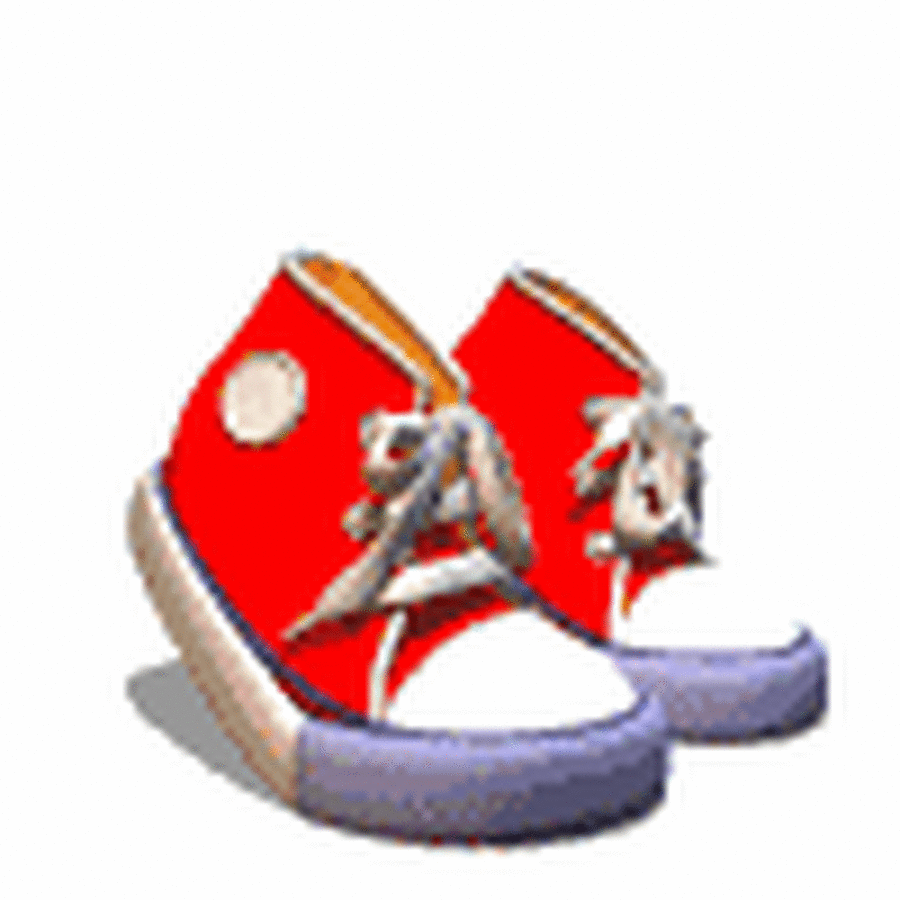 Homework
Homework will be given out on a Friday and should be returned by the following Wednesday. It will alternate between Maths and English.
In Year 4 we ask that you read at home each night. Even 10 minutes is great! It's always lovely to snuggle up with a good book.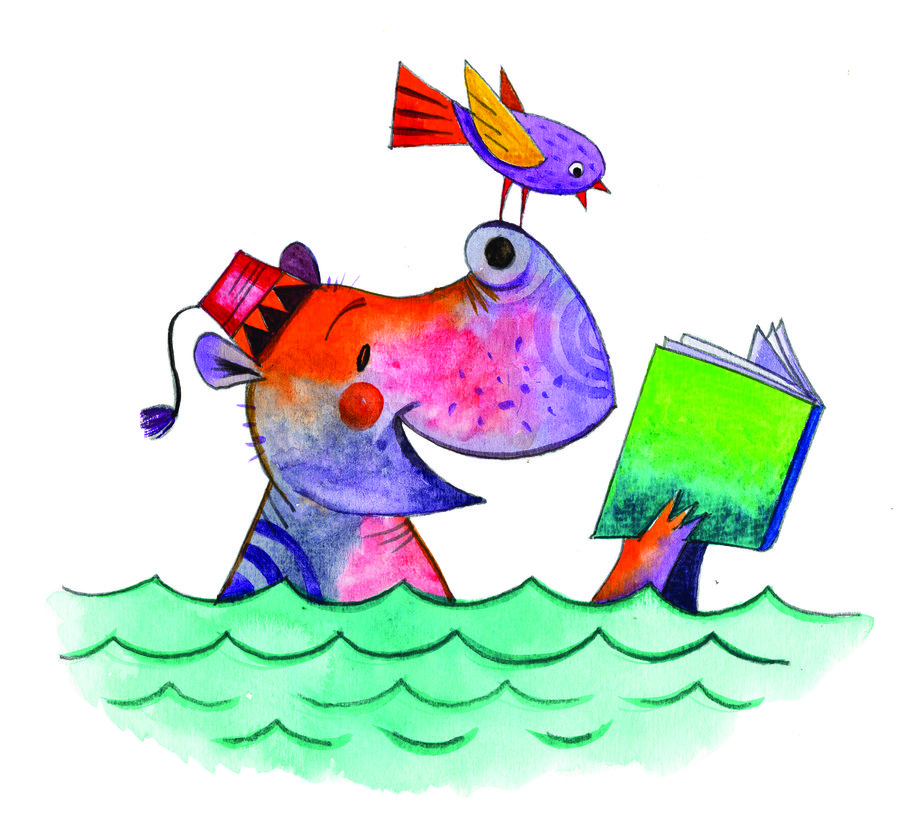 Tickets Please!
Each time a child has read twice at home they will receive a ticket to place in the lucky dip box. Twice a half term six names will be drawn out and those children will spend a playtime together playing a board game of their choice.