Our Teachers are
Mrs Hartley and Mrs Whitehead.
Our Teaching Assistant is Mrs Rowlands.
Mission of the Church
During this topic Y4 will be learn about how the Church began at Pentecost and know that Peter was chosen as its leader. They will explore St. Peter and St. Stephen to learn about how they spread the Good News about Jesus.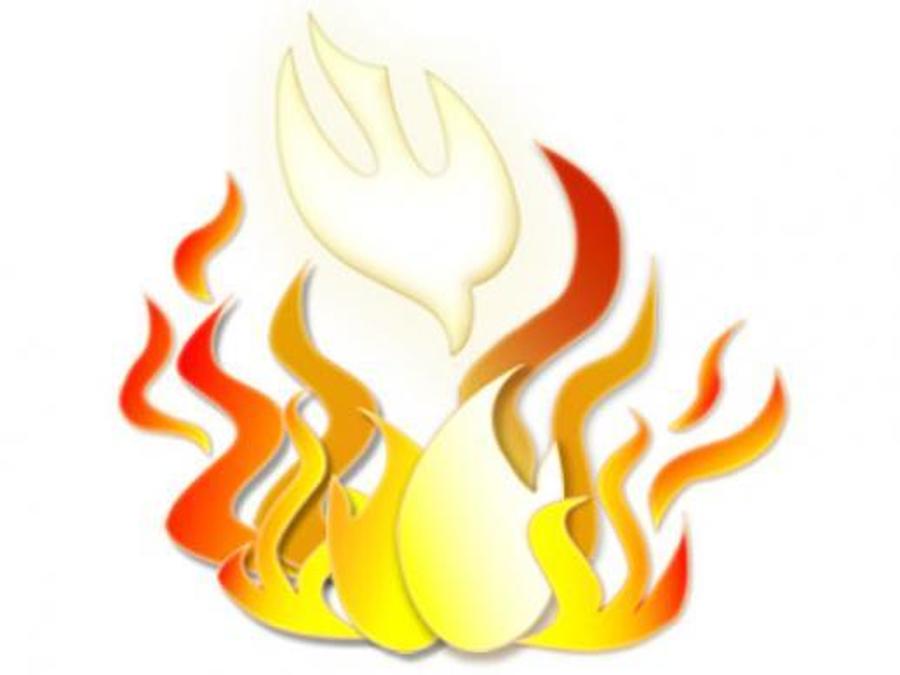 Stations of the Cross
Y4 listened carefully to the readings and prayers whilst out visiting the fourteen crosses in our school garden. Afterwards, they reflected on how they could live as disciples of Jesus over the coming days.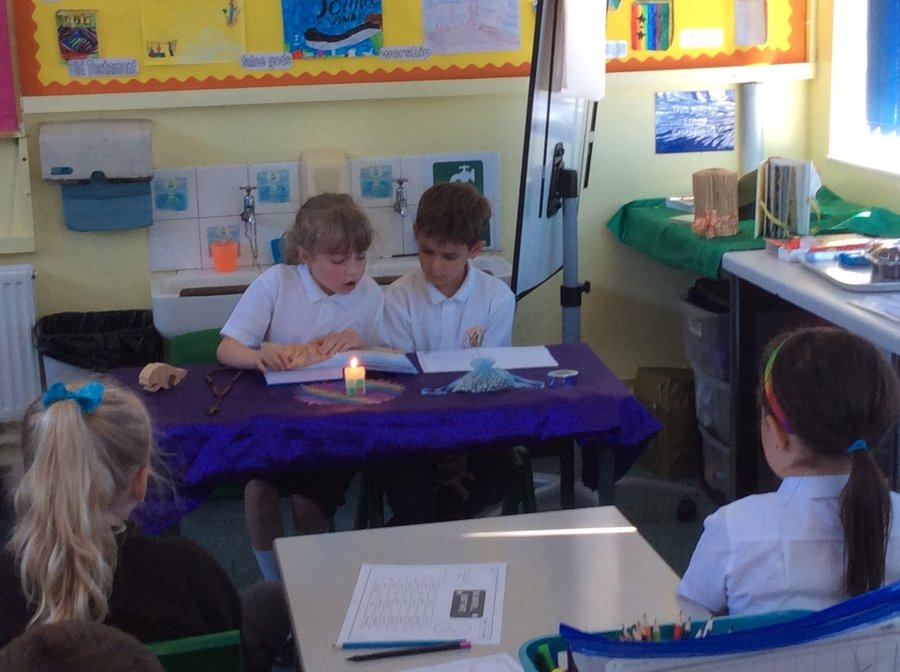 Act of Charity
Year 4 have chosen to support the work of Water Aid this year.
Thank you for all the money raised so far this year. Our current total is: £103.50!
All ideas welcome for our next fundraiser.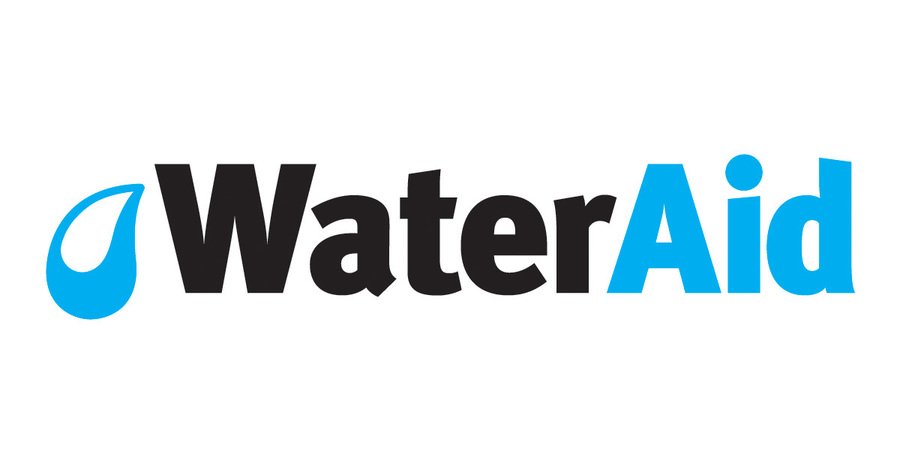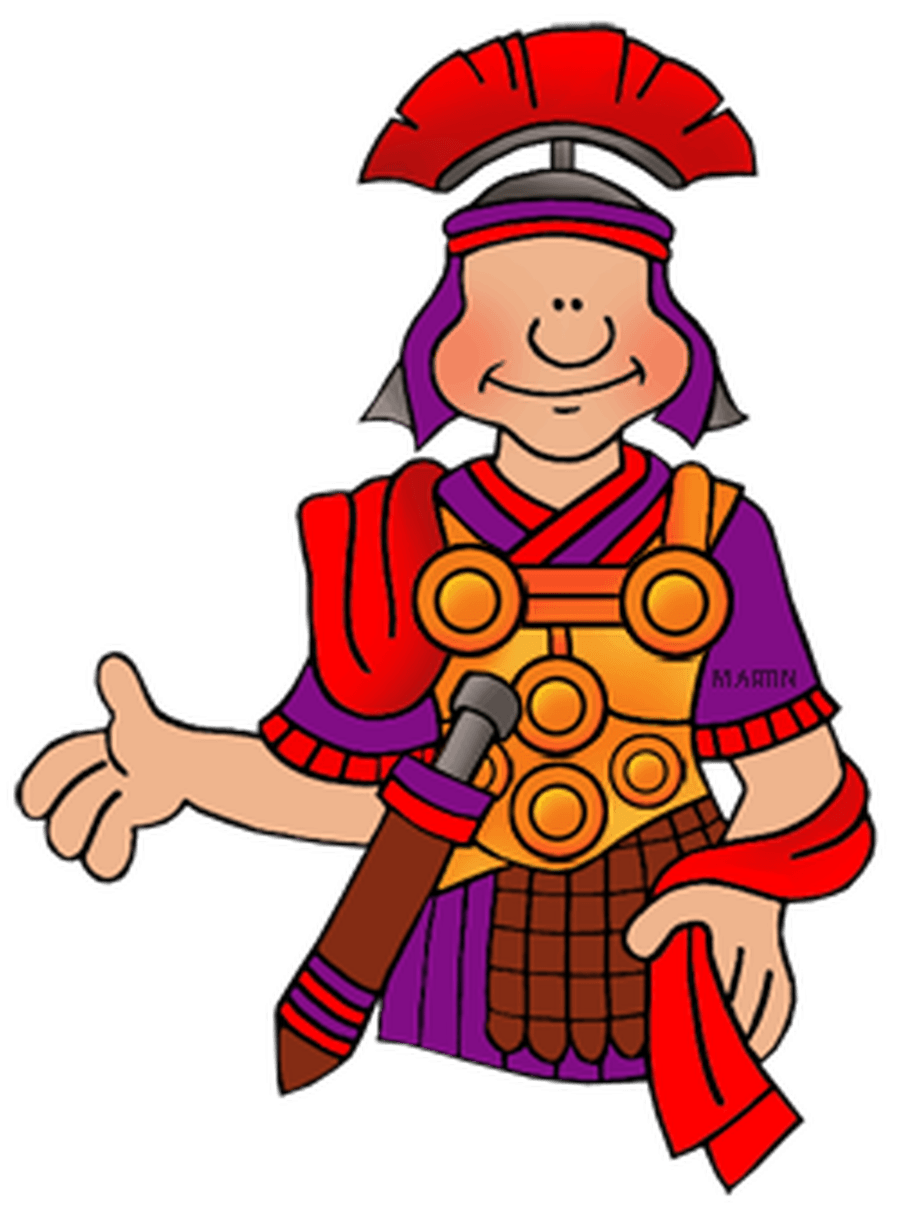 During the Summer Term Y4 are focusing on discovering more about the Romans. They will find out where they came from and when they arrived and what impact their ideas had on Britain such as the way they built houses and roads. The children will look at Roman pottery and have a go at making their own piece out of clay.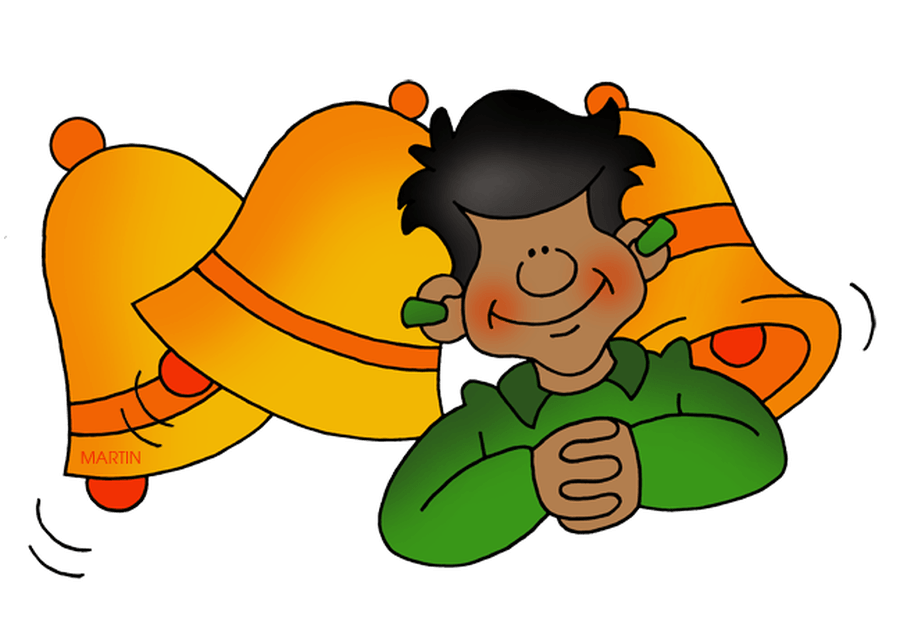 Within the next few science lessons Y4 are going to explore a range of musical instruments to determine how sound is made. Investigations will show them how sound can cause vibrations which travel to our ears. They will then look for patterns between the pitch of sound a variety of objects make and how their different features cause higher and lower sounds.
Pitch
Here are Y4 investigating the high and low sounds different objects were able to make. Why don't you ask them what they did and what they discovered.
Road Trip America
In the run up to Easter Y4 looked at the USA and learning aspects about the Native Americans, including how they lived. They had a go at making a dream catcher and artwork featuring Native American patterns.
To expand their geography skills the children located the counties within England on a map and noted some of the cities found within them. Similarly they wil locate the states of America on a map and some of the American cities located within these.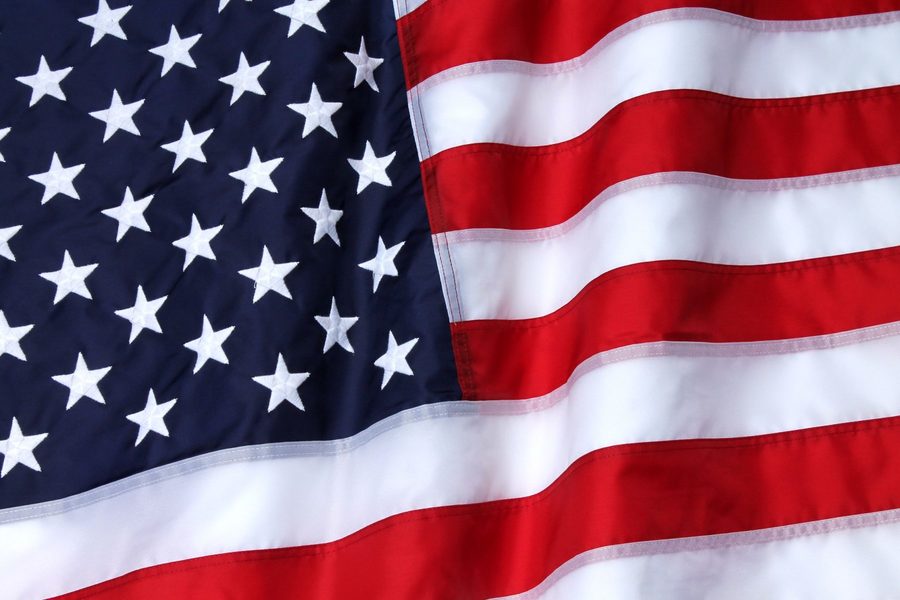 Geography
Here are Year 4 comparing maps of England to help them locate and label the different counties.
World Book Day
Children at St Joseph's were asked to decorate potatoes as their favourite book character as part of World Book Day. Year 4 brought in some amazing potatoes! Well done to Keith the Cat for coming first place.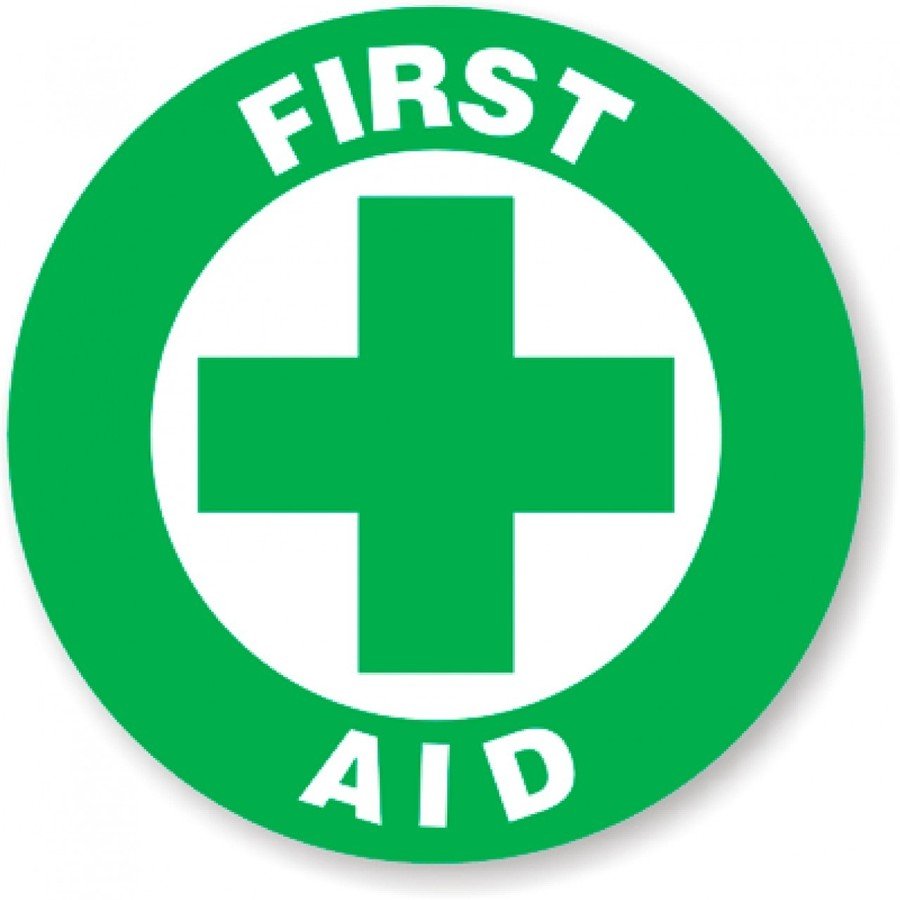 Flat Stan!
Year 4 found their First Aid Training both enjoyable and informative. Do make sure they show you the booklets they brought home and talk you through all they have learnt. They were all stars!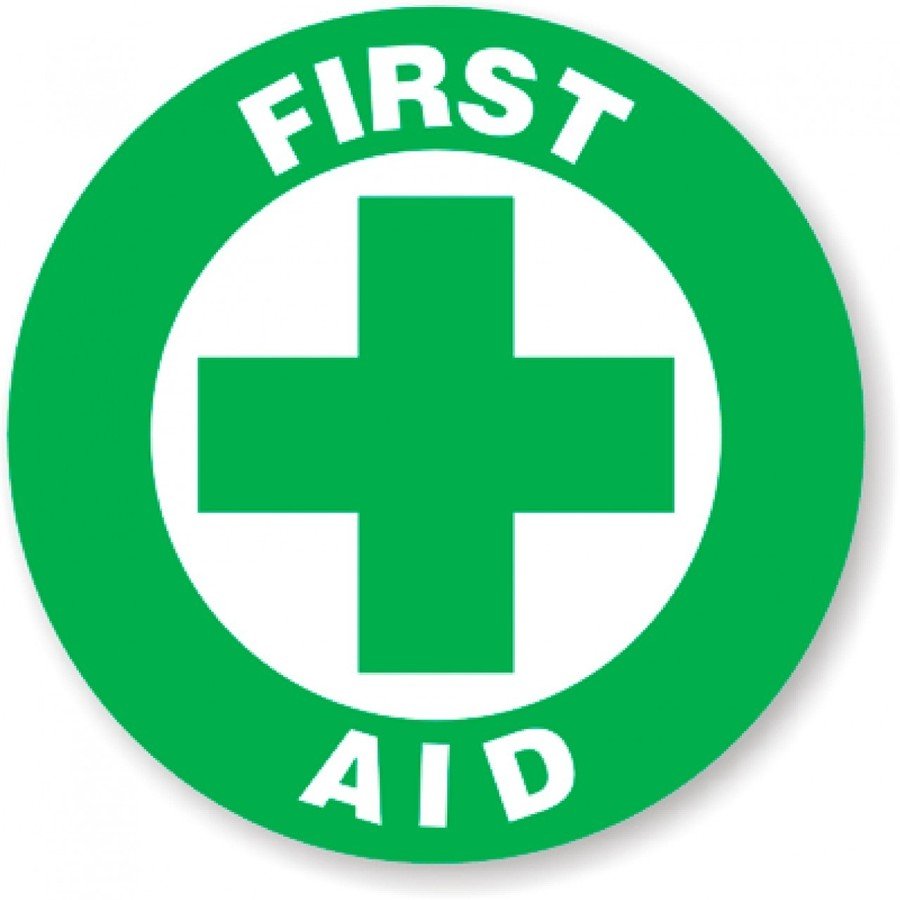 The 7 Habits
As part of our special Leader in Me programme, we have just finished off habit 5, Seek First to Understand, Then to Be Understood. A focus in this habit is improving listening skills and making sure we speak to people first before jumping to conclusions. Hopefully they will be practising these skills at home also!
Next is habit 6, Synergise. Synergy is achieved when two or more people work together to create a better solution to a problem than any of them could of managed alone. It requires excellent teamwork where we recognise, celebrate and appreciate one another's differences.
Future dates
Thurs 16th May - First Holy Communion children visit church
Sat 18th May - First Holy Communion 11am
Fri 24th May - School closes
PE
PE day is on a Wednesday. Please make sure you have your indoor and outdoor kit with you. Trainers are a must, as weather permitting PE will now take place outside.
This half term we will be developing our skills in...
Athletics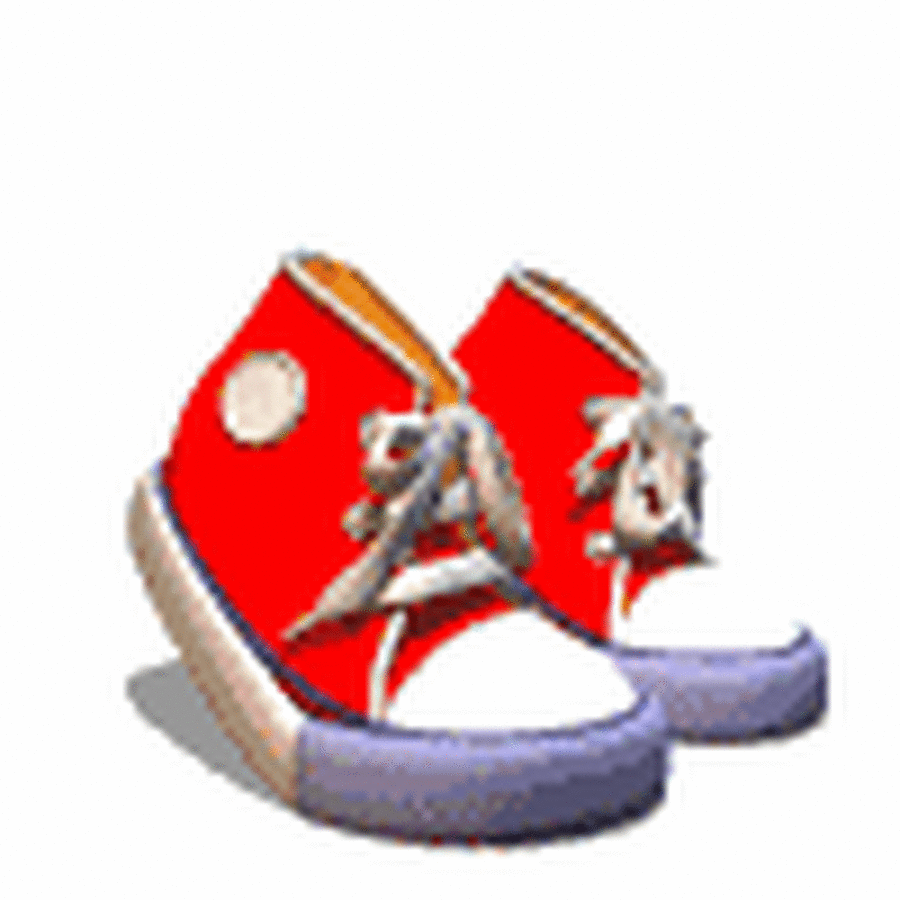 Homework
Homework will be given out on a Friday and should be returned by the following Wednesday. It will alternate between Maths and English.
In Year 4 we ask that you read at home each night. Even 10 minutes is great! It's always lovely to snuggle up with a good book.
We need super spellers!
Another plea please to help your child learn their spellings each week at home. They will bring them home in their spelling log books and will be tested on the words in the top box of that weeks page.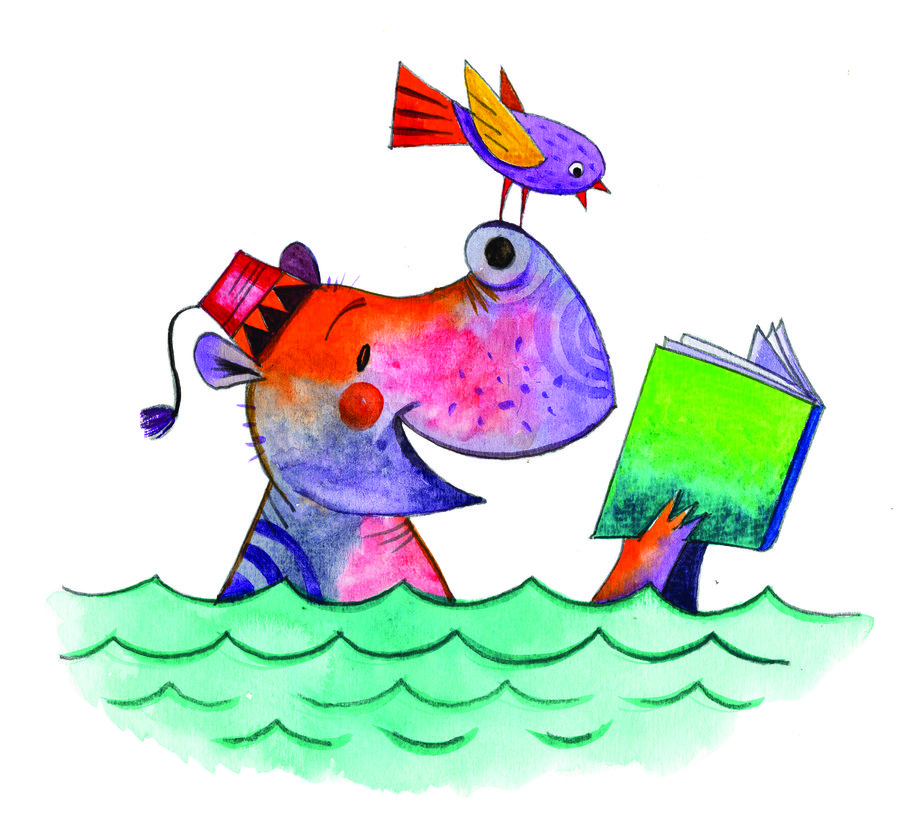 Tickets Please!
Each time a child has read twice at home they will receive a ticket to place in the lucky dip box. Twice a half term six names will be drawn out and those children will spend a playtime together playing a board game of their choice.