Our Teachers are
Mrs Hartley and Mrs Whitehead.
Our Teaching Assistant is Mrs Rowlands.
Celebrating the Mass
The next RE topic focuses on the Mass which links with the preparation some children will be undertaking ready for receiving their First Holy Communion. Children will learn about what happened during the Last Supper and that we receive the gift of Jesus during Holy Communion . They will also understand the different sections of the Mass such as saying sorry at the beginning and the importance of reflecting on God's Word during the readings.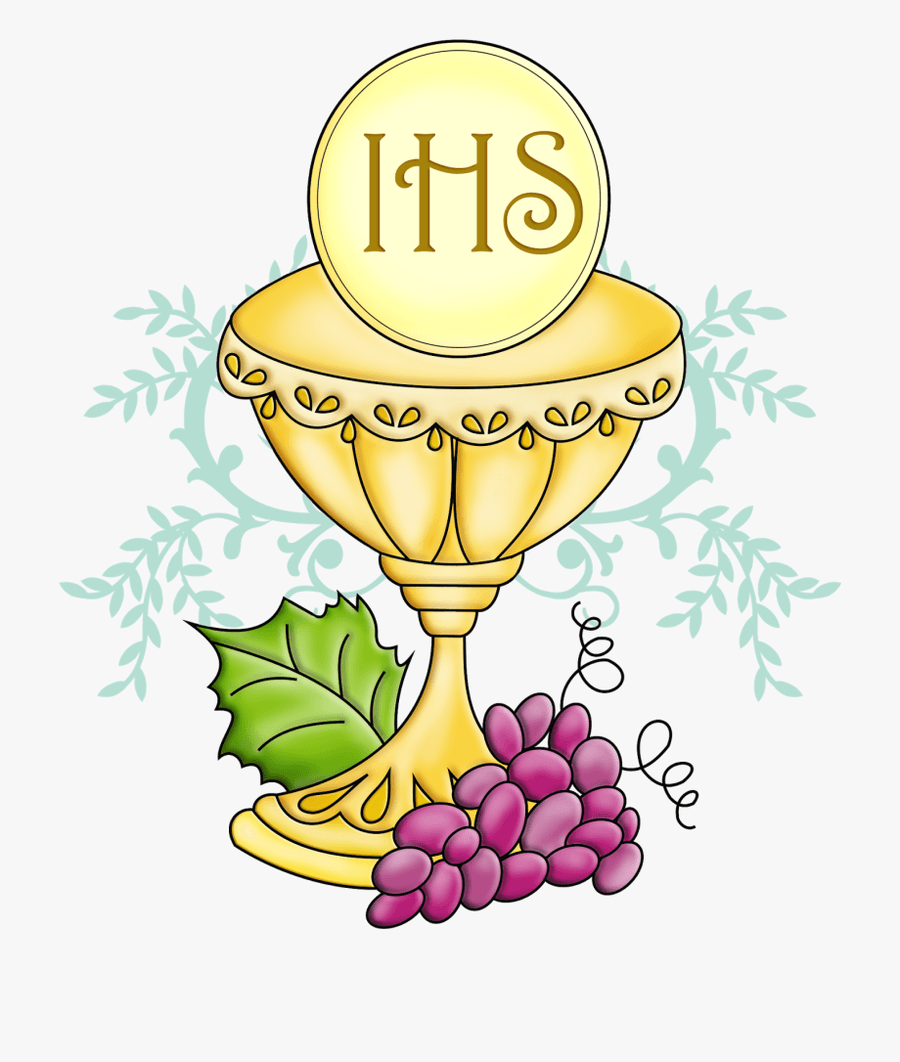 Here are Y4 playing Jingle Bells on the glockenspiels.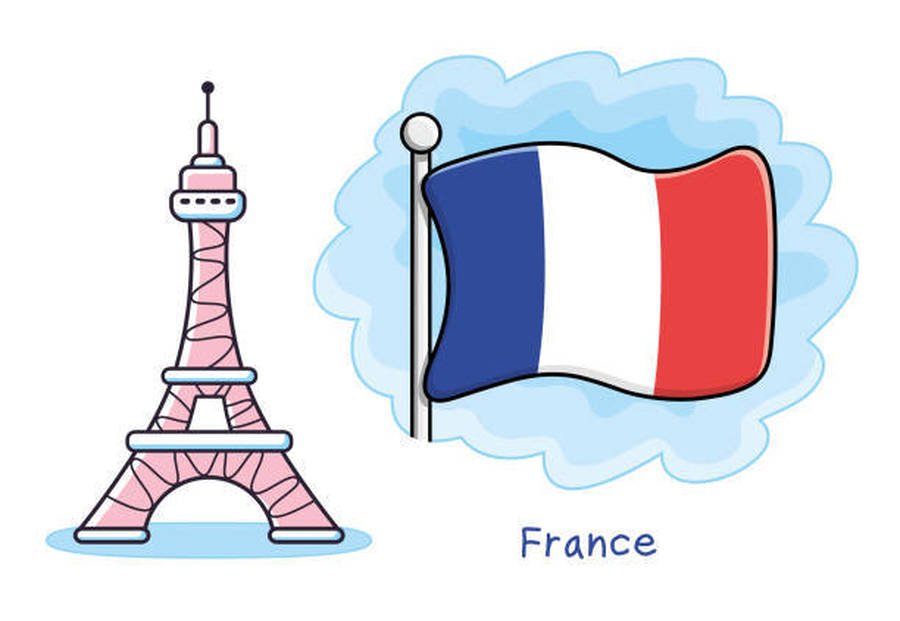 French
The children are taught French each Wednesday and are currently learning the vocabulary for different members of their family. They have been writing sentences in French explaining who is in their family.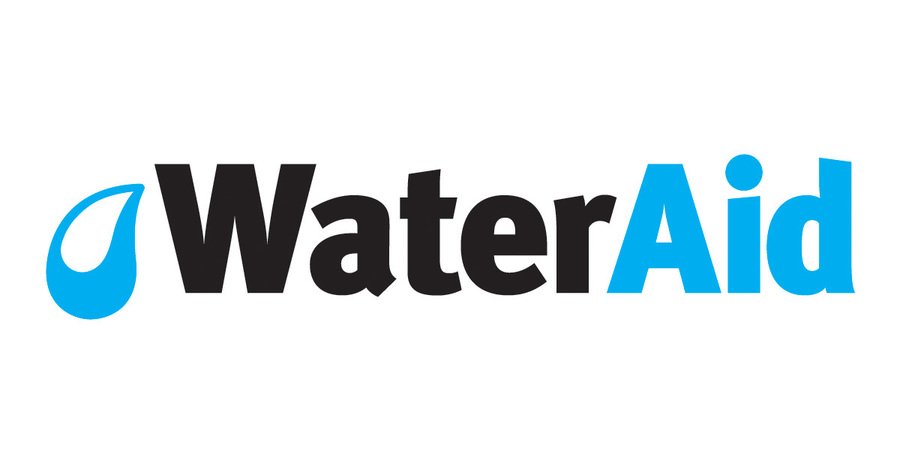 Class Charity
Y4 have chosen to support the wonderful work of WaterAid this year.
We now have a WaterAid money box in the classroom. Any spare change will be gladly received.
Y4 will be having a WaterAid talk on Thursday 30th January to tell the children all about how they money they are raising helps others.
Total Raised so far: £68.10
Thank you for all your support.
Rainforests
Over the next few weeks Y4 will be learning all about the world's rainforests. They will locate the rainforests on a world map and understand the climate rainforests require. They will discover the different layers of the rainforests and the various plants and animals that live within this habitat. They will use maps to compare our landscape with a tropical rainforest and learn about the dangers to rainforests through deforestation and the use of palm oil.
To begin their new topic Y4 listened to the sounds of the rainforests whilst eating tropical foods. We were impressed with how brave they were trying some new things, which included mango, pineapple, avocado, passion fruit and dark chocolate. Some children discovered new foods they liked and also some foods they didn't like!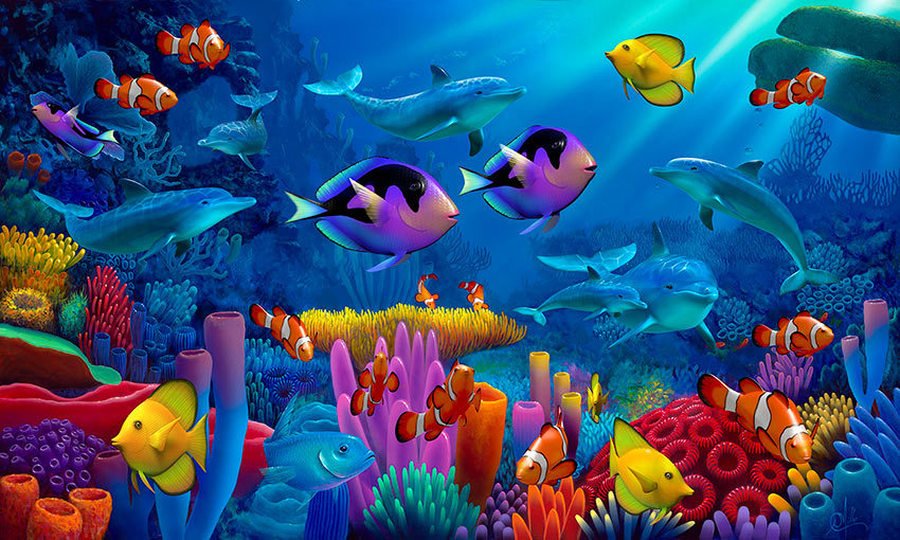 Throughout this topic Y4 will learn the names and locations of the different oceans and how the Water Cycle works. They will also learn about the environmental effects of pollution and write their own newspaper articles to explain the devastating affect pollution is having on our sea life. In DT lessons the children will have a chance to design and make their own key rings based on underwater animals. The children will explore the art work of David Miller then create their own versions of his beautiful pictures.
Blue Planet
What a fantastic time Y4 had visiting the Blue Planet Aquarium. They learnt lots of fascinating facts about the animals and plants found in both freshwater and saltwater locations and the importance of looking after them. We also discovered shark skin is made up of lots and lots of tiny teeth!
Solid, Liquid, Gas
Y4 have been very busy in their science lessons investigating solids, liquids and gases. They worked scientifically when making rice crispy cakes to investigate the changes in the state of matter of the chocolate. They had to explain how the changes from solid to liquid and liquid to solid took place. Do ask the children to explain fully to you at home what they have learnt so far. Here are some pictures of them having fun being food scientists!
Leader In Me
Mission Statements: Y4 have produced a class mission statement which details the type of learning environment they want to create and the attitudes they want to promote during school hours. Take a look at the mission statement they came up with.
The children have also each produced their own individual mission statement which allows them to focus on things about their own characters they wish to develop.
Our next focus will be Habit 2: Begin With the End in Mind. This will encourage the children to plan ahead, be organised and to set themselves goals. The children should hopefully also realise they are important members of their class and school and understand how to be a good citizen.
Habit 1: Here Year 4 are busy looking at different statements. Their task was to sort them into proactive and reactive categories. They then had to use the proactive approach of staying calm and positive to a game of throwing the ball in the waste paper bin. We hoped nobody would demonstrate a reactive approach with negative thoughts or anger. They had lots of fun and stayed positive even when we kept knocking the bin over!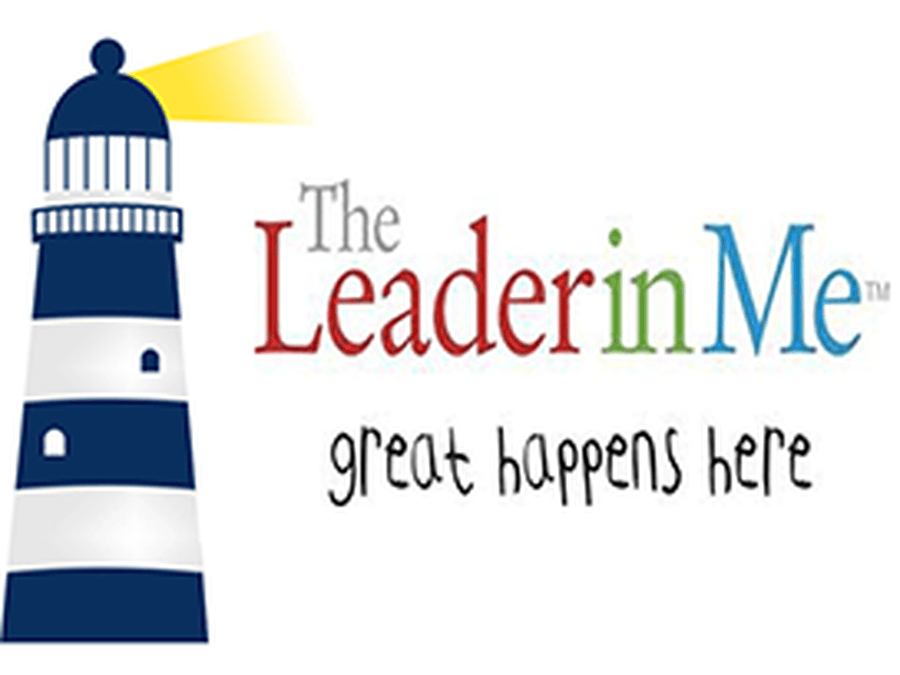 Future dates
Thurs 23rd Jan - Y3 & Y4 Mass 2:30pm - do join us if you can
Mon 3rd Feb - Christingle 2:30pm - all welcome
Fri 14th Feb - School closes
PE
PE day is on a Wednesday. Please make sure you have your indoor and outdoor kit with you. Trainers are a must, as weather permitting PE will now take place outside.
This half term we will be developing our skills in
gymnastics.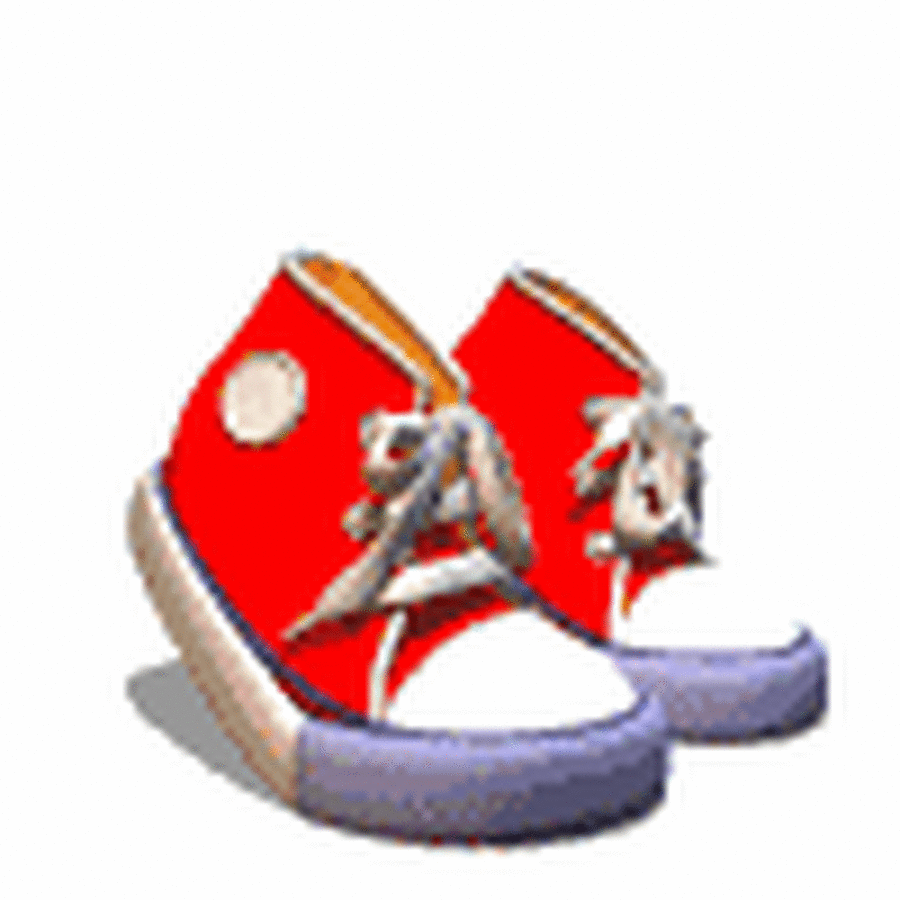 Homework
Homework will be given out on a Friday and should be returned by the following Wednesday. It will alternate between Maths and English.
In Year 4 we ask that you read at home each night. Even 10 minutes is great! It's always lovely to snuggle up with a good book.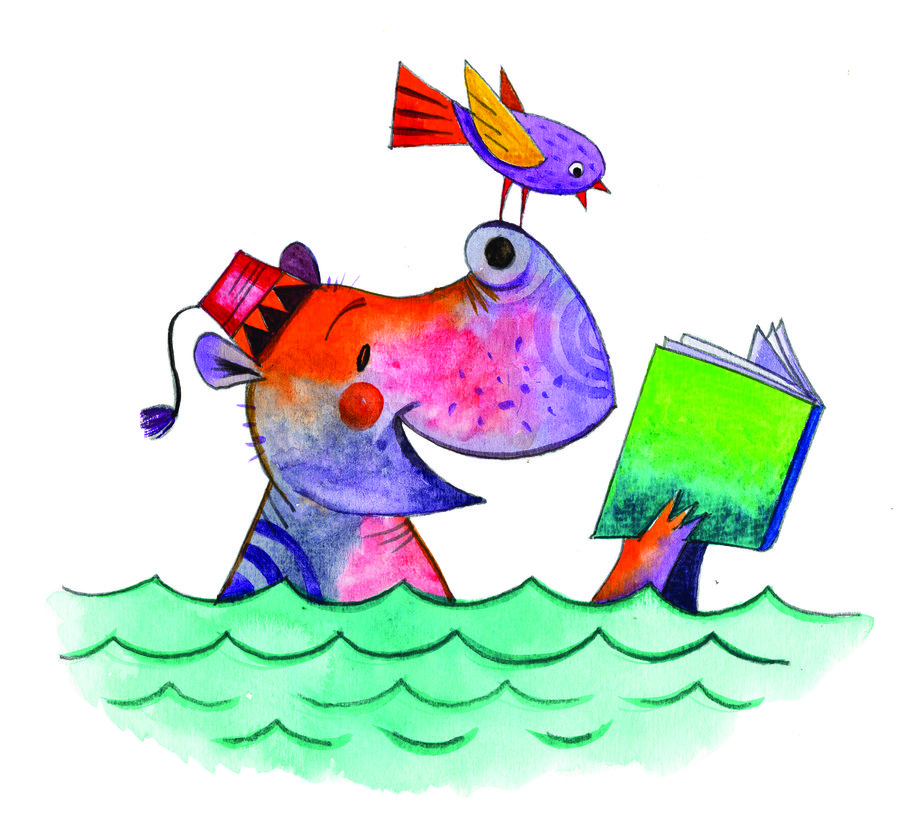 Tickets Please!
Each time a child has read twice at home they will receive a ticket to place in the lucky dip box. Twice a half term six names will be drawn out and those children will spend a playtime together playing a board game of their choice.