We hope you enjoyed your first week learning from home, keep up the fabulous work! Continue to check this page every day and complete the work we set. There will some different ongoing projects along with daily Maths and English tasks to complete. Don't forget to also spend sometime reading each day and make sure you also get outside for some fresh air too. Keep staying safe.
Mrs Hartley, Mrs Whitehead and Mrs Eland
If you have any questions or comments and wish to get in touch, email us at year4@st-josephs-brig.calderdale.sch.uk
Joe Wicks will be holding his live PE sessions every morning again this week! All you have to do is go on his YouTube channel - TheBodyCoachTV. We know lots of you have been getting active, the photographs you sent us are super, we have even been joining in too! Such a great way to start your day!
Thank you all for the lovely messages we have been getting. What a fantastic amount of work and activities you are all doing!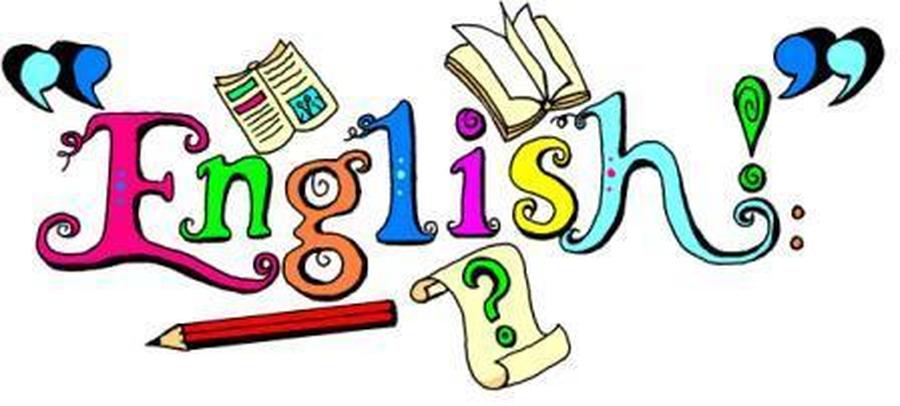 English work
Writing - Follow the powerpoint below for your spellings and lesson for the day
Spelling - Make sure can spell the 4 words below, use the methods we have given you.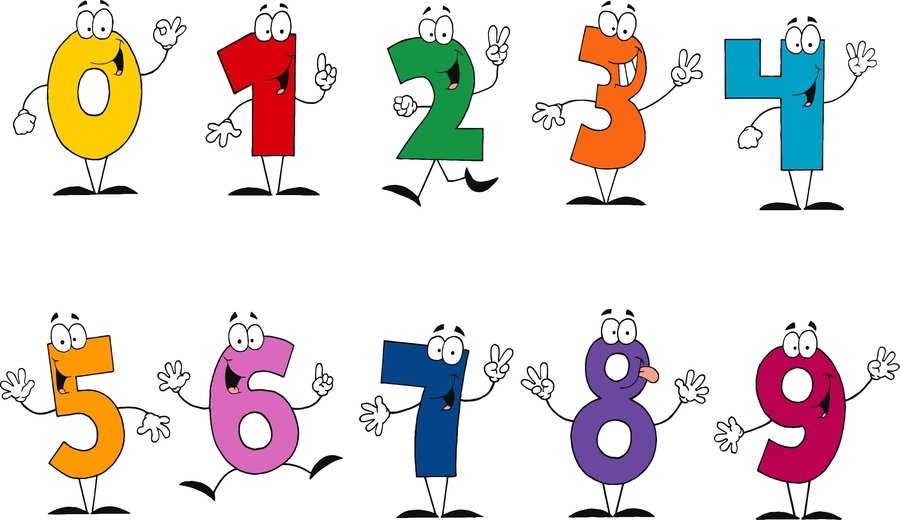 Maths work
02.04.20
First, answer the times tables questions shown below as usual. Then download the Maths Easter Bunny Mystery pack - it might be easier to print out but don't worry if you can't, you can just as easily make notes on paper as you go. On the first page, there is a list of possible suspects. Each clue will eliminate different suspects so cross them out as you go. I'm looking forward to seeing who cracks it!
You can complete this over the next two days (and maybe into the Easter holidays). Answers are at the end of the pack but don't peek too soon!
Here is a link to a little fraction game to help you recap some of our fractions work. You have to drag the two matching fractions onto the scales and find all the matching pairs. The fractions are shown in different ways.
https://phet.colorado.edu/sims/html/fractions-equality/latest/fractions-equality_en.html
The White Rose Maths Hub now has week two available. Continue to work through one lesson each day this week. There is a video and then activities to complete. Visit the site and click on Year 4.
Your Secret Treehouse Meditation
At the end of the day you might want to wind down with 15minutes of peace and clam. Find a quiet, comfy spot and start the video. Close your eyes, relax, listen to the sounds and enjoy.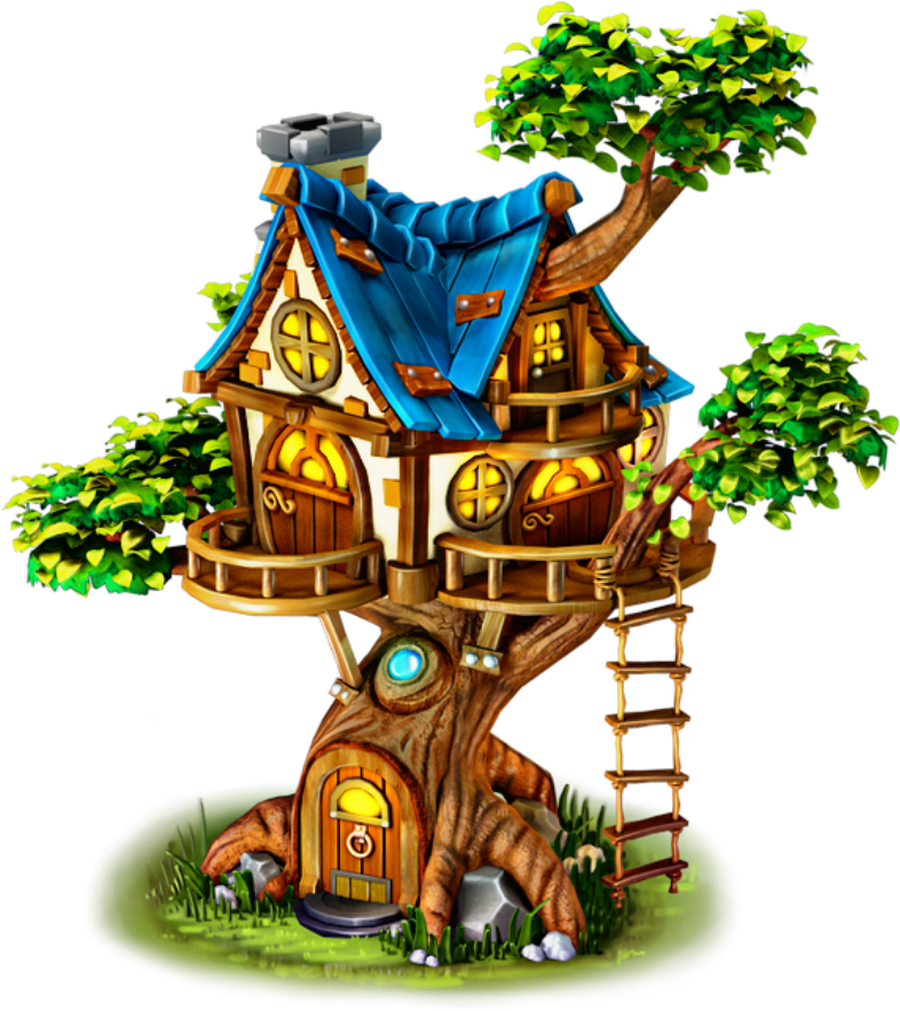 Design Technology - 1.4.20
We thought you might want to think ahead about your next challenge... We would like you to make a 3D sculpture of one of the famous landmarks you researched when doing your geography work. You could make it out of drinking straws, tin foil, paper and sellotape, playdoh/plasticine, twigs from the garden. You are welcome to use any materials you have to hand. Choose your landmark wisely! Have fun! Do email us a picture of your sculpture when you have finished.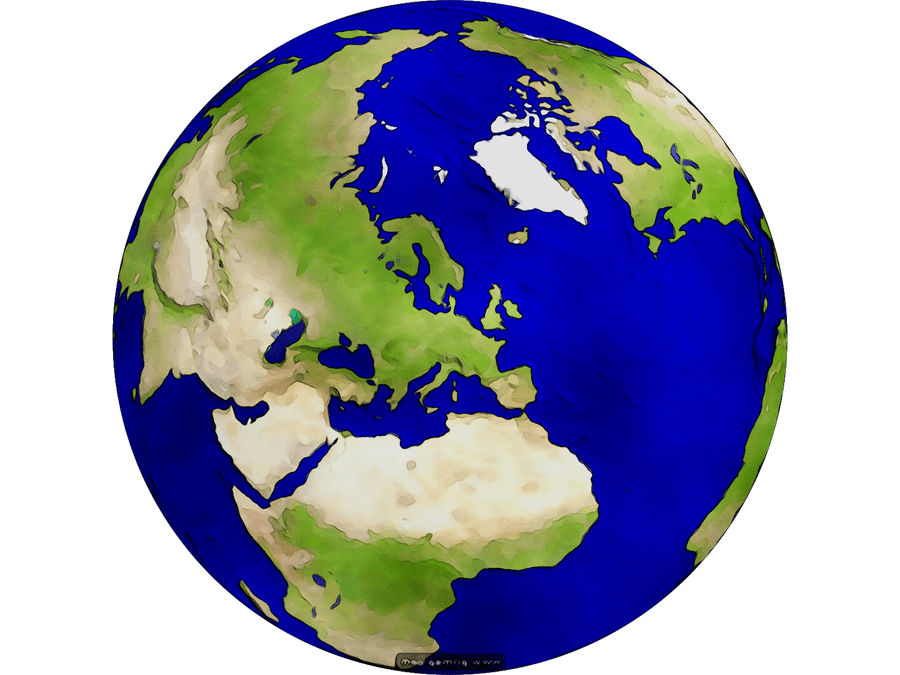 Geography - 30.03.20/31.03.20
Over the next two afternoons we would like you to do some work learning about the continents of the world. Your task is to:
Name the 7 continents.

Some of the continents are made up of many countries, choose 3 continents and name 10 countries found within them. One of the continents must be the continent the UK is part of.

Now look at the continent the UK is part of. Choose 5 of the countries on your list to make fact files for. Draw their flag, research their language, traditional foods and dress and the famous landmarks found within each country. Add in any extra interesting details you discover also. Do add illustrations to make your work look exciting.
Personal Reflection - 30.03.20
You've been working from home for a week now which will look and feel quite different to working in school. You will probably find there are different positives about the two of them. This week we would like you to make a poster writing down 5 things you enjoy about learning in school and 5 things you enjoy about learning at home. Think about what it is you are grateful for in each place. Email us a picture of your poster by the end of the week.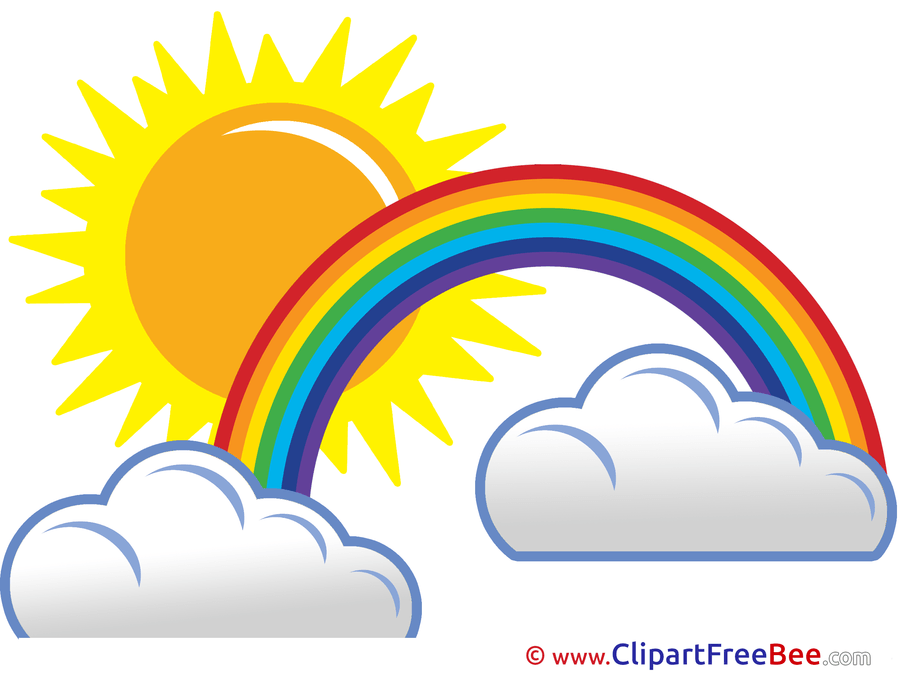 Have some fun with the Greek alphabet!
RE - 25.3.20/26.3.20
In our RE lessons we have been learning about the events during Holy Week. We have already done some work about both Palm Sunday and Holy Thursday. Click on the link below to read all about what happened during Holy Week.
https://www.topmarks.co.uk/easter/easterstory.aspx
Once you have done this draw a large cross on a piece of paper. Inside the cross write about what happened on either Good Friday (when Jesus was crucified) or Easter Sunday (when Jesus Rose again). You can do this in sentences or you could just write key words or phrases. Decorate around the outside of the cross in any way you would like, there is one example in the picture underneath. You can use whatever materials you have at home maybe colouring pencils, felt tips or even tissue paper or paint. Email us your finished work as we would love to put some on the website.