WELCOME TO YEAR 4!
Mrs Curry and Mrs Foxcroft are our Class Teachers and Miss Eames is our Teaching Assistant.
Our email address is:
year4@st-josephs-brig.calderdale.sch.uk
YOU MUST HAVE YOUR P.E. KIT IN SCHOOL FOR A LESSON EVERY WEDNESDAY. NO EARRINGS ALLOWED FOR P.E.
Our English for the first 4 weeks will be based on the novel 'The Iron Man' by Ted Hughes.
We began by discovering a body part in the playground! Who could it have belonged to?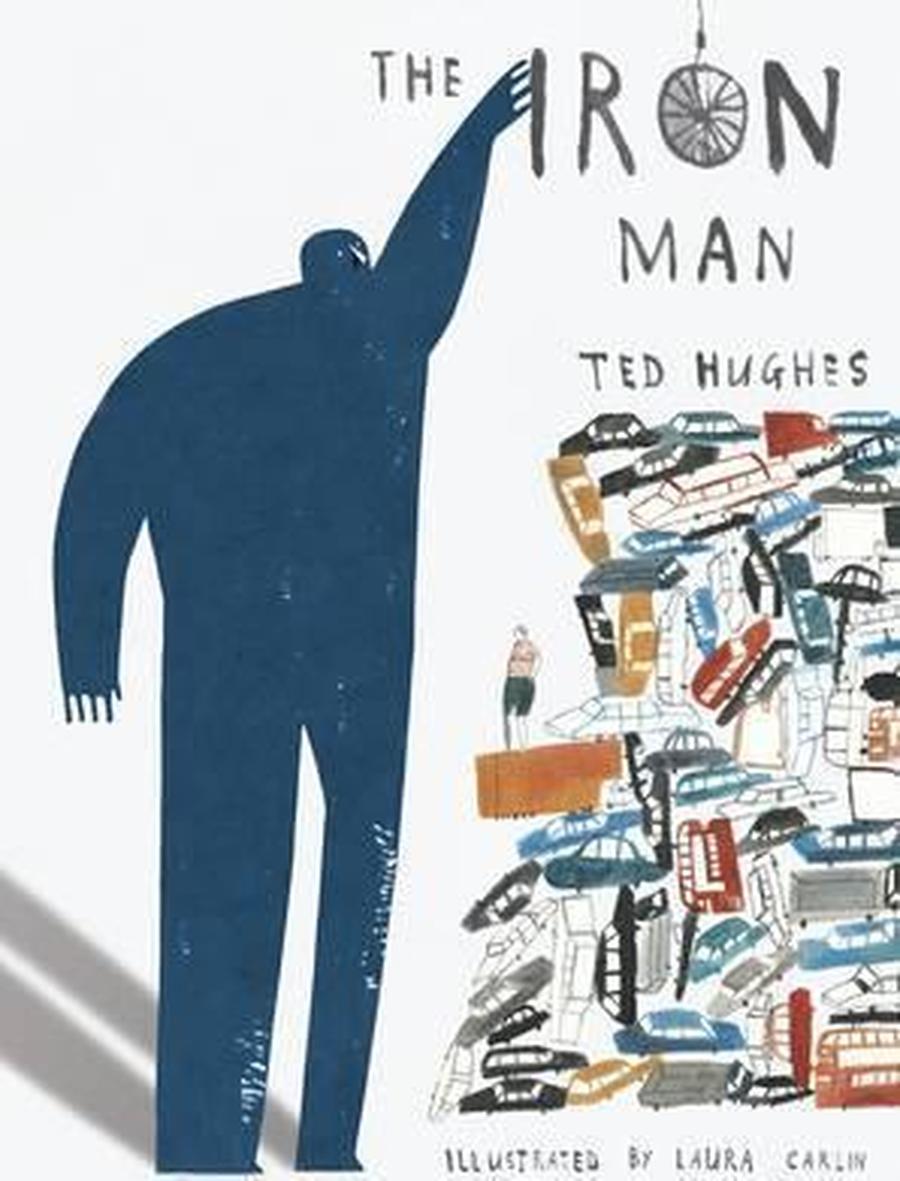 Week Beginning 28th September
Our spelling pattern for this week are words with the pre-fix -im
We will be learning these every day in class but still practise at home. We are trying to be more paper-less, so you won't be given a printed copy.
There will be a test on Fridays.
Make sure you have your reading book in school so we can hear you read.
Also bring in your own reading book from home or use the class library for quiet reading at the beginning of the day/after lunch. We want you to enjoy reading!
Our first focus is science and we will be learning about 'States of Matter'. Click the videos above or use the link below to find out more.
https://www.bbc.co.uk/bitesize/topics/zkgg87h/articles/zydxmnb
By the end of the unit, the children should be able to:
• Describe the properties of solids, liquids and
gases.
• Explain melting and freezing are opposite
processes.
• Identify the melting and freezing point of several different materials.
Explain:
• heating causes evaporation and cooling causes condensation.
• evaporation and condensation are opposite processes
• the higher the temperature, the quicker water evaporates.
• what happens to water at the different
stages of the water cycle.

Our P.E. this half term is ATHLETICS
You need trainers for your Wednesday lesson as we will be outside whenever the weather is dry.
Who is this British athlete? Which events does she compete in?
OUR CLASS MISSION STATEMENT
We want to be a joyful, loving year 4 family. We aim to be thoughtful, respectful and truthful, remembering what Christ has taught us. We will be leaders of our learning and be friendly role models to the younger children in school.
At all times, we will try to be positive and proactive, working to be the best we can be.
Let's think about our first habit: BE PROACTIVE
As a family, could you look to fill the sheet in below. How could being proactive help you all?
Homework is set on Wednesdays and is due in the following Monday. To make life simpler, homework will be on the web page and should be recorded into the books.
DUE IN 28th SEPTEMBER
English: Modal verbs
Complete one of the sheets below. There are 3 levels of difficulty. Write the answers in your homework book or print the sheet and stick into your homework book. Try not to print though and save paper and the planet!
TIMES TABLES AND LEARN-ITS HOMEWORK
Times Tables Rock Stars is part of your homework. You should go on every week or every day if you can. By the end of Year 4, you must know your times tables up to 12 x 12. Begin with the end in mind and get cracking on quick recall of your tables from September!
We are focusing on the 6x table at the moment. Sing along with 'Shake it Off'.
There is also information below on the Friday Learn-its challenge.
Y4 STAR OF THE WEEK!
Well done from us all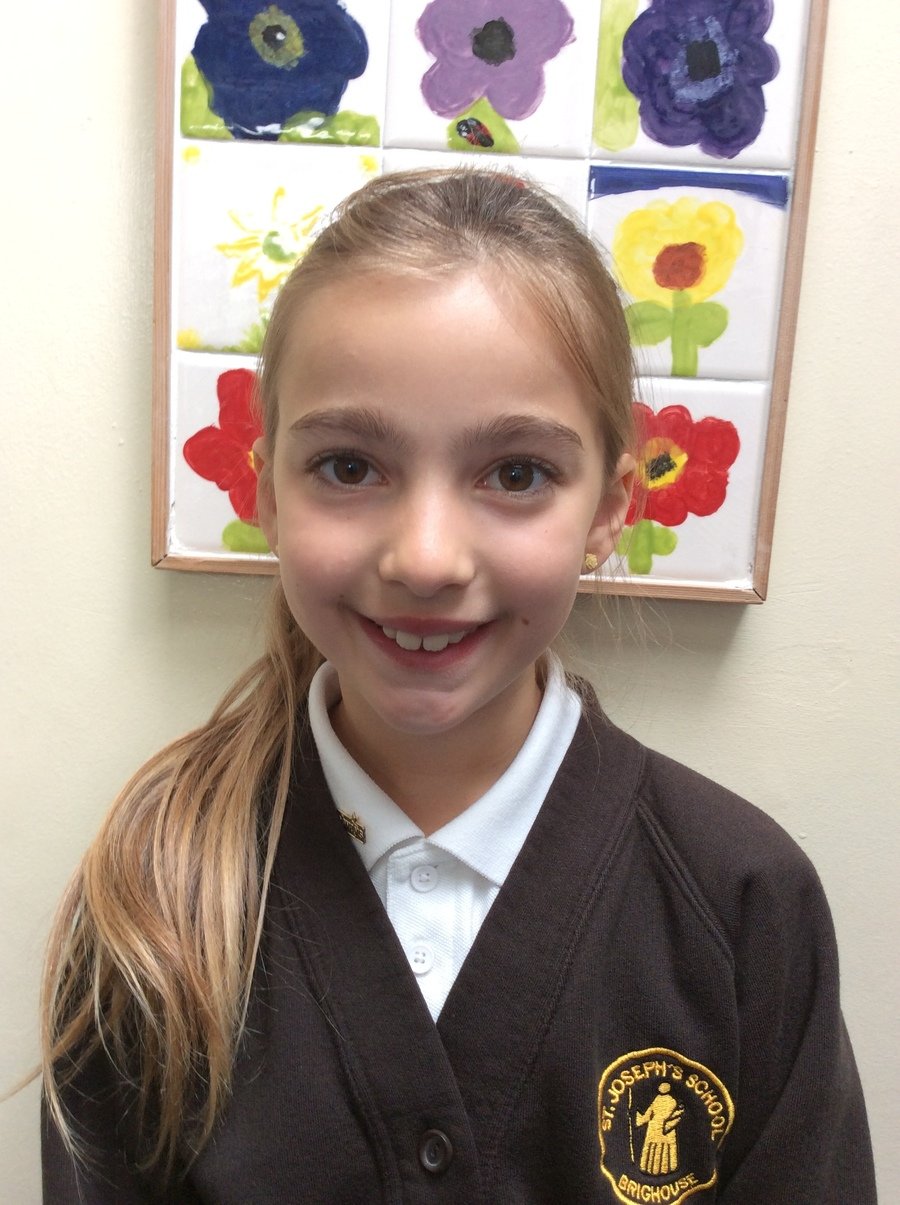 IN RECOGNITION OF LIVING OUT THE VIRTUES
RESPECT AND COURTESY
and VOTED FOR BY THEIR CLASSMATES.
WELL DONE AND THANK YOU!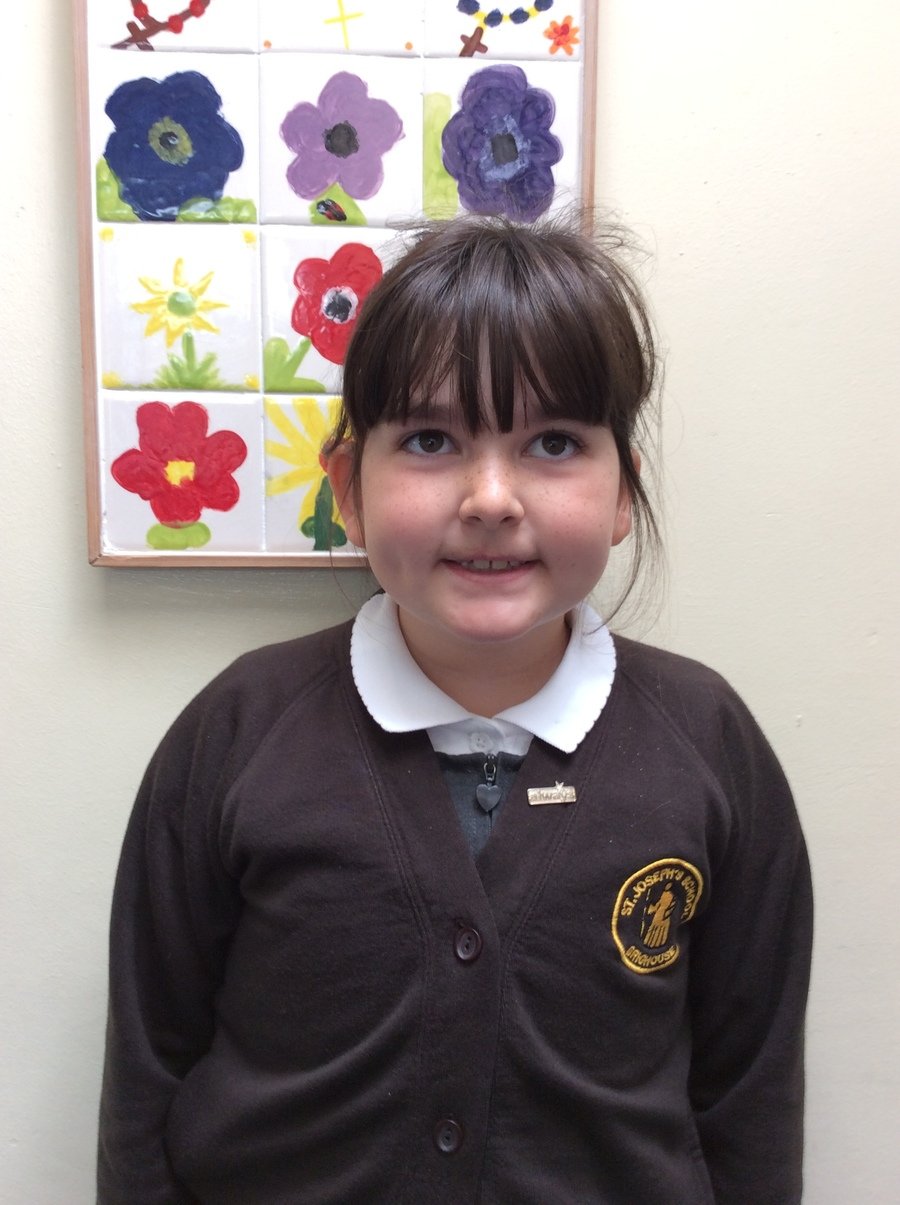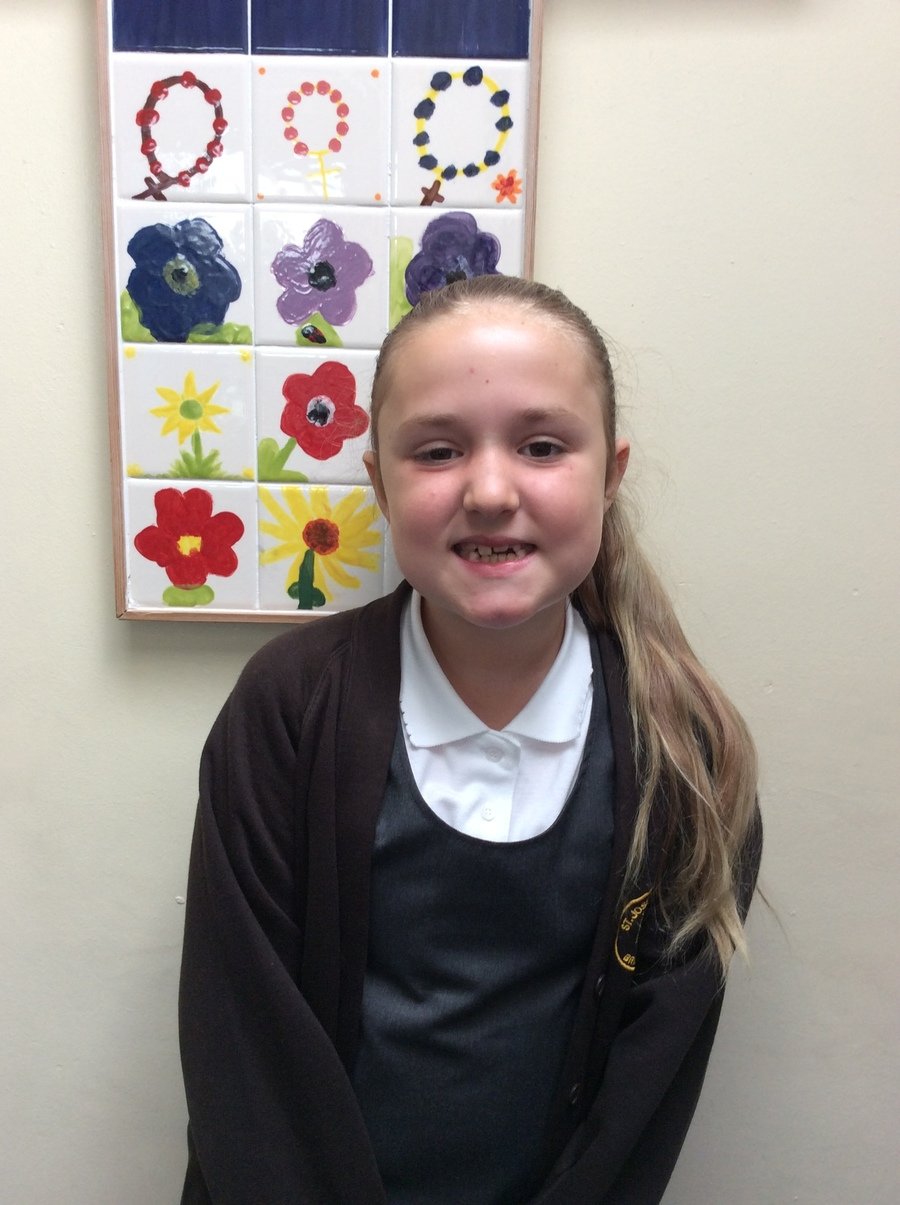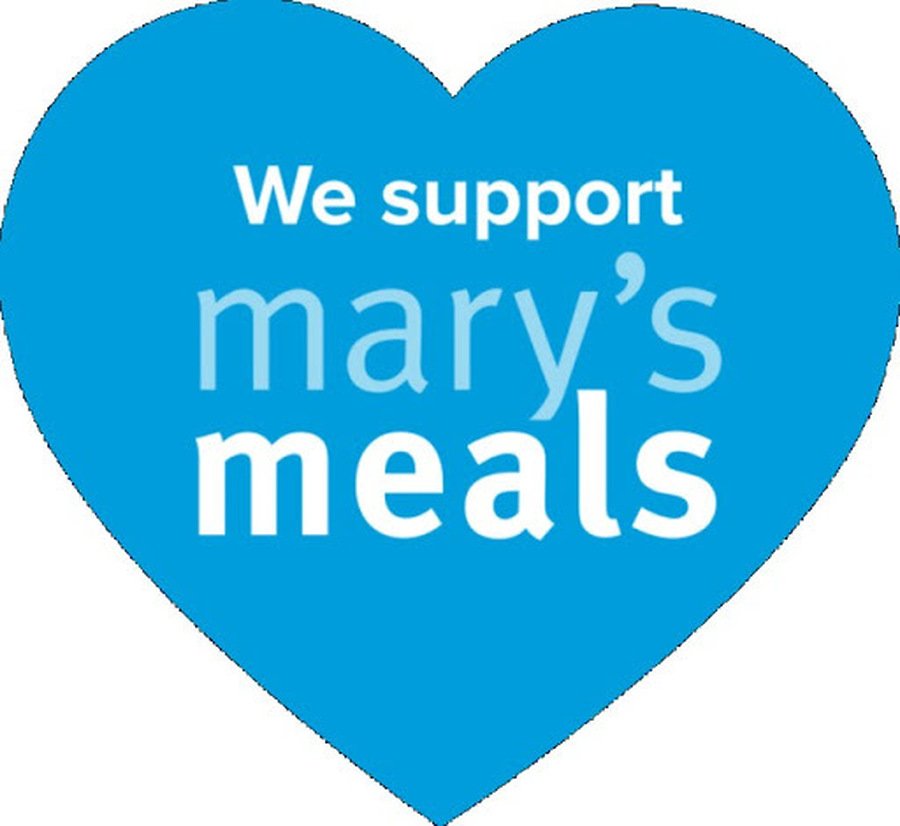 CLASS CHARITY : MARY'S MEALS
We will continue to support the work of Mary's Meals and we will plan some fund-raising activities over the course of the year. It is more important than ever to support poorer parts of our world who will be struggling with the global pandemic as well as great poverty.
Did you know that The Bible is the world's best selling book in the world?
What's your favourite Bible story?
Our first topic looks at The Bible. We will learn that the Bible is divided into the Old and New testament. We will also find out that there are different authors and types of books in the Bible but they all make up the word of God.
Building on knowledge from previous years, we will learn how God called Abraham, Joseph, Moses and David.
Most importantly of all, we will think about how we use The Bible in our own lives and how we listen to and use God's word.
Key Vocabulary:
laws, prophecy, poetry, songs Old Testament, New Testament, gospels, letters, word of God
Chapter, verse
2020: the Year of the Word
The Catholic Bishops' Conference of England and Wales have declared 2020 to be a year of special focus on the Bible.
It is 1600 years since the death of Saint Jerome - who translated the Bible into Latin. The year started on the Feast of Saint Jerome, 30 September 2019, and runs until 31 December 2020.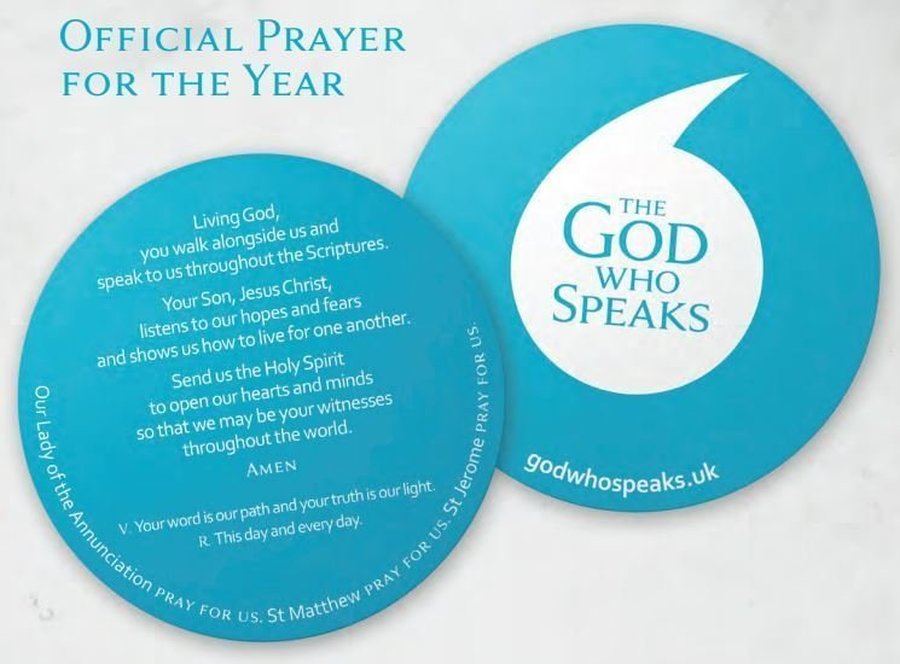 OUR CLASS MUSIC TO LISTEN TO:
LUDVIG VAN BEETHOVEN'S FUR ELISE
Beethoven is one of the most famous composers who has ever lived. Have a listen to the clips below.
Can you find out what made him so special and a the challenge he faced?