Happy Birthday Mrs Hartley! Have a lovely day! Love Mrs Eland, Mrs Rowlands and all the children in Year 4 xx
Hi there Year 4, we are going to have a Wimbledon theme to some of the activities this week as the famous tennis tournament would have normally started on Monday 29th June this year. If you aren't familiar with Wimbledon maybe you could research it and find out where it happens, when it first began and who some of the past winners have been.
Mrs Eland and Mrs Hartley
If you are having any problems at all don't hesitate to email us at year4@st-josephs-brig.calderdale.sch.uk
Don't feel you you have to send copies of all the children's work. If you just send through the pieces we ask for below it would be lovely to see those.
2.7.20 - Your English plan
3.7.20 - Your English report
Joe Wicks will be holding his live PE sessions every Monday, Wednesday and Saturday! Give them a go, they will help you get fitter and stronger. We've been doing them all the time we've been off school.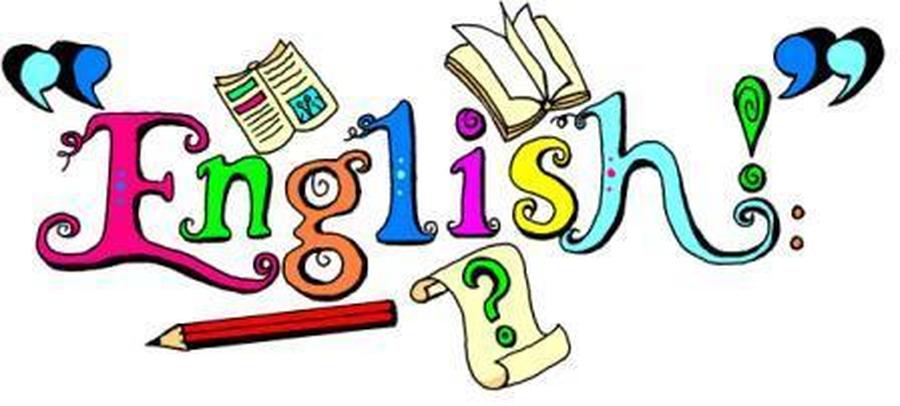 English
3.7.20 - today, using your notes from yesterday, create your non chronological report. Remember to include a title, introduction and headings. Use photos to make it look attractive and feel free to write it on paper or use a computer
2.7.20 - See the slide below for your task
Spelling Tasks
The spellings this week focus on adding the suffix -ion. All this weeks root words normally end in double ss such as progress. With this group of words you are able to add the suffix -ion without making any other changes.
3.7.20 ask someone at home to test you on this week's spellings
2.7.20 Write your words in rainbow colours
1.7.20 Look Cover Write Check each word then write each word backwards
30.6.20 - Spelling Pyramids
Example: slip
s
sl
sli
slip
29.6.20 - Check you know the definition of each word and then write each word out in a sentence
Spellings - 29.6.20 - 3.7.20
confession
possession
discussion
impression
progression
procession
Photo Gallery
Izzy has baked her Grandad some delicious looking buns for his birthday this week. When Phoebe has been out and about she came across this beautiful butterfly.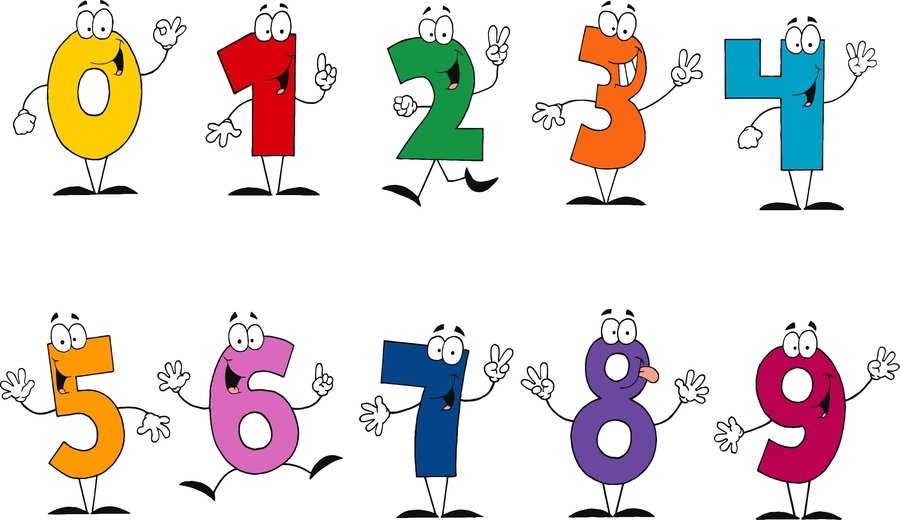 Maths work
To Parents - From now on, as we have covered the Year 4 Maths objectives, we will be revising our objectives already covered.
3.7.20 -see the link below for more money revision
https://www.bbc.co.uk/bitesize/articles/z92x8hv
2.7.20 - Play on Hit the Button for 10 minutes. Then, revise money problems using this link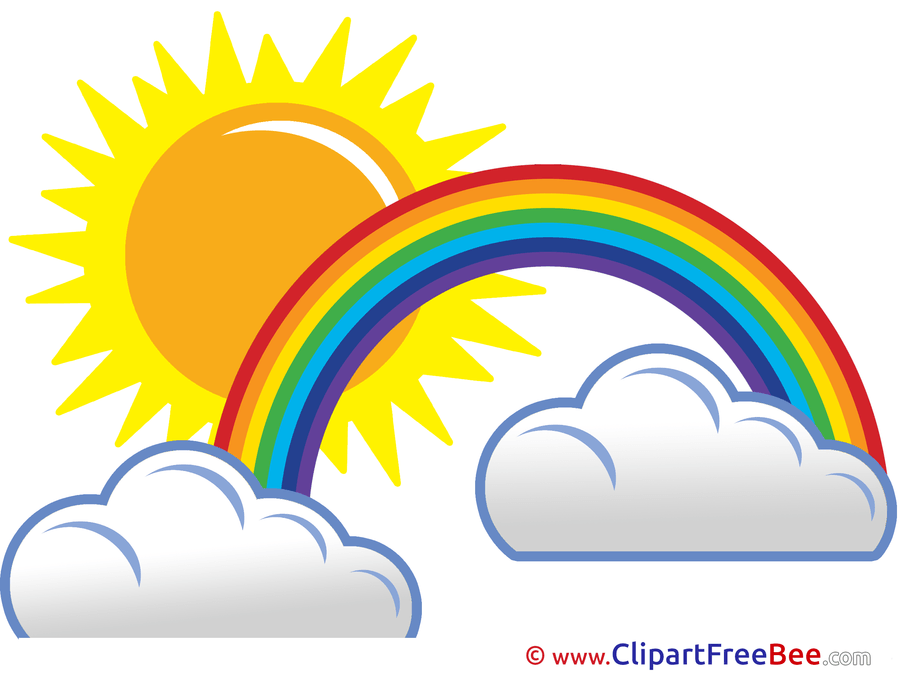 Learn with Year 4
Today, we have Myles who is teaching us all about Liverpool FC! Thank you Myles
3.7.20 7 Habits
Today we are looking at the 5th habit - Seek first to understand, then to be understood. This is all about listening to others first then you can make your point to be understood. Copy out the table below and complete it. Try really hard to listen to others for the rest of the week. Maybe send us an email to let us know an example of when you've really listened to somebody else.
2.7.20 Science
Read the powerpoint below, then, complete the sheet for string telephones - work from the sheet with two stars. You will need plastic cups and string
PE - For week beginning 29.6.20 (Do this when the weather is fine at some point)
You will need a tennis ball or other ball and a racket if you have one.
For each task do as many repetitions of the activity as you can in 120 seconds.
Like a ball boy or girl, from a start point roll a ball towards a a target roughly 3m away, use an object such as a large stone/bucket, plant pot etc to aim for. Run to collect it, go back to your start position and repeat.

Throw and catch a tennis ball against a wall as many times as you can.

Throw the ball as high as you can. Count how many times you can catch it in the 120 seconds time limit.

If you have a racket of some kind count how many times you can bounce a tennis ball up in the air before dropping it.
When you have completed each task, if you have time, do them all again and see if you can beat your scores from the first round.