WELCOME TO YEAR 4!
Mrs Curry and Mrs Foxcroft are our Class Teachers and Miss Eames is our Teaching Assistant.
Our email address is:
year4@st-josephs-brig.calderdale.sch.uk
To make it manageable for us all, please email us only once a day to let us know how you are getting on and with your completed work.
Make sure all maths and English is completed the best you can as this is critical to learning progress.
We know you will all work hard at home and that you will do your best - be a great leader of your learning everyone. Of course, you can email if you have any problems and we will also be in touch by phone over the coming weeks when we are in school with the key worker children.
With our love and best wishes to you all. Mrs Foxcroft and Mrs Curry
Joe Wicks is back on Mondays, Wednesdays and Fridays!
Virtual School Library: free e-read
This Week: The Story of Tracy Beaker by Jacqueline Wilson
Every week a popular children's author or illustrator will provide you with free books, exclusive videos and their top three recommended reads. Click on the link below: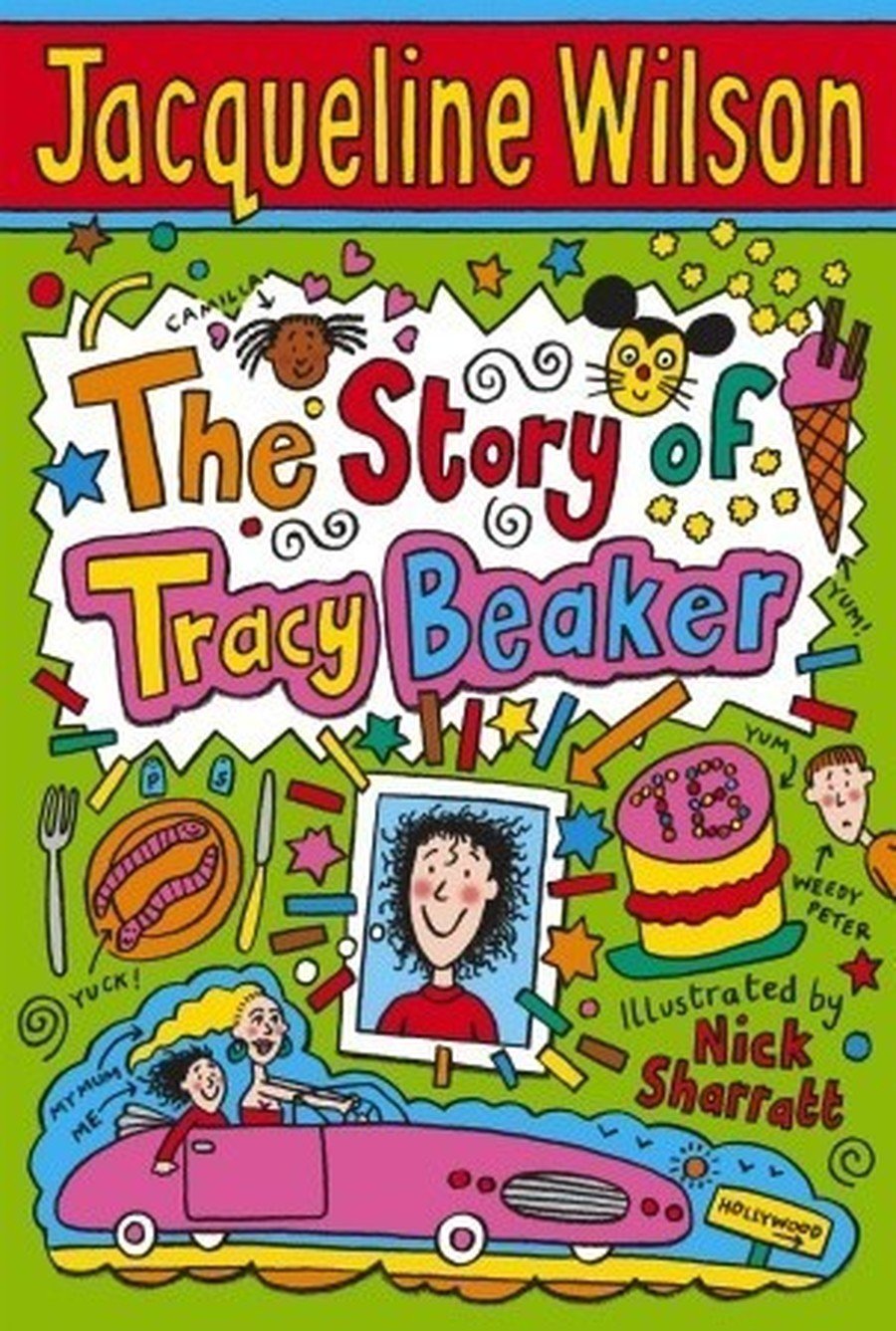 Tuesday 19th January
The Selfish Giant: Personification
Listen to Mrs Foxcroft read the next part of the story.
Personification is when an author describes things which aren't human as if they were.
Open the word document to read the text. Make a list of the ways the author has given non-human things human characteristics (do and say human things). You can use the chart underneath the text or just write your own list.
Am example of personification: '…the trees forgot to blossom'. Trees don't have brains so can't forget to do something.
Monday 18th January
The Selfish Giant
A new story this week but it does have a link to 'Winter's Child'.
Watch the video below as Mrs Foxcroft reads the beginning of the story.
Open the word document and answer the comprehension questions. The answers are on the last page so no peeking until you've answered all the questions!
Week Beginning 18th January
This week we are learning how to add the suffix -ation to words.
Below is the poster of the spellings and the PowerPoint.
Daily activities:
Monday: Use a dictionary to find the definitions of the words so you understand what they mean
Tuesday: Write each word in a sentence, so you know how to use them correctly
Wednesday: Look/say/cover/write/check (see document below)
Thursday: Handwriting practice (see document below)
Friday: Spelling Test. Get someone to test you on your spellings.
If you have finished your reading book, you could log in to free ebooks on the Oxford Owl website. Read every day for half an hour. You can read your own book of course too.
https://home.oxfordowl.co.uk/reading/free-ebooks/
Tuesday 19th January
Division
Work through the Arithmetic Powerpoint answering the questions as you go through the slides
Watch Mrs Curry's video explaining how to work out today's questions
Complete the question sheet
Check your answers
Monday 18th January
Division
Work through the Arithmetic Powerpoint answering the questions as you go through the slides
Complete the division questions
Check your answers
Print off a big maths challenge to practise at home.
The Balance Challenge
Thank you for all those lovely smiles last week.
This week, we'd like a photo of you in a balance - you can be as creative as you want! Have some fun!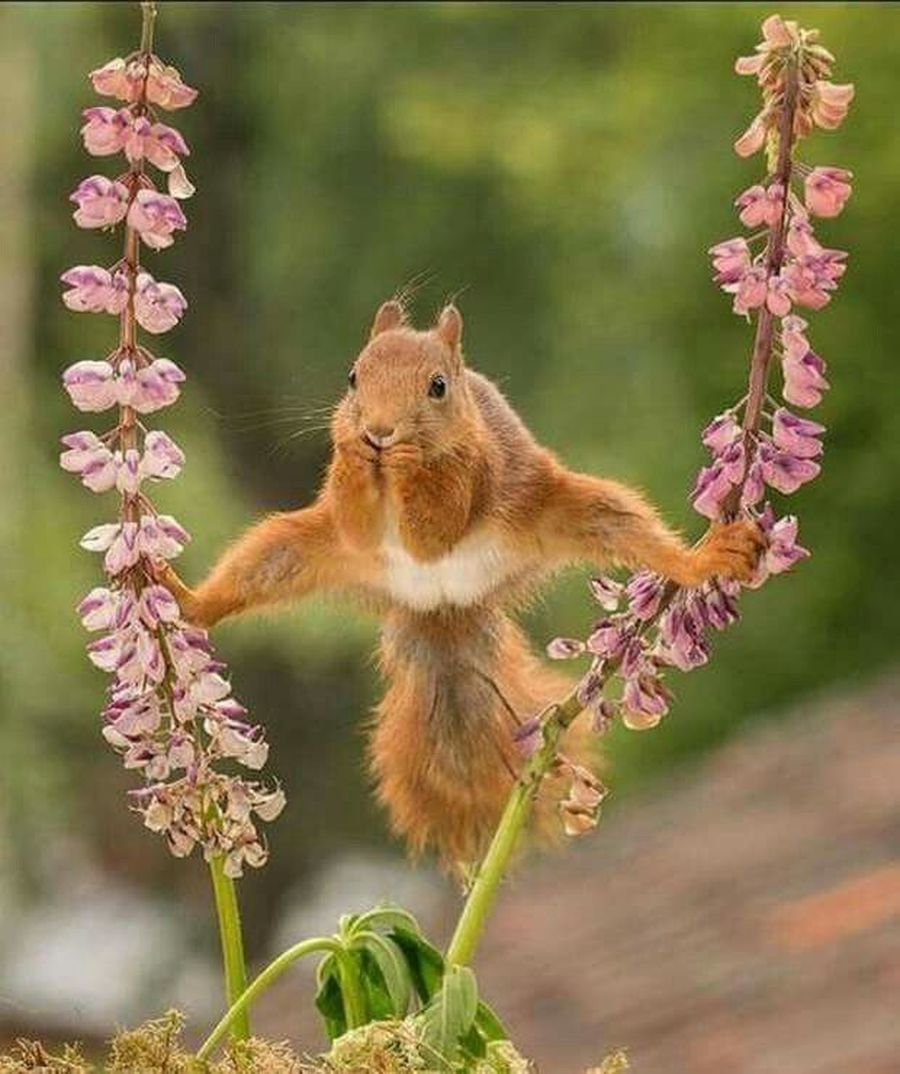 SCIENCE
Tuesday 19th January
Environmental Changes
Work through the PowerPoint and complete the tasks as they come up. The sheets are below for you to use for the tasks. You can either print them out or do the work on paper.
RE
Monday 18th January
The Last Supper
Watch the video of the Last Supper then answer the questions in the word document below.
FRENCH
Unit 'Ma Famille' (My Family).
There are activities set on Purple Mash for you to do over the half term.
OUR CLASS MISSION STATEMENT
We want to be a joyful, loving year 4 family. We aim to be thoughtful, respectful and truthful, remembering what Christ has taught us. We will be leaders of our learning and be friendly role models to the younger children in school.
At all times, we will try to be positive and proactive, working to be the best we can be.