WELCOME TO YEAR 4!
Mrs Curry and Mrs Foxcroft are our Class Teachers and Miss Eames is our Teaching Assistant.
Our email address is:
year4@st-josephs-brig.calderdale.sch.uk
Week Beginning 23rd November
Our spelling pattern for this week are words with the 'cian' ending.
Below is the poster of the spellings and the PowerPoint. If you don't know what the definition is of any of the words, please look them up in the dictionary so that you understand the meaning of the new words and also how to use them in a sentence.
ENGLISH
We are beginning a new book called
'Until I met Dudley'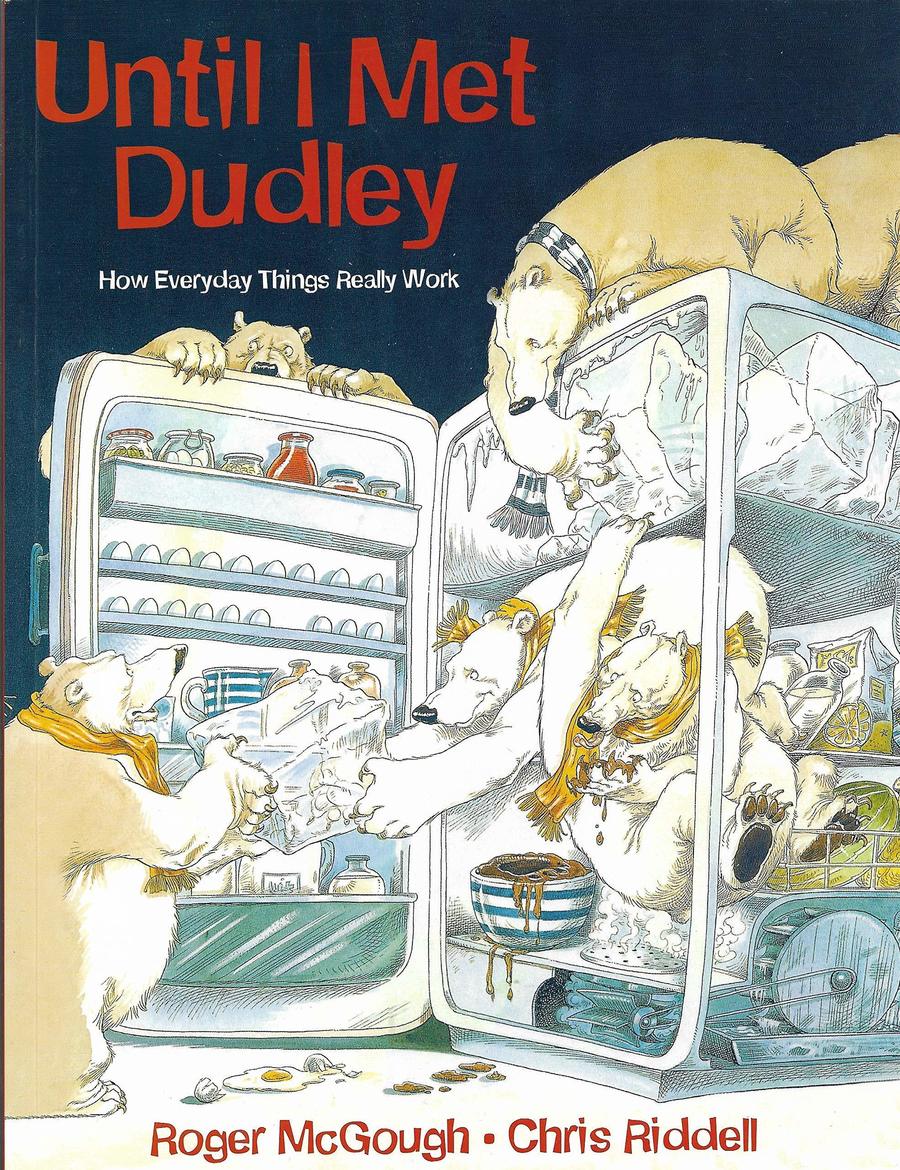 If you have finished your reading book, you could log in to free ebooks on the Oxford Owl website. Read every day for half an hour. You can read your own book of course too.
https://home.oxfordowl.co.uk/reading/free-ebooks/
Read for half an hour each day.
Our P.E. this half term is DANCE
There are many forms of dance from ballet to street dance.
You might be enjoying 'Strictly' too!
7 x Table
Go on TTRS and you'll see that I've changed the setting so now you'll only work on the 7s. It's a harder table to learn but watch Mrs Foxcroft's trick to help you learn it!
OUR CLASS MISSION STATEMENT
We want to be a joyful, loving year 4 family. We aim to be thoughtful, respectful and truthful, remembering what Christ has taught us. We will be leaders of our learning and be friendly role models to the younger children in school.
At all times, we will try to be positive and proactive, working to be the best we can be.
Y4 PUPILS' PUPIL OF THE HALF TERM.
WELL DONE FOR WORKING SO HARD AND IMPRESSING YOUR CLASS MATES!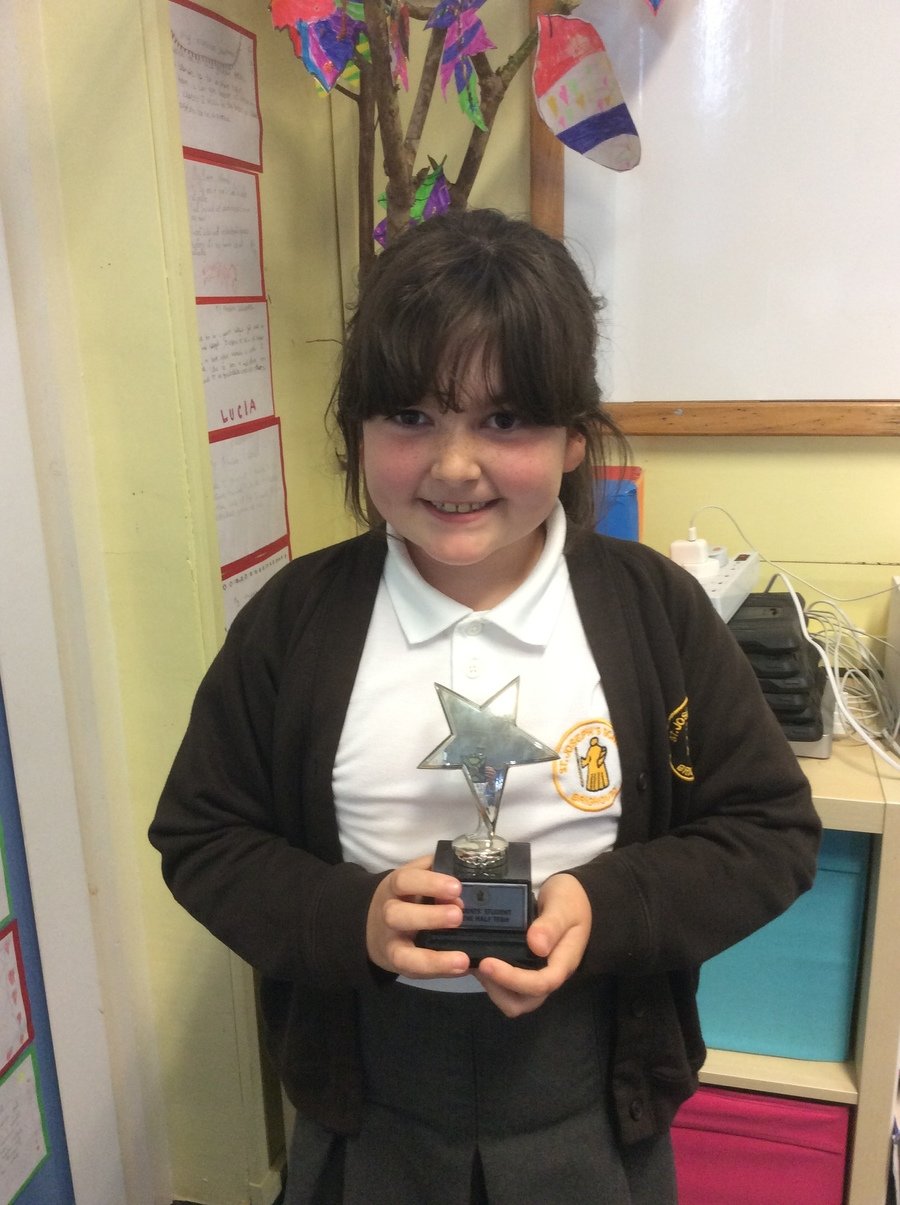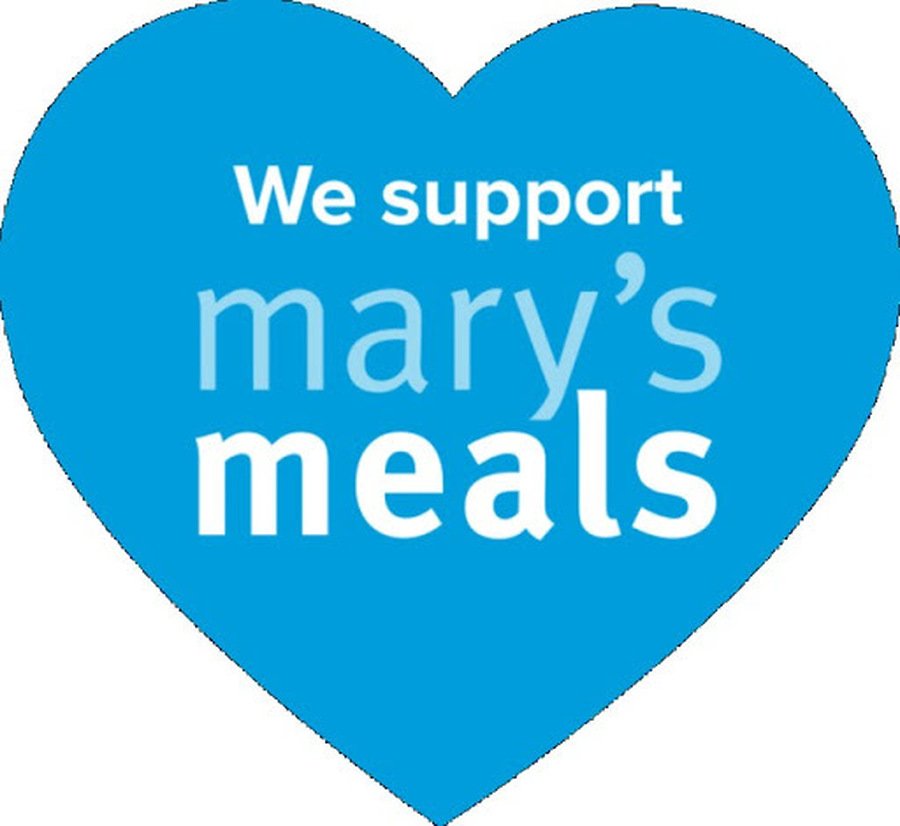 CLASS CHARITY : MARY'S MEALS
We will continue to support the work of Mary's Meals and we will plan some fund-raising activities over the course of the year. It is more important than ever to support poorer parts of our world who will be struggling with the global pandemic as well as great poverty.
We will:
Reflect on how we trust God and how this can be difficult

Learn how Zechariah, Mary and Joseph put their trust in God

That God fulfilled his promise to Mary when Jesus was born.

Reflect on the importance of the birth of Jesus for us.
Key Vocabulary:
Zechariah, Elizabeth, Temple, Angel Gabriel, Jerusalem, John the Baptist, Trust, Faith, Promise, Fulfil, Bethlehem, Incarnation, King David.
2020: the Year of the Word
The Catholic Bishops' Conference of England and Wales have declared 2020 to be a year of special focus on the Bible.
It is 1600 years since the death of Saint Jerome - who translated the Bible into Latin. The year started on the Feast of Saint Jerome, 30 September 2019, and runs until 31 December 2020.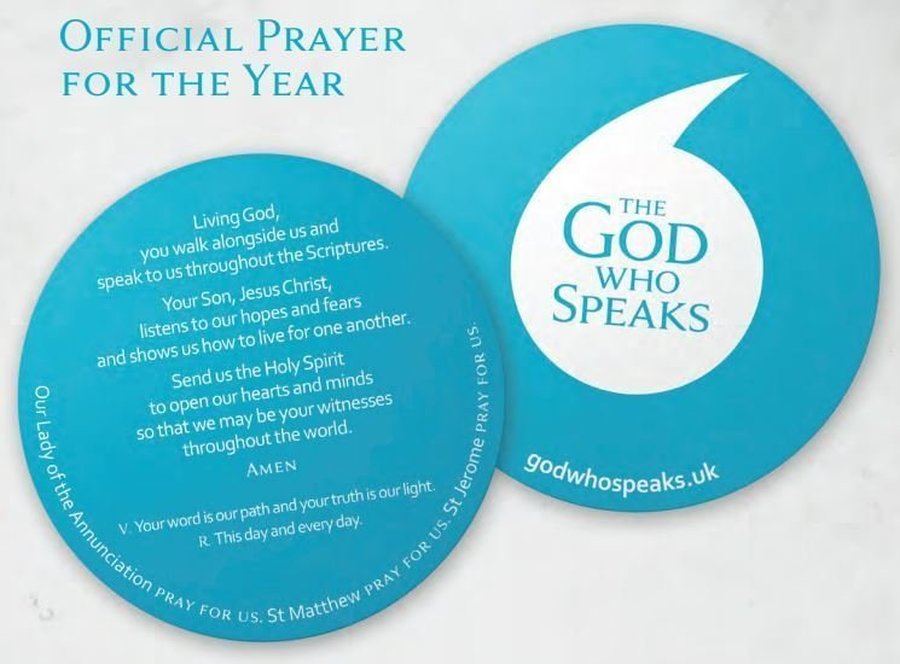 OUR CLASS MUSIC TO LISTEN TO:
LUDVIG VAN BEETHOVEN'S FUR ELISE
Beethoven is one of the most famous composers who has ever lived. Have a listen to the clips below.
Can you find out what made him so special and a the challenge he faced?