Our Science theme is Forces and Magnets.
We will carry out different investigations into surfaces and how objects move on them. We will also investigate which materials magnets attract and which they repel.
Maybe you could try some investigations at home too.
Revision
Locating Greece, Italy, Germany and France.
Can you find both the country AND its capital on the map of Europe map?
What can facts can you find out about each one?
Can you sing the 7 Continents song for someone at home?
Point to the continents as you do!
Music
Our composer this year is Edvard Greig.
Our chosen piece is 'Morning' from Peer Gynt.
Click below to hear it and watch the video of lovely pictures. Perfect for a few minutes of calm and reflection any time of day!
Listen out for it too on TV adverts...it is used a lot!
On June 8th Year 3 are celebrating the Queen's Jubilee by wearing red, white and blue and taking part in class based activities during the day!
In RE this half term we are learning about
Being a Christian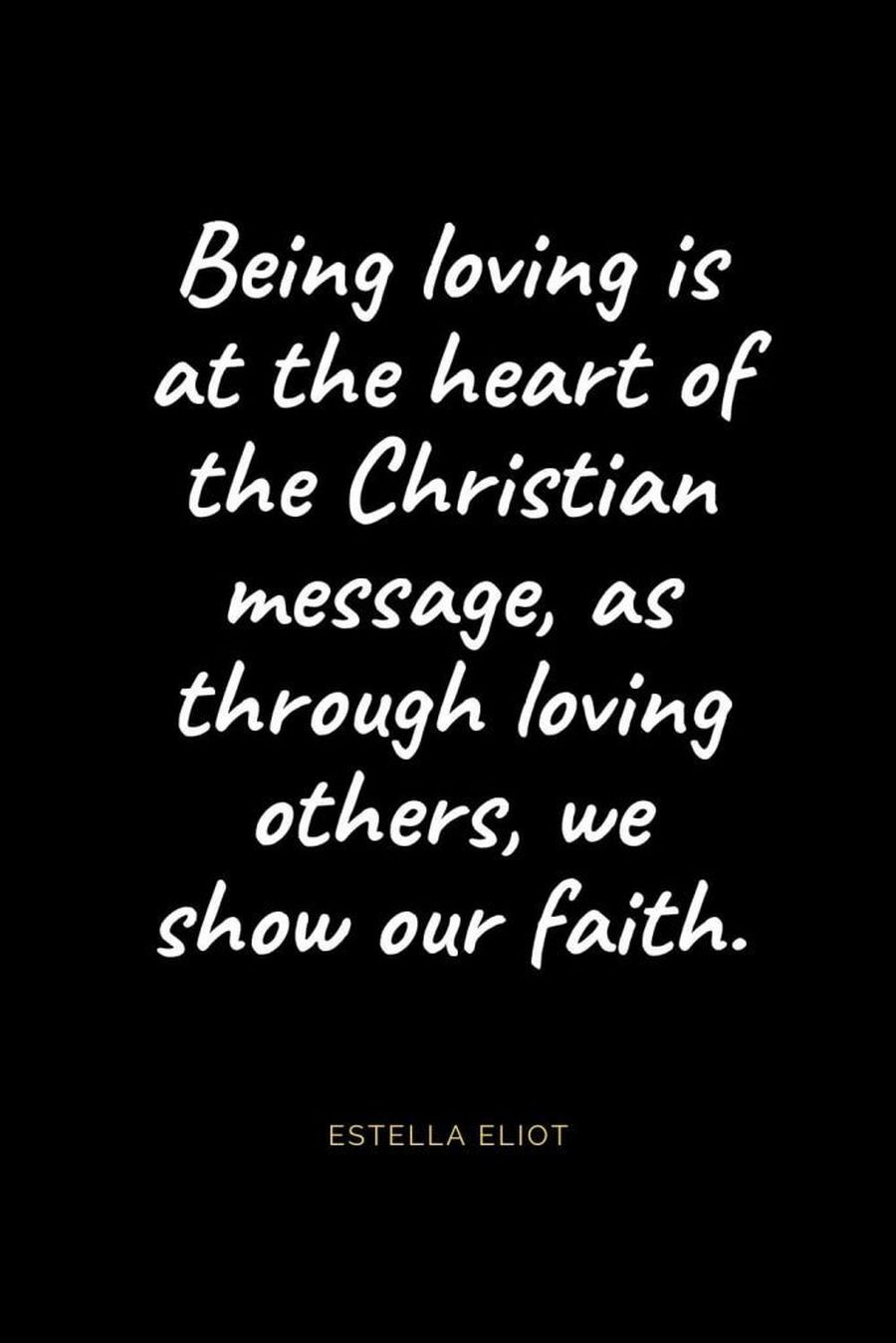 We work well together as a team and synergise!
Habit 6!
We are in the month of June and reflecting on the Sacred Heart of Jesus.
We will be having a class Mass as well as a whole school Mass and will focus on the gift of love.
Our class charity this year is CAFOD - which stands for The Catholic Agency For Overseas Development.
We will be holding a fundraising day soon!
Our School Mission!
God asks us to
be the best version of ourselves.
God asks us to
try our best and keep everyone learning.
God asks us to
keep ourselves and others healthy and safe.
God asks us to
accept everyone.
God asks us to
look after others and the world around us.
Let us
Love, Learn and Live in Christ!
Our Class Mission Statement:
In Year 3 we will:
Try our best
Raise our hands to speak
Do as an adult says
Be proactive
Tell the truth
Use kind words
Work quietly and trust our friends
Do good listening and always walk
Reading: If your child reads another book apart from their reading book , we are more than happy for you to record this in their reading record book with relevant comments.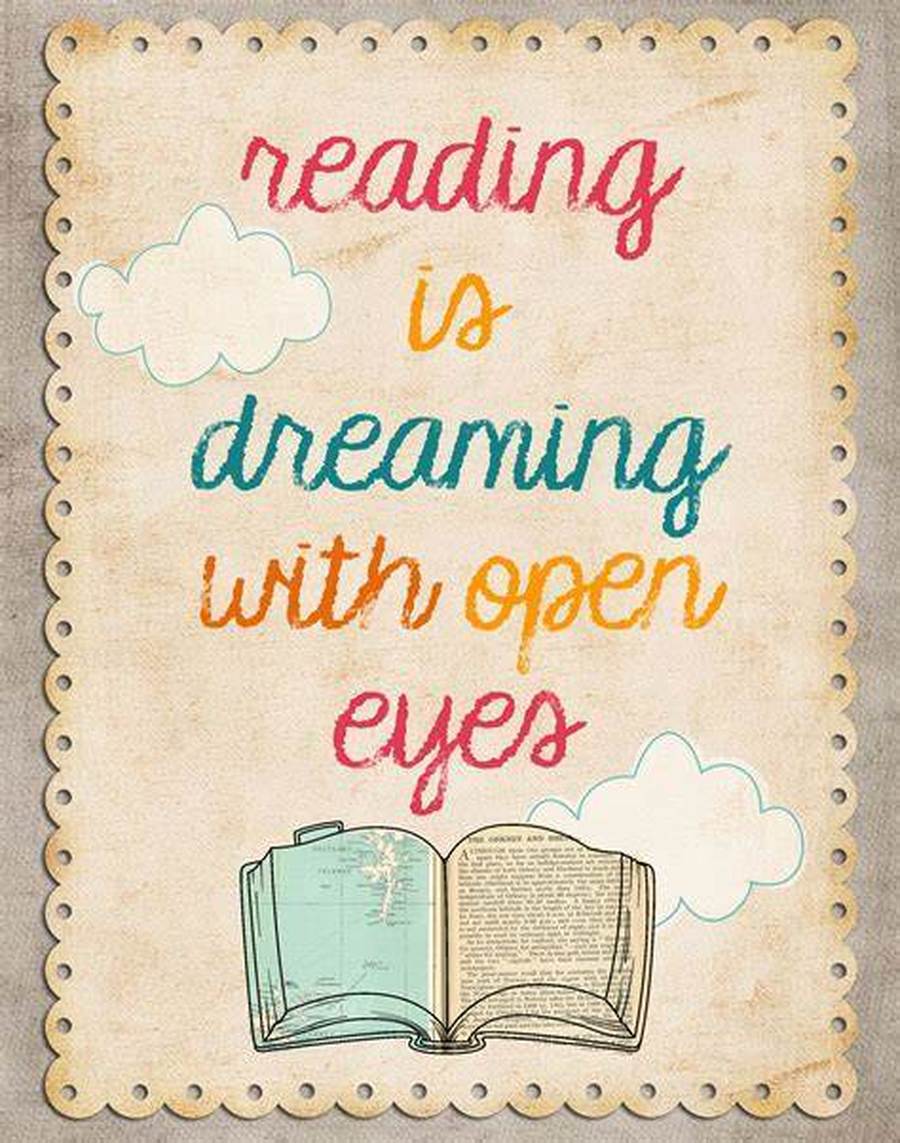 PE
Please ensure PE kits are in school for Wednesday. Kits will be kept in school and returned each half term holiday for washing.
This half term will be OVER THE NET.