Our Teachers are Mrs Curry and Mrs Foxcroft. Our teaching Assistant is Mrs Tolan.
Our topic focus this half term will focus on local history. We will consider what changes Brighouse has seen and how they link to changes nationally.
We learned so much when we visited The Smith Art Gallery and Library in Brighouse to see the display of photographs and pictures 'A Town Through Time'. It was amazing to see how much has changed.
What was Rokt originally? What were the buildings used for?
ECO DAY
Some of the super recycled creations made by Y3!
Remember: DON'T BIN IT, RECYCLE IT!
OUR FIRST TOPIC FOCUS WAS
SCIENCE: HUMANS AND LIVING THINGS. HERE IS OUR 'STICKY' LEARNING. CAN WE REMEMBER WHAT WE HAVE LEARNED?
We learned why we need a skeleton: support, protection and movement. We realised that muscles pull on the bones to help us move. We investigated whether length of bones varies between children and adults.
We found out that some animals have an internal like us, or an external skeleton. Others have no skeleton at all.
Nutrition is important and we need a balanced diet. Carbohydrates, protein, fat, fruit and vegetables are all important.
We even discovered some diseases like scurvy were caused by a lack of vitamins!
We predicted whether we thought our forearms would be longer than an adult's and measured ourselves to investigate...
We even got Mr Poole involved!
We began our science work with this challenge:
What bones do you THINK we have in our bodies and can you name any?
There were some interesting answers and we had a great discussion afterwards.
Can you remember how many bones are actually in a human skeleton?
INTERESTING FACT: Did you know we are born with around 300 bones and some join together (fuse) as we get older?
RE this half term:
Mary, our Mother
We will remember how Mary agreed to be the mother of Jesus and how her response demonstrated her faith in God. We will look at the nativity story and what it tells us about Jesus. Also, we will discuss how Christians prepare for Christmas during the Church season of Advent. The class Advent wreath will help remind us about the real message of Christmas time.
Can you remember the symbols in the Advent wreath?
Why should we all look to be leaders?
Leaders make good choices.
Leaders plan.
Leaders get along with each others.
Leaders use their talents and strengths to solve problems.
We will continue to learn about the 7 good habits of leadership.
Habit 1: Be Proactive
Habit 2: Begin With The End In Mind
Habit 3: Put First Things First
Habit 4: Think Win-Win
Habit 5: Seek first to understand then to be understood
Habit 6: Synergise
Habit 7: Sharpen the Saw
Music: Charanga!
We have enjoyed working on singing and accompanying the Bob Marley song 'Three Little Birds'
Have a look at our performance - we were quite impressed with ourselves!
In our first RE topic 'The Christian Family' (Autumn 1) we learned how through baptism, we join the Christian family.
Important Dates:
30.11.19 Advent begins (mass 6pm at church)
12.12.19 Y3 Craft afternoon
17.12.19 Party day Y3/4
18.12.19 Christmas jumper and dinner day
Celebration assembly
20.12.19 Close for Christmas
OUR CLASS CHARITY: MARY'S MEALS
Mary's Meals is a registered charity, which sets up school feeding programmes in some of the world's poorest communities, where hunger and poverty prevent children from gaining an education.
We will raise money towards this fabulous project throughout the year.
OUR TOTAL SO FAR FROM OUR PORRIDGE PARTY
£61.00. WELL DONE EVERYONE!
Homework
Each week homework will be given out on Friday and needs to be returned the following Wednesday. The children will be given one piece of written work each week and this will alternate between Maths and English. Spellings will be sent out on Friday. Please learn for a test the following week and make sure the book is in school on Fridays.
Important Please do read your child's reading book as regularly as possible with them at home. If you read another book, please indicate that in the reading record. If your child has persevered but is not enjoying a book, please log this in the reading record and we will change it.
READING
Reading will make you a better writer and learner.
Read as much as possible, both at home and in school.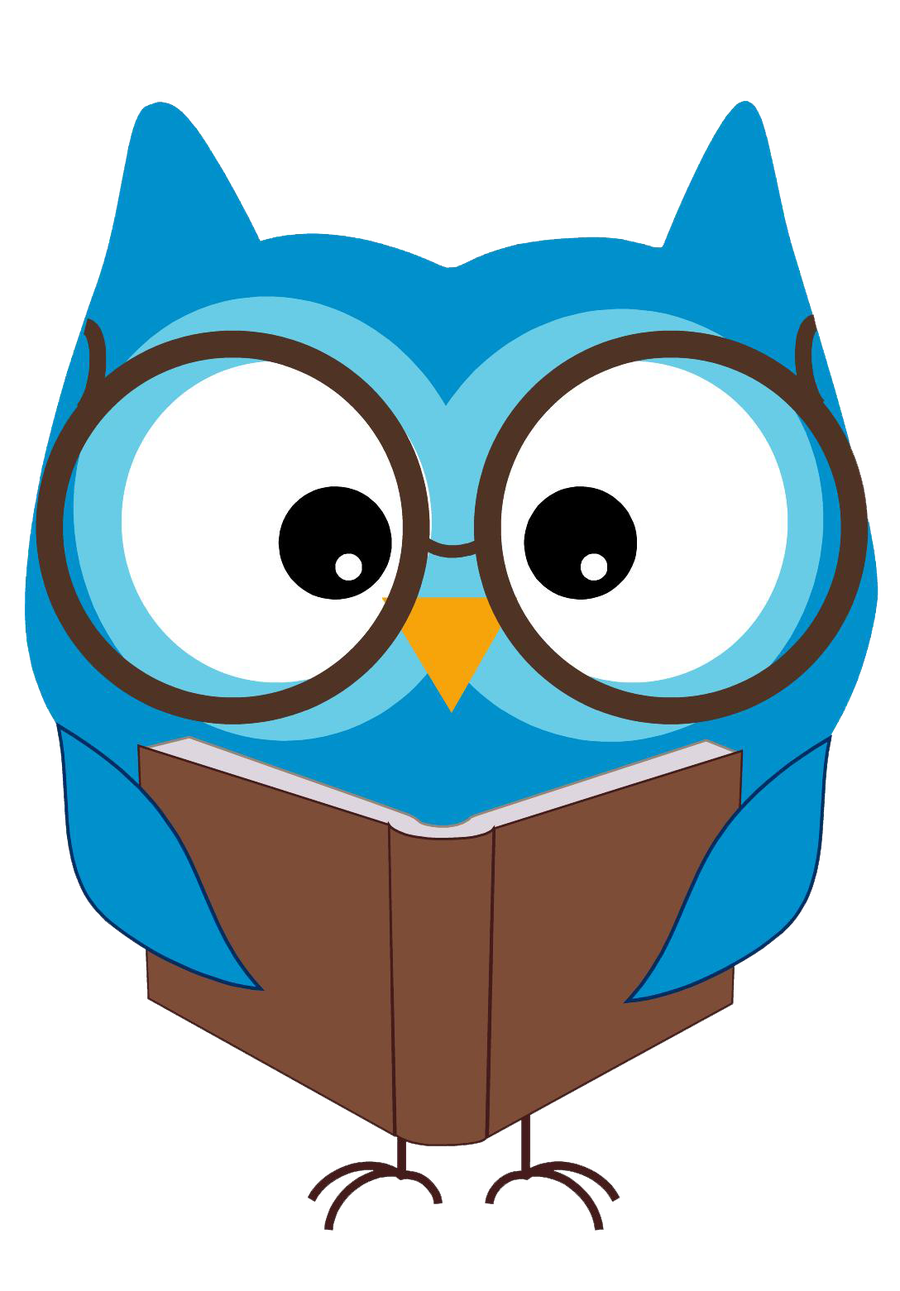 P.E
Year 3 have PE every Wednesday. Please ensure you have your indoor and outdoor kit in school on this day.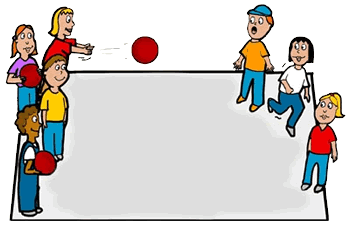 Swimming
The children will go swimming every Friday and will need their kit in school then. A full swimming costume for girls and swimming trunks for boys (not loose swimming shorts); towel and swimming hat.
Our aim is for all our children to be able to swim at least 25m in deep water and have knowledge of water safety.
French!
In French we will be building on our skills each week and become more confident! We will also learn songs in French to help with our pronunciation and vocabulary!
This term we have learned greetings.