You can email us: year3@st-josephs-brig.calderdale.sch.uk
We miss you all!
Make sure you do all the Maths and English that has been set so that we are all learning the same things and then do as much of the other work as you can.
Lots of love to you all. Mrs Curry & Mrs Foxcroft x
WELCOME BACK TO THE SECOND PART OF THE SUMMER TERM!
WE ARE SO PROUD OF HOW HARD YOU ARE WORKING YEAR 3. KEEP UP YOUR SUPER EFFORTS AT HOME AND A BIG THANK YOU TO EACH ONE OF YOU AND YOUR WONDERFUL PARENTS.
JOKE OF THE DAY
What do you call a fly without wings?
A walk!
ENGLISH TUESDAY 2ND JUNE
Reports give information to the reader about a certain topic. For example: space. They should use formal language, so today we are learning about the difference between informal and formal language.
Using Formal and Informal Language
Go to BBC Bitesize lesson from the 19th of May, link below.
https://www.bbc.co.uk/bitesize/articles/zkkj2sg
Watch the video to show how we use different language (tone) for different situations.
Write a paragraph about your half term week as if you are chatting to a friend (informal language). Then write the same information as if you were telling Mrs Hodges (more formal language).
Spelling w/b 1st June
's' sound spelt ci, ce, cy
1. Purple mash 2Do Quiz.
2. LSCWC sheet below.
3. Dictation Sheet below.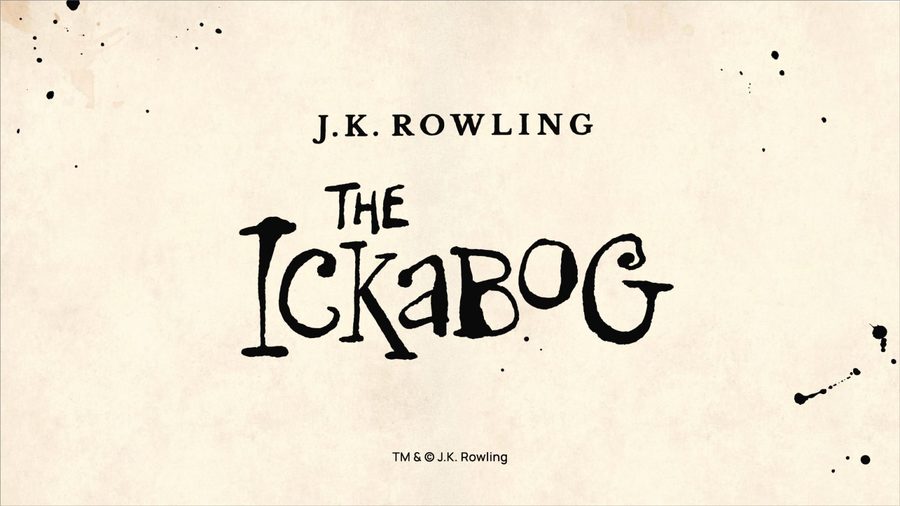 The author of Harry Potter has a new book for you online! It is suitable for 7-9 year olds to read - perfect!
J.K. ROWLING: THE ICKABOG
https://www.theickabog.com/home/
Click the link and you can read the story yourself so far (she is releasing a chapter a day) or listen to Mrs Foxcroft as she reads the first three chapters for you.
She wants children to illustrate the chapters whilst you are in lock-down and yours could be chosen for the book when it is published. How exciting!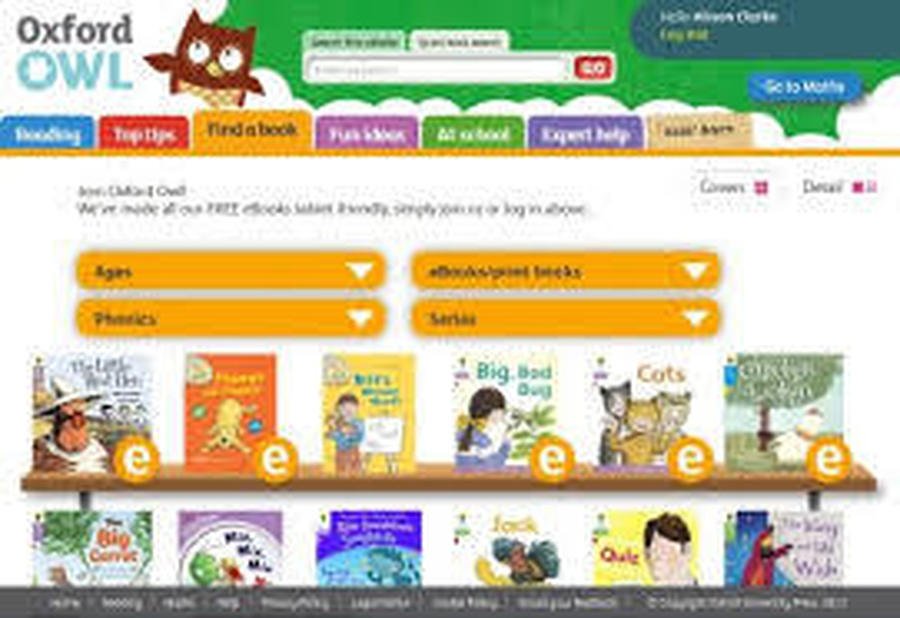 Print out the 30 day VIRTUES calendar below to reflect on the different virtues and simple ideas to try.
A reminder! Use your habits at home and do your part to help everyone and yourself.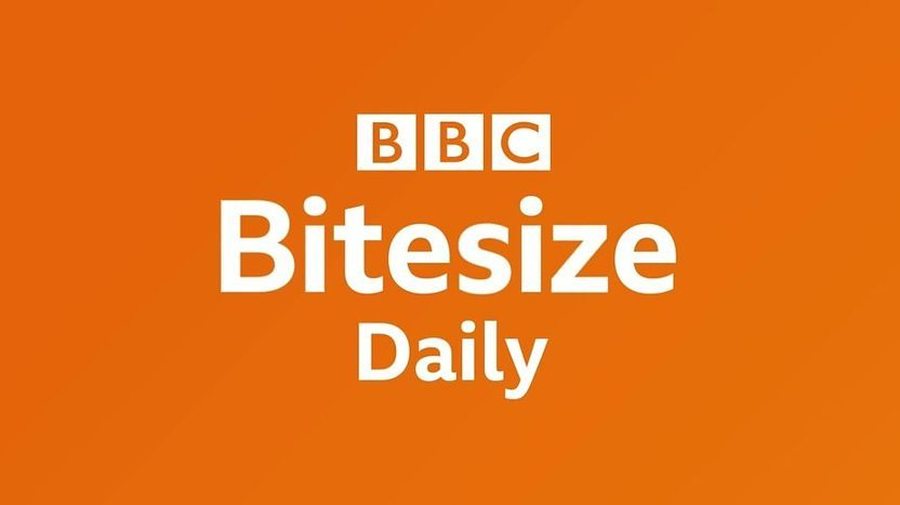 1. Work through the Arithmetic PPT on your whiteboard.
2. Work through the TIME PPT and then complete the questions at the end.
3. TT Rockstars and numbots
A suggested timetable for home learning to replicate school routine:
9am - Joe Wicks PE https://www.youtube.com/user/thebodycoach1
9:30 - 9:50 BBC 20 minute lesson for 7-9 year olds
9.50am - 10.30am - Spellings, English tasks
10.30am - Snack and break
11am - 12 - Practise x times tables on TTRS, followed by Maths PPT
12 - Lunch
1pm onwards - Meditation/Topic/Science work/RE/Drawing challenge and get out into the sun for some fresh air and running around (if it is safe to do so)
Check your Purple Mash 2Dos!
You've been busy Year 3.
Well done everyone and keep your photos and videos coming in, we all love looking at them.
This is staying as we can look at us all singing together, 'Don't worry about a thing...'
WELCOME BACK TO THE SECOND PART OF THE SUMMER TERM! WE HAVE RECORDED MESSAGES FOR YOU.
Design Technology -Tuesday 2nd June
For your lunch today can you plan, design and make yourself or maybe someone else a healthy sandwich. What could you put in it that is healthy? Draw a picture of it once you have made it and take a photo of you making and eating it. Enjoy!!
1st June - Geography
Learn how to locate the countries and cities of the UK. Work through the PPT and then complete the activity sheets below.
PURPLE MASH
Touch Typing Practice: check your 2Dos for the next step which will take you through the correct fingers to use.
FRENCH 1st June
Mrs McVeigh would like you to learn more about some of the amazing things you can find in France's capital city, Paris.
Virtual 360 degrees tours of major landmarks in Paris (3 mins) Click link below
Click and drag on the picture, or use the circle in the top left hand of the screen to move where you can see.
When you've watched it
How many of the landmarks can you name?
Which was your favourite landmark? Why?
Which landmark you you think is the most famous?
Also….
Can you research and do a fact file for one of the monuments?
There is also a short virtual tour of the Eiffel Tower
Virtual Tour of Paris (5 mins)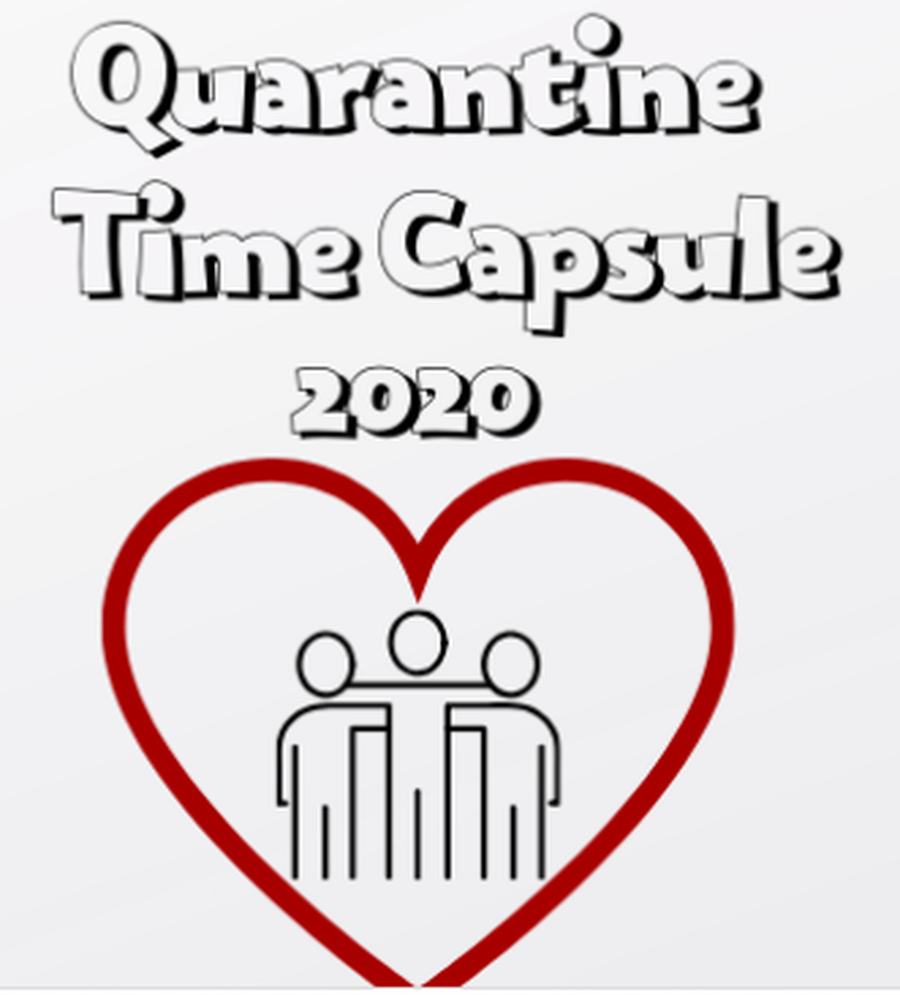 2020 Time Capsule
This as a very unusual time for us and I am sure that in the future people will be learning about the year 2020 when schools shut and people had to stay at home. Nothing like this has ever happened before and so it will become an important part of History. Over the next few weeks make a time capsule and include information to put inside it, that tells others from the future what it is like at this present time. Add photos, written information, newspaper clippings, drawings, etc... and then send me a photo of you with it before you bury it in your garden or hide it in your attic for someone in the future to find! Below is a printable resource which you could complete for your time capsule.