Our Teacher is Mrs Foxcroft and our teaching Assistant is Mrs Tolan.
OUR FIRST TOPIC FOCUS WILL BE...
SCIENCE: HUMANS AND LIVING THINGS
Why do we need a skeleton?
What is the job of muscles in the body?
Does it matter what we eat?
We began our science work with this challenge:
What bones do you THINK we have in our bodies and can you name any?
There were some interesting answers and we had a great discussion afterwards.
Can you remember how many bones are actually in a human skeleton?
INTERESTING FACT: Did you know we are born with around 300 bones and some join together (fuse) as we get older?
RE this half term:
The Christian Family
We will learn how Christians show they are a family of God, remembering that we are welcomed into the Christian family through baptism and why the signs of baptism are used. We will learn about Jesus' baptism and link it to baptism today.
If you have any pictures of your baptism, please bring them in to share with the class.
Why should we all look to be leaders?
Leaders make good choices.
Leaders plan.
Leaders get along with each others.
Leaders use their talents and strengths to solve problems.
We will continue to learn about the 7 good habits of leadership.
Habit 1: Be Proactive
Habit 2: Begin With The End In Mind
Habit 3: Put First Things First
Habit 4: Think Win-Win
Habit 5: Seek first to understand then to be understood
Habit 6: Synergise
Habit 7: Sharpen the Saw
Music: Charanga!
We will continue to develop our skills, building on what we learnt in KS1 by singing along to lots of songs and playing rhythms and accompaniments on the glockenspiels!
Important Dates:
25.9.19 Parent information evening 7pm
27.9.19 McMillan coffee morning
3.10.19 Eco Day! 7pm fashion show
8.10.19 Year 3 & 4 mass in the hall 2:30pm. Please join us if you can
22.10.19 Harvest Festival
24.10.19 School closes for half term
4.11.19 School opens
5.11.19 Parents consultations from 1pm. Booked online
30.11.19 Advent begins (mass 6pm at church)
12.12.19 Y3 Craft afternoon
17.12.19 Party day Y3/4
18.12.19 Christmas jumper and dinner day
Celebration assembly
20.12.19 Close for Christmas
Homework
Each week homework will be given out on Friday and needs to be returned the following Wednesday. The children will be given one piece of written work each week and this will alternate between Maths and English.
Important Please do read your child's reading book as regularly as possible with them at home. If you read another book, please indicate that in the reading record. If your child has persevered but is not enjoying a book, please log this in the reading record and we will change it.
READING
Reading will make you a better writer and learner.
Read as much as possible, both at home and in school.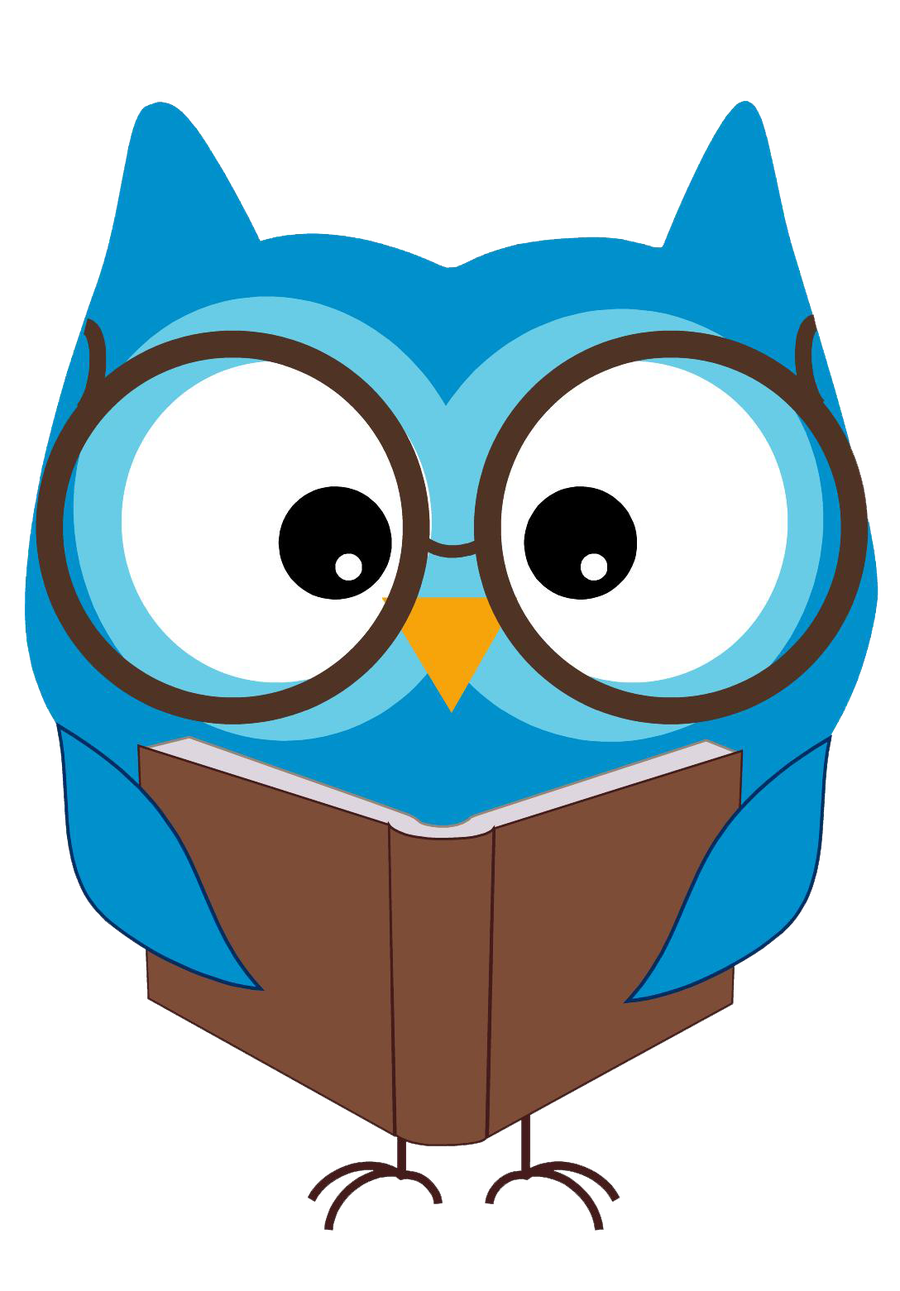 P.E
Year 3 have PE every Wednesday. Please ensure you have your indoor and outdoor kit in school on this day.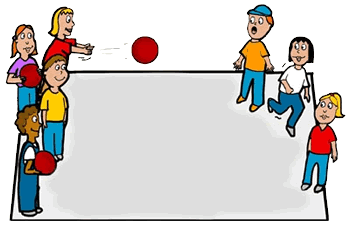 Swimming
The children will go swimming every Friday and will need their kit in school then. A full swimming costume for girls and swimming trunks for boys (not loose swimming shorts); towel and swimming hat.
Our aim is for all our children to be able to swim at least 25m in deep water and have knowledge of water safety.
French!
In French we will be building on our skills each week and become more confident! We will also learn songs in French to help with our pronunciation and vocabulary!