Welcome to the Year 2 Learning Page!
Mrs Slack is our Class Teacher and Mrs Michaels is our Teaching Assistant.
Mrs McVeigh will be teaching you on Tuesday and Thursday afternoons
Mrs Midgley will be working with us some mornings too!
Email: c.slack@st-josephs-brig.calderdale.sch.uk.
Our RE for this half term is ...
Chosen People
We will learn that we are chosen by God and learn that God chose certain people to lead and guide his people. We will learn that God called Abraham and that God chose Moses to be a great leader. We will also learn about how Samuel responded to God's call and find out about the story of Daniel in the lions' den.
We will have an opportunity to reflect on Abraham's trust in God and learn that we should always trust God.
We will learn that God chooses unexpected people and will be given the opportunity to reflect on their own response to God's call.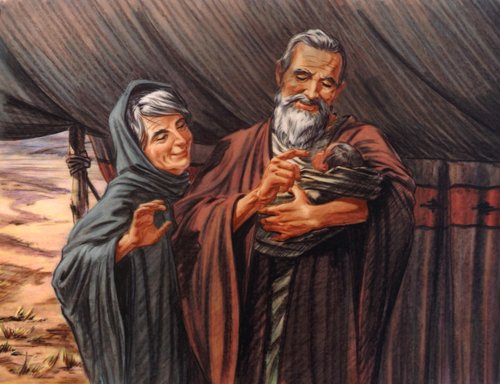 Our Class Mission Statement
In Year 2 ….
We listen to each other

We share and think about others. We work for win –win

We sit ready to learn and we are proactive

We put our hands up and wait our turn

We tell the truth and say sorry
Our Class Charity
Our class charity for Year 2 is the RSPCA. Watch out for fun raising fun!

This term we will be learning about..
The four countries which make up the United Kingdom.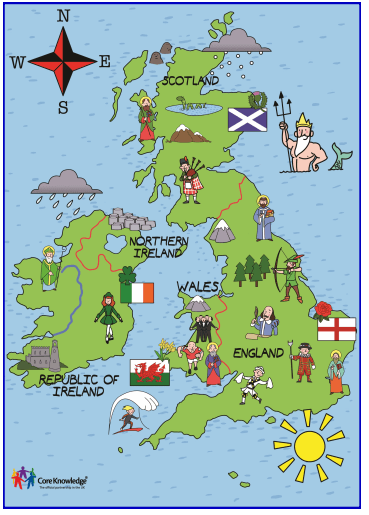 In Science we will be finding out about different animals including humans.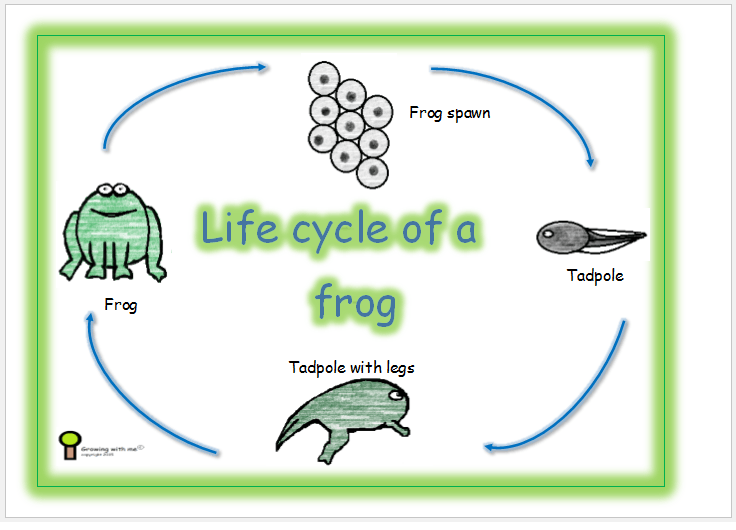 Notices
Our PE day is on Friday. Please make sure your PE kit is in school and that earrings have been removed.

Our PE focus for this half term is
Ball Skills
Throw it, catch it, roll it, bounce it! Pass it!
Team games, developing simple tactics for attacking and defending
Snack continues in Year 2 at £1 a week or if your prefer you can pay half termly.
Phonics Screening Test
Your child will take the phonics screening test during this term. There isn't a date for this yet. I will send out more information and ways you can support your child in the coming weeks.
Reading
Reading books have started to be sent home. Please listen to your child read at least once a week (it really makes a difference!)
Class Library
Our Class library is open on a Friday. Your child can choose a book to read at home and then return it the following week.
Homework
Your child will have either Maths or English homework each week. This will be based on the work completed in class. Please encourage your child to try their best. Homework will go out on Friday to be returned by the following Thursday. You will find the task below.
Homework 2 - English 28th September
Spellings
Spellings are introduced in class on Monday for a test the following week. Please encourage your child to learn the words in their spelling book.
Week 2 Words
Week 2-21/9/20 - the r sound spelt using wr
(test for these words will be on the 28/9/20
write wrist
written wreck
wrote wrestle
wrong wriggle
wrap wren
said does (key words to learn)
Week 3 - 28/9/20
(test on 5/10/20)
The /s/ Sound Spelt Using 'c'
race ice
fancy cell
city face
spicy bicycle
space circle

when with (key words to learn)
Leader in me!
We are working on the first habit- Be Proactive.
Virtues
We are working on developing the virtues of respect and courtesy.