Welcome to the Year 2 Learning Page!
Over the next few weeks while you are not able to be in school this page will be used as a platform for learning. Please visit it every day and do the work set. Don't be tempted to do lots of other work, I am setting work which will make sure we are covering all the key objectives we need. Thank you.
Email your work to:- c.slack @st-josephs-brig.calderdale.sch.uk.
Monday 29th June- Please send me the answers to your Maths investigations, your English work and your RE work.
Tuesday 30th June- Please send me the answers to your Maths coin investigation and your art work picture
Wednesday 1st July- Please send me the answers to one level of the Maths challenge, your English and your Music video
Thursday 2nd July- Start your Habitat project and send me the answers to the Maths challenges
Friday 3rd July- Continue your Habitat project and send me the answer to your Maths challenge
Zoom meetings
We have not been able to be at school for a long time so we are going to have the opportunity to catch up with me and a group of your classmates over the coming weeks.
Your parents will receive an email with the date and time of your meeting and a link for you to use to join the meeting.
Before your meeting please read and take note of the rules below - we will all need to stick to these!
I can't wait to see you!
Here are the rules for our Zoom meetings.
Please read them carefully
In RE we will be learning about
The birth of the Church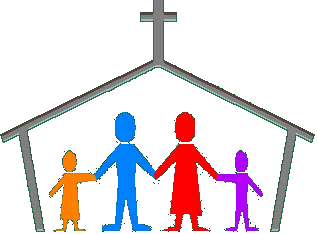 29th June
Jesus helped lots of people. Make a list/ draw pictures of the ways you can help others.
ICT
Practise your touch typing skills on Purple Mash 2Do game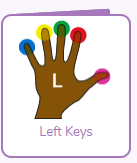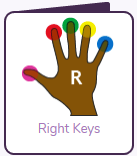 1st July
Investigate the different percussions sounds your body can make!
Make a video
News to share!
What news do you want to share?
Belle would like you to meet the newest member of her family! Boris!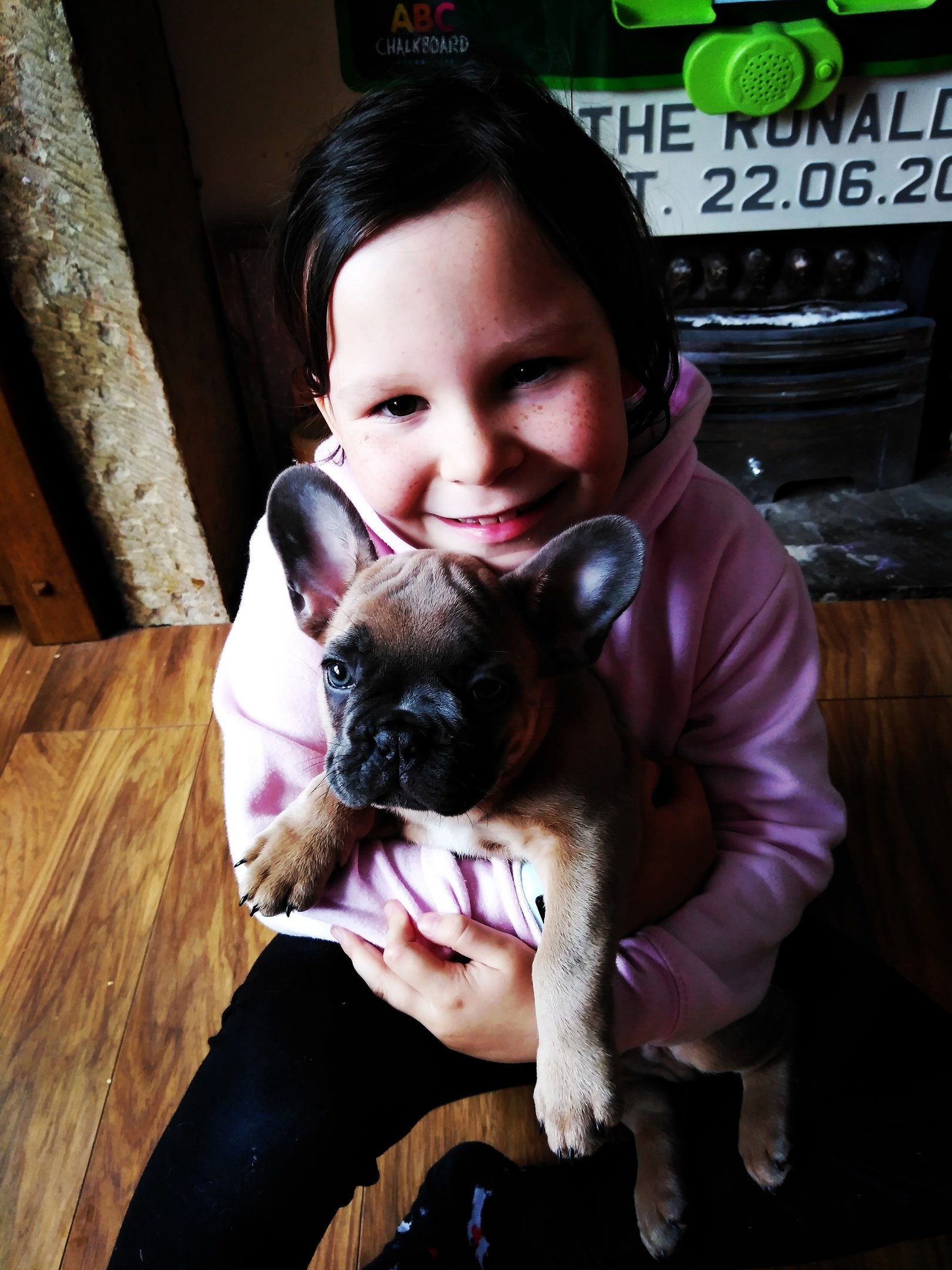 Watch this space!
Matilda has sent an update on the tadpoles! Check out how they have changed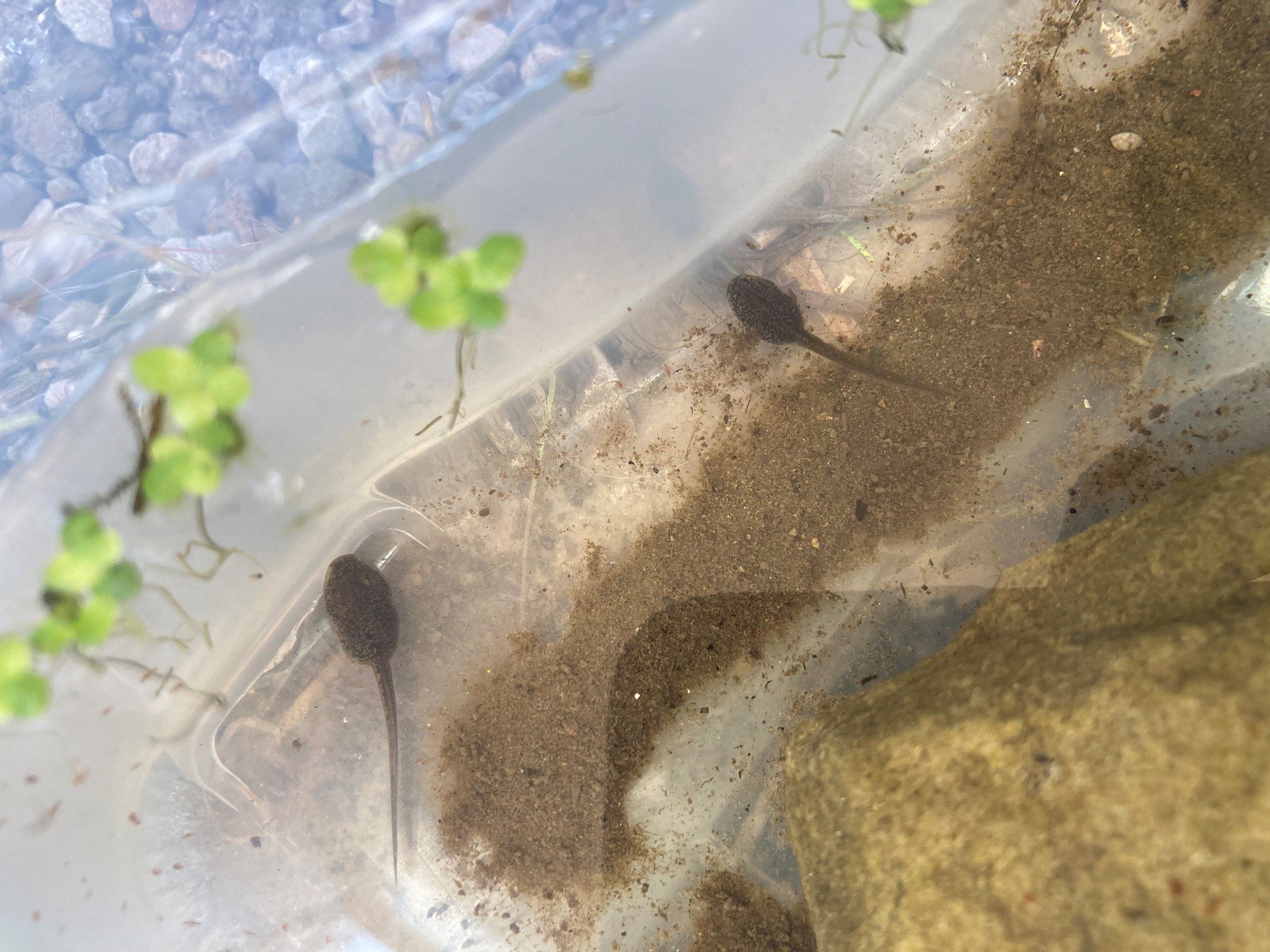 1
Look at the difference a few weeks have made!
3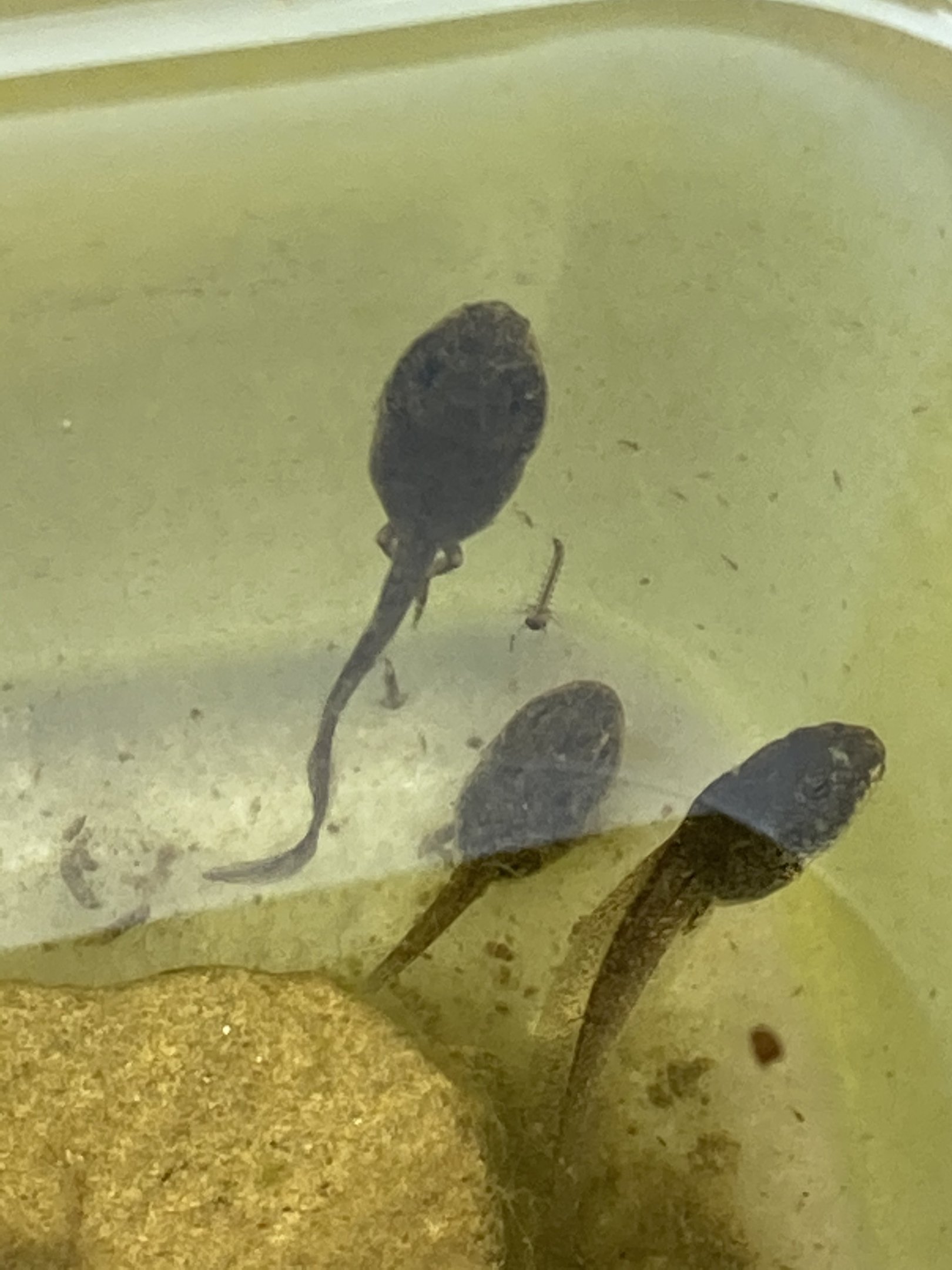 2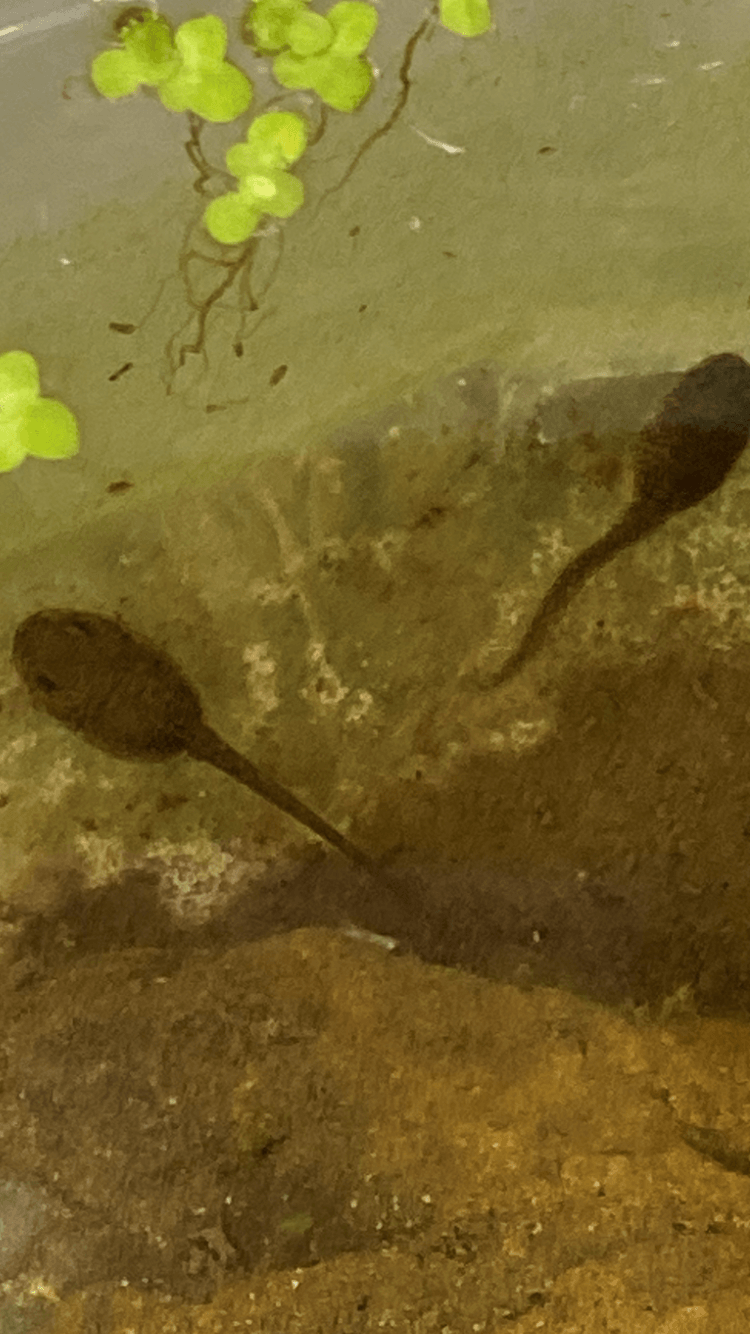 Show your skills!
James has been developing his DIY skills and Olivia has been learning Spanish!
Week 12
Monday - alphabetical order
Tuesday and Wednesday- Punctuation booklet
Thursday and Friday -Linked to Science.
Find out about different habitats in the world. Research and write about the animals and plants that live there! How are they able to survive?
You may want to make a little booklet or power point to present the information. Make it interesting and colourful for others to read.
We will continue this project next week so no need to rush to complete it!
Here is Matthew's what do you want to find out about?
Our Spellings for this week:
This week complete UNIT 15 in your spelling book
Ask someone to pick SPEED SPELL WORDS for you from the spelling patterns we have already worked on.
Dictation sentences are on page 54-55 at the back of the book
Remember JUMPING RED WORDS are any of words key spelling words.
Reading
Don't forget to spend time reading everyday. You can sign up to get 30 days free access to books at this site!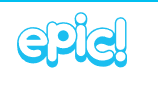 Lots of you are enjoying reading. What are you reading? Take a look to see what your friends are.
Here I will add a new online story for you to enjoy.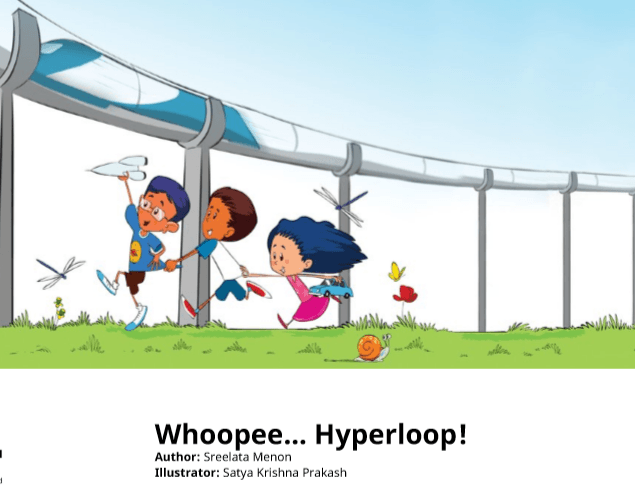 What are you reading this week?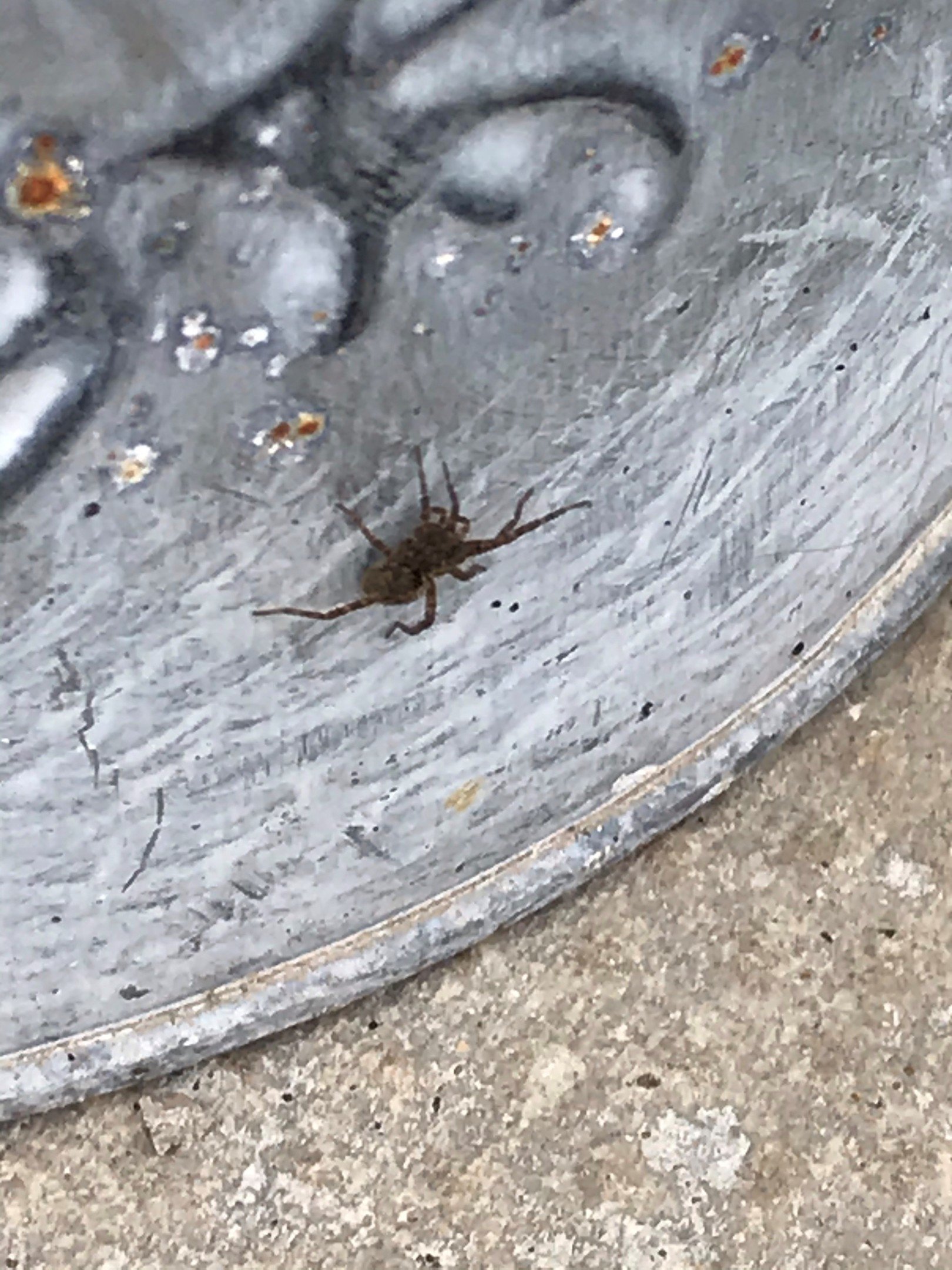 Science
Our Science unit is Habitats.
Habitats work
Olivia has been on a microhabitat hunt. What have you found?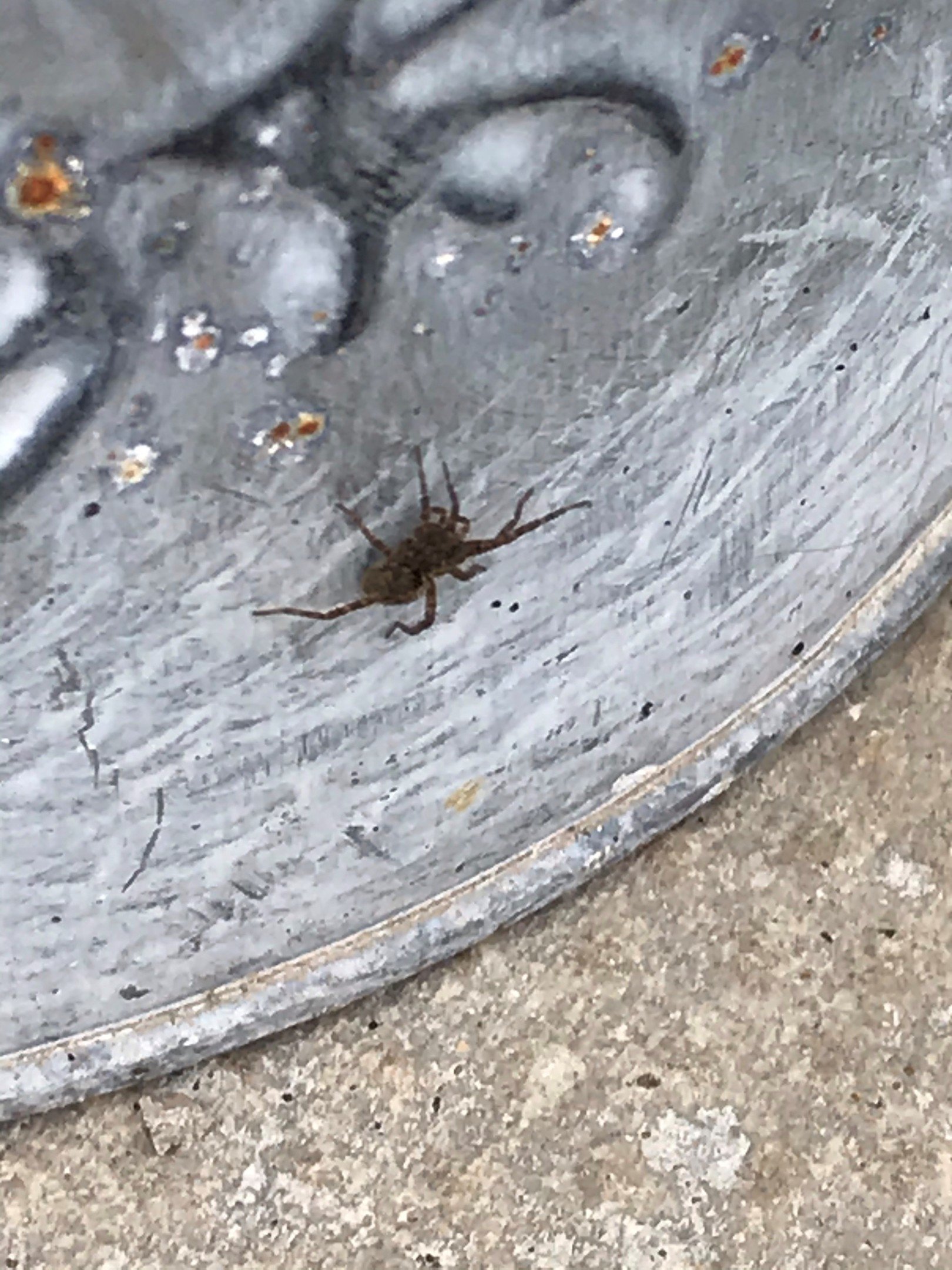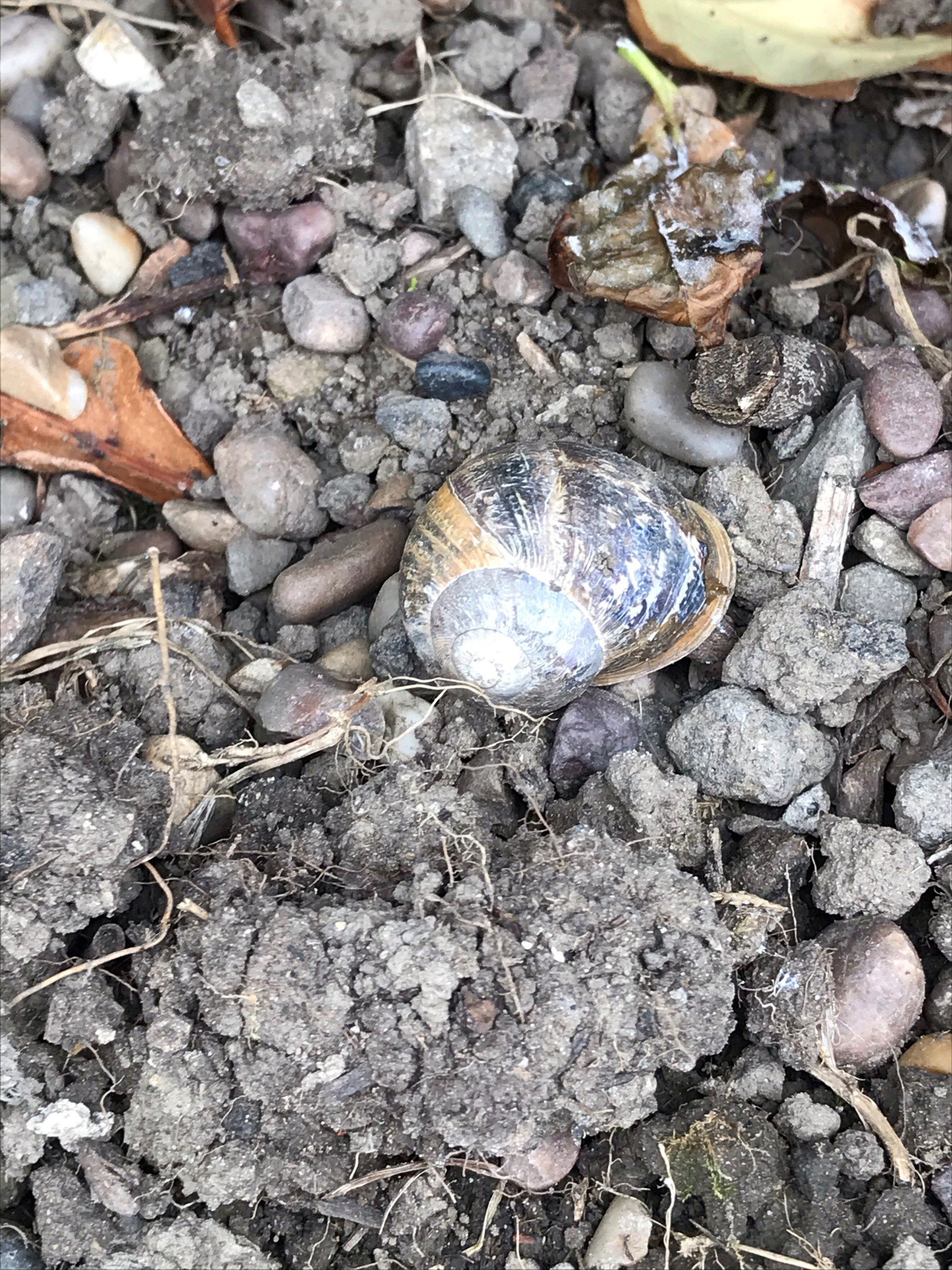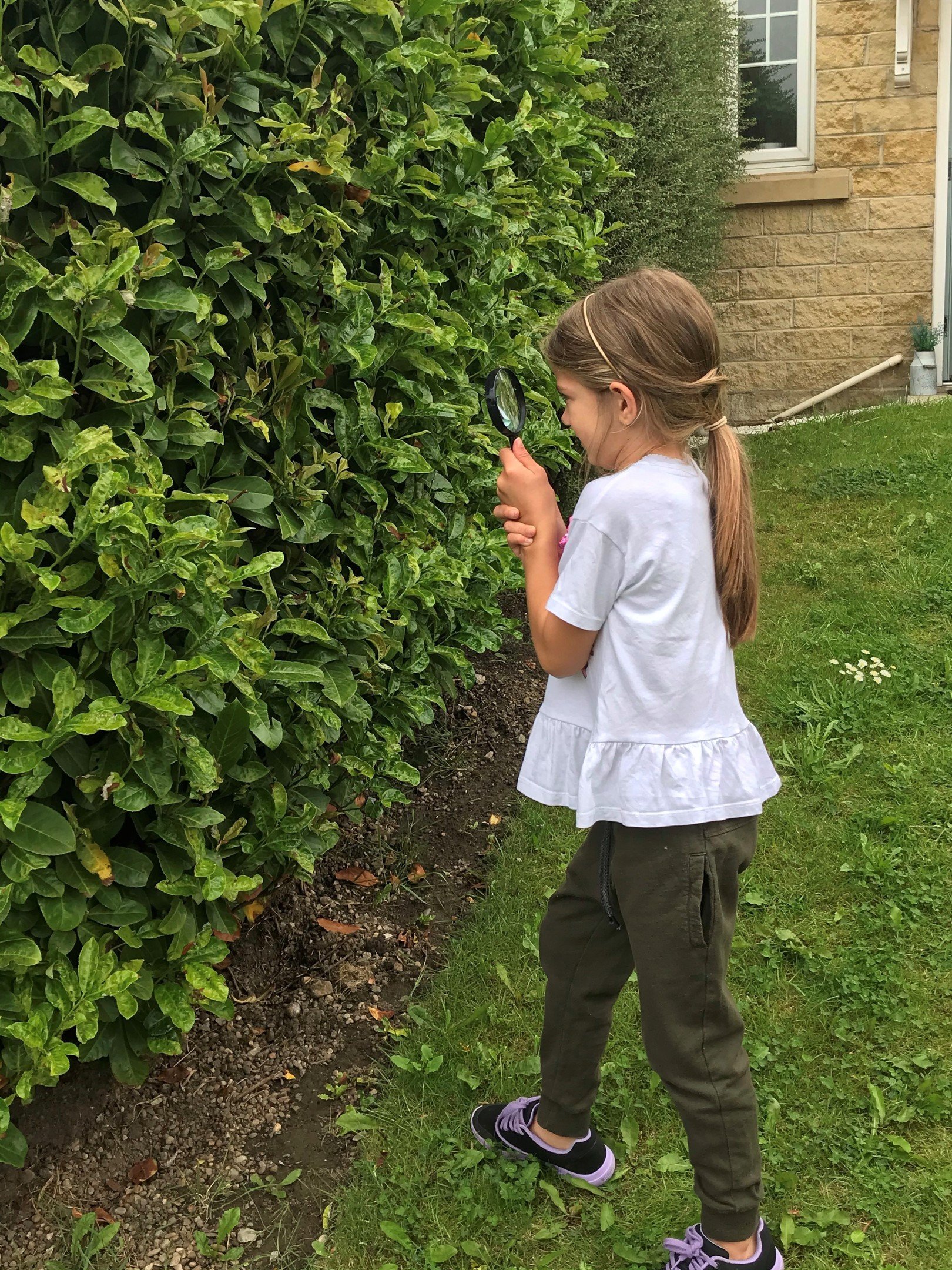 Edward, James and Belle have been on a habitat walk and saw lots of different things. Could you go on a habitat walk this week?
Growing seeds!
Are your seeds still growing?
Art - 30th June
This week we are going to focus on how to draw safari animals
Look at our brilliant art work!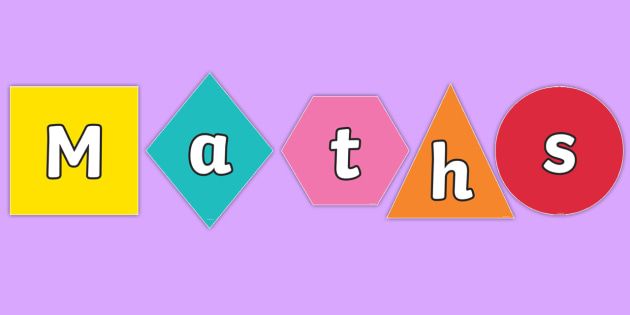 Measuring for real!
Look at the fun we have had practising our Maths skills.
Creative Challenge!
The challenge is to make your own moving car!
Click for some ideas- how to make it move
Great pyramid challenge work.
Fun!
What fun things have you been doing?
Lots of you are going on walks. What fun things are you doing?
Emotional Bank Account
Remember children that in school we say and do little acts of kindness to make a deposit into someone's emotional bank account.
Share the ways you have made an emotional deposit to someone in your family this week.
What could you do to make a deposit?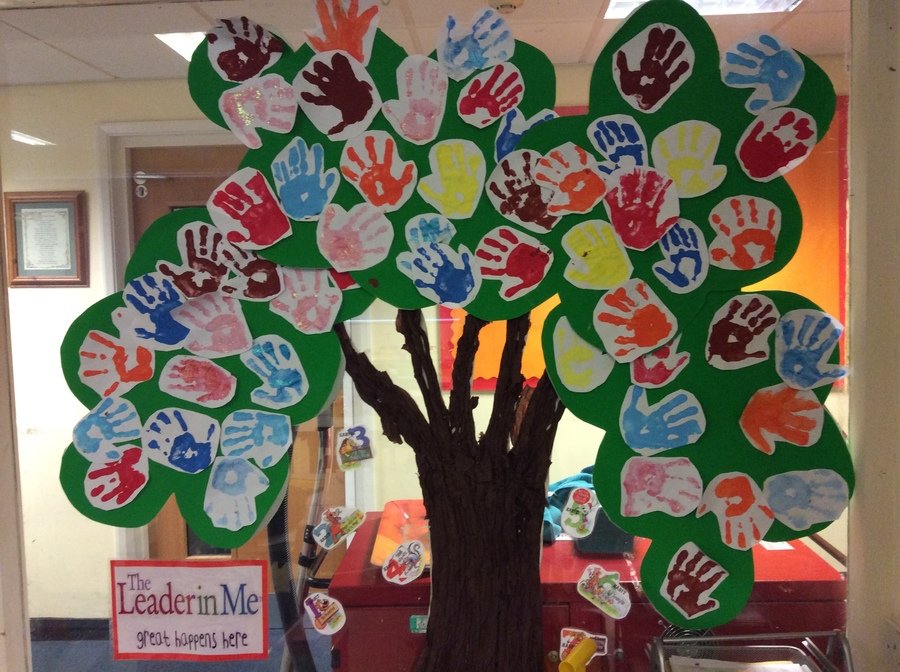 Our 7 habits journey.
Keep thinking about using the 7 Habits at home!
Habit 1 - Be Proactive
Habit 2 - Begin with the end in mind
Habit 3 - Put 1st things 1st
Habit 4 - Think Win/Win
Habit 5 -Seek first to understand, then to be understood
Habit 6 - Synergize - working together
Habit 7 -Sharpen the saw
Our Class Charity
Our class charity is the RSPCA. We will make sure that the money raised will be taken to the Halifax branch when we are back at school.