Welcome to the Year 2 Learning Page!
Mrs Slack is our Class Teacher and Mrs Michaels is our Teaching Assistant.
Mrs McVeigh will be teaching you on Tuesday and Thursday afternoons
Email: c.slack@st-josephs-brig.calderdale.sch.uk
RE
Our focus for this half term is The birth of the church
We will learn that when the apostles received the Holy Spirit they spread the Good News. We will reflect on how we can spread the Good News. We will learn about the early Christian community and understand that the Christian community continues today to live by Baptism, the Eucharist and its mission to love God by loving our neighbour.
At Home
You could help your child by:
talking about the symbols of the Holy Spirit and how the Spirit helps us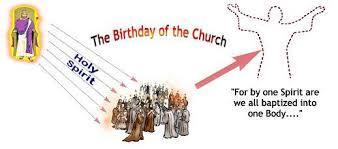 Virtues
Our new virtues we are working on are Perseverance and Resilience .
You persevere and you are resilient when:
You don't let doubts stop you from trying.

You are not afraid because you know you are not alone.

You ask God to help you grow through your personal challenges.

You take one step at a time – you keep going!

You complete what you start.

You are a reliable classmate

.
Leader in me!
We are working on the fifth habit- Seek first to understand then to be understood. Look for opportunities to listen carefully to others today.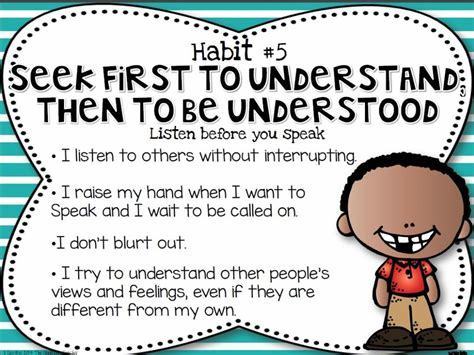 Our Class Mission Statement
In Year 2 ….
We listen to each other

We share and think about others. We work for win –win

We sit ready to learn and we are proactive

We put our hands up and wait our turn

We tell the truth and say sorry
Our Class Charity
Our class charity for Year 2 is the RSPCA. Watch out for fun raising fun!

Thank you so much! Our own clothes day raised £66.20!
Our Christmas raffle raised £74.50
Our biscuit sale raised £37. Thank you so much for your support.
Science
This half term our focus will be..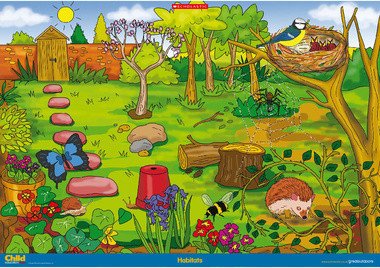 We will learn
About different habitats and how animals and plants are suited to the place they live.

Simple food chains and name different sources of food
Geography/History
This term with Mrs McVeigh you will be learning about the oceans of the World an people in the past who have been Intrepid Explorers.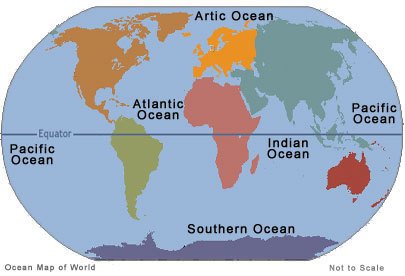 Star of the Week
Our star of the week for this week is .....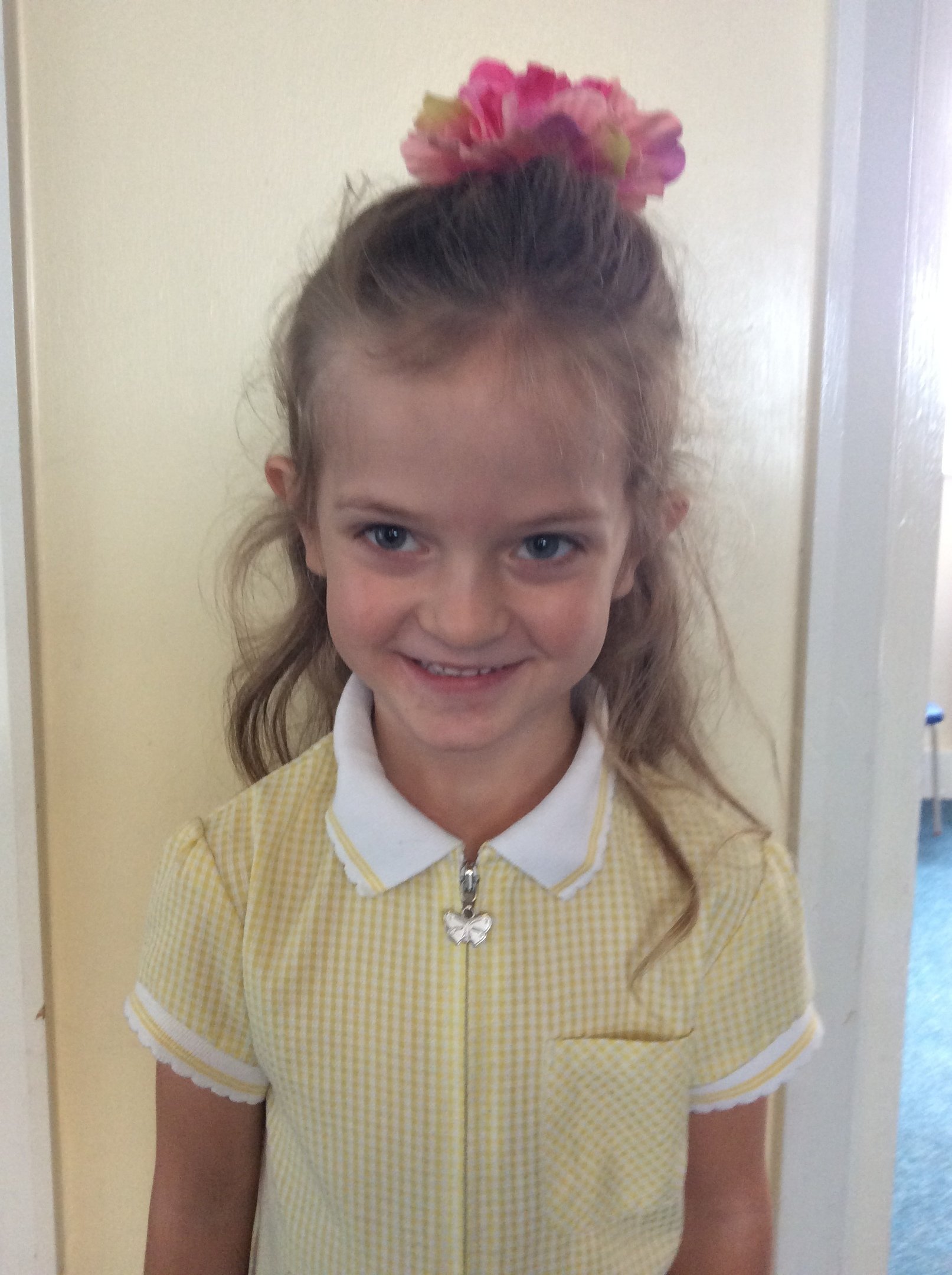 Our student's student
for the half term is ...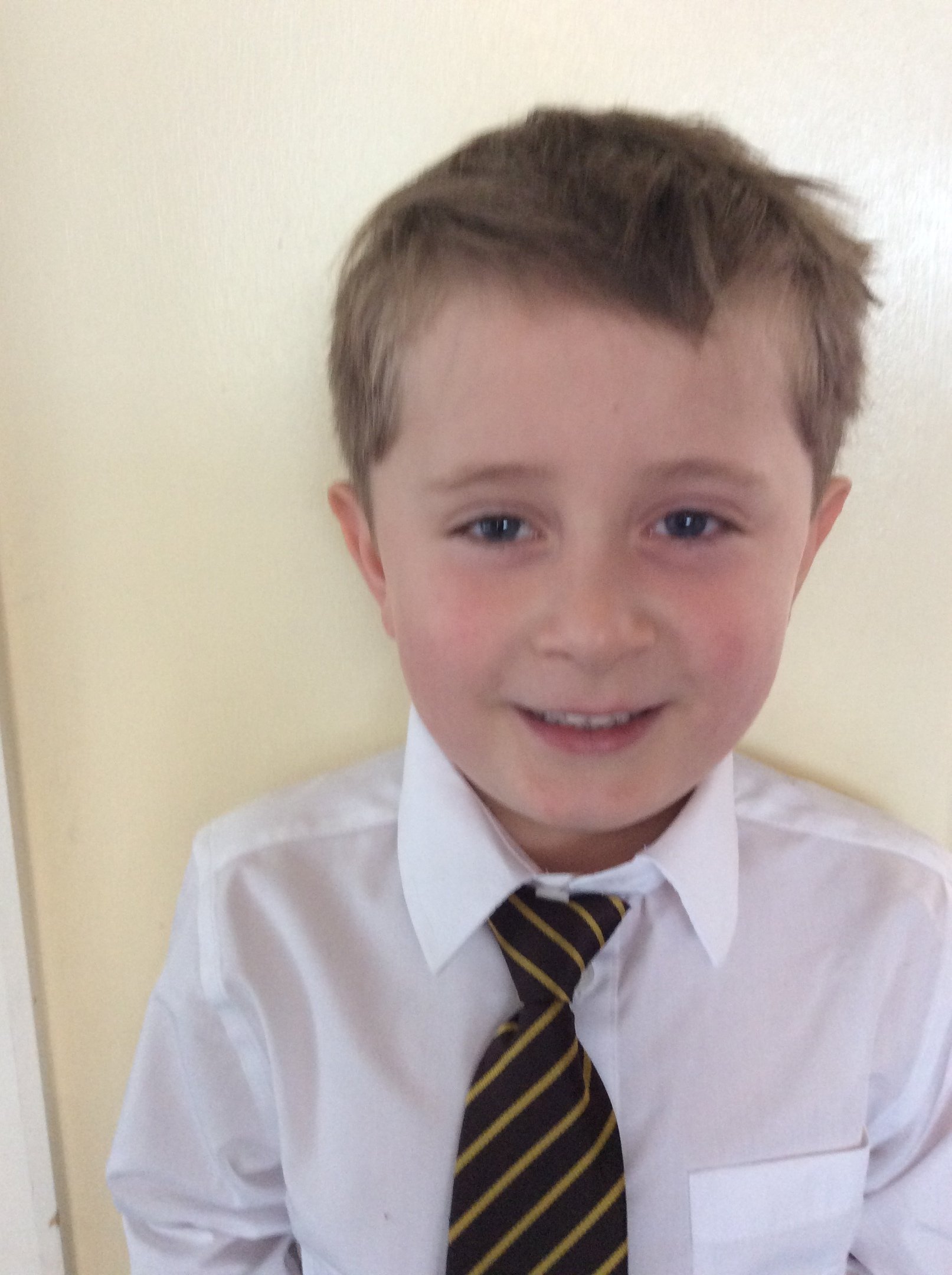 Notices
Snack provided £1 per week -

Bring pumps/PE kit and drink bottle
OBON Day! 25th June
One Britain One Nation
OBON wants to see every child develop a strong emotional and meaningful connection with our country and its people by recognising that we are all one people with a role to play in the life of our nation where everyone must feel happy, safe and valued.
On this day we ask the children to come to school dressed in red, white and blue
At 10am all the children will sing a special song.(click for the song!)
Homework
Homework goes out every Monday to be returned by following Monday
The homework for this week is ...
Maths
This week we have been working on mass
This week we have been working on measuring in grams and kilograms. I would like the children to find things in the kitchen and record how much the items weigh. Remember to make a list of the items and how much they weigh. Have fun!
Two week homework
Weeks beginning 21st and 28th
This week we are linking our Science work on habitats.
There is a comprehension task to complete.
(You can just write the answers in your book if you want- no need to print it out!)
Spellings
14/7/21
More homophones and near homophones!
be bee bear bare
quite quiet son sun
one won
21/7/21
Homophones and conjunctions
night knight because so
blue blew that or
hole whole
PE
Our PE day is on Friday.
This term we are focusing on athletic skills.
Please make sure you have a PE kit in school!
Reading
We have lots of lovely new reading books in school. Please try to listen to your child read a few pages every night.
Every little helps!