Welcome to the Year 2 Learning Page!
Mrs Slack is our Class Teacher and Mrs Michaels is our Teaching Assistant.
Mrs McVeigh will be teaching you on Tuesday and Thursday afternoons
Email: c.slack@st-josephs-brig.calderdale.sch.uk
RE
Our focus for this half term is Chosen People
We will learn that we are chosen by God and learn that God chose certain people to lead and guide his people. We will learn that God called Abraham and that God chose Moses to be a great leader. We will also learn about how Samuel responded to God's call and find out about the story of Daniel in the lions' den.
We will have an opportunity to reflect on Abraham's trust in God and learn that we should always trust God.
We will learn that God chooses unexpected people and will be given the opportunity to reflect on their own response to God's call.
At Home
You could help your child by:
Reading the stories of Abraham, Moses and Samuel with your child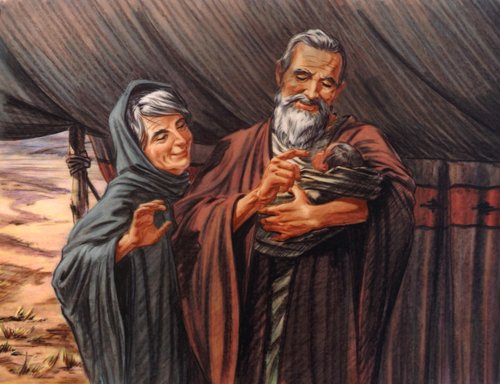 Virtues
Our new virtues we are working on are
Respect and Courtesy .
You show respect and courtesy when:
I respect myself and know I deserve respect from others

I treat everyone how I would like to be treated

I use good manners

I respect and follow school and classroom rules

I speak politely to everyone

I listen to others

I praise others for their good conduct

I respect and look after my own and other people's belongings
Leader in me!
We are working on the first habit- Be proactive . Look for opportunities to listen carefully to others today.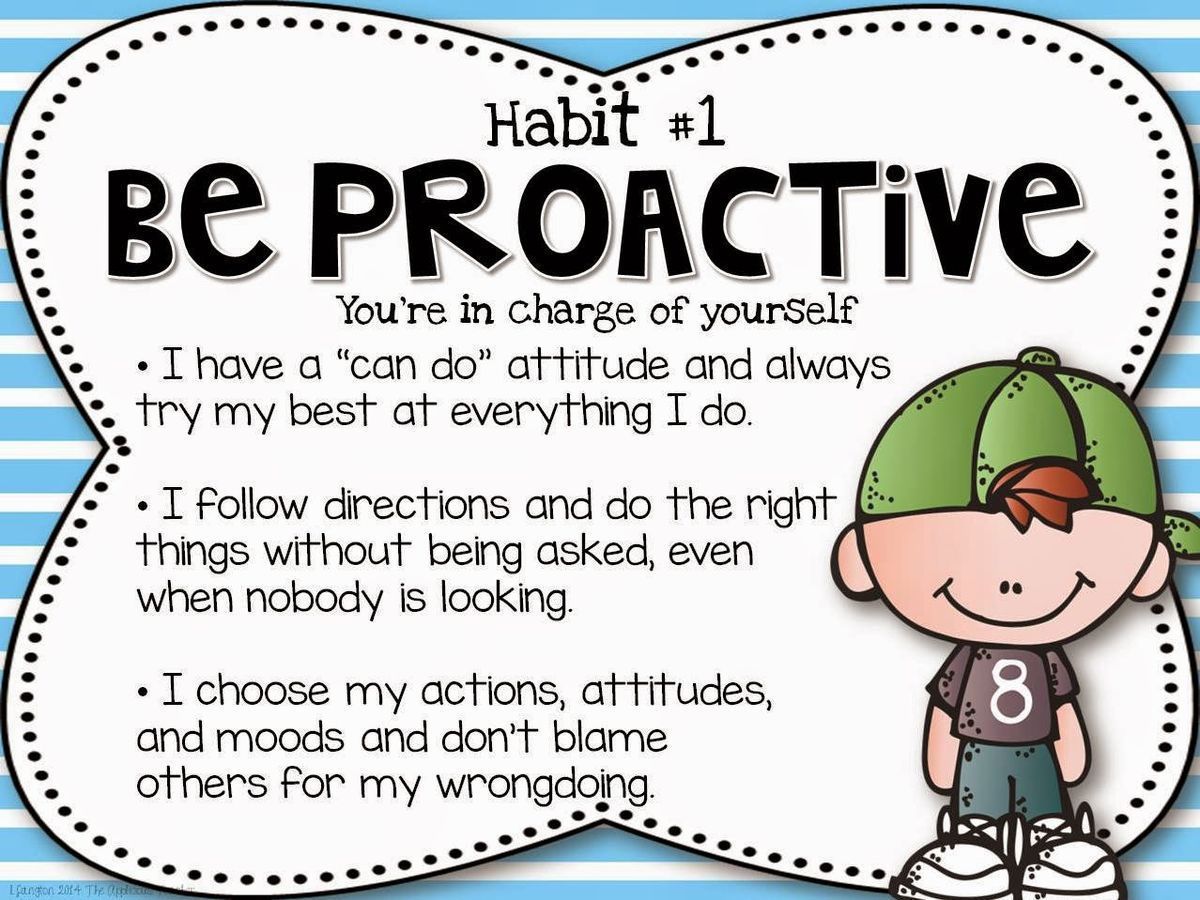 Our Class Mission Statement
In Year 2 ….
We listen to each other

We are kind, share and think about others. We work for win –win

We sit ready to learn and we are proactive

We put our hands up and wait our turn

We work hard and try our best in everything

We tell the truth and say sorry

We help each other and keep our classroom tidy
Our Class Charity
Our class charity for Year 2 is the RSPCA. Watch out for fun raising fun!

Science
This half term our focus will be..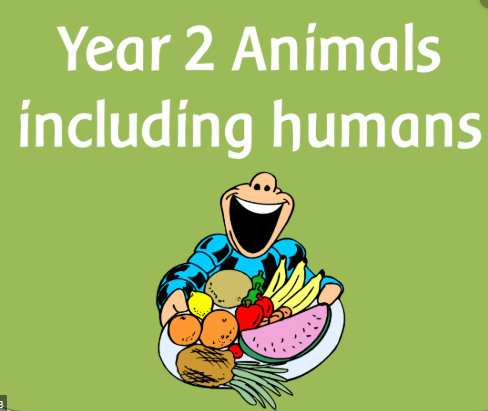 We will learn
that animals, including humans, have babies that grow into adults

describe what animals, including humans, need to stay alive

describe why we need to exercise, eating the right amounts of different types of food, and keeping clean
Star of the Week
Our stars of the week for this week are .....
L
Our student's student
for the half term is ...
Who will our student's student be this half term?
Notices
Snack provided £1 per week -

Bring pumps/PE kit and drink bottle
Homework
Homework goes out every Monday to be returned by following Monday
27th September
(To be completed by the 4th October)
This week in for your English homework I would like you to write a description of a monster.
20th September
(To be completed and returned by the 27th)
This week in Maths we have been working on Place Value.
Sheet (click edit page on top when printing)
Spellings
Spellings will introduced on a Monday for a test the following Monday. We work on spellings in class all week. Please help your child to learn them at home too!
20th September
Focusing on the 'r' sound spelt wr
write wrist
written wreck
wrote wrestle
wrong wriggle
wrap wren
said does (key words)
(These words will be tested on the 27th)
27th September
Focusing on the 's' sound spelt with a 'c'
race face
ice space
cell bicycle
city circle
fancy spicy
(These words will be tested on the 4th October)
Phonics Assessment
Year 2 will be taking their Year 1 phonics assessment this term. It would really benefit your child if they practised by playing the phonic games and using their phonics to read the words.
PE
Our PE day is on Friday.
This term we are focusing on Multiskills.
Please make sure you have a PE kit and pumps in school!
Reading
We have lots of lovely reading books in school.
Please try to listen to your child read a few pages every night.
Every little helps!
Your child has brought home a library book that they have chosen. They can choose a new book each week but they must return their book first!
Our class library is open every Friday. Remember to return your book so you can pick a new one!