Welcome to the Year 2 Learning Page!
Mrs Slack is our Class Teacher and Mrs Michaels is our Teaching Assistant.
Mrs McVeigh will be teaching you on Tuesday and Thursday afternoons
Email: c.slack@st-josephs-brig.calderdale.sch.uk
RE
Our focus for this half term is Eastertide
We will learn that Jesus rose from the dead and still lives with us. We will learn that Jesus told his disciples that he would go back to Heaven but promised that the Holy Spirit would come. We will learn that Jesus ascended into Heaven and promised to return again and that this gives us hope. We will also know the story of the coming of the Holy Spirit on the apostles at Pentecost and know that the Holy Spirit is promised to us.
At Home
You could help your children by:
talking about how the Holy Spirit helps us

having a close look at the Paschal (Easter) Candle when at Mass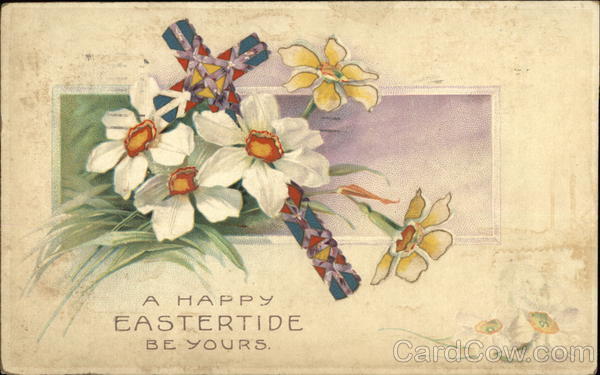 Virtues
We are reflecting on the Virtue of
Forgiveness
I show forgiveness when
You give someone another chance after they have done something wrong so they can make a new start.
You let go of your feelings of sadness and anger
You show your love for the person rather than focusing on the wrong.
Leader in me!
We are working on the first habit- Be proactive . Look for opportunities to listen carefully to others today.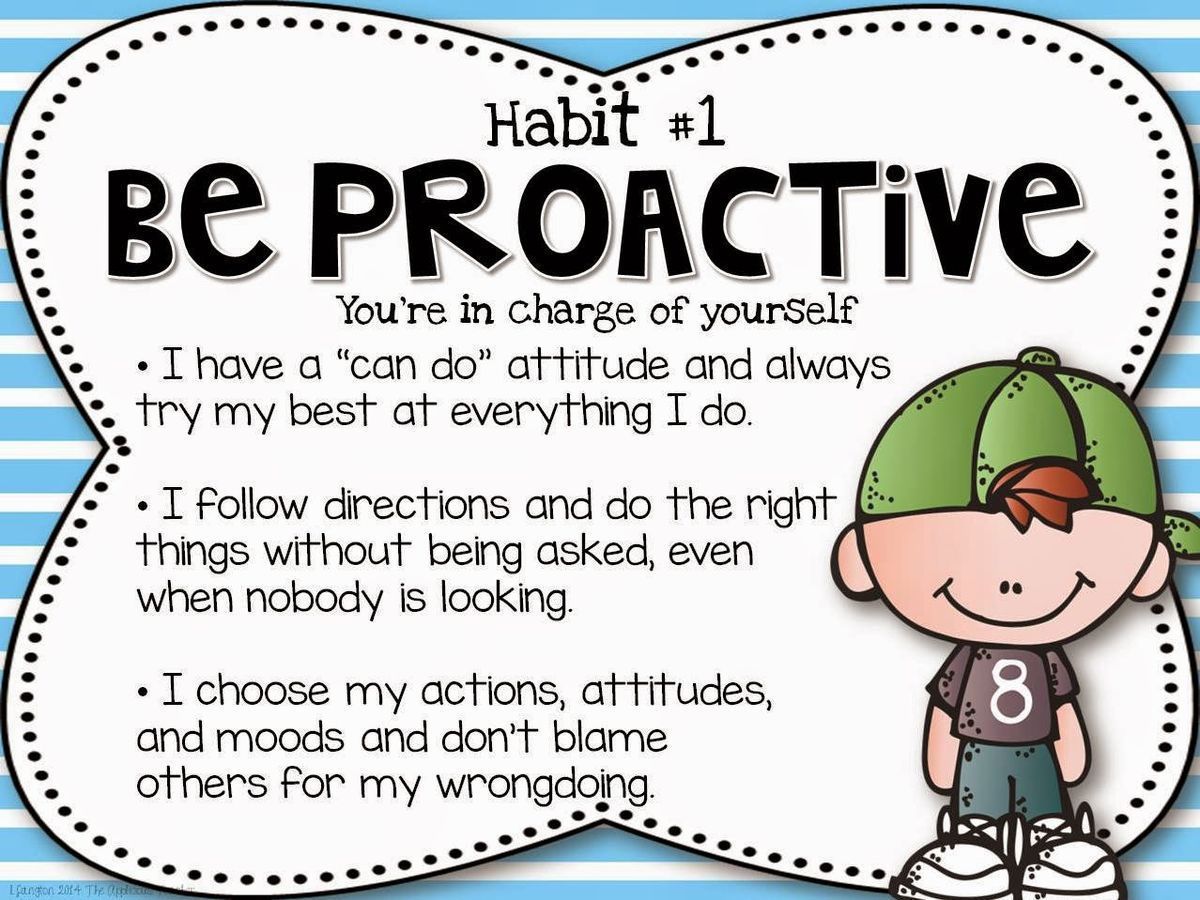 Our School Mission
God asks us to
be the best version of ourselves.
God asks us to
try our best and keep everyone learning.
God asks us to
keep ourselves and others healthy and safe.
God asks us to
accept everyone.
God asks us to
look after others and the world around us.
Let us
Love, Learn and Live in Christ!
Our Class Mission Statement
In Year 2 ….
We listen to each other

We are kind, share and think about others. We work for win –win

We sit ready to learn and we are proactive

We put our hands up and wait our turn

We work hard and try our best in everything

We tell the truth and say sorry

We help each other and keep our classroom tidy
Geograph
This term with Mrs McVeigh you will be learning about the oceans in the world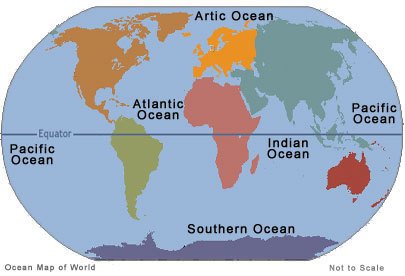 Year 2 had great fun looking at historical artefacts as part of the work on The Great Fire of London!
ICT
In ICT this half term we will be learning about Algorithms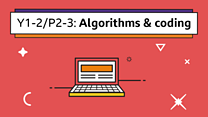 The children had great fun programming Bee Bot to move around a map
Art
This half term our focus is..
Painting
We will looking at the work of
Wassily Kandinsky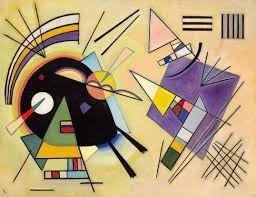 Star of the Week
Our stars of the week for this week is .....
Our student's student
for last half term was...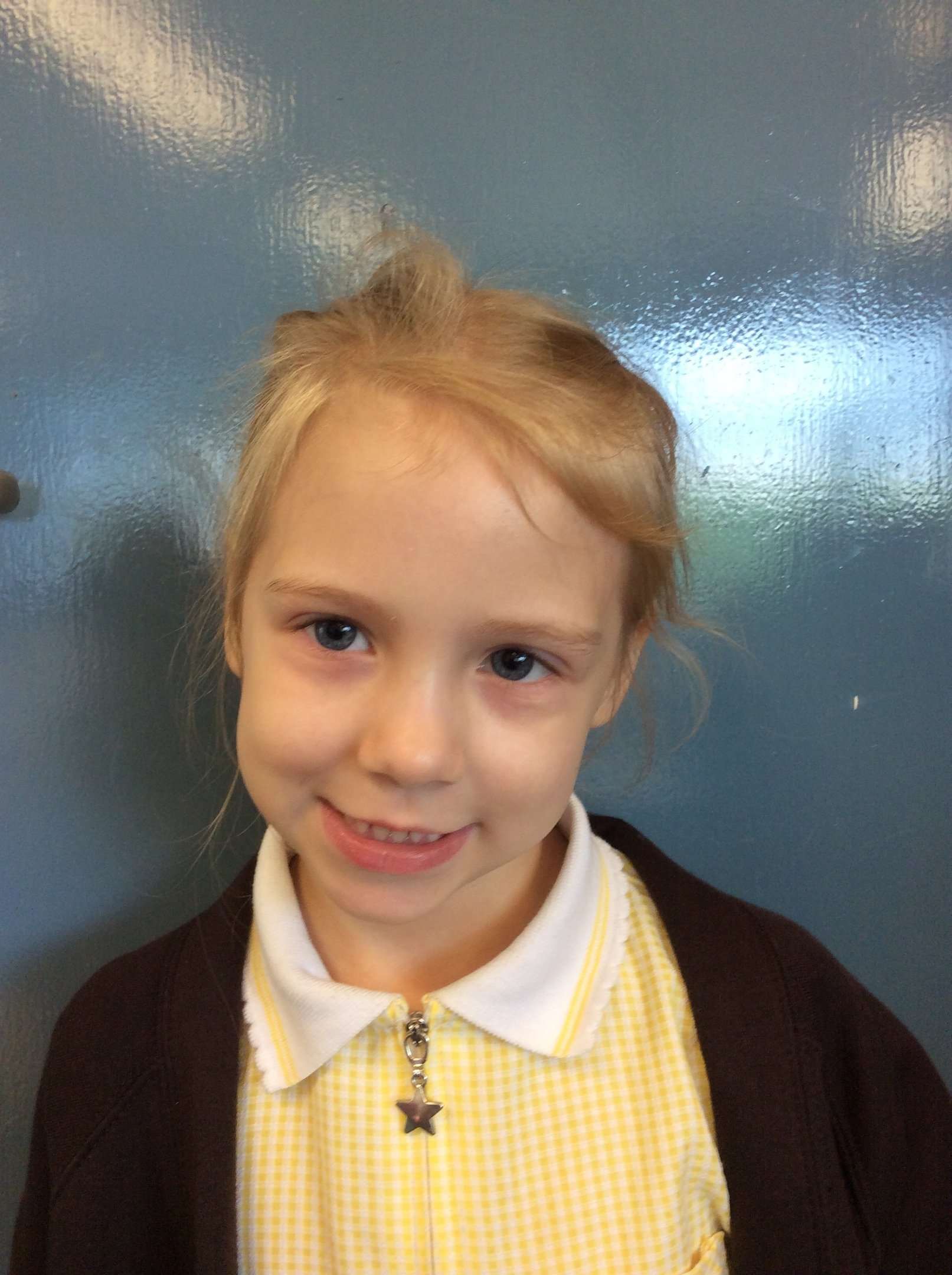 Who will our student's student be this half term?
Reading
We have lots of lovely reading books in school.
Please try to listen to your child read a few pages every night.
Every little helps!
Your child has brought home a library book that they have chosen. They can choose a new book each week but they must return their book first!
Our class library is open every Friday. Remember to return your book so you can pick a new one!
Year 2 love to read!!!
Send in a picture of the book you are reading at home
Notices
Friday 27th May- Own clothes day. Bring a bottle for our Summer Fayer!

Platinum Jubilee Celebration Day - 8th June. Dress in red, white and blue. £1

Snack provided £1 per week. Please pay outstanding money by Tuesday

Year 2 trip to Yorkshire Wildlife Park 1st July

Bring pumps/PE kit and drink bottle

Please make sure your child has a coat and school bag in school every day.
Homework
Homework goes out every Monday to be returned by following Monday
Maths Homework 16/5/22
Each child will be given the homework sheet on Friday 13th
Phonics/Spellings Focus
Our phonics/ spelling focus is introduced on a Monday for a test the following Monday. We work on sound in class all week. Please help your child to learn them at home
Spellings for the week starting -23rd May
tion ending words
mention emotion
section friction
addition position
subtraction potion
PE
Our PE day is on Friday.
This half term we are focusing on Gymnastics.
Please make sure you have a PE kit and pumps in school!
Year 2 had great fun being taught how to play boccia by Mr Foster.
Year 2 had fun meeting the chicks!
Our Class Charity
Our class charity for Year 2 is the RSPCA. Watch out for fun raising fun!

So far we have raised £35.00!