Welcome to the Year 2 Learning Page!
Mrs Slack is our Class Teacher and Mrs Michaels is our Teaching Assistant.
Mrs McVeigh will be teaching you on Tuesday and Thursday afternoons
Email: c.slack@st-josephs-brig.calderdale.sch.uk
RE
Our focus for this half term is Mysteries
We will learn about and reflect on mysteries. We will be encouraged to say and reflect on what we wonder about. We will learn that there are three persons in one God and that we can experience God in three different ways as Father, Son and Holy Spirit.
We will learn about and reflect on God's choice of Mary and Joseph and know that Jesus is God's gift to the whole world.
At Home
You could help your children by:
reminding them, as they make the sign of the cross, that God is Father, Son and Holy Spirit

reading the Christmas story and encourage them to ask questions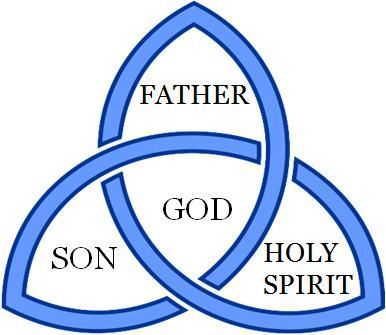 Virtues
Our new virtues we are working on are
Thankfulness .
You show thankfulness when are grateful for all that you have.

You are

thankful for all the people you know and all the things that happen around you each day

.

You grow in wonder about the world and see the world and your life as a gift from God.

You accept the gifts you have and use your gifts to benefit others.

Being thankful helps you to be generous to others.
Leader in me!
We are working on the first habit- Be proactive . Look for opportunities to listen carefully to others today.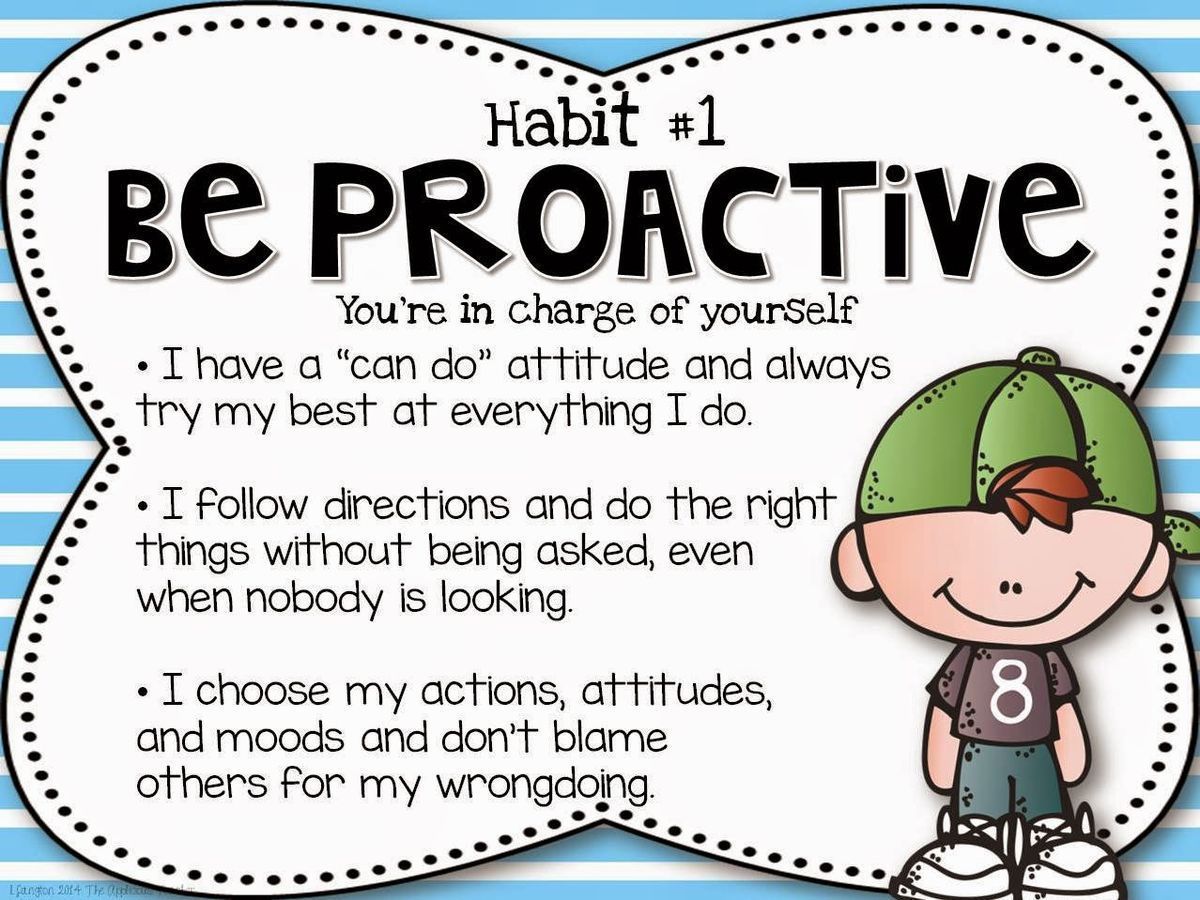 Our Class Mission Statement
In Year 2 ….
We listen to each other

We are kind, share and think about others. We work for win –win

We sit ready to learn and we are proactive

We put our hands up and wait our turn

We work hard and try our best in everything

We tell the truth and say sorry

We help each other and keep our classroom tidy
Our Class Charity
Our class charity for Year 2 is the RSPCA. Watch out for fun raising fun!

History
This term with Mrs McVeigh you will be learning about Guy Fawkes and the Gun Powder Plot.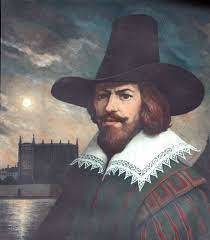 DT
This half term we will be designing and making a puppet. We will be looking at different puppets, designing our own and learning about how we to join the materials together.
ICT
In ICT this half term we will be finding out how we can edit and improve photographs.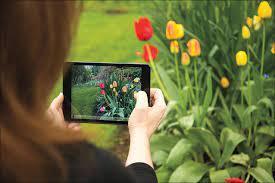 Science
This term our focus is..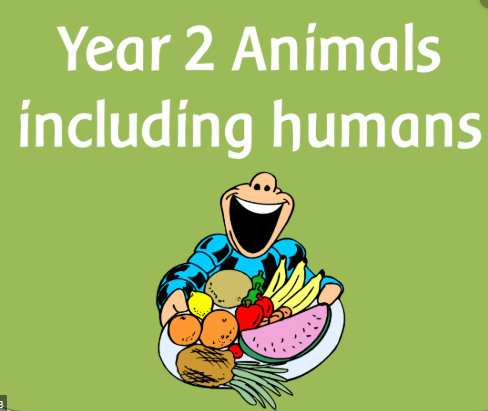 We will learn
that animals, including humans, have babies that grow into adults

describe what animals, including humans, need to stay alive

describe why we need to exercise, eating the right amounts of different types of food, and keeping clean
We had great fun finding out what happened to our bodies when we exercise.
Year 2 have had great fun learning how to change the font style, size and colour using Word.
Star of the Week
Our stars of the week for this week is .....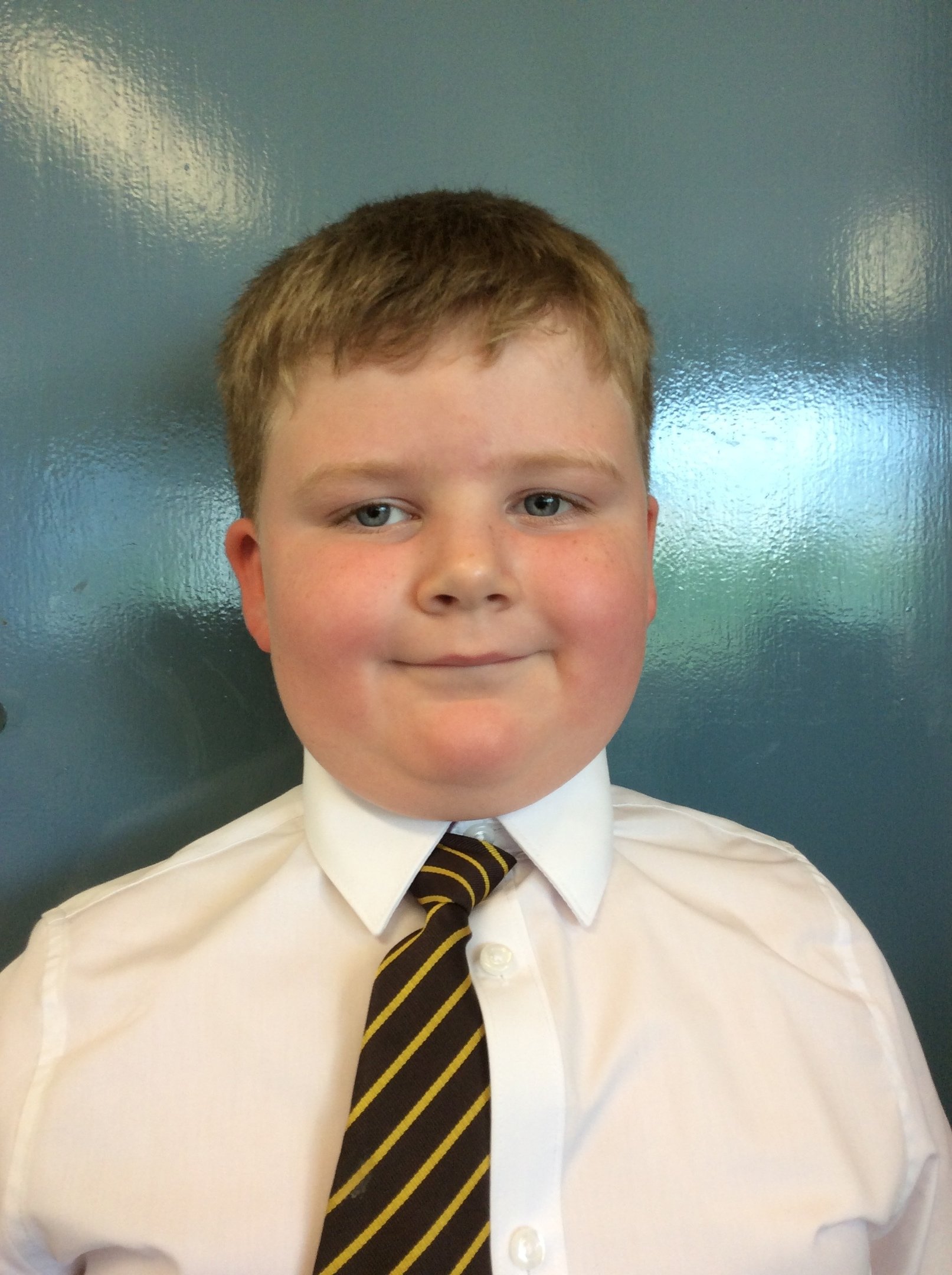 Our student's student
for last half term was...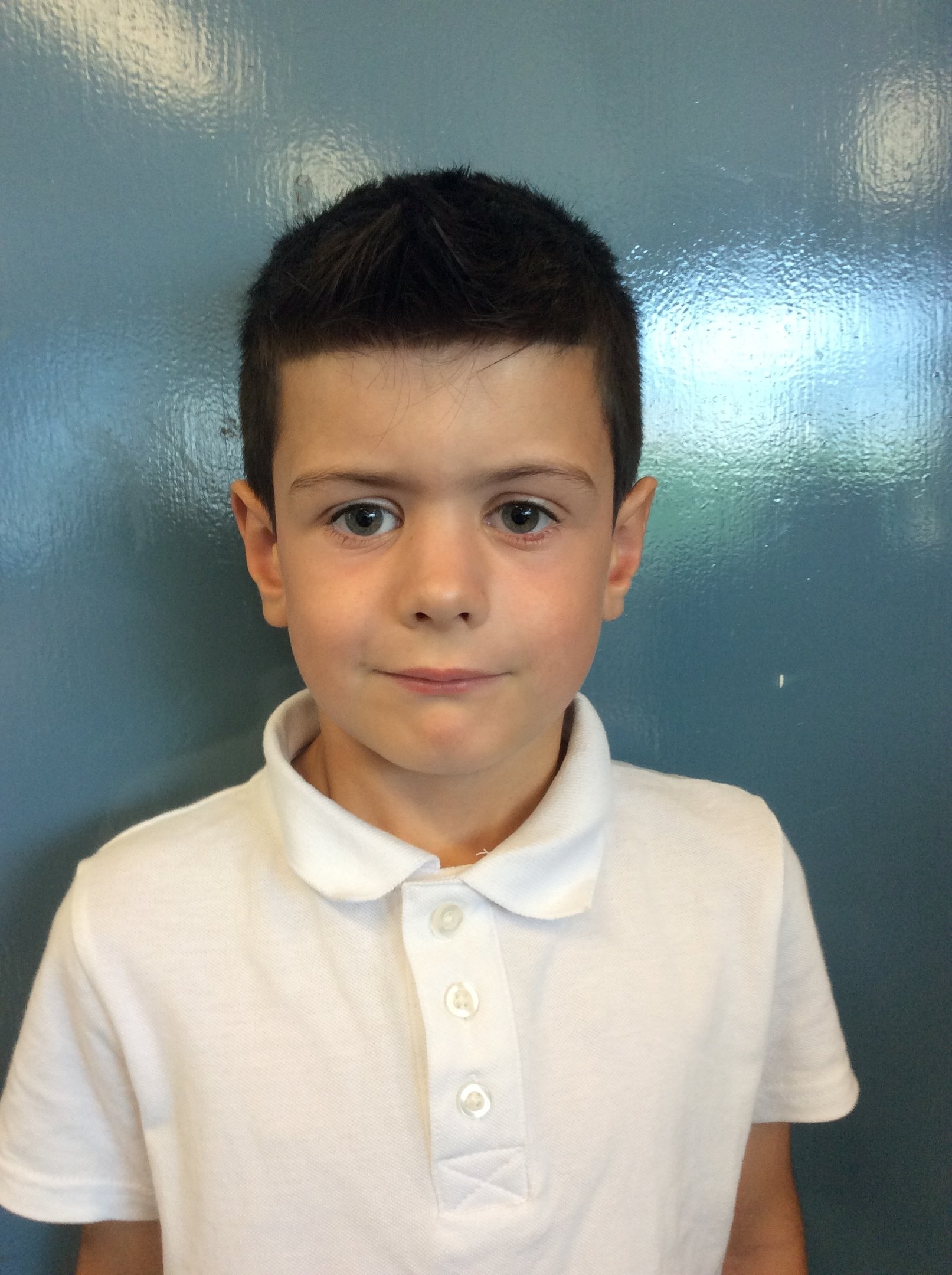 Who will our student's student be this half term?
Notices
Year 2 Christmas craft is on 3rd December at 9.30am. We hope you can join us!

Please donate sweets/ chocolate for our class raffle prize in aid of our class charity (RSPC).

The raffle will take place before Christmas

Snack provided £1 per week

Bring pumps/PE kit and drink bottle

Please make sure your child has a coat and school bag in school every day.
Homework
Homework goes out every Monday to be returned by following Monday
Year 2 Homework 22nd November
Description
In English this week we have focused on writing descriptions using lots of interesting adjectives. For homework write a description of your house. Remember to use adjective and punctuation
29th November
(Page 2 is for an extra challenge! Only do this if you feel really confident)
Spellings
Spellings will introduced on a Monday for a test the following Monday. We work on spellings in class all week. Please help your child to learn them at home too!
22nd November
'igh' sound spelt with a 'y'
cry fly
dry sly
try shy
reply terrify
sky multiply
because when (exception words)
(For the test on the 29th)
29th November
Adding 'es' to words ending in 'y'
flies tries
cries dries
carries replies
marries babies
families copies
(For a test on the 6th December)
PE
Our PE day is on Friday.
This term we are focusing on Multiskills.
Please make sure you have a PE kit and pumps in school!
Reading
We have lots of lovely reading books in school.
Please try to listen to your child read a few pages every night.
Every little helps!
Your child has brought home a library book that they have chosen. They can choose a new book each week but they must return their book first!
Our class library is open every Friday. Remember to return your book so you can pick a new one!