Here you will find lots of information about what Y1 are getting up to in class and around school!
Our Teacher is Mrs Dennison and our Teaching Assistant is Mrs Heyhoe.
Click here to see our Year 1 Curriculum Map
Click here for information about phonics
Important Dates for Year 1
Fireworks - Friday 8th Nov -6pm
Christmas Market -15th Nov 3.30-5pm
Pudsey Bear Day - 15th Nov
Christmas shop for children - Fri 6th Dec
Pyjama Film Club 6-7.30 Fri 6th Dec
YEAR ONE CHRISTMAS CRAFTS AFTERNOON 1.30 - 10th DEC.
Christmas Disco - Fr 13th Dec - 6-7,30
This half term our RE
theme is Mary Mother of God.
Year 1 –Mary Mother of God
We learn about the important role that Mary played in the Christmas Story and we remember her qualities and virtues. We will also be reminding them of their performance from last year and that Jesus came to show us all how to live better lives.
Don't forget to read every day at home with an adult!
What books do you have at home that you love to read?
Maths
We will be continuing work on number bonds to 10 and looking at Shape and patterns too. Try to get them to notice numbers in the environment: on buses, tickets, clocks etc.
P.E.
P.E. lessons are every Tuesday and the children need:
White T-shirt with school logo
Black shorts
Black Pumps
P.E. uniforms are taken home over the holidays
Ear rings need to be removed before coming to school. Children are not allowed them in for P.E. sessions.
Thank you!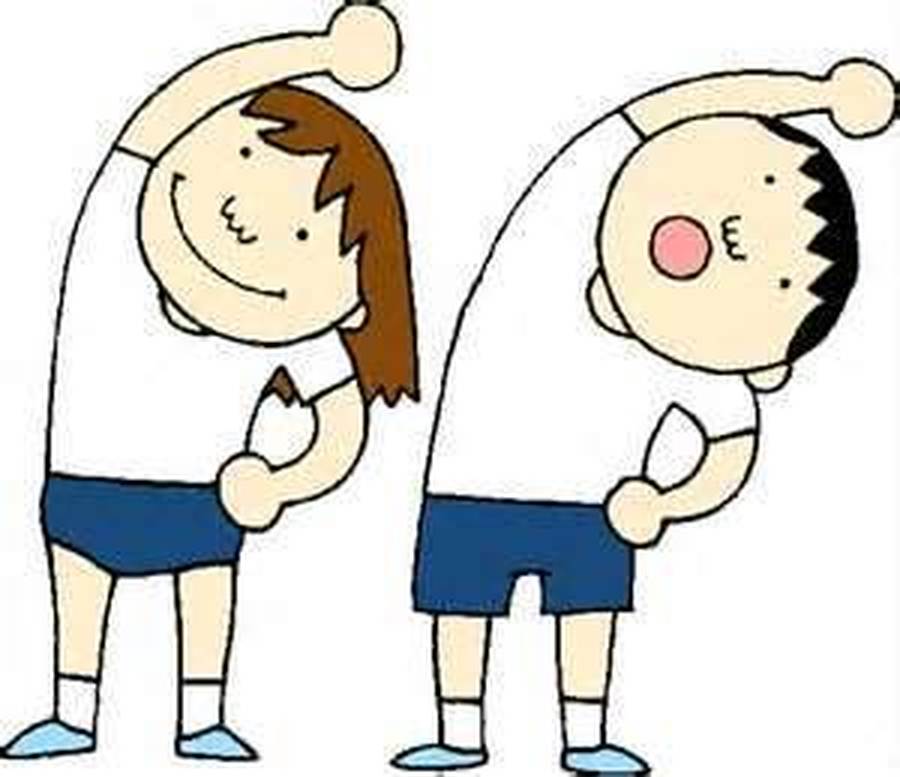 Reading Incentive!
As mentioned at the Parent Information Evening - to promote reading in Y1 we will be allowing the children to take home a small soft cuddly toy animal of their choosing - once they have read to you and had their reading log book signed 3 times. They can then "read " to their pet as well. When they have 3 more signatures for reading to you they can then exchange that pet for another one ! Please encourage them to take care of their pet for the time they are responsible for it and I apologize in advance for them badgering you to hear them read - just to change the pet! Please discuss the book with your child. Can they tell you what happened in the story? Did they like it? Why? Who was their favourite character? They will be answering more questions about stories in class and the ability to understand what they have read is so important. Please continue to hear your child read as often as possible as we will not be able to devote as much time to individual readers due to timetable constraints and a wider curriculum this year.
We are hoping to start Guided Reading Groups in the next couple of weeks.
This morning Y1 have been sorting practically - (continuing our Maths theme) and becoming more Eco aware!
They then moved onto sorting with picture cards and heard all about the 'Eco Friendly' creations that some of their classmates have made at home.
It also fits very timely with our class work in RE on Creation and caring for our planet. The activity prompted a lot of discussion which I am sure they will want to tell you about at home too.
WE ARE ALL LEADERS!
Year 1 are learning about the 'Leader in me'. We are looking at effective habits in our life to help us to be the best we can be. We are all leaders!
These are the 7 habits we are learning about each week. We are learning a new habit every two weeks.
Ask the children in Year 1 what habit they are learning about and what it is helping them to do.
Habit 2: Begin with the end in mind.
Homework set Friday 13th September
Each child will take home an envelope with laminated number cards which have the written word on one side and the numeral on the reverse. Please use them in play. Turn over a number and send the child to get that amount of lego bricks or pencils etc. By using the cards they will consolidate their counting skills, begin to read the number name as well as the numeral and eventually learn to spell the words too. They will enjoy sending you to collect the said number of items and playing teacher - but they will need to know them in order to check them. Start by using a few of the lower numbers and include more as your child learns them. Please remember all children progress at different rates and it's not a race! These are for keeping at home and using throughout the year. Any queries - just ask.
Homework
Homework is sent home on Friday and returned by the following Wednesday. Children are encourage to read at home everyday and look for learning opportunities out of school.
Please send in Spelling books by Wednesday - so we can add the next lot of spellings. The children take home their Big Maths sheets so you can see how they have got on and they can practice for next time on the back if you wish. Twenty seconds is all they get - so we have told them to look for the easy ones first and not to stick to the order on the paper. Once they have got full marks for 3 consecutive weeks - they move on to the next sheet with 17 sums on it! They do have 30 seconds but it looks far more daunting and will take time to build up their speed.
Class Library System
As a school we are trying to promote reading and in line with this -
Our class library is proving very popular. Children can select a book and take it home to read with you or for you to read to them and then change it next week for a different one. The more books they are exposed to then the greater their vocabulary will be.
Thank you
to all who attended Parents Consultations this week - I hope you found them beneficial and that you picked up a few tips to assist your child at home. Correct letter formation is important before they start to join up their writing - so if you spot them starting any letter (or numbers) from the bottom please remind them that they all start at the top and practice the incorrect ones for a few minutes.
We will continue to use our phonics and we will be expanding our written work and concentrating on writing sentences complete with capital letters and full stops. We will also try and remember to leave finger spaces ! Any opportunity to get your child to commit pencil to paper is to be encouraged - from a diary of their own to writing your shopping list for you.
This next half term we will be concentrating on punctuation, trying hard to remember to put Capital letters at the start of each new sentence and for the names of people and places. Full stops and finger spaces will also be on the agenda. Lists, fact files and instructions are also to be covered - so if you come across any child friendly simple instructions that they might like to bring in - eg how to play a game or assemble a toy that would be lovely.
In science we are going to be investigating "Seasonal Changes".
We will be monitoring the weather daily and looking at signs/symbols to record it. Let's hope it will prove to be more variable - rather than raining non-stop !
Why do hedgehogs hibernate?
We are going to continue raising money for MacMillan Cancer for our class charity.
We will use our Penguin Money Box in class to collect any loose change you might have.
The MacMillan Coffee morning was a big success- thanks to all who donated prizes, sent in buns, bought tickets and came along to support us last Friday. Huge Thanks also to the PTSC Members who gave up their time to make the drinks, sell cakes and raffle tickets etc. We could not have done it without you.
Total raised £405.35