Here you will find lots of information about what Y1 are getting up to in class and around school!
Our Teacher is Mrs Dennison and our Teaching Assistant is Mrs Heyhoe.
Click here to see our Year 1 Curriculum Map
Click here for information about phonics
Important Dates for Year 1:
Next week: Wed 25th September - Parents Information Evening and Fri 27th September - Macmillan Coffee Morning
Tues 8th October - Photographer
Tues 22nd October - Harvest
This half term our RE
theme is GOD'S GREAT PLAN!
Year 1 – God's Great Plan
"As the first action of Father, Son and Holy Spirit, creation is the first step towards the covenant relationship God seeks with every human being.
The children will learn about the beauty of God's world and explore and respond to the wonders of creation e.g. the seasons. They will also hear about the story of Creation from Genesis and talk about its meaning.They will be reflecting on the knowledge that God made us because he loves us and develop their understanding that we show God we love him by looking after the world and each other. They will learn that we can spoil God's creation and that we have a responsibility to look after it, as well as hearing an appropriate part of the story of Noah and the Flood and its message of salvation and hope.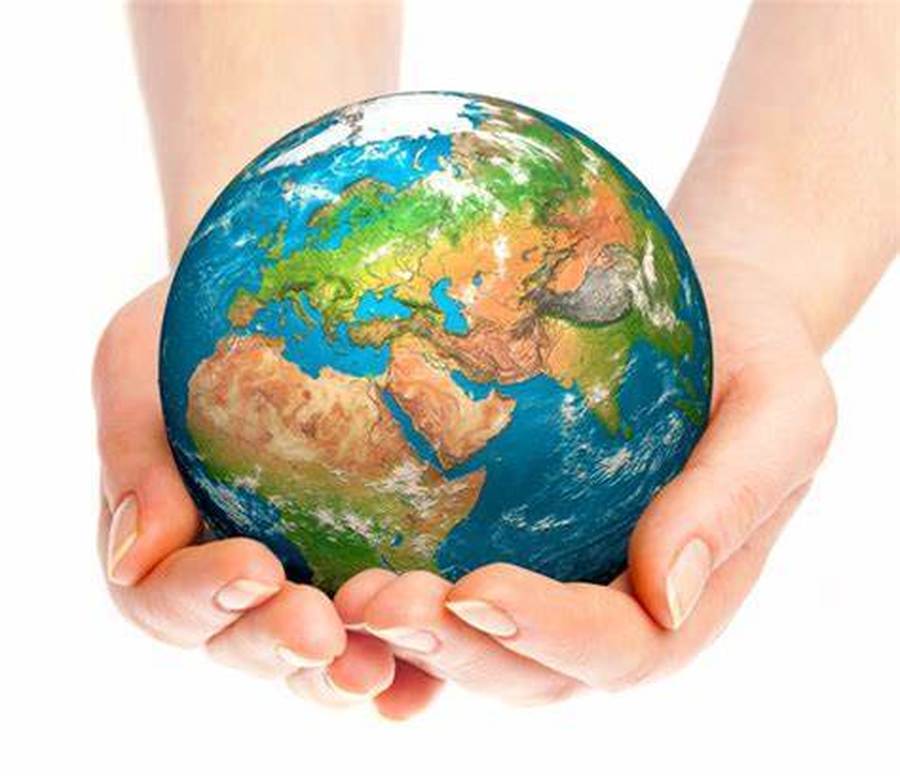 Don't forget to read every day at home with an adult!
What books do you have at home that you love to read?
P.E.
P.E. lessons are every Tuesday and the children need:
White T-shirt with school logo
Black shorts
Black Pumps
P.E. uniforms are taken home over the holidays
Ear rings need to be removed before coming to school. Children are not allowed them in for P.E. sessions.
Thank you!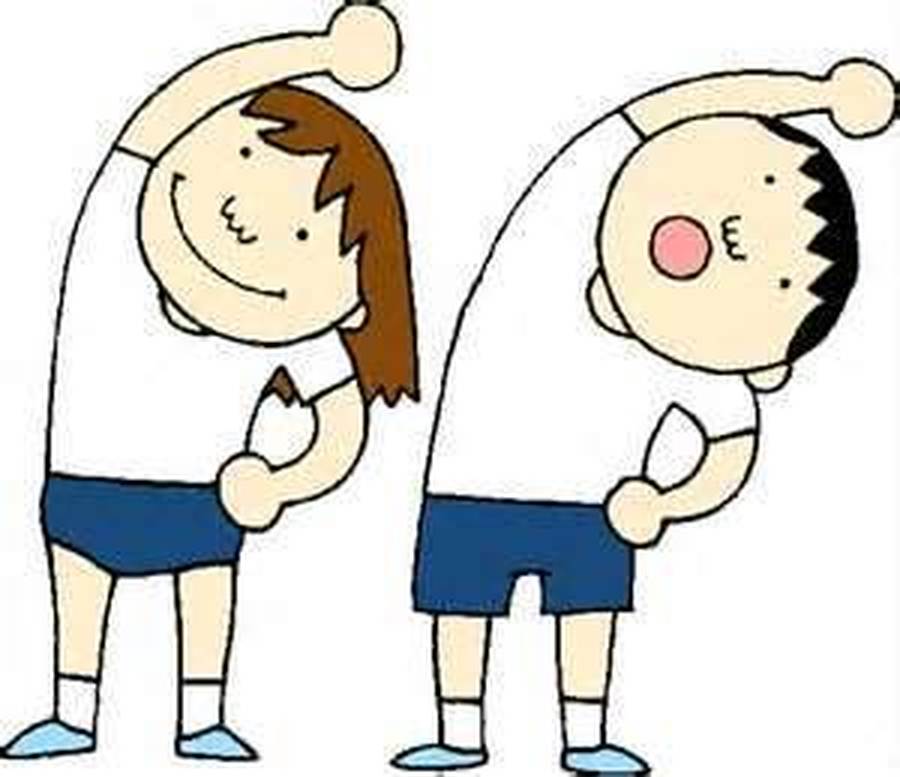 WE ARE ALL LEADERS!
Year 1 are learning about the 'Leader in me'. We are looking at effective habits in our life to help us to be the best we can be. We are all leaders!
These are the 7 habits we are learning about each week. We are learning a new habit every two weeks.
Ask the children in Year 1 what habit they are learning about and what it is helping them to do.
Homework set Friday 13th September
Each child will take home an envelope with laminated number cards which have the written word on one side and the numeral on the reverse. Please use them in play. Turn over a number and send the child to get that amount of lego bricks or pencils etc. By using the cards they will consolidate their counting skills, begin to read the number name as well as the numeral and eventually learn to spell the words too. They will enjoy sending you to collect the said number of items and playing teacher - but they will need to know them in order to check them. Start by using a few of the lower numbers and include more as your child learns them. Please remember all children progress at different rates and it's not a race! These are for keeping at home and using throughout the year. Any queries - just ask.
Homework
Homework is sent home on Friday and returned the following Wednesday. Children are encourage to read at home everyday and look for learning opportunities out of school.
We will continue to use our phonics and we will be expanding our written work and concentrating on writing sentences complete with capital letters and full stops. We will also try and remember to leave finger spaces ! Any opportunity to get your child to commit pencil to paper is to be encouraged - from a diary of their own to writing your shopping list for you.
As part of our History theme we are going to be working with books by the famous local author Anthony Browne in our English lessons.
Do you know any of his books?
Here are some of them. Perhaps you have some of his books at home? Please send them in so we can read them in class.
Thank you to those that have sent some in - we have enjoyed meeting Willy and hearing about his escapades! If you go to the library with your child you might be able to find some more stories about him.
In science we are going to be investigating "Seasonal Changes".
Why do hedgehogs hibernate?
We are going to continue raising money for MacMillan Cancer for our class charity.
We will use our Penguin Money Box in class to collect any loose change you might have.
The MacMillan Coffee morning is:
FRIDAY 27TH SEPTEMBER.
If you can send in any raffle prizes they would be greatly appreciated as I will put them into hampers of sweets, toiletries etc - depending on donations.