While school is currently closed it is important to continue your learning at home. Read below for your daily timetable.
We wish you and your families a Happy Holy Easter.
We are sure you will find time to go on an Easter egg Hunt as the weather improves.
Stay safe and enjoy some family time together.
Missing you! Mrs Dennison and Mrs Heyhoe
Parents - If you have any questions you can email me at m.dennison@st-josephs-brig.calderdale.sch.uk
Easter Projects
Using the pictures opposite retell the Easter Story and draw your own pictures.
Learn about the Queen's coronation and about the Royal Family.
Watch the video below
https://www.youtube.com/watch?v=Nfb9TFNs2nQ
Can you make a fact file about it? Who is next in line to the throne?
Words to learn
Royal
Monarch
Monarchy
Reign
Sovereign
Heir
Spellings
Before you work on any spellings sing though the phonics songs first. Then:
Work in one set at a time starting with the red.
Take a week to learn the spellings in each set.
Choose a few words to focus on - do not attempt them all in one go unless your child knows them (keep going over them if they do!)
Read the words first - talk abut each one - do they know what it means? Can they say the word in a sentence? Model it for them
Look at the words that rhyme - this will help you child learn them in groups
How to learn to spell a word:Look at itSay itCover it upWrite itCheck it
Once your child can spell a few words let them have a go at writing each one in a sentence. Say the sentence first to ensure it makes sense and help them if it doesn't. Then let them write it -

watch out for correct letter formation as they do!
RED
I the he she me we be
was to do of
YELLOW
are all you your
come some said
here there
GREEN
go no so
my by one only

old like have live give little down

what when why where which
who (silent w)
BLUE
any many more
before other were because

want saw put
could should would
right goes does made their

two four
Thank you for all the gorgeous teddy bears and the wonderful stories of 'We re going on a bear hunt.' You continue to amaze me.
Thank you all for your excellent work on reptiles and your stories too. I love looking at them all.
You have done some brilliant work about frogs today. Well done! I am so impressed. Can you see yours?
We have been working on letter formation. Look at how beautiful our work is!
Today's drawing task was Gregosaurus and what an amazing group of dinosaurs we have. I think if I met Greg I would not be scared at all! Well done everyone!
In Year 1 the children need to be able to recognise and name some garden and wild flowers. Learn the names of these flowers over the next 2 weeks.
When you look outside can you see any of these flowers?
How would you describe them?
Which flower is which?
Daffodil Poppy Rose Snowdrop Tulip
Well we have another batch of amazing pictures you have drawn with your artistic talent! Introducing.....OLAF!
I am amazed at your fantastic drawing talents Year 1! I have loved looking at your dolphin pictures. See if you can spot yours and look out for tomorrows drawing challenge!
Here are some of the wonderful pictures you have sent so far! What great artists you are. Keep them coming!
Here we are with a thumbs up and a smile to let each other know we are safe and well!
Kendall and Jake Fitzgibbon sent in this lovely rainbow that they made at home.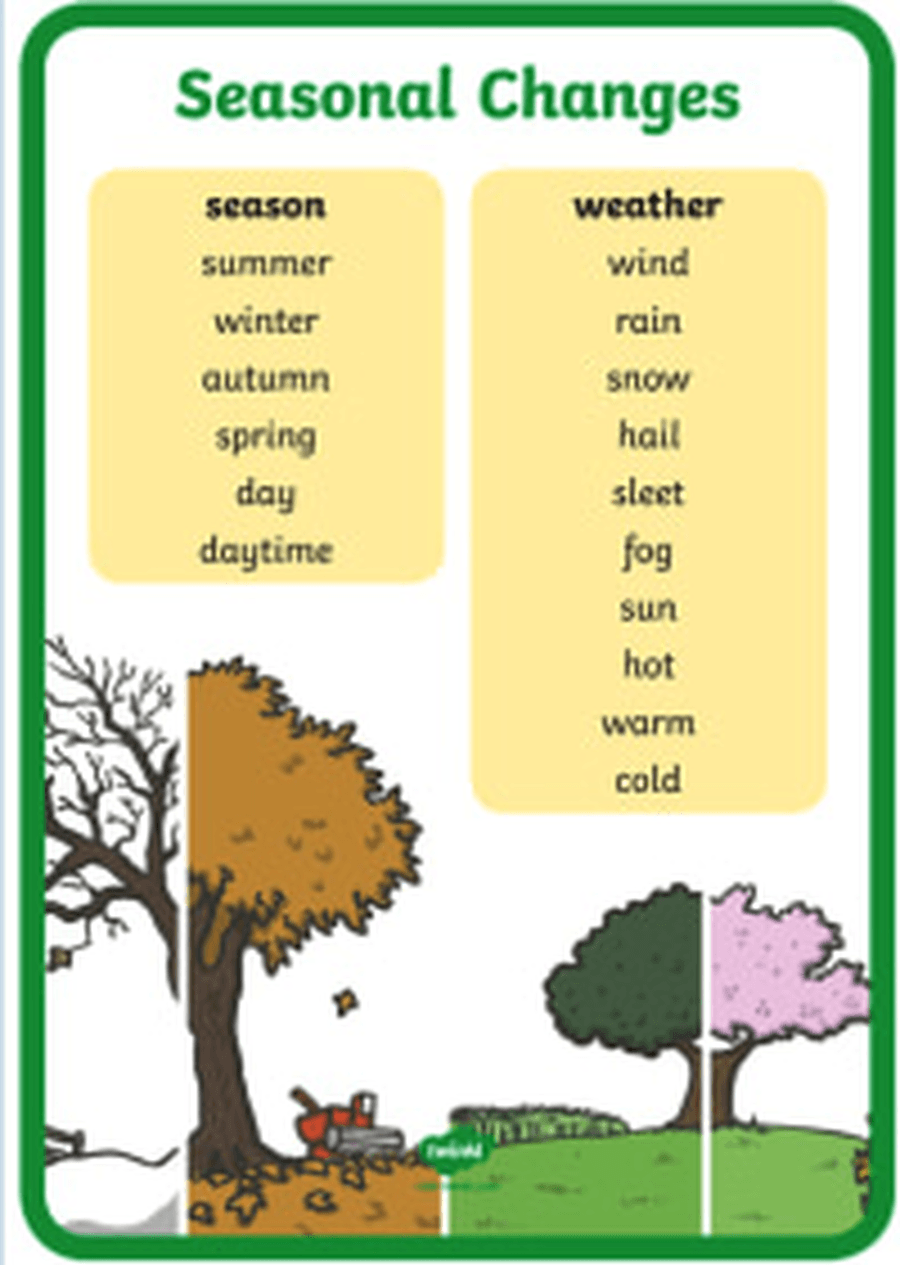 RE
Learning for Wednesday 1st April
We want you to think about the Easter story. Can you look at the pictures from the Easter story and write your own sentence to go with each picture?
Think about how each person felt. Why do they feel that way?
DON'T FORGET TO USE THE 7 HABITS!
Don't forget to read every day at home with an adult!
What books do you have at home that you love to read?
FRESH AIR TIME!
When it is fresh air time here are some of the things that you can do...
if you have a drive way or safe space to ride then go on your bike or scooter

if you have an outdoor space then play in the garden

if you don't have a garden then sit on the door step and draw, read a book, listen to some music

throw and catch a ball - if you don't have a ball then roll up a pair of socks! If you are using socks you might be able to do this inside if the weather is not good and you can't go out. Find a safe space to throw them and then:


- throw them up in the air and catch them

-how many times can you do it without dropping them? C

an your throw them up - clap once and then catch them? Can you clap twice?