Celebration Assembly is every Friday 2.50pm (Unless notified on the school calendar). Parents are welcome! I will text you on Thursday if your child is going to be star of the week.
-Please could you label all of your child's uniform
-Make sure they have a water bottle in school (we will send it home every Friday to be cleaned)
-Please could you pay £1 a week for snack
- Check the school calendar for dates
Thank you!
Questions for Reception
Try and ask children in Reception
what? why? who? which? where? and how? questions.
It really supports their communication and language development. You can ask these whilst reading a story, on a walk or at home!
We made a minibeast house! Who will come and live in it?
We loved meeting the chicks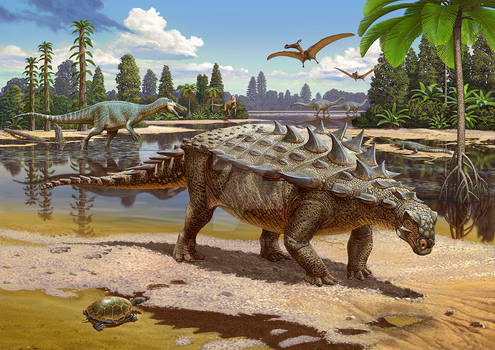 Our Class Mission Statement
We will always be kind and helpful.
We will always think about other people, share and listen.
We will always try our hardest.
We will be good leaders!
Monster Phonics
We will be learning 1 sound a week. The Sound will be stuck in their sound book for you to practise at home.
If your child is finding a sound tricky look at books with the sound in or play some games e.g Bingo, Snap.
Listen to the sounds:
This week :
Practice reading and spelling CVCC words
Can you read these sentences?
Our Topic: Dinosaurs!
We will be learning about:
-Dinosaurs
-Where and when they lived
-Volcanoes
-Fossils
and lots more....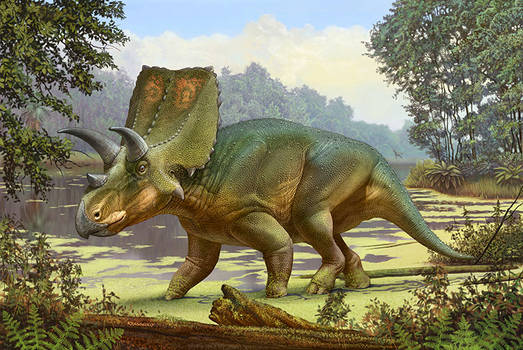 The Reception class learn from focused activities (around 20 minutes) and then they get to play in the learning environment.
Our Areas of Learning:
Religious Education
Personal, Social and Emotional Development
Communication and Language
Physical Development
Literacy
Maths
Understanding the World
Expressive Arts nd Design
Literacy
Our Focus this half term:
Retelling and sequencing stories
Writing our own stories
Writing Facts
Our books are: Harry and the Dinosaurs, The Tiny T-Rex NF: 100 Facts about Dinosaurs, Fossils
Can you read these sentences and draw a picture?
Handwriting
Letter formation is so important. We need to make sure children are leaving Reception being able to form all their letters and numbers correctly. Have a look at these videos to help your child write letters correctly.
Our song for the year is the Dance of the Sugar Plum Fairy!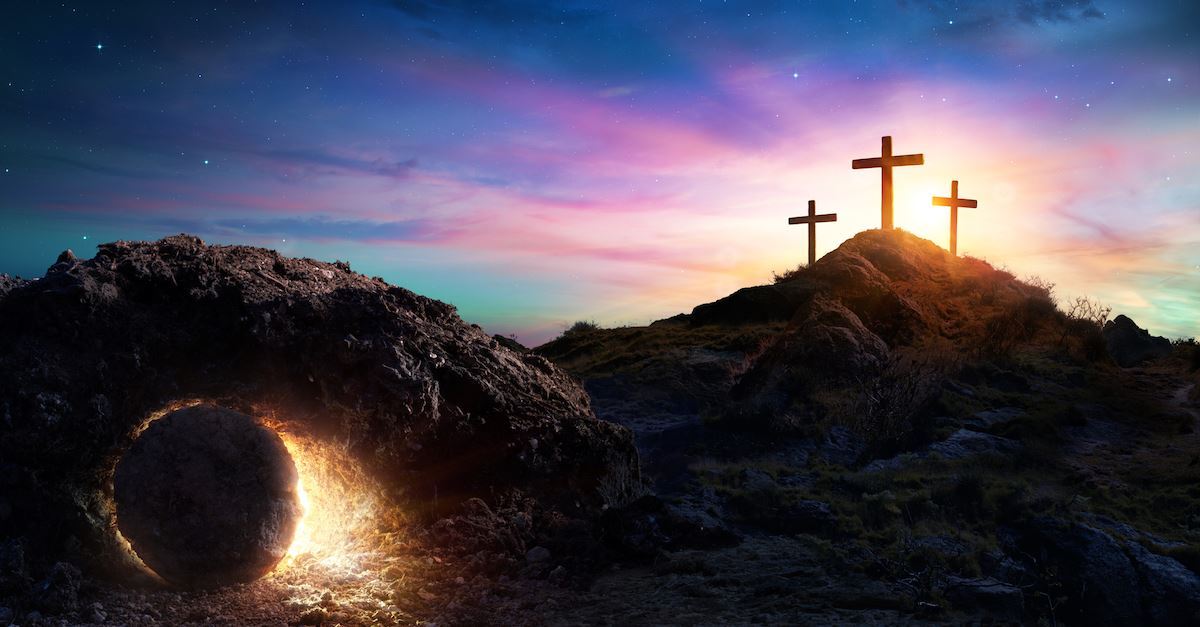 Religious Education
Our Focus this Half Term:
New Life
We will learn about The Resurrection and how we celebrate and learn from Jesus.
Key Vocabulary: Jesus, Son of God, miracle, love, Easter, Resurrection
We are reflecting on the
Virtue of Forgiveness
Understanding the World
Our Focus this half term:
Dinosaurs
Animals from the past
Fossils
Paleontologist
Volcanoes
Eggs
Key Vocabulary: dinosaurs, past, fossil, reptile, eggs
Expressive Arts and Design
Our Focus this half term:
Sergey Krasovskiy
Volcano models
Paper Mache eggs
Dinosaur picnic food
Key Vocabulary: planning, artist, model painting, printing, building, cutting, sticking, ripping, scrunching, tearing.
Maths
Our Focus this half term:
Doubling
Sharing
Odd and Even
Adding and subtracting to 10
Challenges: https://nrich.maths.org/public/topic.php?group_id=73
Maths Games: https://www.topmarks.co.uk/maths-games/5-7-years/counting
Key Vocabulary: Adding, altogether, subtracting, equals, 2d,3d, shapes, odd, even, doubling, sharing