UNIFORM
There is no compulsory uniform for our Nursery children, however we strongly recommend our parents/carers send their child in:
· dark blue jogging bottoms
· white polo shirt
· dark blue jumper/cardigan/sweatshirt
· white socks
· sensible trainers or shoes (no sandals/open toed shoes – bear in mind they will be climbing)
· waterproof coat
Come and have a look at what's going on in our Nursery.
It's where the fun begins!
Our Nursery Team are:
Mrs L Lloyd - Teacher
Mrs R Acheson and Mrs K Normanton - Nursery Nurses
Mrs J McGovern - Nursery Assistant
Home School Activities
Communication and Language
Home School Activities
Personal and Social Development.
Home School Activities
Maths
Home School Activities
Expressive Arts
The Seven Habits
Here

is a

reminder

of our

Seven Habits

.
Let's start again at Habit 1

Be Proactive
Remember to always do the right thing :-)
Practise the Be Proactive Song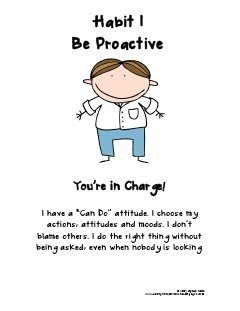 Our Emotional Bank Account
This week let's be helpful and look for opportunities to make emotional deposits to people in our family!
How can you help someone at home? Can you help to set the table? Try and say something kind to someone in your family. Can you get dressed by yourself ? Can you make your own bed ? Can you always remember to say thank you ?
LIBRARY DAY is Friday ...........Don't forget to let your child choose a book and you can enjoy it together at home. A big thank you to all the parents who have kindly donated books to our library, this wonderful resource would not be available without your constant support.If you haven't donated a book and would like to, please talk to a member of the Nursery Team.
BOOKS, BOOKS and more BOOKS ..........reading is the best !!!
Please try and read with your child daily. We try to foster a love of books and stories in the Nursery and your child will gain so much from having you read with them and show them that books and reading is important and enjoyable.
We LOVE books!
Favourite Stories
This term we are looking at our favourite stories. Please allow your child to bring in their favourite book to share and talk about at Nursery. We will be making a display of our favourite books. Thank you.
KIND REMINDERS
So your child has as much fun as possible and gains as much independence as possible, please remember ;
Dress your child in clothing and coats that they can manage themselves

Sensible footwear, no sandals, flip flops, crocs or open toed shoes

Trousers or shorts to be able to access roktagons and outdoor climbing

No expensive clothing or coats they will get dirty and children do get anxious

Wellingtons in winter or wet weather- you can leave labelled wellies at Nursery

NAME LABELS IN ALL CLOTHING

- WE CANNOT FIND MISPLACED CLOTHING IF IT HAS NO NAME

Encourage your child to become independent in using the toilet, it boosts their confidence and self esteem and gives them independence in the Nursery
Home School Activities
Writing
The Way the Truth and the Life
This term our focus is The Church
Know that Jesus is present in a special way in the tabernacle and we can visit him.
The tabernacle and sanctuary lamp.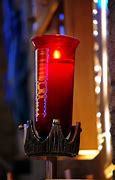 When we see the red light we know that Jesus is with us in a very special way.
We kneel down on one knee in front of the tabernacle as a way of saying hello to Jesus.
See if you can learn some of verses from Share the Light.
PURPLE

MASH

Mini Mash
Check this Box each day for an activity to complete, don't forget to add it to your child's tray.
Find your link here to access Purple Mash
Activites to try today:
Thank you for the fabulous work you are doing on Mini Mash !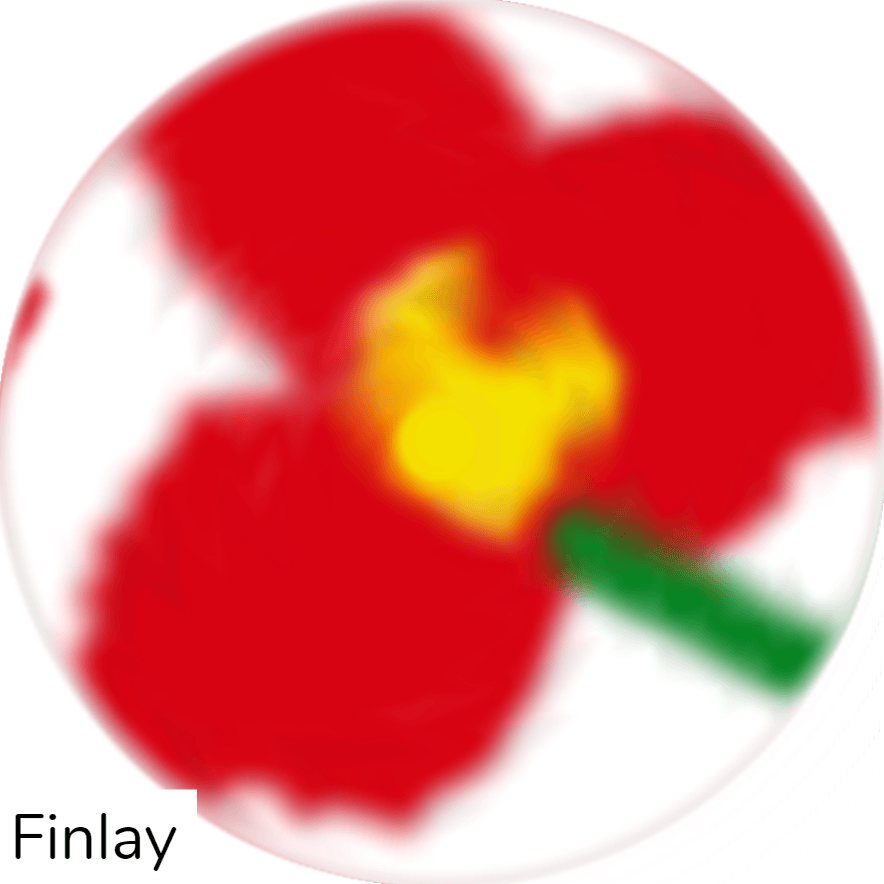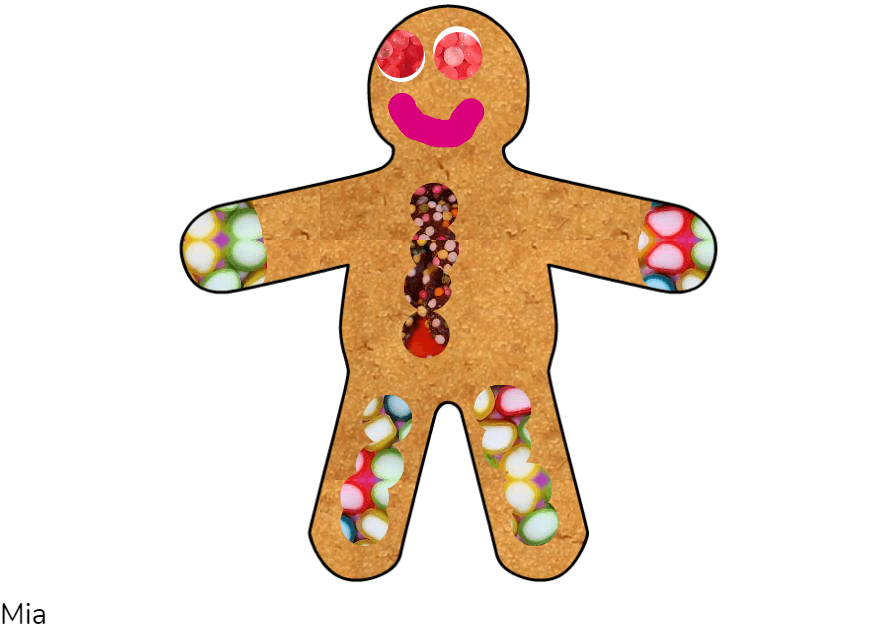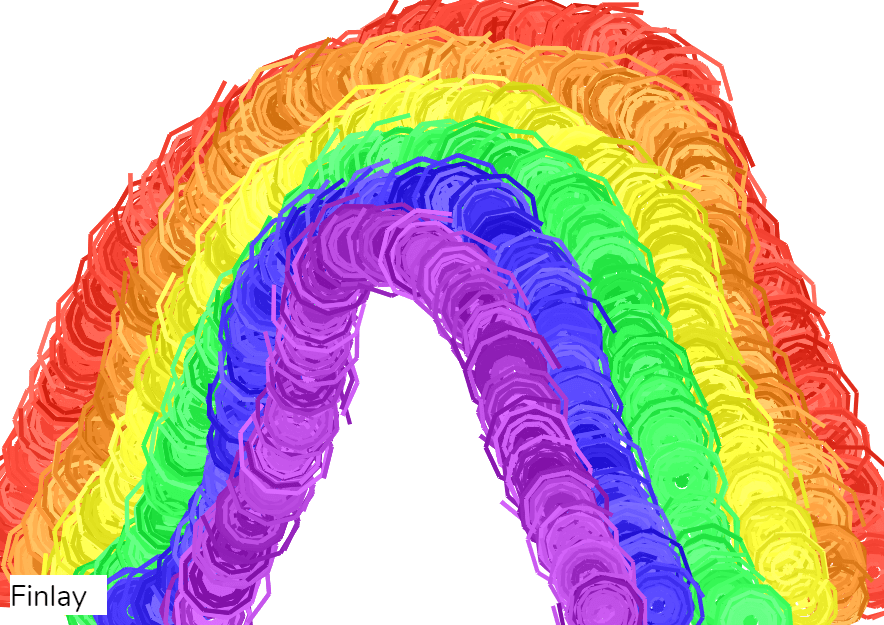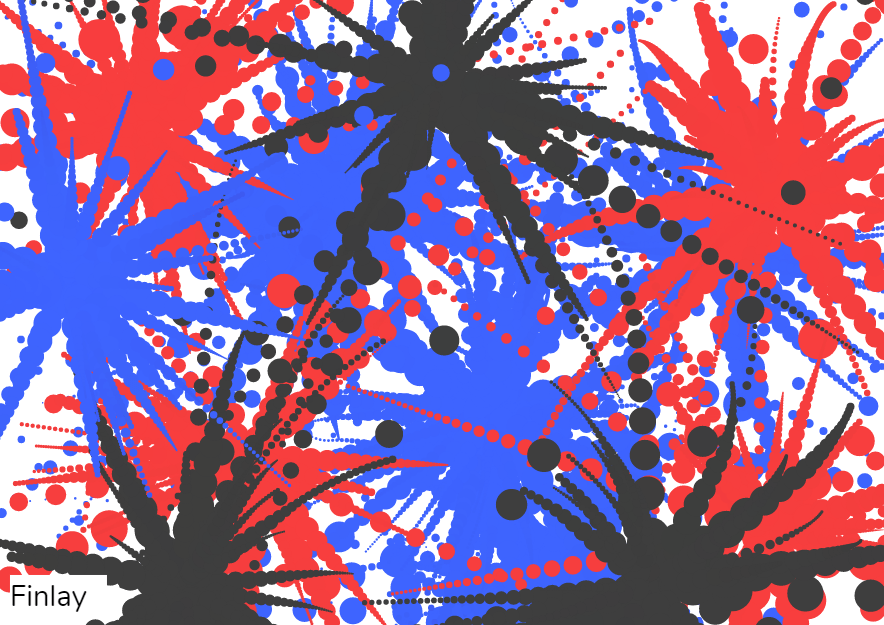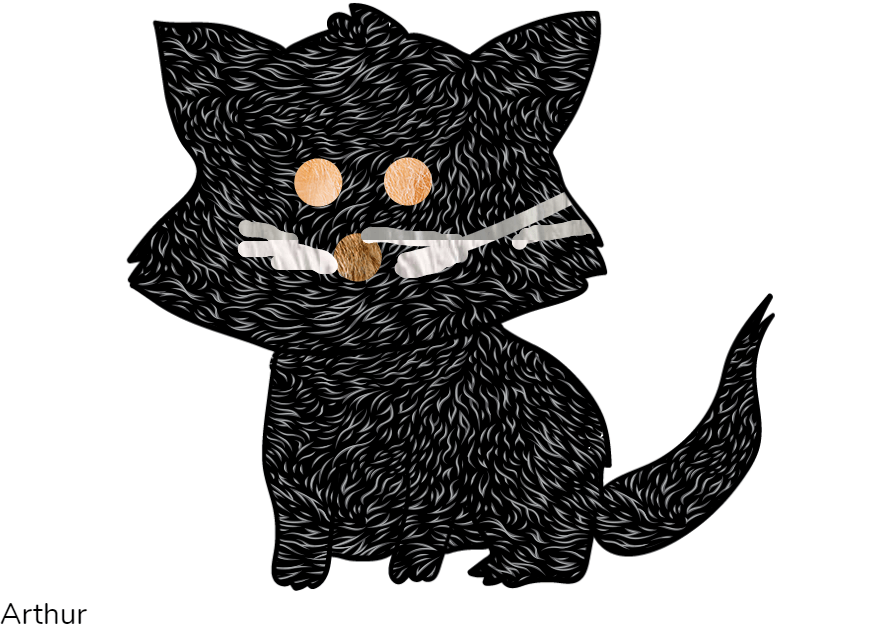 The Seven Habits
Let's look at Habit 2 this week.
Let's learn the song for Begin with the End in Mind Habit 2
Set a goal
Make a plan
It's great that way
Begin with the End in Mind I say
Begin with the End in Mind is number 2 .