UNIFORM
There is no compulsory uniform for our Nursery children, however we strongly recommend our parents/carers send their child in:
· dark blue jogging bottoms
· white polo shirt
· dark blue jumper/cardigan/sweatshirt
· white socks
· sensible trainers or shoes (no sandals/open toed shoes – bear in mind they will be climbing)
· waterproof coat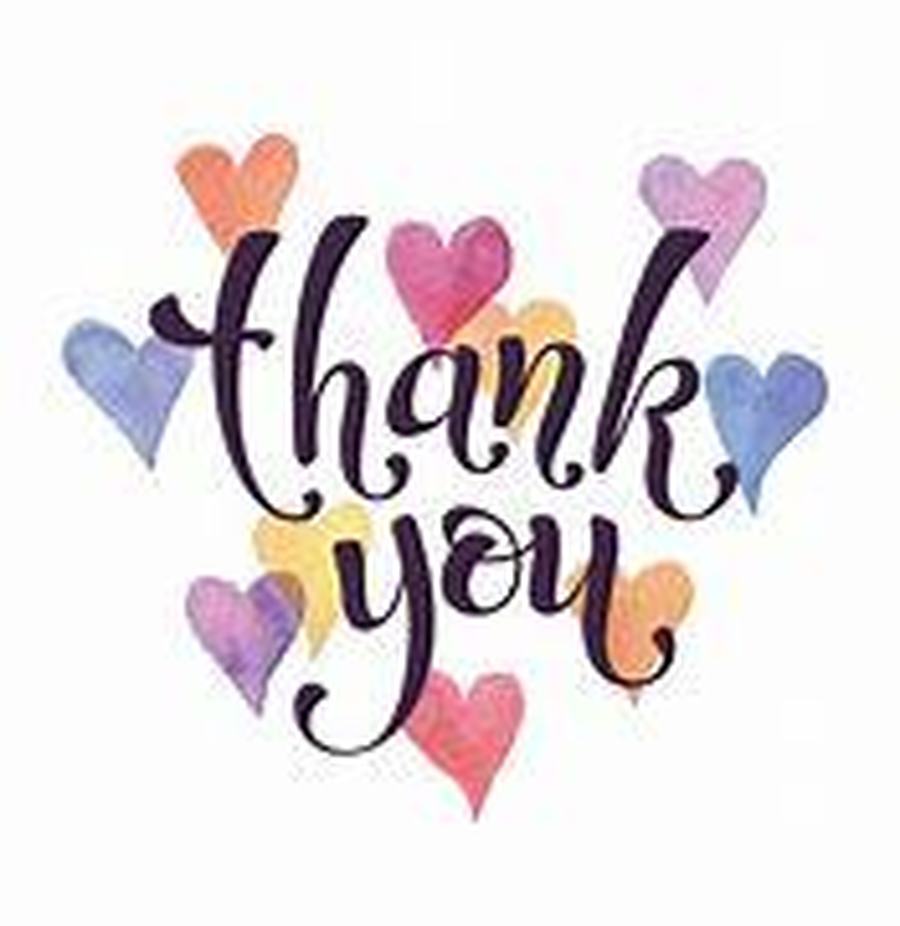 Come and have a look at what's going on in our Nursery.
It's where the fun begins!
Our Nursery Team are:
Mrs L Lloyd - Teacher
Mrs R Acheson and Mrs K Normanton - Nursery Nurses
Mrs J McGovern - Nursery Assistant
If you wish to contact Mrs Lloyd please email l.lloyd@st-josephs-brig.calderdale.sch.uk
Online learning for your child during lockdown.
Please see below for the different activities you can do with your child whilst they are at home. Please do not feel under any pressure to complete all activities, they are just ideas for you to use and activities which your child would have been doing at Nursery. We will be providing a pack of activities for children who are not in school, this will be available to collect from outside the office from Wednesday 6th January to Friday 8th January.
TOPIC
Why Can't I Have Chocolate for Breakfast ?

This interest provides ideas for stimulating children's curiosity, understanding and knowledge about the things we eat and how they can affect our health and well-being including the changing states of foods by cooking, melting, mixing and freezing.
Our topic for this half term explores:
naming, tasting and describing different types of food;

our senses and how our senses work and the jobs they do;

keeping our bodies healthy and by eating a balanced diet;

healthy and unhealthy food;

how we can grow our own food;

different types of food from other countries;

what happens when we make changes to food by cooking, melting, freezing and mixing.

about people in other countries who may not have enough to eat;

w

e will also investigate where food comes from.
To start off our topic we will be reading Handa's Surprise.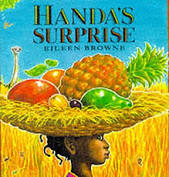 Click on the link to watch the short film with your child.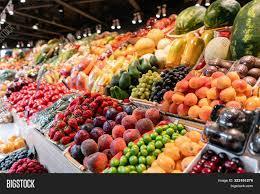 Fruit and vegetables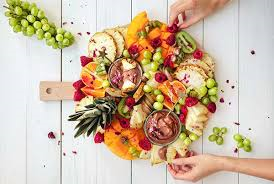 Healthy foods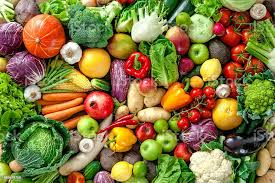 It's a snow day !! If you get time today go outside and enjoy the snow. See if you can make a snowperson, take a picture and send it in so it can be put on the webpage. Have fun !!!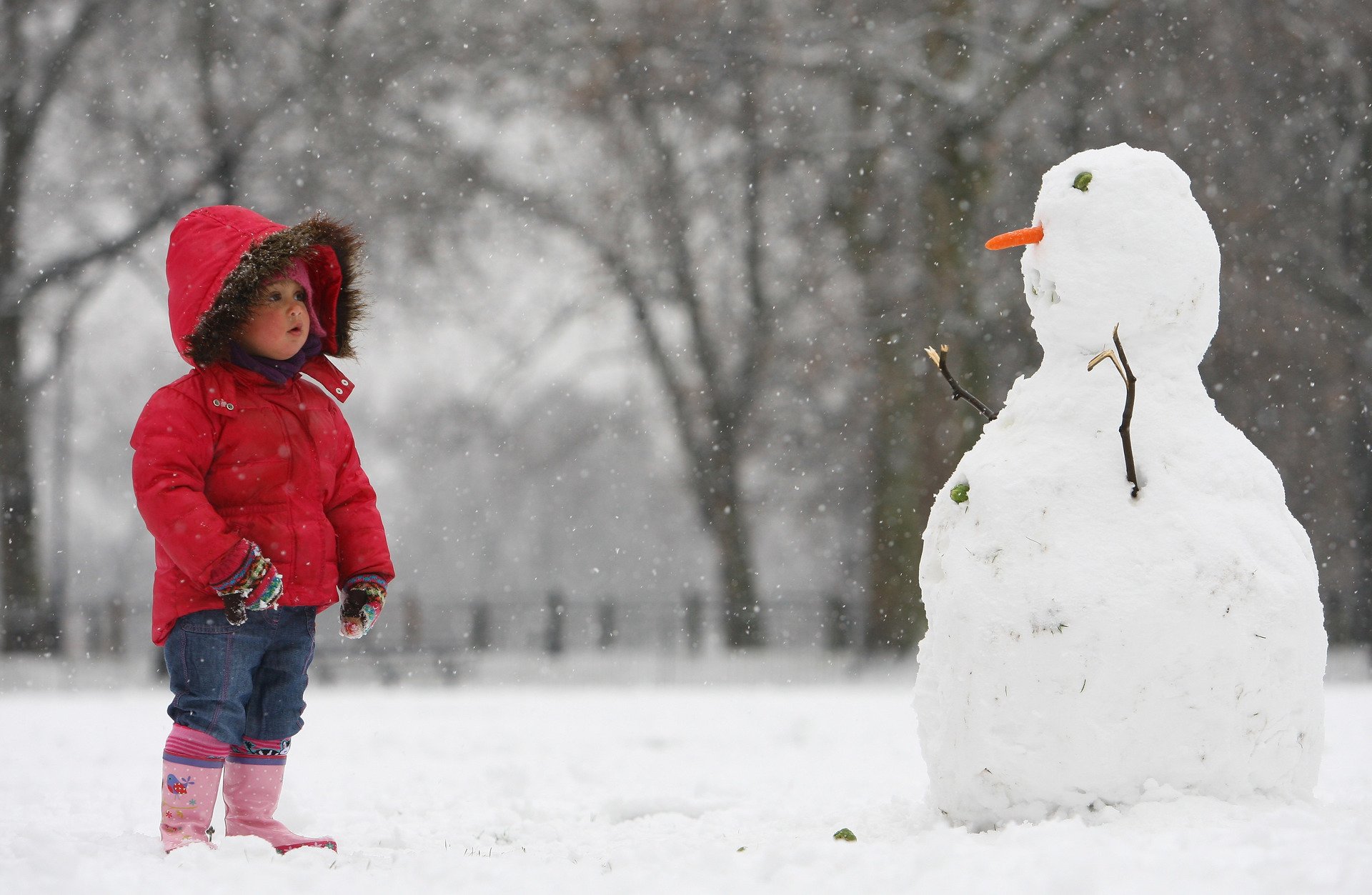 Well done guys ! You all worked really hard building your snow people and even a snow dinosaur by Finn ! See if you can find a picture of Woody below, he found something exciting this morning in his garden and took a beautiful picture. Have a look outside today and see what interesting pictures you can take. Look out for what has changed because of the snow. Can you find any interesting footprints, icy and snowy patterns, frozen objects ?
Snow Day 2 Why not try and make a paper, paint, playdough or model snowman today. Take a look at some of the ideas below and see what you can come up with. Send in the pictures of your creations.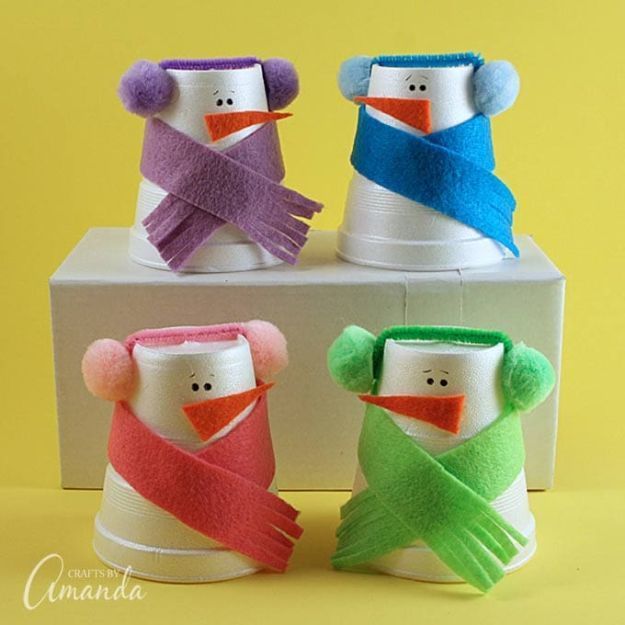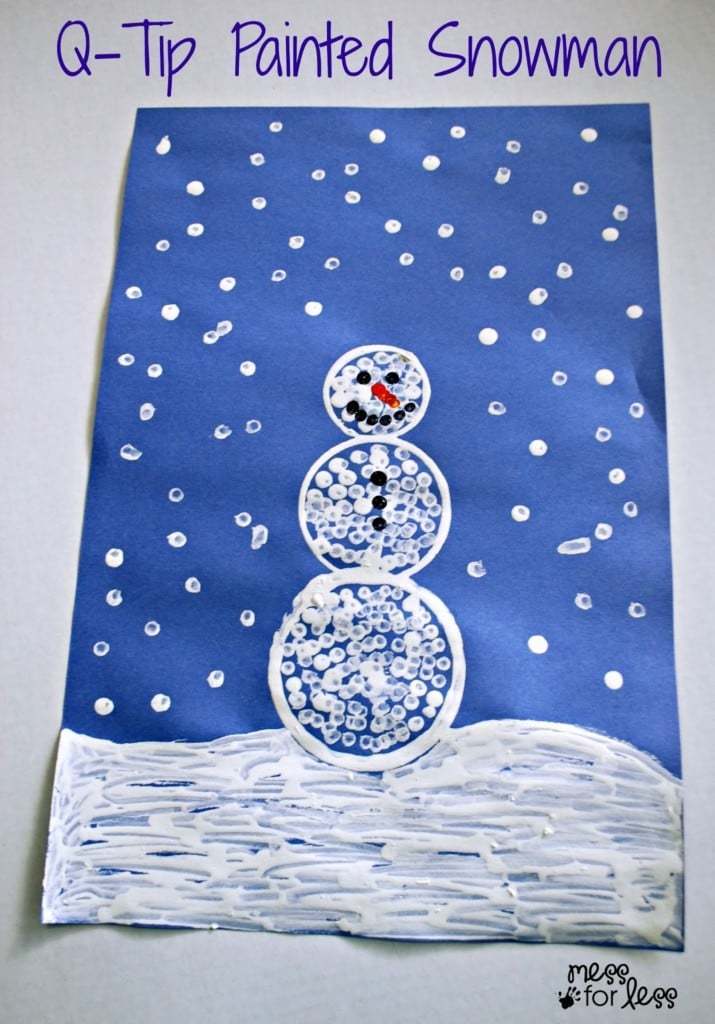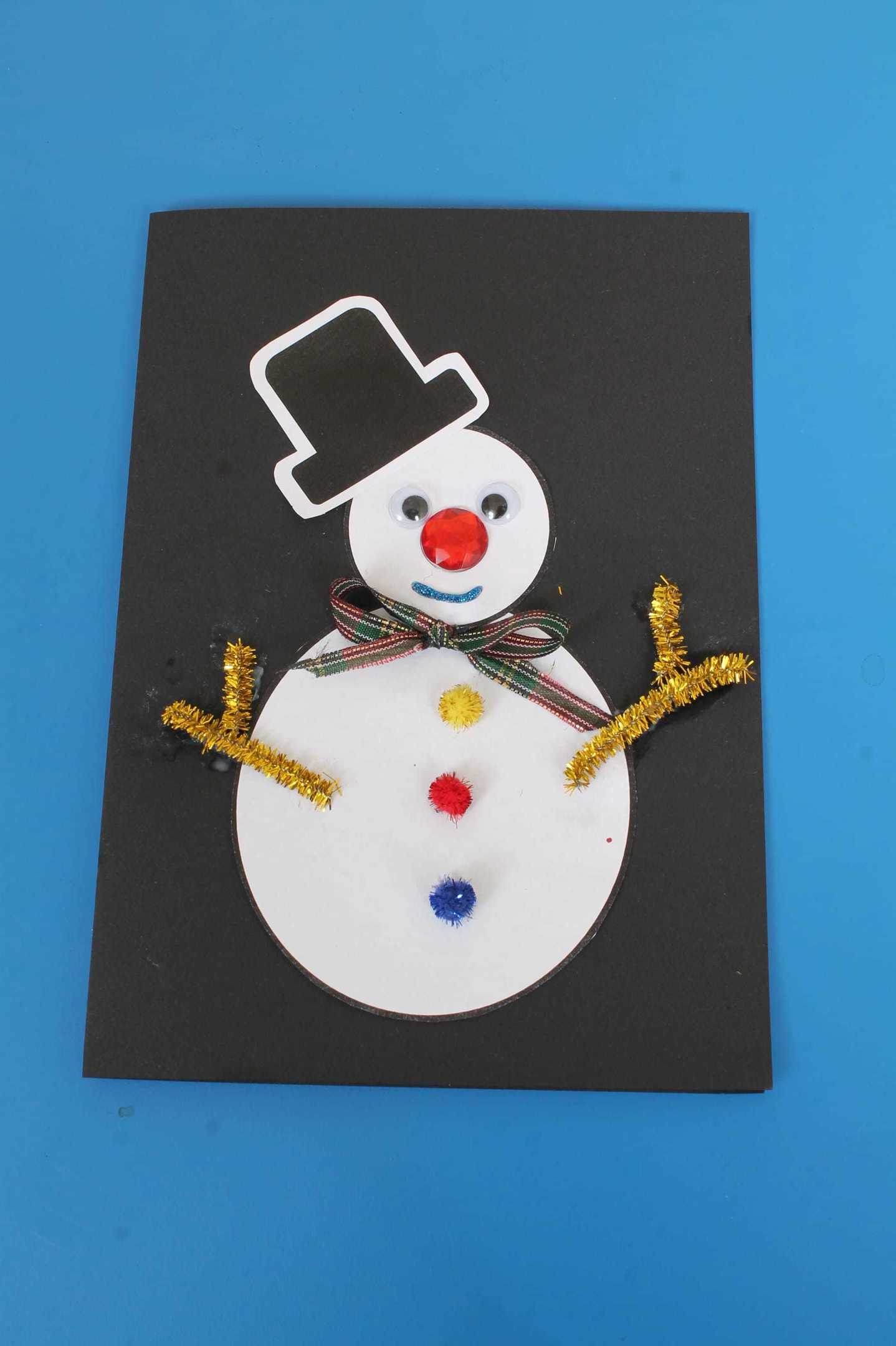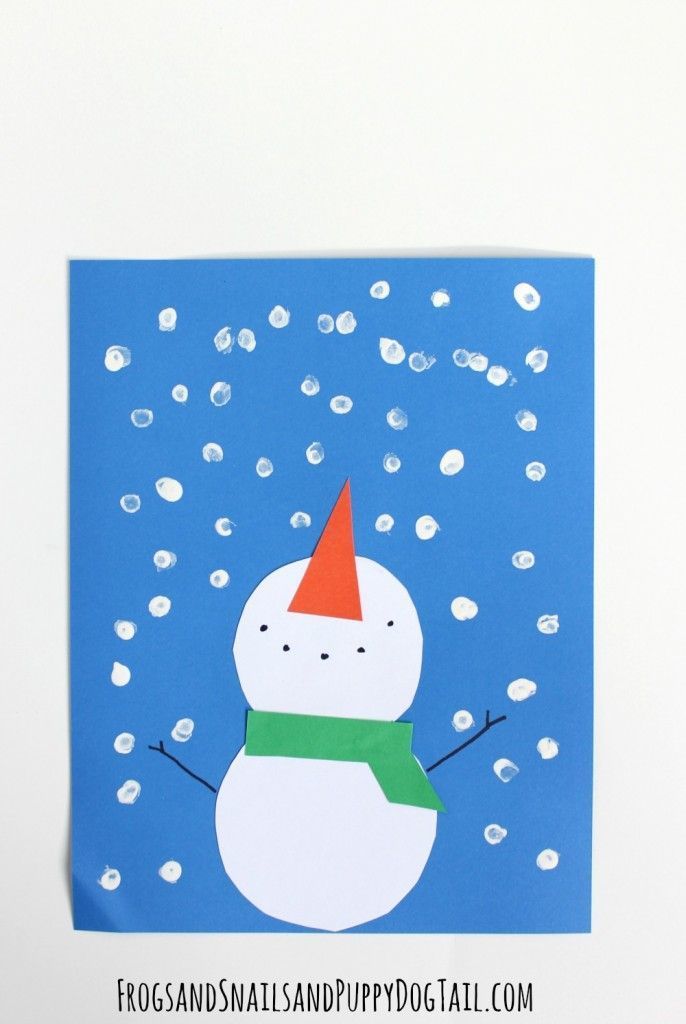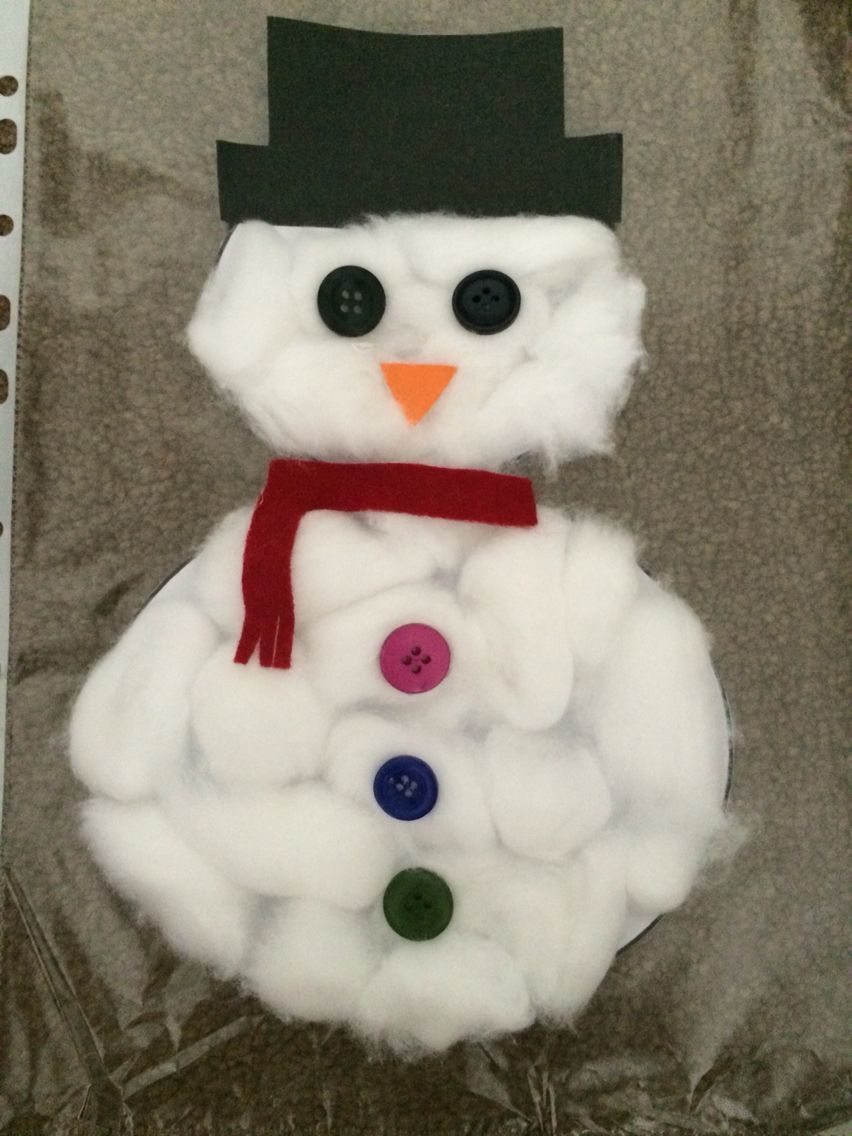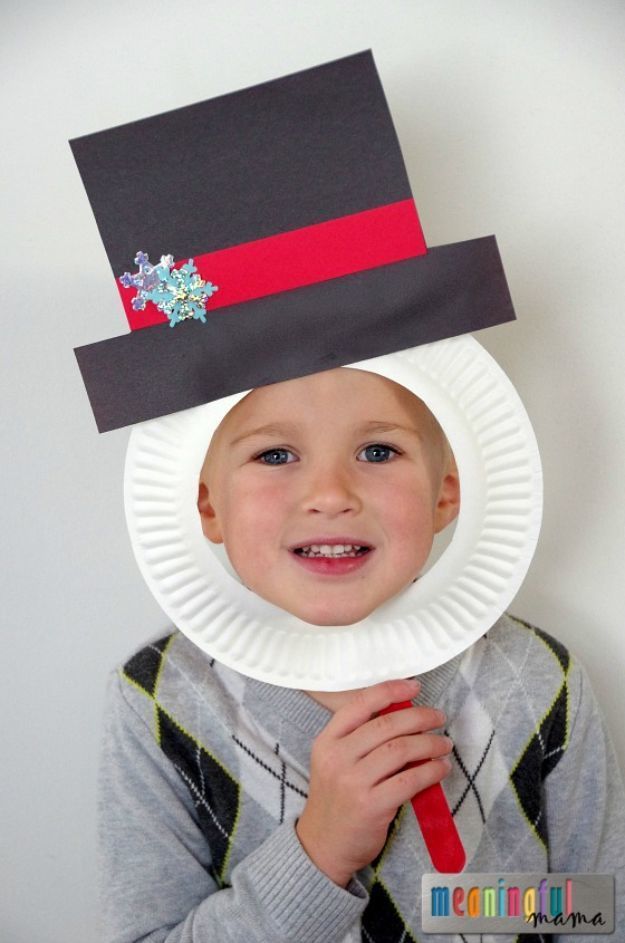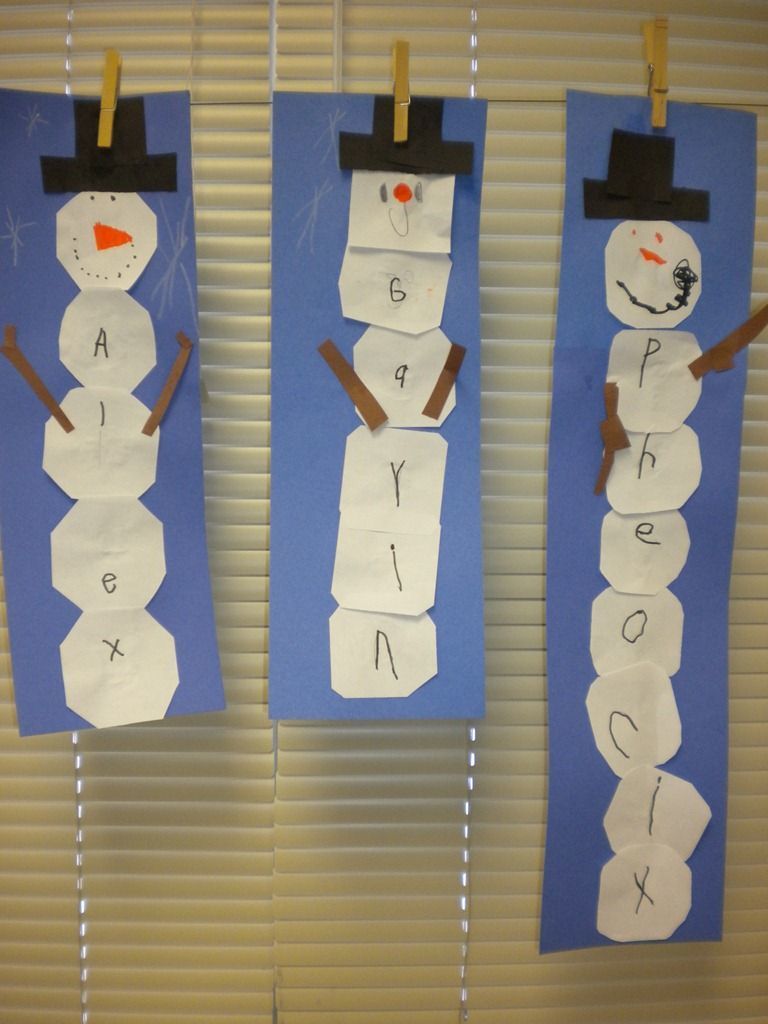 Thank you for sending in the pictures of your super snowman creations, they are spectacular !!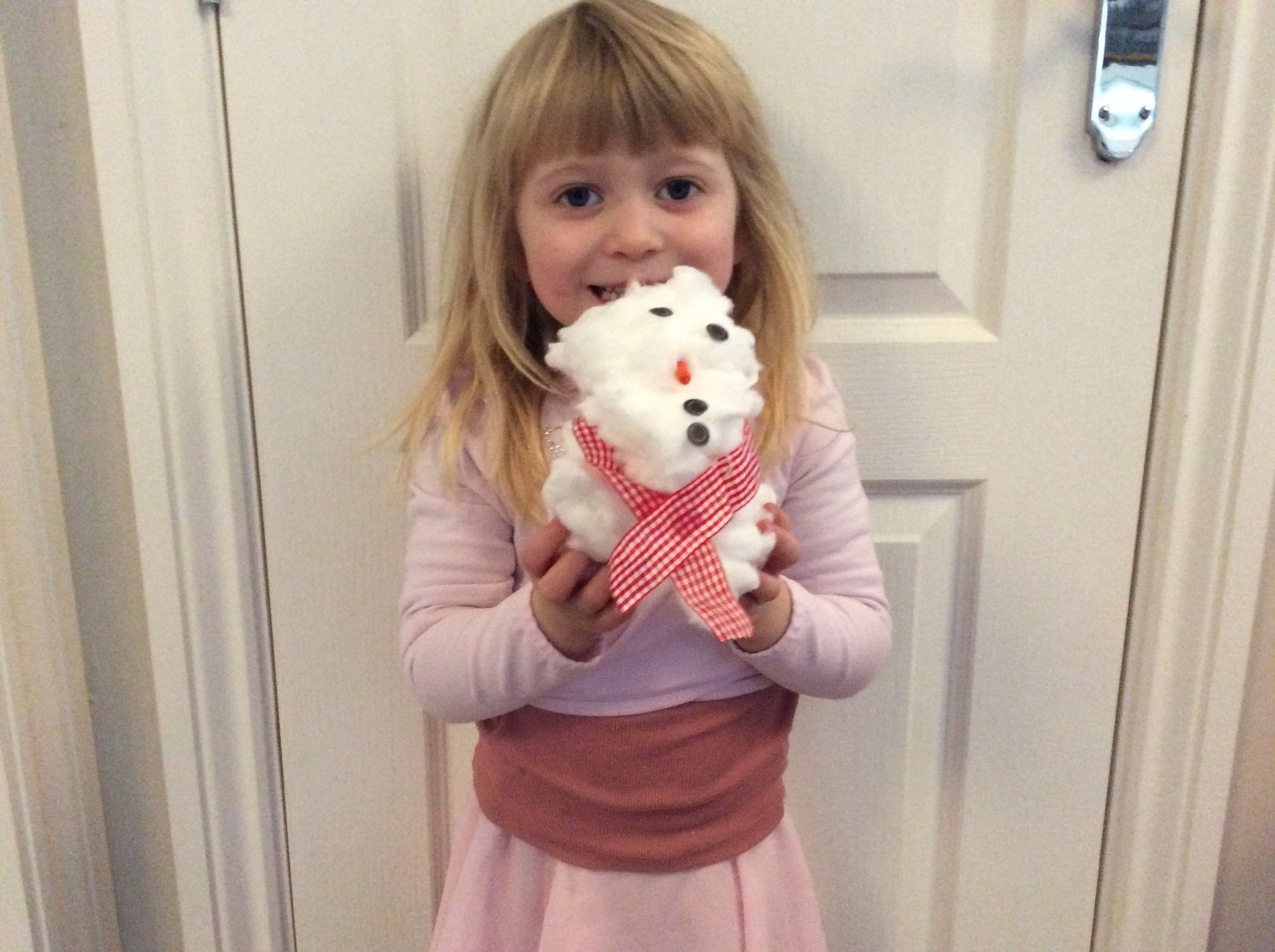 Have a look below at some of the topic work we have been doing at home.
Communication and Language Development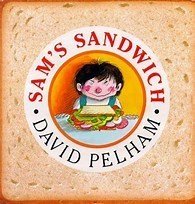 This week listen to the story of Sam's Sandwich.
What ingredients were in Sam's Sandwich ?

What secret ingredients did Sam add to the sandwich ?

Where did Sam hide the insects ?

Can you make a sandwich ?

What will you put inside ?

Can you describe to an adult how you made your sandwich ? What did you do first, next and last?

Listen to the story of The Giant Jam sandwich? Why did the sandwich have to be so big ?
Use the jam sandwich sequencing activity to recall how you made your sandwich.
Mathematics
Can you sort the fruit and vegetables at your house ? How many of each have you got ? How many altogether ? Which group has the most ? Which group has the least ? Can you make a picture chart to record your findings ?

Join in with the Counting Fruit song.

See if you can join in with the

Finger Fruit Family song.

Count the fruit salad

ingrediants.

Use the numbers 1-10 booklet from Twinkl to practise counting, representing and using numbers 1-10.
Have a go at creating a shape pizza.

Do you recognise the shapes ? Can you name them ?
Expressive Arts and Design
Sing along with the Fruit Salad Song.
Can you make a rainbow fruit salad ?

Have a go at some of the craft activities shown below.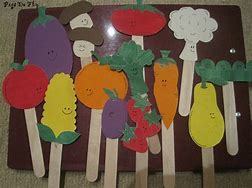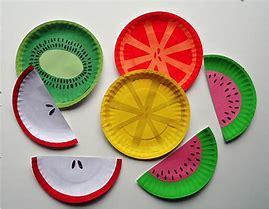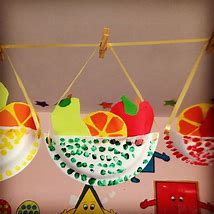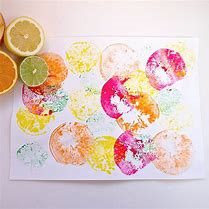 WELCOME
A big thank you to all the children for all the fantastic achievements they made over the last term.
We are looking forward to an equally productive Spring Term and would like to say a big welcome to our new starters,
Ada-Mae and Eva
We know they will have a wonderful and exciting time at Nursery.
Nursery Charity
For the rest of our Nursery year we will be raising money for our Charity which this year is
SENSE - a charity for children and adults who are deafblind.
We hope you will support us in our efforts to help others who are less fortunate.
Thank you for your amazing donations to Children In Need. The children raised an amazing £50.00 !!
Well done to the children for their fantastic Nativity Performance and the money they raised from the sale of their DVD.
They raised an awesome-£170.00 !!
We would like to say a massive thank you to all the parents for all your support, you have been wonderful.
Read together
Books
Check out some of the books we will be looking at this term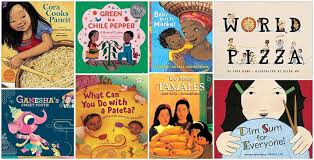 We will also be reading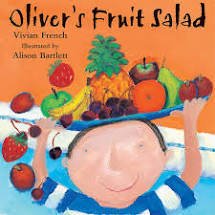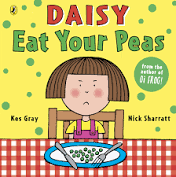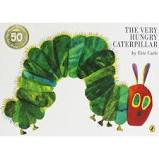 The Seven Habits
Here

is a

reminder

of our

Seven Habits

.
Let's start at Habit 1

Be Proactive
Remember to always do the right thing :-)
Practise the Be Proactive Song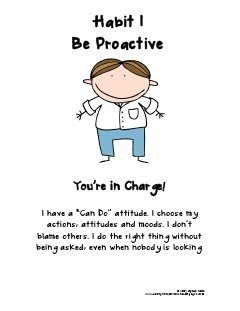 Our Emotional Bank Account
This half term we will continue adding to our Happy Class Family Board - being kind to each other, doing kind deeds and helping others.
Leadership Roles
This half term we will continue working on our leadership roles where we will take it in turns to have an important role during the Nursery day. These jobs will incorporate classroom areas.
Habit 2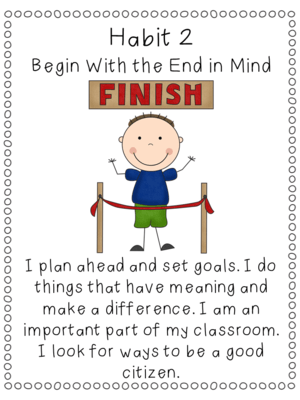 Habit 3 Put First Things First
Habit 4 Think Win Win
Habit 5 Seek First to Understand then to be Understood
Habit 6 Synergize
Habit 7 Sharpen the Saw
LIBRARY DAY

is

Thursday
Don't forget to let your child choose a book and you can enjoy it together at home. A big thank you to all the parents who have kindly donated books to our library, this wonderful resource would not be available without your constant support. If you haven't donated a book and would like to, please talk to a member of the Nursery Team.
Due to the Covid virus parents will not be allowed into Nursery. Please hand your library book in on THURSDAY MORNING, a staff member will change your child's library book with them and return it with their weekly work at the end of the school day. Thank you.
BOOKS, BOOKS and more BOOKS ..........reading is the best !!!
Please try and read with your child daily. We try to foster a love of books and stories in the Nursery and your child will gain so much from having you read with them and show them that books and reading is important and enjoyable.
We LOVE books!
KIND REMINDERS
So your child has as much fun as possible and gains as much independence as possible, please remember ;
Dress your child in clothing and coats that they can manage themselves

Sensible footwear, no sandals, flip flops, crocs or open toed shoes

Trousers or shorts to be able to access roktagons and outdoor climbing

No expensive clothing or coats they will get dirty

Wellingtons in winter or wet weather- you can leave labelled wellies at Nursery

NAME LABELS IN ALL CLOTHING

- WE CANNOT FIND MISPLACED CLOTHING IF IT HAS NO NAME

Encourage your child to become independent in using the toilet, it boosts their confidence and self esteem and gives them independence in the Nursery
Personal and Social Development
Sometimes we need to be reminded to do good helping and we must always think of other people and how they feel when we are unkind. Let's listen to the story of the Little Red Hen. Were the friends kind ? what made them happy ?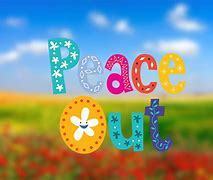 Take some time this week for some relaxation. Let's do Friendly Wishes meditation this week.

See if you can fill up your star jar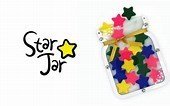 by doing some small tasks at home. Practise being helpful and kind and try to be a good friend.
Literacy
Read the story of Sam's Sandwich again. See if you can listen carefully and discover all the words that rhyme. Try and guess the rhyming words as the story is read.

Who are the main characters in this story ? and what do they do ?

What happens at the end of the story ? Can you think of a different ending for this story ?

Can you draw a picture of your favourite bug from the story.

Can you hear any words that begin with the sounds we have been learning ?

When you go shopping this week see if you can recognise any print in the environment. Use these pictures to help you.
Phonics Focus
Practise some phonics sounds with Geraldine the Giraffe. Click on the picture for the link
Let's meet the letter sounds ' i ' and 'n' this week.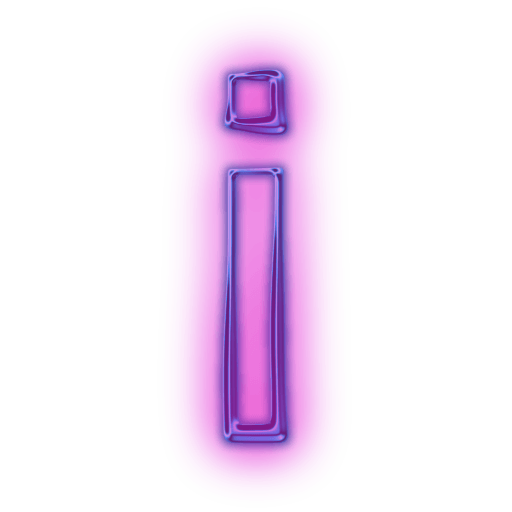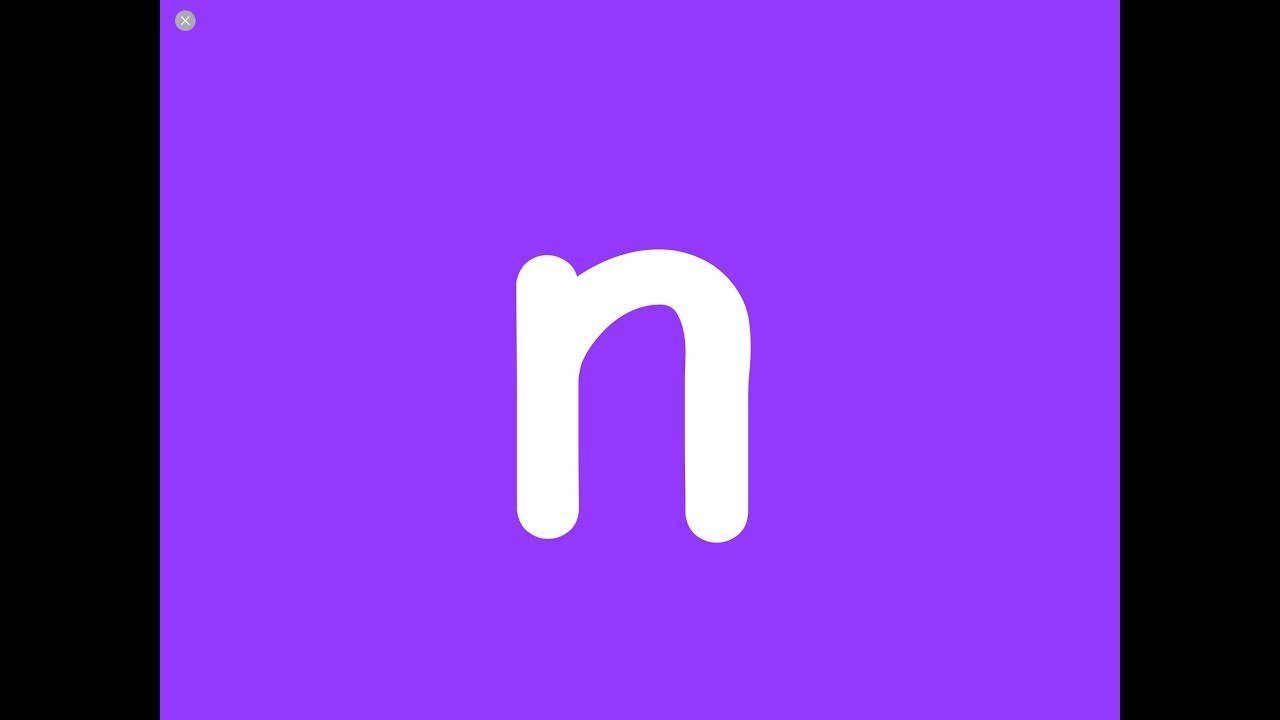 See if your child can learn some Jolly Phonics letter sound songs.
Go on a sound hunt around the house, see if you can find objects beginning with the sounds we have been learning.
Understanding of the World
Lets listen to the story of Oliver's Fruit Salad

Which fruits did Grandad grow in his garden?

Which fruits did not grow in Grandad's garden ?

Where did Mummy take Oliver ?

What did Mummy buy ? Did she buy healthy foods ?

What did Grandma make? Did Oliver like it ?

Have a go at making your own

fruit salad

, ask an adult to help you.

Use your senses to explore the fruit. Talk about how the fruits look,feel, taste and smell. Which fruit smells the nicest ? Which one feels the roughest ? Which one feels prickly ? Use your eyes to notice the colours, which fruits are the same colour ?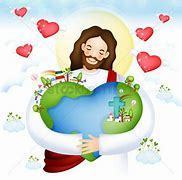 The Way the Truth and the Life
This term our RE focus is Getting to Know Jesus
We will:
know that Jesus has a great love for each one of us;

think of ways in which we can show our love for Jesus;

hear that Jesus cured people who were ill;

think of ways we can show our love for people who were ill;

begin to know that Jesus showed that he was the Son of God at the wedding at Cana and begin to think about what this means for us.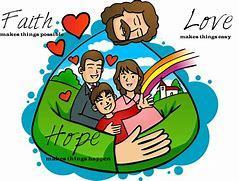 PARENTS AS PARTNERS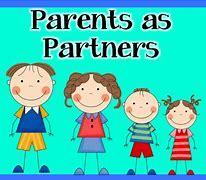 Helping your child at home
This term you can help your child in the following ways
Encourage your child to gain independence by promoting self-help skills, toileting, washing and dressing.

Explain to your child the importance of looking after their teeth and the foods that can damage their teeth.

Talk to your child when you visit the supermarket and look at the range of fruit and vegetables, meat, fish, bread, dairy, tins and packets, including chocolate !

Involve your child in cooking at home and let them join in with mixing, melting and preparing the food.

Explain the changes that take place when food goes through the cooking process.

Let your child help you write the shopping list and look for the items you need, encourage them to notice signs and print in the supermarket and talk to them about what the signs say.

Can they recognise any logos ?

Talk to your child about where they think different foods come from and how they get to the supermarket.

Let your child help you pay at the checkout, helping them to understand the use of money to buy items.

Encourage them to recognise different coins and their values and how numbers are used in shops.

Give your child lots of opportunities for mark making, drawing, cutting, threading, painting and using playdough. this will help them develop the muscle strength and control needed for writing.
PURPLE

MASH

Mini Mash
Check this Box each day for an activity to complete, don't forget to add it to your child's tray.
Find your link here to access Purple Mash
Activites to try this term:
Food

-

Can you make a picture of your favourite fruit ?

Grocers

-

What can you buy at the Grocers ?

Farm

-

Which animals live on your farm ? Create your own farm in Simple City.

Numbers-

Can you make a pictogram of your favourite foods ?

Chinese New Year-

Watch the slide show and join in with the celebrations.
Thank you for the fabulous work you are doing on Mini Mash !