Dear Parents/Carers
Thank you for your patience and support through these continued difficult times.
Myself and Mrs Bonner have been very busy over the weekend and today working closely with Calderdale Public Health and Public Health England as well as keeping the Governing Body informed. The result of our work is an agreement by all parties is that school will undergo a deep clean on Tuesday 23rd March and remain closed while this takes place.
Following this deep clean we will be in a position to welcome back Nursery Year 2, Year 5 and Year 6 on Wednesday 24th March.
We will then welcome Year 1 back on Monday 29th March. The kitchen is closed so your child needs to bring a morning snack and a packed lunch.
Reception, Year 3 and Year 4 can then return for the last day of term on Thursday 1st April. I know this is the last day before we break for the Easter holidays but it will at least give the children chance to be in their class bubbles again. The kitchen is closed so your child needs to bring a morning snack and a packed lunch.
Please note there will be NO Breakfast Club until after Easter.
We ask that only ONE adult comes onto the school grounds to collect your child.
NB – if your child or anyone in your household has tested positive they must remain in isolation until the end of their isolation period of ten days.
If anyone in your household develops symptoms, then you must book a test and you can do this online
https://www.gov.uk/get-coronavirus-test and send the results to myself at head@st-josephs-brig.calderdale.sch.uk or admin@st-josephs-brig.calderdale.sch.uk
We have been told that the Kent variant of the Covid 19 virus is particularly virulent in Calderdale and
I must therefore impress on you the need to stay distanced from other parents and their children at all times.
Please do not stand closely to other parents on the playground, on the way in or on the way out and do not stand talking with other parents on the paths outside school.
Please do not allow your child/ren to run around on the playground – they need to stay with you while all siblings are collected before you exit the premises to make your way home.
You can order Lateral Flow Tests for you and your family at https://www.gov.uk/order-coronavirus-rapid-lateral-flow-tests
If you test positive you need to book a PCR test asap.
You must then leave a period of 90- days before you test by lateral flow again.
Calderdale Public Health and Public Health England have commended our school for all we are doing to create a safe space for staff and children and agree we can do no more.
Please make sure you do your bit by following the rules and do not come together outside of school. We desperately do not want a reoccurrence of this situation and want you, your families and all our children and staff to be well. THANK YOU
UNIFORM
There is no compulsory uniform for our Nursery children, however we strongly recommend our parents/carers send their child in:
· dark blue jogging bottoms
· white polo shirt
· dark blue jumper/cardigan/sweatshirt
· white socks
· sensible trainers or shoes (no sandals/open toed shoes – bear in mind they will be climbing)
· waterproof coat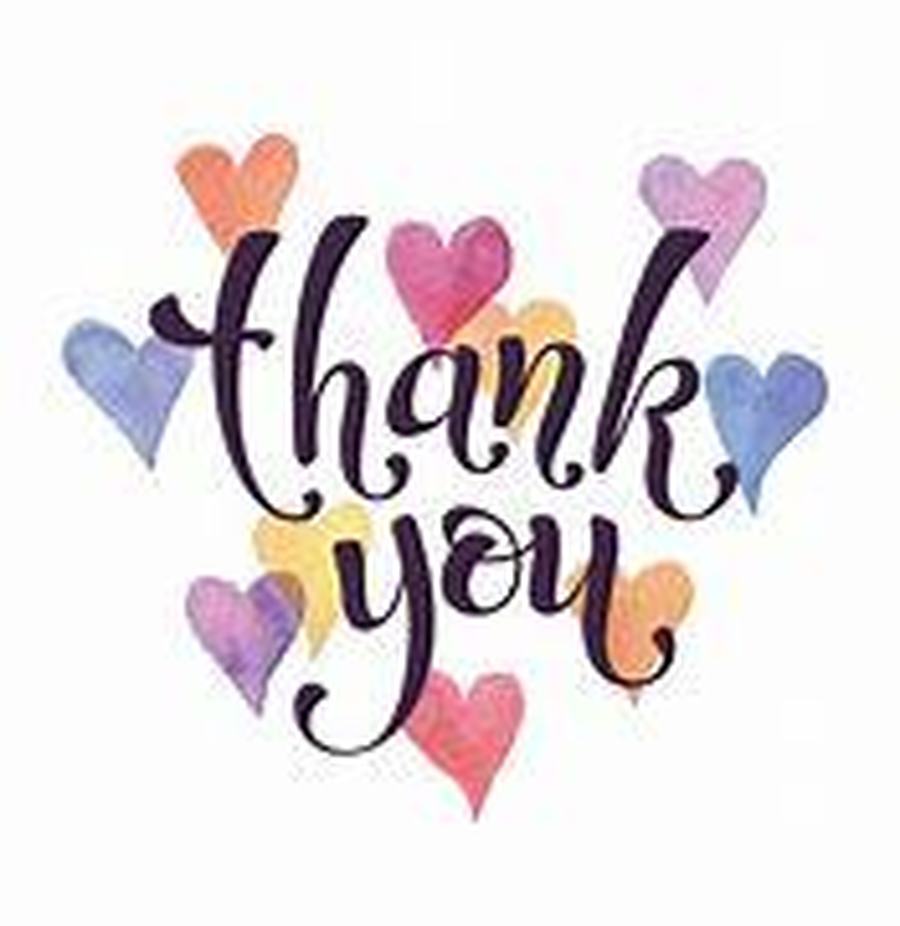 Come and have a look at what's going on in our Nursery.
It's where the fun begins!
Our Nursery Team are:
Mrs L Lloyd - Teacher
Mrs R Acheson and Mrs K Normanton - Nursery Nurses
If you wish to contact Mrs Lloyd please email l.lloyd@st-josephs-brig.calderdale.sch.uk
Online learning for your child during lockdown.
Please see below for the different activities you can do with your child whilst they are at home. Please do not feel under any pressure to complete all activities, they are just ideas for you to use and activities which your child would have been doing at Nursery.
TOPIC
How can we find the Treasure ?


This interest provides ideas for stimulating children's curiosity, understanding and imagination about pirates and their adventures.
Our topic for this half term explores:
Talking about our own experiences of the seaside;

Investigating how pirates lived and their adventures on the high seas;

The history of famous pirates and what life was like ;

How pirates discovered treasure and w

hat pirates needed to find their treasure;

Looking at maps and making our own maps;

Different countries in the world;

Forms of transport;

Exploring floating and sinking;

Understanding the role of a lighthouse and it's keeper.
WELCOME BACK
It's great to see all the children back after the holidays. We hope you have had a great break. This will be are the last term for many of our children and we will be working hard to make it a term to remember. This term we will setting sail together on a Pirate Adventure !
Read together
Books
Check out some of the books we will be looking at this term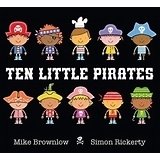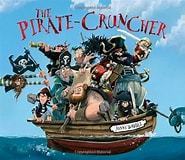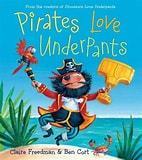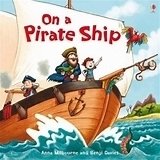 We will also be reading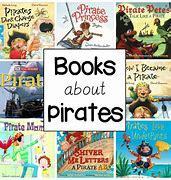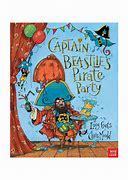 The Seven Habits
Here

is a

reminder

of our

Seven Habits

.
Let's start at Habit 1

Be Proactive
Remember to always do the right thing :-)
Practise the Be Proactive Song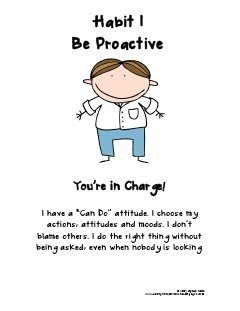 Our Emotional Bank Account
This half term we will continue adding to our Happy Class Family Board - being kind to each other, doing kind deeds and helping others.
Leadership Roles
This half term we will continue working on our leadership roles where we will take it in turns to have an important role during the Nursery day. These jobs will incorporate classroom areas.
Habit 1 Be Proactive
Habit 2 Begin with the End in Mind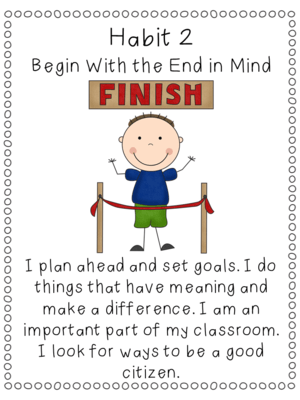 Habit 3 Put First Things First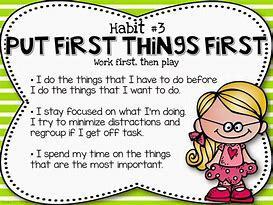 Habit 4 Think Win Win
Habit 5 Seek First to Understand then to be Understood
Habit 6 Synergize
Habit 7 Sharpen the Saw
LIBRARY DAY

is

Thursday
Don't forget to let your child choose a book and you can enjoy it together at home. A big thank you to all the parents who have kindly donated books to our library, this wonderful resource would not be available without your constant support. If you haven't donated a book and would like to, please talk to a member of the Nursery Team.
Due to the Covid virus parents will not be allowed into Nursery. Please hand your library book in on THURSDAY MORNING, a staff member will change your child's library book with them and return it with their weekly work at the end of the school day. Thank you.
BOOKS, BOOKS and more BOOKS ..........reading is the best !!!
Please try and read with your child daily. We try to foster a love of books and stories in the Nursery and your child will gain so much from having you read with them and show them that books and reading is important and enjoyable.
We LOVE books!
KIND REMINDERS
So your child has as much fun as possible and gains as much independence as possible, please remember ;
Dress your child in clothing and coats that they can manage themselves

Sensible footwear, no sandals, flip flops, crocs or open toed shoes

Trousers or shorts to be able to access roktagons and outdoor climbing

No expensive clothing or coats they will get dirty

Wellingtons in winter or wet weather- you can leave labelled wellies at Nursery

NAME LABELS IN ALL CLOTHING

- WE CANNOT FIND MISPLACED CLOTHING IF IT HAS NO NAME

Encourage your child to become independent in using the toilet, it boosts their confidence and self esteem and gives them independence in the Nursery
VIRTUES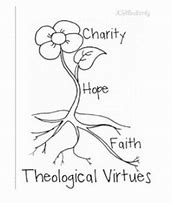 VIRTUES

We are practising perseverance and resilience.
We persevere and are resilient when
w

e don't let doubts stop us from trying.

we are not afraid because we know we are not alone.

we ask God to help us to grow through our personal challenges.

we take one step at a time and keep trying.

we complete what we start.

we are reliable classmates.
Phonics Focus
Practise some phonics sounds with Geraldine the Giraffe. Click on the picture for the link
This week we are listening to the sounds 'X' and 'Z'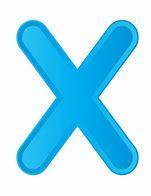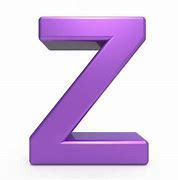 See if your child can learn some Jolly Phonics letter sound songs.
Go on a sound hunt around the house, see if you can find objects beginning with the sounds we have been learning.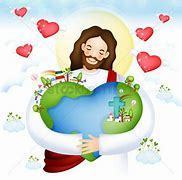 The Way the Truth and the Life
This term our RE focus is The Church
We will
• Know that we call the church the family of God and that we can all belong to his family.
• Know that a church is a holy place where we can all pray and are welcome.
• Know that Jesus is present in a special way in the tabernacle and he invites
us to visit him.
• Know and be thankful that lots of people help to look after the church for us.
• Know why Sunday is a special day for us.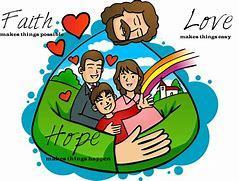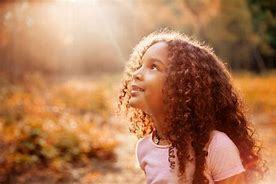 Silence is Golden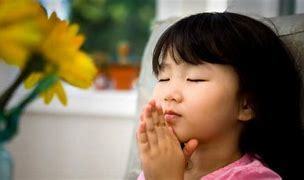 Use the slides below to enjoy a reflective prayer each day of the week with your child.
PARENTS AS PARTNERS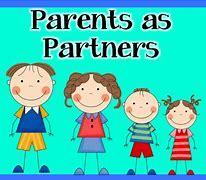 Helping your child at home
This term you can help your child in the following ways :
Talk to your child about any trips they have been on to the seaside, what did they see, can they describe their experiences ? What did they find ? What features did they notice?

Encourage your child to bring in a photo of themselves on holiday so they can talk about their experiences to the group.

Give your child new vocabulary to describe what they are experiencing.

If you have not had a trip to the seaside you could create a mini seaside in a small tray using sand, pebbles, water, shells, small plastic sea-life creatures and boats.

Use the internet to listen to pirate stories and The lighthouse Stories of Mr Grinling.

Can they tell you what they already know about pirates ?

Use the internet with your child to find information about the seaside, pirates and pirate adventures. Can they find any information on the internet about famous pirates ?

Read stories about the seaside and talk to your child about what they might see

there ?

Can they talk about what might live in the sea and what might live in the sand ?

After reading stories with your child, encourage them to answer Who? What? When? Where? and Why? questions about the story;

Encourage them to match numerals to an amount, can they write the numbers ?

Offer lots of opportunities for drawing, colouring, painting, mark making and 'writing';

If your child is showing an interest in writing their name and simple words, write words clearly with correct letter formation for them to copy .
PURPLE

MASH

Mini Mash
Check this Box each day for an activity to complete, don't forget to add it to your child's tray.
Find your link here to access Purple Mash
Activities to try this term:
Minibeasts

Pets

Seasons

Vets

Numbers
Thank you for the fabulous work you are doing on Mini Mash !