UNIFORM
There is no compulsory uniform for our Nursery children, however we strongly recommend our parents/carers send their child in:
· dark blue jogging bottoms
· white polo shirt
· dark blue jumper/cardigan/sweatshirt
· white socks
· sensible trainers or shoes (no sandals/open toed shoes – bear in mind they will be climbing)
· waterproof coat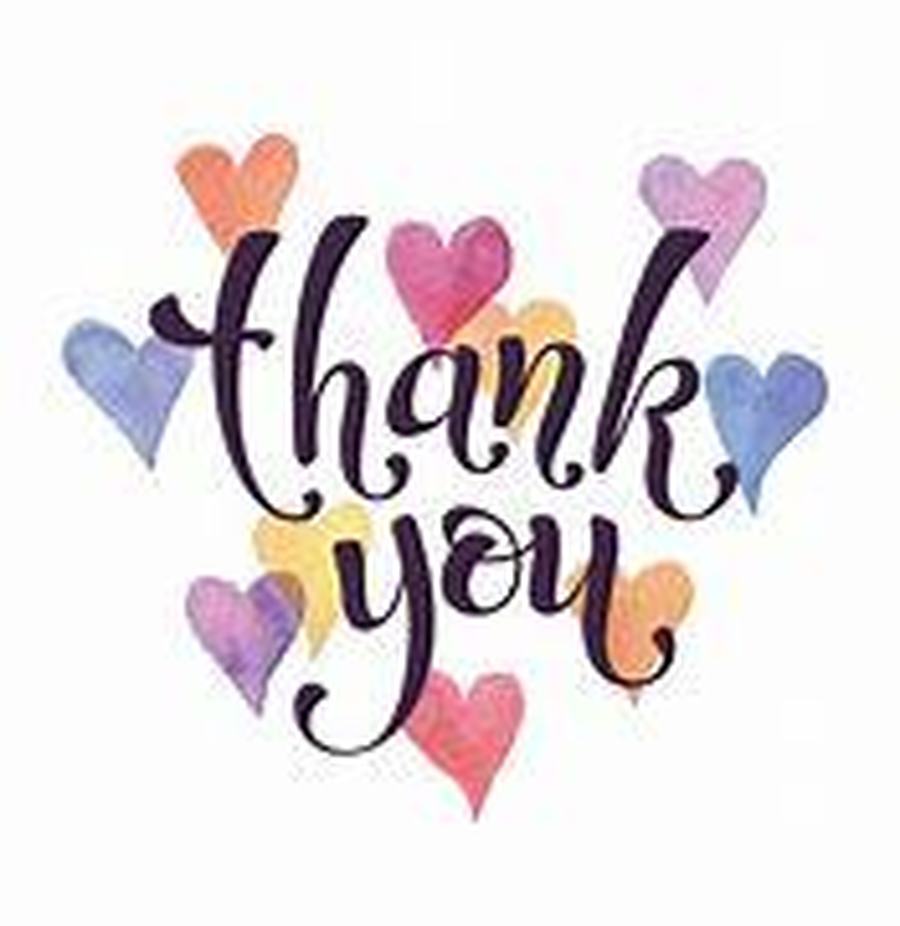 Come and have a look at what's going on in our Nursery.
It's where the fun begins!
Our Nursery Team are:
Mrs L Lloyd - Teacher
Mrs R Acheson and Mrs K Normanton - Nursery Nurses
Mrs J McGovern - Nursery Assistant
If you wish to contact Mrs Lloyd please email l.lloyd@st-josephs-brig.calderdale.sch.uk
WELCOME
A warm welcome to all the new Nursery children and parents on behalf of all the Nursery Team. We know your time with us will be lots of fun and you will have a fantastic time. We are looking forward to meeting you all.
Read together
Books
Check out some of the books we will be looking at this term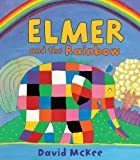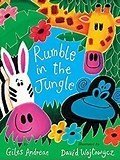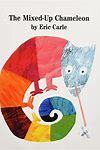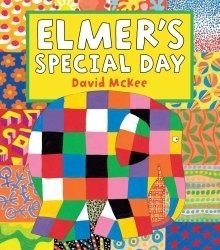 We will also be reading some traditional tales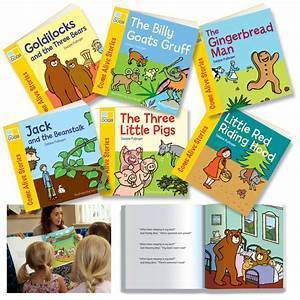 The Seven Habits
Here

is a

reminder

of our

Seven Habits

.
Let's start again at Habit 1

Be Proactive
Remember to always do the right thing :-)
Practise the Be Proactive Song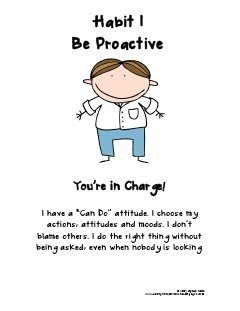 Our Emotional Bank Account
How can you help at home? Can you help to set the table? Try and say something kind to someone in your family. Can you get dressed by yourself ? Can you make your own bed ? Can you always remember to say thank you ?
LIBRARY DAY

is

Thursday
Don't forget to let your child choose a book and you can enjoy it together at home. A big thank you to all the parents who have kindly donated books to our library, this wonderful resource would not be available without your constant support. If you haven't donated a book and would like to, please talk to a member of the Nursery Team.
Due to the Covid virus parents will not be allowed into Nursery. Please hand your library book in on THURSDAY MORNING, a staff member will change your child's library book with them and return it with their weekly work at the end of the school day. Thank you.
BOOKS, BOOKS and more BOOKS ..........reading is the best !!!
Please try and read with your child daily. We try to foster a love of books and stories in the Nursery and your child will gain so much from having you read with them and show them that books and reading is important and enjoyable.
We LOVE books!
KIND REMINDERS
So your child has as much fun as possible and gains as much independence as possible, please remember ;
Dress your child in clothing and coats that they can manage themselves

Sensible footwear, no sandals, flip flops, crocs or open toed shoes

Trousers or shorts to be able to access roktagons and outdoor climbing

No expensive clothing or coats they will get dirty and children do get anxious

Wellingtons in winter or wet weather- you can leave labelled wellies at Nursery

NAME LABELS IN ALL CLOTHING

- WE CANNOT FIND MISPLACED CLOTHING IF IT HAS NO NAME

Encourage your child to become independent in using the toilet, it boosts their confidence and self esteem and gives them independence in the Nursery
TOPIC
H

o

w

M

a

n

y

C

o

lo

u

r

s

I

n

A

R

a

i

n

b

o

w

?
This interest develops children's curiosity, understanding and knowledge about colour in the natural and man made world. Children will explore ideas around colour in nature including pattern and camouflage. Children will be encouraged as part of large and small groups, to share ideas, take turns, engage in conversations and explore materials, understanding that playing and working together can help them build excellent relationships and develop thinking.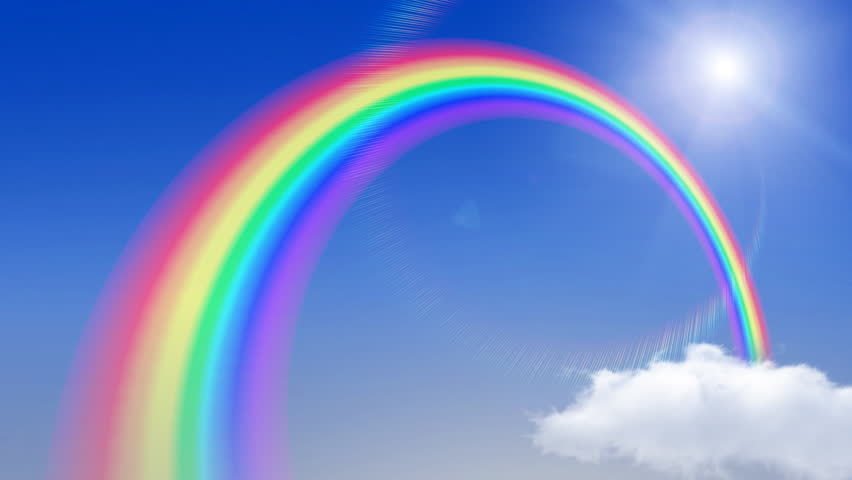 Our topic for this half term explores
Colour and pattern found in the natural world

How colour is used in the man made world

How colours can be mixed to create other colours

About the different ways artists use colour to make pictures

How colour can be used to create patterns

How animals use colour and pattern for camouflage.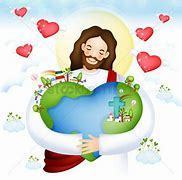 The Way the Truth and the Life
This term our RE focus looks at God's World
We will:
begin to know that God loves and cares for each one of us

hear about and respond to the things God created for us

know that God has asked us to care for the world and think of ways in which we can help to do it

know that God made each one of us different and special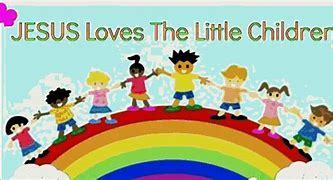 PARENTS AS PARTNERS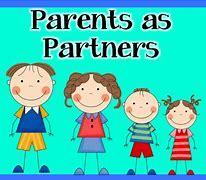 Helping your child at home
This term we will be looking at basic skills. It would help your child enormously if they practised some skills at home as well as at Nursery. If you have time, try some of the activities below.
Using playdough to squeeze, pinch, press and roll

Using mark making equipment to draw lines and circles

Using child friendly scissors to snip and cut (with adult supervision)

To practise counting 1-5 and 1-10

To count objects 1-3, 1-5 and 1-10

To recognise and name colours and simple shapes

To talk about some events from a familiar story

To retell a simple event in the correct order
PURPLE

MASH

Mini Mash
Check this Box each day for an activity to complete, don't forget to add it to your child's tray.
Find your link here to access Purple Mash
Activites to try this term:
All About Me -Can you do the 6 piece house puzzle ?

Colours - Make your own rainbow in Paint Project.

Autumn - See if you can count the autumn objects in the Maths area.
Thank you for the fabulous work you are doing on Mini Mash !