UNIFORM
There is no compulsory uniform for our Nursery children, however we strongly recommend our parents/carers send their child in:
· dark blue jogging bottoms
· white polo shirt
· dark blue jumper/cardigan/sweatshirt
· white socks
· sensible trainers or shoes (no sandals/open toed shoes – bear in mind they will be climbing)
· waterproof coat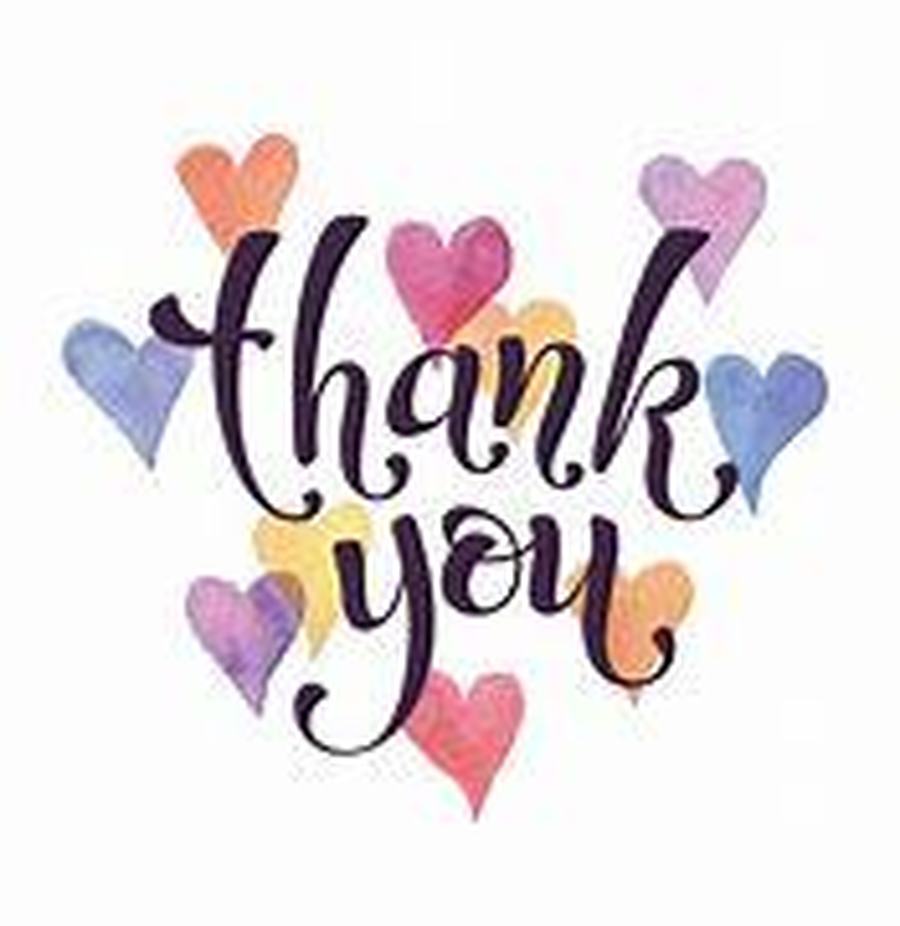 Come and have a look at what's going on in our Nursery.
It's where the fun begins!
Our Nursery Team are:
Mrs L Lloyd - Teacher
Mrs R Acheson and Mrs K Normanton - Nursery Nurses
Mrs G Howgate Support Assistant
If you wish to contact Mrs Lloyd please email l.lloyd@st-josephs-brig.calderdale.sch.uk
TOPIC
Why do you Love Me so Much ?




This interest provides ideas for stimulating children's curiosity, understanding and imagination about themselves and their relationships with others. Children will be encouraged to work in small and large groups, taking turns and sharing ideas, understanding that playing and working together can build good relationships and develop ideas

.
Our topic for this half term explores:
Learning about caring for ourselves and others.

Beginning to understand our emotions and feelings.
Learning about individual strengths and what makes each one of us special and unique
Learning about the role of our family and carers.
Investigating how we grow and change.
Finding out how we use our senses to explore our environment and the world around us.
WELCOME to Nursery
A big warm welcome to our new Nursery children. We hope you have had a great summer break and we are so excited to start a new year with you.
Read together
Books
Check out some of the books we will be looking at this term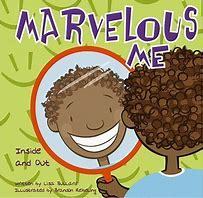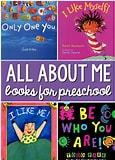 We will also be reading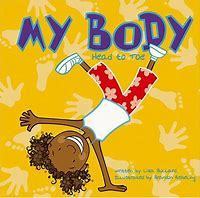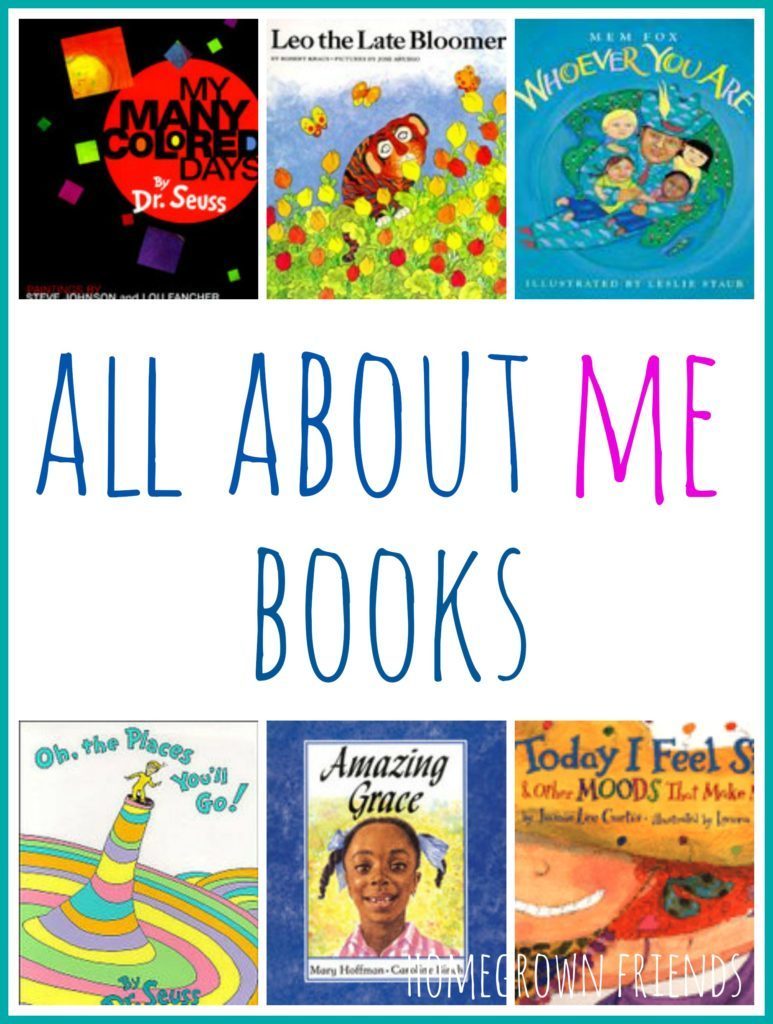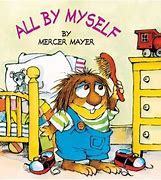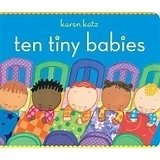 The Seven Habits
Here

is a

reminder

of our

Seven Habits

.
Let's start at Habit 1

Be Proactive
Remember to always do the right thing :-)
Practise the Be Proactive Song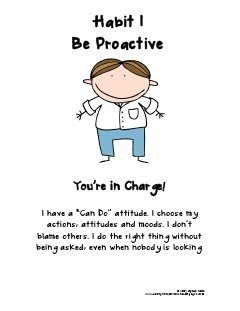 Our Emotional Bank Account
This half term we will continue adding to our Happy Class Family Board - being kind to each other, doing kind deeds and helping others.
Leadership Roles
This half term we will begin working on our leadership roles where we will take it in turns to have an important role during the Nursery day. These jobs will incorporate classroom areas.
Habit 1 Be Proactive
Habit 2 Begin with the End in Mind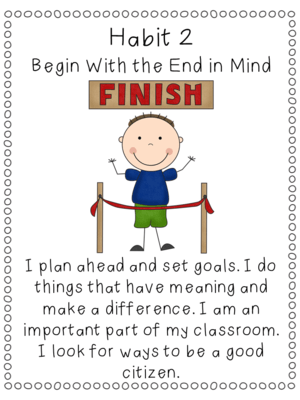 Habit 3 Put First Things First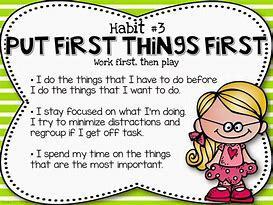 Habit 4 Think Win Win
Habit 5 Seek First to Understand then to be Understood
Habit 6 Synergize
Habit 7 Sharpen the Saw
LIBRARY DAY

is

Thursday
Don't forget to let your child choose a book and you can enjoy it together at home. A big thank you to all the parents who have kindly donated books to our library, this wonderful resource would not be available without your constant support. If you haven't donated a book and would like to, please talk to a member of the Nursery Team.
Due to the Covid virus parents will not be allowed into Nursery. Please hand your library book in on THURSDAY MORNING, a staff member will change your child's library book with them and return it with their weekly work at the end of the school day. Thank you.
BOOKS, BOOKS and more BOOKS ..........reading is the best !!!
Please try and read with your child daily. We try to foster a love of books and stories in the Nursery and your child will gain so much from having you read with them and show them that books and reading is important and enjoyable.
We LOVE books!
KIND REMINDERS
So your child has as much fun as possible and gains as much independence as possible, please remember ;
Dress your child in clothing and coats that they can manage themselves

Sensible footwear, no sandals, flip flops, crocs or open toed shoes

Trousers or shorts to be able to access roktagons and outdoor climbing

No expensive clothing or coats they will get dirty

Wellingtons in winter or wet weather- you can leave labelled wellies at Nursery

NAME LABELS IN ALL CLOTHING

- WE CANNOT FIND MISPLACED CLOTHING IF IT HAS NO NAME

Encourage your child to become independent in using the toilet, it boosts their confidence and self esteem and gives them independence in the Nursery
VIRTUES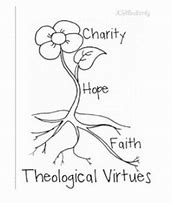 VIRTUES

We are practising being respectful and courteous
We are respectful and courteous when
I respect myself and know I deserve respect from others.

I treat everyone how I would like to be treated.

I use good manners.

I respect and follow school and classroom rules.

I speak politely to everyone

I listen to others.

I praise others for their good conduct.

I respect and look after my own and other people's belongings.
Phonics Focus
Practise some phonics sounds with Geraldine the Giraffe. Click on the picture for the link
See if your child can learn some Jolly Phonics letter sound songs.
Go on a sound hunt around the house, see if you can find objects beginning with the sounds we have been learning.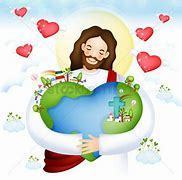 The Way the Truth and the Life
This term our RE focus is God's World
We will
Know that god loves and cares for each one of us and reflect on this;

Hear about and respond to the things God has created for us;

Know that God has asked us to care for the world and think of ways in which we can help to do this;

Know that God made each one of us different and special and reflect on this.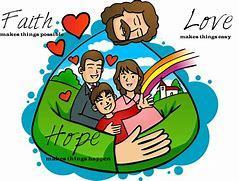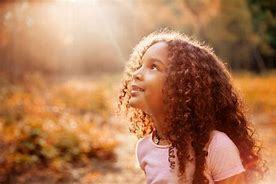 Silence is Golden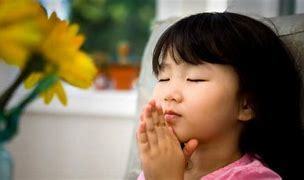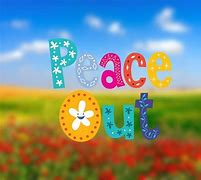 Try this Friendly Wishes Meditation
PARENTS AS PARTNERS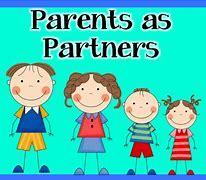 Helping your child at home
This term you can help your child in the following ways :
Encourage your child to gain independence by promoting self-help skills, toileting, washing and dressing.
Talk with your child about who is in your family and it's members.
Let your child bring in a family photo that they can talk about for a display.
Let your child bring a toy or a piece of clothing they had as a baby.
Talk to your child about the things they did as a baby, encourage them to think about how they have changed.
Look at colours in the natural world and extend their vocabulary by giving them new words to describe what they see,
Read traditional tales and rhyming stories with your child, encourage them to listen carefully and join in with repeated rhymes and refrains.
Under supervision, let your child practise using scissors to snip and cut along a line.
Count with your child, count objects and help your child to begin to recognise numbers and understand what they represent.
Help your child to begin to recognise their own name.
PURPLE

MASH

Mini Mash
Check this Box each day for an activity to complete, don't forget to add it to your child's tray.
Find your link here to access Purple Mash
Activities to try this term:
All About Me

Colours

Growing

People Who Help Us
Thank you for the fabulous work you are doing on Mini Mash !