Virtue is a quality of behaviour that is good.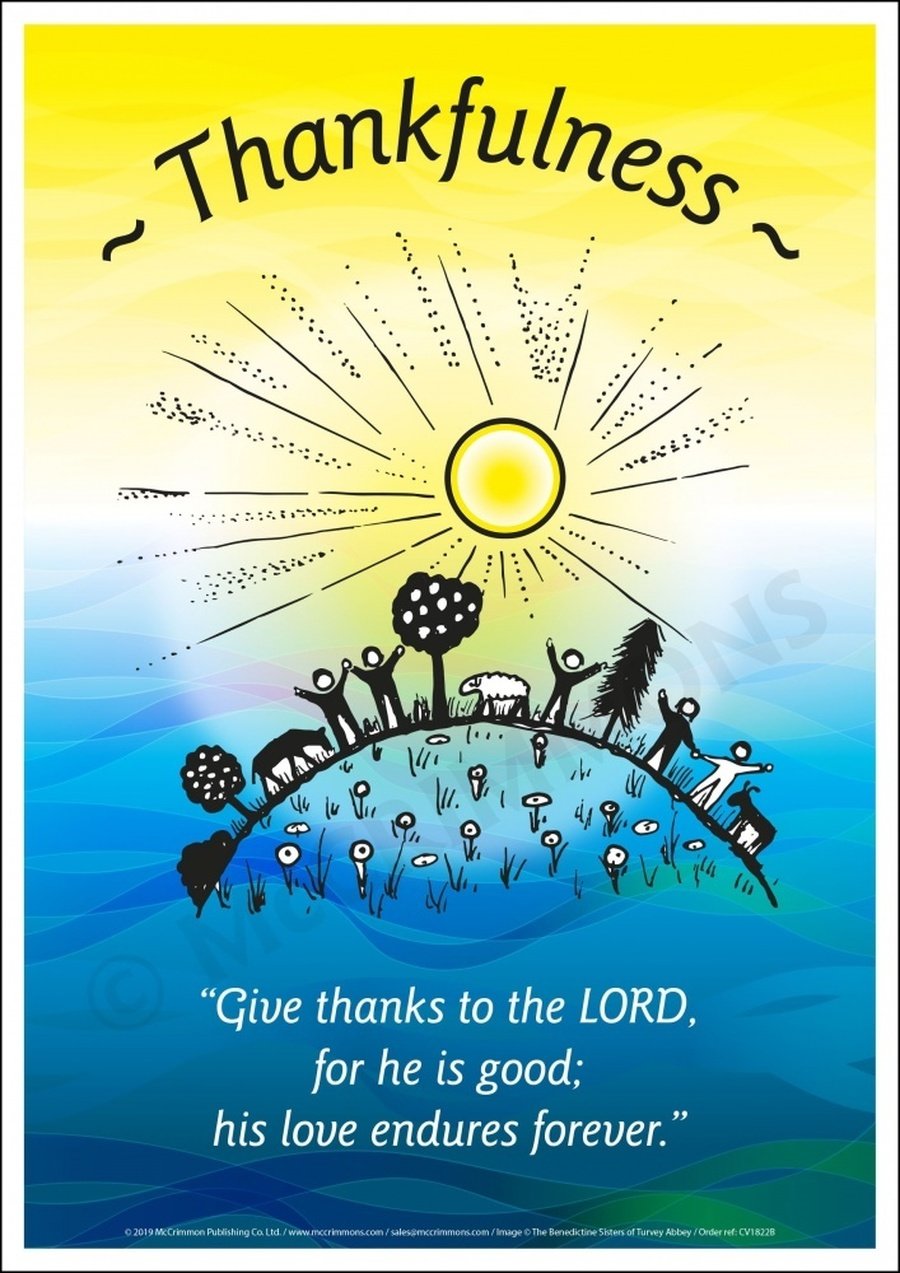 We have focussed on the Virtues of:
RESPECT and COURTESY
How can we check we are living this Virtue?
-I respect myself and know I deserve respect from others.
-I treat everyone how I would like to be treated.
-I use good manners.
-I respect and follow school and classroom rules.
-I speak politely to everyone.
-I listen to others.
-I praise others for their good conduct.
-I respect and look after my own and other people's belongings.
We are focusing on the Virtue of:
THANKFULNESS
I am thankful when
I can say thank you to God.

I take time to appreciate the awe and wonder in God's creation.

I show God I am thankful to Him by cherishing the gifts of His creation.

I am thankful for all the gifts in me and around me.

I count my blessings every day and remember to praise God for them.

I know that all I have is a gift from God.
By living a life of virtues we can be the best version of ourselves!