Hi everyone!
Over this coming week or over next weekend can you find some time to work on the following as preparation for your First Holy Communion. Please work through the tasks on each image. We will chat about what you have done at our next session on 24th next week.
First:
Find a quiet place where you can be together. No TV, no mobile phones, no pets, no distractions.
If you have a candle you may like to light it carefully.
Say this prayer together.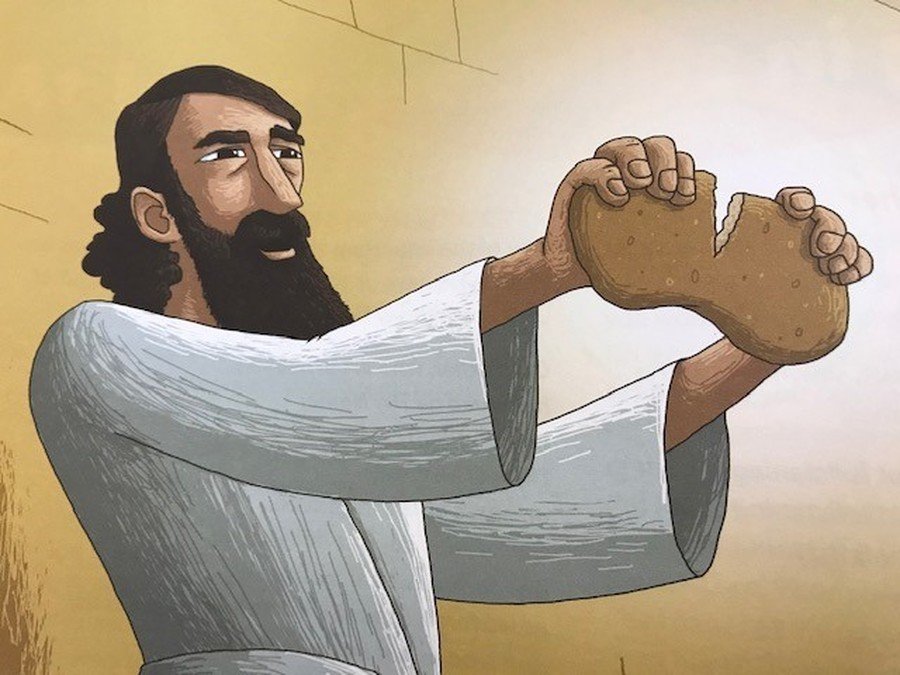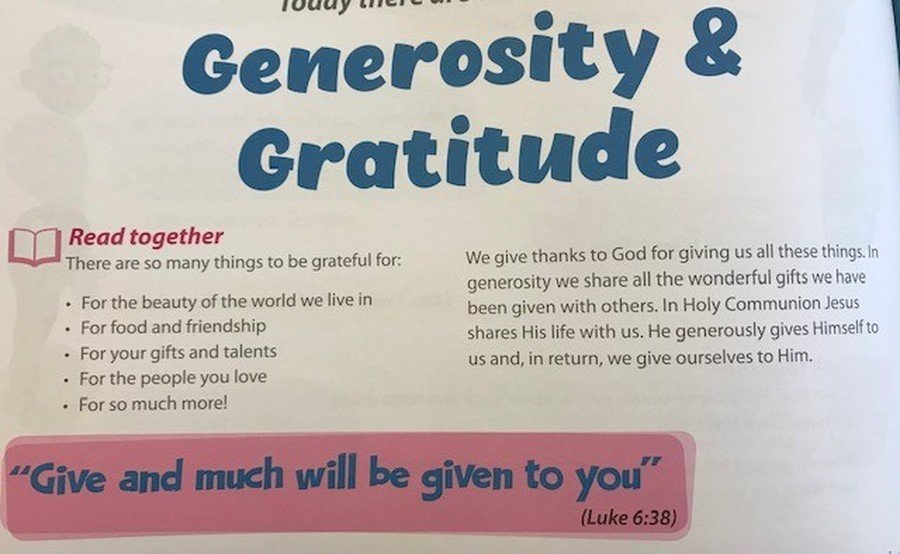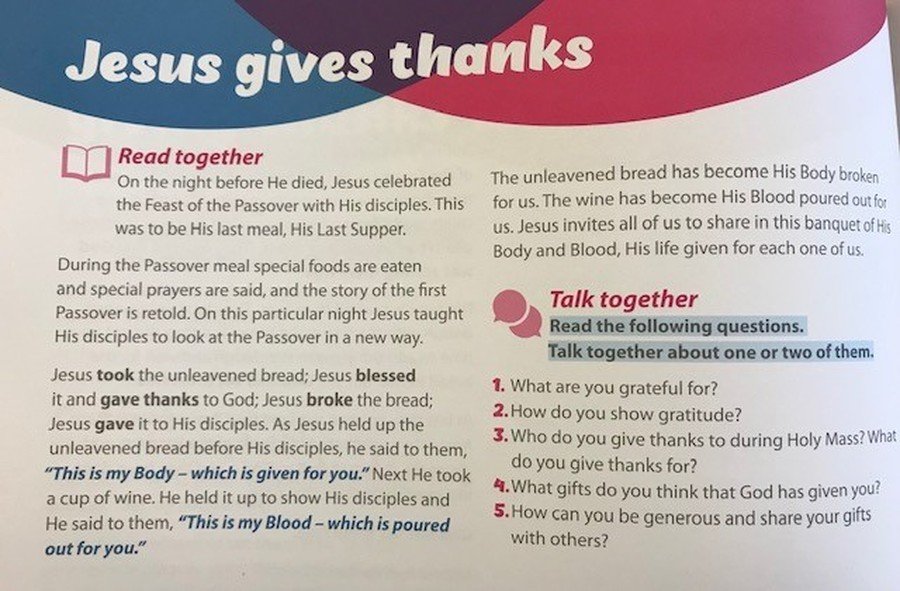 Meditation Time!
Perhaps everyone in your house might join in but they must also be still and quiet.
Find a quiet space where you can sit or lie comfortably. As you play the video, relax and close your eyes or watch the waves gently make their way to shore.
Let your mind be still and focus on your breathing. Feel the calmness in your body and appreciate the time to relax and be still.