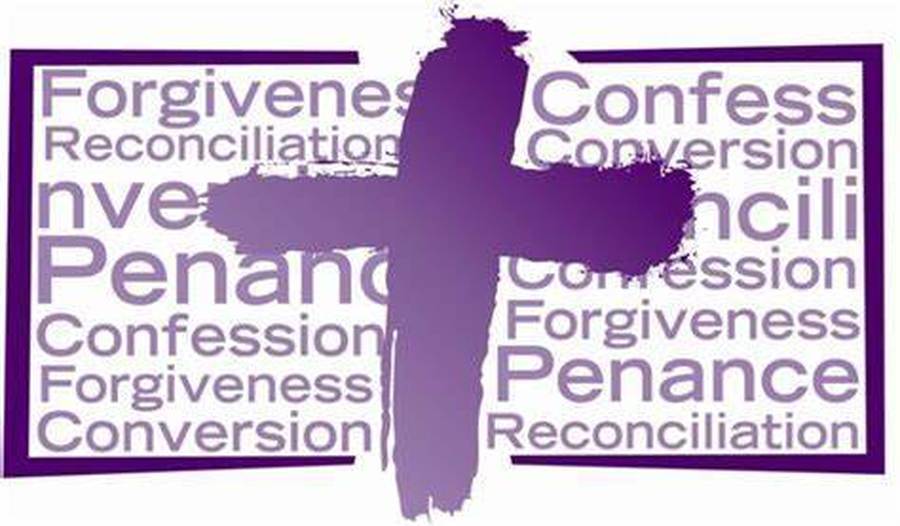 Congratulations to our Year 3 Reconciliation group who received the Sacrament on March 6th.
We are all very proud of you!
Can you guess who is who in our slideshow of christening photos?
Please learn the prayer below off by heart.
Act of Contrition
(for our children to learn by heart)
O my God, because you are so good,
I am very sorry that I have sinned against you
and by your grace I will try not to sin again.
Amen.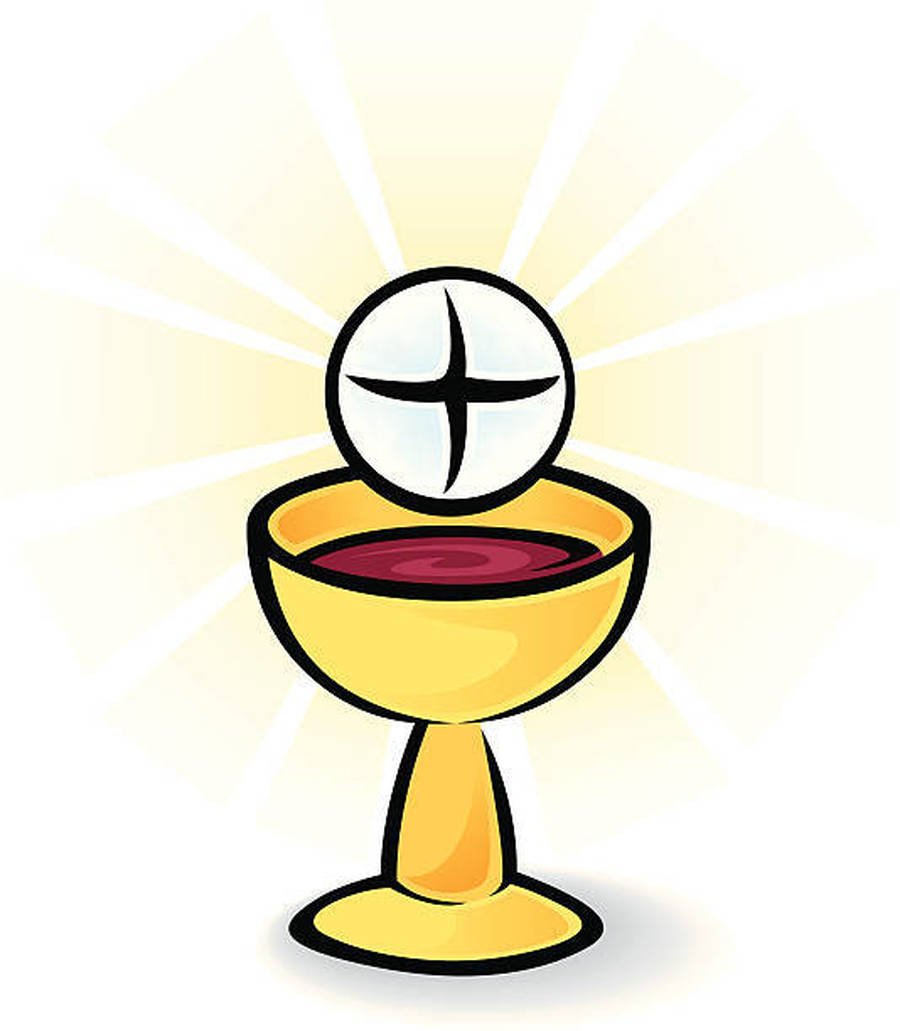 First Holy Communion Year 4 2021
Our plan is for our Year 4 children to begin preparation for First Communion in March 2021.
They will need to attend 4 sessions after school until 4.30pm on the following dates:
Tuesday 30th March
Thursday 22nd April
Tuesday 27th April
Thursday 6th May
These 4 sessions are for the children only but they will have tasks to do with you in between.
The children will then receive the Sacrament of Communion on Saturday 15th May at 11am in our church.
Restrictions and social distancing measures will still be in place so:
All 14 children will receive the Sacrament at the same special Mass held for them.
Each family will be allocated one bench which should seat your child and 5 adults comfortably - 6 adults may be squeeze.....
We will take you through more details after Easter.
Depending on restrictions for families gathering inside or outside, you can then organise your after Mass celebrations which hopefully can include those not able to attend the Mass.
When your child is in Year 6 (which seems a long way off I know!) they will prepare for and receive the Sacrament of Confirmation. I am quite sure by then there will be no restrictions and we will not be limited to one bench AND can have a great celebration afterwards to mark your child having received the 3 Sacraments of Reconciliation, Communion and Confirmation!
First Holy Communion 2020 for Year 5
Huge congratulations to our first communion children who received the Sacrament for the first time during Advent in a very special and moving Mass. As always they made us and their families very proud!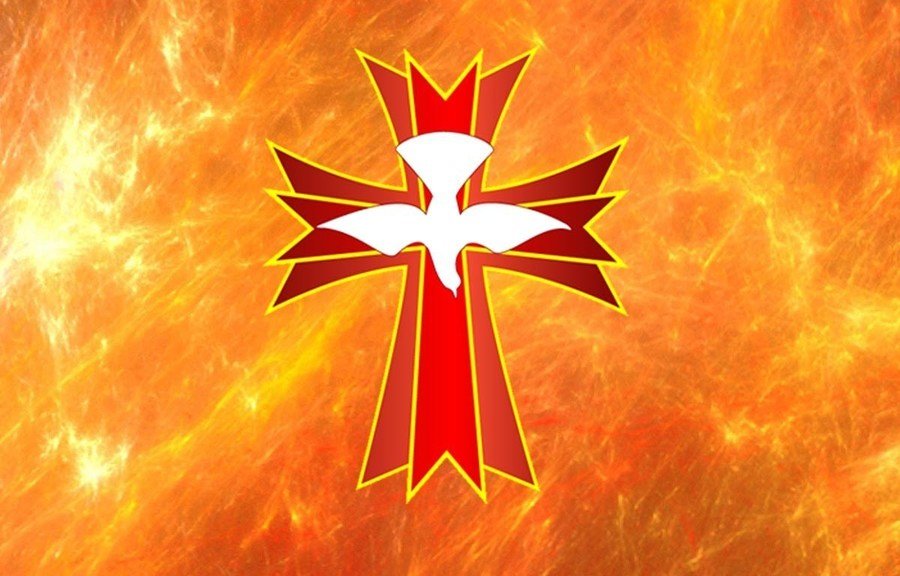 Confirmation Year 6 2021
Our Year 6 children will prepare to receive the Sacrament of Confirmation before the end of the school year.
They will need to attend 6 sessions and we will let you know the dates as soon as they are organized.
The children will then receive the Sacrament of Confirmation on Wednesday 30th June at 7pm 2021 in our church. Father Michael will be the celebrant.
Details about this will be posted nearer the time.
Please be aware numbers will be restricted and social distancing measures will most likely still be in place.