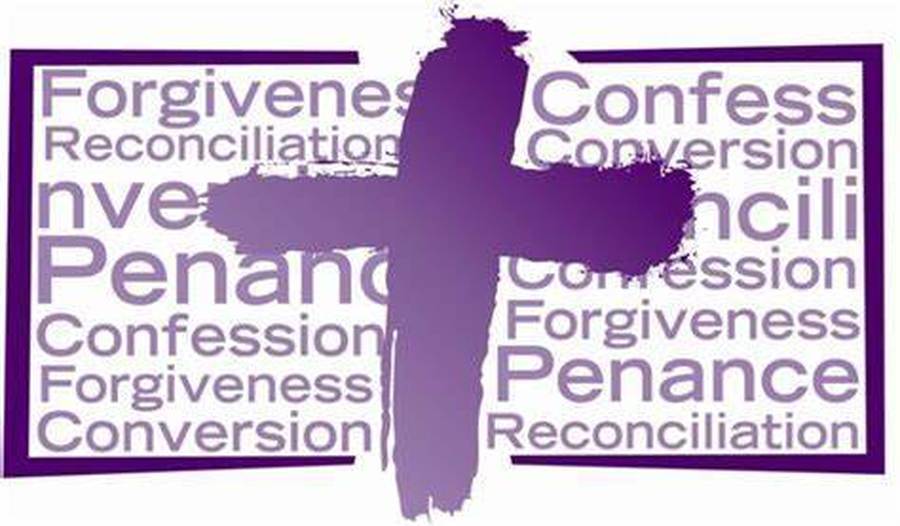 We are so proud of our Reconciliation group who have now received the Sacrament. Father Michael heard their confession and gave them a blessing. He also gave them a gift of a silver crucifix.
We enjoyed a liturgy shared by all the schools in the Halifax Deanery, with all the children receiving the Sacrament coming together. Our children were a credit to us!
A huge thank you to Mrs Foxcroft and Mrs Curry for leading the preparation sessions and to the parents and carers of our children who are so supportive of all we do!
Here we are the other children of the Deanery who also received the Sacrament of Reconciliation.
Our Reconciliation group worked hard together and really committed to the programme of preparation. Everyone gained from the experience.
Act of Contrition
(for our children to learn by heart)
O my God, because you are so good,
I am very sorry that I have sinned against you
and by your grace I will try not to sin again.
Amen.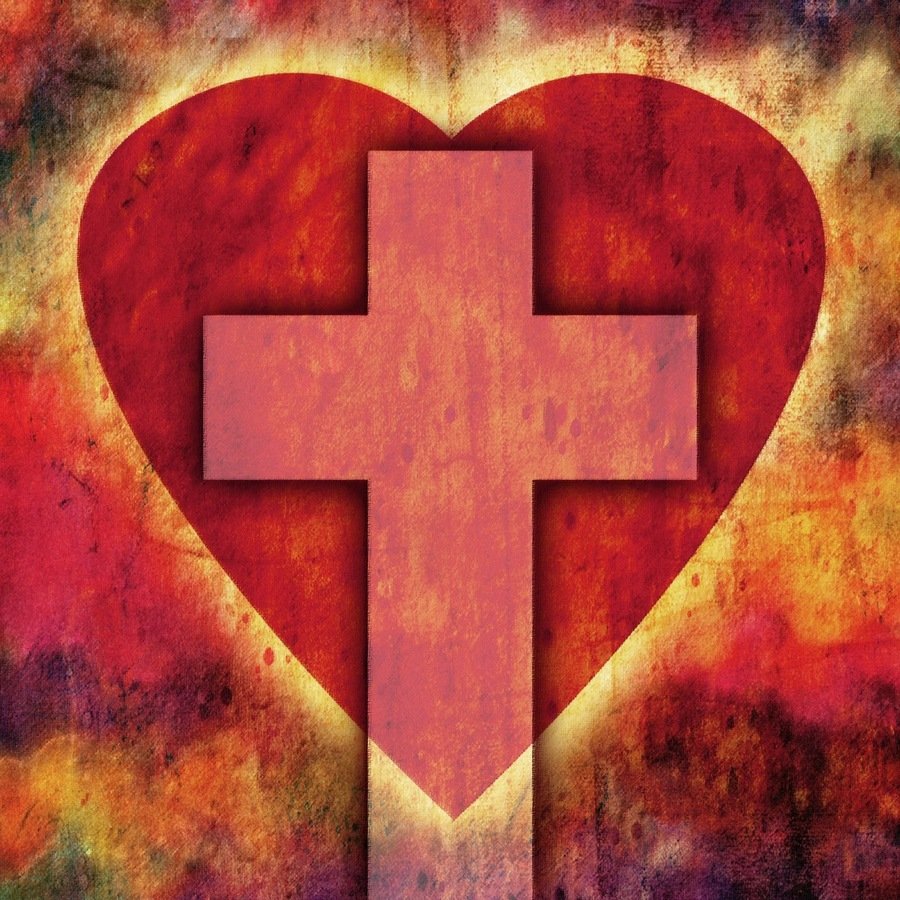 Father Michael invited the children up to the tabernacle and spoke to them about it. They all looked very closely at the image of the bird engraved on there. Father challenged them to find out why there is an image of a PELICAN on the tabernacle and what it represents! Do you know?
First Holy Communion 2020
We are hoping that we can pick up and finish the Holy Communion preparation in the Autumn term and that the children will receive communion for the first time close to Christmas. We cannot set any dates yet until we know what the National picture is but we will confirm with you as soon as we can.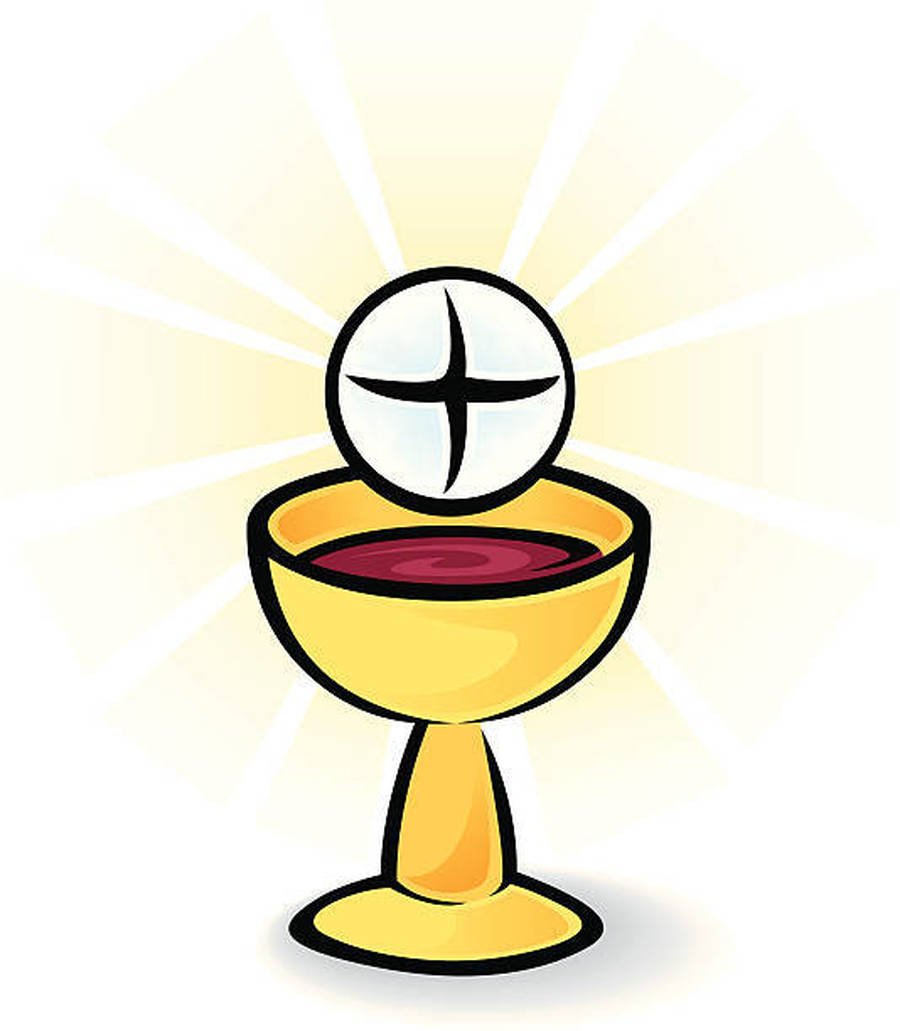 What a great start we had to the preparation! The family catechesis is well received from our parents/carers and they, as always, embrace the opportunities offered!
FIRST HOLY COMMUNION 2019
21 of our Year 4 children received the Sacrament of First Communion in our parish church in May. It was a beautiful celebration. Our children welcomed 2 children from other schools into our group and made them feel very welcome. Each child was represented on our altar cloth for the day. They were wonderful designs put together by family members as well as the children themselves!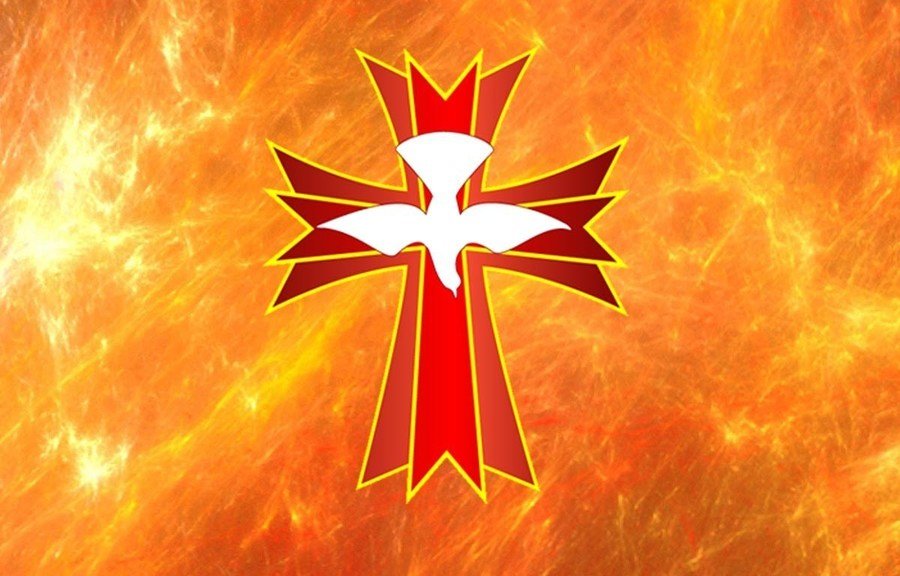 Some of our children at one of their preparation sessions. We are very proud of all of them!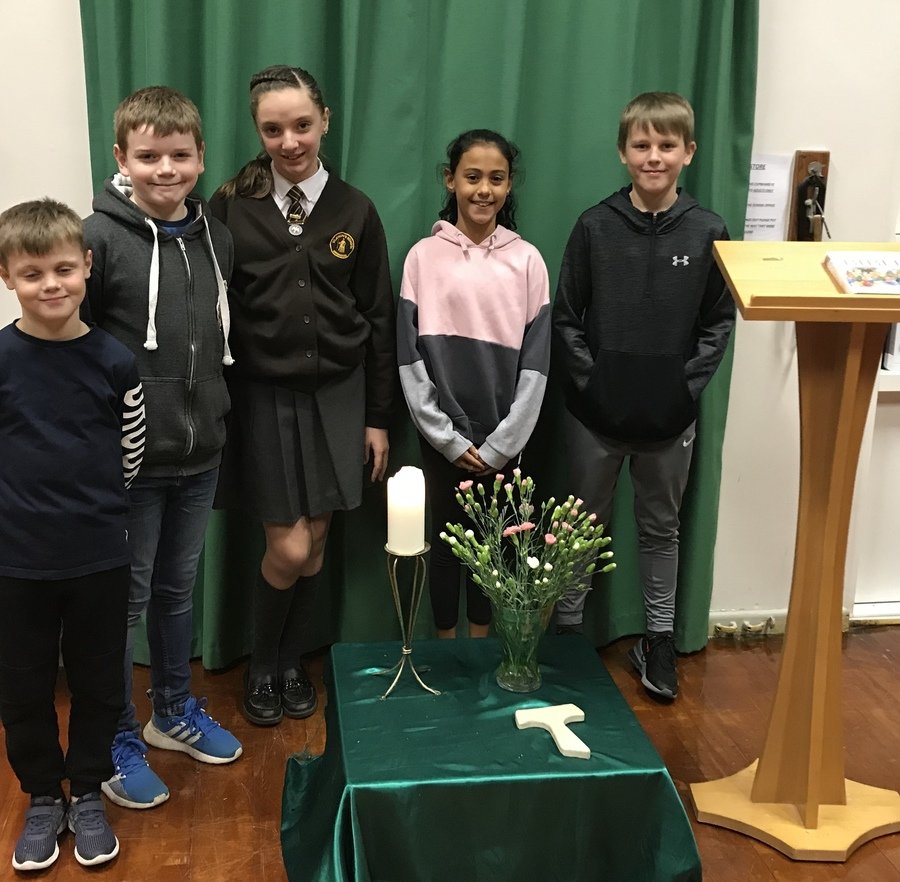 The group have all chosen their individual confirmation names and shared them in the final liturgy of the final session. I was so pleased to witness that.