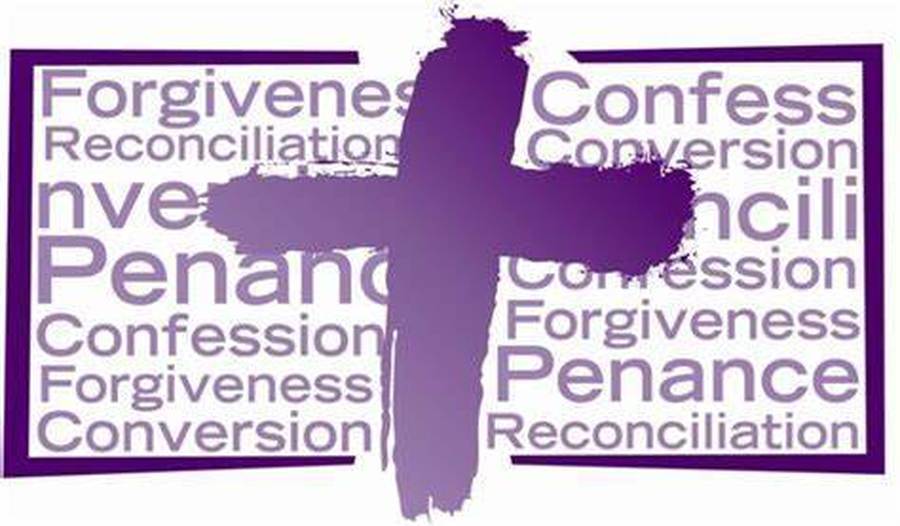 We are so proud of our children who received the
Sacrament of Reconciliation at a special service at
St Bernard's Church Halifax
on Saturday 2nd April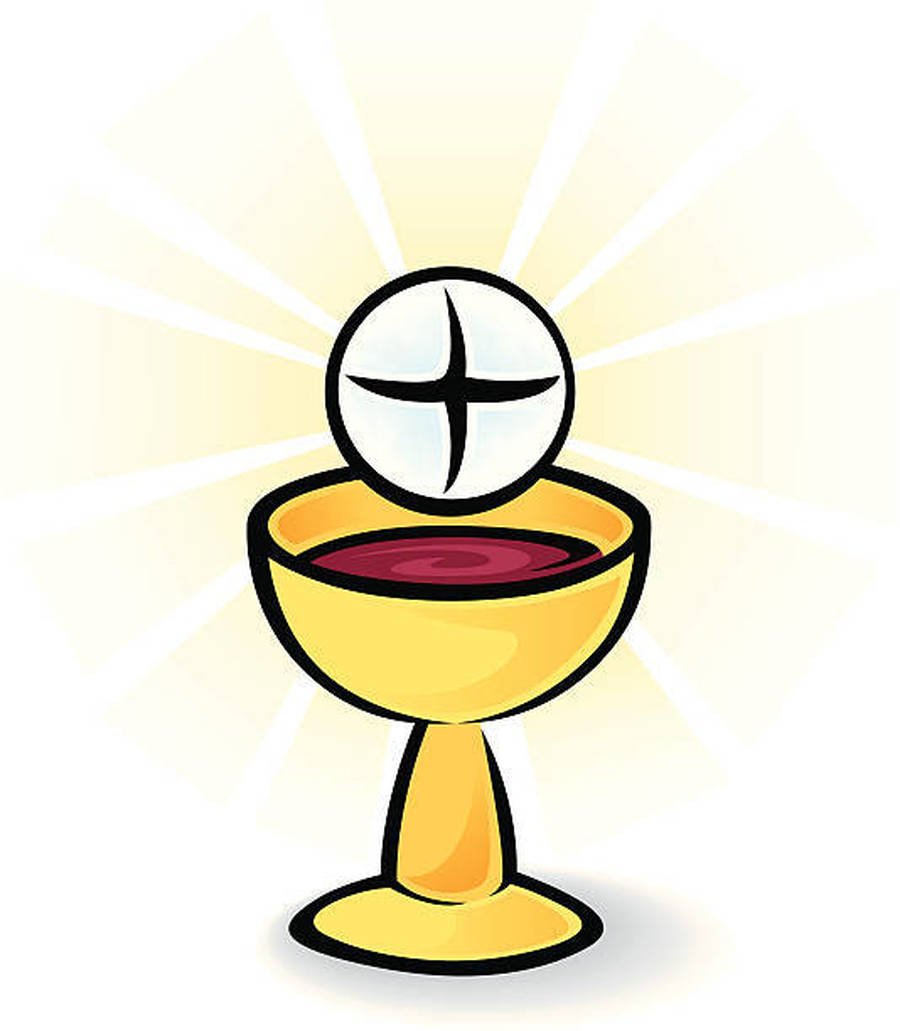 Our children received the
Sacrament of First Holy Communion
at a special Mass at our parish church of St Joseph's
on Saturday 14th May.
We are so proud of them!
The children were presented with a special gift at their Thanksgiving Mass.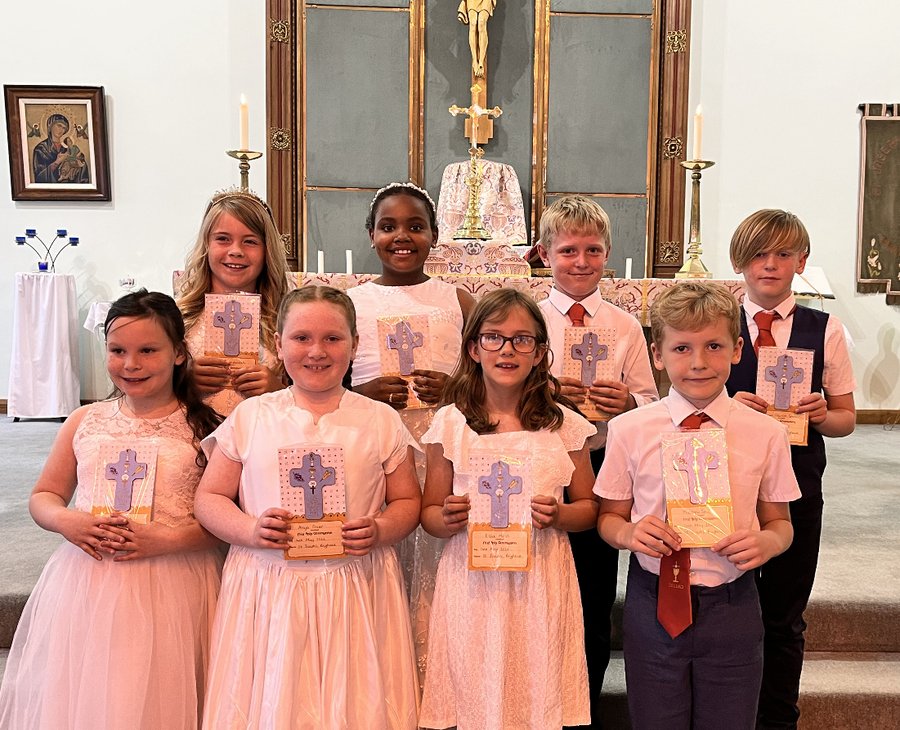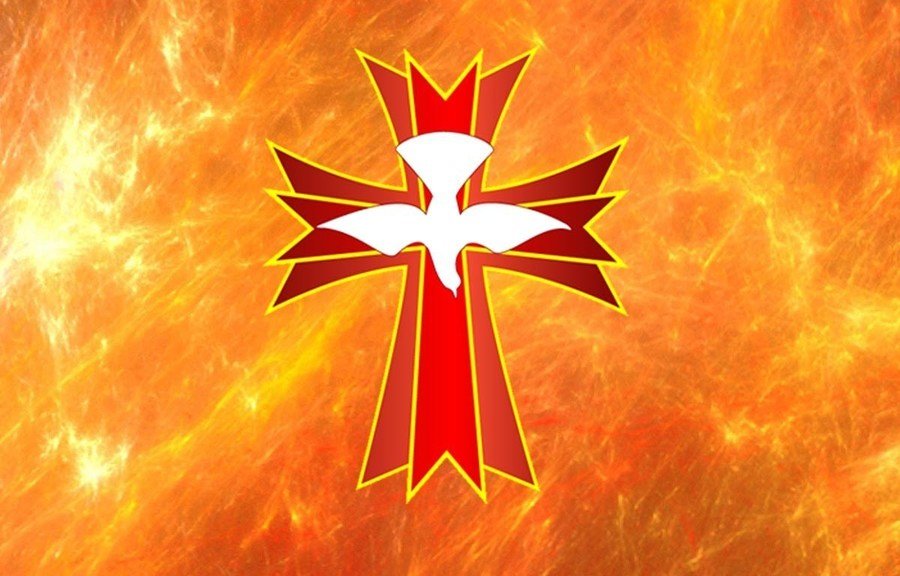 Congratulations to our Year 6 children who received the Sacrament of Confirmation from Bishop Marcus.
We are very proud of them!
A few weeks after the Confirmation Service, our children received their certificate at the parish Mass and a Youcat book from the Diocese.
They are a credit to us!