Building Works
We are always trying to develop the school buildings and grounds to create the best possible environment for our children. The list of jobs however, is never ending!
The priority projects identified by Mrs Hodges (head), Mr Poole (site manager) and the Governing Body (led by Mr Goulding) are based first and foremost on health and safety/safeguarding our children and 'warm and dry'!
Great news I have just heard that we have been given funding for a barrier to the school car park to increase safeguarding in this area AND to replace the high hall windows, badly in need of attention! The work will be carried out during the summer.
Last summer - the works carried out were:
wetpour soft play surfacing to the side of the reception classroom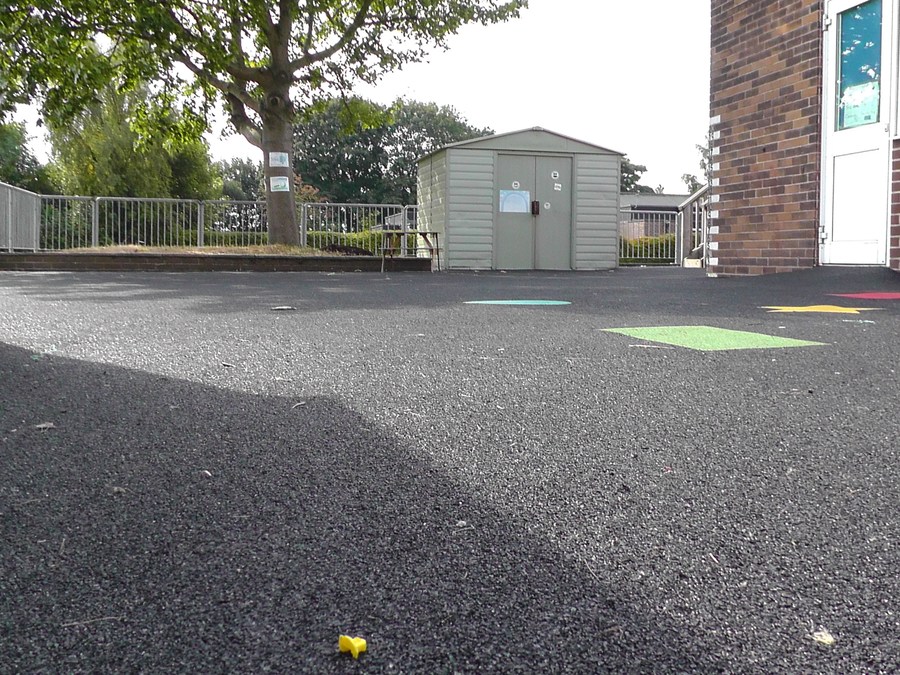 paintwork to the inside of the school - corridors and hall
The planting of hedging along sections of the Nursery boundary to provide further shelter and demarcation have begun to grow well and are beginning to achieve the desired effect!
We are looking forward to a MAD (Make a Difference) Day on June 28th courtesy of Mrs Stollery who works at the Halifax! The team will carry out different tasks around the school grounds to further enhance the lovely environment for our children!