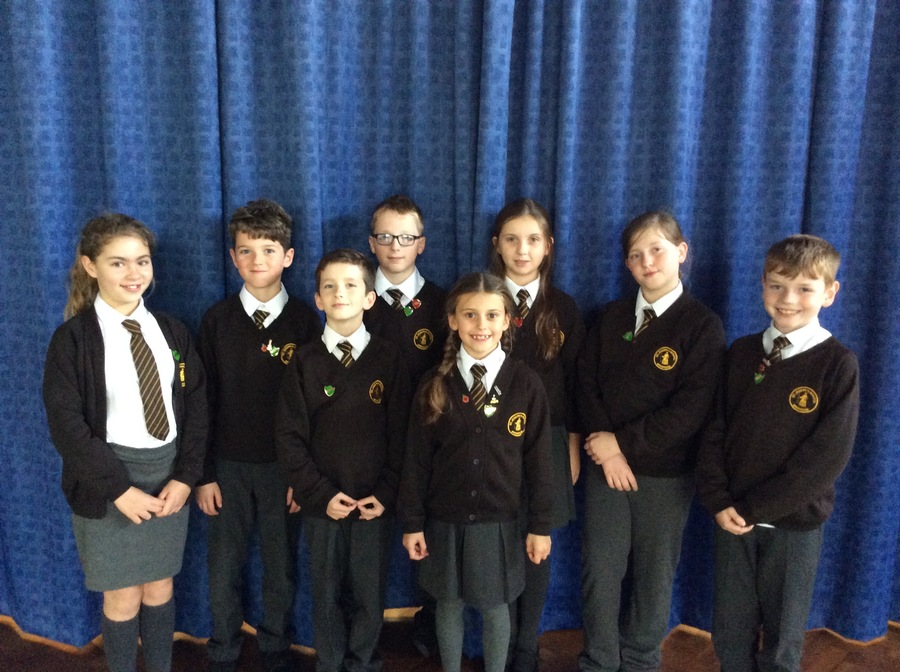 JLT Re-organise Playtime Equipment!
The JLT organised a bun sale to raise money for new playtime equipment for KS2. They raised £100! It wasn't quite enough so they applied to the PTSC for some more money so they could buy some more equipment. Luckily the PTSC said yes!
They wanted each class to have a colour and have ordered equipment in red, blue, yellow and green! That should make it much easier to organise!
When the equipment arrives, is organised and is being used we will post some photos! have a look out for them!
Sports Competitions!
Our JLT organised an inter school sports competition for Year 6 and Year 5. The children took part in a multi skills competition which required both speed, accuracy and agility! They had a great time competing all thanks to the organisational skills of our JLT!