Welcome to the Year 6 Web Page!
Our Year 6 team are: Mrs Foxcroft (Class Teacher) and Mrs Payton (Teaching Assistant)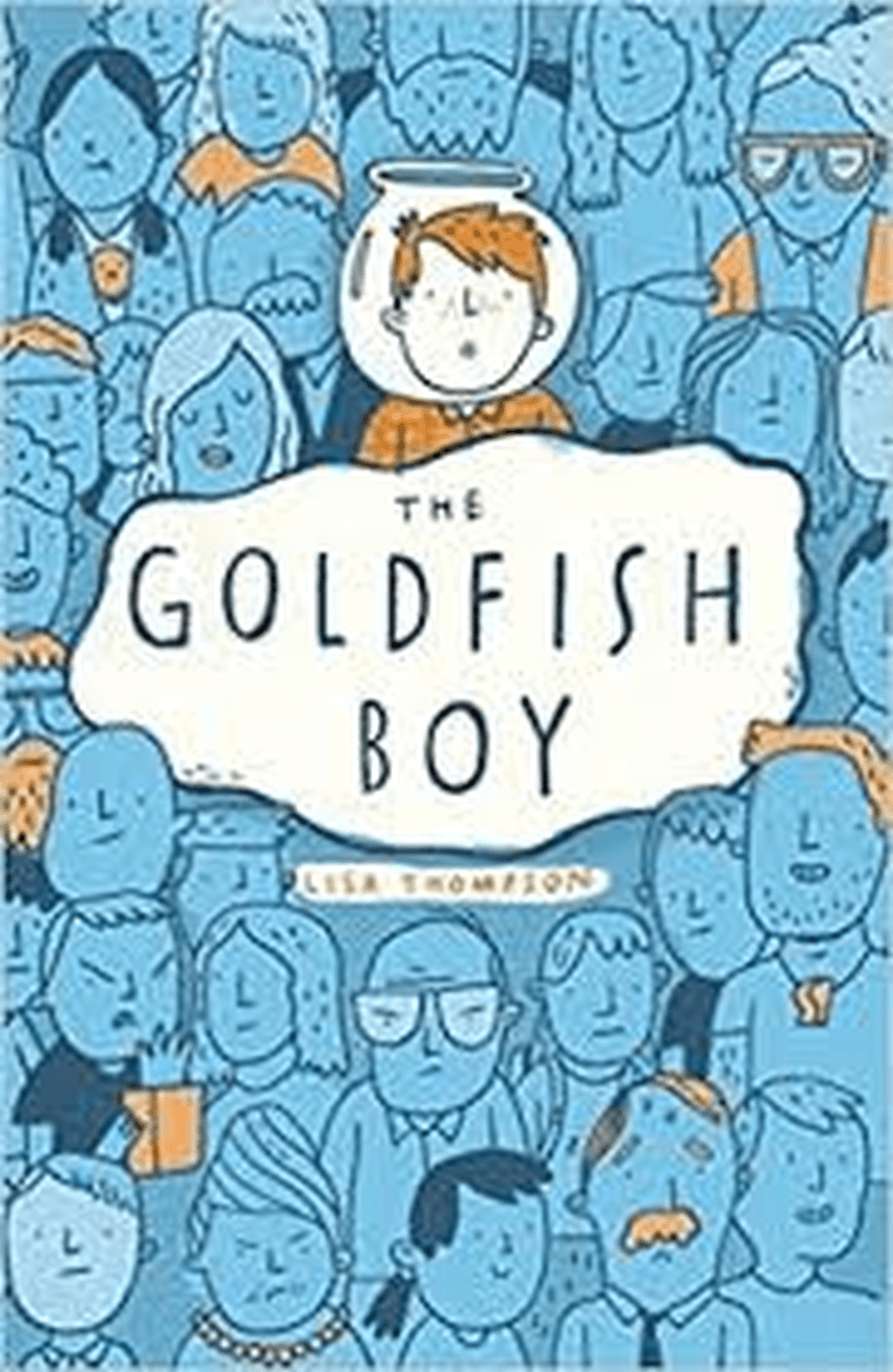 Our Topic for Autumn 1 is I.D.
Who are we?
We will think about what makes us unique and the special qualities and skills we all have. The book 'The Goldfish Boy' by Lisa Thompson will form the basis of some of our English work.
In science, we will learn about the body: the circulatory system, how drugs affect our bodies and what we can do to live healthy lives.
We had a visit from CSI Hollie, (Crime Scene Investigator) who explained her work. We examined our fingerprints and dusted for prints too. I think she inspired many of the class to think about forensic science as a future career!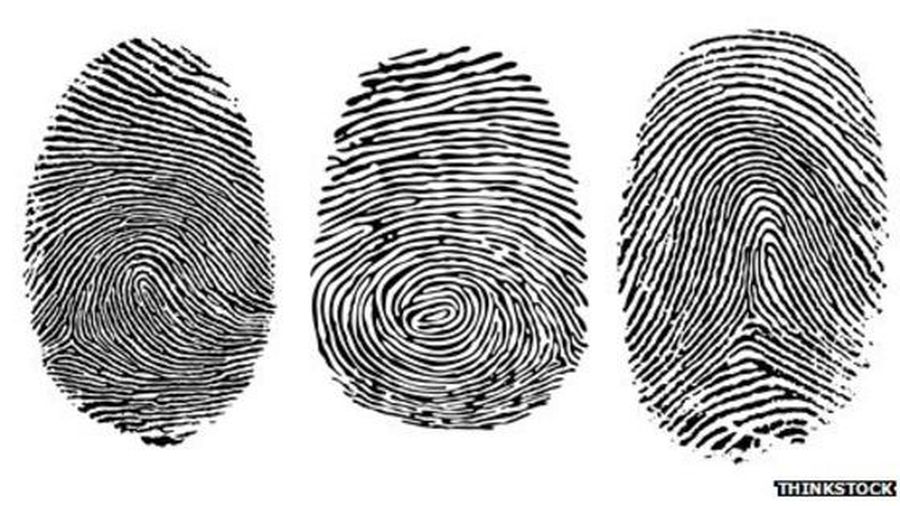 Our PE topic for Autumn 1: DANCE
Indoor PE kit needed in school each Wednesday.
A SPECIAL WELCOME...
At the buddy assembly, Year 6 officially welcomed all the reception children to our school family. They placed their bead, which represent each member of our school community, into the heart shaped basket. We had a little party afterwards too!
Year 6 have helped our new children settle really into the St Joseph's school family.
The pictures below also show the first time we all met and chatted together.
HOMEWORK
Homework will be set each week on Fridays (both English and Maths). It will be due in the following Wednesday
Spellings recorded in your spelling log must be learned. Parents should test you and sign the page to show this has been done. If you don't have any recorded, learn some of the Y5/6 orange words at the back.
Maths learn-its sheets are also sent home each Friday after the test. You should make sure you practise these so that you can improve your score which will help your arithmetic skills.
Remember, half an hour reading every night will make a huge difference to your writing and is a great way to wind down at the end of the day. Put those devices down and relax with a good book...
Important Dates
16/10/18 School photographer
23/10/18 2:30pm Harvest Festival Liturgy. All welcome
26/10/18 Finish for half term
8/11/18 Y5&6 2:30pm Mass in the hall. Please join us
13/11/18 Parent consultations from 1pm in the hall
20/11/18 Visit to cinema to see the film 'Zoo' set in World War II
27/11/18 World War II Workshop in hall
6/12/18 Y6 Craft afternoon in the hall. Parents welcome to come and spend time with their child.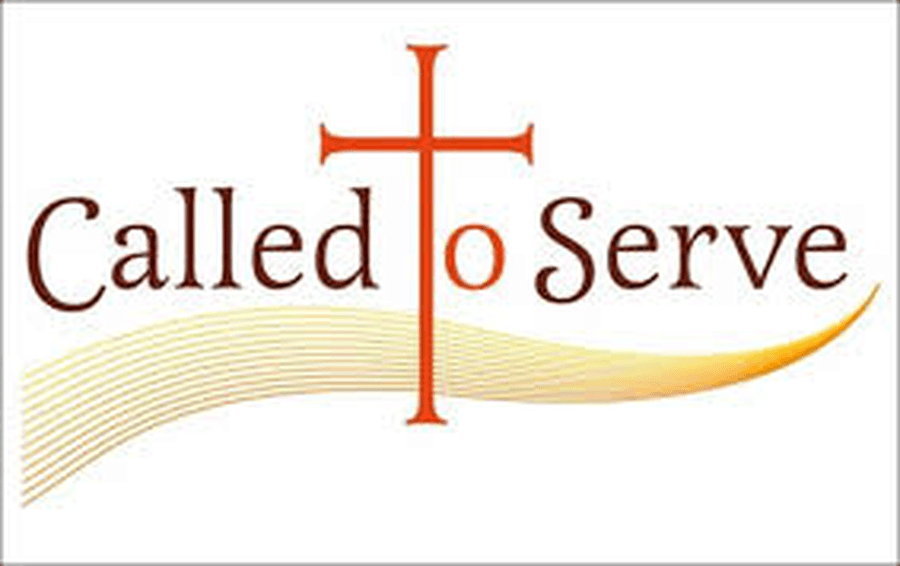 Our RE topic 'Called to Serve' supports preparation for the sacrament of confirmation which will take place within the parish.
How do we serve God in our daily lives?
What does it mean to be a Catholic Christian?
How do people show their service to God and others?
Canon came to talk to us about his 50 years of service as a priest and what this means to him.
CLASS WORSHIP IS LED BY DIFFERENT CHILDREN EACH WEEK. IT'S A SPECIAL TIME TO SHARE OUR WORRIES, HOPES AND JOYS WITH GOD. WE TAKE TIME TO REFLECT ON OUR LIVES AND ALL WE HAVE...