Welcome to the Year 6 Web Page!
Our Year 6 team are: Mrs Foxcroft (Class Teacher) and Mrs Payton (Teaching Assistant).
Our Topic is I.D.
Who are we?
We will learn about our uniqueness. Can we all really have different finger prints? We are hoping to have a visit from a CSI (Crime Scene Investigator) who can explain their work and just how criminals are caught...better be on your best behaviour Y6!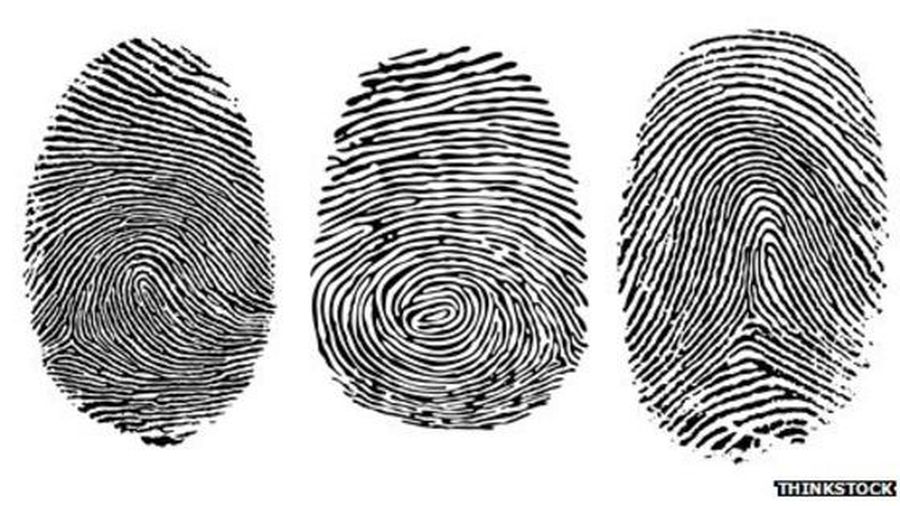 Our PE topic is Archery. Have indoor and outdoor PE kit in school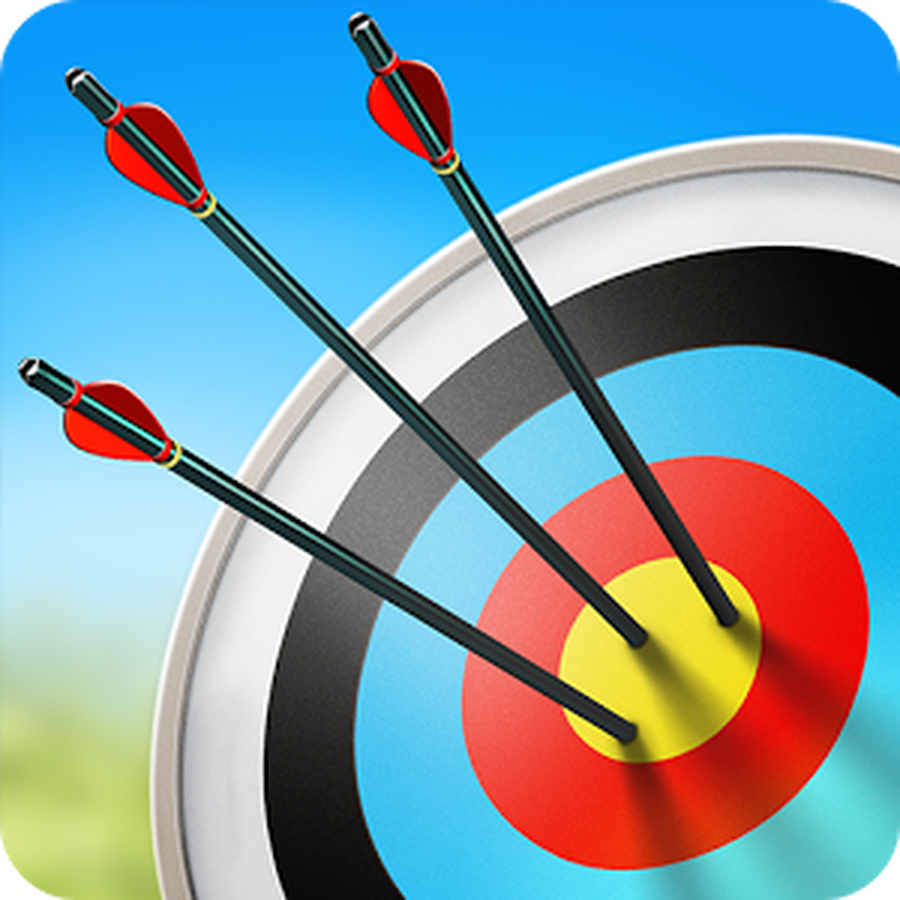 HOMEWORK
Homework will be set each week, alternating between Maths and English. Spellings recorded in your spelling log must be learned. Parents should test you and sign the page to show this has been done. If you don't have any recorded, learn some of the Y5/6 orange words at the back.
Remember, half an hour reading every night will make a huge difference to your writing and is a great way to wind down at the end of the day. Put those devices down and relax with a good book...
Important Dates:
8/9/17 Whole School Mass
20/9/17 Parents Information Evening 7pm. (Presentation in the hall by Mrs Hodges and sharing of information about Y6 in classroom).
26/9/17 Buddy Assembly 9:20. Y6 welcome their Reception Class buddies to the school family.
29/9/17 McMillan Coffee Morning.
24/10/17 Harvest Festival Liturgy 2:30pm
Our R.E. topic is: The Kingdom of God
We will learn about the values of the Kingdom, parables and miracles of Jesus which show what the Kingdom of God is like and how we can help build God's Kingdom on Earth.