Welcome to the Year 6 Web Page!
Our Year 6 team are: Mrs Foxcroft (Class Teacher) and Mrs Payton (Teaching Assistant).
Our topic for Autumn 2: The World Wars
We will look at the causes of the World War I and the great loss of life, remembered 100 years later. Our main focus will be on World War II and how this impacted on life in Britain and differed to the first Great War.
Our PE topic is archery and fencing. Have indoor and outdoor PE kit in school.
Our eyes reveal a lot about us. We were very proud of our detailed sketches in our art lesson!
Our Topic for Autumn 1 was I.D.
Who are we?
We had a visit from Hollie, a CSI (Crime Scene Investigator) who explained her work. The protective suits are tricky enough to get into but we tried racing each other! She showed us how footprints are a good way of identifying criminals but finger printing is the best because all finger prints are unique. She loves her job and maybe one of Year 6 might be inspired to work in this scientific field?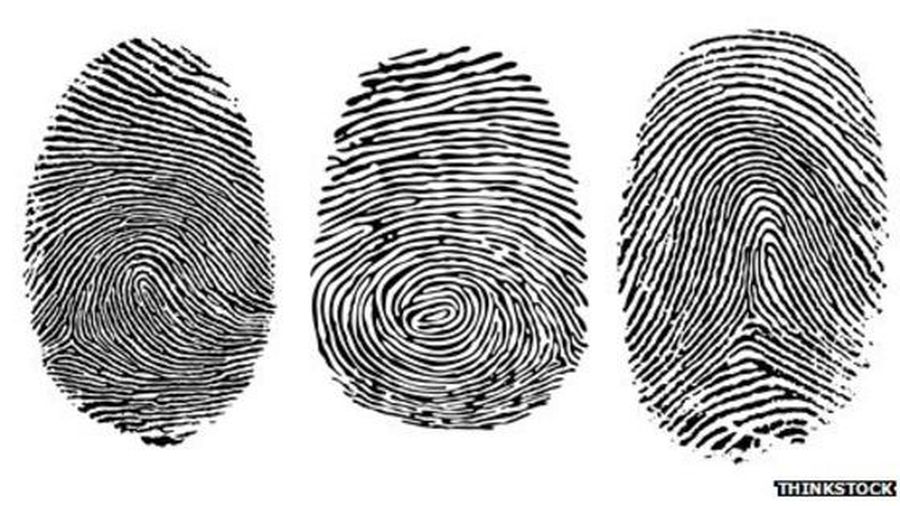 HALF TERM HOMEWORK PROJECT IS TO RESEARCH ARMISTICE (REMEMBRANCE) DAY IN PREPARATION FOR OUR NEW TOPIC ON THE WORLD WARS AND THEIR IMPACT.
Due 10th November. We will display your work in class. Be creative - you can use a computer, artwork, photographs...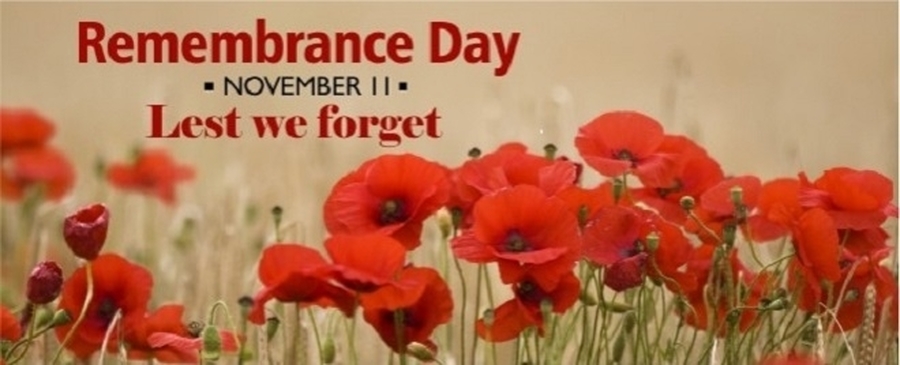 We have worked on a ukulele composition called 'Blues Mobile'. It includes some improvisation...
We thoroughly enjoyed our music workshop! Watch the video of our samba inspired music and the variety of instruments used...
HOMEWORK
Homework will be set each week, alternating between Maths and English. Spellings recorded in your spelling log must be learned. Parents should test you and sign the page to show this has been done. If you don't have any recorded, learn some of the Y5/6 orange words at the back.
Remember, half an hour reading every night will make a huge difference to your writing and is a great way to wind down at the end of the day. Put those devices down and relax with a good book...
Important Dates
26/10/17 Finish for half term
9/11/17 Y5 & 6 mass 2:15pm in the hall. Please join us.
10/11/17 Girls only puberty talk
10/11/17 Parents welcome to look at your child's books with them in the hall. 2:45pm onwards
14/11/17 Parents' evening 1pm onwards
23/11/17 Visit to Eden Camp
1/12/17 Y6 Christmas craft afternoon
15/12/17 School Christmas Disco
19/12/17 Y5 & 6 party am & Christmas dinner!
21/12/17 Mass 9:30am & close
Our R.E. topic up to Christmas is Justice
We will learn about those who have worked for justice in the world (such as Archbishop Romero) and how a belief in justice and peace is central to our Christian faith. We will find out more about the Catholic charity CAFOD.

The Kingdom of God Autumn 1
We listened to Jesus' parable of 'The Workers in the Vineyard' then freeze framed part of the story. We had an interesting discussion about the fairness of this parable and its meaning. We realised God's Kingdom is open for all and it is never too late to enter. God our Father is love and all forgiving.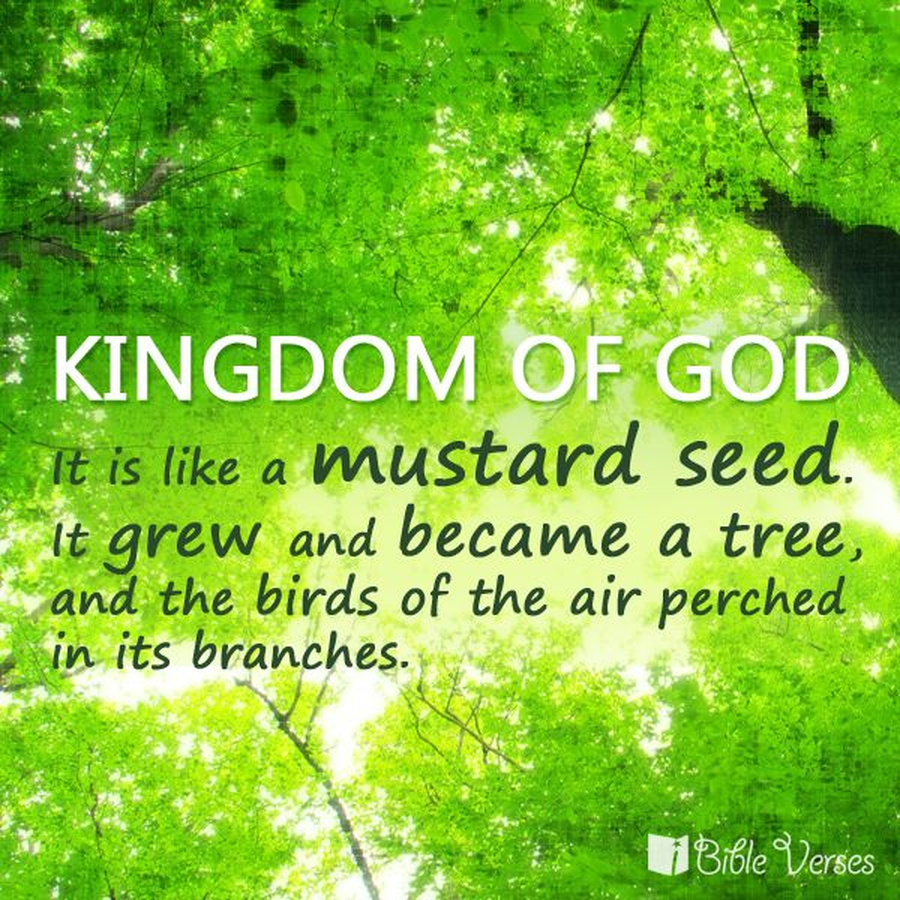 A SPECIAL WELCOME...
At the beginning of the year, Year 6 welcomed their buddies from the reception class into our school family. Each child placed a bead into our heart shaped basket as a symbol of joining our loving community of faith.