Forthcoming Events... Fri 10th Nov - Please come along to look at your child's books with them ahead of consultations @ 2.45pm Tues 14th Nov - Parent/Teacher Consultation Fri 17th Nov - Children In Need Thurs 23rd Nov- Victorian Inventions Workshop Mon 4th Dec - Christmas Craft Afternoon @ 1.30pm (come along and get in the festive spirit!) Tues 5th Dec - Visit to Armley Mills Tues 19th Dec - Christmas Dinner and Christmas Party
Our Teacher is
Mrs Bonner
Our Teaching Assistant is
Mrs Brook
This half term our topic is
'Revolution'
We will be studying life during the Victorian Era along with many of the great inventions and changes during this time and the impact this has had on our lives today.
Ukulele Lessons
Mr Eady teaches us to play the ukulele every Monday.
We have composed our own song about 'Friendship' - have a listen!
We worked as scientists to investigate if substances were acid or alkaine.
We added red cabbage indictaor to each one to see what colour it became.
Red/Pink/Orange = acid
Blue/Green = alkaline
Purple = neutral
PE is on Thursday
This half term we are developing our skills in
Dance
Our RE topic this half term is
'Gifts from God'
Which gift from God are you most grateful for?
Our Visit to Catalyst Science Discovery Centre
We had a great time working as scientists for the day.
We learnt all about the properties of plastic and made our own keyrings by heating and moulding the plastic.
We spent time in the science lab investigating the effects of mixing materials together.
As Geographers we have studied contour lines on maps and looked at what this tells us about the land.
We created our own contour lines and created models of these using different coloured card to show the different heights of the land above sea level.
Homework is set every Friday
Maths and English will be sent out alternately on a Friday.
We also ask that you spend some time each evening reading and practising spellings and learn its.
Class Worship
Each week we plan a worship to share as a class.
We read from the Bible, listen to songs and spend sometime reflecting on what we have heard.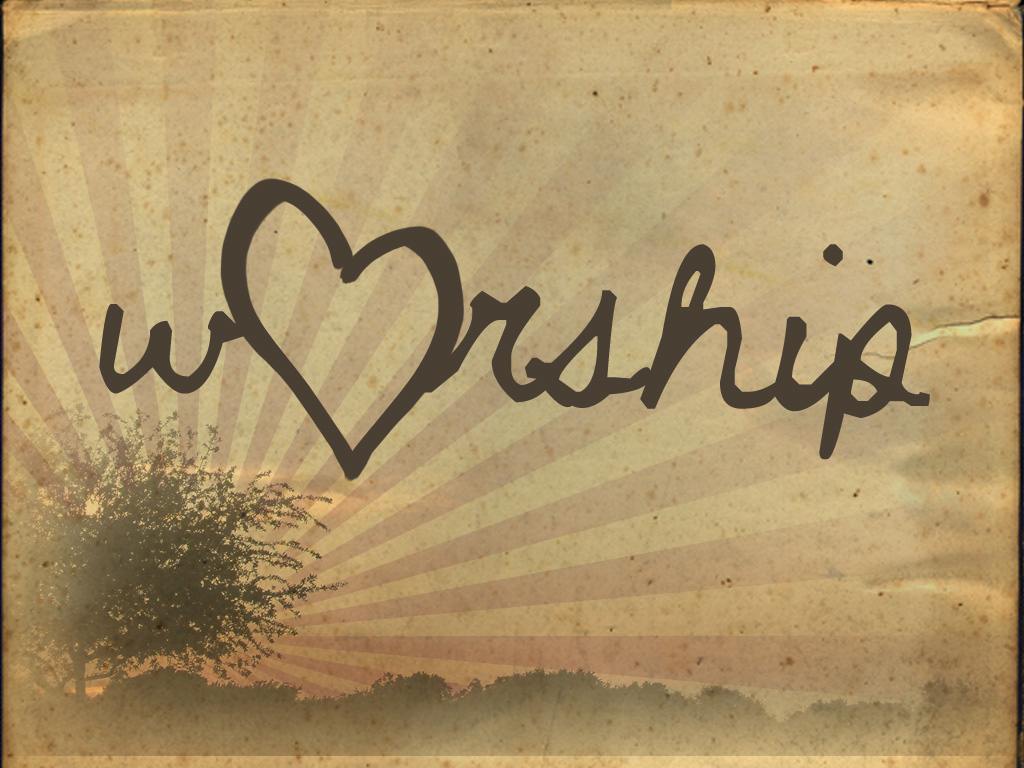 Music Workshop
We enjoyed learning about music from around the world and then using a variety of instruments to create a 'Mexcian Salsa'
We have enjoyed learning to sing and accompany 'Living on a Prayer'
A few future rockstars in the making!