Welcome to Year 4!
Our Teacher is Mrs Slack and our Teaching Assistant is Mrs Rowlands
Our Theme for this half term is the The Romans!
We will be finding out about the Roman Empire and life as a Roman. The subjects we will be focusing on are:-
Geography, History, Art and DT.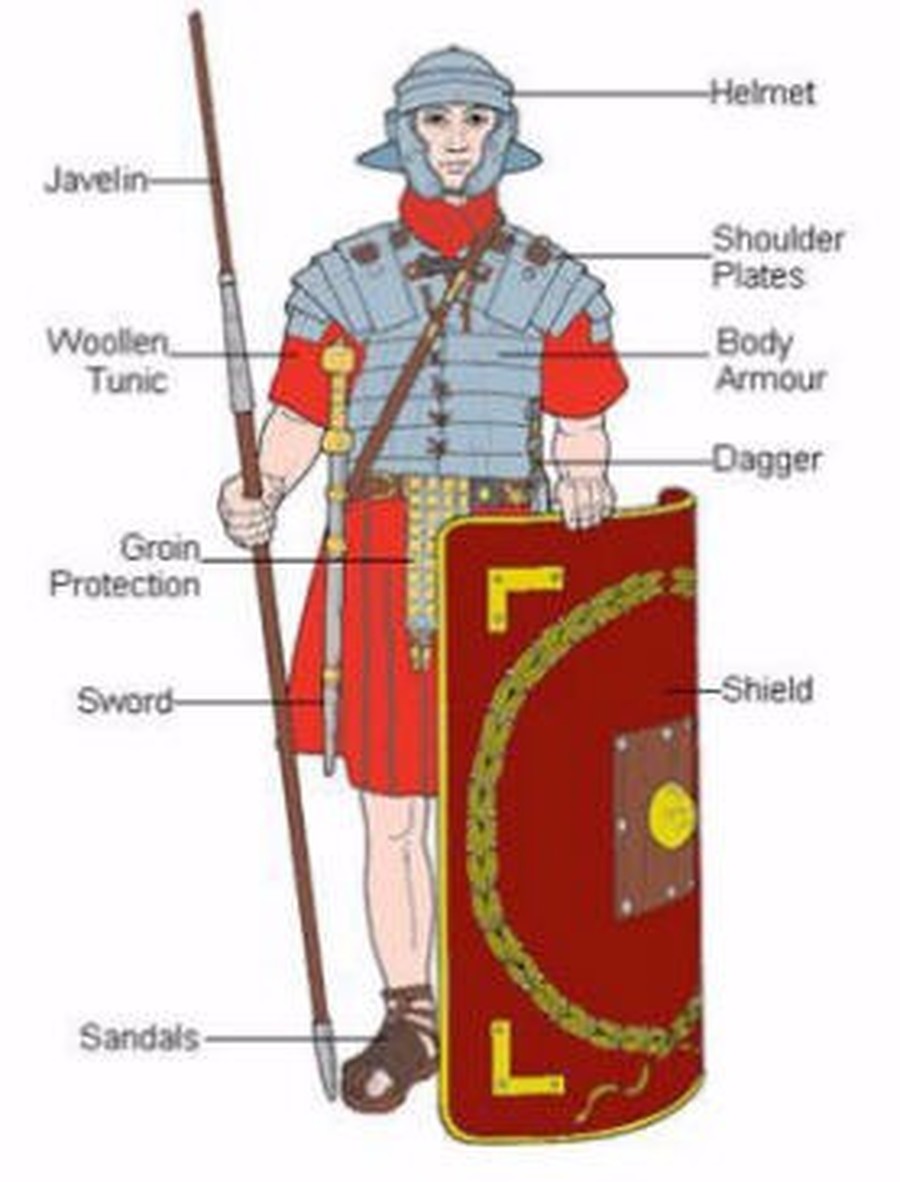 Year 4 had a brilliant day training to be Roman soldiers at the Roman Fort in York!
Year 4 Road Safety Training.
We found out about where we should cross the road safely and went outside to practise.
Skipping fun!
Year 4 had a skipping workshop where we learnt how to skip in different ways.
Year 4 had a great day at Huddersfield Sport's Barn taking part in lots of different sports with children from other schools.
Previously in the Spring Term.....
We had a great time visiting Blue Planet linked to our theme 'Blue Abyss'. We saw lots of different fish and even saw some feed!
We had great fun on a mini beast hunt in Nursery. We found lots of creatures living in different habitats.
We enjoyed working with acrylic paint to create these lovely canvasses of the life under the sea. We are very proud of them.
We had a lovely day celebrating St Joseph's Day! First we had Mass and then a lovely treat of ice-cream!
Our RE theme is
Belonging to the Church
We will learn that we all belong to a community. We will also learn about different types of community and know what it means to belong to a community. We will develop our understanding of what it means to belong to community of the Church and know that people become a member of the Church through Baptism. We will be introduced to the Creed – a
statement of the Catholic faith and learn about the structure of the Church's
liturgical year.

At Home:
You could
help your children by:
• helping them with their parish project
• visiting www.tere.org/interactive_site/KS2link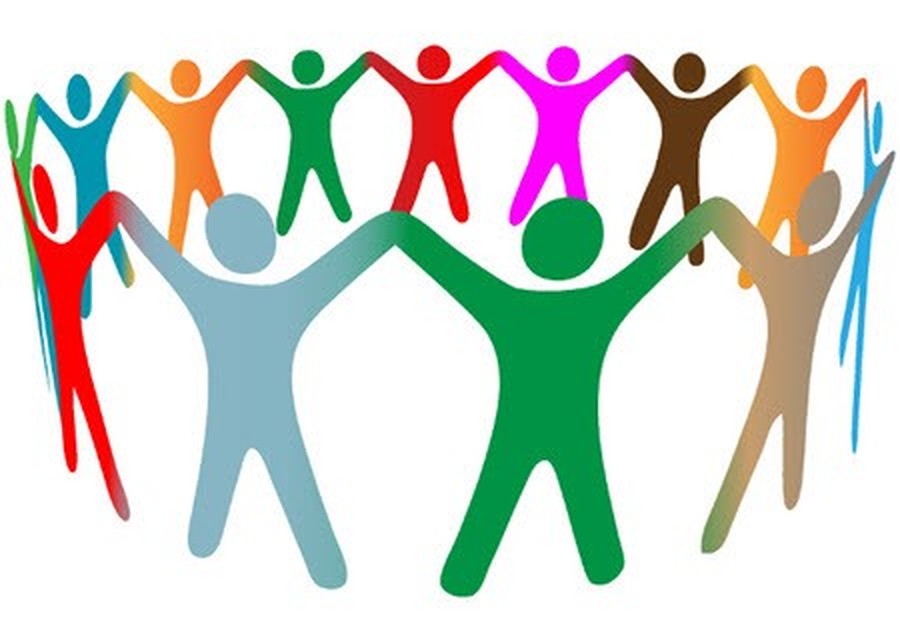 Canon Phil visited Year 4 to talk about life as a priest. We asked lots of questions and enjoyed finding out about all the things a priest has to do!
Ask your child about the visit!
Year 4 enjoyed working with Mrs Woods, a professional artist, to continue to develop our skills looking at the work of
David C Miller.
Year 4 had a brilliant day at Ogden Water. We did a mini beast hunt and pond dipping in the morning as part of our Science. We became Native Americans in the afternoon!
Year 4 had a great morning working on Native American art. We made dream catches and designed our own version of a totem pole in clay.
Future Dates
Sports Day is on Tuesday- PE shorts and coloured t-shirt.
End of year mass on Thursday.
Notices
PE day is on a Thursday. Please make sure you have an indoor and outdoor kit in school.
This half term we will be developing our skills in Tag Rugby.
Homework will be given out on a Friday and should be returned by the following Wednesday.
Please learn spellings sent home It will help you in class. Remember to sign in the spelling log when you have worked with your child on them!
In Year 4 I ask that you read at home each night. Even 10 minutes is great! Lots of you are forgetting - get into a routine!
Year 4 had great fun on World Book Day. We all dressed up as our favourite book characters. Can you guess who we are?
In Year 4 Mrs McVeigh teaches French. Watch the video to watch us in action!
Converting media.
(Media will continue converting in the background)
Previously in Year 4 in the Autumn Term...
We visited All Saints for an Advent Service and celebrated the Jewish festival Rosh Hashanah. We enjoyed our parents coming to our Christmas craft afternoon and visited Magna!
We had great fun learning about the Muslim faith from Miss Zaheer. We even tasted dates like Muslims eat to break the fast of Ramadam.