Welcome to Year 4!
Our Teacher is Mrs Slack and our Teaching Assistant is Mrs Rowlands
We had a brilliant day at Ogden Water. We did a mini beast hunt, pond dipping and then became Native Americans in the afternoon!
As part of our theme we had an American Lunch! All the children enjoyed the food especially the big cookies!
We had a great time in our Yoga session as part of our Better Living Day!
Year 4 have really enjoyed working with the sports coach in the Spring term developing their gymnastic skills.
We had great fun finding out about different sea creatures at Blue Planet!
We learnt lots of facts in our road safety training.
Our Theme for this half term will be The Romans!
We will be finding out about what life was like for Roman soldiers.
We will be focusing on History and DT this half term!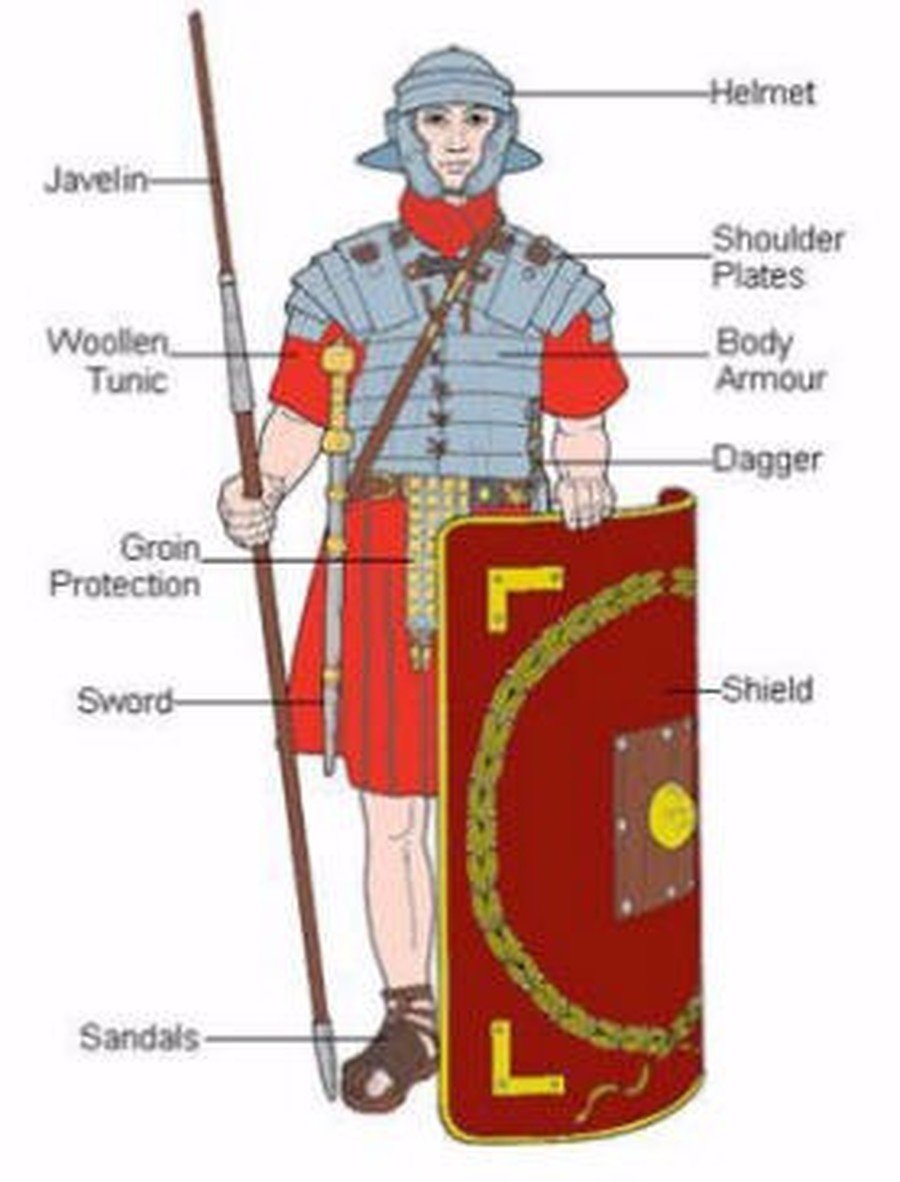 Our RE theme is
Belonging to the Church
We will learn that we all belong to a community. We will learn about different types of community and know what it means to belong to a community. We will develop our understanding of what it means to belong to community of the Church and know that people become a member of the Church through Baptism. The children will be introduced to the Creed – a
statement of the Catholic faith and learn about the structure of the Church's
liturgical year.
At Home:
You could help your children by:
• helping them with their parish project
• visiting www.tere.org/interactive_site/KS2link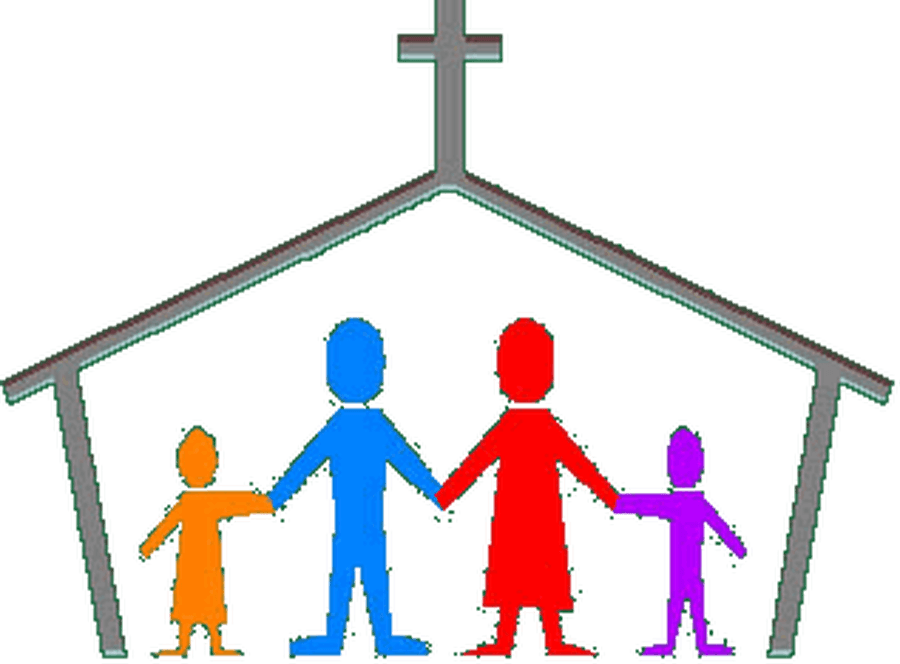 Year 4 had a great time learning new skills at the Sports Barn. They made new friends and practised lots of sporting skills.
We had a brilliant time training to be Roman soldiers on our school trip!
We became song writers! We listened to a song about bullying and then wrote our own version. We then performed our songs to each other!
Future dates
Tuesday 24th July- Sports Day
Thursday 26th July- Last Day
Notices
PE day is on a Wednesday. Please make sure you have an indoor and outdoor kit in school for every lesson.
This half term we will be developing our skills in...
Striking and fielding
Homework will be given out on a Friday and should be returned by the following Wednesday.
Please learn spellings sent home. It will help you in class. Remember to sign in the spelling log when you have worked with your child on them!
In Year 4 I ask that you read at home each night. Even 10 minutes is great! Lots of you are forgetting - get into a routine!
Look at what we did in the Autumn term!
We found out how to look after our teeth.
We cheered on Harry Gration and Paul Hudson with their fundraising efforts for Children in Need!
We really enjoyed taking part in the music workshop!