Our Teachers are
Mrs Eland and Mrs Hartley.
Our Teaching Assistant is Mrs Rowlands.
Christingle
Following on from our beautiful Christingle service this morning at school, we held our own special service in class where we all lit our candles whilst two children led the Worship with prayers and stories.
Celebrating the Mass
We will be looking at how Catholics celebrate Mass and studying artwork of the Last Supper in great detail in order to develop our thinking skills. We will be making a lot of links and enjoying our usual mix of drama, discussion, writing and producing artwork around our topic!
Remembrance Day
Leading up to Remembrance Sunday, our class all wrote some beautiful poetry and prayers. We then went outside to our Gathering Circle and held a beautiful Assembly where we read our poems and said our prayers. It was very moving and we were all very peaceful. We then planted our poppies in the ground, thinking of the fallen soldiers as we did so.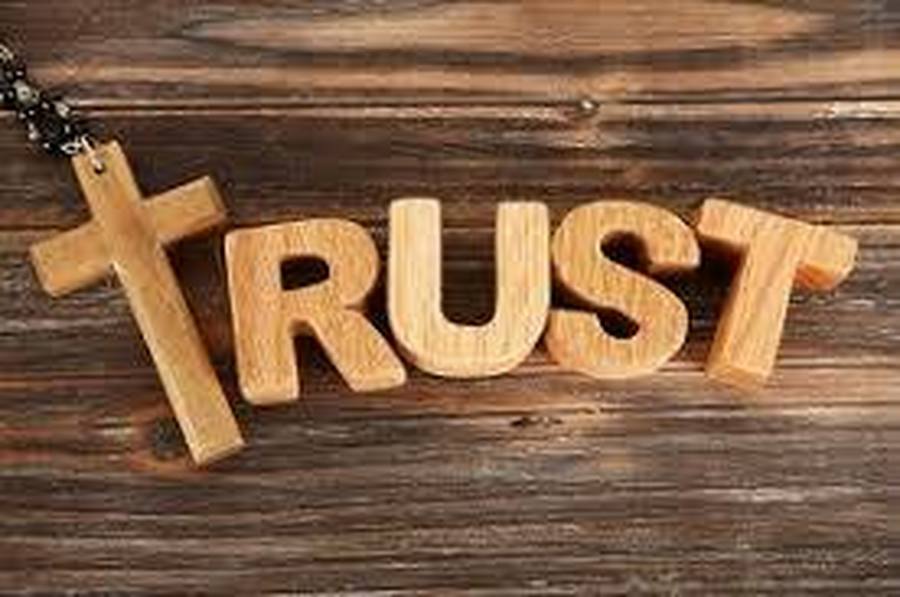 We focused on our
TRUST IN GOD
We reflected on the promises God made to both Mary and Zechariah and how Joseph had to put his trust in God when an angel appeared to him.
We will have the chance to reflect on why sometimes it can be difficult to put our own trust in God.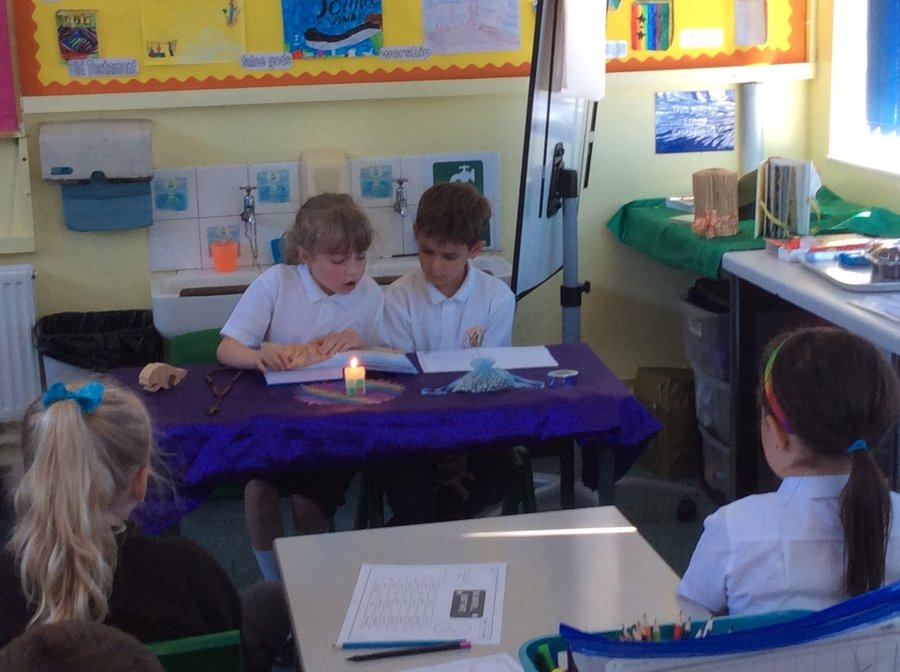 Act of Charity
Year 4 have chosen to support the work of Water Aid this year.
Fundraising has been under way with a raffle to guess the name of the bear. The lucky winners have been picked I'm sure they will enjoy eating their prizes!
Thank you to the children for organising this and for all your support so far. Our current fundraising total is: £20.09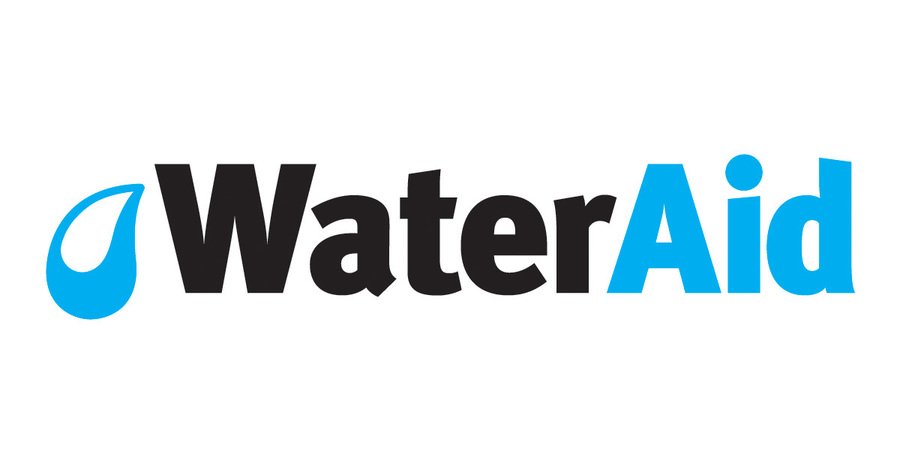 Dragon's Den
As we are studying Victorian toys as part of our topic, we thought it would be fun to get into teams and create our own prototype of Victorian toys. We will then be pitching our ideas to a Dragon's Den panel!
Victorian Schoolroom
On Thursday, we had a special visit from a strict Victorian school teacher! We practised Reading, Writing and Arithmetic on boards with chalk. We then practised our handwriting using ink and even got a chance to play with some Victorian toys! We loved our morning in a Victorian classroom although our teacher was very strict, even putting our hands in stocks and making us stand to answer her questions.
This half term we are learning all about
A Victorian Childhood
We will be studying the lives of rich and poor children during this period. The children are already excited and have been reading and researching lots of facts in their own time! We will look at the food, clothes and toys the children experienced and will focus mostly on the Victorian Schoolroom.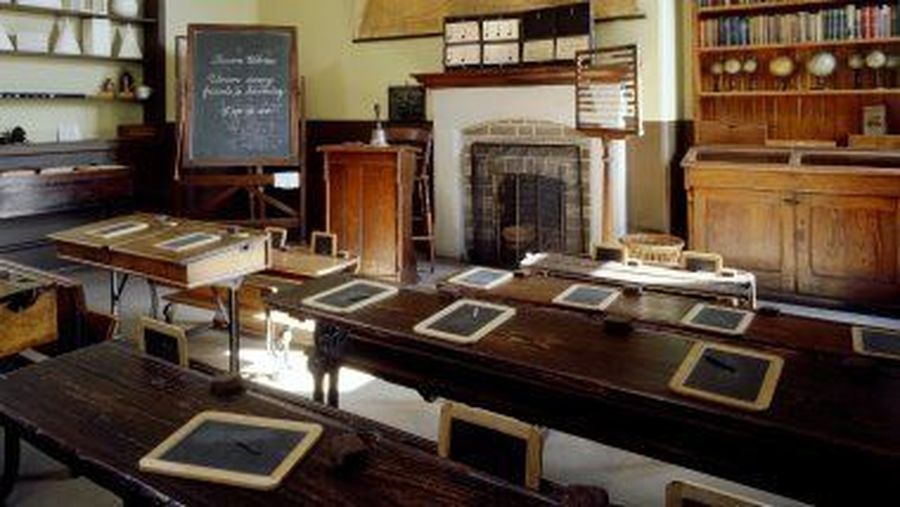 Last term we learned all about
THE BLUE ABYSS
We learned about the world's seas and oceans and the life that exists there.
Y4 had a fab time visiting The Deep. Hopefully they have shared with you some of the interesting information they discovered whilst they were there. Make sure to also ask them about the mystery of the parrot fish!
A Yucky Investigation
In our Topic lesson, we recreated the roles of the digestive system using a pair of tights, some food, a plastic cup and a bag. We had great fun squashing together the ingredients and squeezing them down the tights before squeezing out the mixture through the paper cup. It was quite disgusting!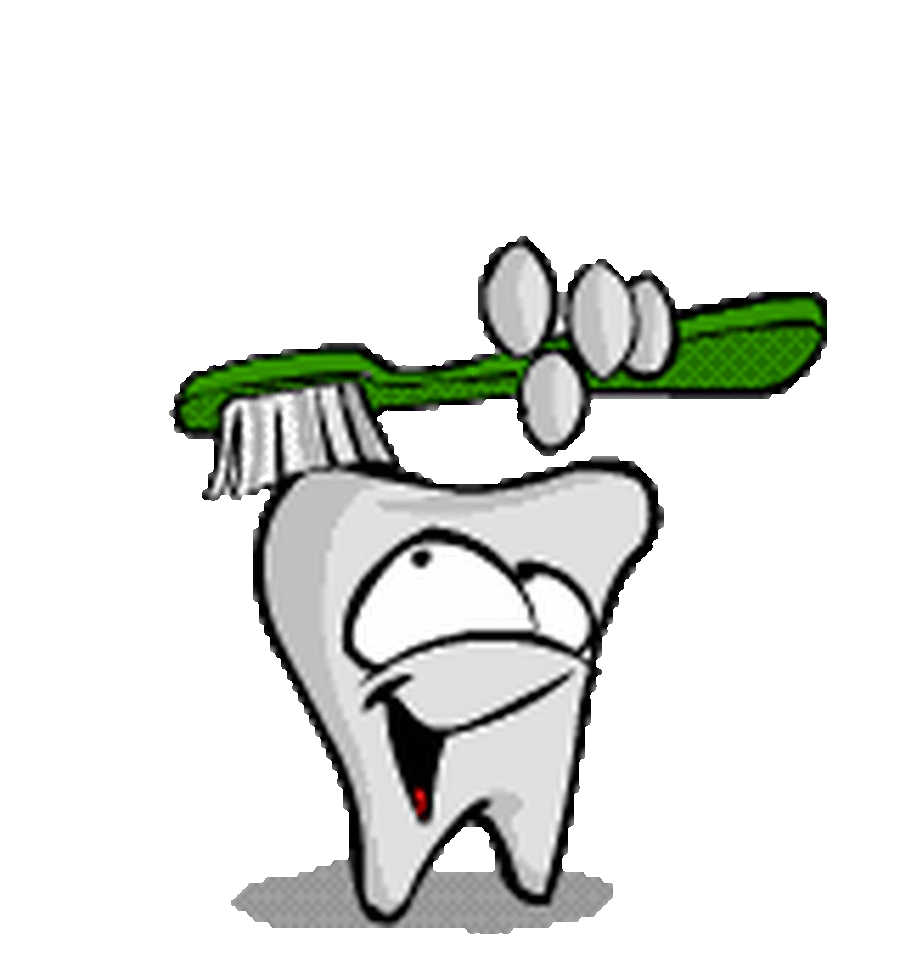 The 7 Habits
As part of our special Leader in Me programme, we have been focussing on Habit 1 - Be Proactive. Every day, we have a little discussion or other activity. Here we are taking part in role play showing how we can be proactive in different scenarios.
Future dates
Thurs 31st Jan - Victorian Workshop in school for Y4
Weds 6th Feb - Y4 visiting All Saints in the morning to watch their production 'Can't Stop The Beat'
Thurs 14th Feb - School closes for half term
PE
PE day is on a Wednesday. Please make sure you have an indoor and outdoor kit in school for every lesson.
This half term we will be developing our skills in...
GYMNASTICS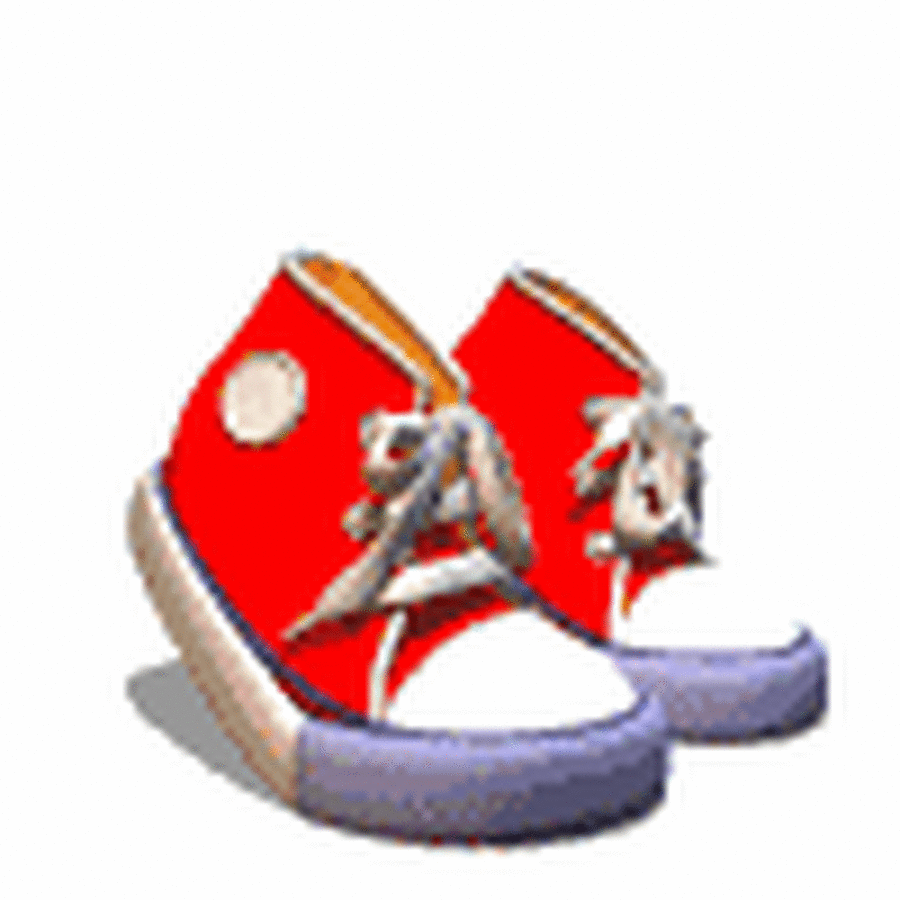 Homework
Homework will be given out on a Friday and should be returned by the following Wednesday. It will alternate between Maths and English.
In Year 4 we ask that you read at home each night. Even 10 minutes is great! It's always lovely to snuggle up with a good book.
We need super spellers!
Another plea please to help your child learn their spellings each week at home. They will bring them home in their spelling log books and will be tested on the words in the top box of that weeks page.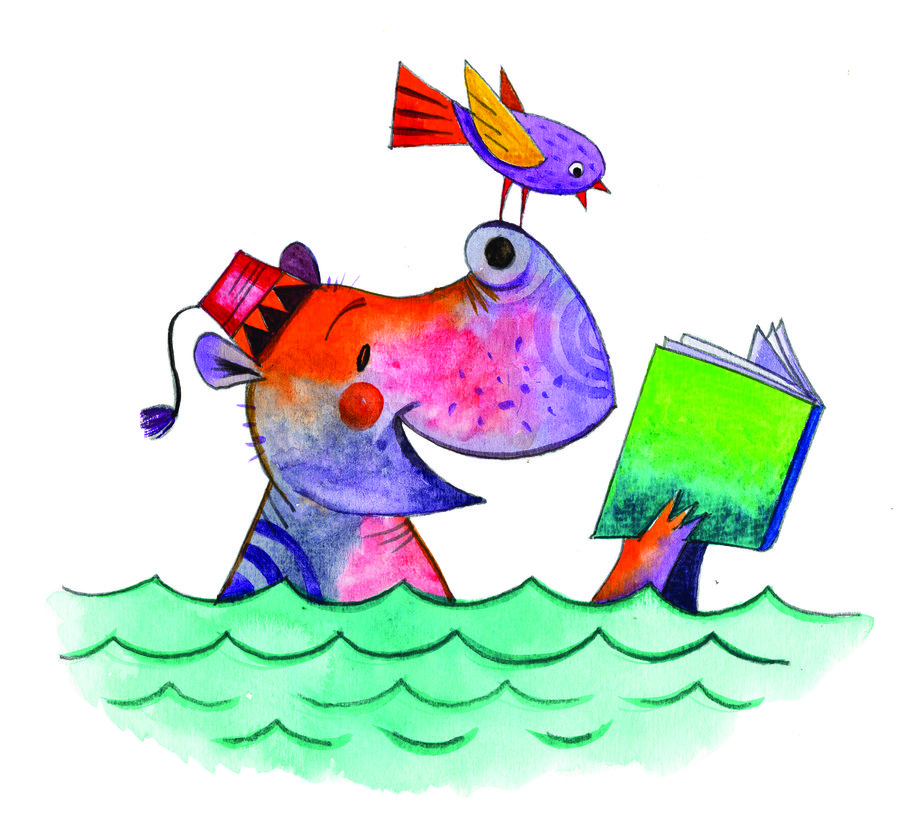 Tickets Please!
Each time a child has read twice at home they will receive a ticket to place in the lucky dip box. Twice a half term six names will be drawn out and those children will spend a playtime together playing a board game of their choice.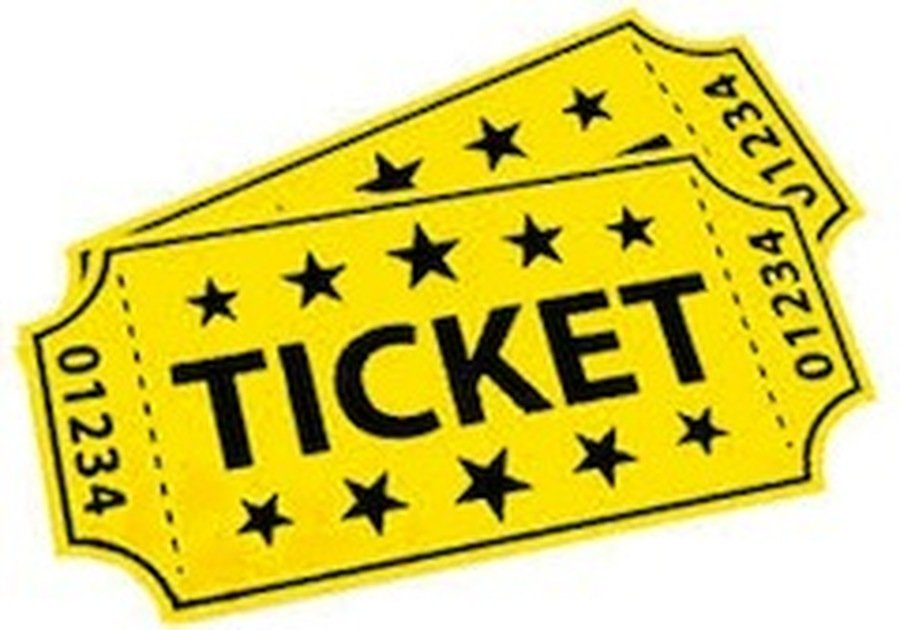 Observational Drawing
We had a lovely, tranquil time in class. We put some calming ocean music on and drew objects from the sea, such as shells, pebbles and even seaweed. We created some lovely artwork just with our pencils and shading.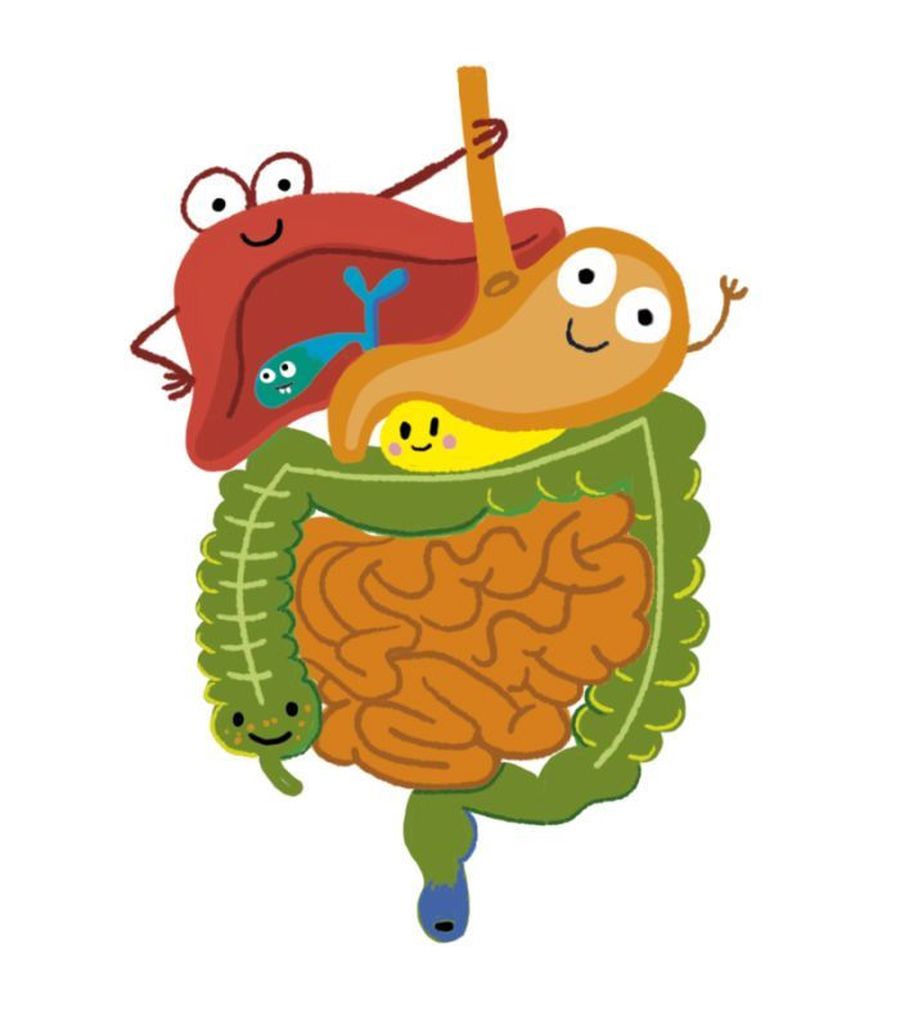 Super Salads!
As part of our topic Y4 were asked to design an interesting and exciting plate of salad that would encourage Y1 children to eat more healthily. Have a look how they got on, I think their end products definitely fulfilled the design brief. Some of Y1 enjoyed visiting us and picking out their favourites too.