Our Teachers are
Mrs Eland and Mrs Hartley.
Our Teaching Assistant is Mrs Rowlands.
Stations of the Cross
Y4 were listened carefully to the readings and prayers whilst out visiting the fourteen crosses in our school garden. Afterwards, they reflected on how they could live as disciples of Jesus over the coming days.
Jesus the Saviour
Our current RE topic focuses on the period of Lent and the symbols associated with it. The children will focus on the way Christians behave during Holy Week and begin to explain their actions linked to bible stories.
Y4 have been sharing with us the items they have chosen to give up for Lent. Stay strong you can do it!
Hopefully they will be also making an extra effort at home to make another change in their life also. Perhaps they will be tidying their rooms, playing nicely with brothers or sisters or helping with chores. We look forward to finding out how they've got on!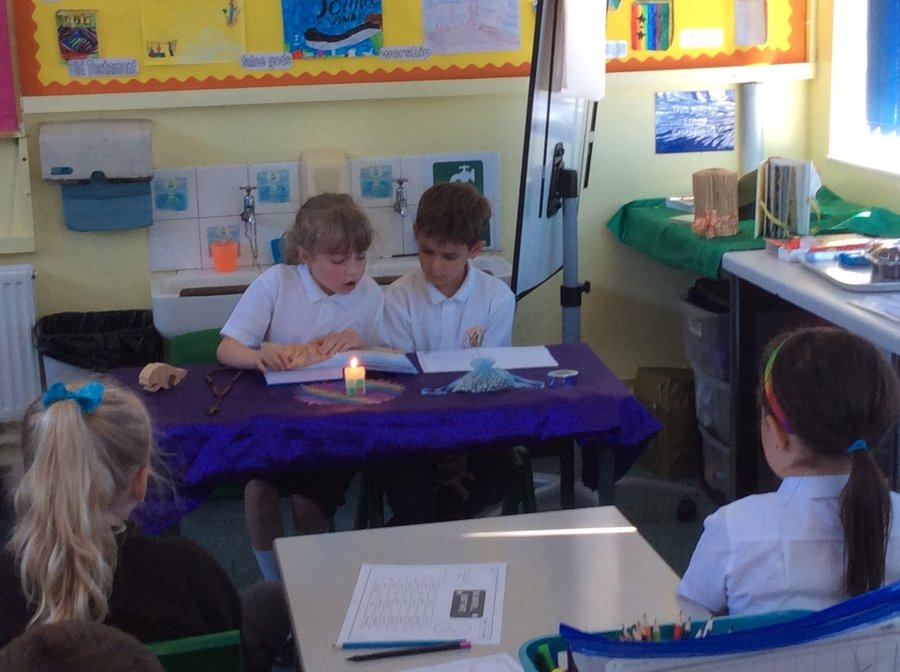 Act of Charity
Year 4 have chosen to support the work of Water Aid this year.
Thank you for all the money raised so far this year. Our current total is: £83.50!
All ideas welcome for our next fundraiser.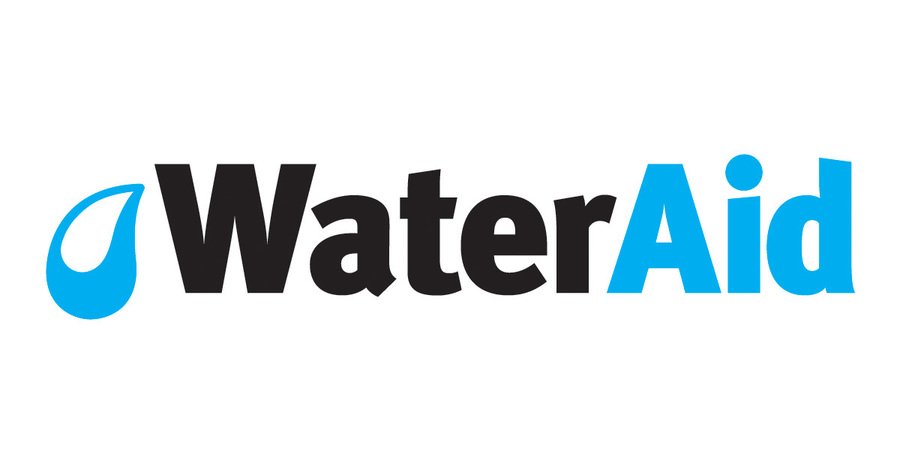 This half term we are learning all about
A Victorian Childhood
We will be studying the lives of rich and poor children during this period. The children are already excited and have been reading and researching lots of facts in their own time! We will look at the food, clothes and toys the children experienced and will focus mostly on the Victorian Schoolroom.
Victorian Schoolroom
On Thursday, we had a special visit from a strict Victorian school teacher! We practised Reading, Writing and Arithmetic on boards with chalk. We then practised our handwriting using ink and even got a chance to play with some Victorian toys! We loved our morning in a Victorian classroom although our teacher was very strict, even putting our hands in stocks and making us stand to answer her questions.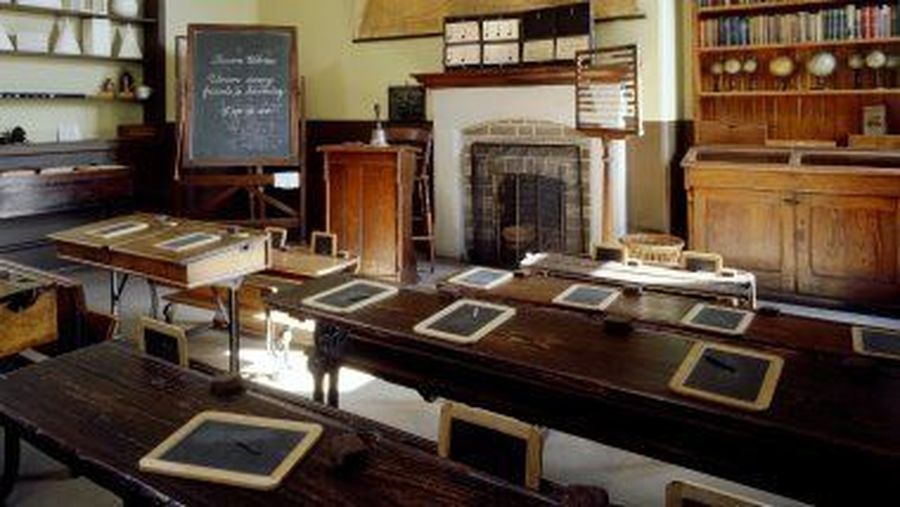 World Book Day
Children at St Joseph's were asked to decorate potatoes as their favourite book character as part of World Book Day. Year 4 brought in some amazing potatoes! Well done to Keith the Cat for coming first place.
Dragon's Den Pitch
The children finished their prototypes and had practised their pitches, they were ready to meet Mrs Hodges - the Dragon who would be deciding whether they were worthy of investing. They all showed amazing confidence and creativity!
Road Trip America
During this half term Y4 will be looking at the USA and learning aspects about the Native Americans, including how they lived. They will have a go at making a dream catcher and artwork featuring Native American patterns.
To expand their geography skills the children will locate the counties within England on a map and note some of the cities found within them. Similarly they will locate the states of America on a map and some of the American cities located within these.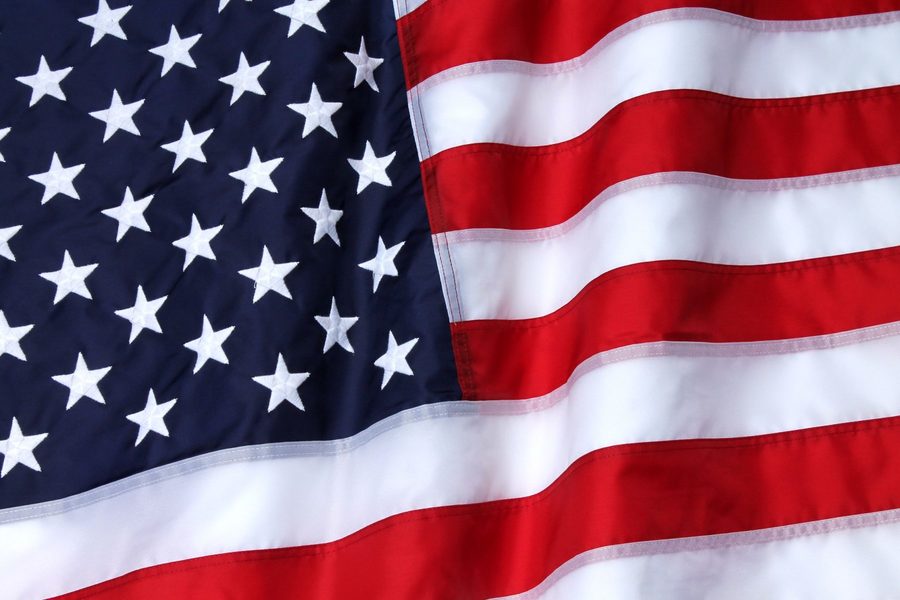 Geography
Here are Year 4 comparing maps of England to help them locate and label the different counties.
Dragon's Den
As we are studying Victorian toys as part of our topic, we thought it would be fun to get into teams and create our own prototype of Victorian toys. We will then be pitching our ideas to a Dragon's Den panel!
The 7 Habits
As part of our special Leader in Me programme, we have so far been focussing on Habits 1 and 2. The past few weeks have focussed on the latest Habit - Habit 3: Put first things first. We've been learning all about Big Rocks and Small Rocks and how to prioritise our tasks. Every day, we have a little discussion or other activity. Here we are taking part in role play showing how we can be proactive in different scenarios.
Future dates
Tues 12th Mar - 1st Holy Communion Meeting in school 6:30 - 7:30
Thurs 14th Mar - Trip to Ogden Water
Fri 15th Mar - Non-school uniform for Comic Relief
Tues 26th Mar - 2nd Holy Communion meeting in school 6:30 - 7:30
PE
PE day is on a Wednesday. Please make sure you have your indoor and outdoor kit with you. Trainers are a must, as weather permitting PE will now take place outside.
This half term we will be developing our skills in...
Athletics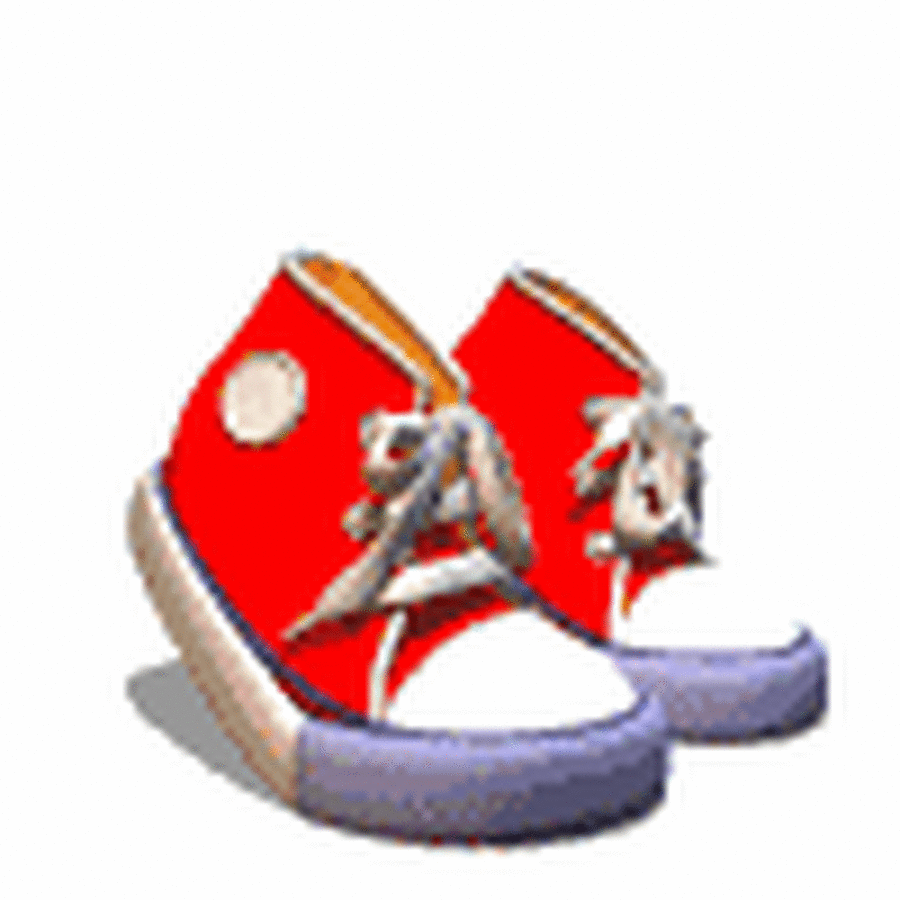 Homework
Homework will be given out on a Friday and should be returned by the following Wednesday. It will alternate between Maths and English.
In Year 4 we ask that you read at home each night. Even 10 minutes is great! It's always lovely to snuggle up with a good book.
We need super spellers!
Another plea please to help your child learn their spellings each week at home. They will bring them home in their spelling log books and will be tested on the words in the top box of that weeks page.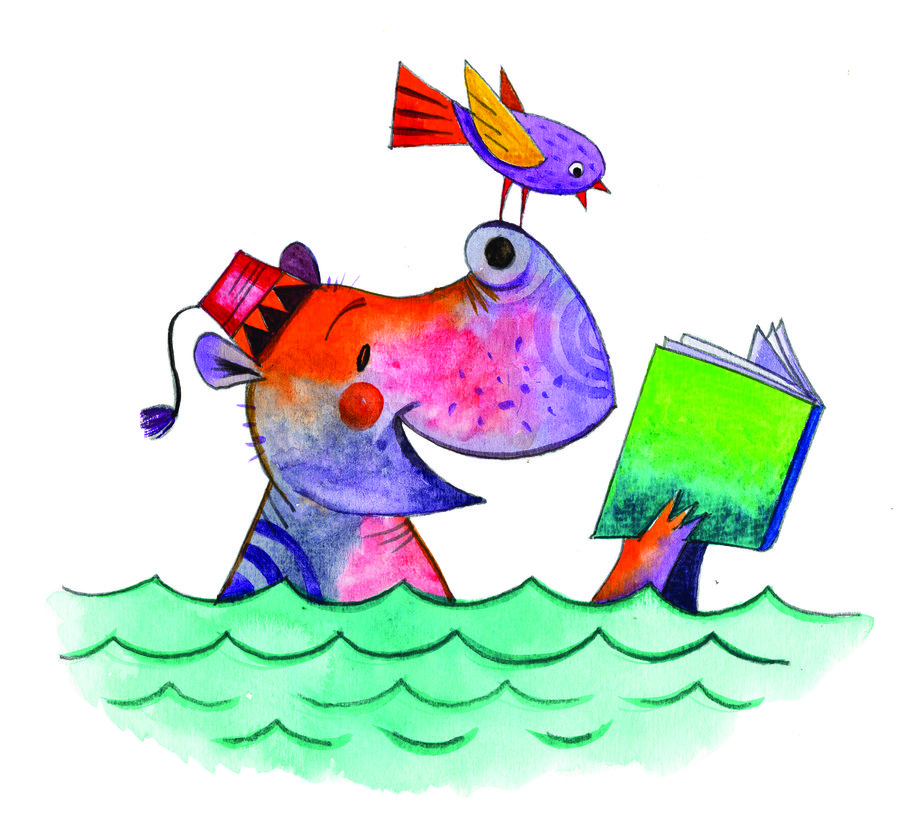 Tickets Please!
Each time a child has read twice at home they will receive a ticket to place in the lucky dip box. Twice a half term six names will be drawn out and those children will spend a playtime together playing a board game of their choice.