Welcome to Year 4!
Our Teacher is Mrs Slack and our Teaching Assistant is Mrs Rowlands
Our Spring Term!
Year 4 meet the chicks!
Year 4 had great fun finding out about different sea creatures at Blue Planet!
Year 4 had a visit from Spec Savers staff. We found out about how to look after ourselves and our eyes. They donated luminous jackets to school to keep us safe.
Our Theme for this Spring is The life of Victorian Children!
We will be finding out about what life was like for children in Victorian times.
We will be focusing on History this half term.
Our RE theme is
Jesus the Teacher
We will learn that Jesus was born into a Jewish family and find out about the story of the presentation in the Temple.
We will learn that Jesus attended synagogue as a child and as an adult read the Torah. We will learn that Jesus travelled about teaching people.
We will learn that Jesus came to show us the way to live, understand why Jesus used parables to teach people and know and understand some of the parables Jesus told.
We will have a chance to appreciate the relevance of the parables for us today and recognise that Lent gives us an opportunity to live as Jesus wants us to.

At home:
You could help your children by:
• read some well known parables, e.g. 'The Sower' and talk about what they mean for us
• go online to www.tere.org/interactive_site/KS2link.htm and complete the interactive activities.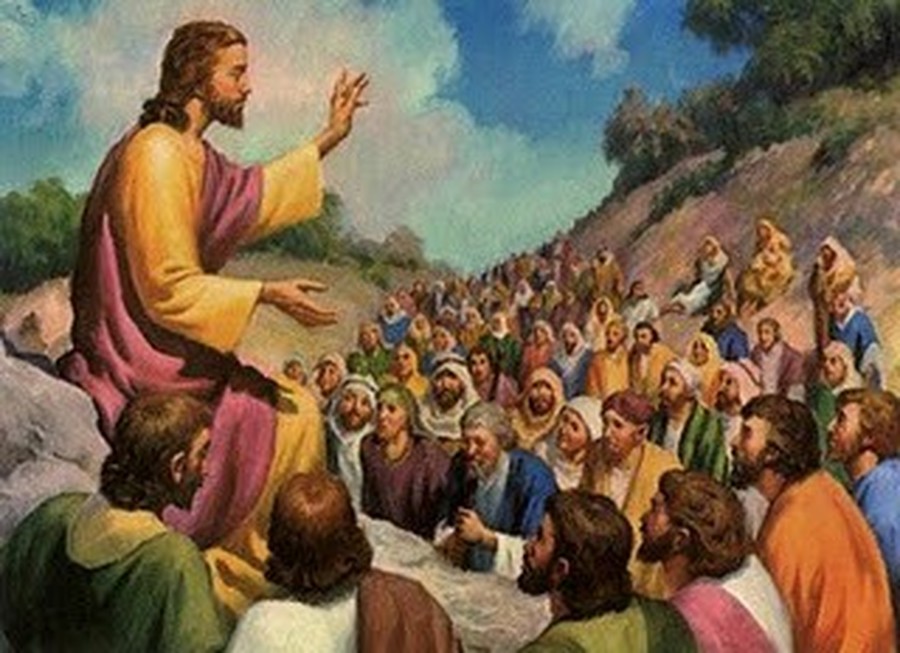 Future Dates
26th March- Ogden Water Trip (more details to follow)
Notices
PE day is on a Wednesday. Please make sure you have an indoor and outdoor kit in school for every lesson.
This half term we will be developing our skills in
Gymnastics.
Homework will be given out on a Friday and should be returned by the following Wednesday.
Please learn spellings sent home. It will help you in class. Remember to sign in the spelling log when you have worked with your child on them!
In Year 4 I ask that you read at home each night. Even 10 minutes is great! Lots of you are forgetting - get into a routine!
In Year 4 Mrs McVeigh teaches French.
Look at what we did last term!
We found out how to look after our teeth.
We cheered on Harry Gration and Paul Hudson with their fundraising efforts for Children in Need!
Year 4 really enjoyed taking part in the music workshop!