Miss Yates teaches us all day Monday, Tuesday, Wednesday and Thursday mornings and Friday.
Mrs McVeigh teaches us on Tuesday, Wednesday and Thursday afternoons.
Mrs Tolan is our Teaching Assistant.
Spring 1
This half term we will be learning about the Mayan Civilisation!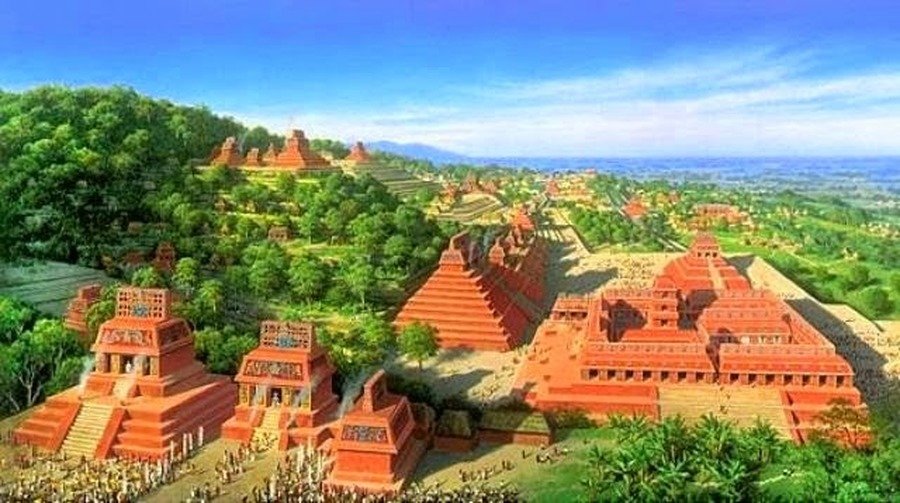 The children working on making their 'Maya' masks.
The children carefully painted their masks.
We are proud to be supporting the charity
RESTLESS DEVELOPMENT
which supports young people overseas in countries of limited education and opportunity.
Mrs McVeigh's daughter Ciara has been in Uganda working for the Charity and came to talk to us about the work they do there. We learned about what the people need and how we can help.
We organized a raffle to start raising some money and Dinis donated the prize of a cuddly giraffe!
Last term we learned about lots of things including.....
Volcanoes
We learned about where volcanoes are found in the world using maps
and the cause and effect of volcanoes.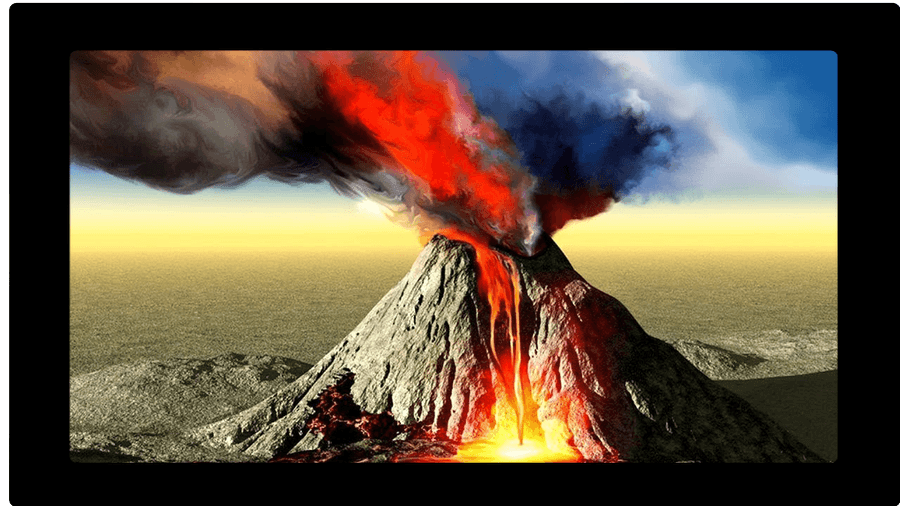 We created Volcano paintings in the style of Jackson Pollock.
We made poppies in our Art lesson and then as part of our class worship we went out to the Gathering Circle, shared a prayers and reflections and then placed our poppies in the ground in honour of those who lost their lives in war.
Our RE topic this half term is
'Called to Change!'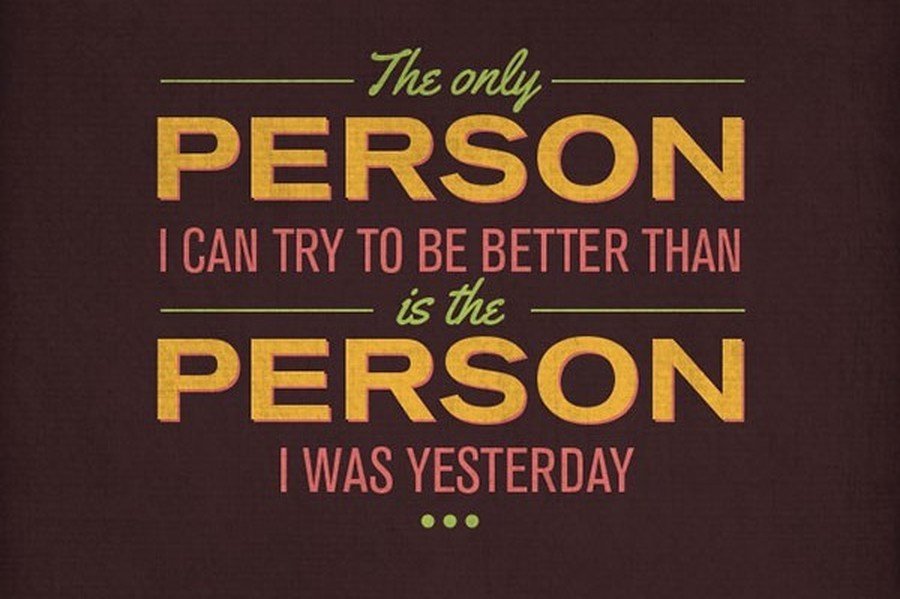 Some of Year 3 will are preparing for First Reconciliation. They will be working in school with Mrs McVeigh on this preparation as well as with their parents. It is a very special time!
All the dates and times of meetings are in Catholic Life - First Sacraments
In maths we have been learning about money. We also learnt that 250 Russian Rubles are worth just £1.20!
The children gently held the 'day-old' chicks.
Charanga!
We are learning lots of musical skills through our Charanga music lessons! We are developing the skills we learned in KS1 by singing along to lots of songs and playing rhythms and accompaniments on the glockenspiels!
We have also learned about
Stone Age to Iron Age!
We will found out what their lives were like, what they wore and ate, where they lived and what they did each day.
We made cave paintings, drawn using oil pastels onto a rough background of sponged acrylic paint, pva glue and sand to give the look of a cave wall.
The children had a fabulous day when the Stone Age to Iron Age workshop came to Year 3.
Important Dates
Thursday 24th January - Year 3+4 Mass at 2.30pm in school. We would love you to be here with us!
Friday 1st February - Christingle Liturgy in school at 9.15am. Come along and celebrate this liturgy of light with us!
Thursday 14th February - school closes for half term.
Homework
Each week homework will be given out on a Friday and needs to be returned the following Wednesday. The children will be given one piece of written work each week and this will alternate between Maths and English.
Important Please do read your child's reading book as regularly as possible with them at home.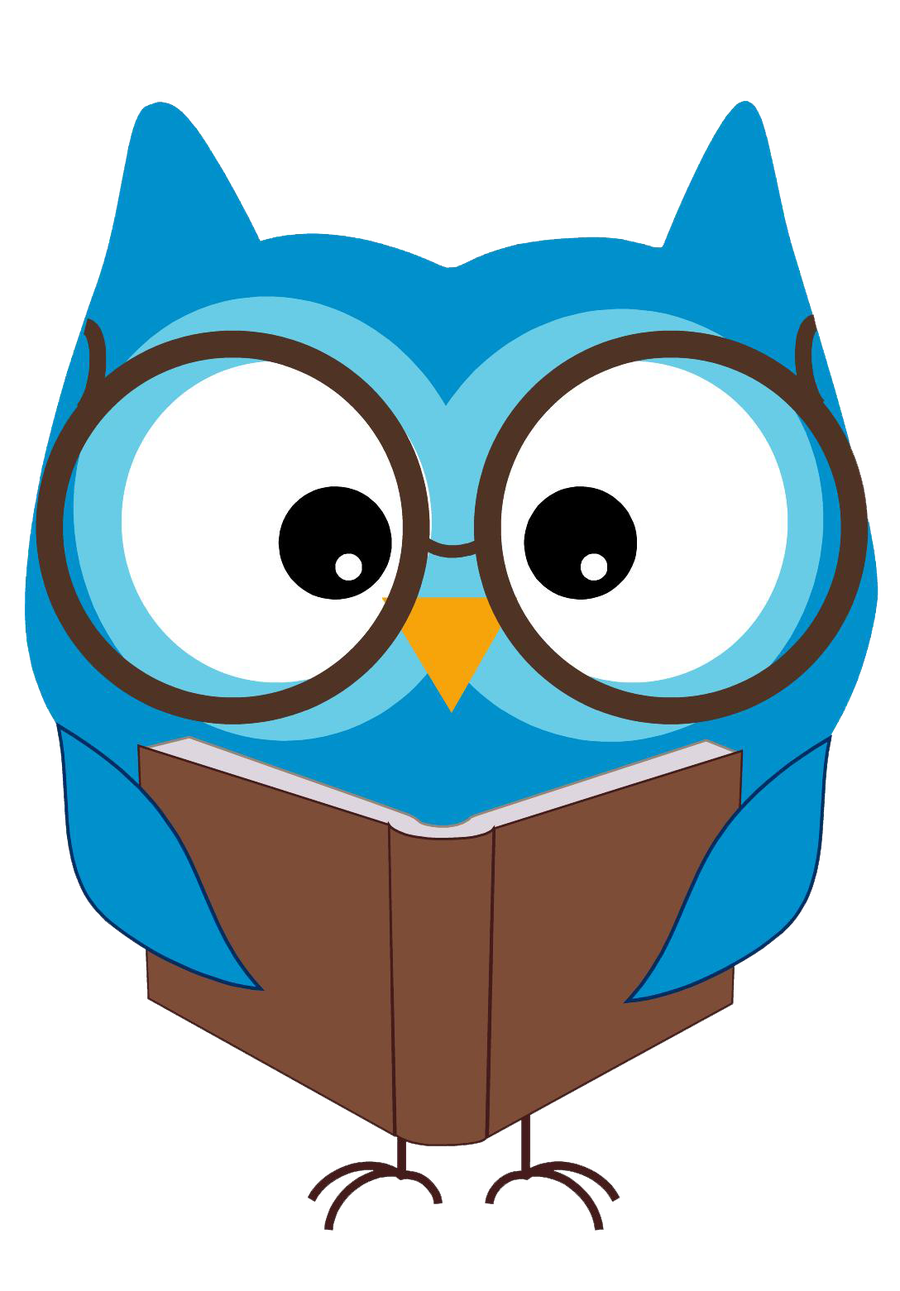 PE
Year 3 have PE every Wednesday. Please ensure they have their indoor and outdoor kit in school on this day. This half term the children will be learning
GAMES with a specialist sports coach!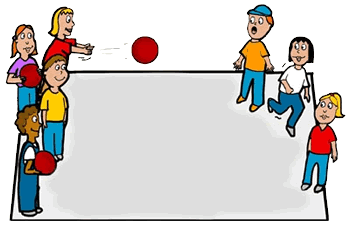 Swimming
The children will go swimming every Friday and will need their kit in school then.
Our aim is for all our children to be able to swim at least 25m in deep water and have knowledge of water safety!
French!
In French we are learning about greetings and how to start a conversation. We will be building on our skills each week and become more confident! We also learn songs in French too help with our pronunciation and vocabulary!
In Science we are learning all about
'LIGHT'!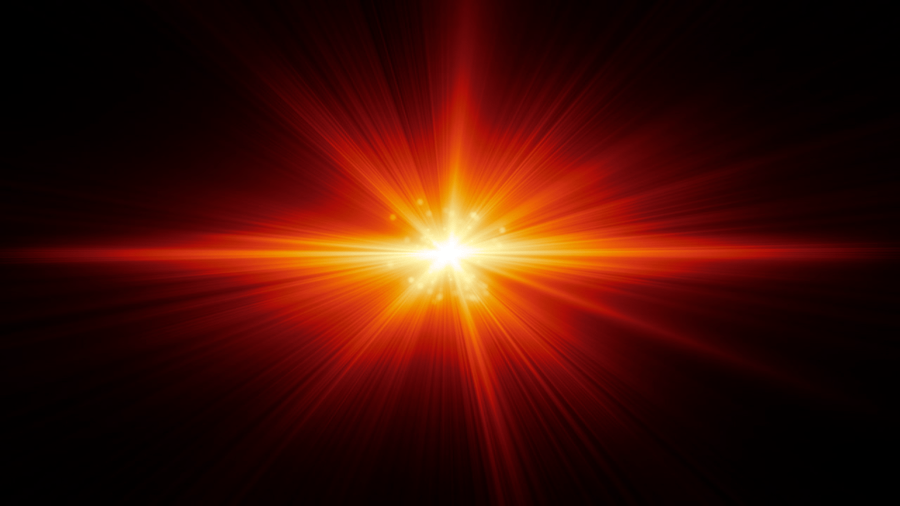 We will be investigating natural sources of light and man made sources of light.
Christmas 2018 in Year 3.