Welcome to Year 3!
Mrs Hartley teaches us on Monday, Tuesday and Wednesday and Mrs Eland teaches us on Thursday and Friday.
Mrs Tolan is our Teaching Assistant.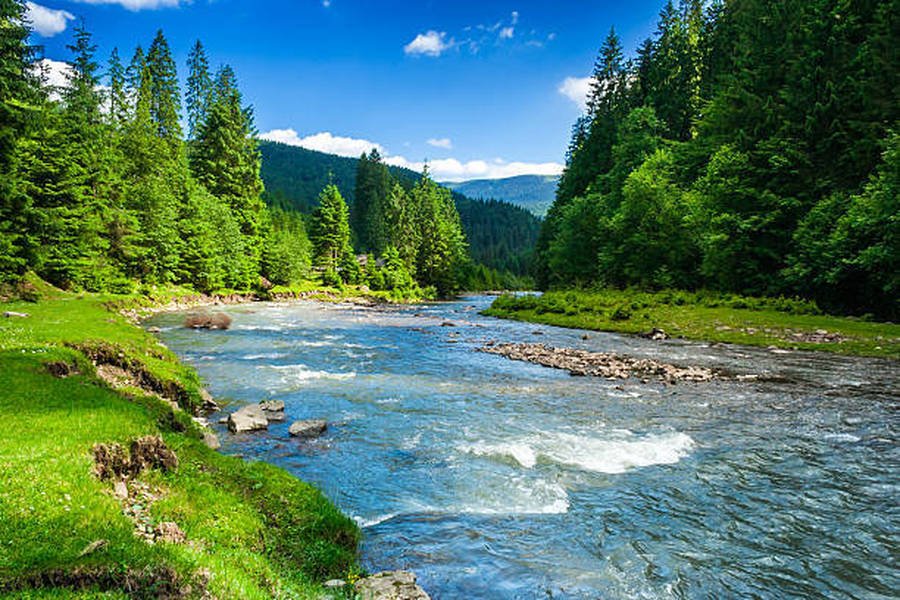 Flow
This half term's topic is all about the water cycle. It is perfect for this beautiful time of year and we will be looking closely at nature. Year 3 will be sketching rivers and the nature around it along with focussing on artwork by Van Gogh.
Scrumdiddlyumptious
We are continuing with this wonderful topic and finding out more about chocolate and the Mayans! We will look at how the Mayans worshipped and look at their different gods. There'll be mask making and chocolate making too!
We have had a fabulous day at our Citizens of Chocoate workshop. It was all about the Mayans and the invention of chocolate. We took part in so many fun activities like creating a chocolate cookery show, acting out a chocolate bar advert and we even played a game of Mayan football! We learnt so much and had great fun at the same time.
In RE this half term our theme is
"Called to Change".
We will be thinking about forgiveness and reconciliation. The children will listen to and read parables and stories which explore the theme of forgiveness and they will be given the opportunity to respond creatively to these stories with artwork and creative writing tasks.
Investigating the texture of different soil types (and getting muddy at the same time) proved very popular with Year 3! They were asked to wet their soil type and then attempt to shape it into a sausage.
The result they got determined which texture their soil type was. Why don't you ask your child which soil type they tested.
Yoga!
As part of our Better Living day, Year 3 took part in a yoga class. We all found it very relaxing and came away feeling refreshed!
We also had a visit from the Better Living team who had a talk with us about the importance of sleep!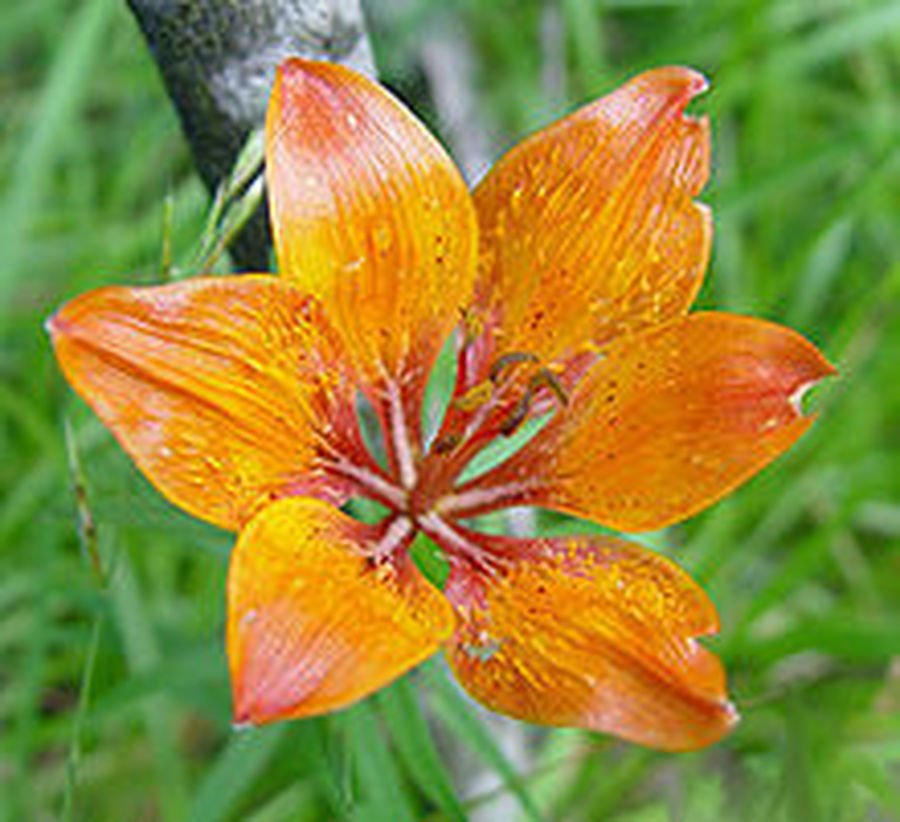 Our Science topic 'Plants' fits in nicely with our flow topic and we will have fun with identifying parts of a flower and understanding the life cycle. Children will be given the chance to investigate how plants grow and what different conditions are needed.
Our R.E topic for Spring 2 is Prayer
This new topic is a very thought provoking one! It is all about different ways about praying and our own and others ideas about God. Children will be given a chance to wonder and create beautiful artwork whilst discussing their own and their classmates questions.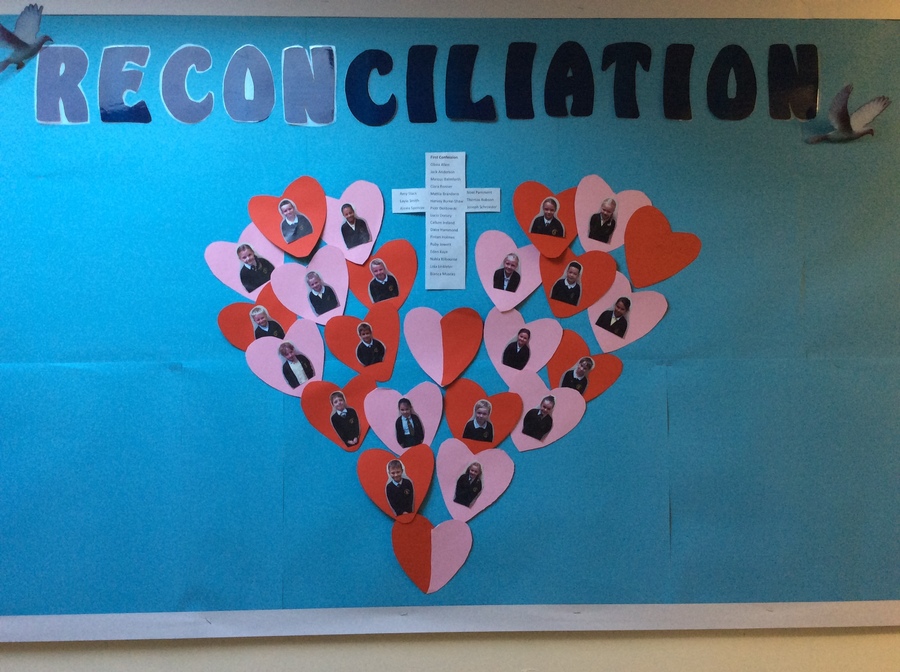 Some of us in Year 3 have made our First Reconciliation!
We gathered at St Bernard's, Halifax along with children from our Calderdale Catholic family schools for a lovely liturgy followed by receiving the Sacrament .
What a lovely day!
Please continue to pray for us.
Year 3 have been learning all about how fossils are made. They loved making their own fossils out of chocolate and then eating them when they had finished. Why don't you ask them if they can remember how long it takes for a real fossil to be made.
The classroom now looks explosive as the children have used a variety of materials to make their own volcano artwork!
Some have a 3D effect and lots of them are sparkling with glitter!
Important dates
23/4 St George's Day, wear red!
3/5 2.30 May devotion in Hall
3/5 7.00 1st Reconciliation liturgy in Hall
7/5 school closed for bank holiday
25/5 school closed for holidays
Homework
Each week homework will be given out on a Friday and needs to be returned the following Wednesday. The children will be given one piece of written work each week and this will alternate between Maths and English.
Please do read your child's reading book as regularly as possible with them at home.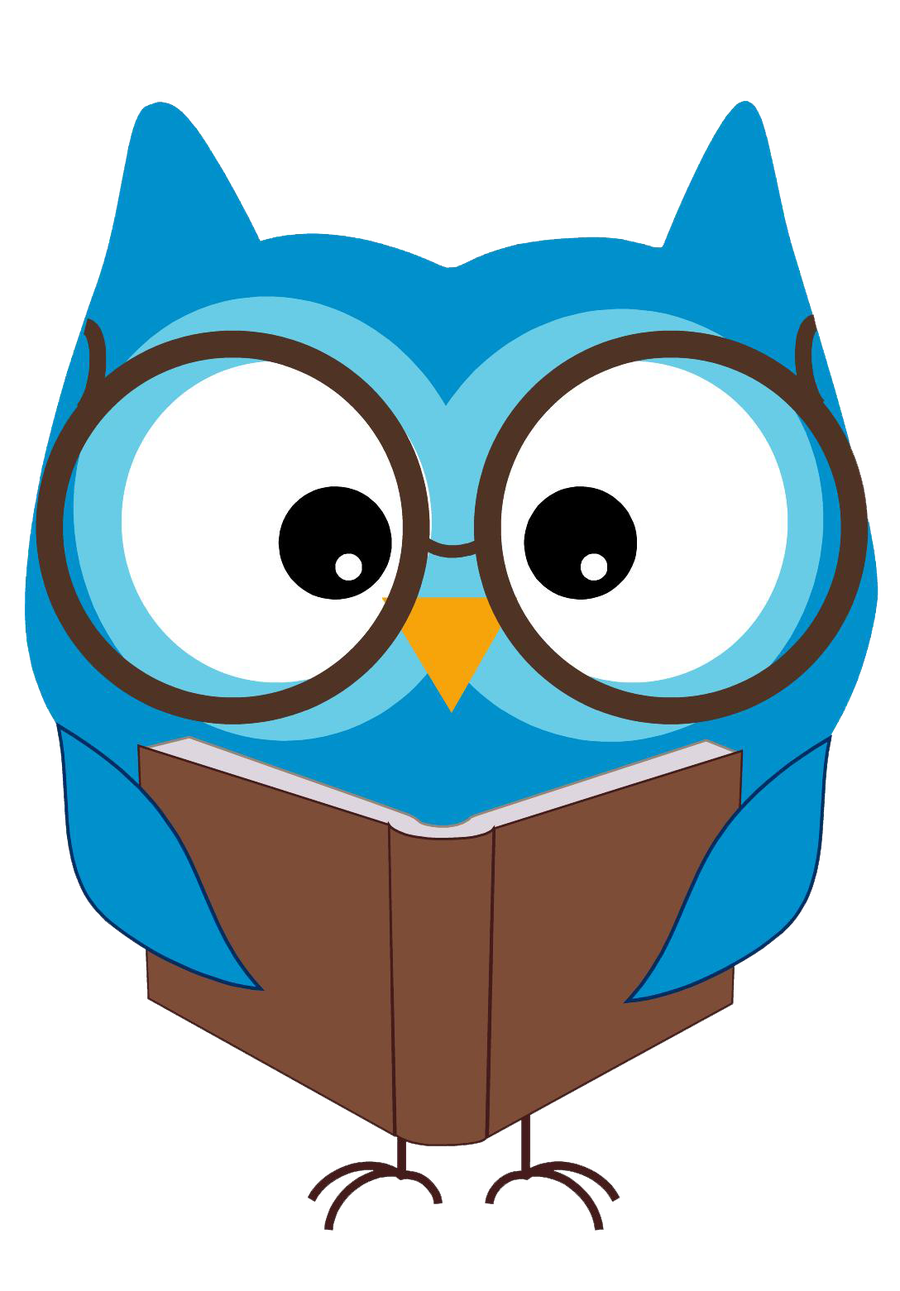 PE
Year 3 have PE every Wednesday. Please ensure they have their indoor and outdoor kit in school on this day. This half term the children will be learning gymnastics.
Swimming
The children will go swimming every Friday and will need their kit in school then.
Our aim is for all our children to be able to swim at least 25m in deep water and have knowledge of water safety!