Welcome to Year 2!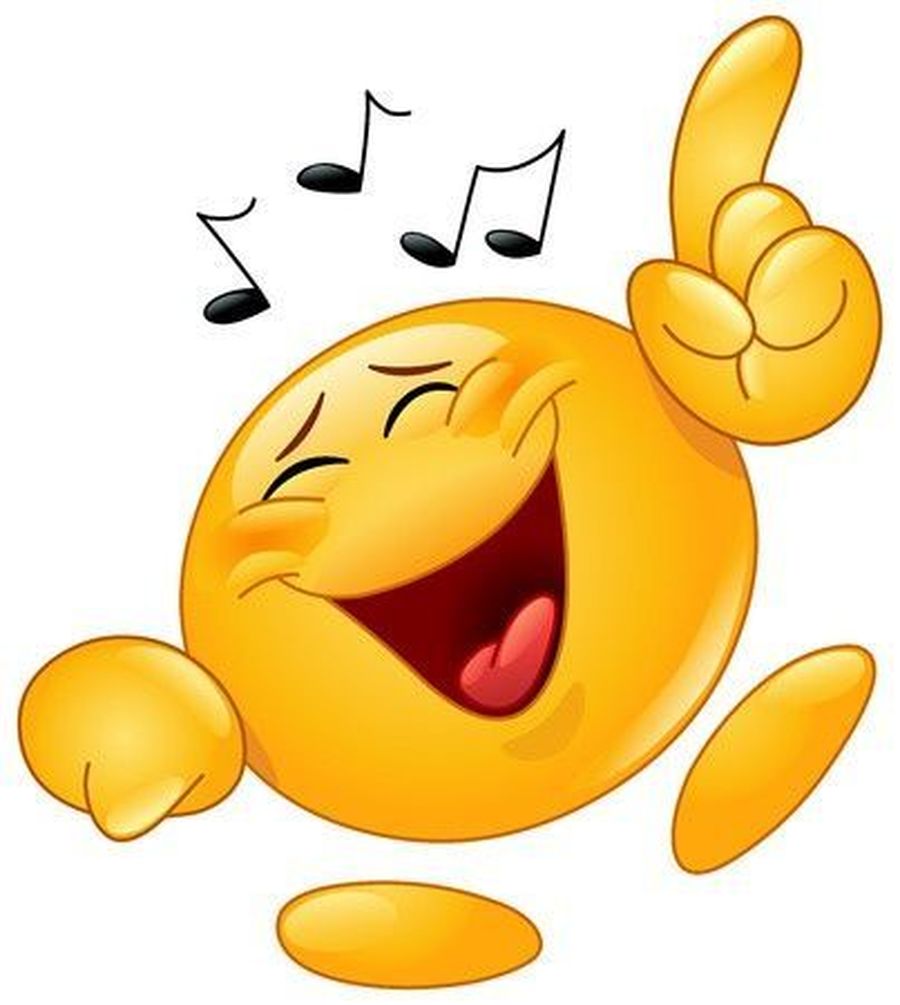 The staff in Year 2:-
Mrs Slack - Class Teacher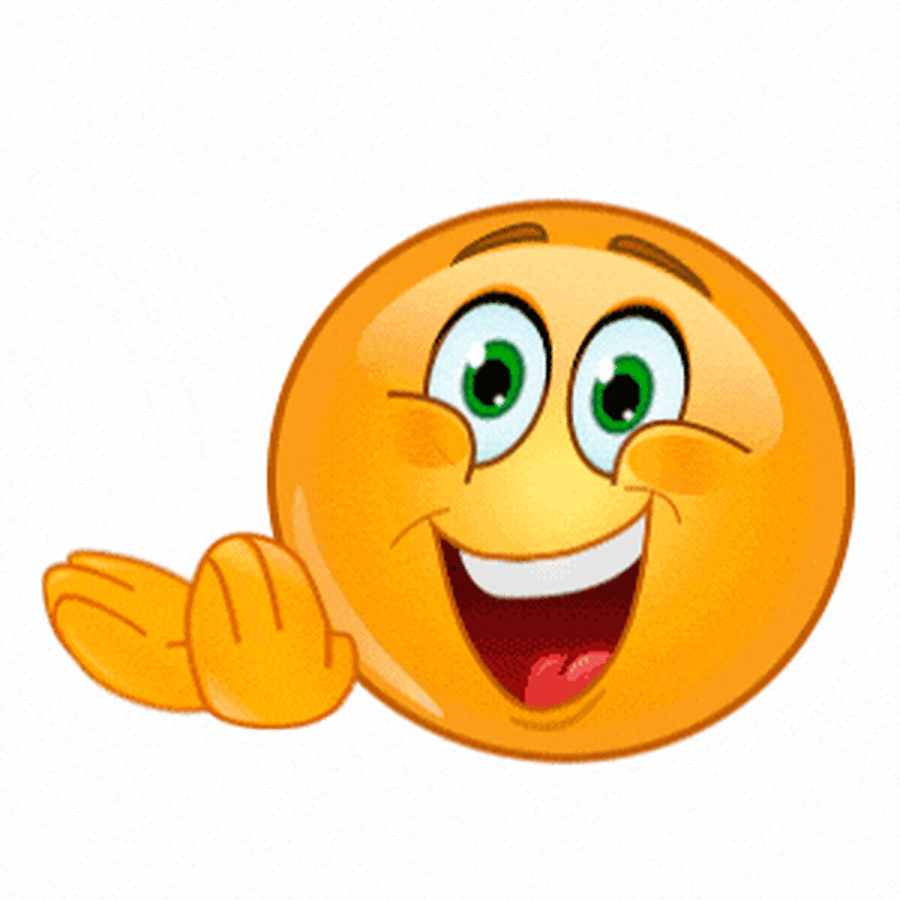 Mrs Bedford - Tuesday afternoon and Wednesday morning
Mrs Michaels is our Teaching Assistant
Our topic for this half term is
Eastertide
We will learn that Jesus rose from the dead and still lives with us. We will learn that Jesus told his disciples that he would go back to Heaven but promised that the Holy Spirit would come. We will learn that Jesus ascended into Heaven and promised to return again and that this gives us hope. We will also know the story of the coming of the Holy Spirit on the apostles at Pentecost and know that the Holy Spirit is promised to us.
At Home
You could help your children by:
• talking about how the Holy Spirit helps us
• having a close look at the Paschal (Easter) Candle when at Mass
Our Class Charity
Our class charity is the local RSPCA animal centre in Halifax. We are collecting coins and have a book bring and buy sale in class.
We raised £46.20 with our Christmas sweet hamper raffle!
In the Spring term we had a spots and stripes day/Easter egg raffle and a guess the eggs in the jar. We raised £50!
Thank you for your support.
We had a lovely visit from Lauren from the RSPCA in Halifax. She told us all about the important work the centre does for animals in the local area.
Year 2 had visit from Becky who is a RSPCA inspector. She told us all about her job and the different tools she has to use to rescue animals.
Watch out for Becky on channel 4 next month on Animal Rescue School!
We have been using Pointillism to paint pictures of an apple.
Y2 used their knowledge and skills about Pointillism to paint beautiful pictures of poppies for Remembrance Day. We also made poppies to add to our school's Remembrance display,
Our theme for this half term is .....
Y2 Medieval Dressing Up Day.
Y2 had a fabulous day dressing up and learning about medieval times. We had sword contests and bow and arrow competitions. The children found out all about becoming a knight and designed their own 'coat of arms'.
Have a look at our medieval costumes.
Can you guess who we are dressed up as?
Year 2 had a great day at Conisbrough Castle. We found out about what life was like over 850 years ago. Some of us even had a chance to dress up!
What are things made from!
We will be finding out about what different things are made from and why. We will looking at the materials used in a castle.
We enjoyed our visit from the chicks. We held them and asked questions about how Year 5 look after them.
We made christingles in preparing for our Christingle liturgy.
Look at our wonderful World Book Day potatoes! Our class winner was the Gingerbread Man
Year 2 had road safety training with people from Calderdale Council. They found out about safe places to cross roads. Can they tell you any thing about it?
Notices
Year 2 SATS will take place this half term.
P.E is on a FRIDAY!
Please ensure your correct P.E. kit is in school.
Homework will be given out every week on a Tuesday to be completed by the following Monday.
Key words spellings will be given out every Wednesday for a test the following Wednesday.
Spelling rules will be taught each day. Your child will bring home a spelling log with words that they have found difficult. Please work with your child to help them learn the words, tick each time they get them correct and sign the book each week.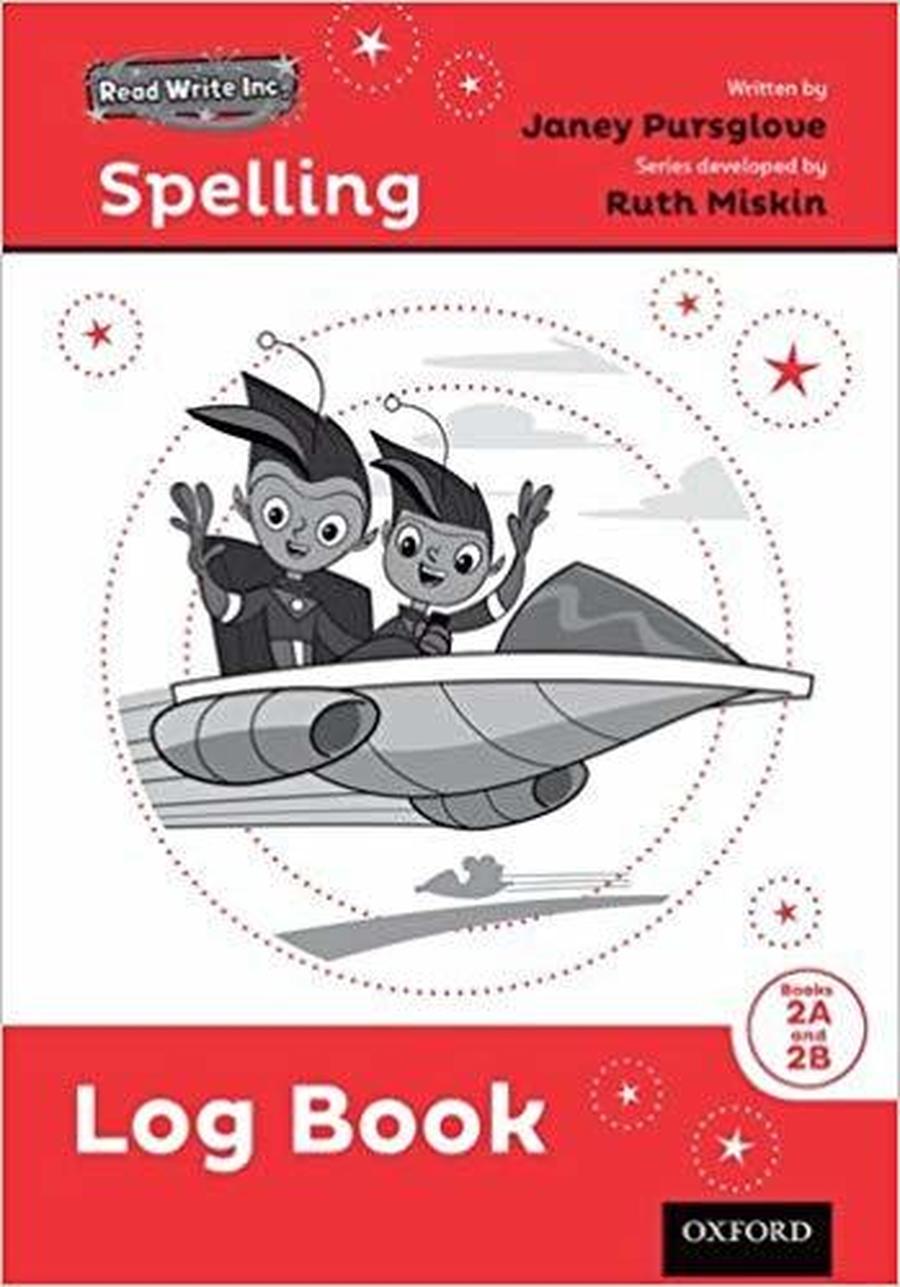 We are continuing on our 7 Habits journey. So far we have focused on....
Habit 1 - Be Proactive
Habit 2 - Begin with the end in mind
Habit 3 - Put 1st things 1st
Habit 4 - Think Win/Win
Habit 5 -Seek first to understand, then to be understood
Coming soon...
Habit 6 - Synergize
Habit 7 -Sharpen the saw
I hope your child is sharing what they have learnt so far and that you are seeing them using the habits at home!
We are also making deposits in our class emotional bank account. We do this by saying and doing kind things to each other. Ask your child about the deposits they have made.
This action is for Begin with end in mind. Can your child show you all the different actions for the 7 Habits!
Year 2 had a great time baking a special Christmas surprise. Look at the pictures to see if you can guess what they made!
We did Christmas crafts with our parents and carers.
We investigated and tasted lots of different and exotic fruits.
As part of our Science work we went on a visit to Ponderosa in Heckmondwike..
We investigated the local area as part of our theme.