Welcome to Year 2!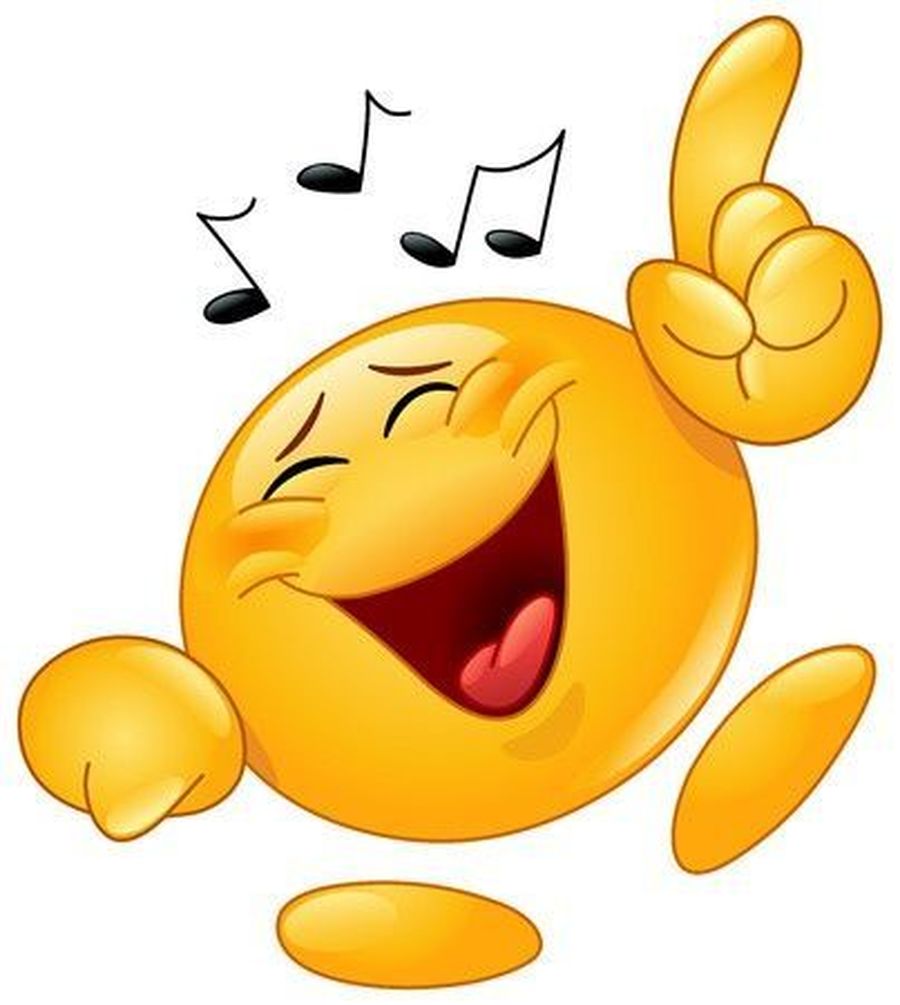 The staff in Year 2:-
Mrs Slack - Class Teacher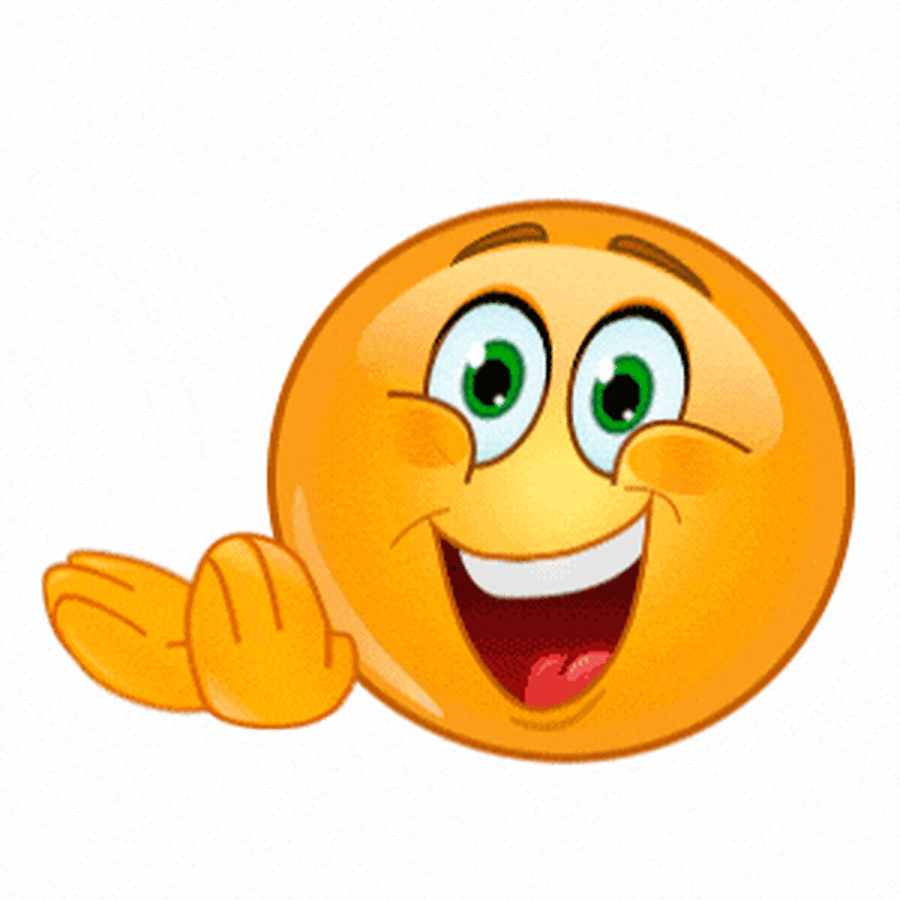 Mrs Bedford - Tuesday afternoon and Wednesday morning
Mrs Michaels is our Teaching Assistant
Year 2 – Our topic for the second half term is Mysteries.
"God is one and God is Three,
a Trinity of persons:
Father, Son and Holy Spirit"
The children will learn about and reflect on mysteries. They will be encouraged to say and reflect on what they wonder about. The children will learn that there are three persons in one God and that we can experience God in three different ways as Father, Son and Holy Spirit.They will learn about and reflect on God's choice of Mary and Joseph and know that Jesus is God's gift to the whole world.
At home
You could help your children by:
reminding them, as they make the sign of the cross, that God is Father, Son and Holy Spirit

reading the Christmas story and encourage them to ask questions
Please look at the power point below to find out about the Trinity.
We have been learning about The Annunciation, when Angel Gabriel told Mary her special news. Why not read the Christmas story together?
The Chosen People
In RE we are learning that we are chosen by God and learn that God chose certain people to
lead and guide his people. We will learn that God called Abraham and that God chose Moses to be a great leader. We will also learn about how Samuel responded to God's call and find out about the story of Daniel in the lions' den.
We will have an opportunity to reflect on Abraham's trust in God and learn that we should always trust God.
We will learn that God chooses unexpected people and will be given the opportunity to reflect on their own response to God's call.
To support talk through the story below.
Year 2 made poppies and added them to the our Gathering Circle remembrance display. We said a prayer for all the soldiers who died.
Year 2 had a great time baking a special Christmas surprise. Look at the pictures to see if you can guess what they made!
We have been finding out about the artist Georges Seurat, a french artist who discovered and used the technique "Pointillism" to create his pictures in the 1880s. Find out below about him and his work.
We have been using his technique to paint pictures of an apple.
Here are some examples of our work.
Y2 used their knowledge and skills about Pointillism to paint beautiful pictures of poppies for Remembrance Day. We have a lovely display of their work outside Y2's classroom.
Our topic for this half term is .....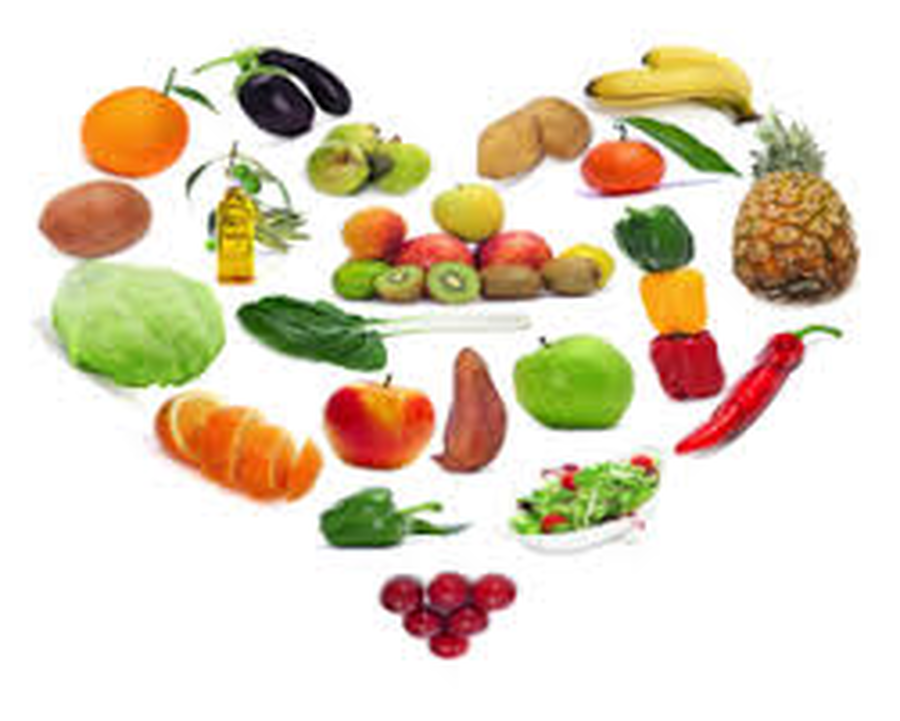 Staying Alive!
We will be finding out about what our bodies need to stay healthy. We will be finding out about healthy food and exercise.
We will also be finding out about what animals need to stay alive and about different animal life cycles.
What a great morning Y2 had today investigating and tasting lots of different and exotic fruits. Thank you very much for sending in the pieces of fruit. You might find when you go shopping your child asking for very rare fruit!
Notices
Thurs 13th Dec- Christmas Craft Afternoon 1.30pm
Mon 17th Dec - Christmas Party Day
Wed 19th Dec- Christmas Jumper Day and Christmas
dinner
On Monday November 12th, to enhance our science topic - Animals Including Humans Y2 went on a visit to Ponderosa in Heckmondwike. We had a very interesting talk and workshop with Mark who told us lots of facts abut reptiles, amphibians and mammals. We were able to use our previously learned knowledge to answer his questions and to further our investigations. We also enjoyed the play barn and outdoor play areas.
P.E is on a FRIDAY!
Please ensure your correct P.E. kit is in school.
Homework will be given out every week on a Tuesday to be completed by the following Monday.
Key words spellings will be given out every Wednesday for a test the following Wednesday.
Spelling rules will be taught each day. Your child will bring home a spelling log with words that they have found difficult. Please work with your child to help them learn the words, tick each time they get them correct and sign the book each week.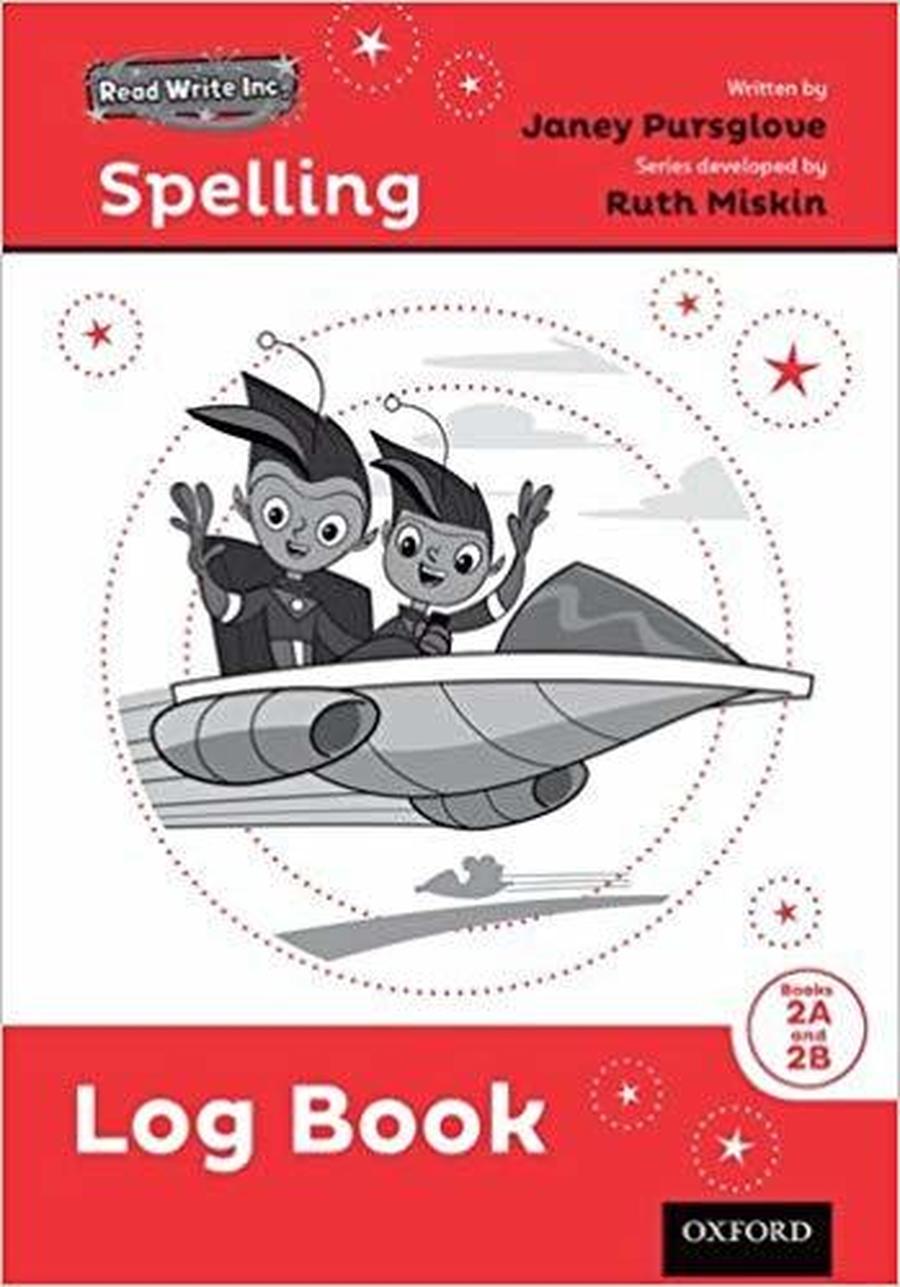 Our class charity is the local RSPCA animal centre in Halifax. We are collecting coins and organised a book sale in class. We are currently collecting sweets for a Christmas sweet hamper raffle!
We had a lovely visit from Lauren from the RSPCA in Halifax. She told us all about the important work the centre does for animals in the local area.
Year 2 had a great time investigating the local area as part of our theme Street Detectives.