WELCOME TO YEAR 2 AND ALL YOUR FAMILIES!
We know that you are going to have an exciting and fun year with us.
Our Year 2 Team are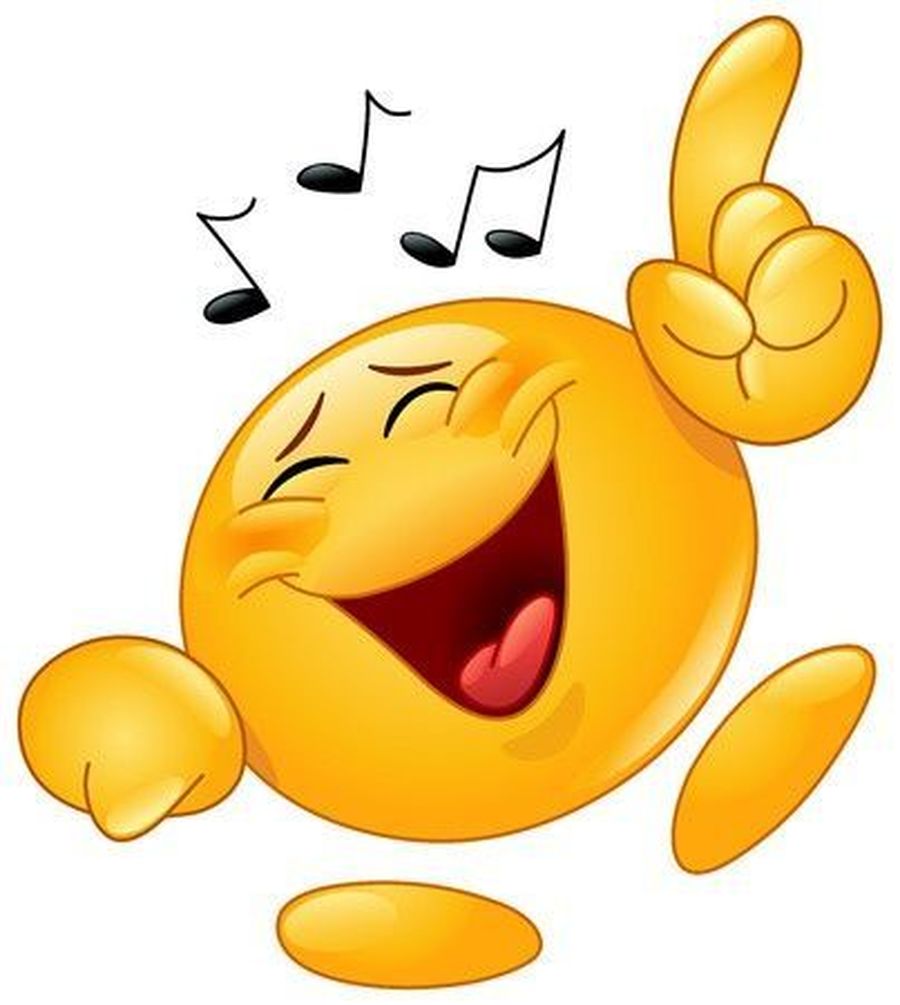 Mrs Curry - Monday, Tuesday and Wednesday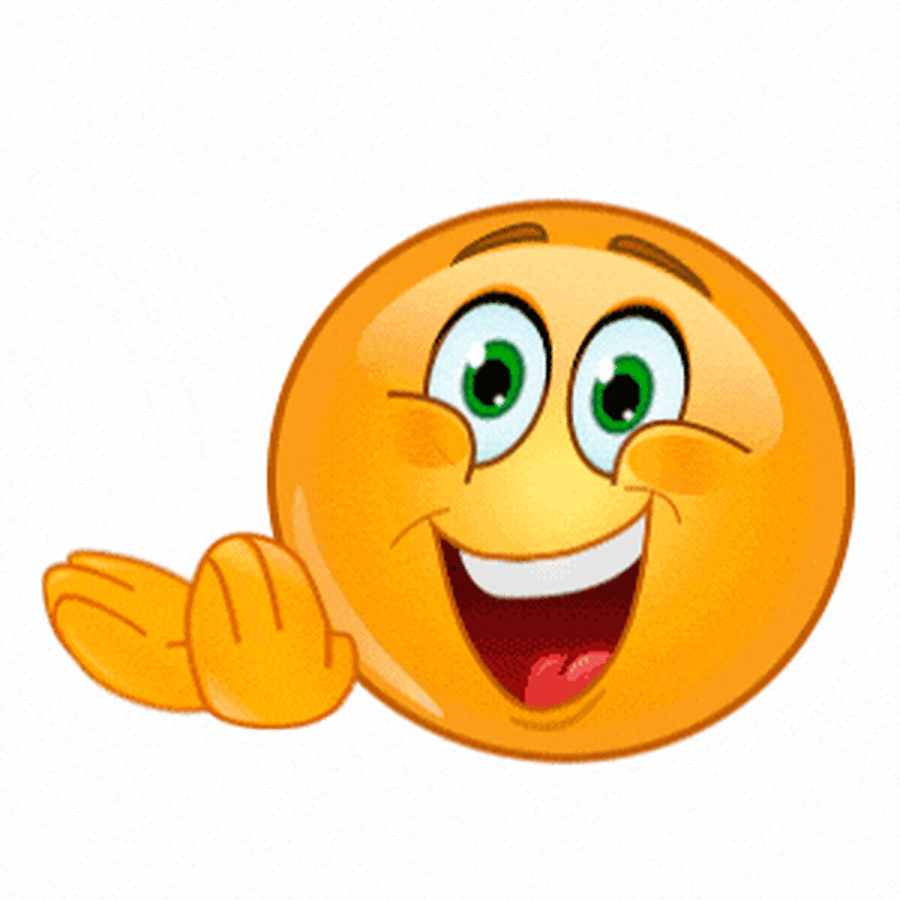 Mrs Bedford - Thursday and Friday
Mrs Michaels and Mrs Tolan are our Teaching Assistants
DATES:
MONDAY SEPTEMBER 4TH - school re-opens

Our R.E. topic for this first half term is "The Chosen People"
About this topic.
This topic is designed to help the children appreciate that they are chosen and gifted by God to do him some definite service: to help others. It also develops the children's knowledge of Abraham, Moses and Daniel and gives some understanding of their faith and trust in God.
Prior learning
Children have learned that God created them and gave them gifts to use for the benefit of the world. They will know what it feels like to be chosen and have some experience of trusting someone else.
"In order to gather together scattered humanity God calls Abram … and makes him Abraham, that is, 'the father of a multitude of nations.' … God formed Israel as his people by freeing them from slavery in Egypt … he gave them his law so that they would recognise him and serve him as the one living and true God, the provident Father and just judge, and so that they would look for the promised Saviour."
The children will learn that we are chosen by God and learn that God chose certain people to lead and guide his people. They will learn that God called Abraham and that God chose Moses to be a great leader. They will also learn about how Samuel responded to God's call and find out about the story of Daniel in the lions' den.
They will have an opportunity to reflect on Abraham's trust in God and learn that we should always trust God.
Find out here about Abraham being chosen by God.
How was Moses rescued by God?
What happened to Daniel in the lion's den?
Our Topic this first half term is ...........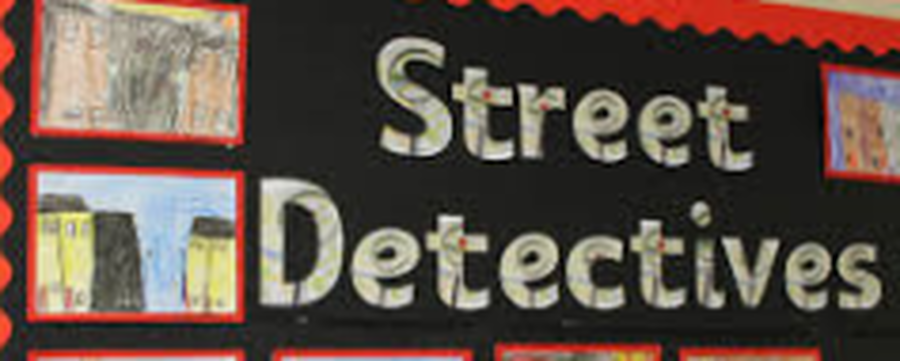 As historians we will be looking at changes within living memory, and significant people, places and events in the Brighouse and the locality.
As geographers we will look at and make maps. We will also look at aerial images.
As scientists we will also Identify plants in the local area.
As artists we will investigate famous local artists: We will draw, paint or collage views from the local area.
As designers we will design and bake bread, cakes and biscuits after a visit to our local supermarket - Tescos.
As musicians we will continue to work on rhythm and pulse listening to the Brighouse and Rastrick Band with The Floral Dance.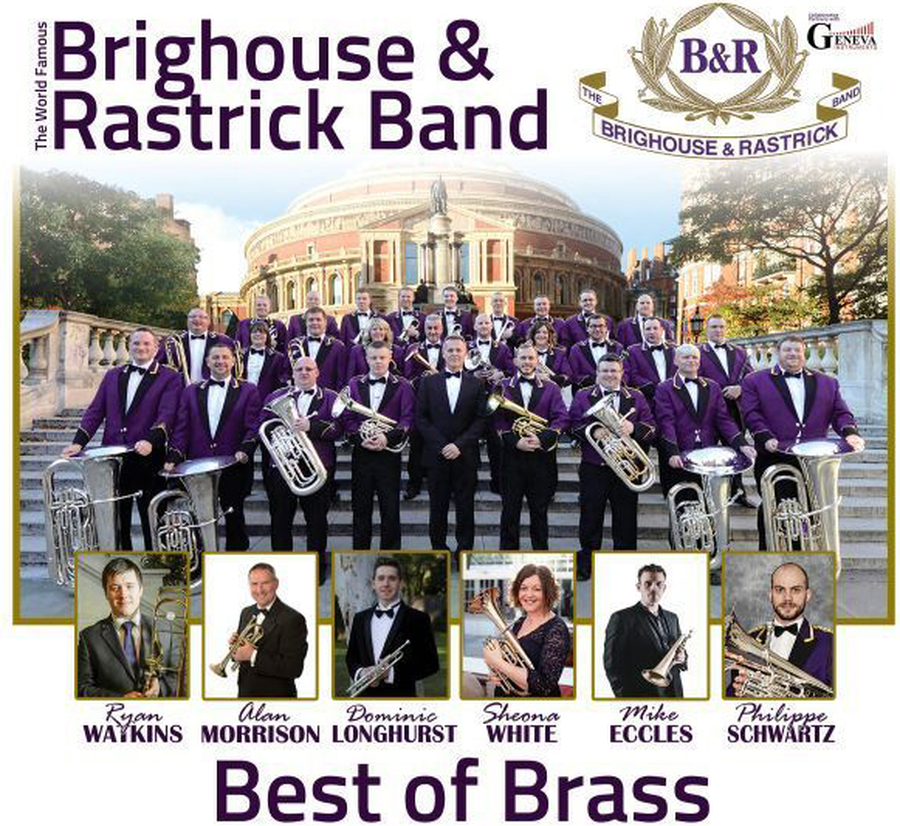 Listen to The Brighouse and Rastrick Band play the Floral Dance!
Homework will be given out every week to be completed by the following week.
Spellings will be given out every week for a test the following Monday.