WELCOME TO YEAR 2
Our Year 2 Team are
Mrs Bedford - Monday, Tuesday and Wednesday
Mrs Curry - Thursday and Friday
Mrs Michaels and Mrs Tolan are our Teaching Assistants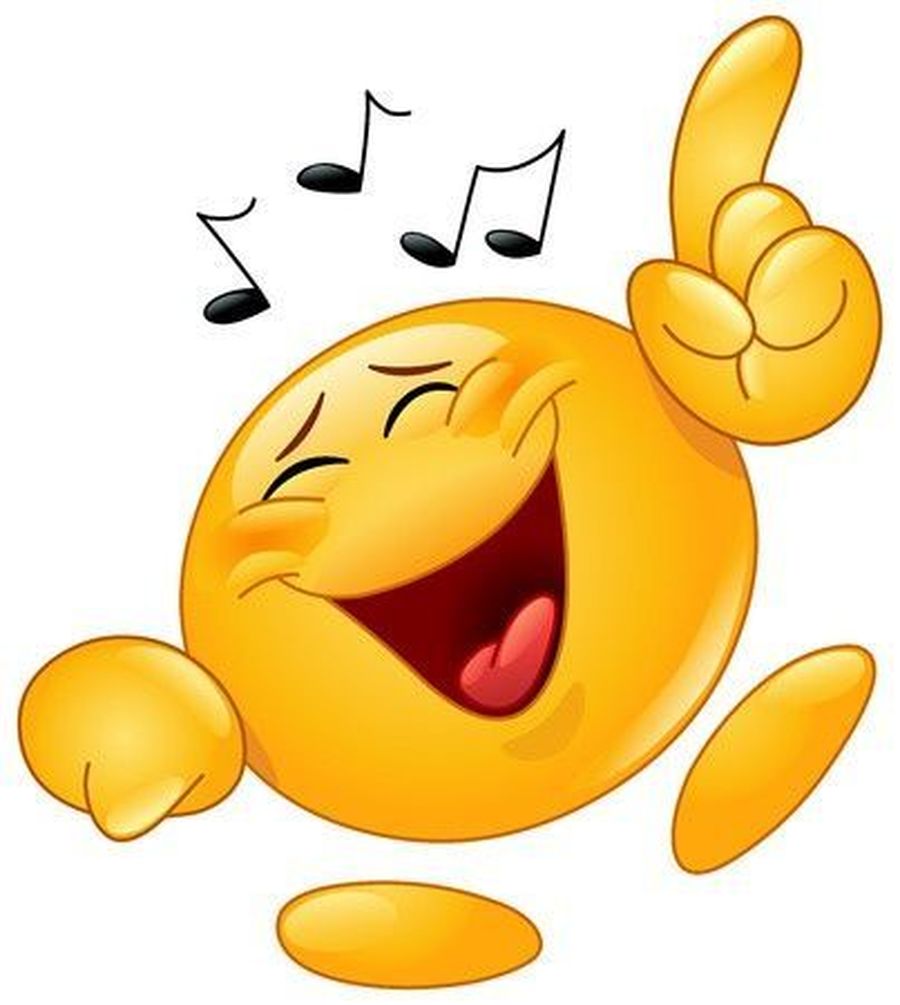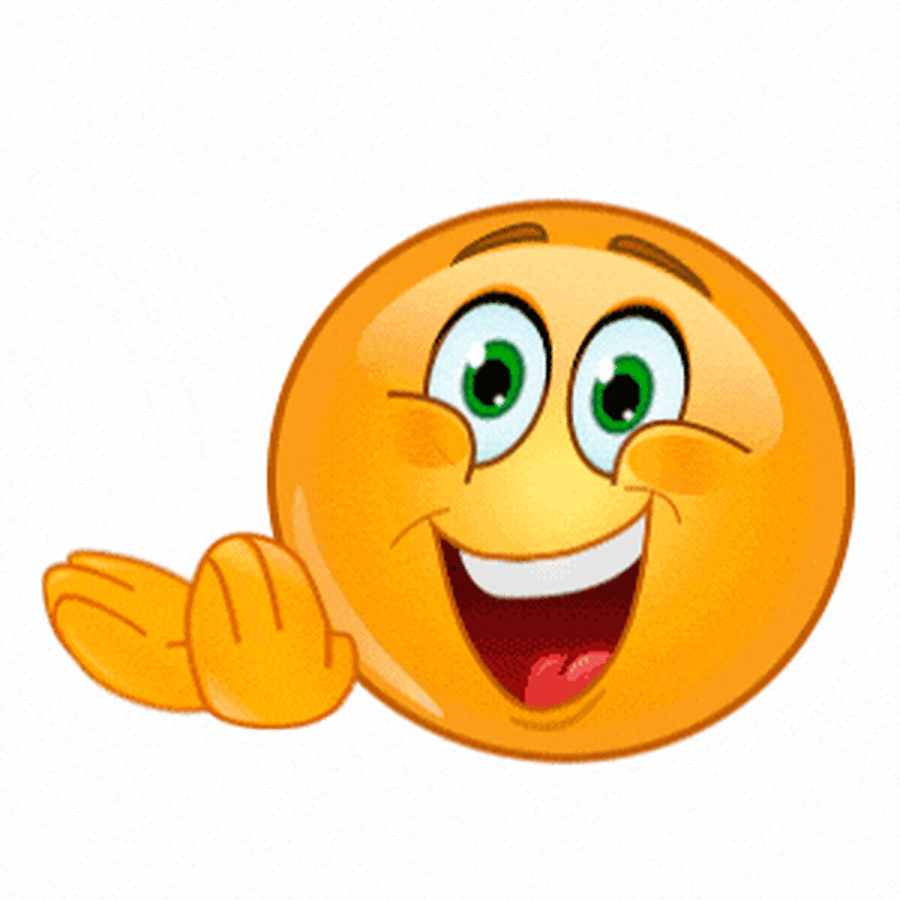 What a fabulous class you have been!
Thank you so much for all your wonderful and much appreciated gifts and cards. The messages in the cards mean such a lot!
You have been a great class to teach. Thank you all and to your parents too for all their help and support over the year.
Good luck in Y3. Be the best you can be! Reach for the stars!
We're sure you'll continue to be amazing and learn so much more.
Have a lovely holiday. See you in September!
Mrs Bedford, Mrs Curry, Mrs Michaels, Mrs Tolan and Mrs Connolly
xxx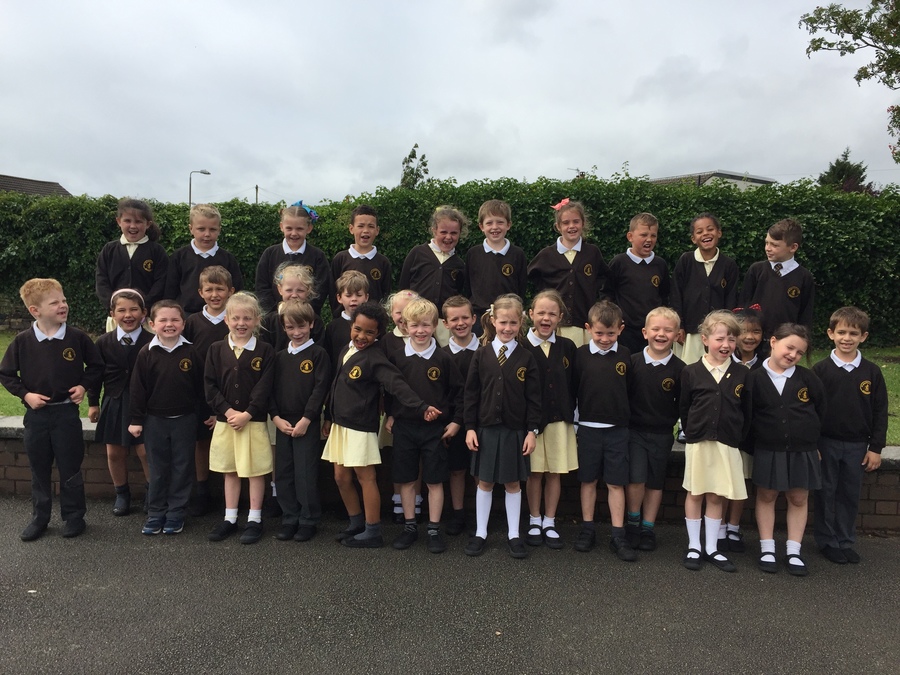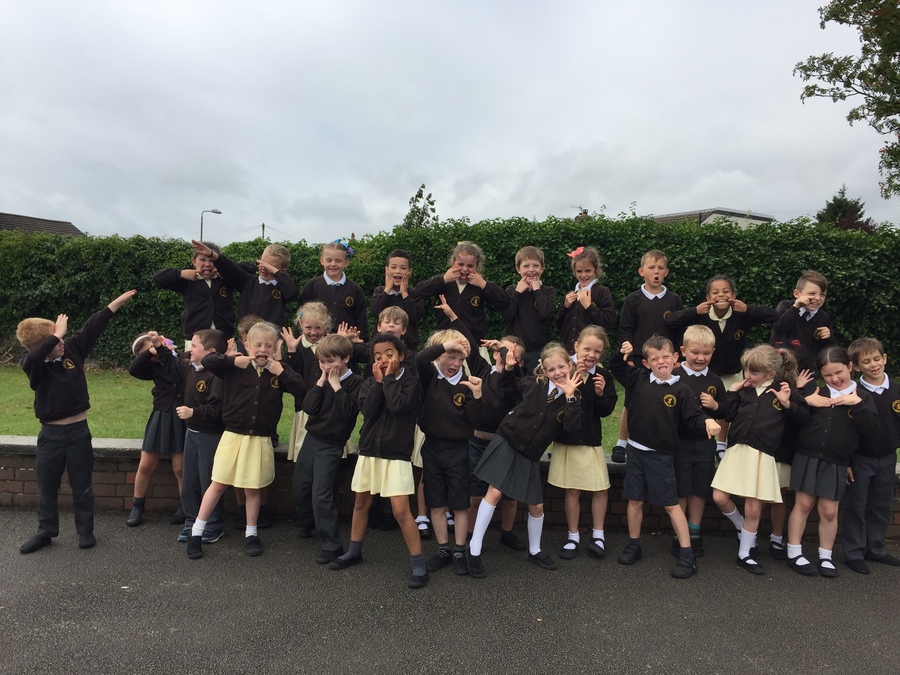 Wednesday June 28th - Sports Day 1.15pm.
Thursday June 29th - Mass - 9.30 - Saints Peter and Paul - please do come along and join us for this celebration.
Thursday June 29th - PM - Pedestrian Training Y2
July 21st - End of Year Disco 6.00pm
July 27th - School Closes for Summer break..

Our RE topic for this half term "The Birth of the Church!"
About this topic.
Year 2 - The Birth of the Church
"The Church is the family of God, the People that God gathers in the whole world. This Church is the communion of Christ's disciples brought together in Christ its Head by the Holy Spirit. It is the Body of Christ, the Temple of the Spirit. As the People of God, the Church is drawn into Christ's praise of the Father and Christ's mission in the world. Religious Education Curriculum Directory
The children in Year 2 will learn that when the apostles received the Holy Spirit they spread the Good News. They will reflect on how they can spread the Good News. They will learn about the early Christian community and understand that the Christian community continues today to live by Baptism, the Eucharist and its mission to love God by loving our neighbour.
At Home
You could help your children by:
PENTECOST
Watch the power point to find out about Pentecost.
On Wednesday March 1st it was Ash Wednesday which marked the beginning of the season of Lent. Find out about Lent by reading the power point below.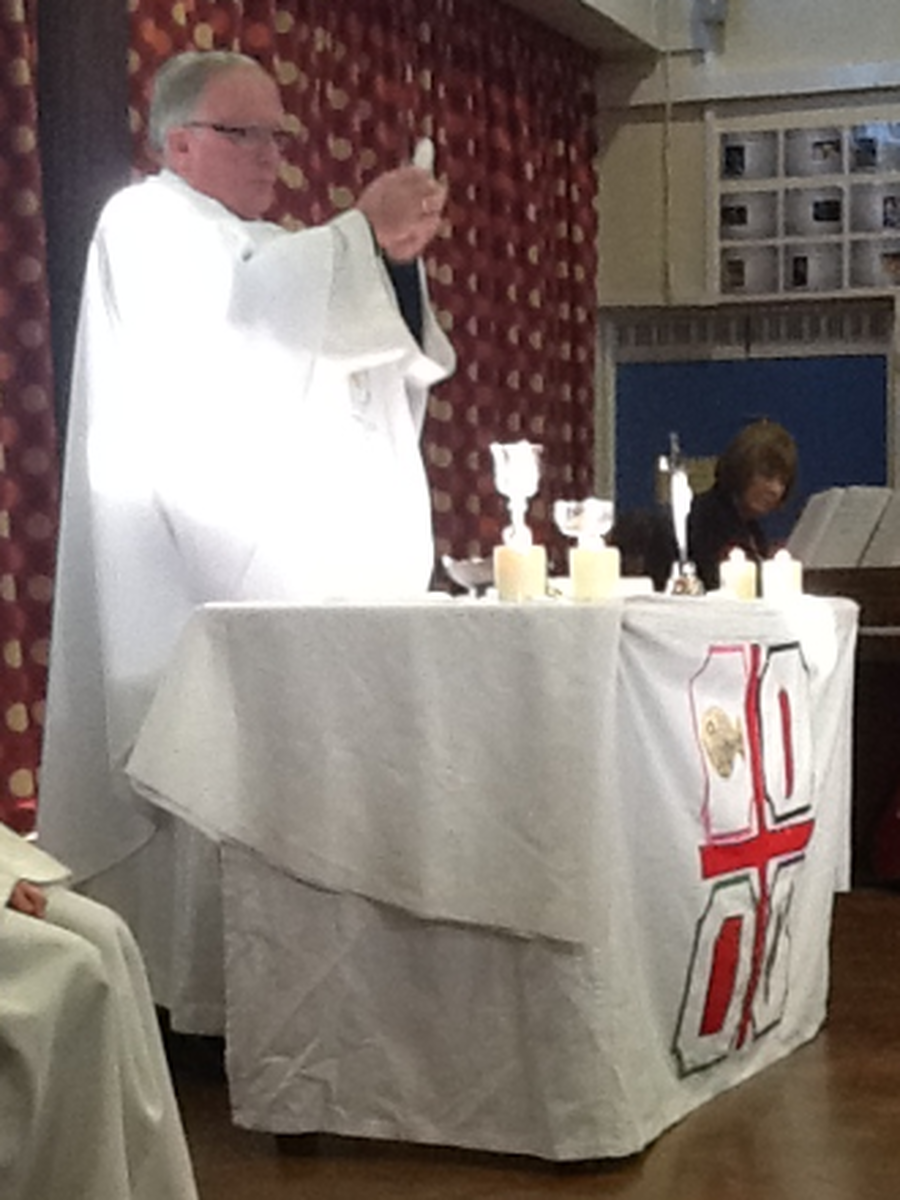 We have made links with the Last Supper and the beginning of the Mass. We know that whenever we go to Mass it is an enactment of The Last Supper.
Class Worship - Theme:-
Peace of Mind.
Give me peace O Lord I pray
In my work and in my play.
And inside my heart and mind.
Lord give me peace.
Look at our castles and our work using a quill feather and ink!
Our topic this half term is ..........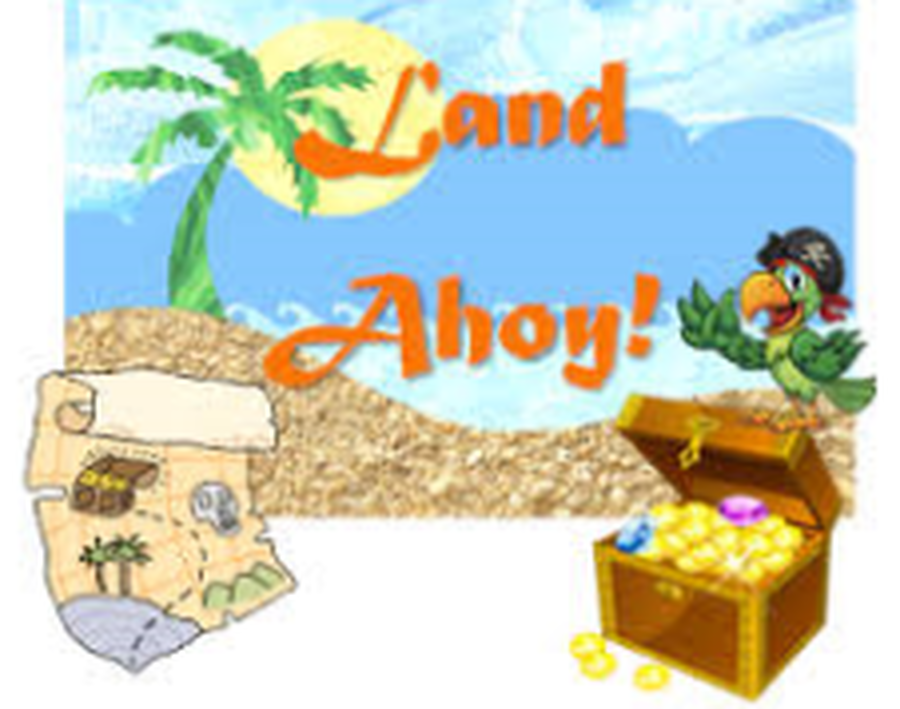 In this topic we will be learning about the U.K. countries and capital cities, the world and the continents. Where in the world we go for holidays and why. We will be reading and writing stories about famous travellers / explorers in history and of course PIRATES and making our own treasure maps.
Test your knowledge about the United Kingdom!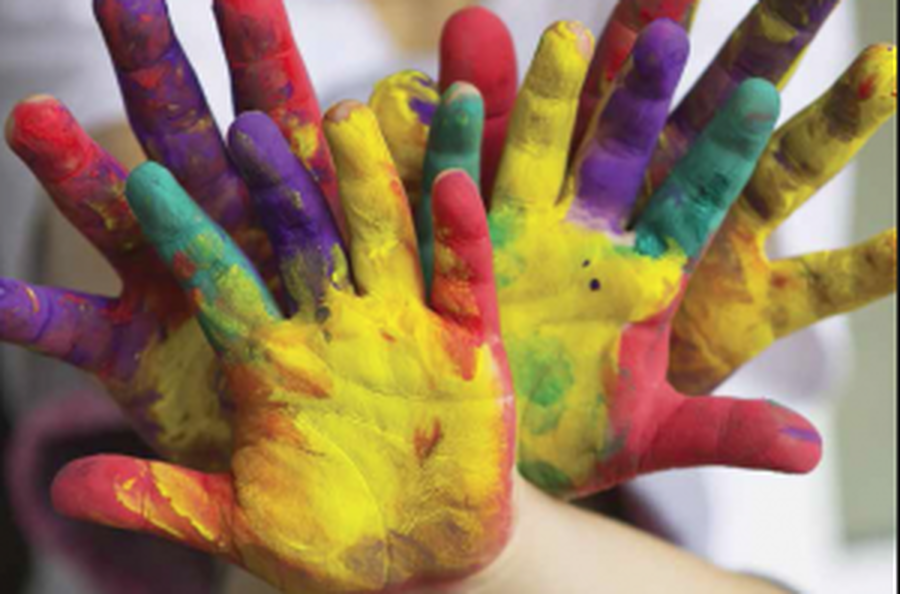 Some of our art work will be in the style of Jackson Pollock.
Who is that man making a mess on the floor? Why that's Jackson Pollock and he is a really cool artist!
Pollock is a famous American artist who invented a new way of painting called Action painting.
He dripped paint onto a large canvas on the floor. It was called Action painting because Pollock would move very quickly across the painting, dribbling the paint in long, wobbly lines. Sometimes he threw the paint onto the canvas and some of his paintings still have footprints on them where he stepped in the paint.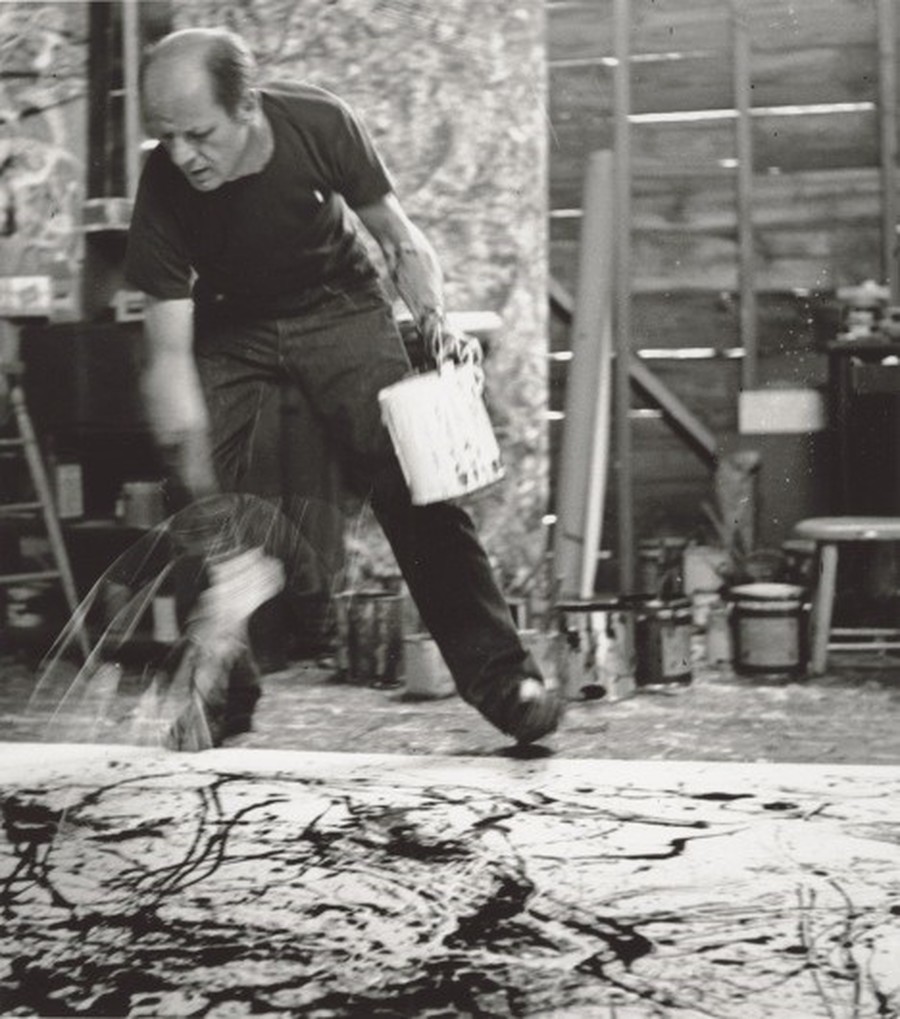 A "Pollock" masterpiece below!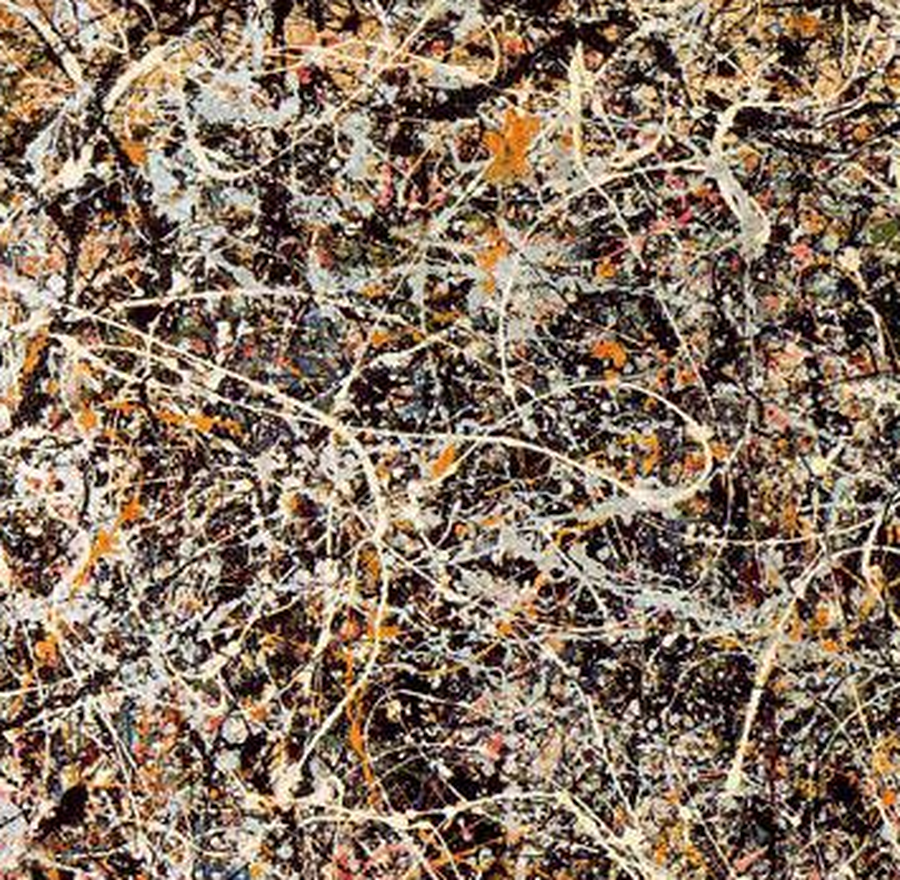 Look at our paintings using the techniques of Benjamin Pollock - dripping / dropping painting, blow painting and colour mixing. We had lots of fun!
Homework will be given out every week to be completed by the following week.
Spellings will be given out every Monday for a test the following Monday.
Y2 visited Conisbrough Castle in Doncaster on
TUESDAY FEBRUARY 28TH.
Y2's visit to Conisbrough Castle.
We had our first workshop - "Stories from the Keep!"
Workshop 2!
Life at Conisbrough Castle.
We had a guided tour and found out about what life was like living in a castle and how it was built
We investigated the rooms and smells of the old castle. It was very exciting and we found out lots of interesting facts about life in a medieval castle.
Y2 Medieval Dressing up Day!
We all had great fun. We had an archery contest and a sword fighting competition.
Sword fighting competition.
We have been working with a new music scheme of work called "Charanga!" Watch us at work! First we learn a song .....
And then we add a simple accompaniment using the new glockenspiels. Brilliant!
Skipping Workshop
On Wednesday Y2 took part in a "Skipping Workshop" with the leader Dan! This was a really exciting and interesting workshop - we were taught the basics of skipping, different ways to skip and different skipping moves. We also were taught how to do "French" skipping with elastic to the rhyme - England, Ireland, Scotland, Wales, inside outside on the rails. It was great fun and we were all enthused to play skipping at play times. We had a "Skipping" assembly where children from each class demonstrated the particular skills their class had been taught and we could see progression throughout school in skipping skills.
Watch Y2 in action!
What a fantastic time we had at Cliffe House
Have a look at some of the things we got up to!
Y2 were so excited to have the newly born chicks visit us in the classroom. Mrs Bonner, with her Y5 class, have been finding out about how chicks hatch and their life cycle. They had 12 eggs in an incubator of which 9 hatched and are surviving well and thriving.
Year 5 said we could choose a name for one of the chicks. We all shared our ideas and then voted for the name we liked the best. The winning one was....'Roxy'!
View photos from the Key Stage 1 Nativity. It was fabulous!
We loved learning the songs and retelling the Christmas Story.
Today we acted out the story of the miracle of the Loaves and Fishes. It was great fun and very meaningful.
On Tuesday March 14th Y2 - as part of their instruction writing - the children made banana muffins. They had great fun and really enjoyed baking and of course eating the muffins!