Hello there to all YEAR 2!
Our Year 2 Team are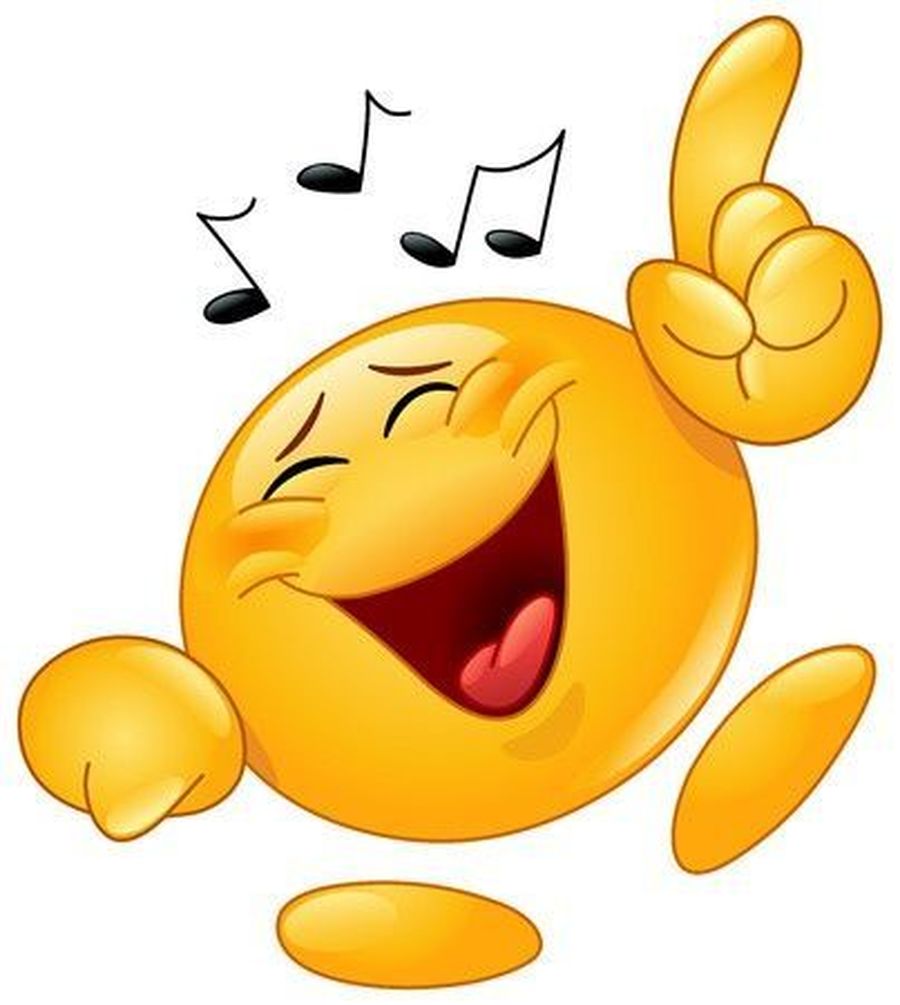 Mrs Curry - Monday, Tuesday and Wednesday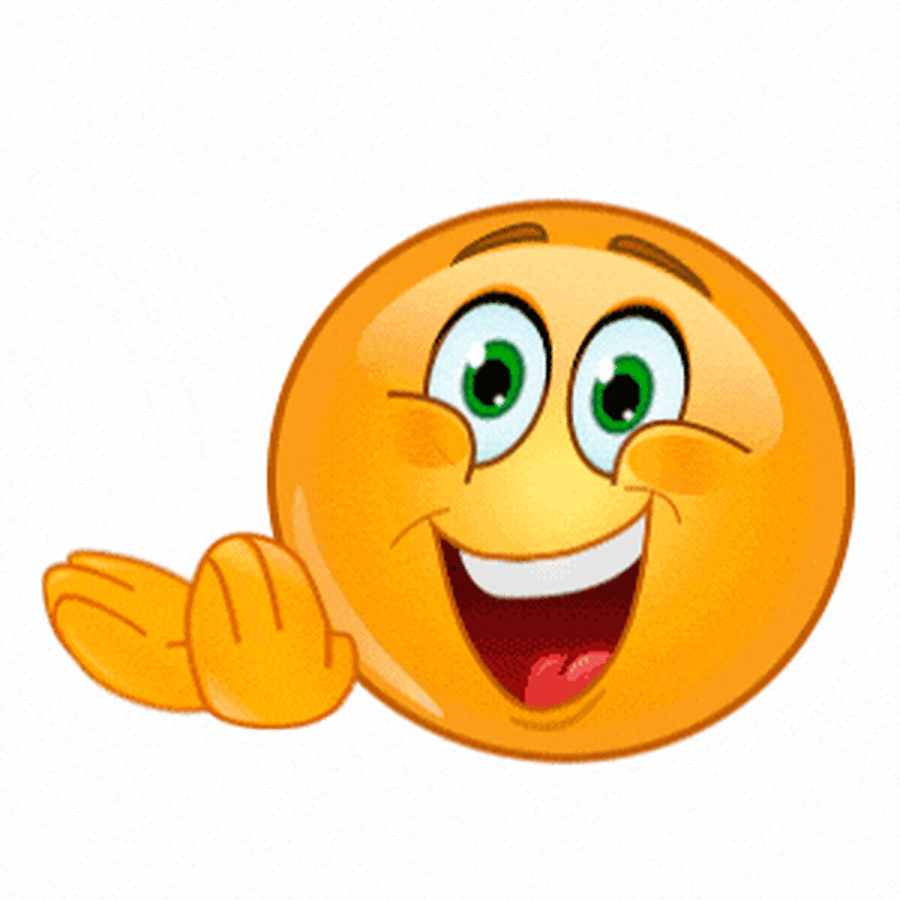 Mrs Bedford - Thursday and Friday
Mrs Michaels and Mrs Tolan are our Teaching Assistants
DATES:
Thursday November 9th - Y2 visit to Tescos
Tuesday November 14th - parents consultation afternoon
November 17th - Children in Need
December 12th - Y2 Craft Afternoon - 1.30PM
December 18th - Reception and KS1 Christmas Party
December 21st - School Closes for Christmas
Y2 Second half term.
As we walk with Jesus, we love, live and learn in Christ.
Dear Parents,
The dark nights have certainly found their way back to us and we return from half term to the month of November – a time to remember those who have gone before us into the loving embrace of God.
We also find ourselves moving towards the season of Advent when we prepare to celebrate the birth of Jesus, the Son of God, at Christmas.
Year 2 – Mysteries
"God is one and God is Three, a Trinity of persons: Father, Son and Holy Spirit"
The children will learn about and reflect on mysteries. They will be encouraged to say and reflect on what they wonder about. The children will learn that there are three persons in one God and that we can experience God in three different ways as Father, Son and Holy Spirit.
They will learn about and reflect on God's choice of Mary and Joseph and know that Jesus is God's gift to the whole world.
At home:- You could help your children by:
reminding them, as they make the sign of the cross, that God is Father, Son and Holy Spirit

reading the Christmas story and encourage them to ask questions

visit www.tere.org/interactive_site/KS1link.htm and complete activities.

Our R.E. topic for this first half term is "The Chosen People"
About this topic.
This topic is designed to help the children appreciate that they are chosen and gifted by God to do him some definite service: to help others. It also develops the children's knowledge of Abraham, Moses and Daniel and gives some understanding of their faith and trust in God.
Prior learning
Children have learned that God created them and gave them gifts to use for the benefit of the world. They will know what it feels like to be chosen and have some experience of trusting someone else.
The children will learn that we are chosen by God and learn that God chose certain people to lead and guide his people. They will learn that God called Abraham and that God chose Moses to be a great leader. They will also learn about how Samuel responded to God's call and find out about the story of Daniel in the lions' den.
They will have an opportunity to reflect on Abraham's trust in God and learn that we should always trust God.
Find out here about Abraham being chosen by God.
How was Moses rescued by God?
What happened to Daniel in the lion's den?
Our topic for this second half term is .....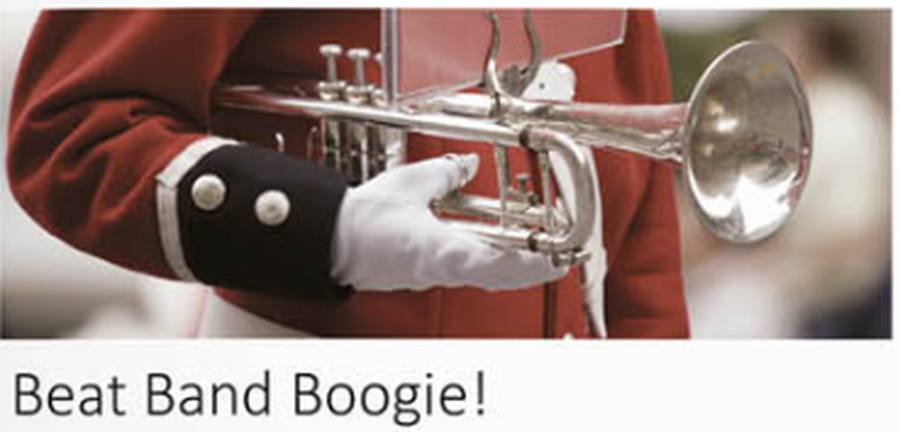 The Year 2 project Beat Band Boogie! focuses on music, instruments and all sorts of sounds.
We will be making music, making instruments and investigating sound.
We will also listen to the Story of Peter and the Wolf!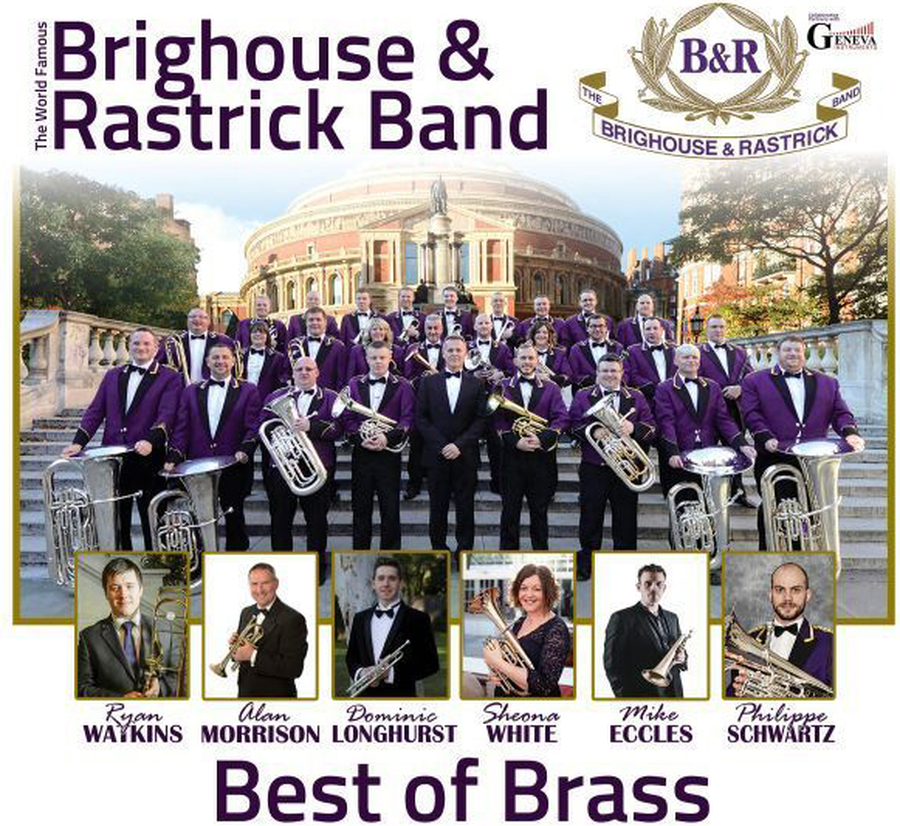 Listen to The Brighouse and Rastrick Band play the Floral Dance!
Our Topic this first half term is ...........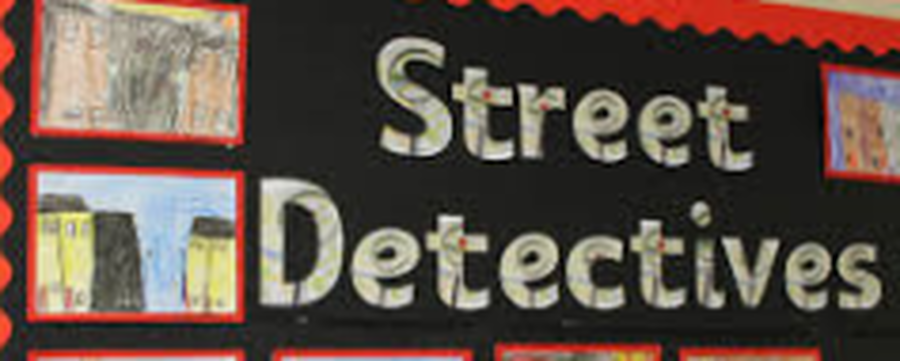 As historians we will be looking at changes within living memory, and significant people, places and events in the Brighouse and the locality.
As geographers we will look at and make maps. We will also look at aerial images.
As scientists we will also Identify plants in the local area.
As artists we will investigate famous local artists: We will draw, paint or collage views from the local area.
As designers we will design and bake bread, cakes and biscuits after a visit to our local supermarket - Tescos.
As musicians we will continue to work on rhythm and pulse listening to the Brighouse and Rastrick Band with The Floral Dance.
As "Street Detectives" we went on a walk around Hove Edge looking at the different houses, road signs places of interest and spotting changes from the past to the present day.
We saw where the local football team plays and where you can go for a game of golf. We also found horses grazing!

Thursday November 9t went on an out of school visit to Tescos for their Farm to Fork trail. Look at the photos and get the children to tell you all out what they did! The children had a great time and enjoyed investigating where their food comes from and tasting cheeses. They even went in the deep freeze and it was freezing!!
If you go on google and type in Tesco Farm to Fork there are games to play and activities to complete.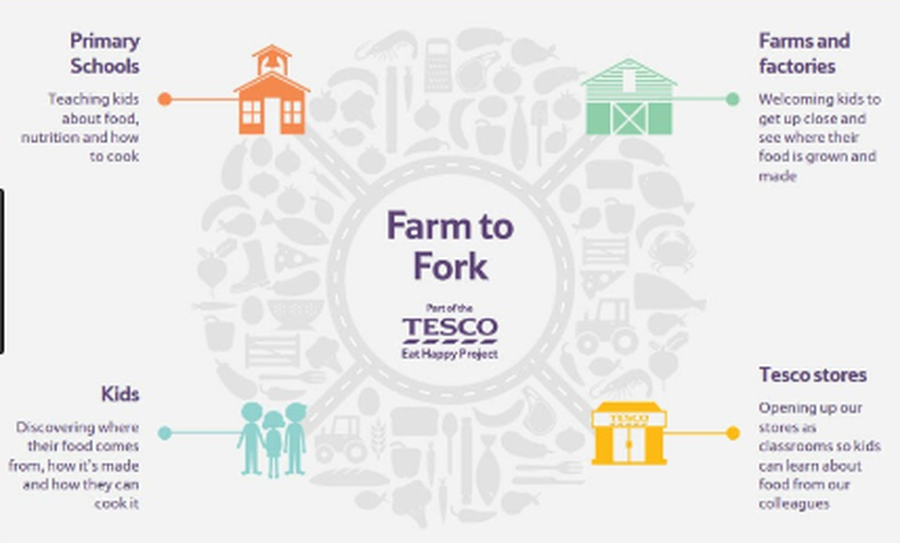 The first half term we had a visit from Travelling by Tuba.
This all new show featured wind and brass instruments from the four corners of the world and, impossible as this may sound, the opera Carmen in four-and-a-half minutes!
We imagined the gladiatorial Roman horn, with its immense sound, playing a fanfare and march two thousand years ago as the Roman Army marched toward its enemies. We then compared this with the Swiss alpine horn— the original, one thousand year old mobile phone— which was carried by shepherds up into the mountains and which could be heard more than fifteen miles away.
We admired the craftsmanship of the beautiful Chinese dragon-headed trumpet and a pair of eight-foot-high Tibetan dungs used by the Buddhist monks. These were contrasted with the mellow sounding gems horn and the trickiness of the ocarina. We heard the blaring Turkish schnib and the Zulu warrior kudu horns. We marvelled at the cimbasso, Verdi's tuba with a forward-facing bell— such an amazing variety of sights and sounds!
In our P.E. sessions this half term we have been looking at and developing ball skills and team games.
Homework will be given out every week to be completed by the following week.
Spellings will be given out every week for a test the following Monday.