Welcome to our

Year 1

page with lots of information about what we are getting up to in class and around school!
Our Teacher is Miss Vogel
and our Teaching Assistant is Mrs Midgley.
Click here to see our Year 1 Curriculum Map which will give you an overview of all the things we will be learning over the year. Do bear in mind that we may change some themes around depending on when we can book workshops and visits!
Click here for information about phonics
This half term we will be reading and learning all about traditional myths and legends from Brazil. We will also be reading the wonderful book 'Jabouti the Tortoise' by Gerald McDermott
We enjoyed our Yoga session with the Better Living Team! We tried different Yoga poses and practised breathing techniques!
We made bread! It was delicious!
We really enjoyed seeing the Year 5 chicks. We named the Year 1 chick Bobo.
We made bread and butter for the Tiger who came to tea!
We have been making animal patterns!
Don't forget to read every day at home with an adult!
What books do you have at home that you love to read?
Our topic this half term is
Rio de Vida!
We are going to be learning about the magical city
Rio de Janeiro!
Let's explore the city and culture
Dancing to Samba music, listening to the myths and legends, practising our football skills and planning a carnival celebration!
We learned all about seatbelt safety when we are in the car and how important it is that we sit in our car seats. We all had a turn sitting in the car seat to understand how it can keep us safe. We know we have to do what the law says!
We learnt about the artist Charles Knight!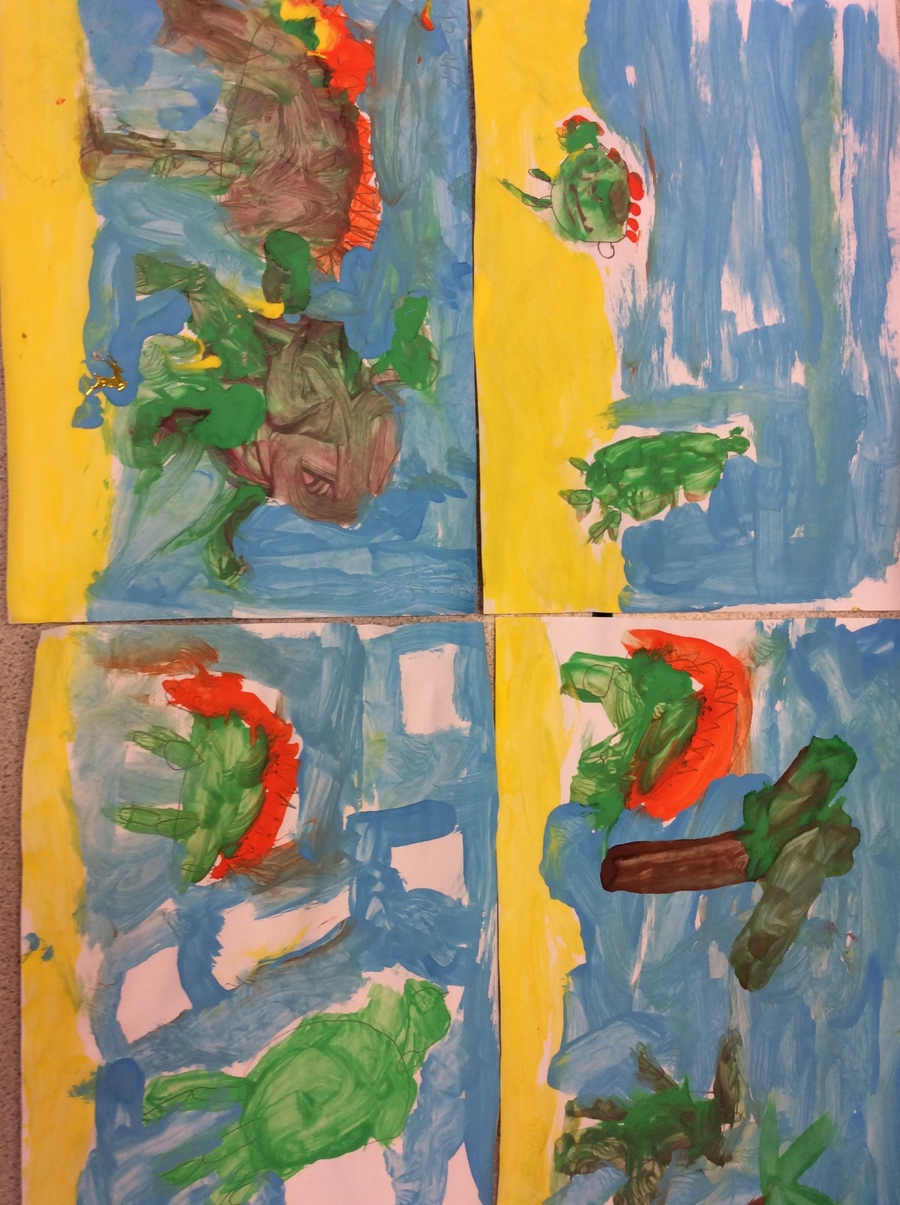 Homework
Homework is sent home on Friday and returned the following Wednesday. Children are encourage to read at home and look for learning opportunities out of school.
PE
PE lessons are every Tuesday and the children need:
-White T-shirt with school logo
-Black shorts
-Black Pumps
PE uniforms are taken home over the holidays
Maths Monster will be sent home every Friday with a person who has been working really hard in their maths! He loves to do maths work at home and log it in his book!
This half term our RE
theme is 'Miracles!'
We will be learning about Jesus and his life and what he did for others.
We will be thinking about Jesus being the Son of God.
Spend some time at home to think about how you can help others.
Canon Phil came in to talk to us about the Sacrament of Baptism. We talked about the baptismal candle, the oil and the white garment as well as what happens at a baptism.
Can you find a photograph from your baptism?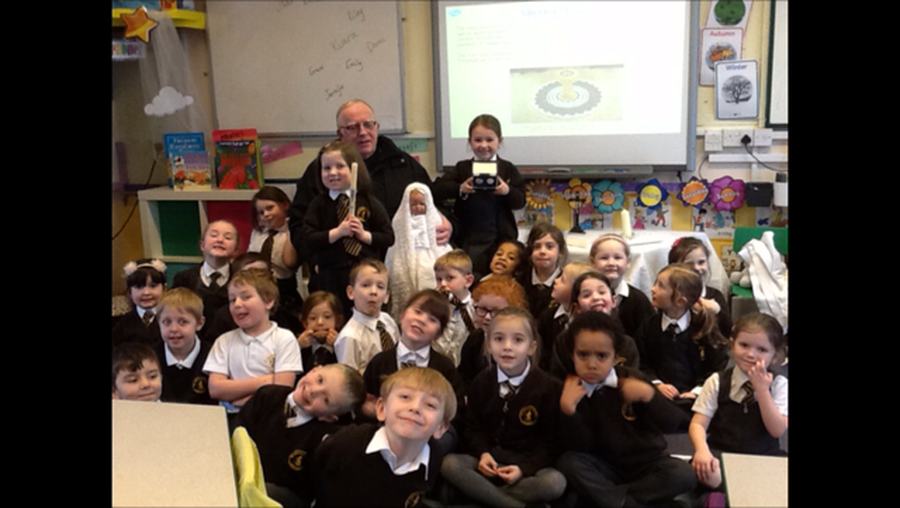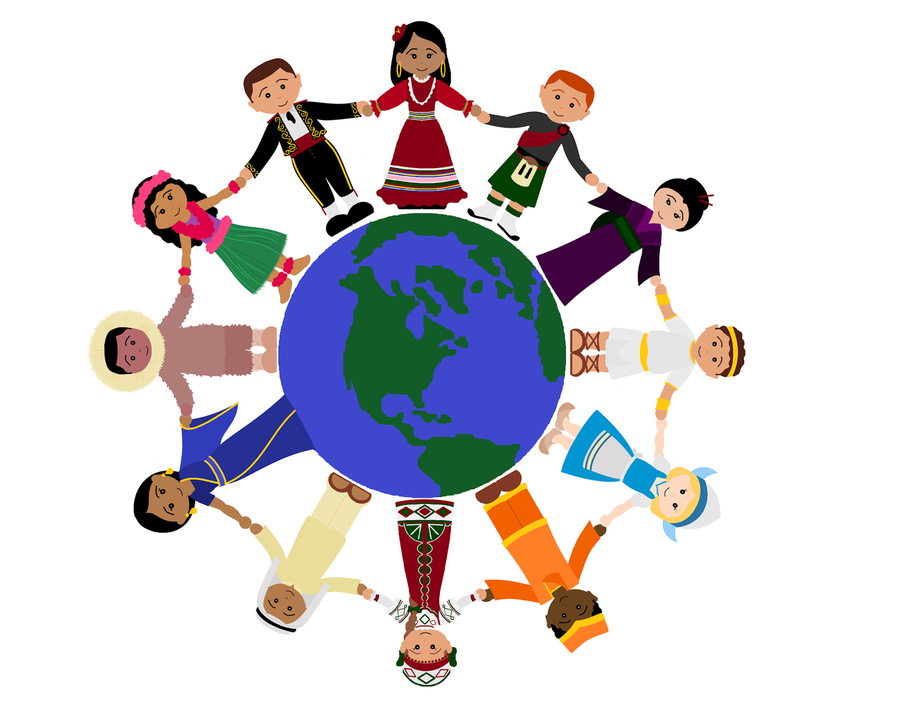 We have been having fun in the outside area!
We had a fantastic time on our school trip to Jurassic Kingdom!