Welcome to our Reception Class Page!
Our Teacher is Mrs Dennison
and our Teaching Assistants are Mrs Heyhoe, Mrs Connolly and Mrs Esgate.
P.E. Kits
These will be kept in school on their pegs until the next holiday - when they will be sent home to be washed.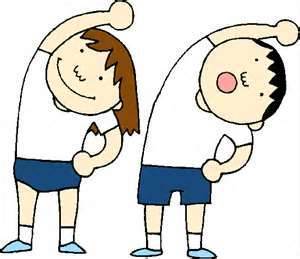 Encouraging Independence:
If your child has snack money/letters/reply slips etc. in their bag please tell them - so they can hand them in themselves when asked in class about them. Your support is greatly appreciated.
We always to be outside using our imagination and creativity! We put these skills to good use when we worked together to create an obstacle course that we could all have a go at! What great teamwork!
We have been developing our balance skills and our use of space in our Balanceability sessions! We have been riding balance bikes and using all the space on the KS2 playground! It is great fun and we are learning lots!
Please remember to check your child's book bag daily for: letters/information sheets/phonic books/new sounds etc
Thank you
Diary Dates
Fri 15th June - Reception visit to Thornton Hall Farm - More details to follow nearer the time.
We love to spend time outside and use our imagination! We have fun and work together to build and create!
R.E.
This half term we will be looking at
Resurrection
We will be learning about the events of Easter Sunday morning and the days following when Jesus appeared to the disciples.
We had a great time at Thornton Hall Farm exploring, playing and meeting the animals!
We had a lovely May Devotion to Mary and all brought flowers that we put on the special altar. We sang and listened to stories too.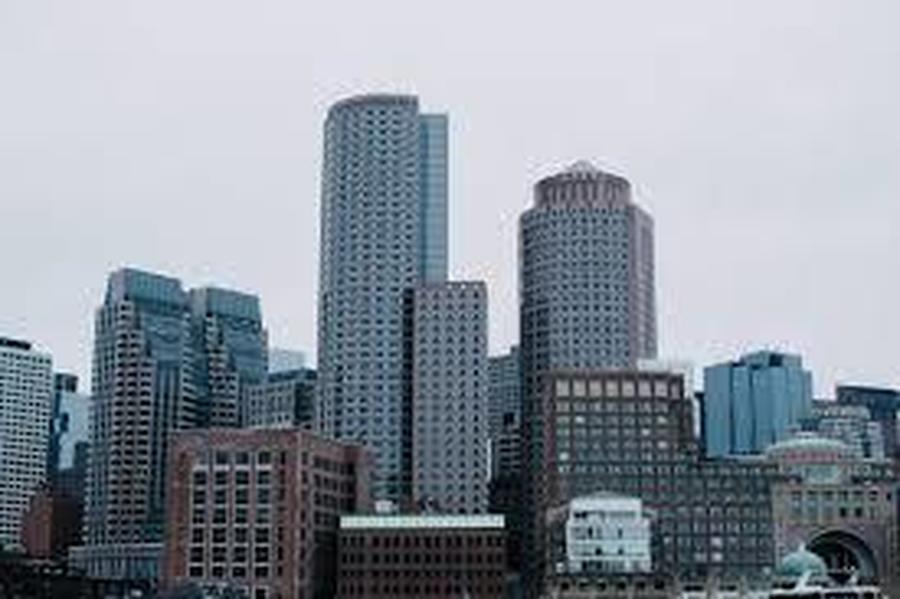 We have been asking the question...
How does that building stay up?
We have thought about how buildings stand up and what types of materials are used in constructing them.
We have thought about different types of homes and other buildings that have specific uses.
We used lots of different packaging to create buildings of our own that will stand up! Aren't they wonderful!
Reading Stories to your Child
R
A bedtime story is a lovely way for you and your child to end a busy day.
They get a few minutes of Mummy/Daddy time all to themselves. Children who are read to, are more likely to become keen readers when they get older.
Remember the best APP is your Lap!