Welcome to our Reception Class Page!
Our Teacher is Mrs Dennison
and our Teaching Assistants are Mrs Heyhoe, Mrs Connolly and Mrs Esgate.
P.E. Kits
These will be kept in school on their pegs until the next holiday - when they will be sent home to be washed.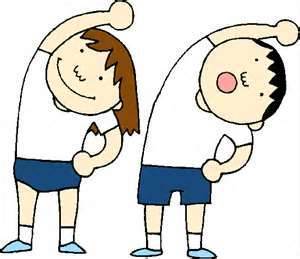 Encouraging Independence:
If your child has snack money/letters/reply slips etc. in their bag please tell them - so they can hand them in themselves when asked in class about them. Your support is greatly appreciated.
Please remember to check your child's book bag daily for: letters/information sheets/phonic books/new sounds etc
Thank you
Diary Dates
Monday 23rd April - St George'sDay! Wear something red and white!
Reading Homework
The majority of children are now on Reading books and are taking home word boxes containing words to learn. Please spend a few minutes daily with your child and their book - please don't be trying to make tea at the same time or your child will feel you do not value their efforts. We have known some in the past who 'told' the story to their parents but they were not actually reading the written words that were on the page!
We know it's time consuming-but your attention will be repaid over and over as they become keen readers.
R.E.
This half term we will be looking at
Getting to know Jesus
We will be learning about the great love that Jesus has for us and the ways in which we can show our love for Him. We will be talking about the season of Lent and the children will learn about Holy week starting with Palm Sunday and ending with Easter Sunday. We will take part in Stations of the Cross and other Lenten services in school.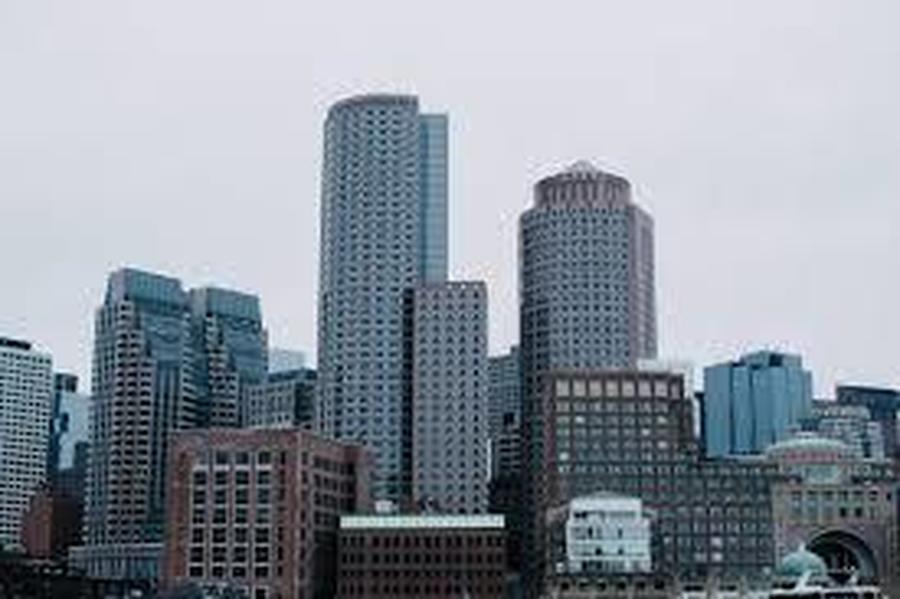 This half term our theme is...
How does that building stay up?
We will be considering how buildings stand and what types of materials are used in constructing them etc
If you have any suitable boxes you can spare for junk modelling that would be very useful too.
Any resources you may have at home to assist in this topic will be welcome. Thank you!
Reading Stories to your Child
R
A bedtime story is a lovely way for you and your child to end a busy day.
They get a few minutes of Mummy/Daddy time all to themselves. Children who are read to, are more likely to become keen readers when they get older.
Remember the best APP is your Lap !