Welcome to our Reception Class Page!
Our Teacher is Mrs Dennison
and our Teaching Assistants are Mrs Heyhoe, Mrs Lister and Mrs Pullan.
P.E. Kits
These will be kept in school on their pegs until half term - when they will be sent home to be washed.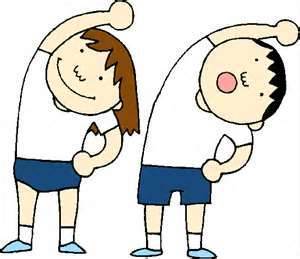 Pumps
We will start to change into our pumps on a morning after a few more days, so please ensure your child has some in school- Named please! The ones that have already been sent in have been put into baskets underneath their pegs. Thank you.
Brown Book Bags - (these are still available from the office) and are just the right size to fit in your child's drawer and then we can add any letters/ reading books/numbers etc to them during the day without having to leave the classroom.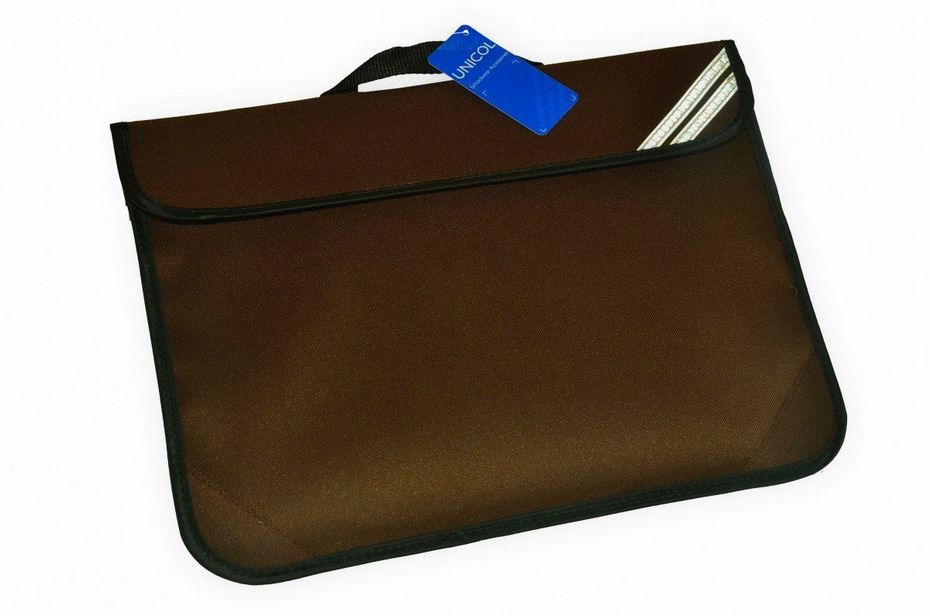 Encouraging Independence:
If your child has snack money/letters/reply slips etc. in their bag please tell them - so they can hand them in themselves when asked in class about them. Your support is greatly appreciated.
Please remember to check your child's book bag daily for: letters/information sheets/phonic books/new sounds etc
Thank you
Diary Dates for Reception Parents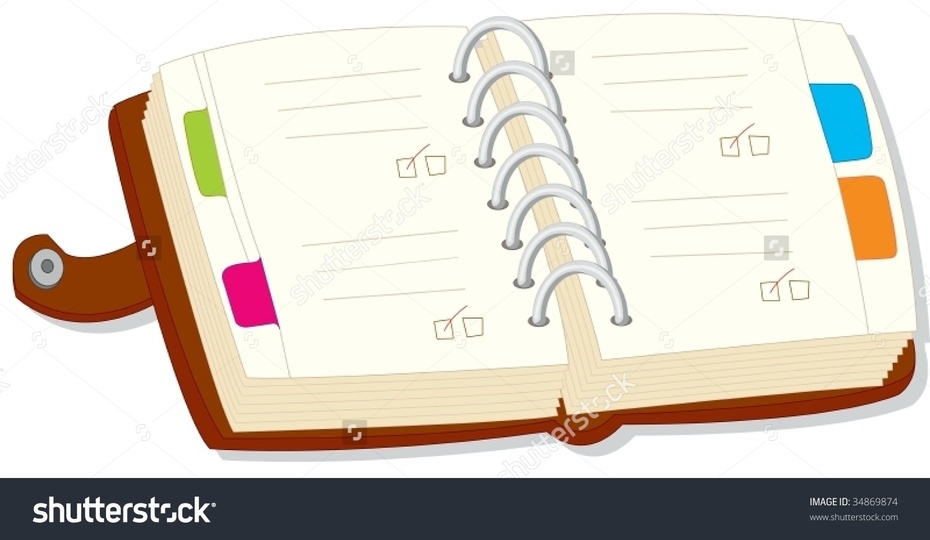 1. Y6 Buddies Welcome Assembly on Tuesday 26th September at 9.20 - Y6 and Reception Parents/ Carers/Grandparents are welcome to attend
2. Macmillan Coffee Morning Fri Sept 29th 9.20 - 11.00 Parents/Grandparents/Carers and Parishioners invited to help us support this worthwhile charity. Come for a chat with coffee/tea and cakes. Raffles held on that day will be drawn at the Welcome Disco that evening and winners notified.
3. Welcome Disco Fri 29th September 6-7.30 - all Nursery/ Reception Parents and children invited. A chance to meet other parents and children from class.
4. Information Evening for Reception Parents - Tuesday 3rd Oct. Please try and attend as we will be explaining our approach to reading, writing, number etc. and suggesting ways you can help your child with their learning at home.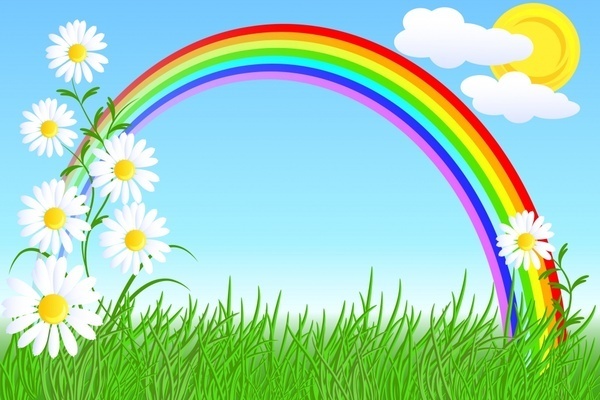 5. Friday 6th October - Rainbow Challenge Obstacle Course
6. Thursday 26th October - school closes for half-term break and re-opens Mon 6th November
Letters to follow with further details (for 2-6) nearer the time.
R.E.
This half term we will be looking at
God's World.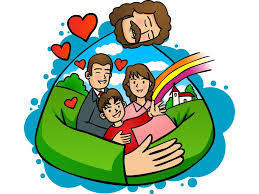 We will be learning that we are all different but each of us is special to God. We will be looking at Creation and learning about taking care of our world and each other.
Cornerstones
This half term our theme is...
Why do you love me so much?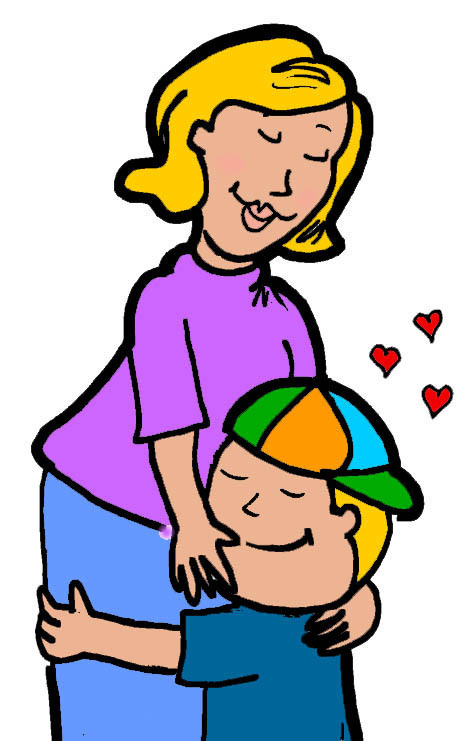 Here are some of the things we will look at:
our own families, our extended families, school family and parish family

the roles of our family and carers

the things that make us unique

discuss feelings and emotions

how we take care of ourselves and each other
Reading stories to your child
R
Can your child hold the book the correct way up? Do they know we always look left to right? Tell them the title and see if it gives them any clues as to what the story may be about.
Please talk to your child about the characters in any story you read to them. Can they predict what is going to happen next? How do they think someone is feeling? etc
Phonic Homework
Children have all been given Phonic book 1 with the corresponding letter sounds in a small plastic tub to practice daily at home - just 5 mins - as well as at school. When your child knows those letter sounds - they will be exchanged for book 2 and the additional sound cards to correspond with it will be enclosed. Once your child can tell you the correct letter sound using the picture clues - turn them over and see if they know the corresponding sound with just the letters !
As they progress through the phonic books - 7 in all, please keep going back and checking the earlier sounds so that they retain them.
The children will complete all 7 phonic books before getting reading books.