First Confession
Our Year 3 children have prepared for and received the Sacrament of Confession - also called Reconciliation. We went to St Bernard's church in Halifax and shared a special liturgy with 5 of the other Catholic Primaries in Calderdale and then all received the Sacrament. They were presented with a lovely silver crucifix. The children have each had a prayer sponsor from the parish and are grateful for their prayers.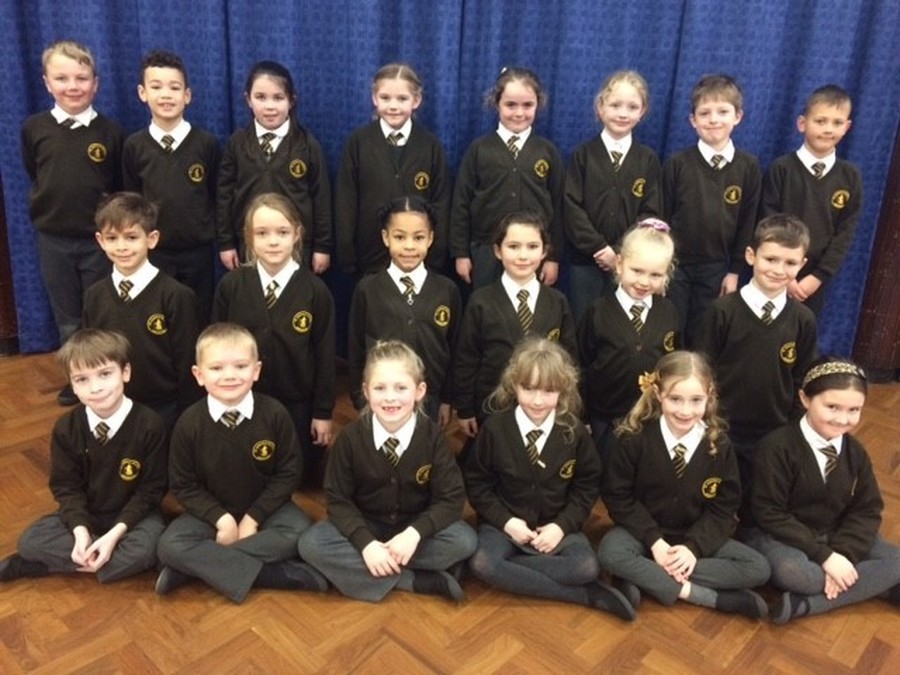 Session Times at St Joseph's School, Brighouse

SESSION 1 Tues 16th Jan 6.30–7.30pm
Our first session went very well and I was so pleased to hear that 2 of our children and their parents attended the session at St Mary's Halifax because they couldn't get to ours!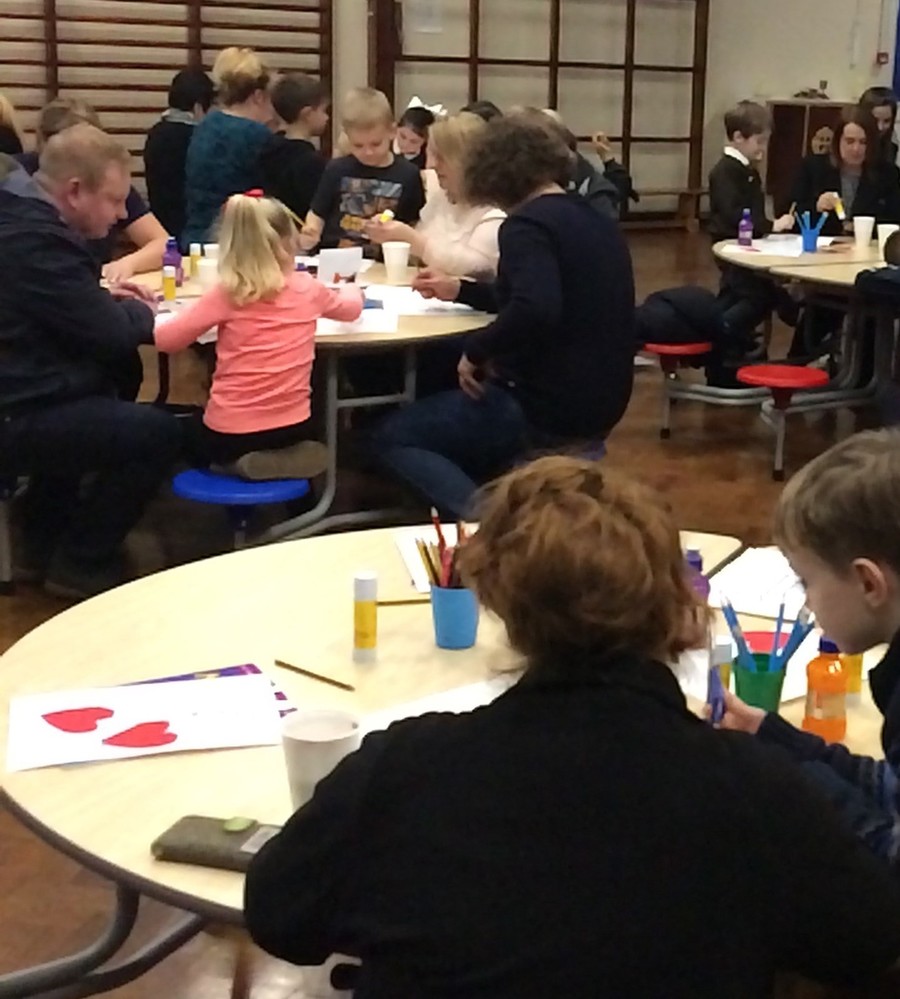 SESSION 2 TUES 6th FEB 6.30-7.30pm
We had a great Session 2 with some superb discussions and answers! Our children also
took home a little task involving an experiment to help them understand that if we are truly sorry for something we have done wrong, we can erase the wrong by doing the right thing!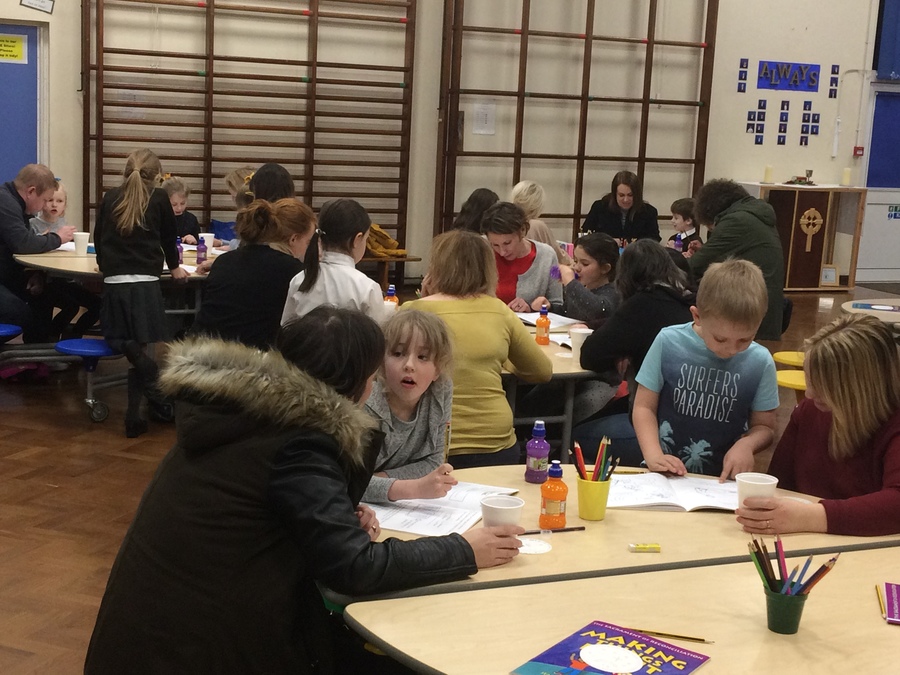 SESSION 3. FEBRUARY 27th. 6.30-7.30pm
We had a fabulous third session and there were lots of really good discussions between the children and their parents/grandparents.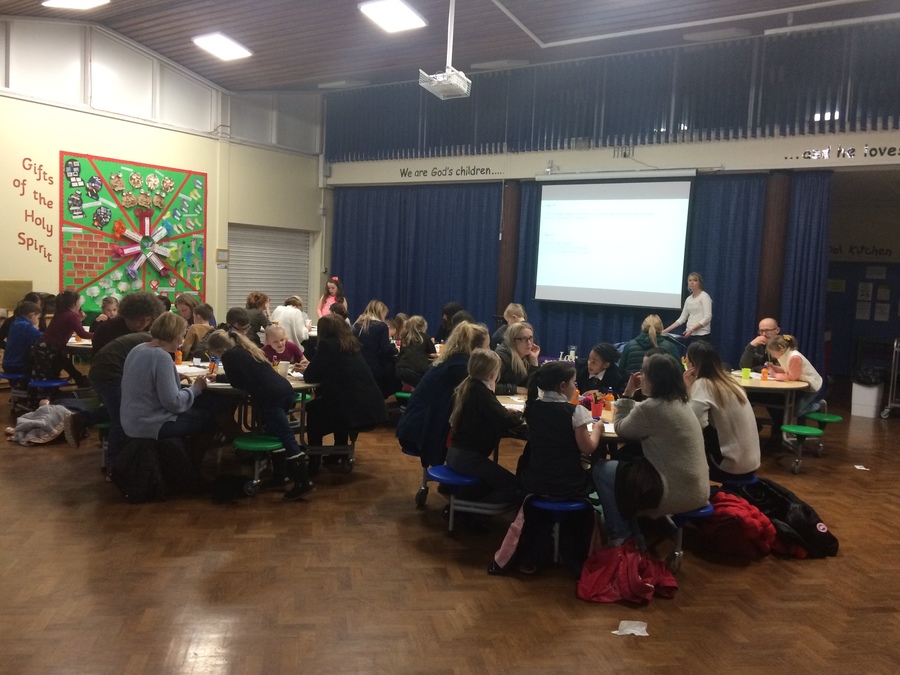 SESSION 4 Tues 13th March 6.30-7.30pm

If you cannot make any of the above sessions you must attend one of the others held at the Catholic Cluster of Schools in the same week. If you cannot find your list of dates please let us know.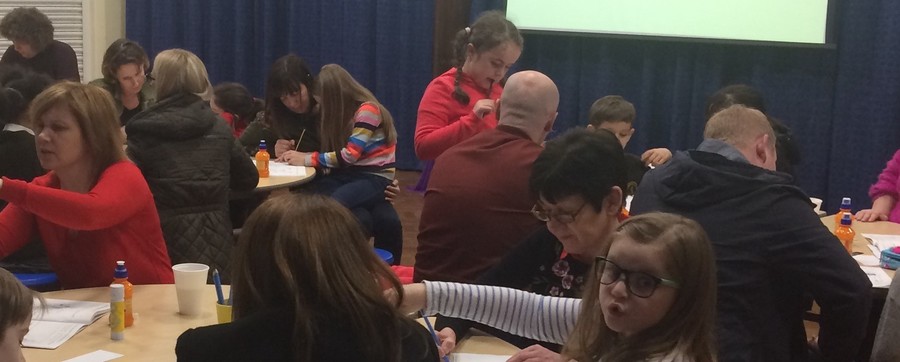 We are so proud of our 21 children who received the Sacrament of Reconciliation for the first time on
Saturday 24th March at St Bernard's church in Halifax
as part of the Catholic Community of schools in Calderdale.
Well done to all of them and their parents/grandparents who worked closely with them throughout the programme!