St Joseph's Feast Day
We always have a fabulous time celebrating the feast of our patron saint St Joseph!
We began the day with Mass celebrated for us by Canon Phil and lots of parents, carers and parishioners came.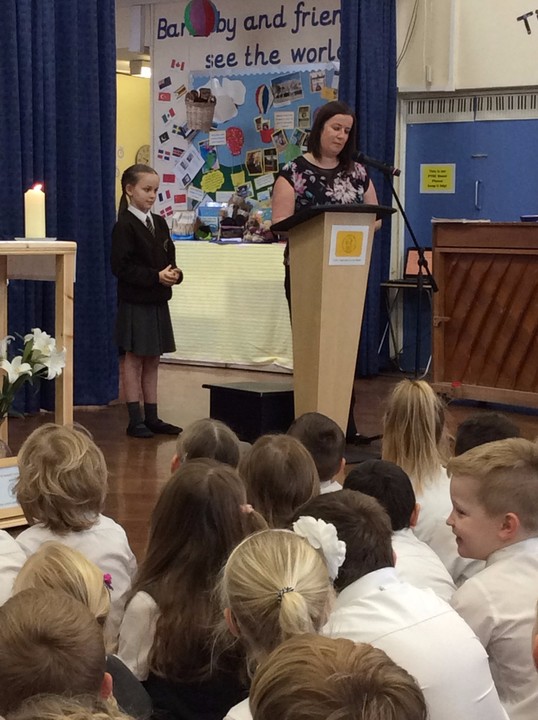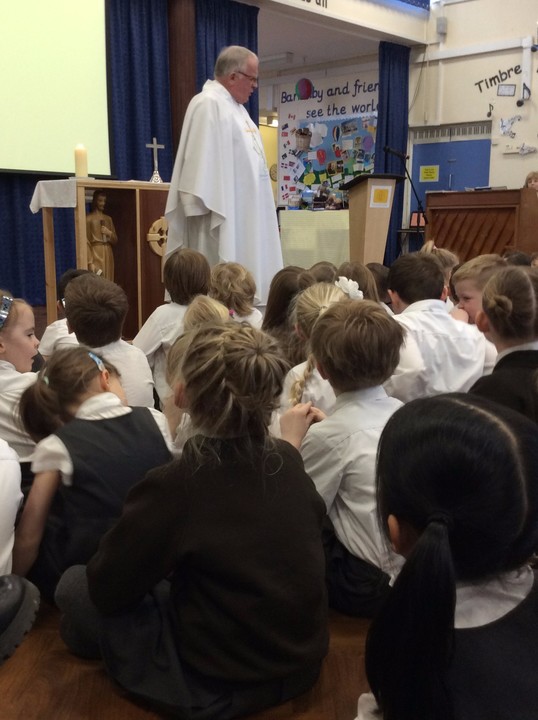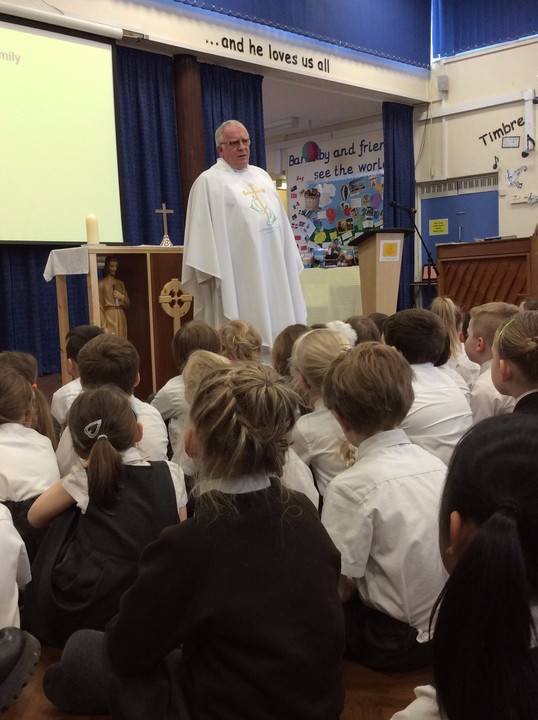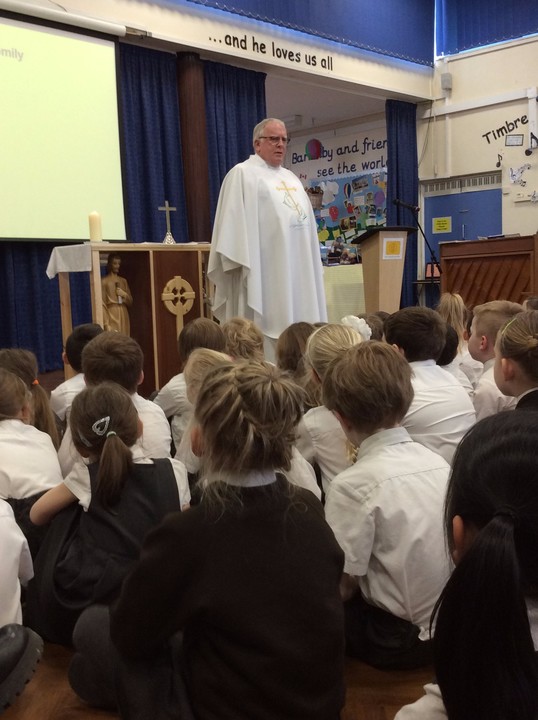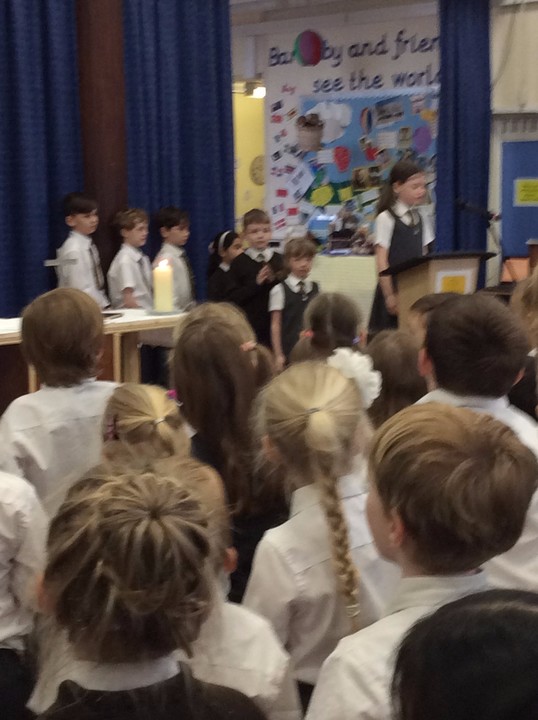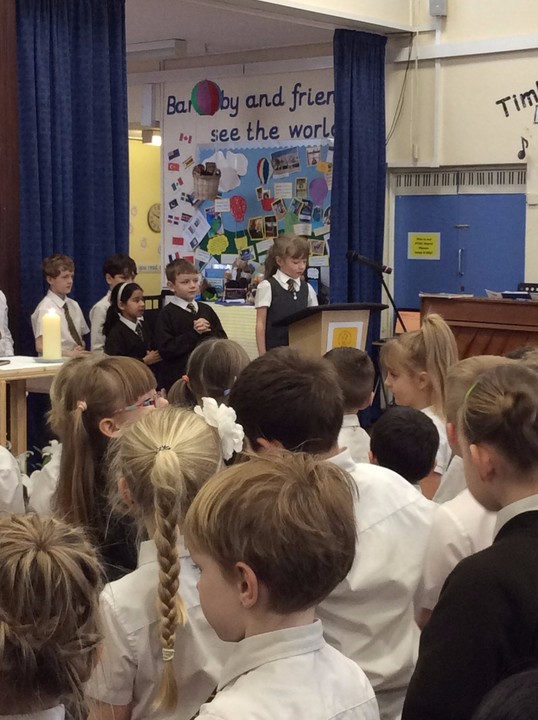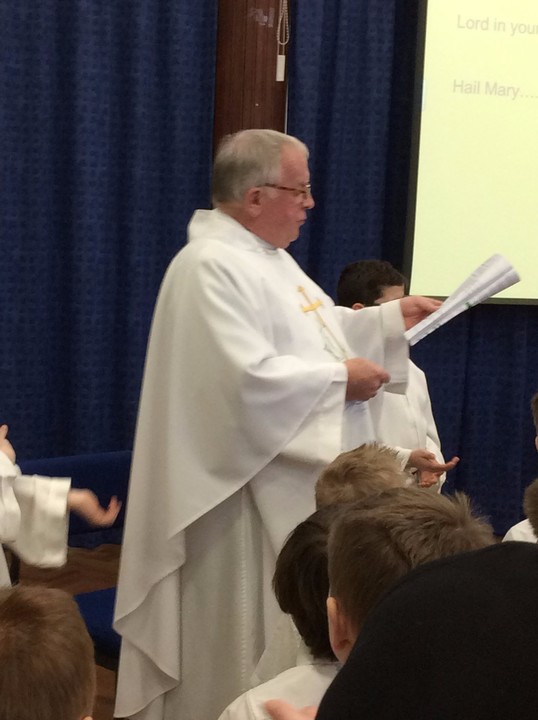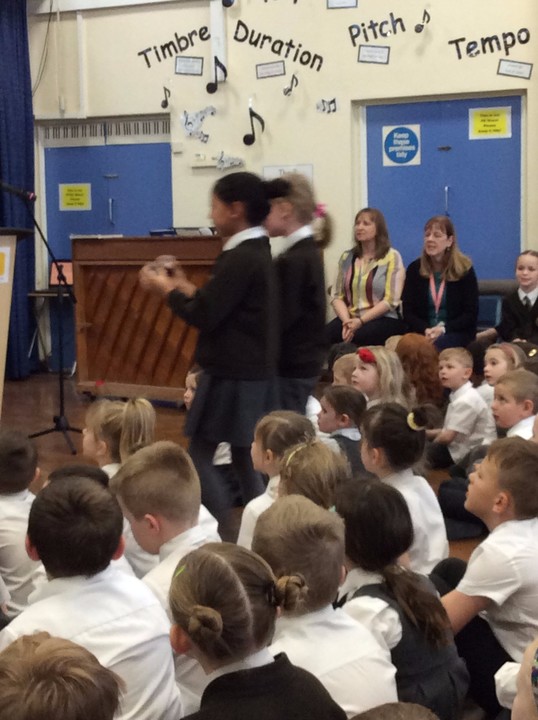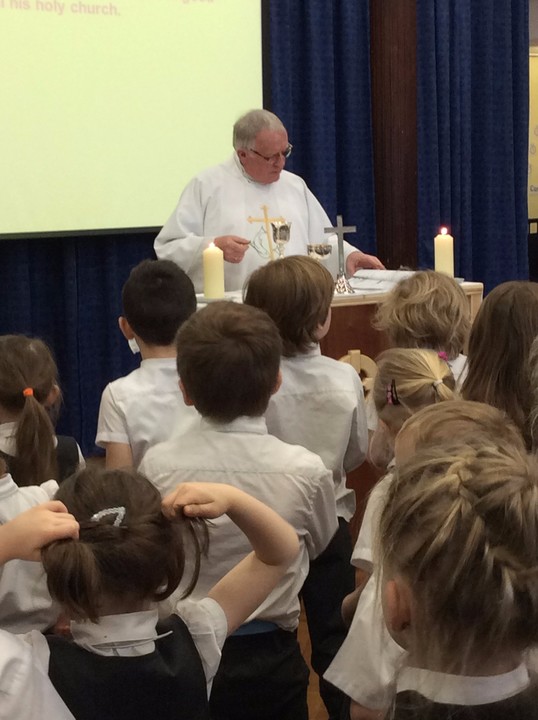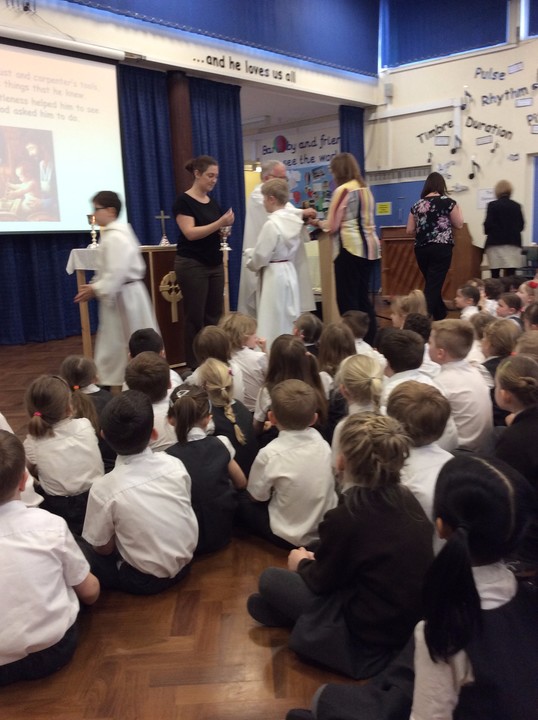 Two of our First Holy Communion children were chosen to represent the school in delivering flower and teddy to the first baby born on our feast day at Calderdale Royal Hospital!
They were very kind in letting us have a photograph taken with them all!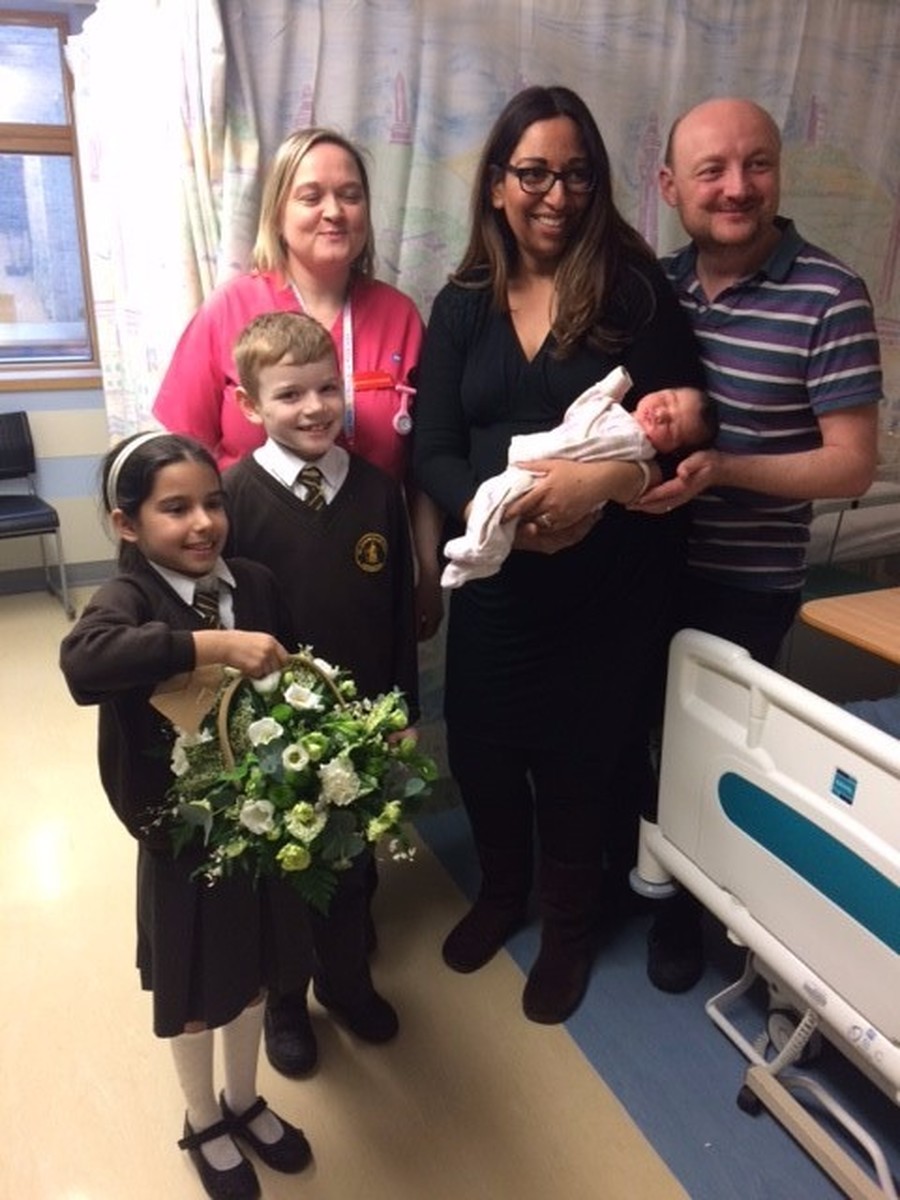 As St Joseph's Feast day was on a Sunday this year we started the celebrations on Friday by enjoying an ice cream from the ice cream van! We all had a marvelous time!