Welcome to Year 3!
Mr Yardley is our class Teacher and Mrs Payton is our Teaching Assistant.
Mrs McVeigh teaches us on Thursday and Friday mornings.
In RE this half term our theme is 'Eucharist'.
Year 3 will know why Sunday is special for Christians and that we come to Mass to hear the teaching of Jesus and pray to him. They will learn that in the Mass we offer thanks to God the Father for the gift of his Son and learn that during Mass the bread and wine become the body and blood of Jesus.
They will learn that when we receive Holy Communion we receive Jesus and learn that Jesus is present in the Blessed Sacrament in the tabernacle. They will also learn some of the responses in the Mass and understand that Jesus died on the cross, and rose from the dead.
At Home
You could help your children by:
talking to them about all the things we have to be thankful for

talking to them about how Sunday is a special day for Christians
Important First Holy Communion Dates
For those parents/carers of children who will be preparing for First Holy Communion, please note that we need you to attend the meetings held in school and church.
Mrs McVeigh will prepare the children in school and lead the programme.
The meeting dates will be published here as soon as they are confirmed with Canon Phil.
The following dates have been fixed on the calendar so please put them on yours!
Thursday 4th May 2017
Parents meeting in Church 7pm
Saturday 13th May 2017
First Holy Communion Mass at 11am
Year 3 lead the whole school worship for the Seder supper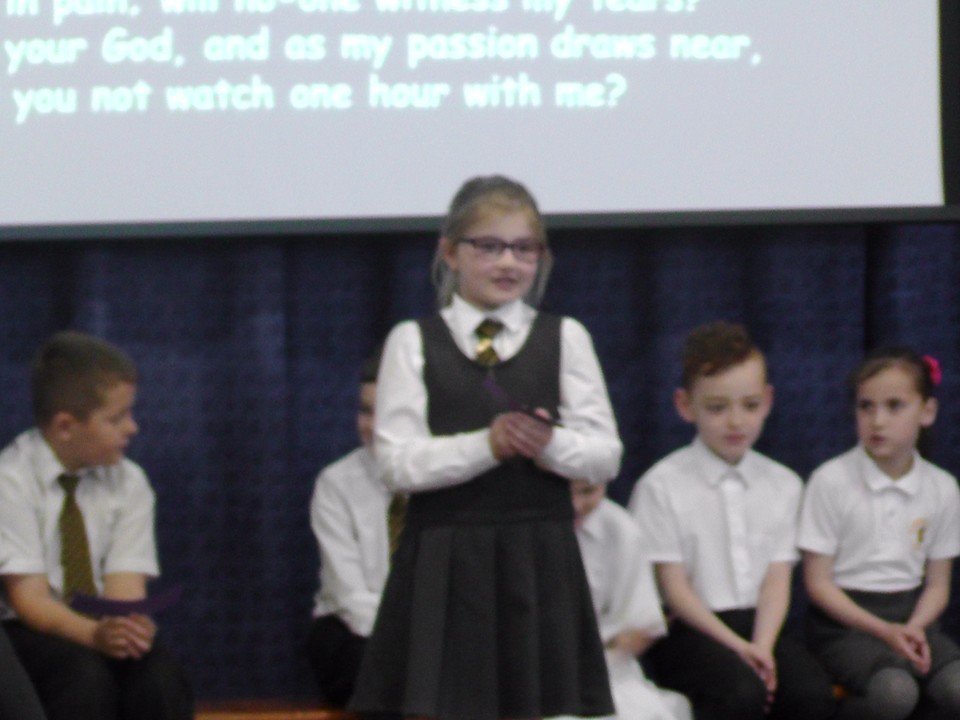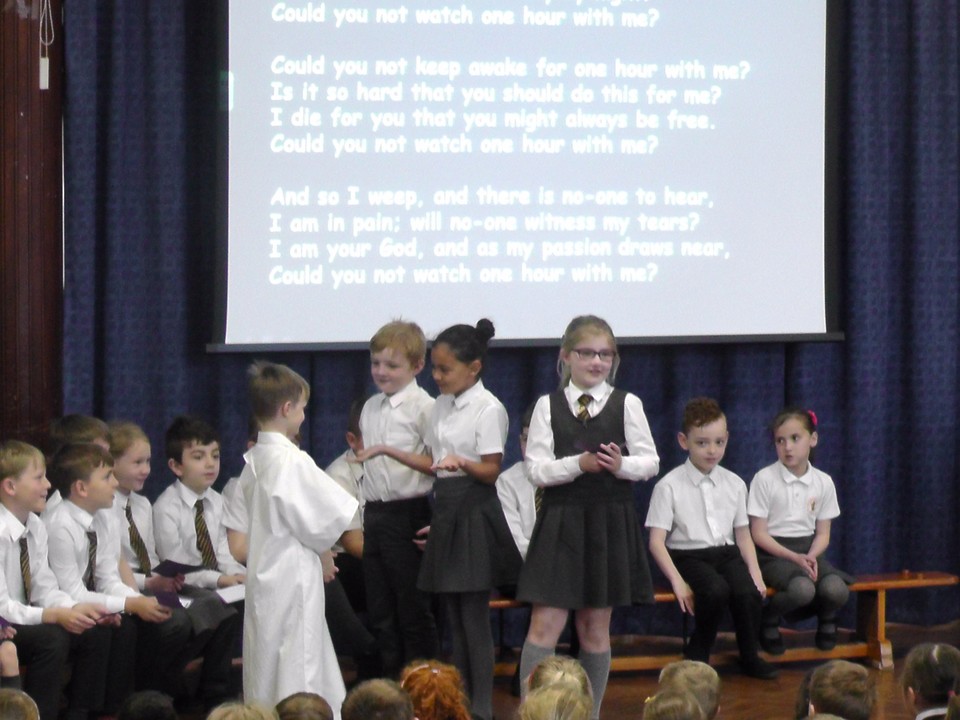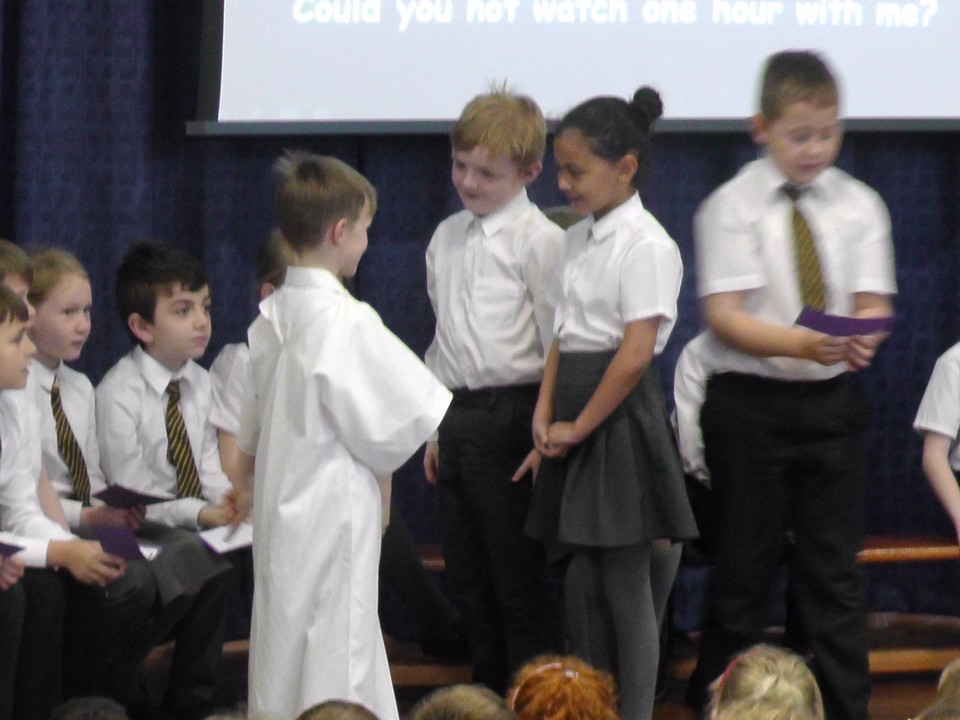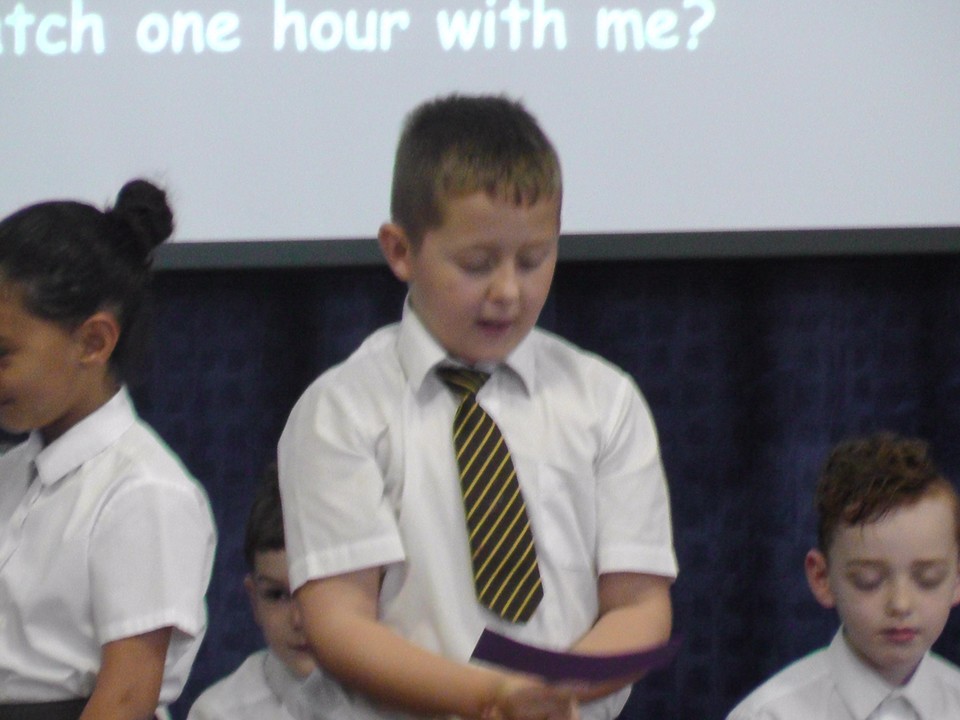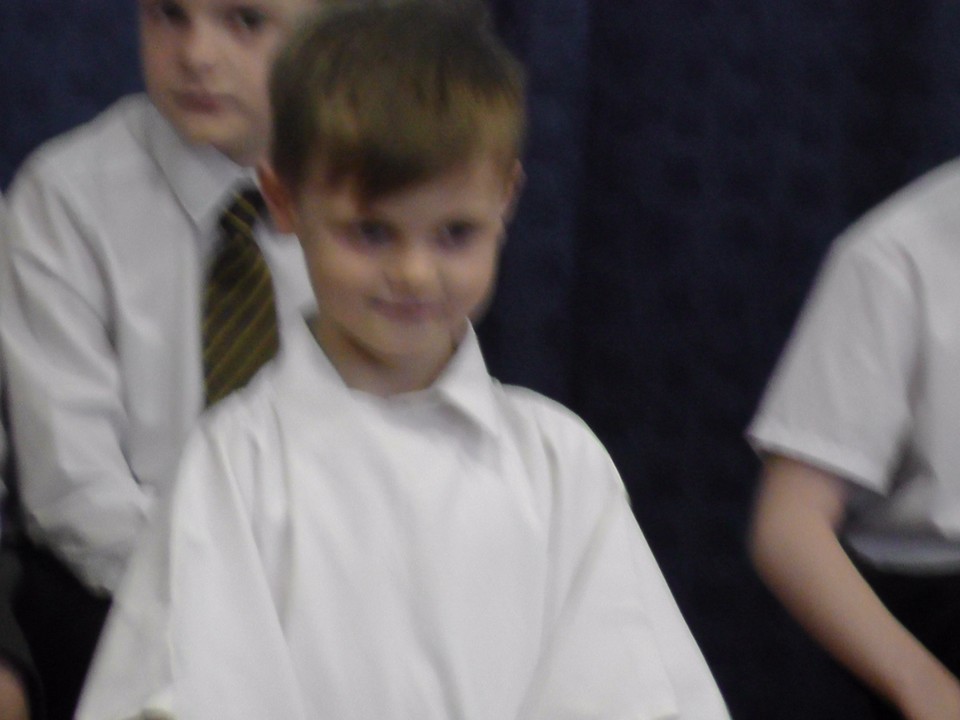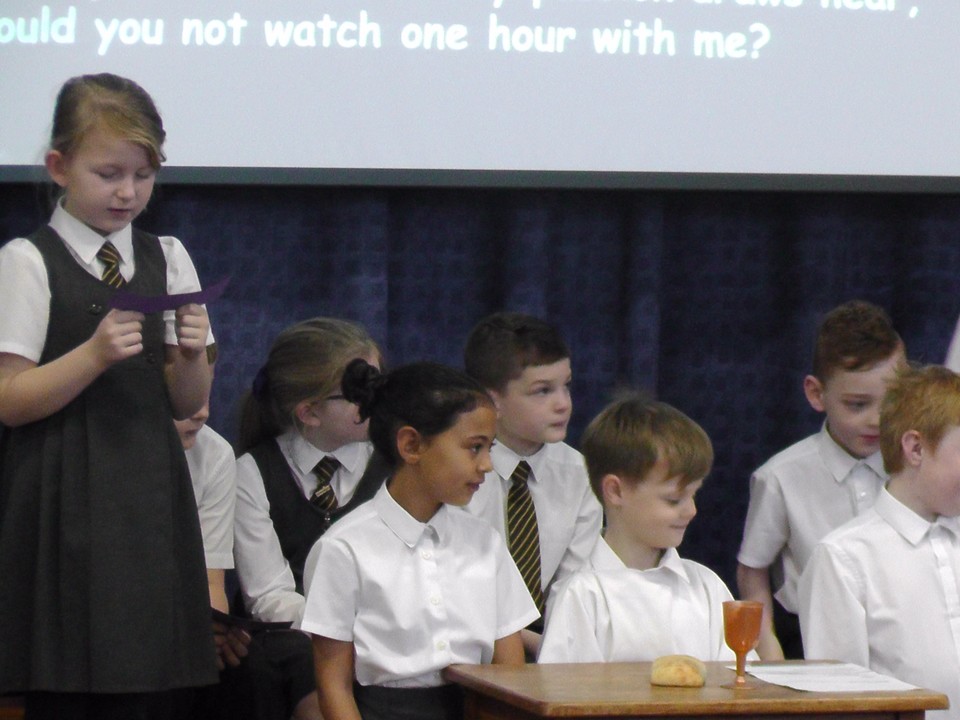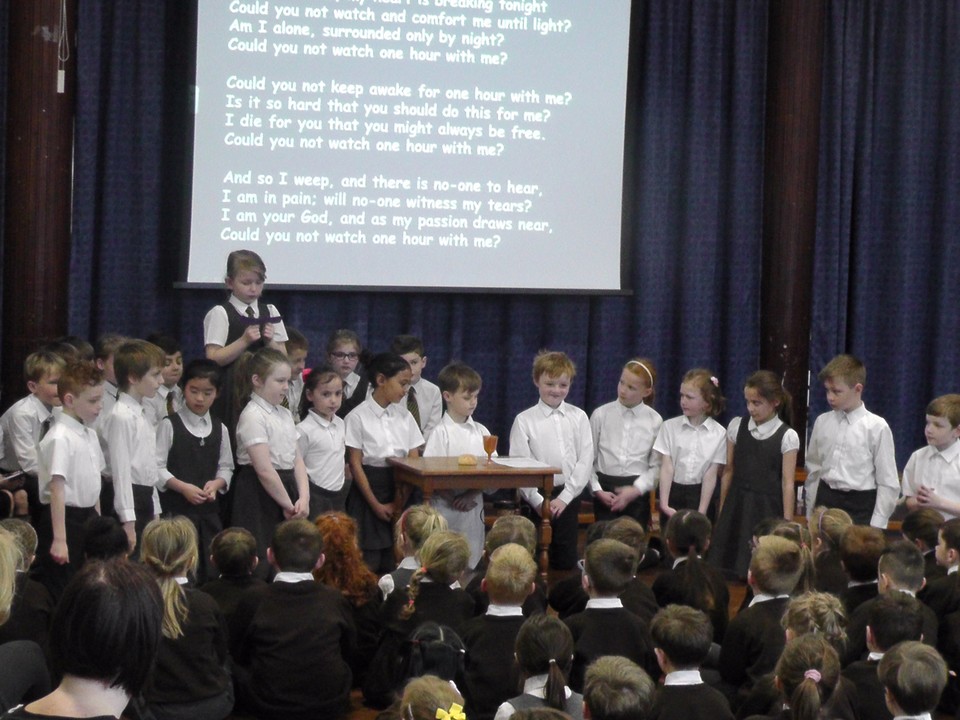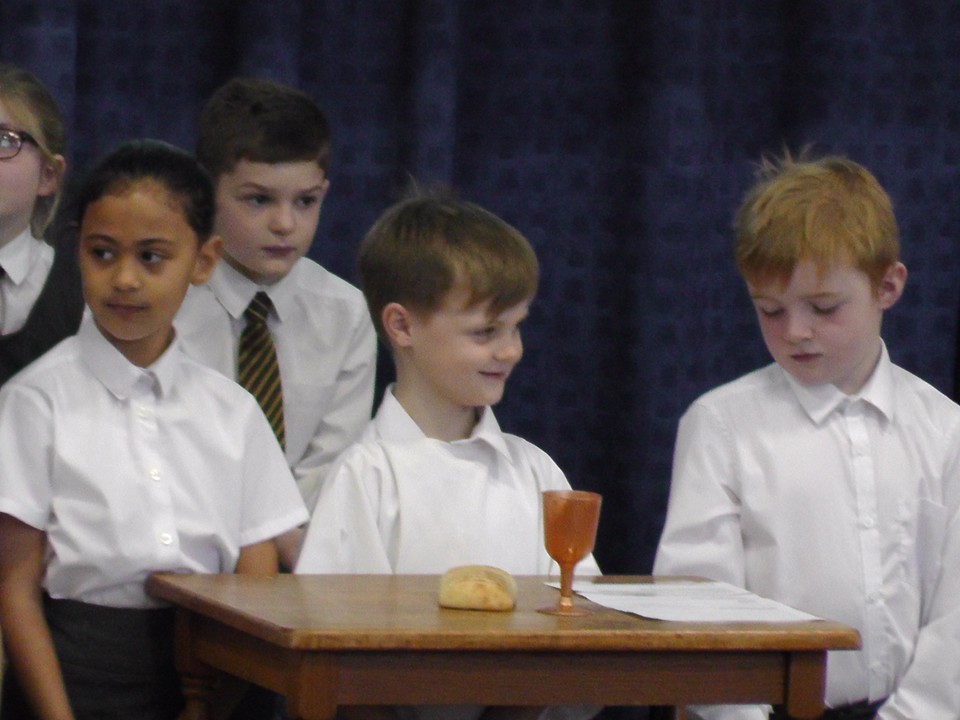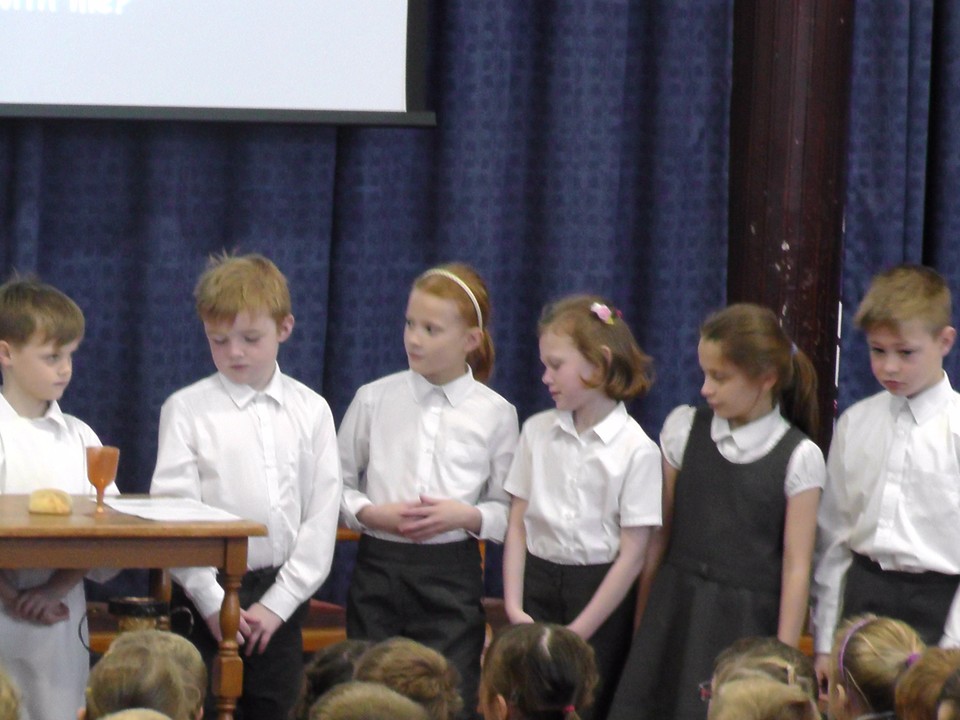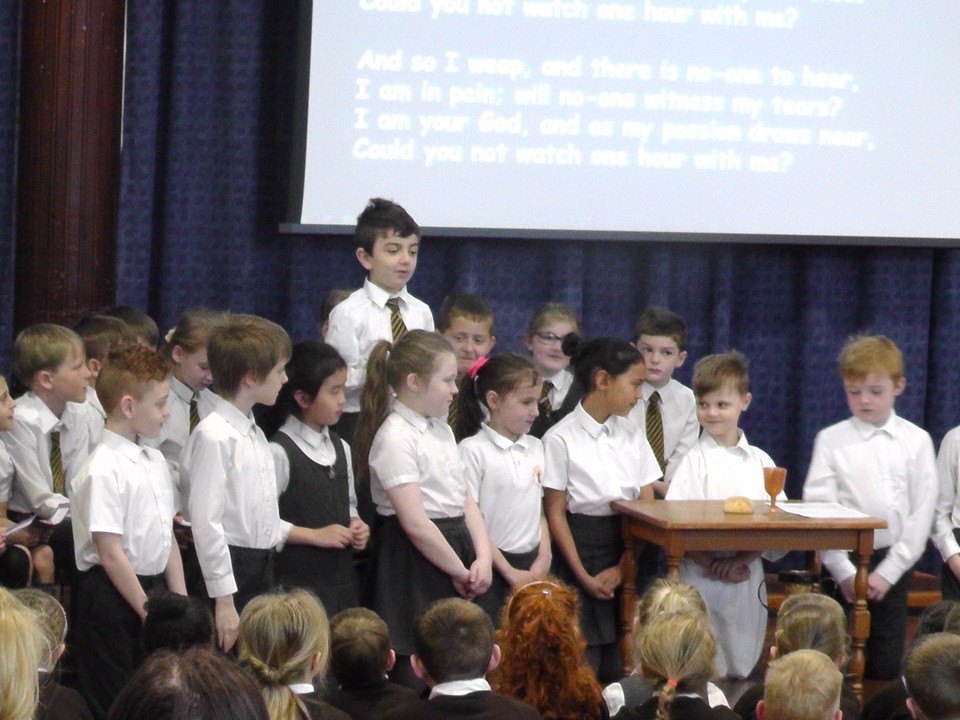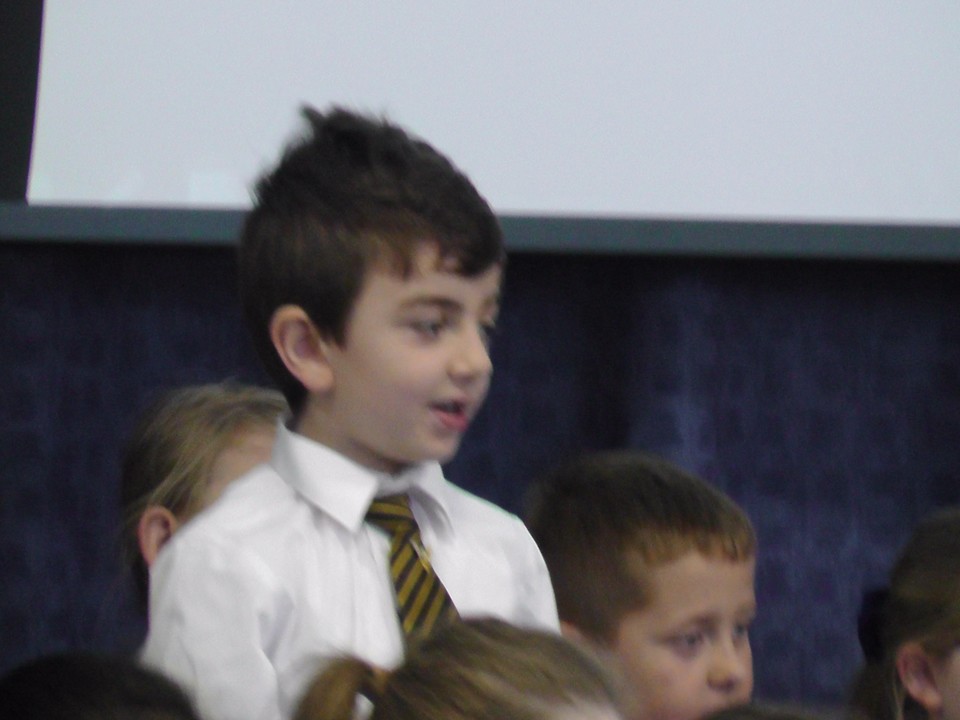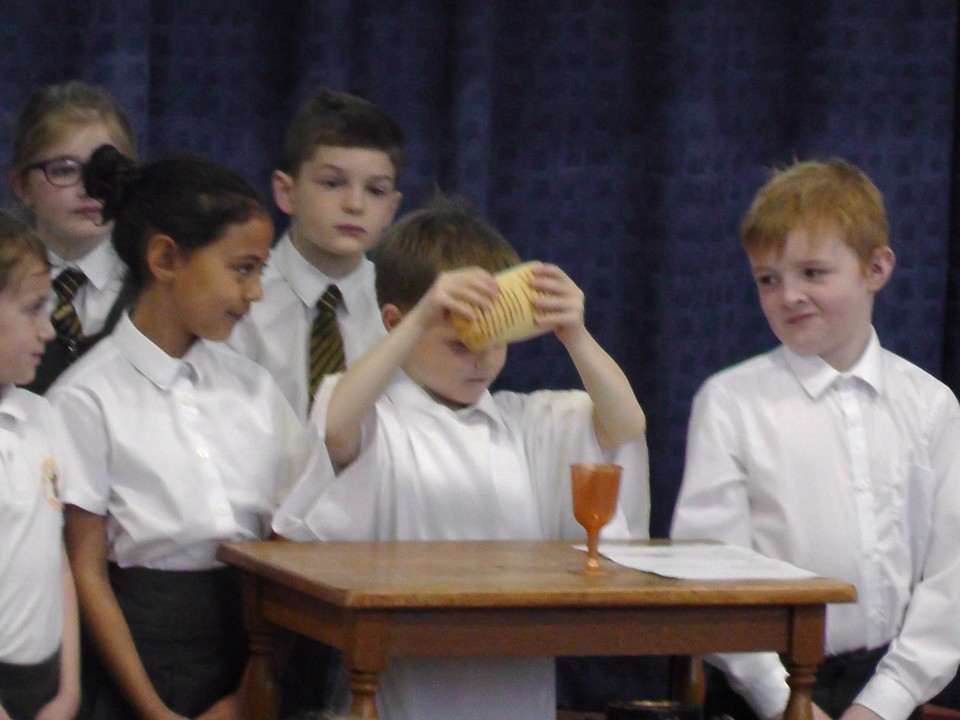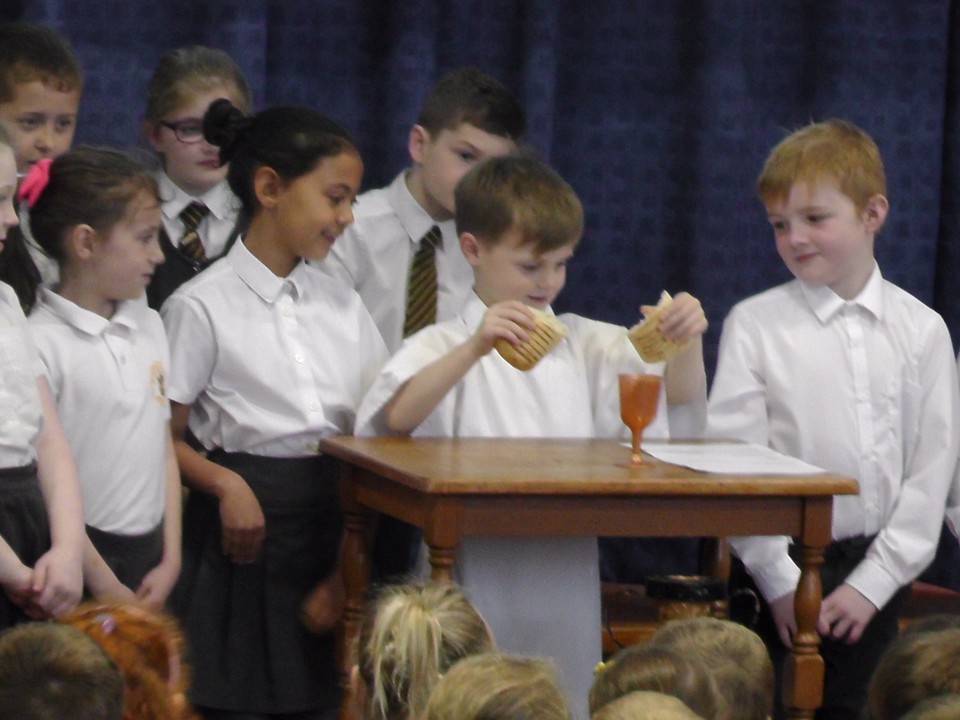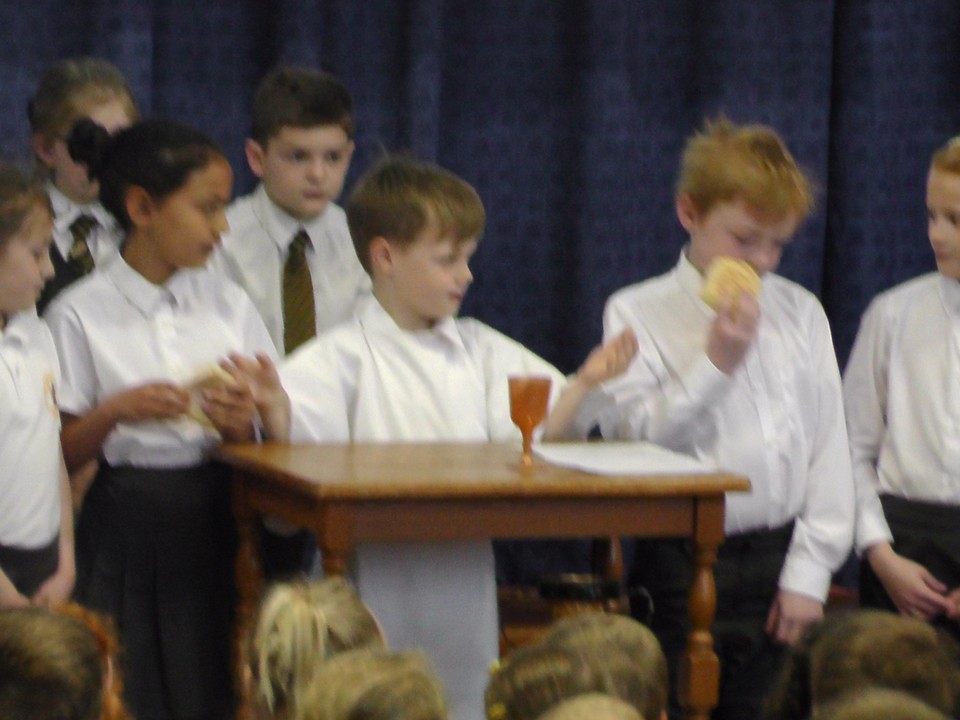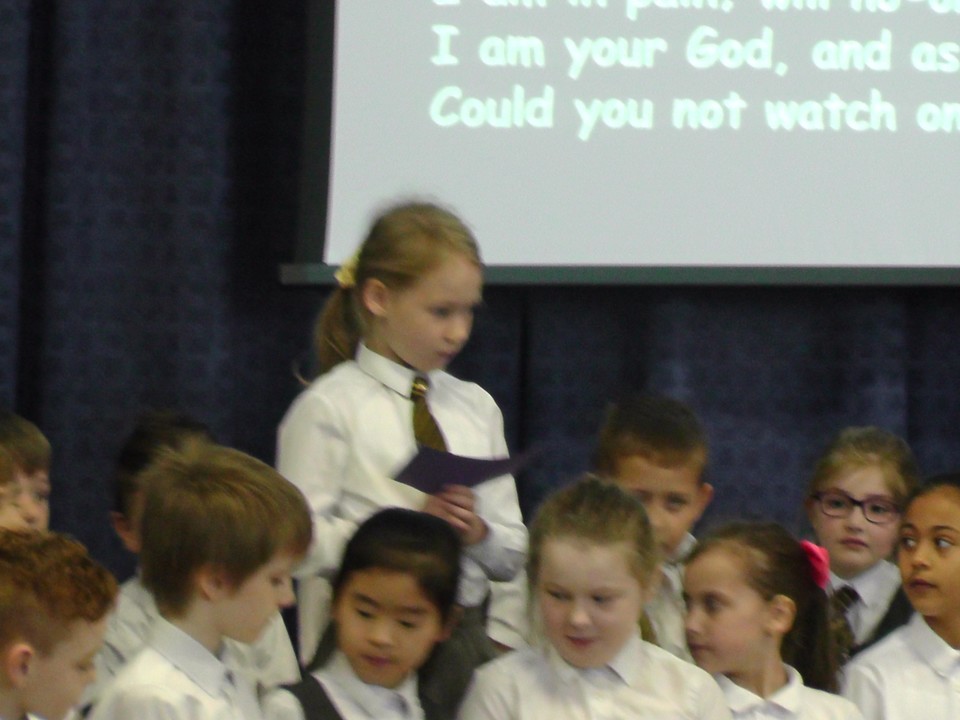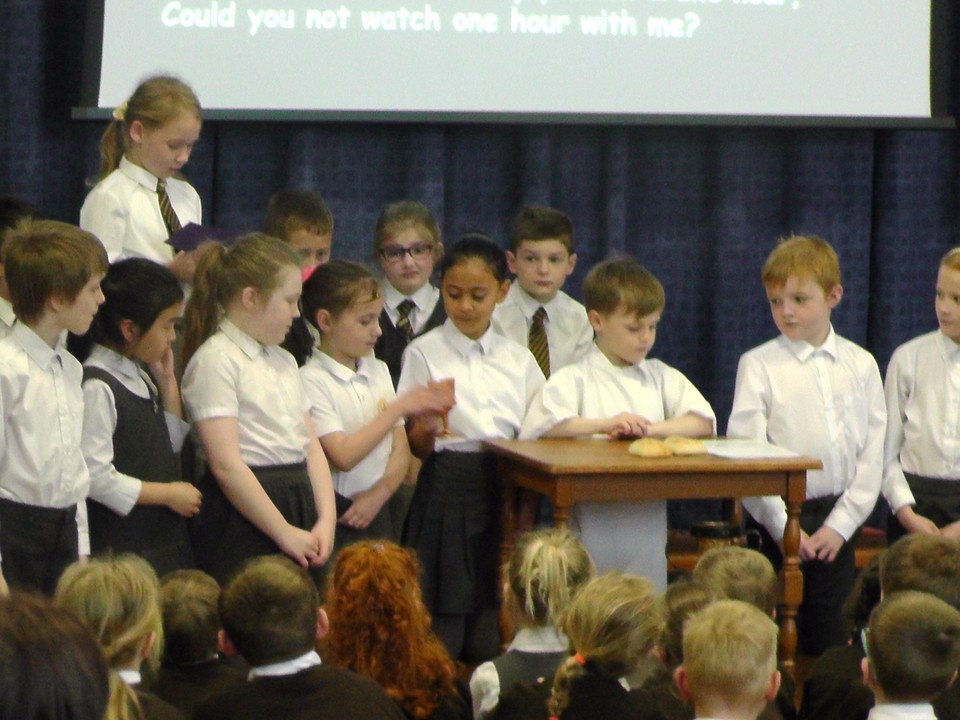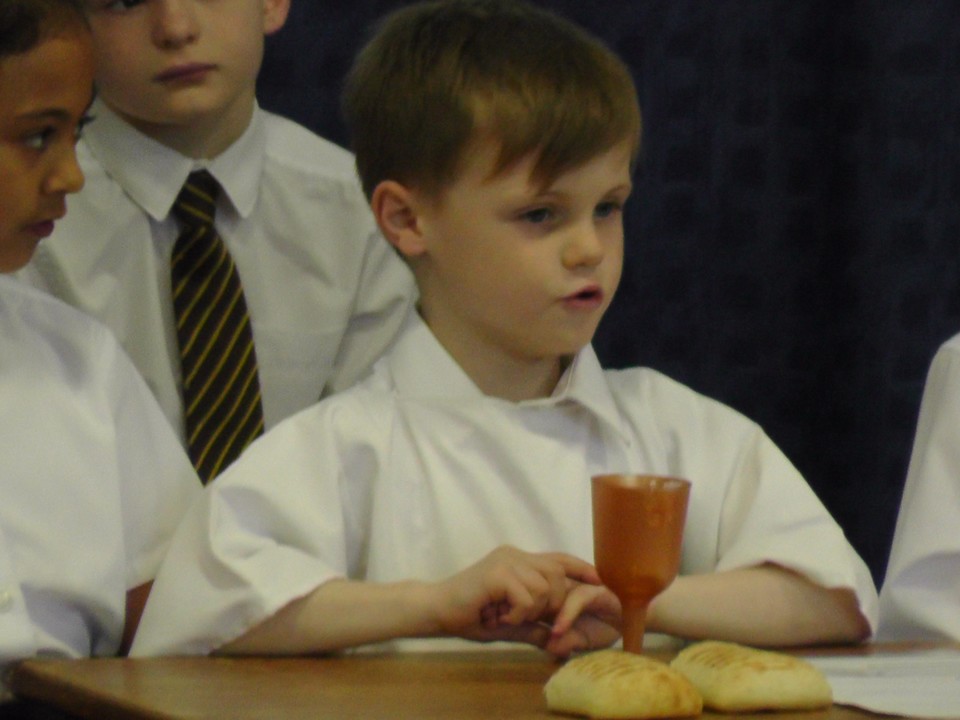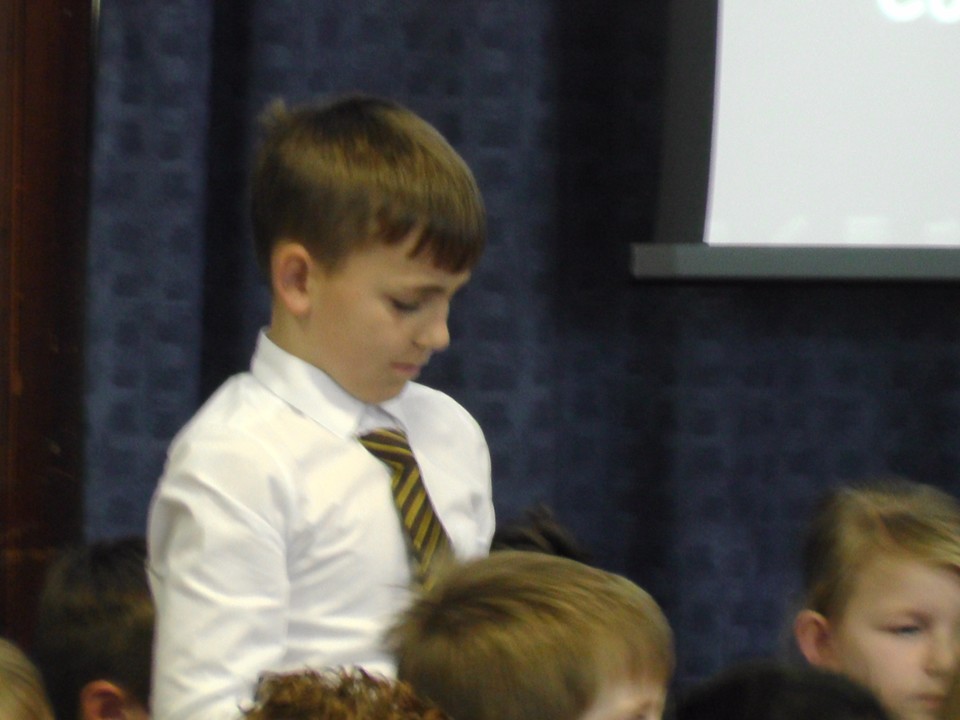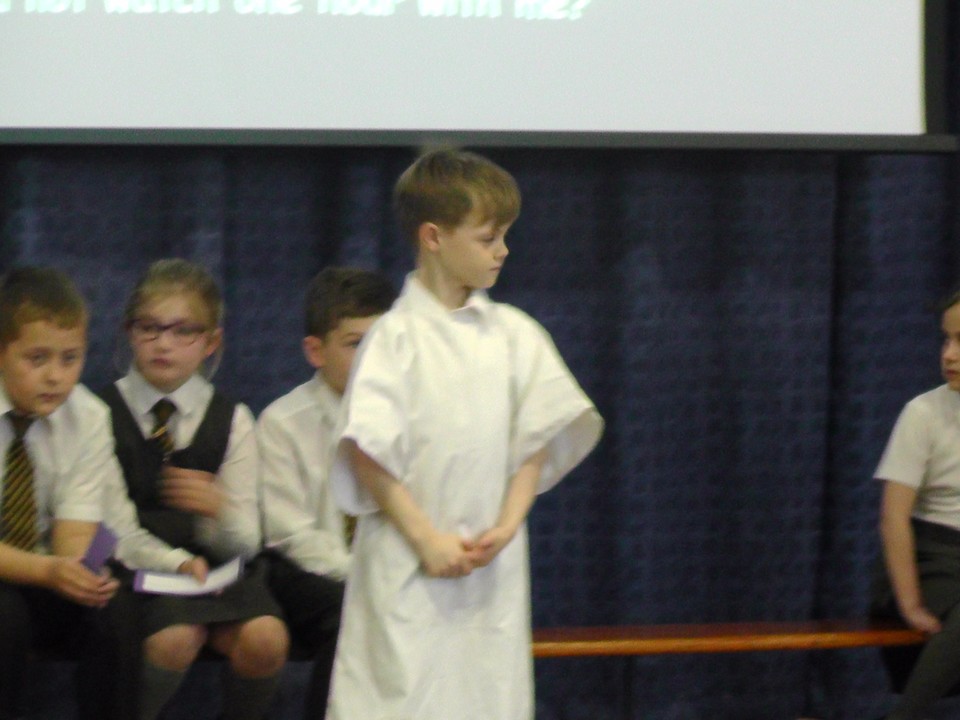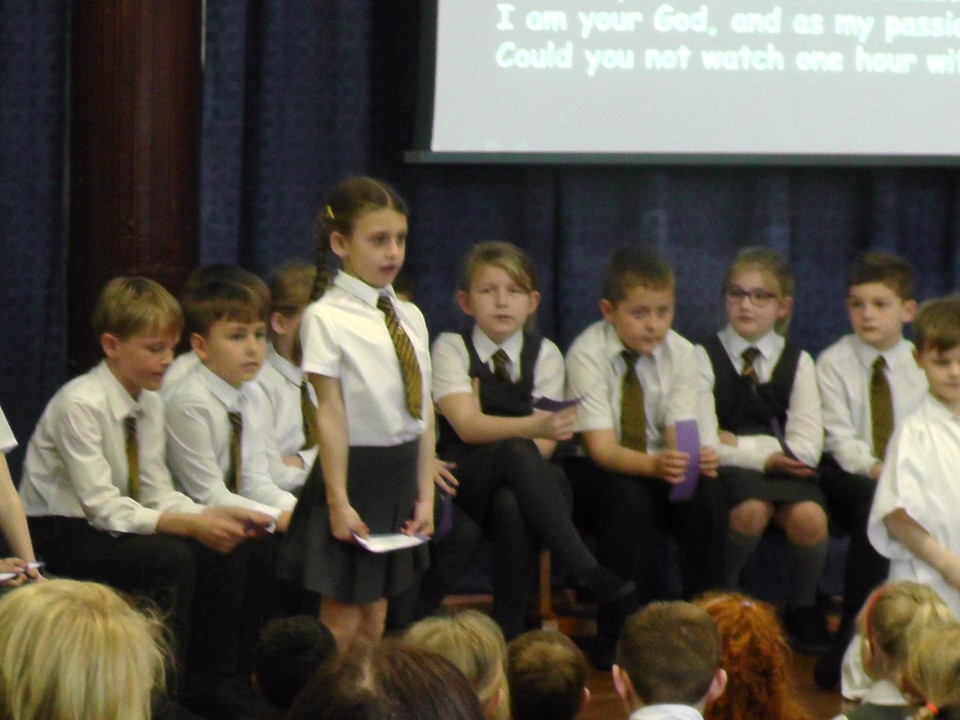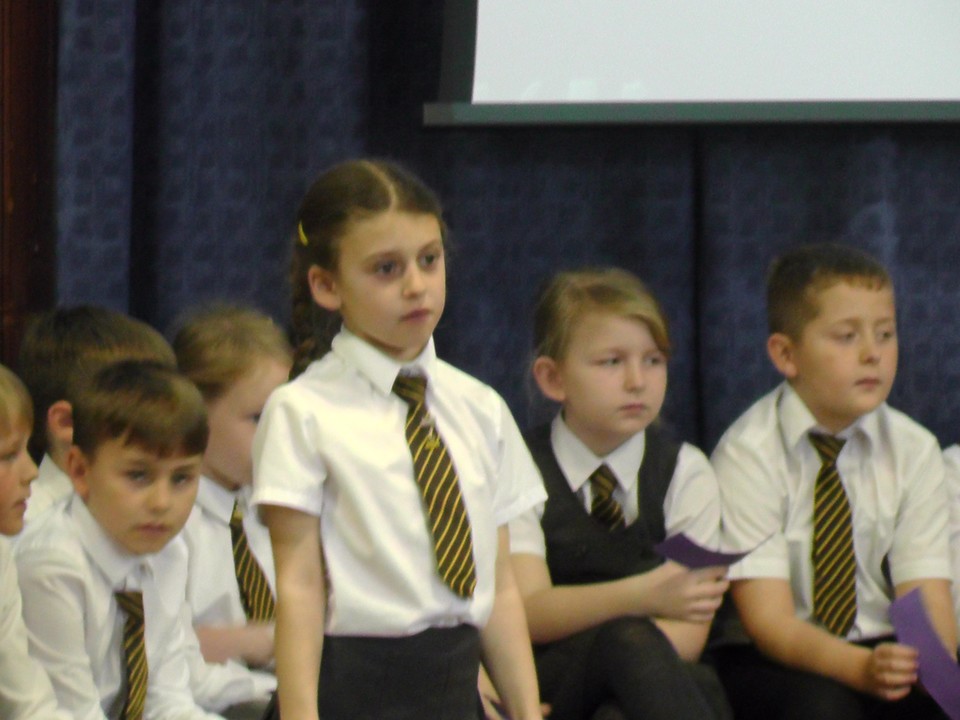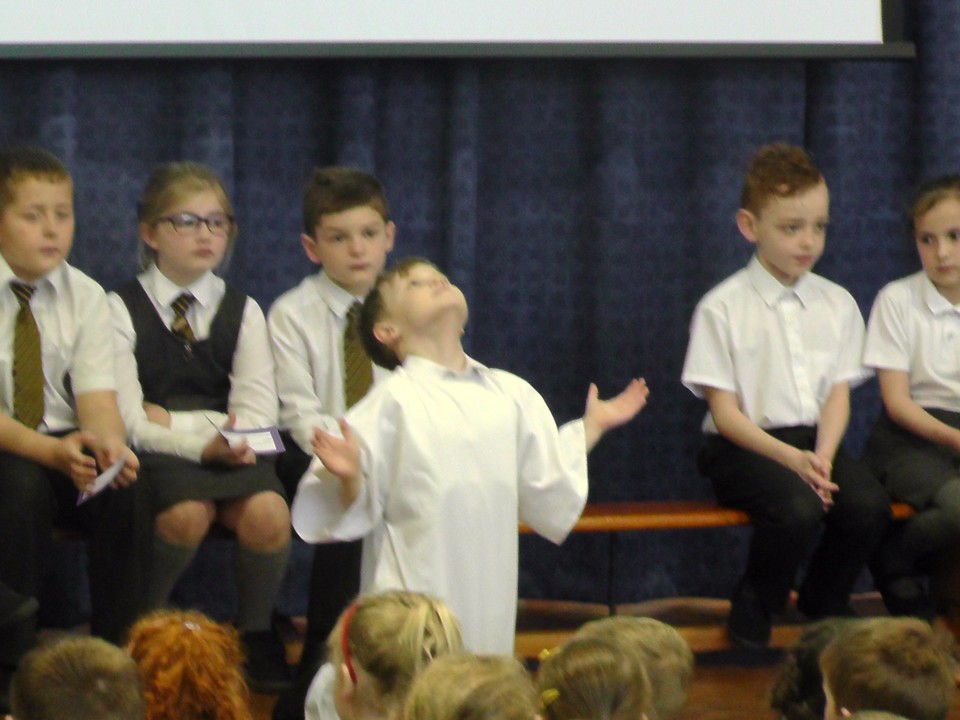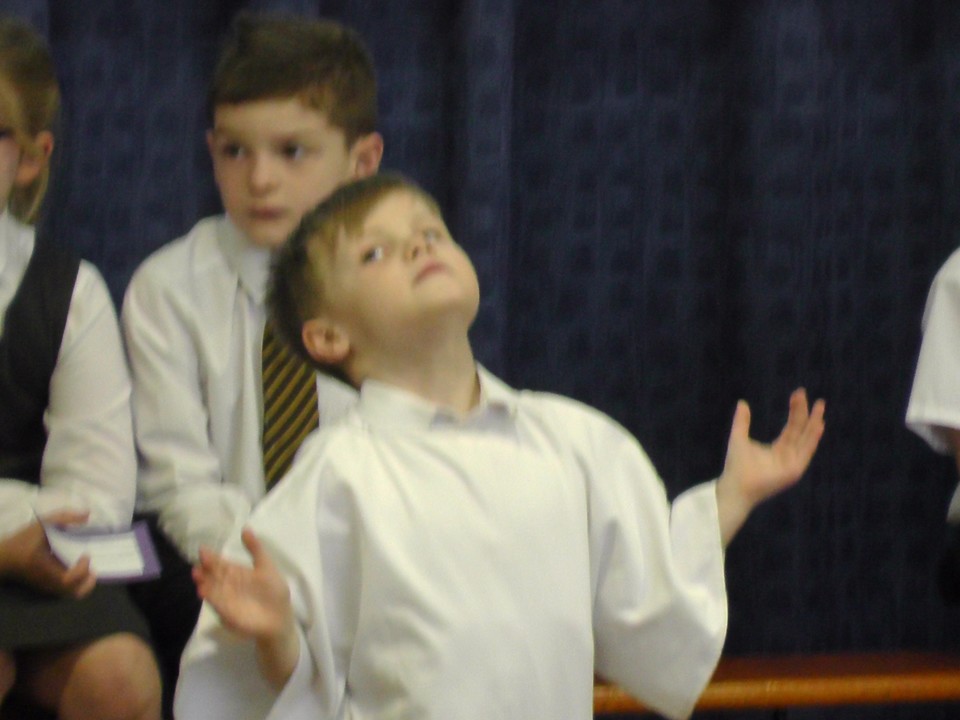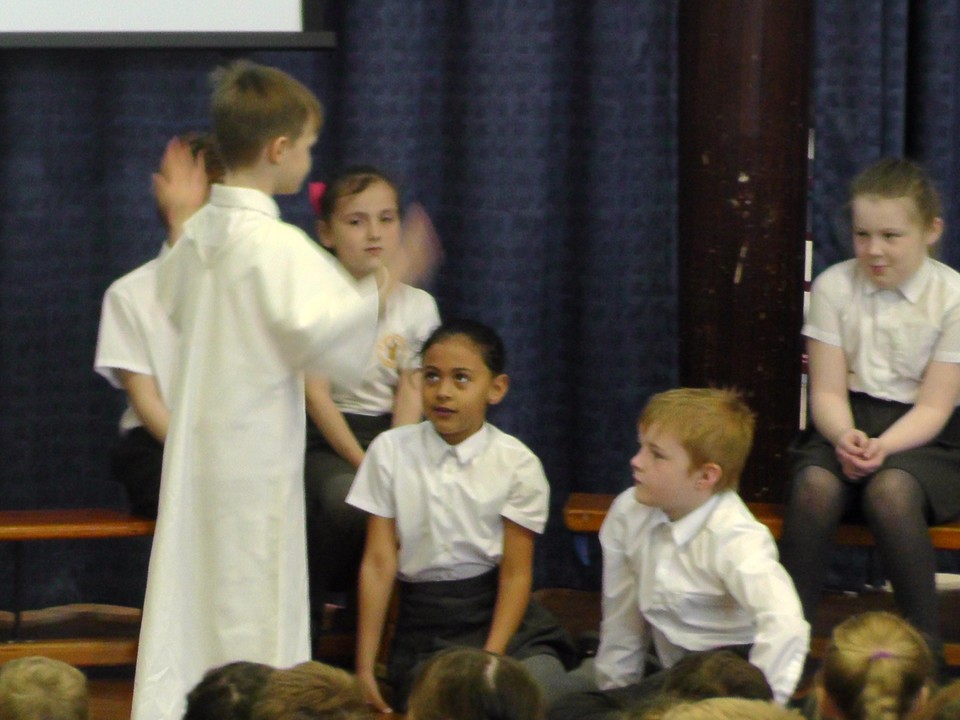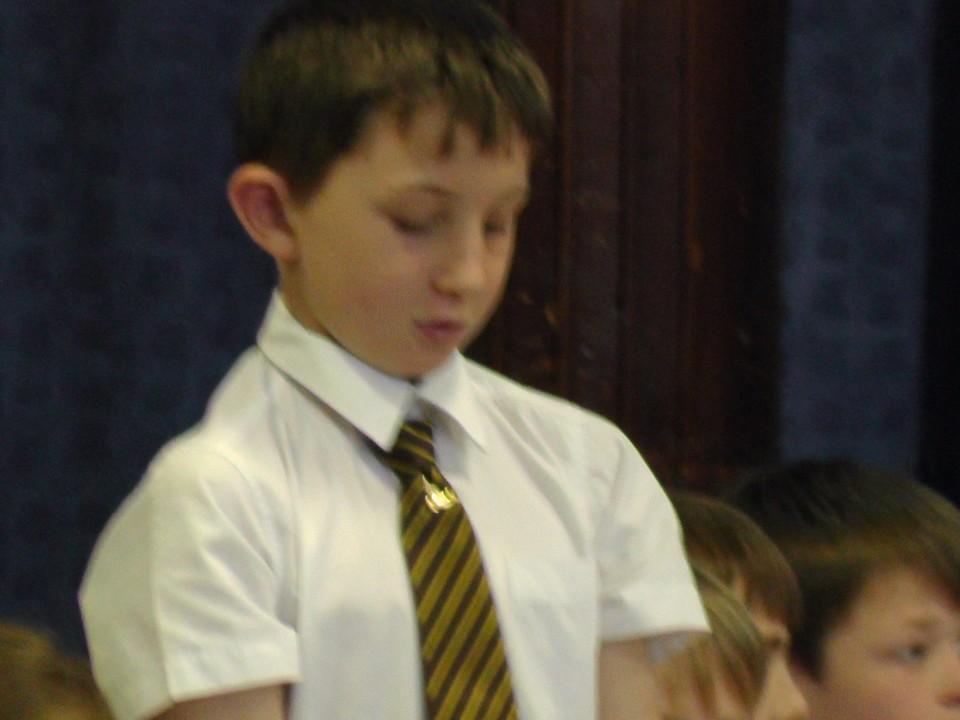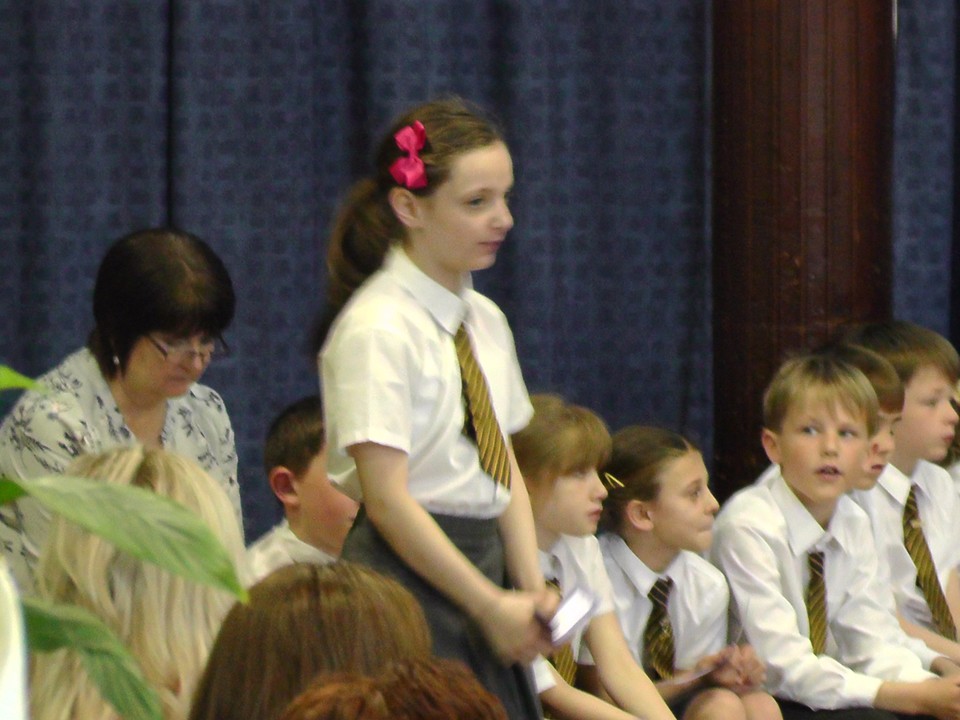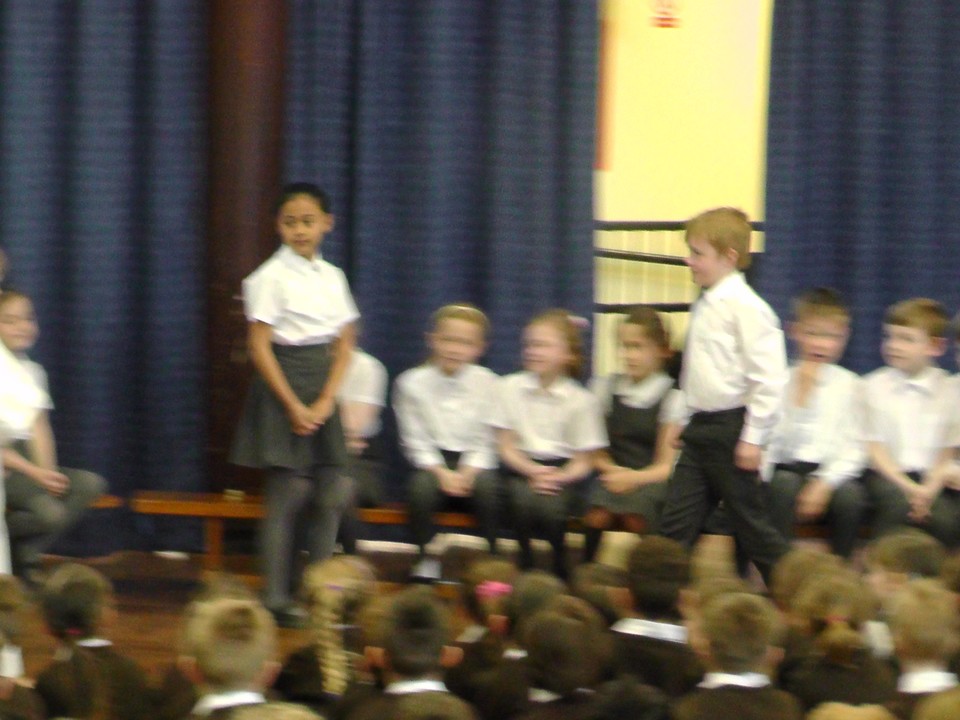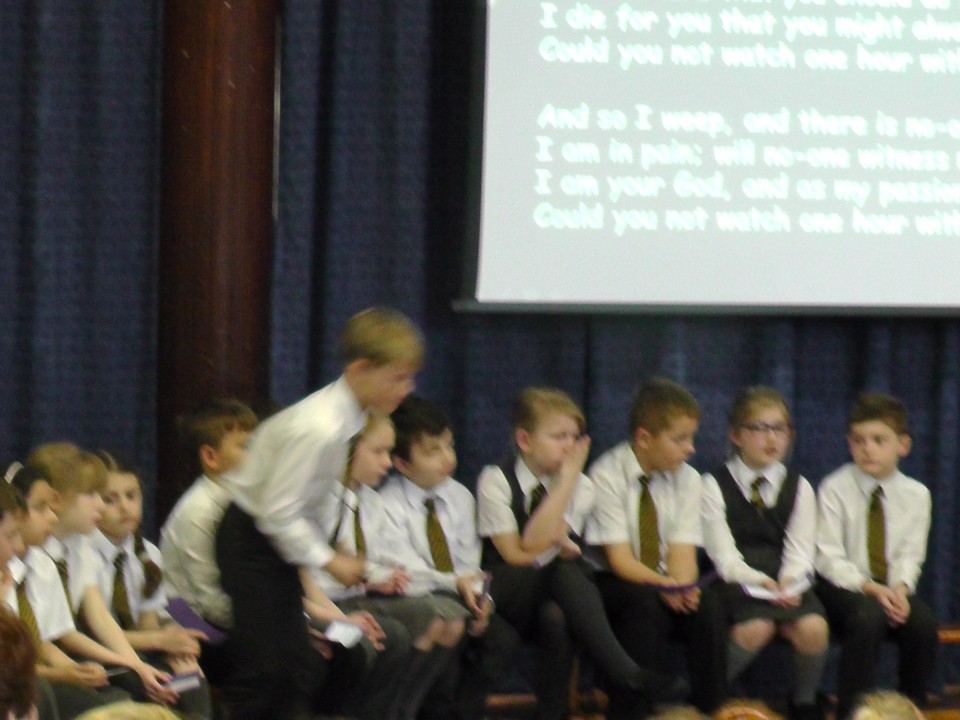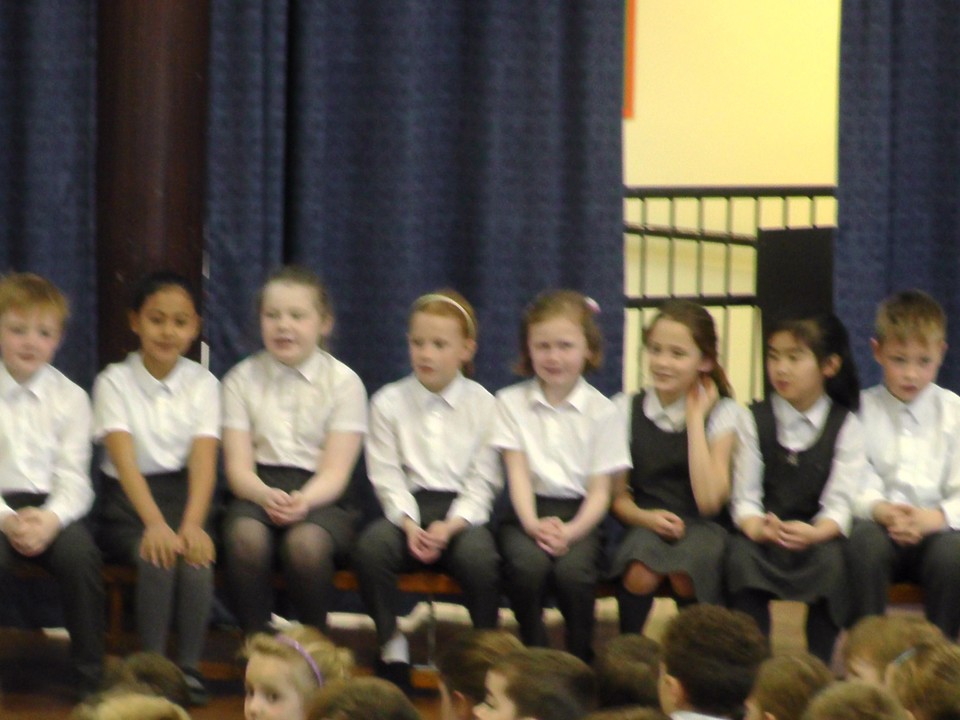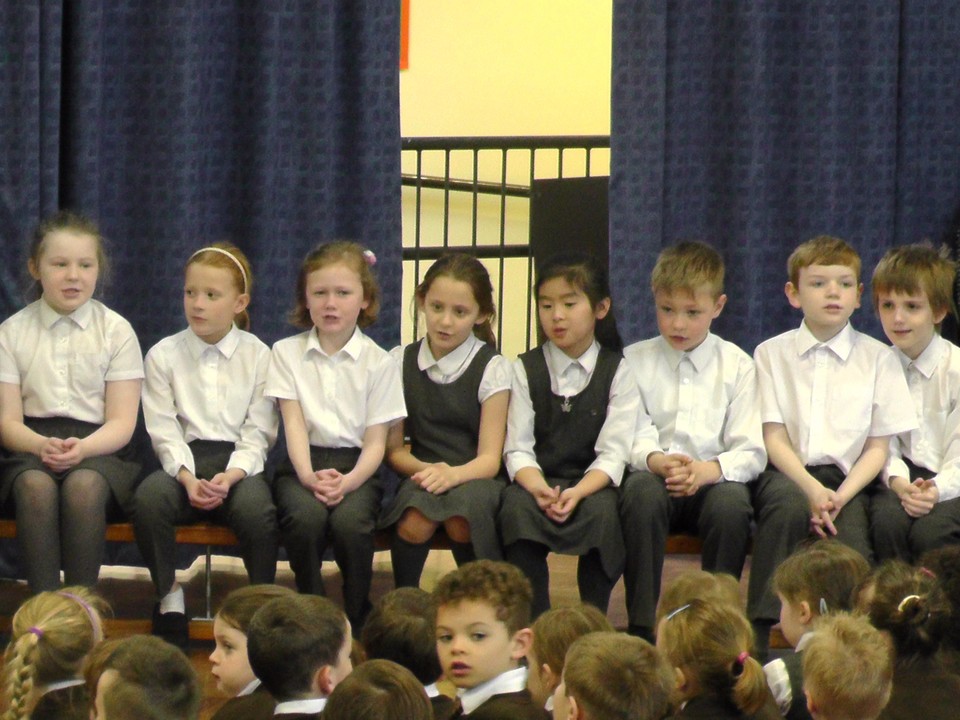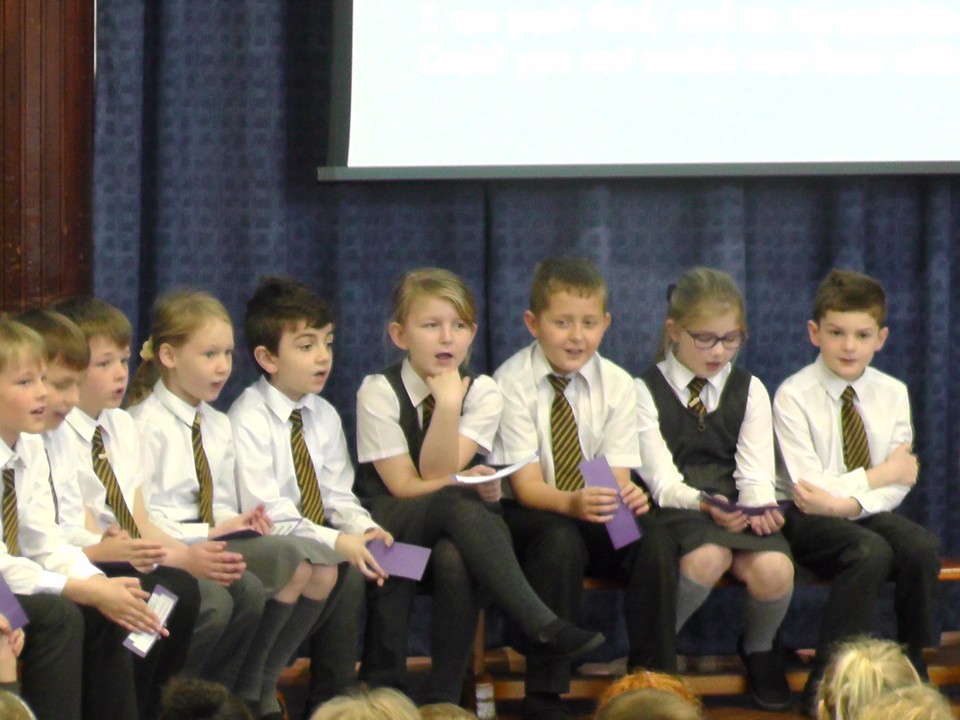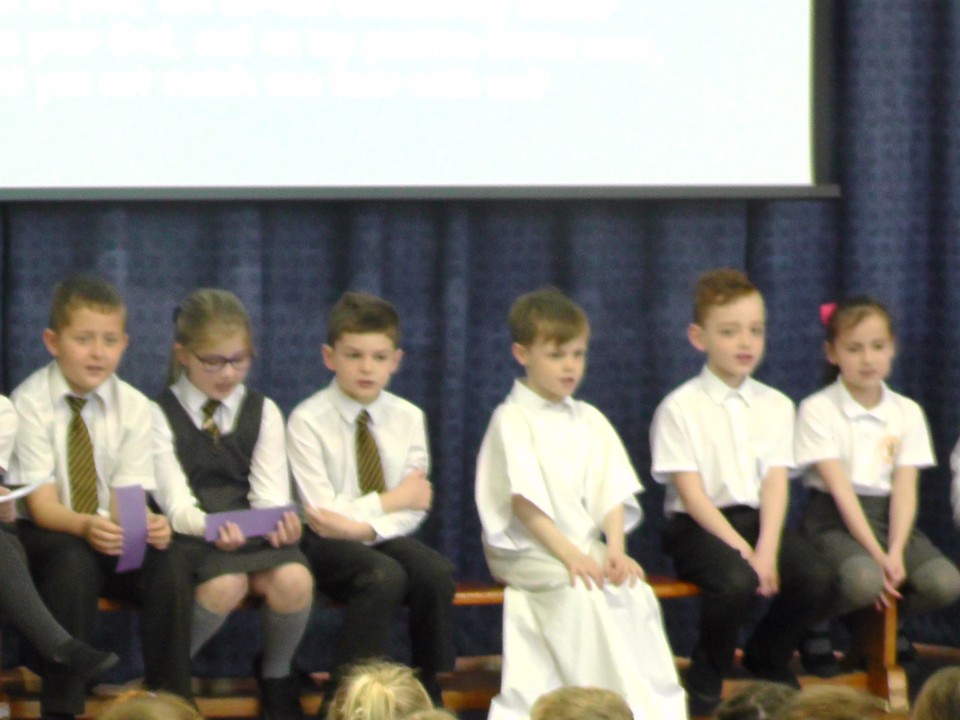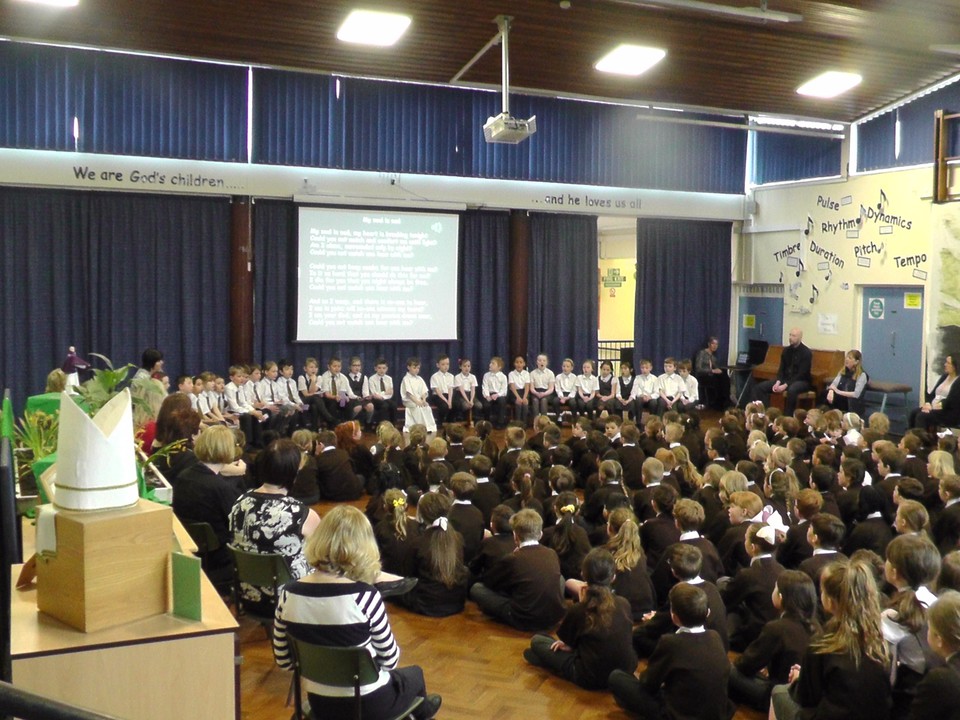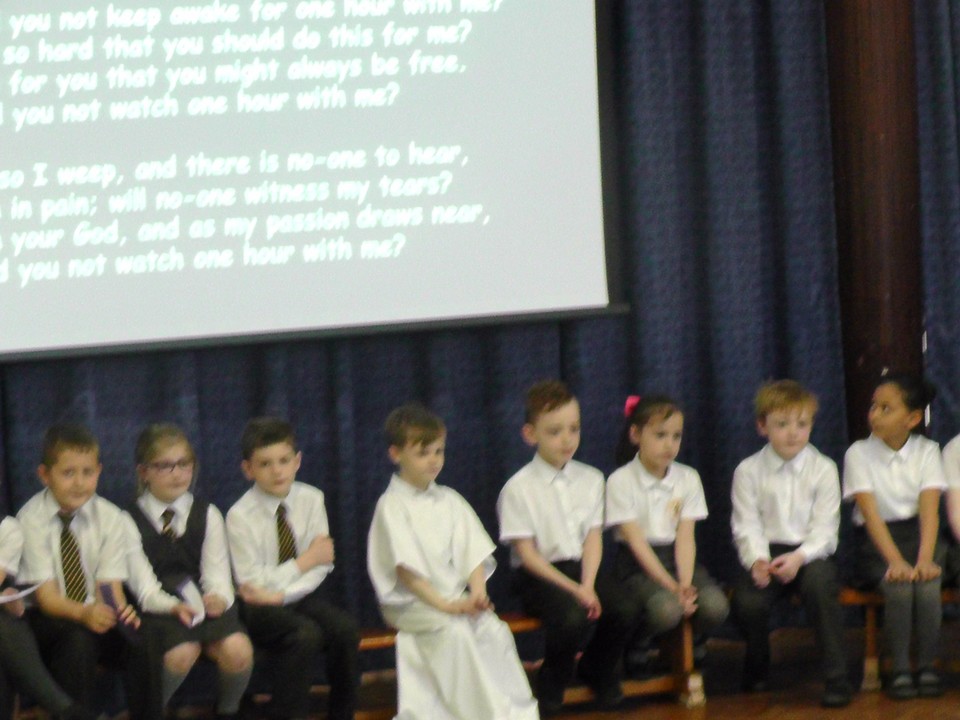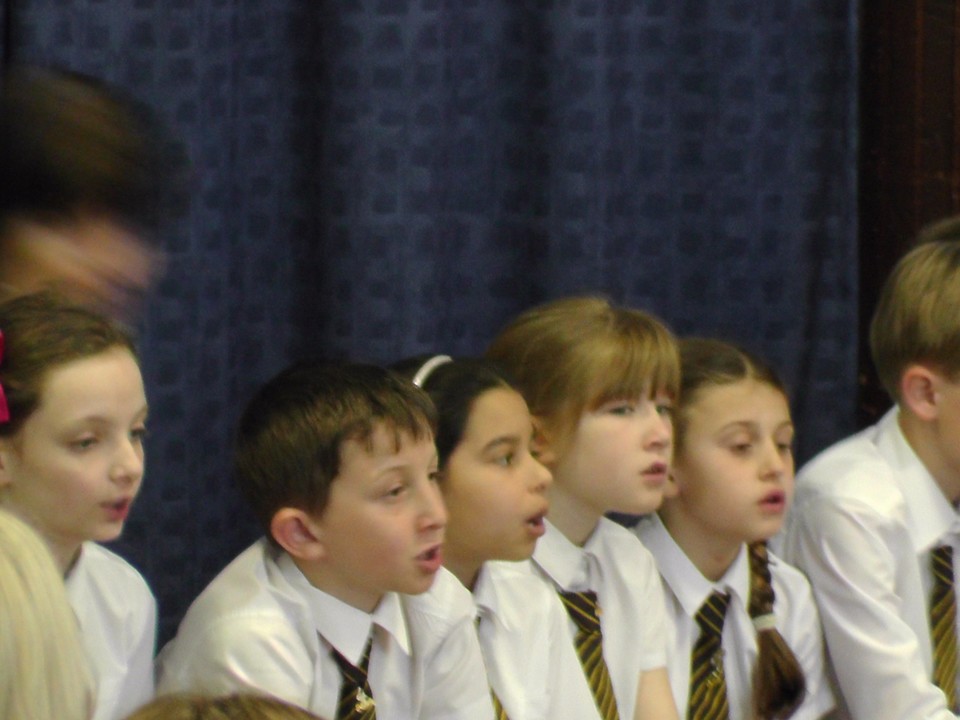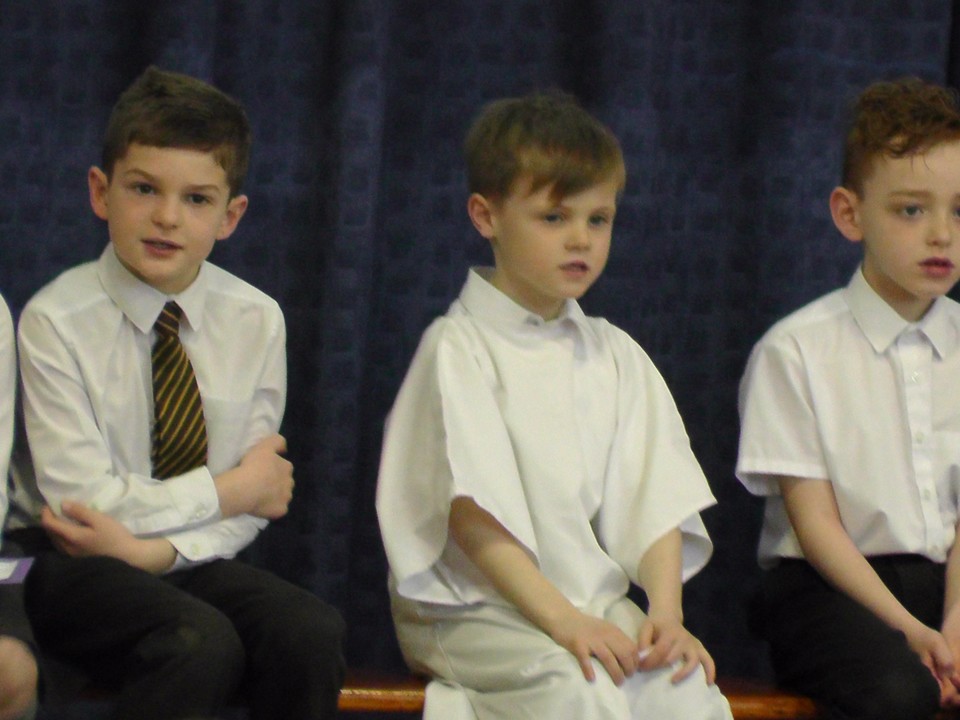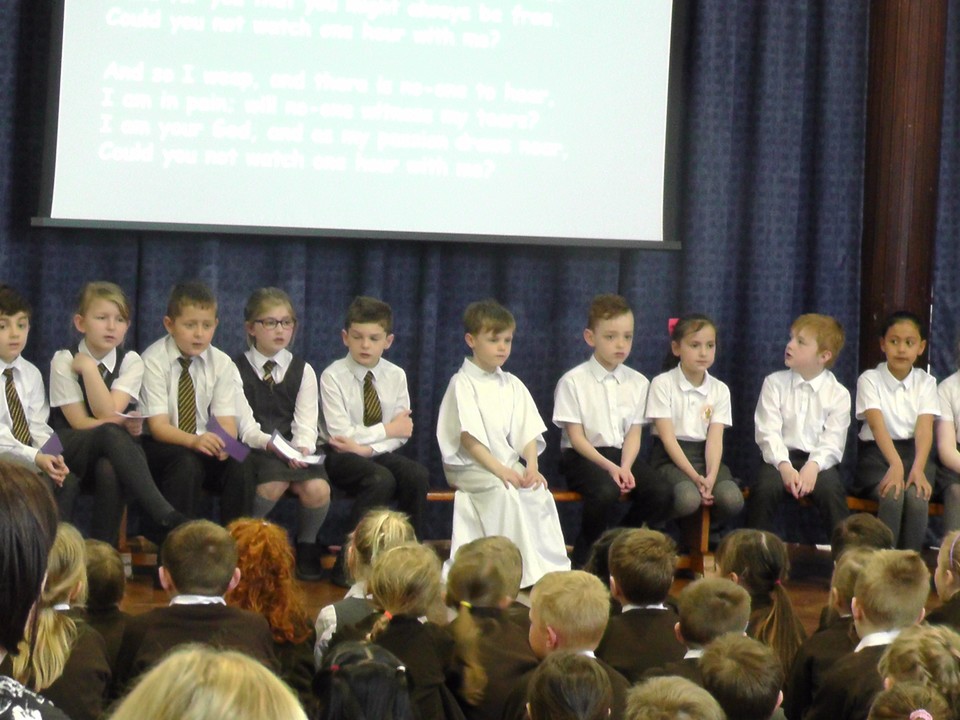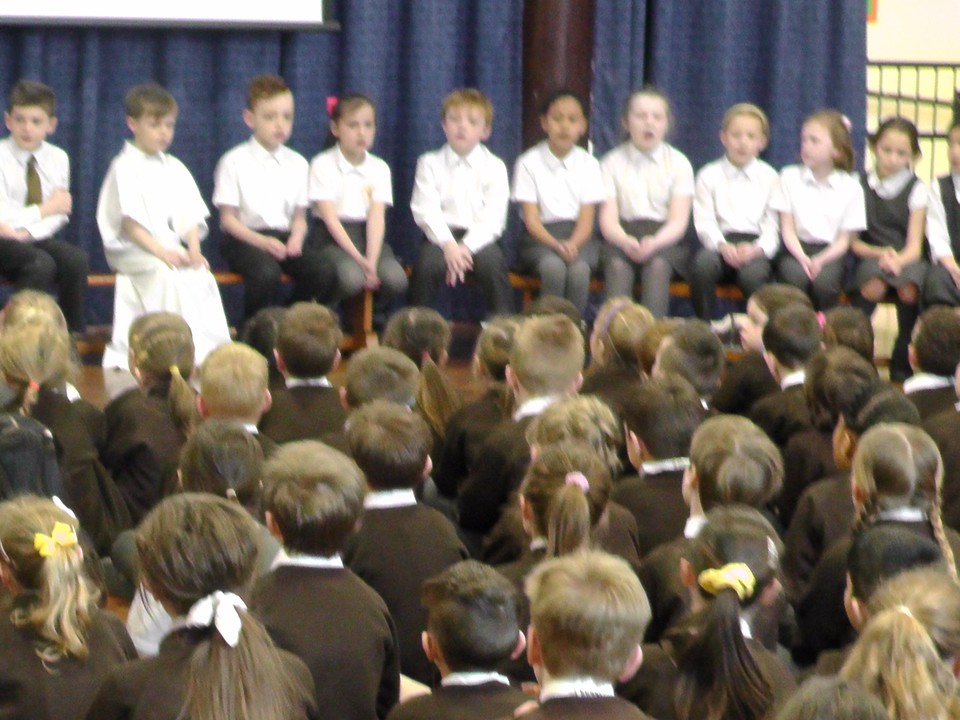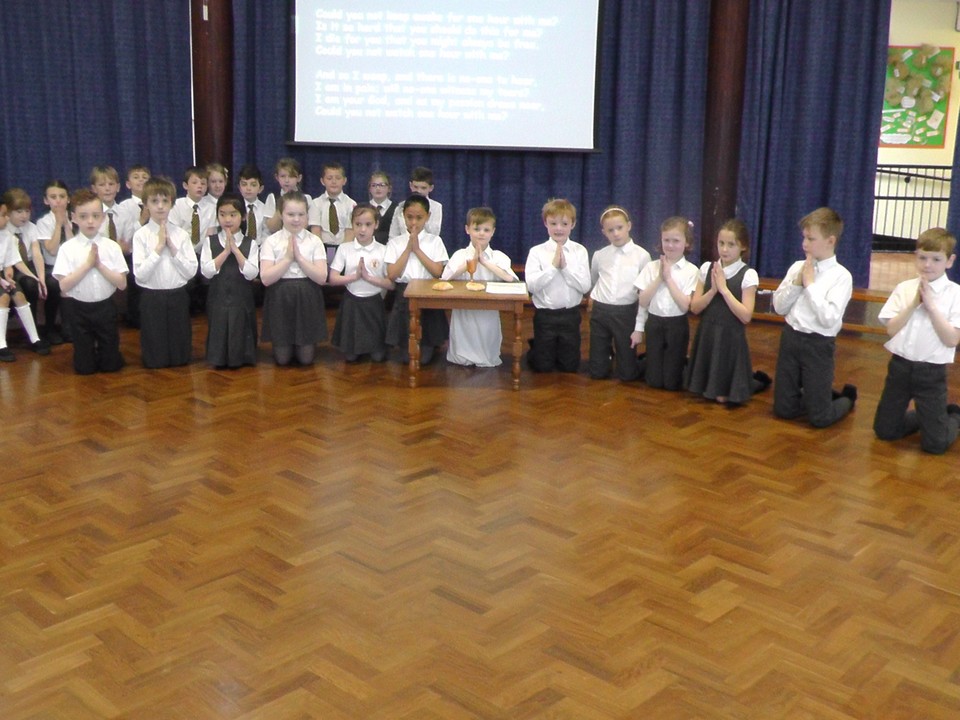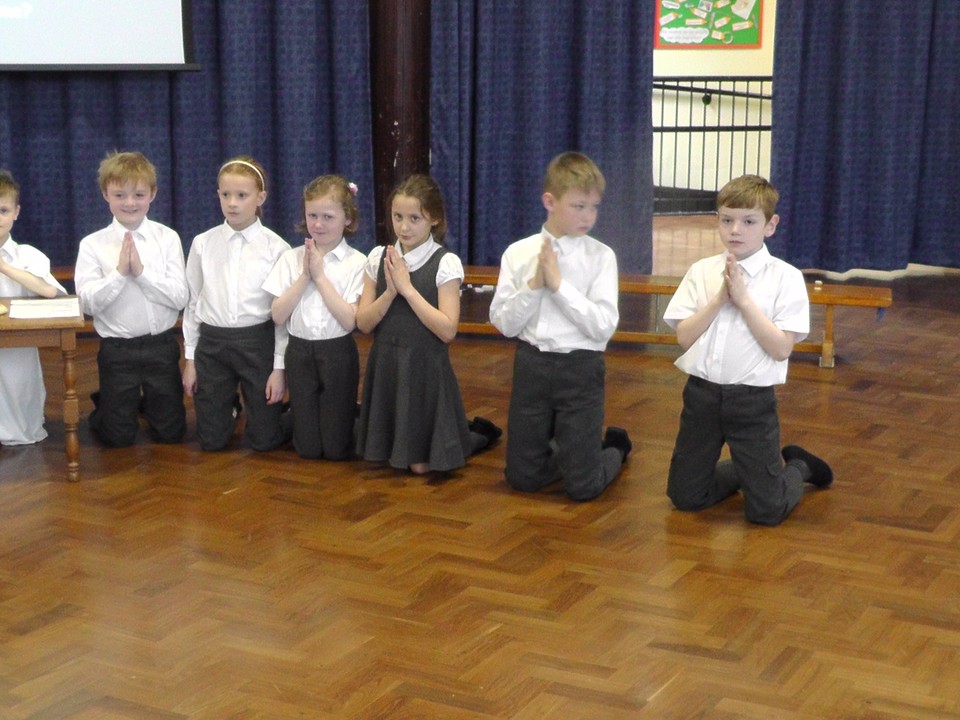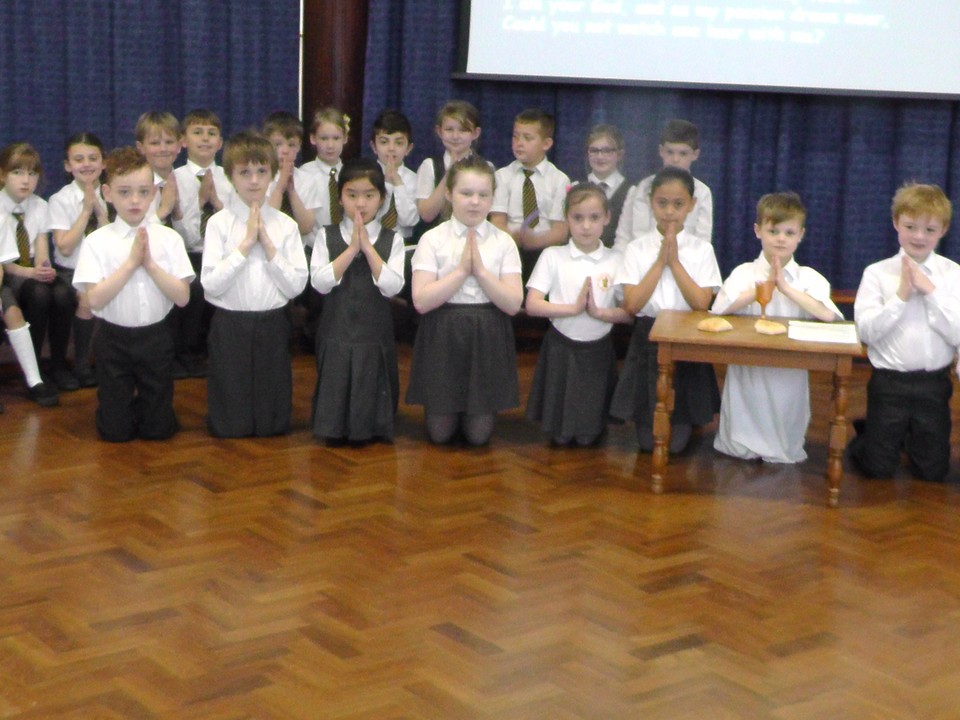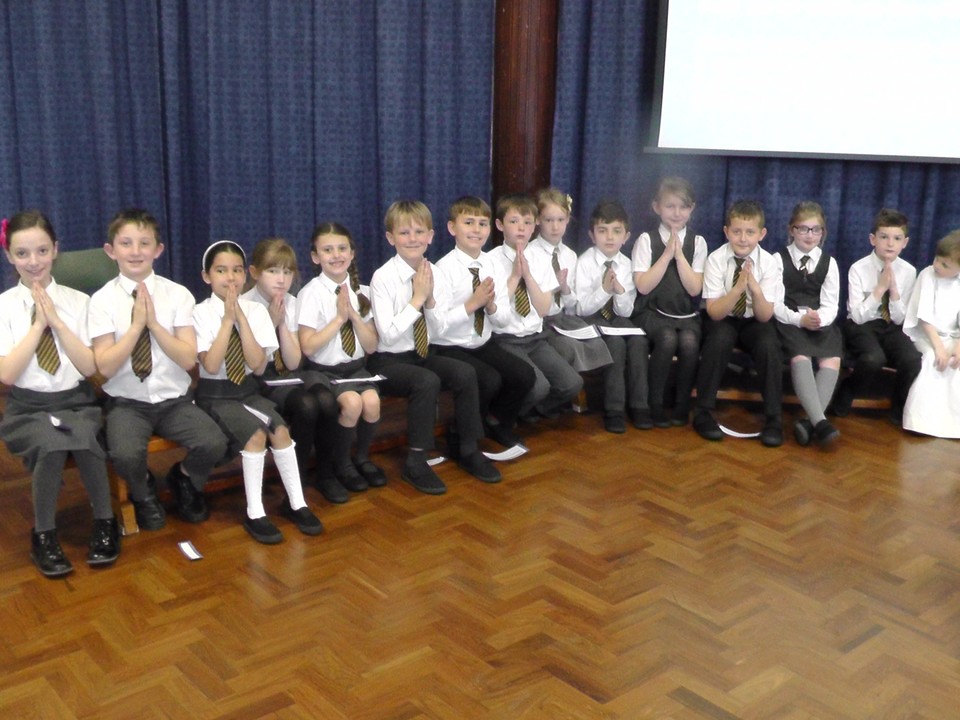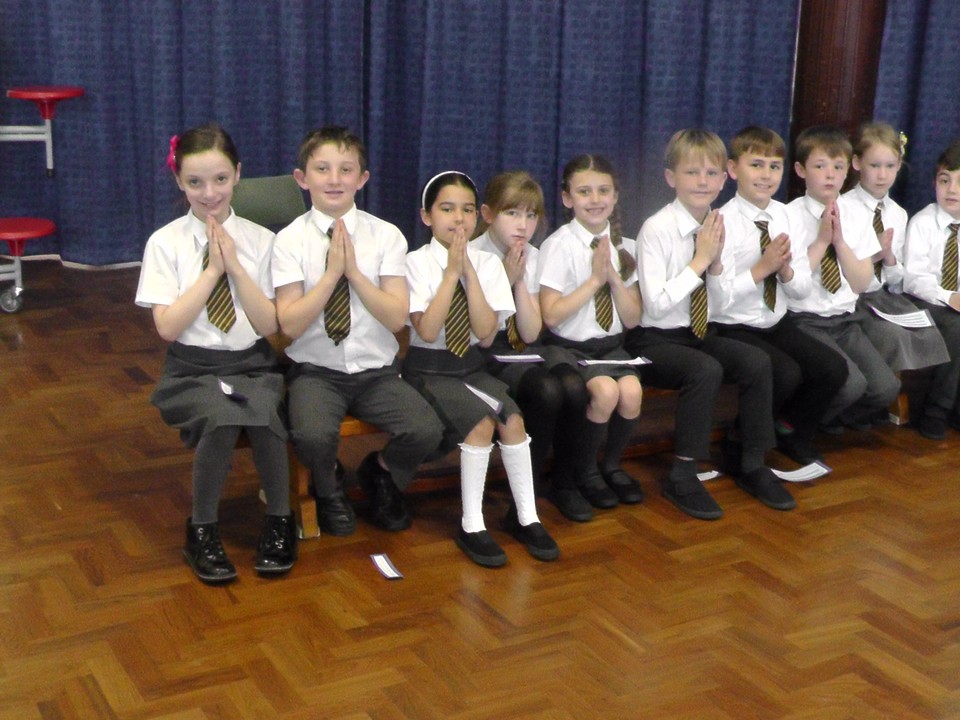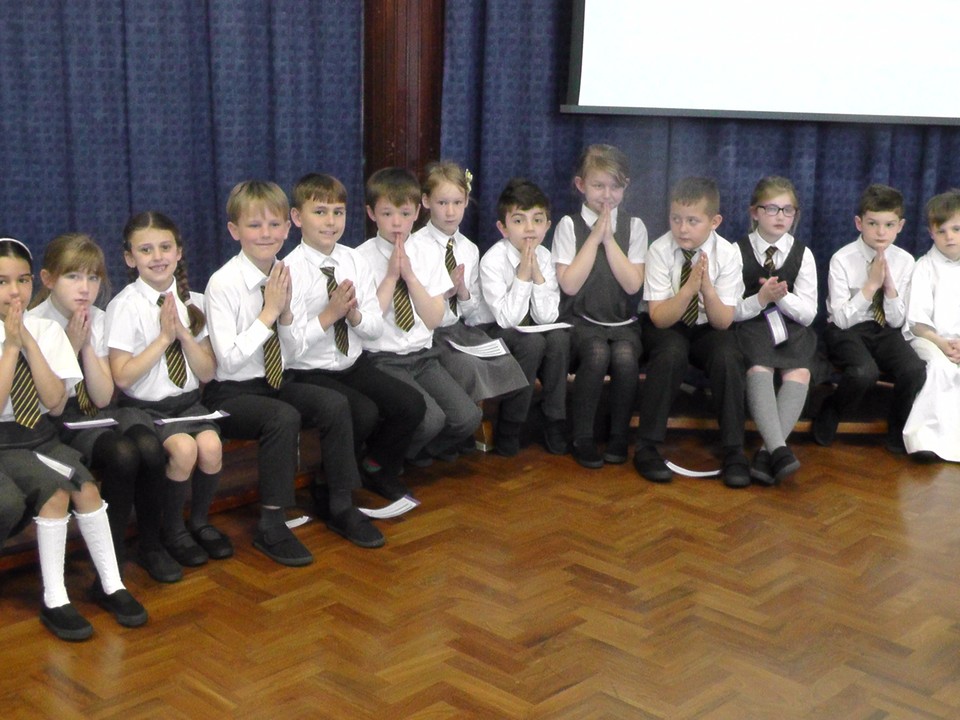 We had a fantastic time on our trip to Blackpool Zoo!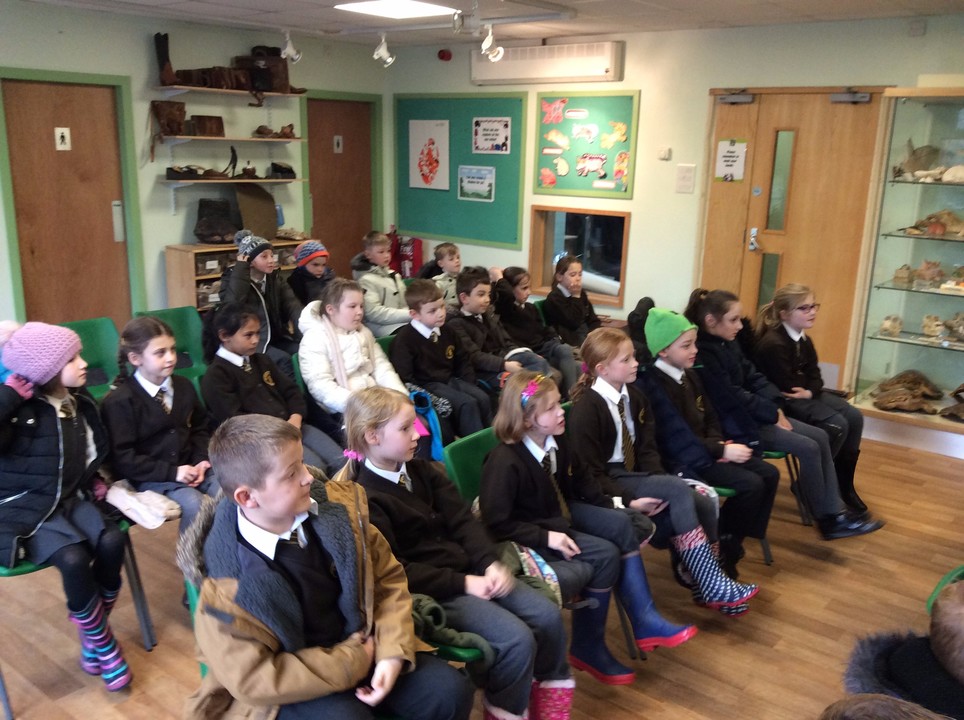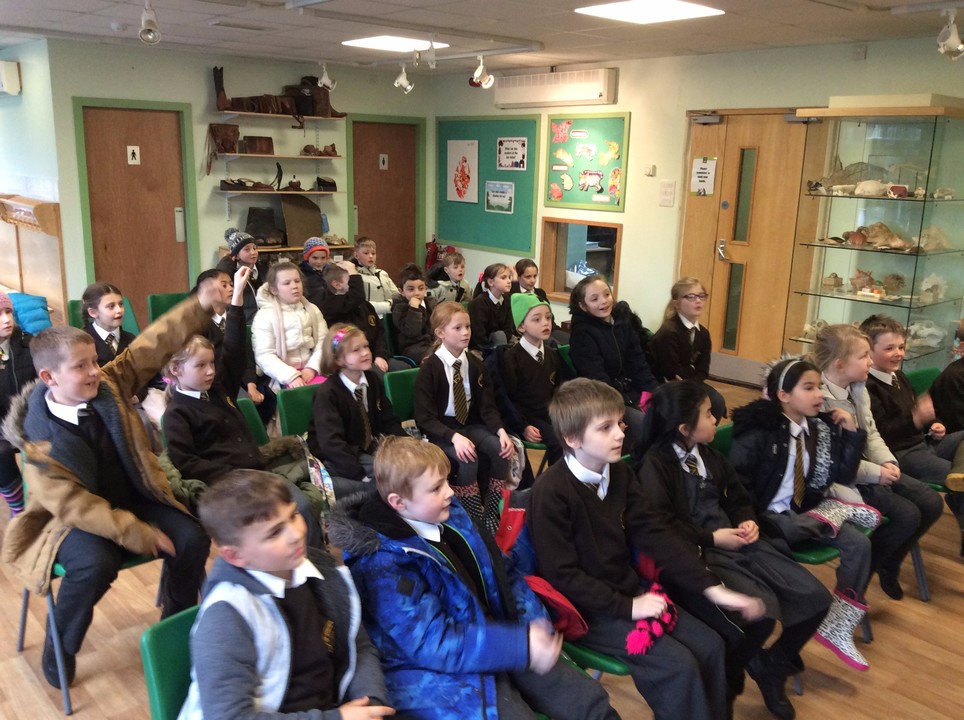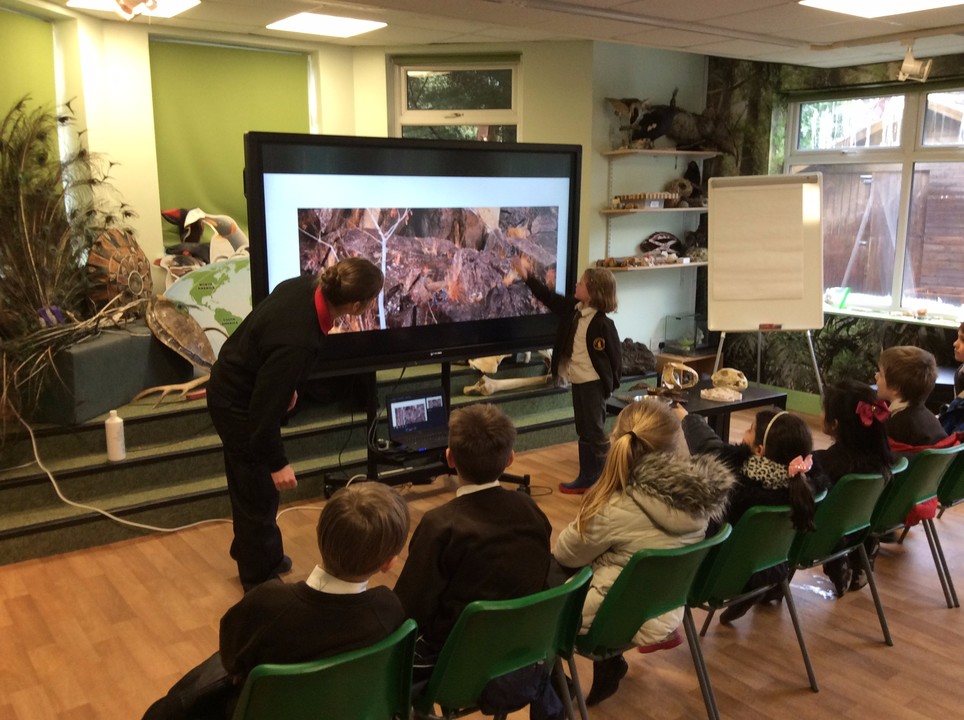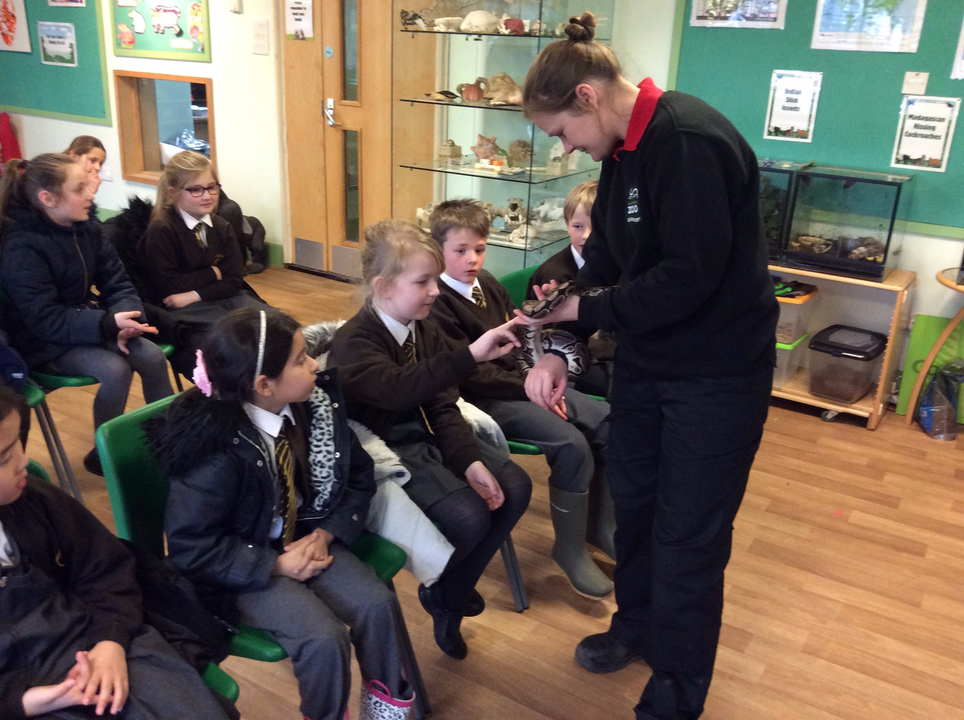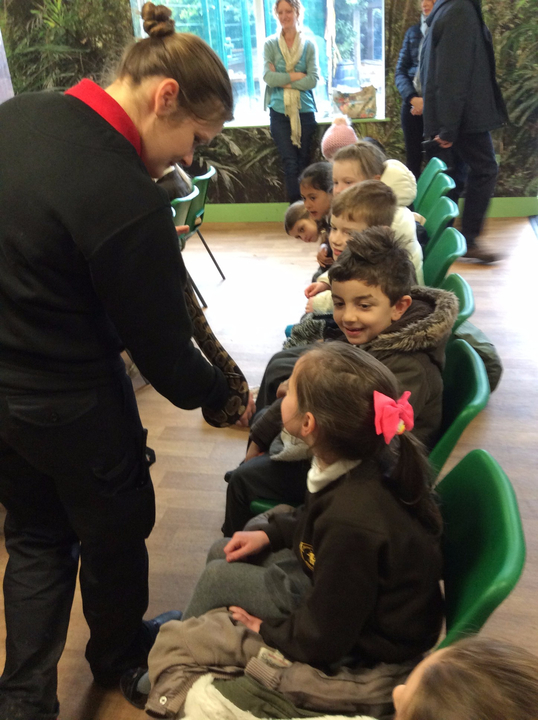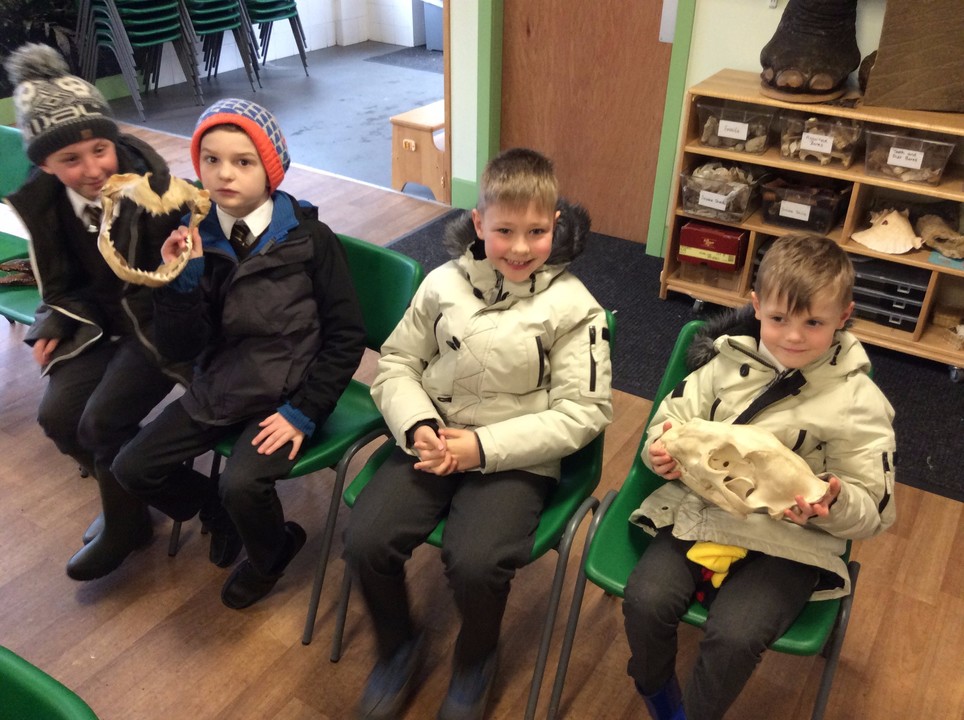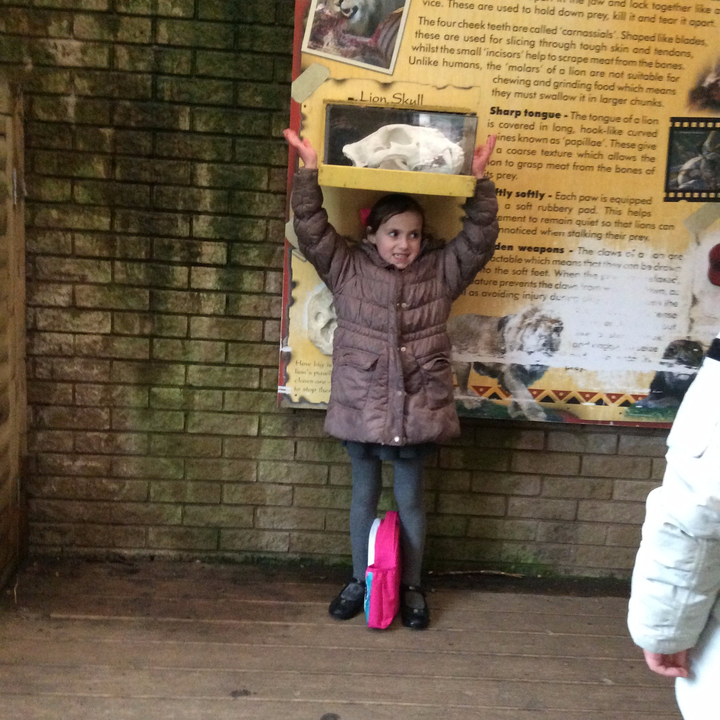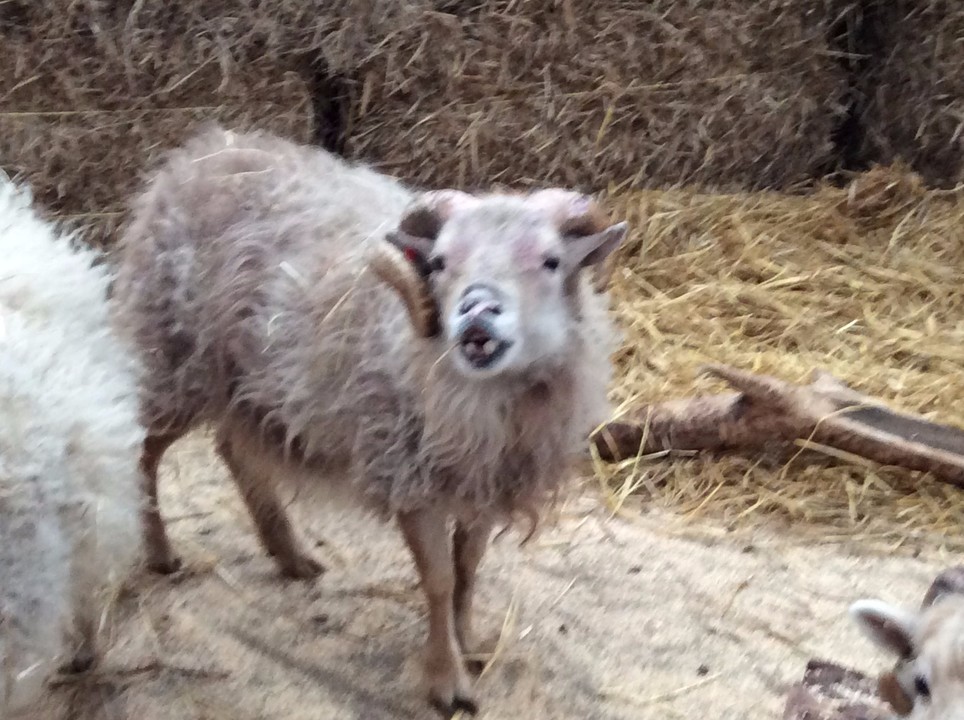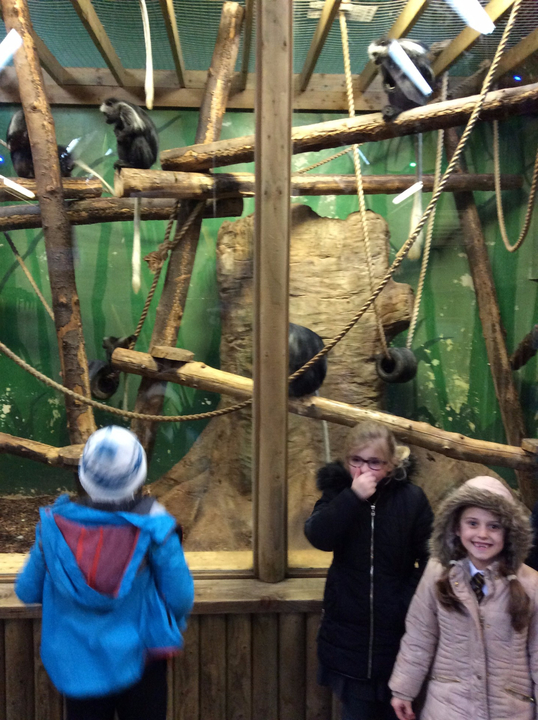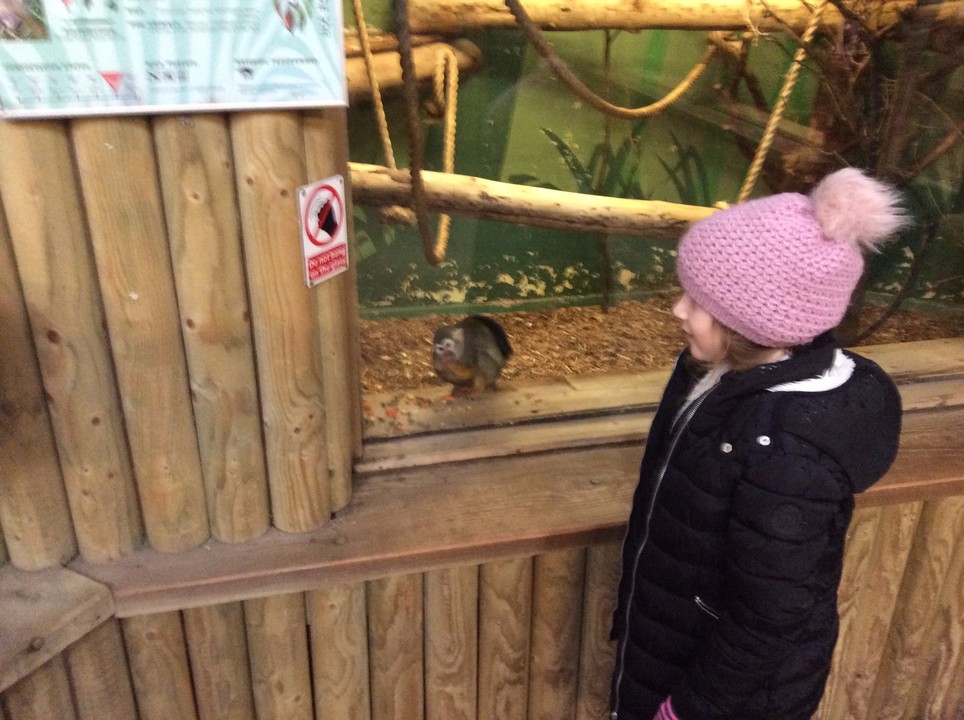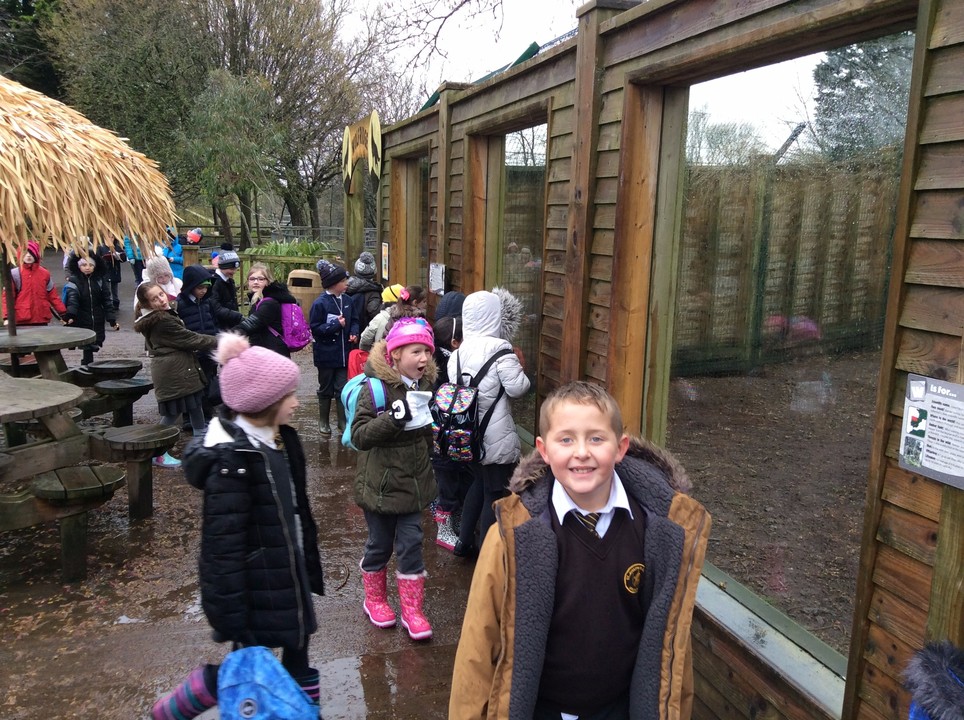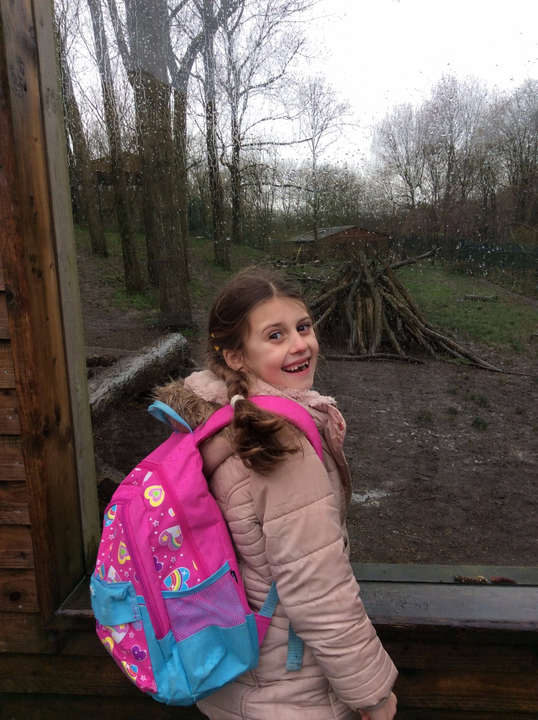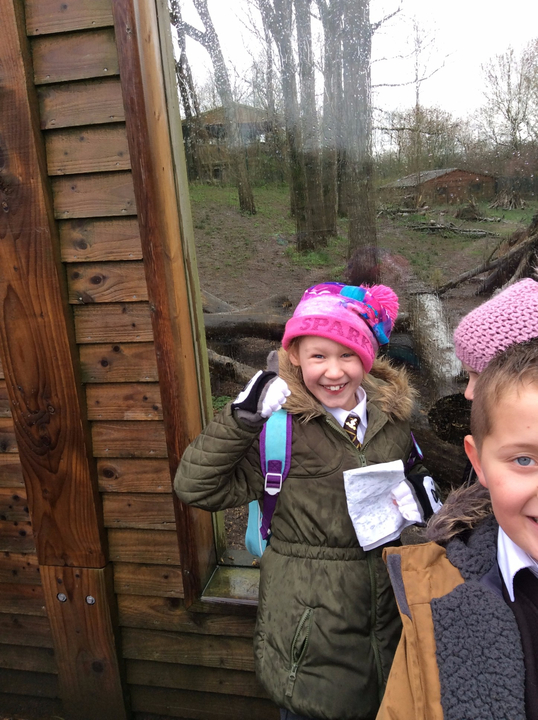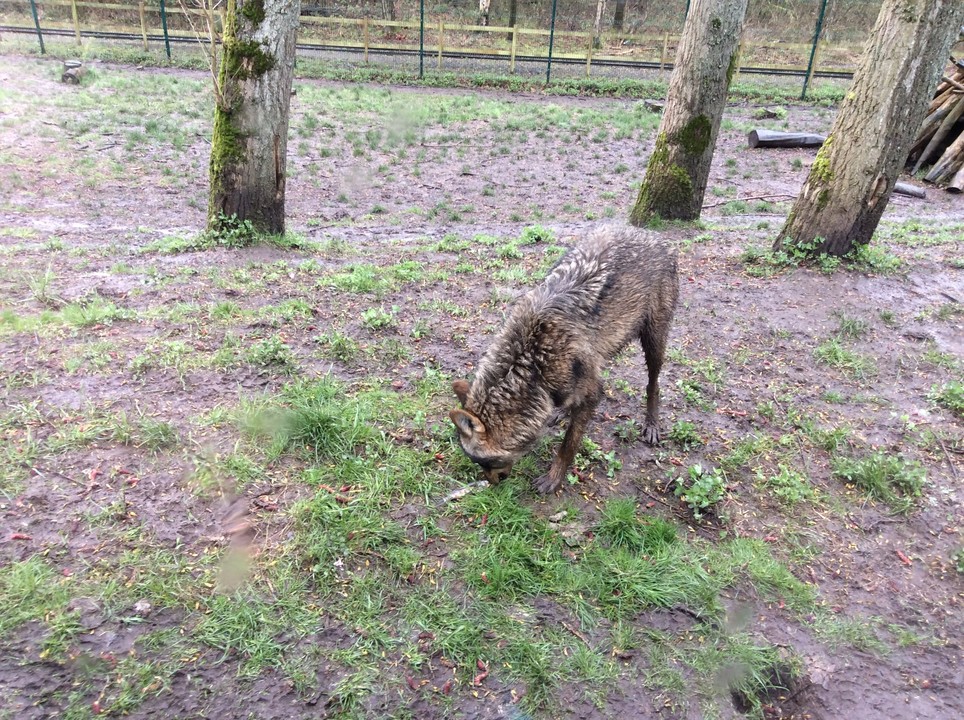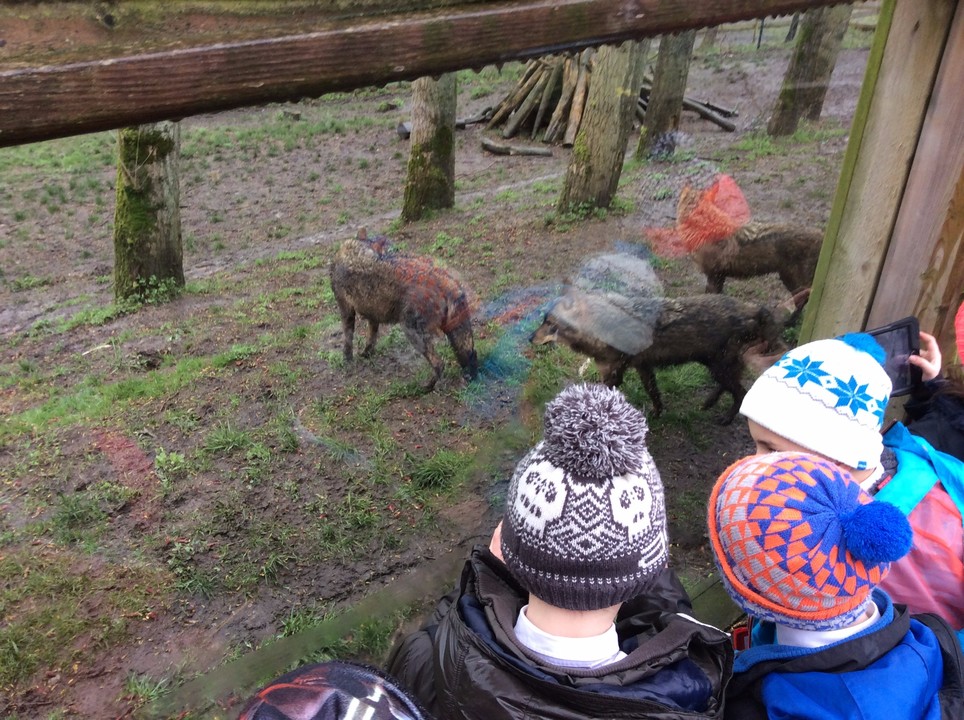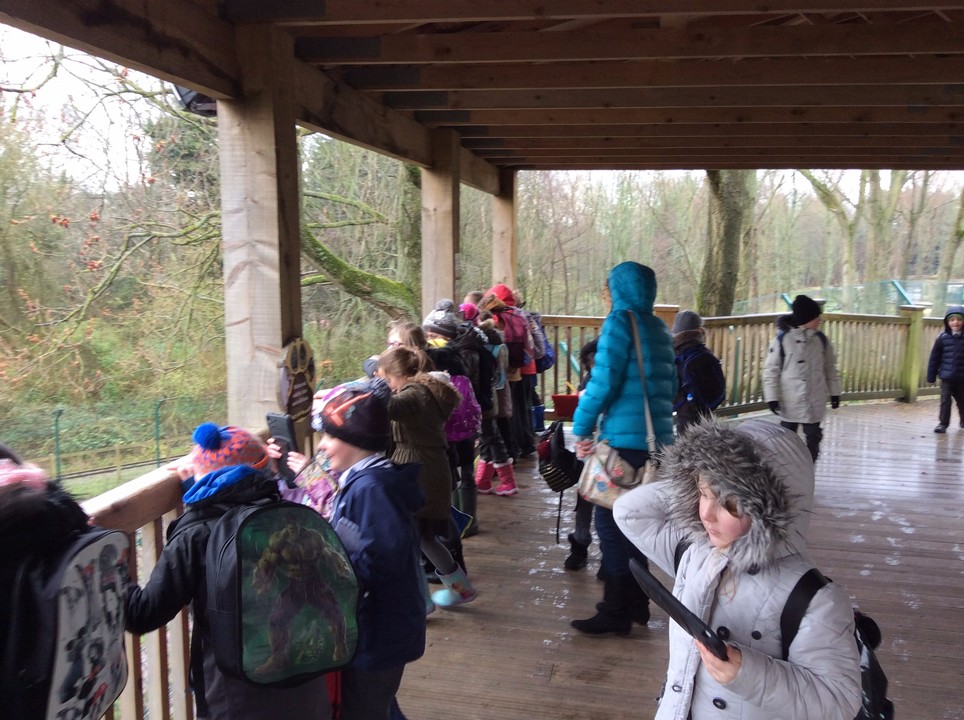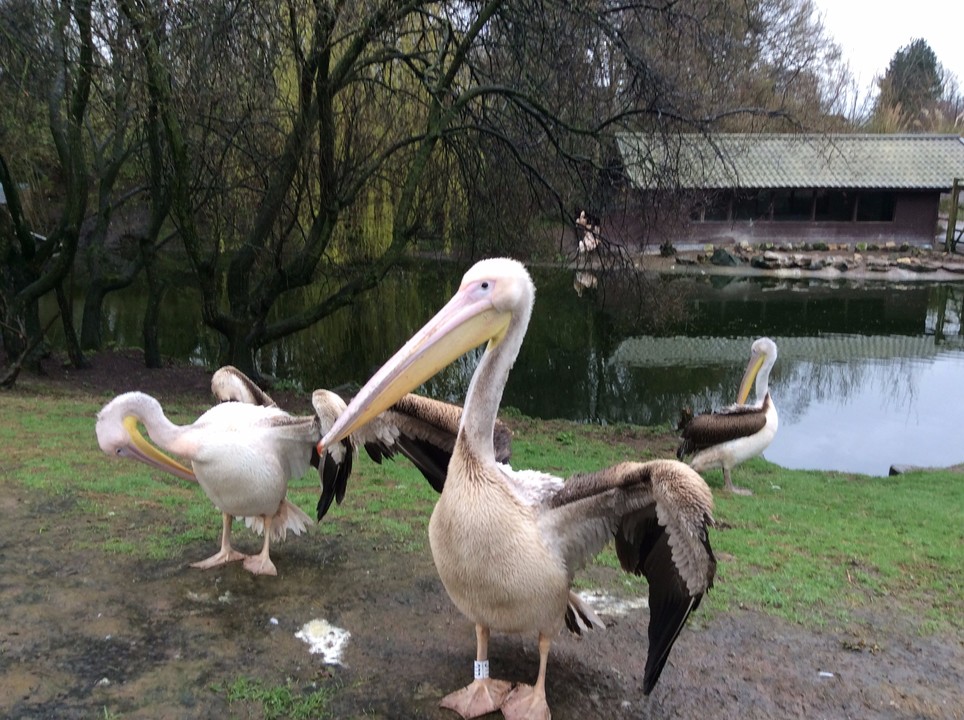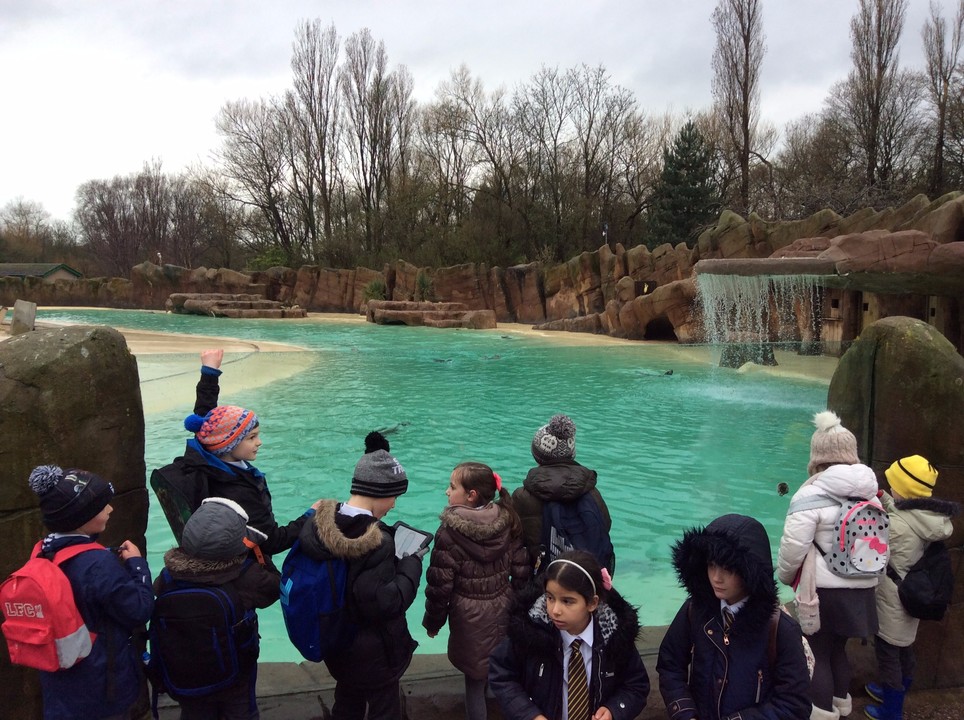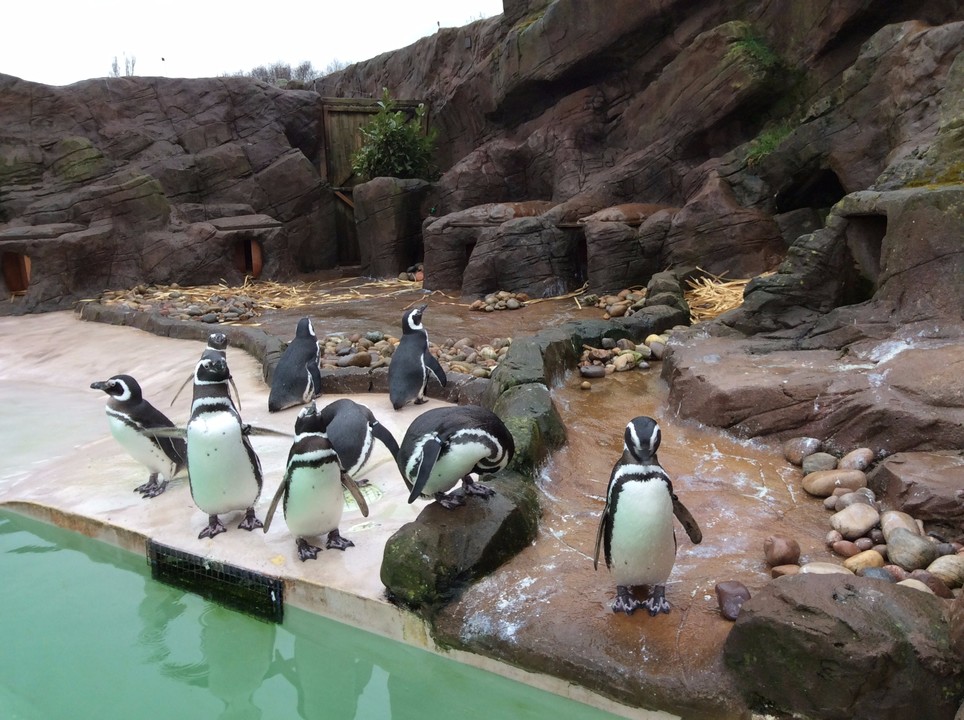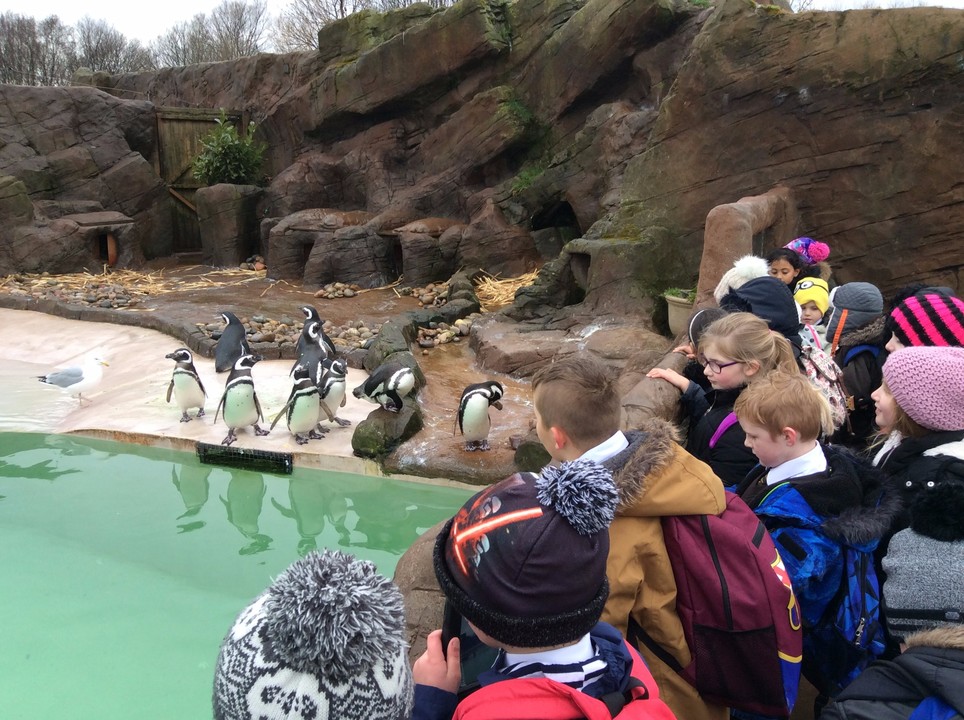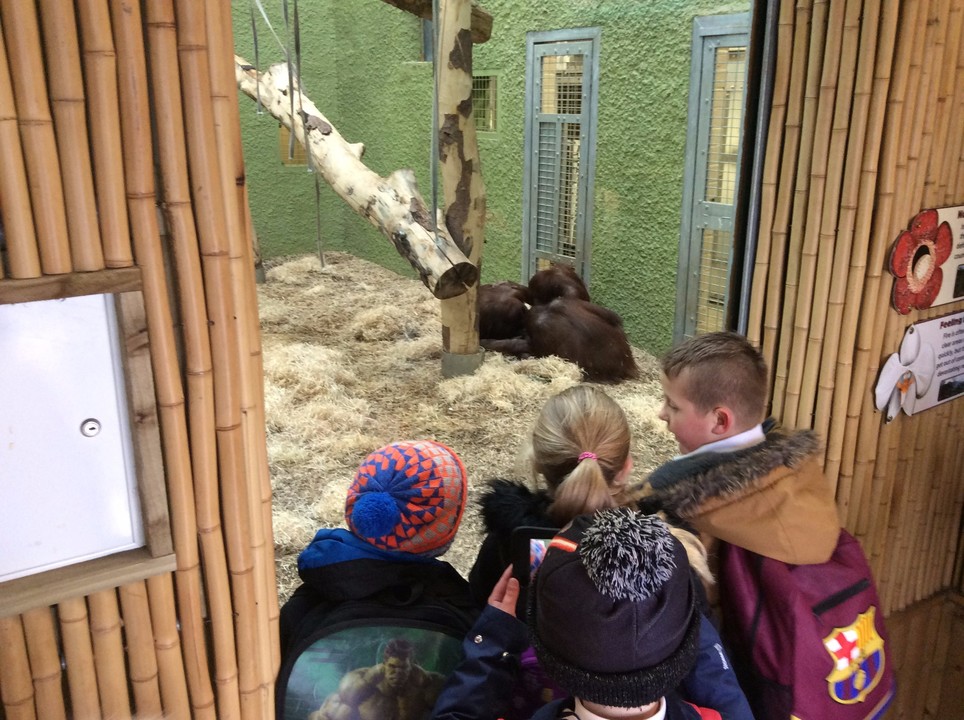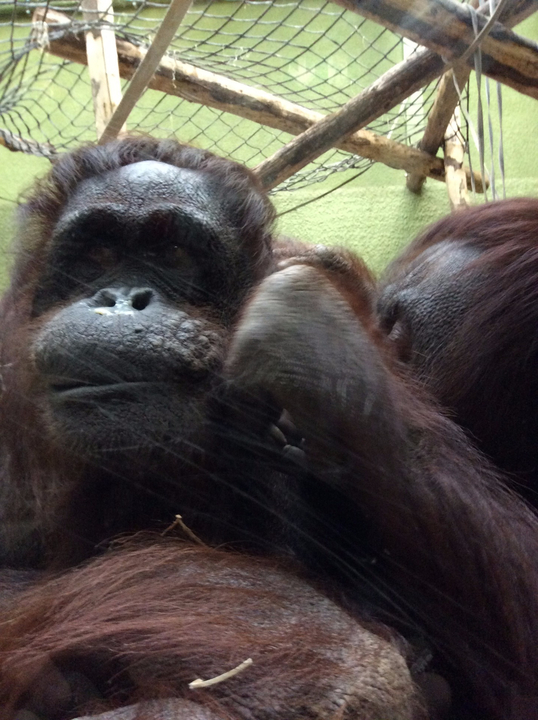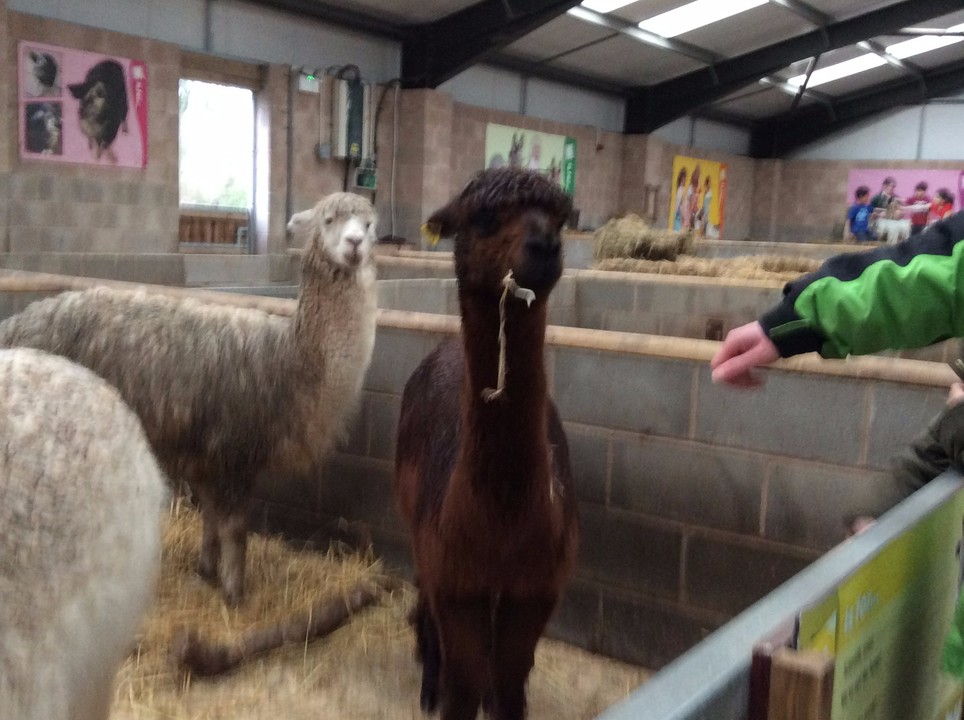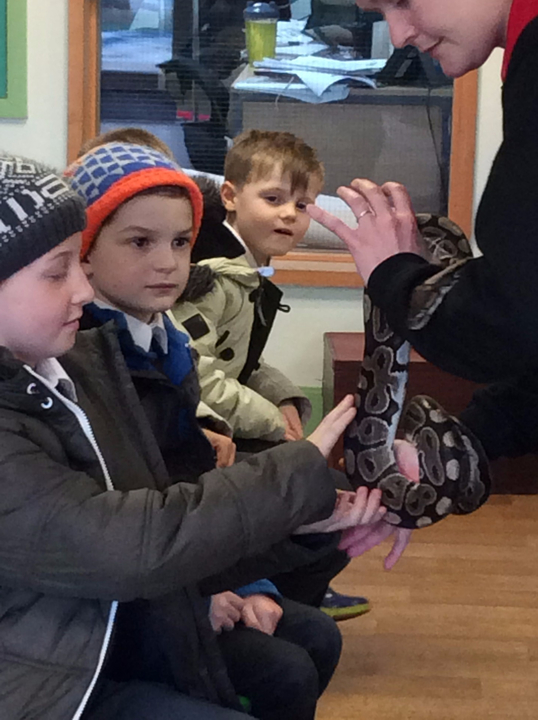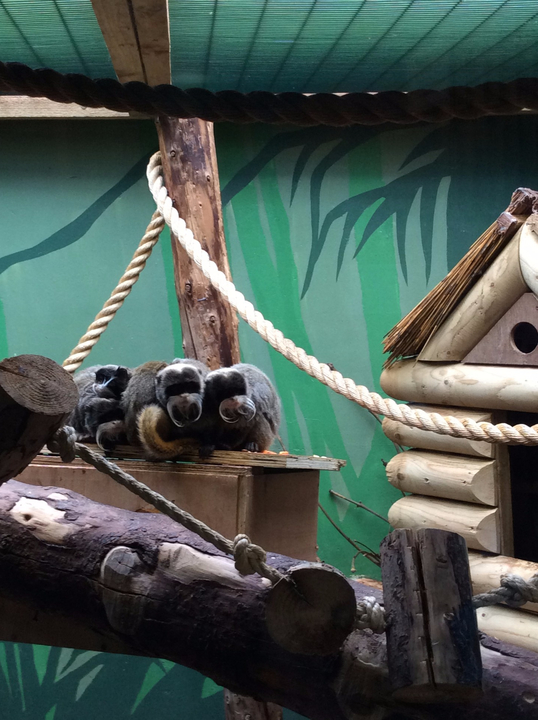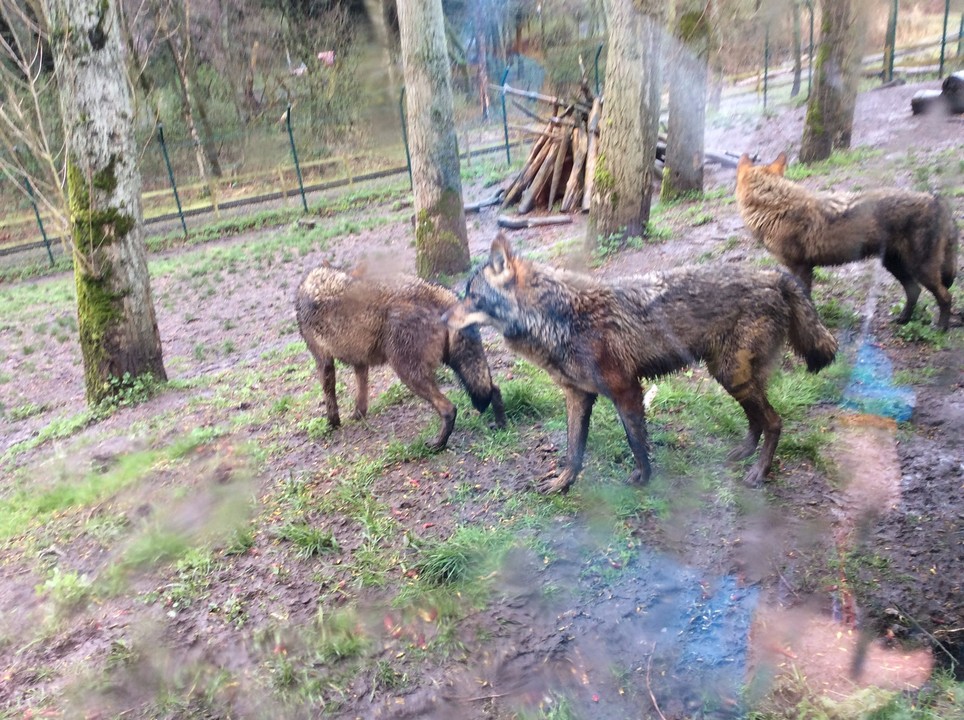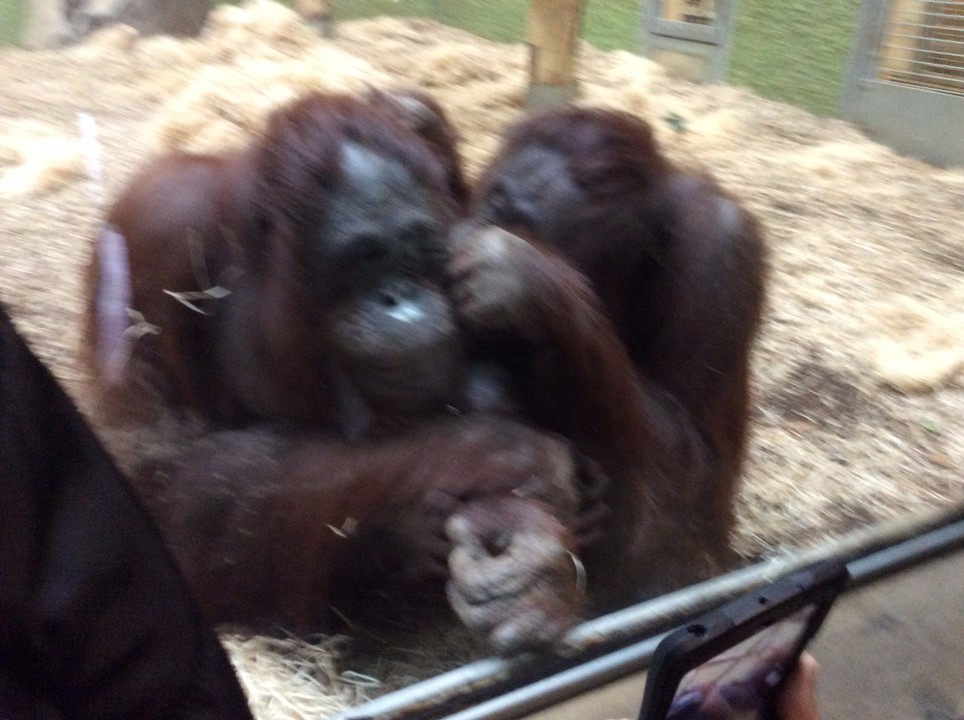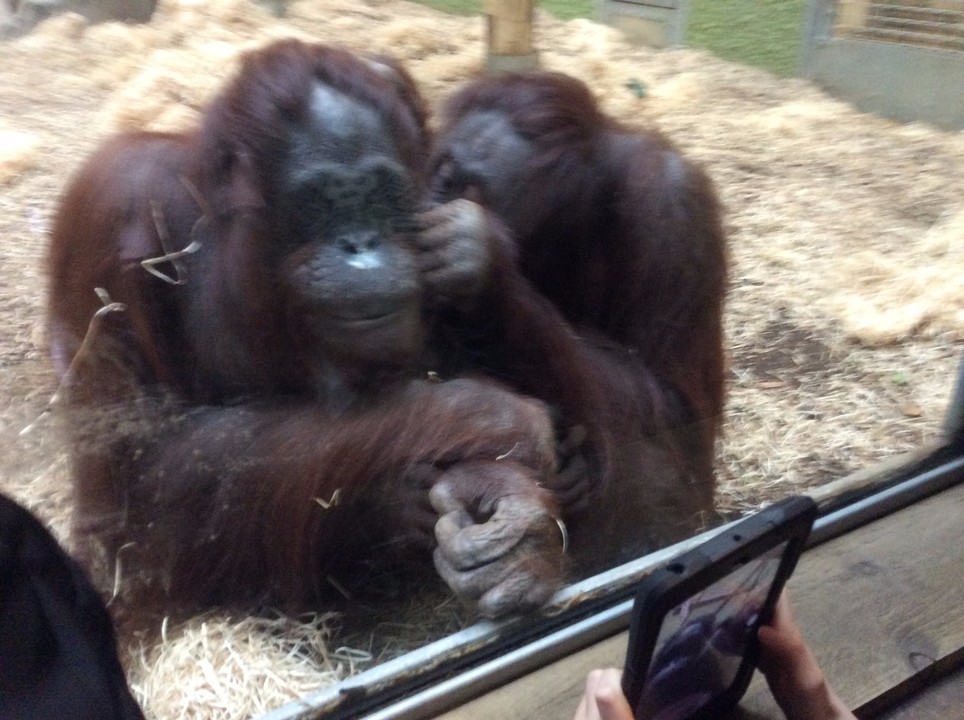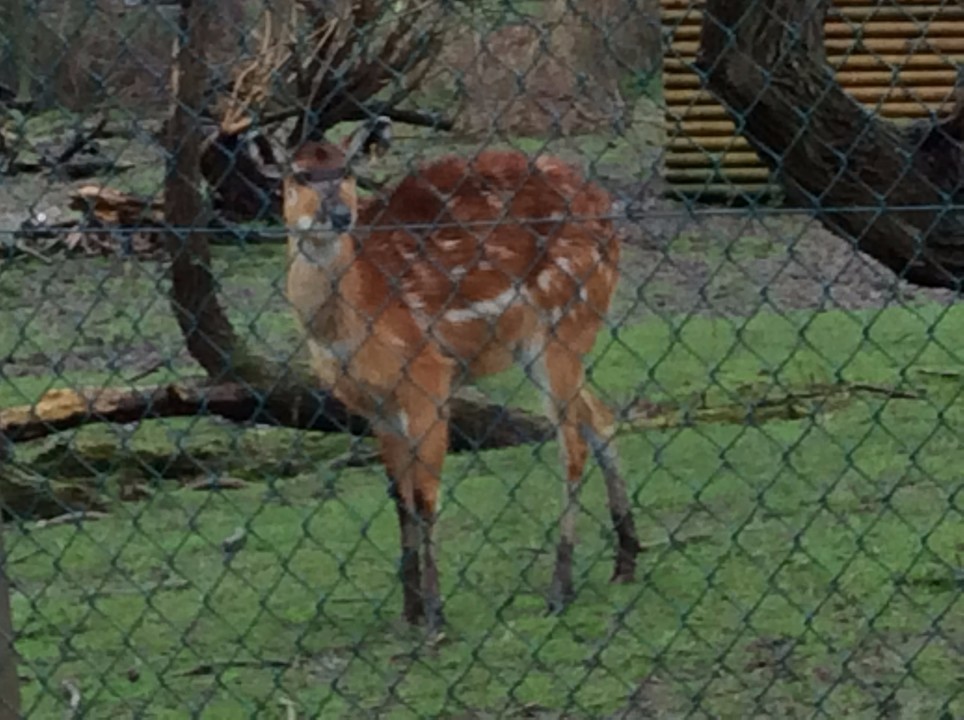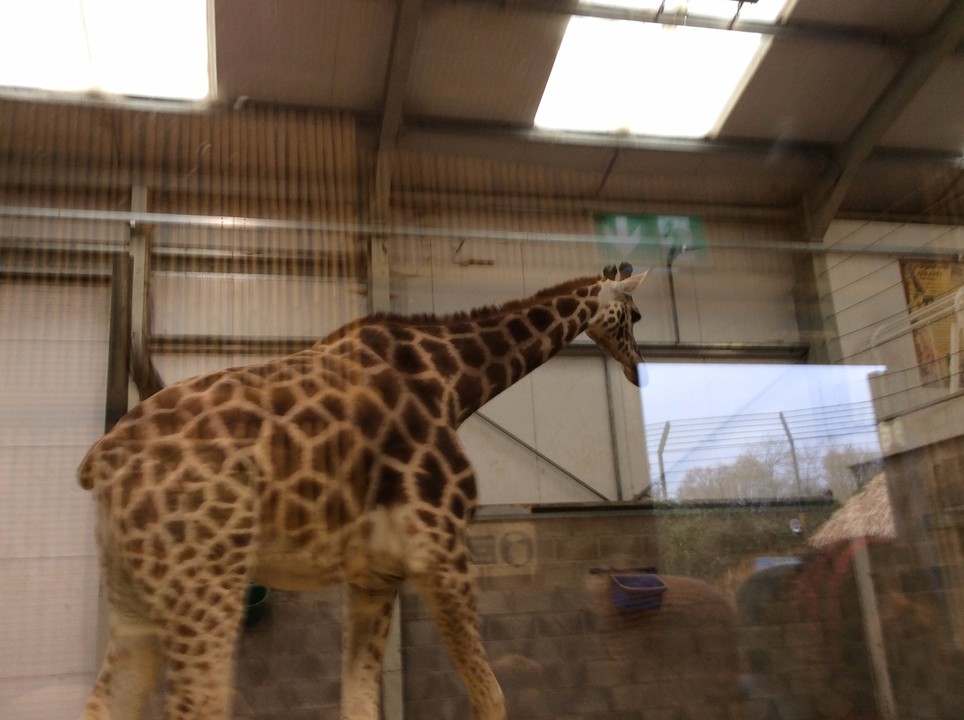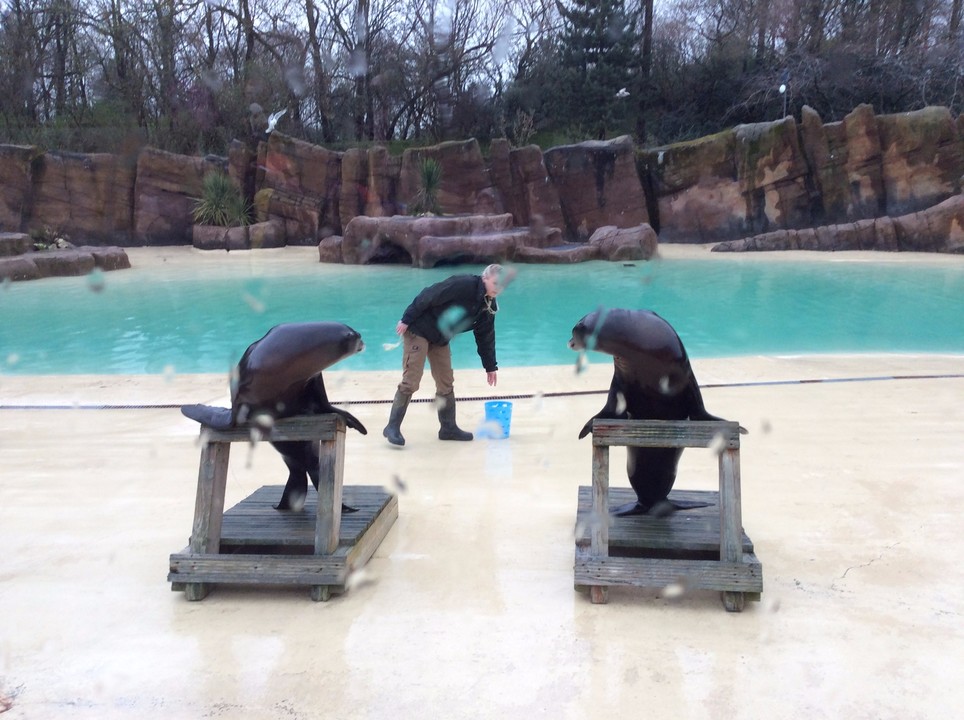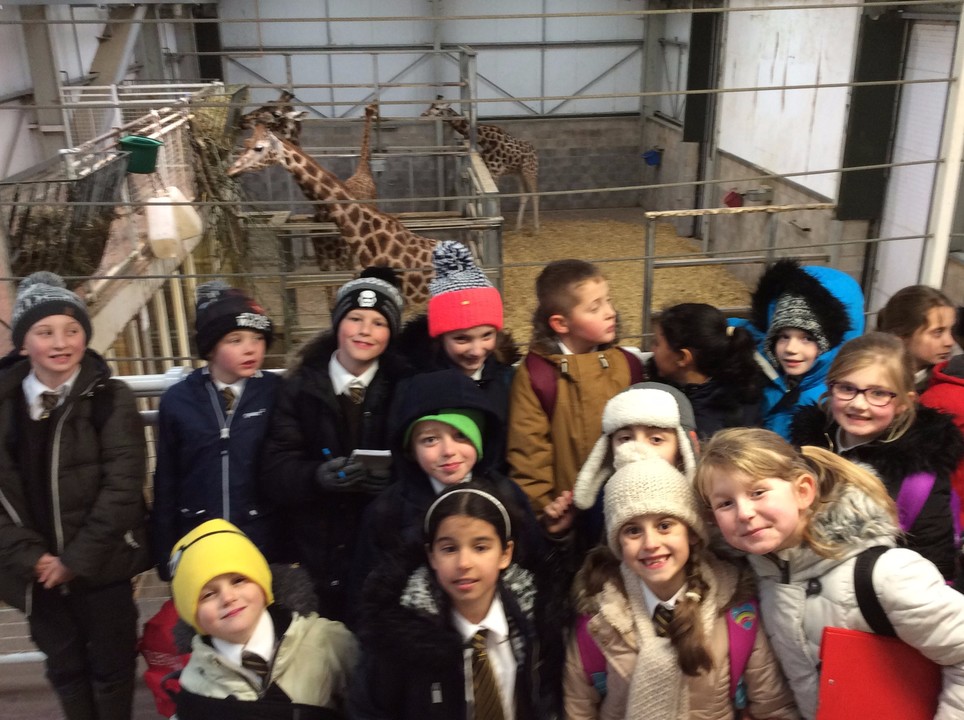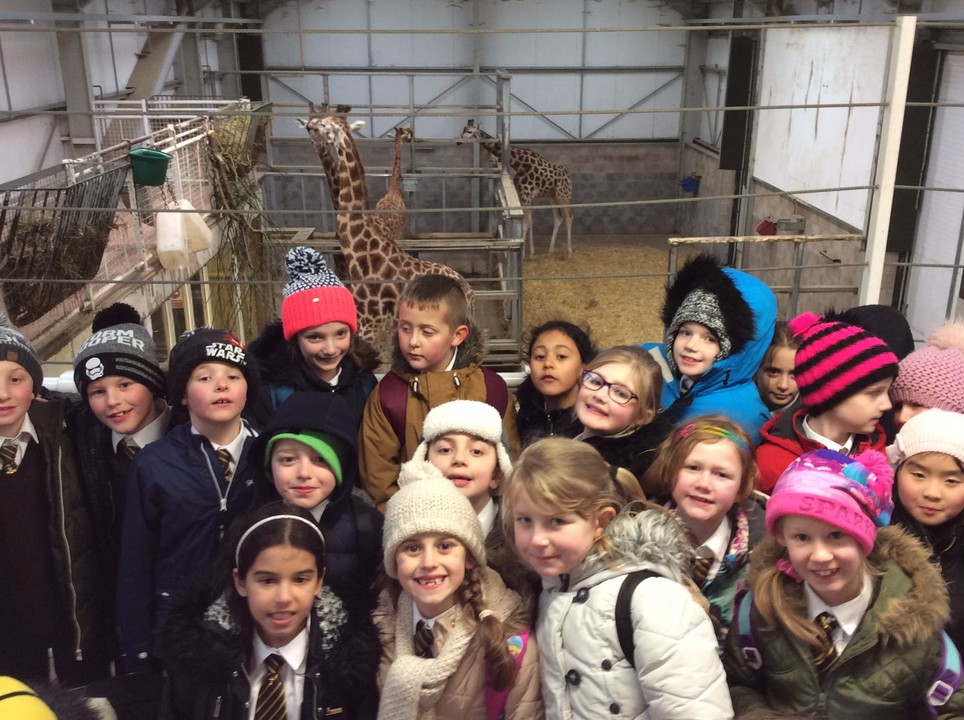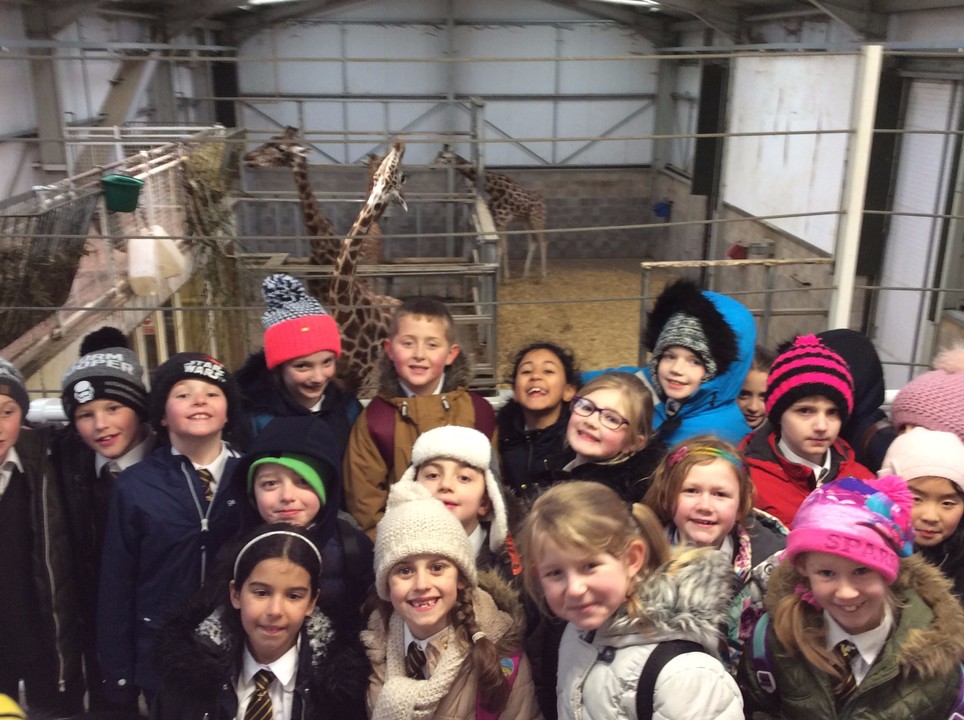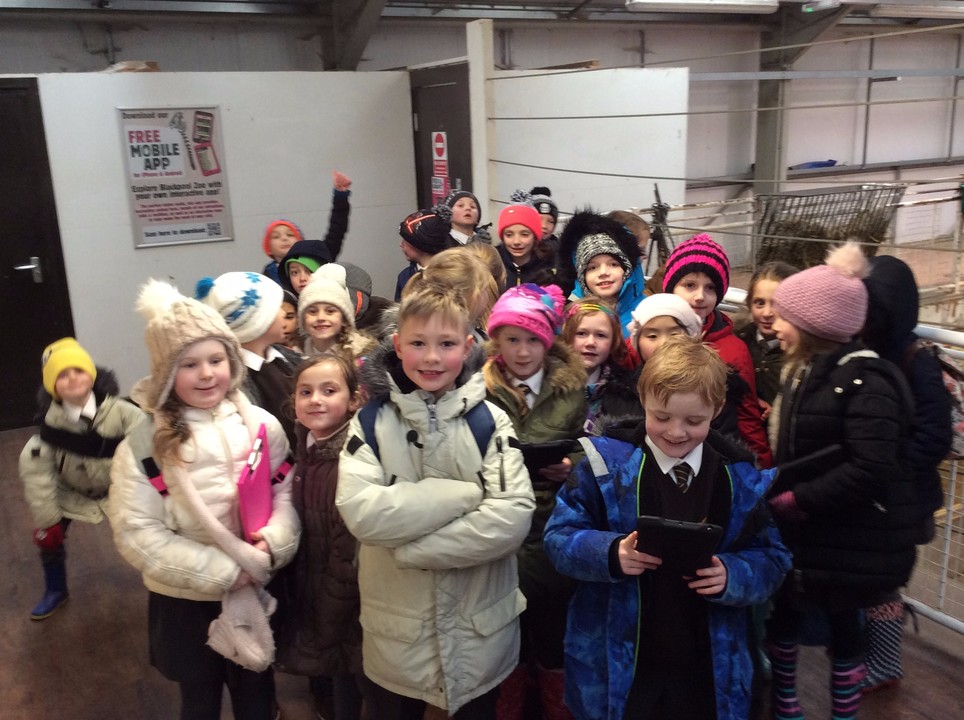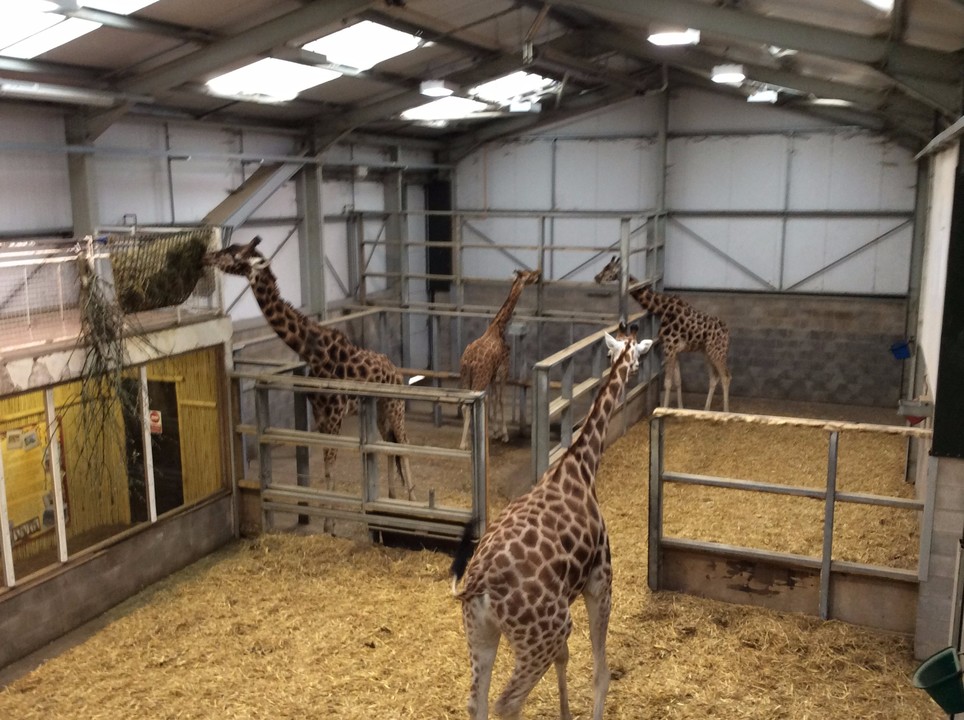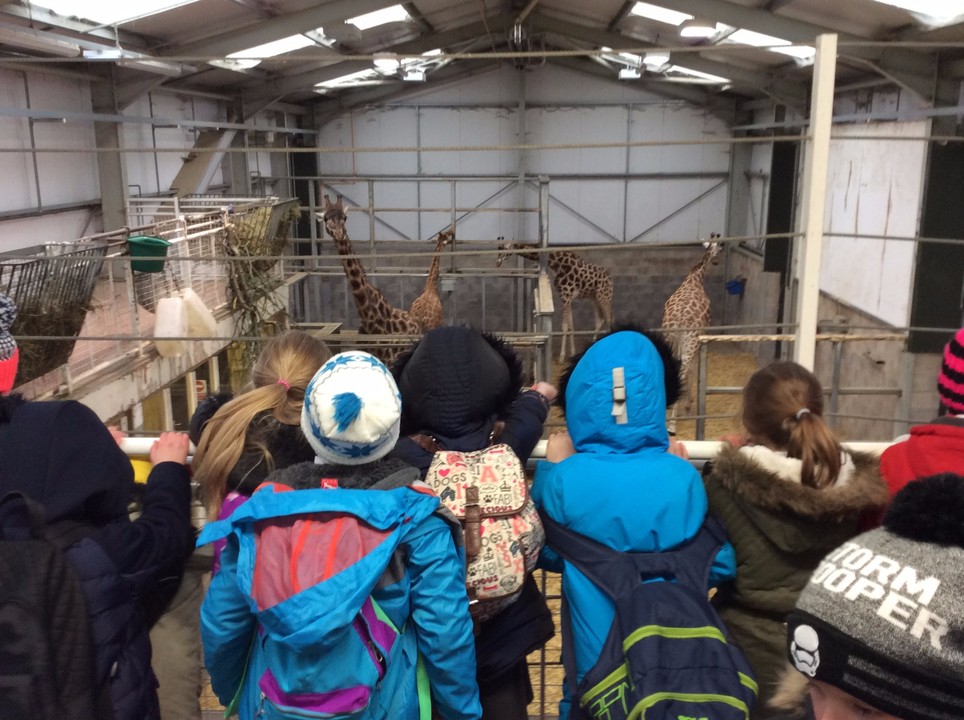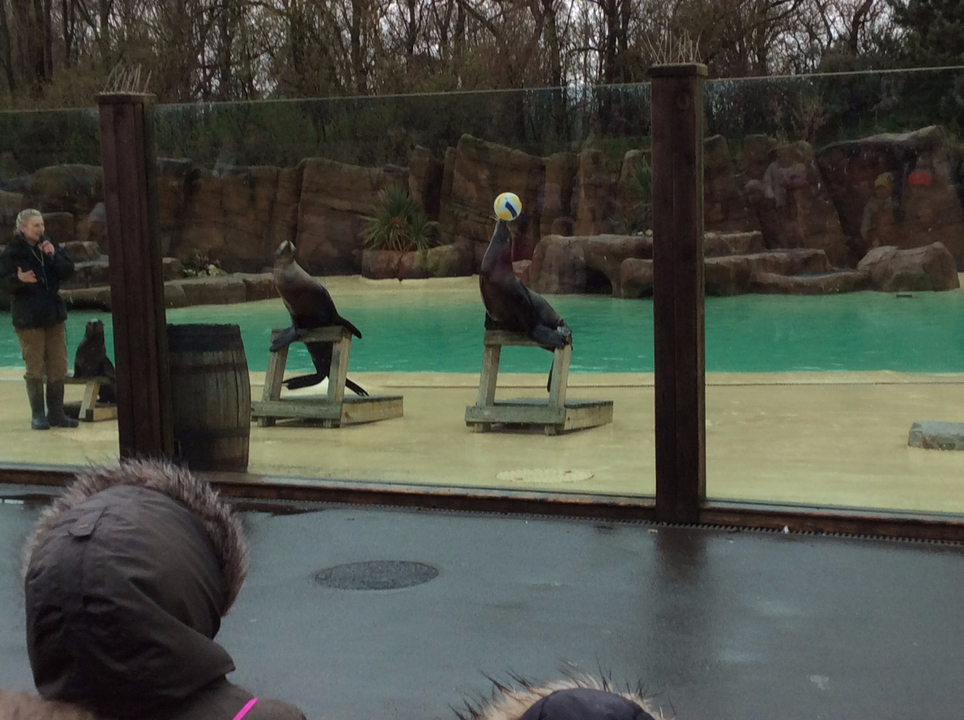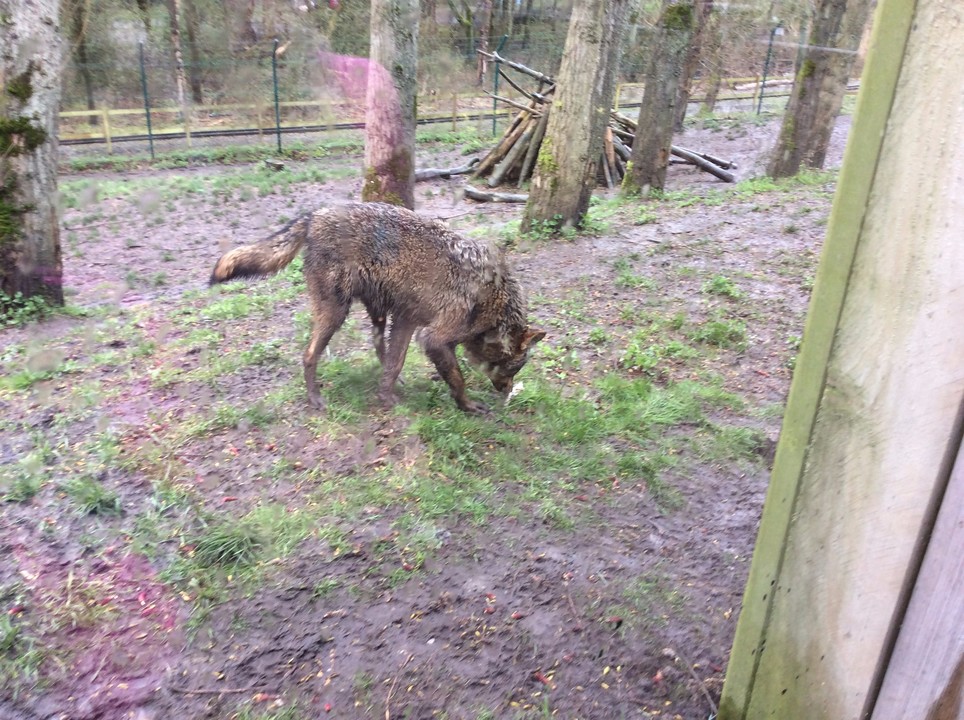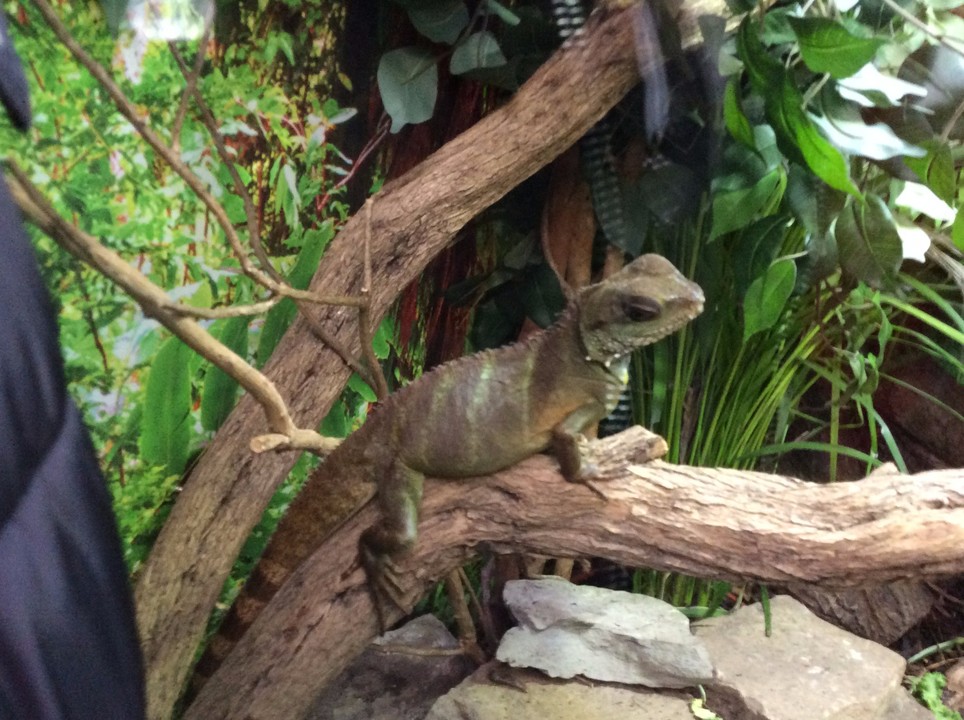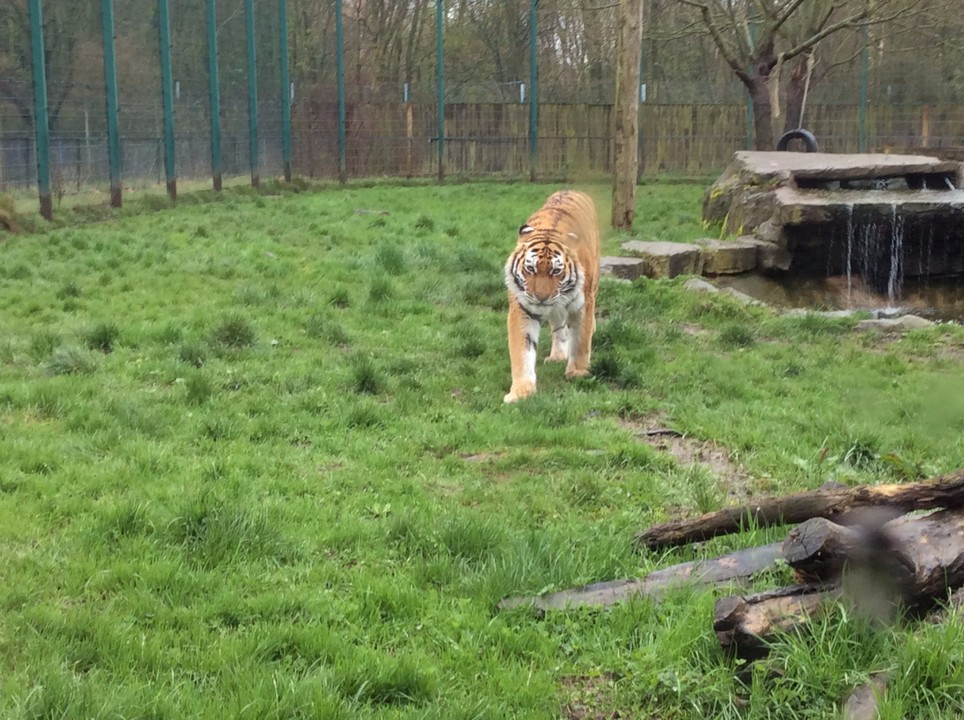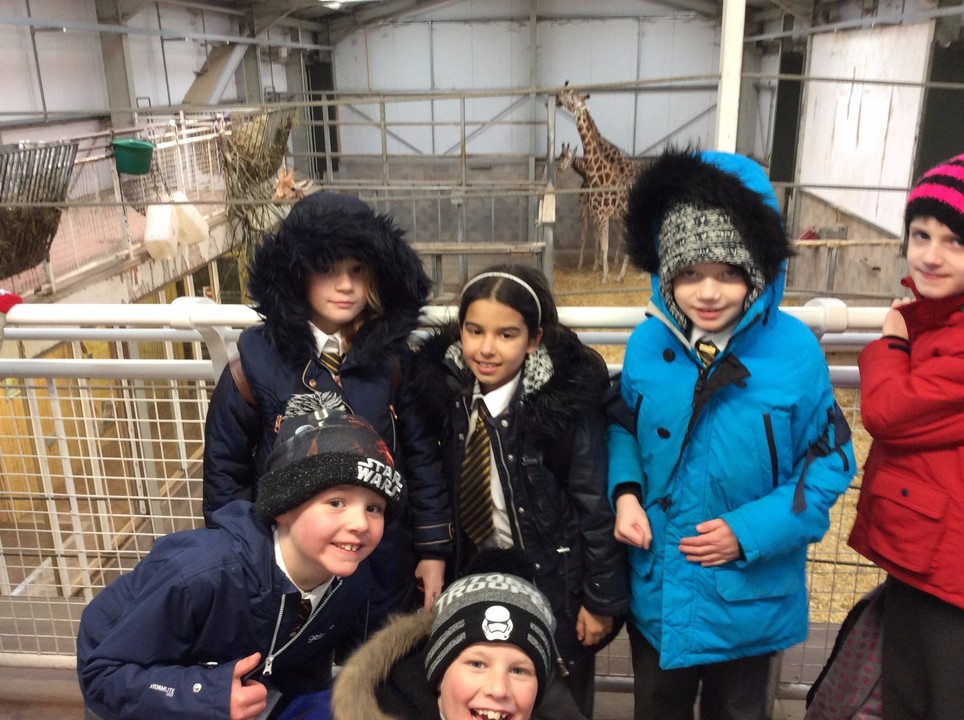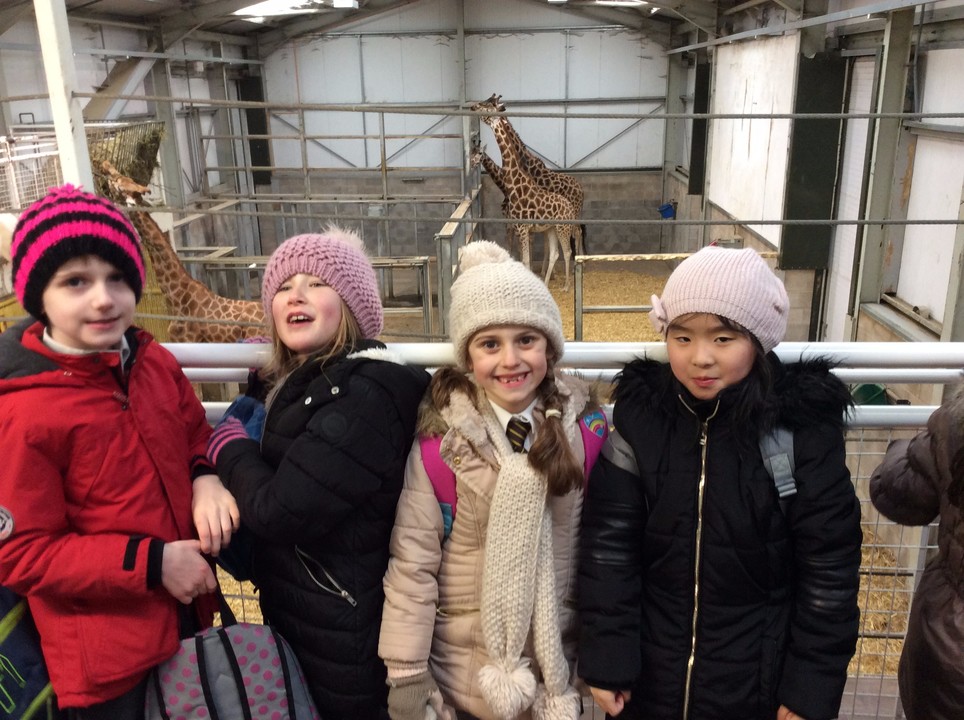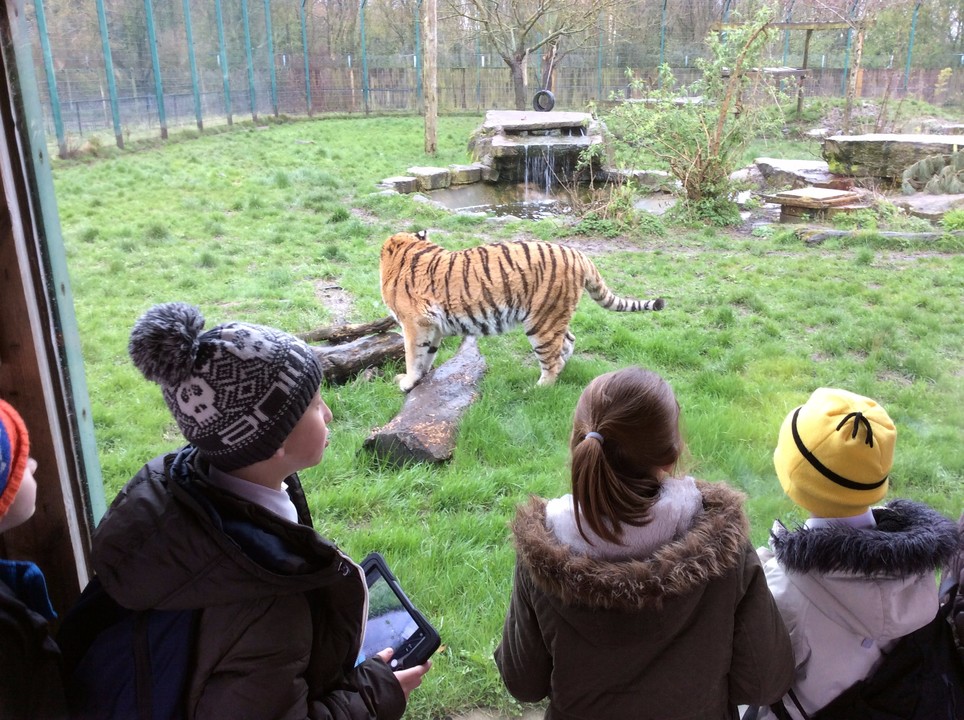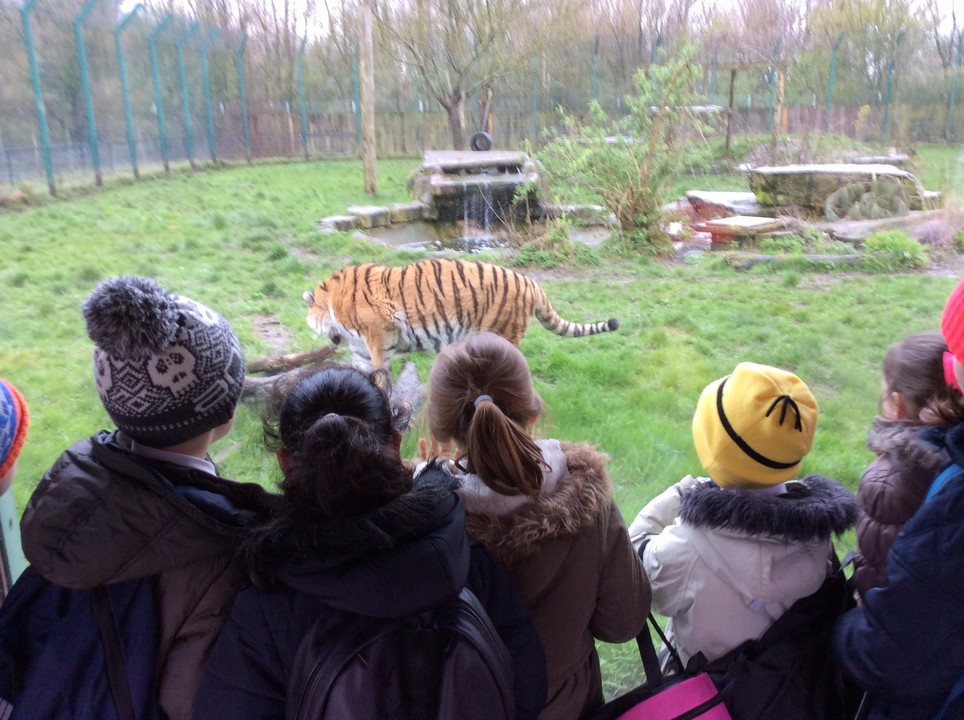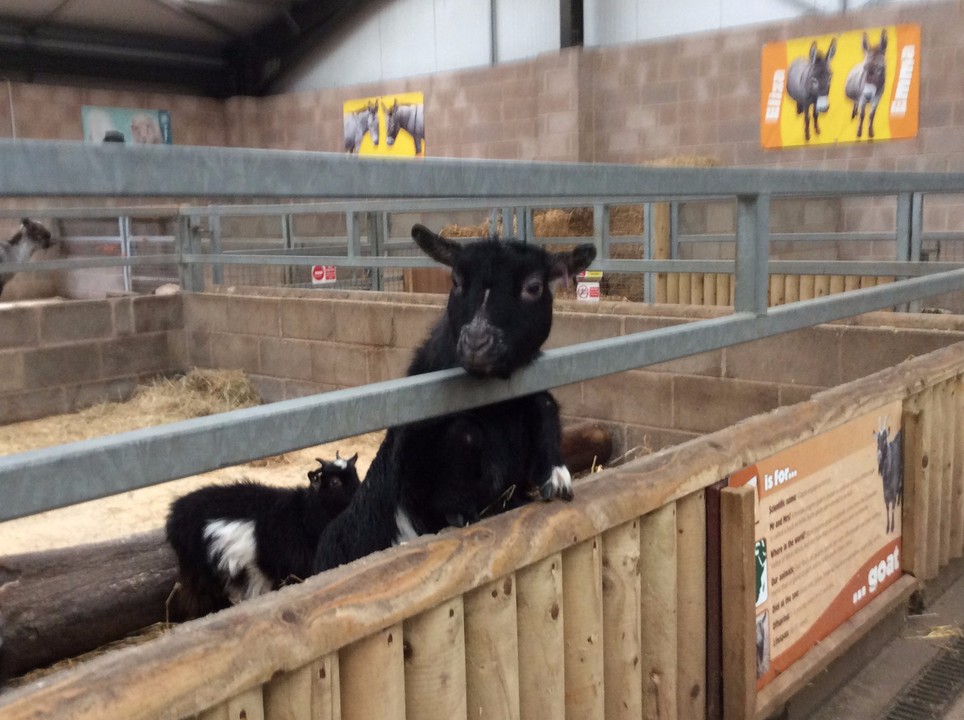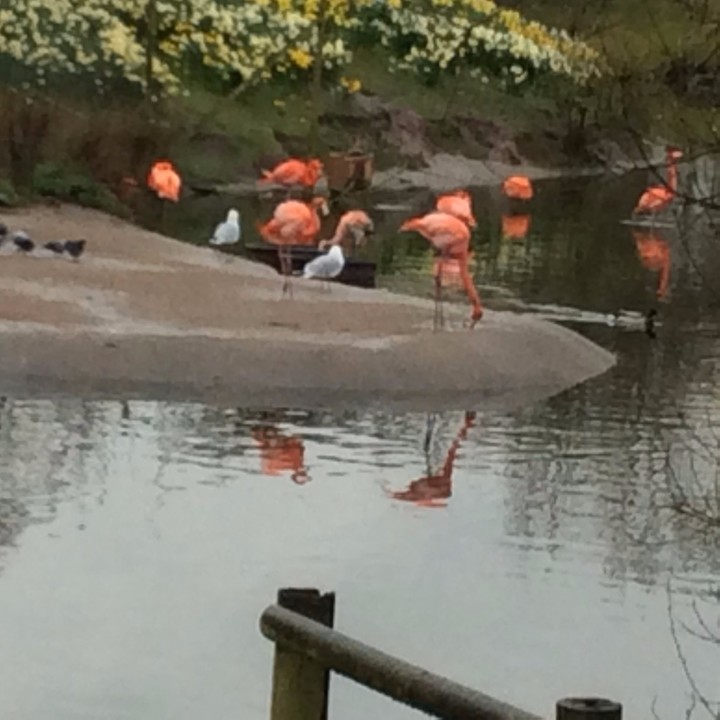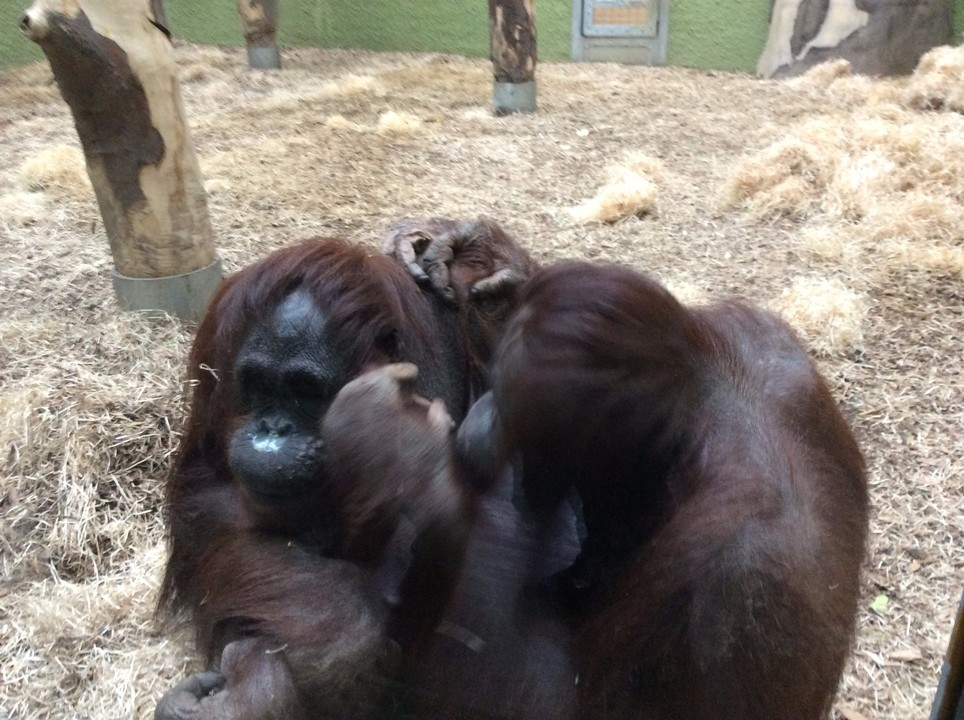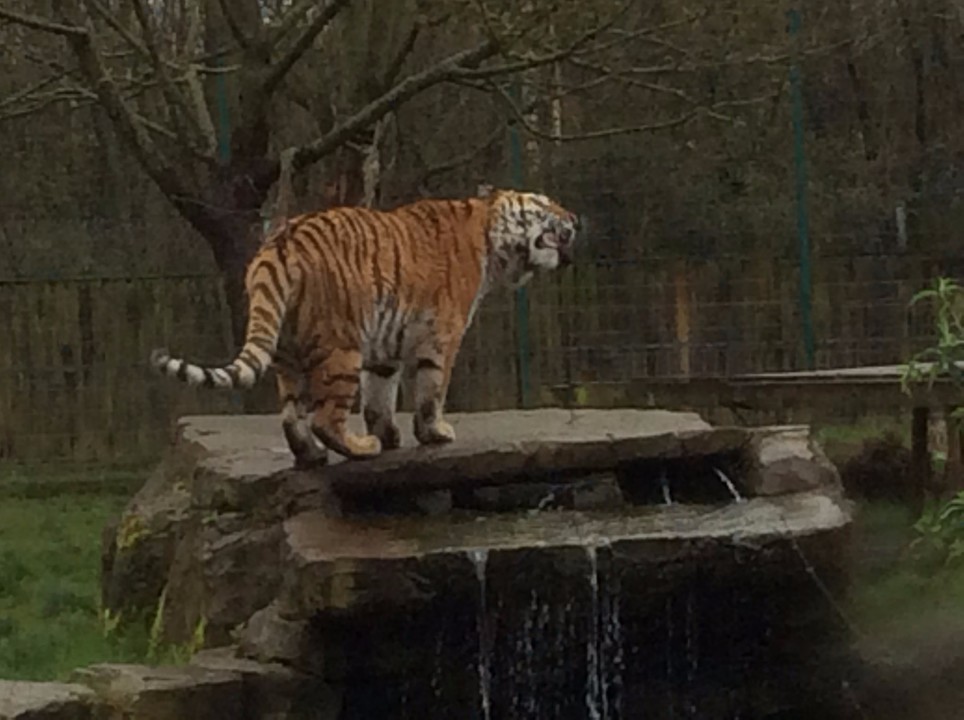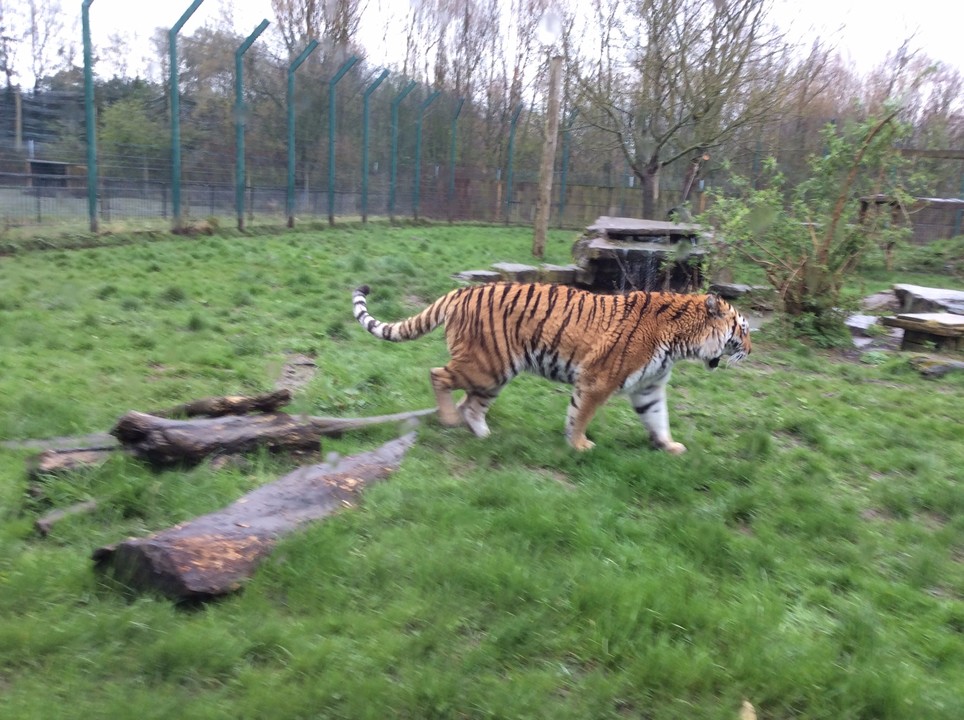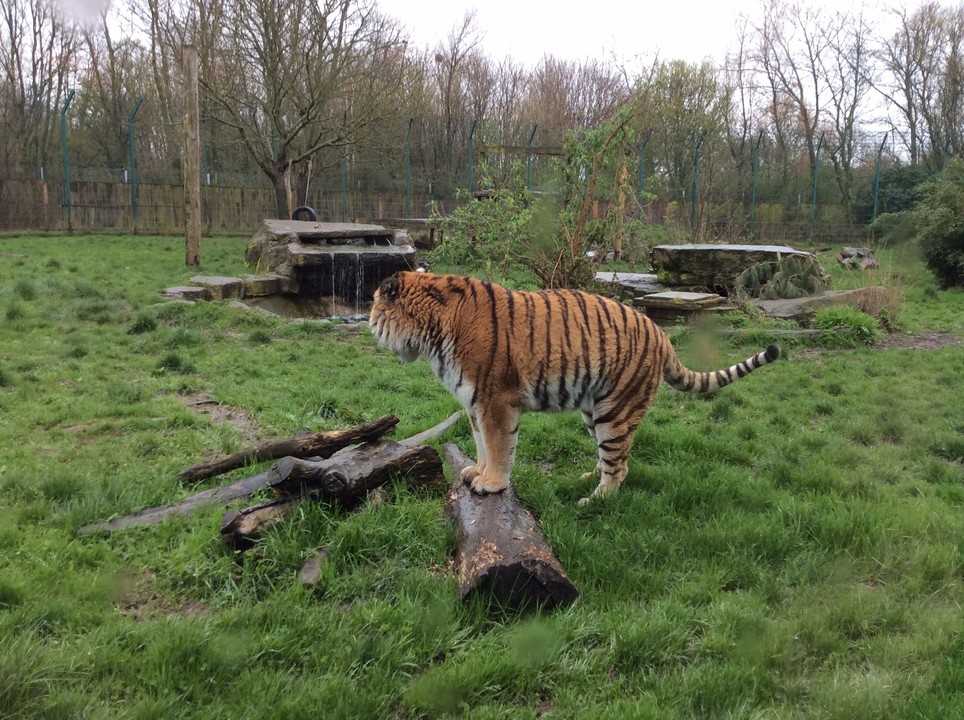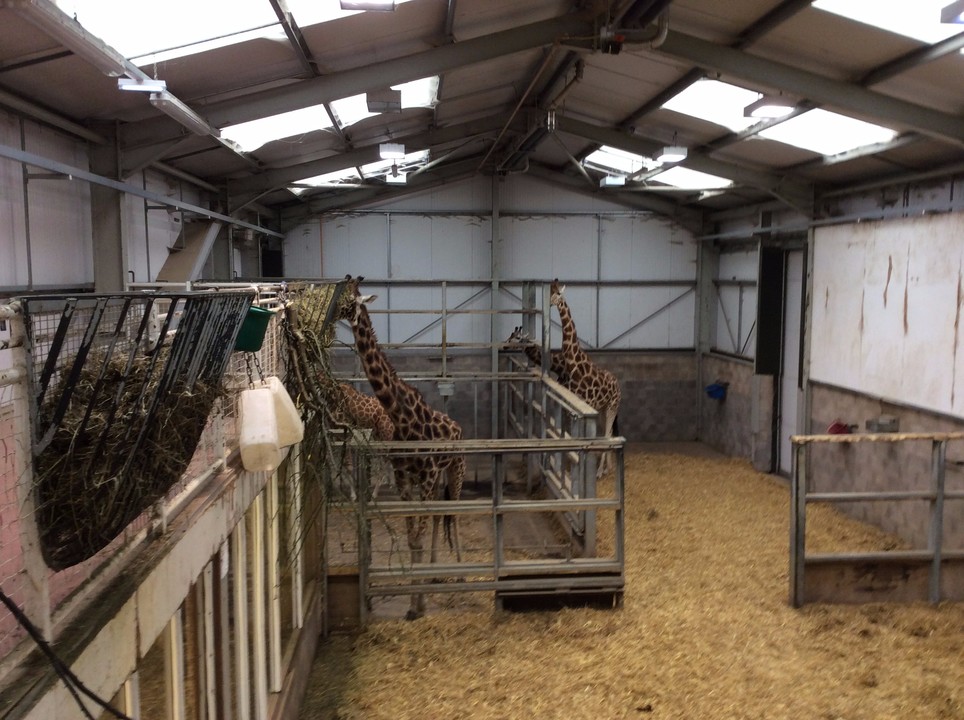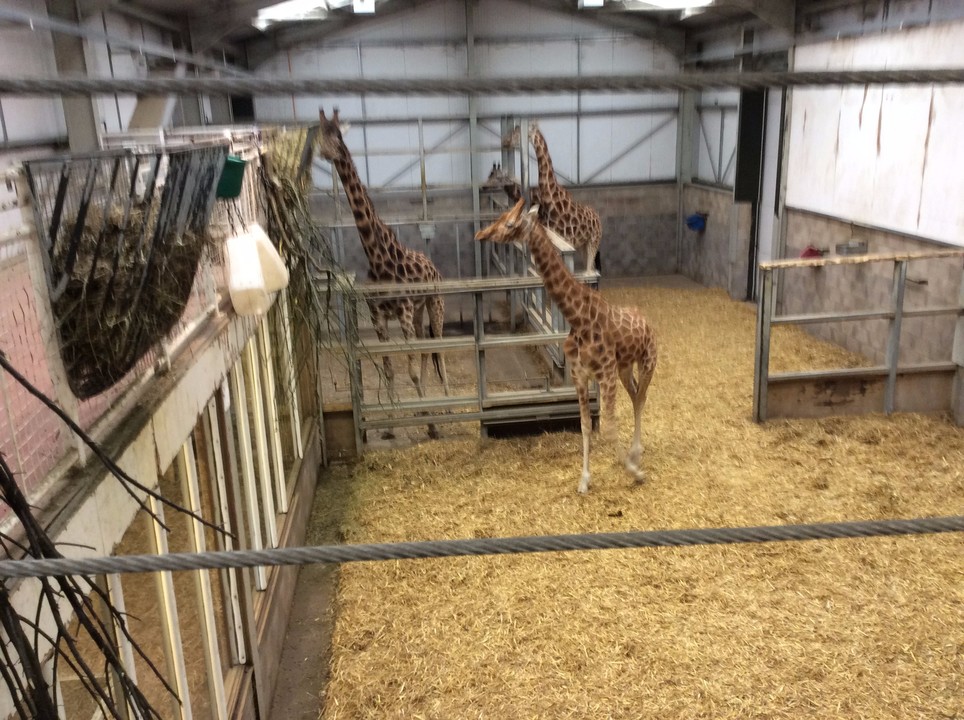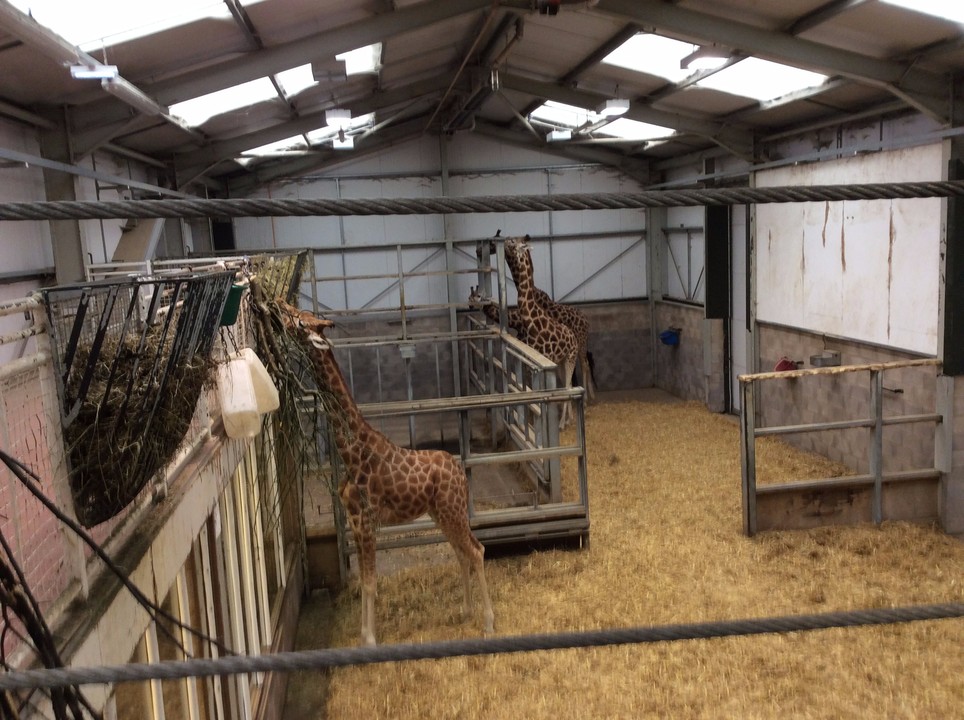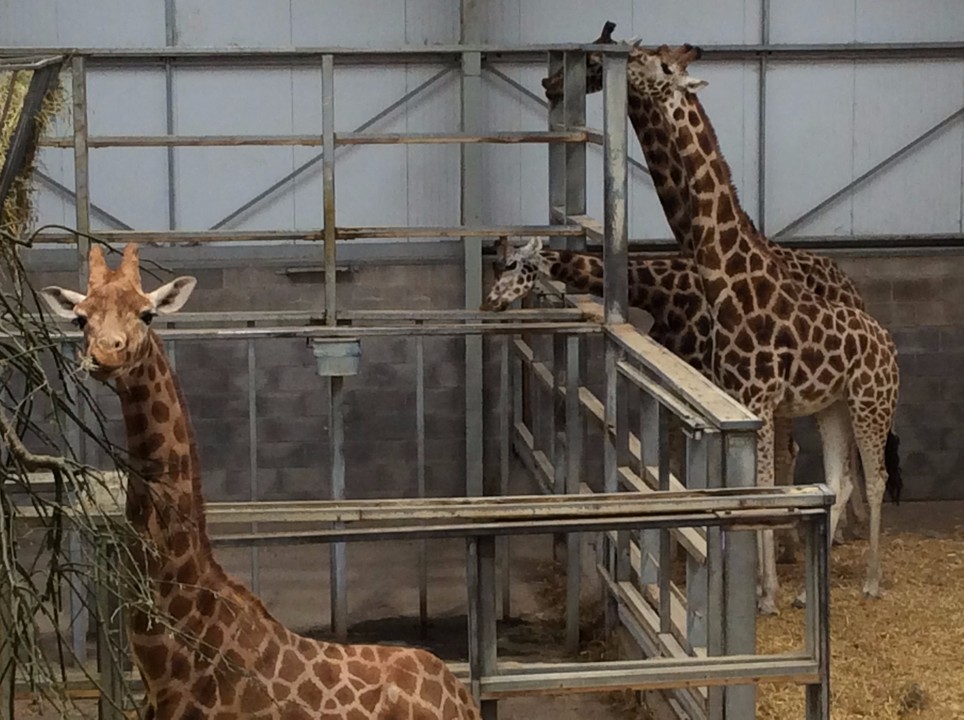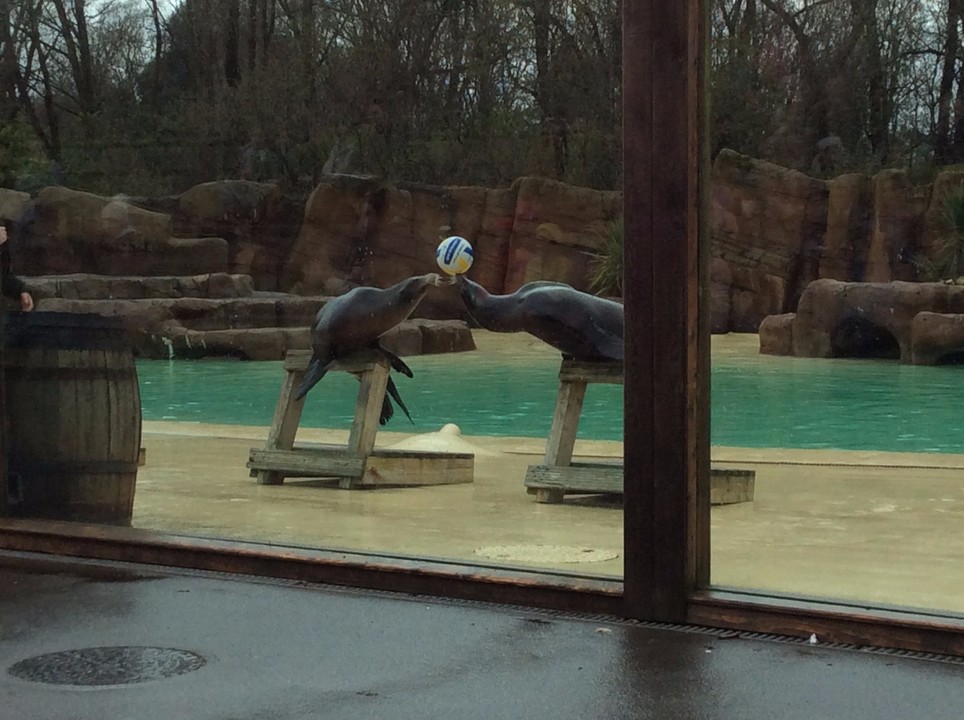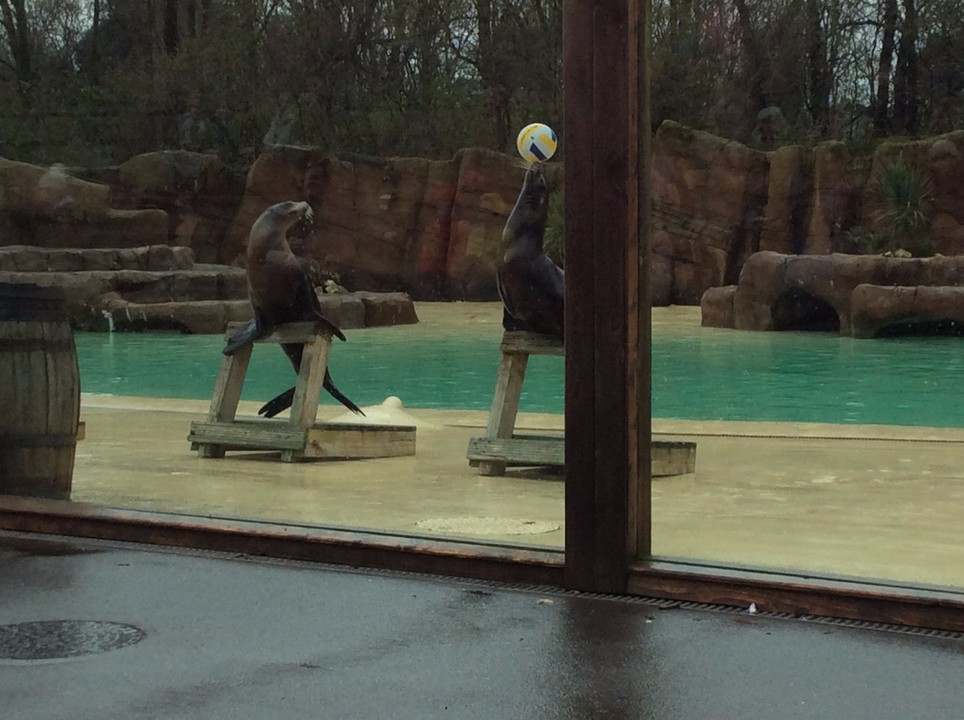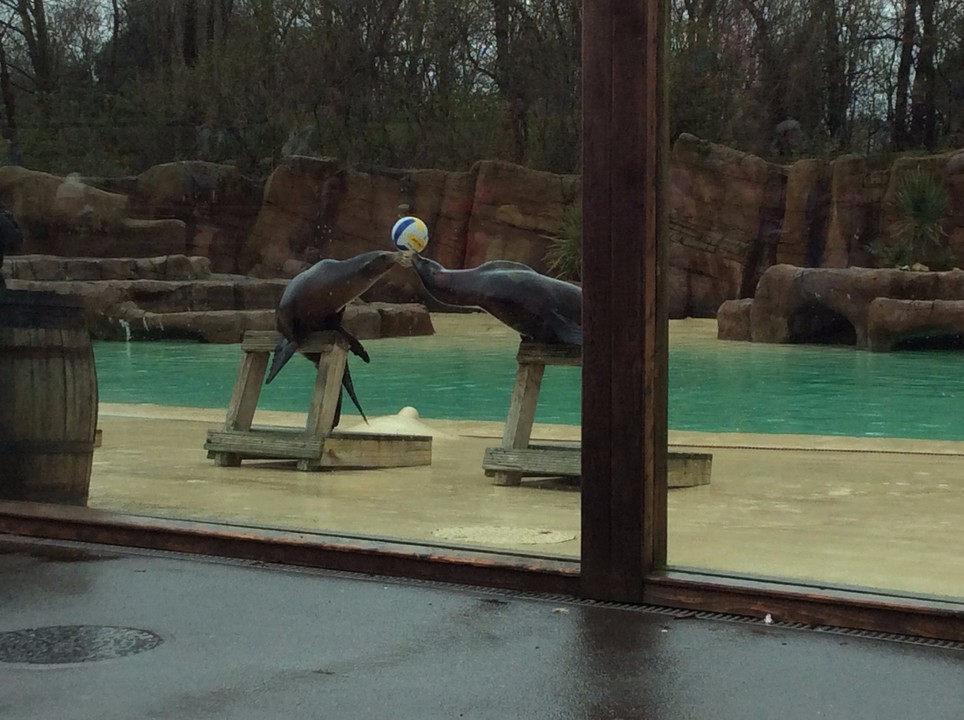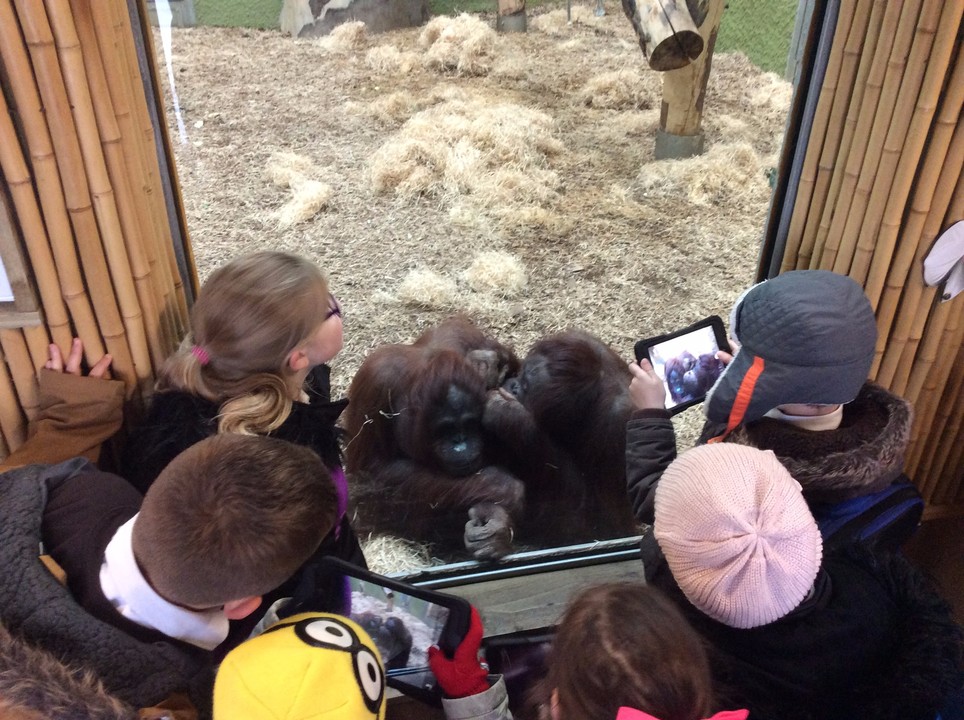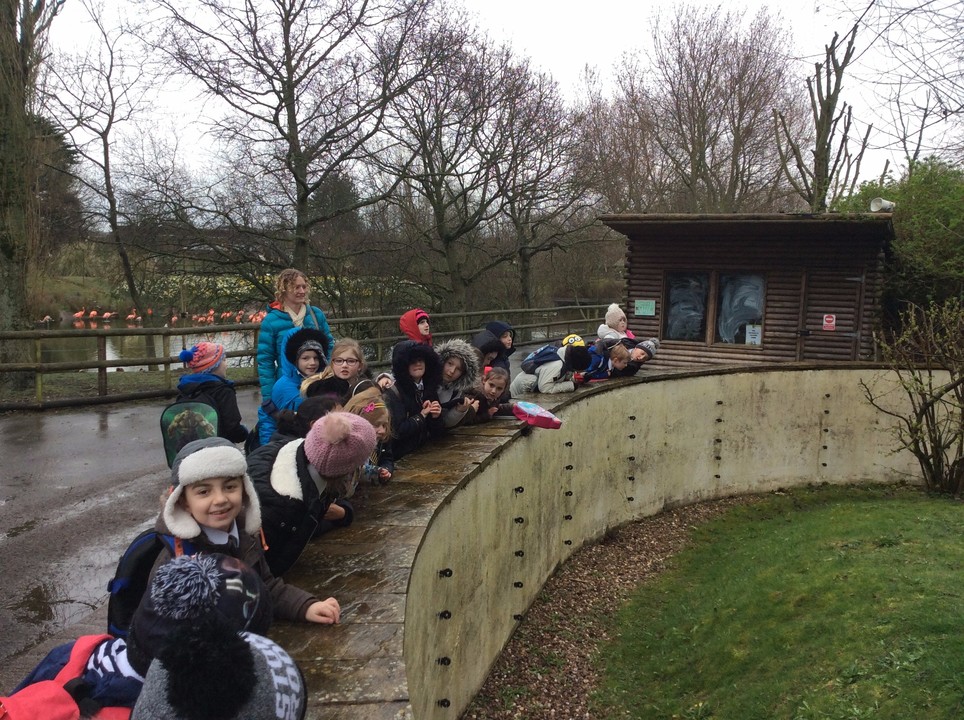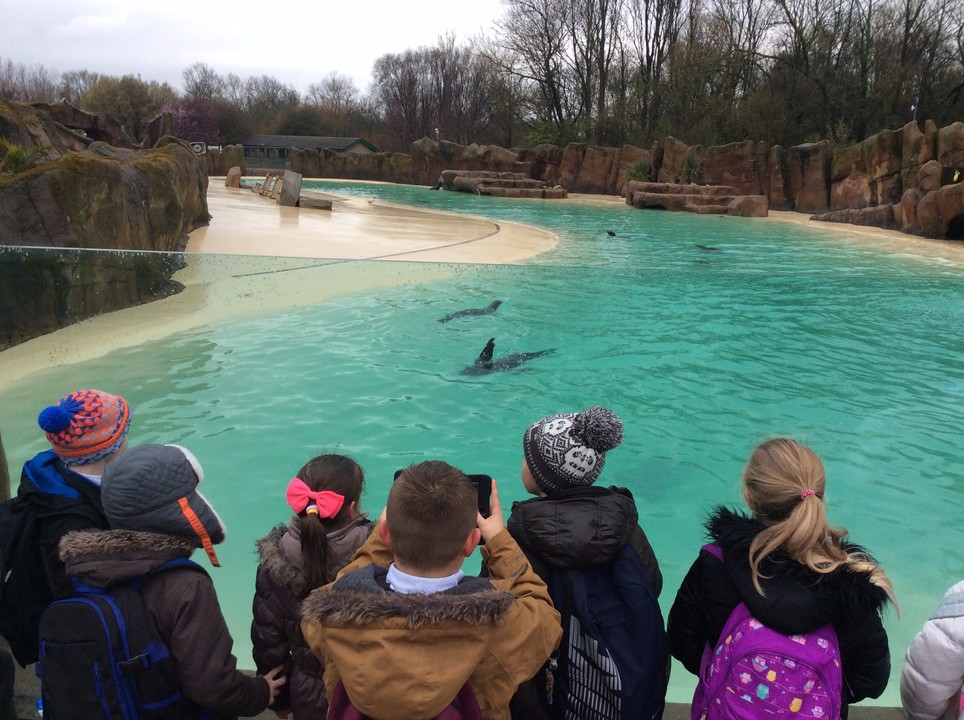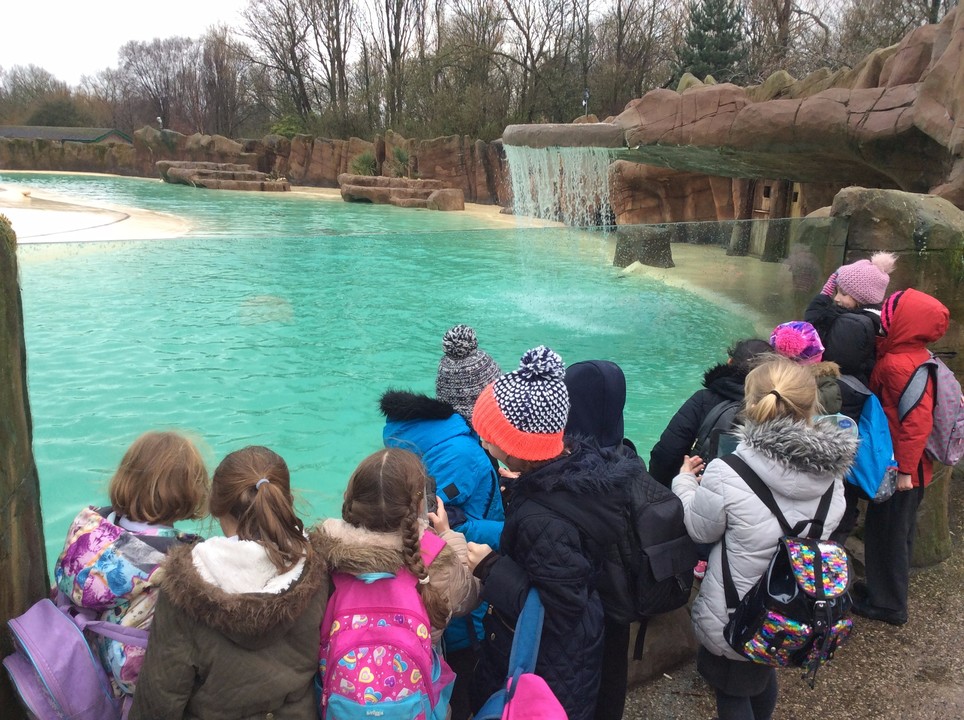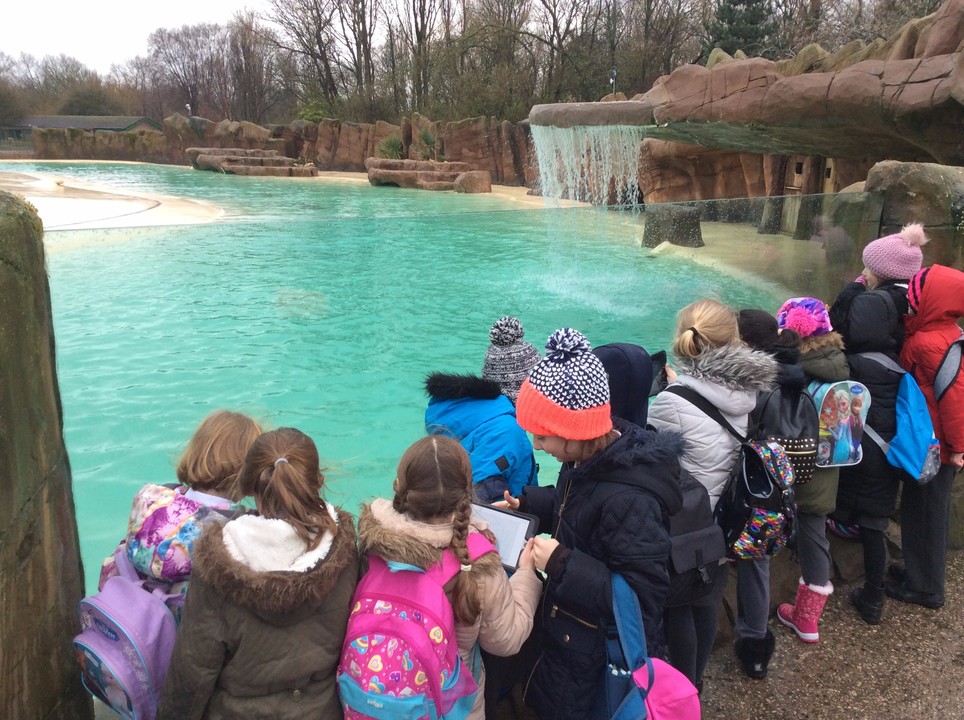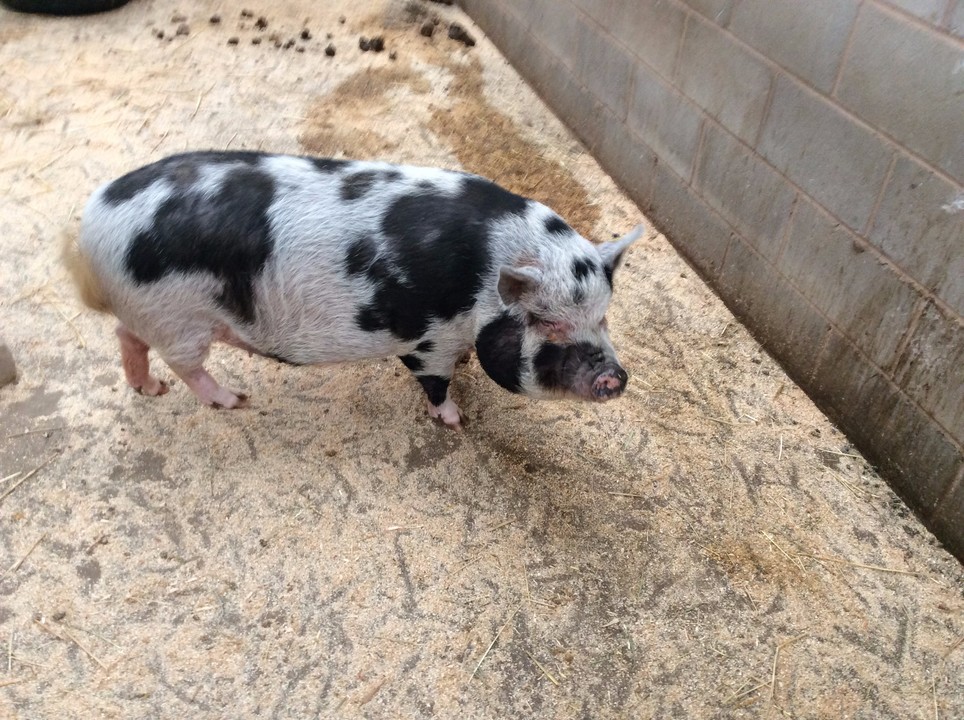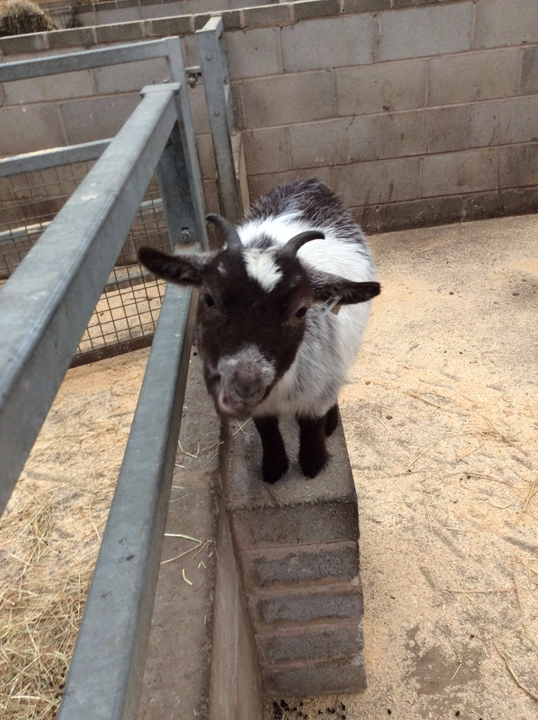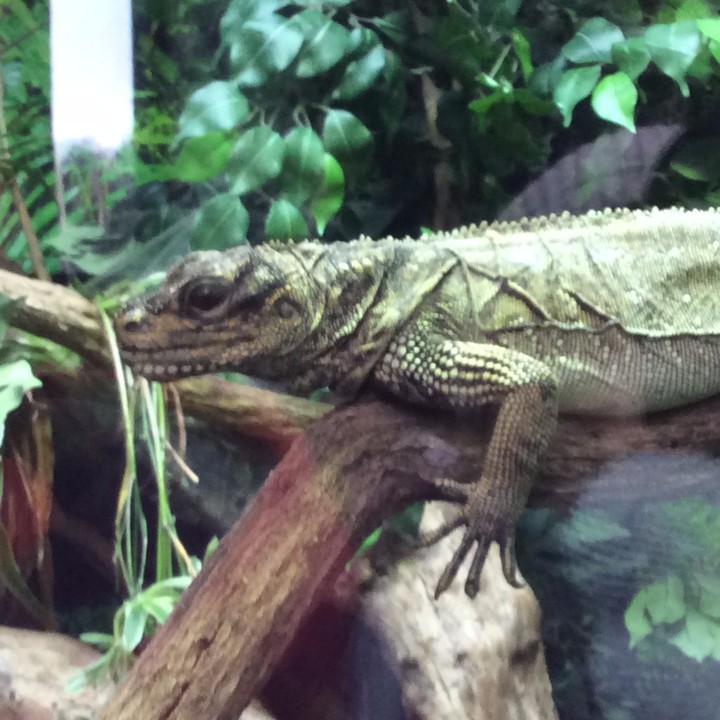 This term our topic has been on predators.
Our trip to Blackpool Zoo gave us the opportunity to get up close and personal with some of the most fascinating animals from around the world!
This helped our understanding of both prey and predators.
We have been working hard in French!
Year 3 worked with visiting artist Mrs Wood to recreate a work of art originally painted by L.S. Lowry.
We had a great time and learnt lots of new skills in the process!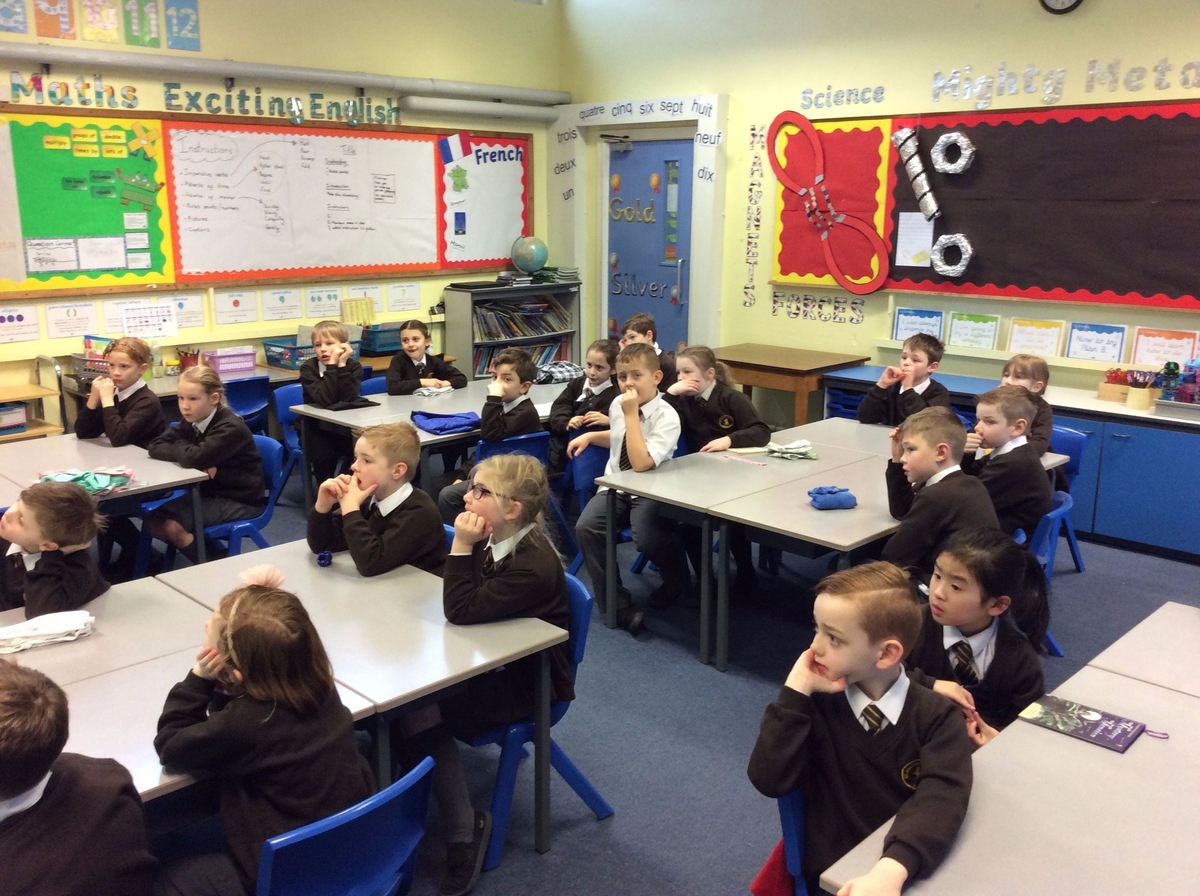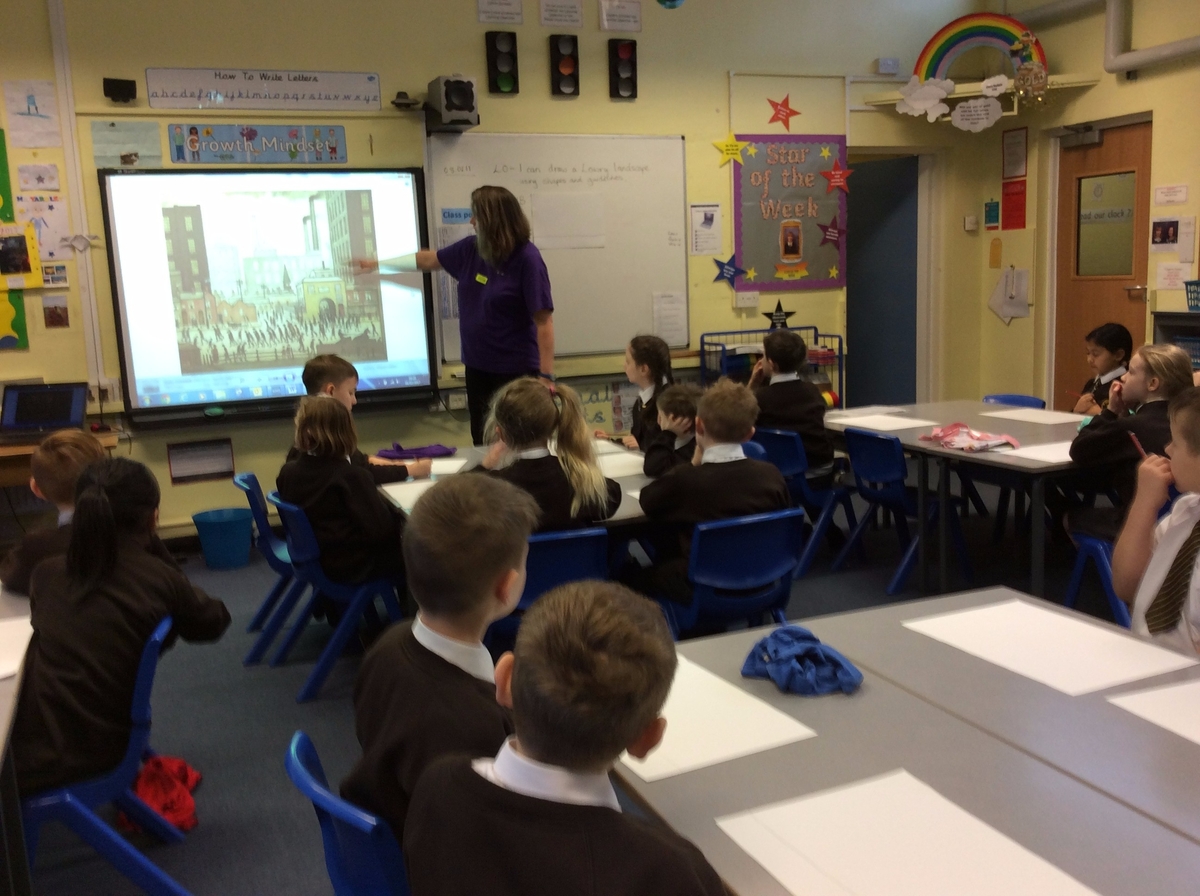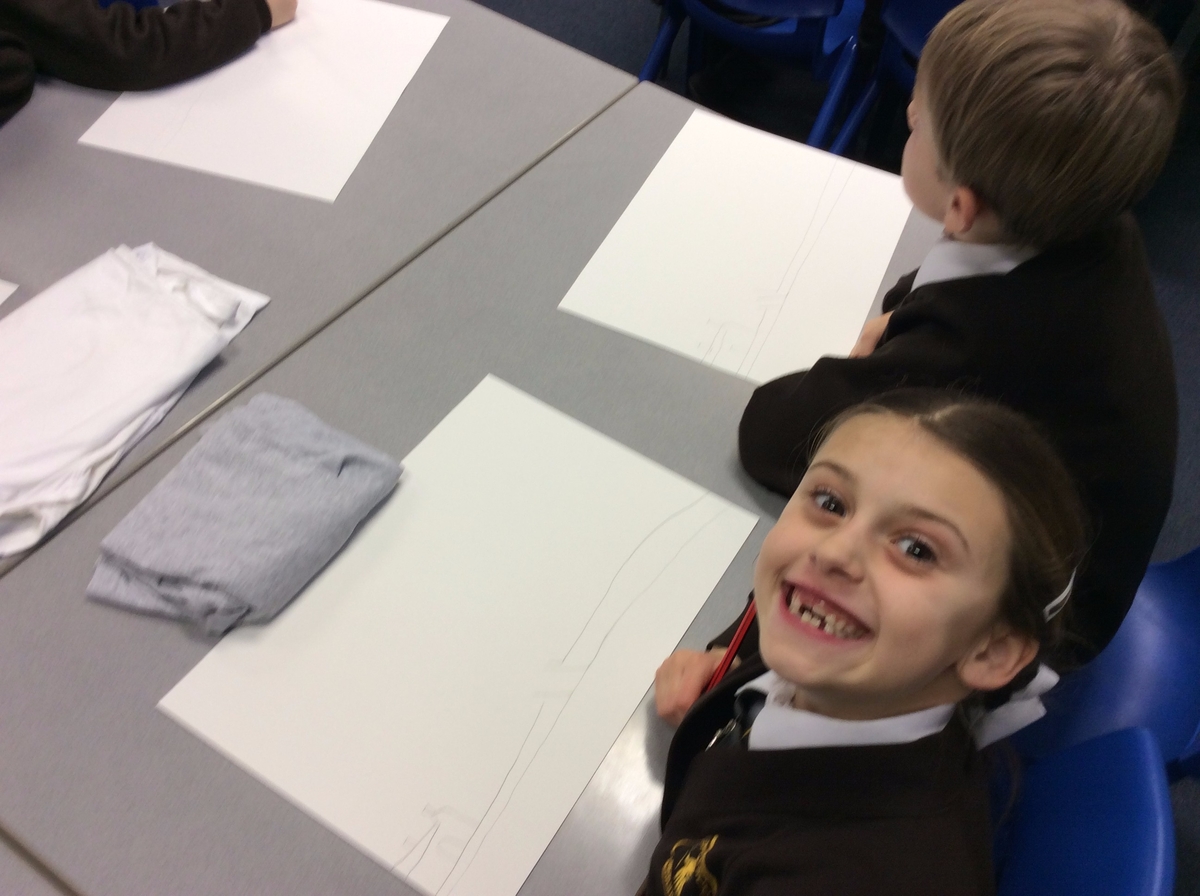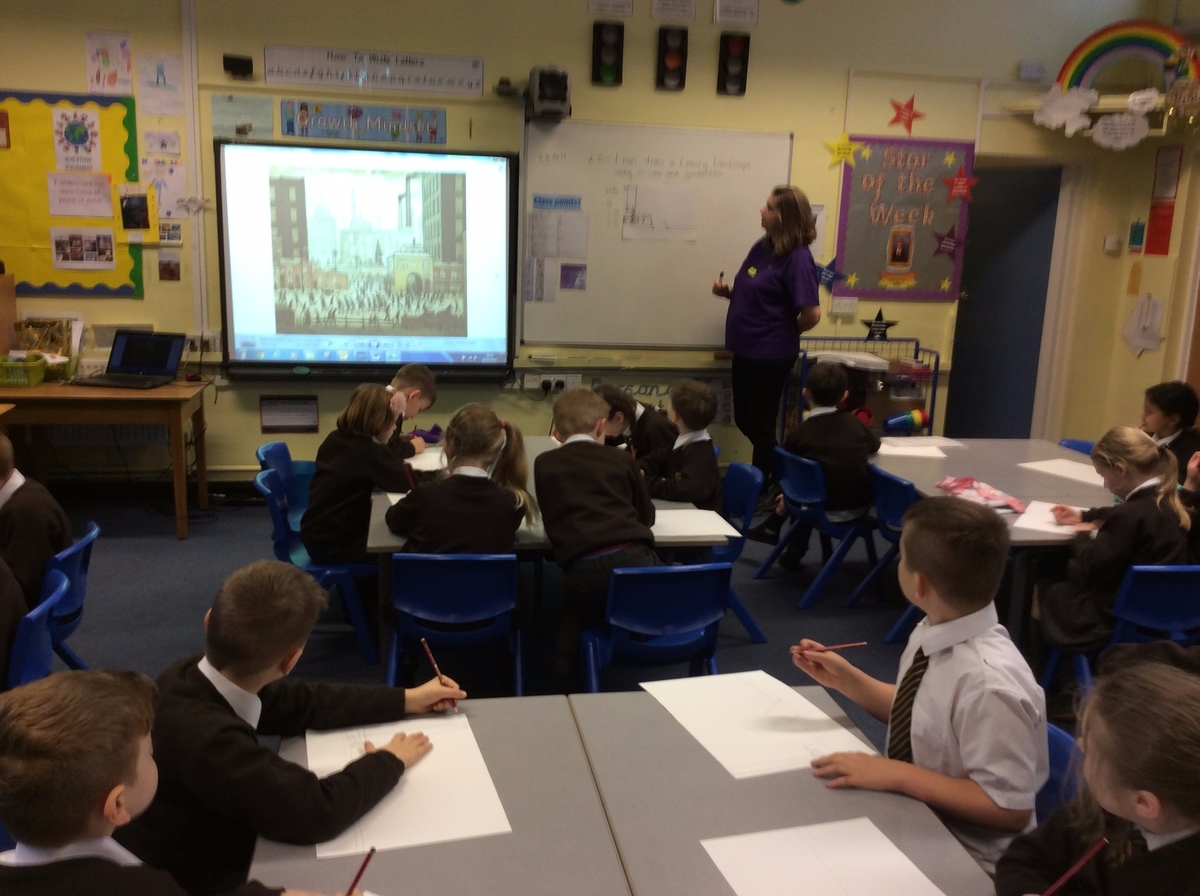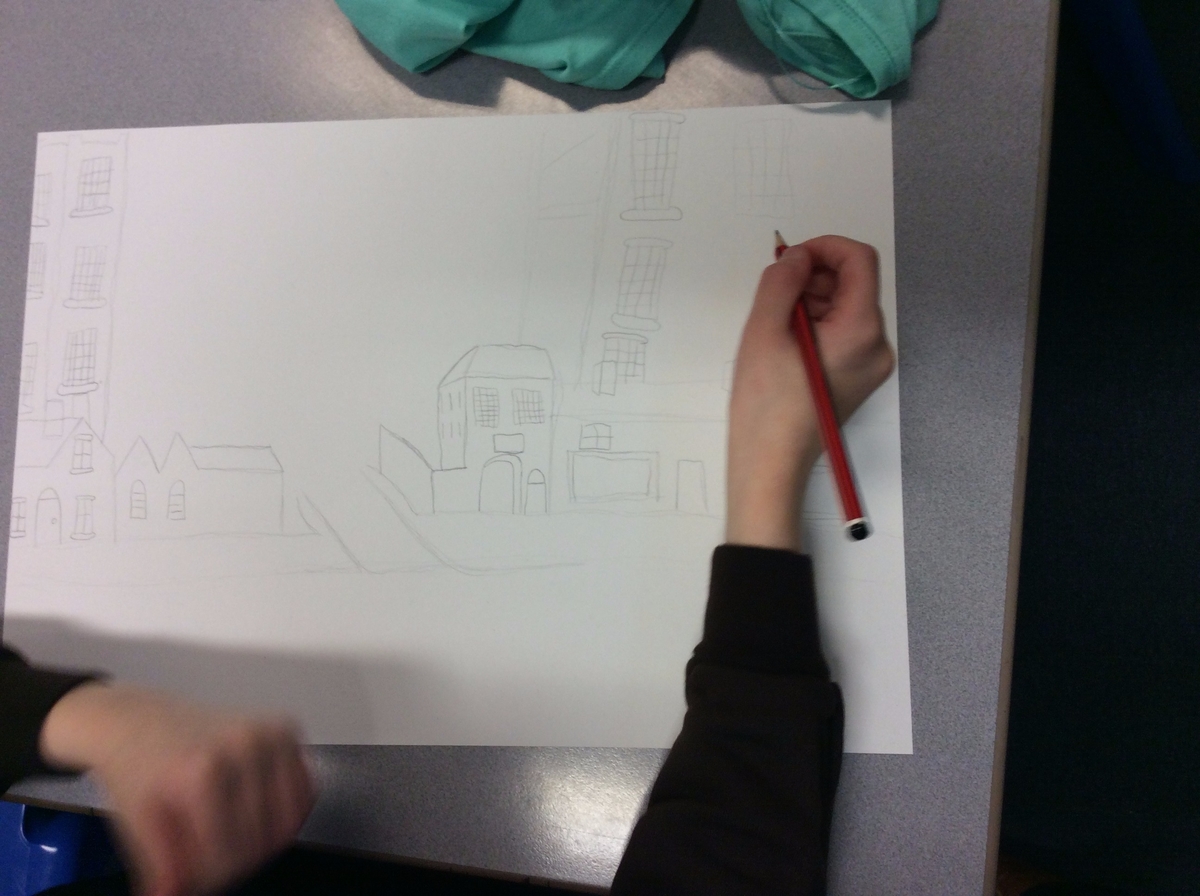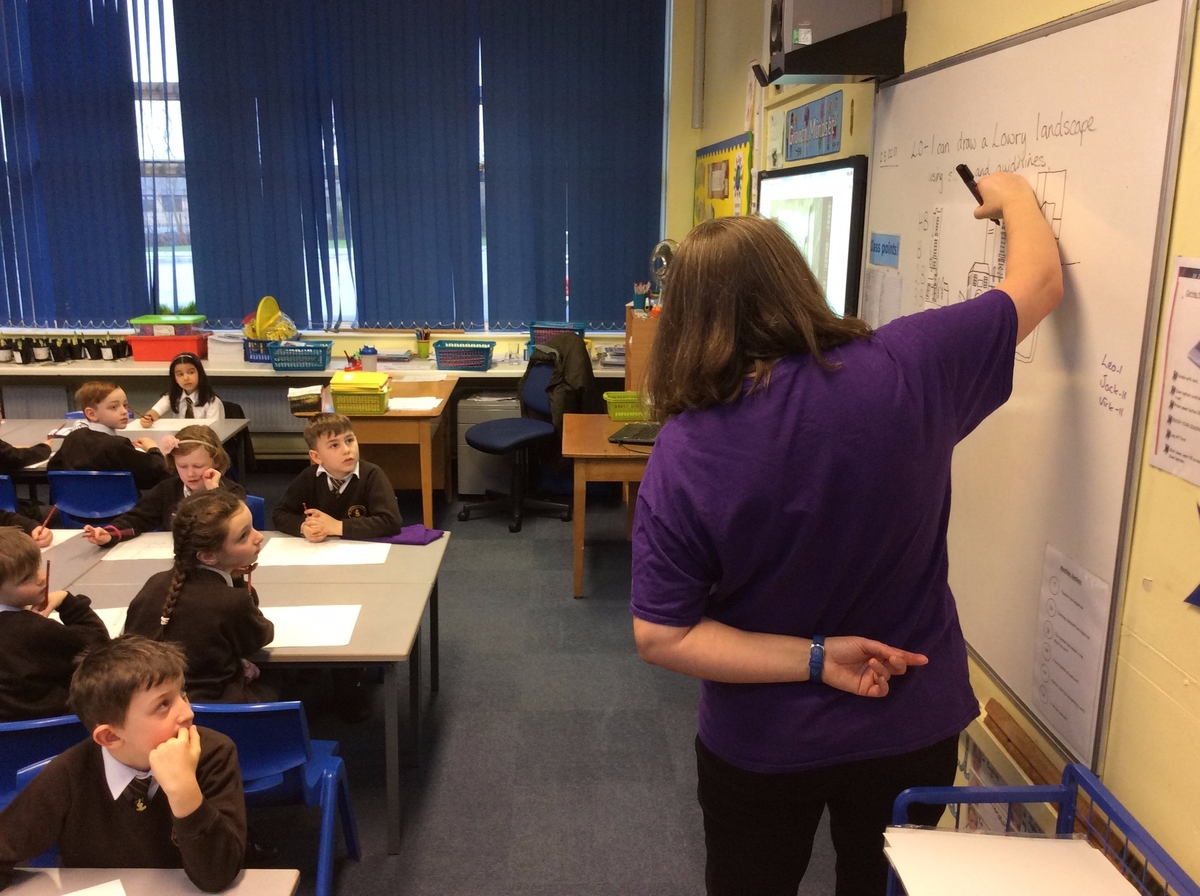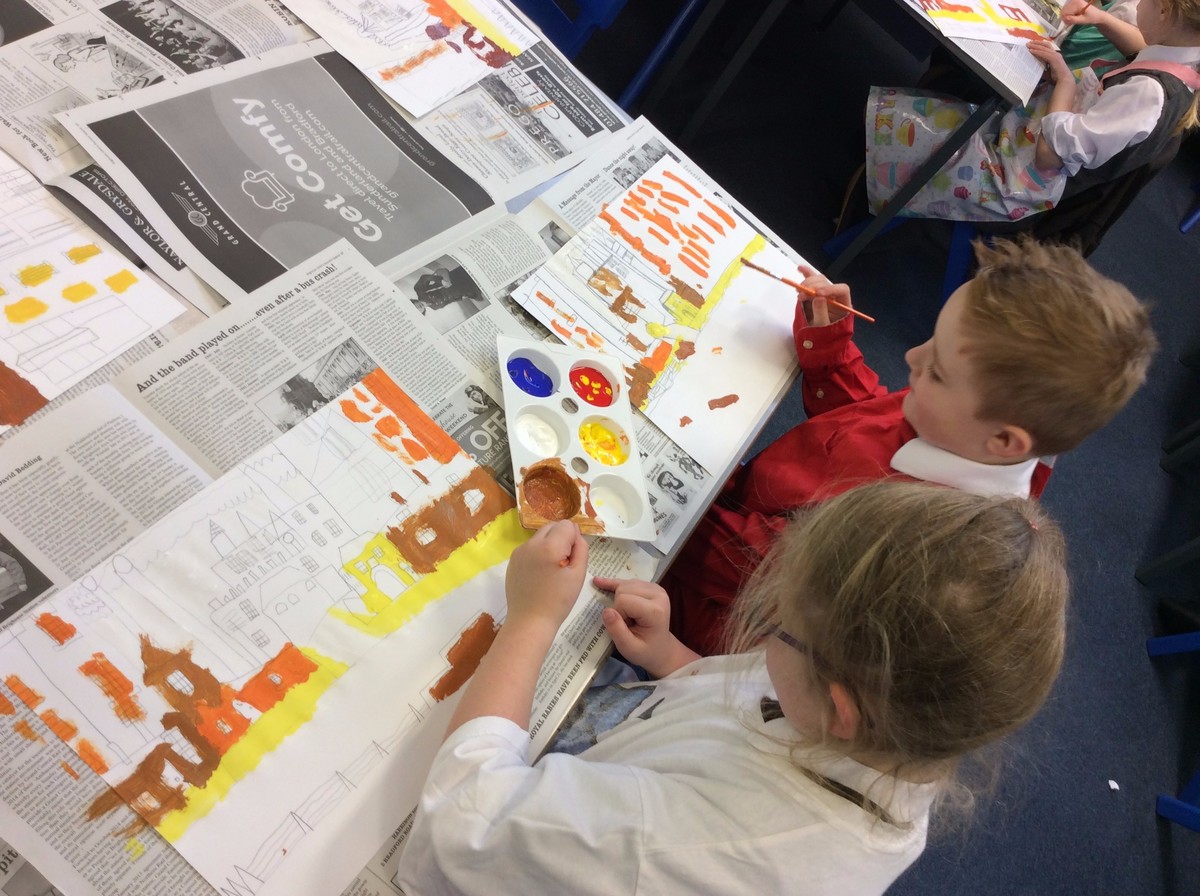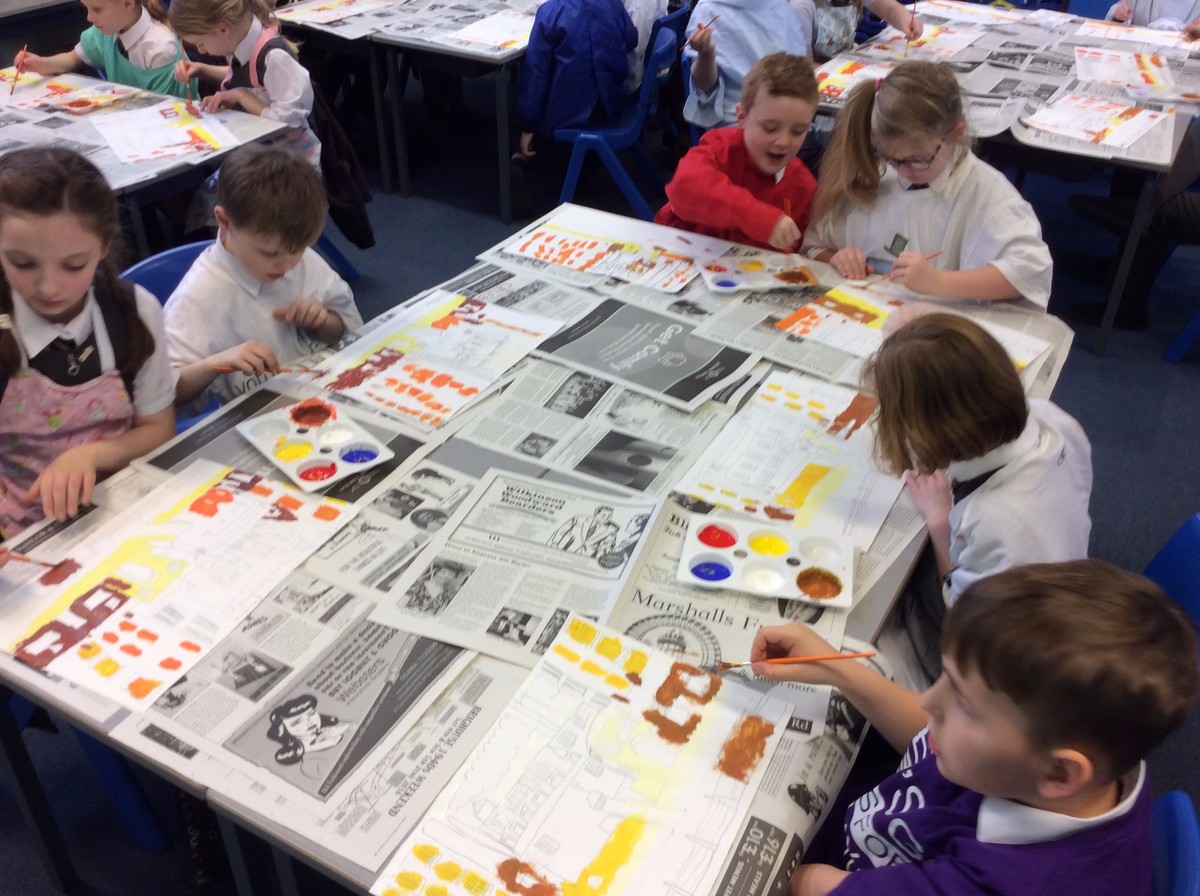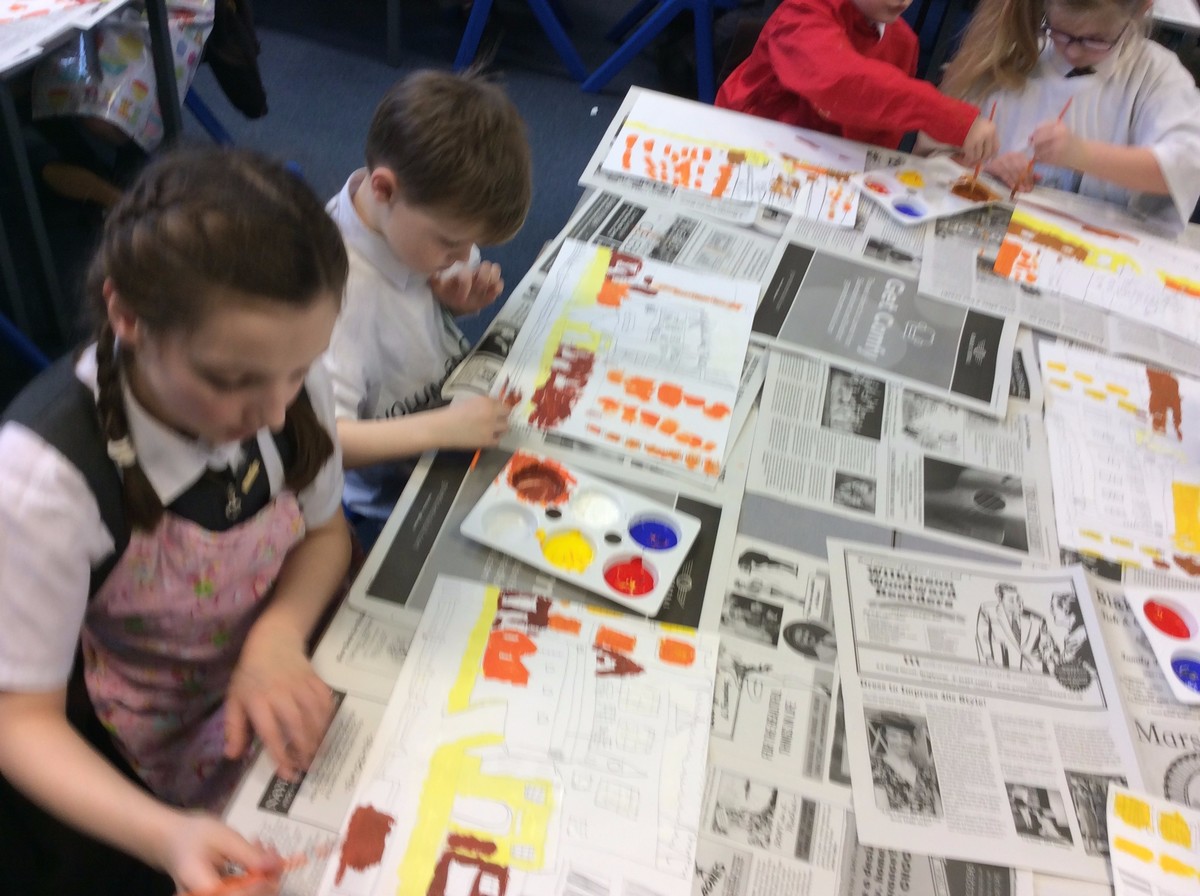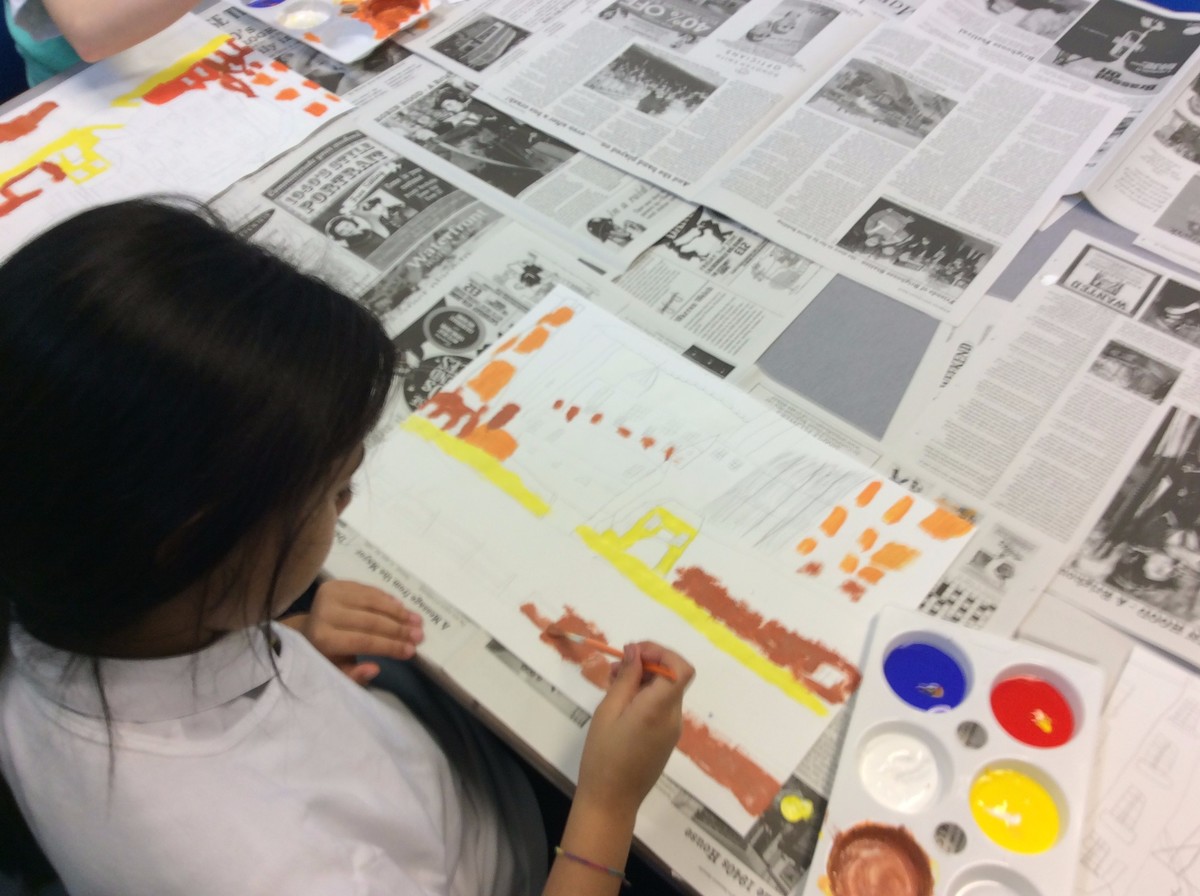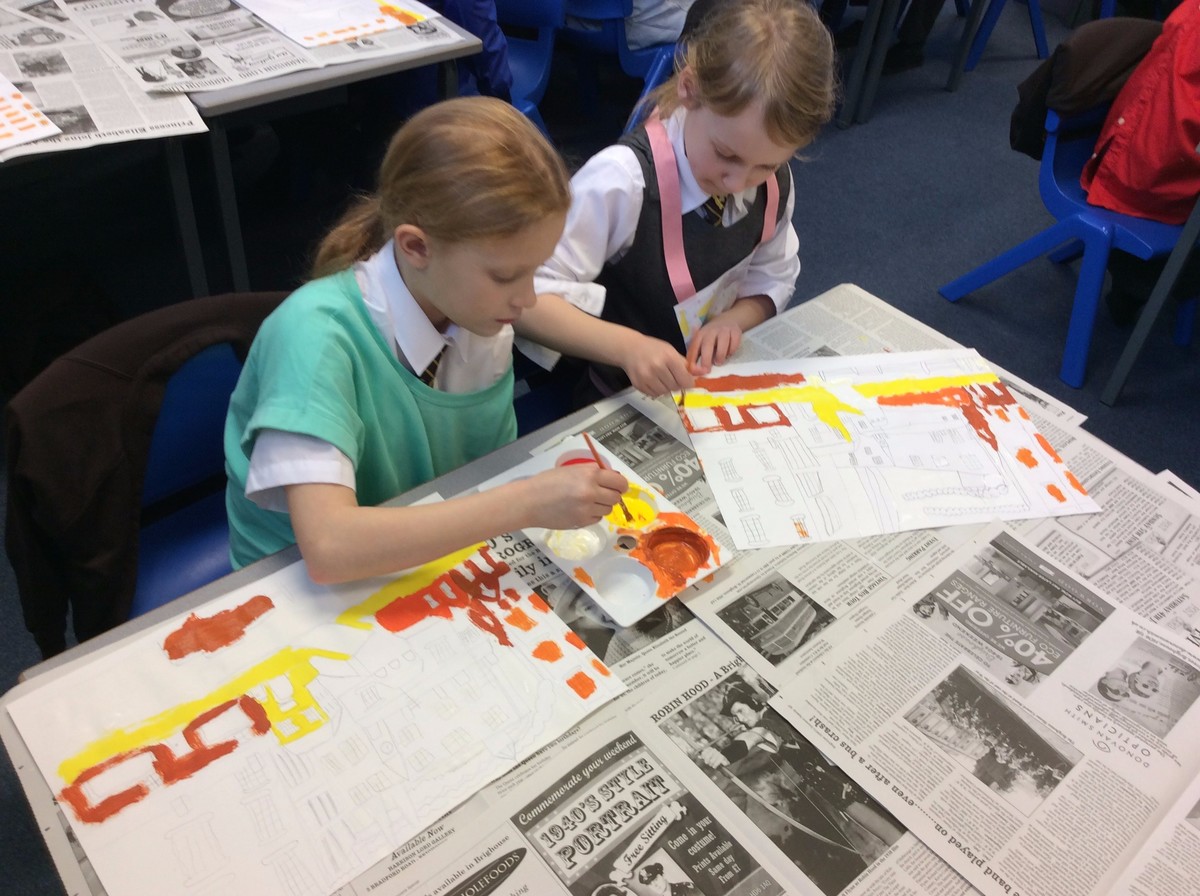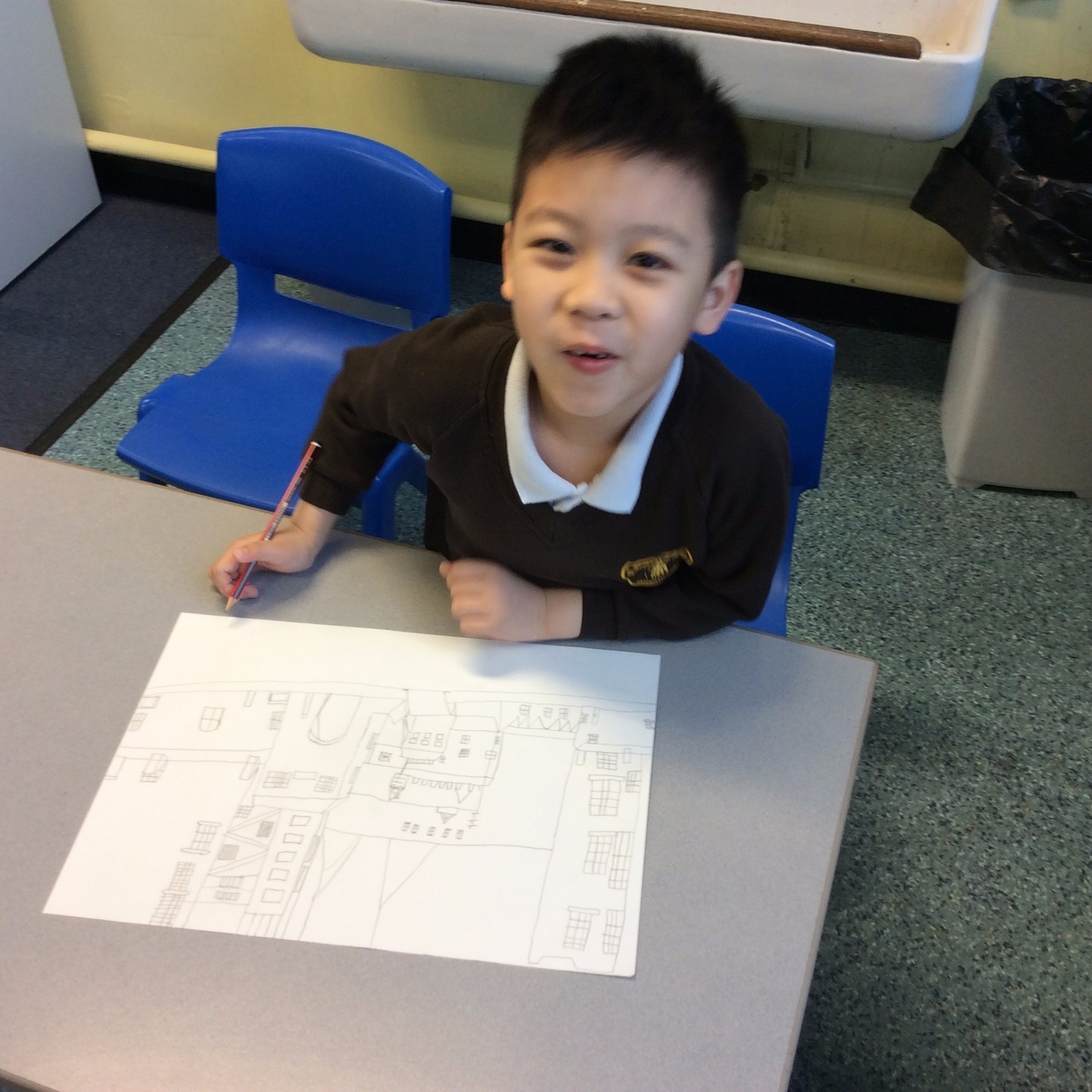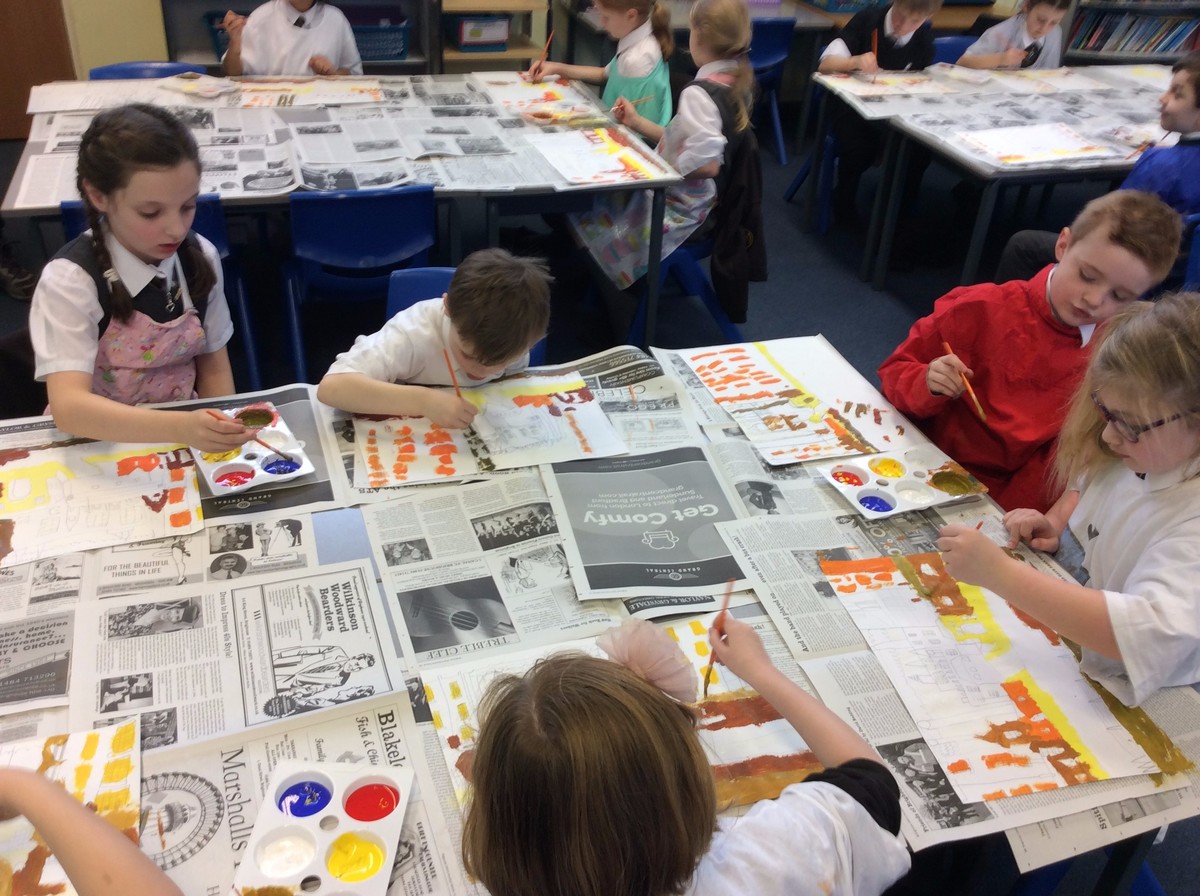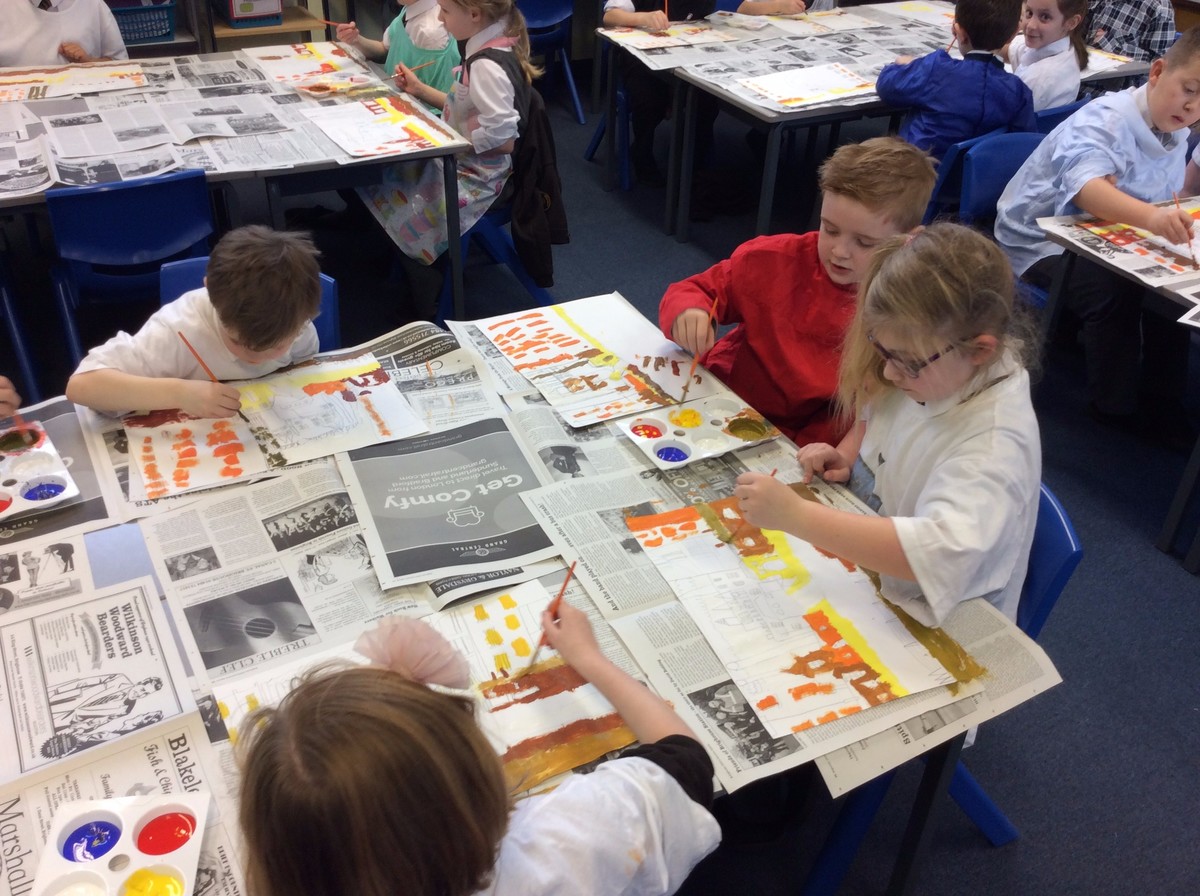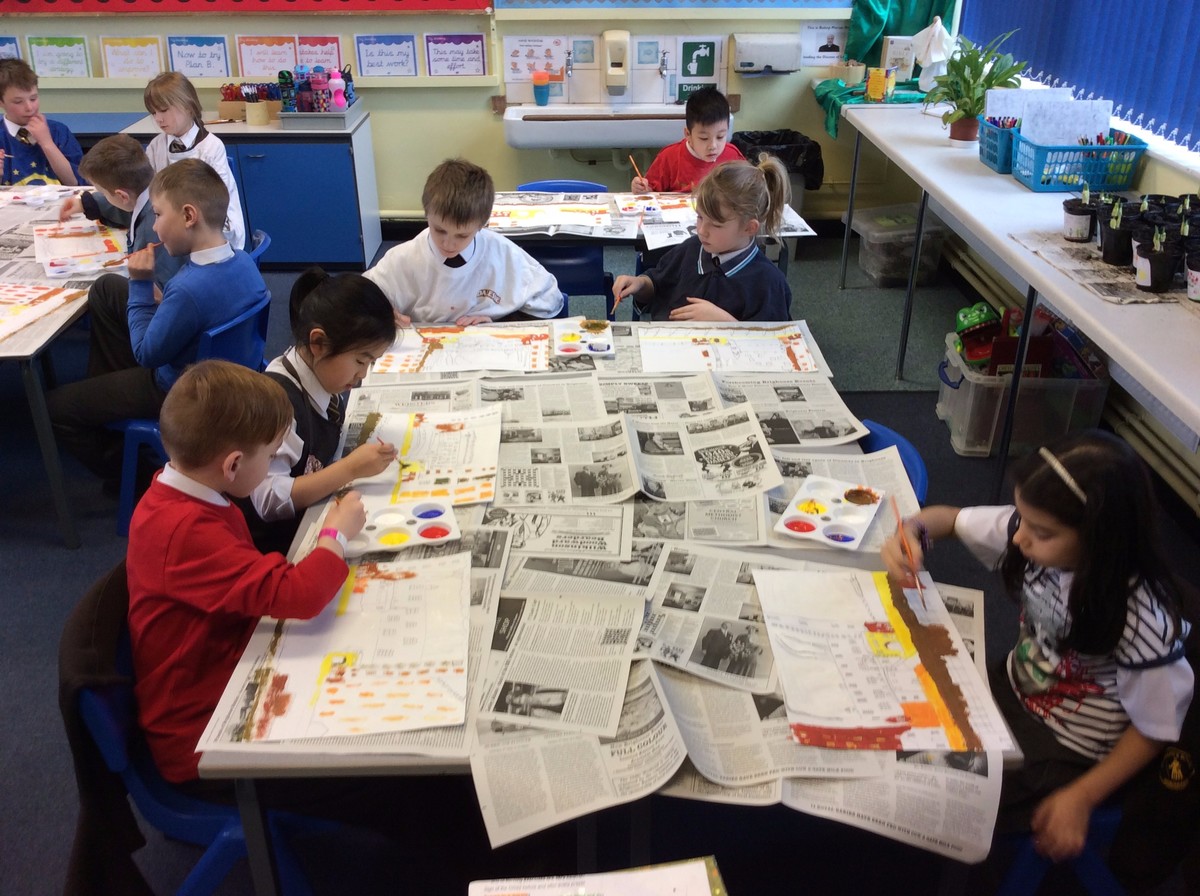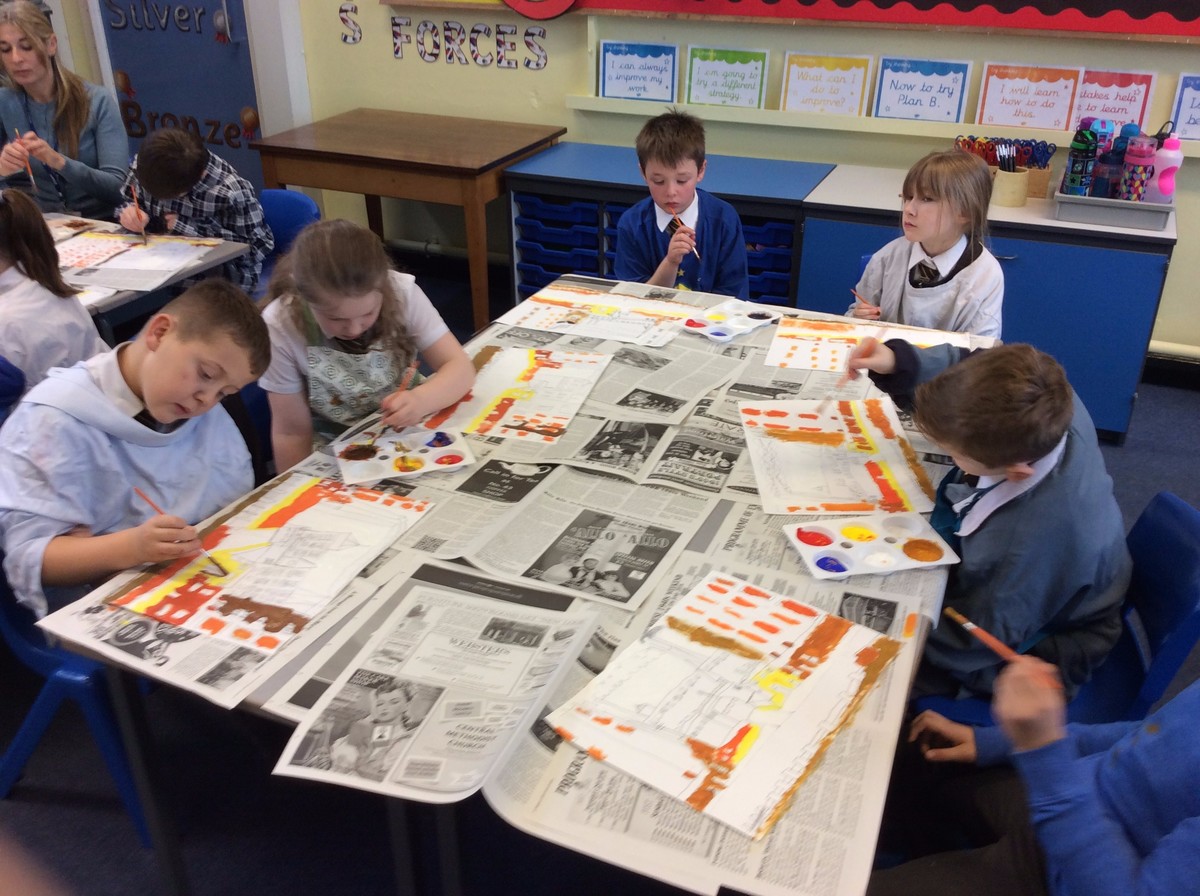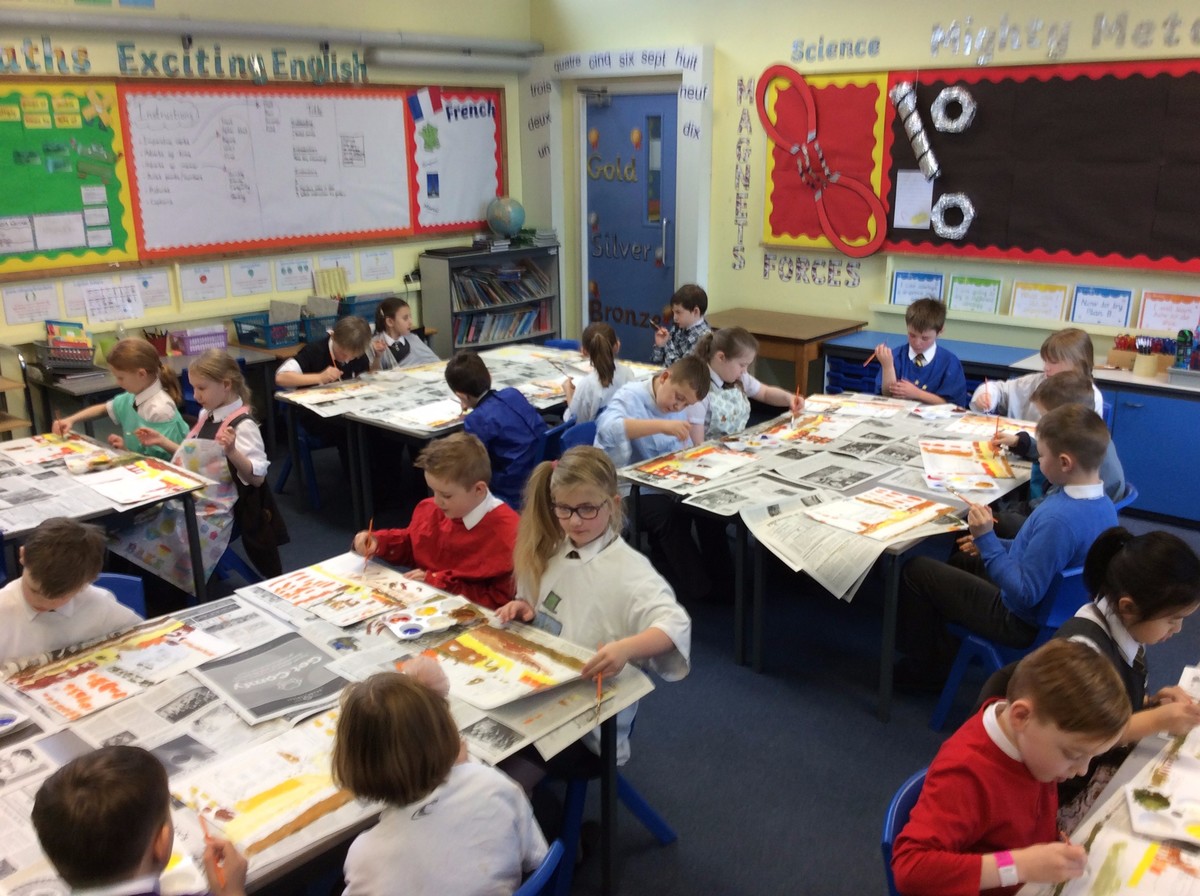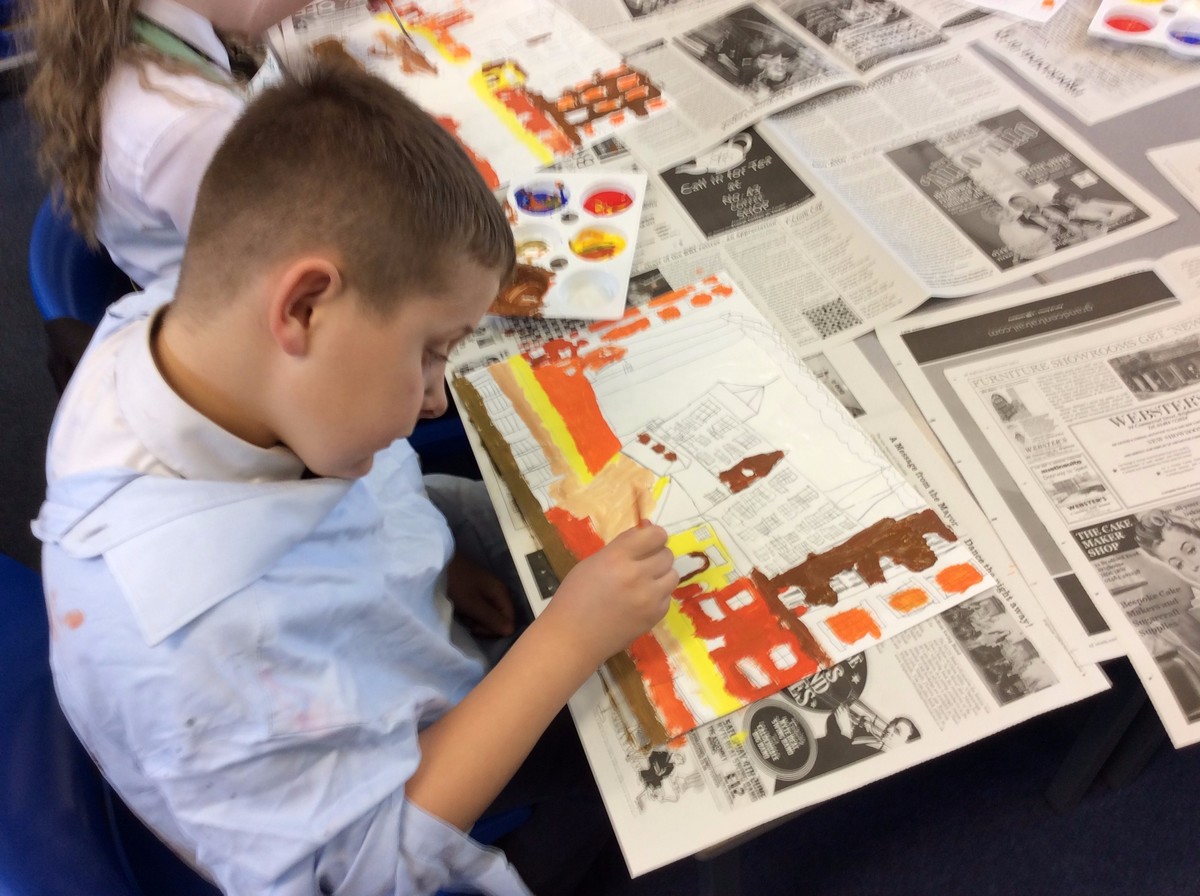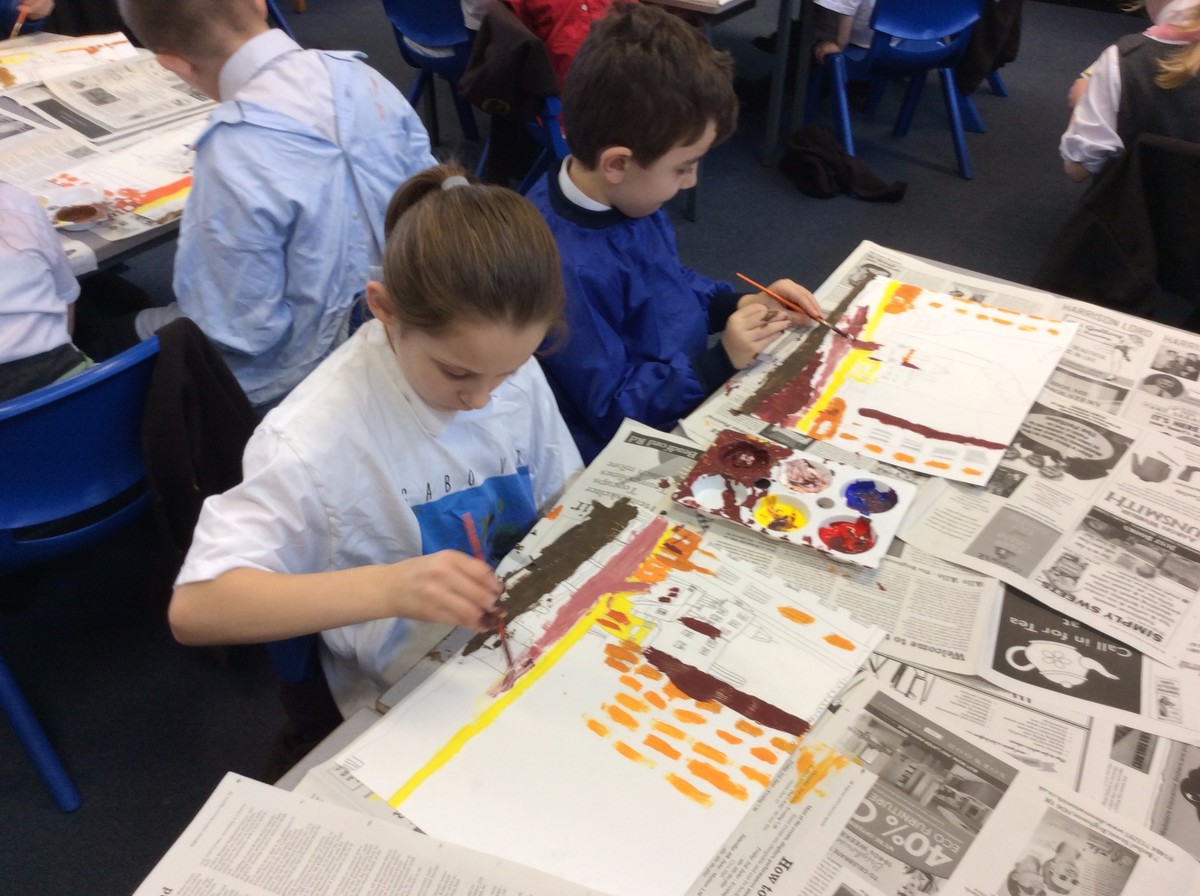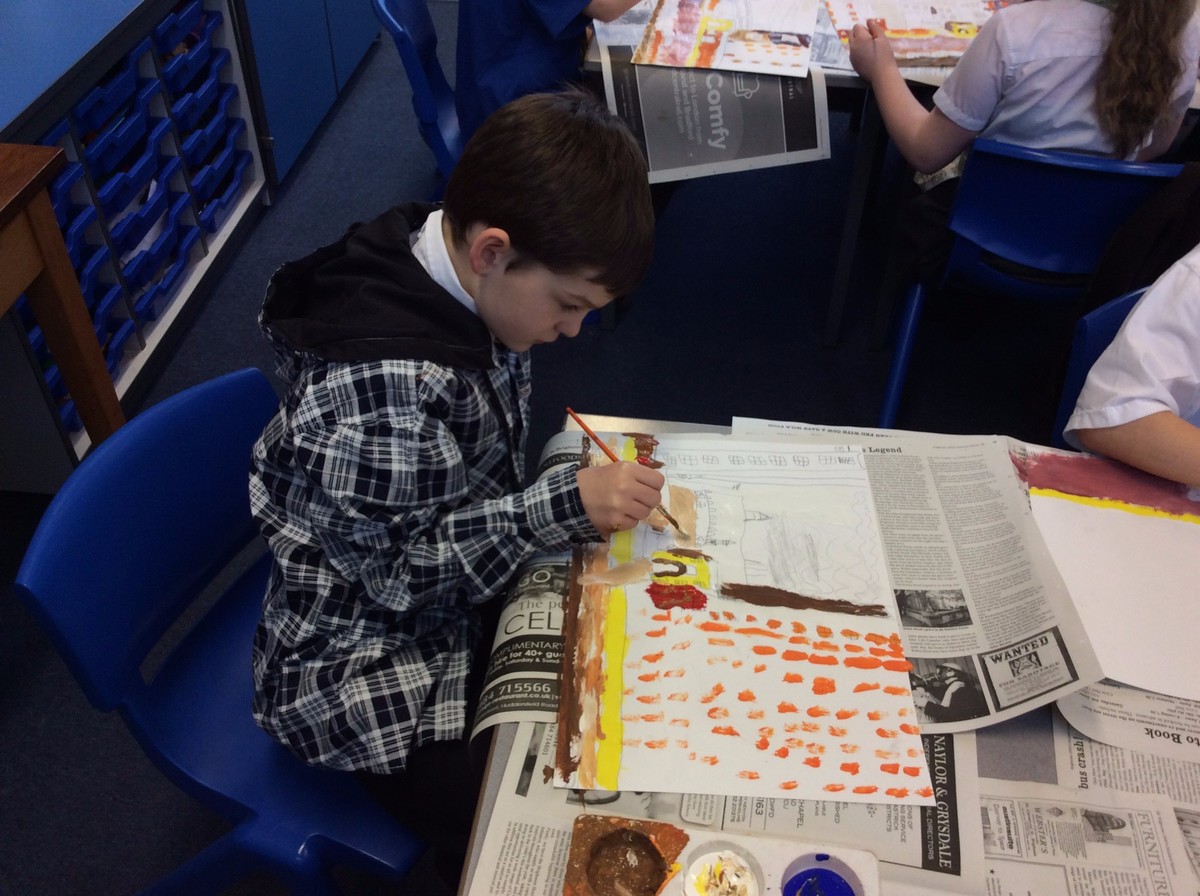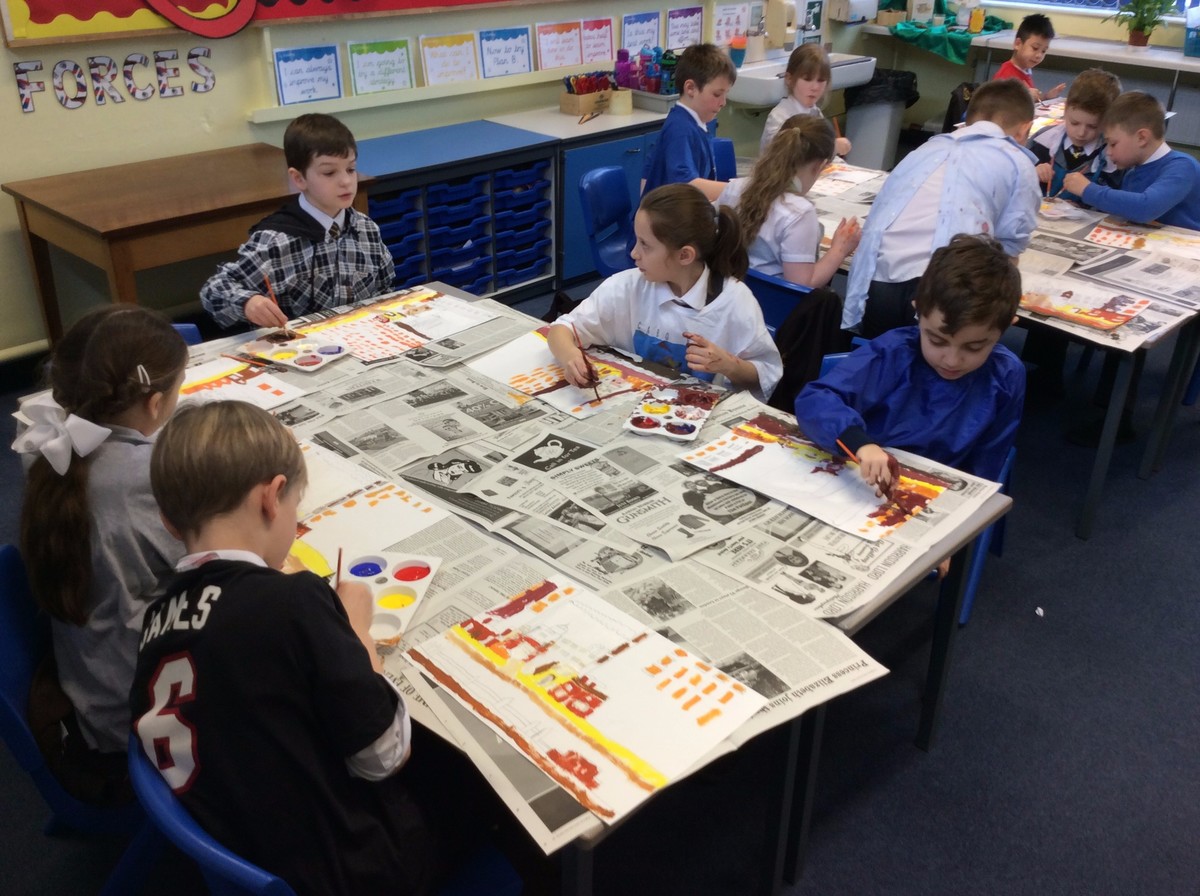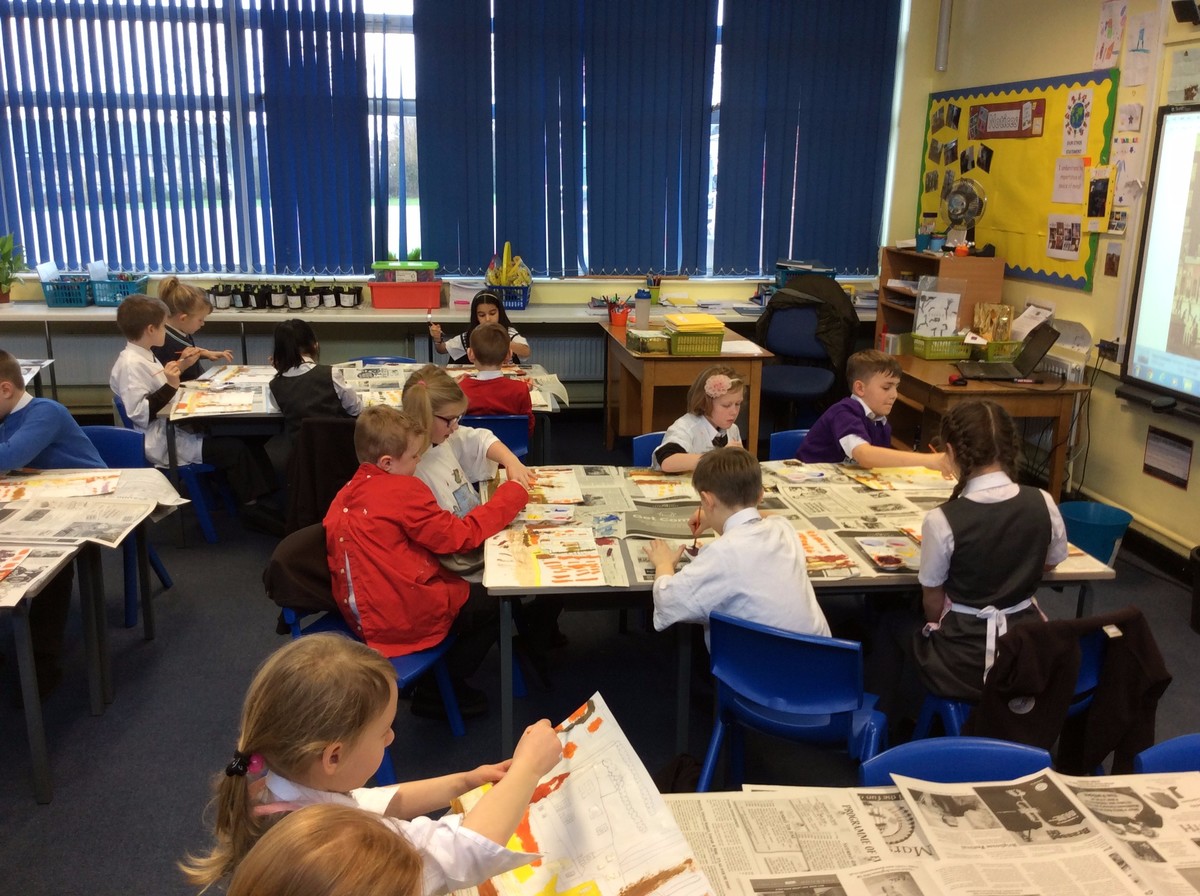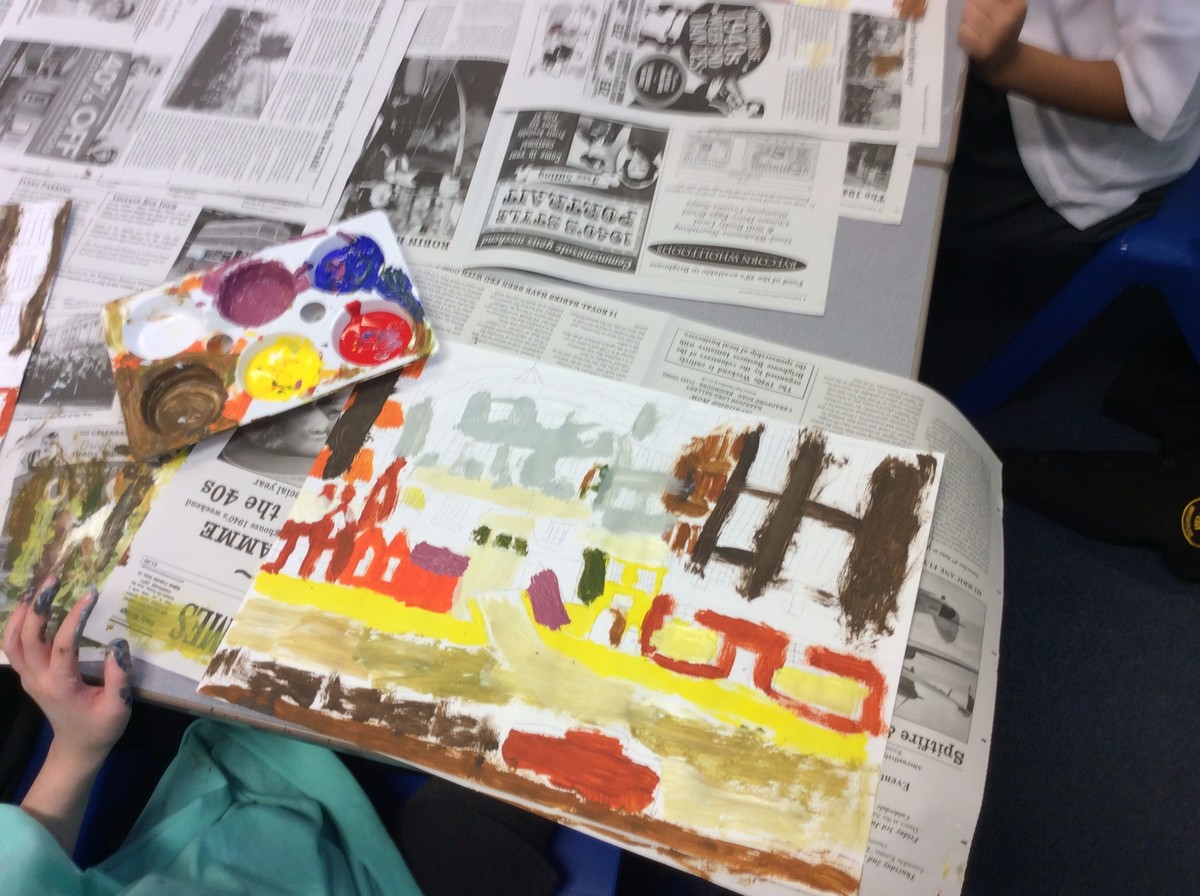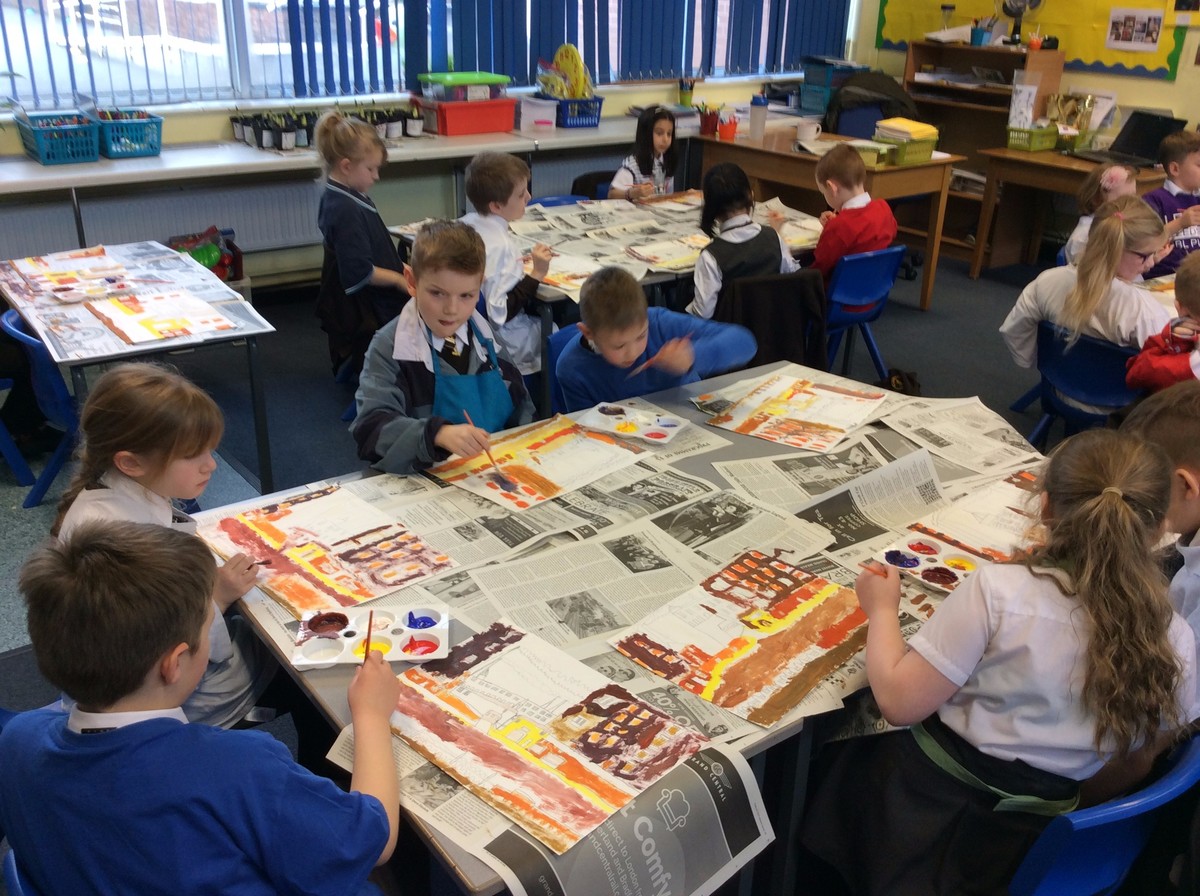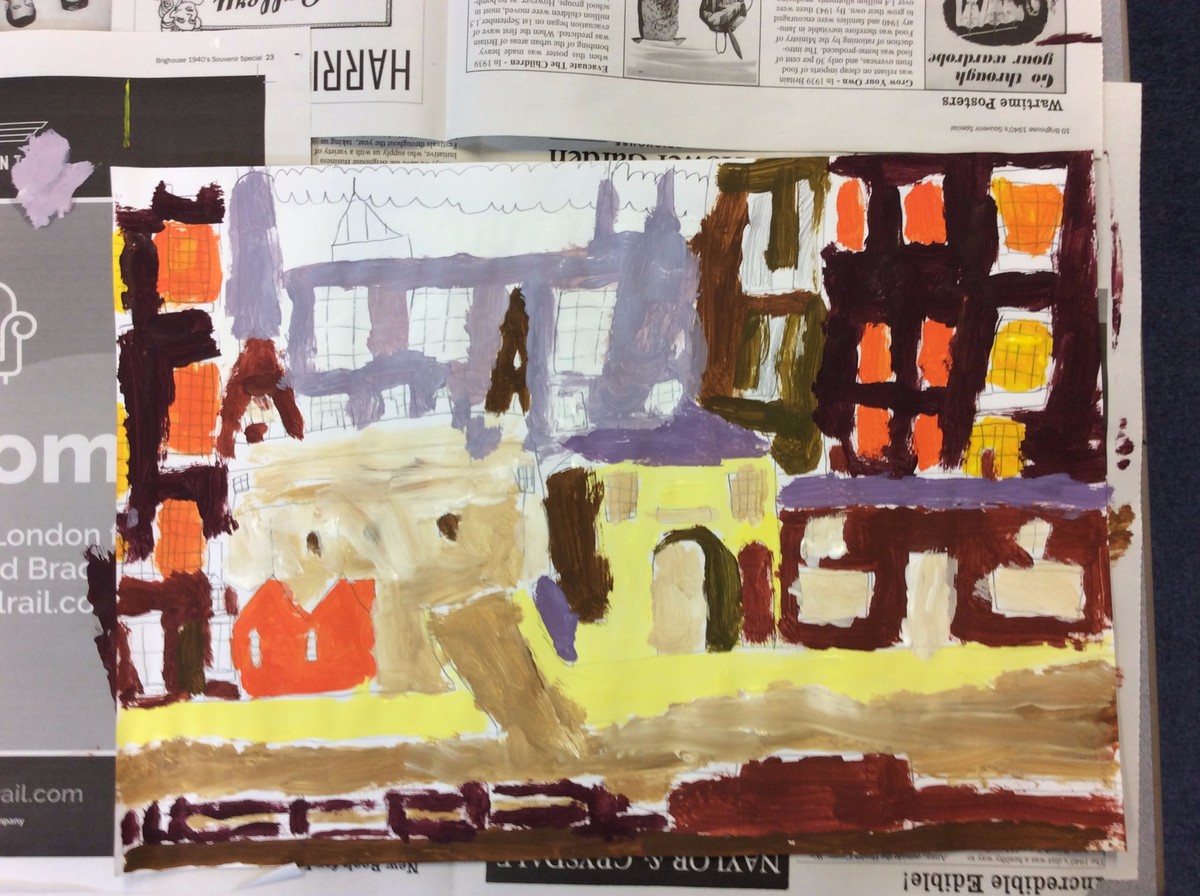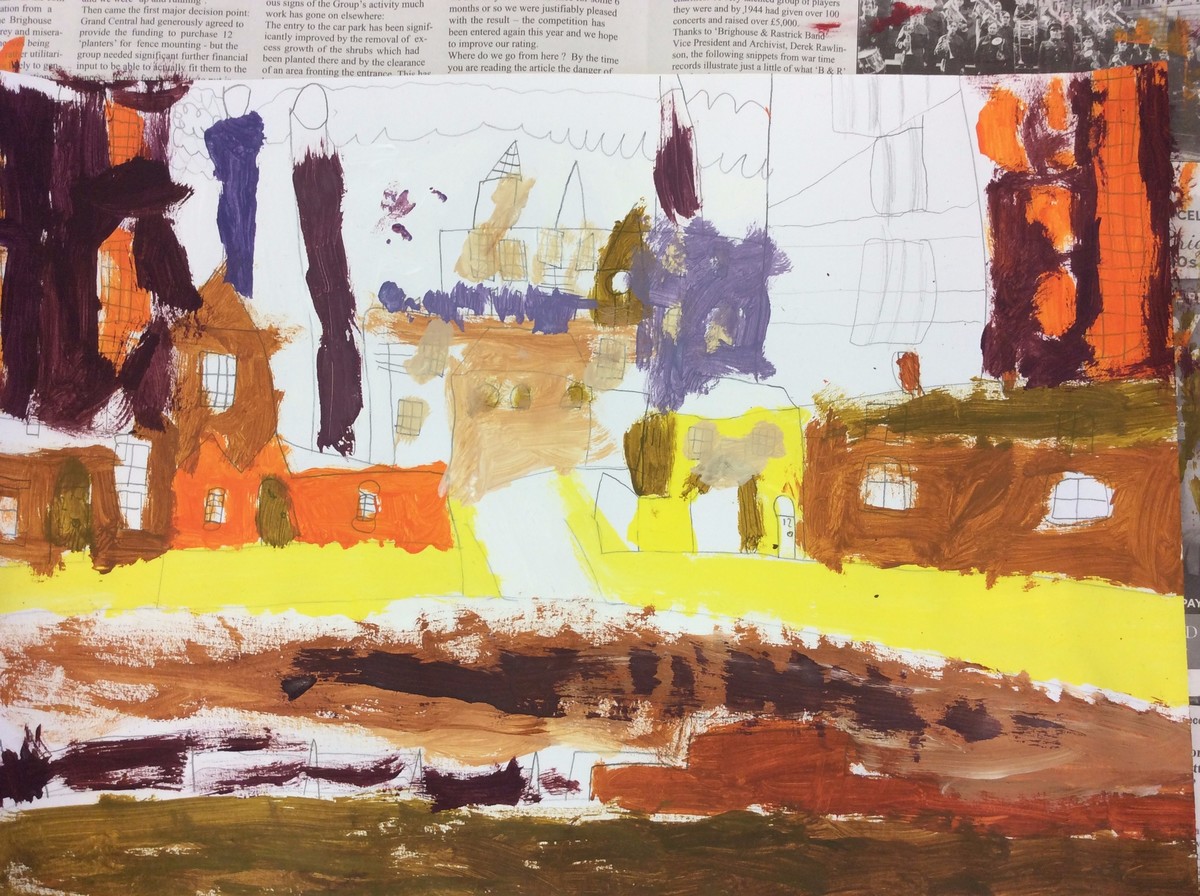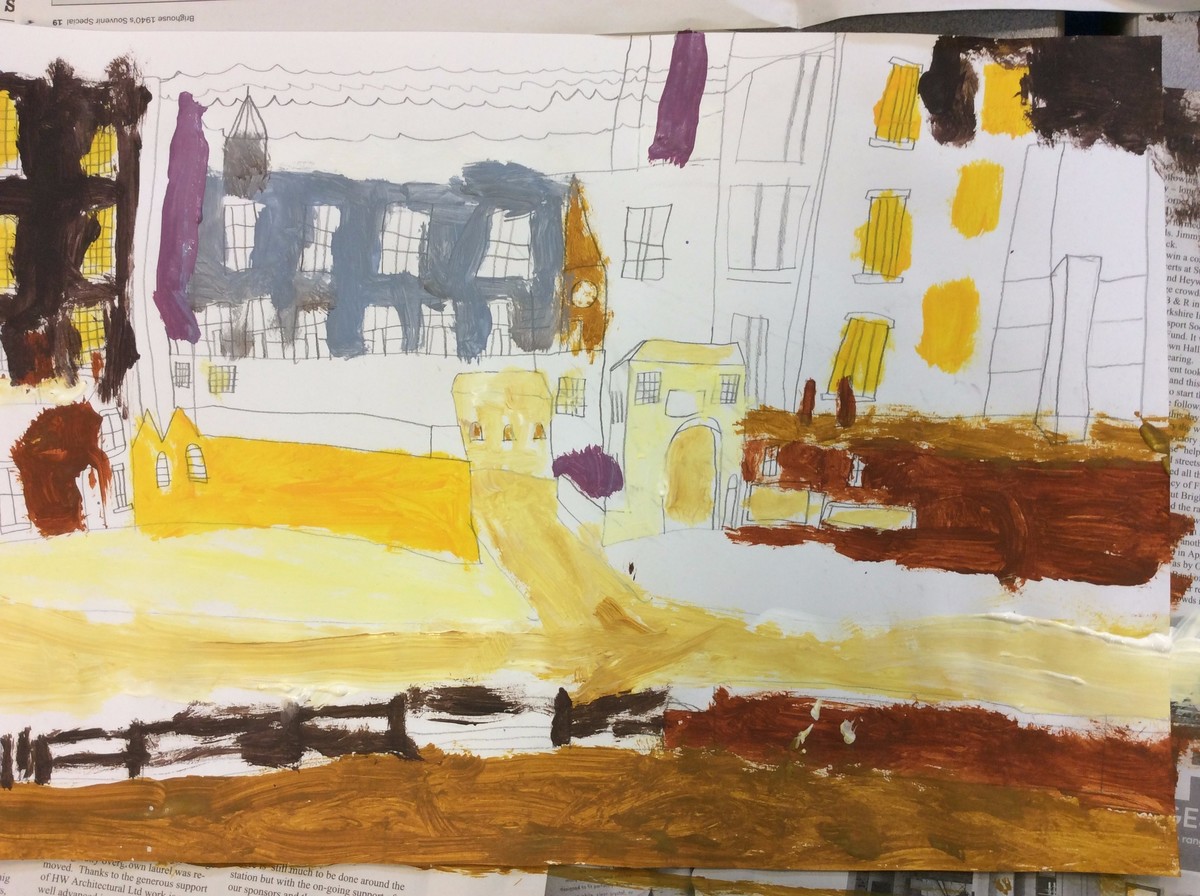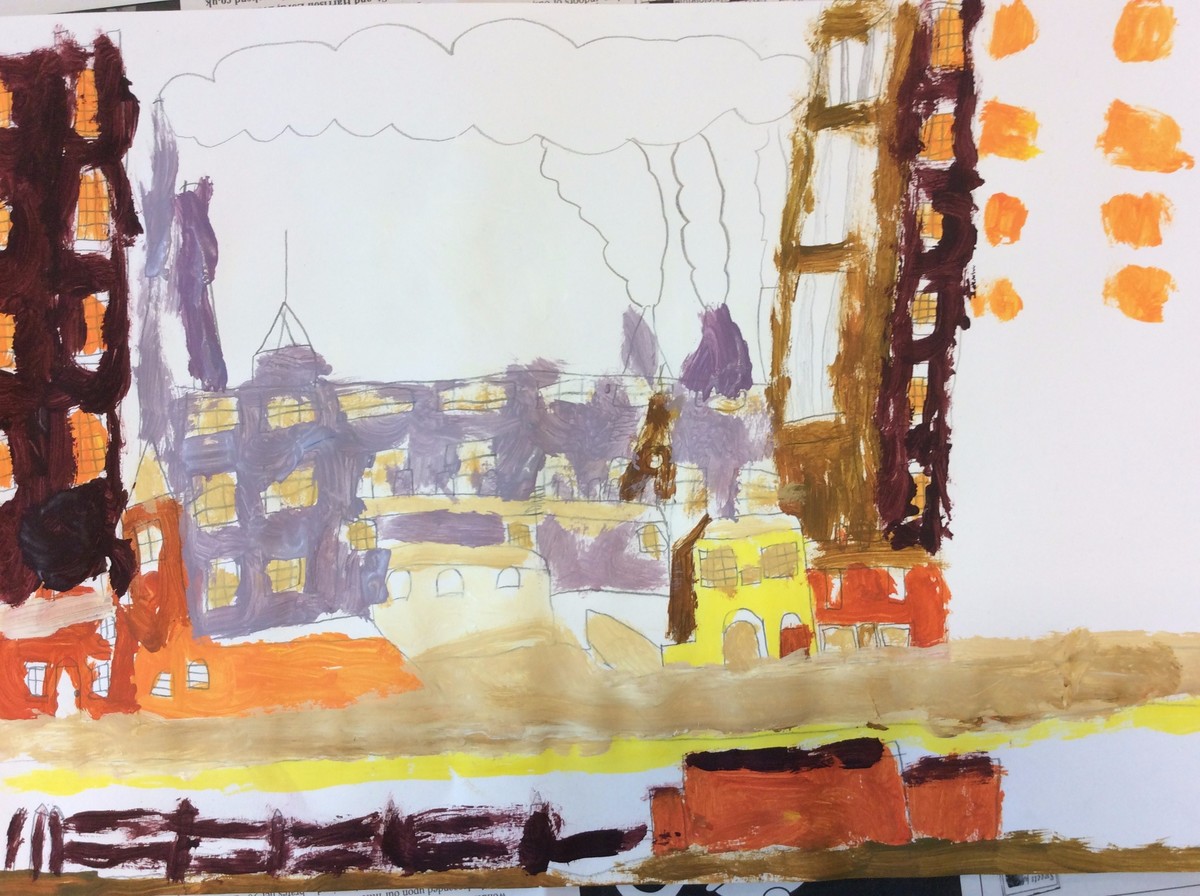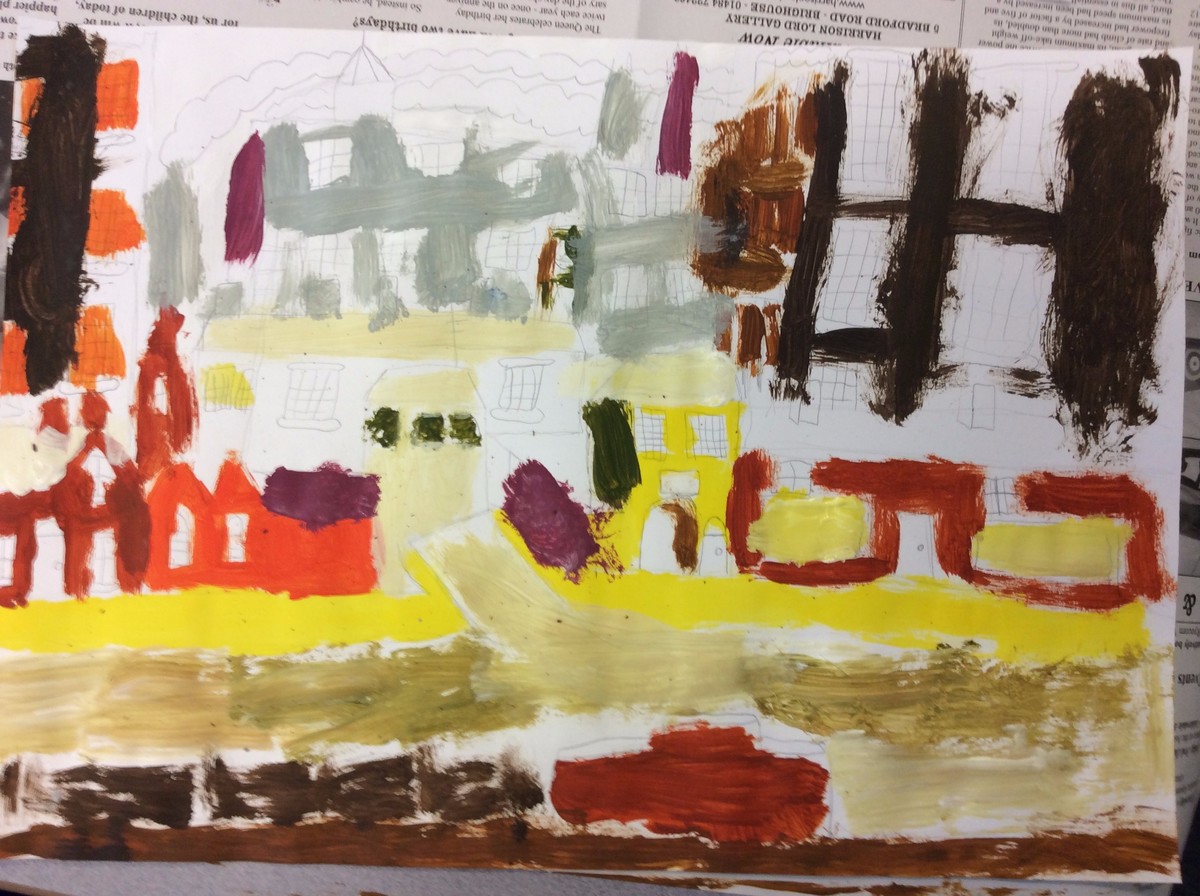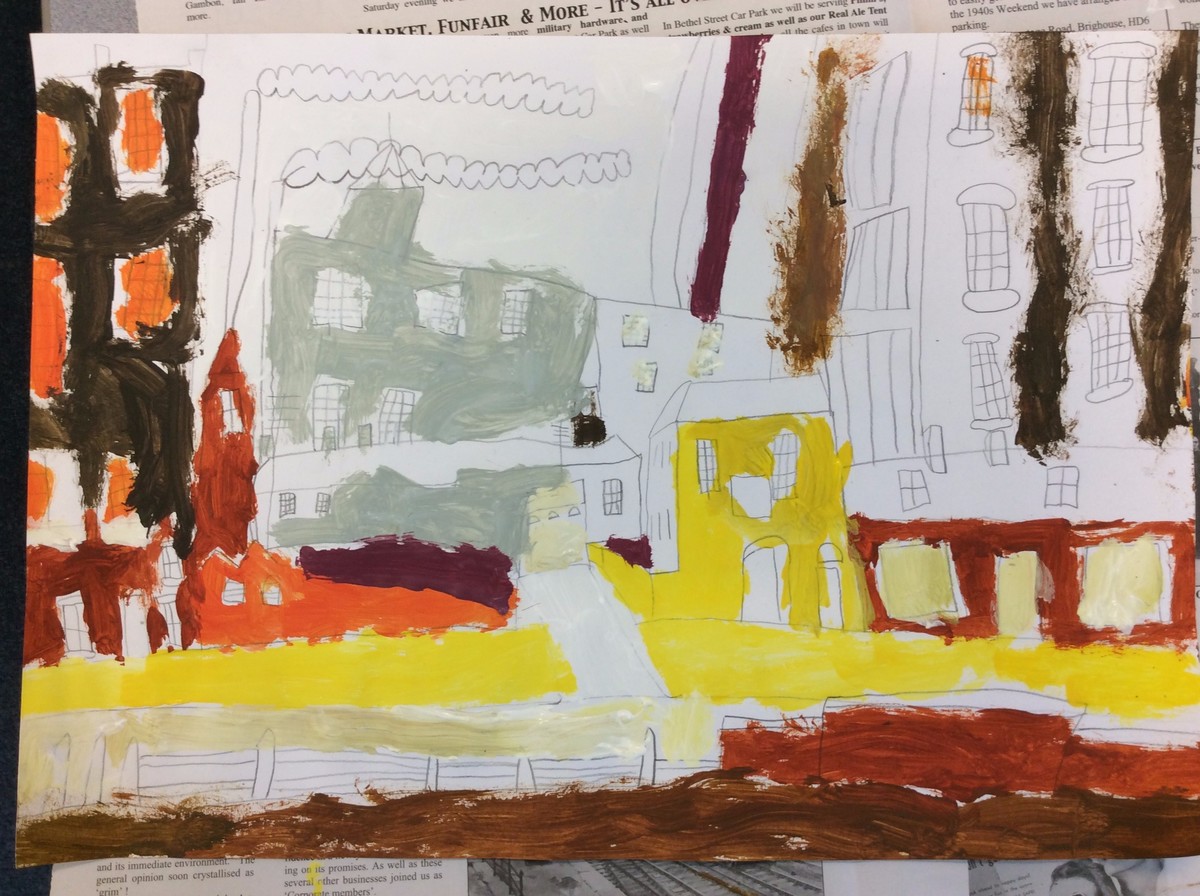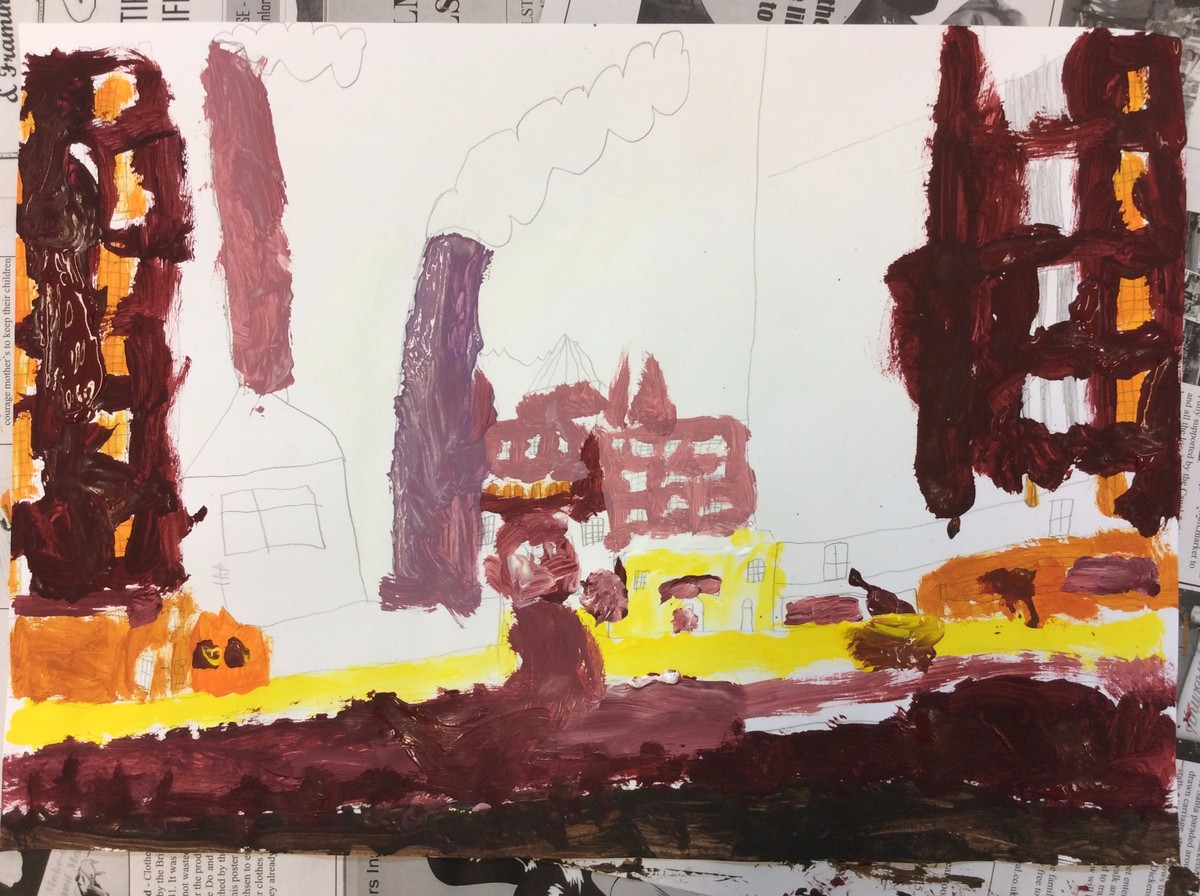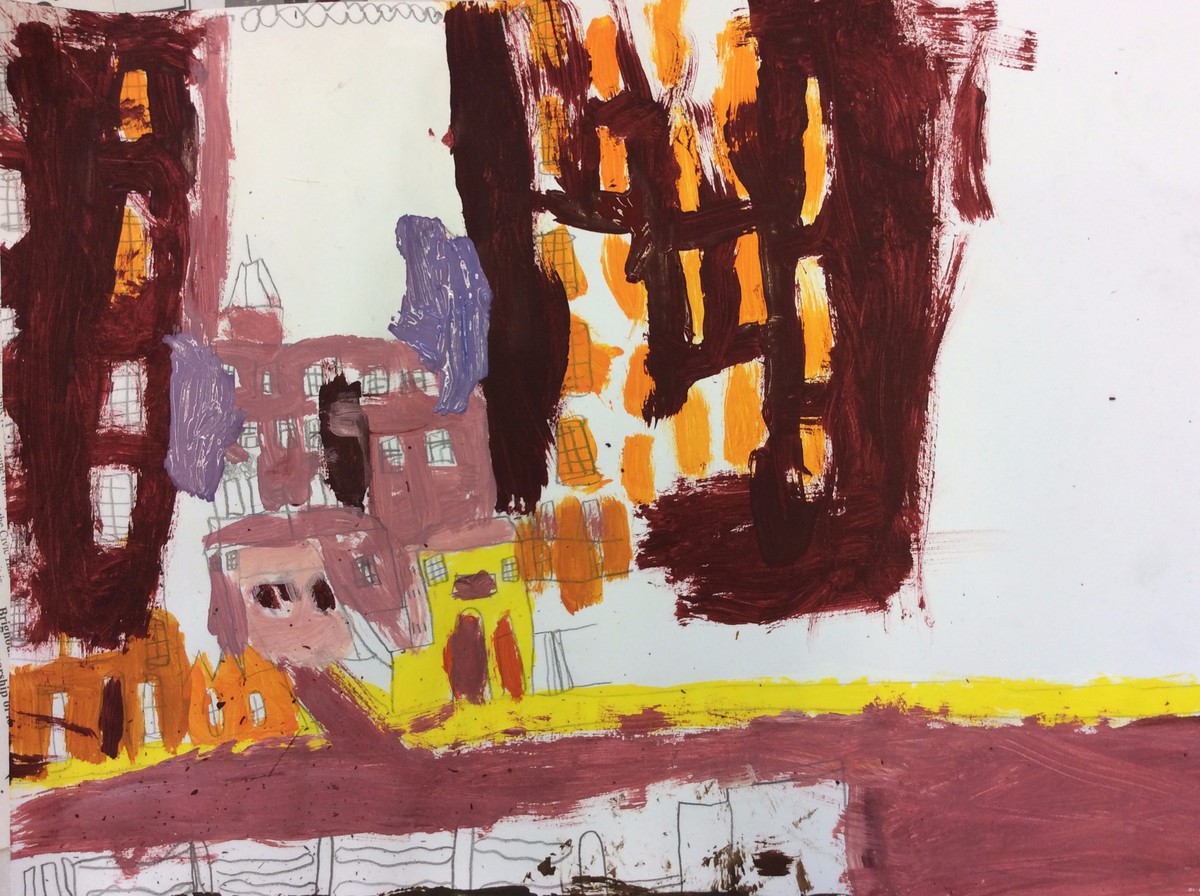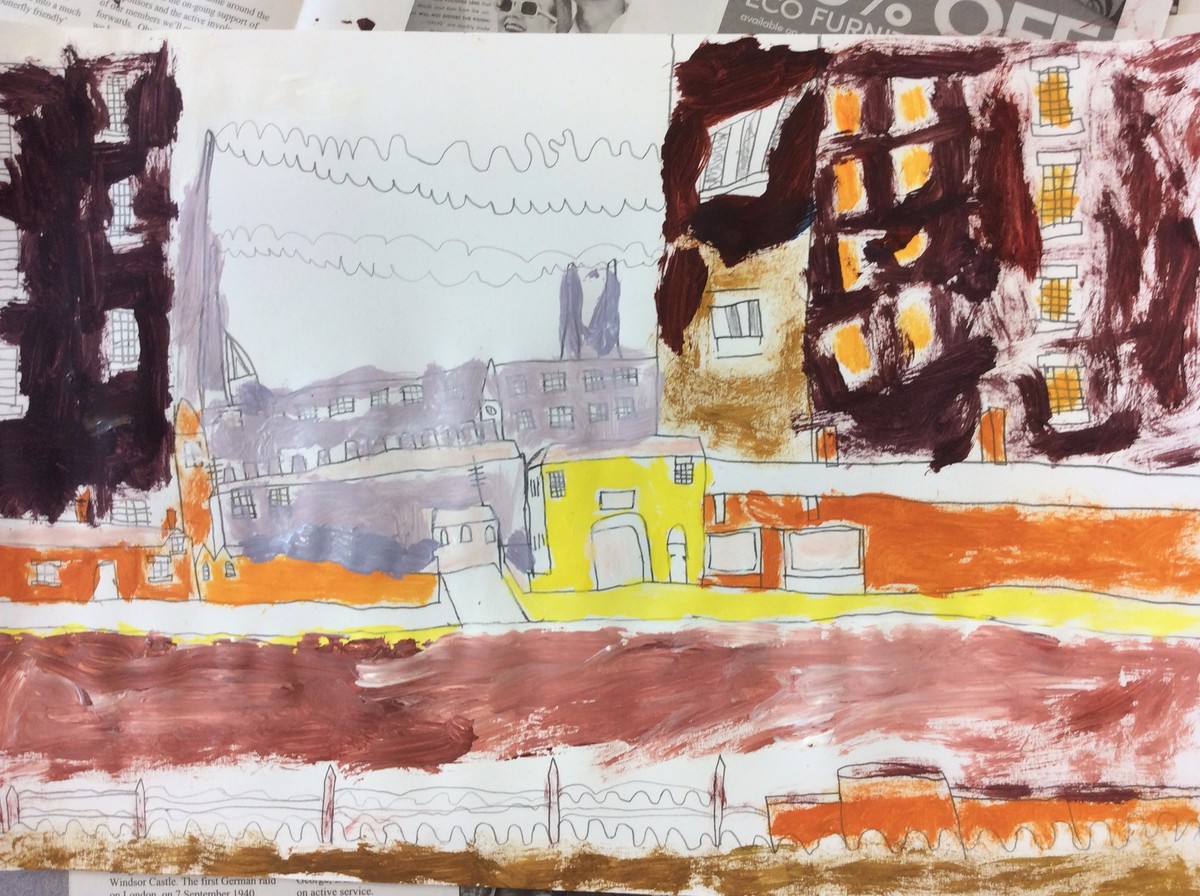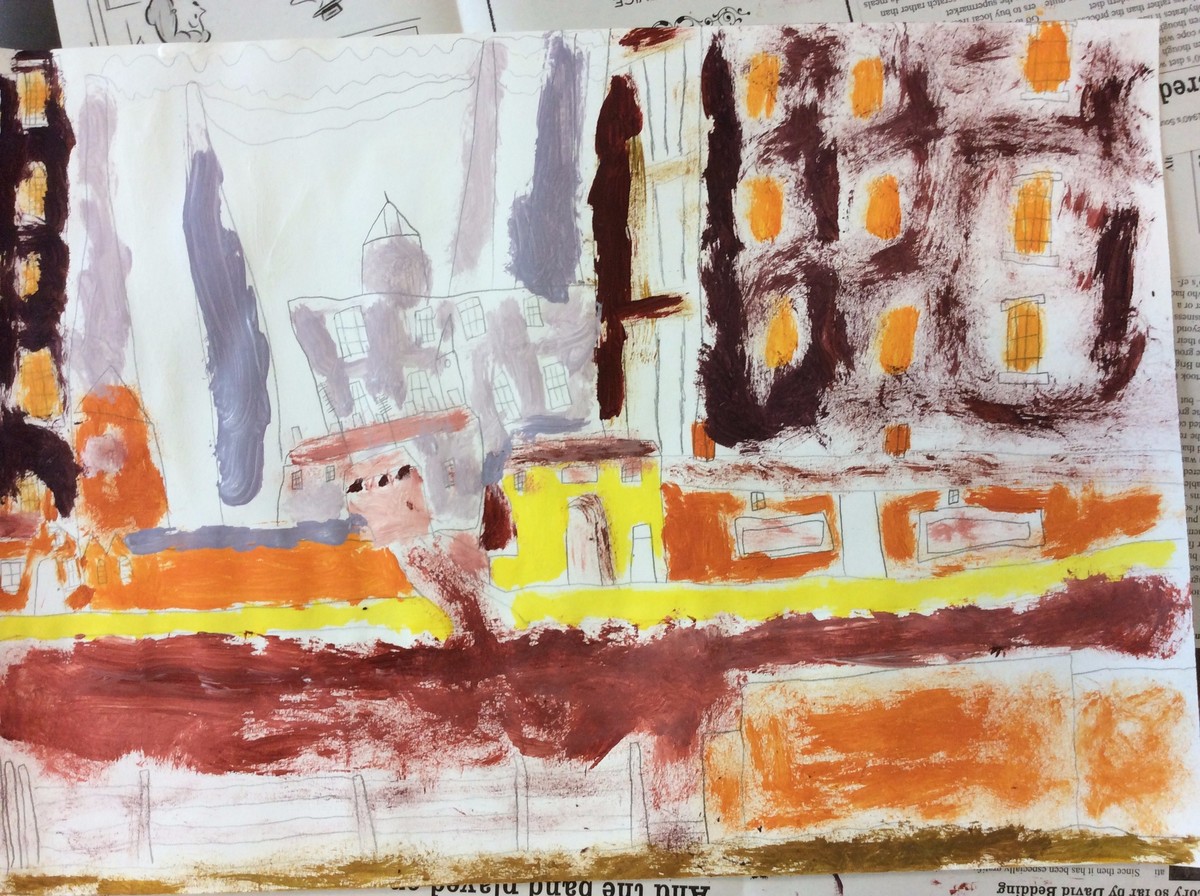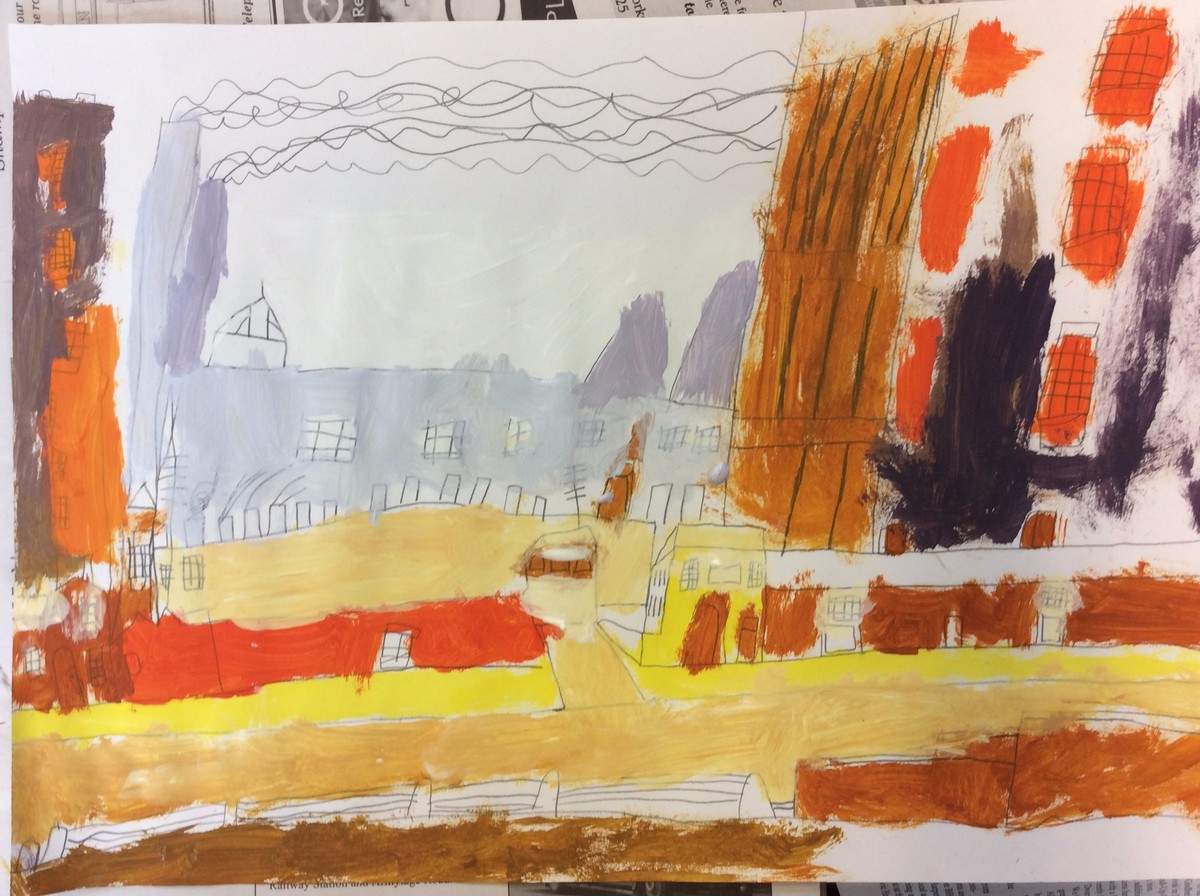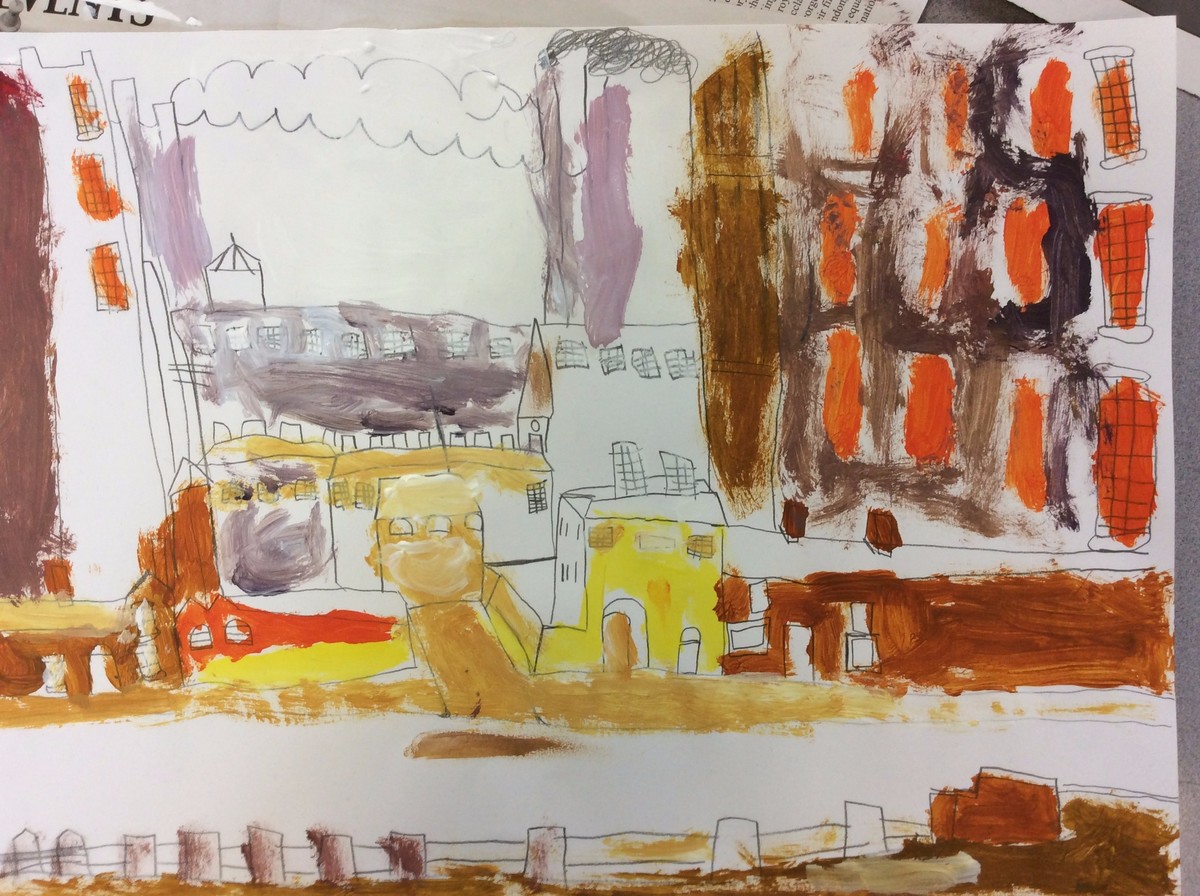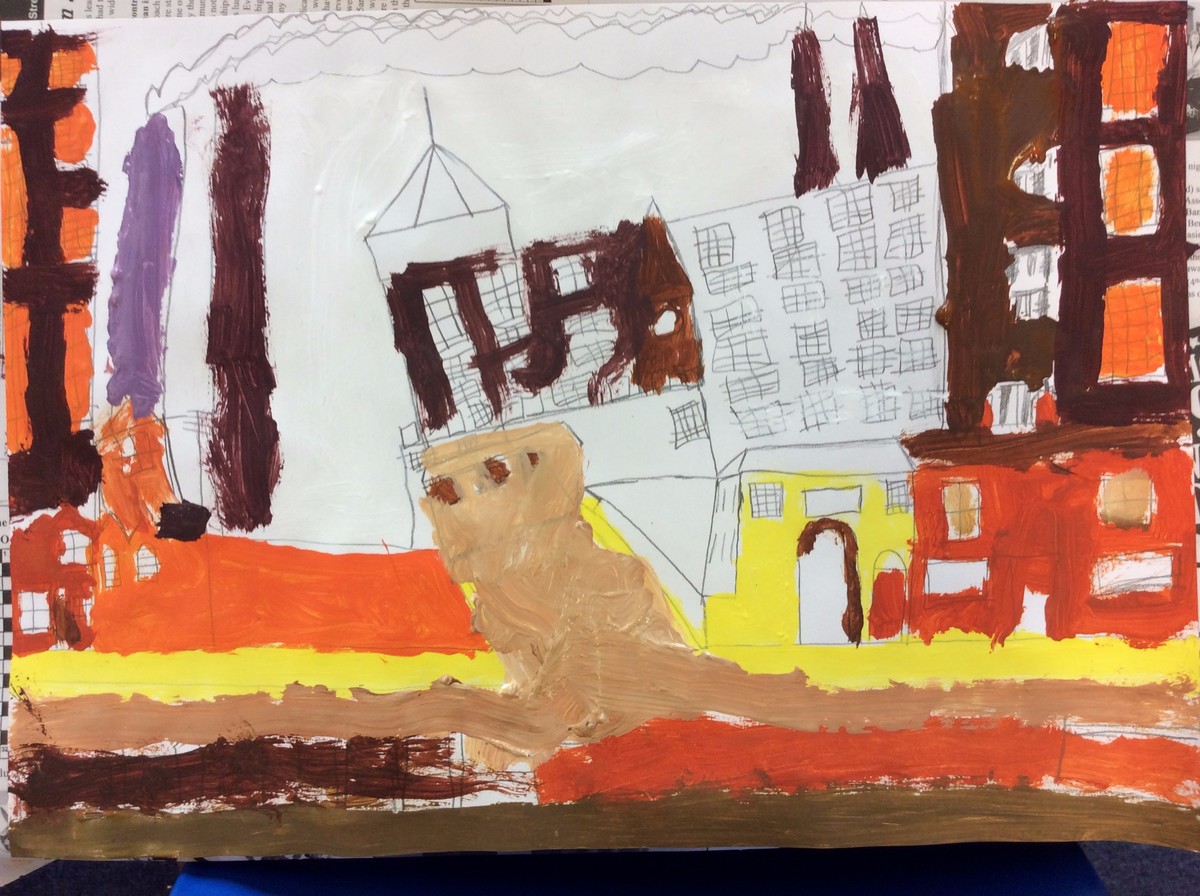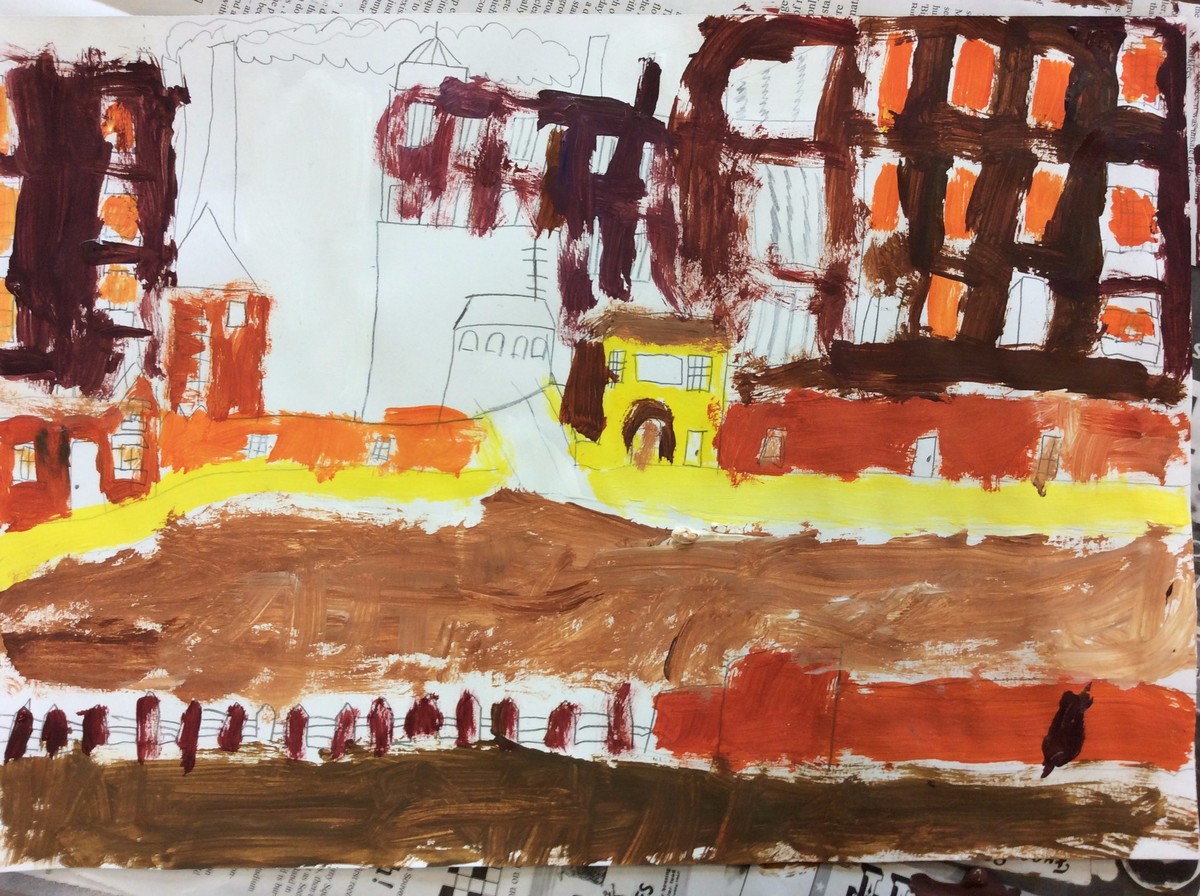 Year 5 have successfully cared for 9 chicks that hatched in the incubator. We were lucky enough to spend some time with them and even got to name one! We shared our ideas and then voted for......'Cutie-Pie'!
We really enjoyed looking at and holding the chicks!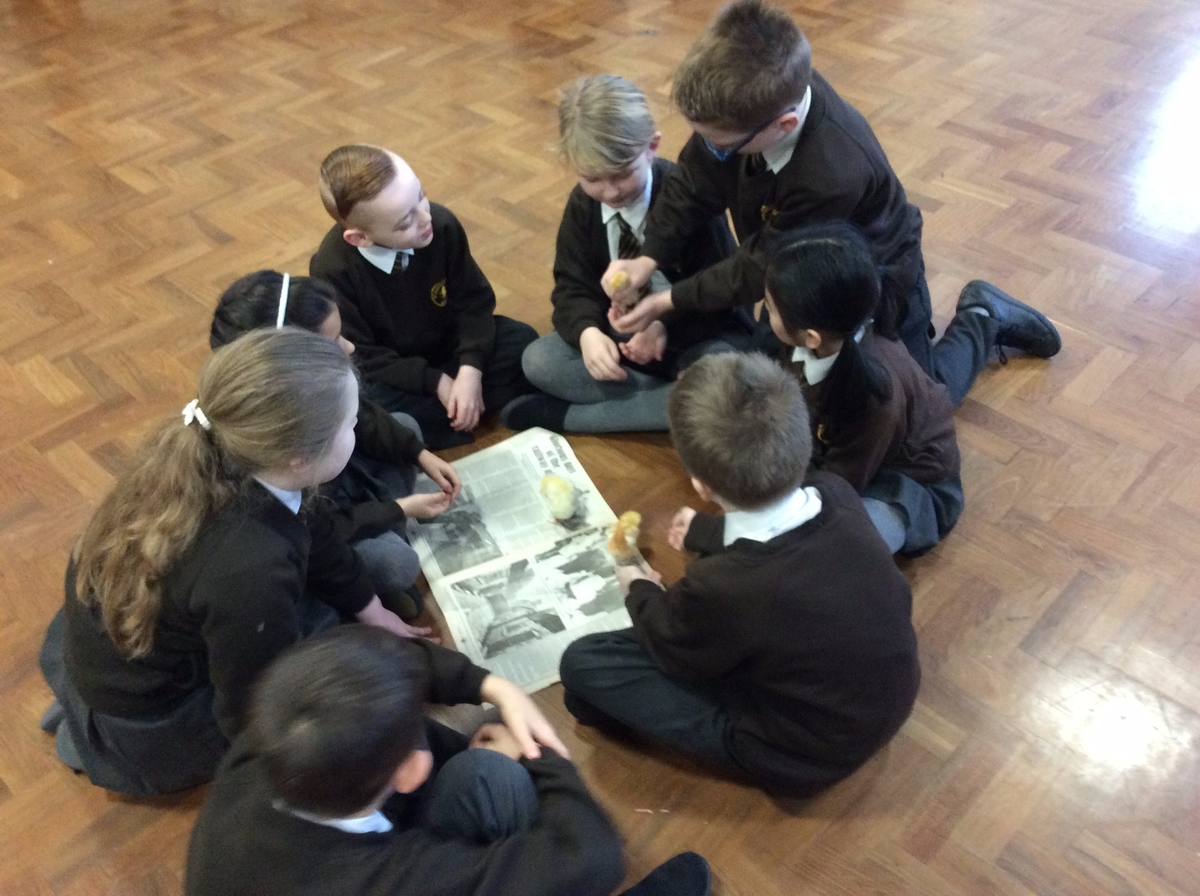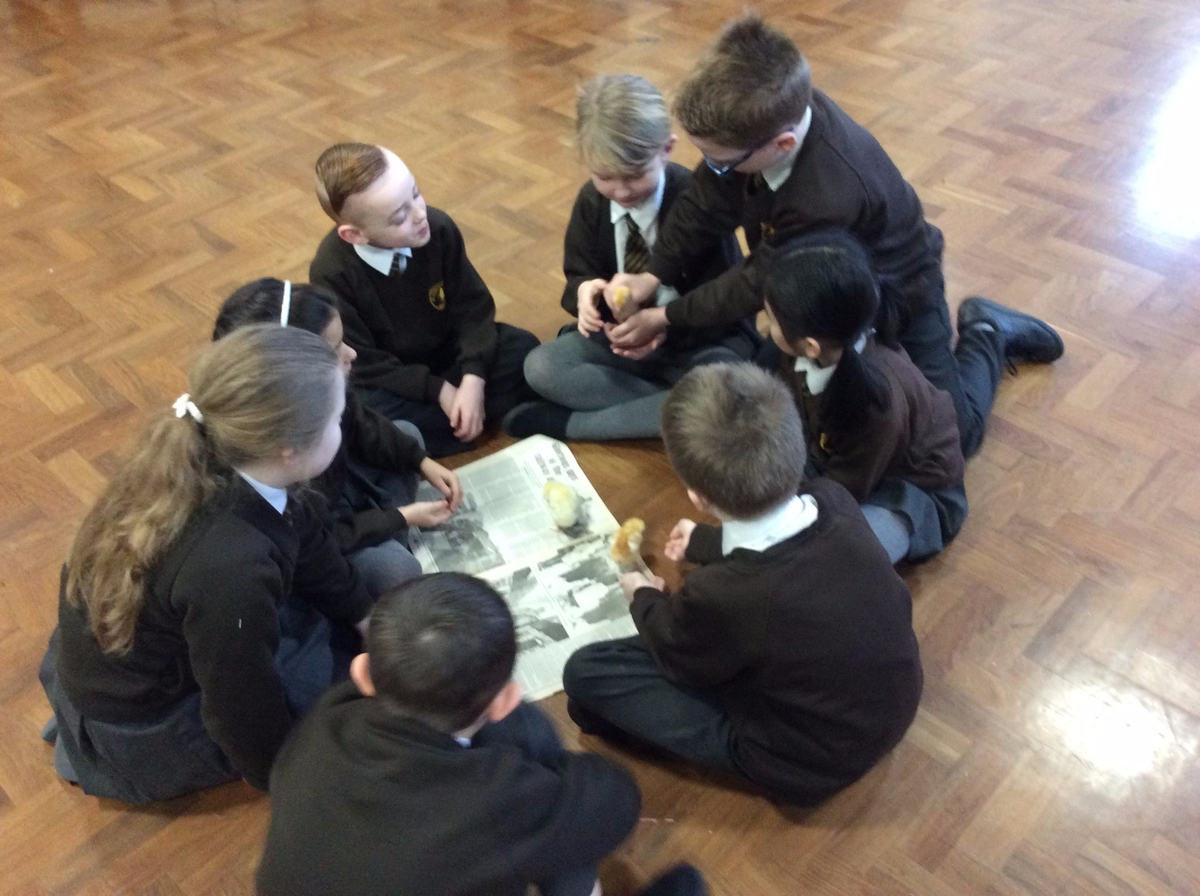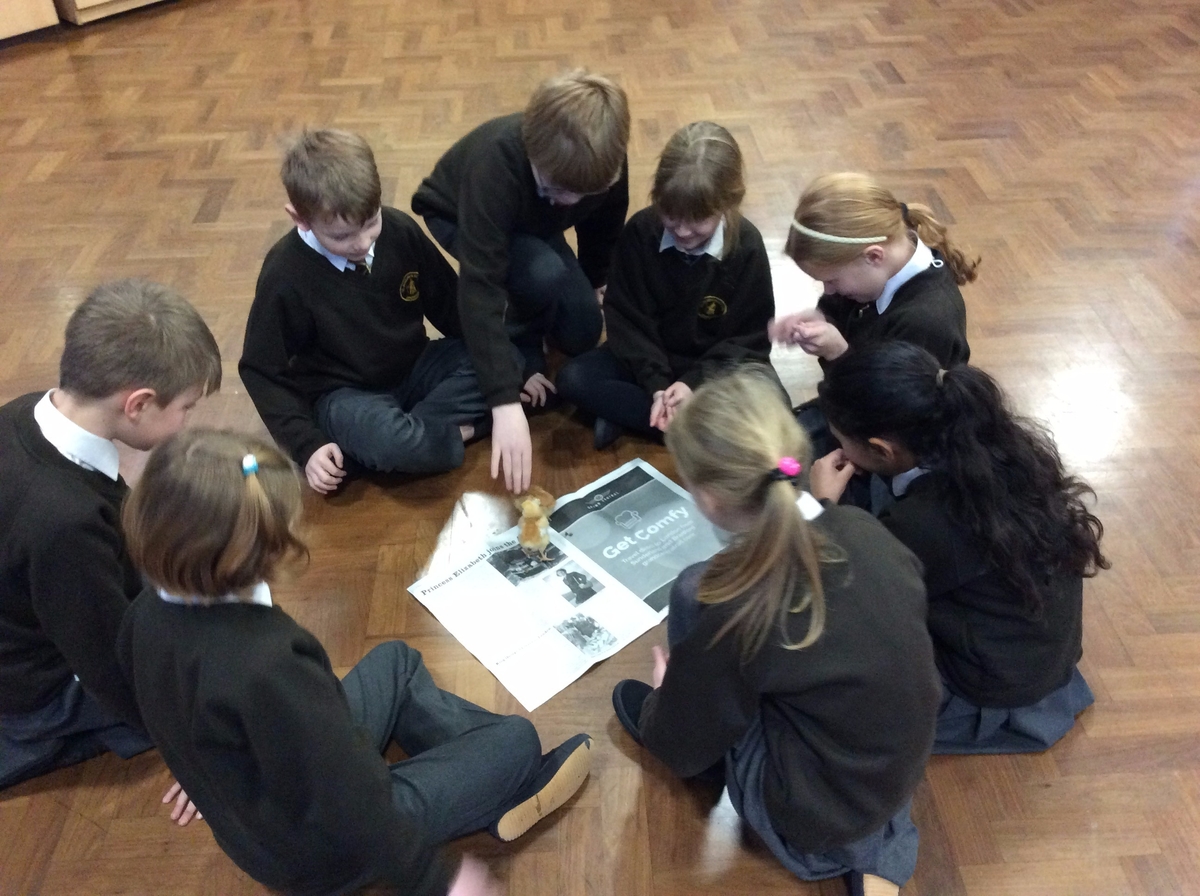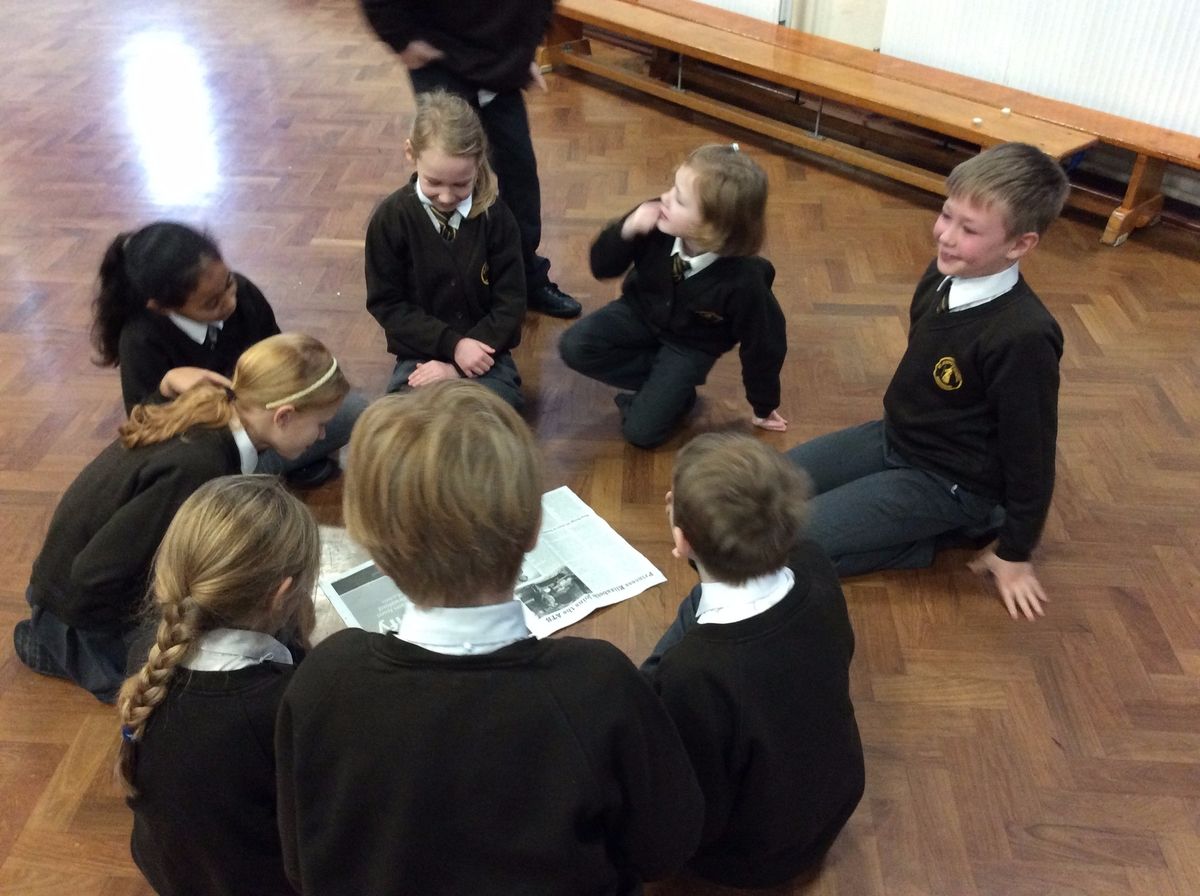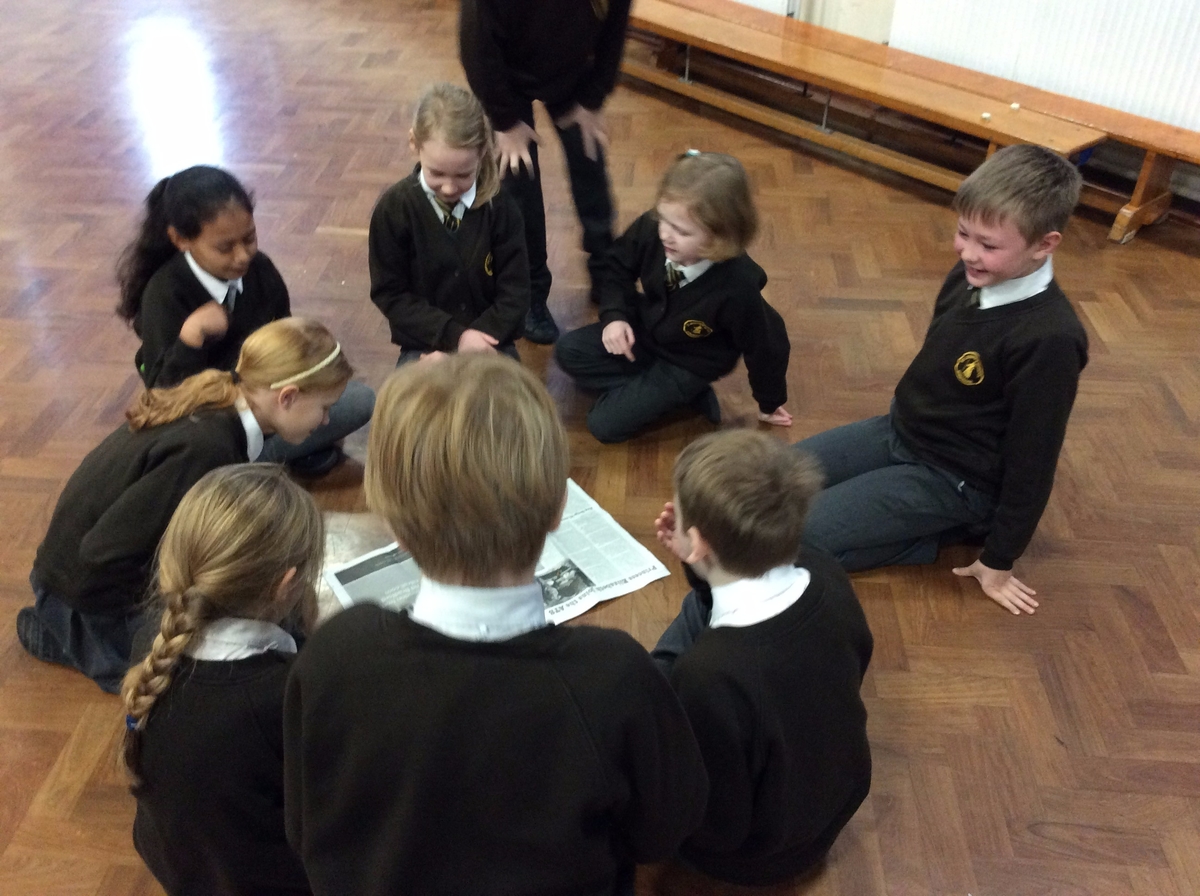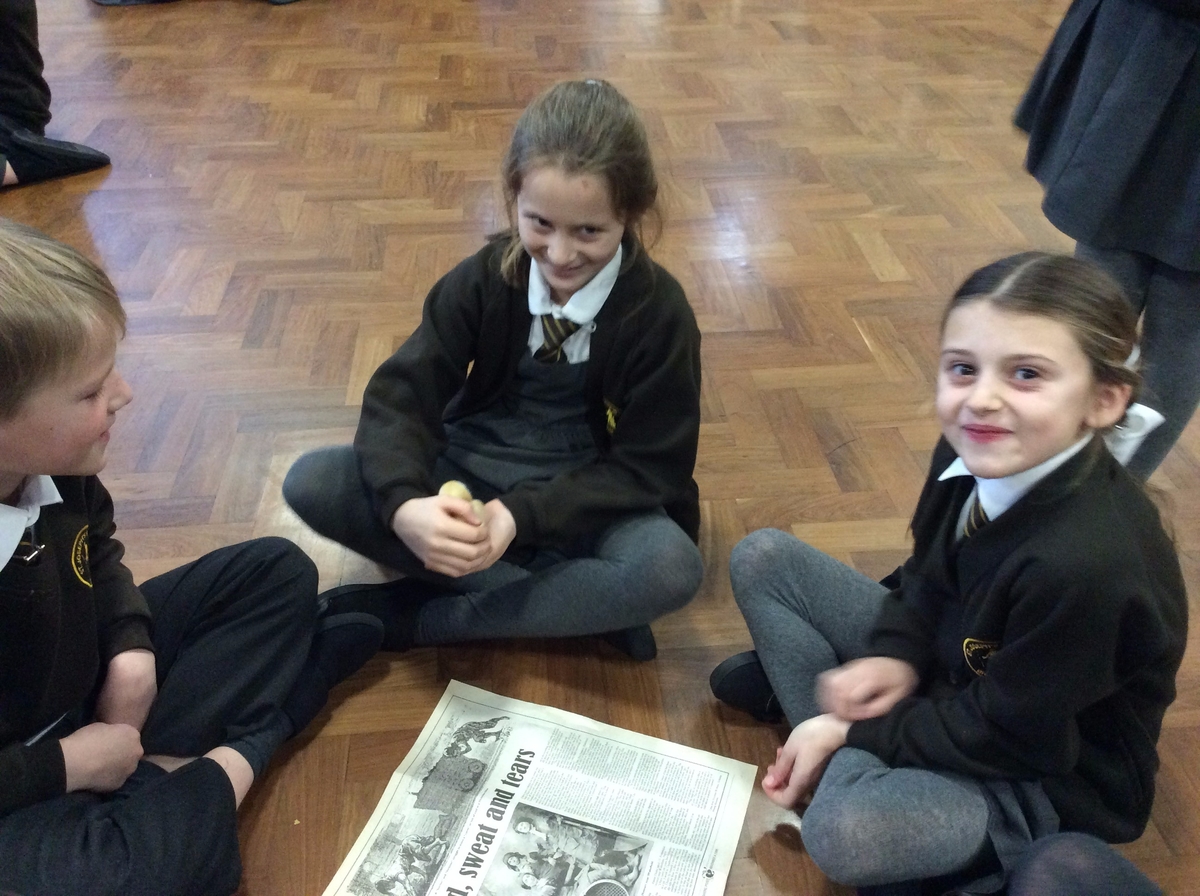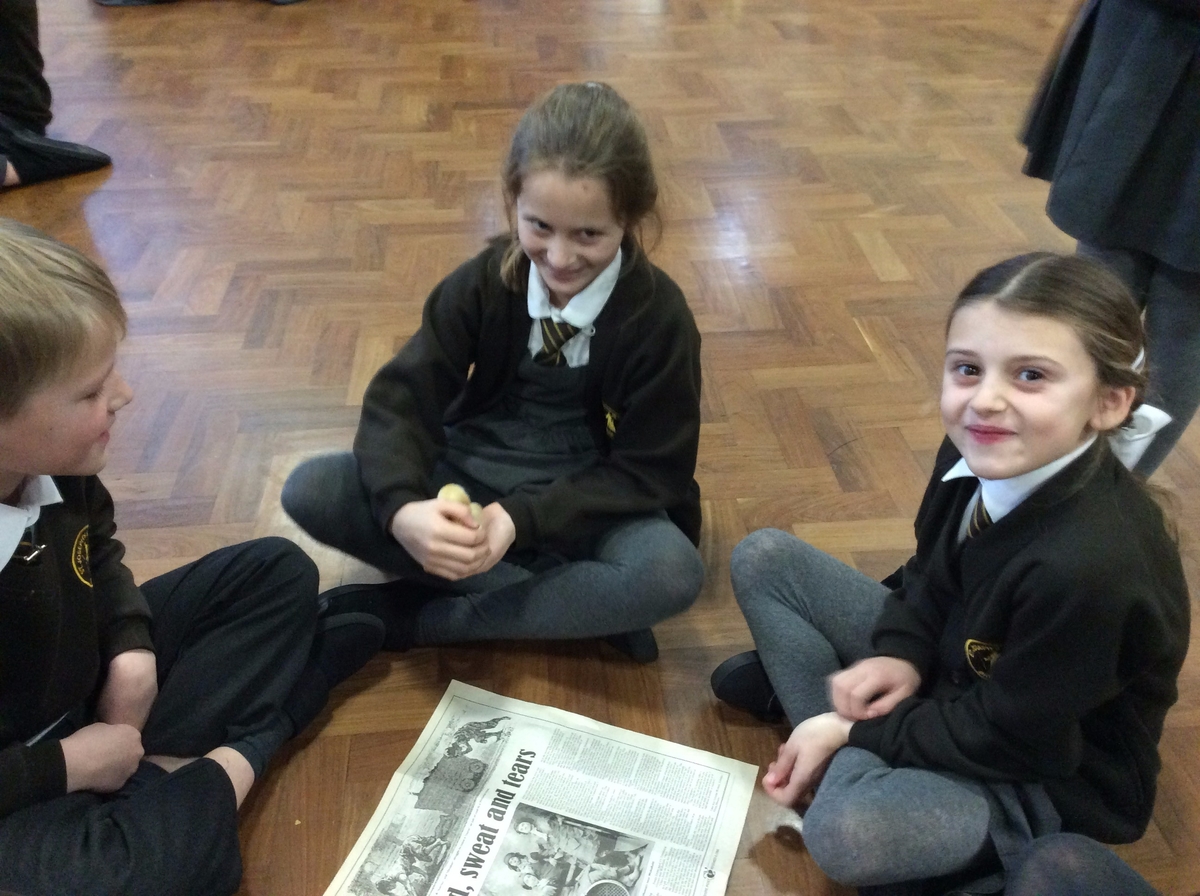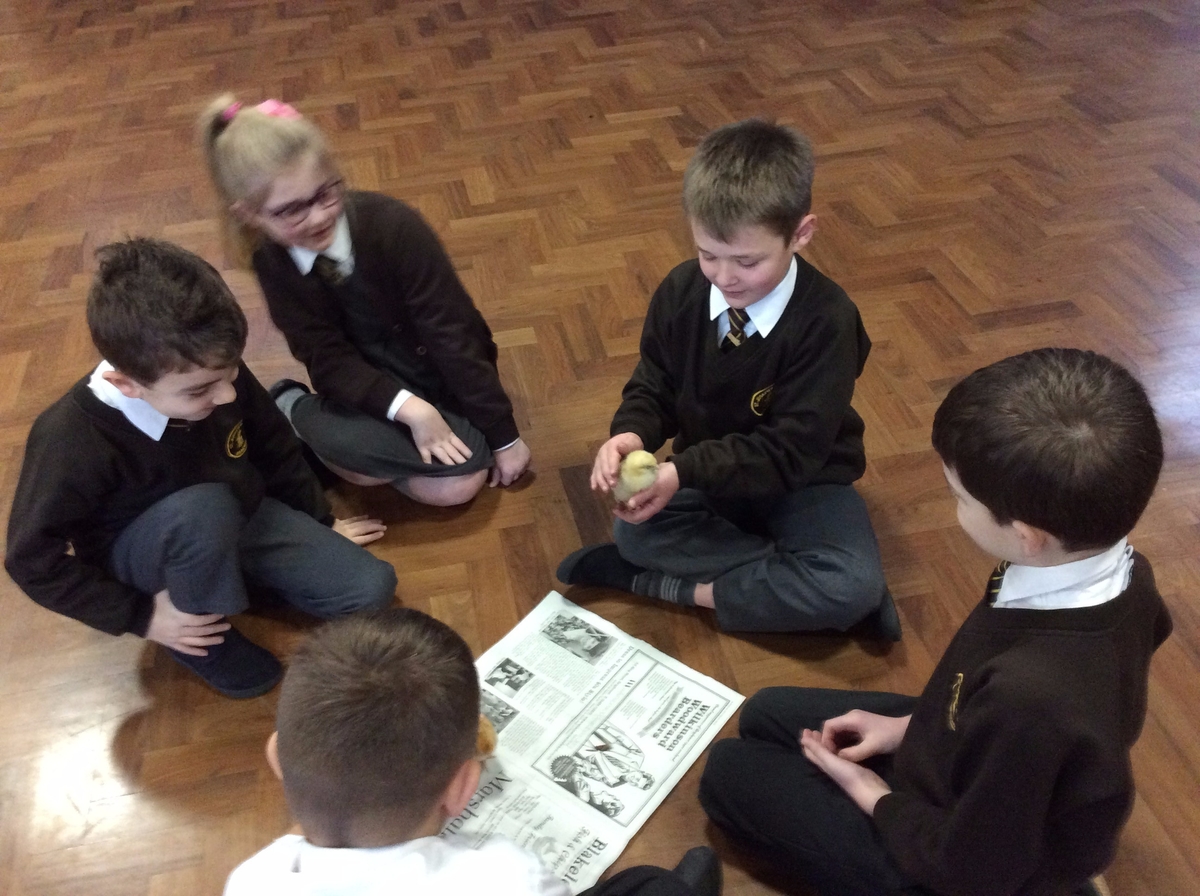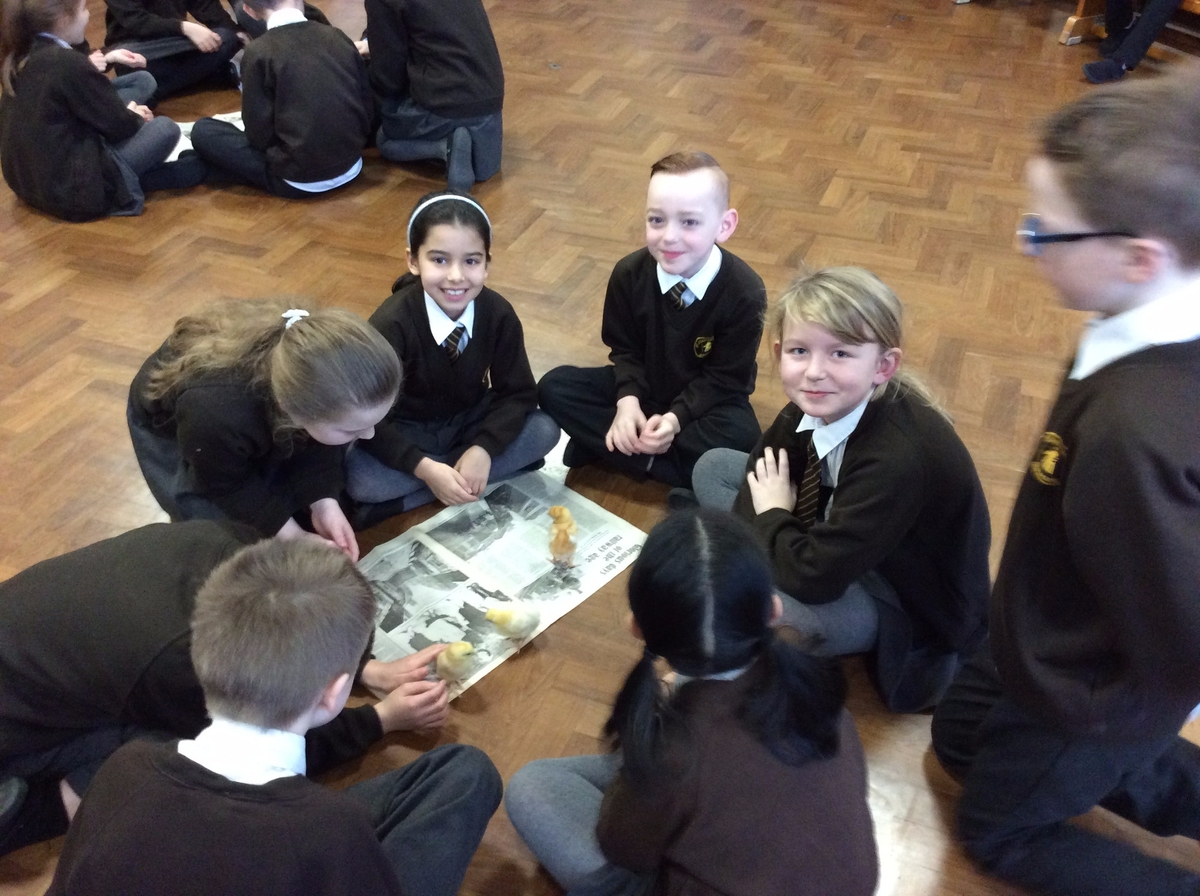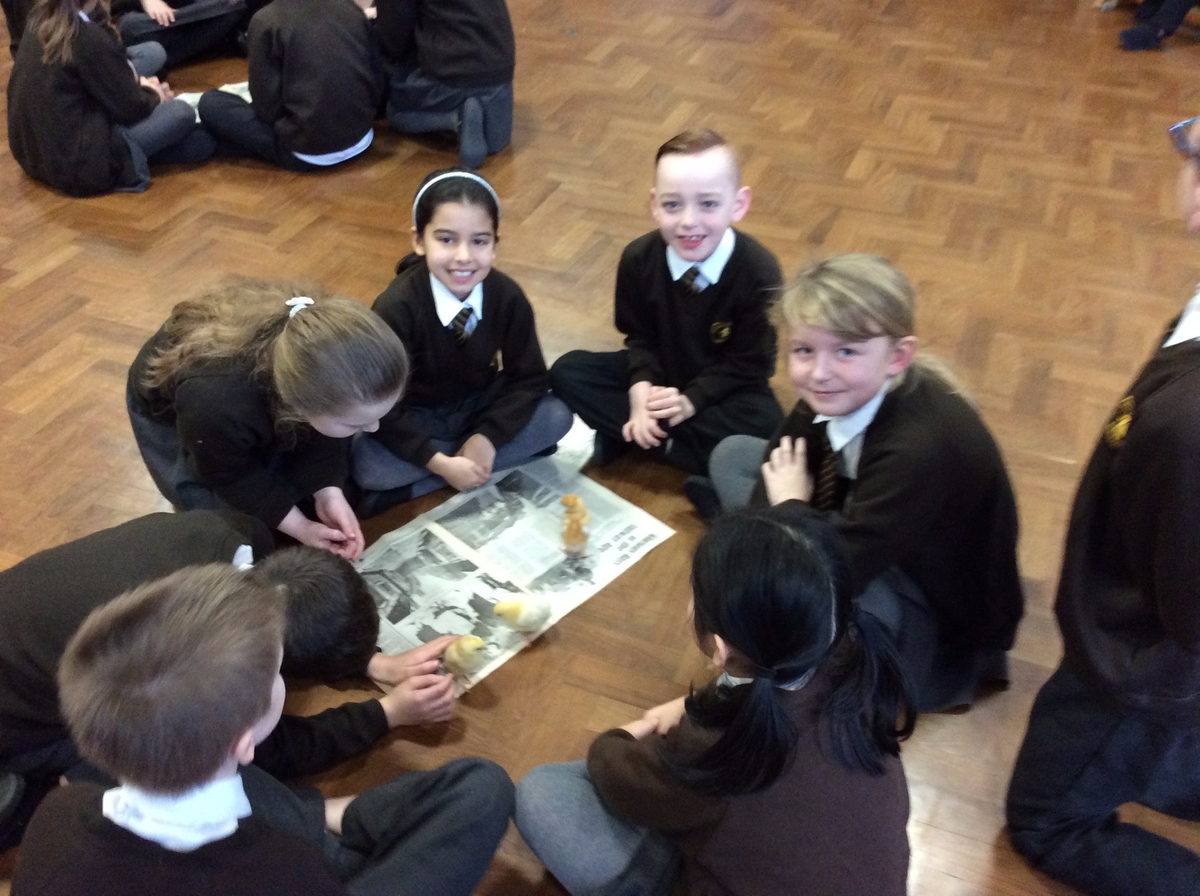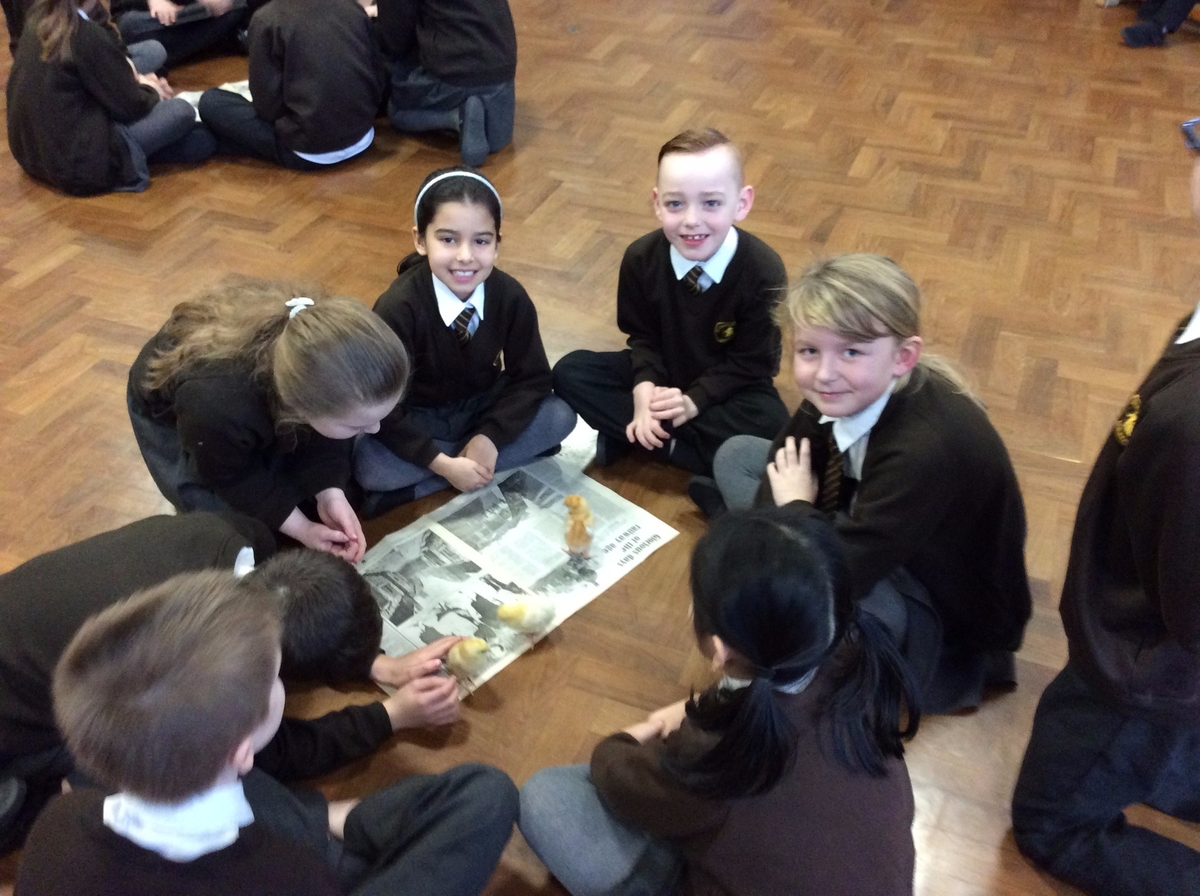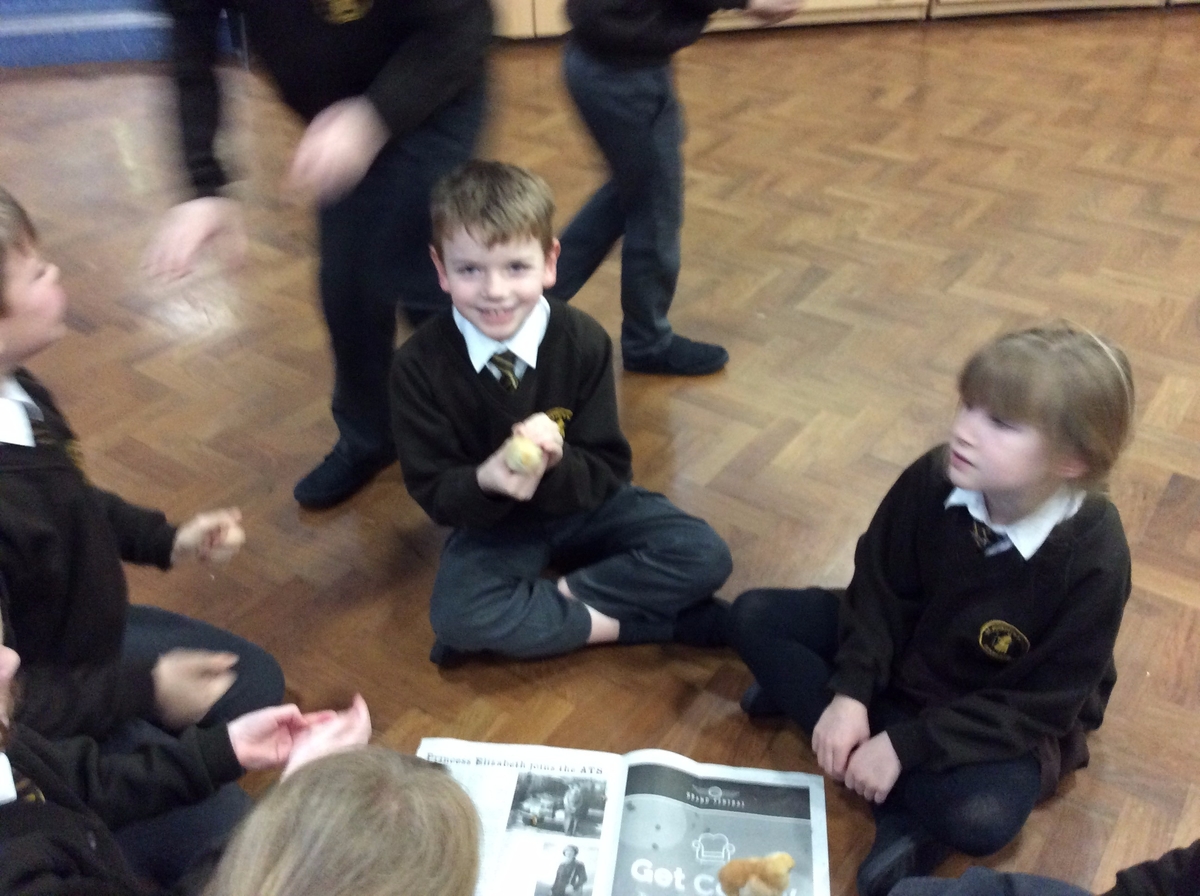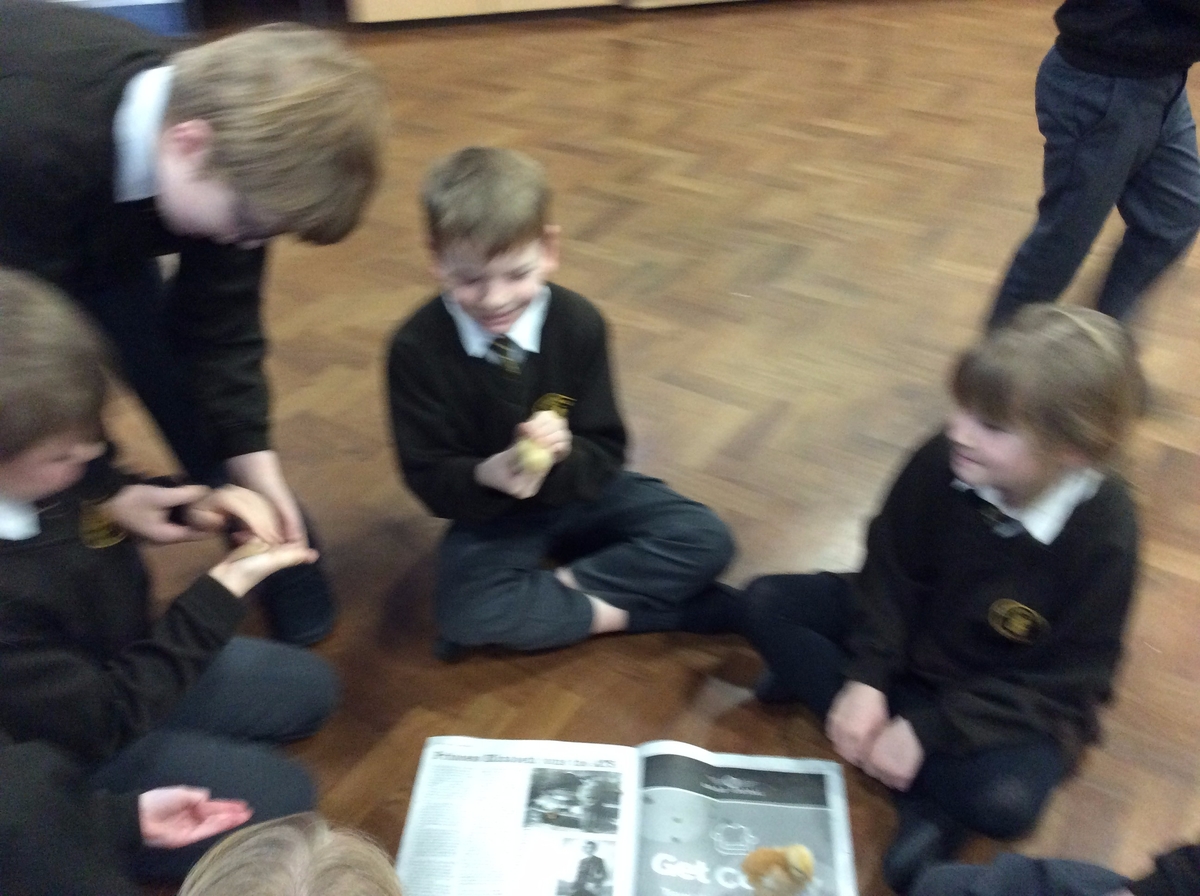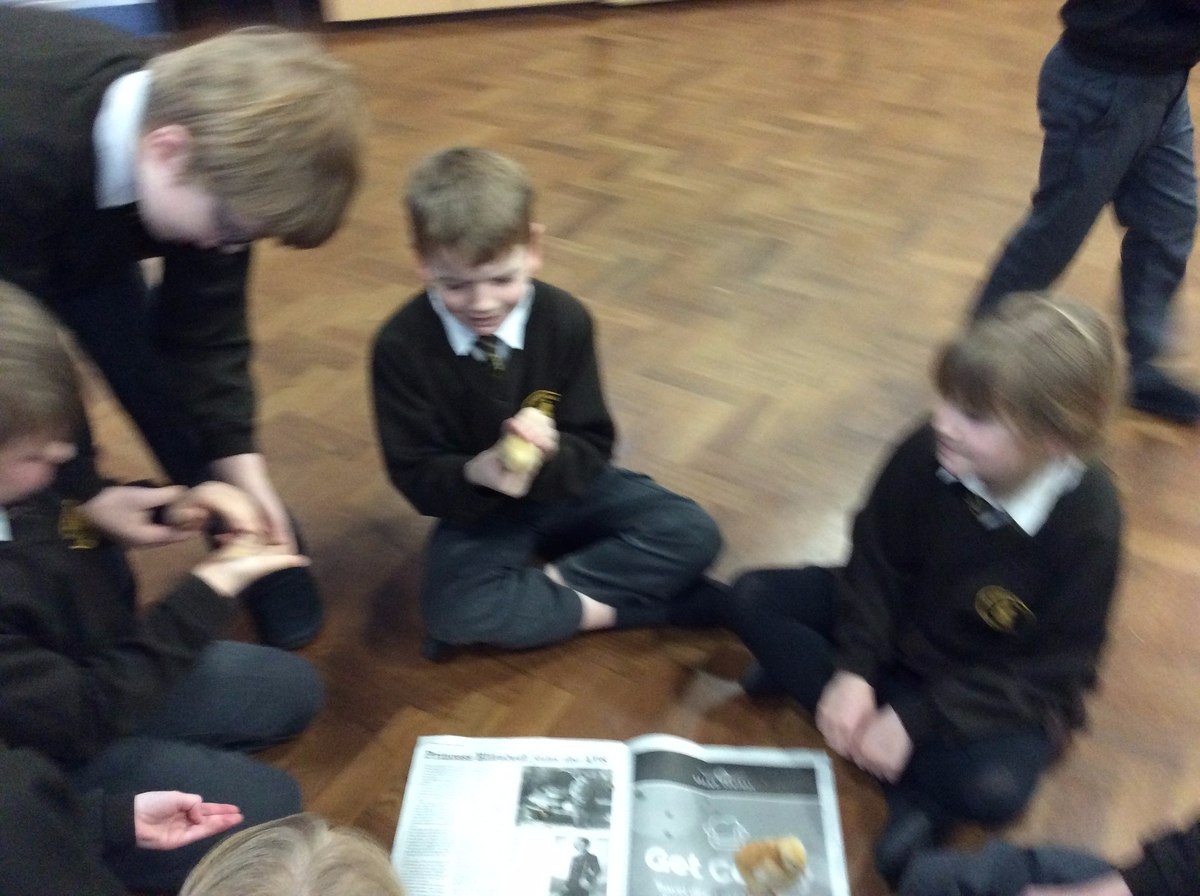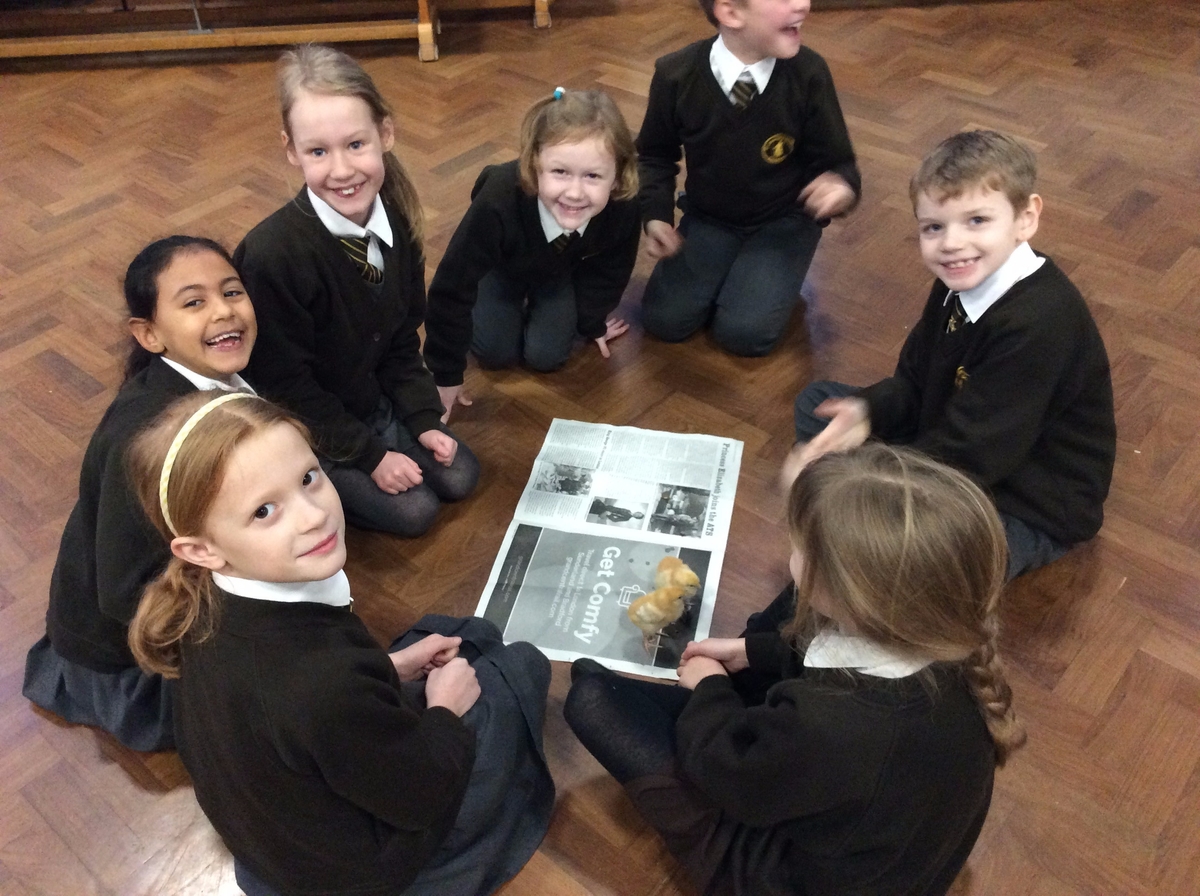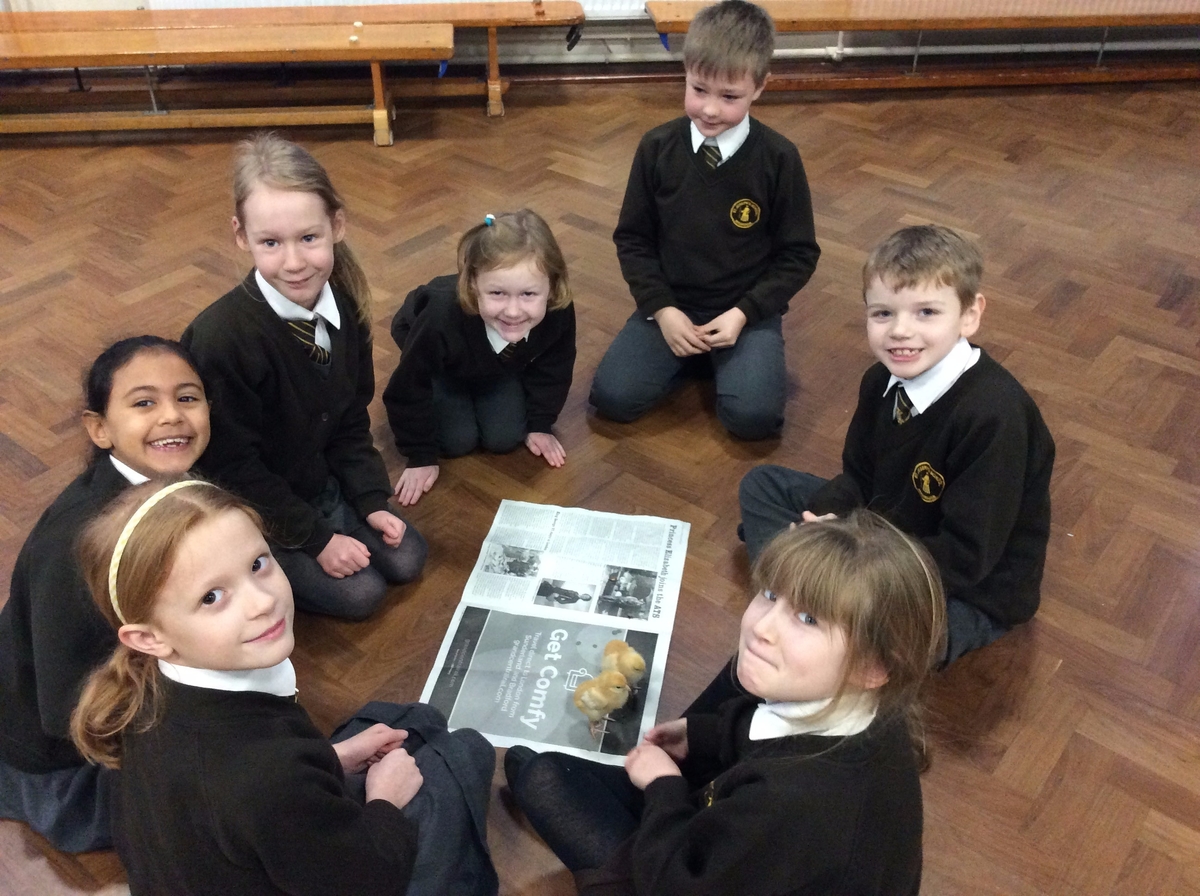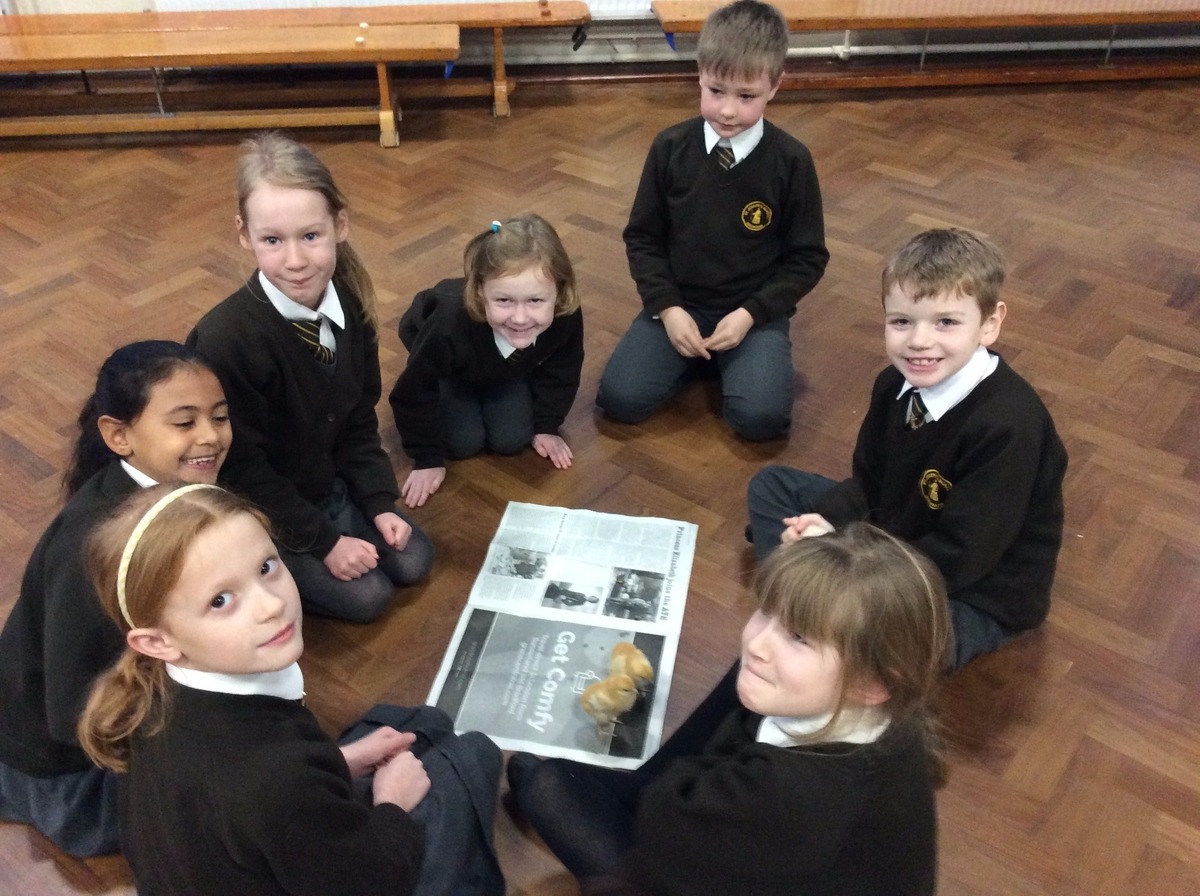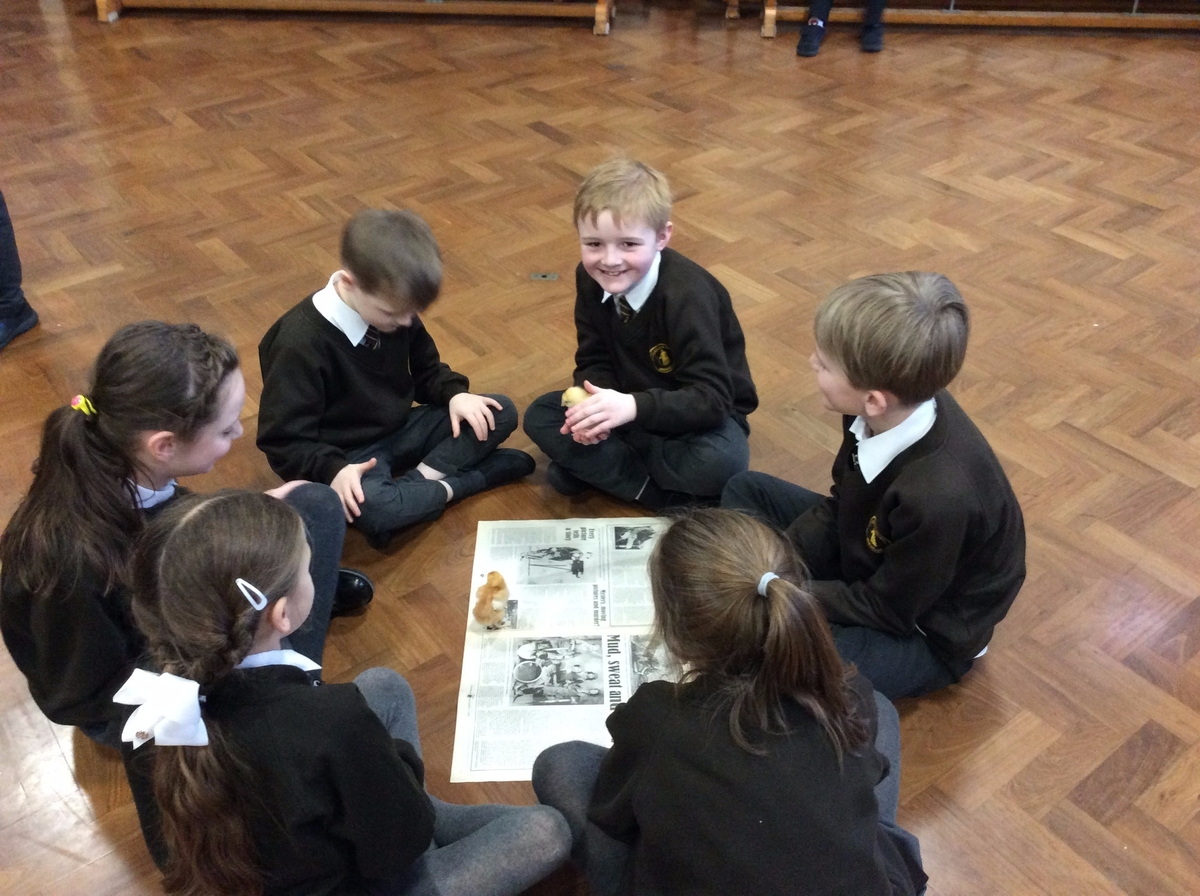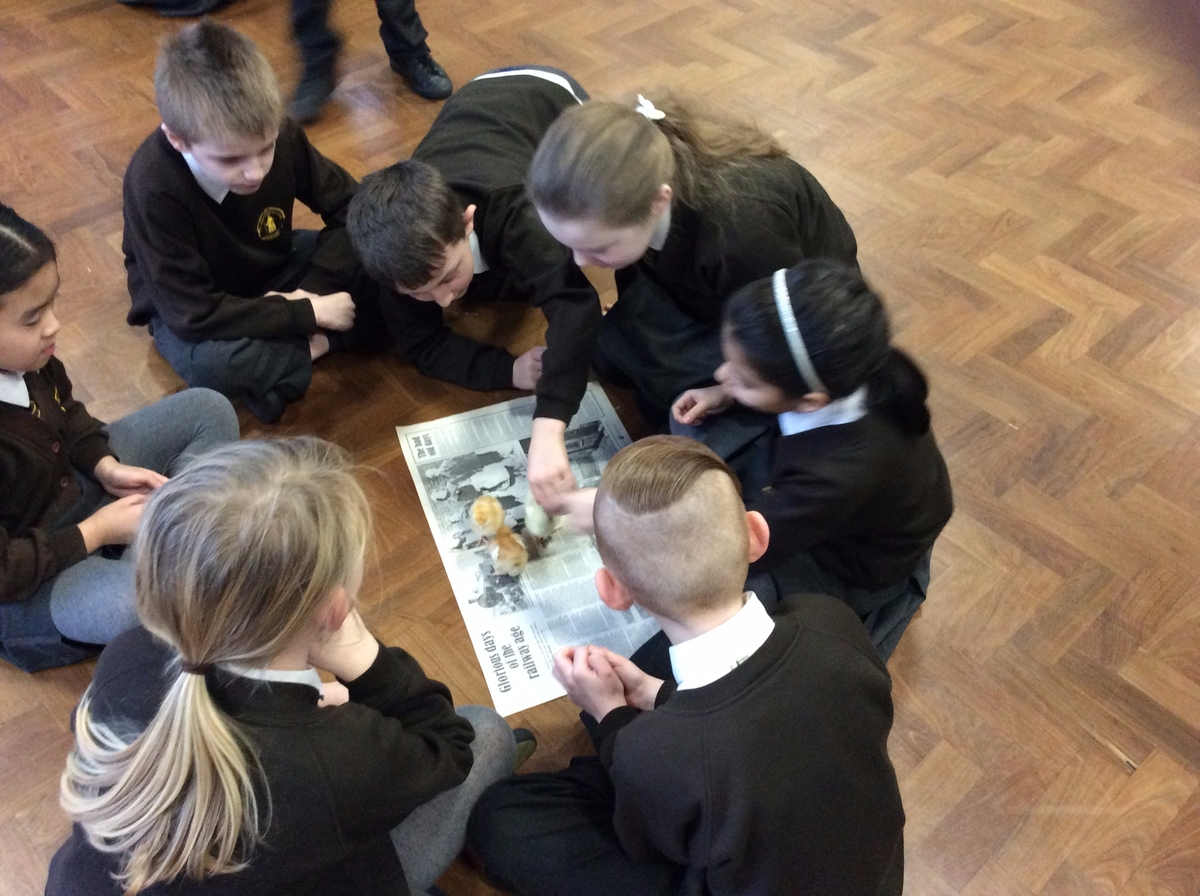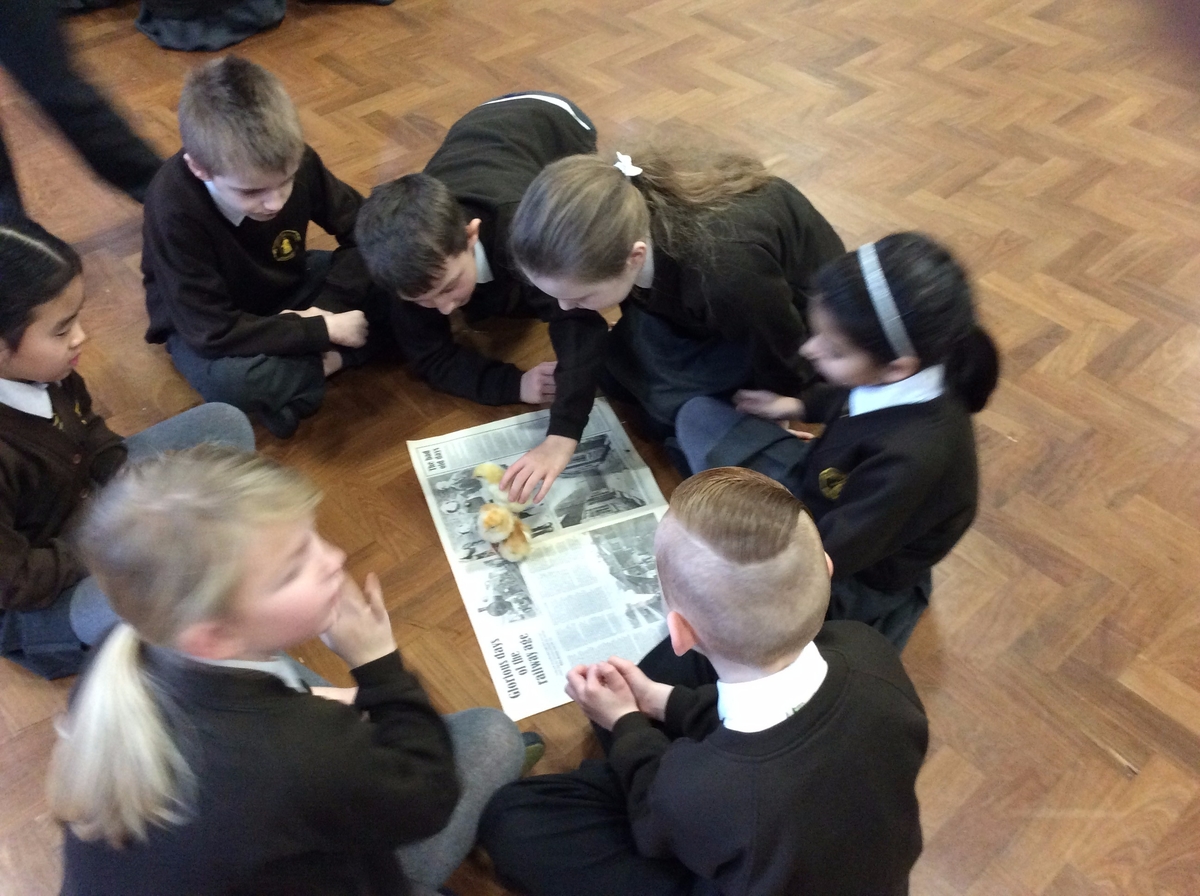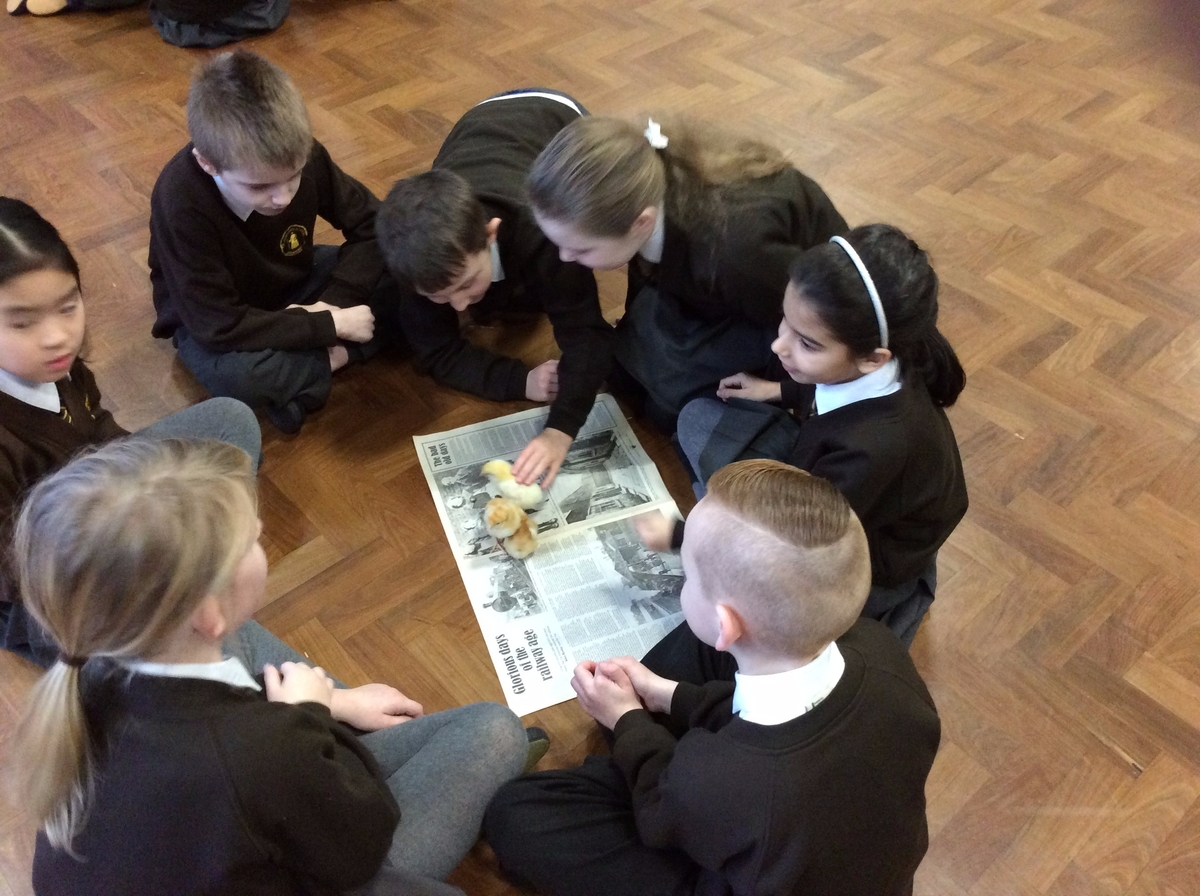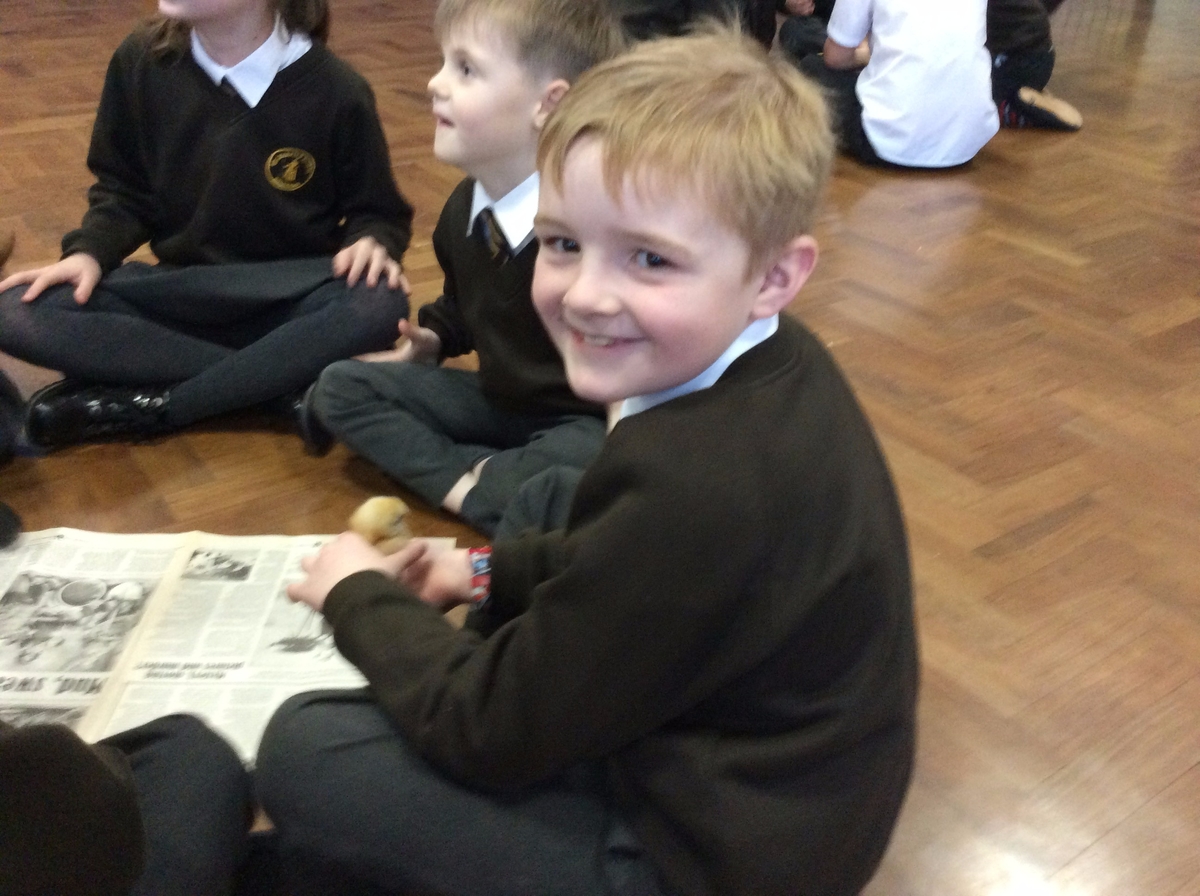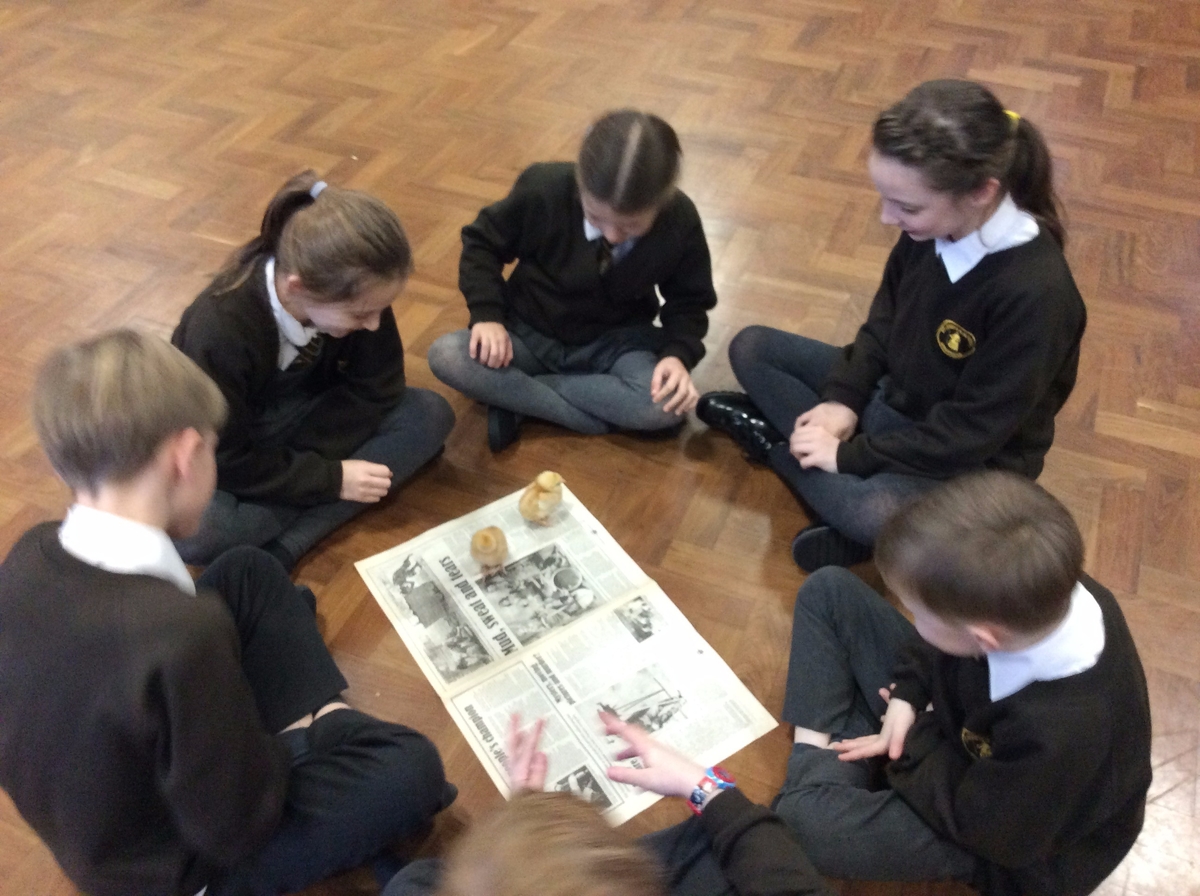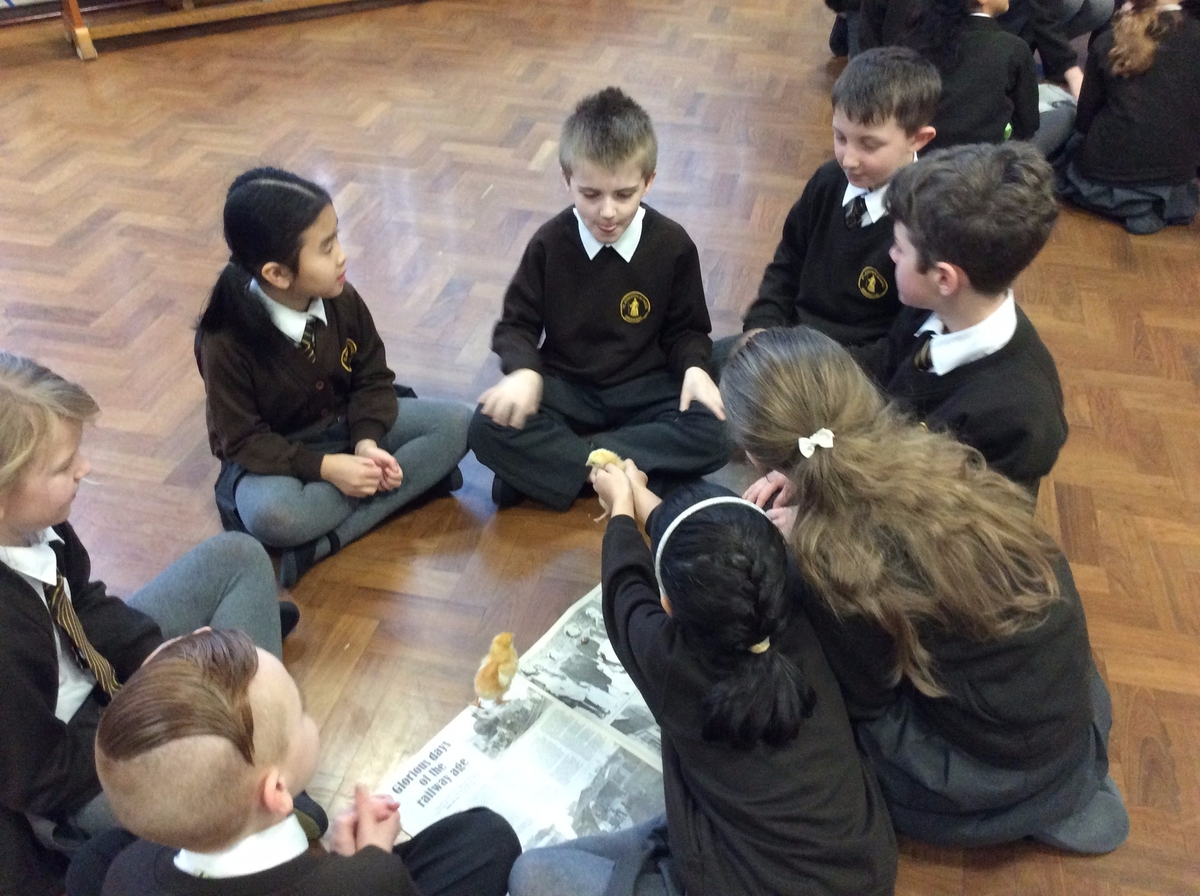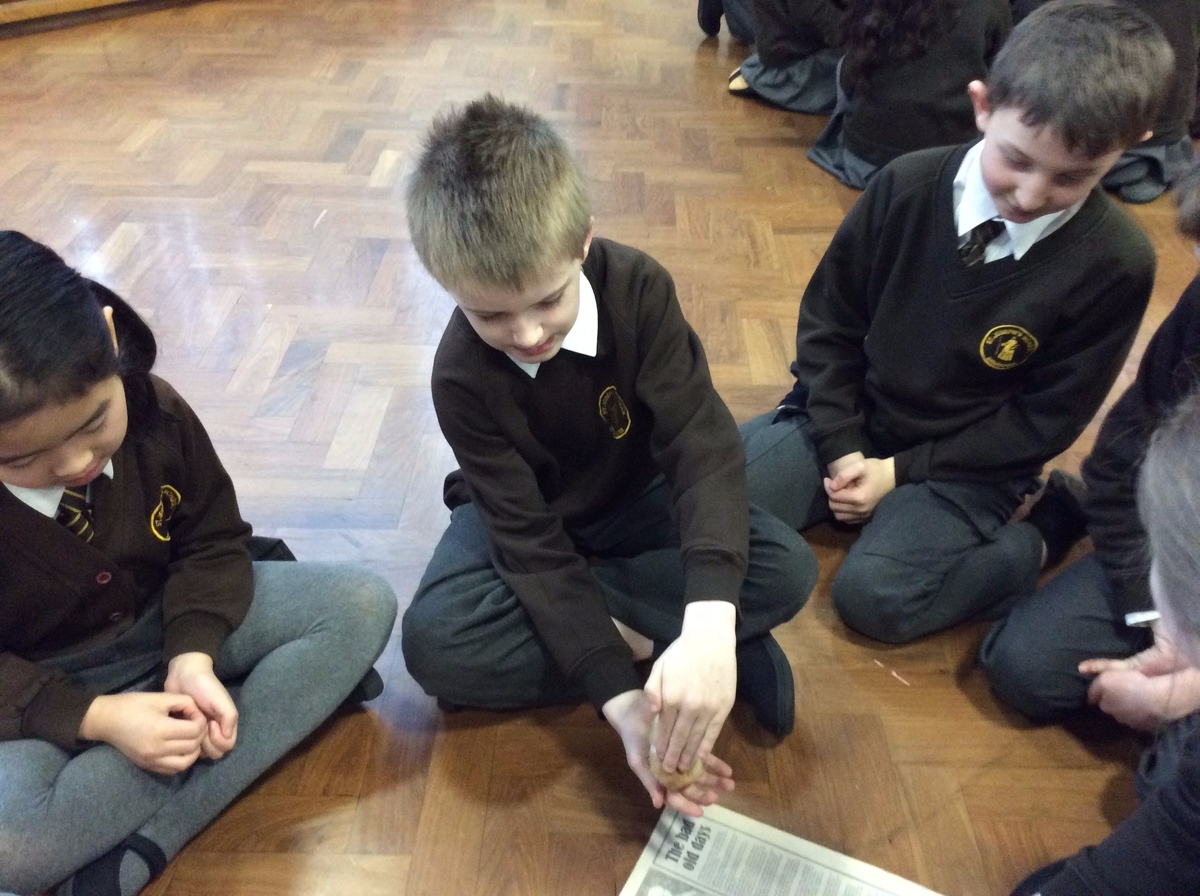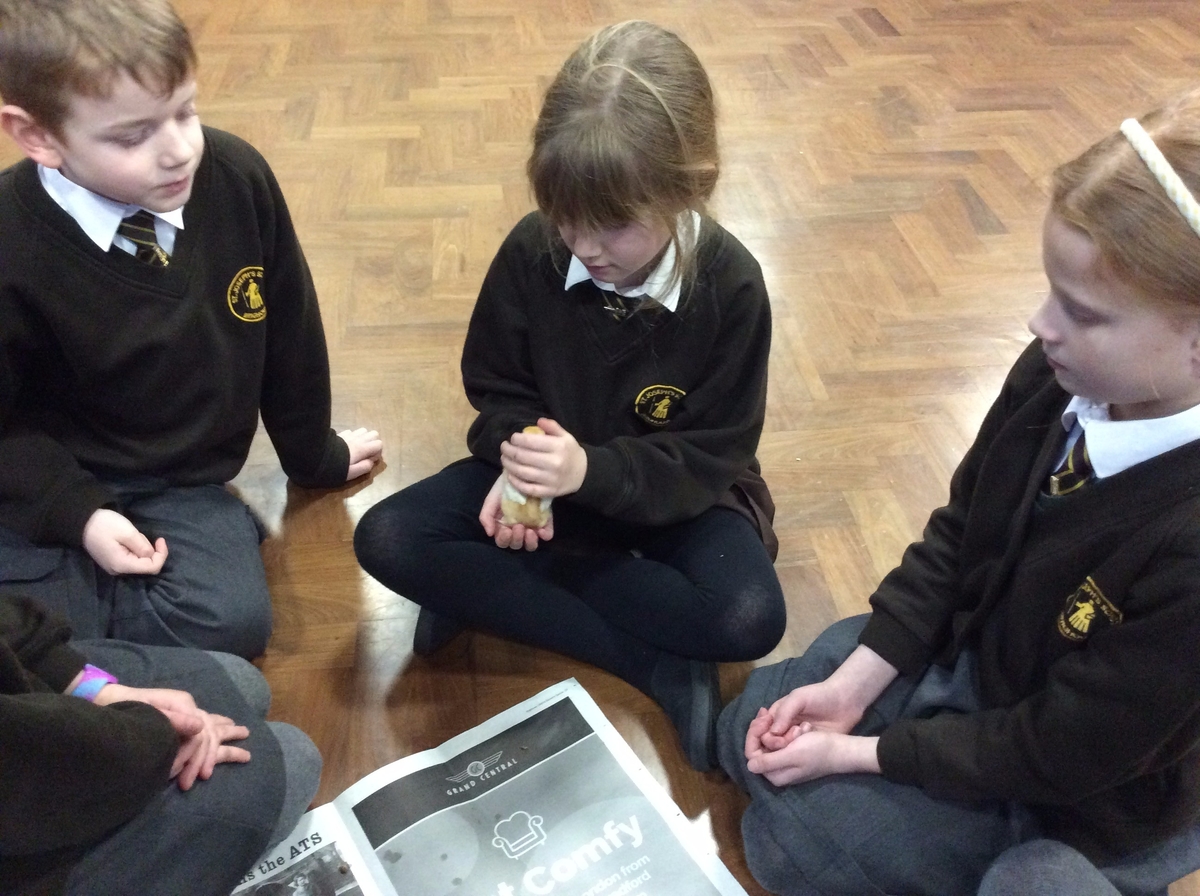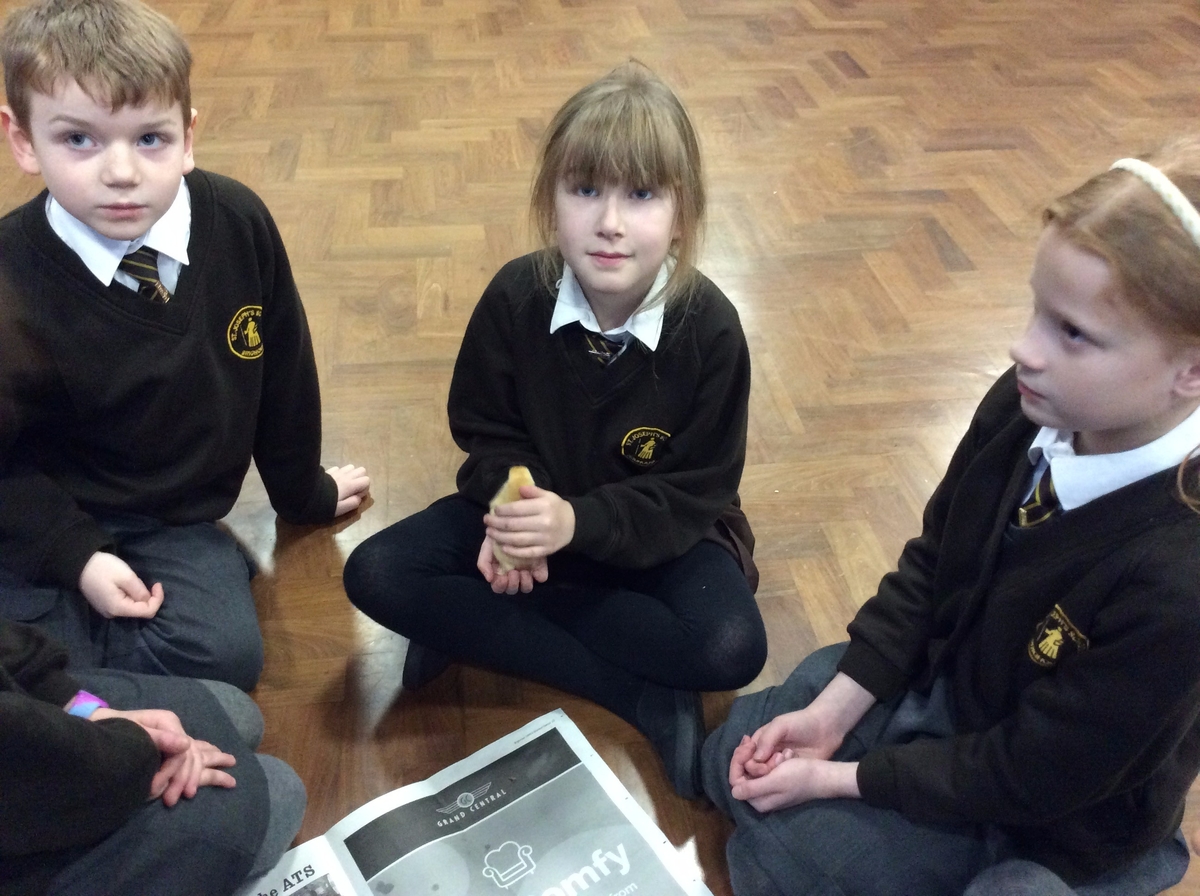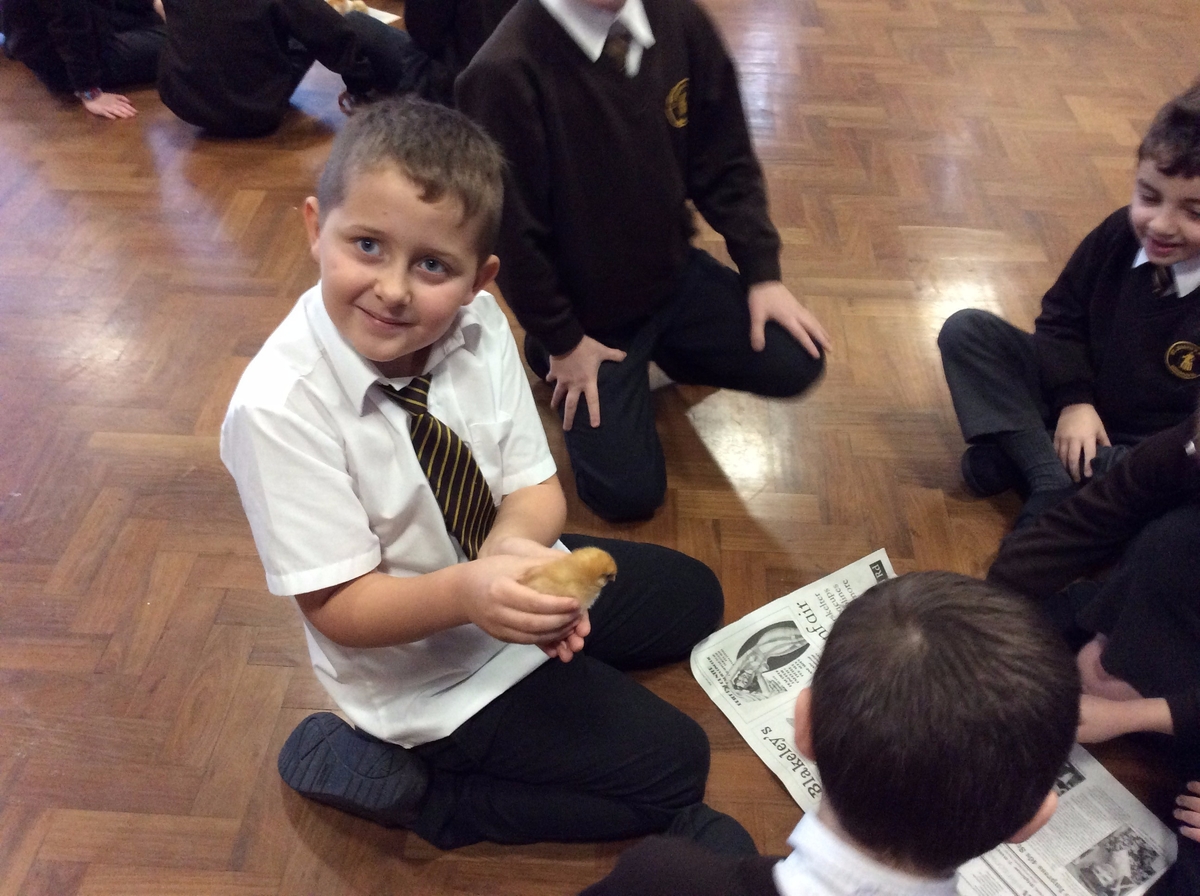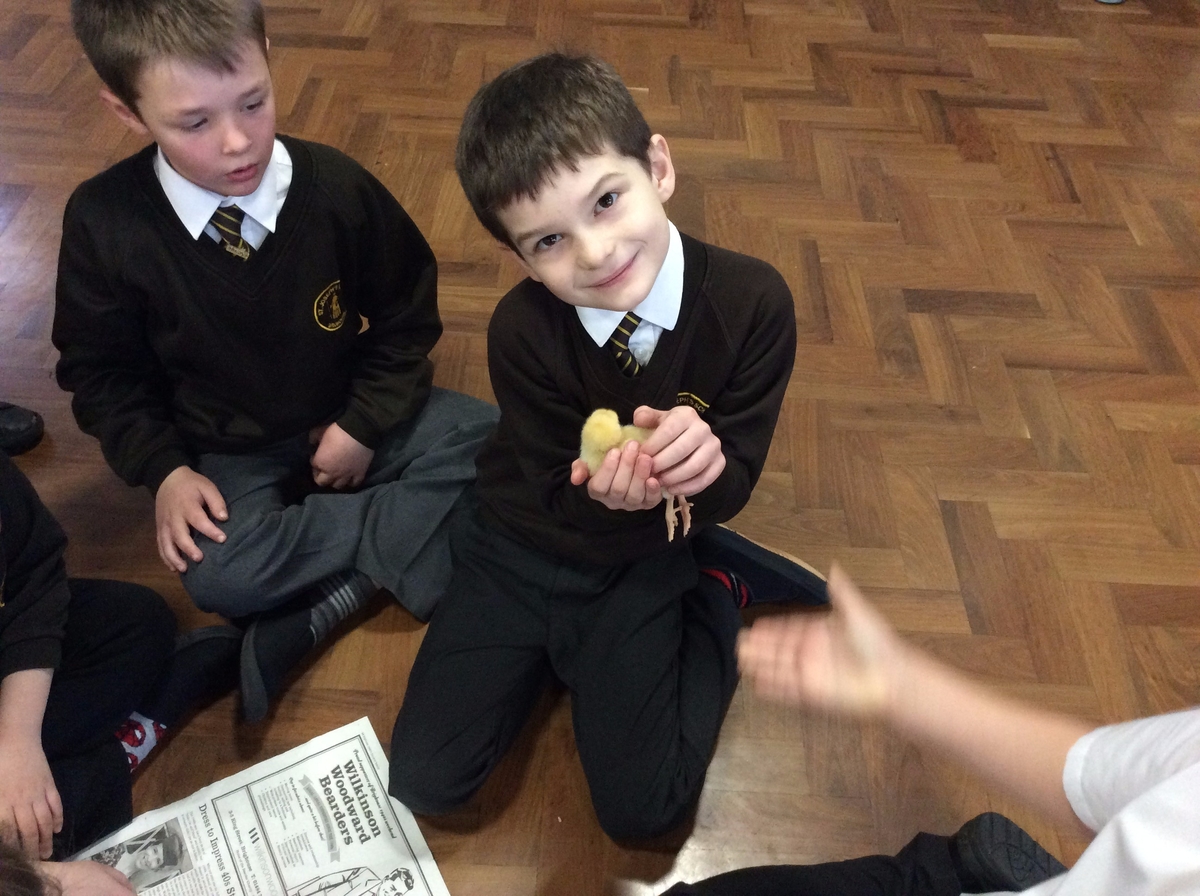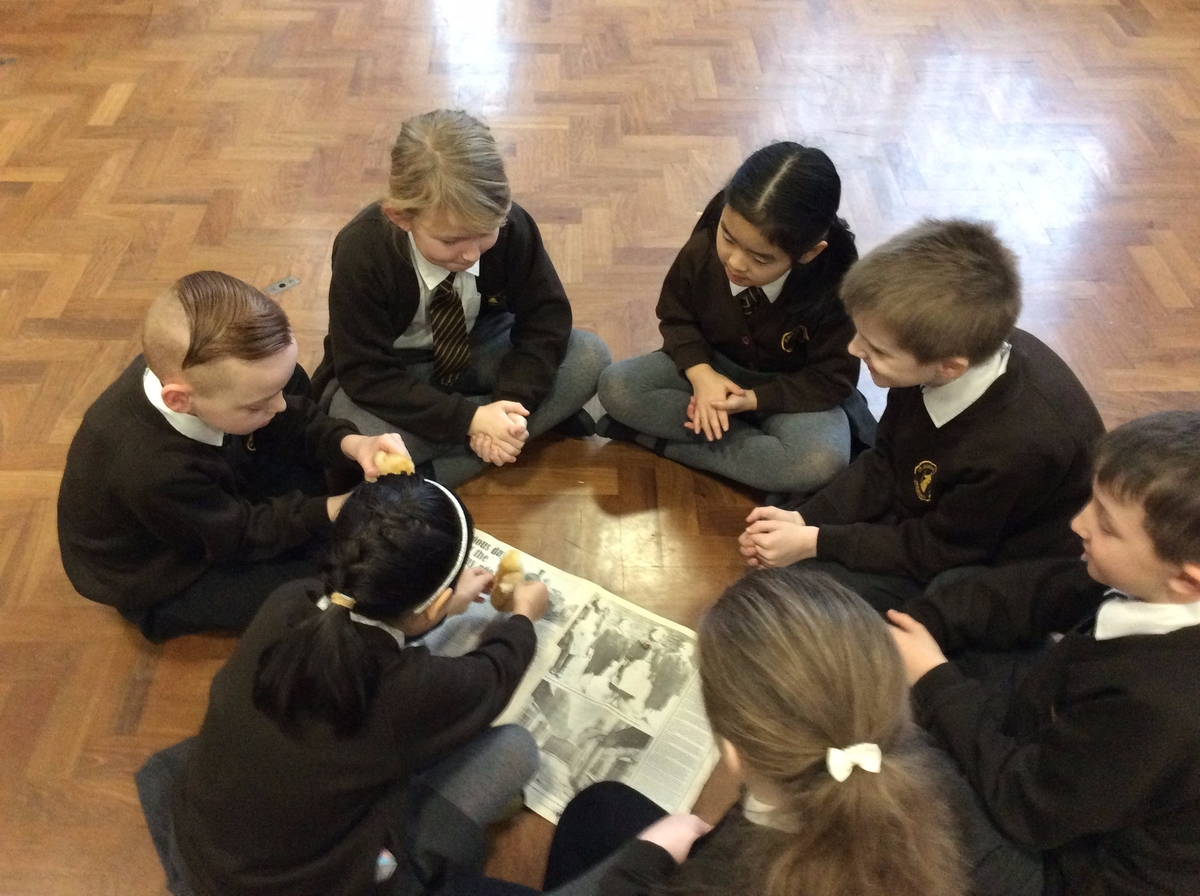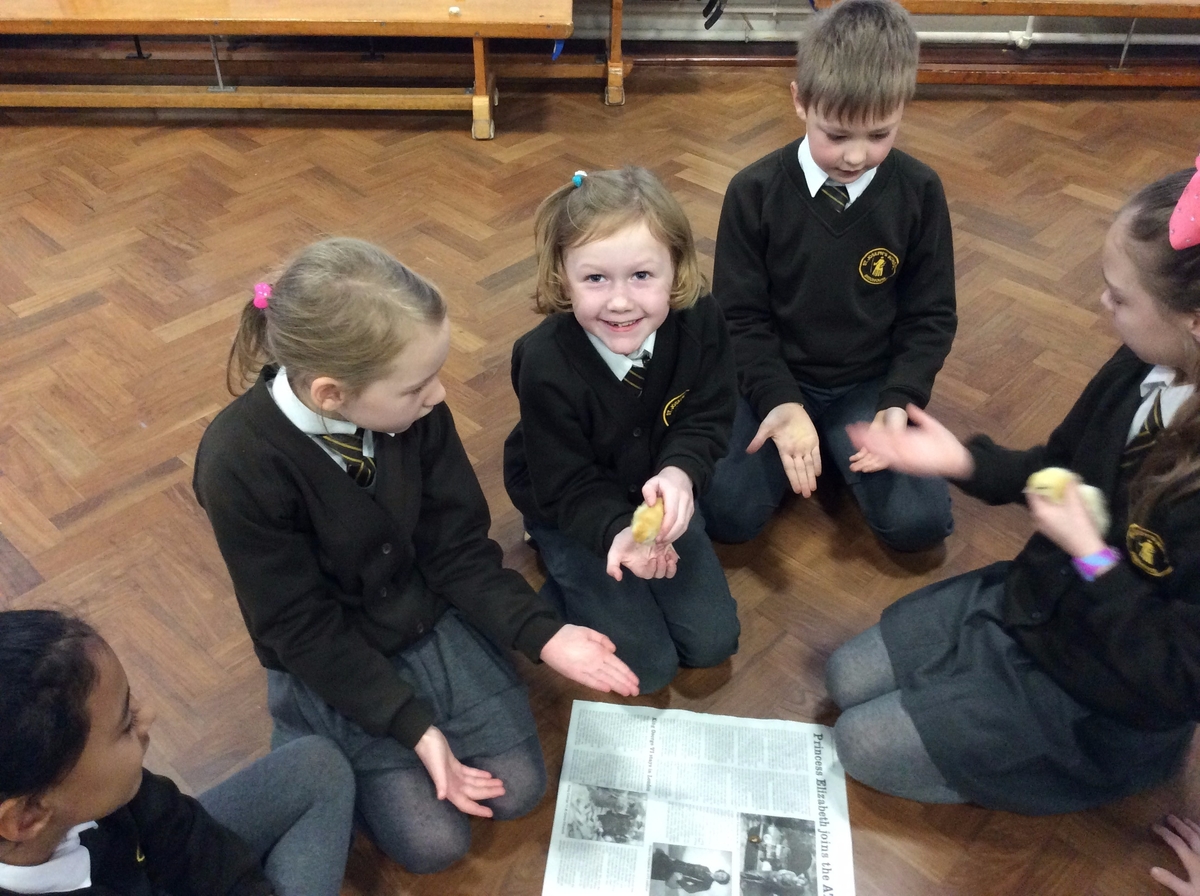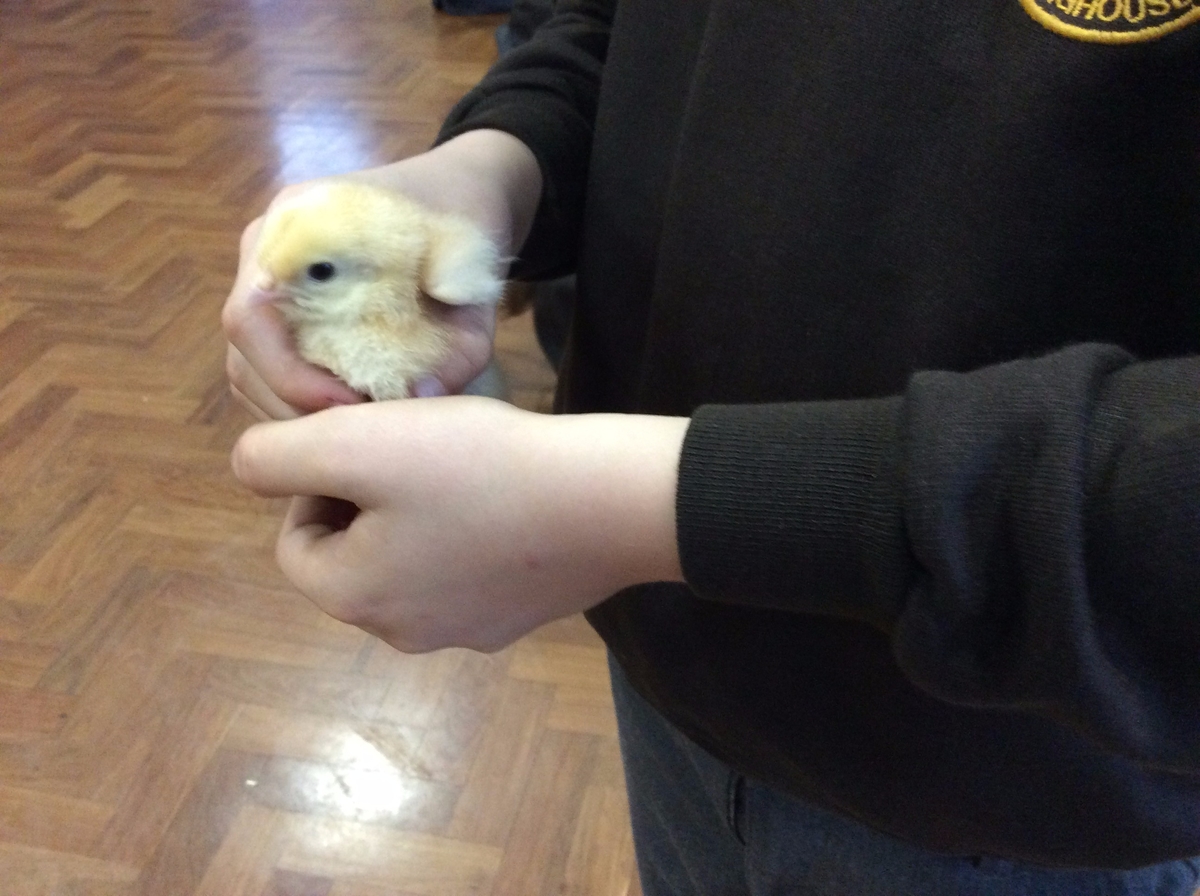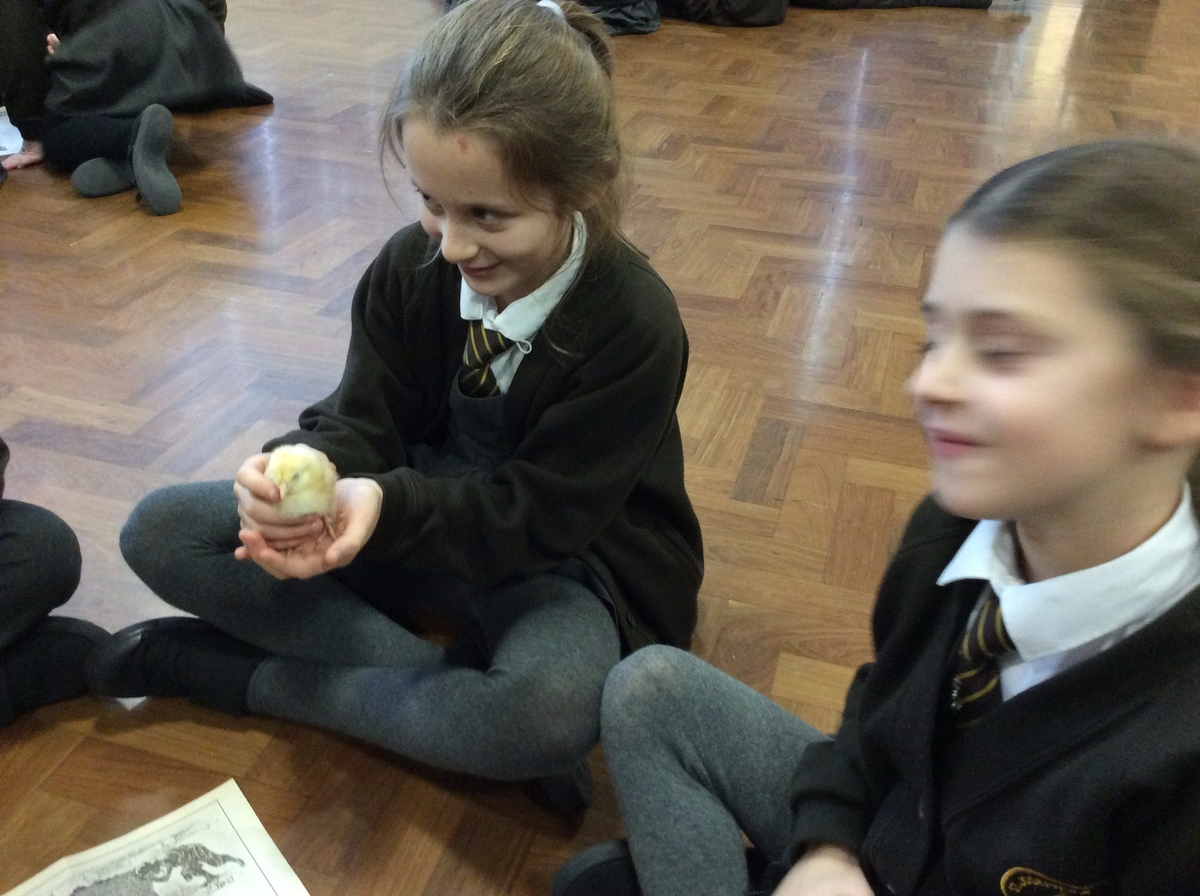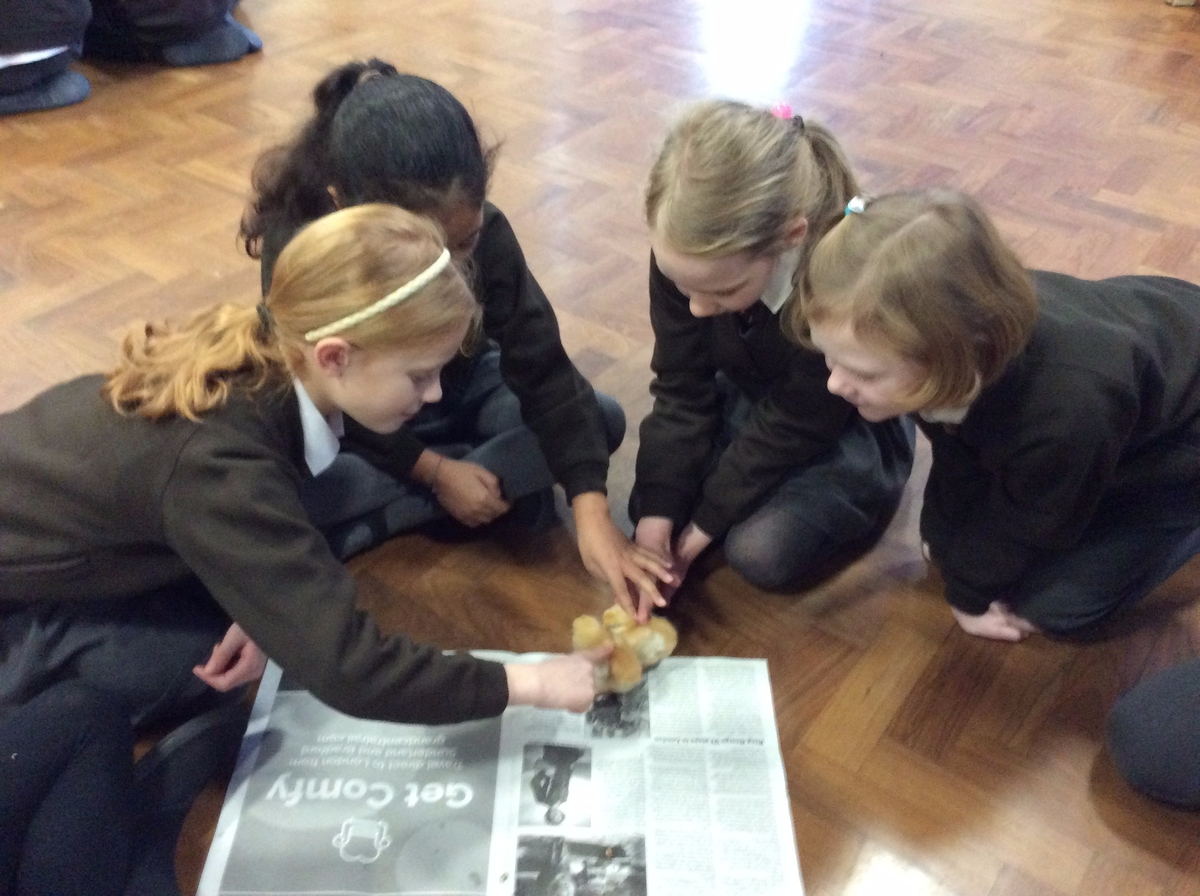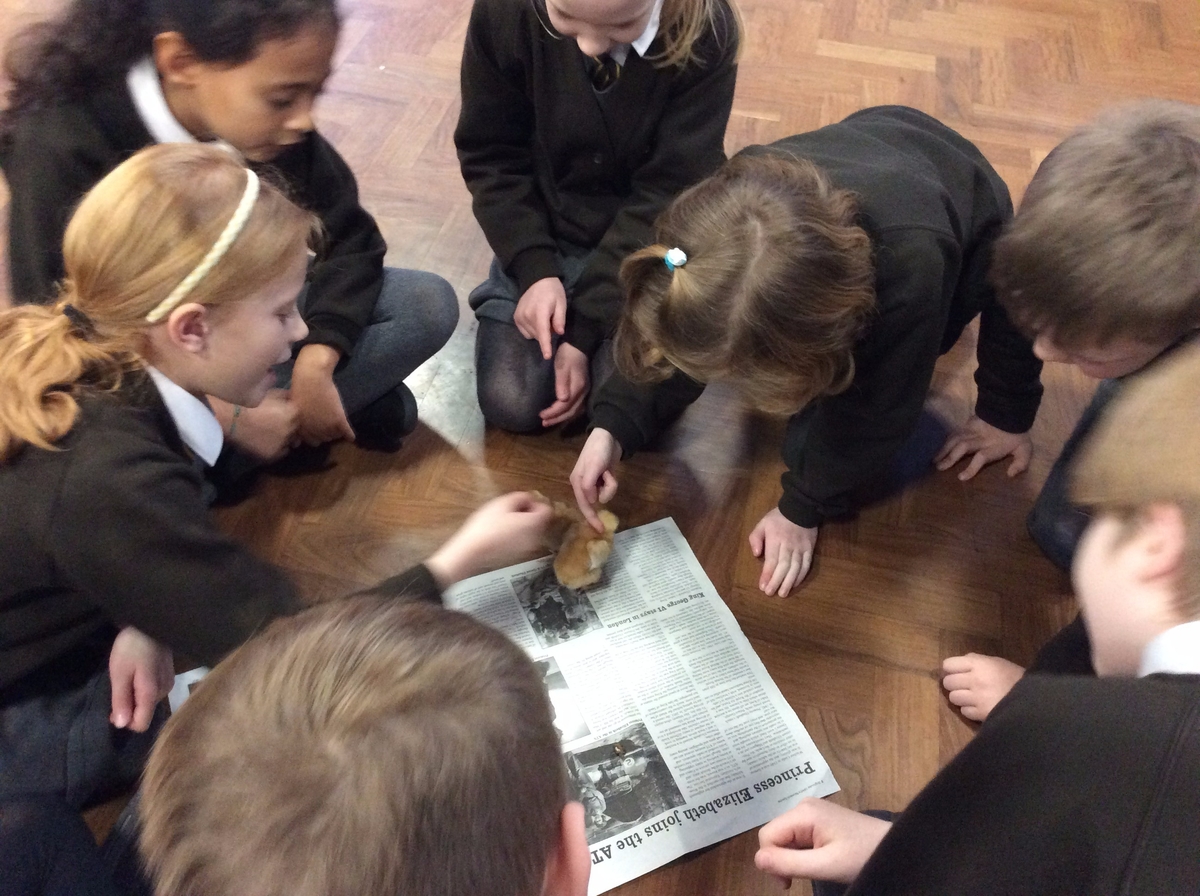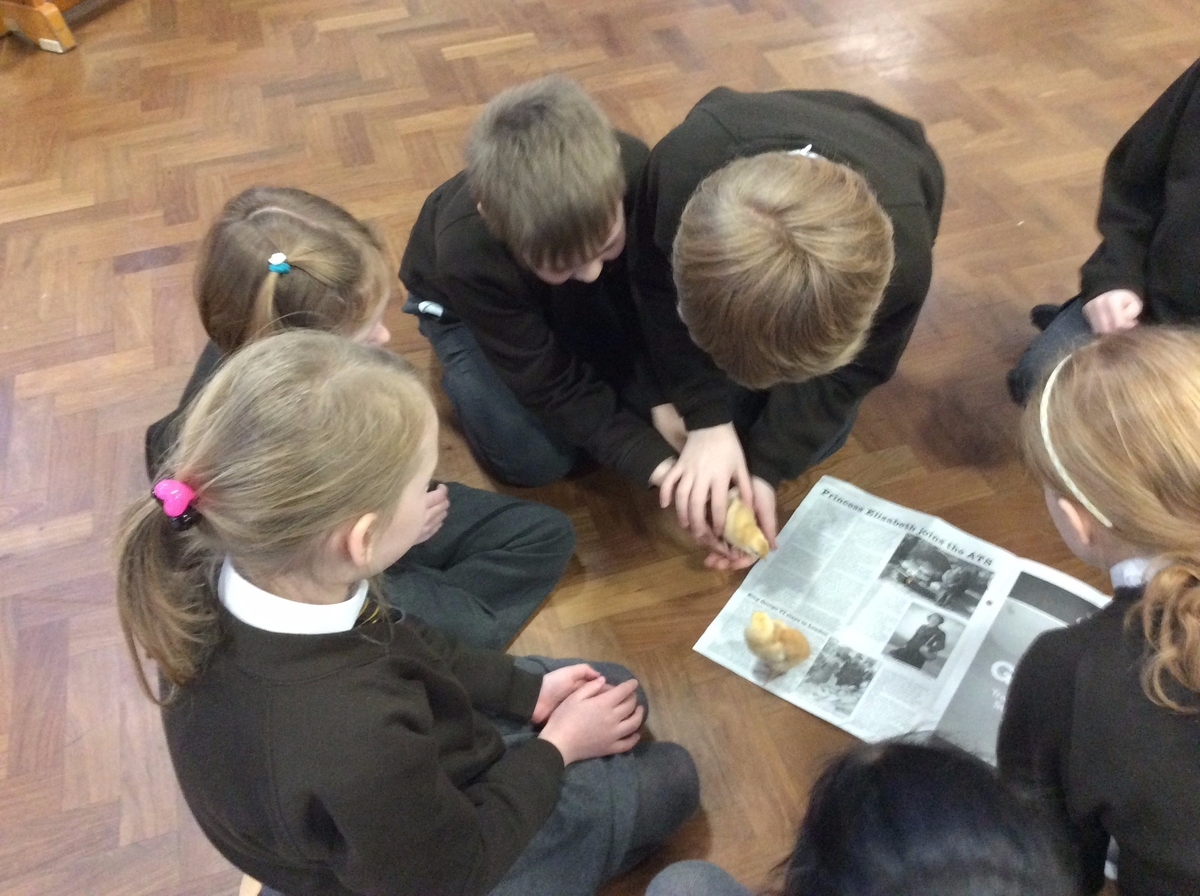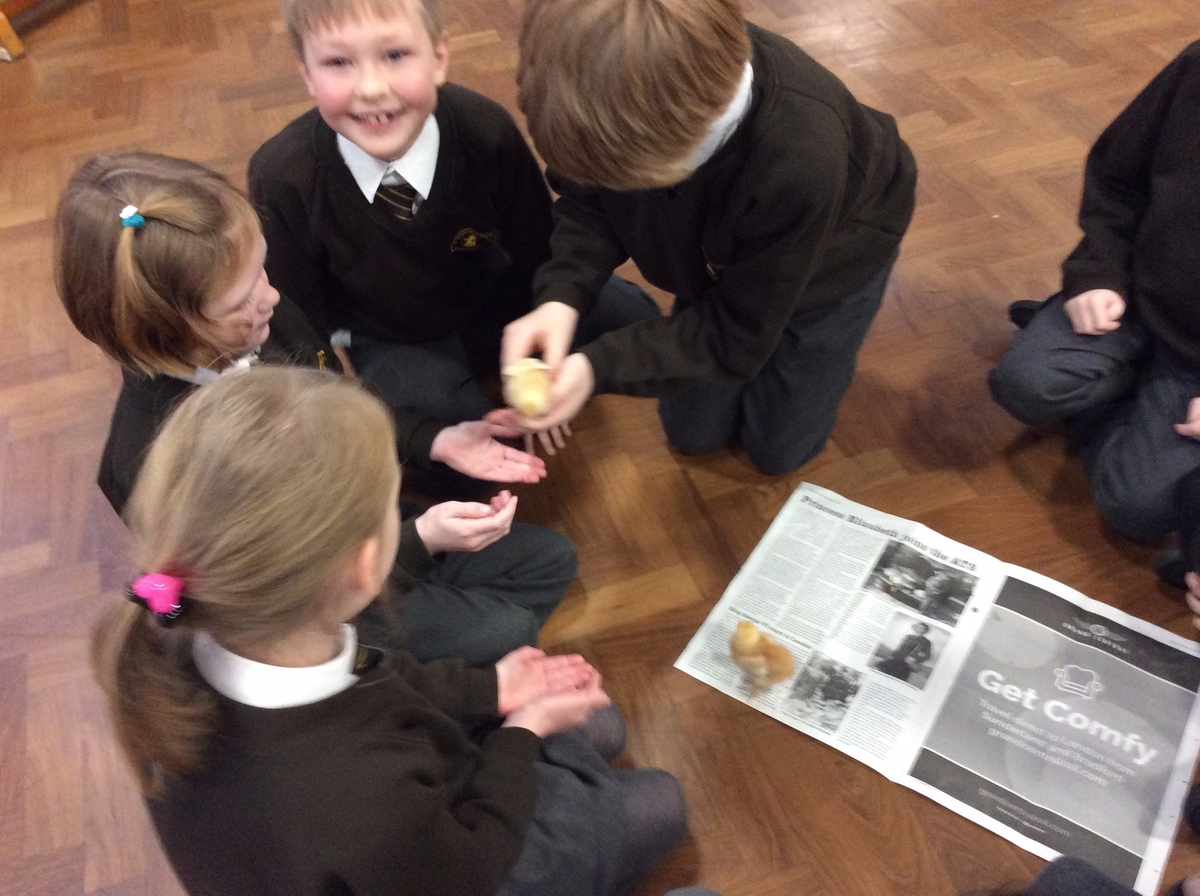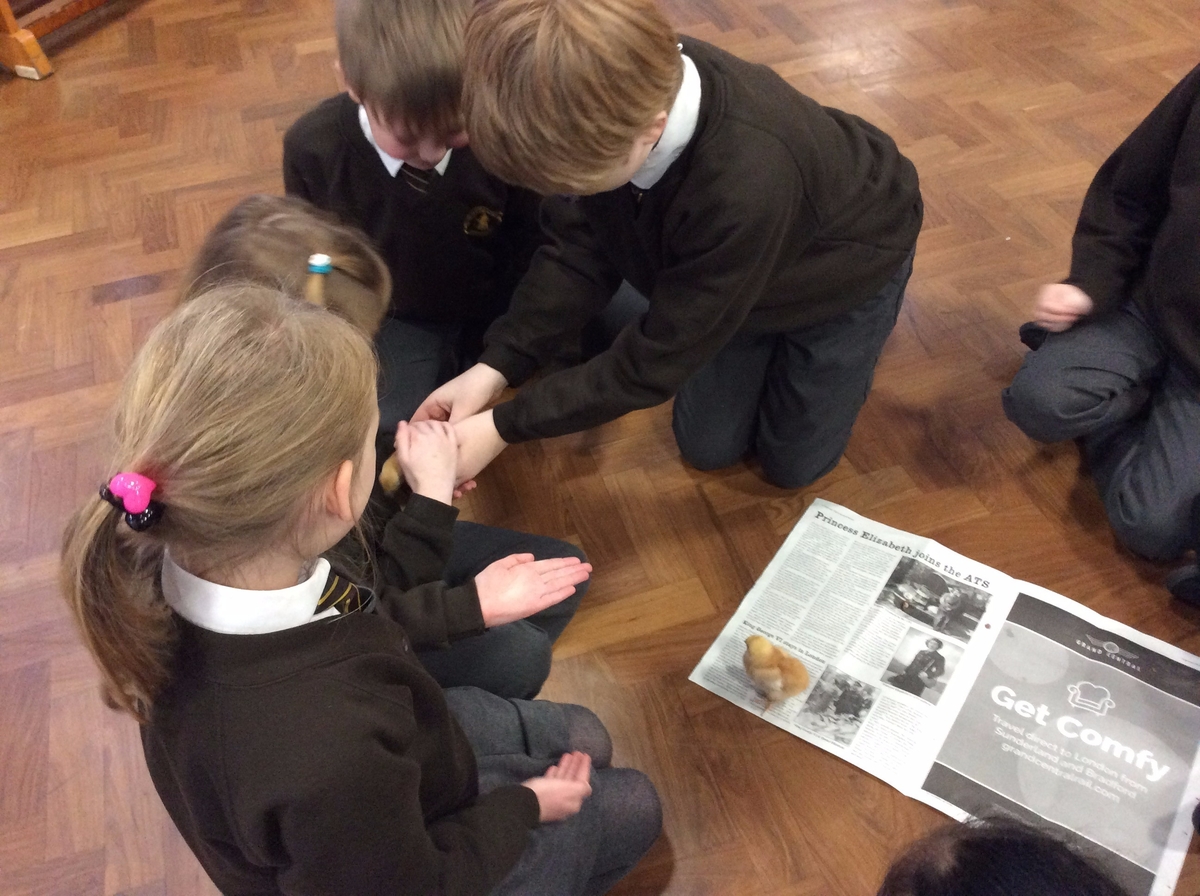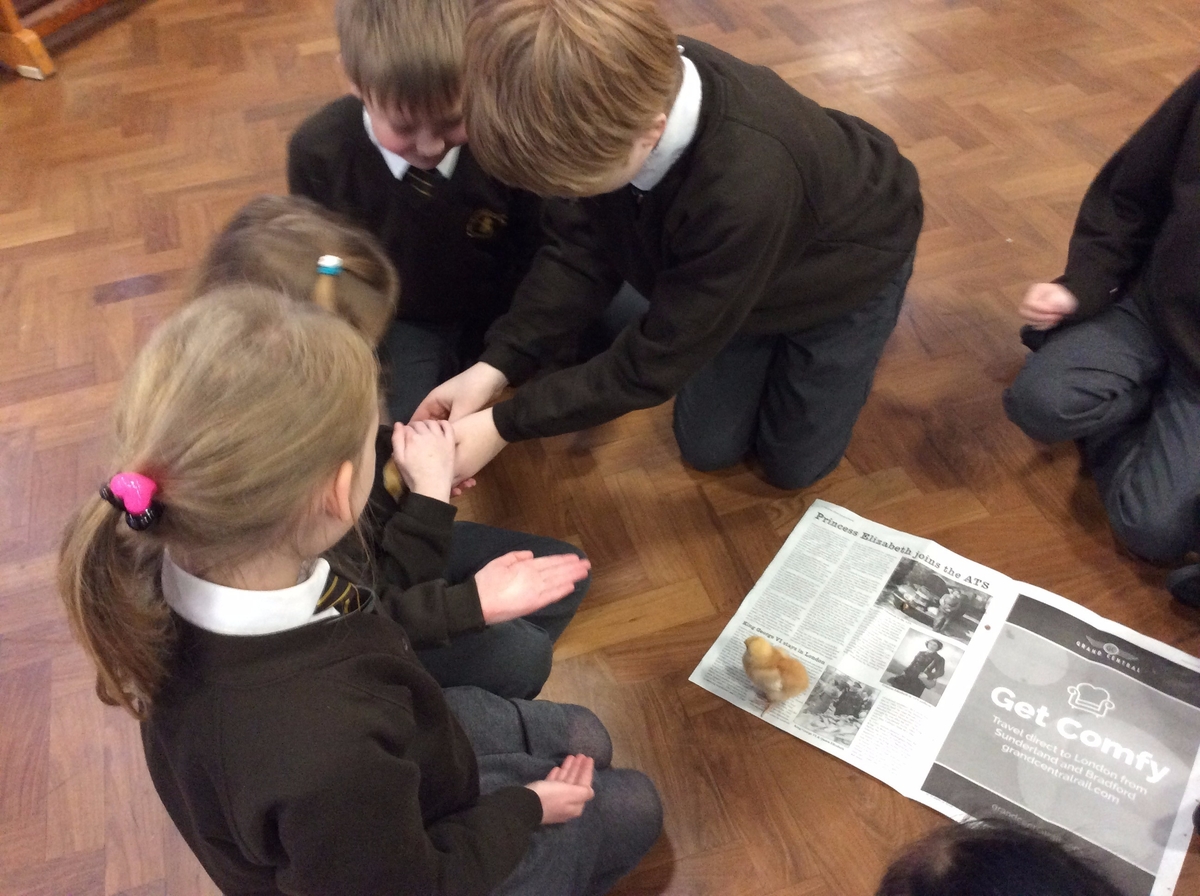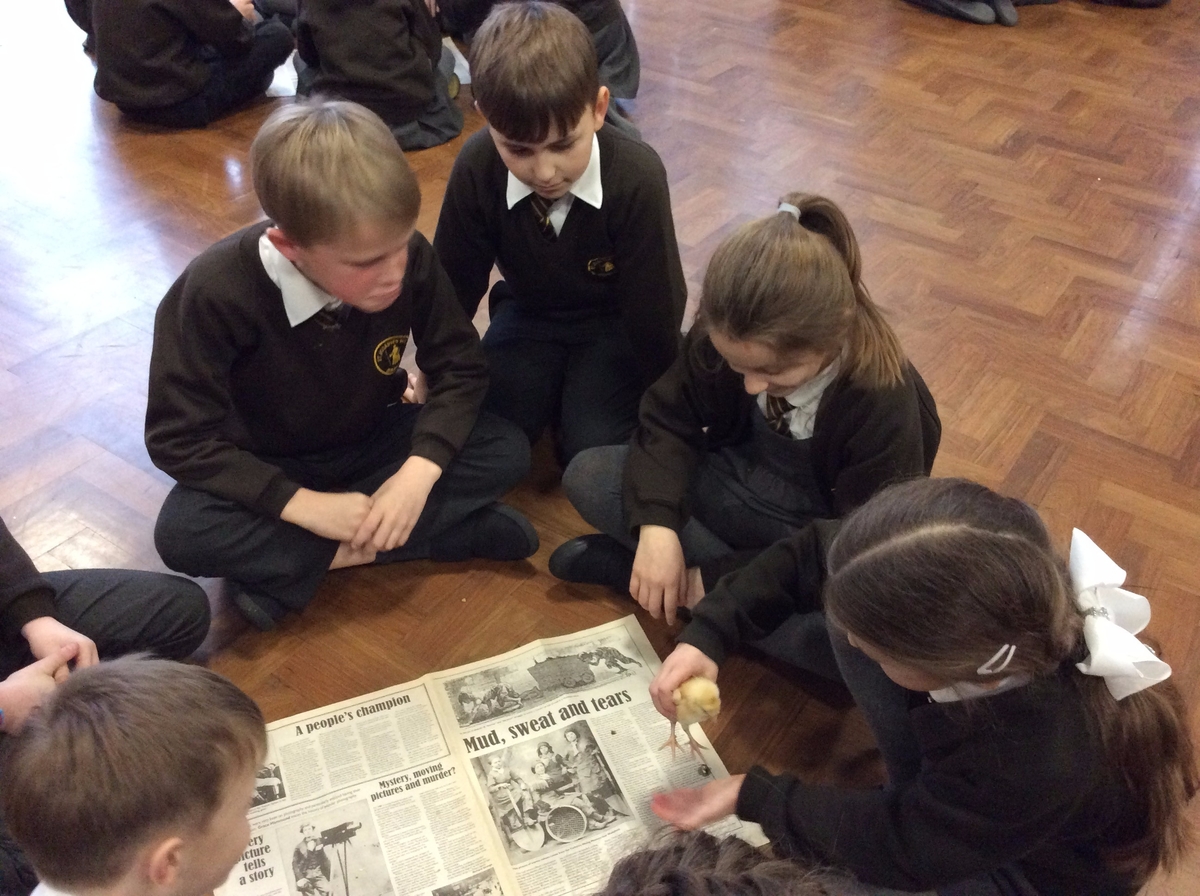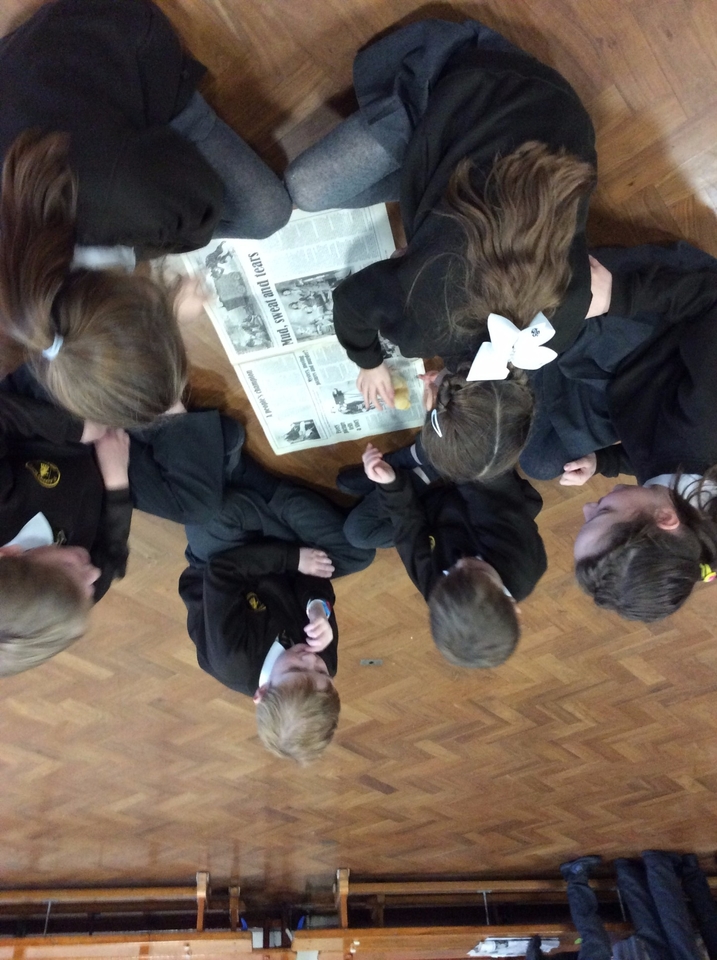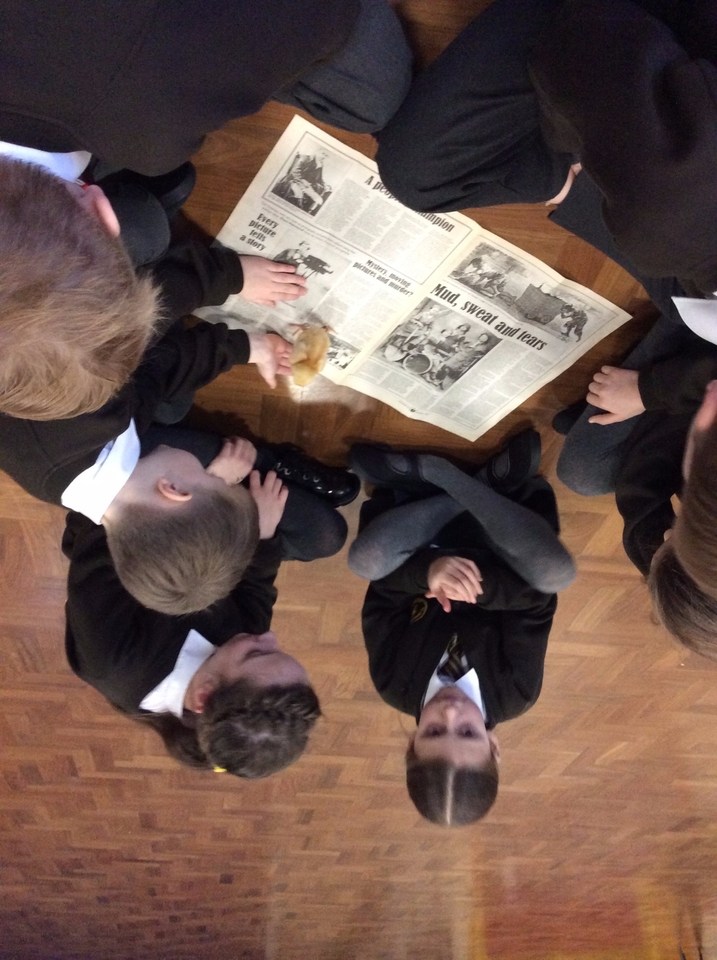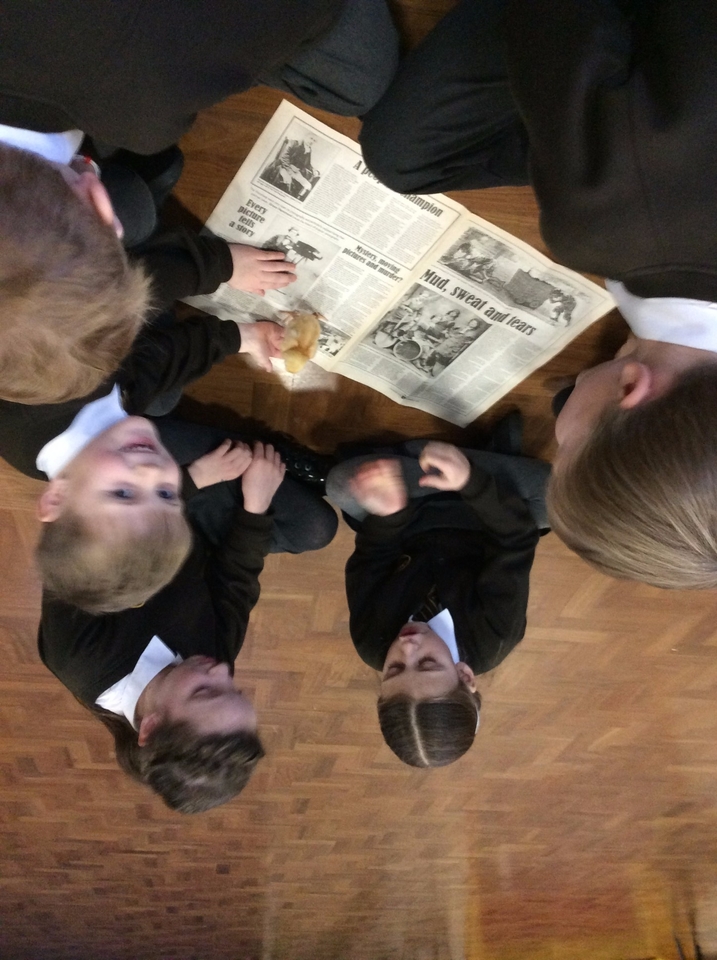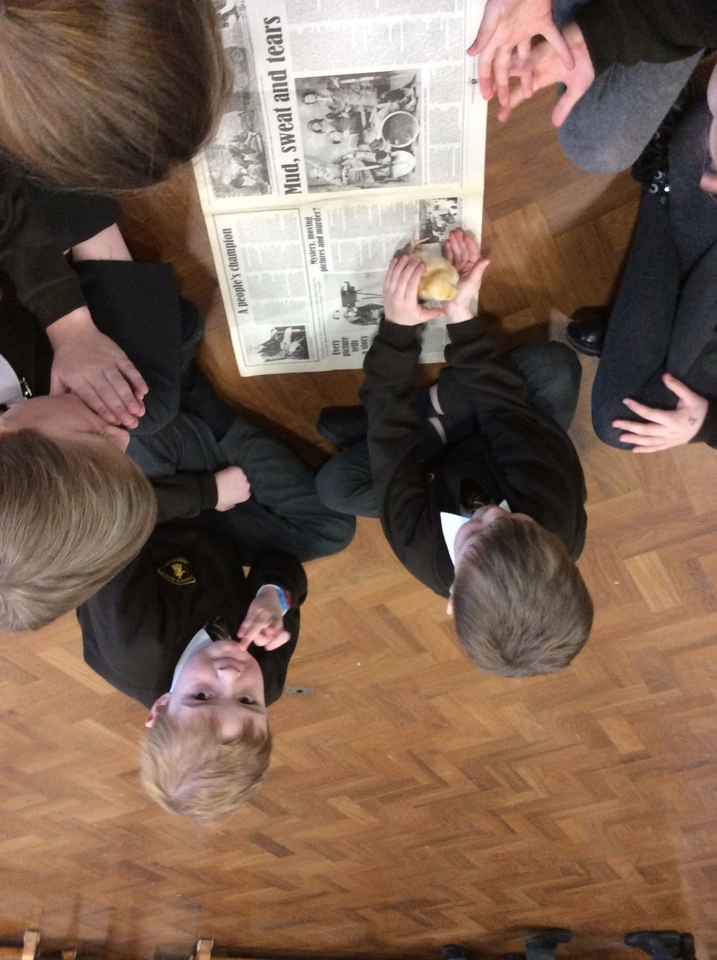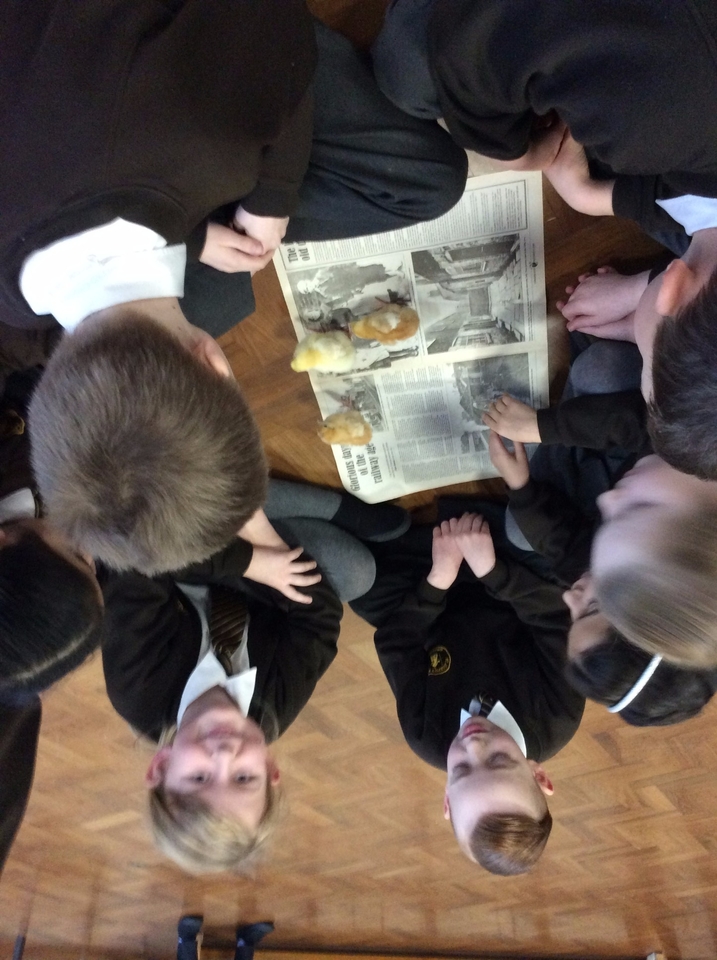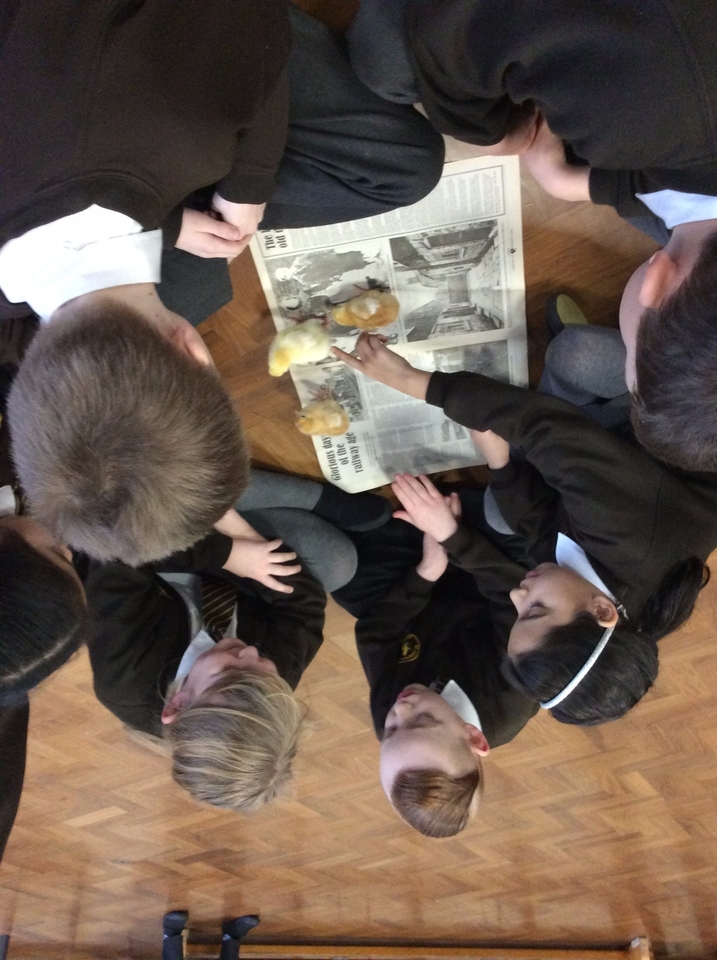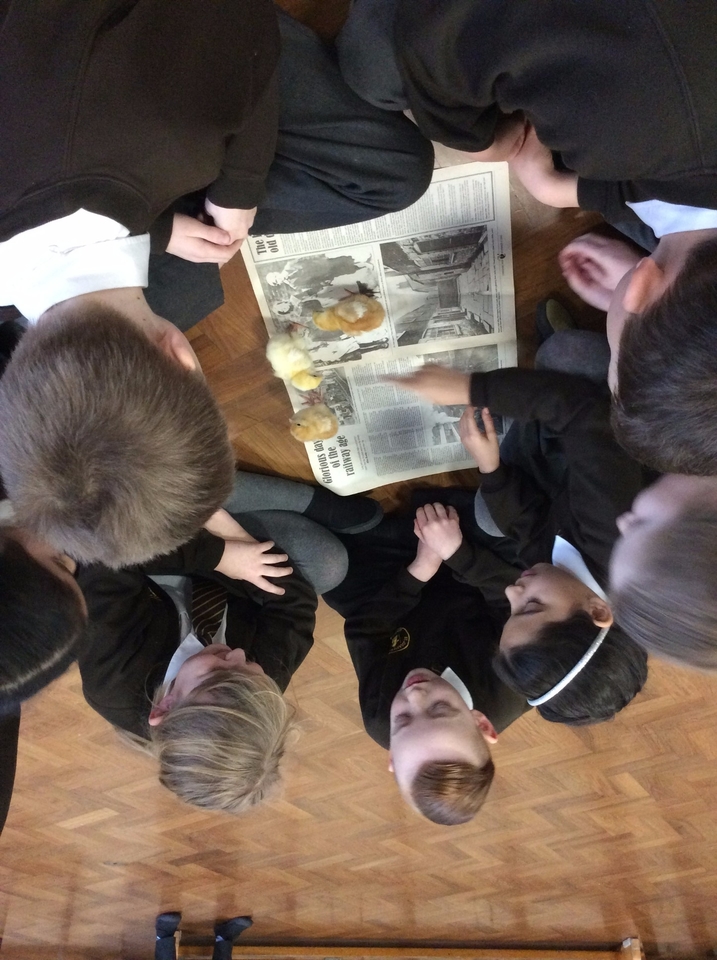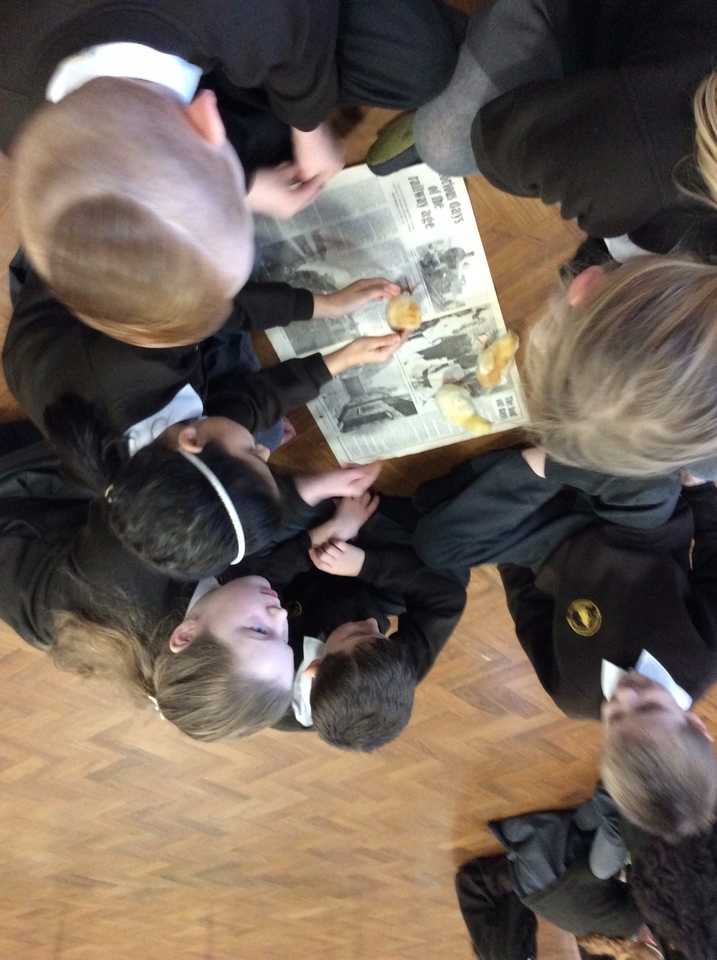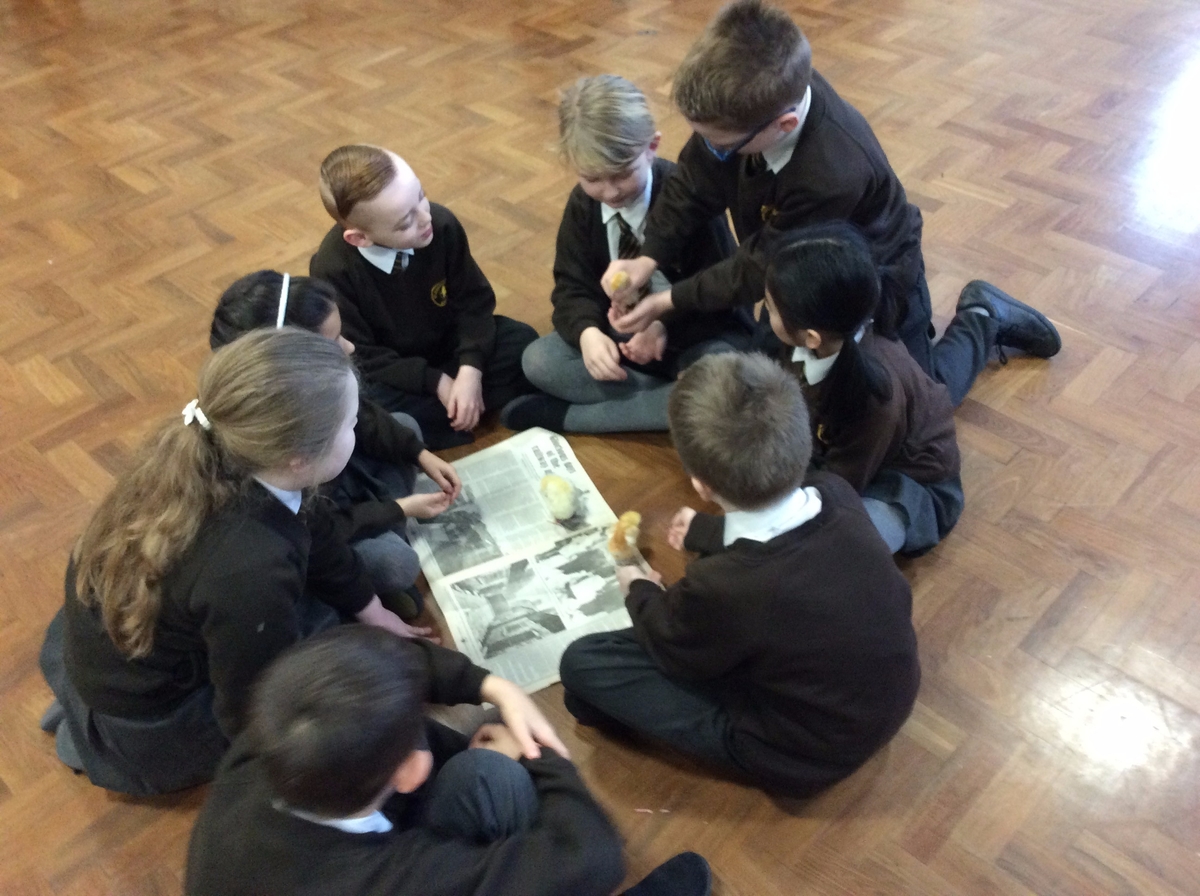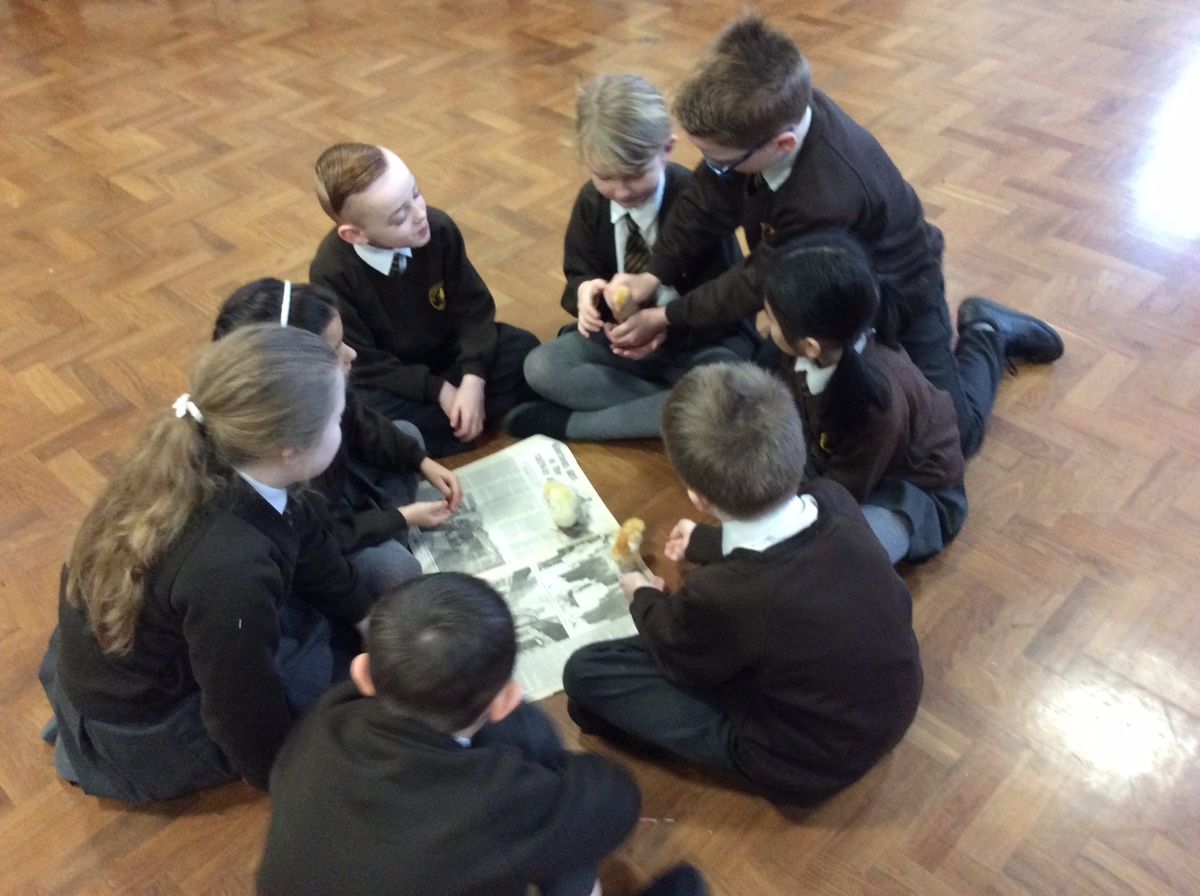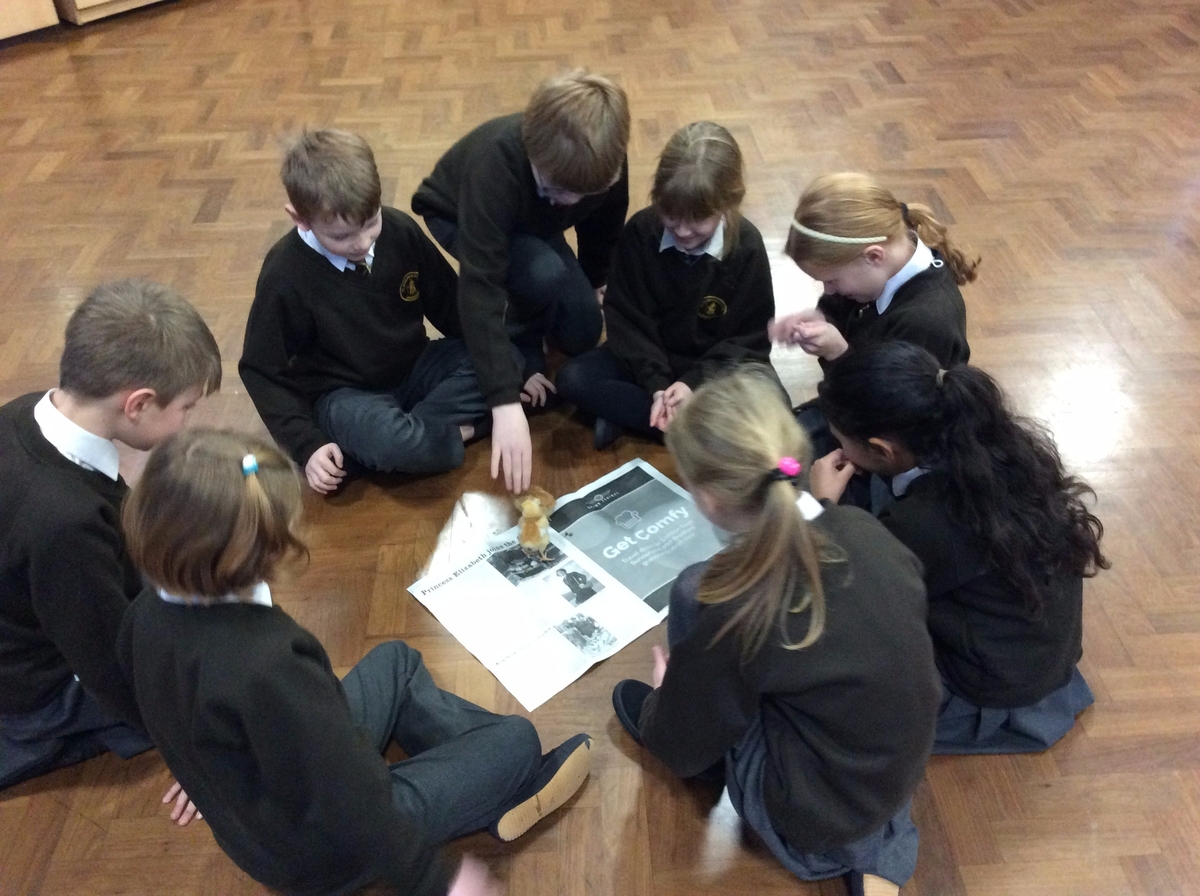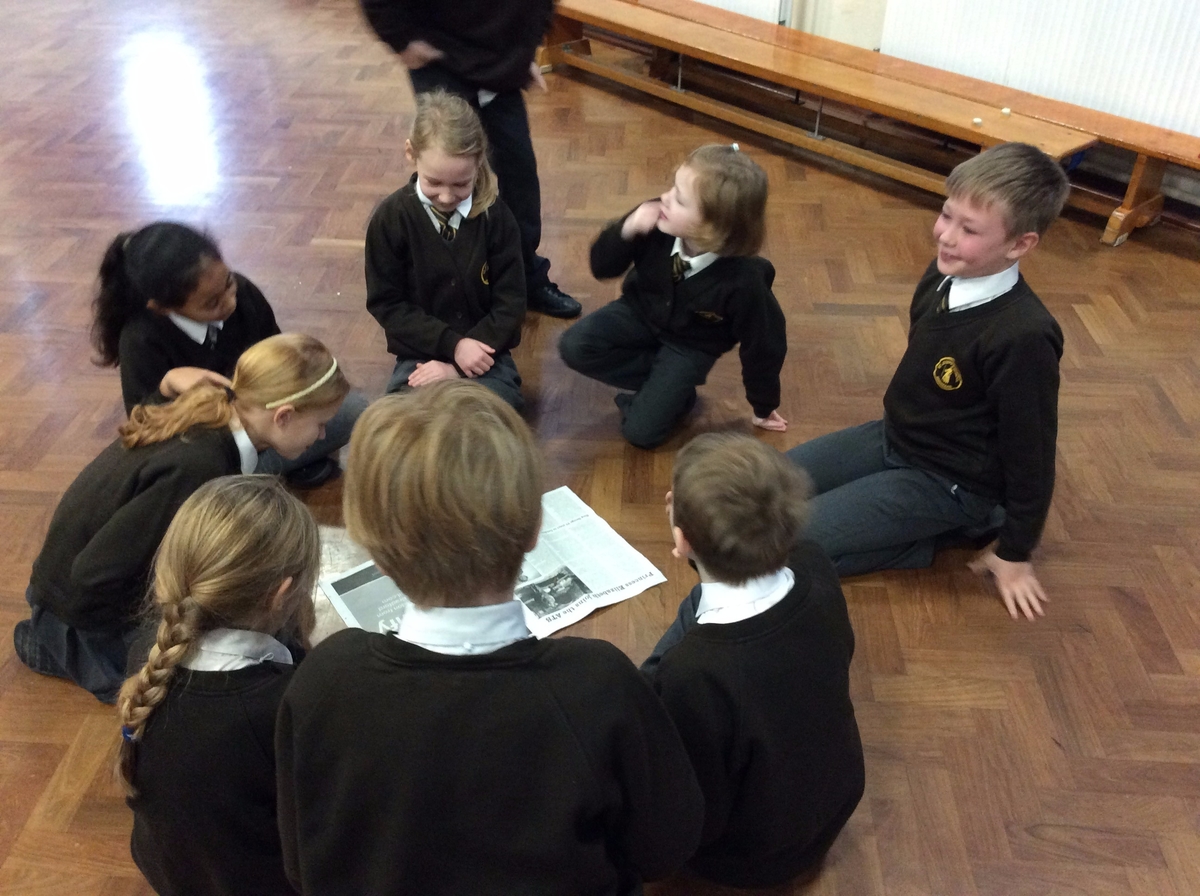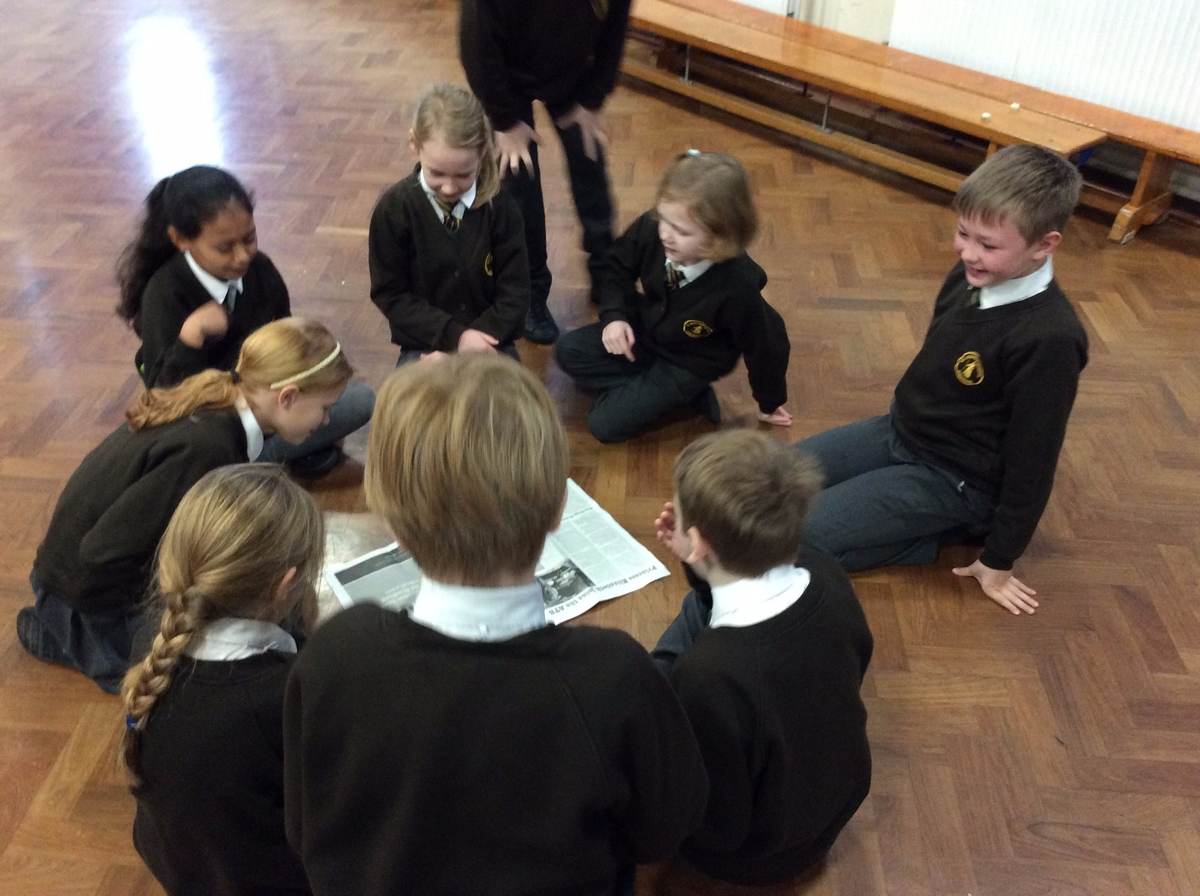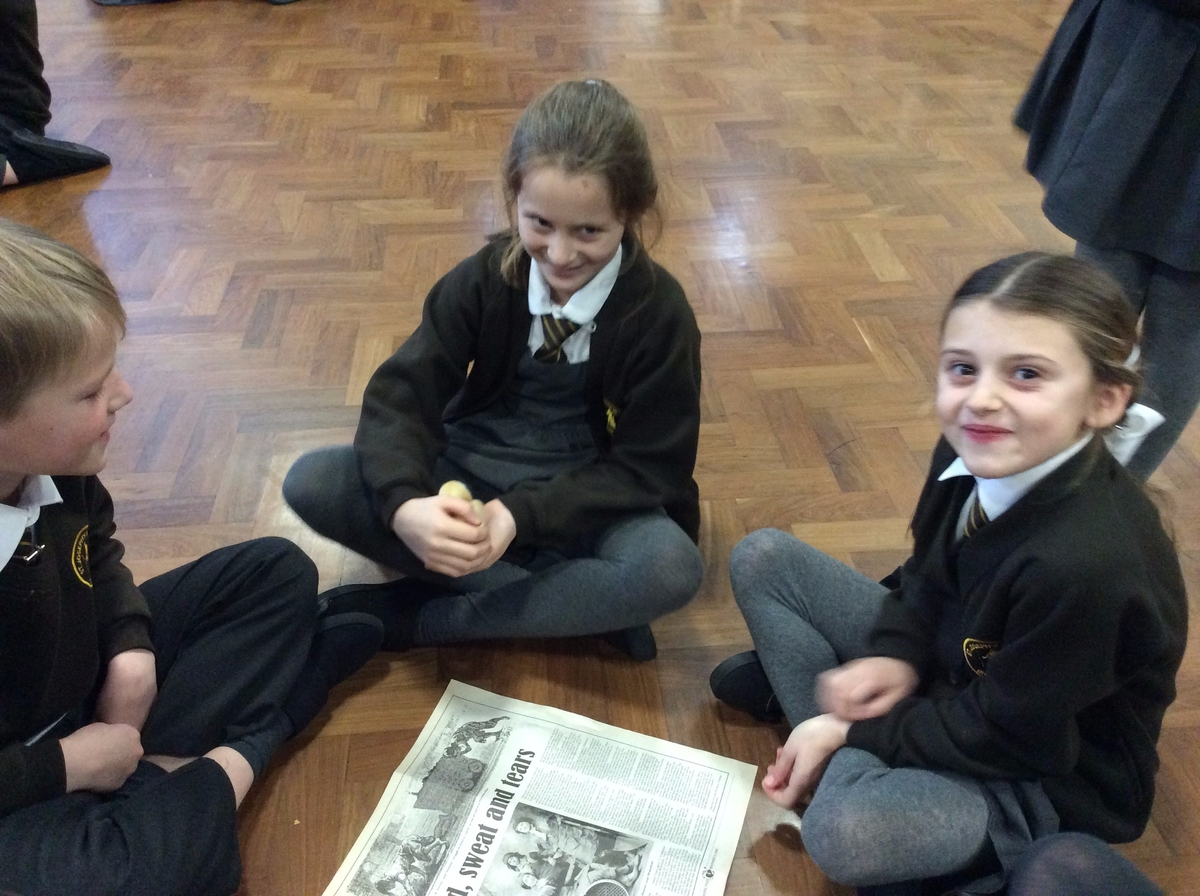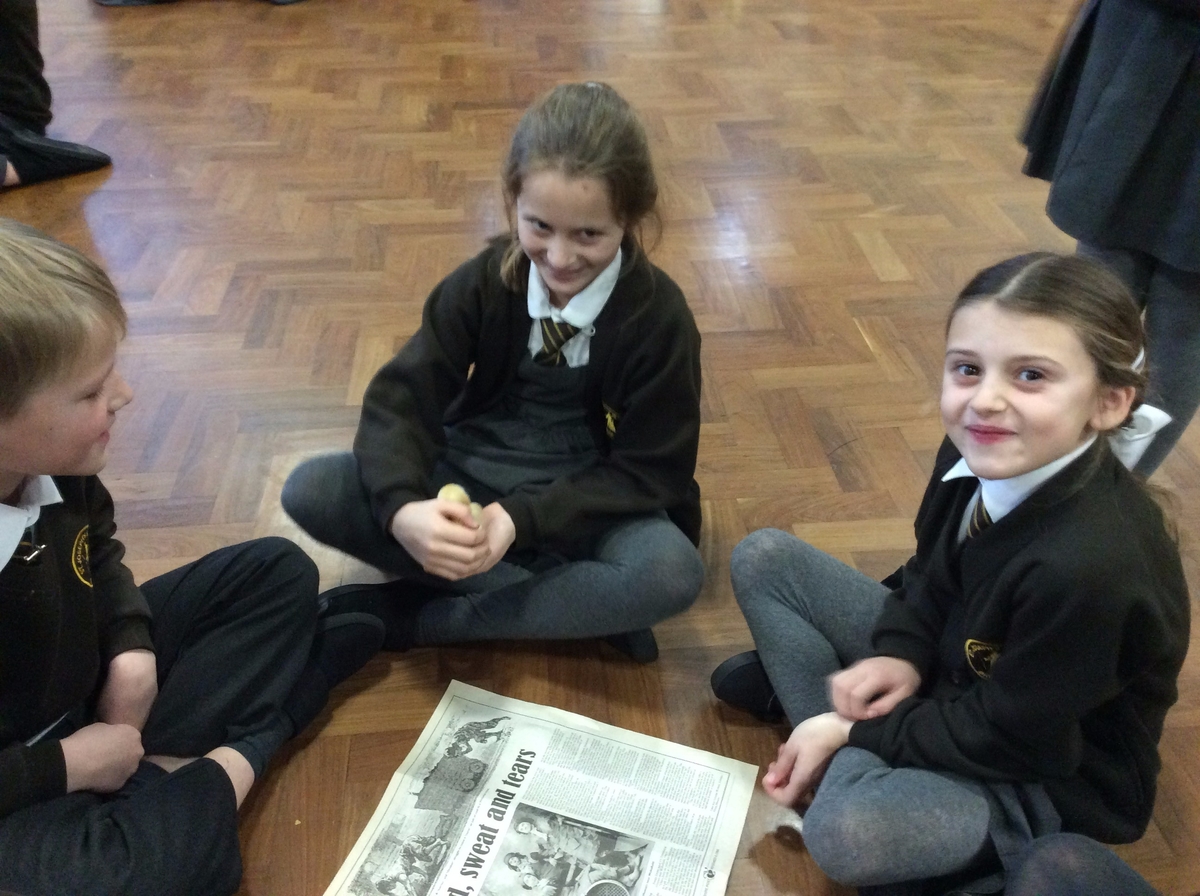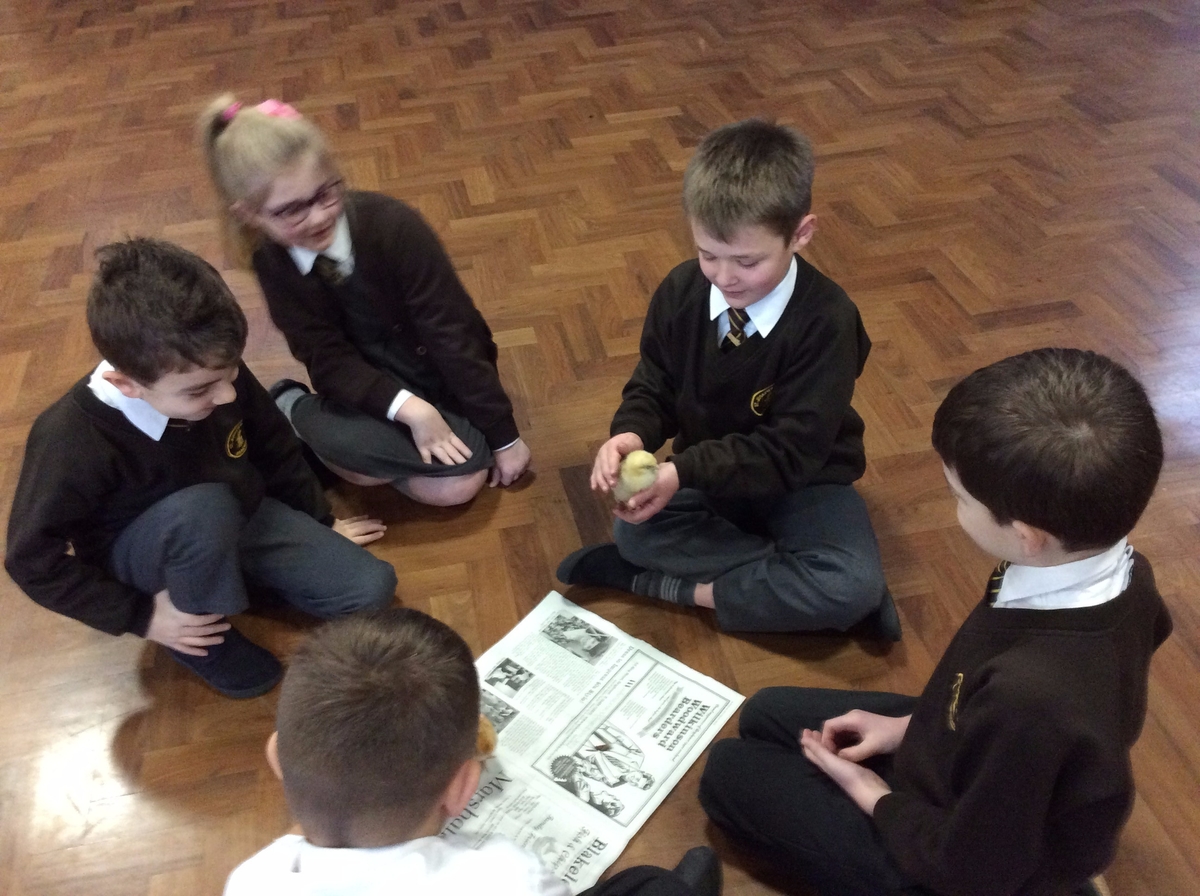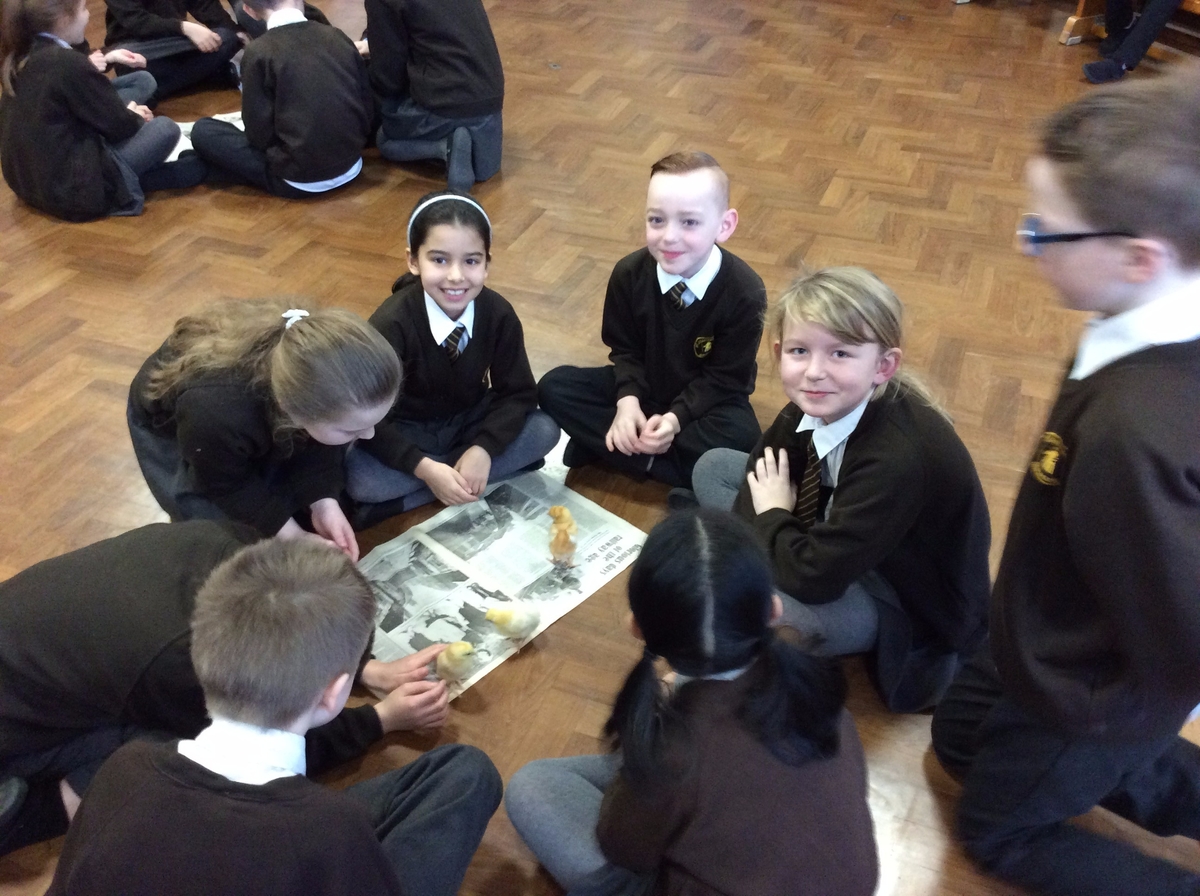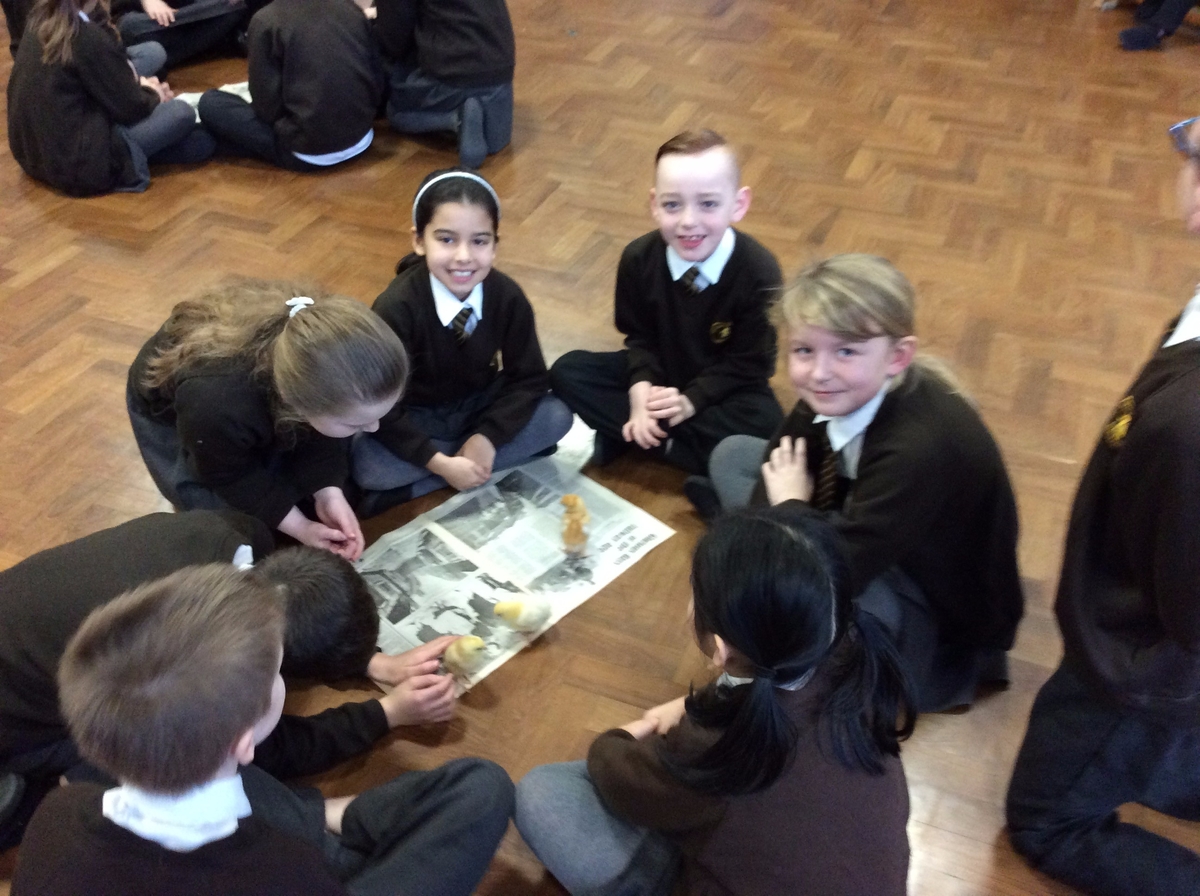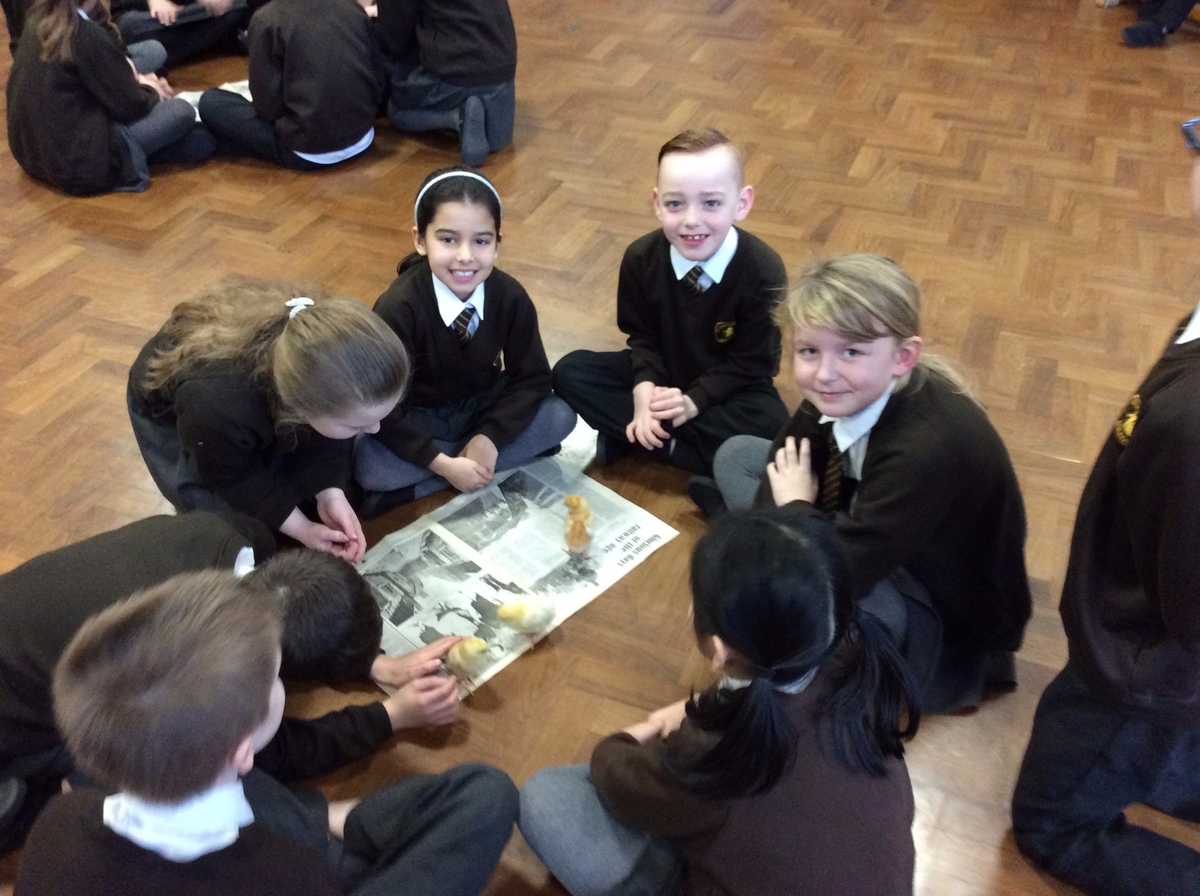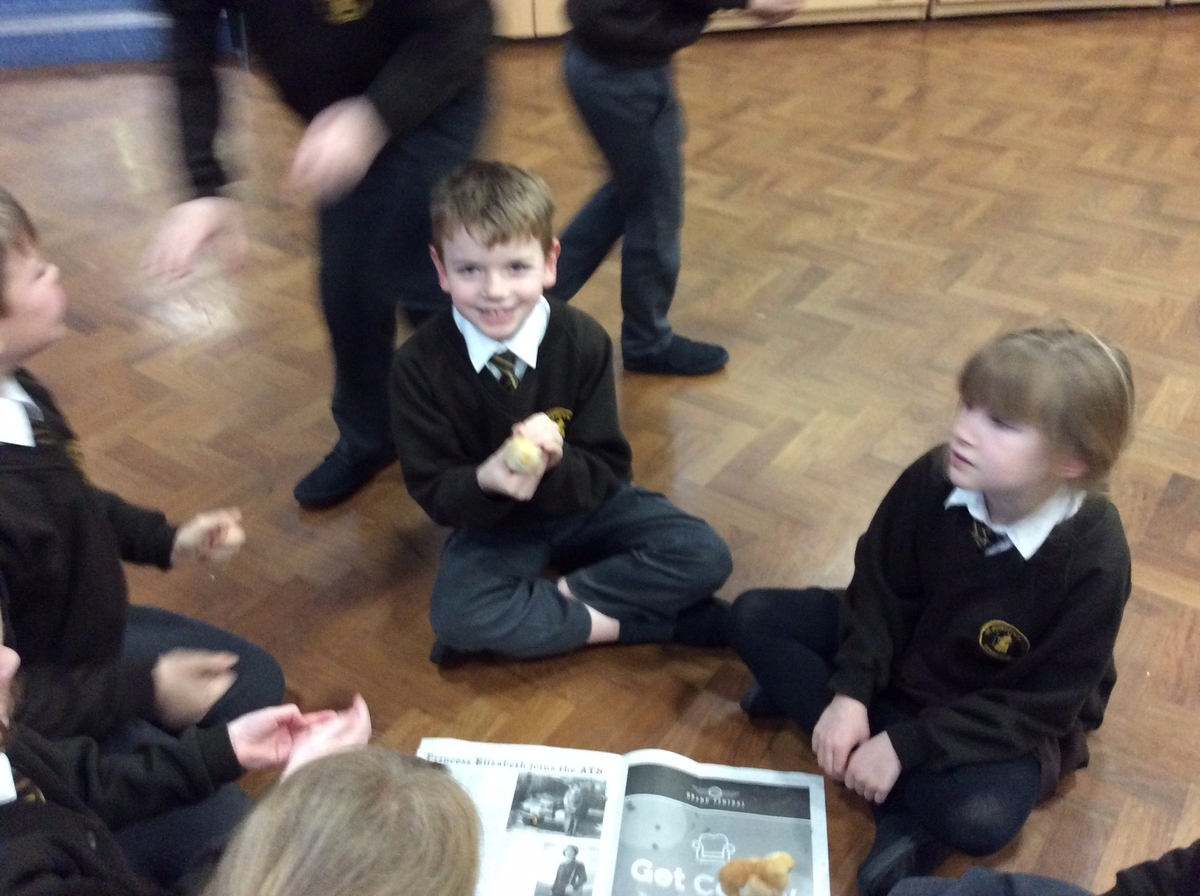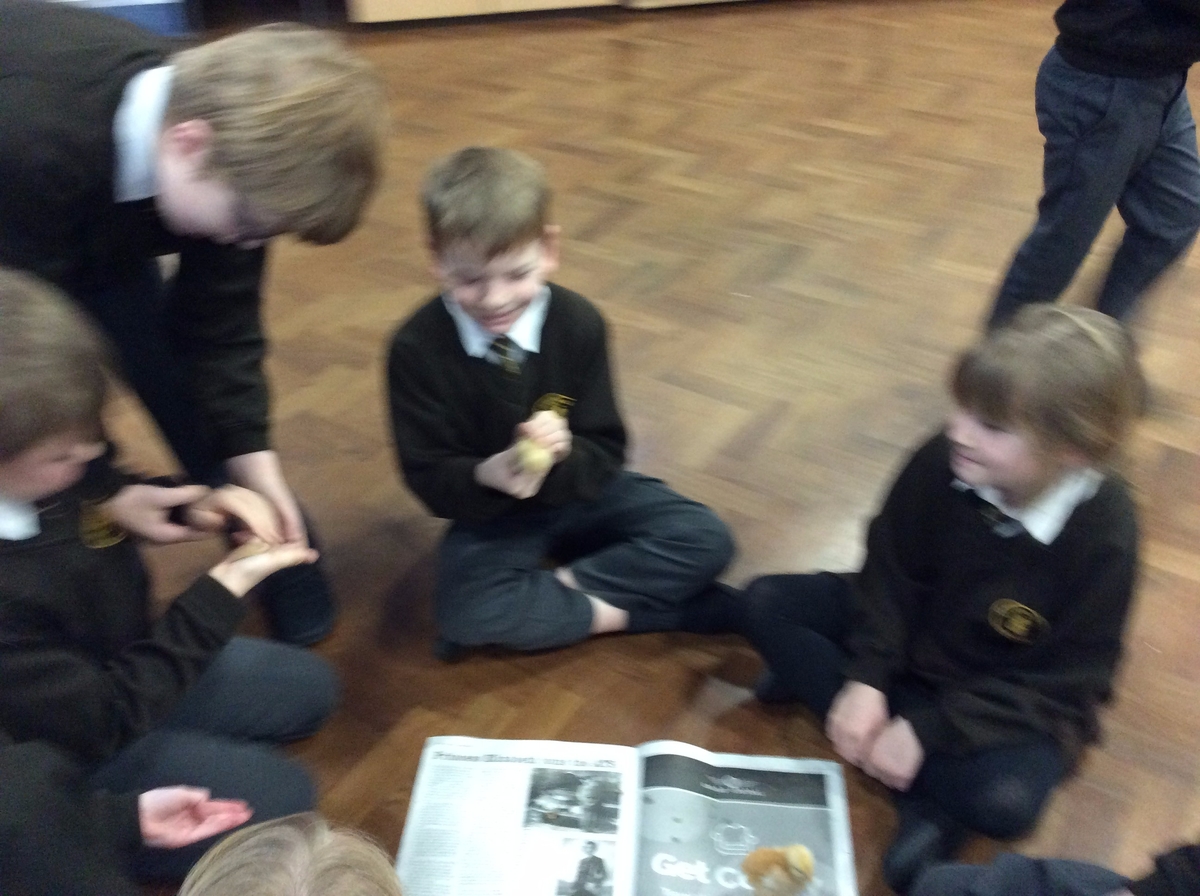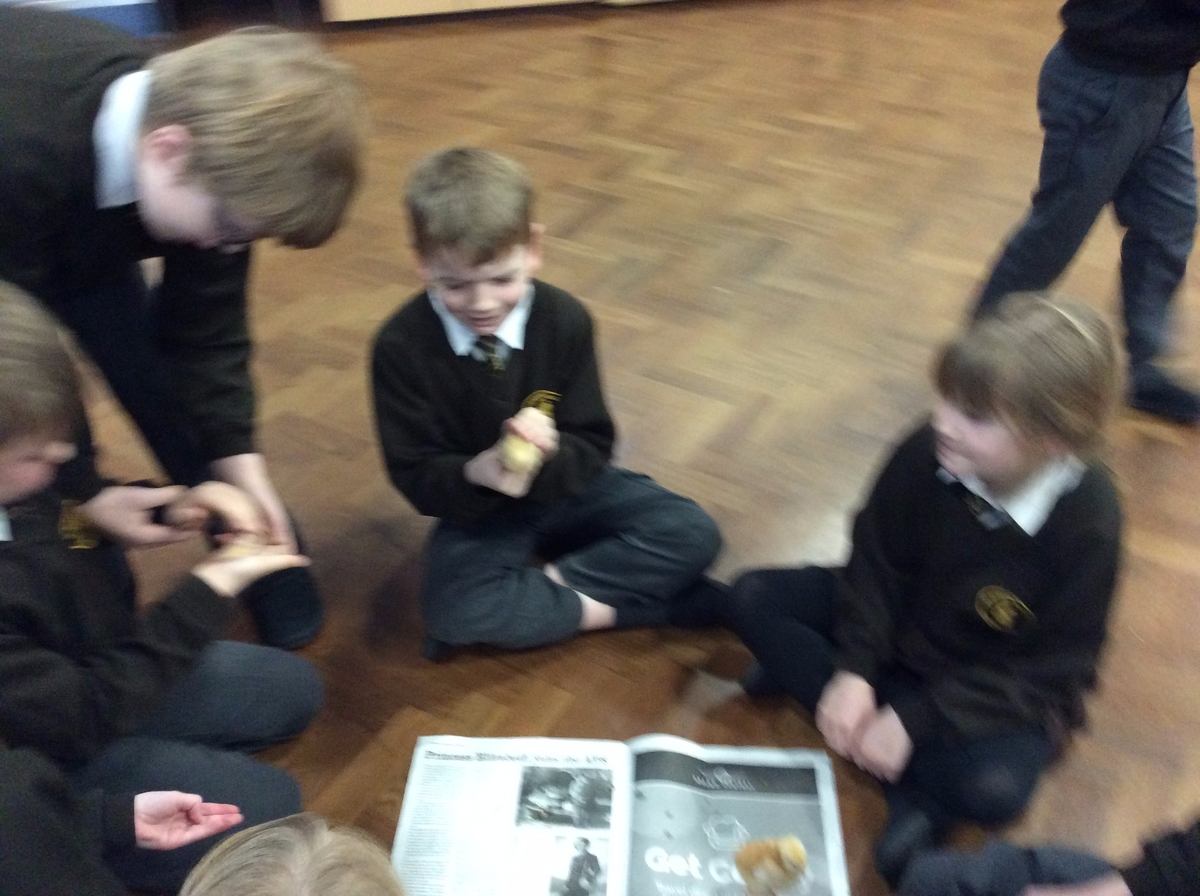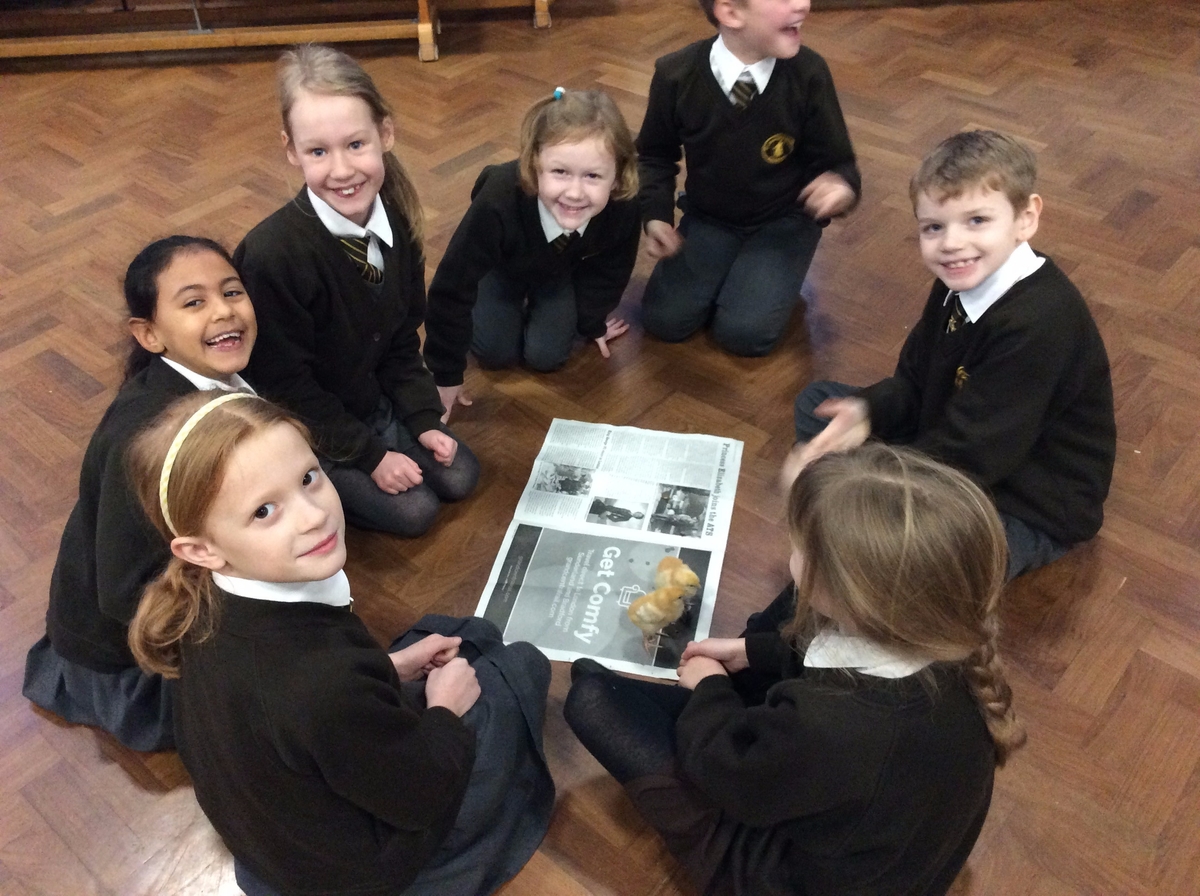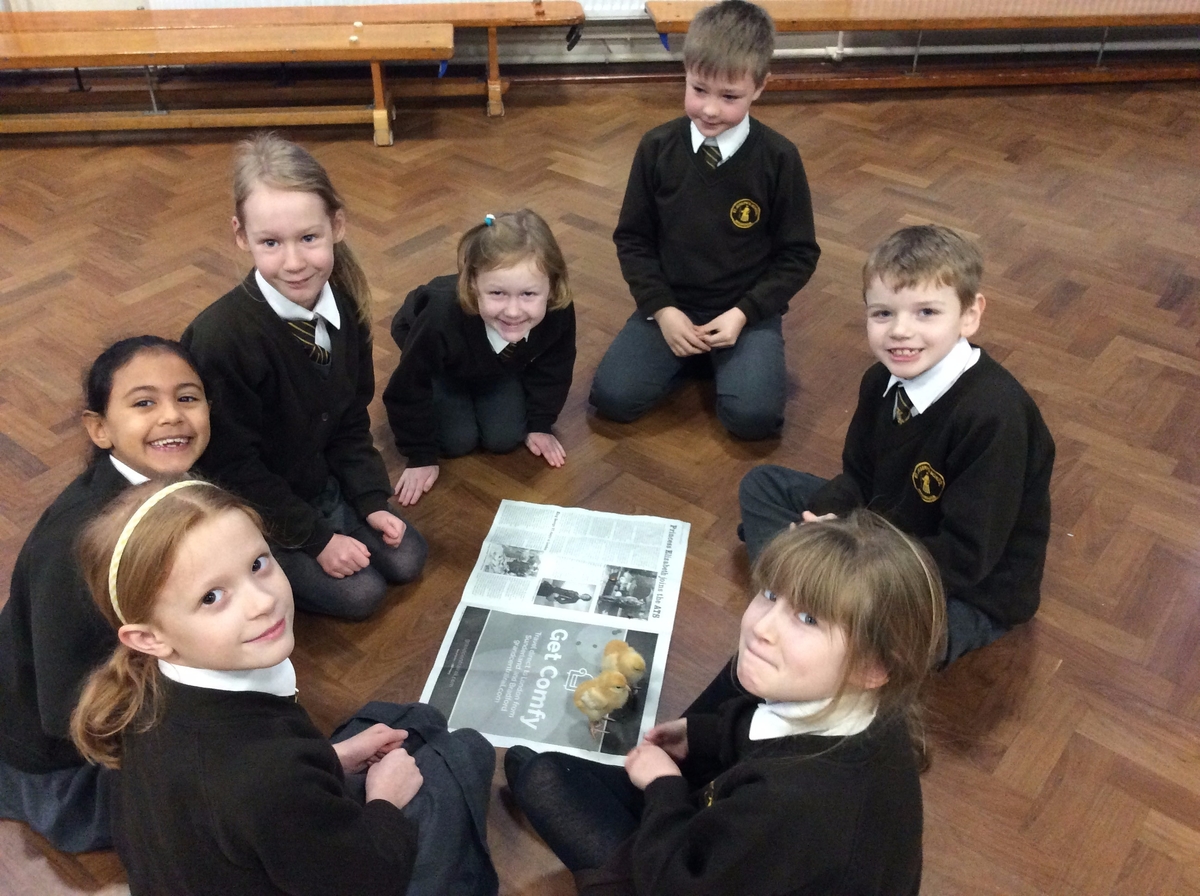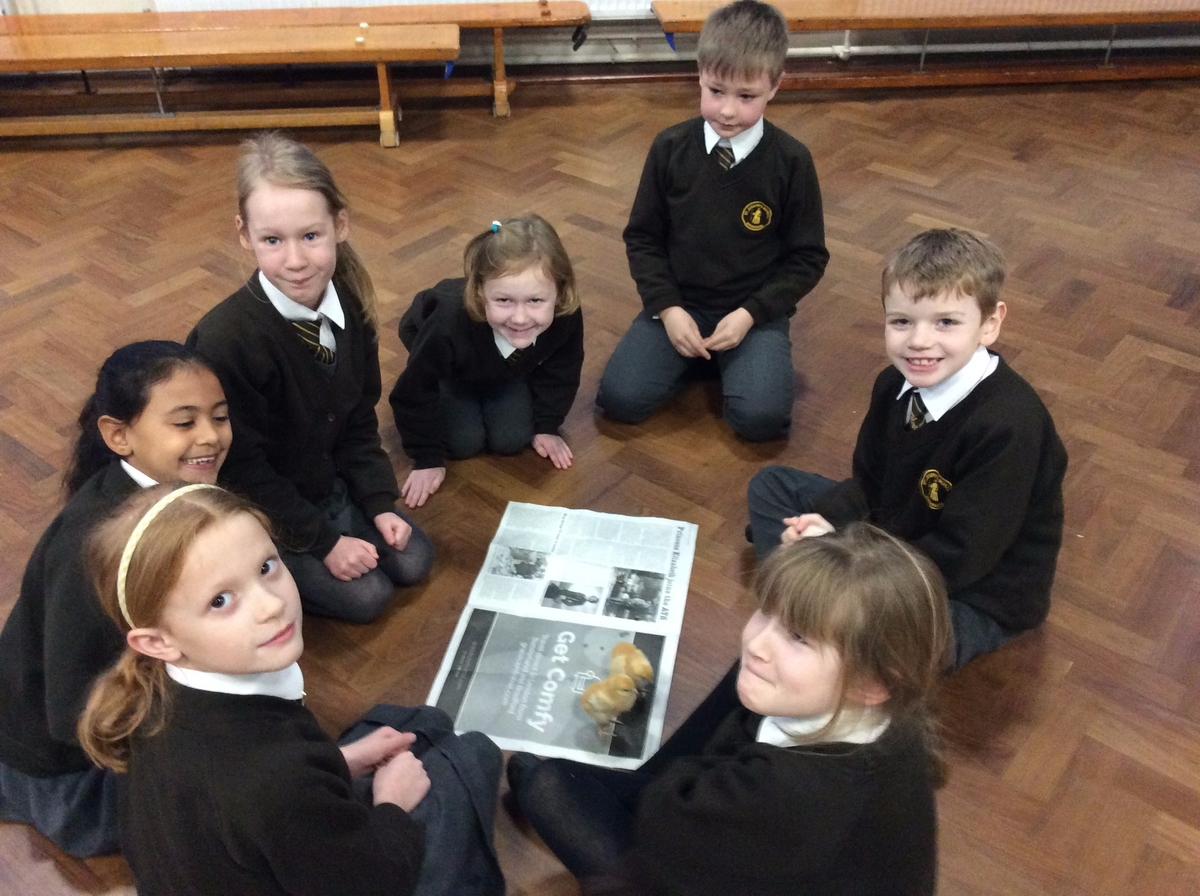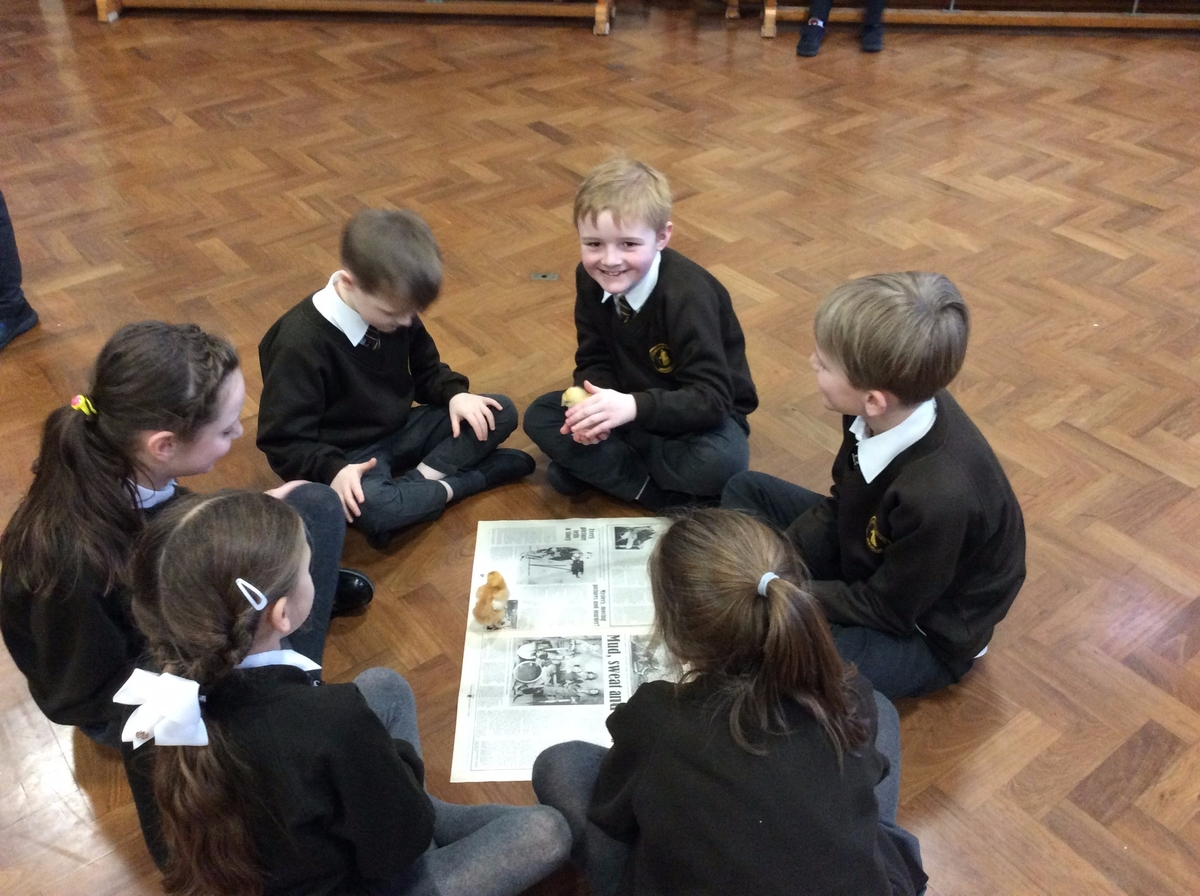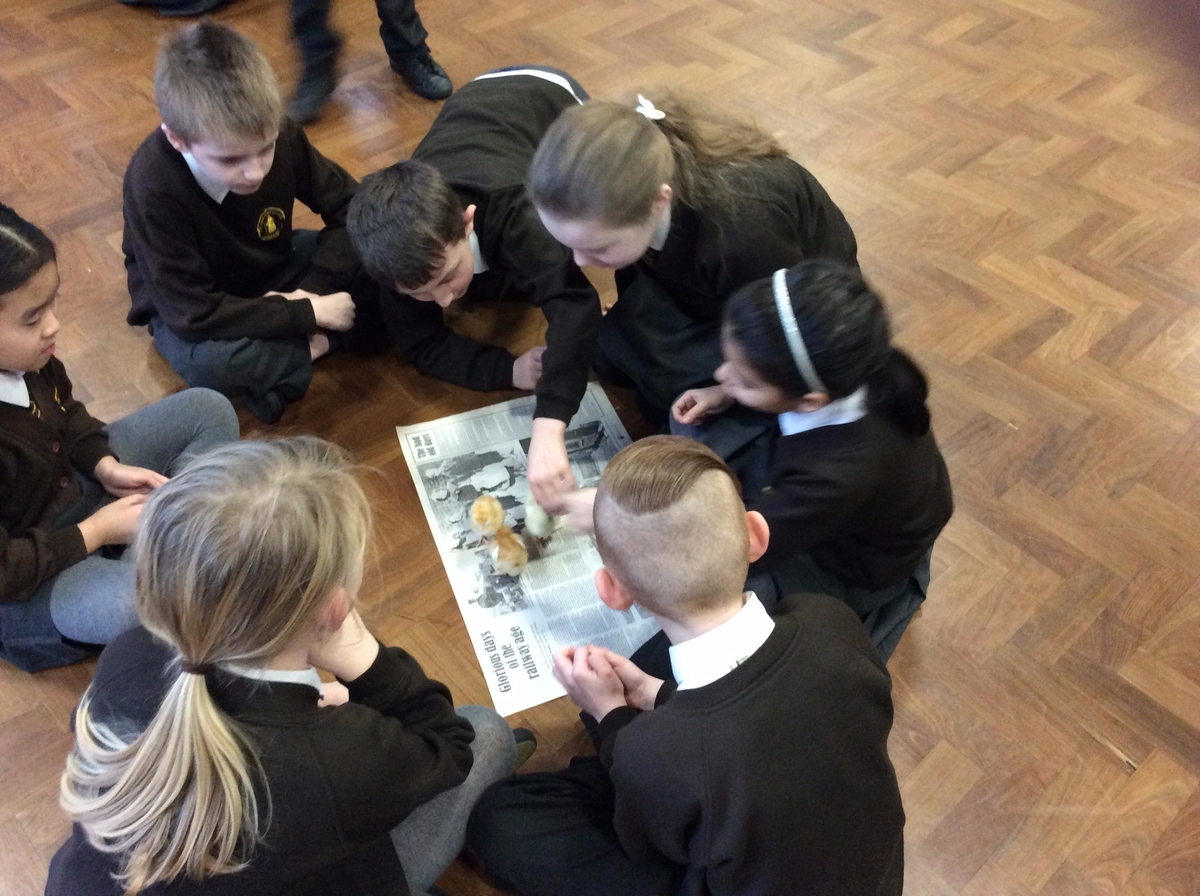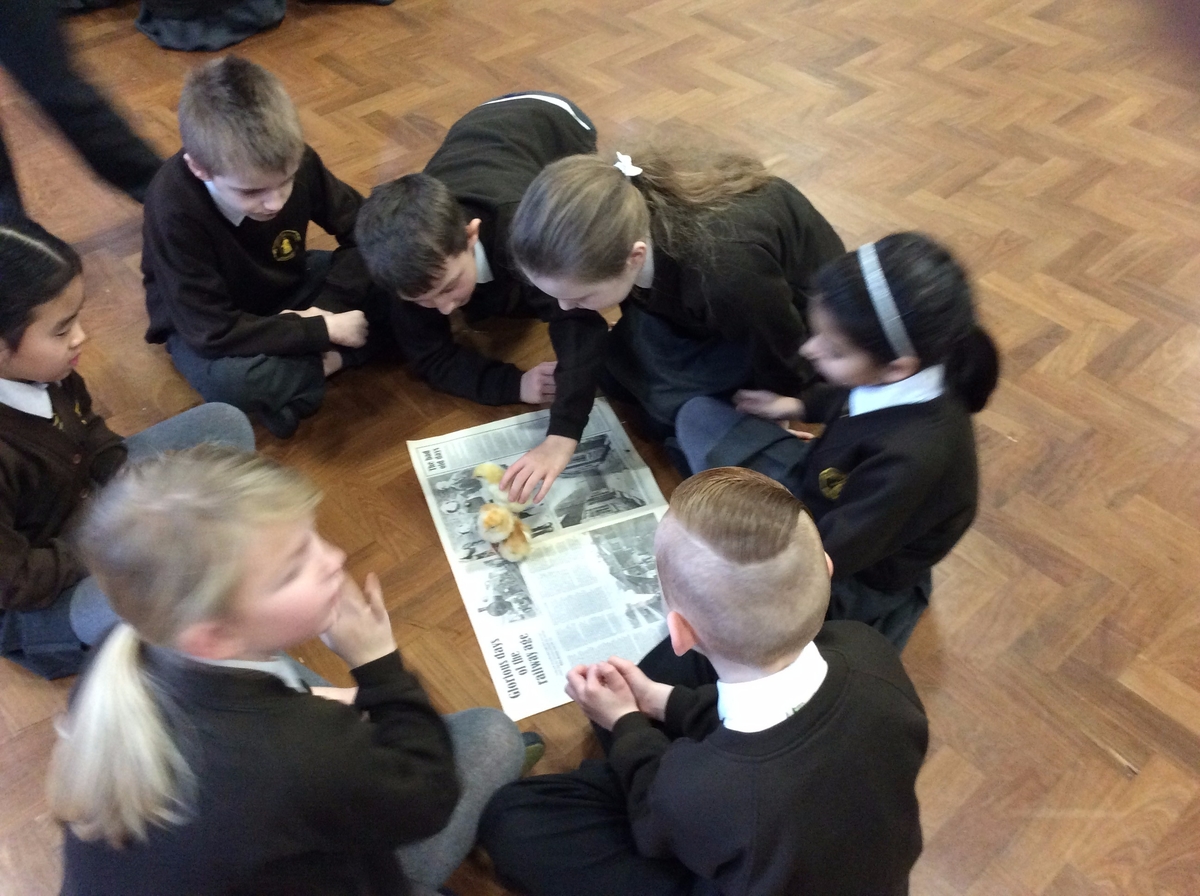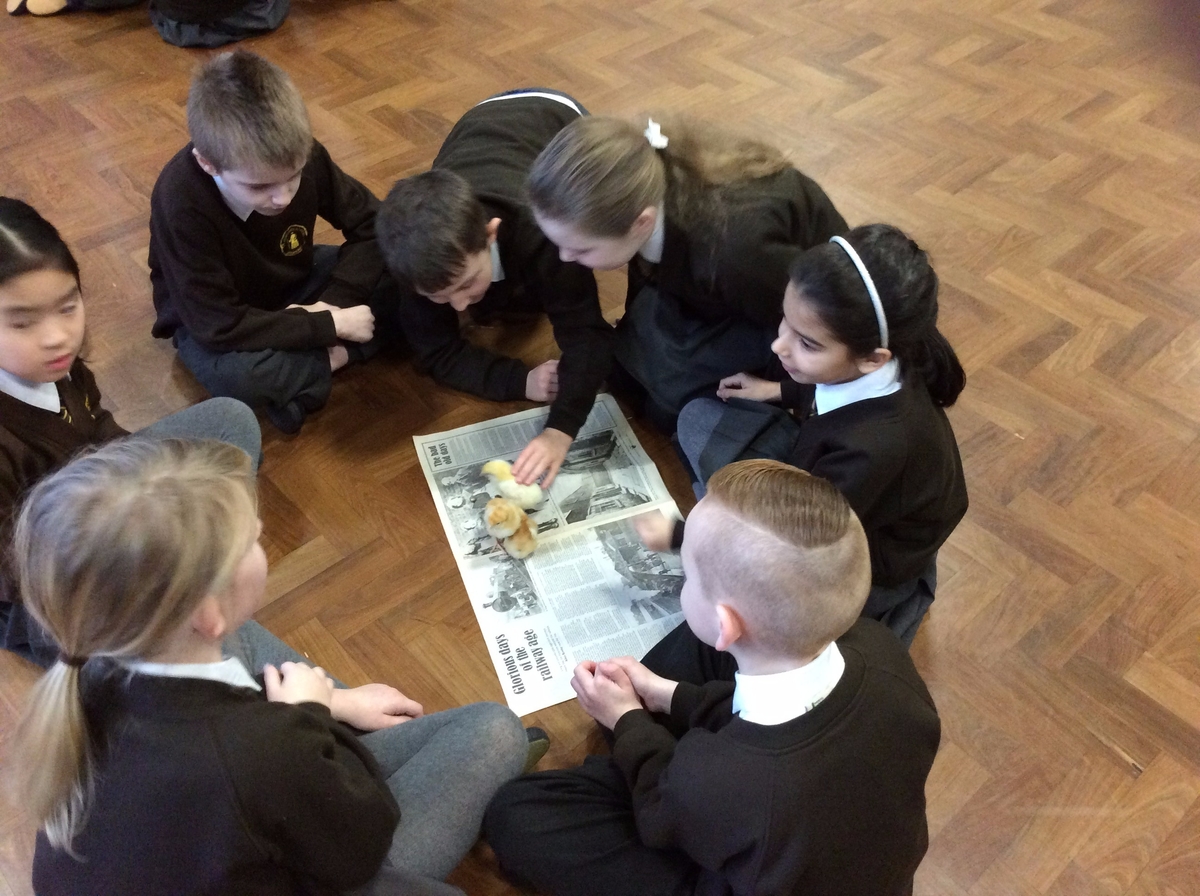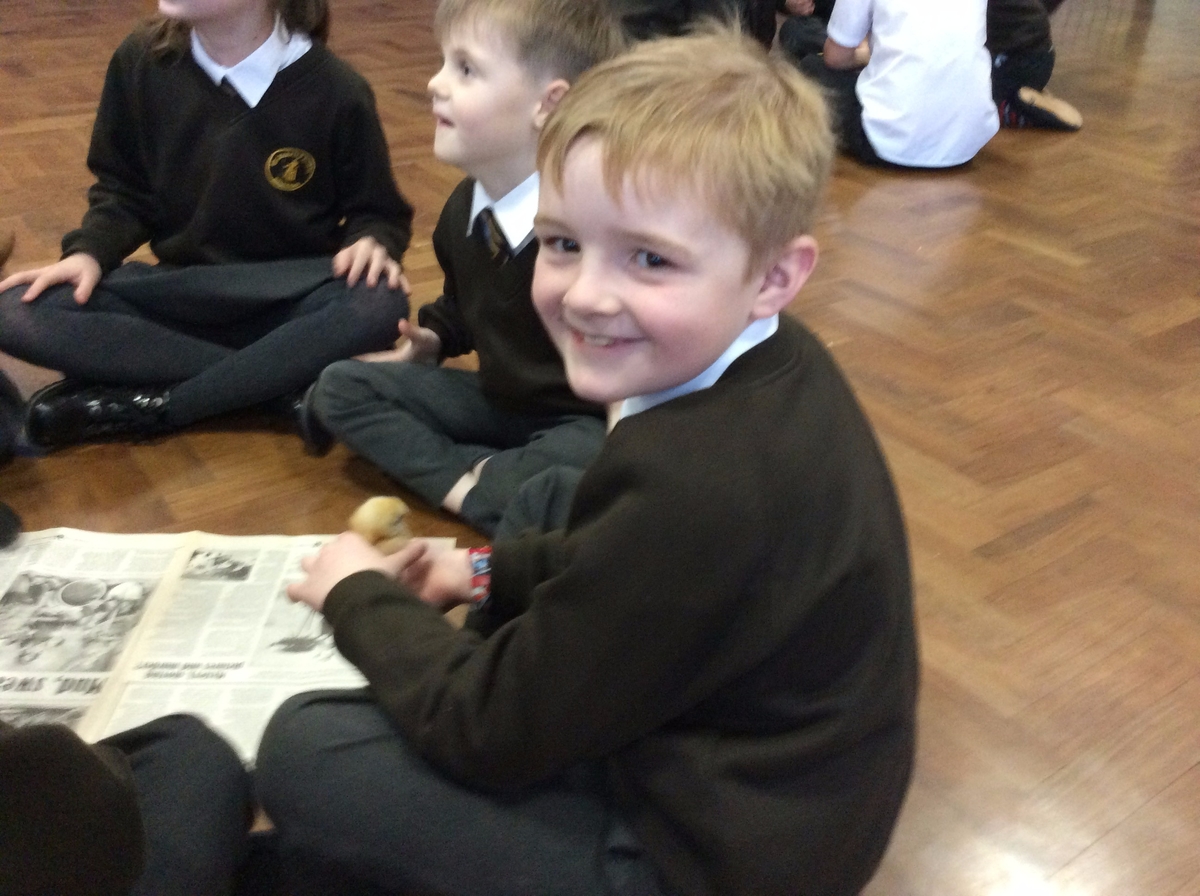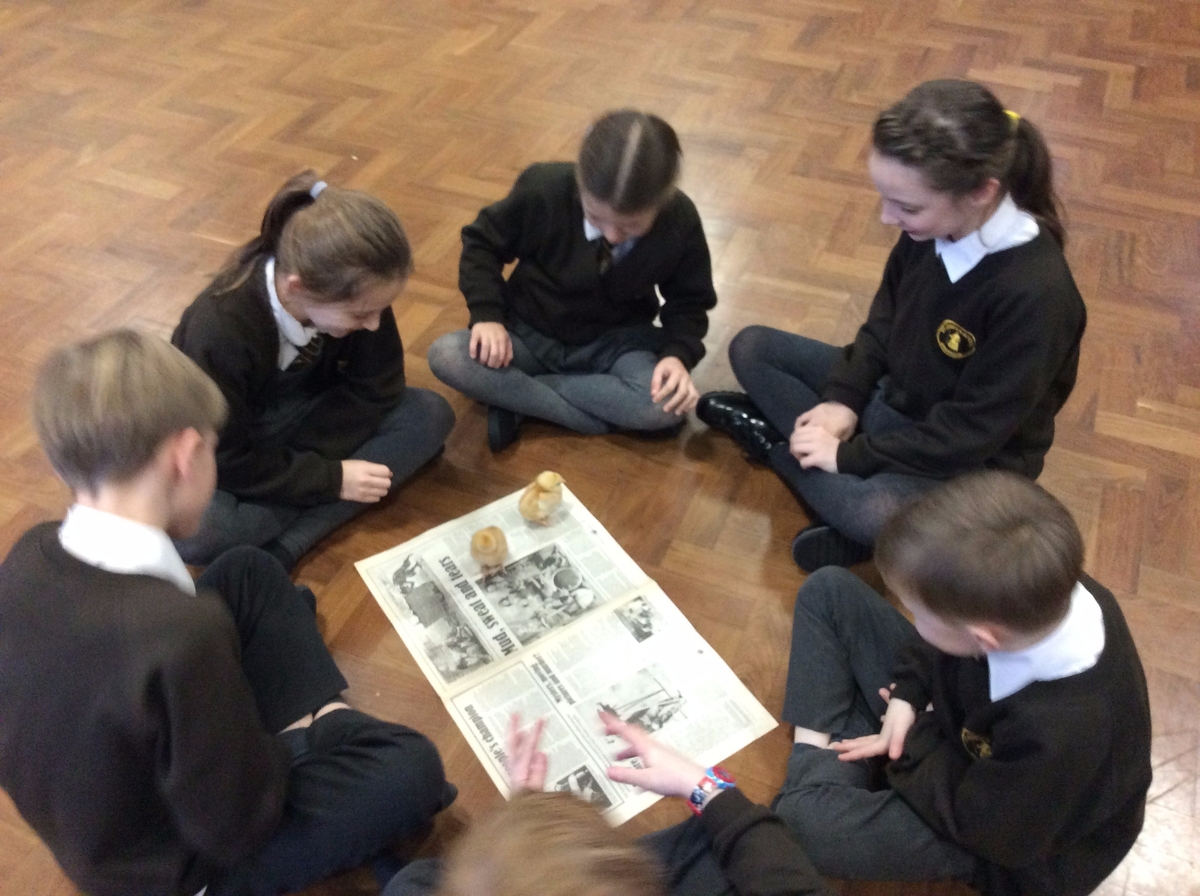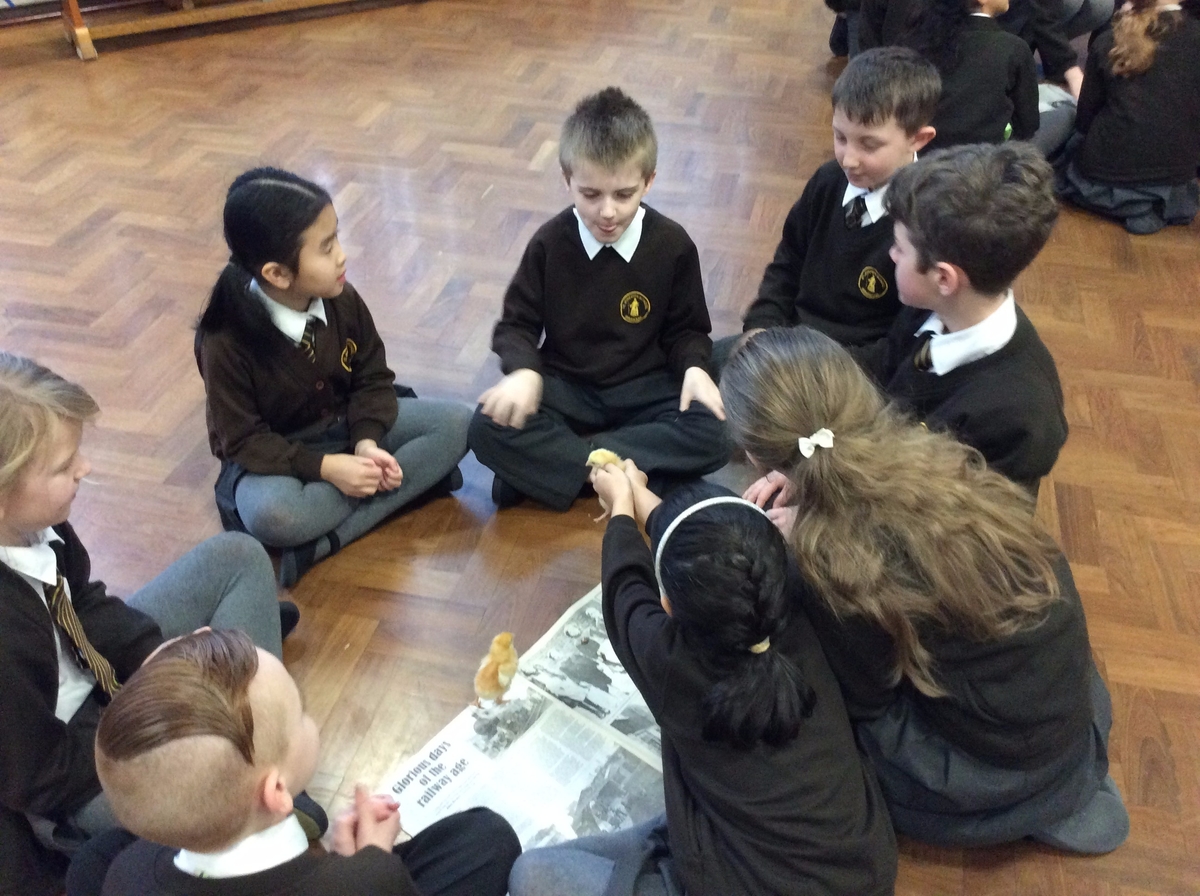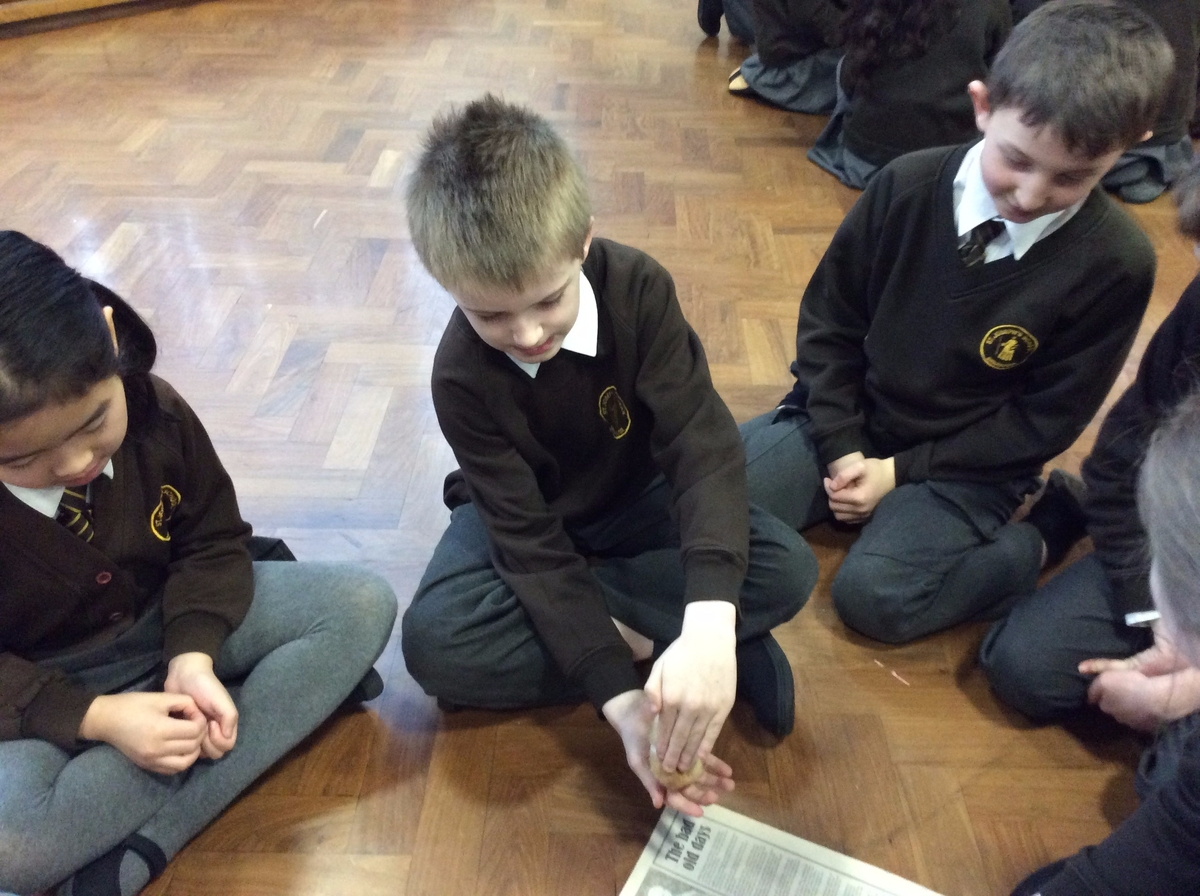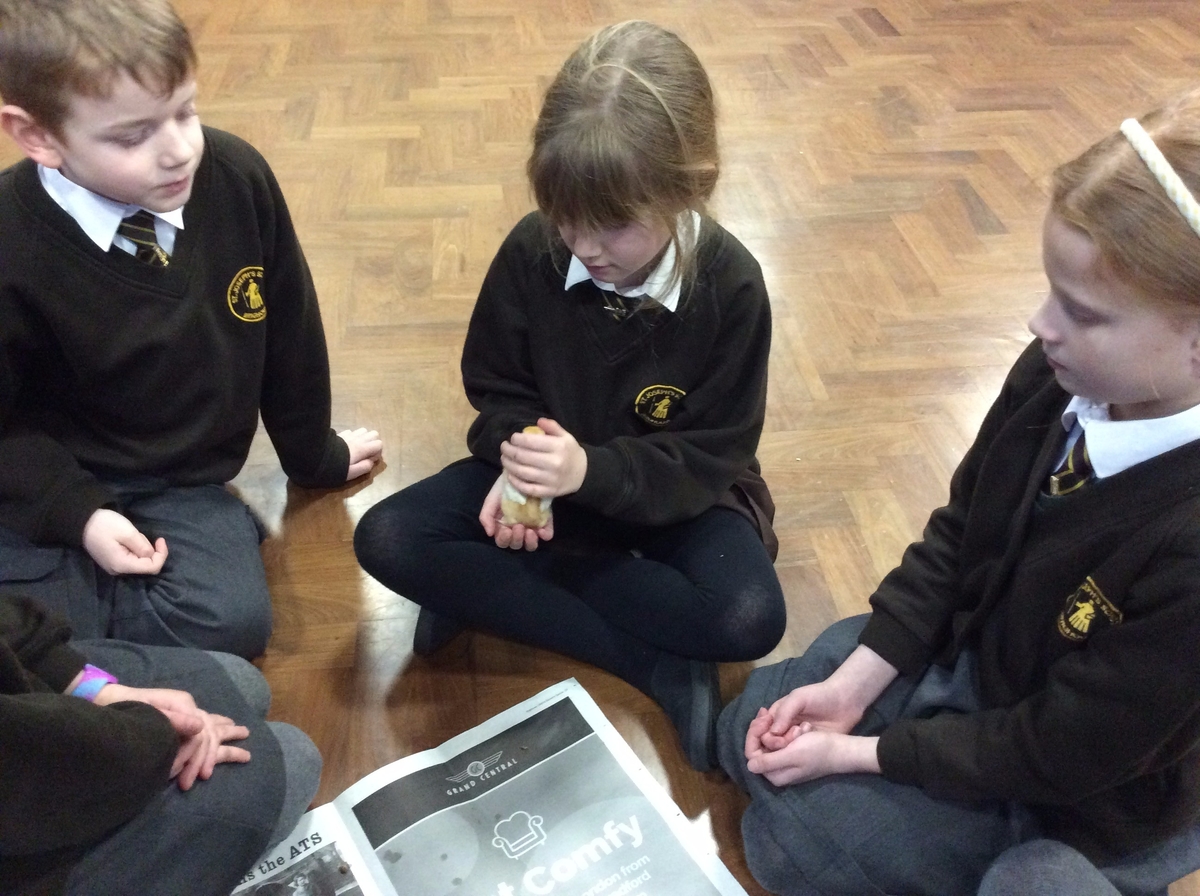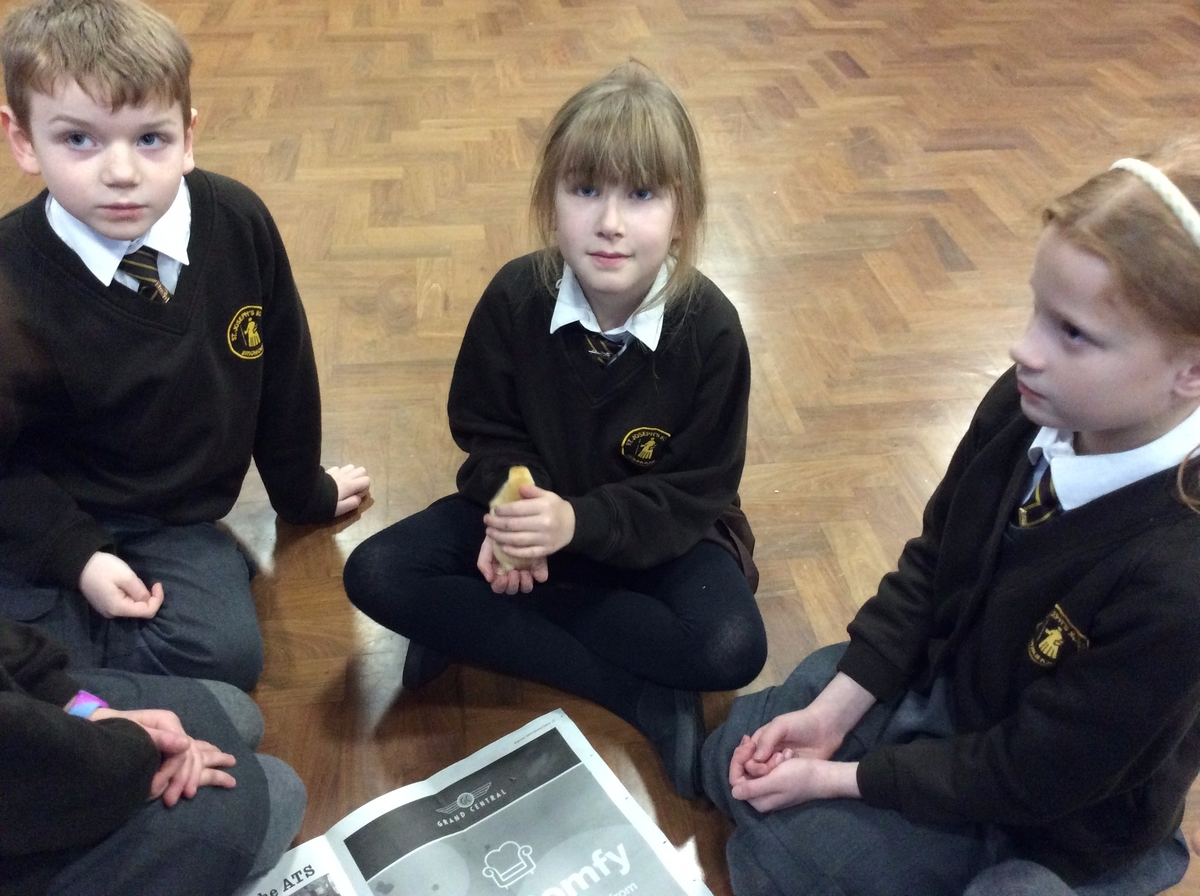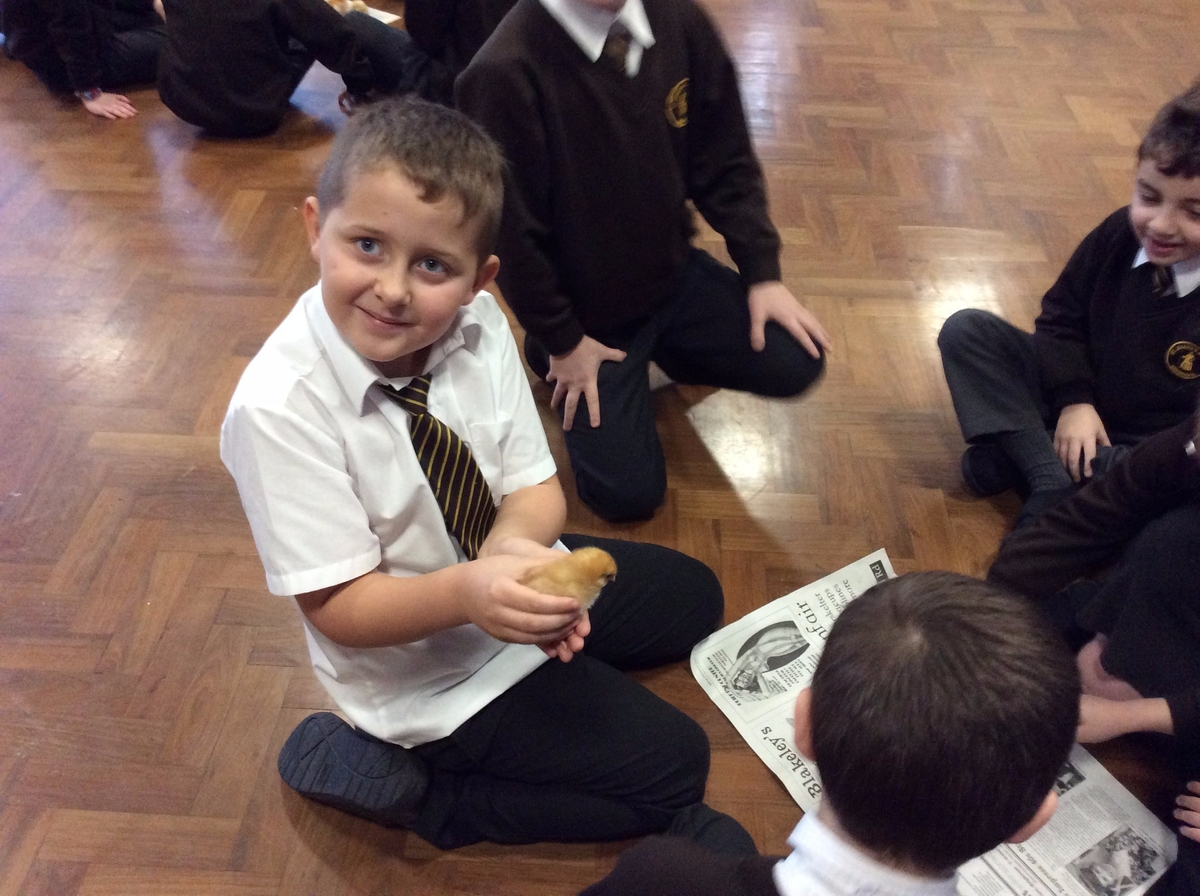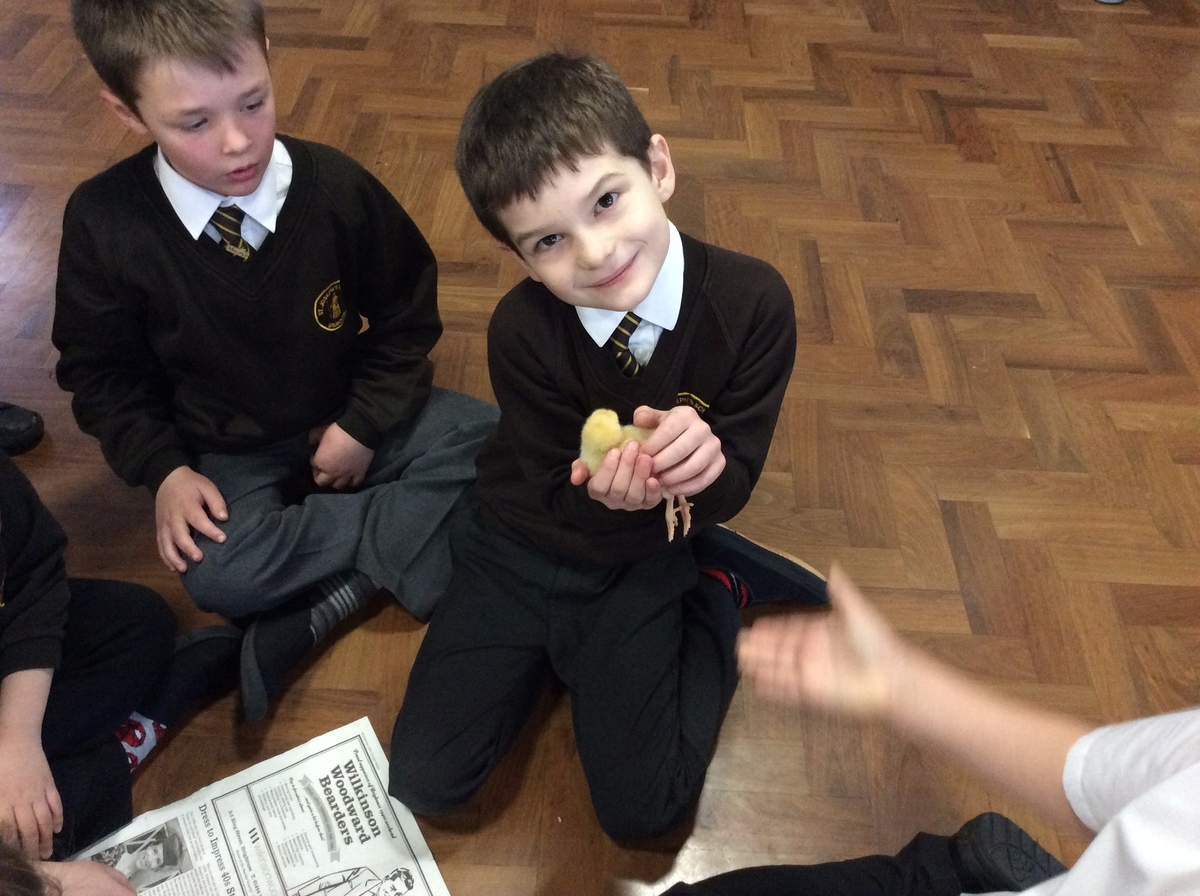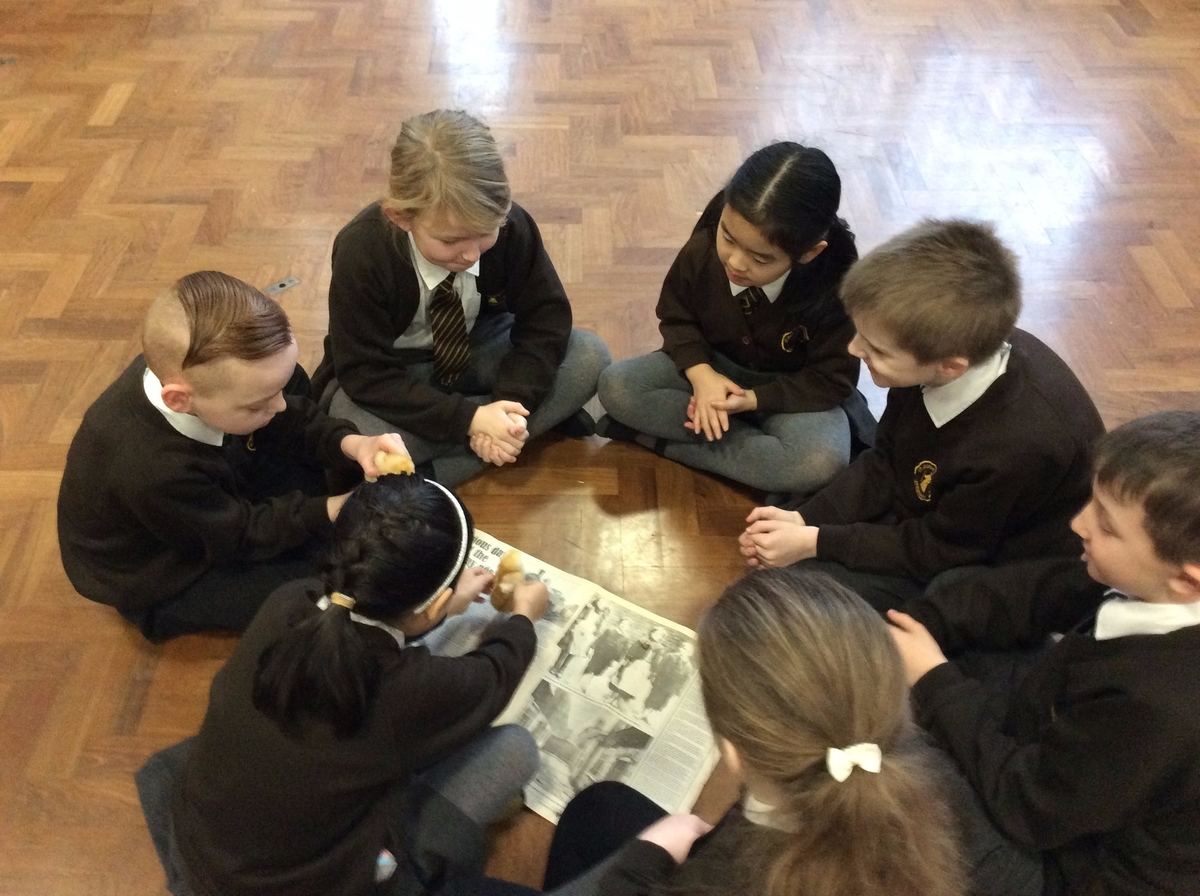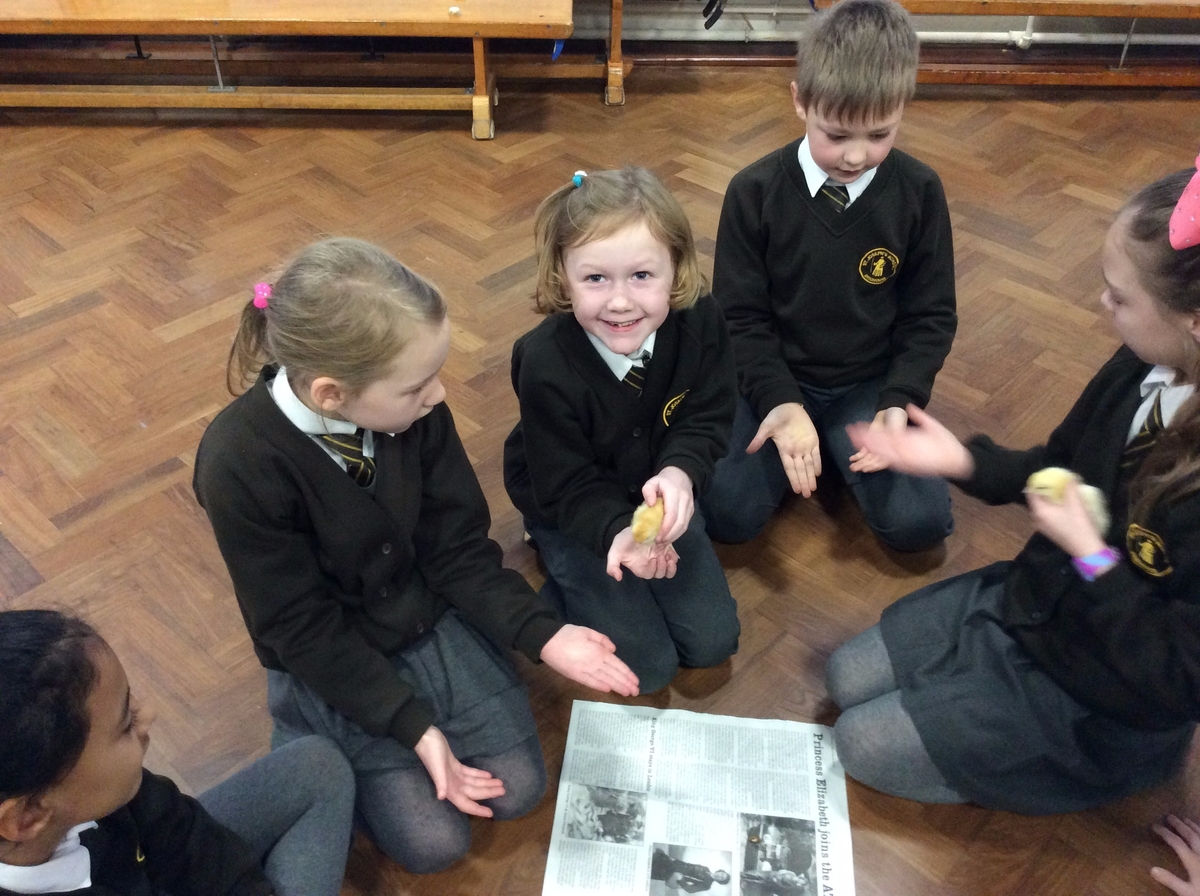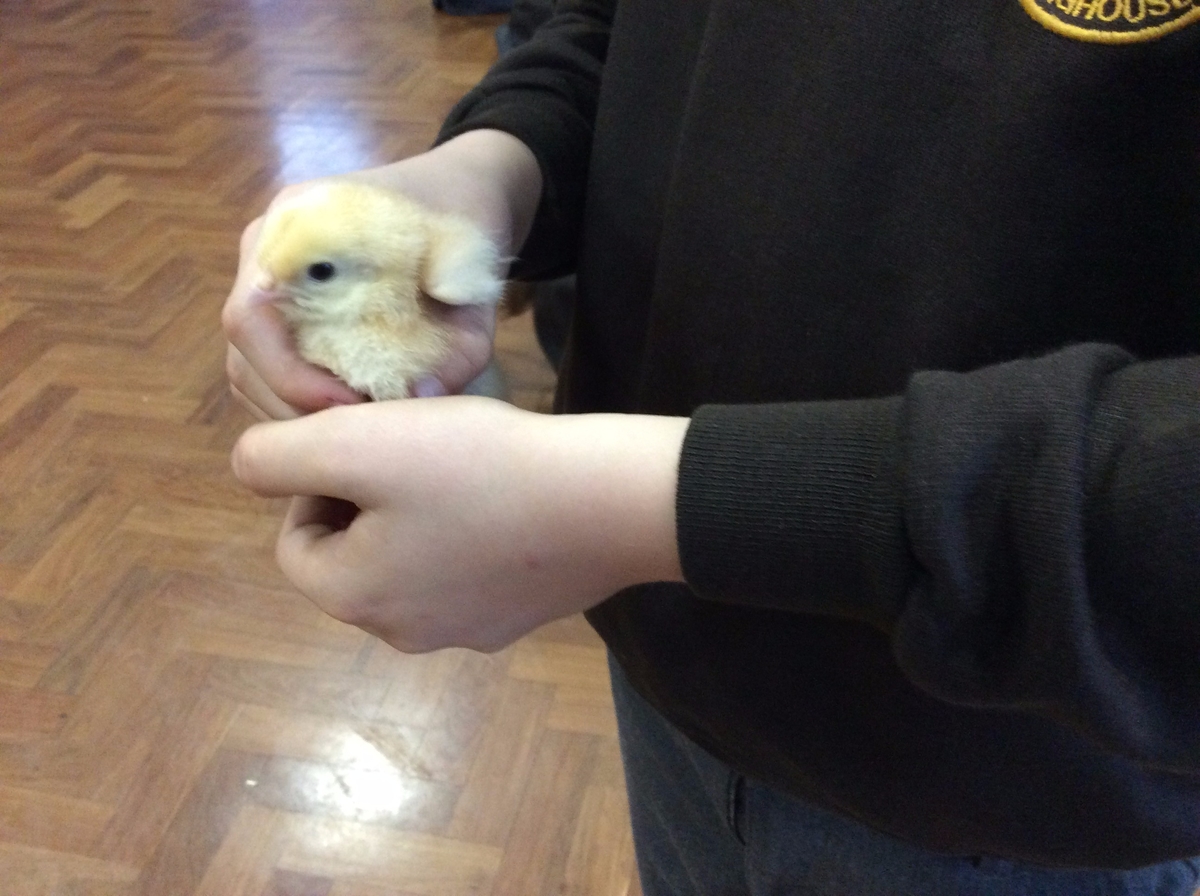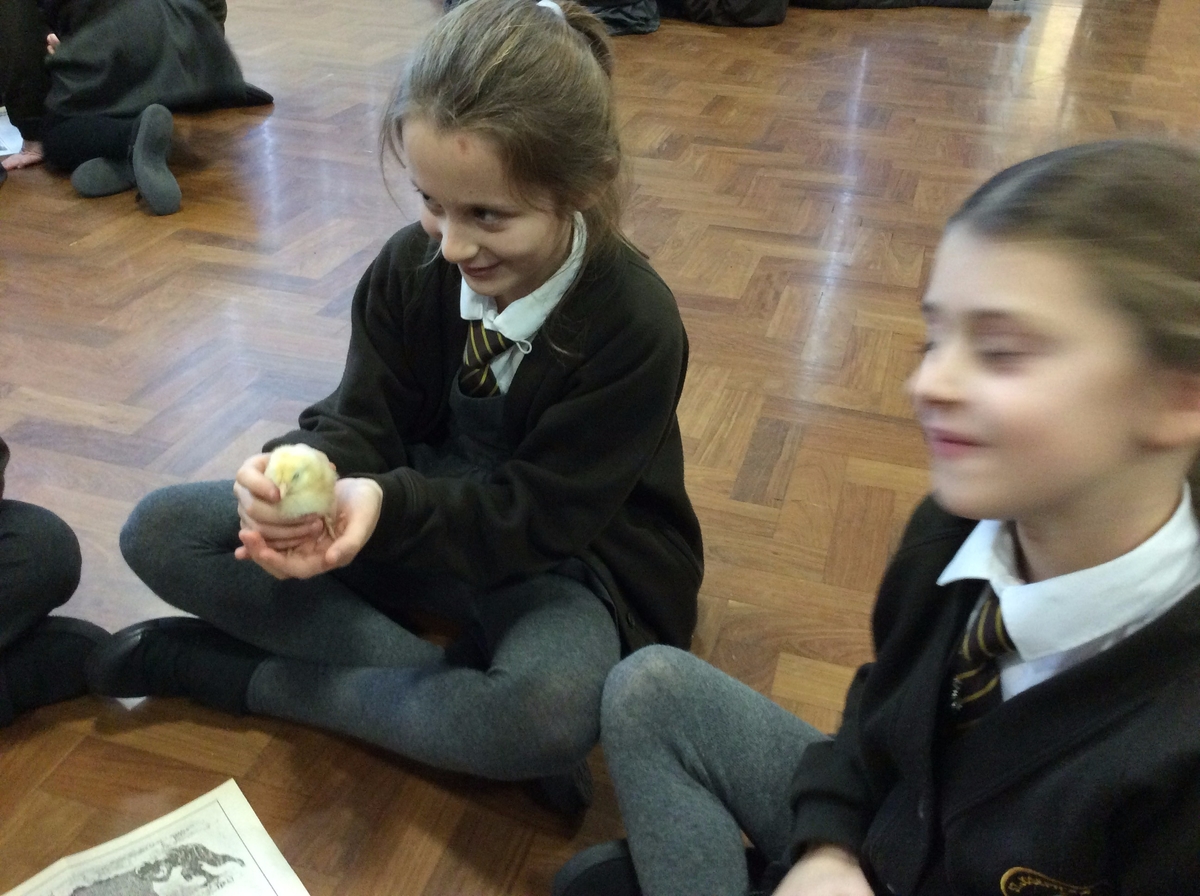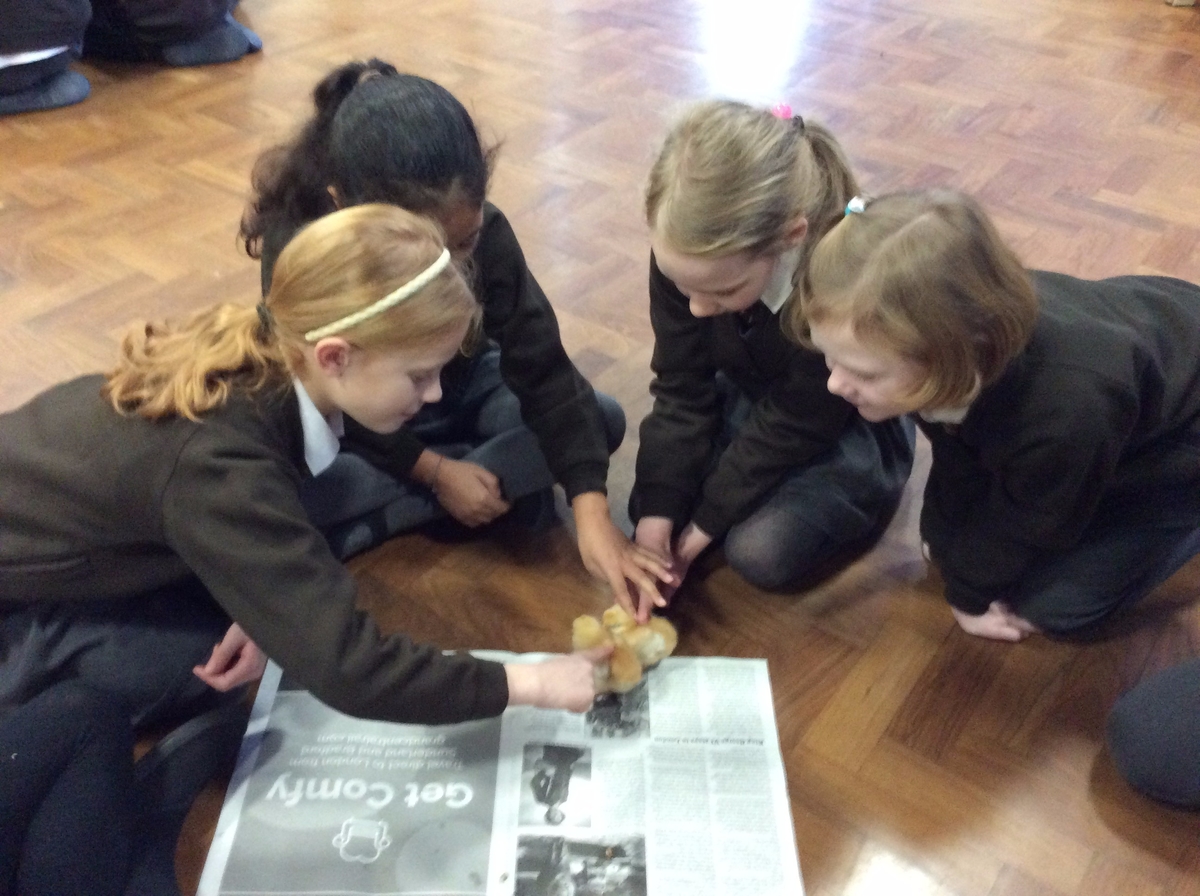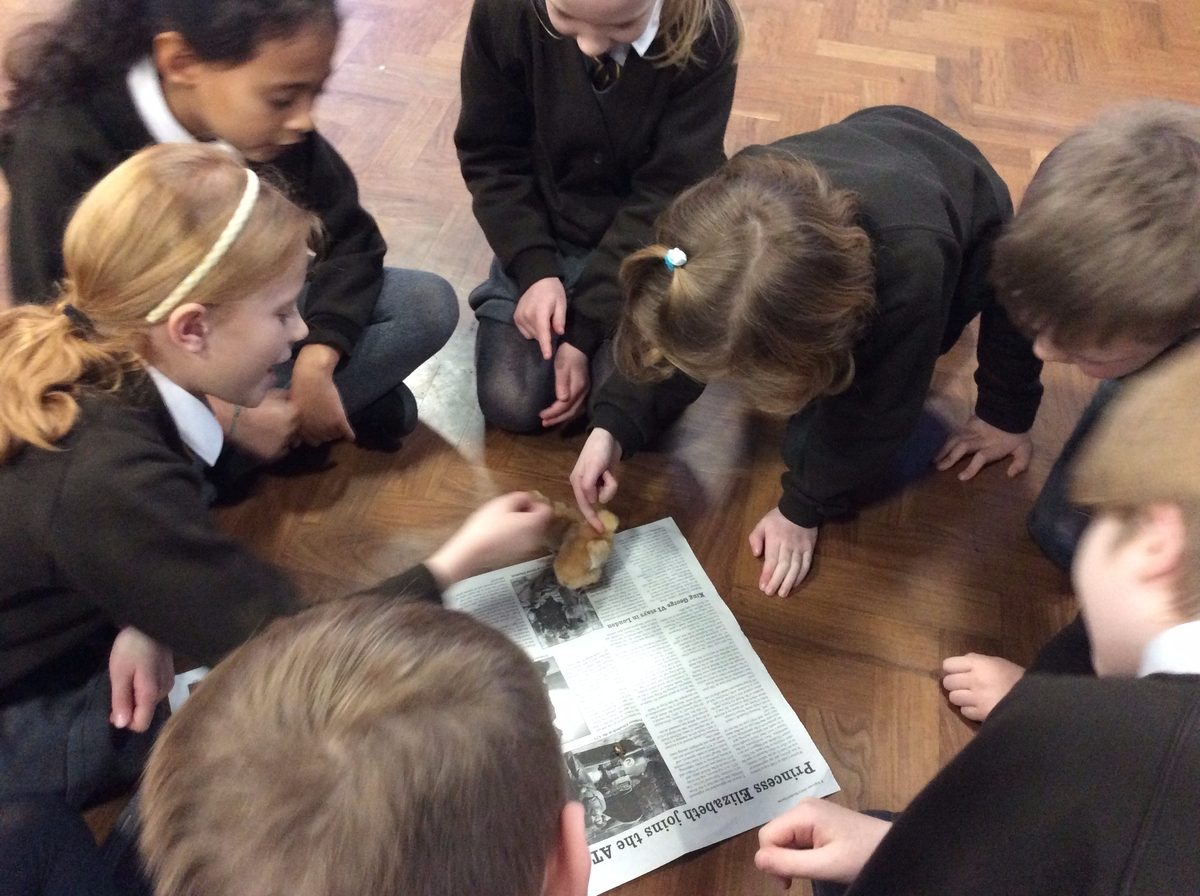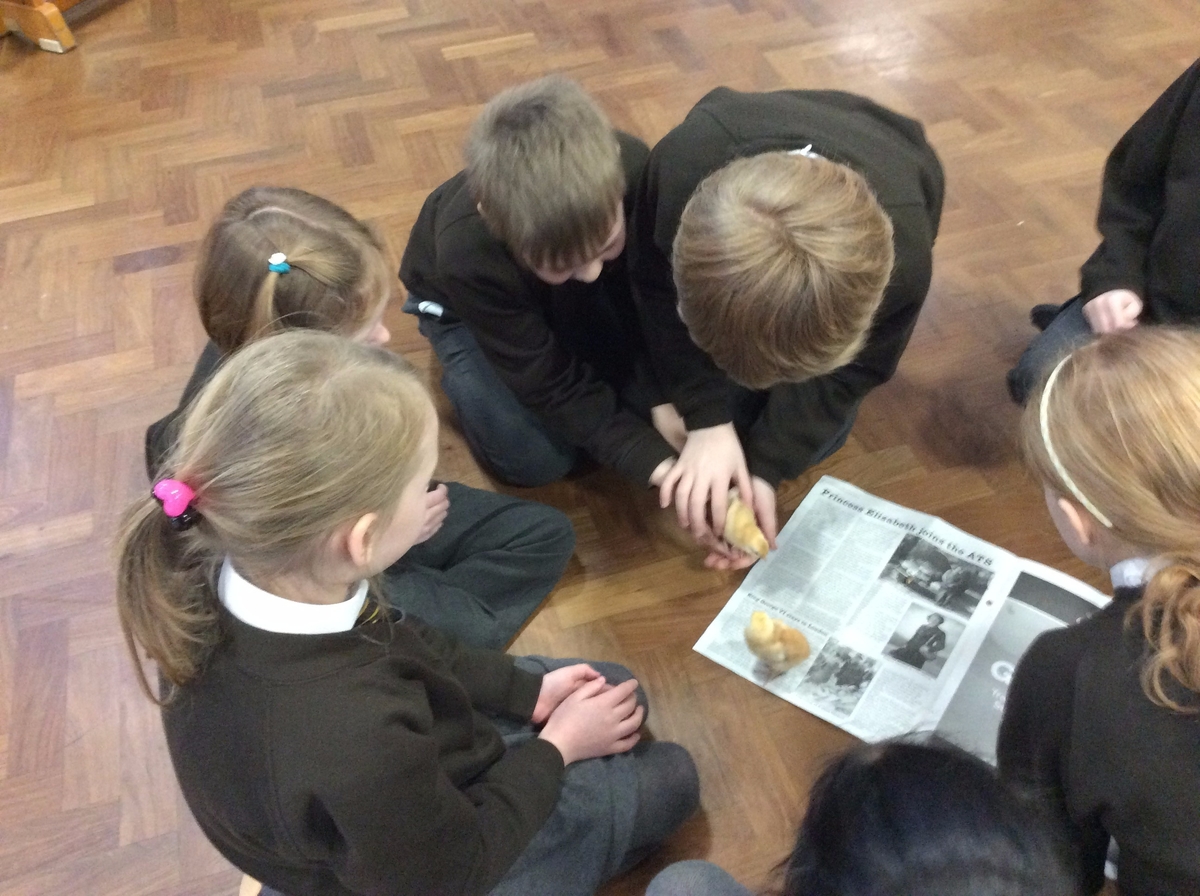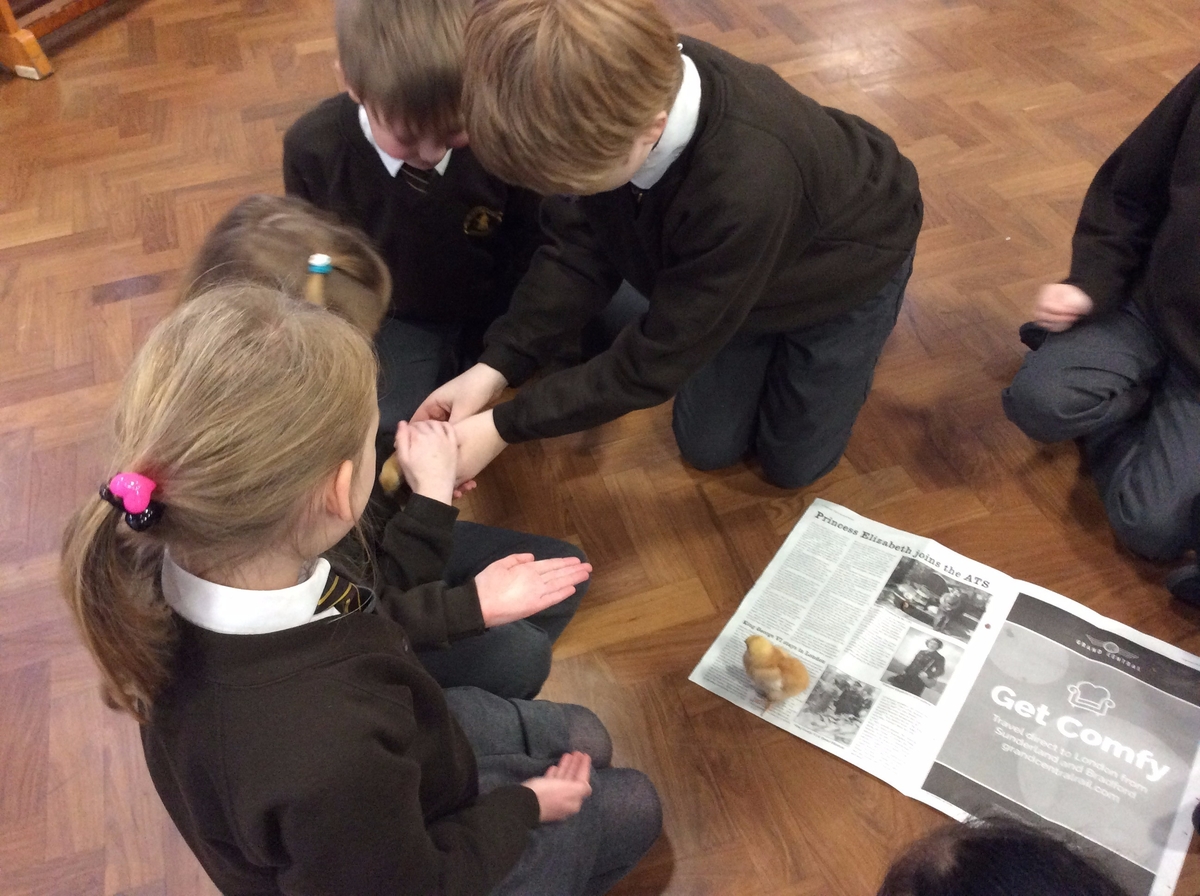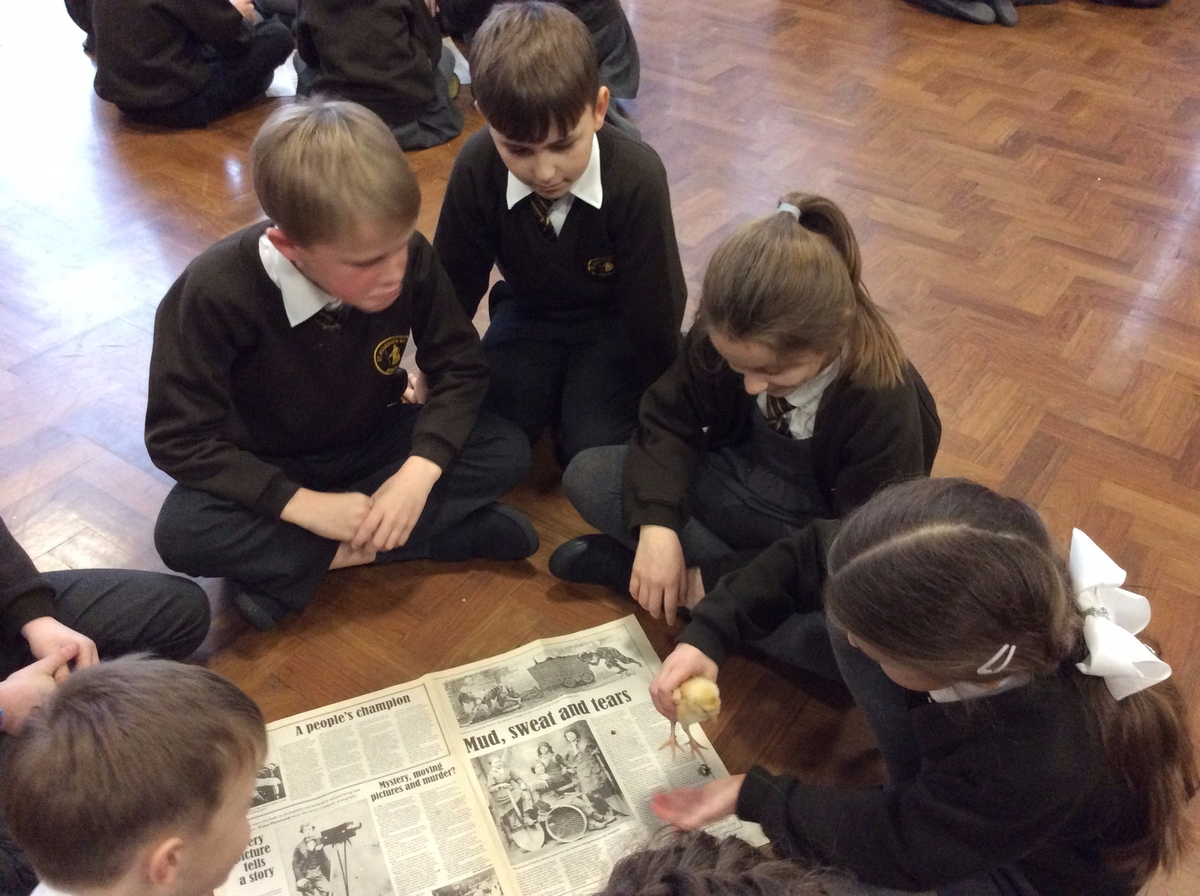 What a fantastic time we had when the chocolate workshop came into visit!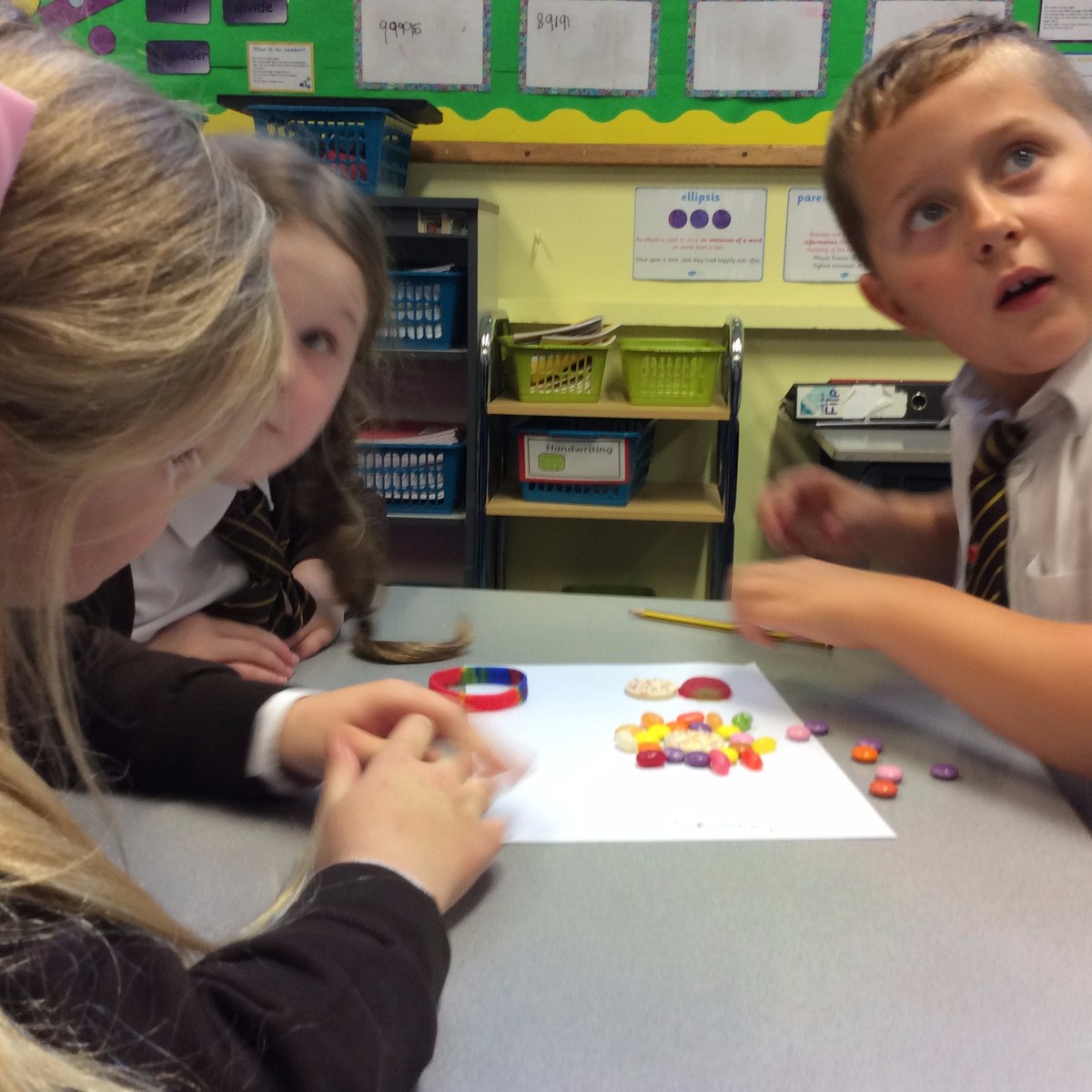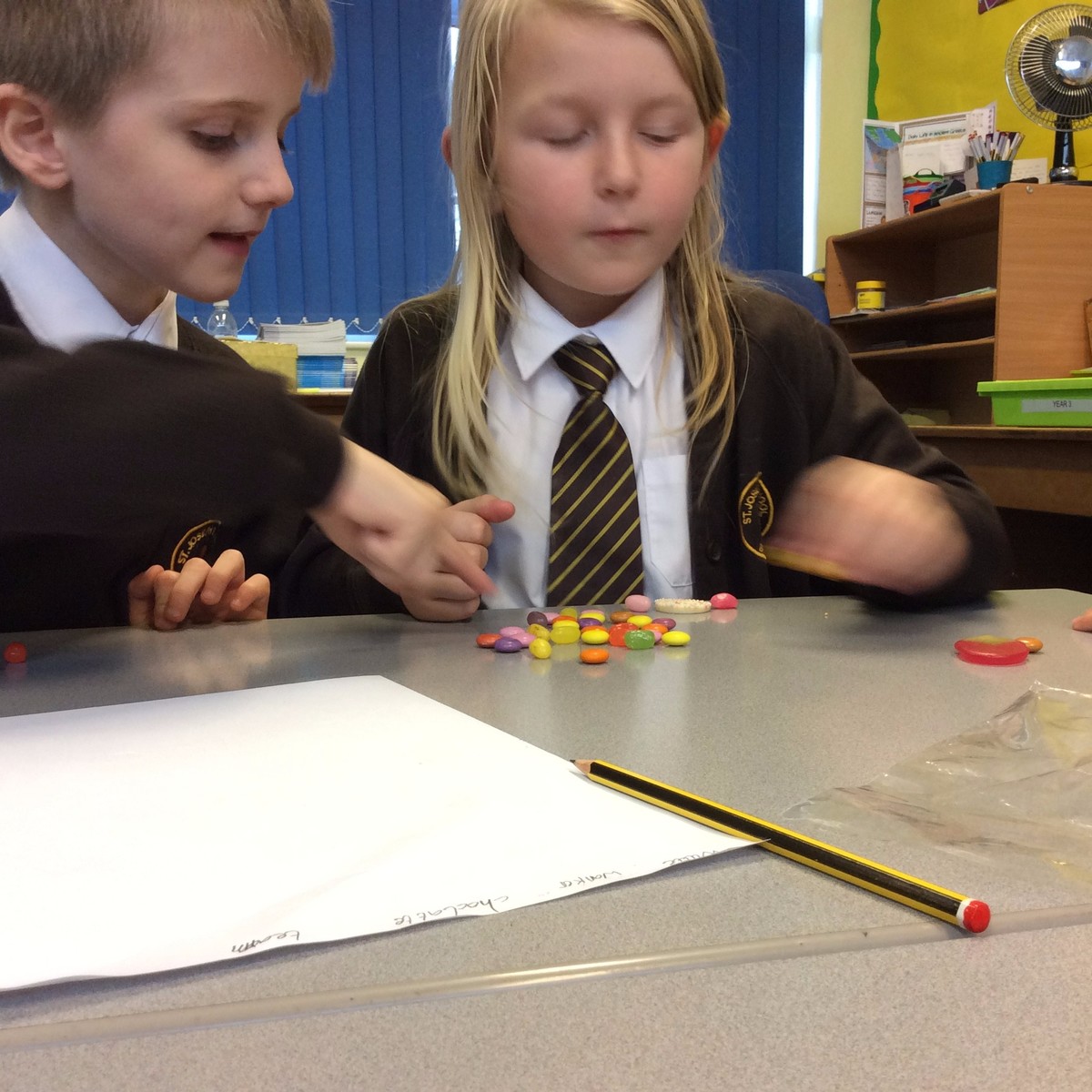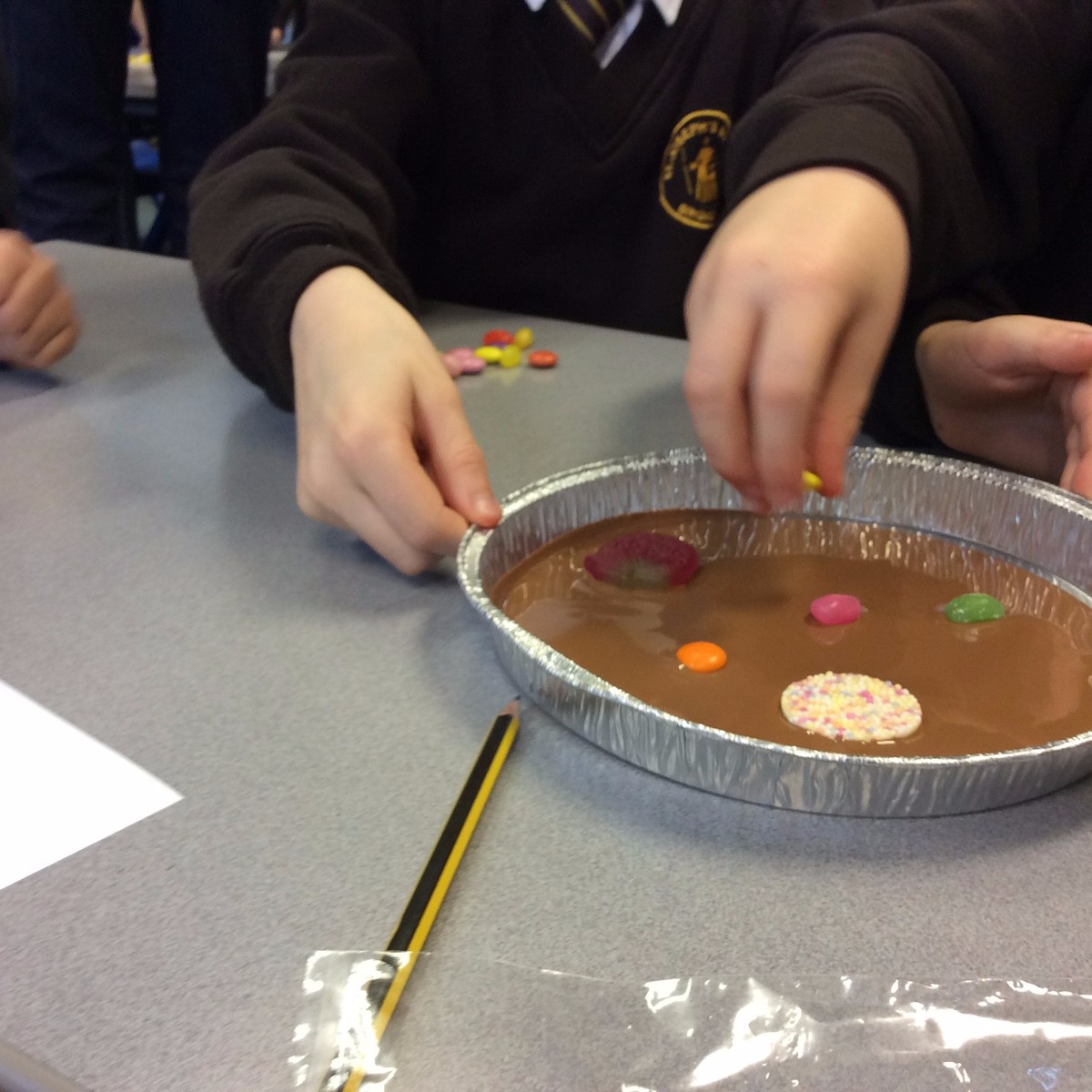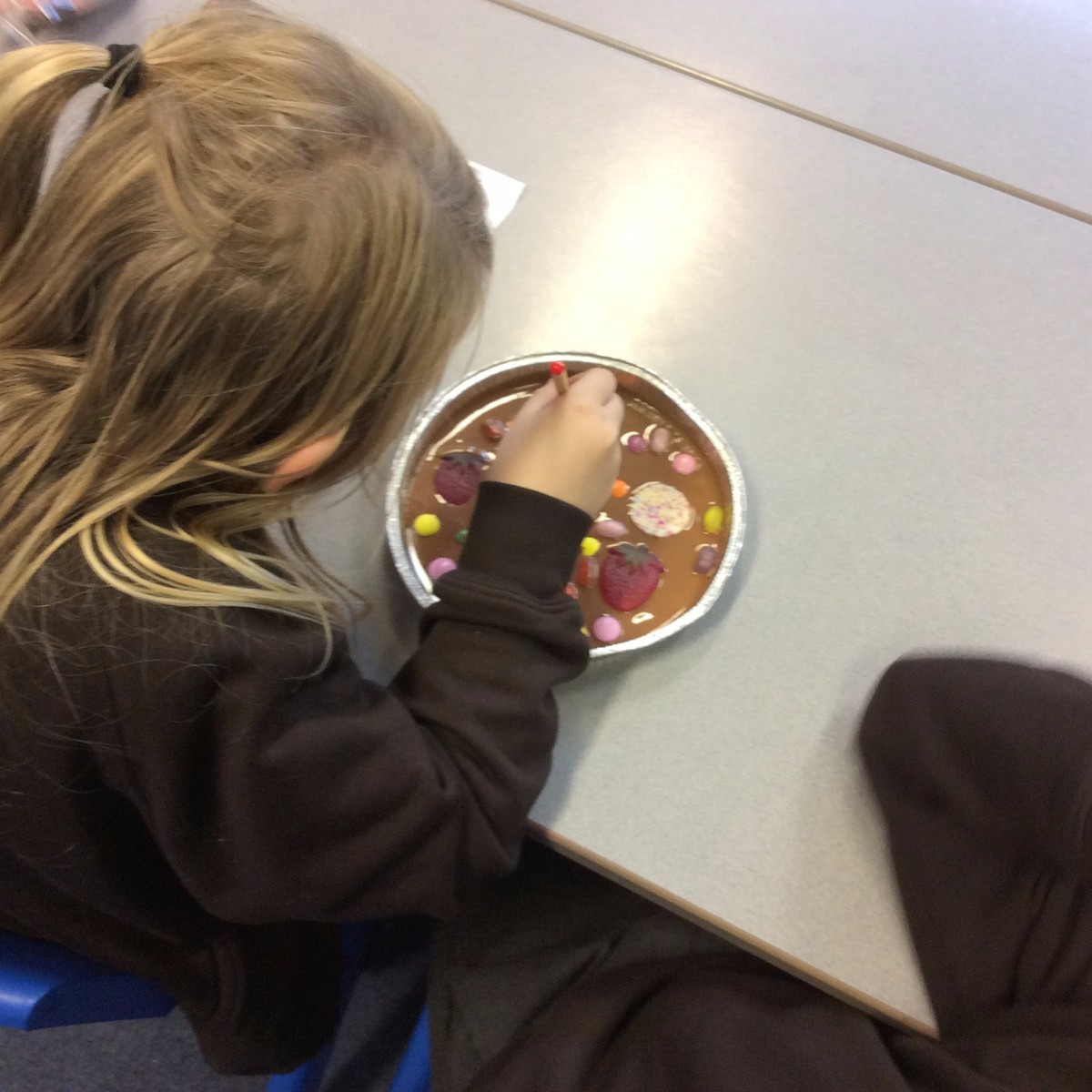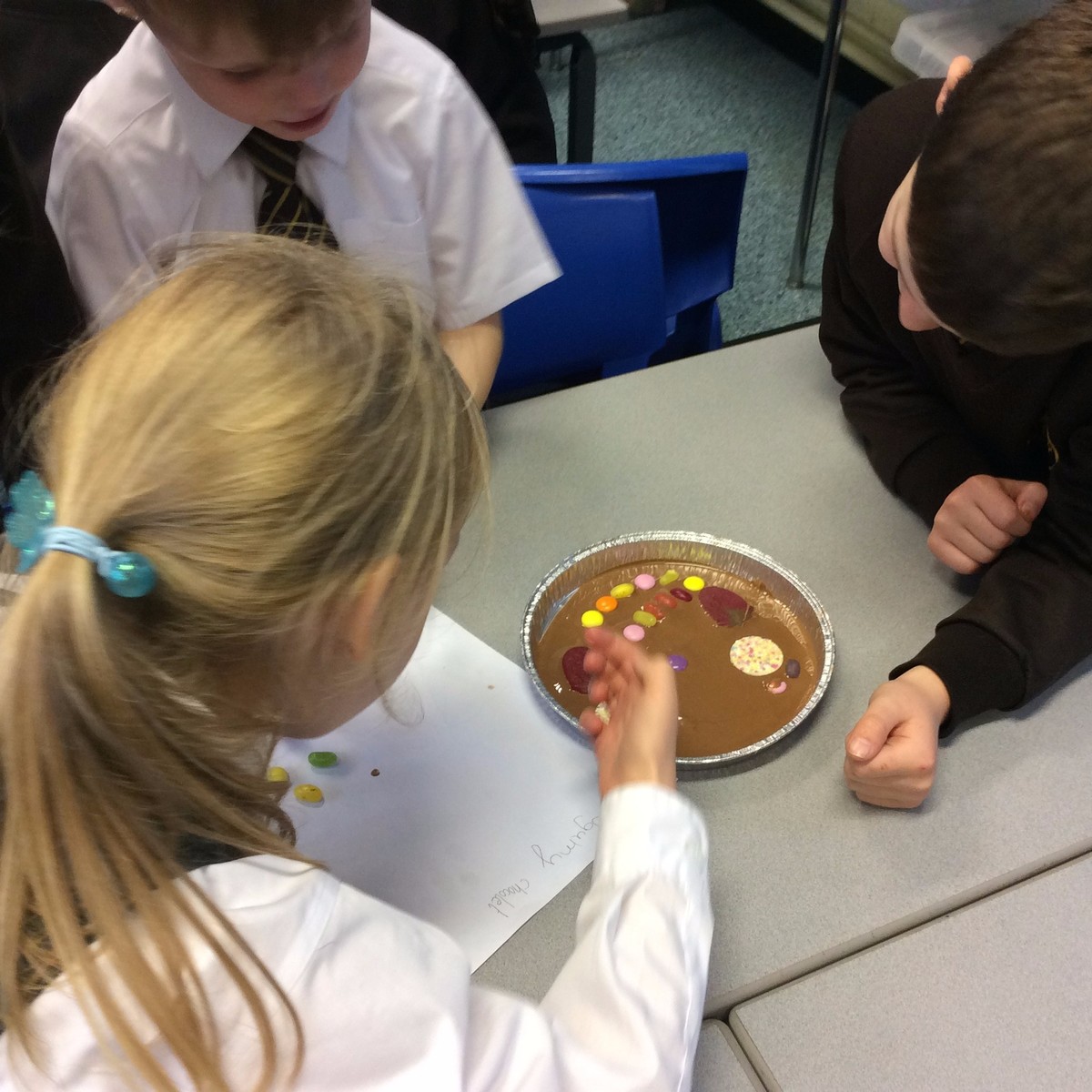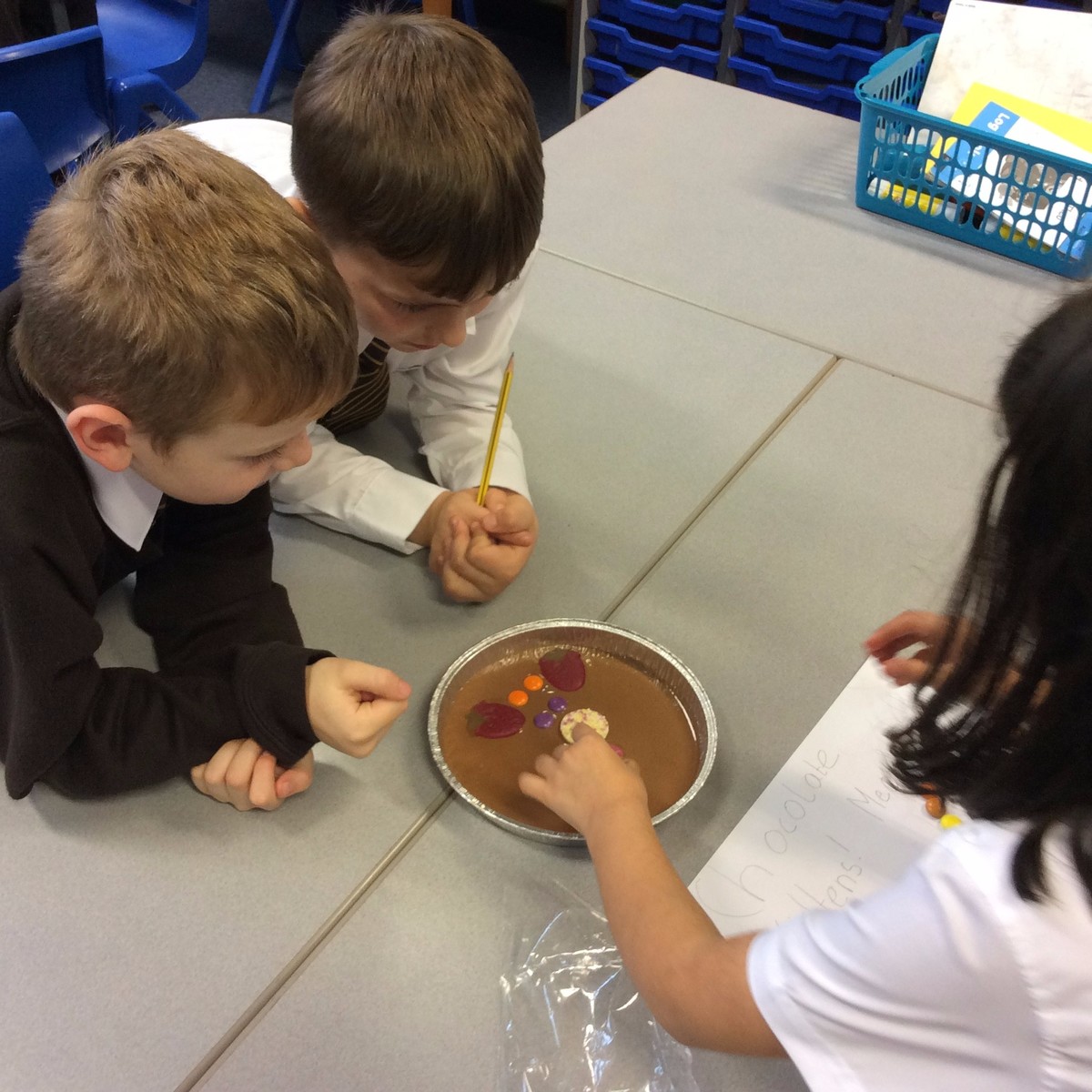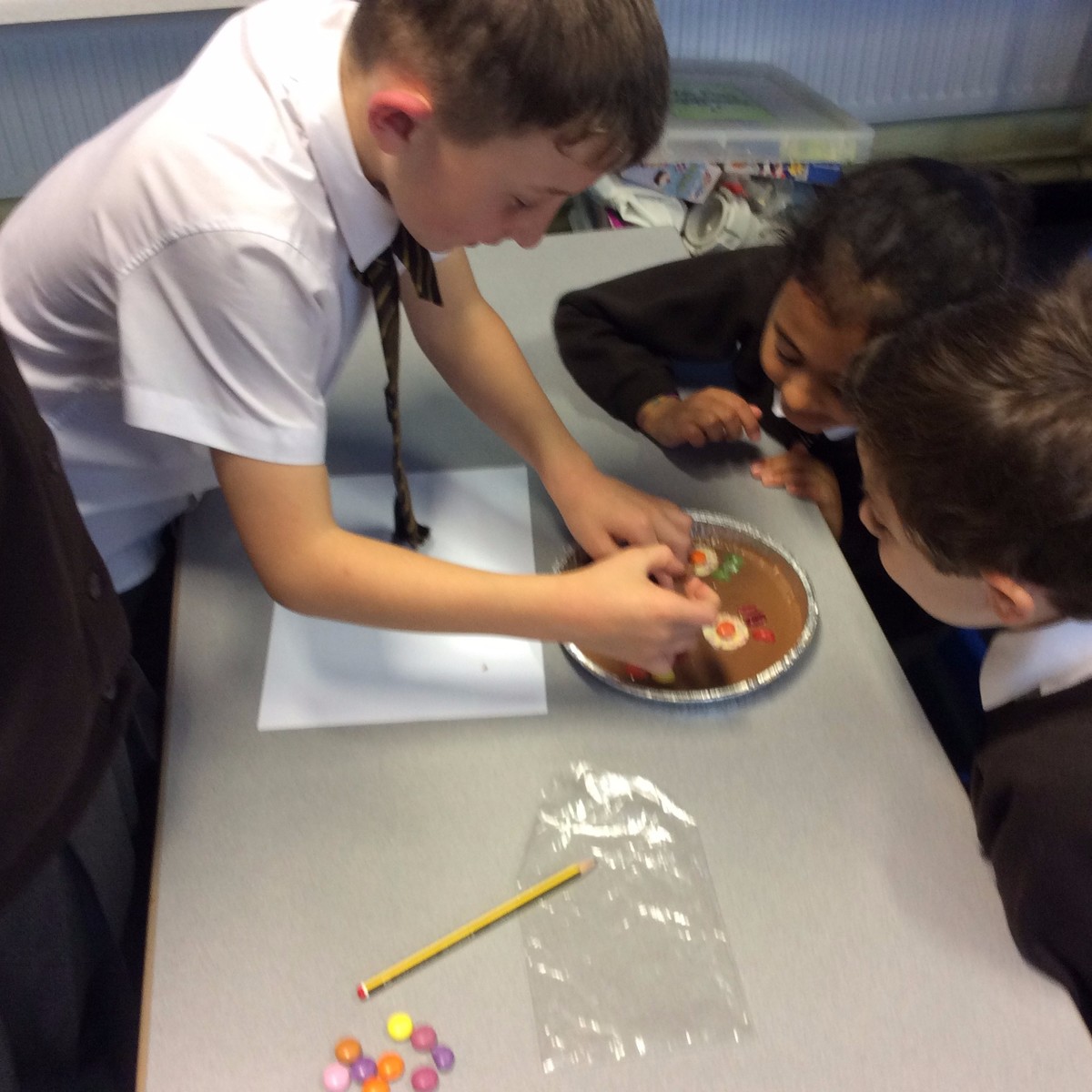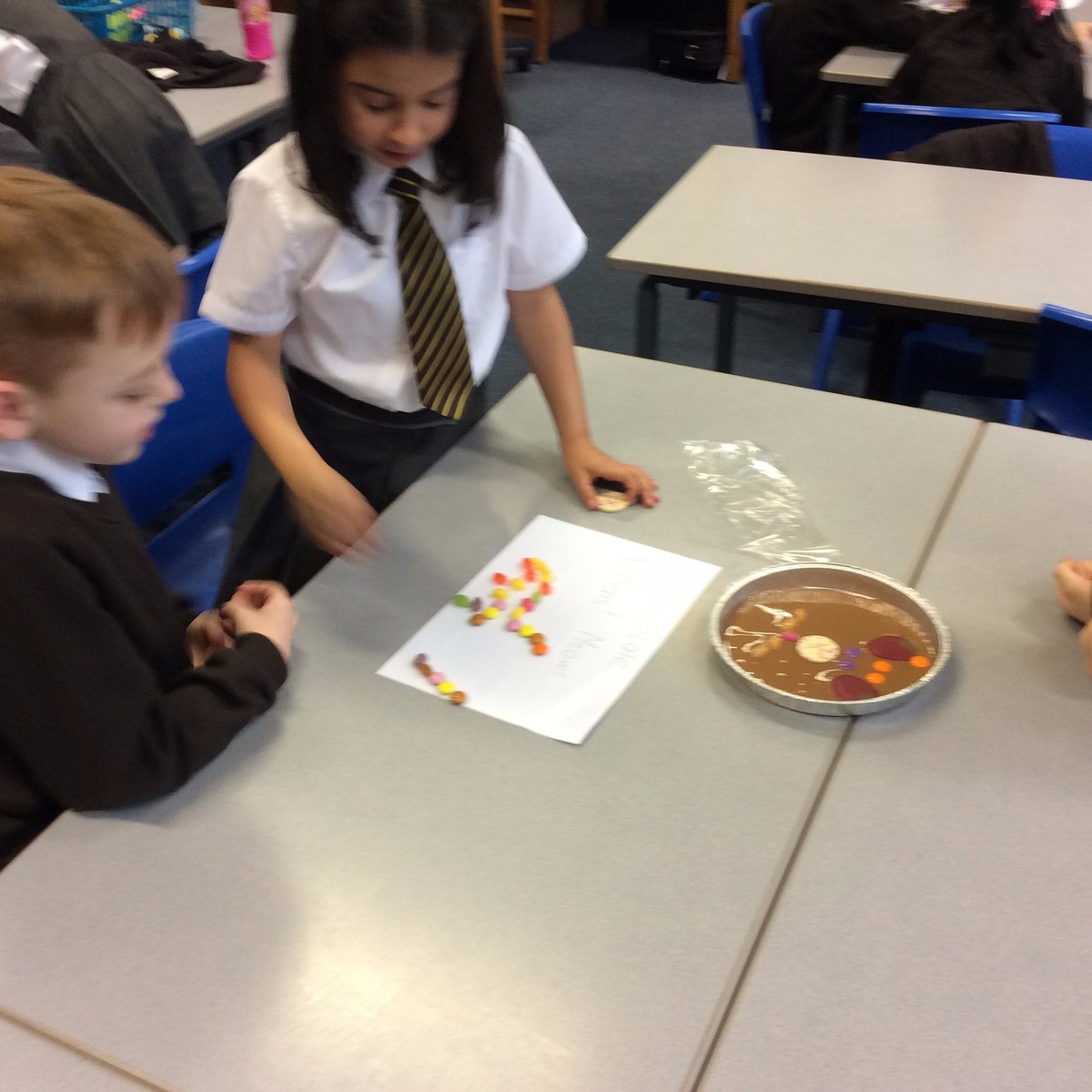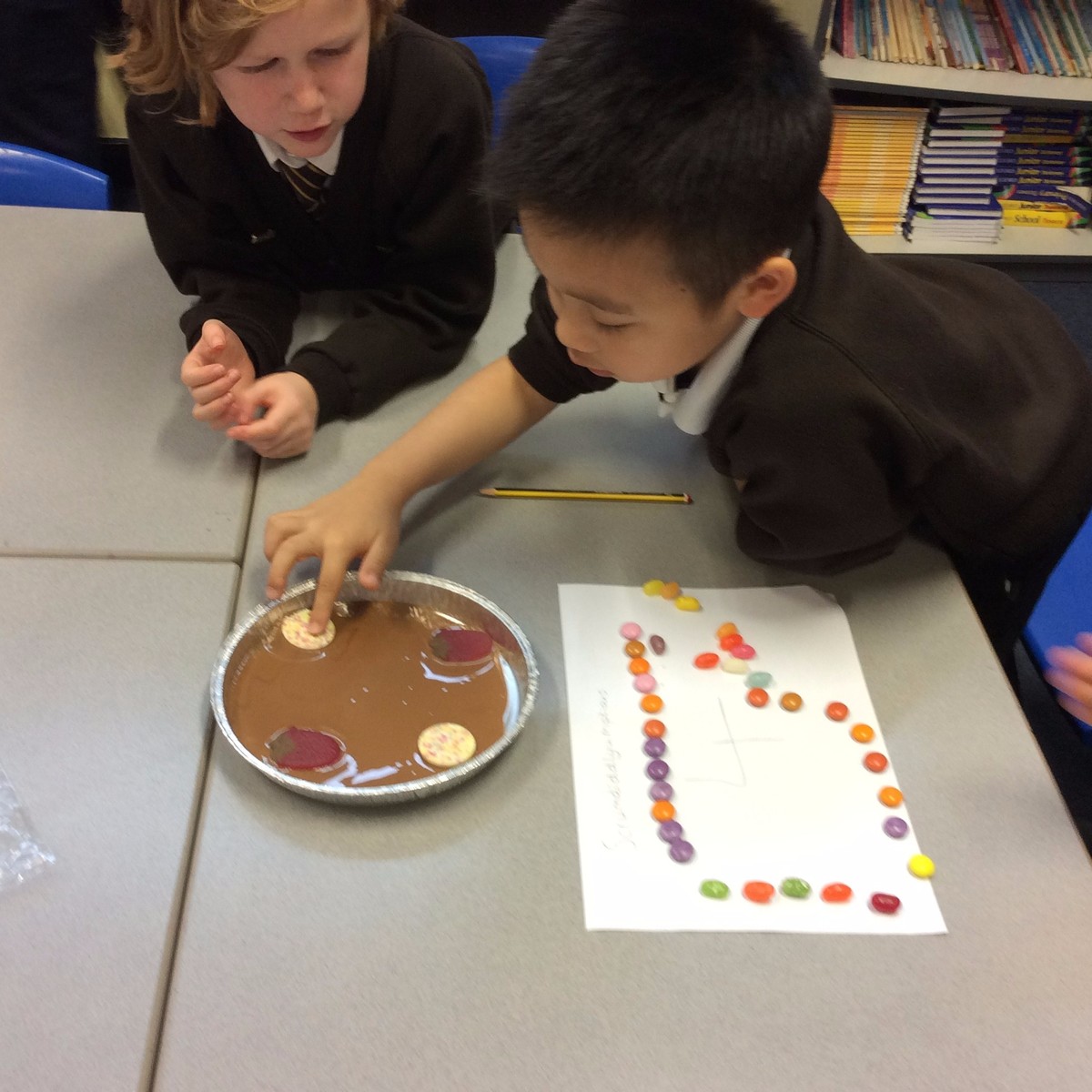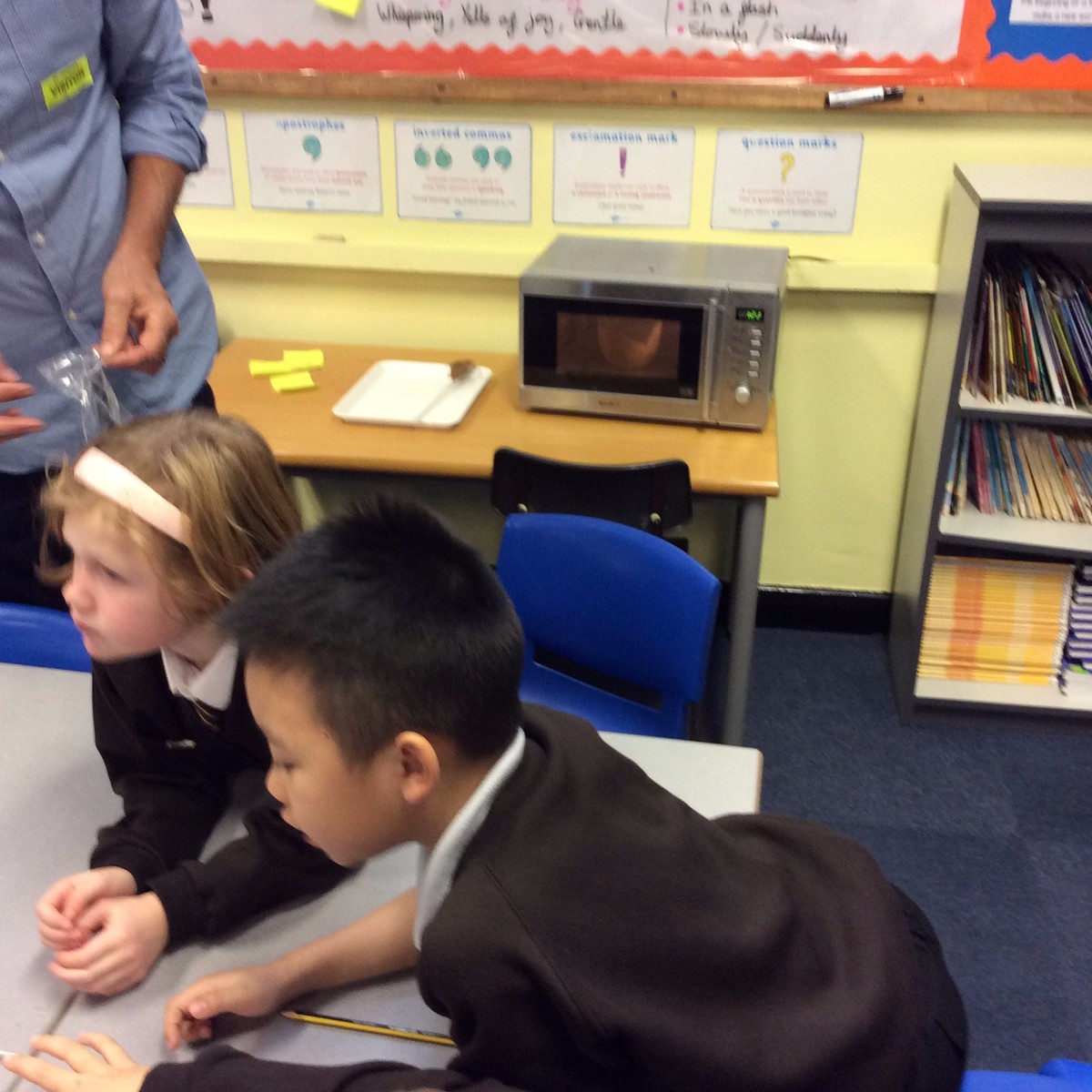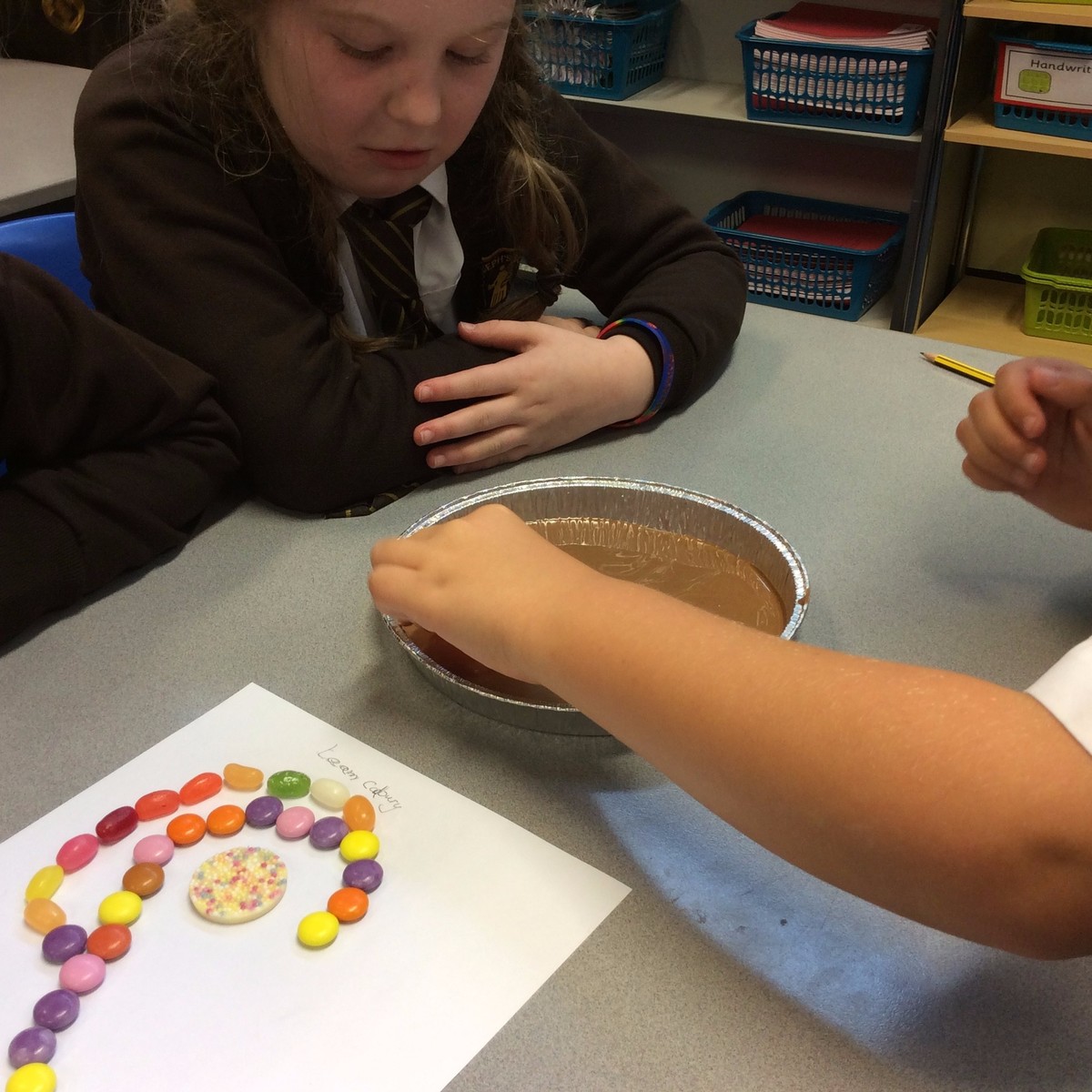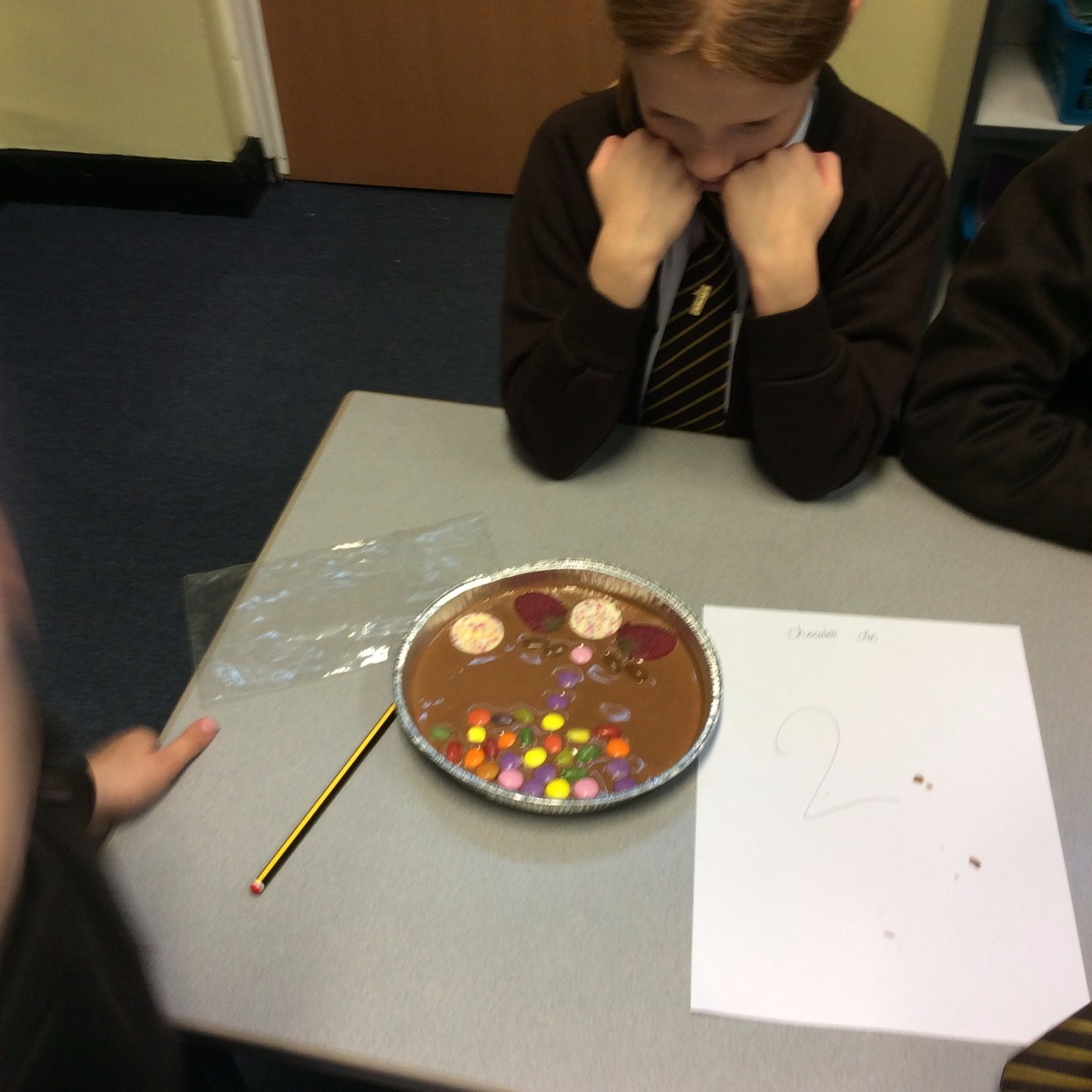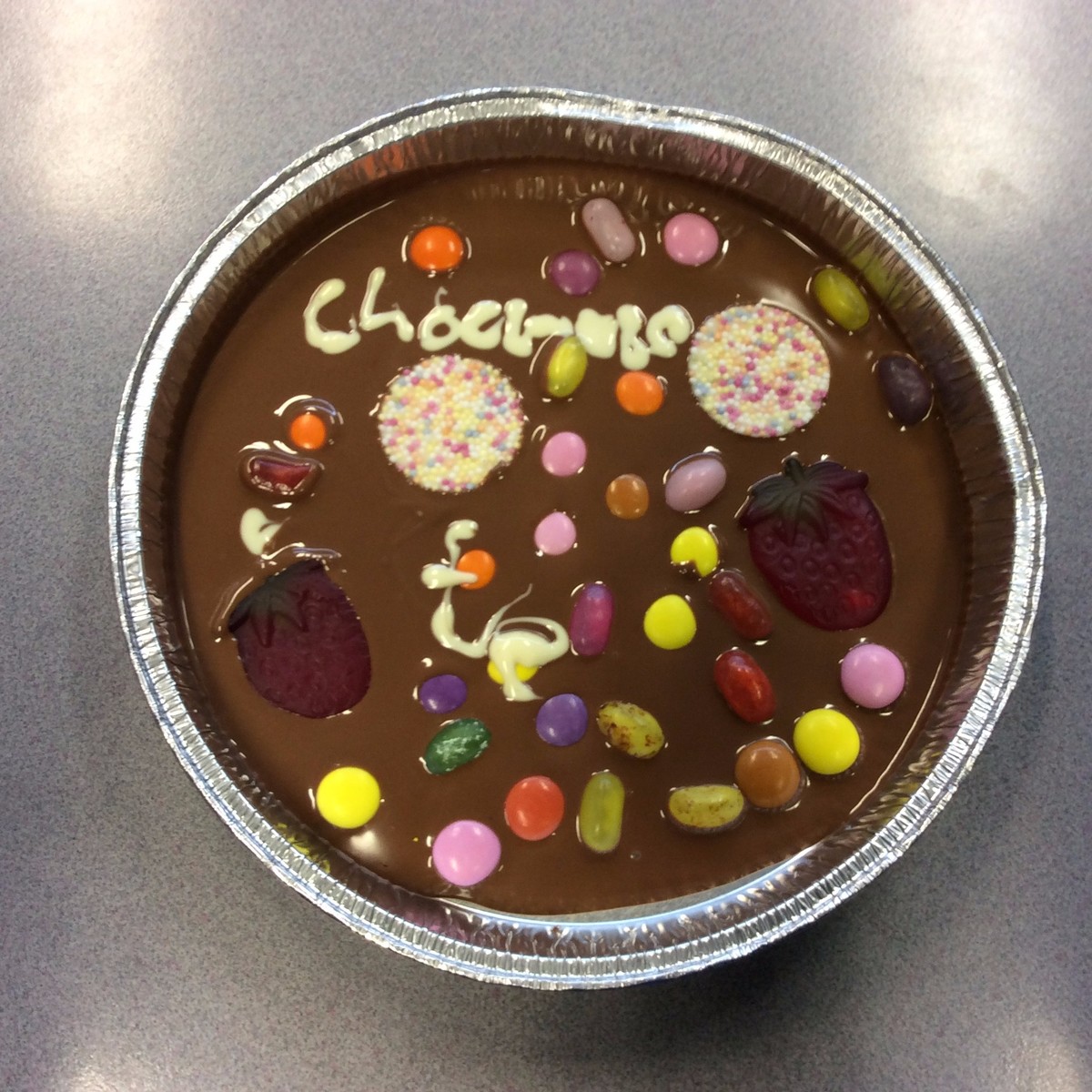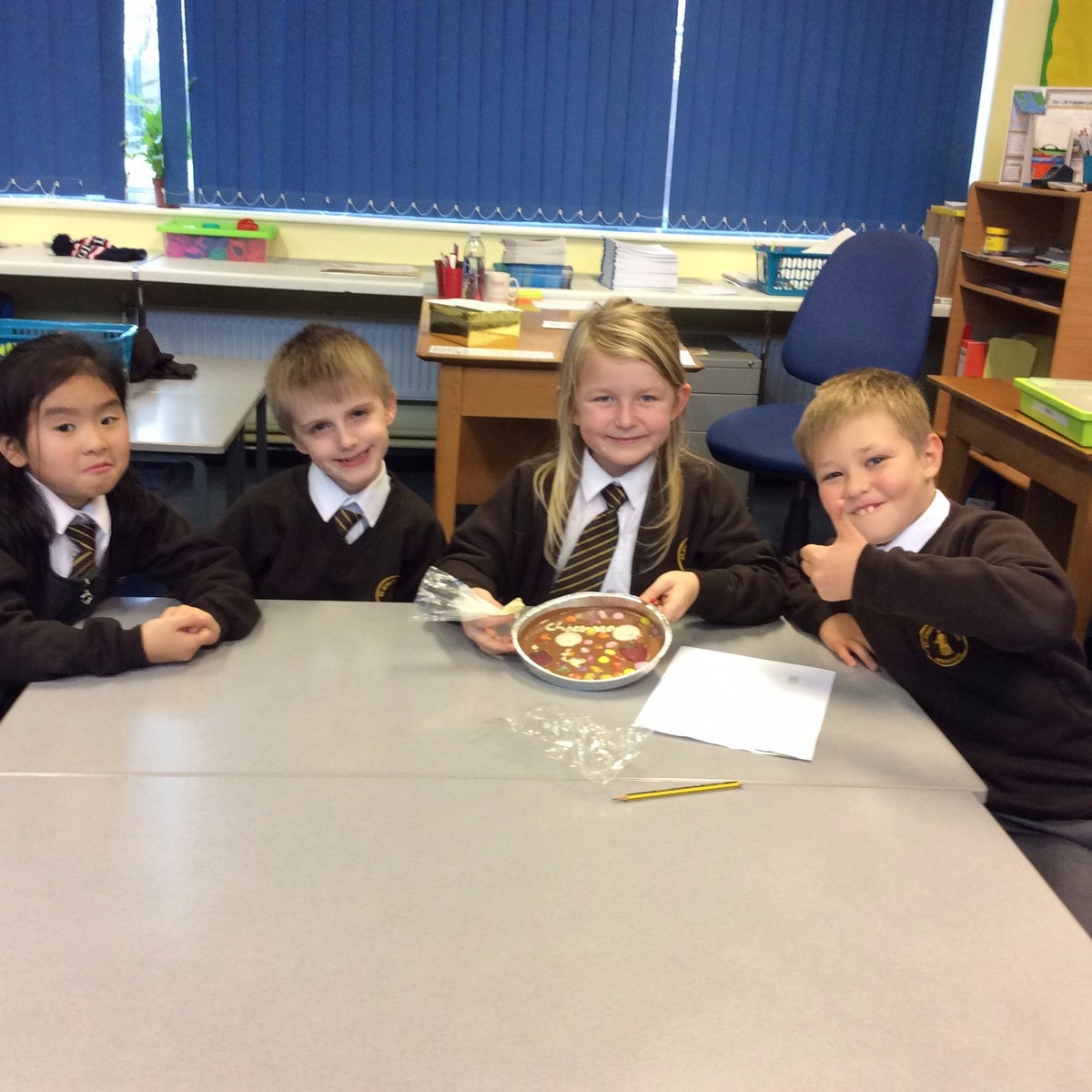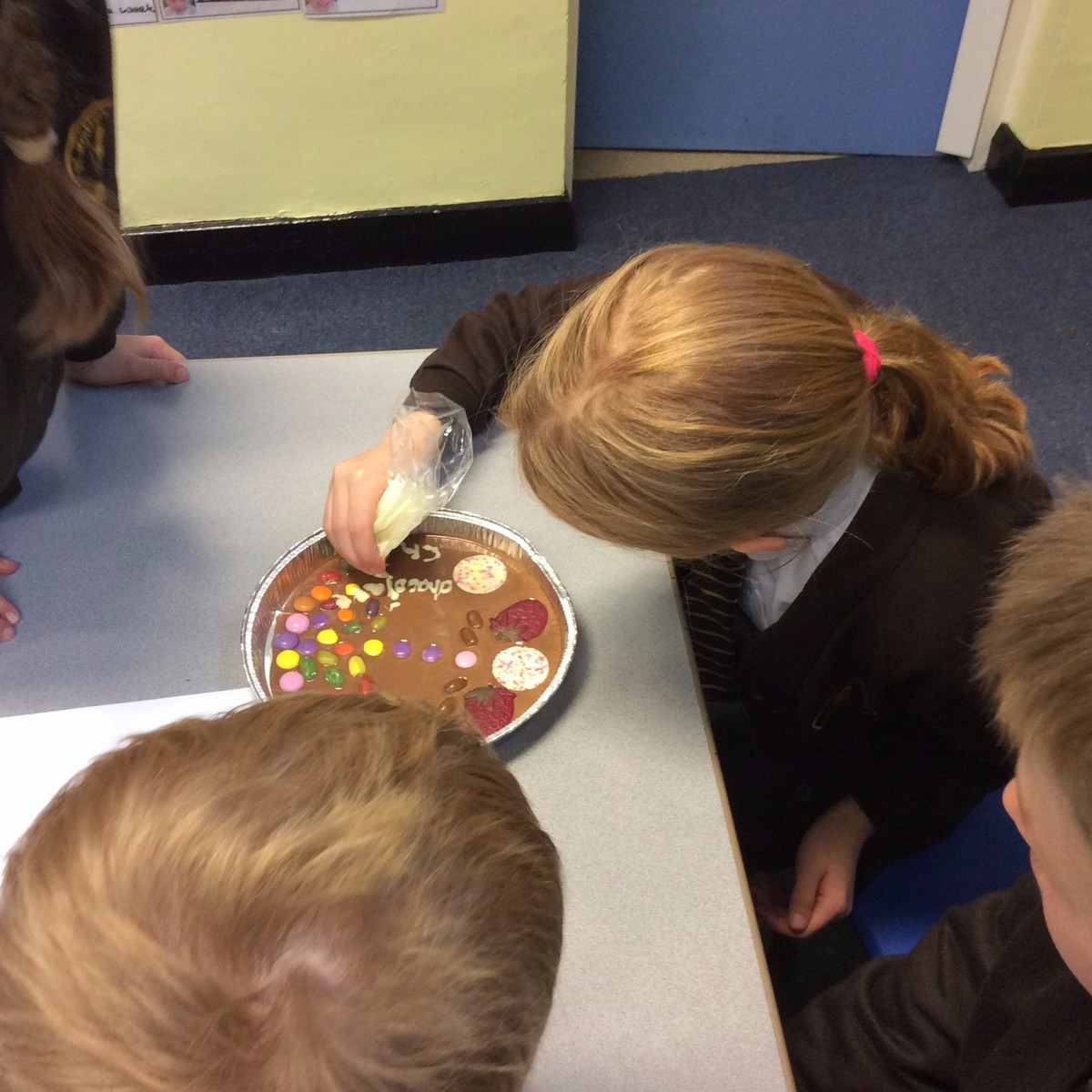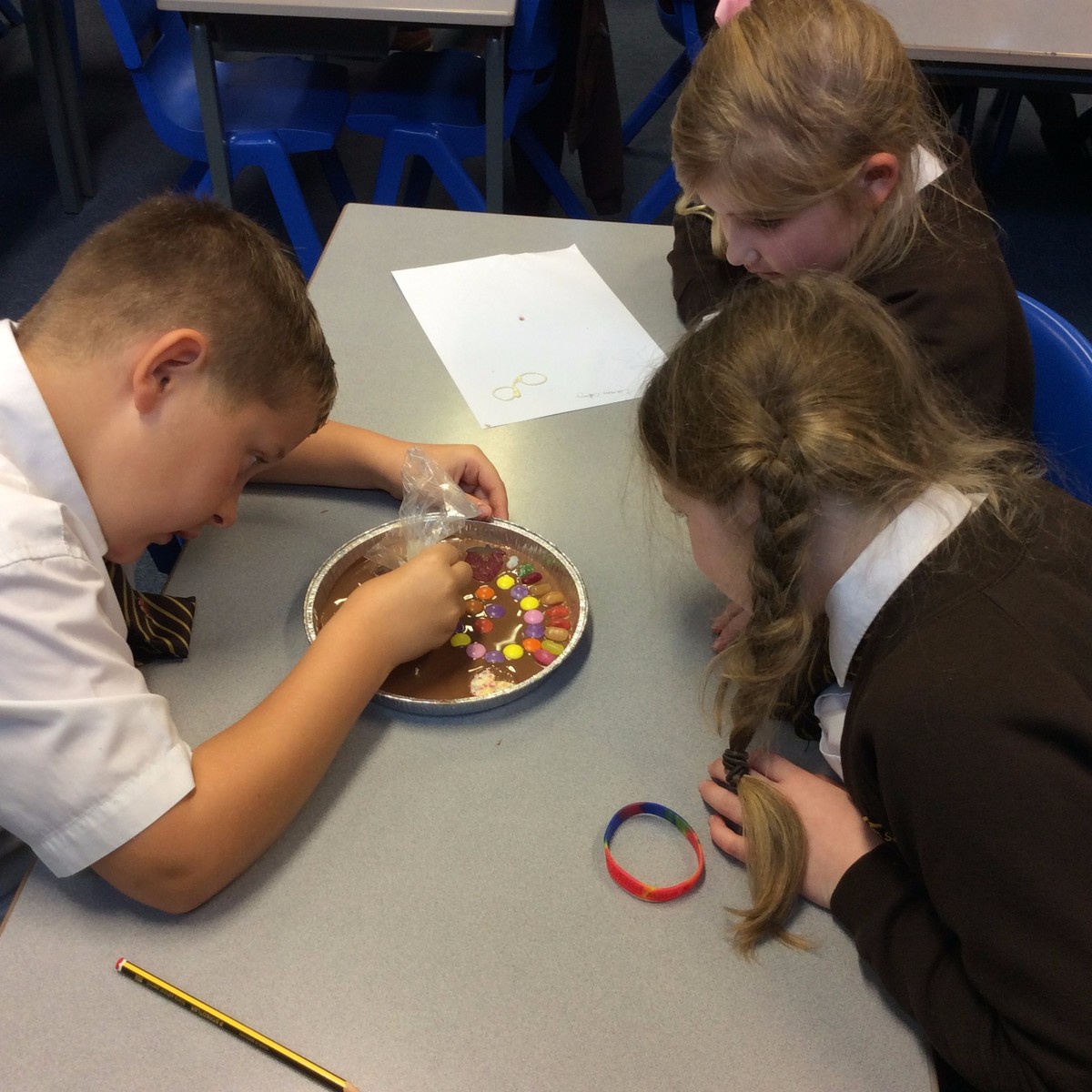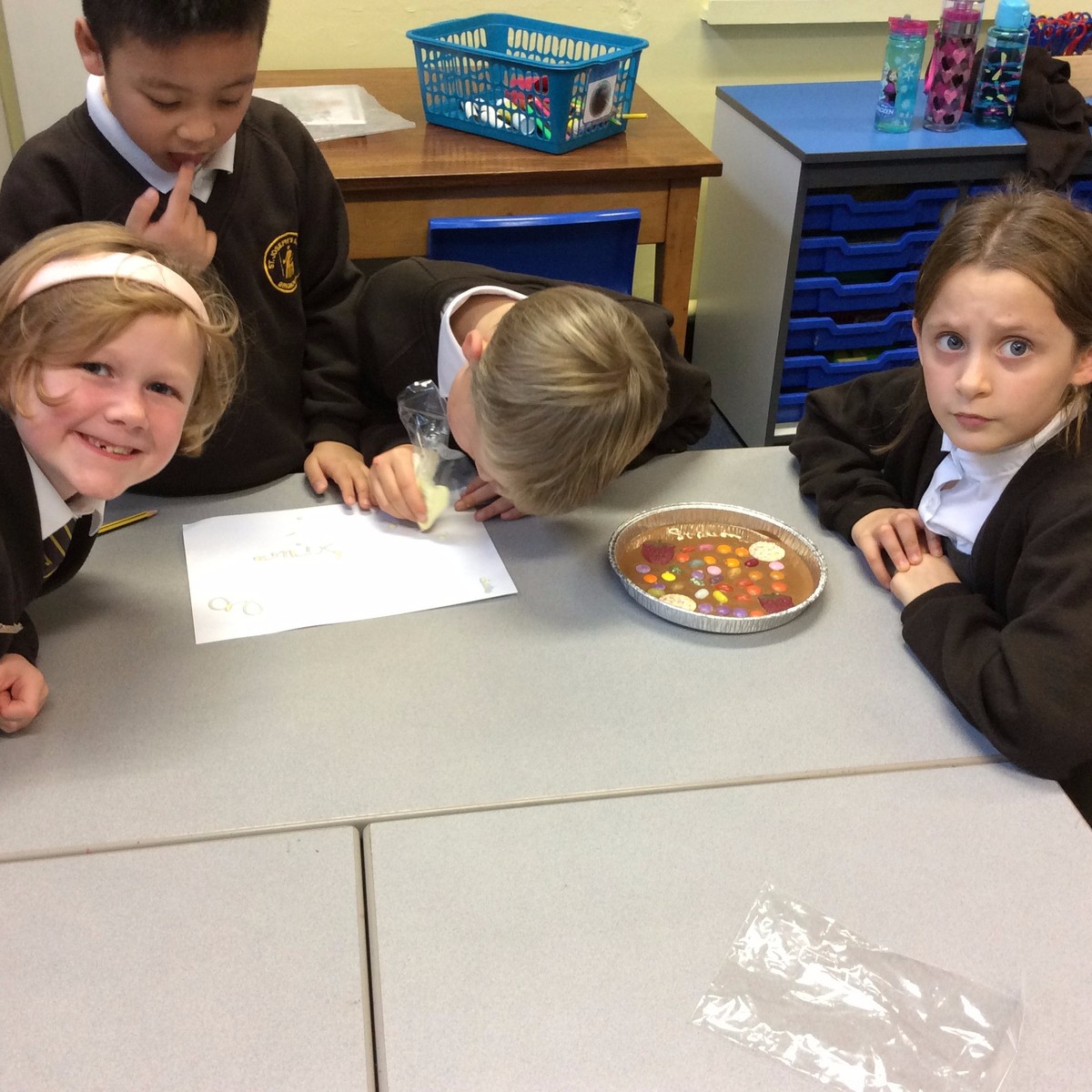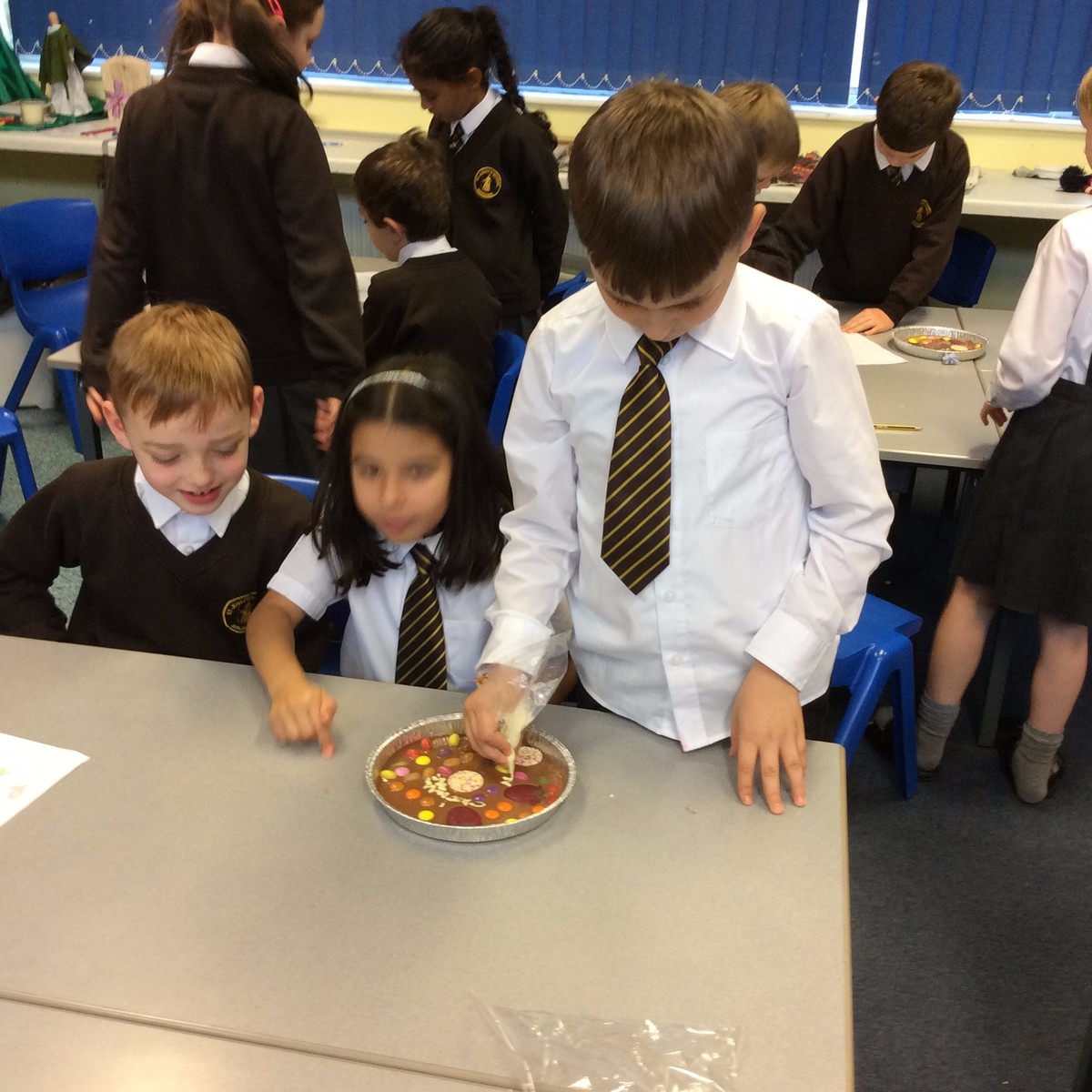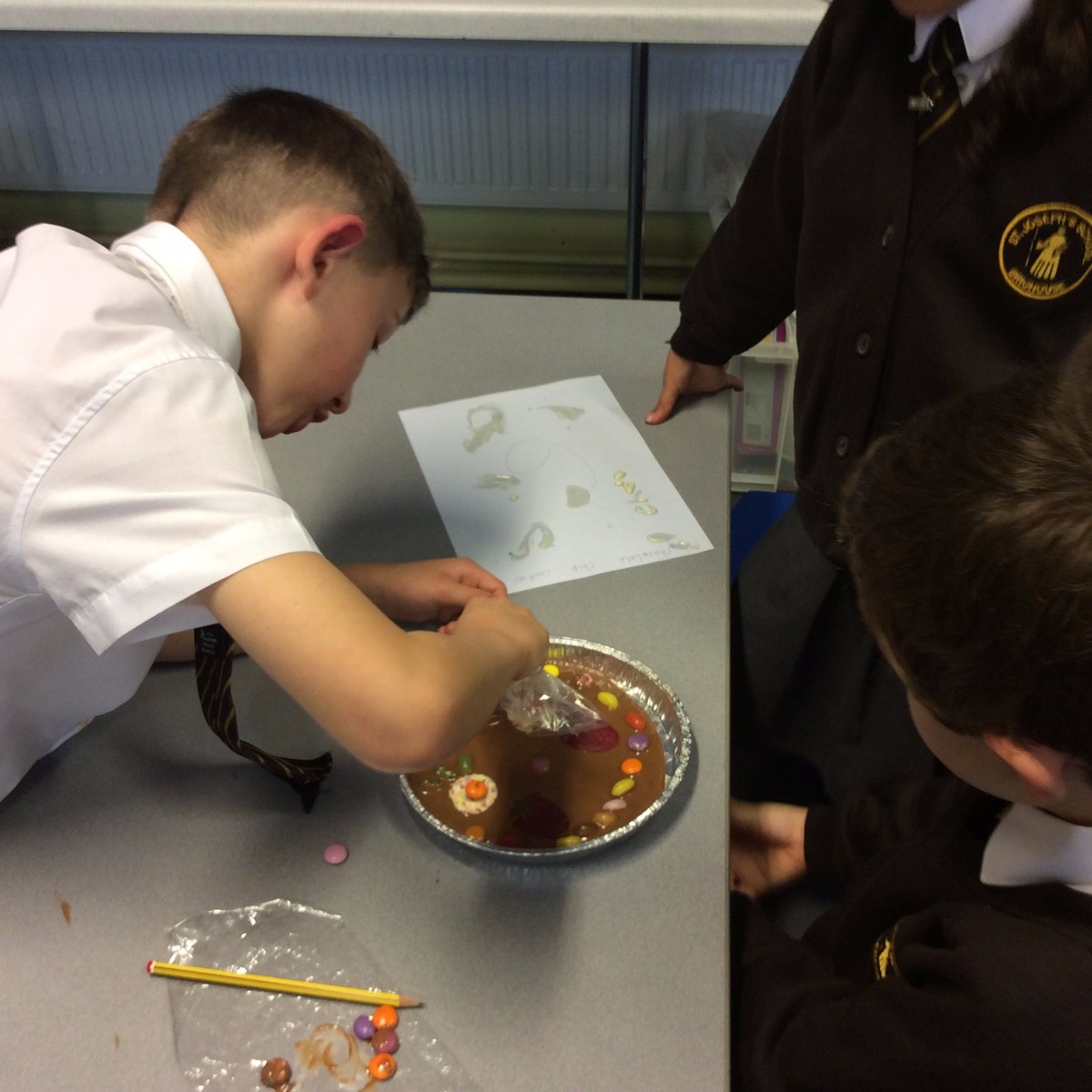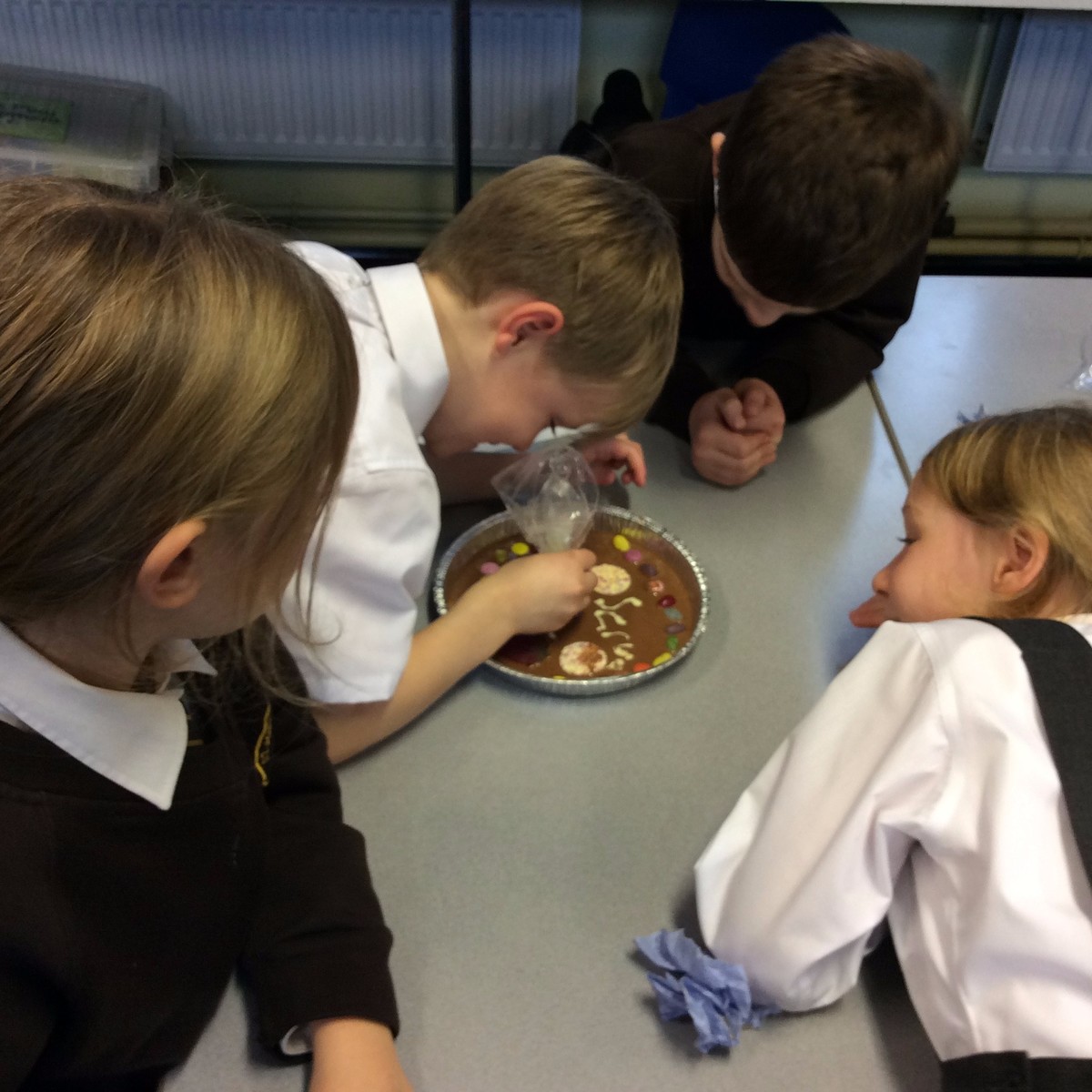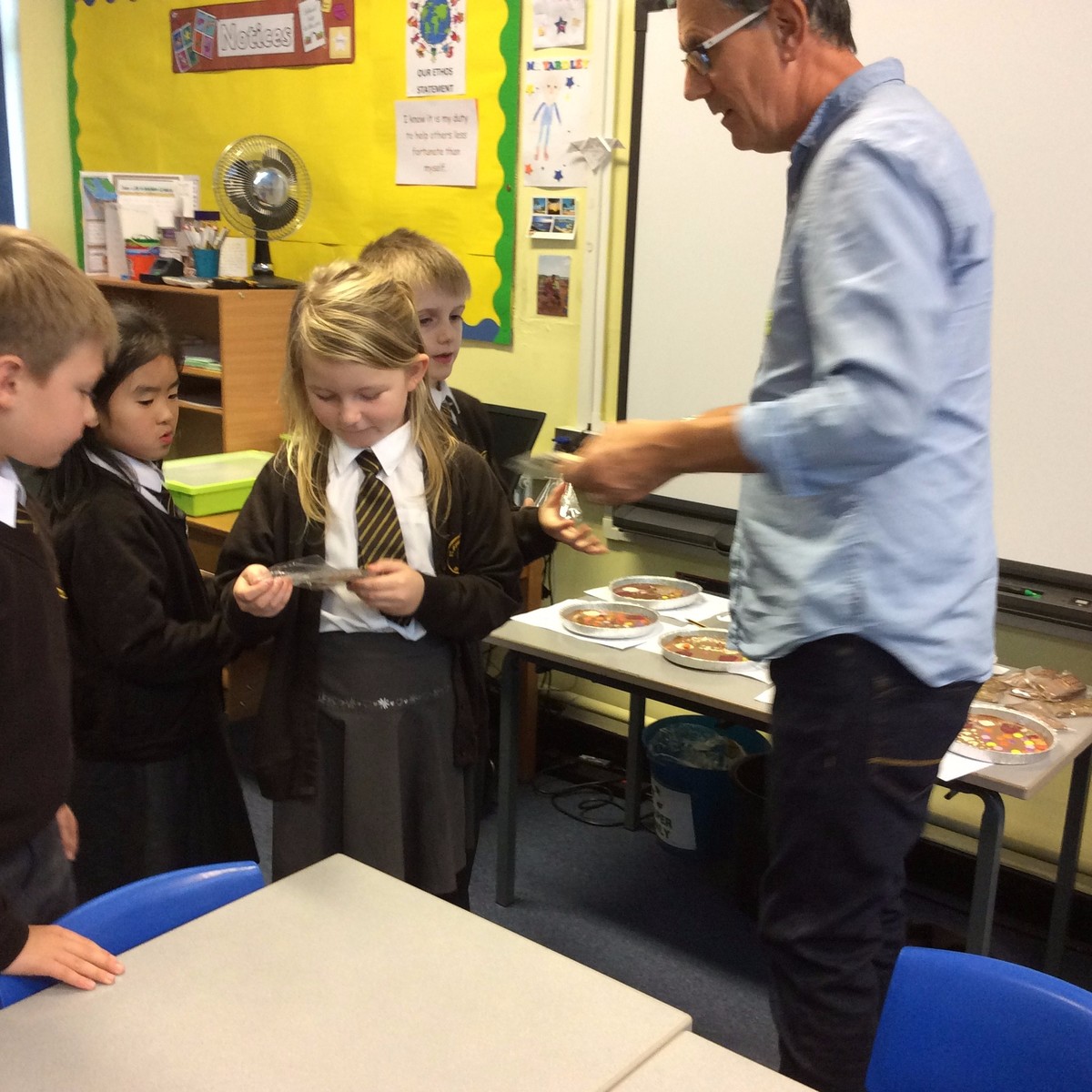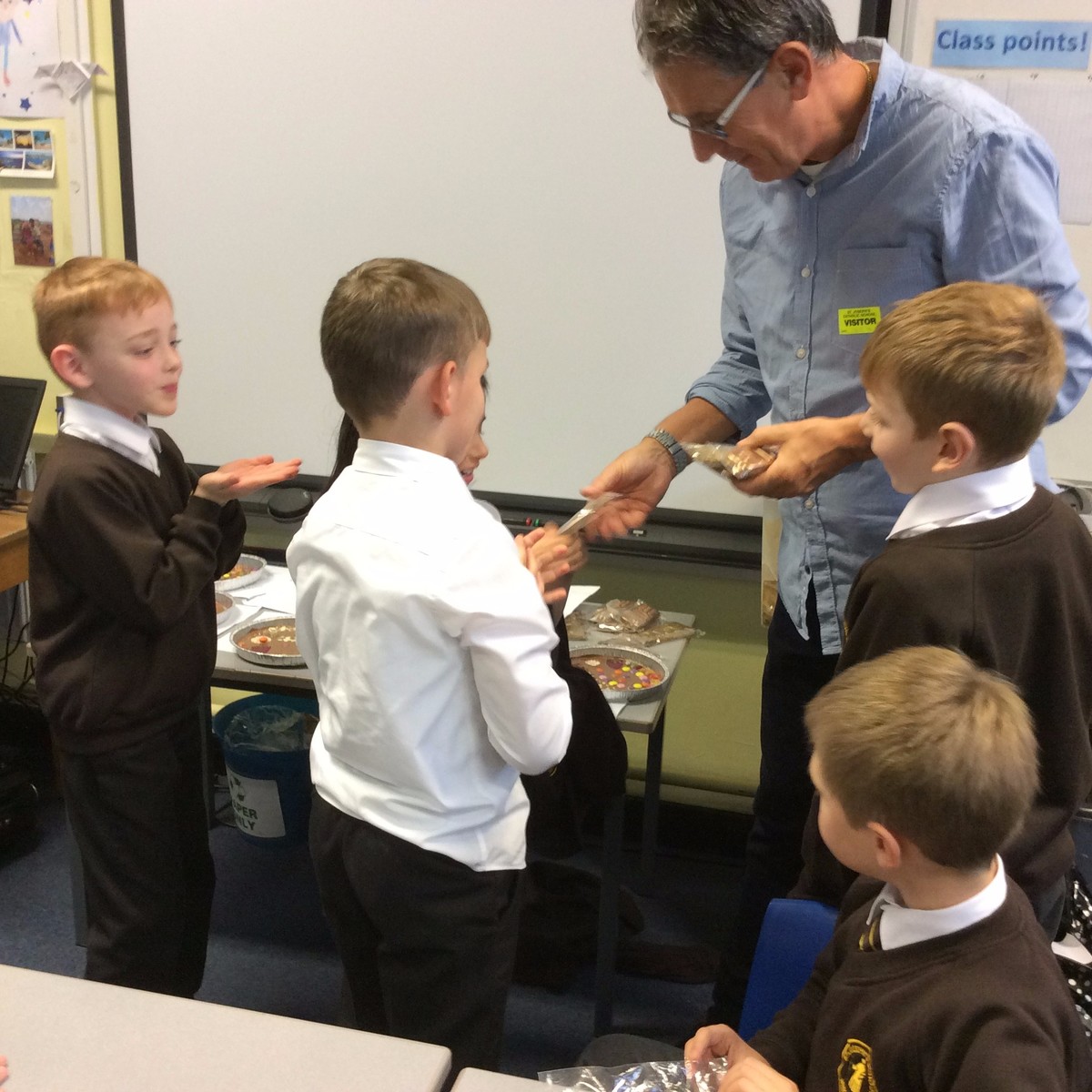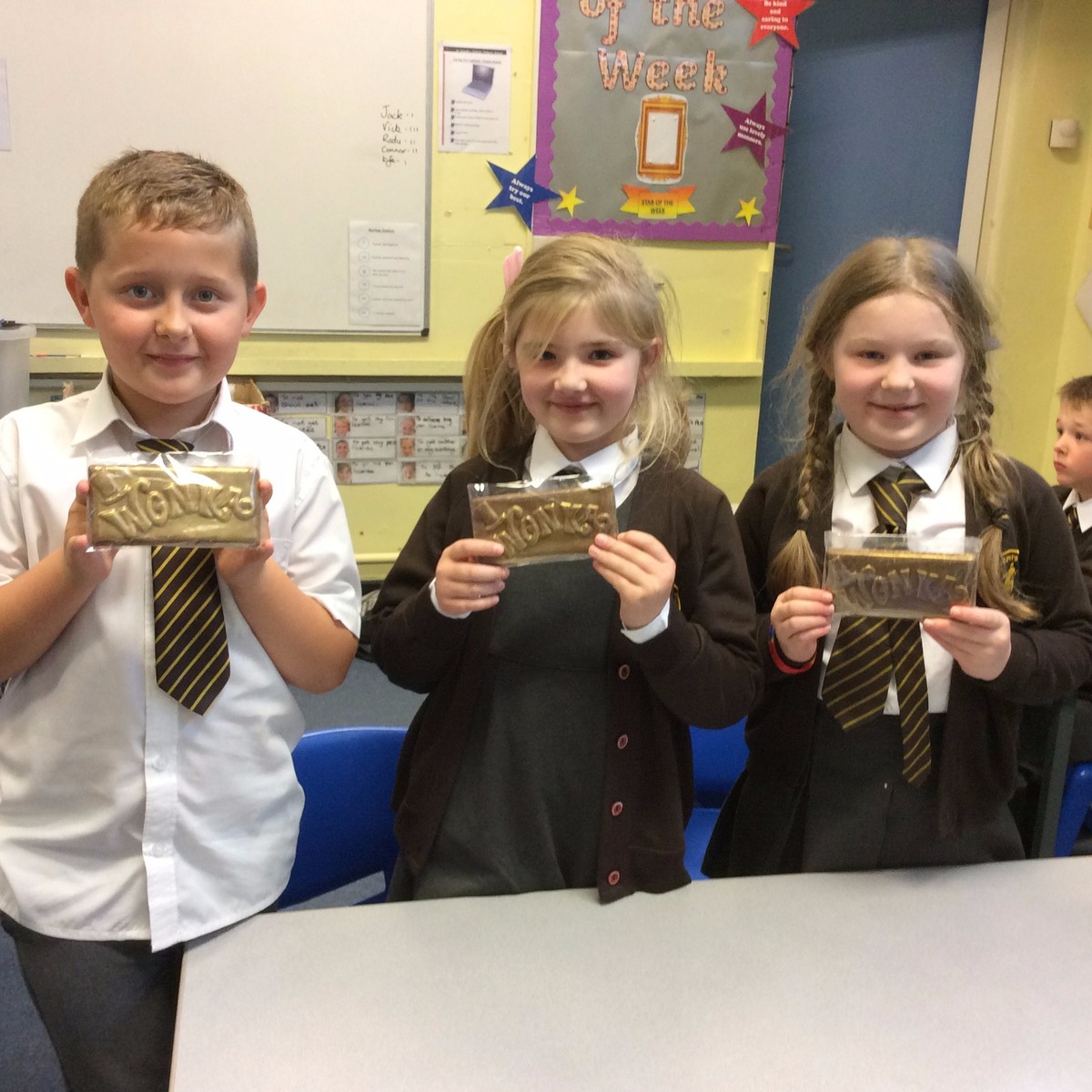 We learnt lots of new things and even created our own chocolate pizzas in the afternoon.
Olympian Laura Weightman helped Year 3 with a very special PE lesson!
She is a 1500m athlete and took part in Rio 2016 as part of Team GB!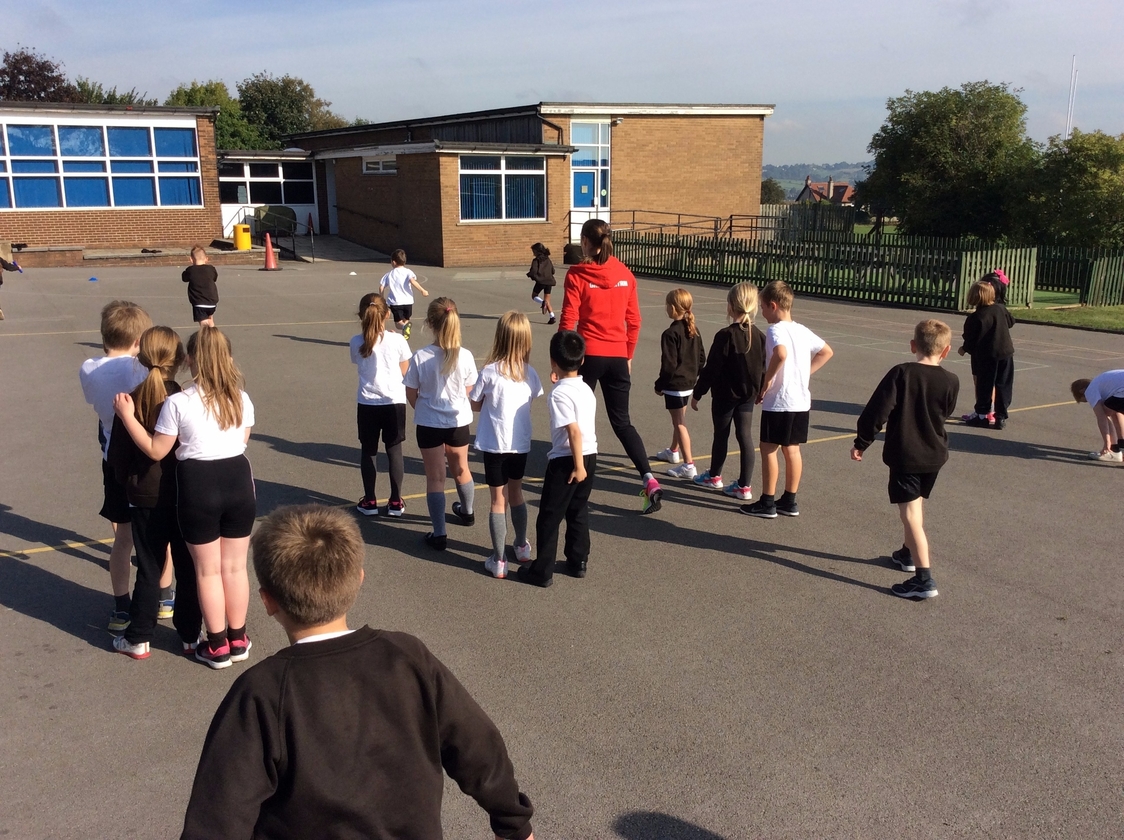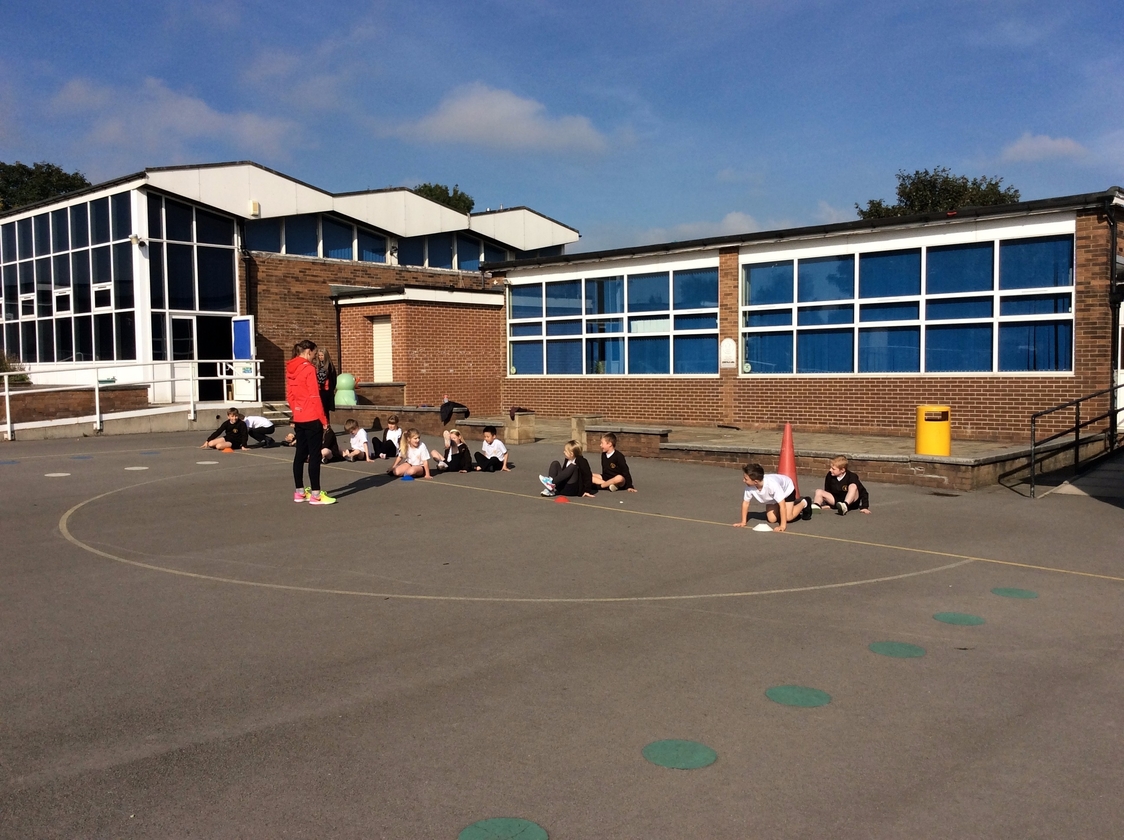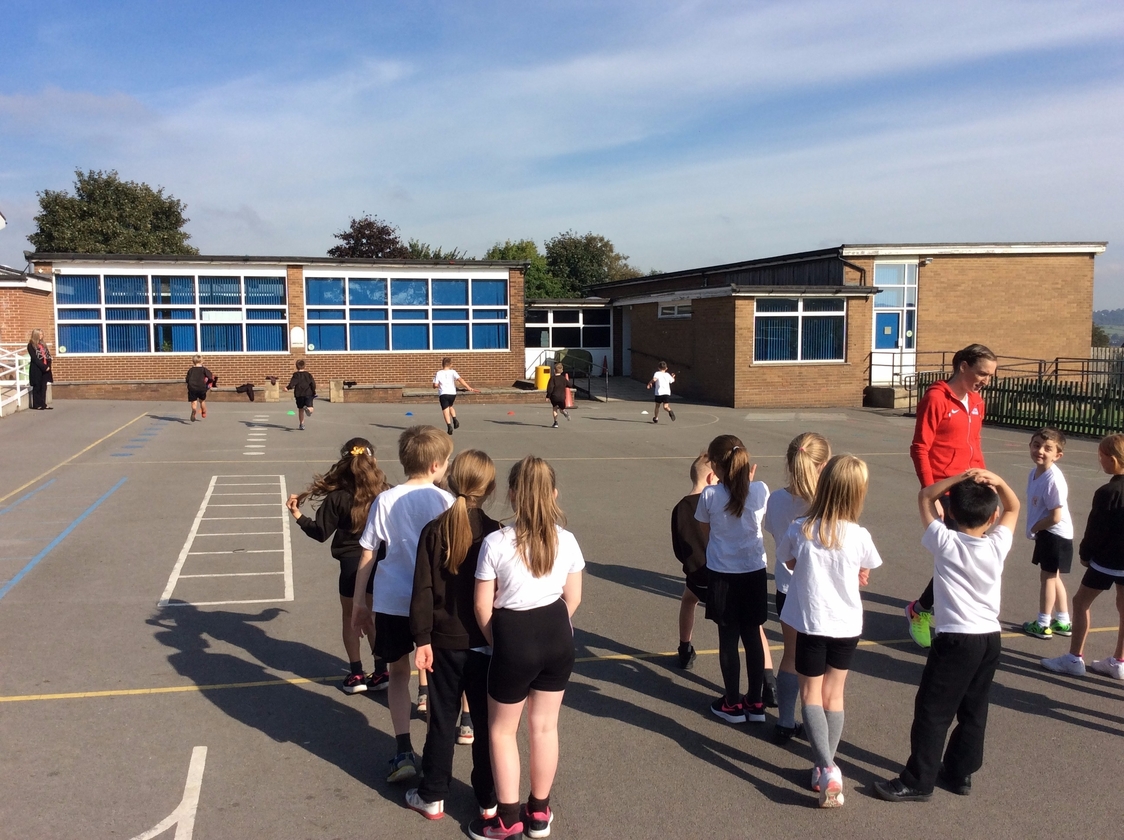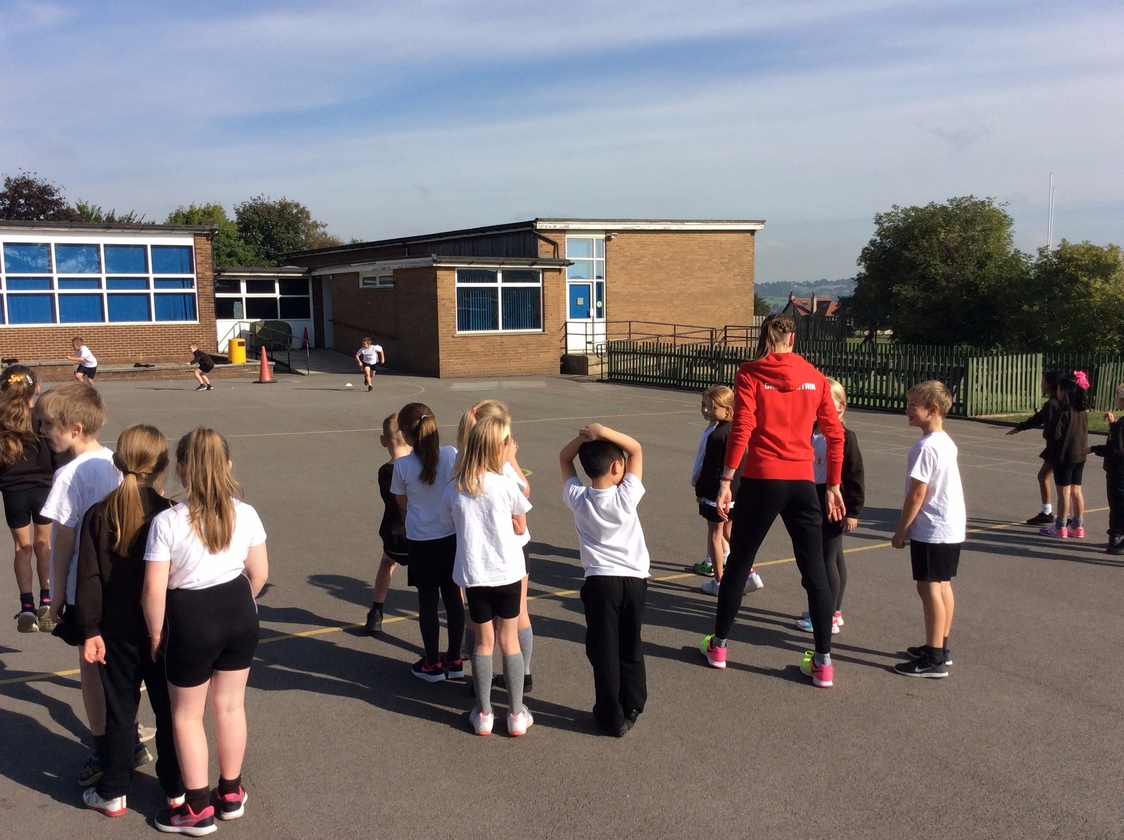 Homework
Maths and English homework is given out each Thursday in your yellow homework books.
Please remember to return your spelling log book the next day if you have taken it home.
PE
We have PE every Thursday. You need to have your indoor and outdoor kit with you on this day.
This half term we will be developing our skills in
GYMNASTICS!
We go swimming every Friday and you need to have your swimming kit in school every week!
Our aim is for all our children to be able to swim at least 25m in deep water and have knowledge of water safety!
We took part in a workshop to support our learning about Ancient Greece!
We took part in role play, listened to greek myths and learned some facts!
We had a great time!