WELCOME TO YEAR 2
Our Year 2 Team are
Mrs Bedford - Monday, Tuesday and Wednesday
Mrs Curry - Thursday and Friday
Mrs Michaels and Mrs Tolan are our Teaching Assistants
Upcoming Y2 Dates:
March 20th - Mothers' Day Shop
March 24th Comic Relief
March 30th - Y2 visit Cliffe House
.
Our RE topic for this half term is
"The Mass."
About this topic.
Year 2 will learn and reflect on the importance of the celebration of the Mass. They will learn about the readings at Mass and why we should listen to them, and learn that at the Offertory we offer gifts to God. They will also appreciate that at the Consecration the bread and wine are changed into Jesus.
At Home
You could help your children by: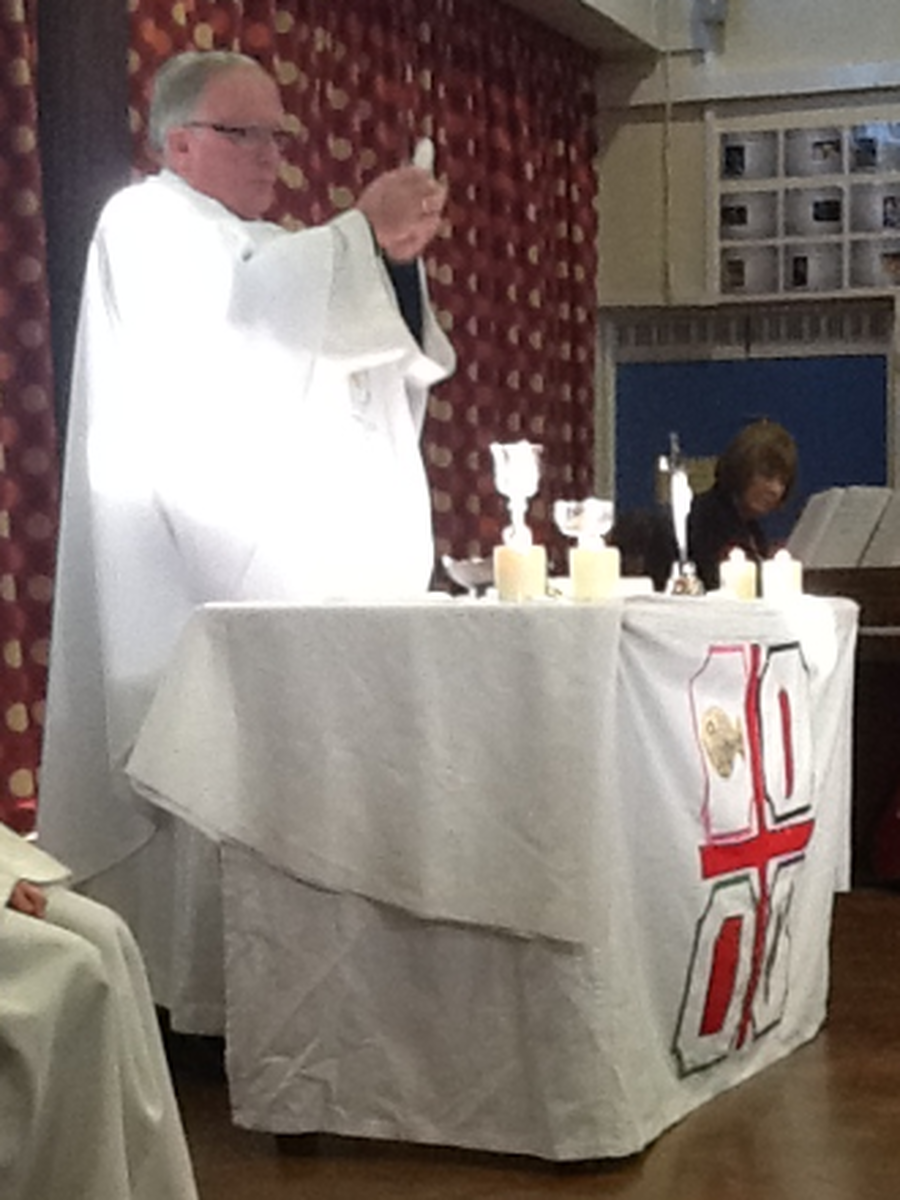 On Wednesday March 1st it was Ash Wednesday which marked the beginning of the season of Lent. Find out about Lent by reading the power point below.
Class Worship - Theme:-
Peace of Mind.
Give me peace O Lord I pray
In my work and in my play.
And inside my heart and mind.
Lord give me peace.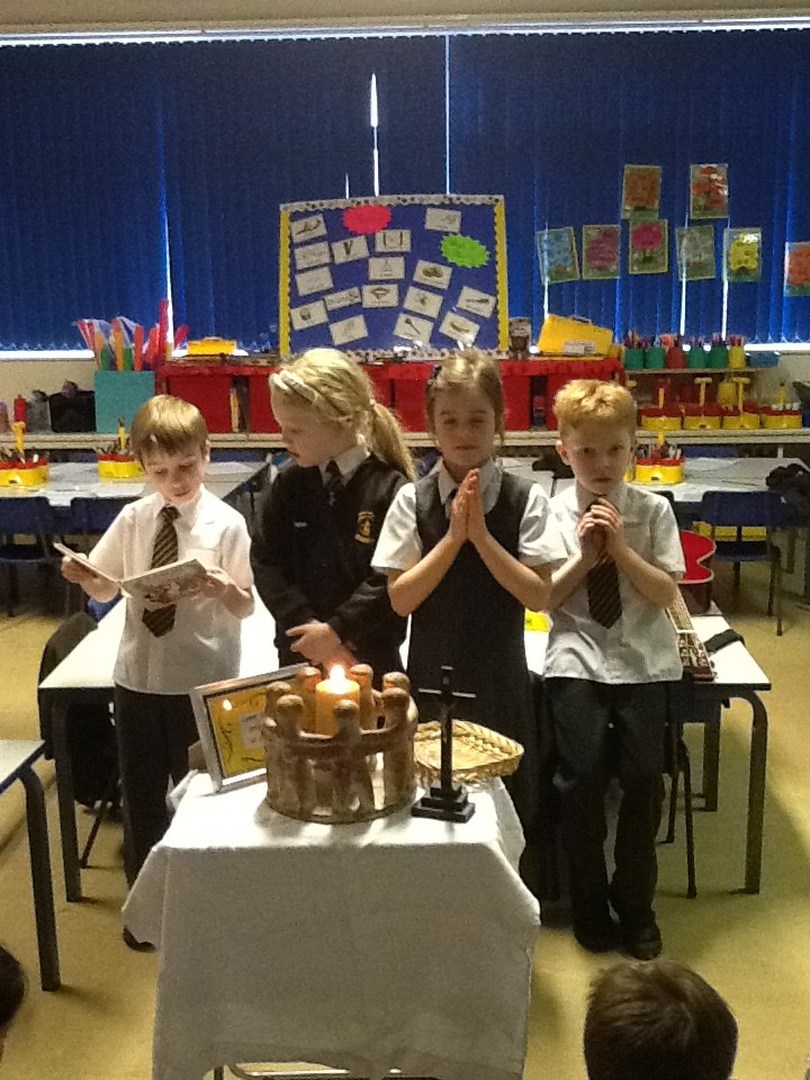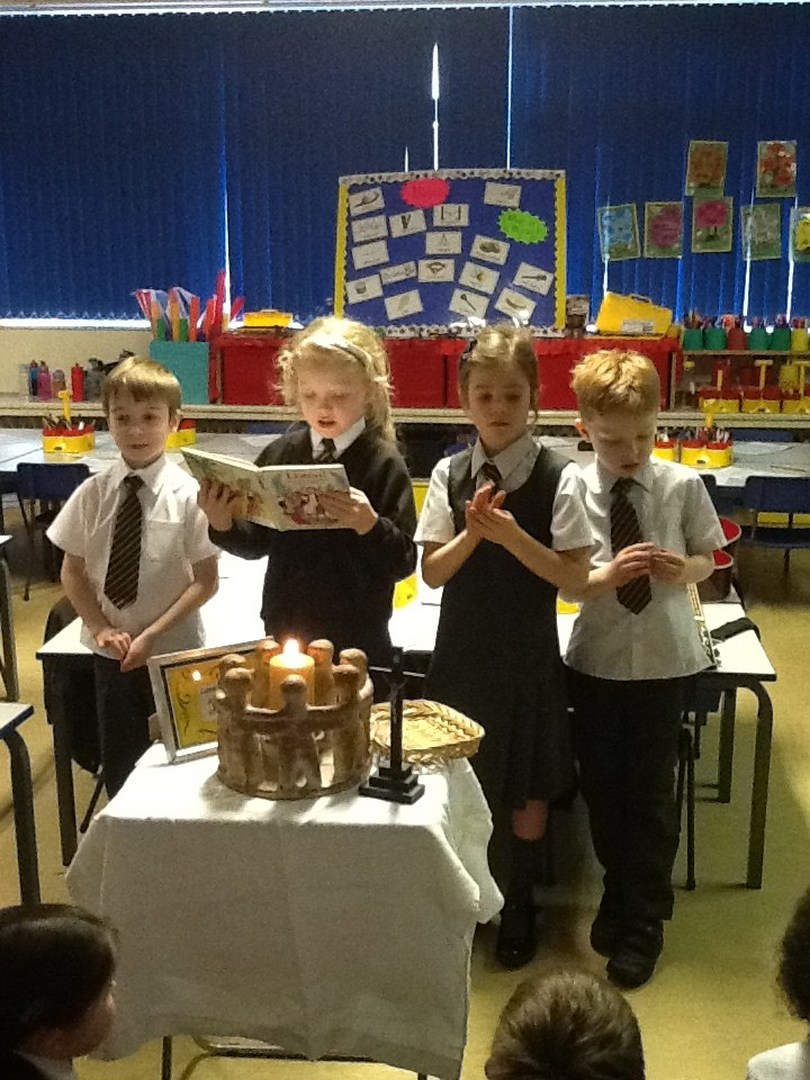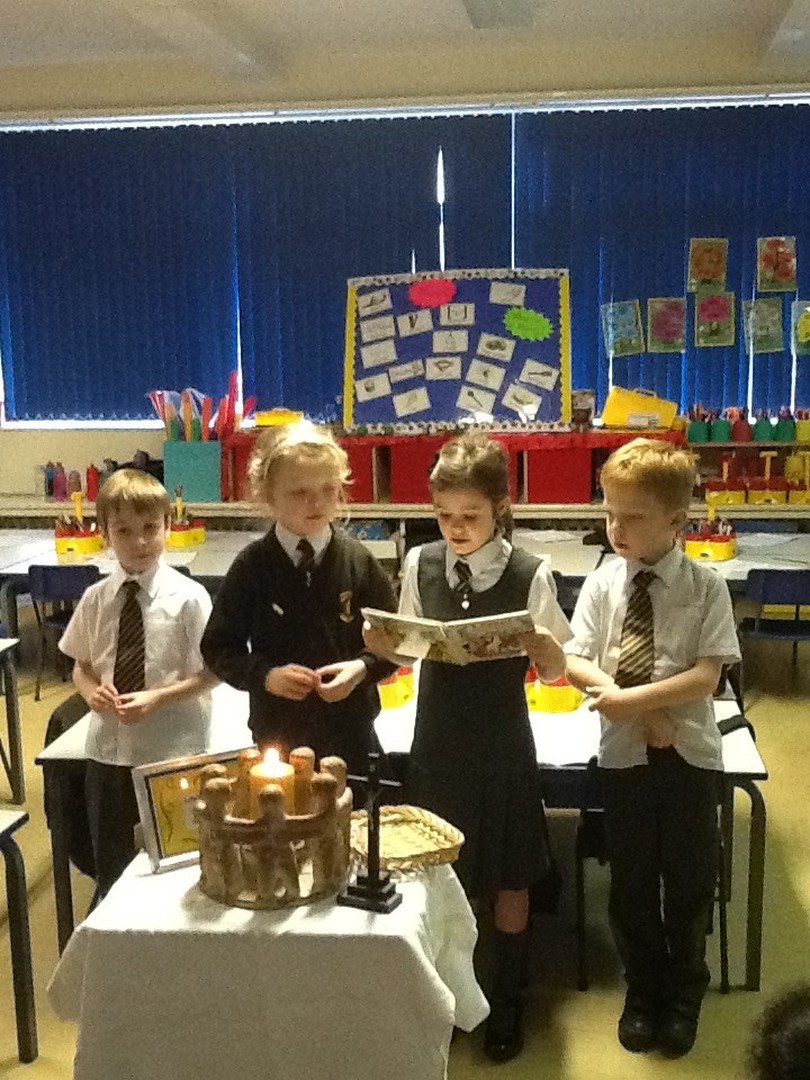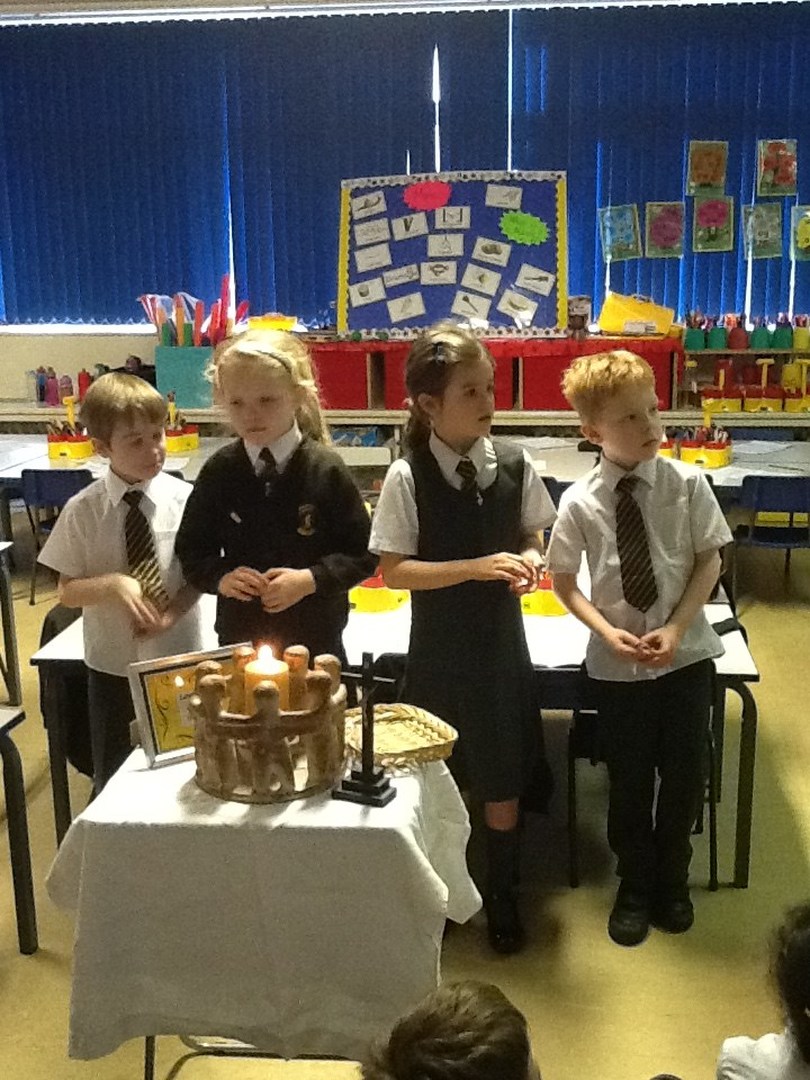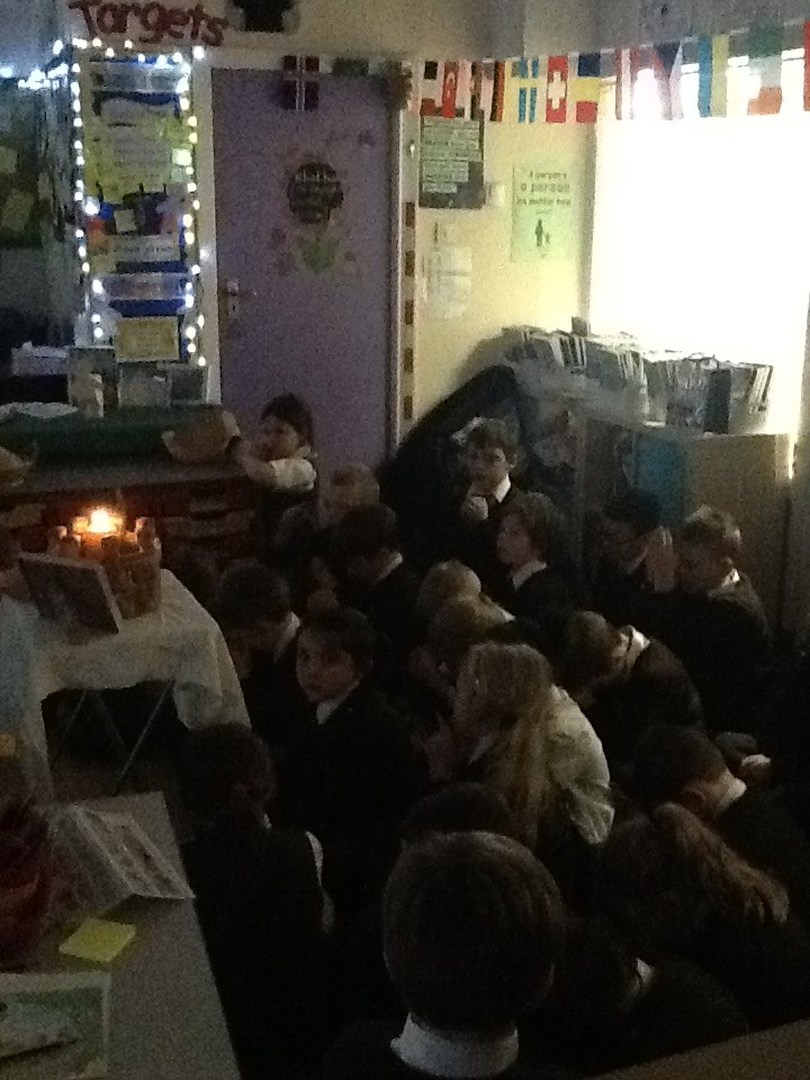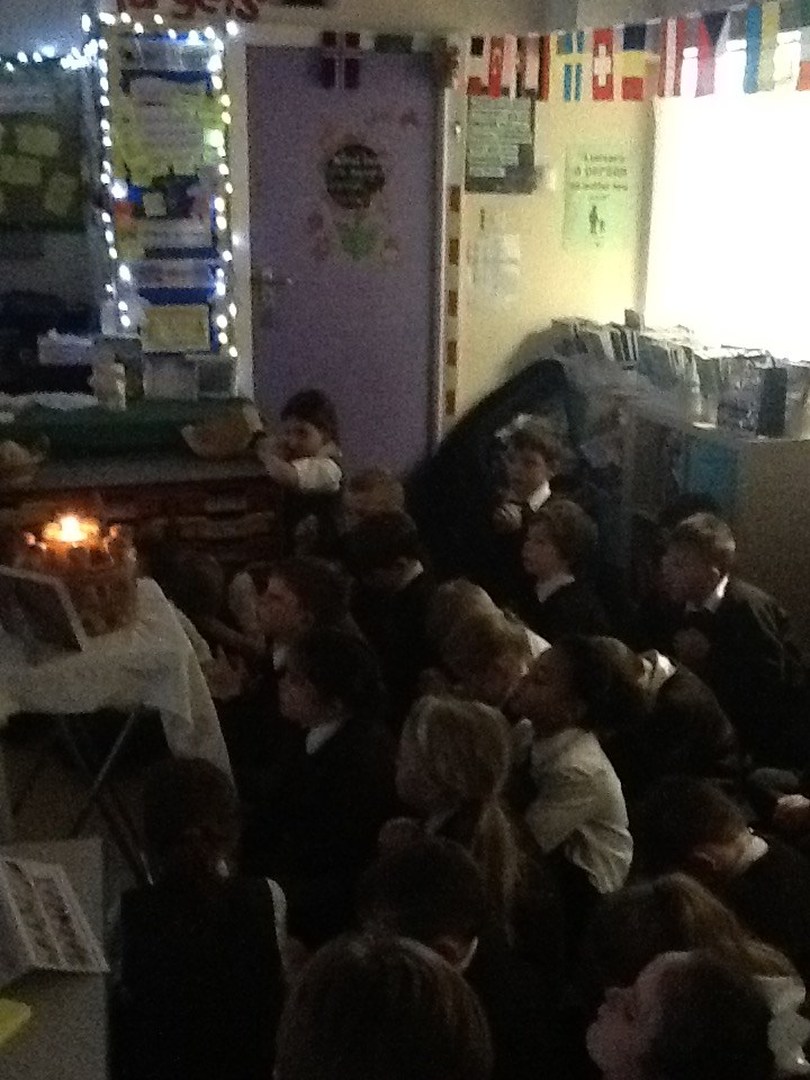 .Look at our castles and our work using a quill feather and ink!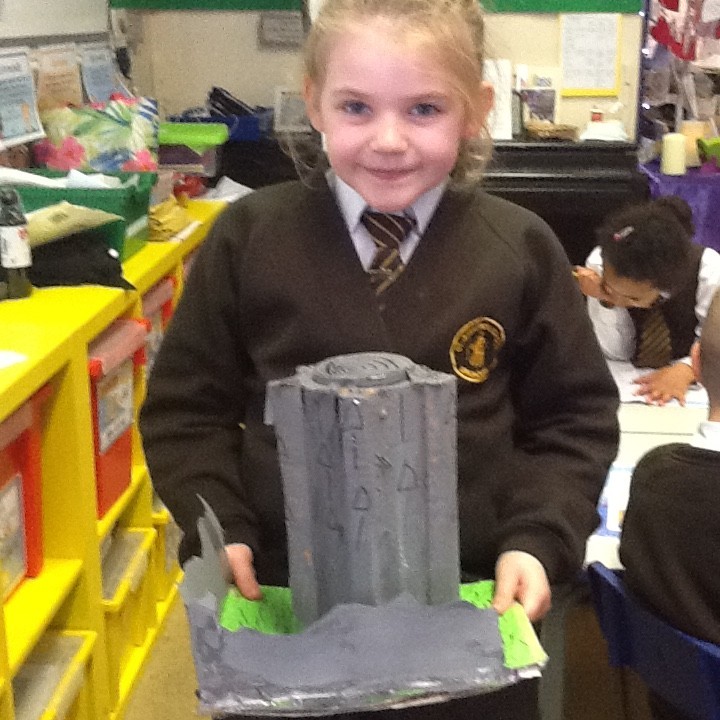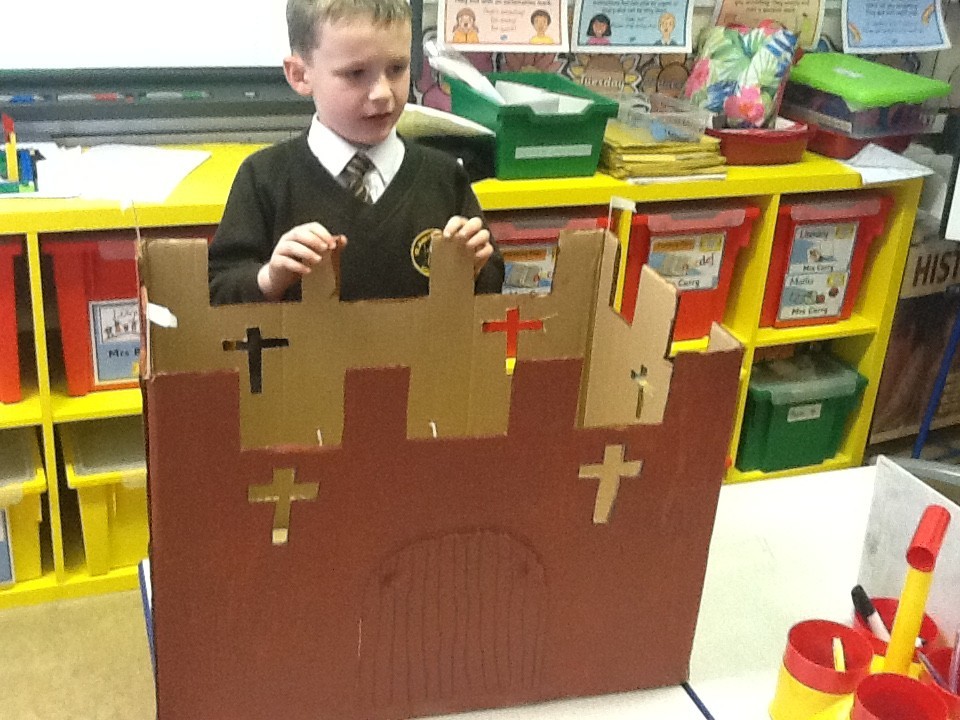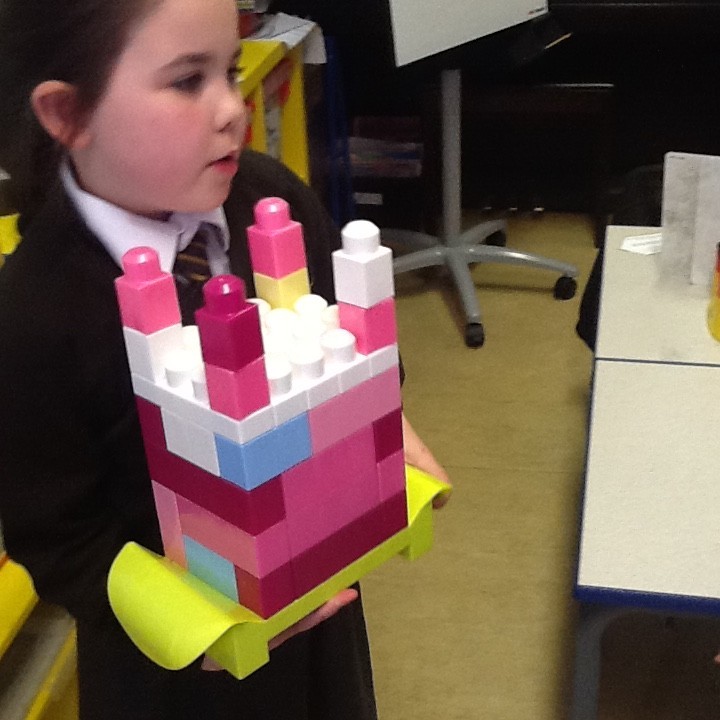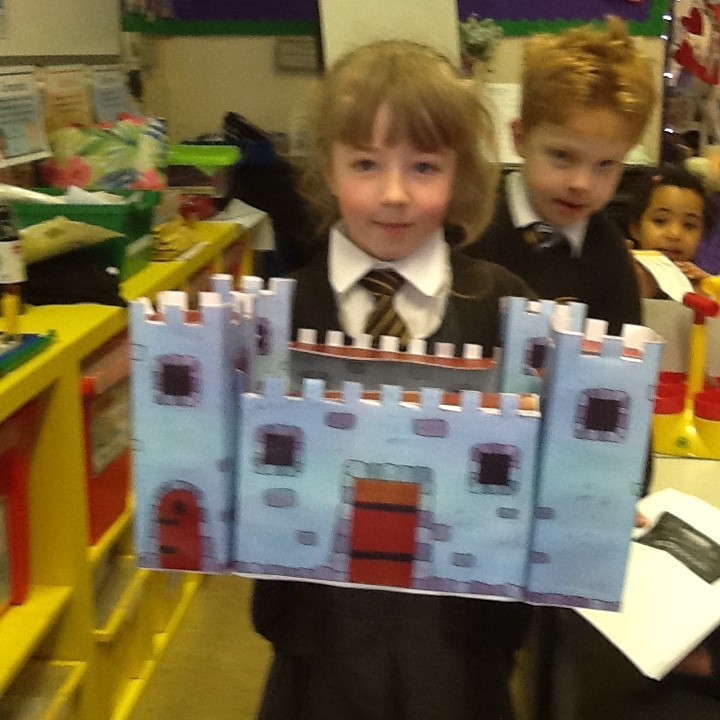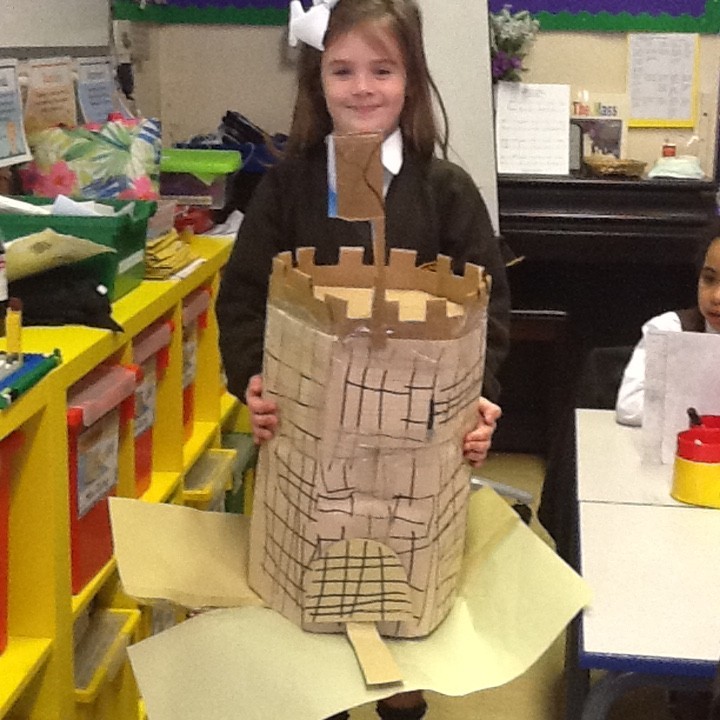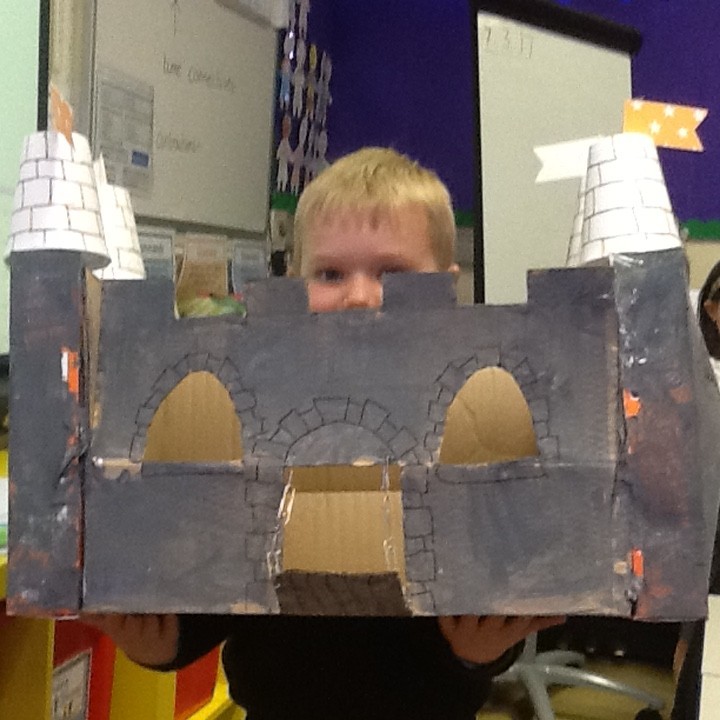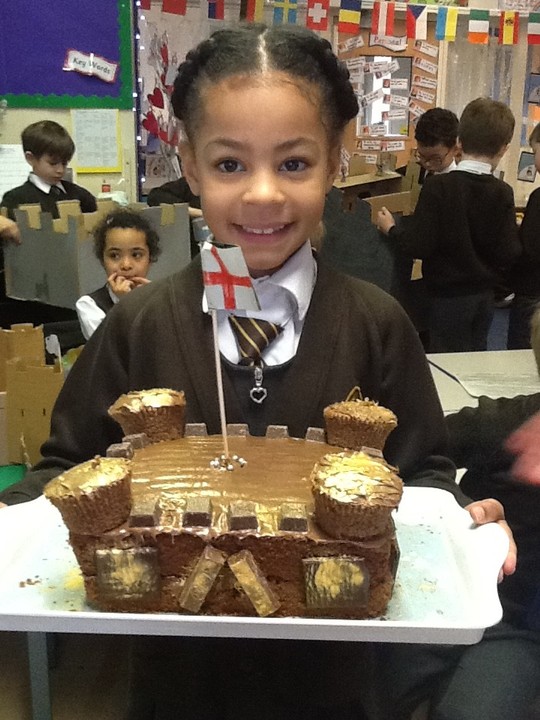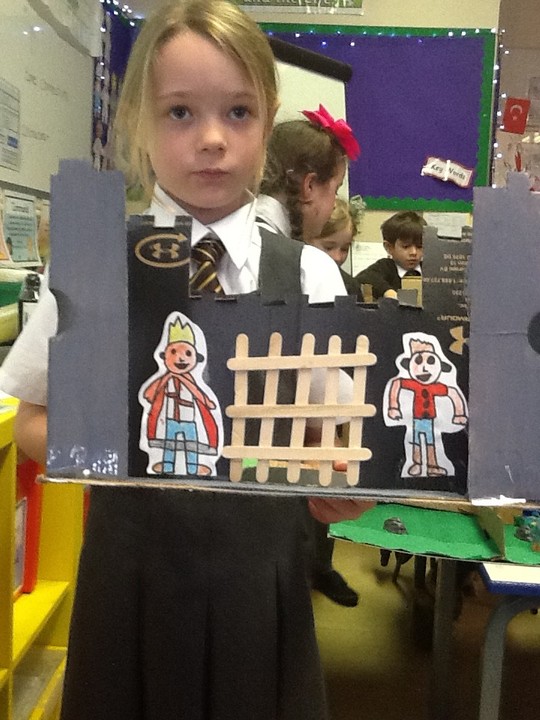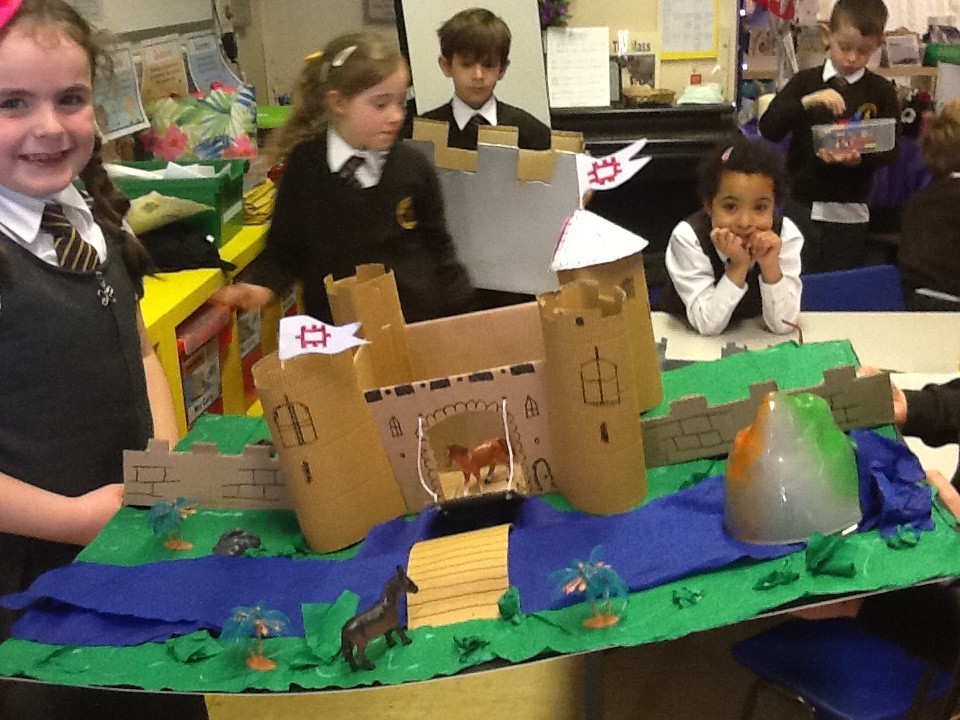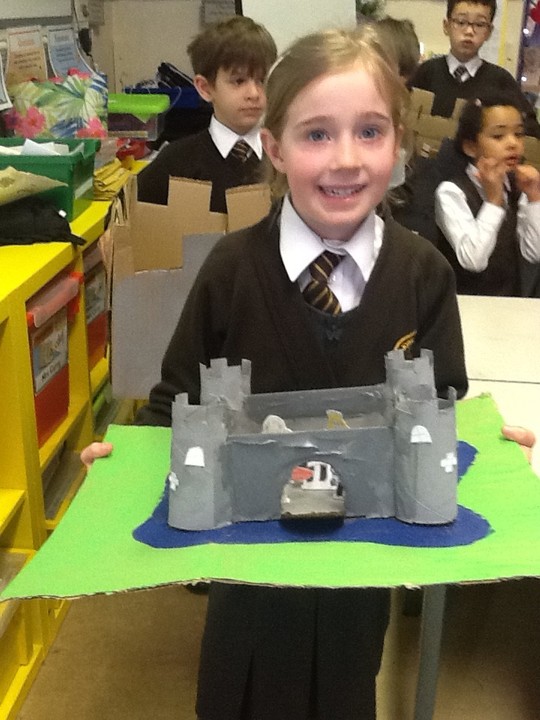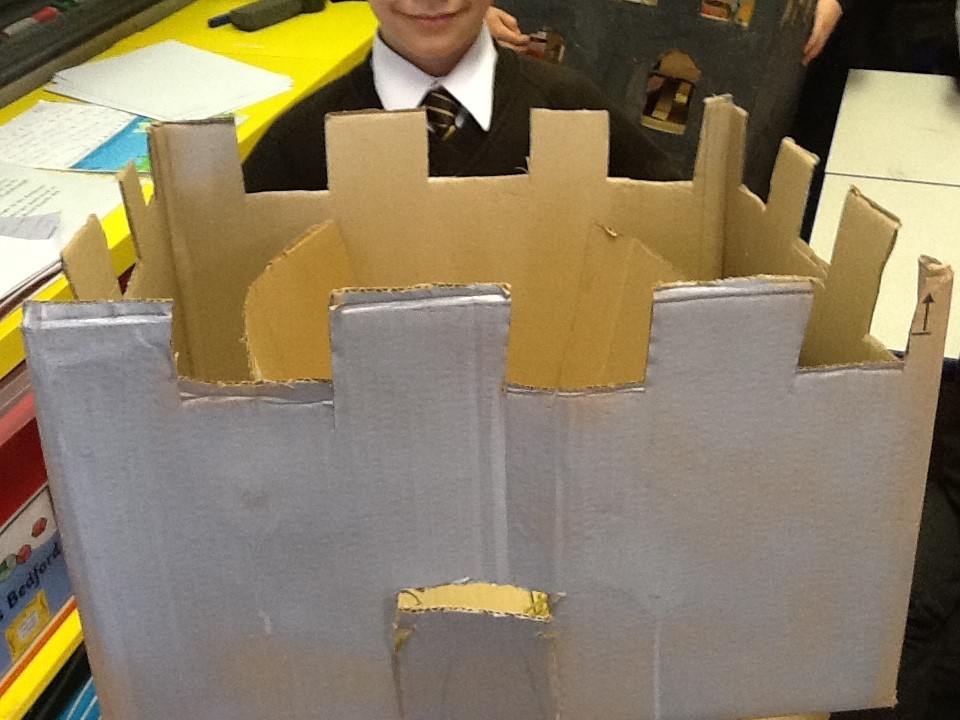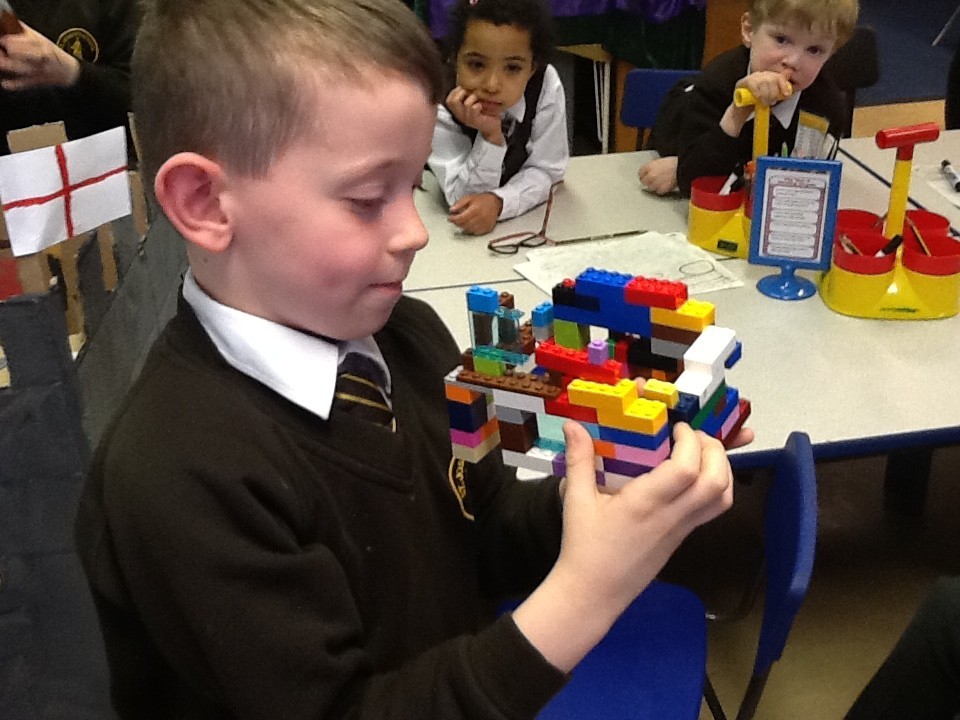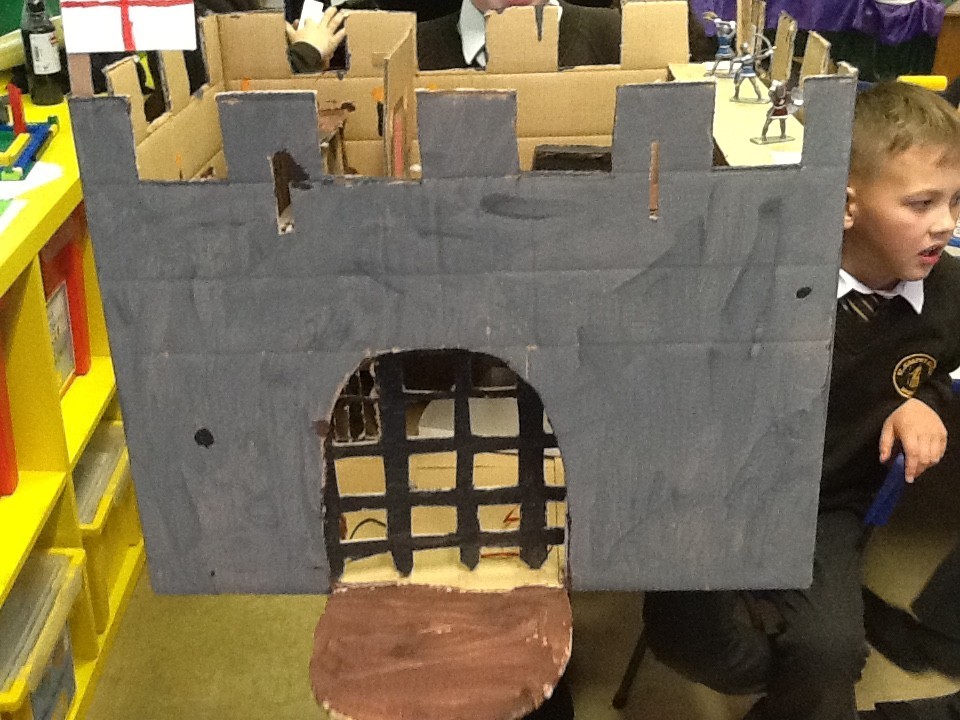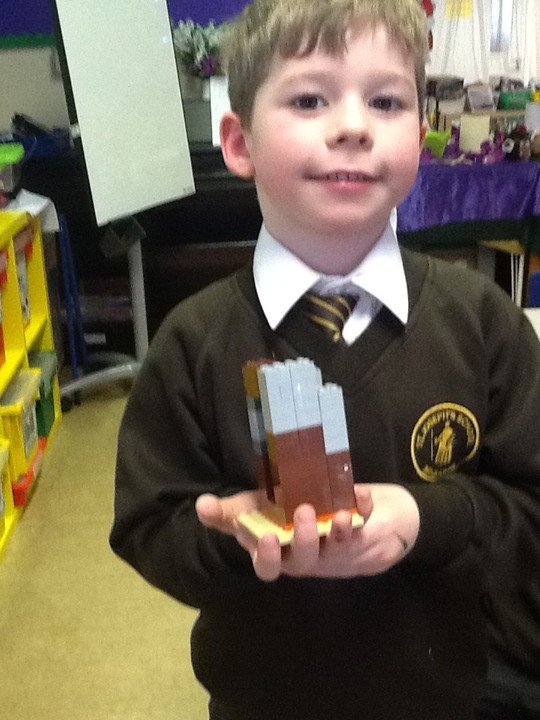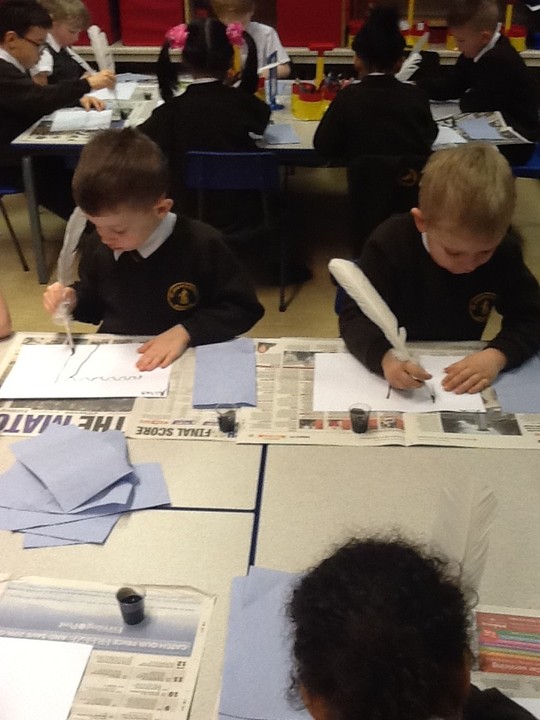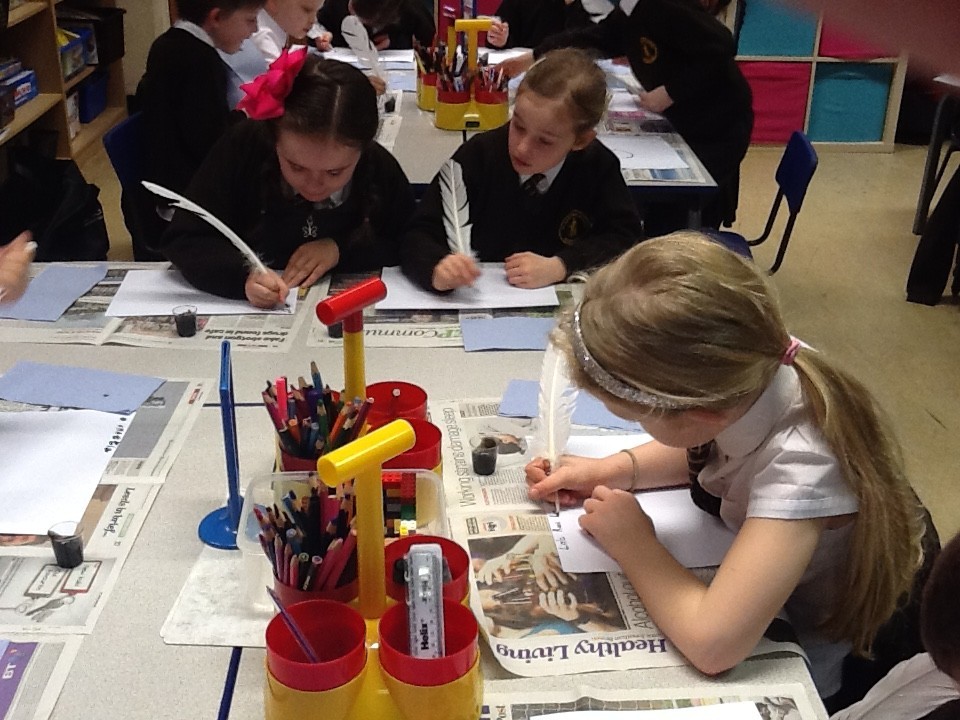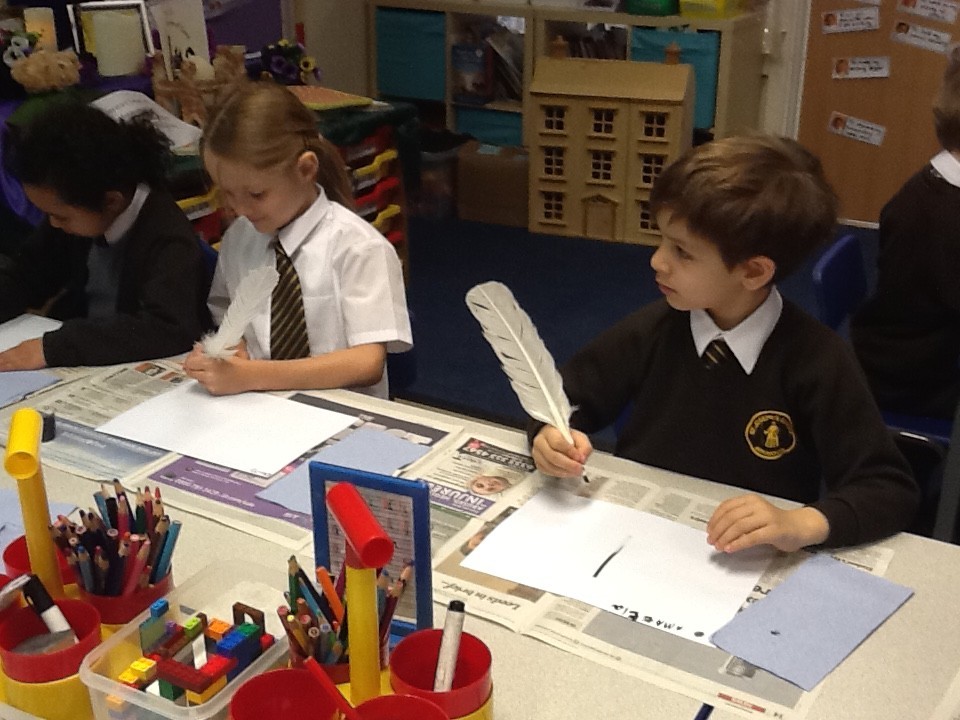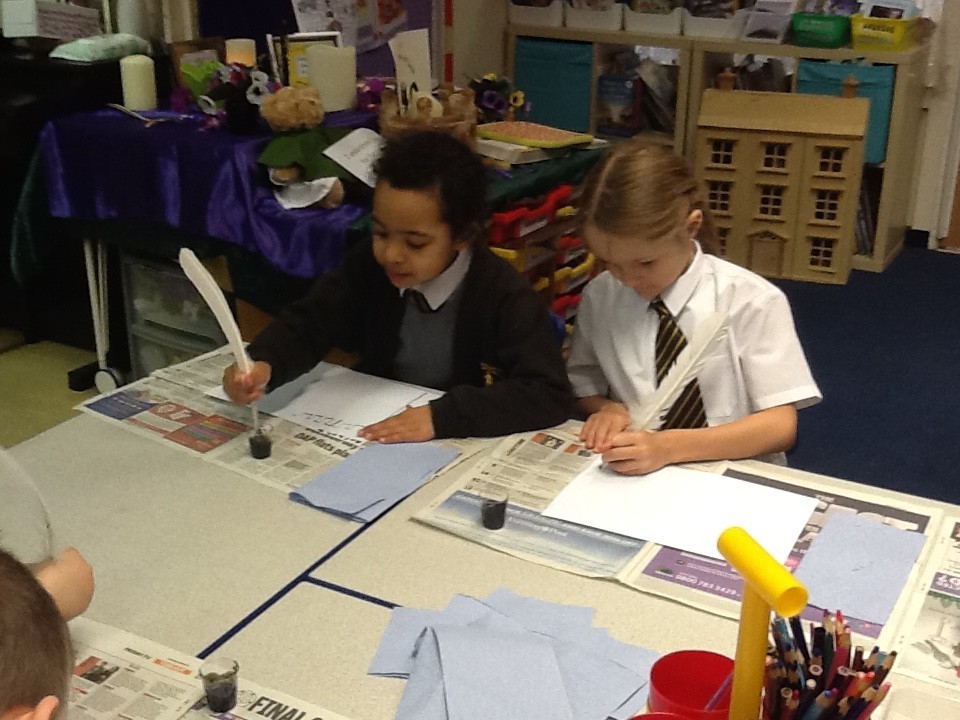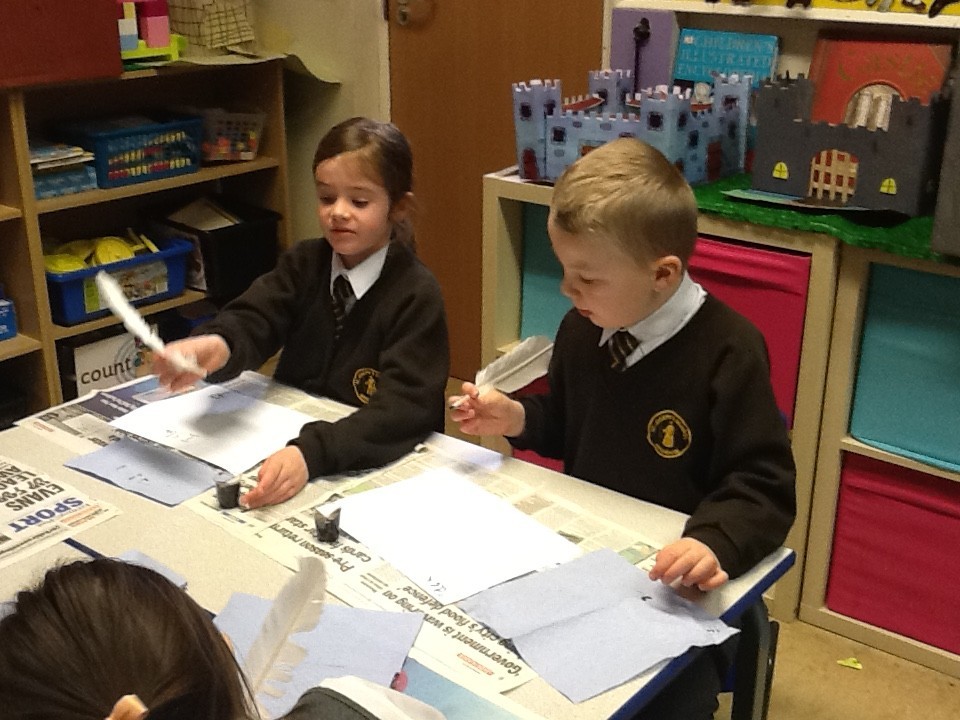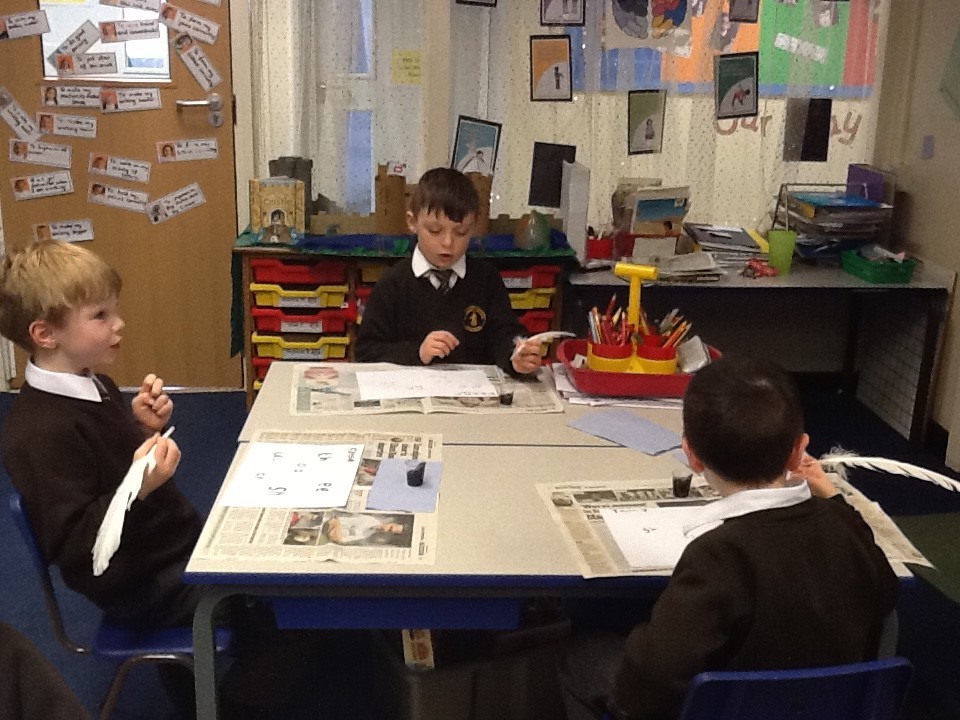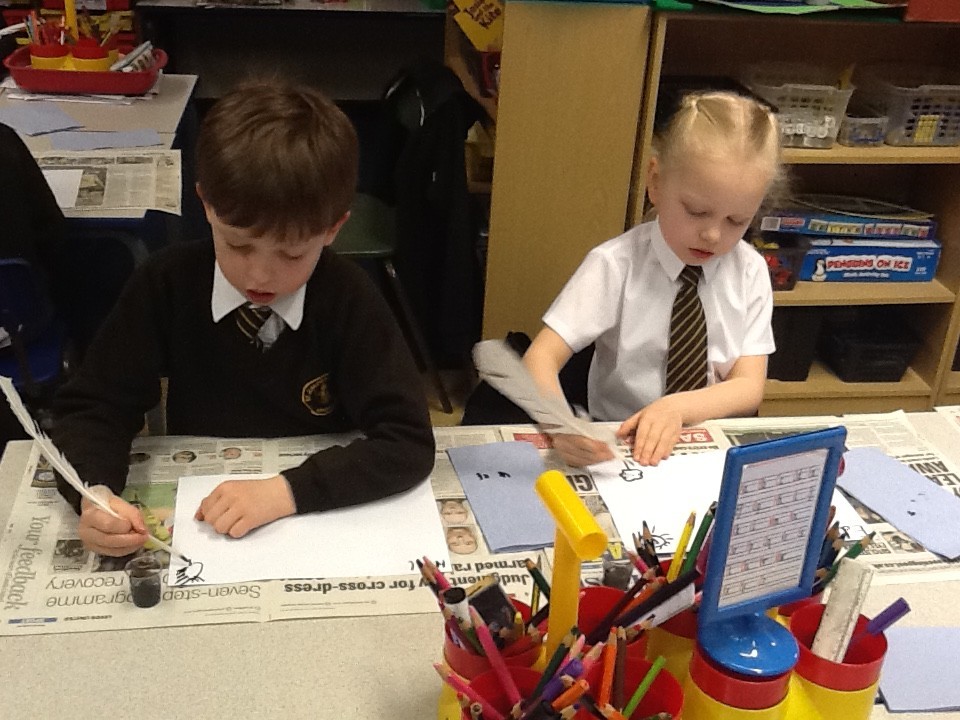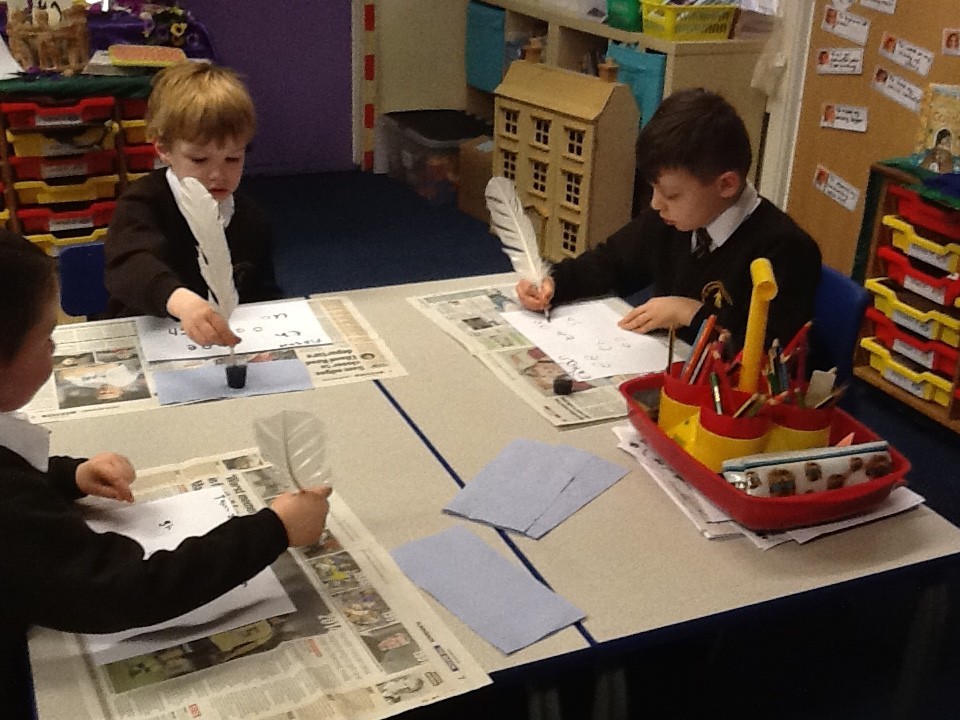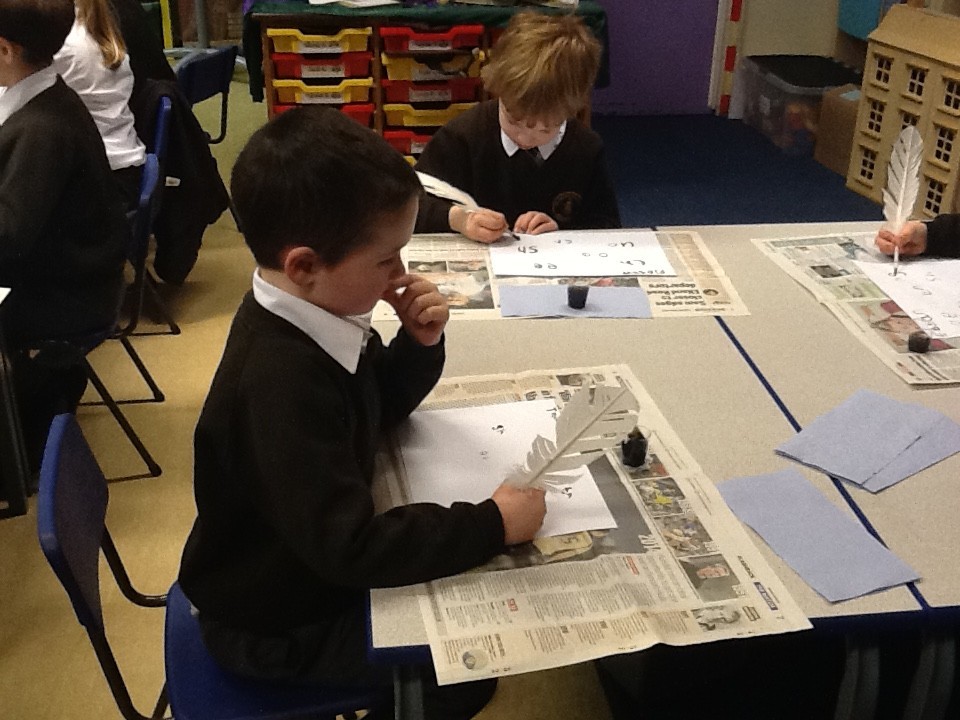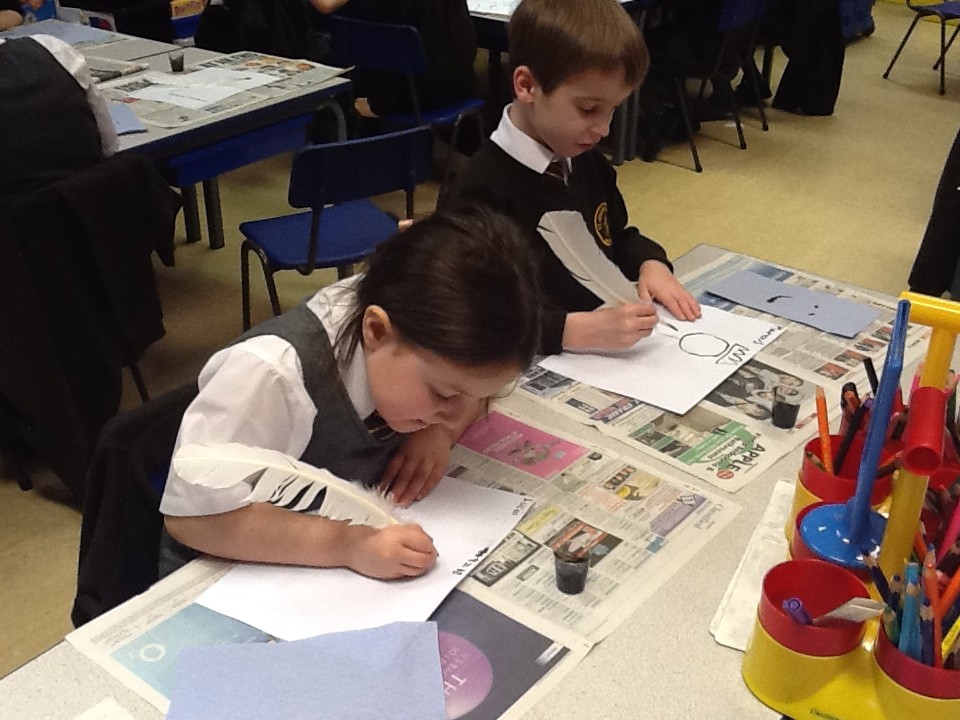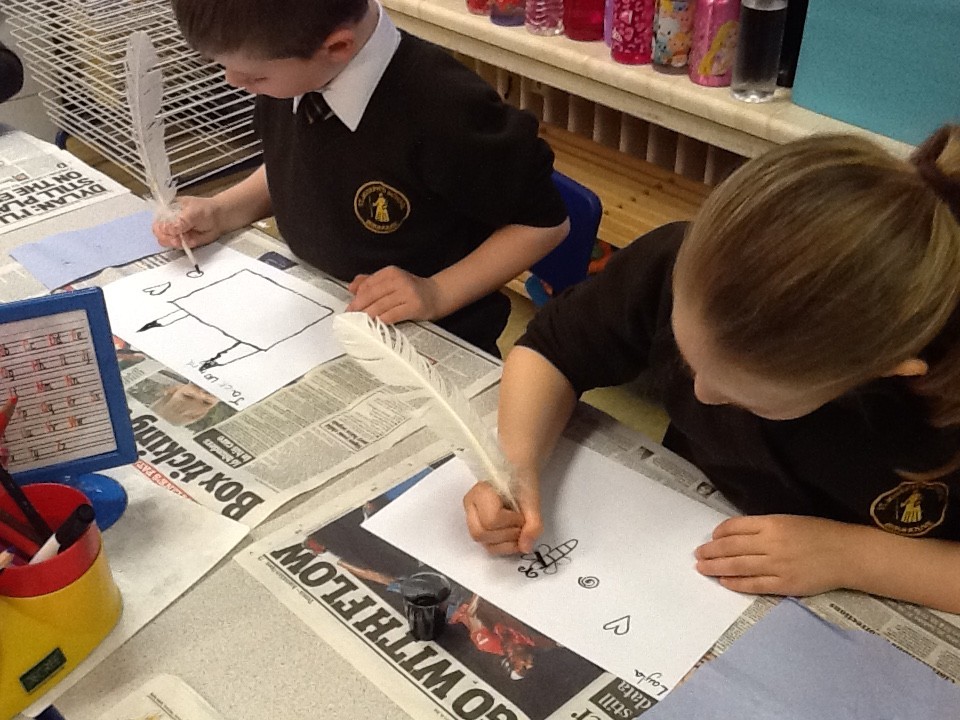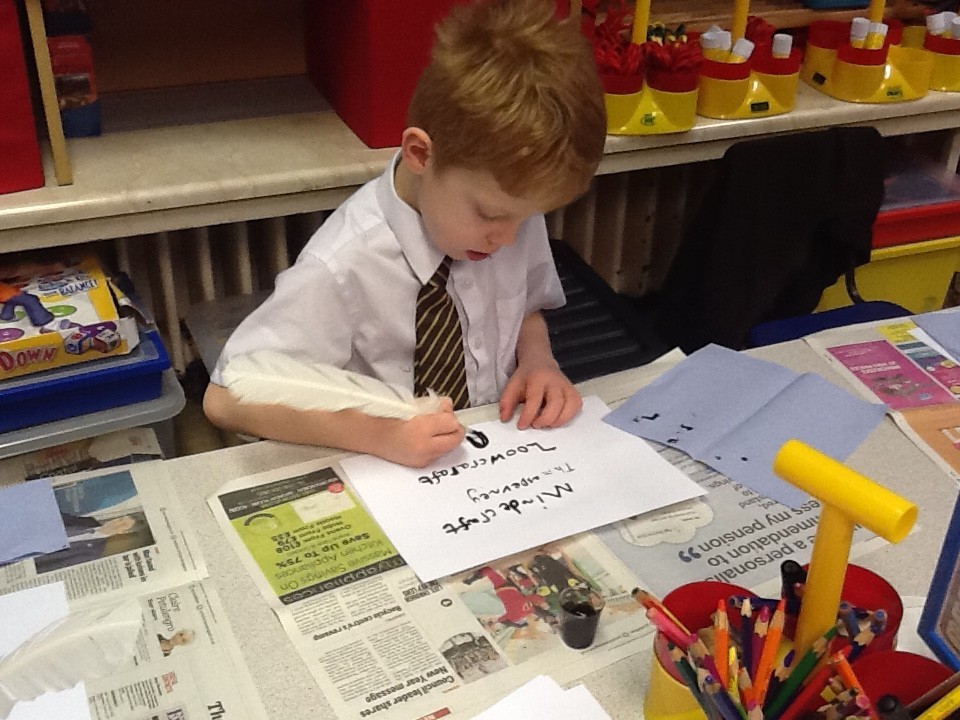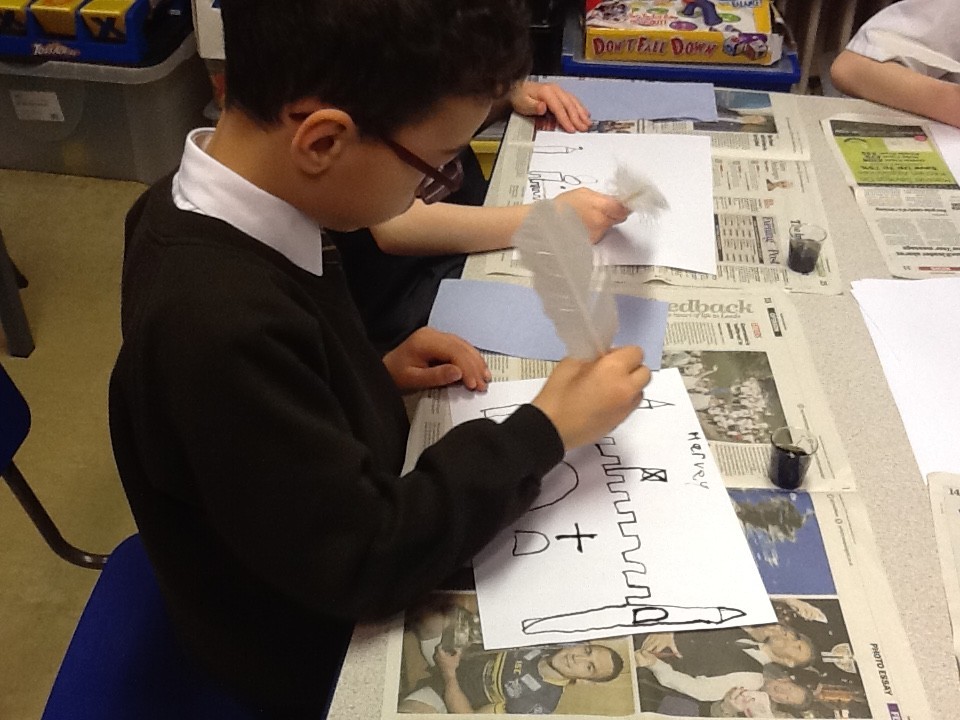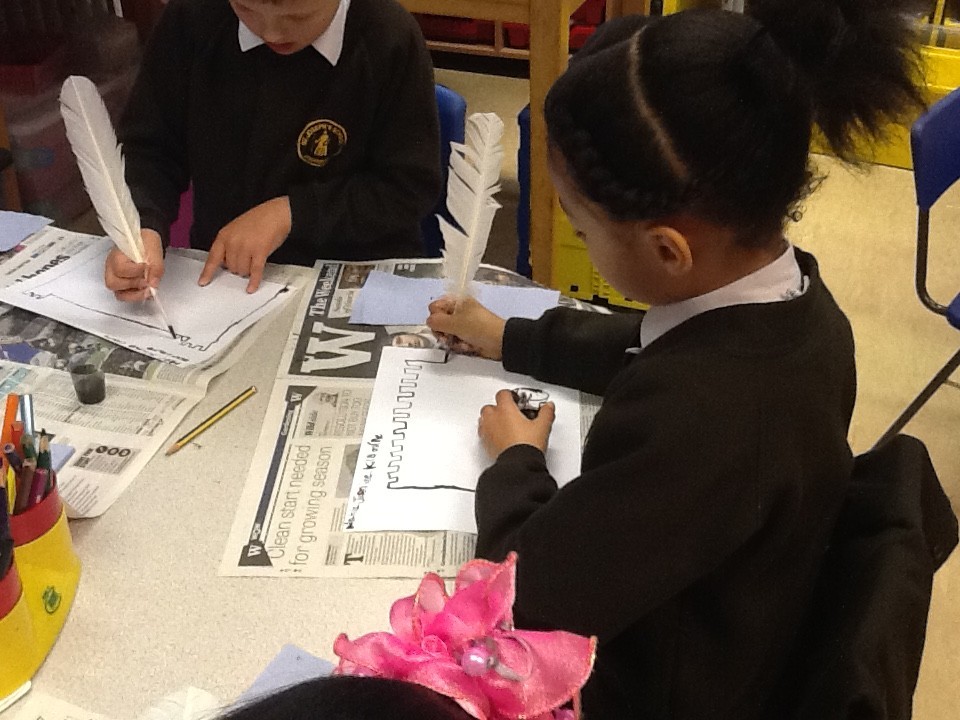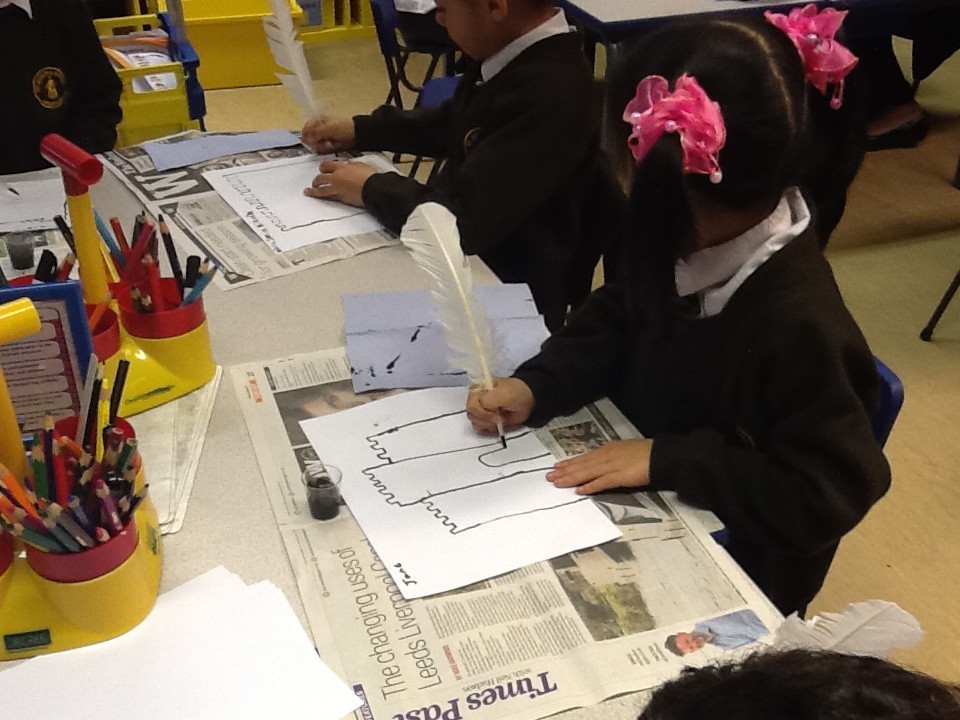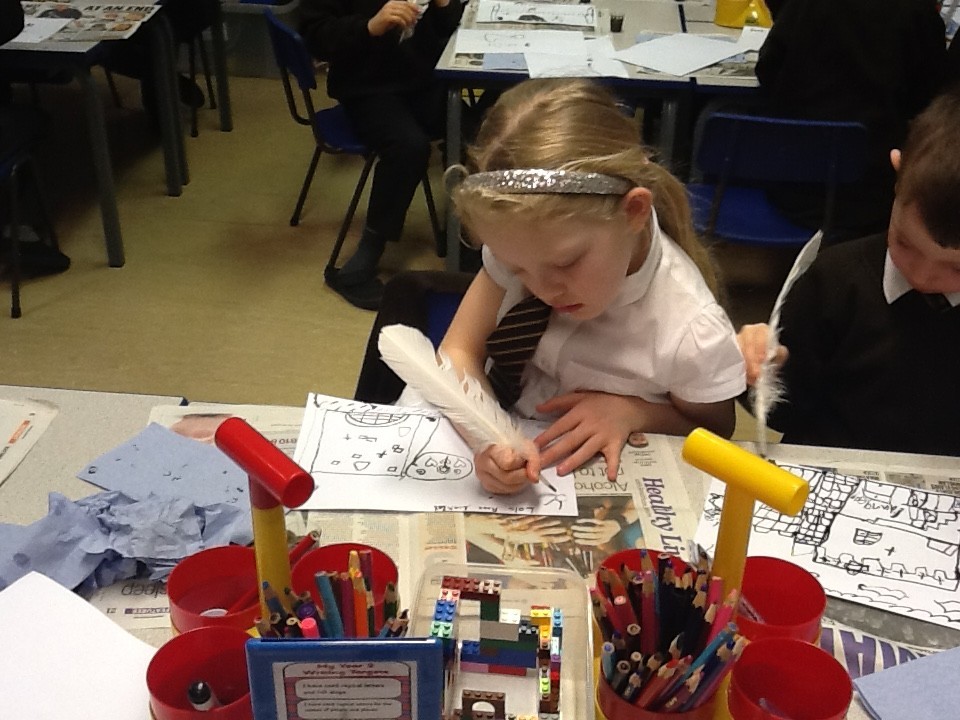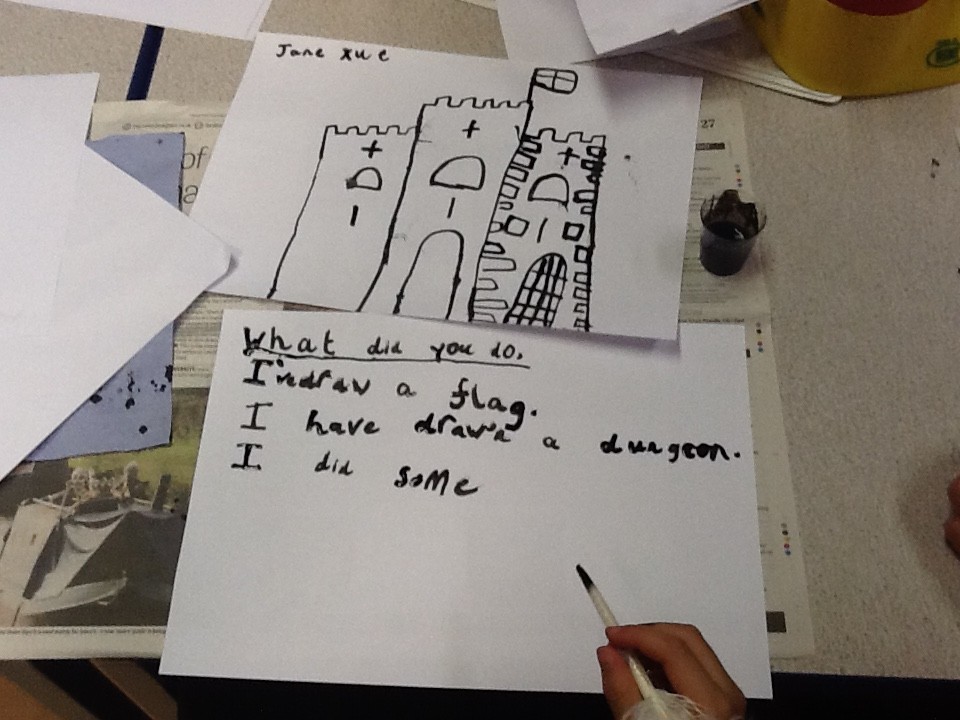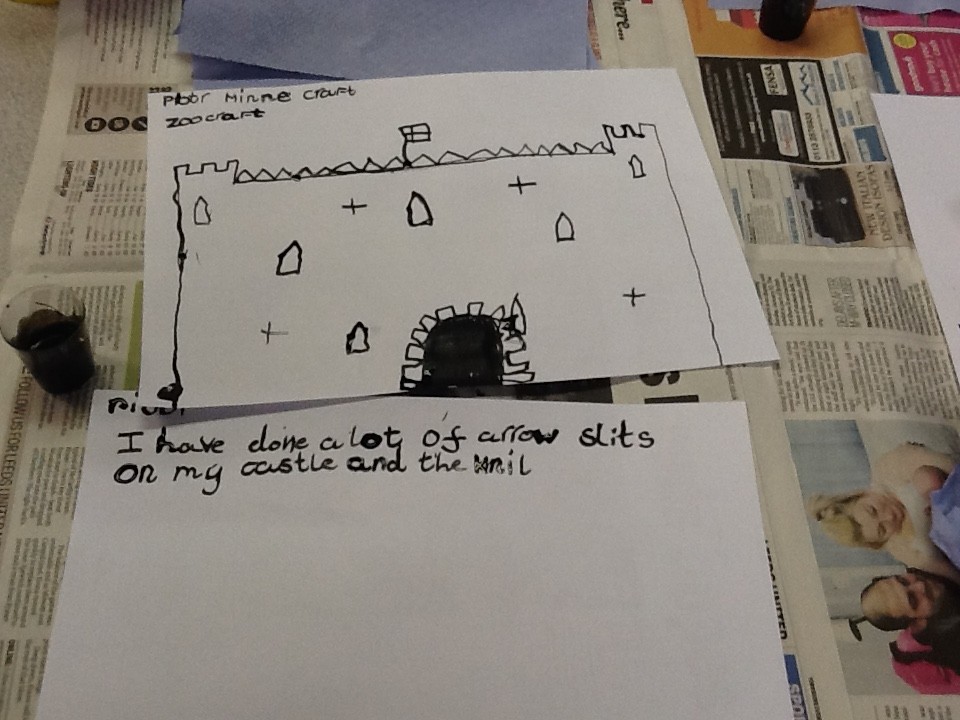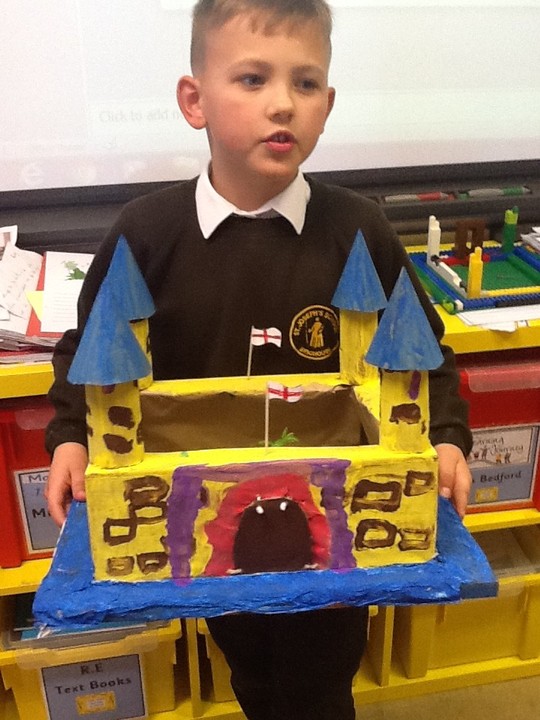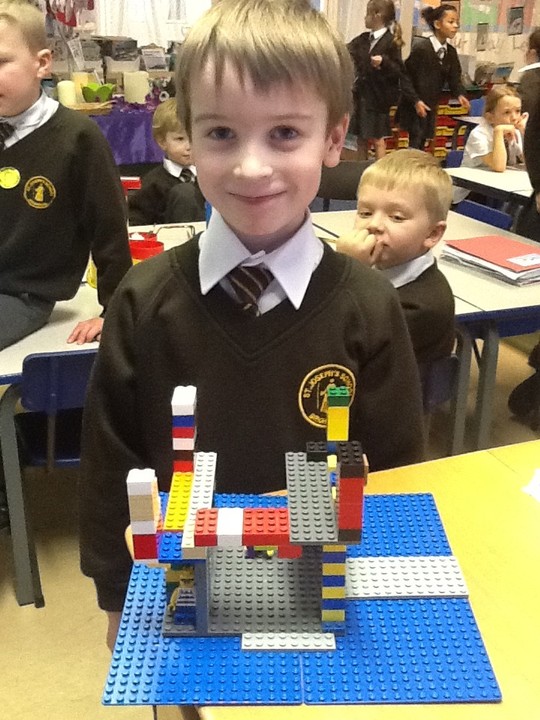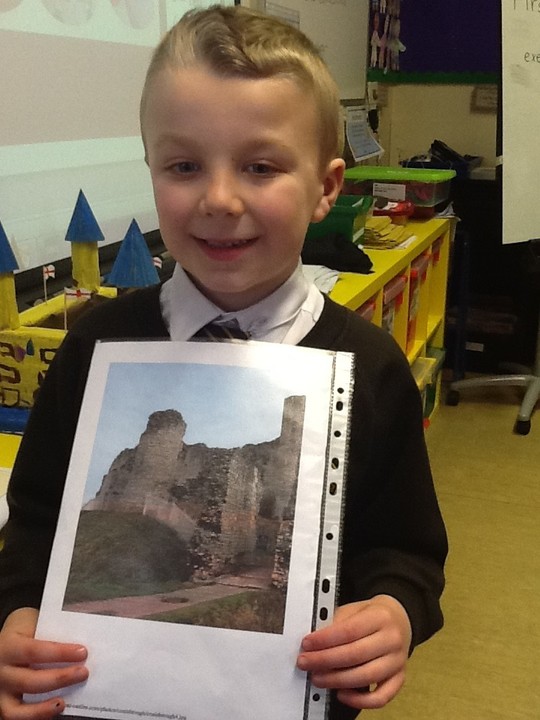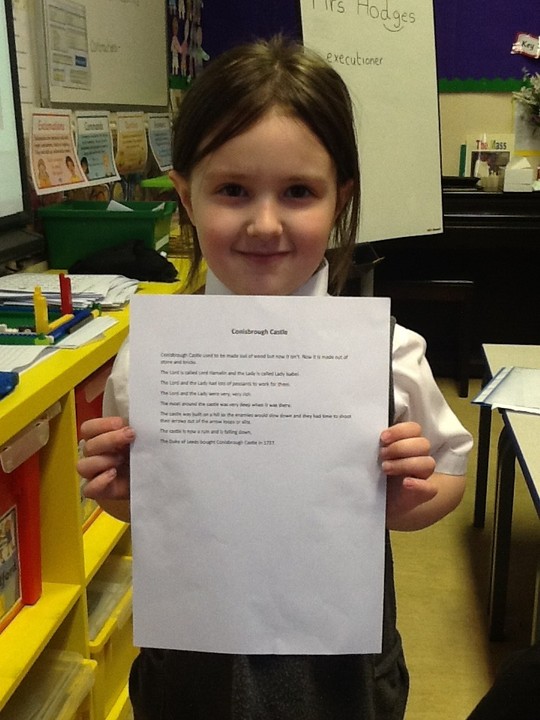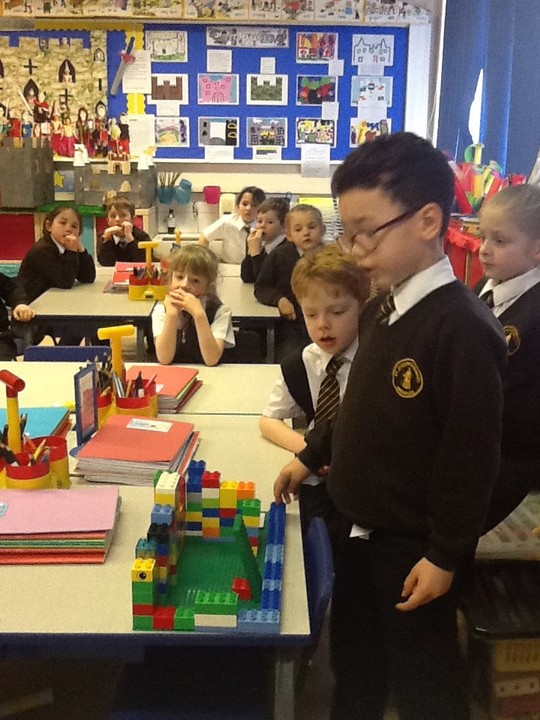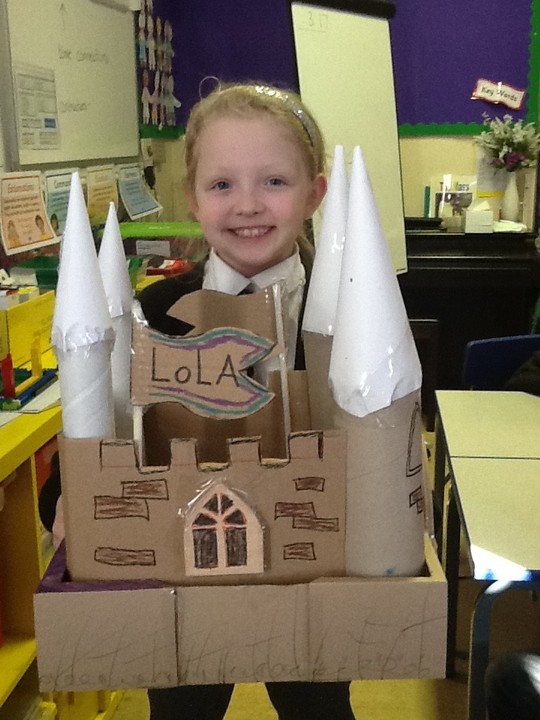 Homework will be given out every week to be completed by the following week.
Spellings will be given out every Monday for a test the following Monday.
Our Topic this term is
Towers, Tunnels and Turrets.
Y2 visited Conisbrough Castle in Doncaster on
TUESDAY FEBRUARY 28TH.
Y2's visit to Conisbrough Castle.
We had our first workshop - "Stories from the Keep!"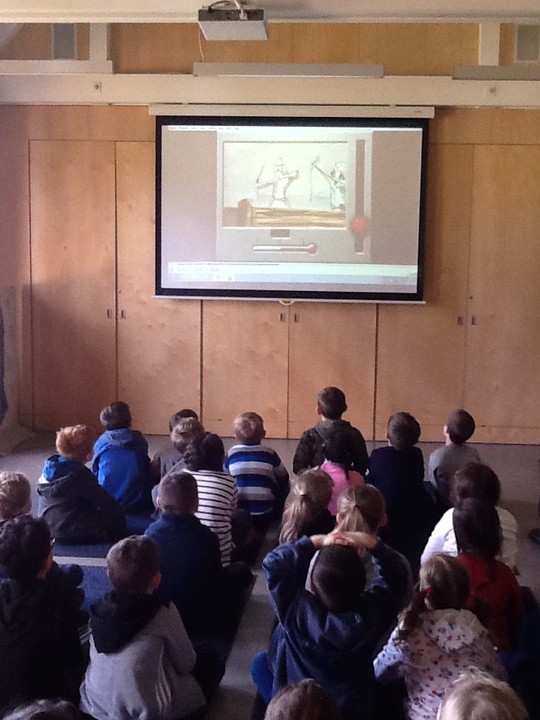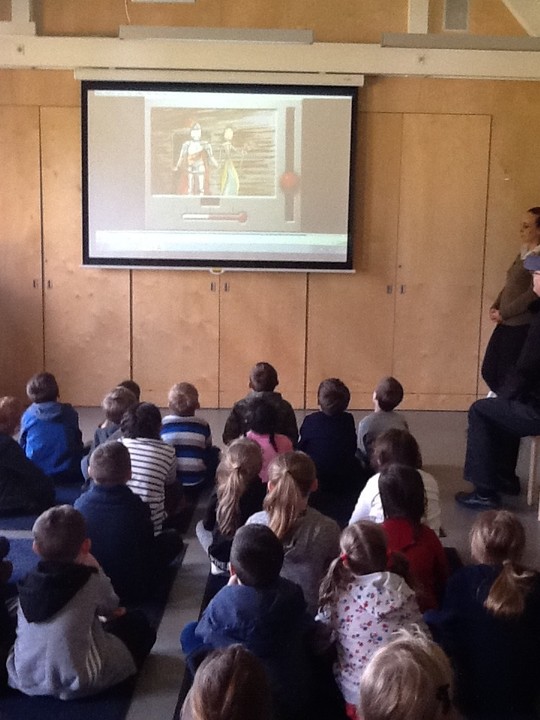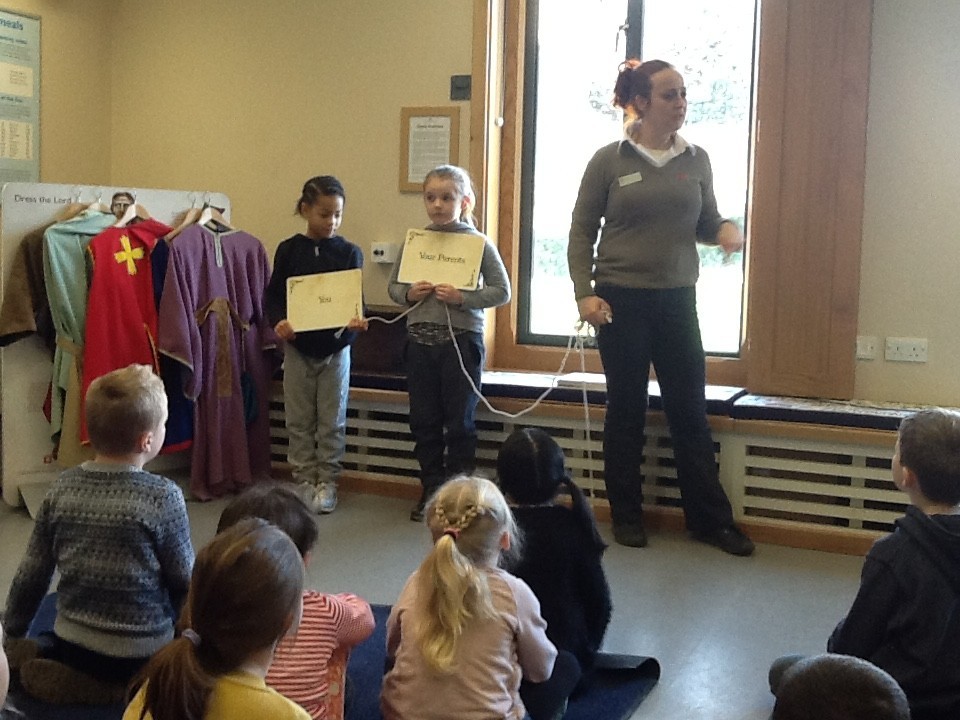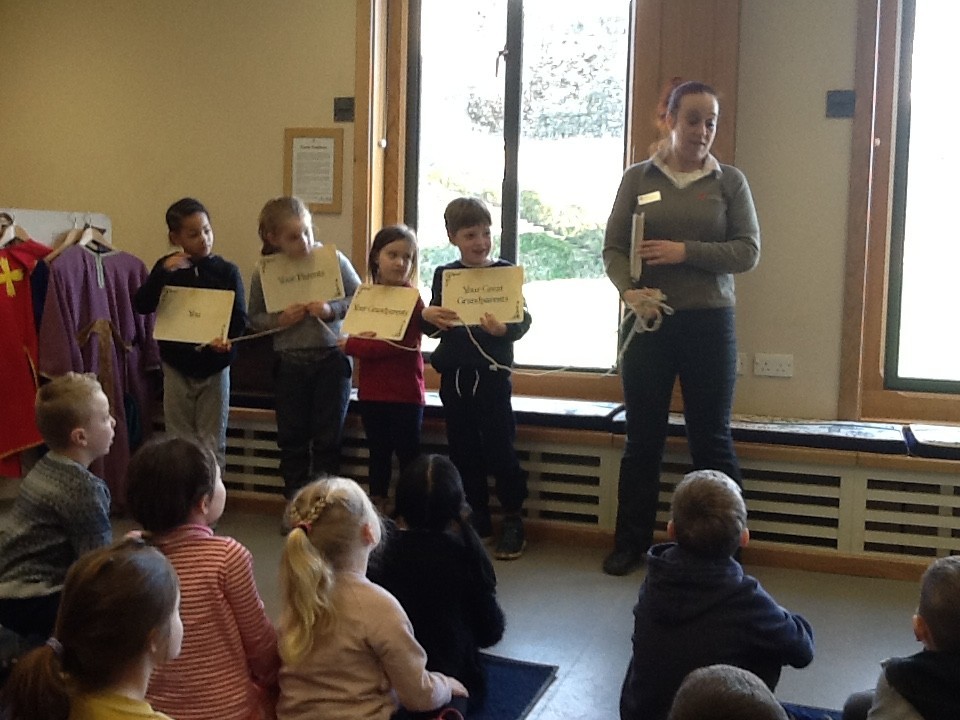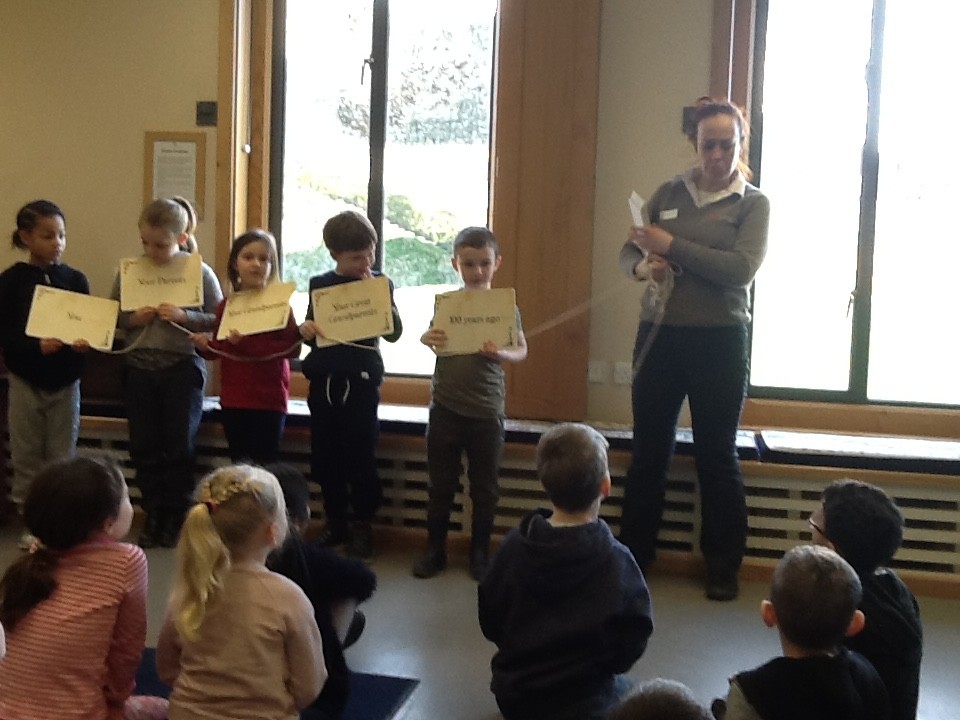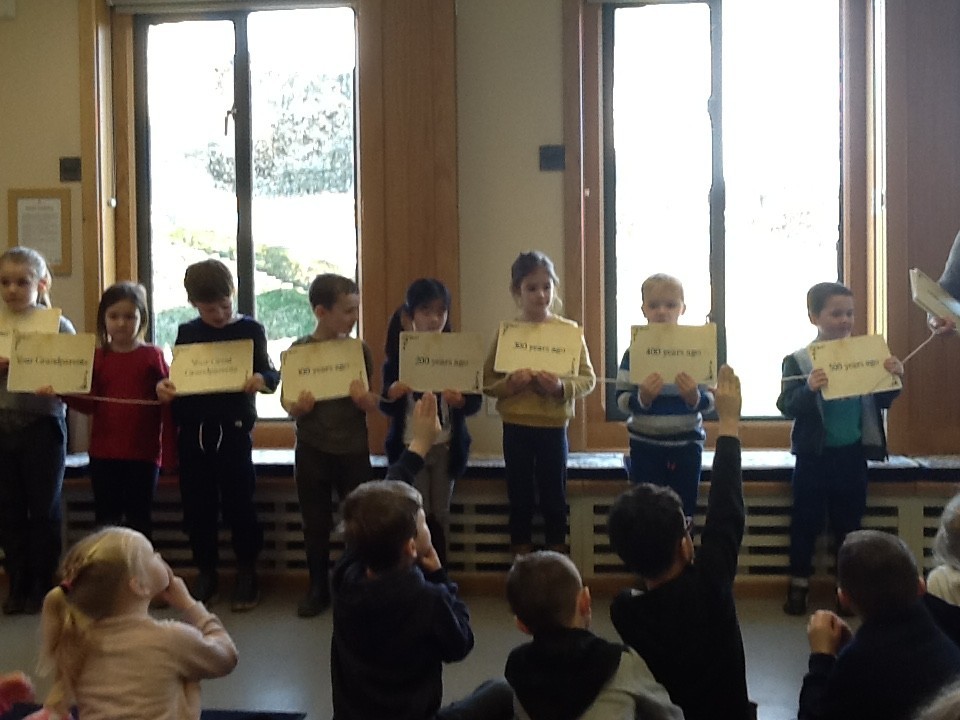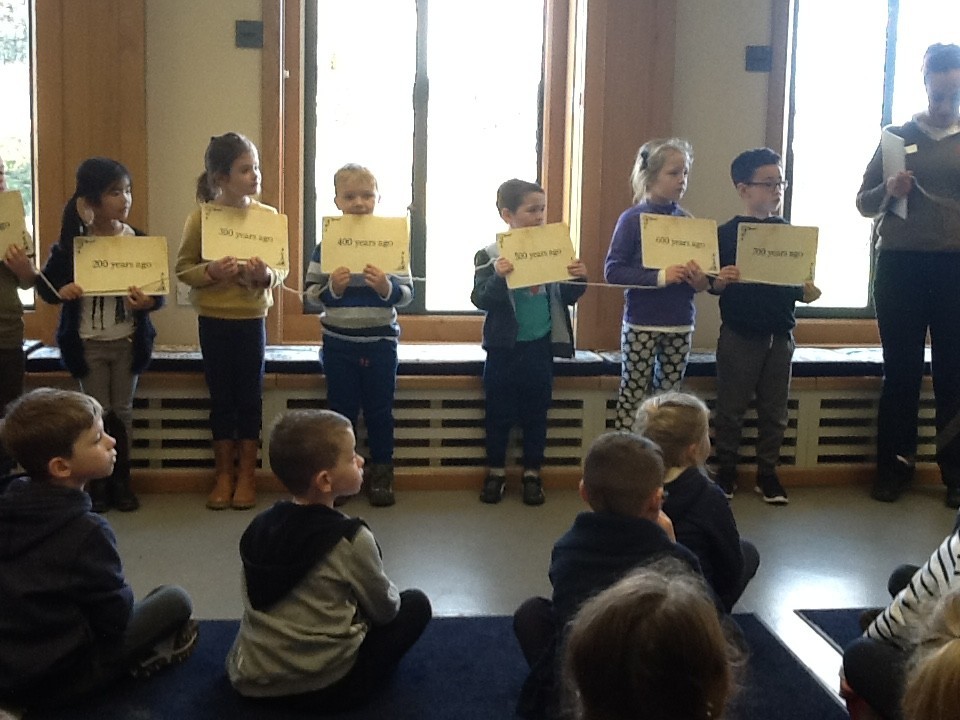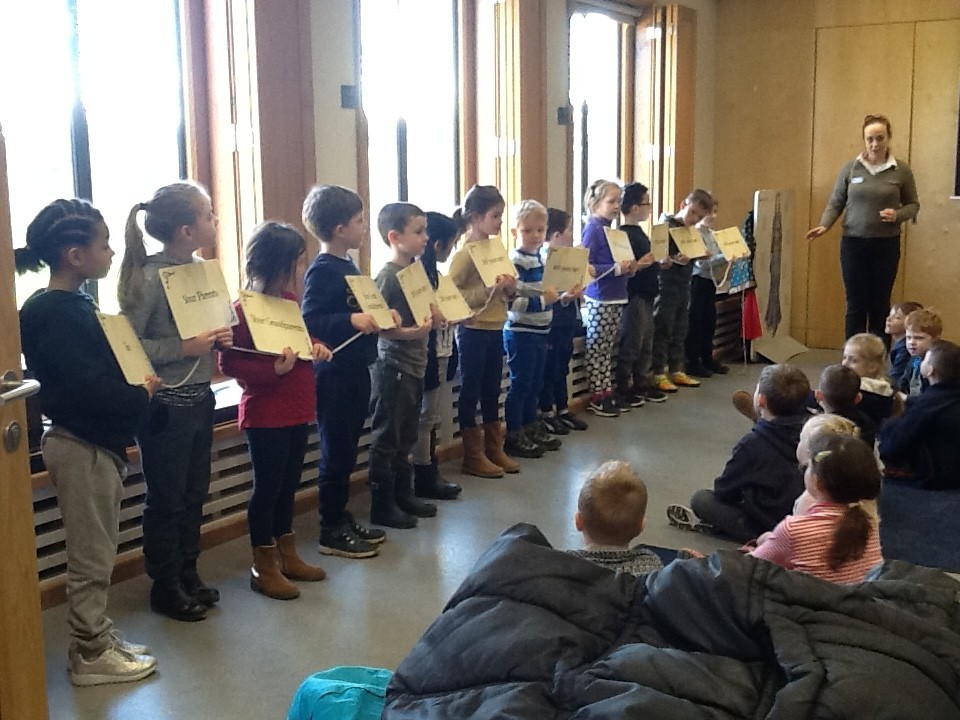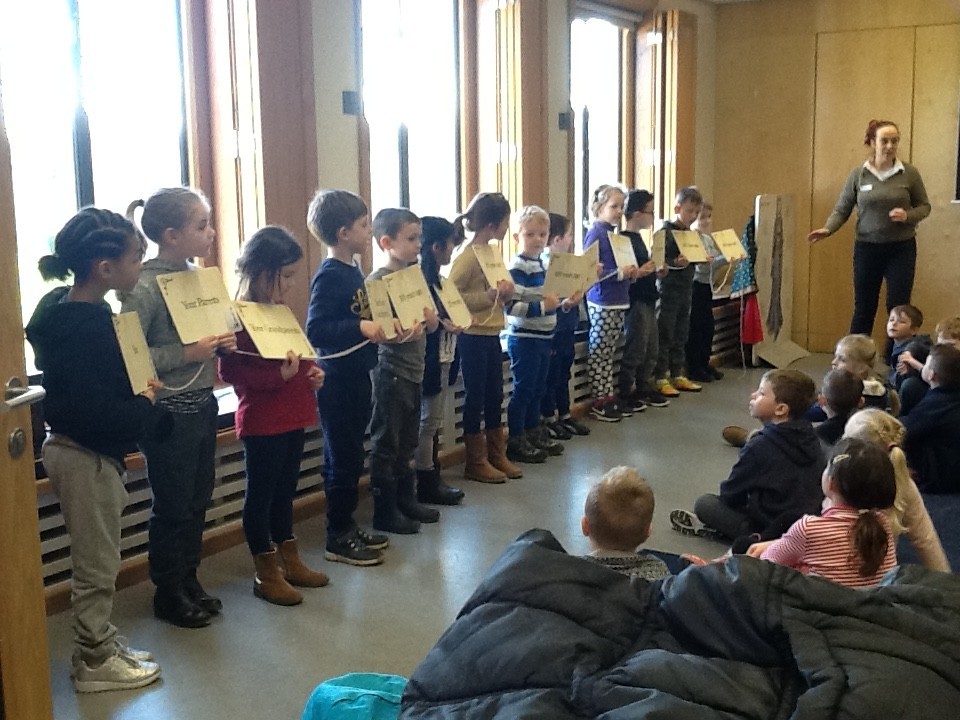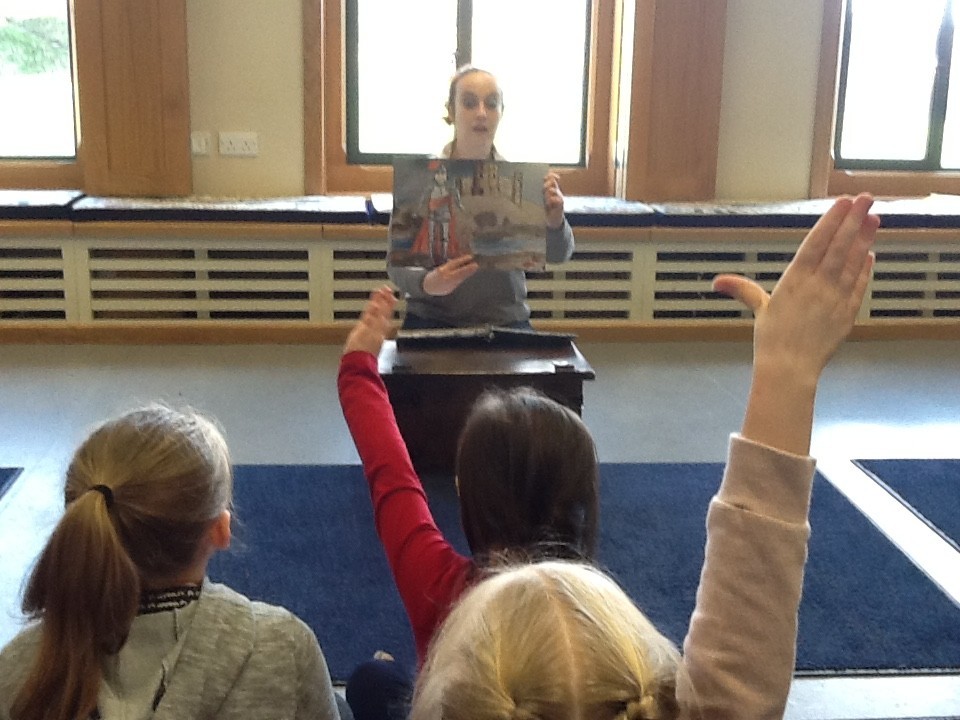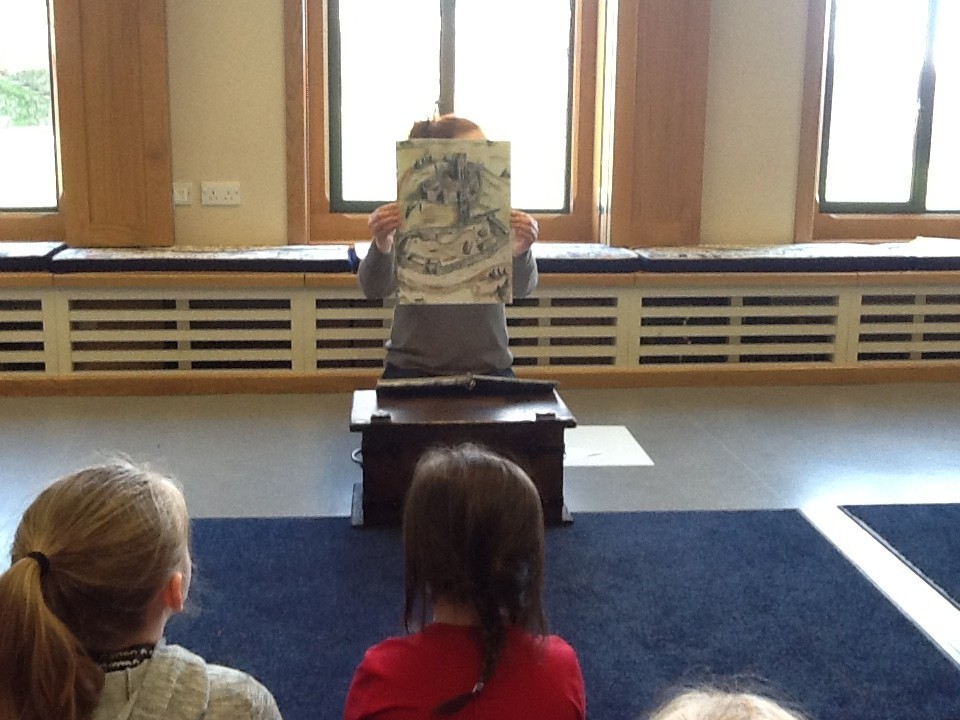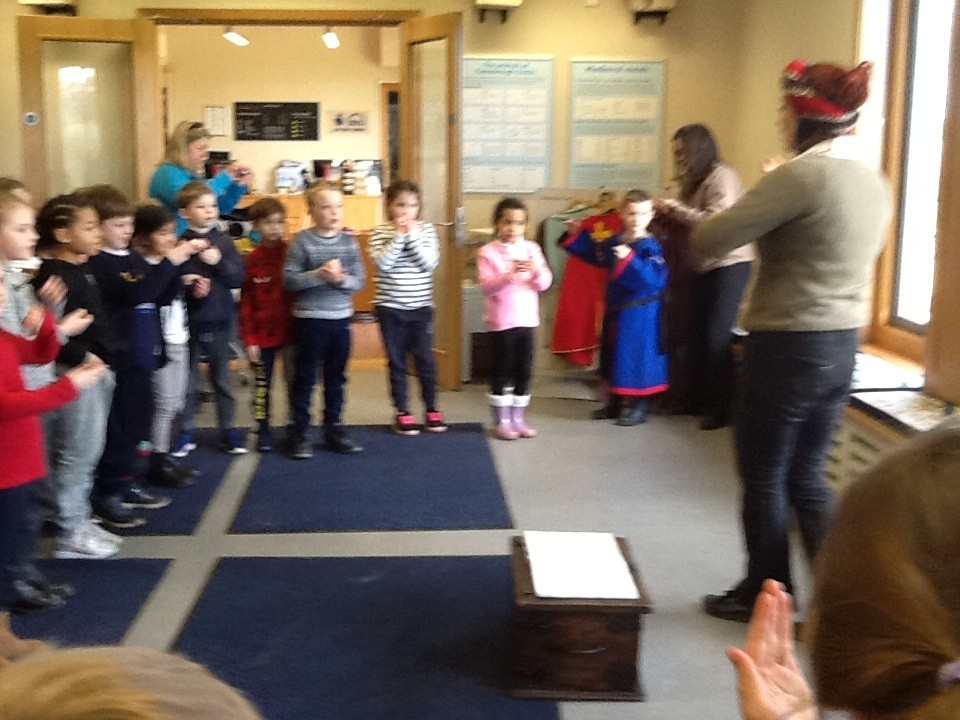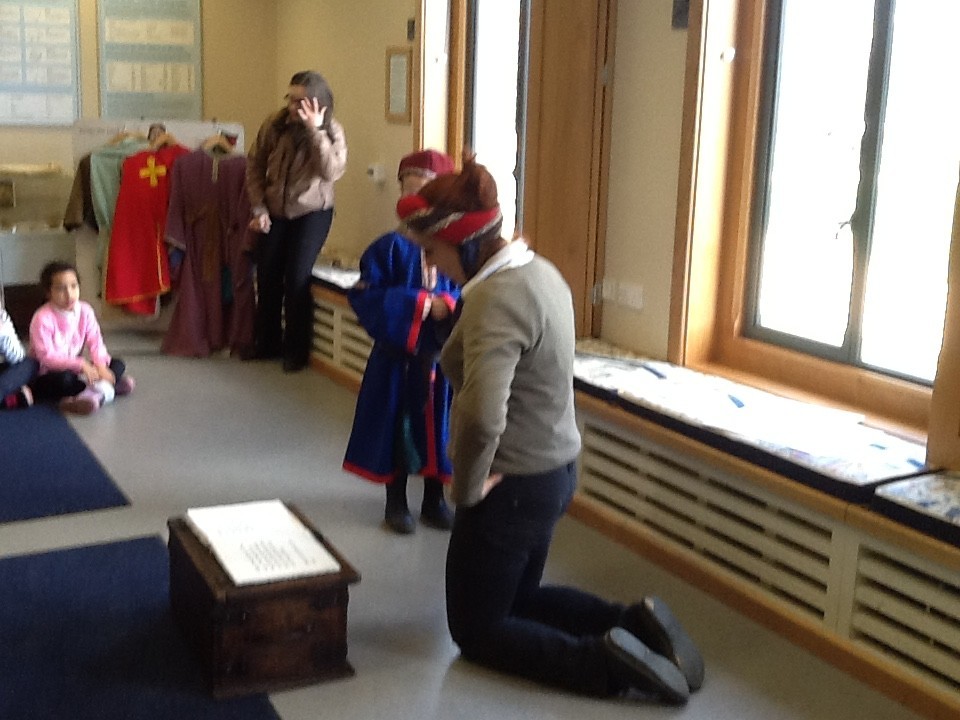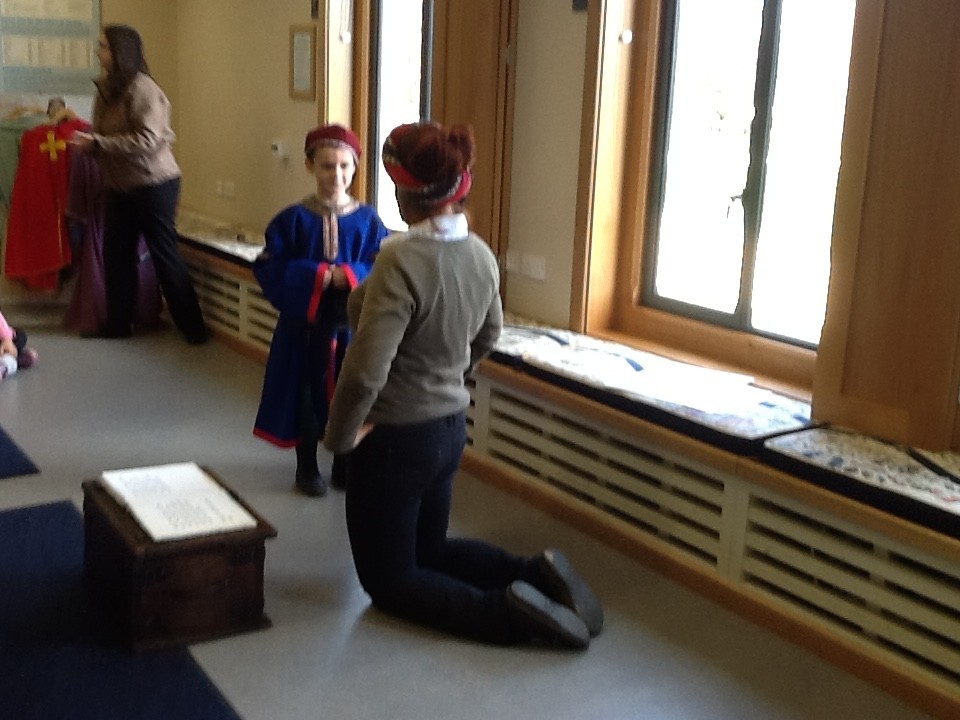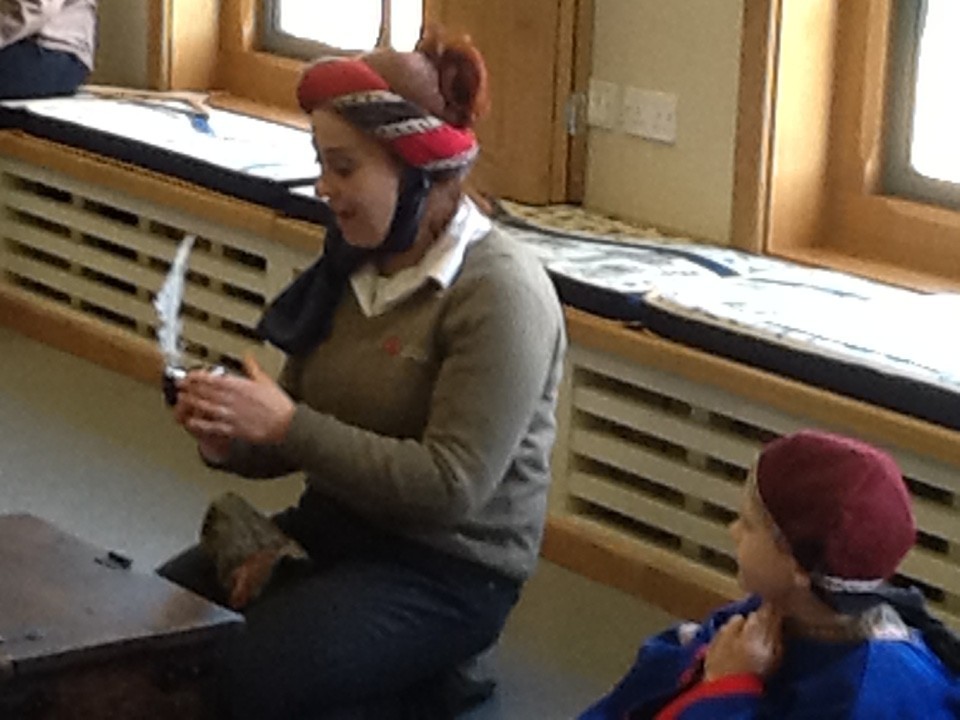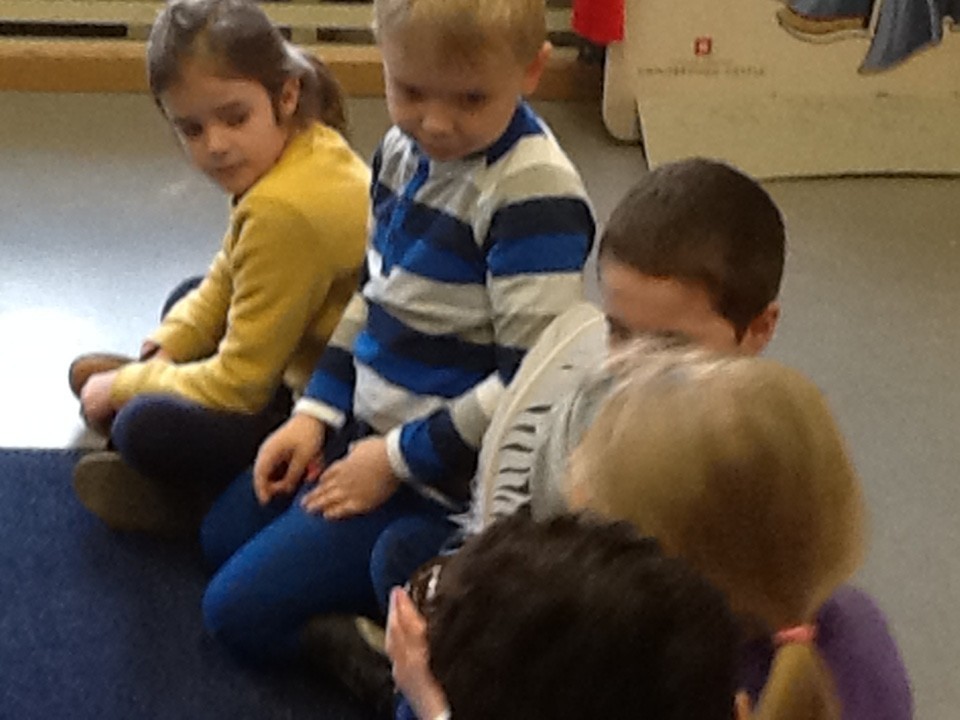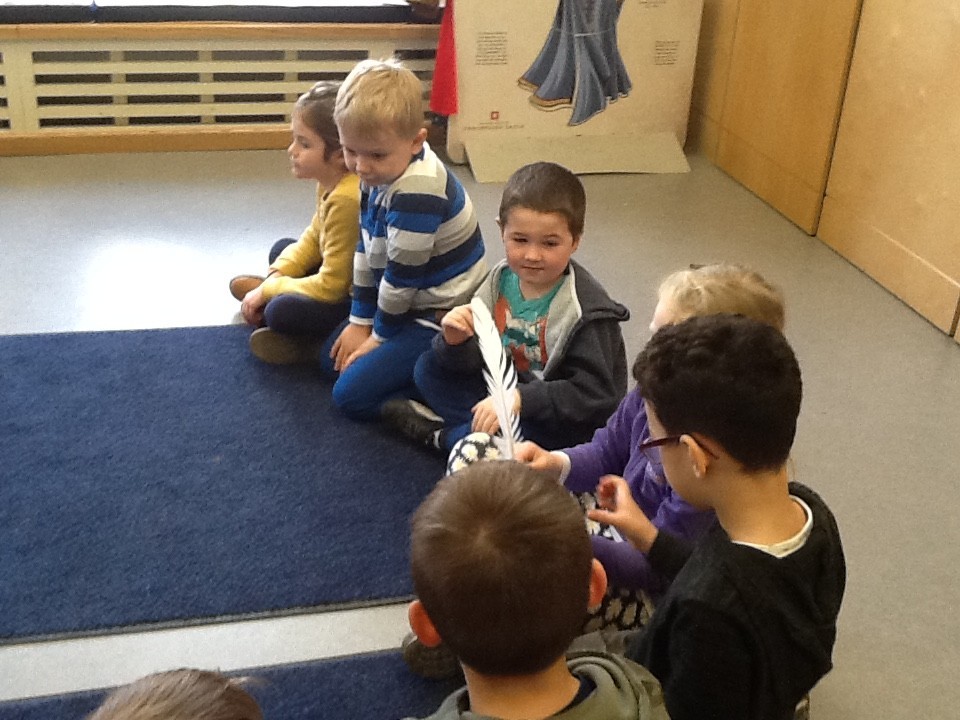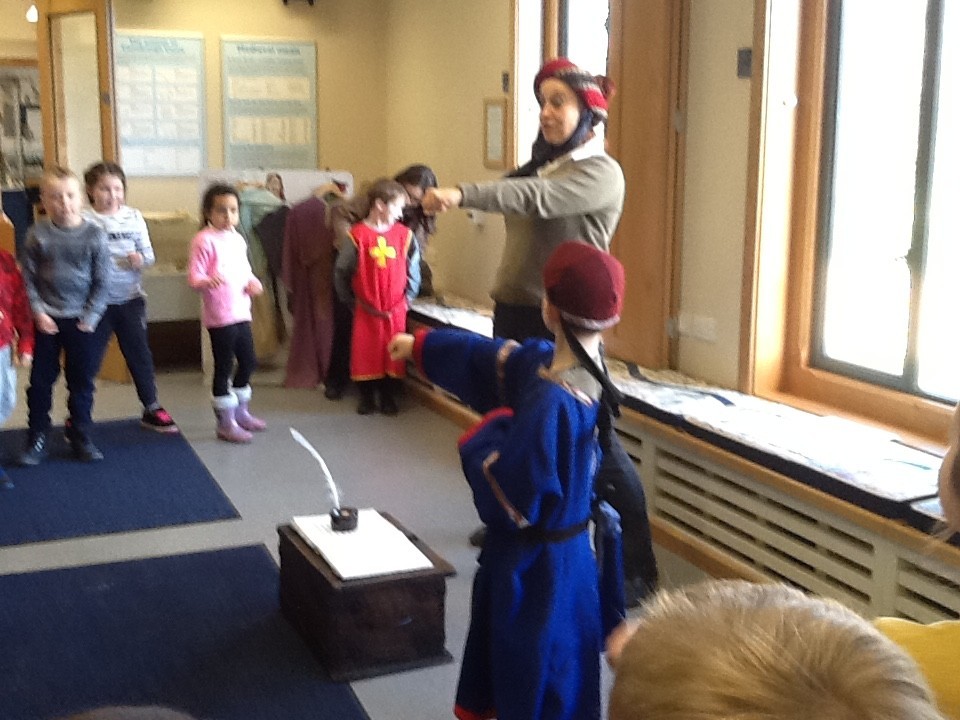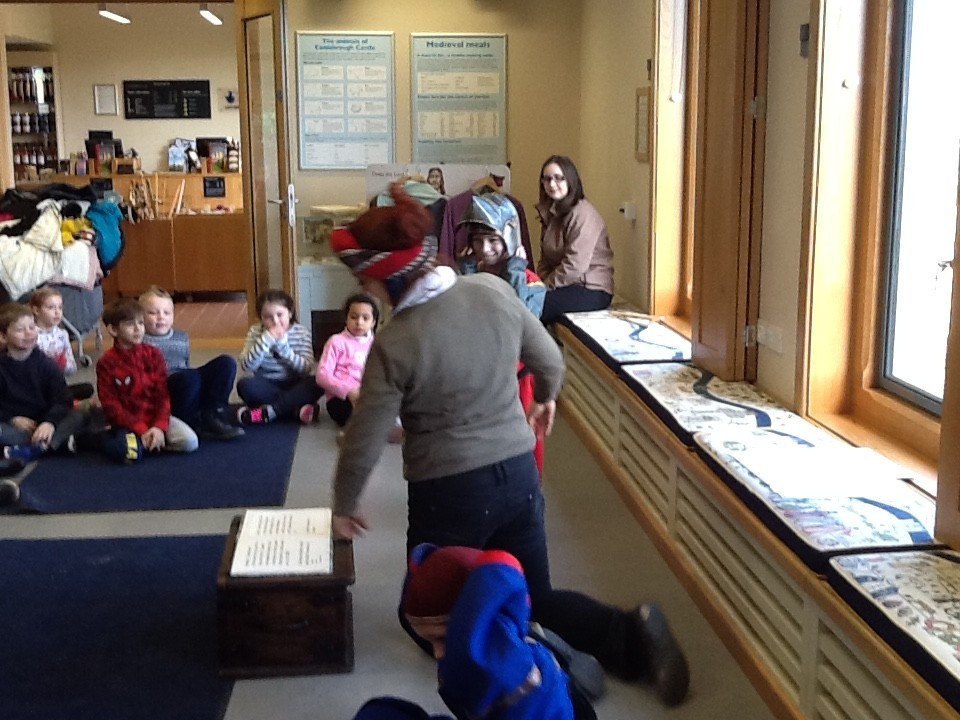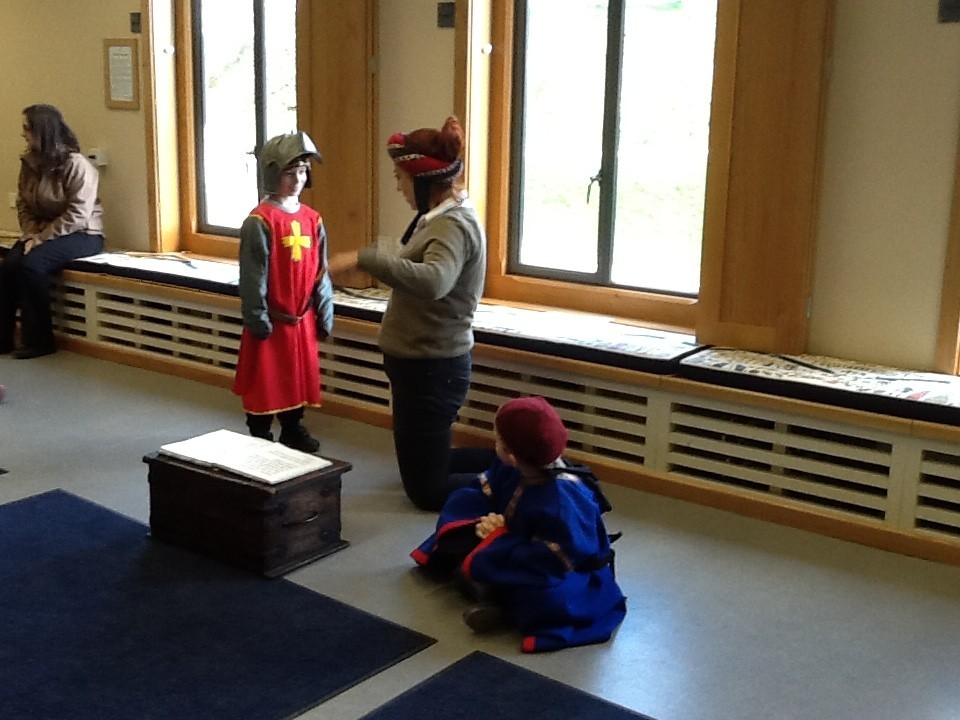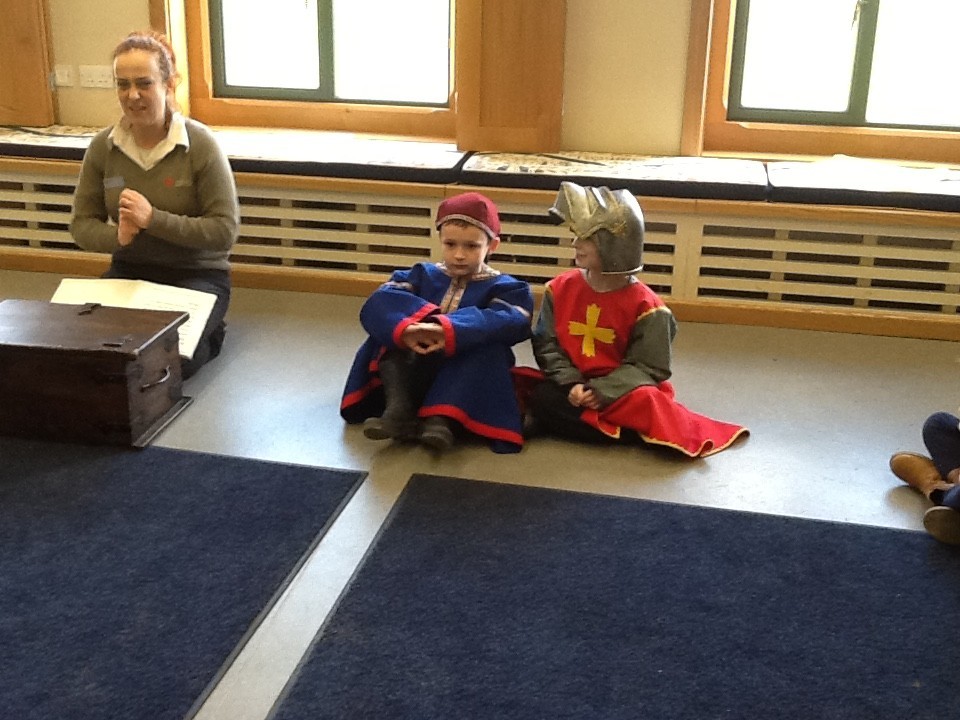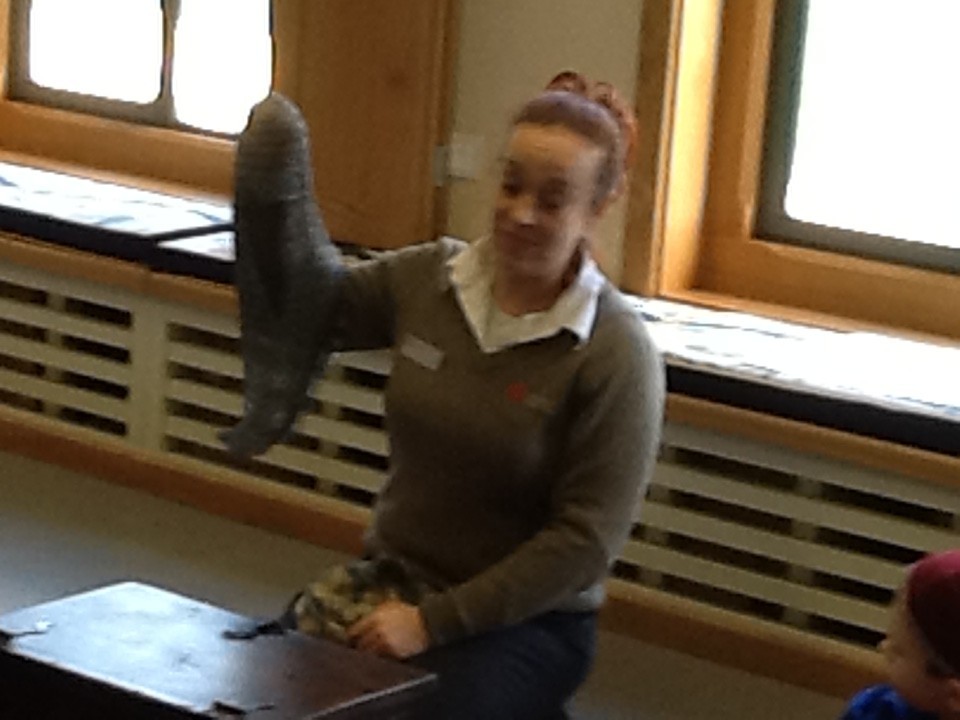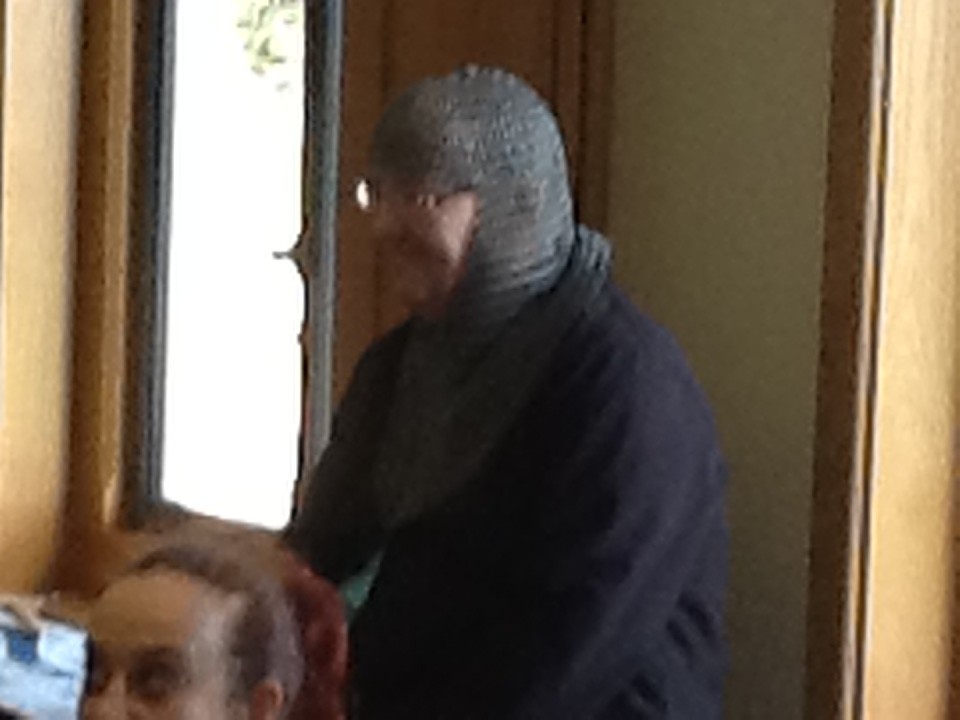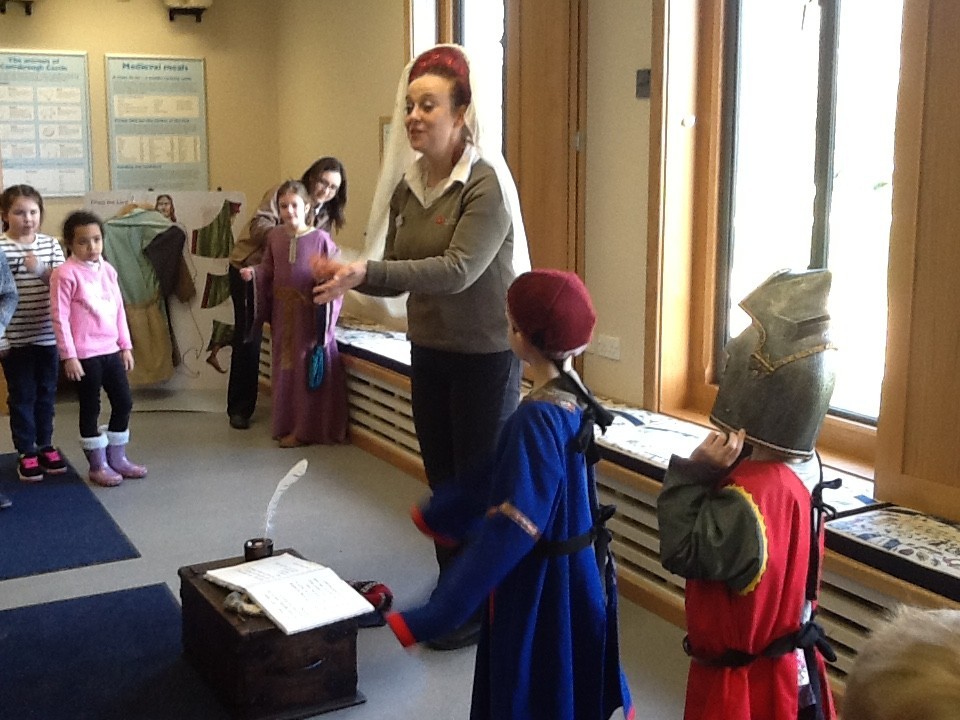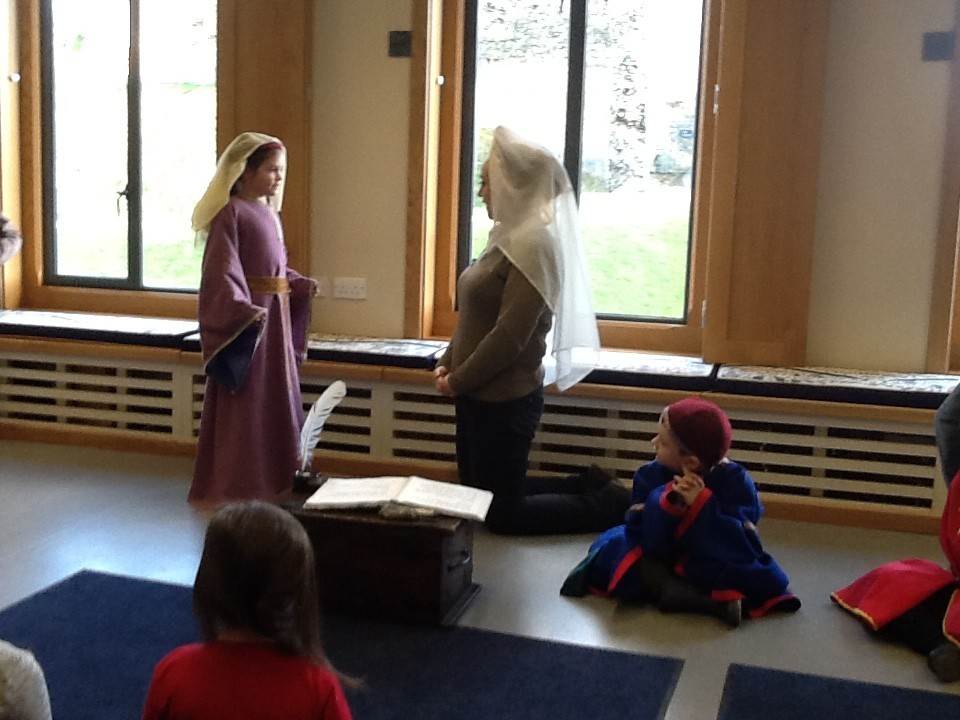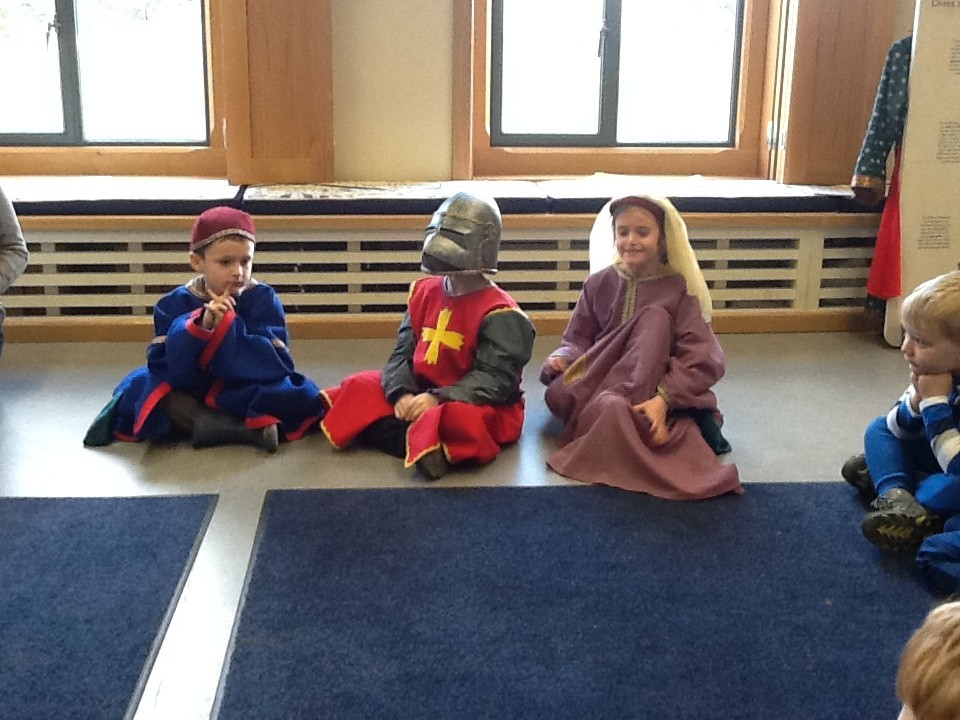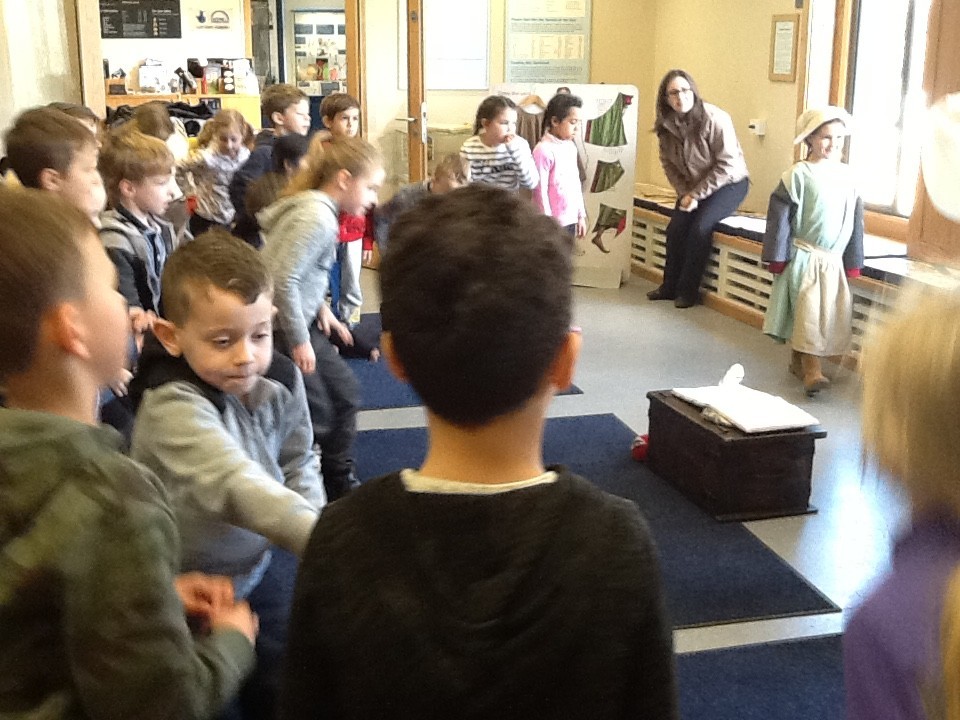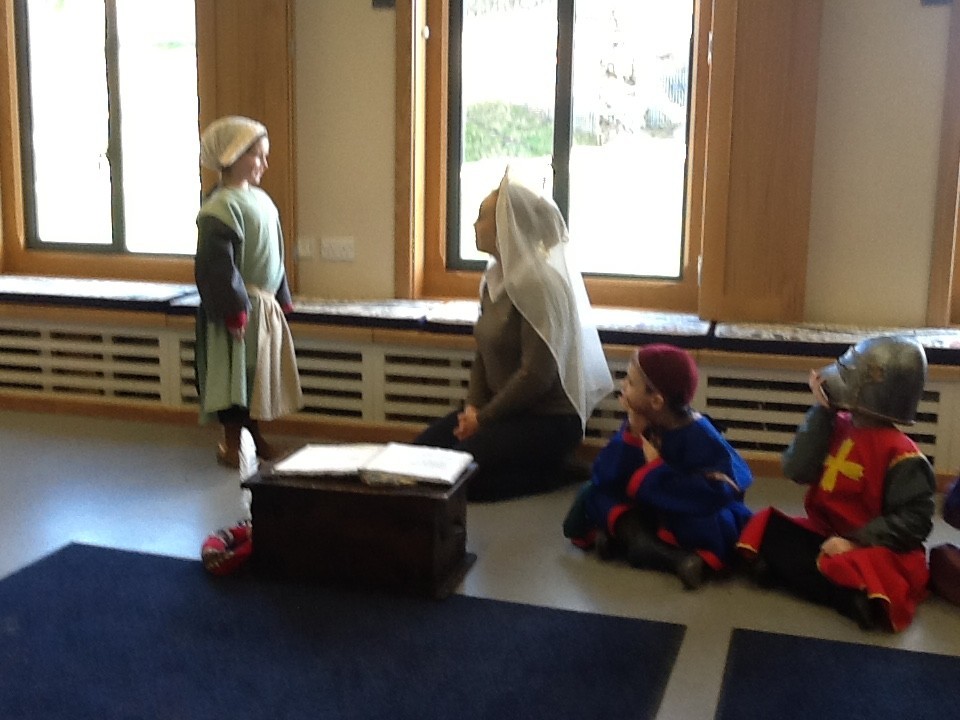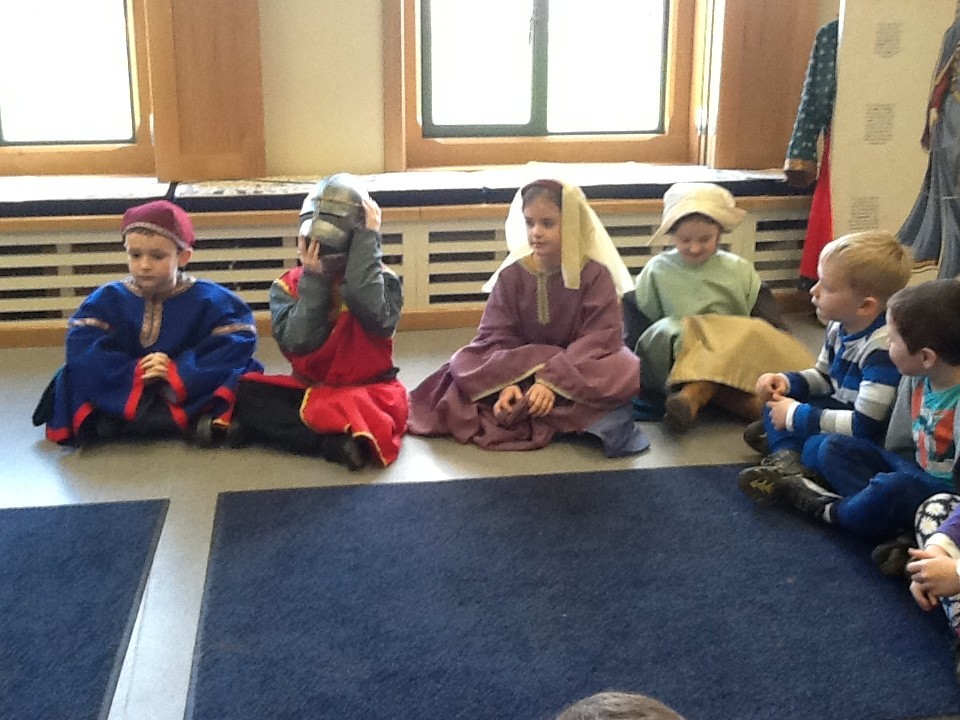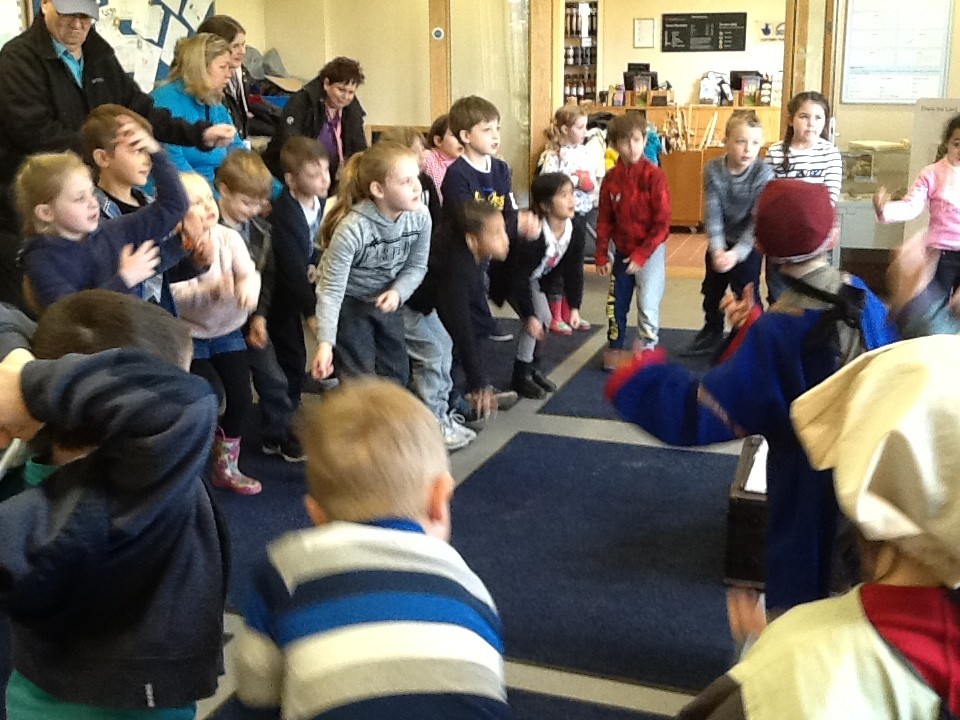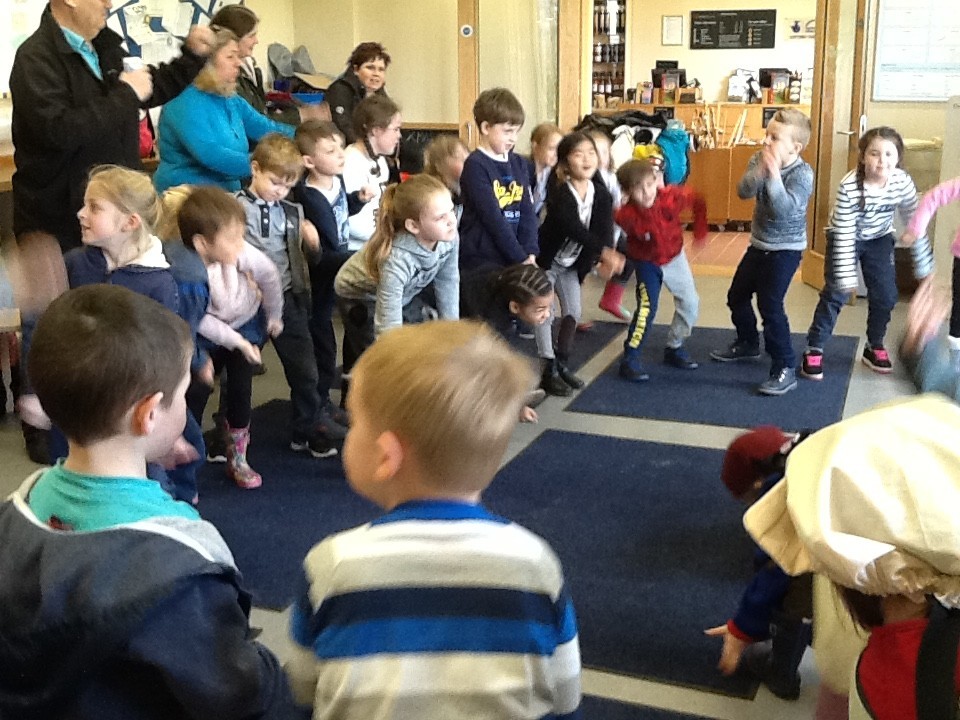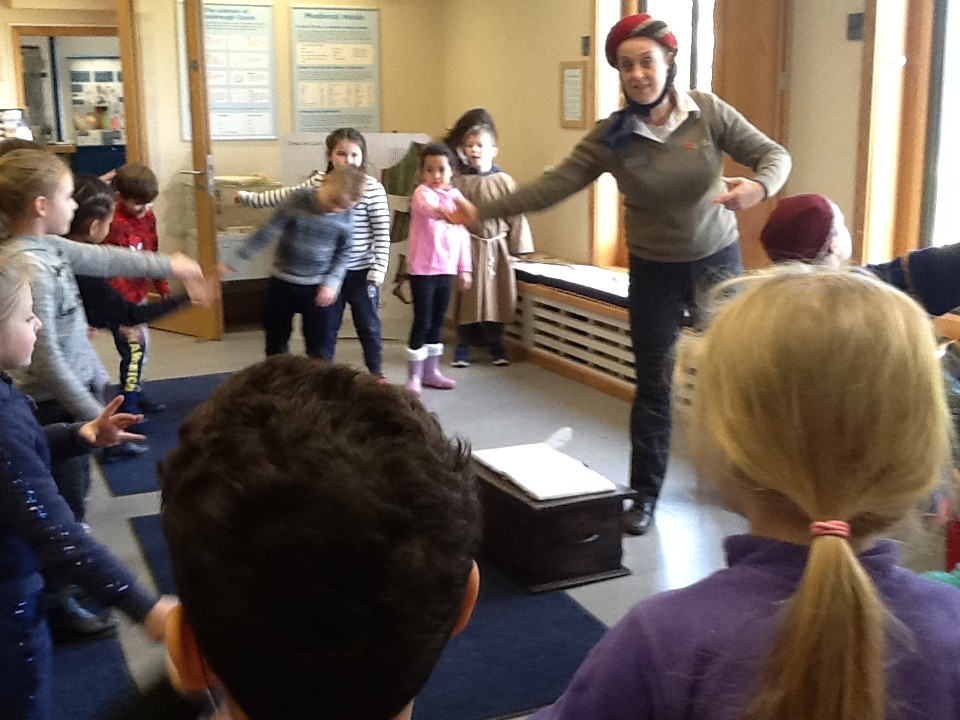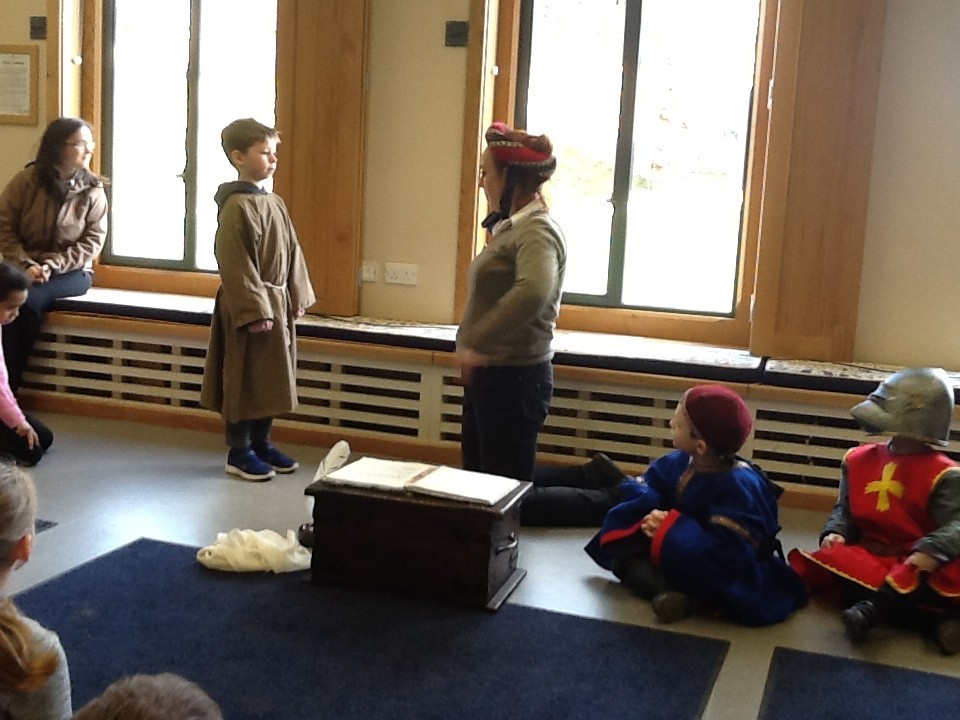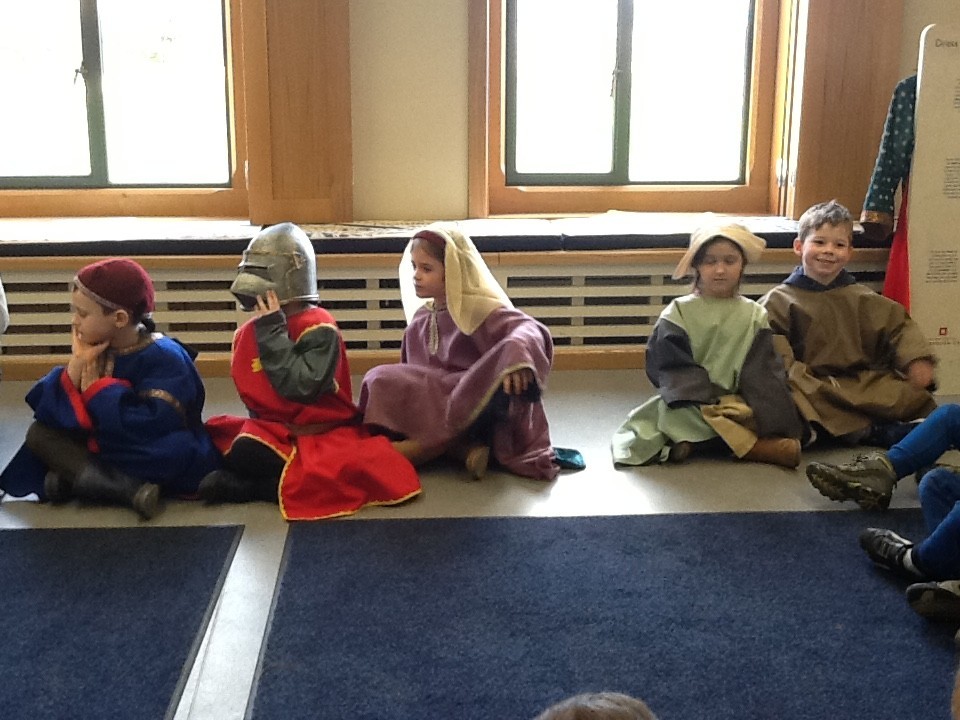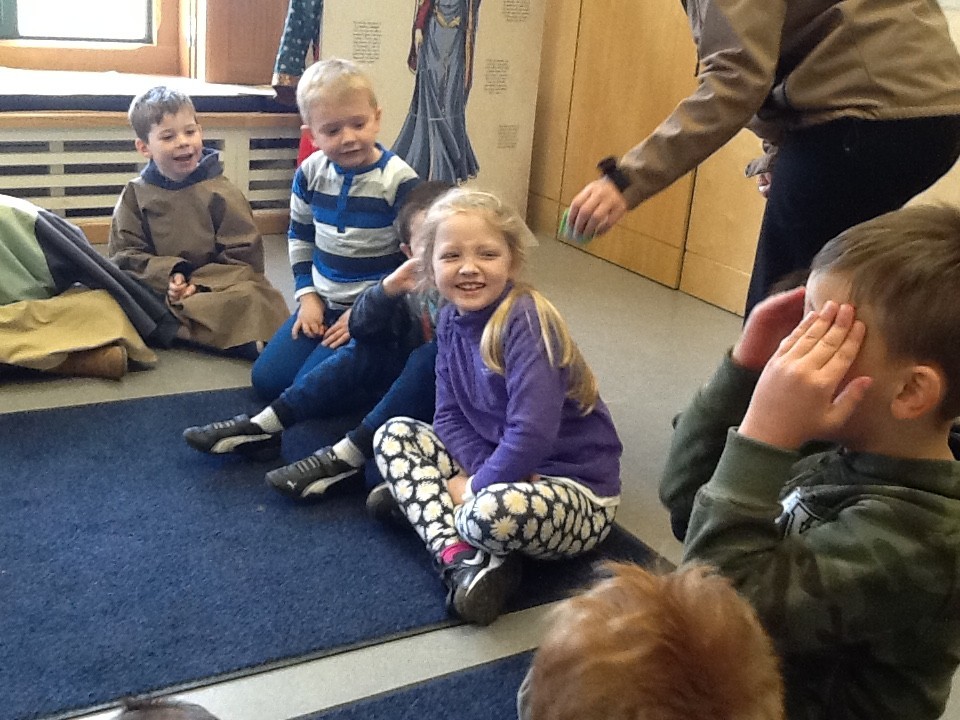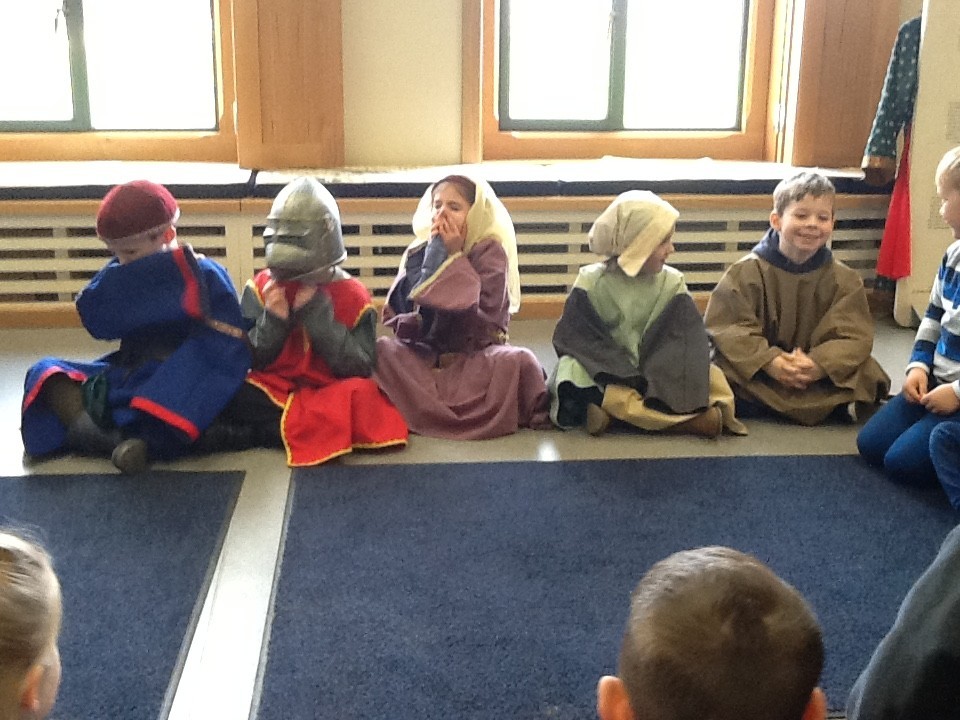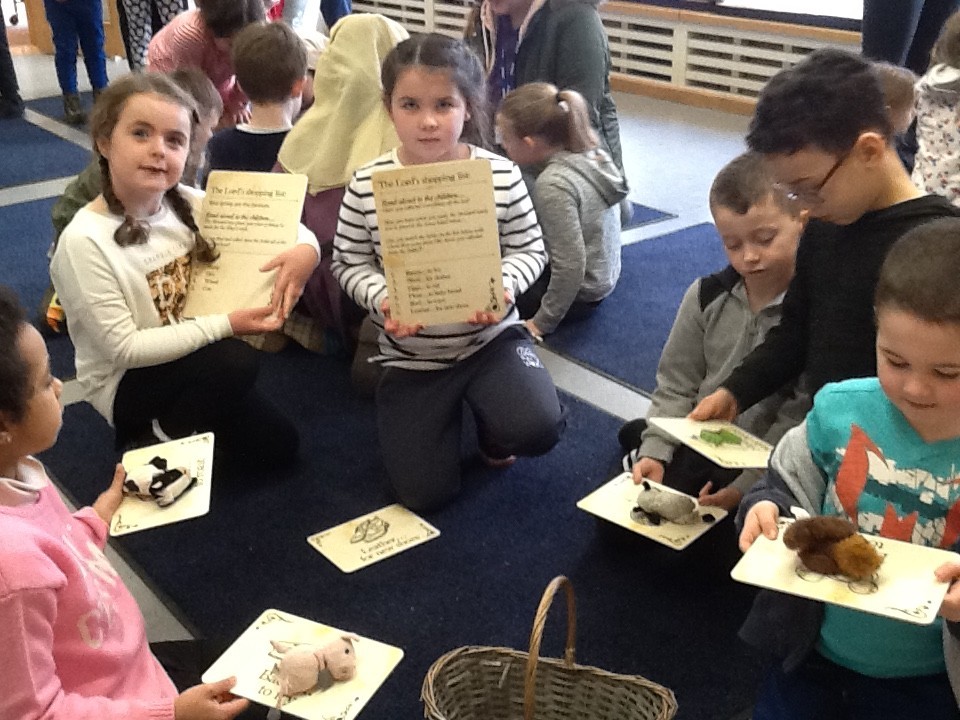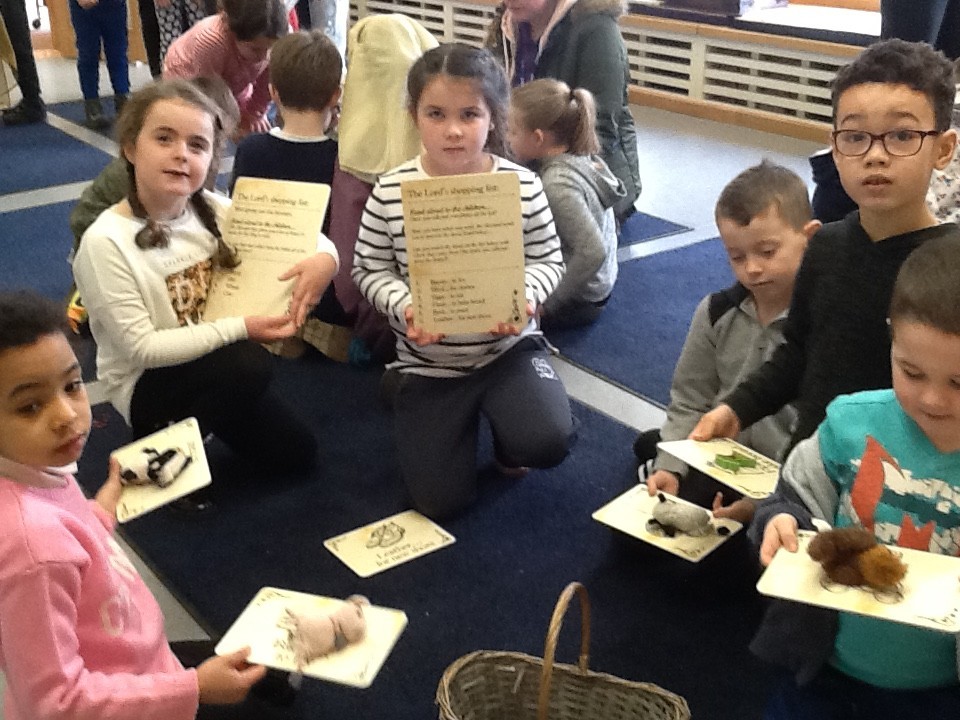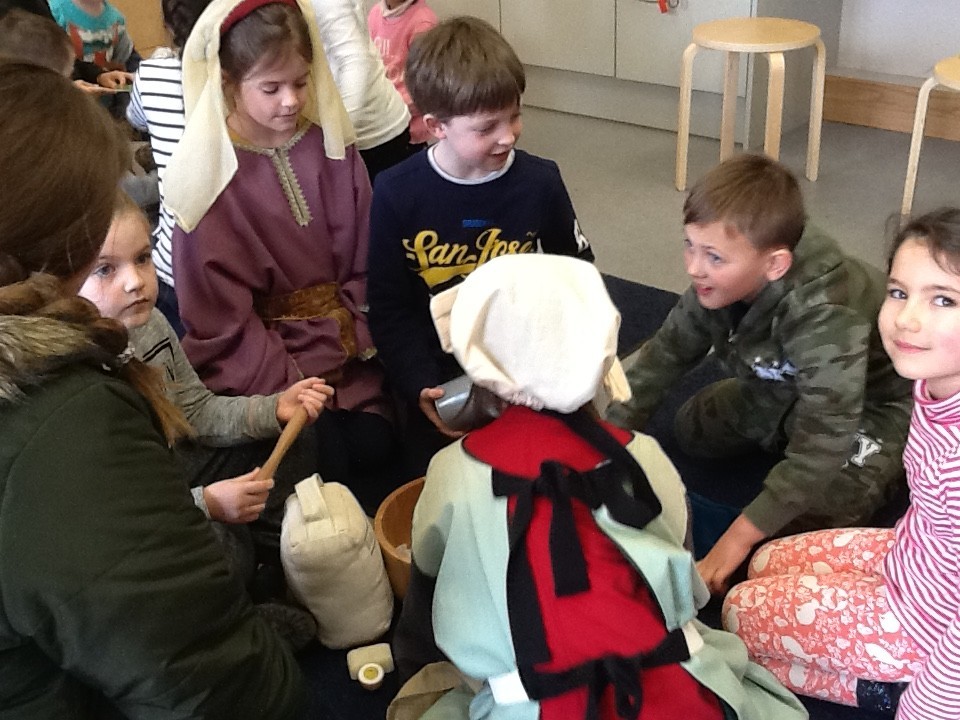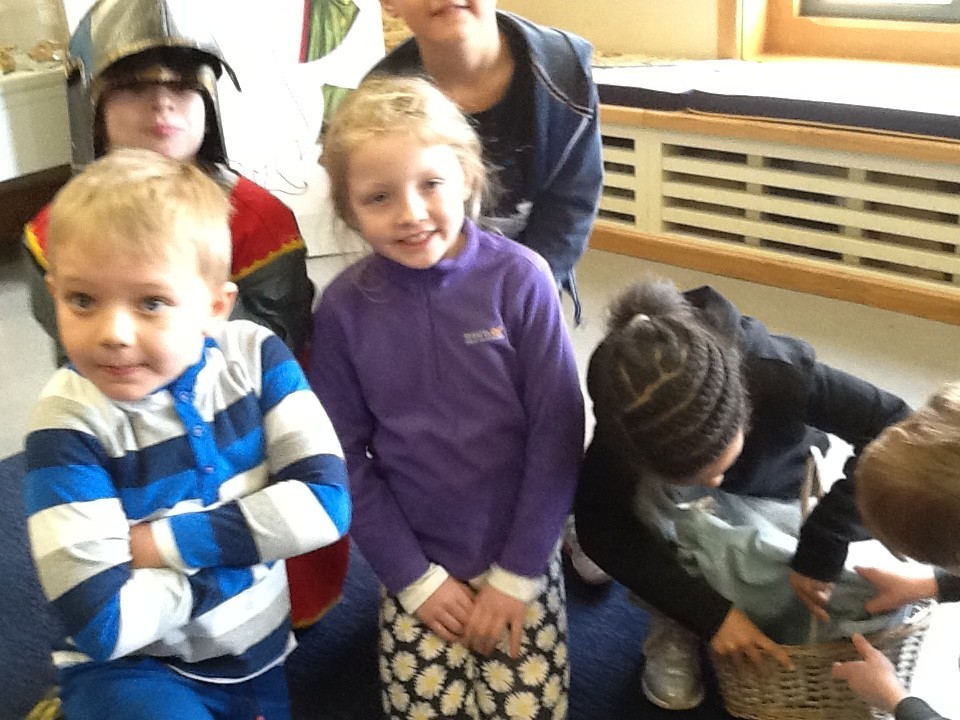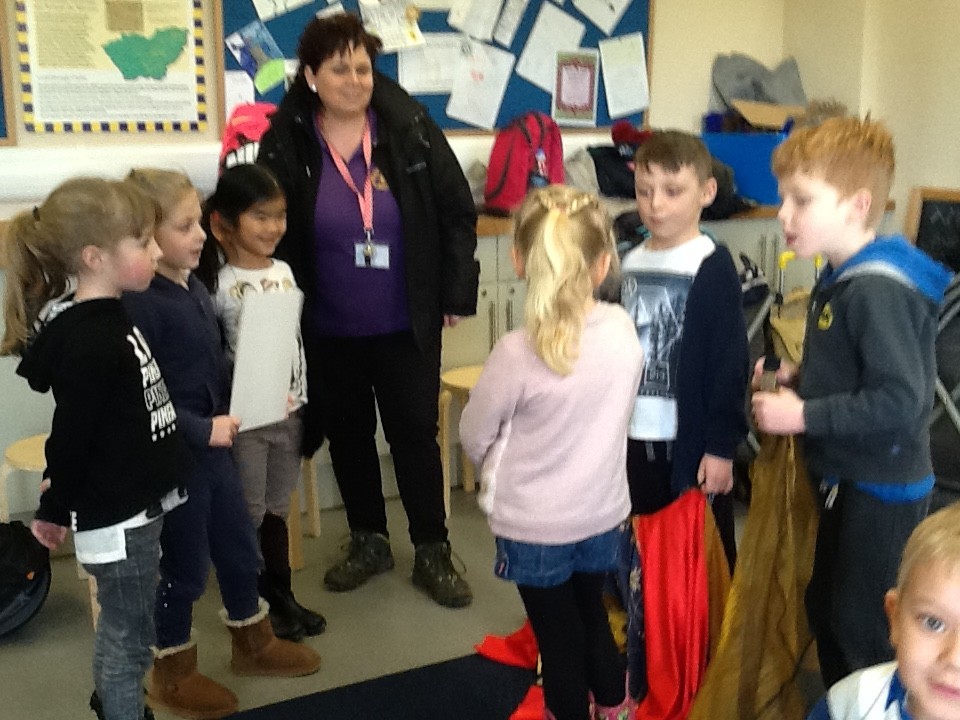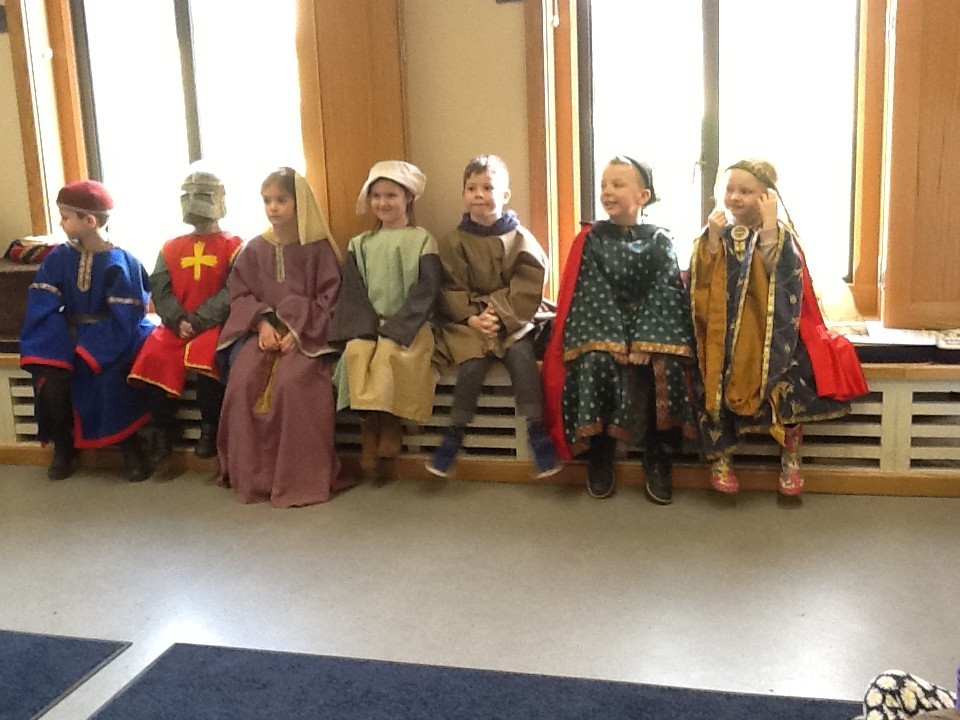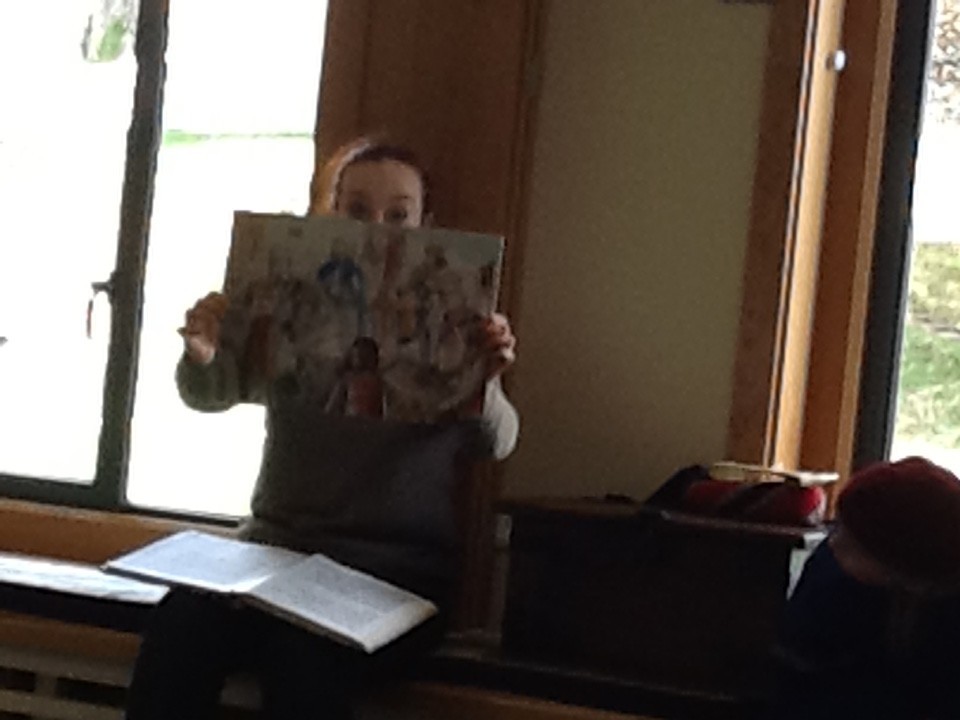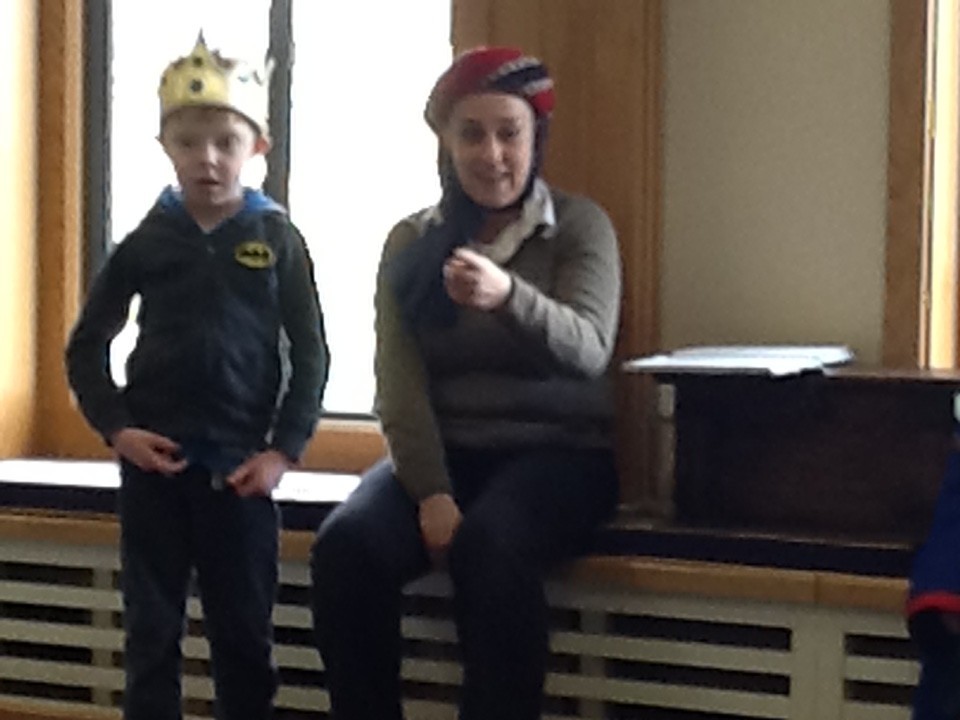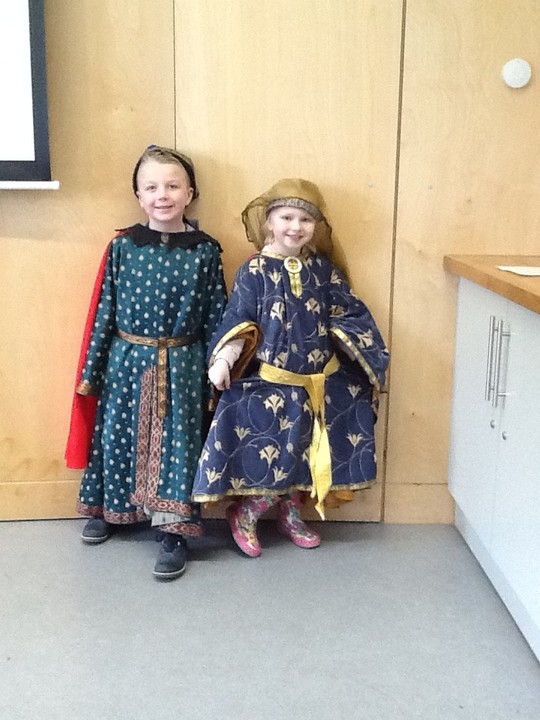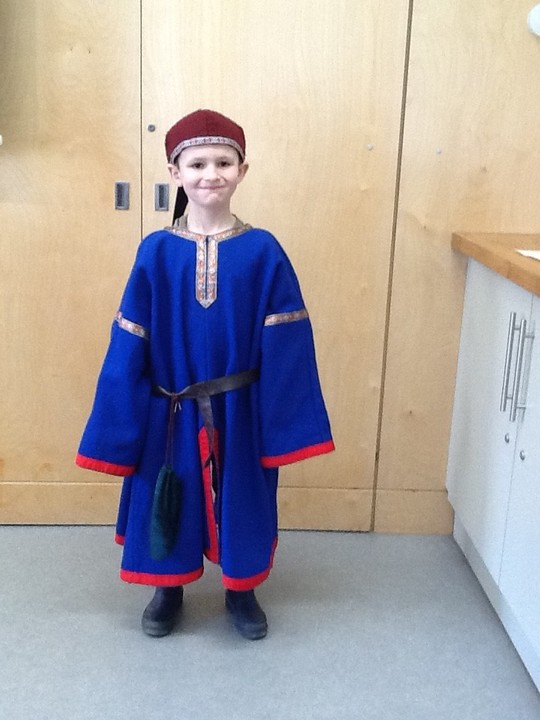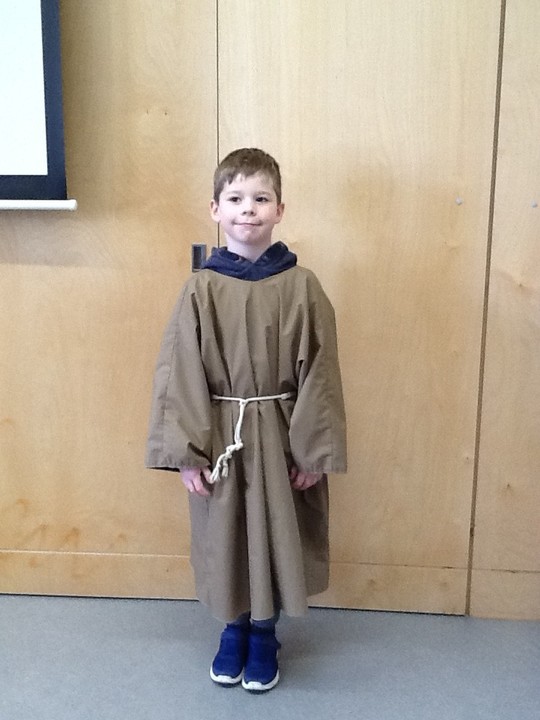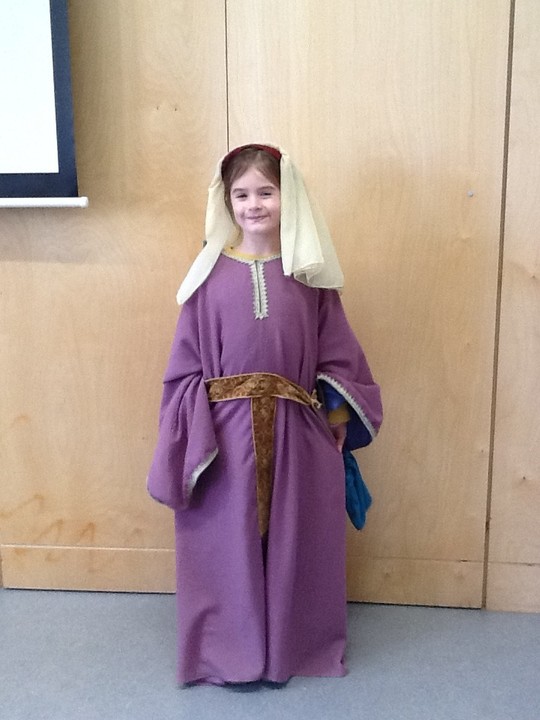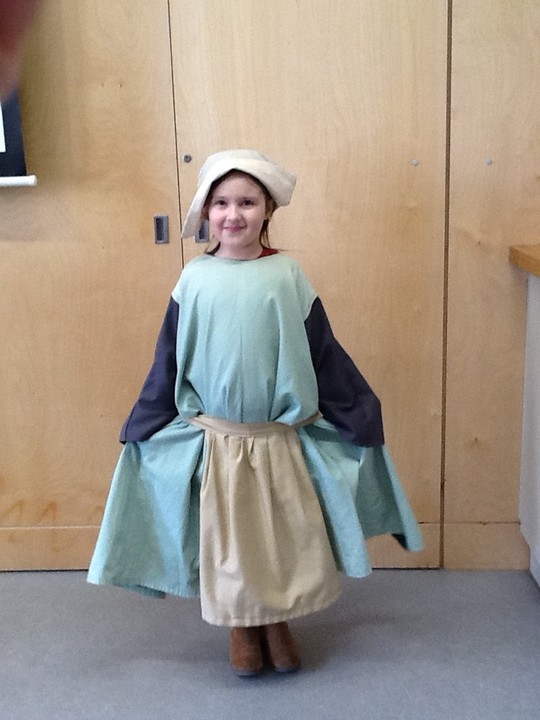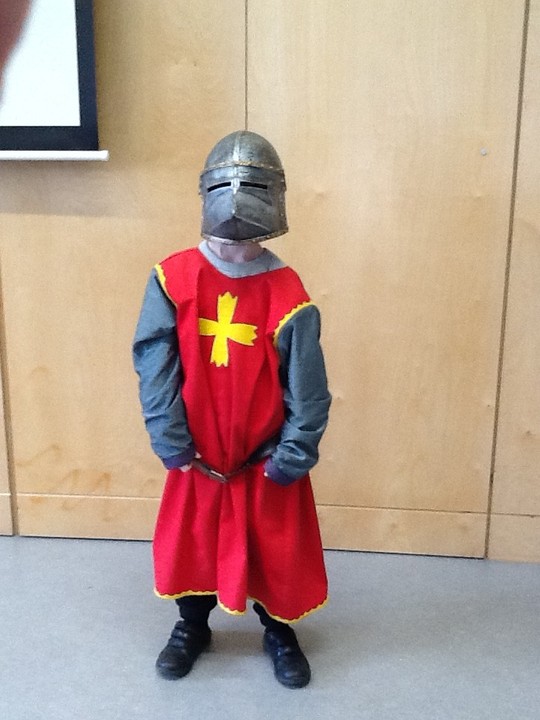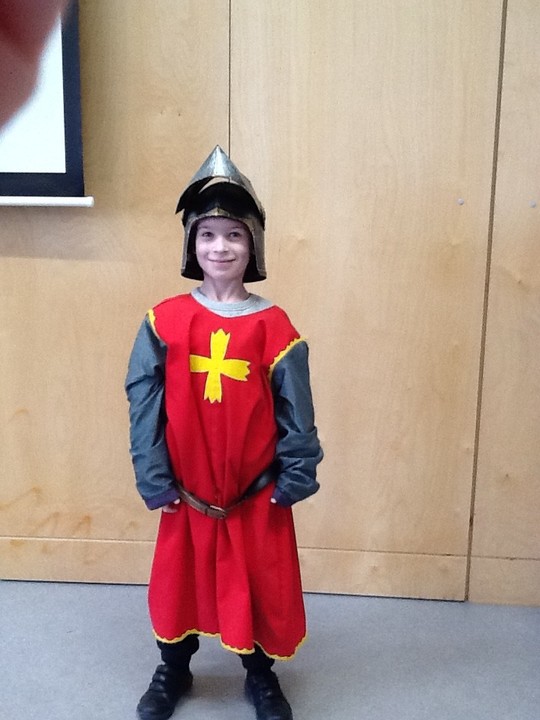 Workshop 2!
Life at Conisbrough Castle.
We had a guided tour and found out about what life was like living in a castle and how it was built
We investigated the rooms and smells of the old castle. It was very exciting and we found out lots of interesting facts about life in a medieval castle.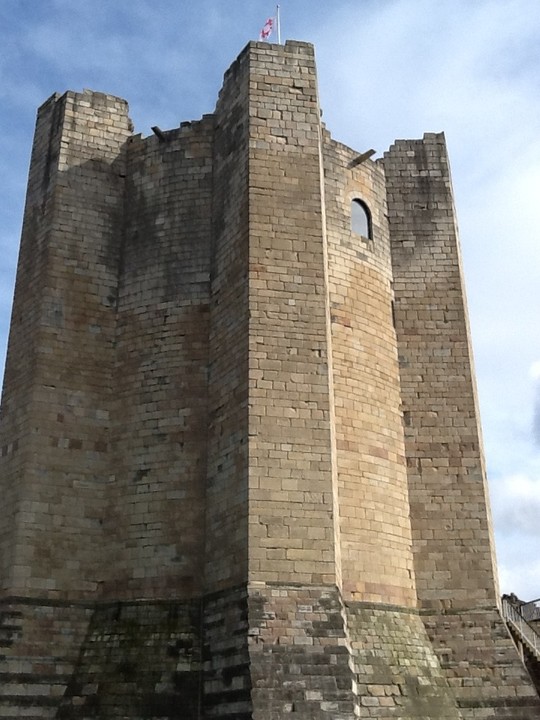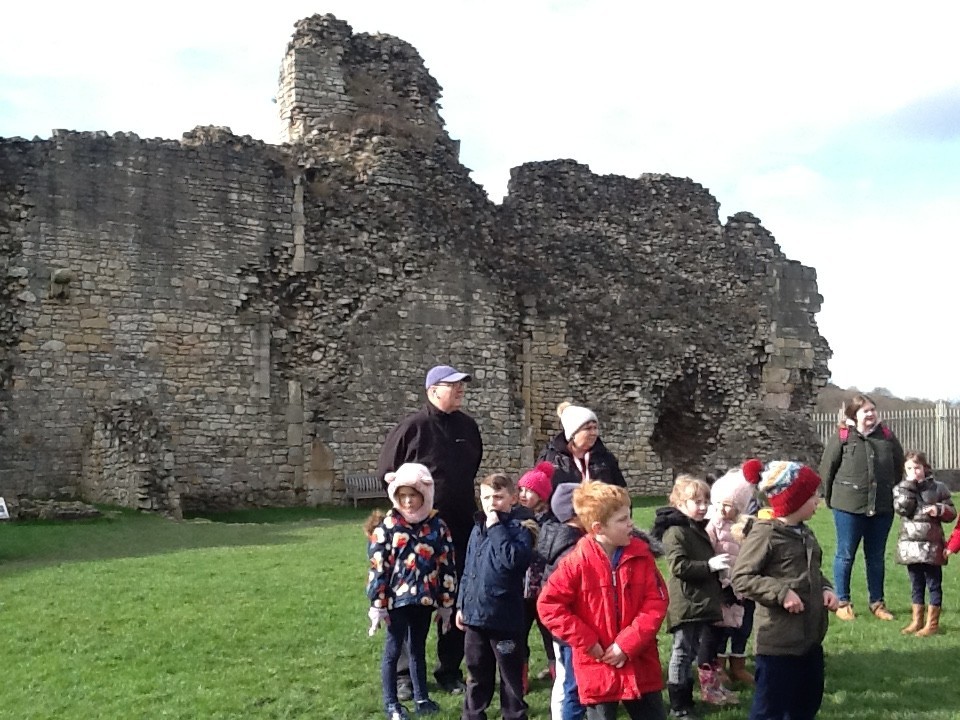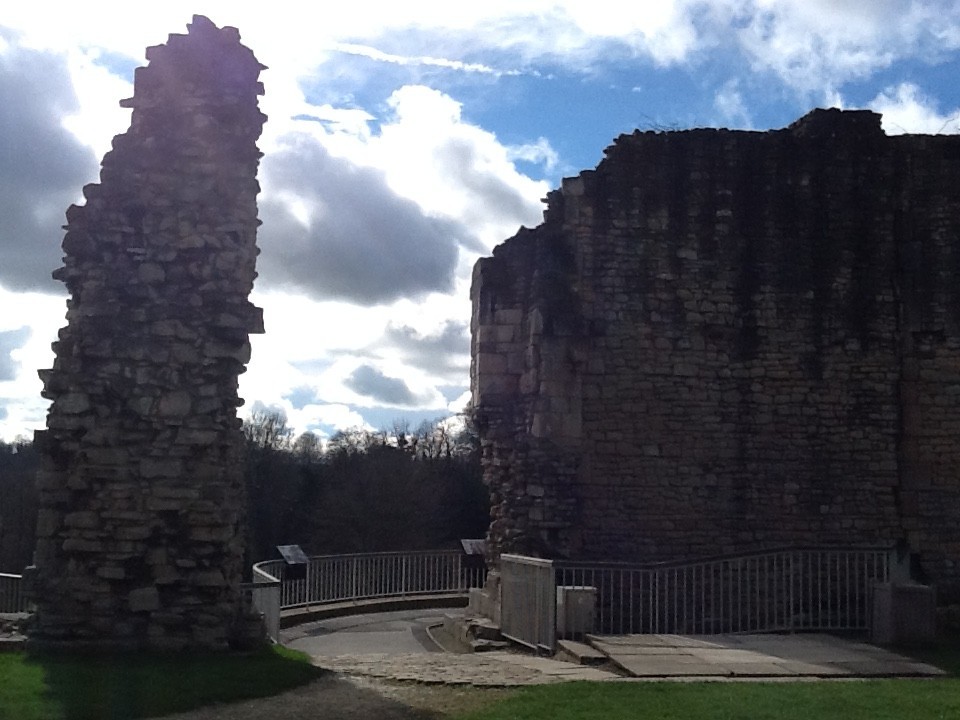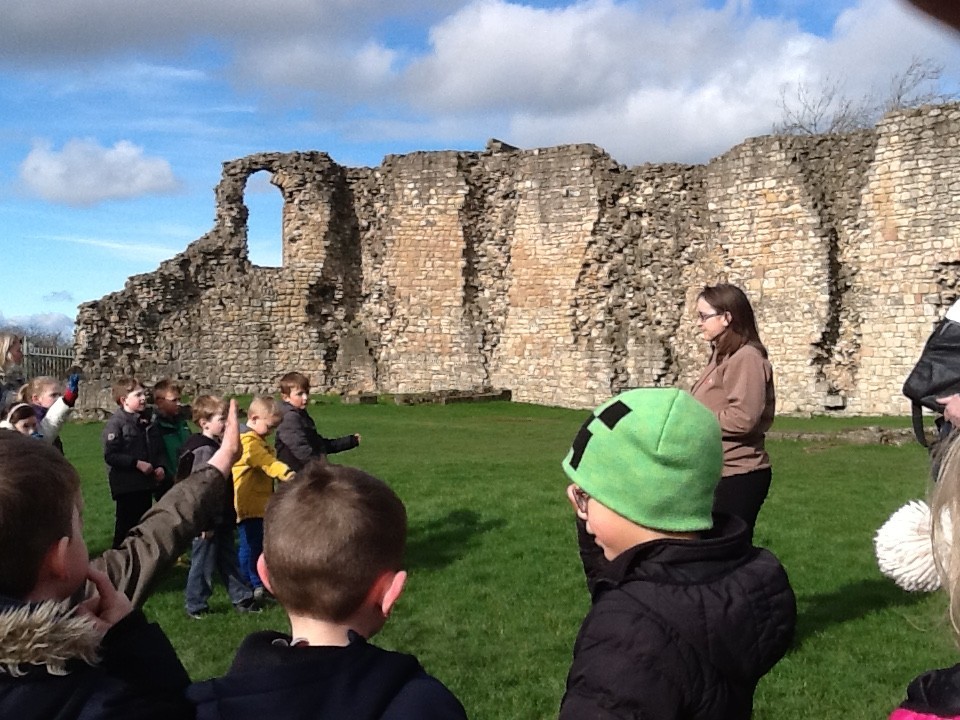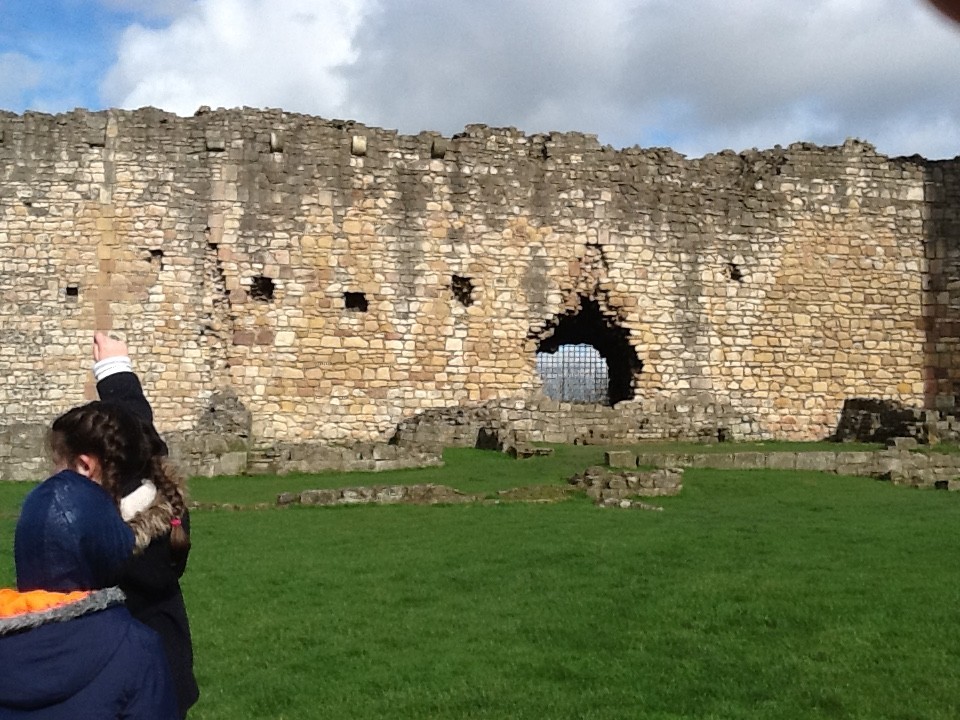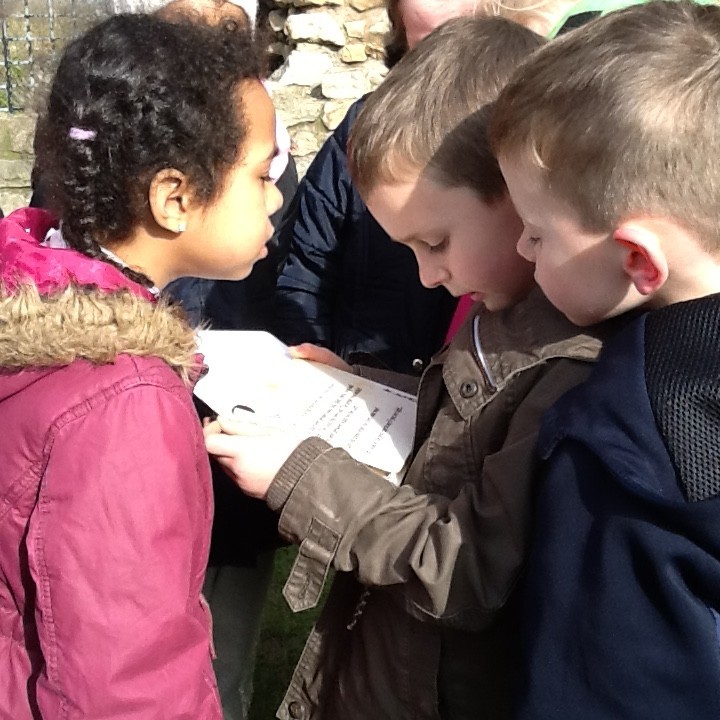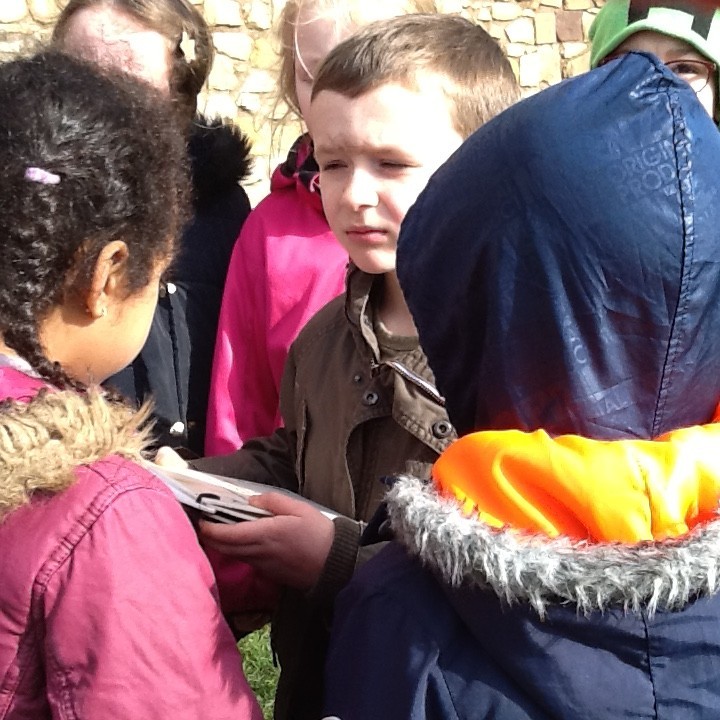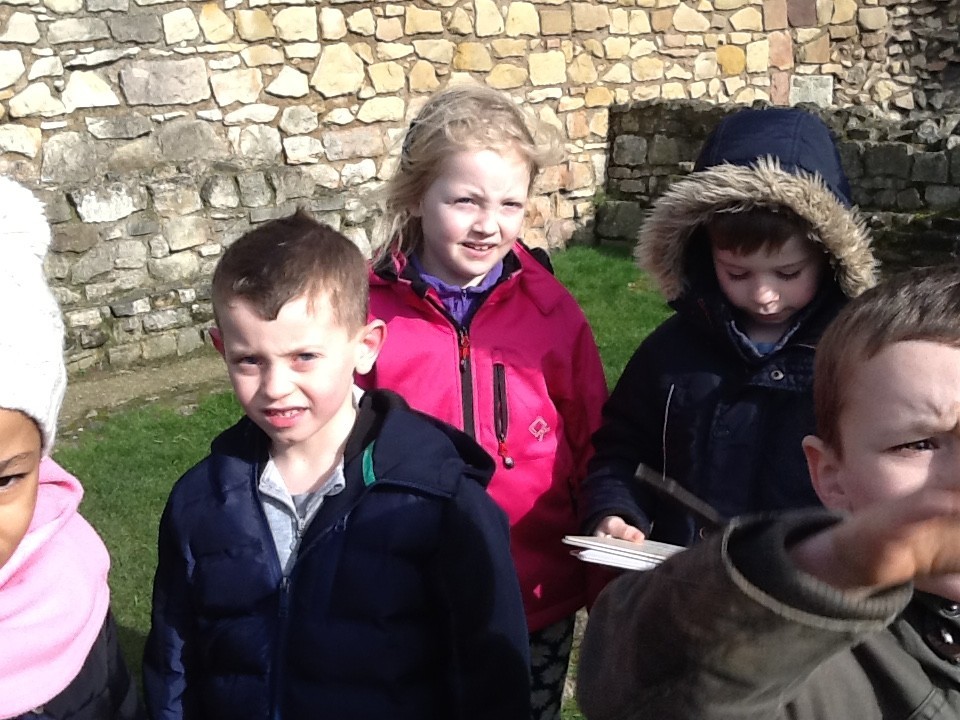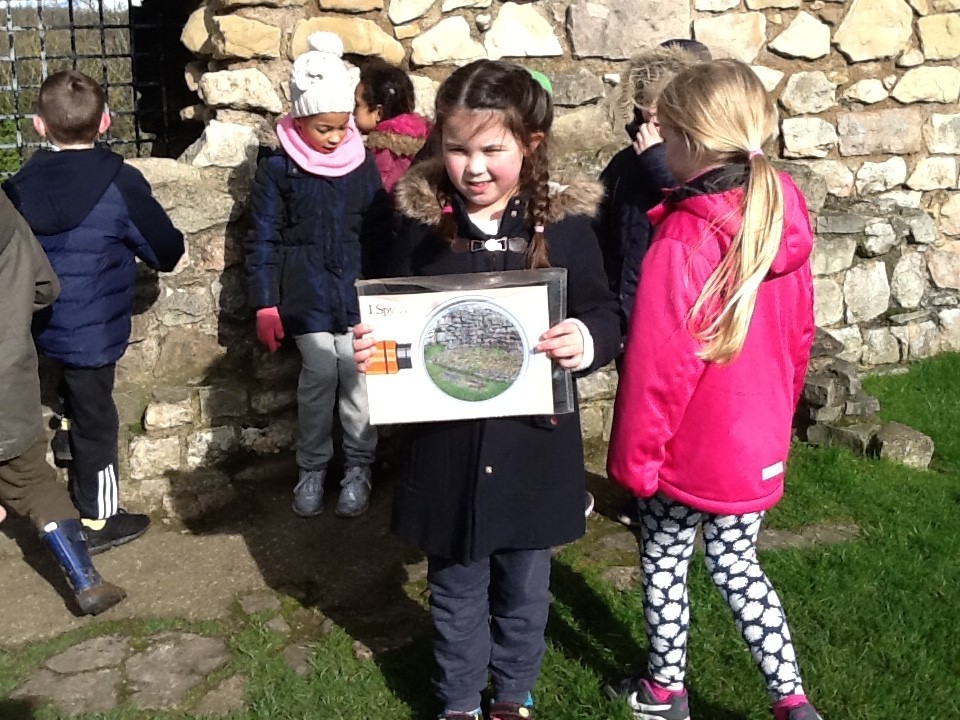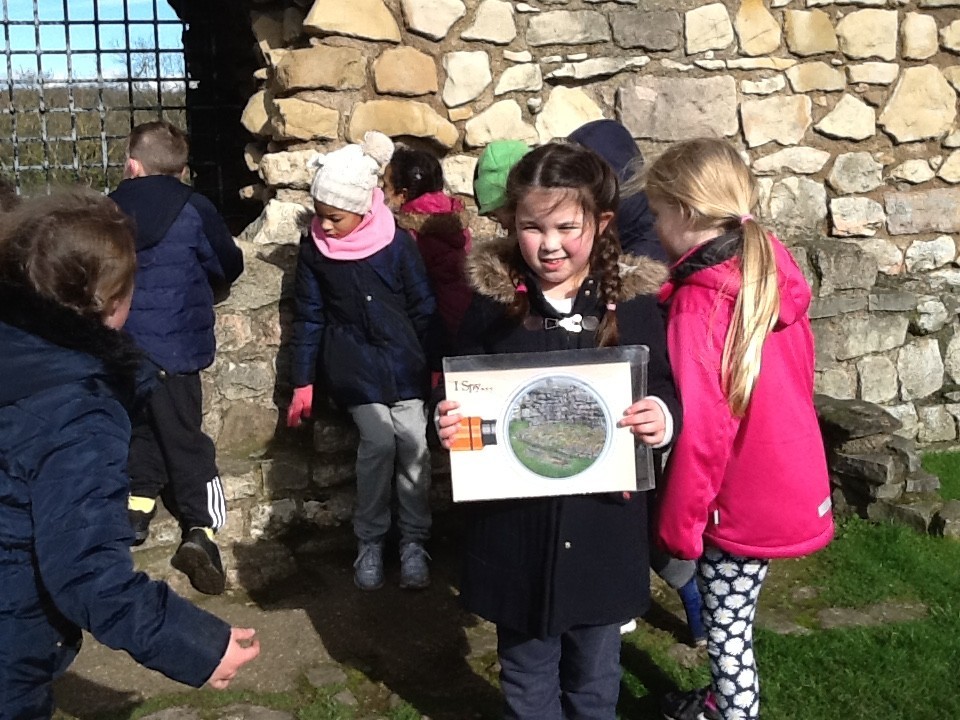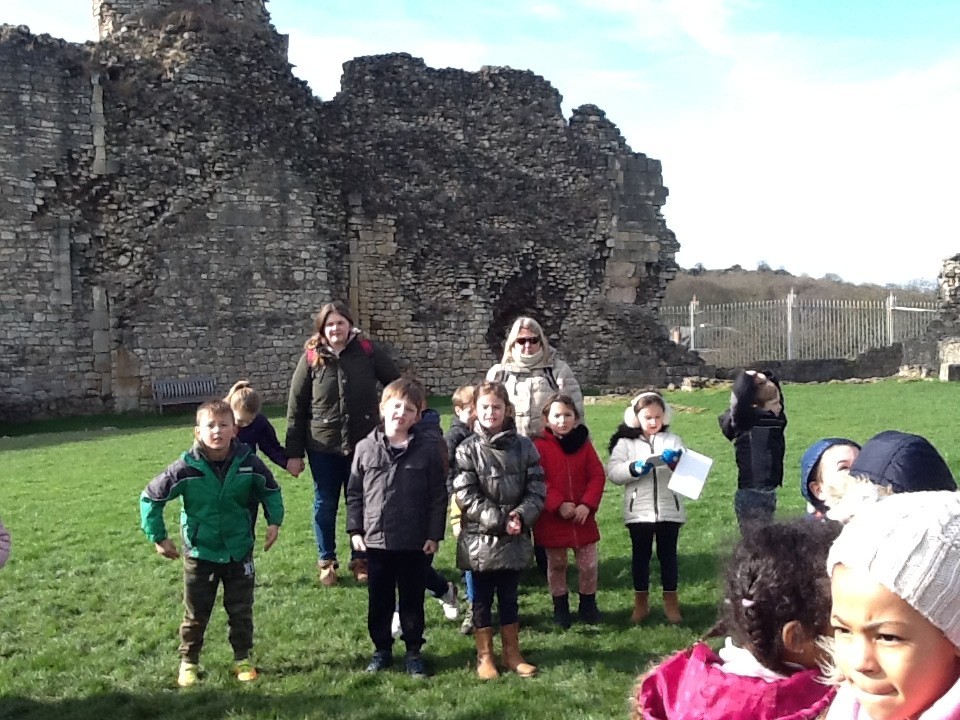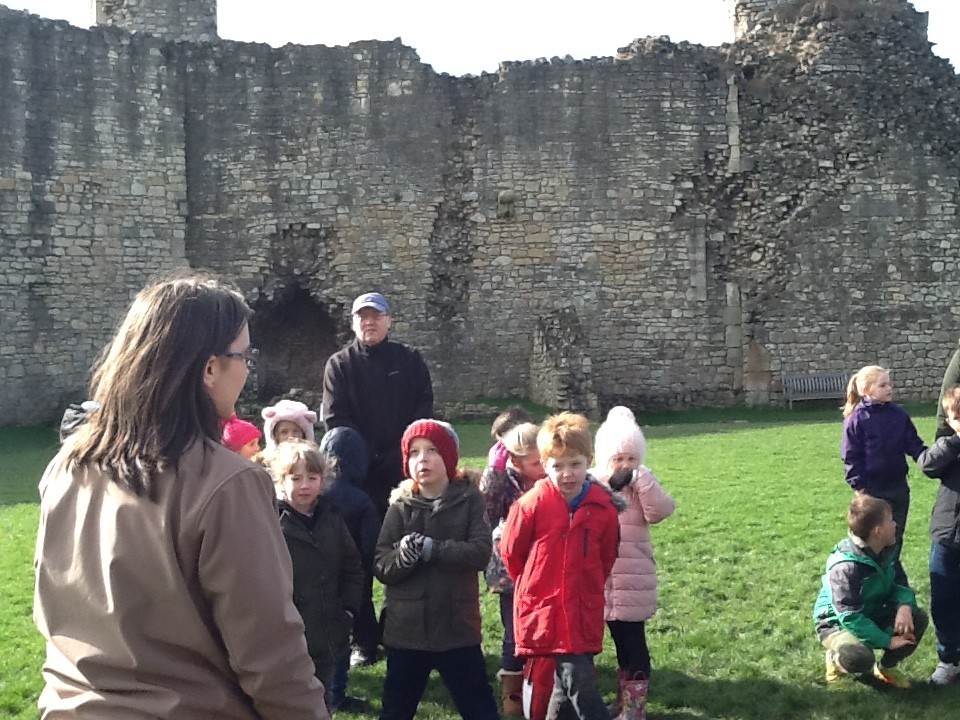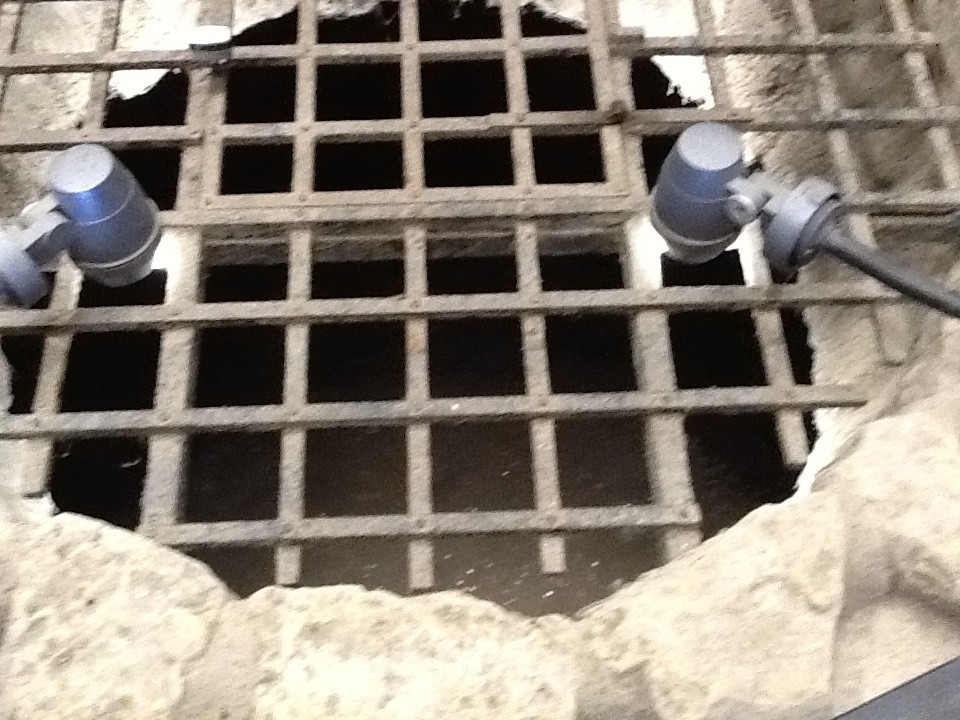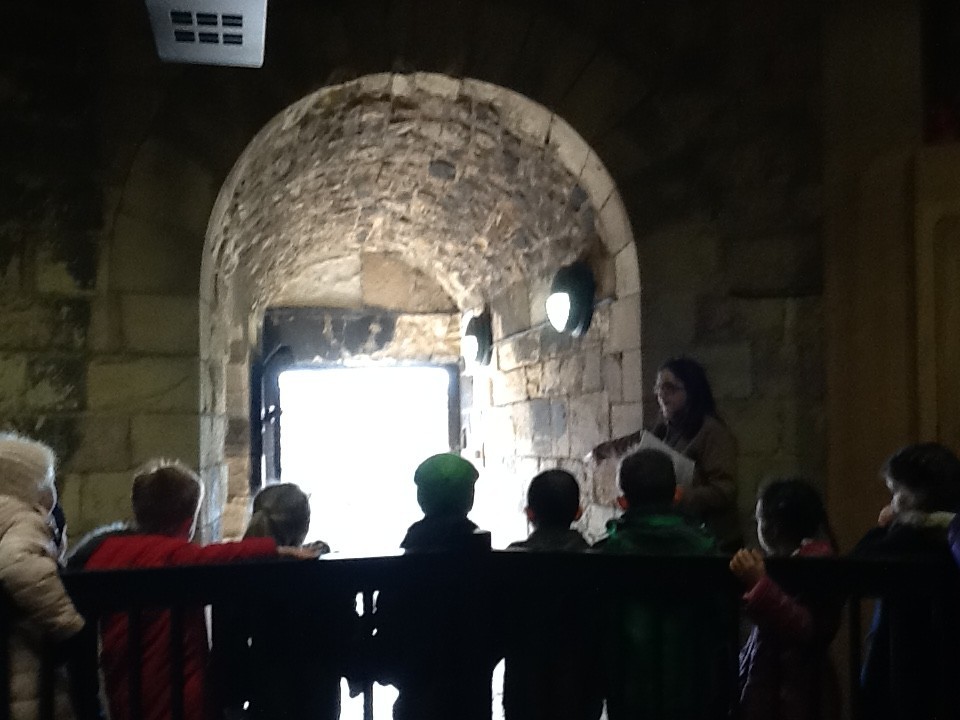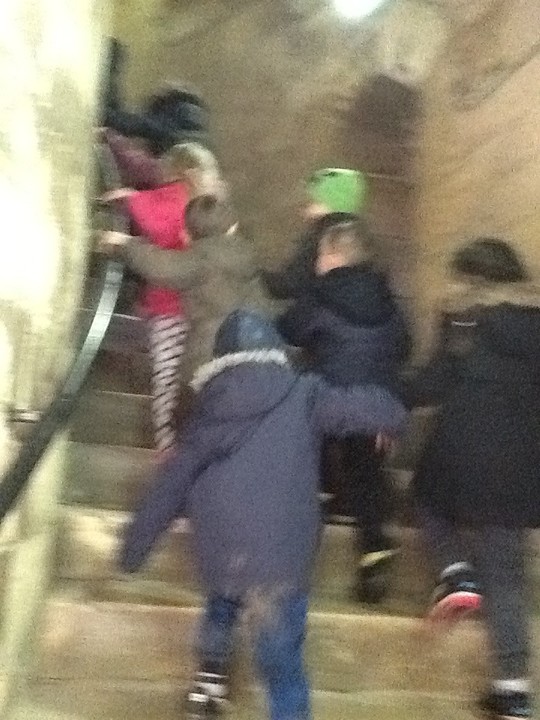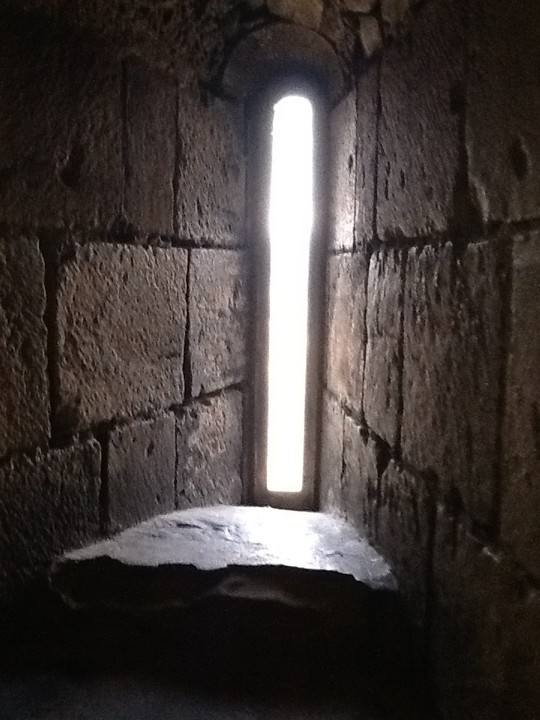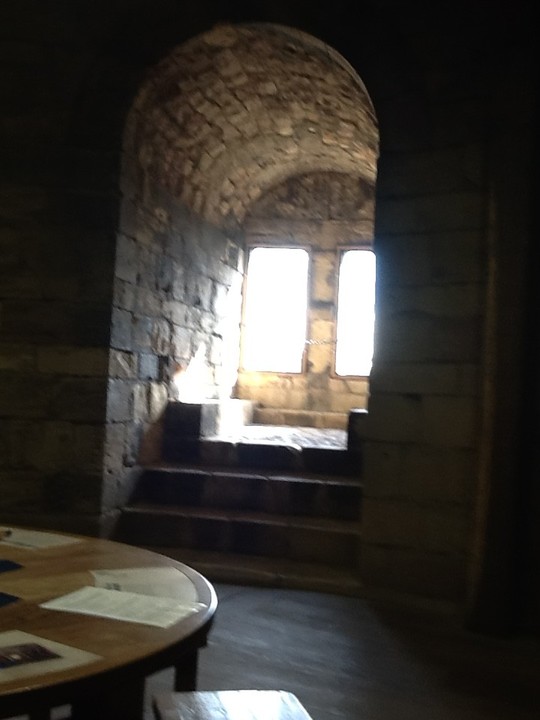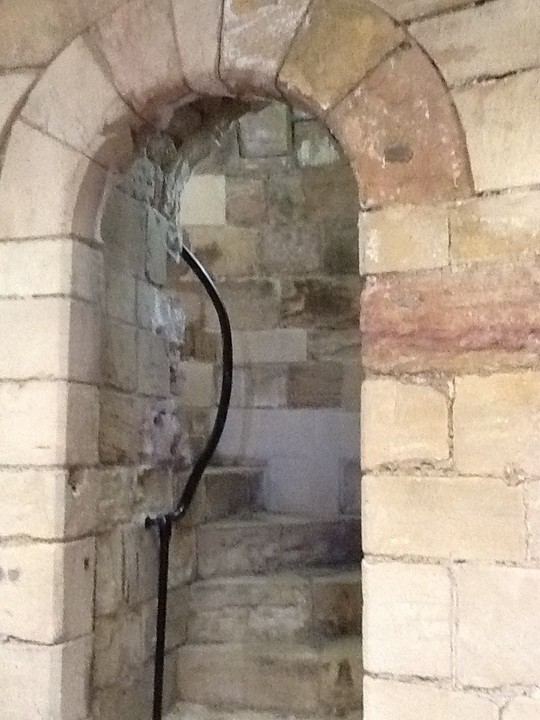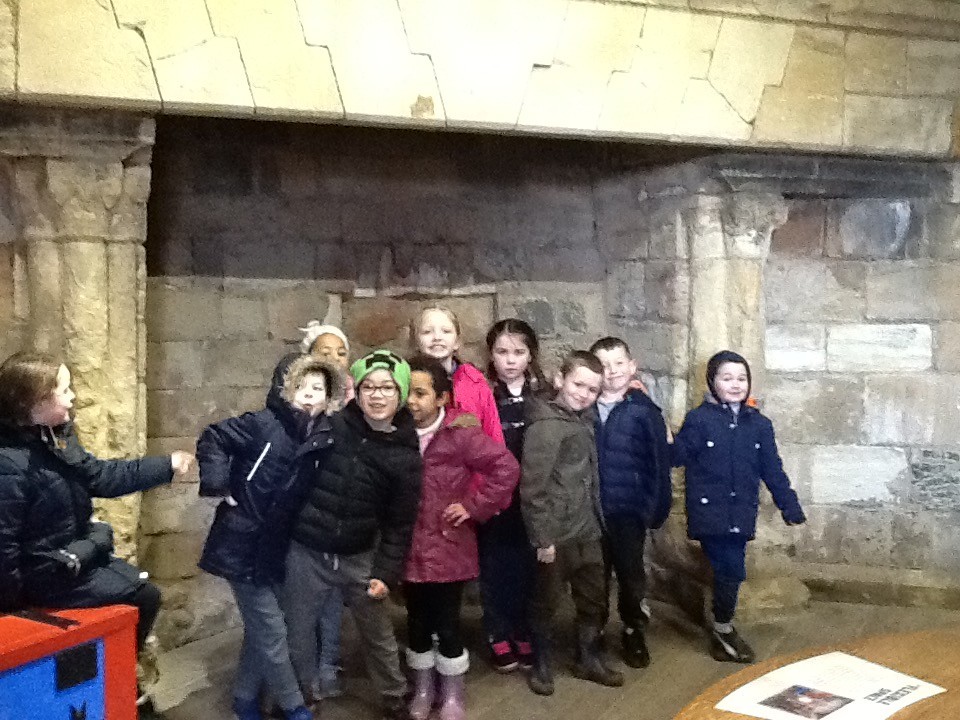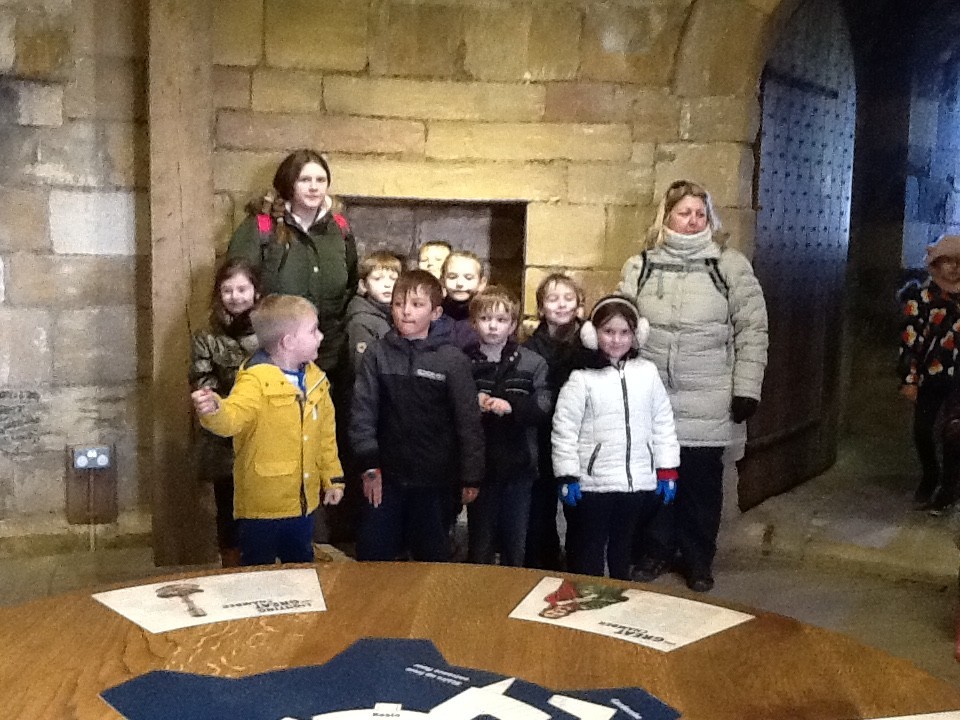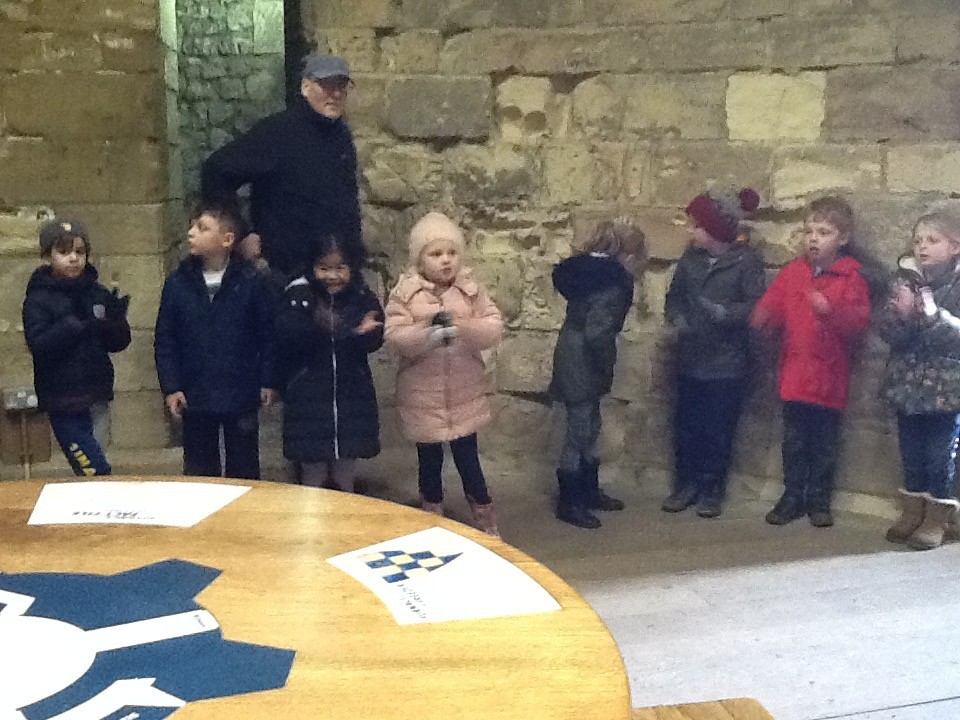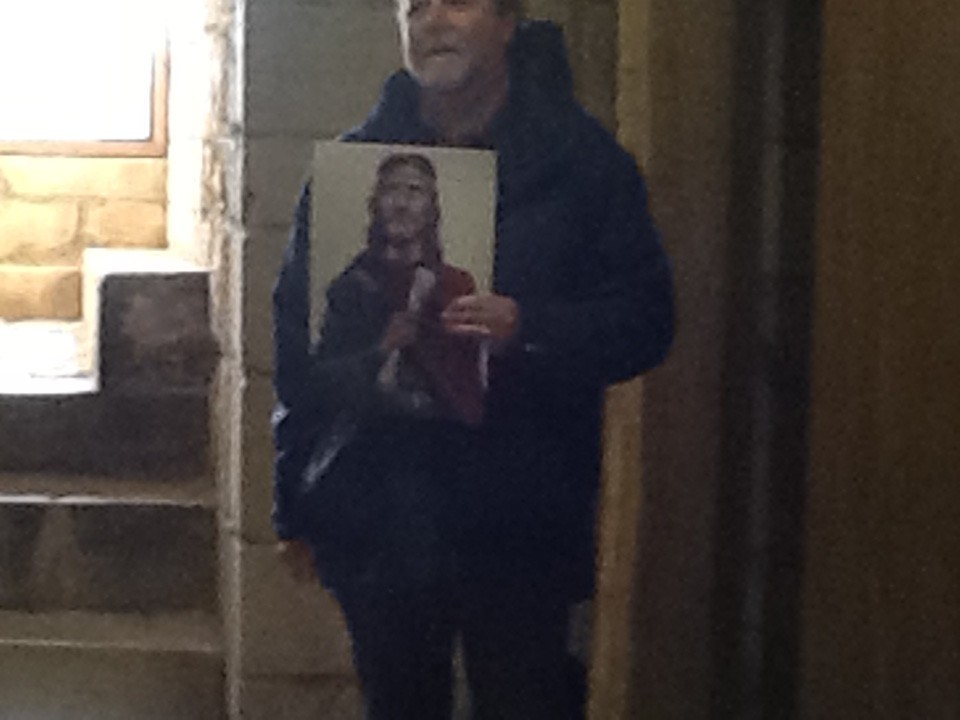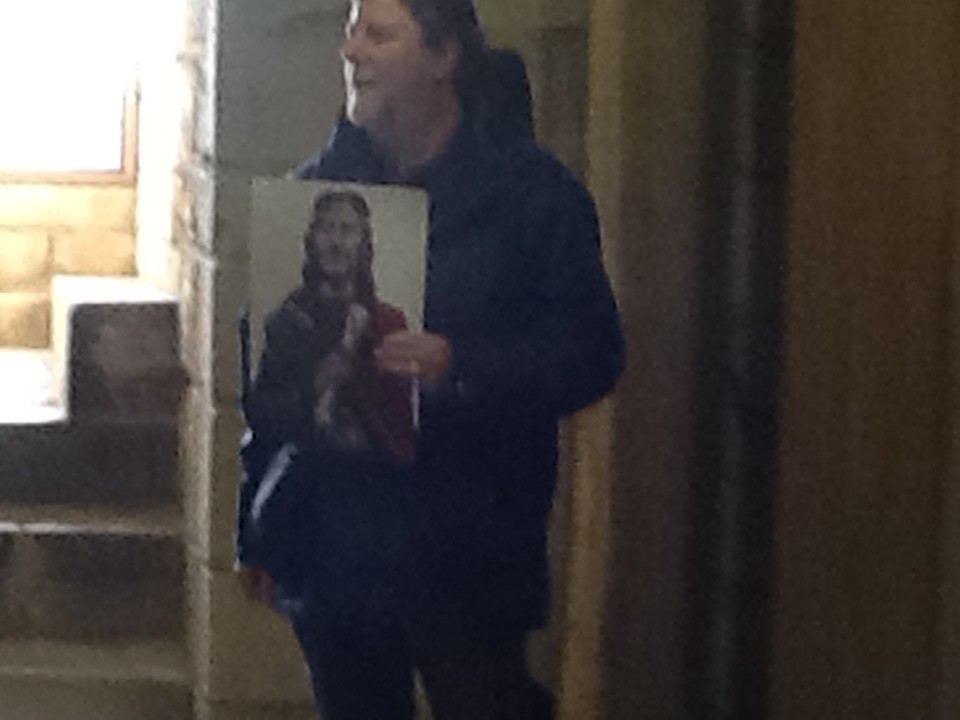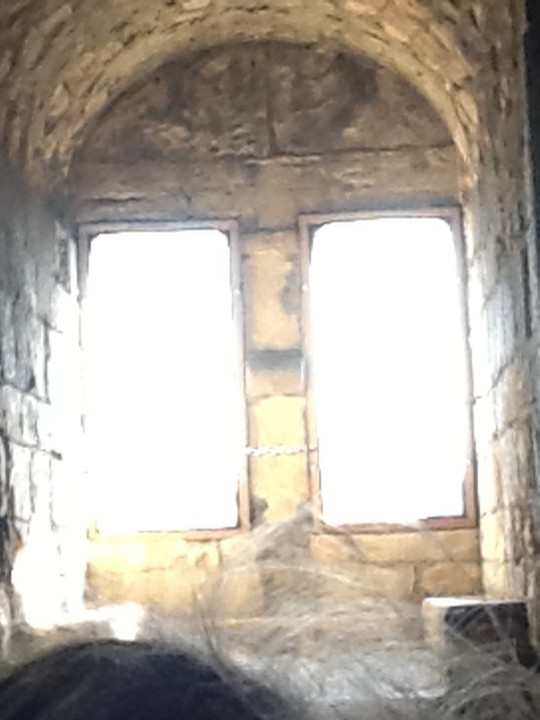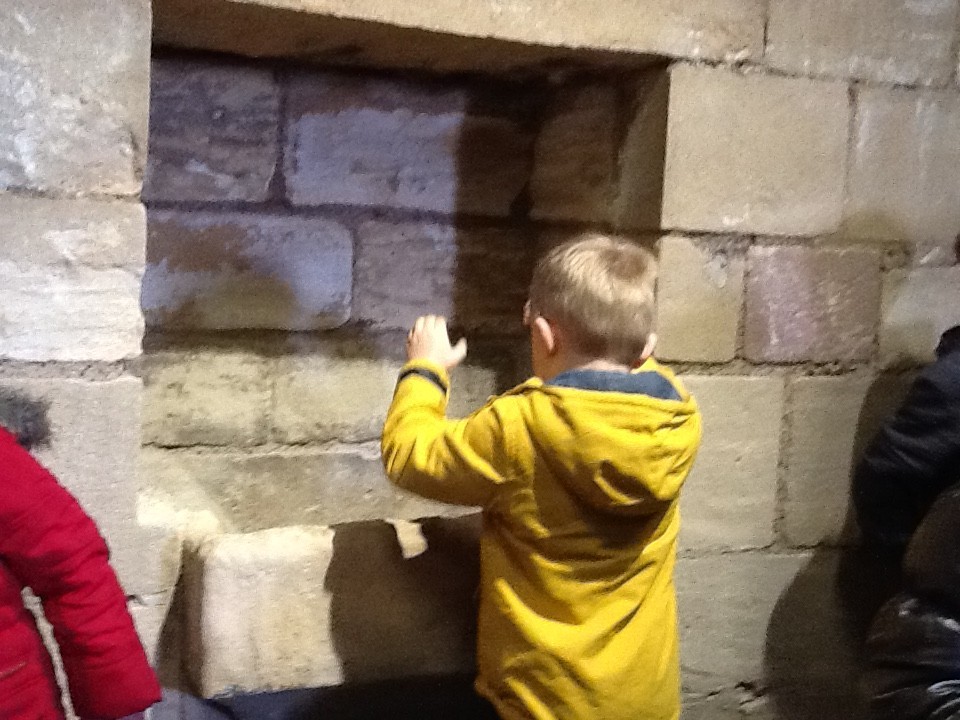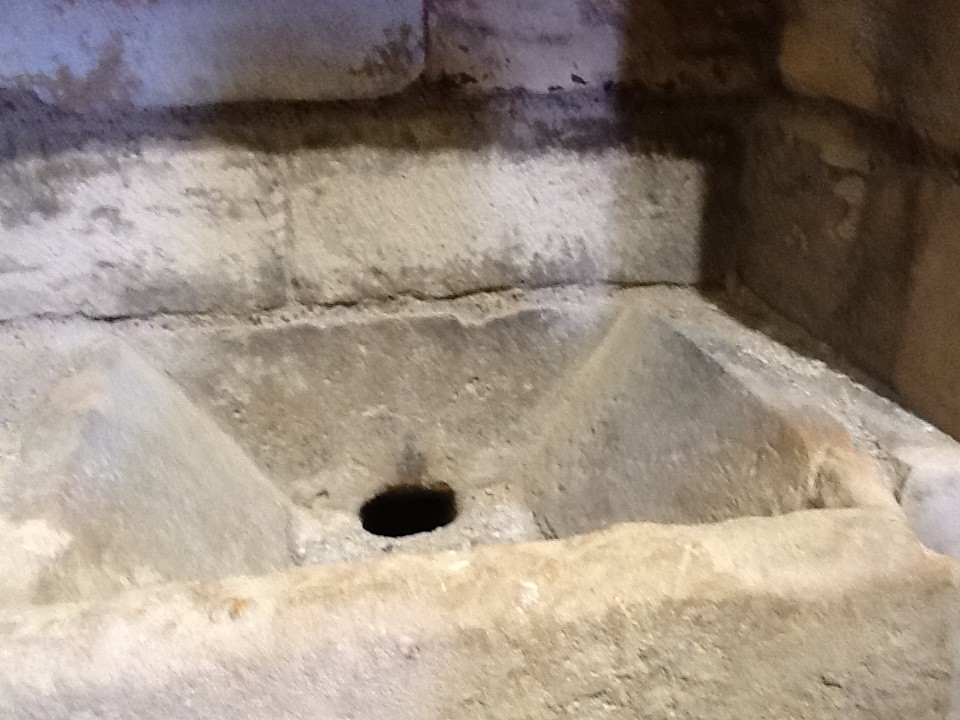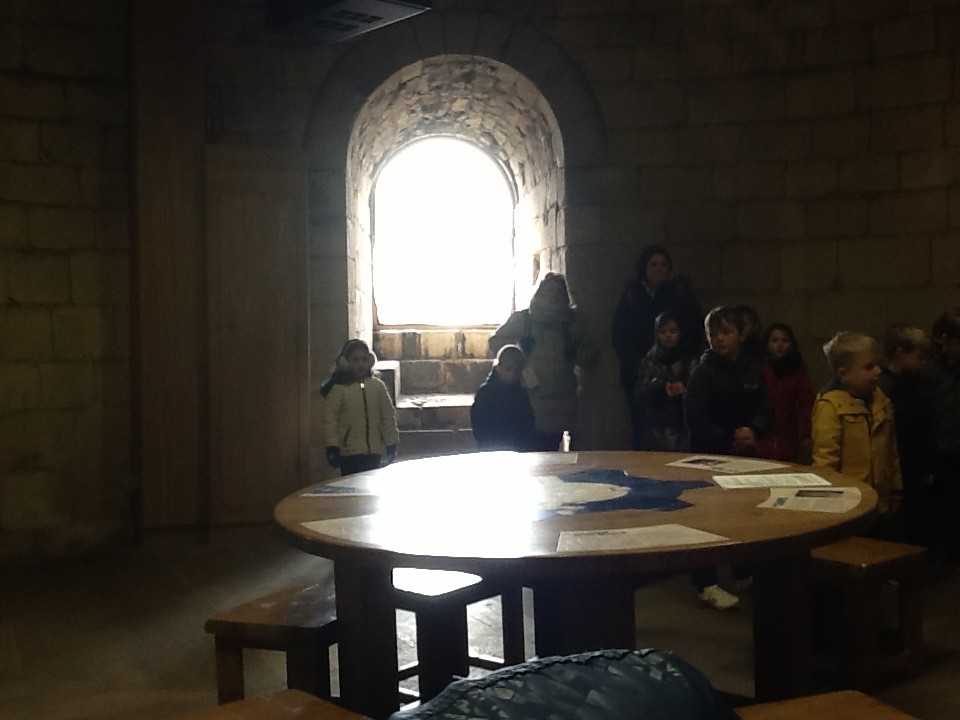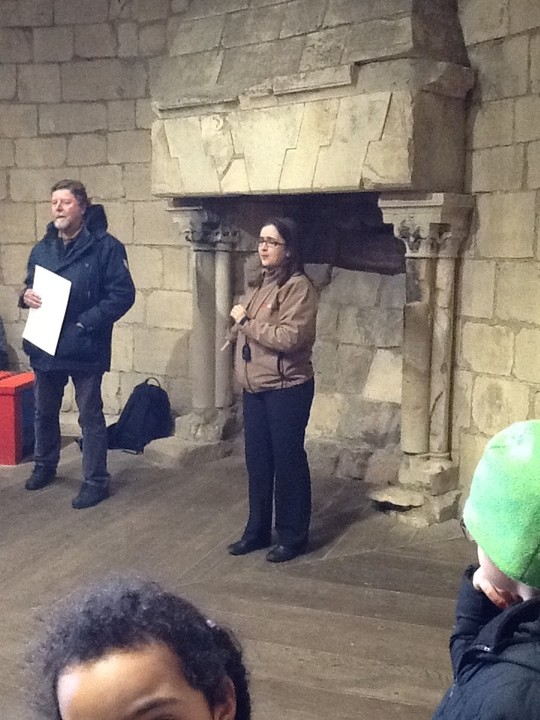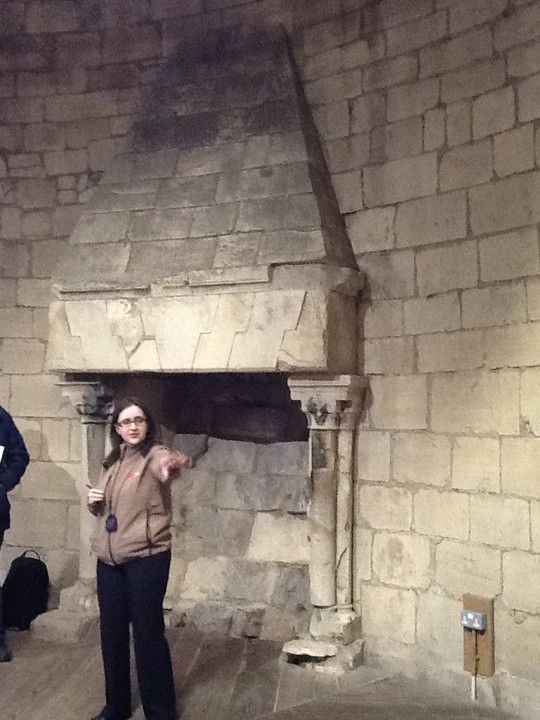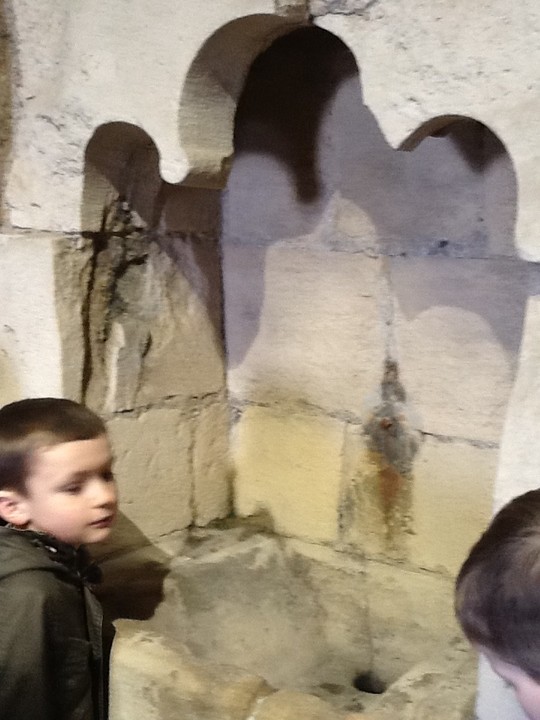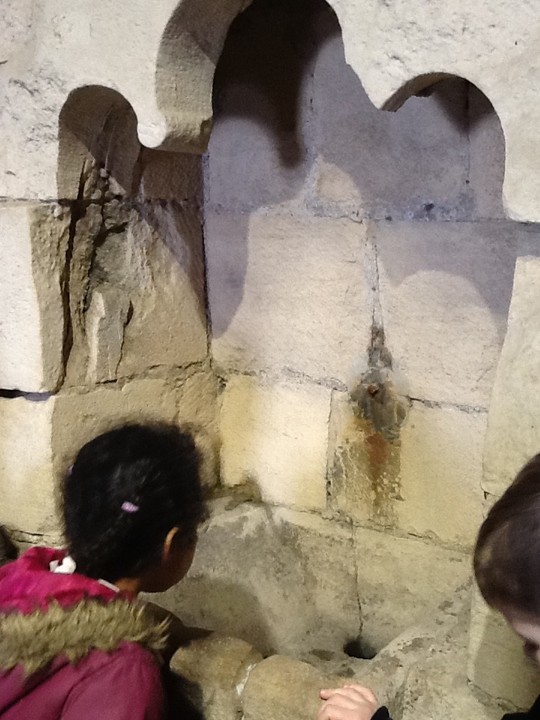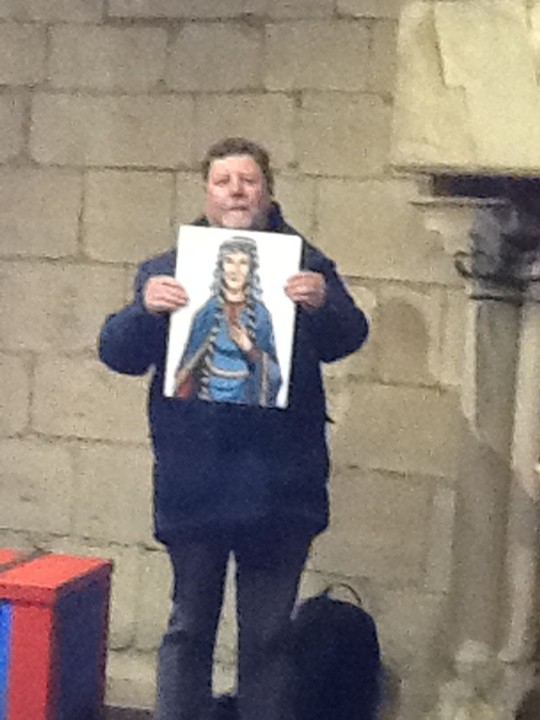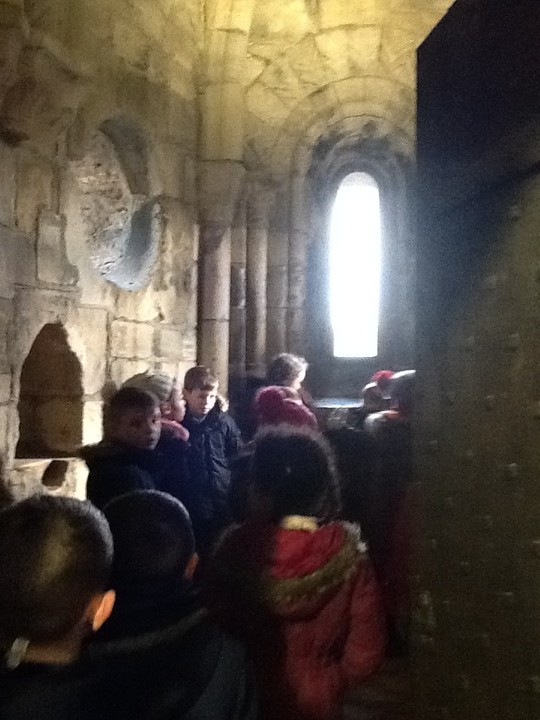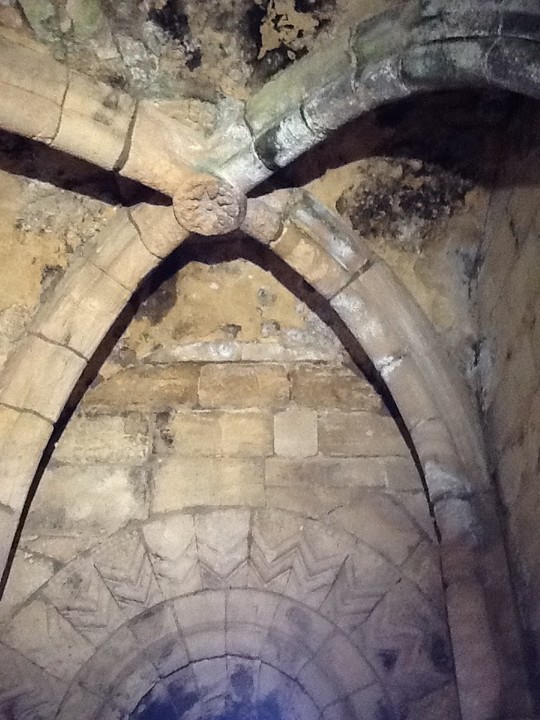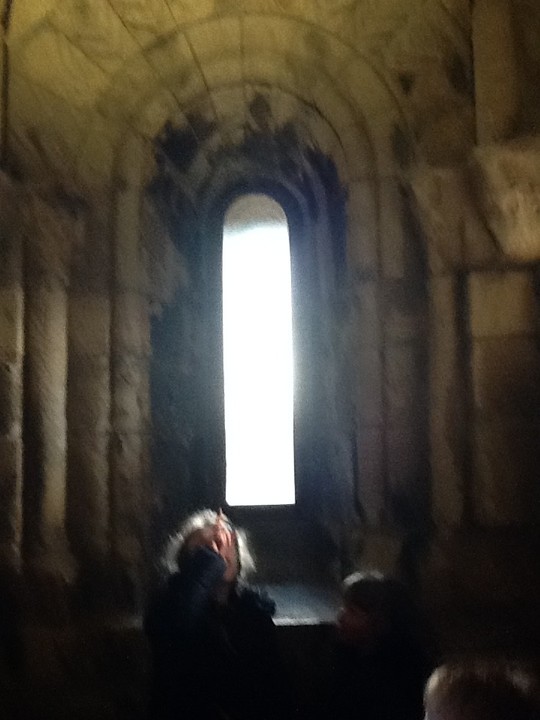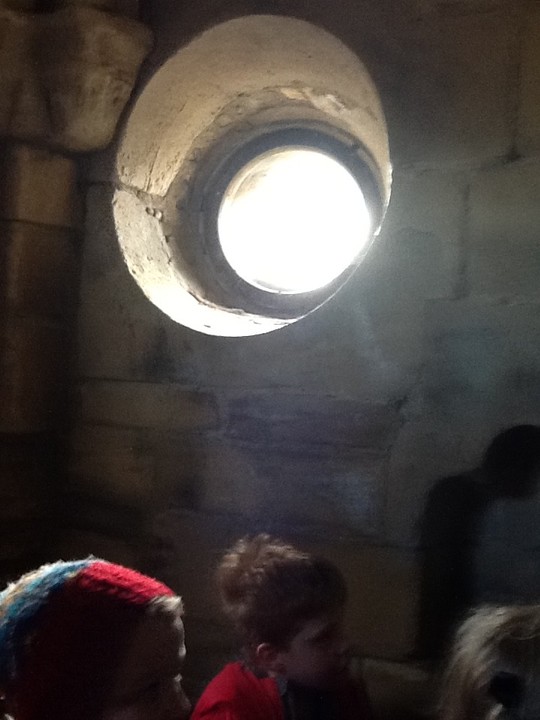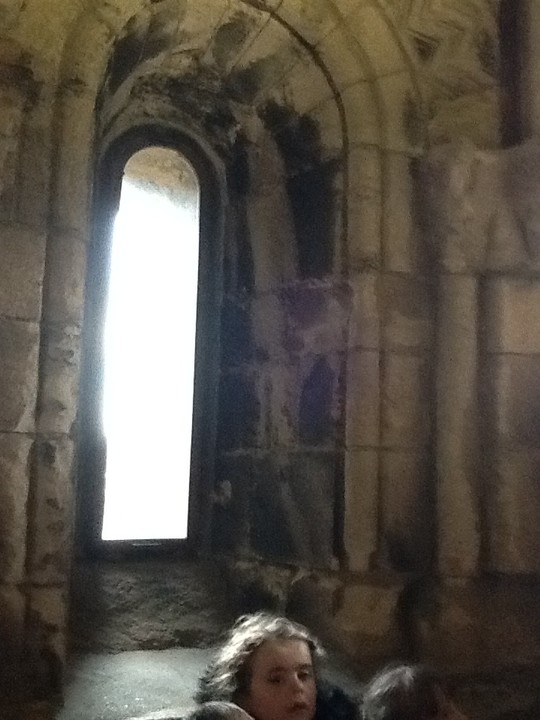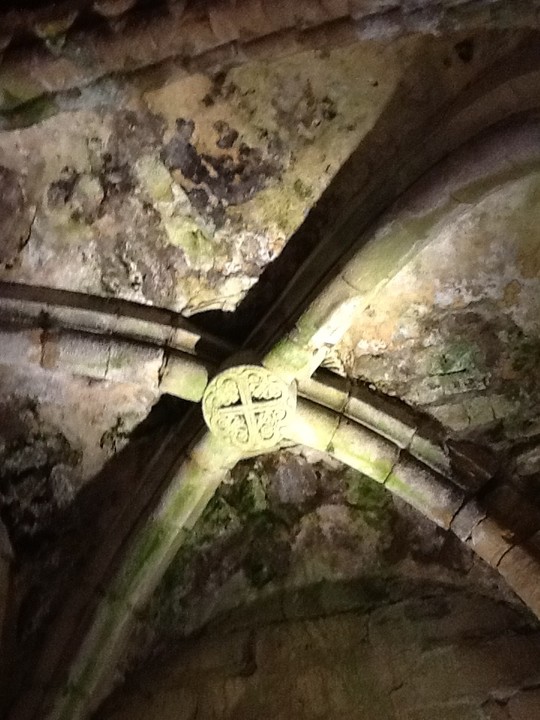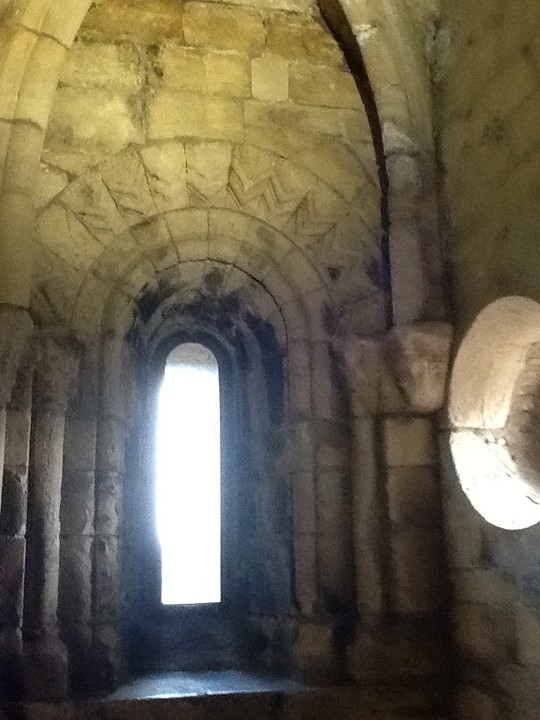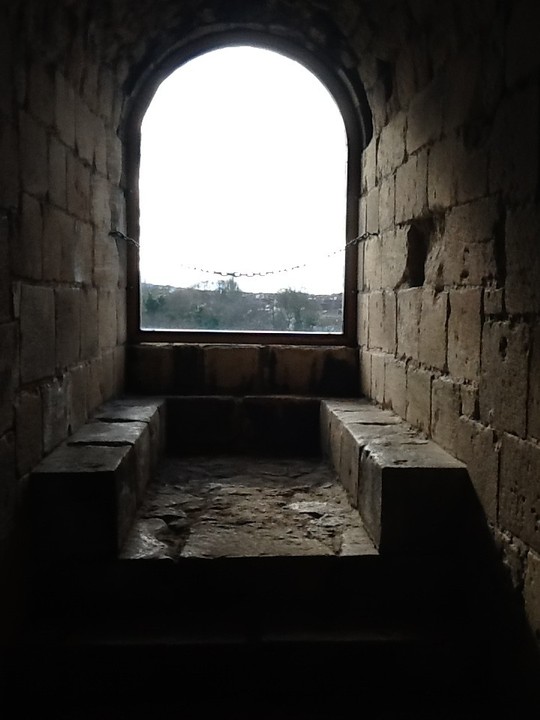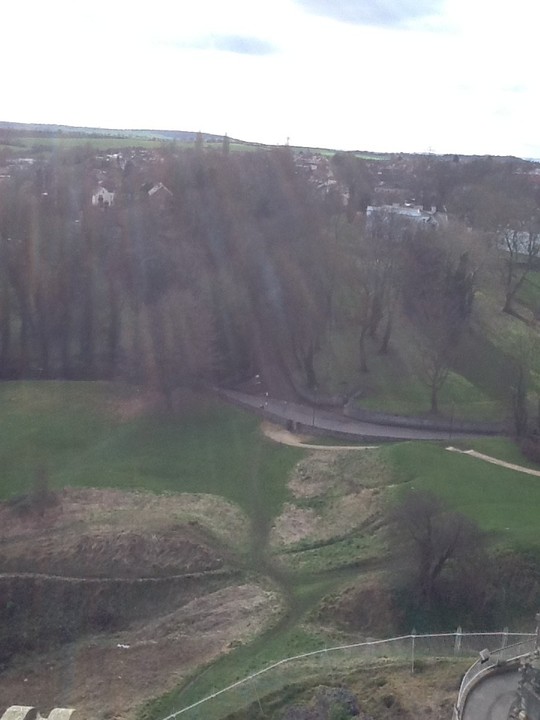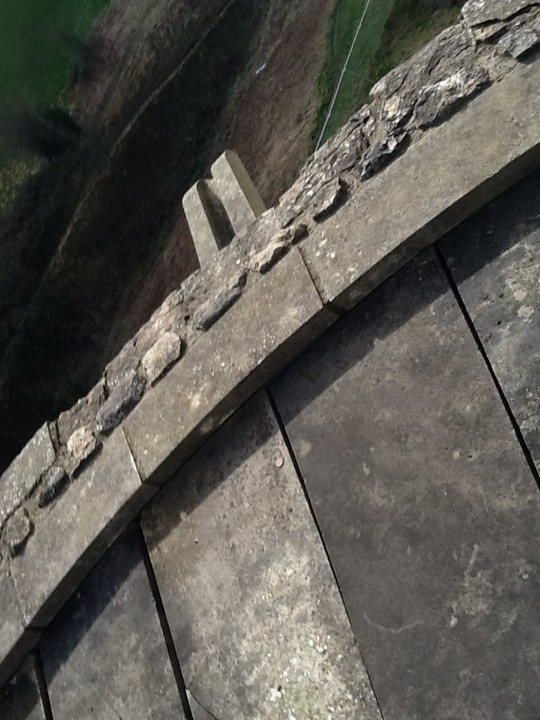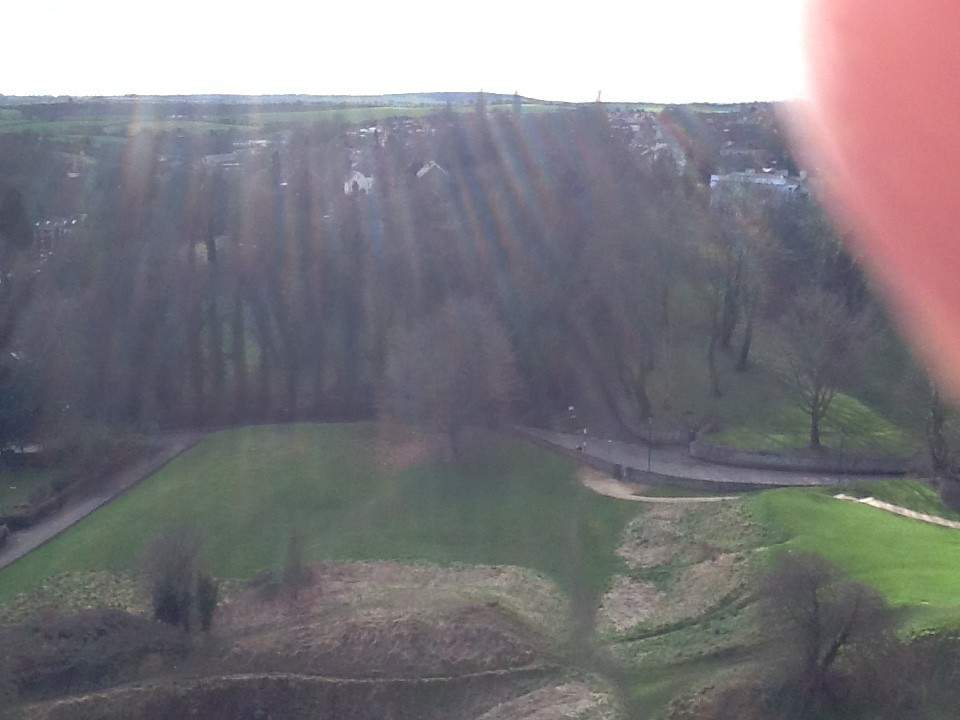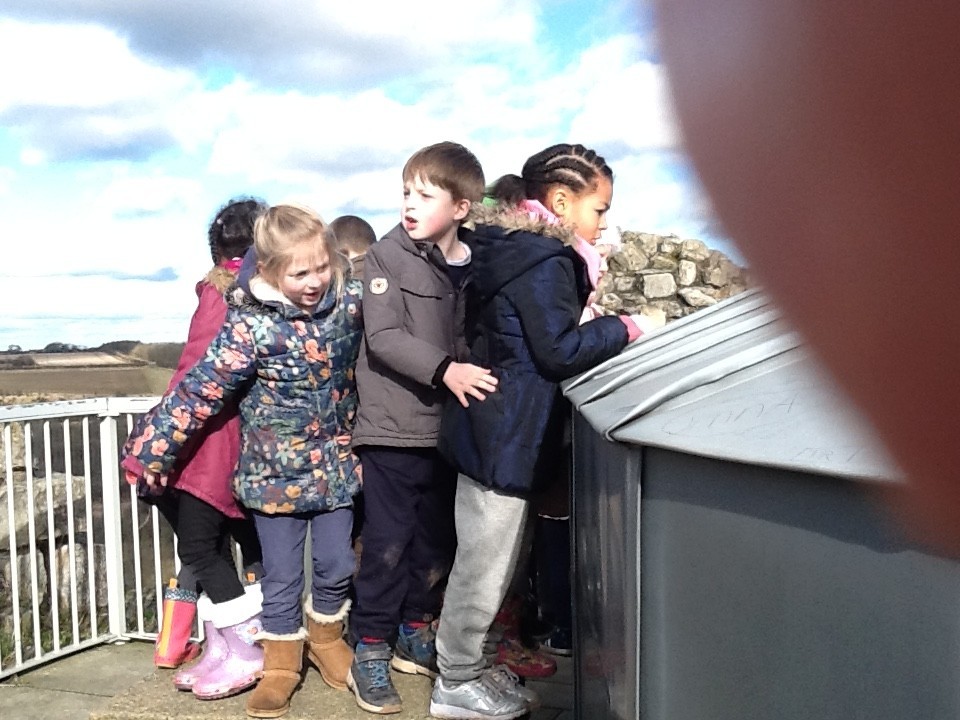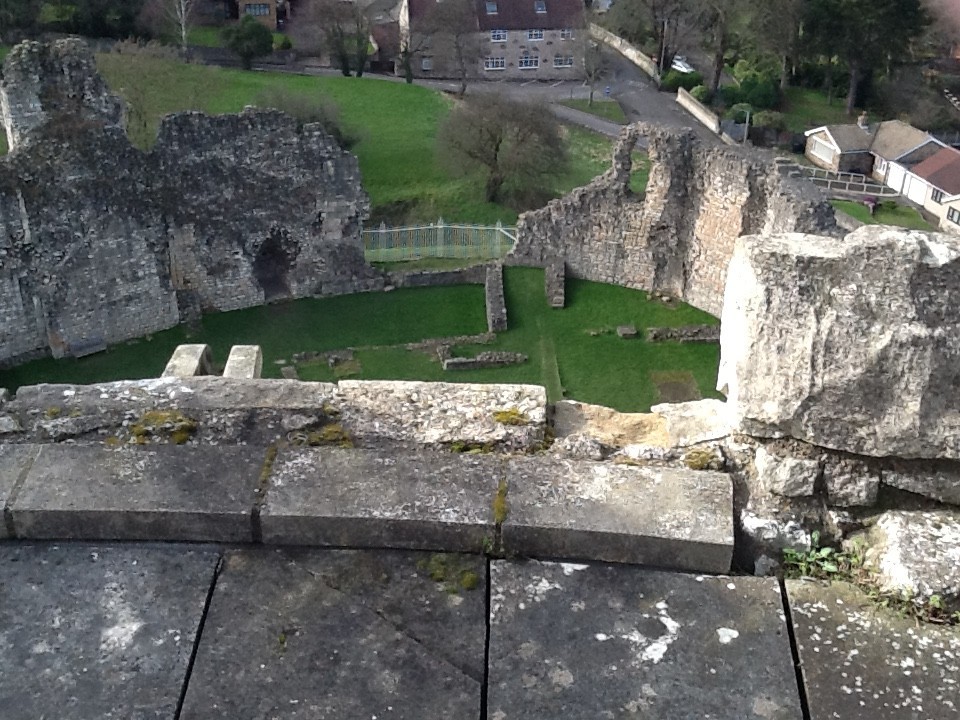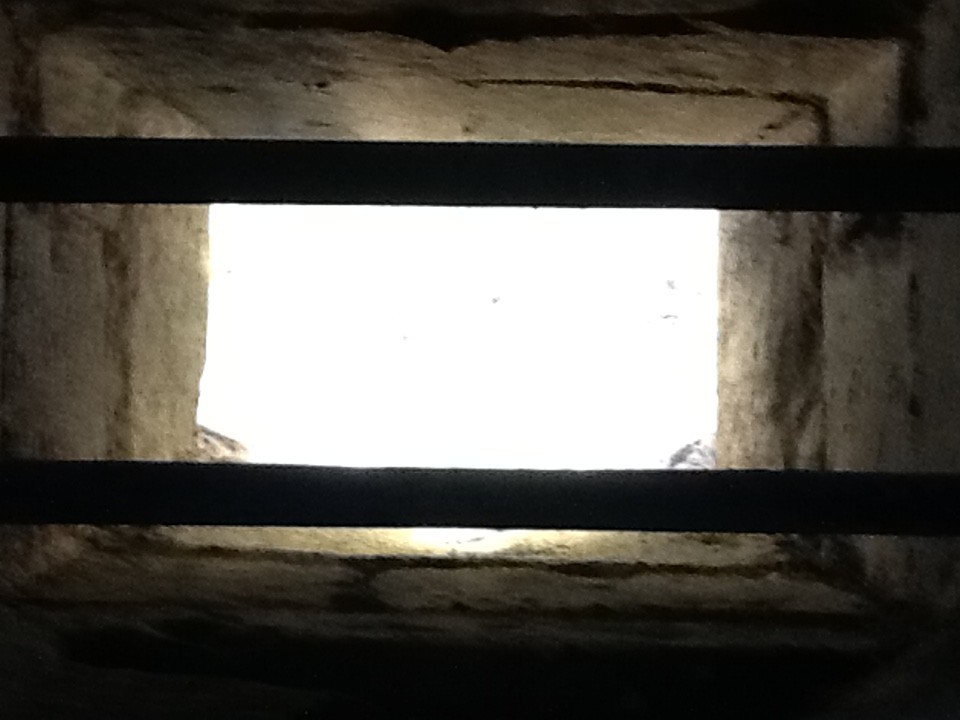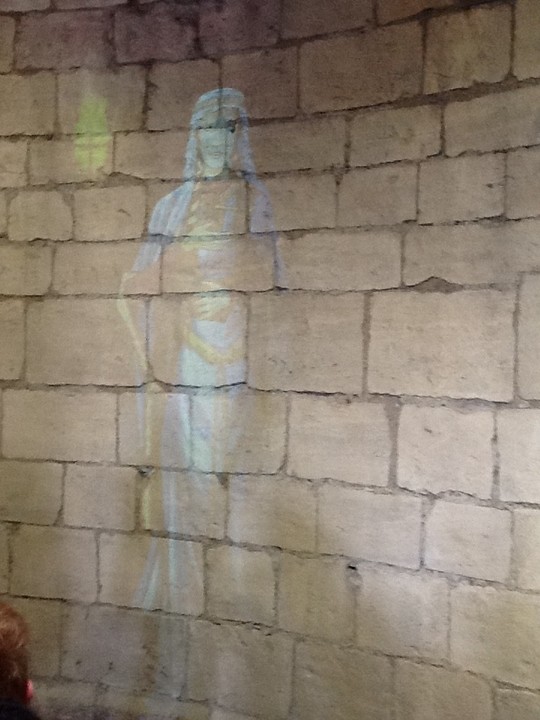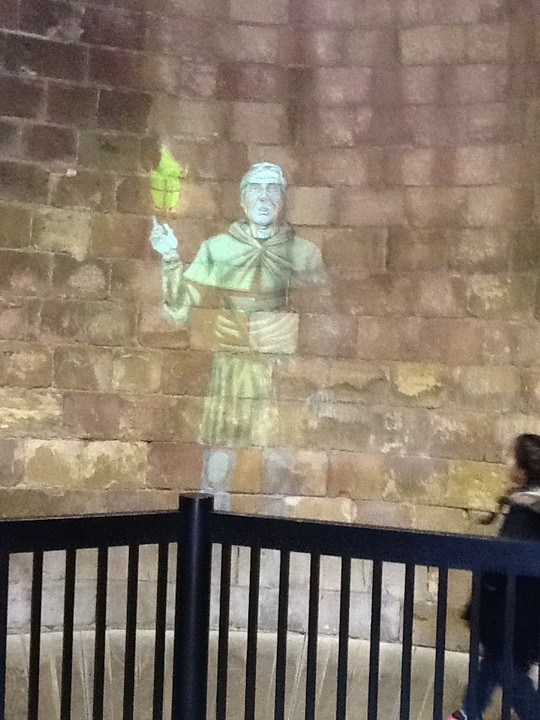 Y2 Medieval Dressing up Day!
We all had great fun. We had an archery contest and a sword fighting competition.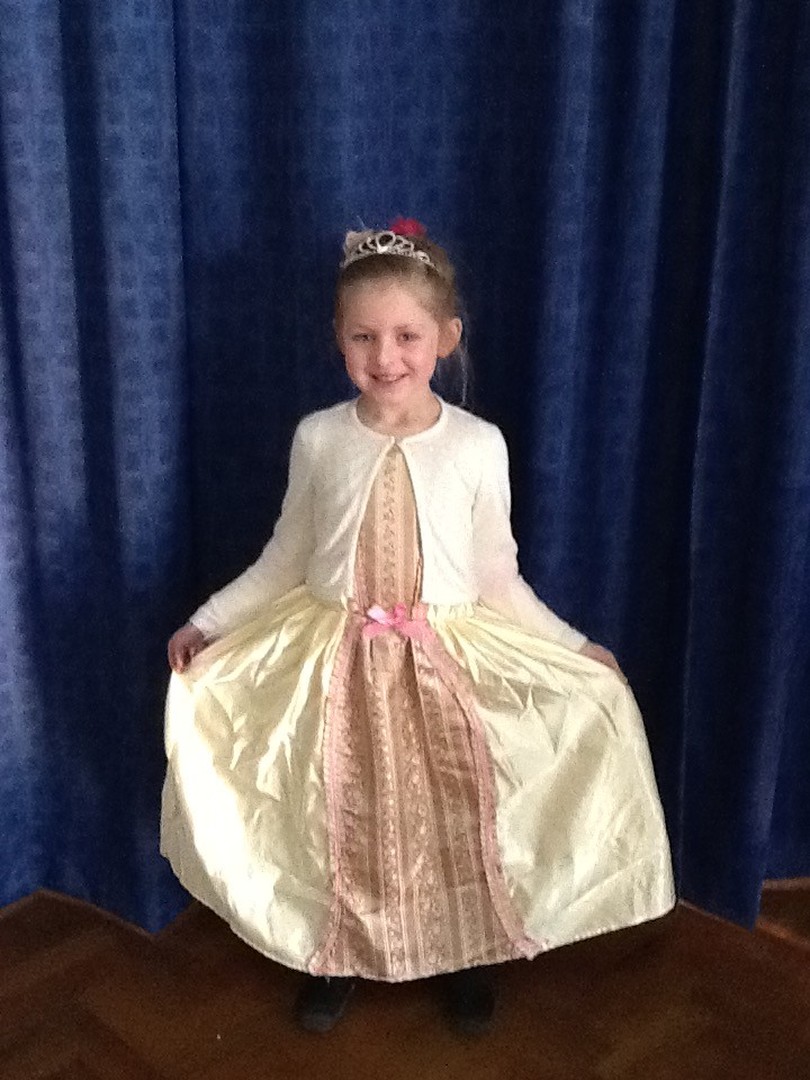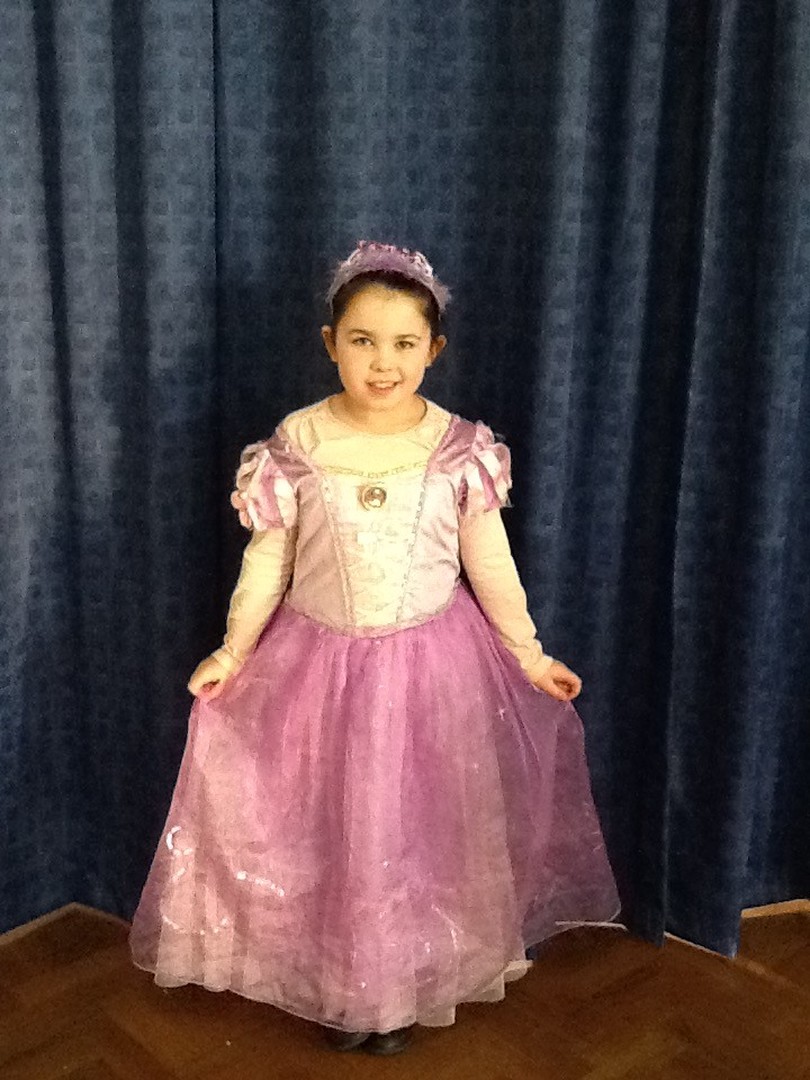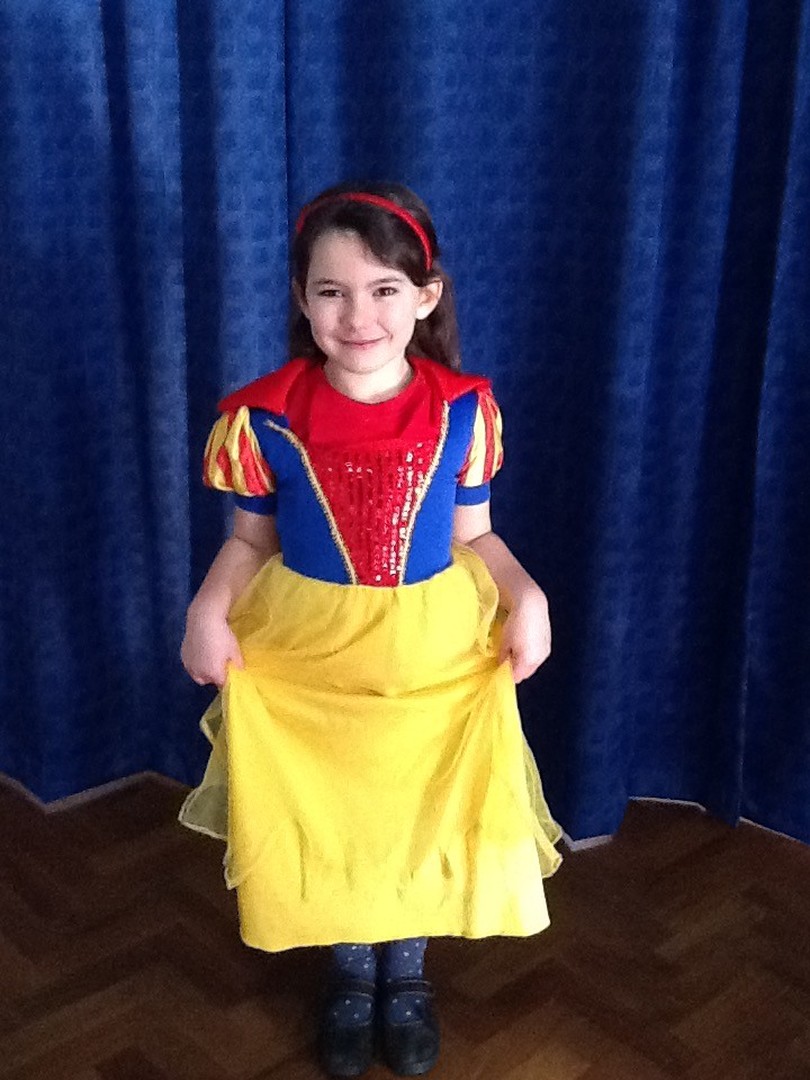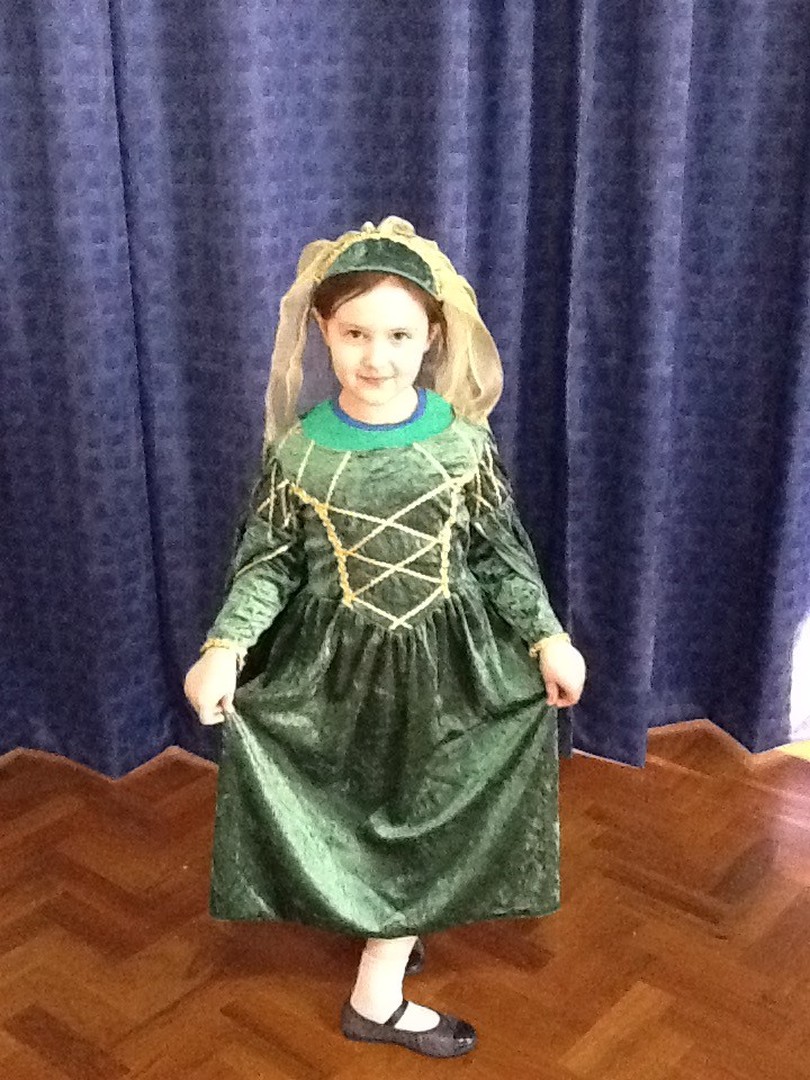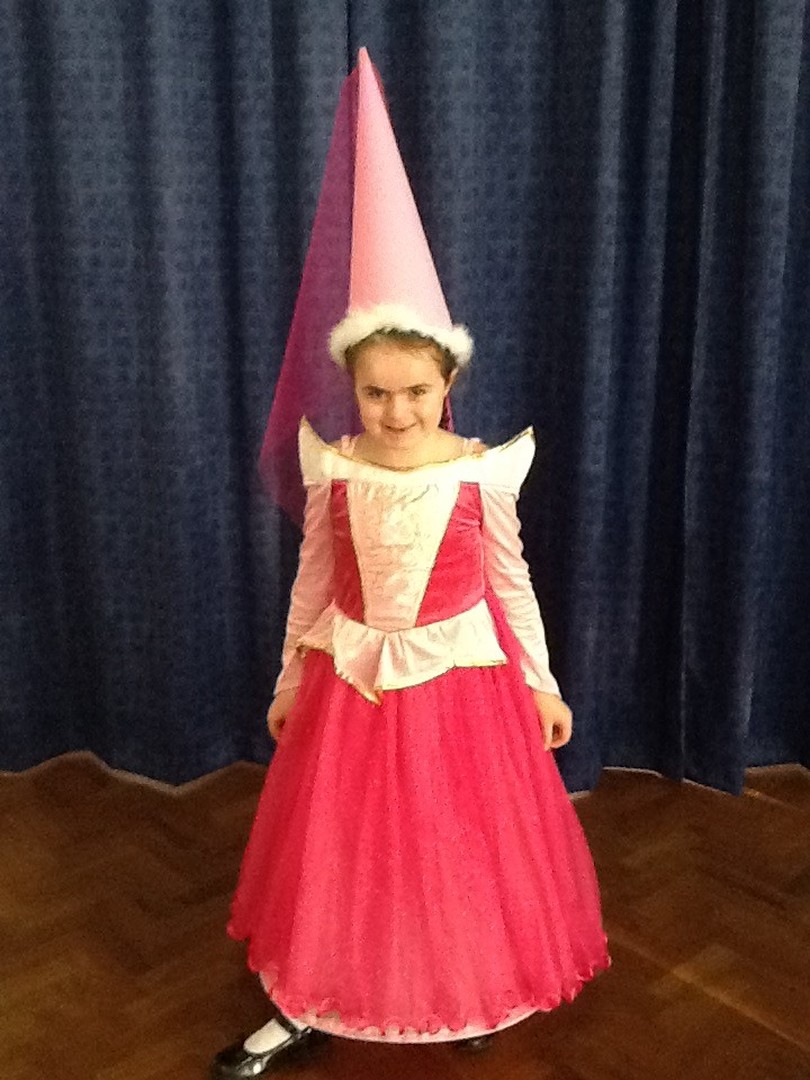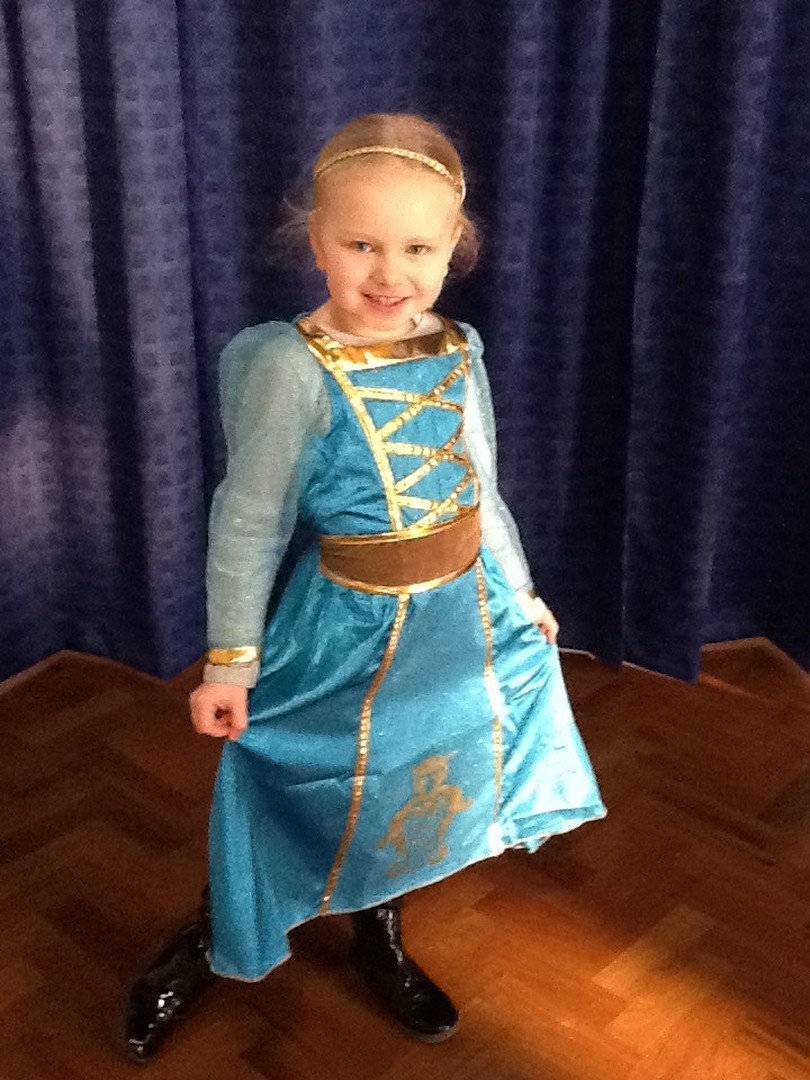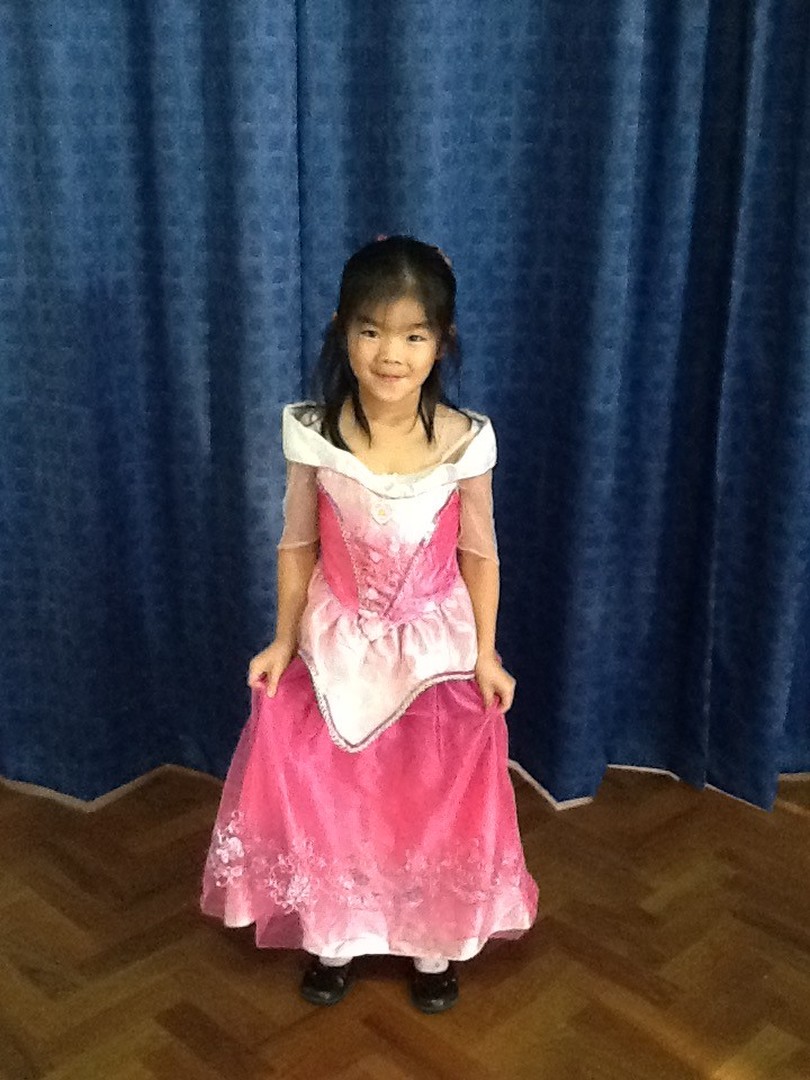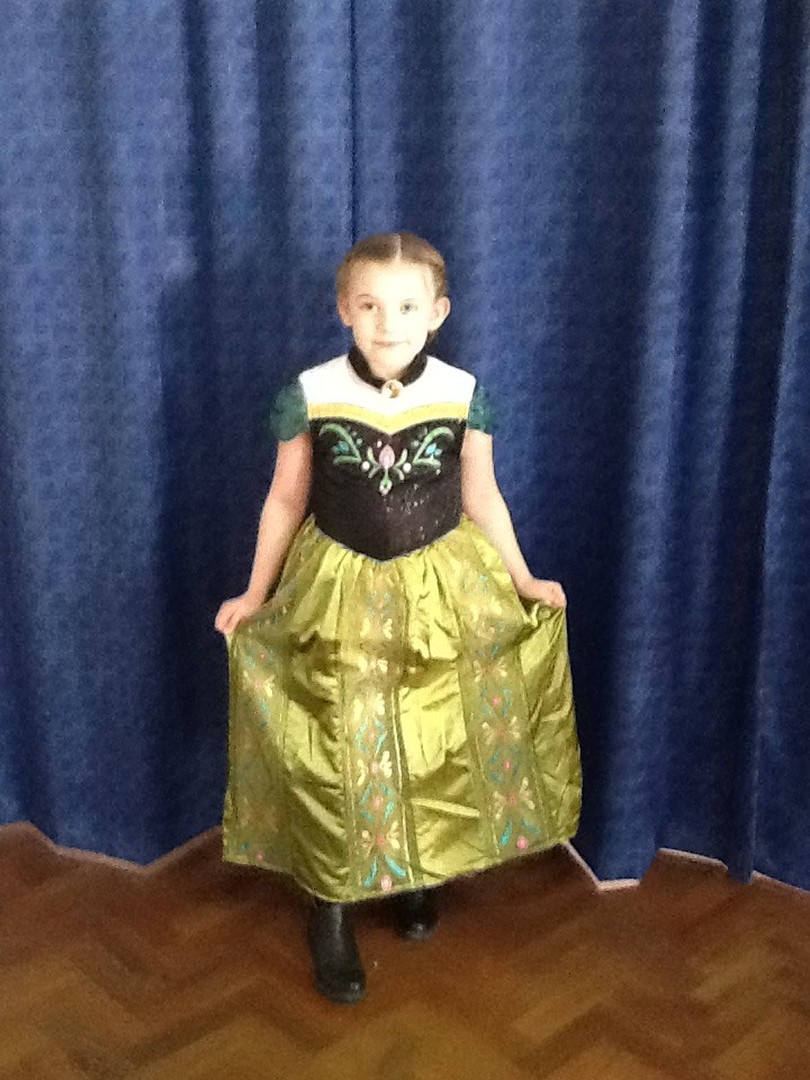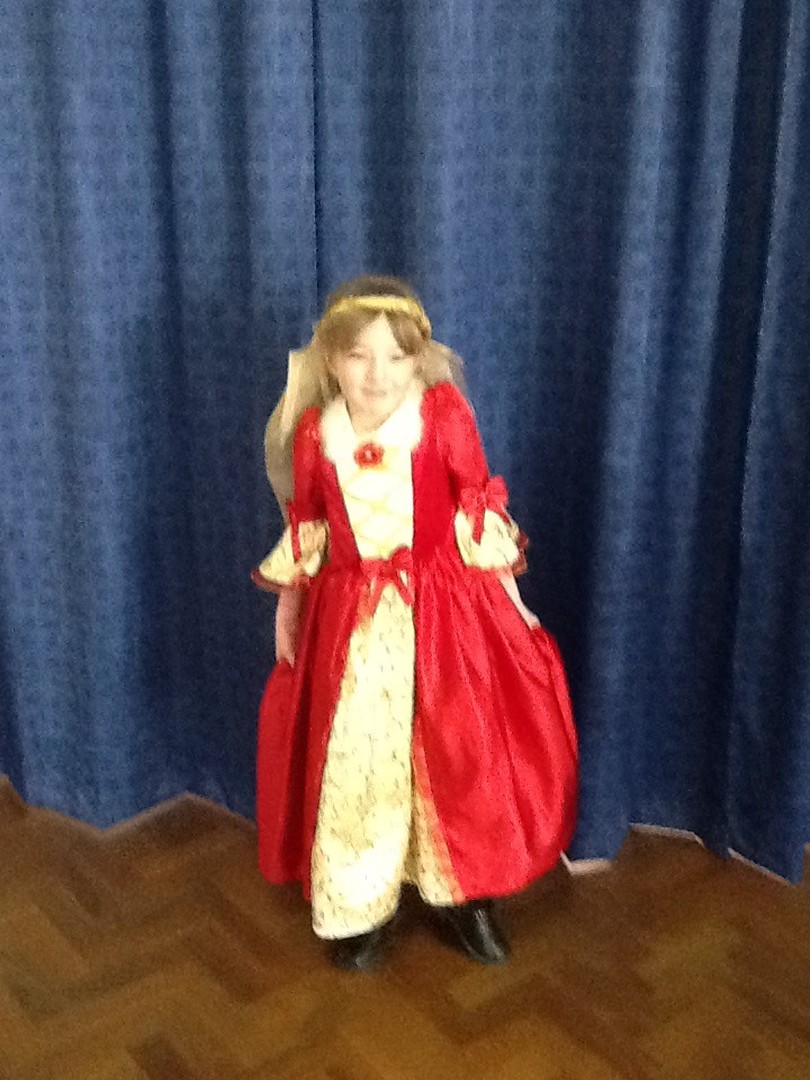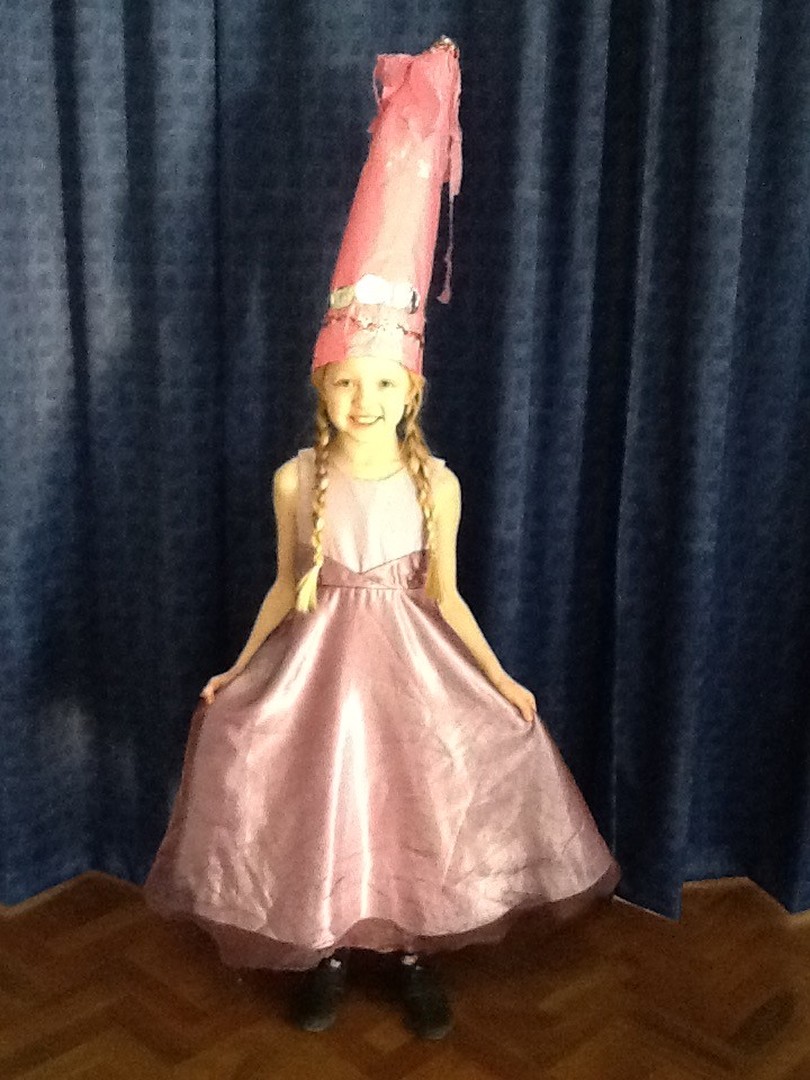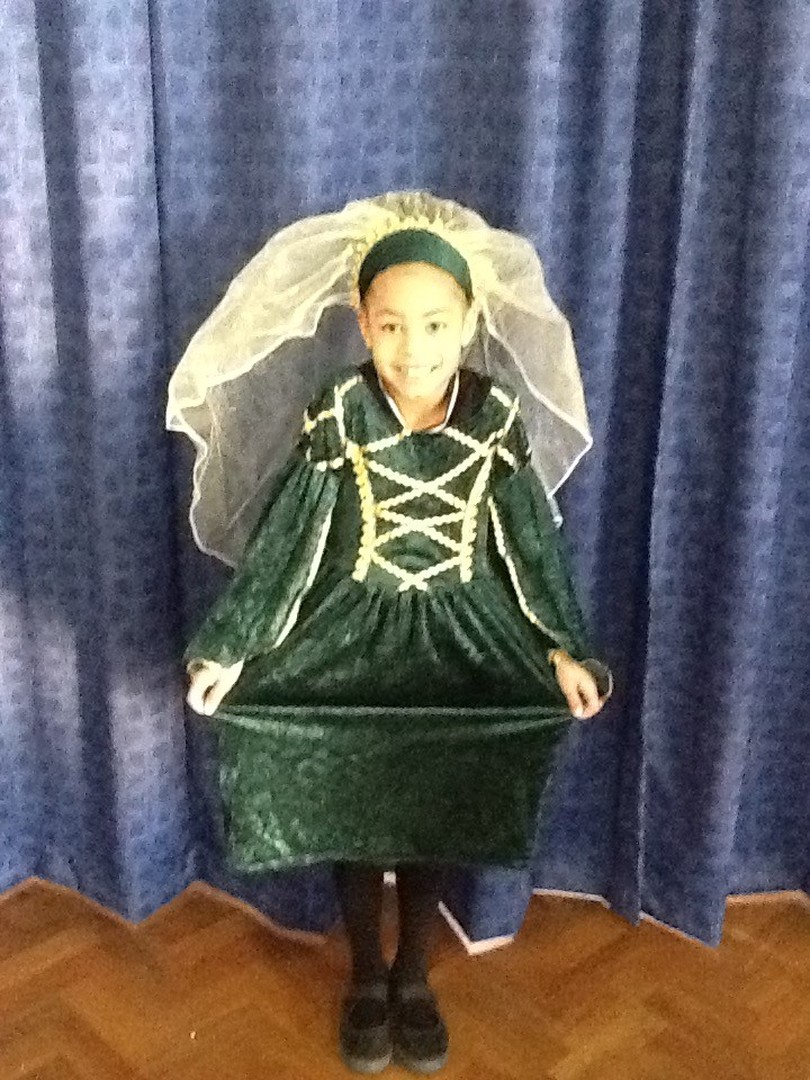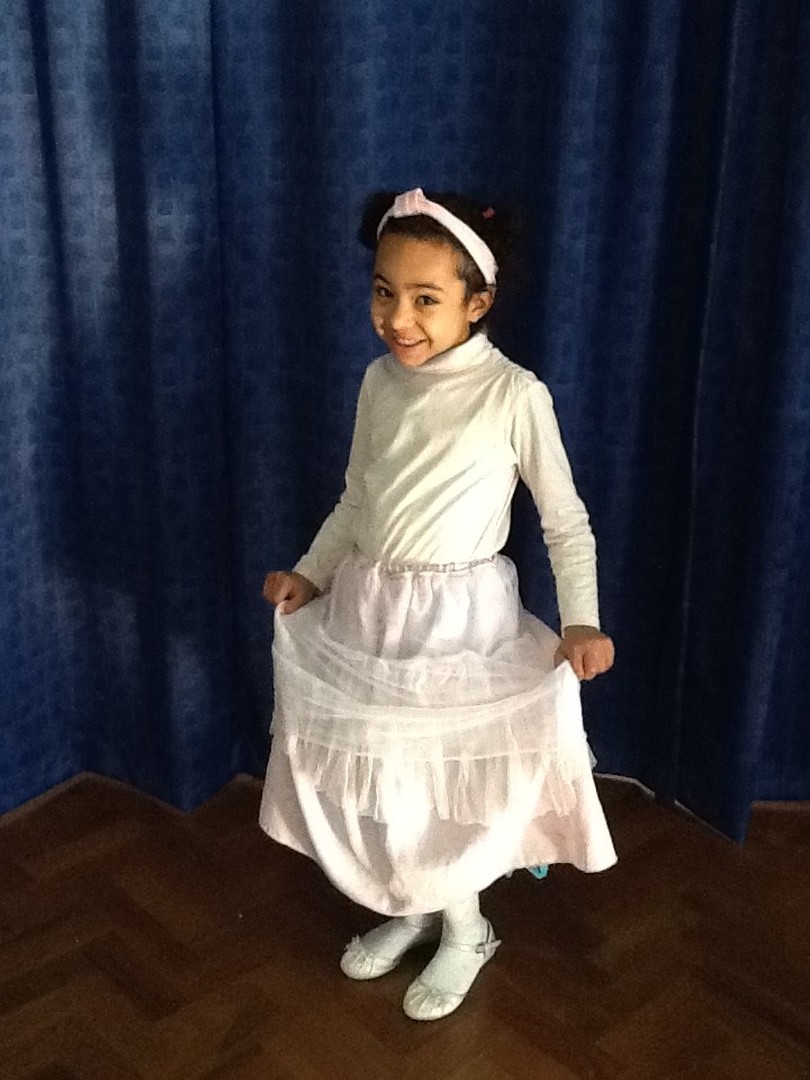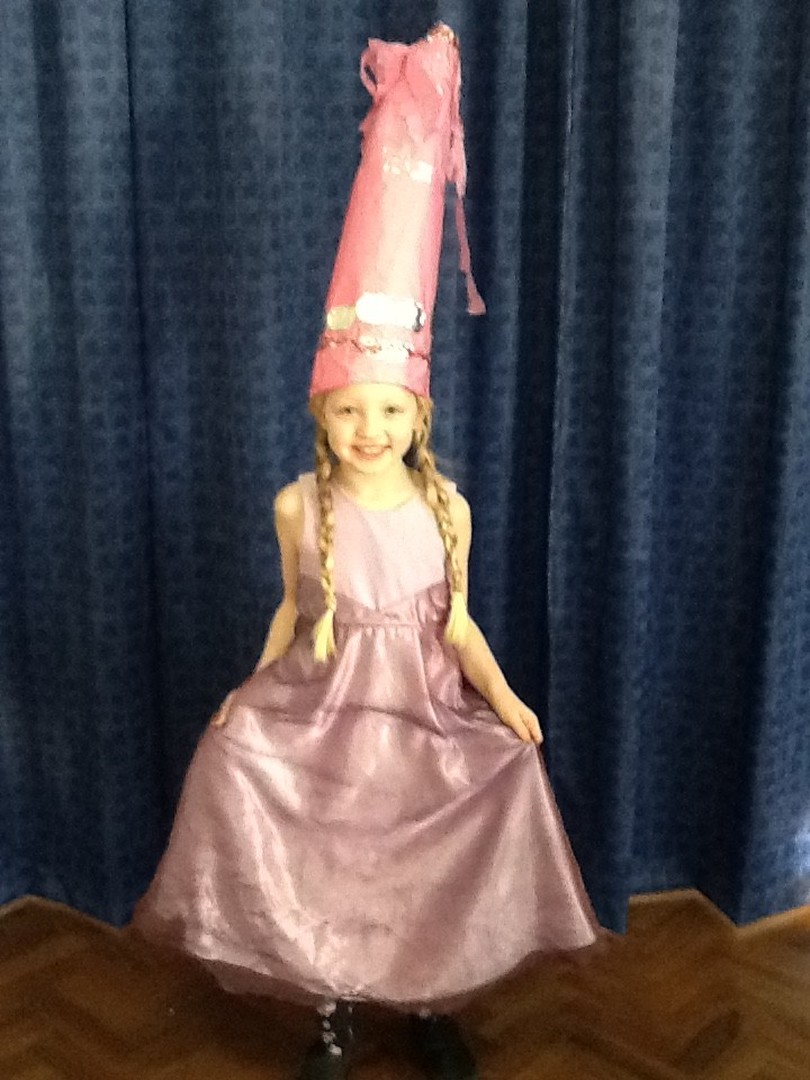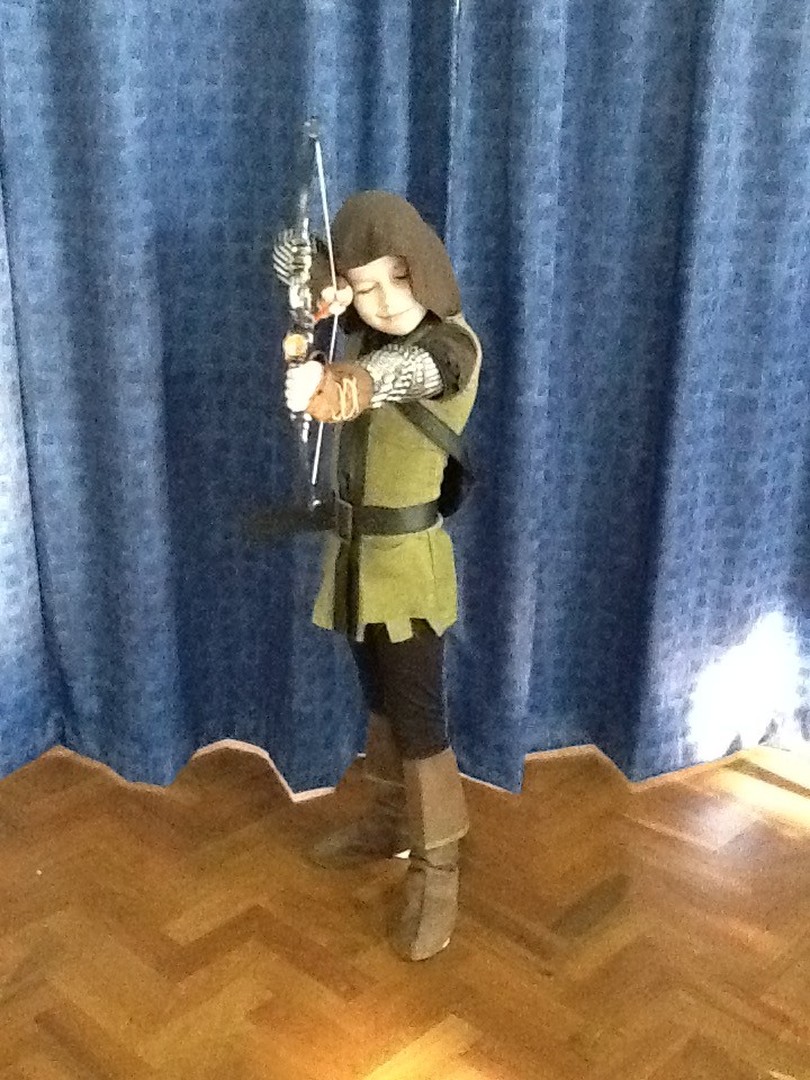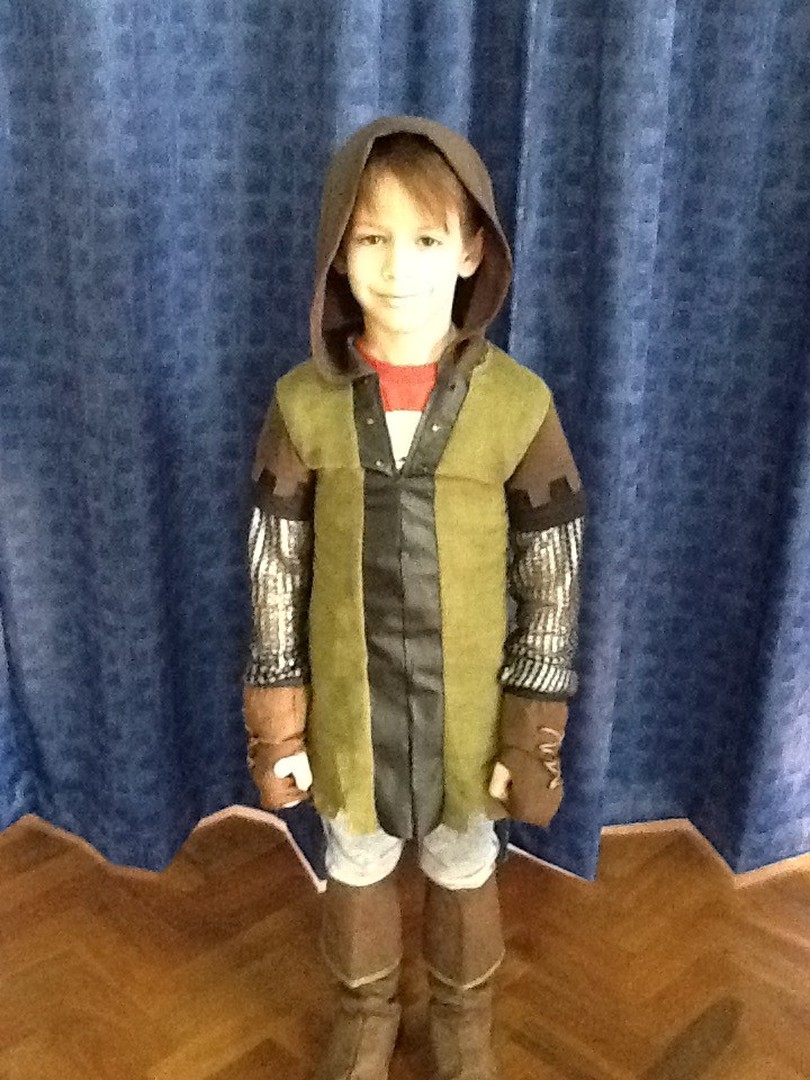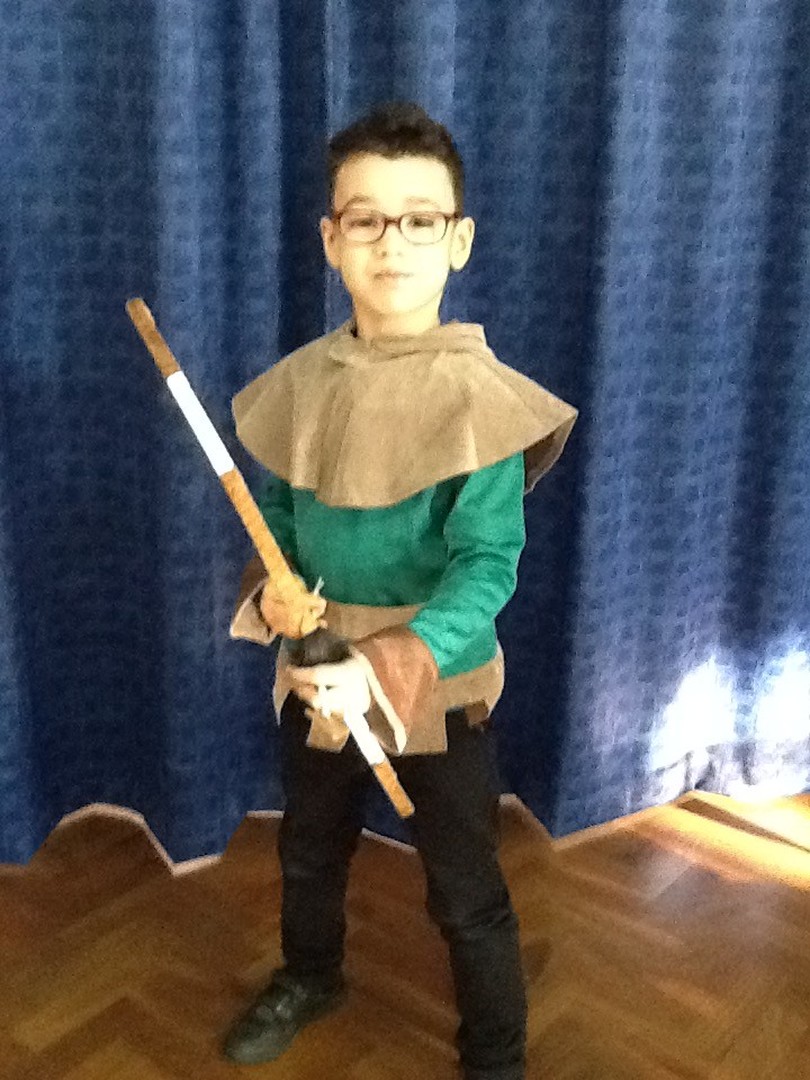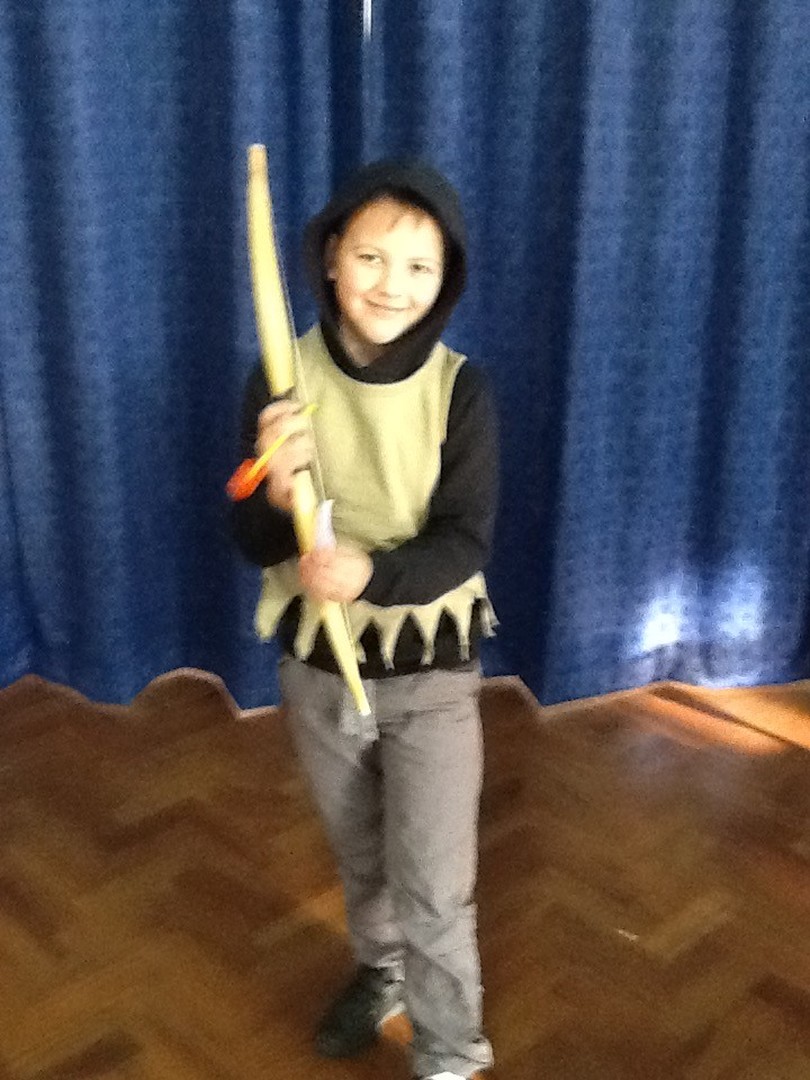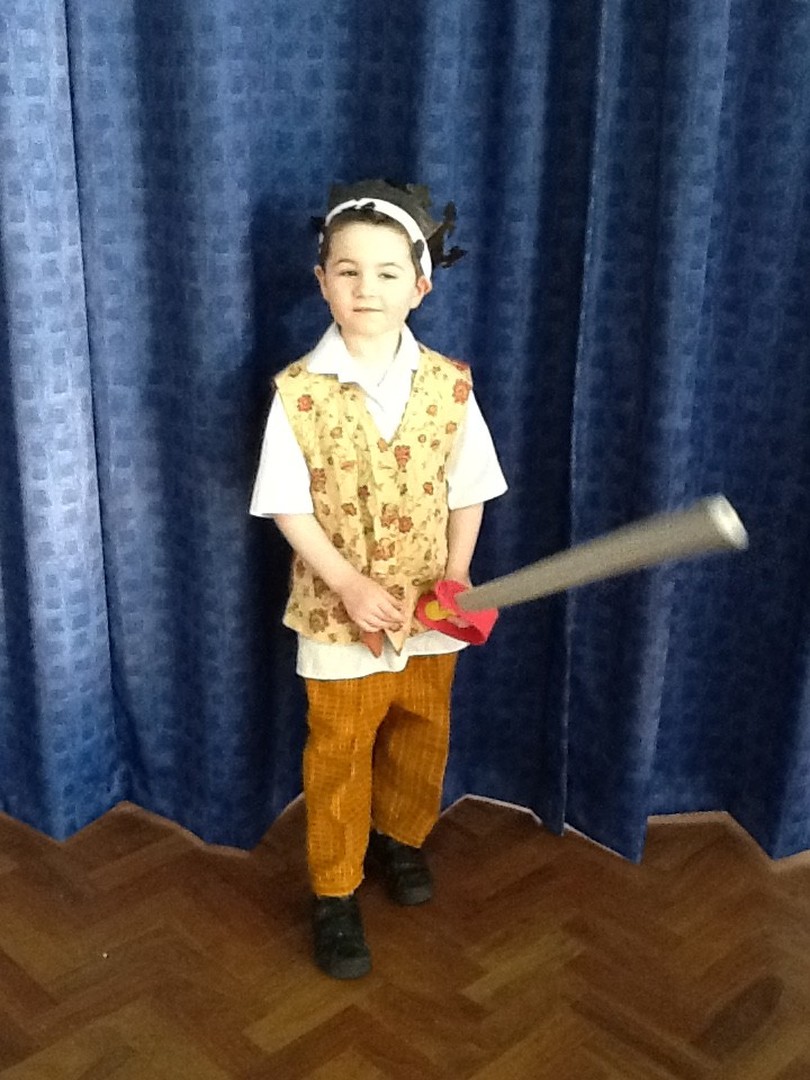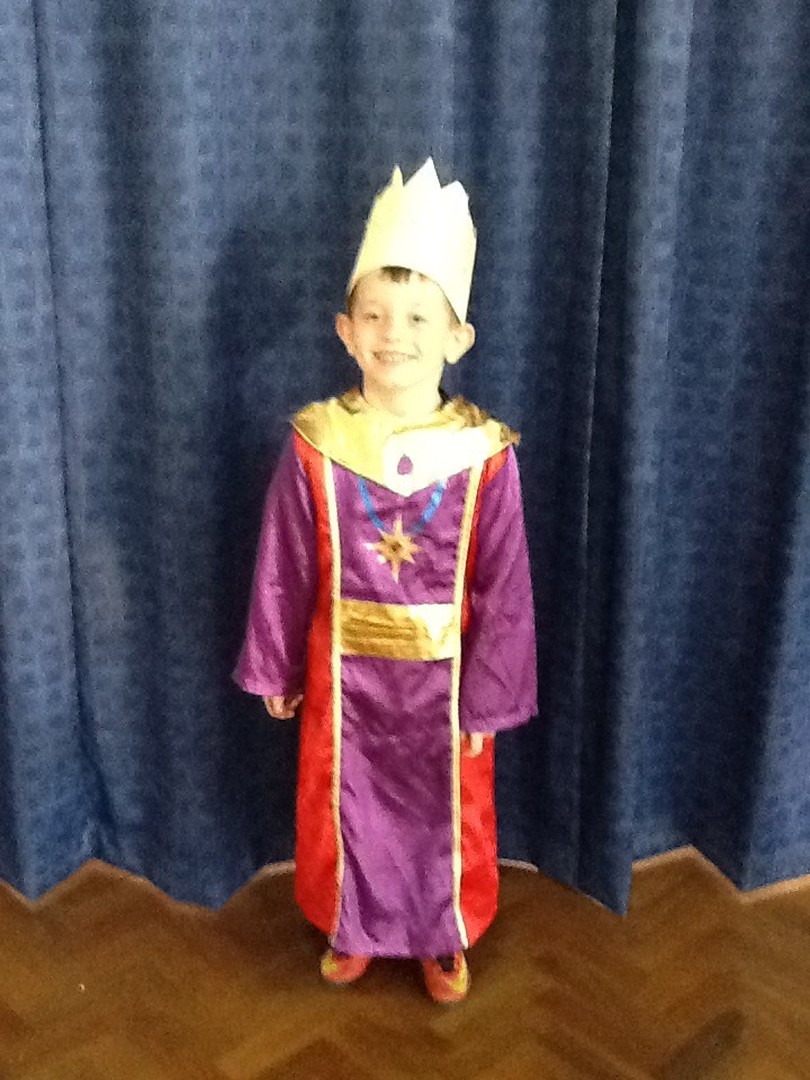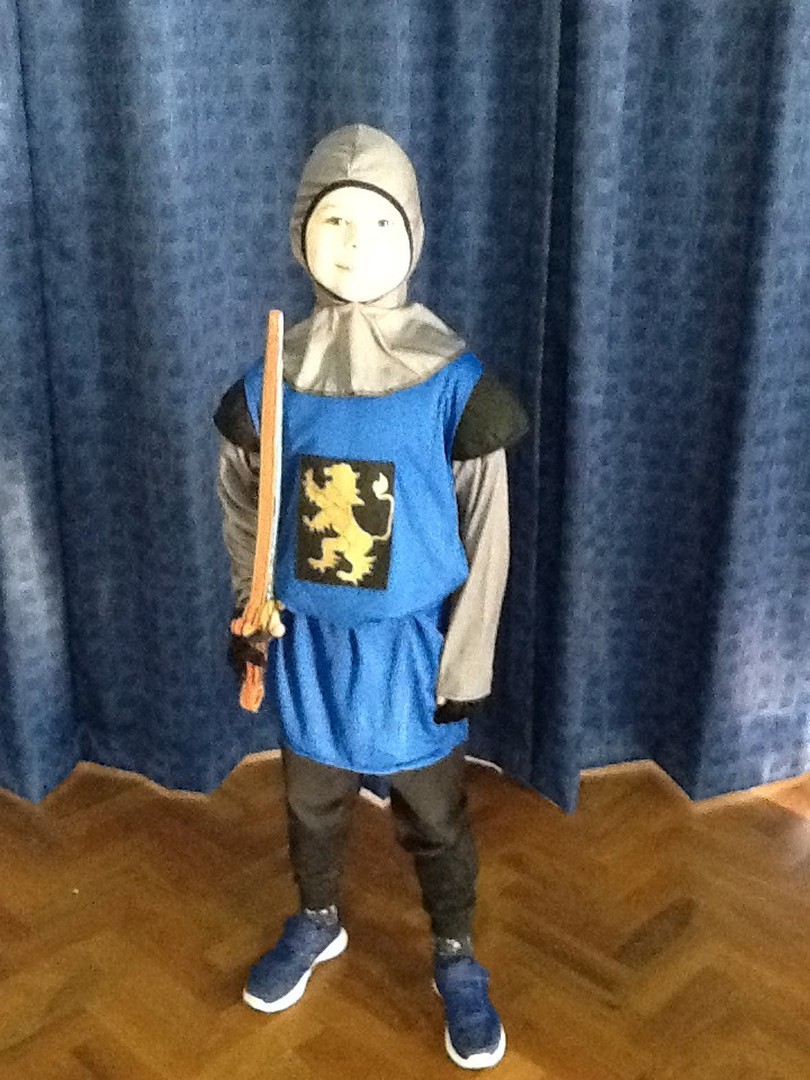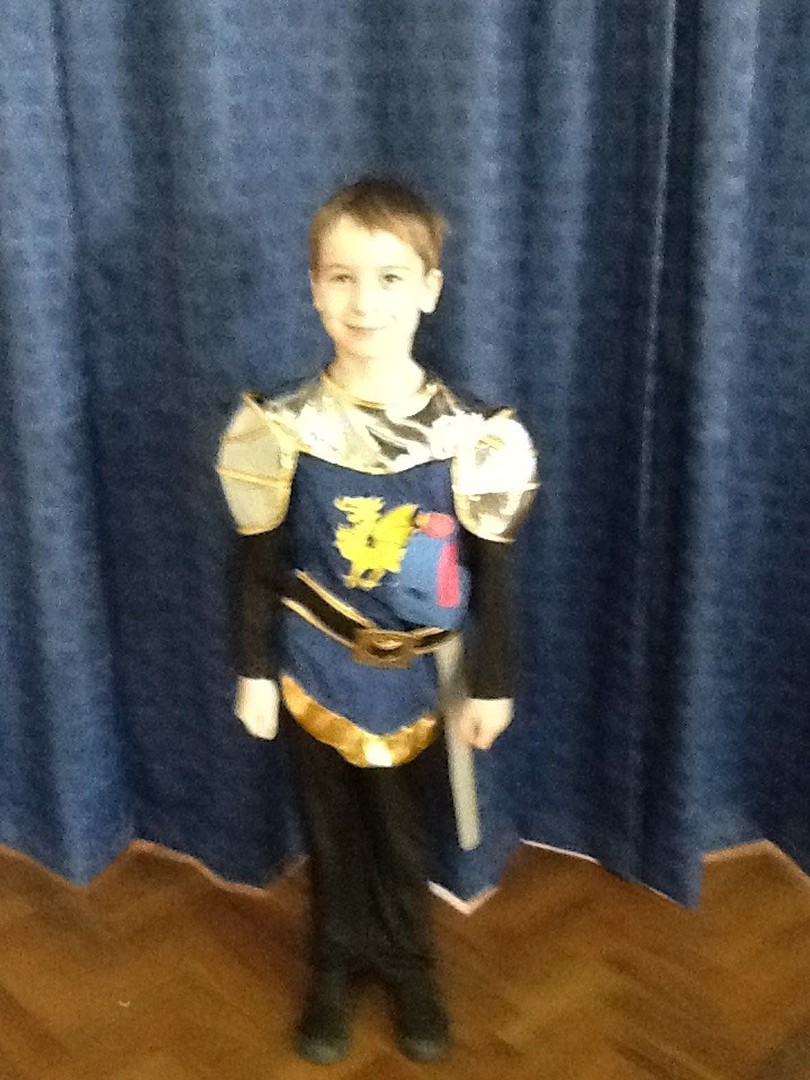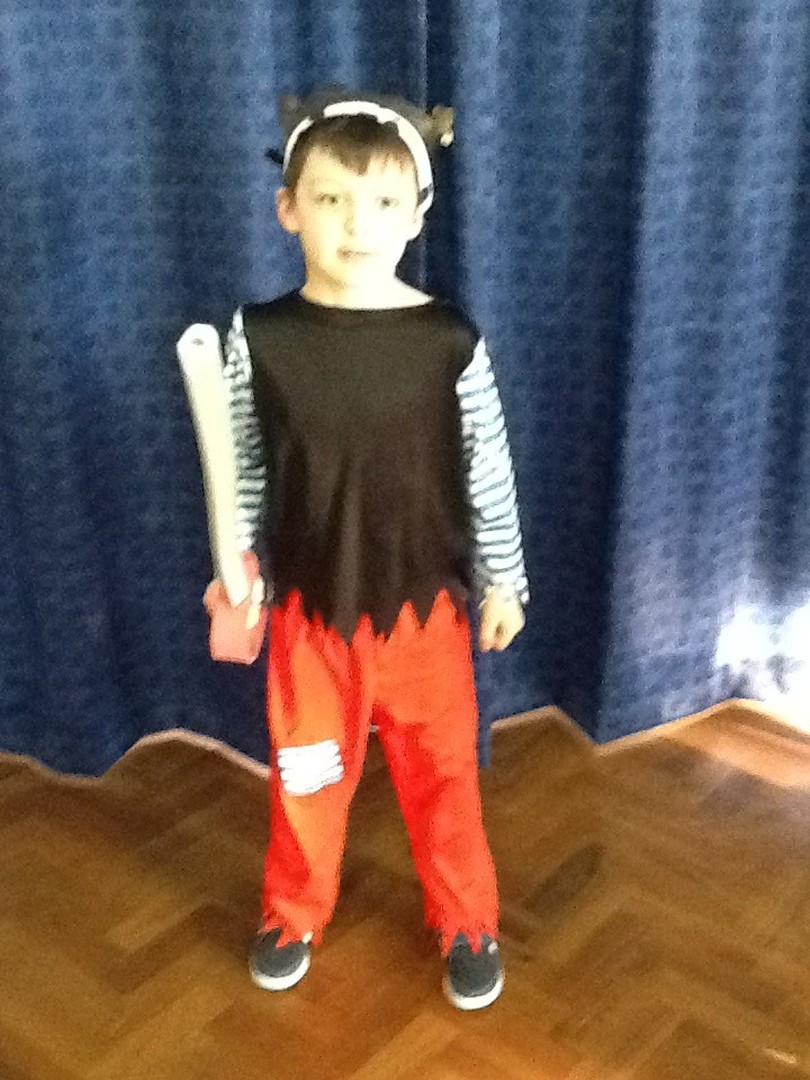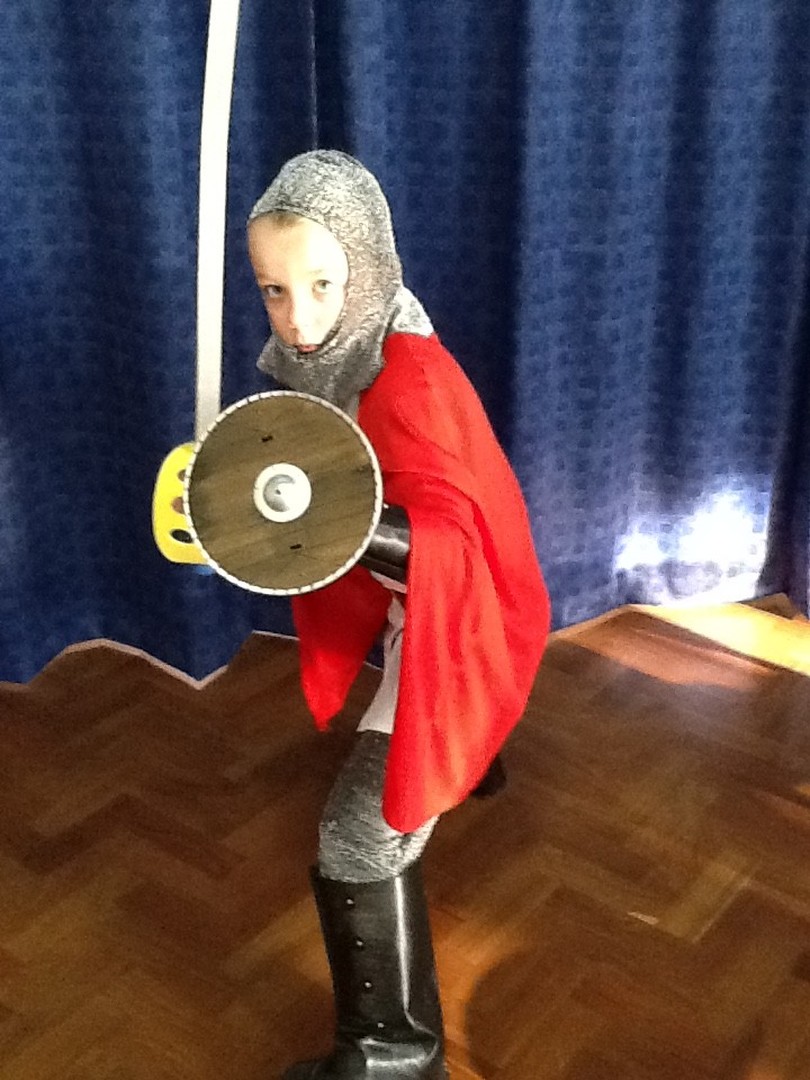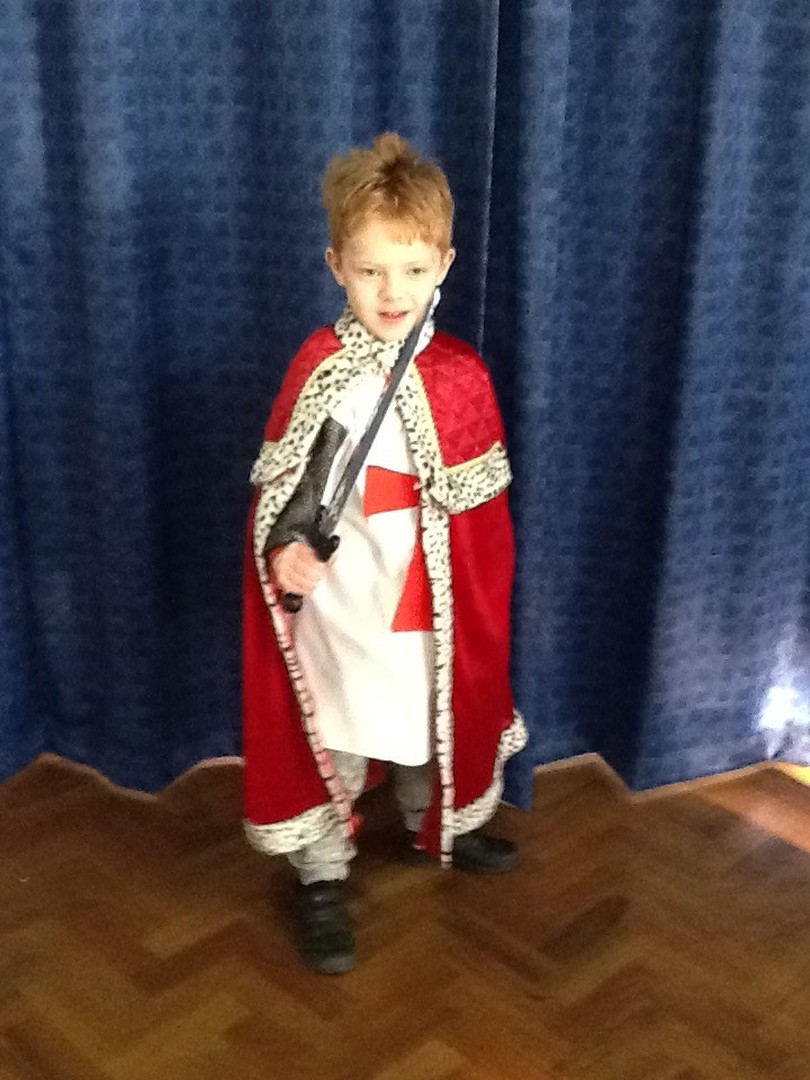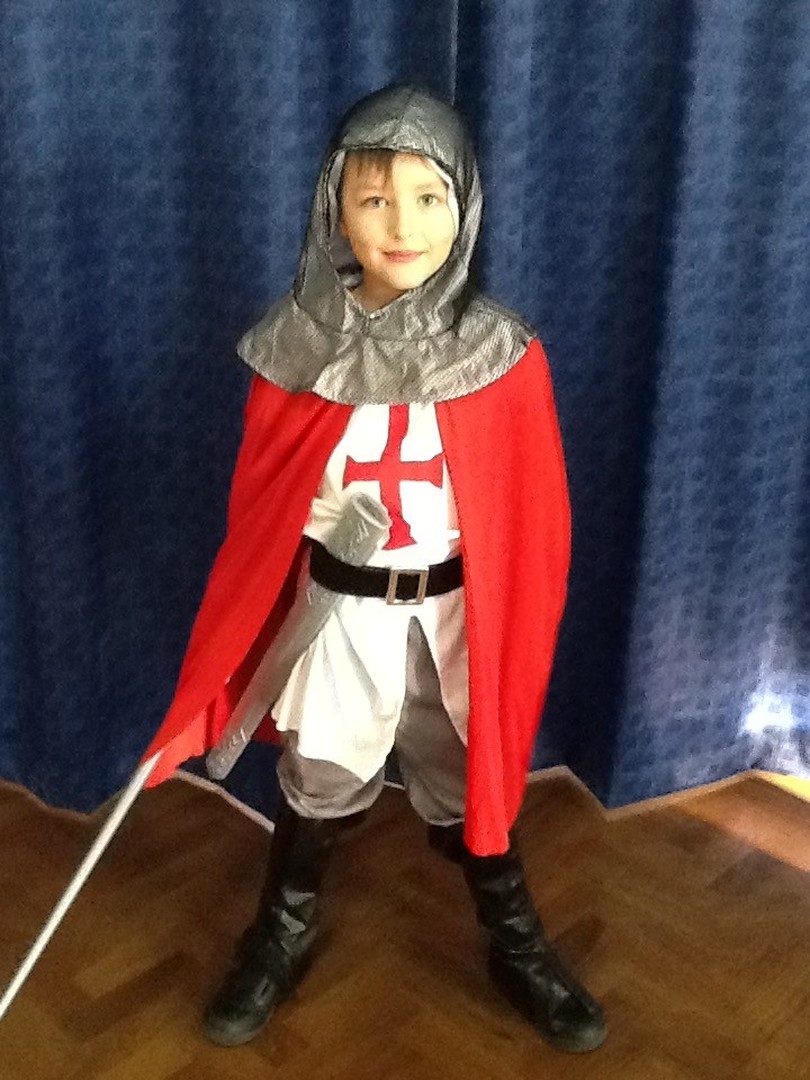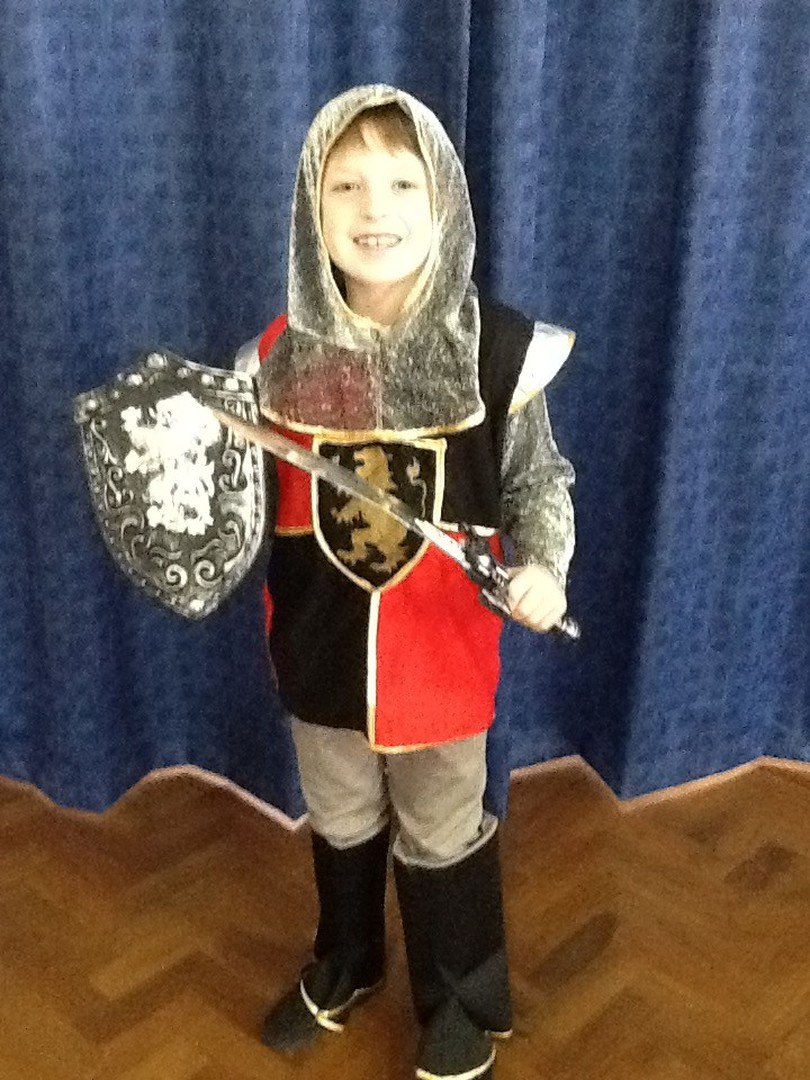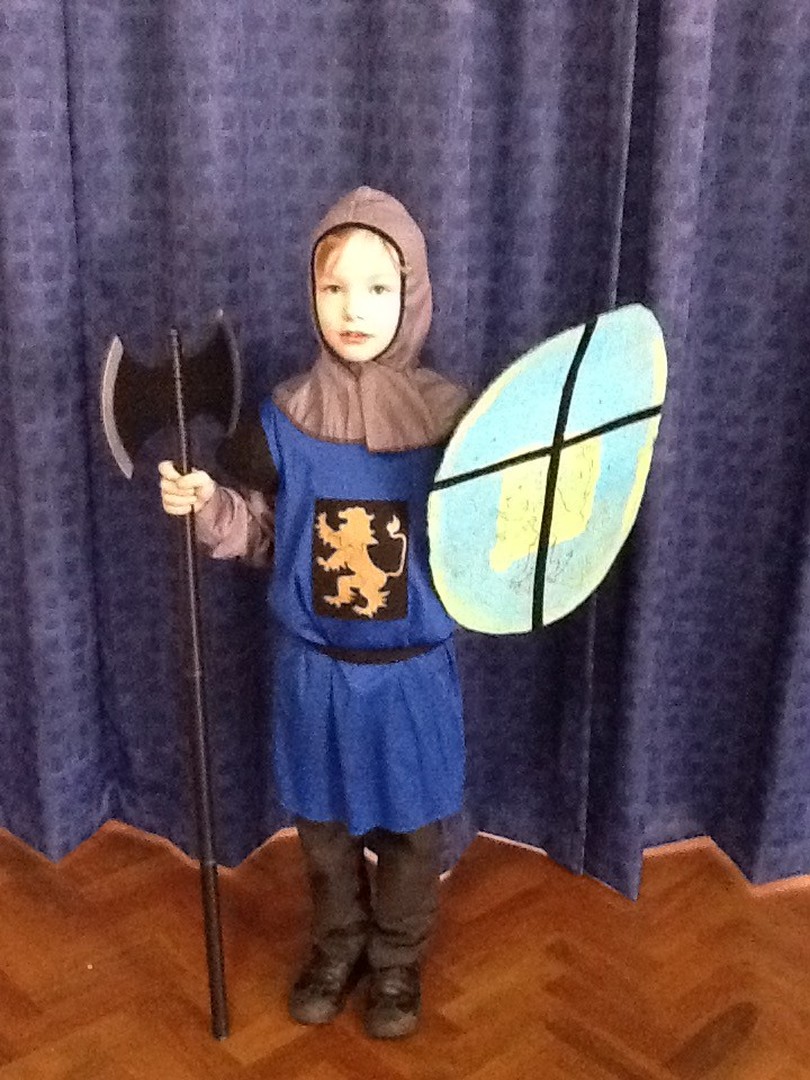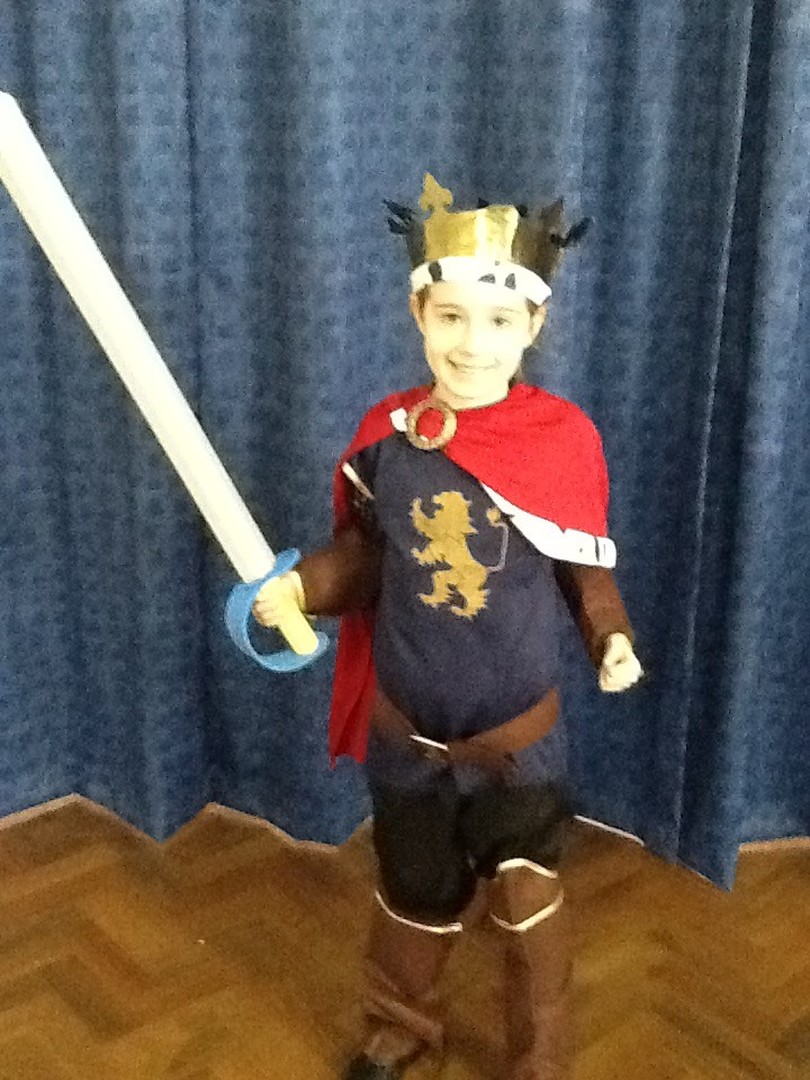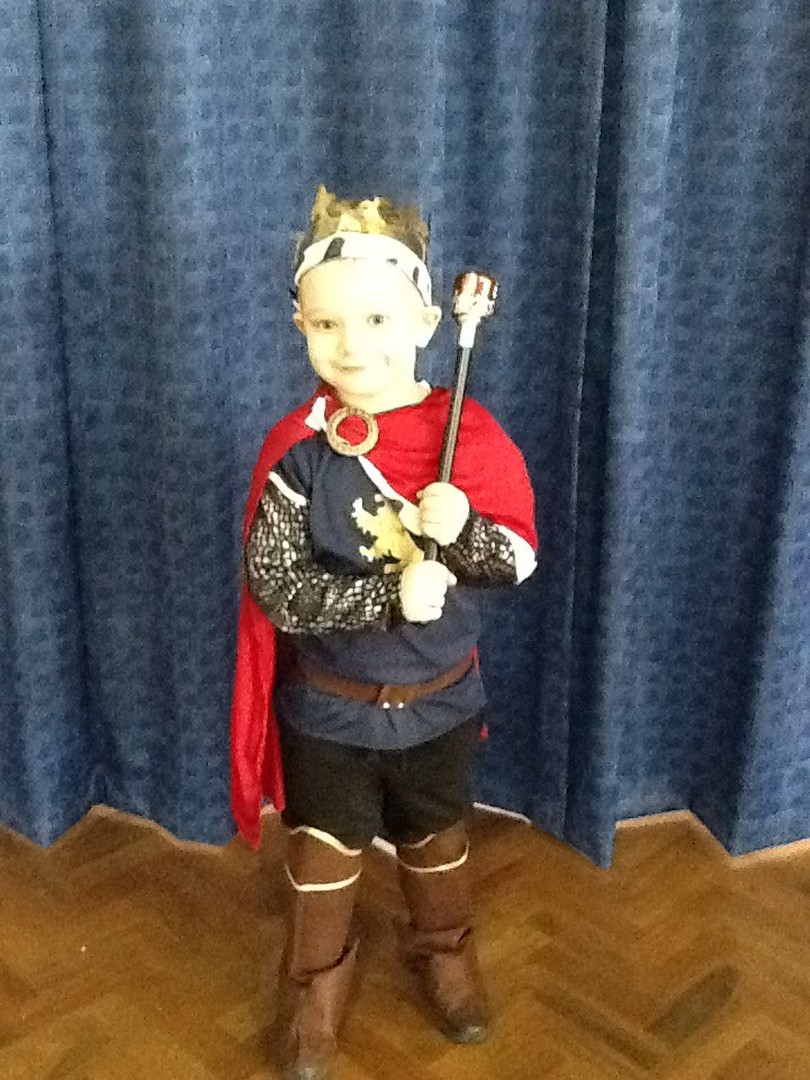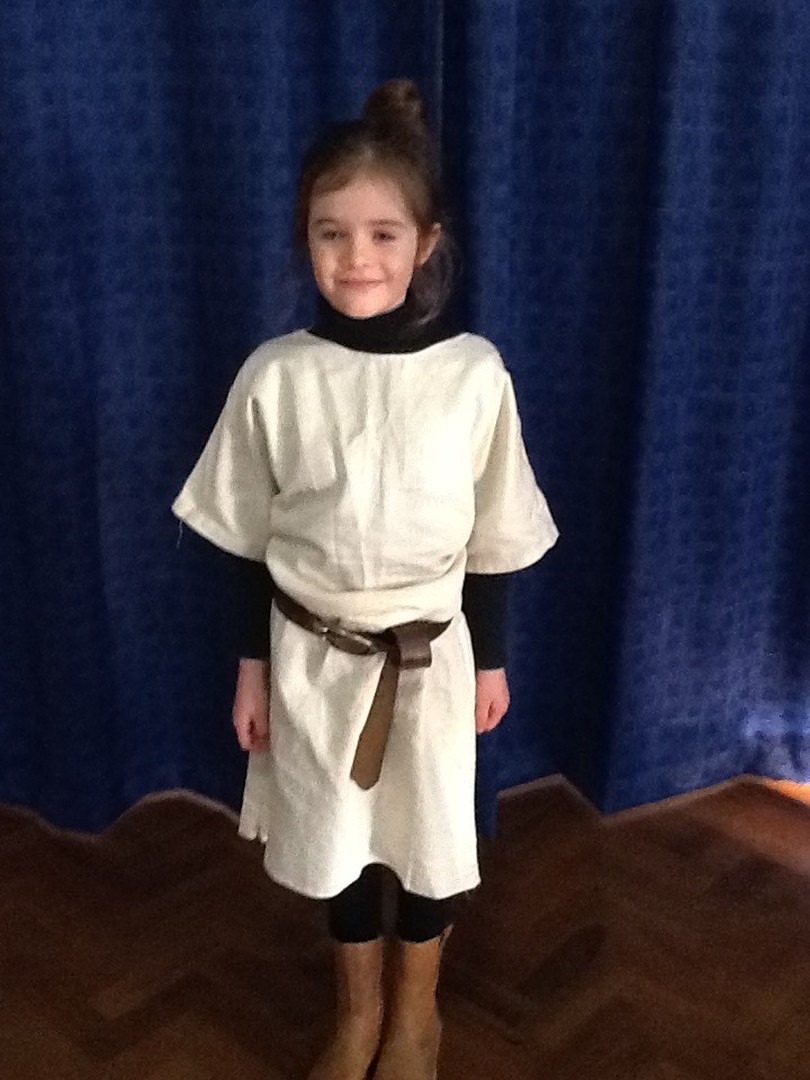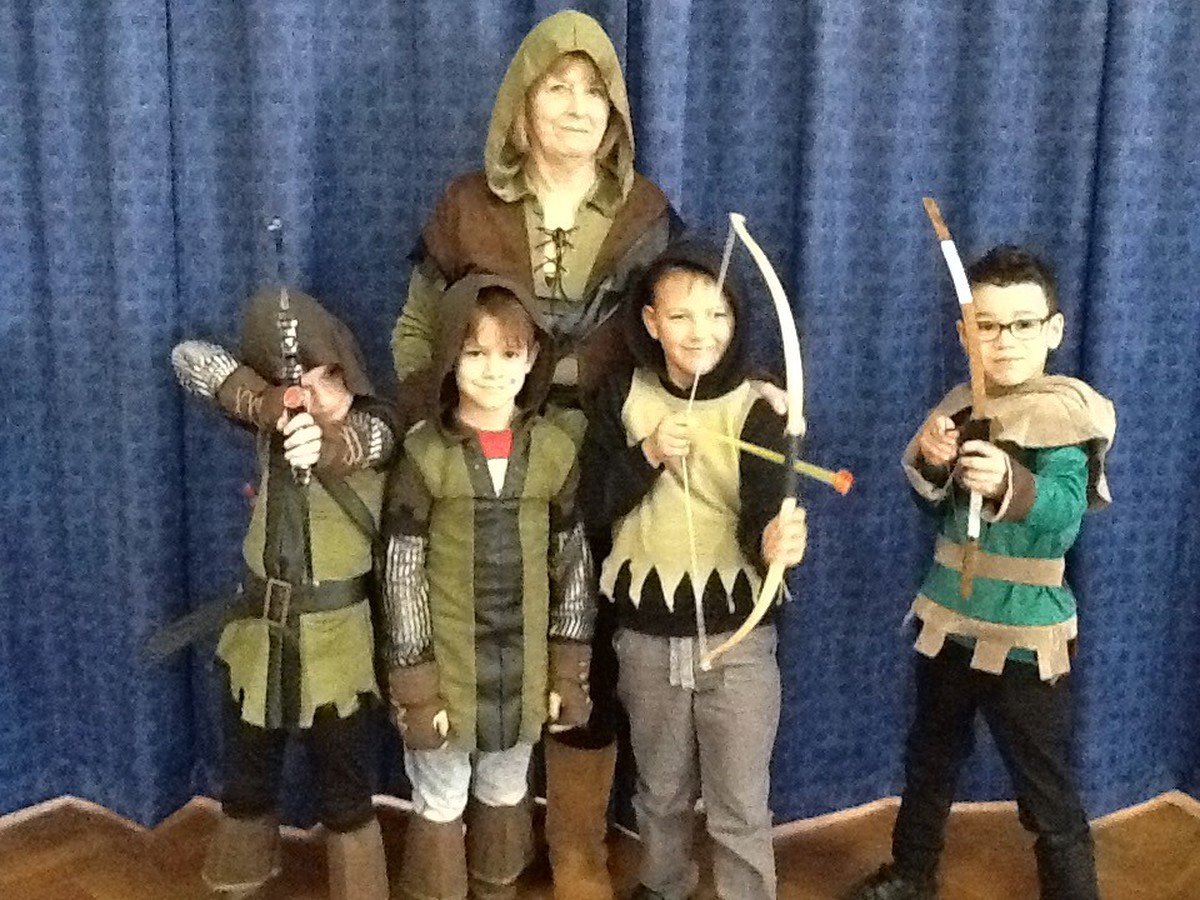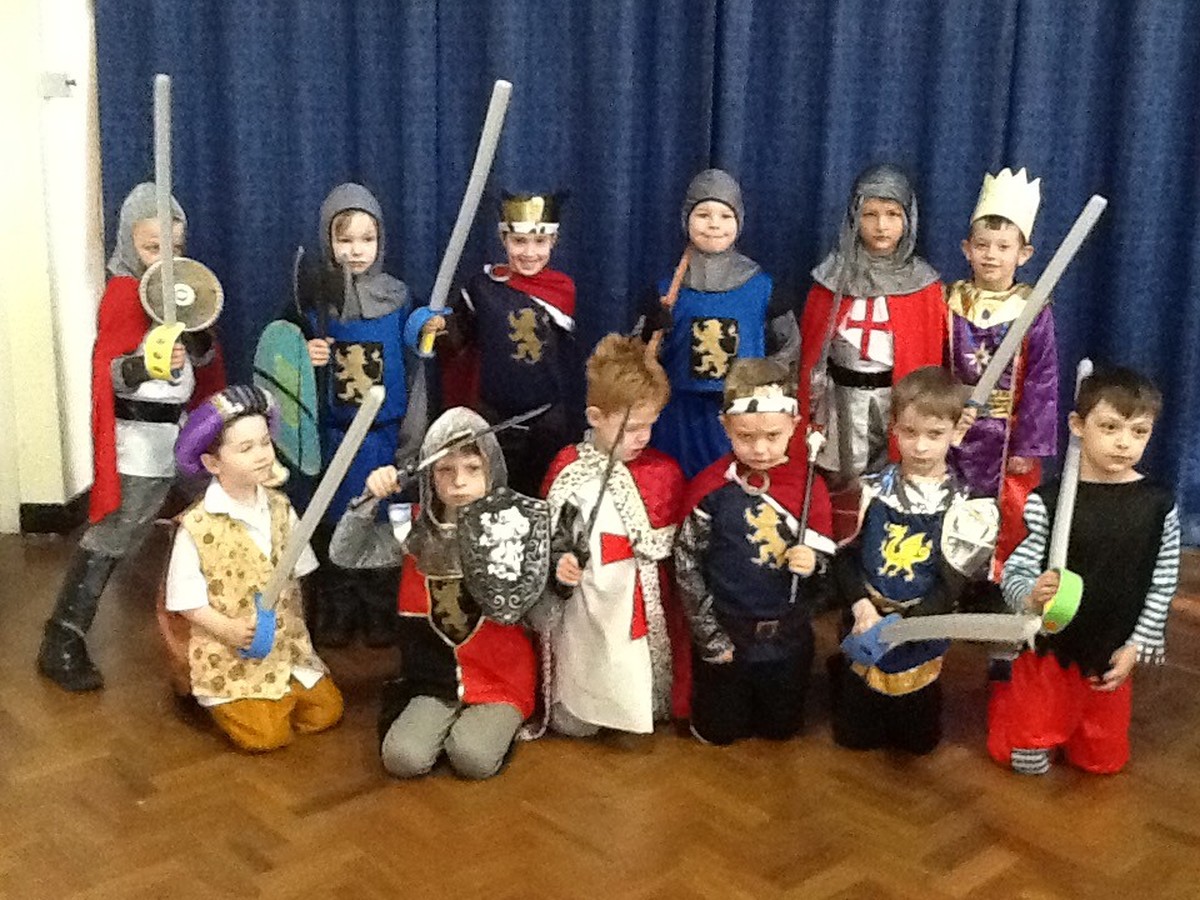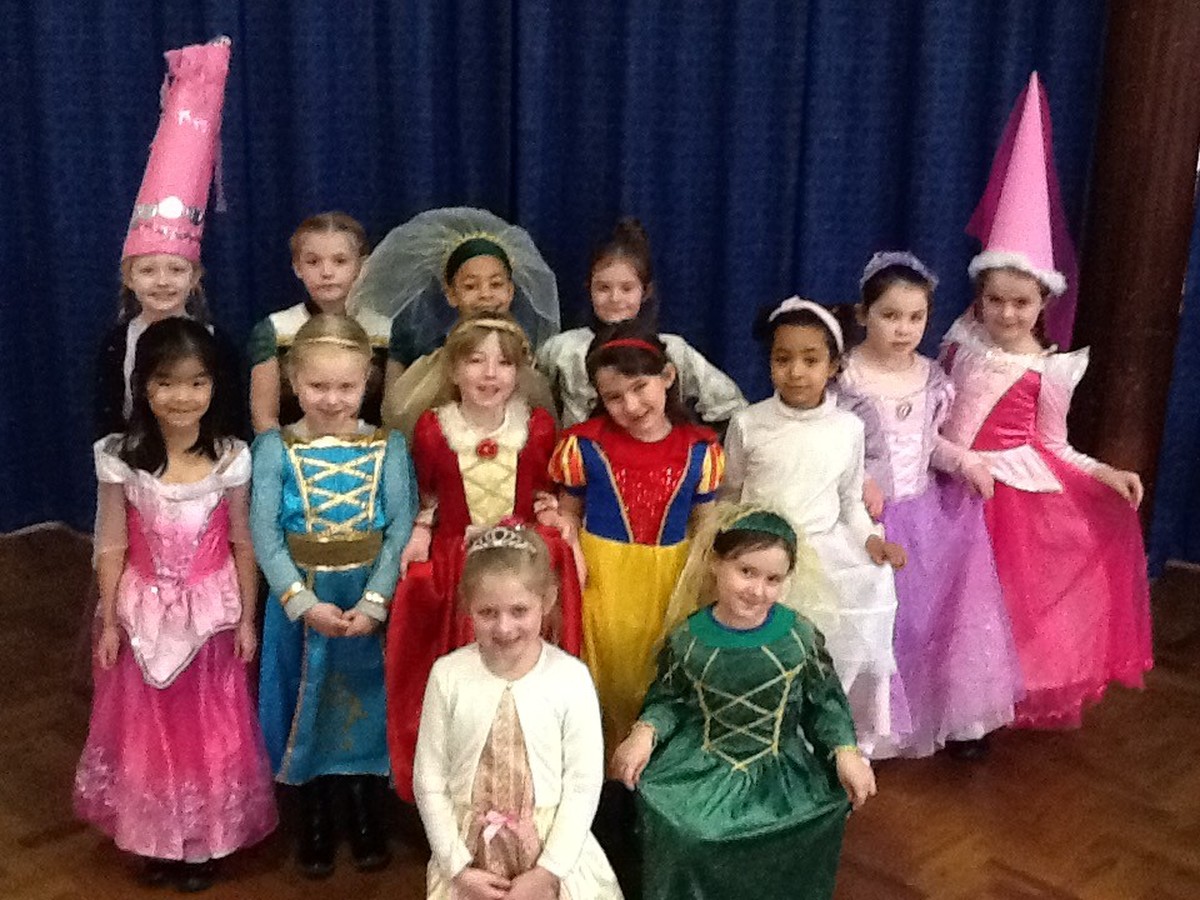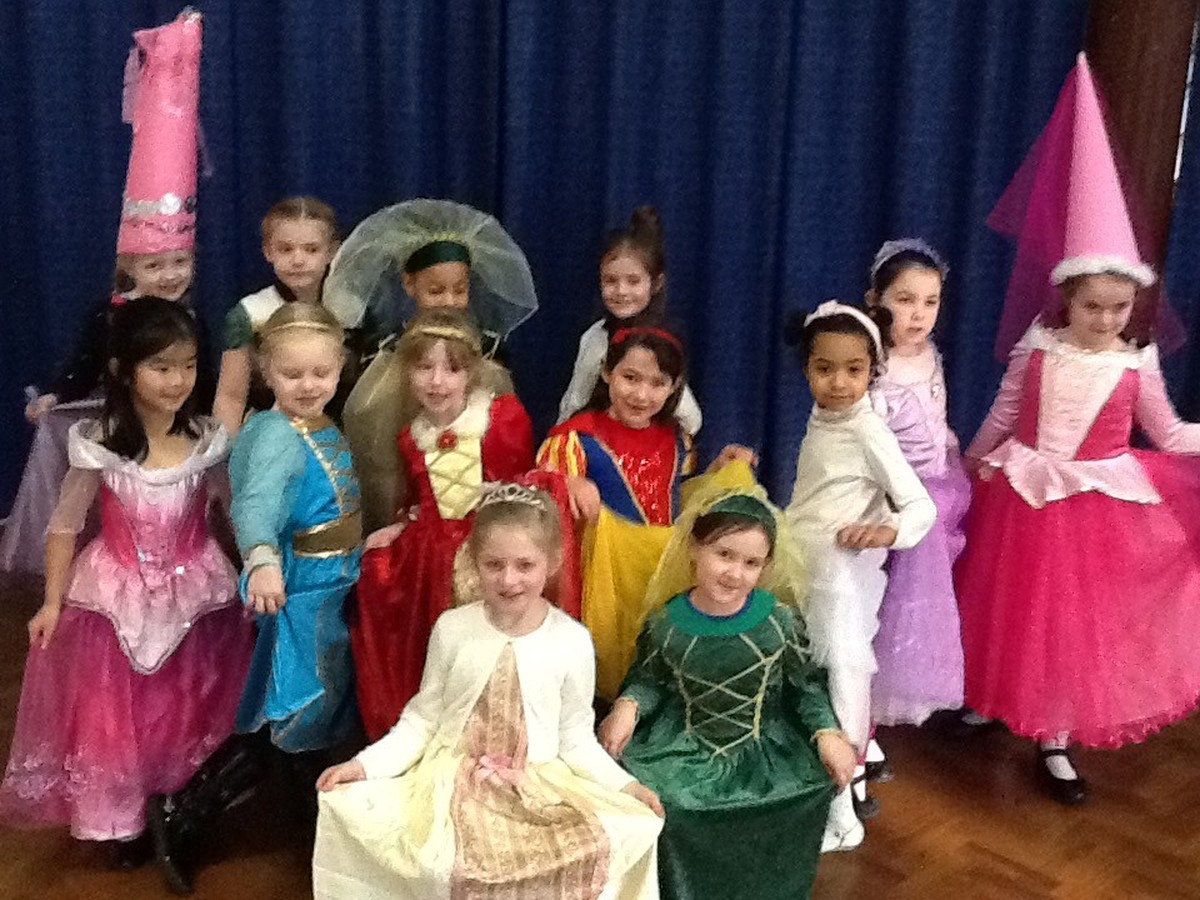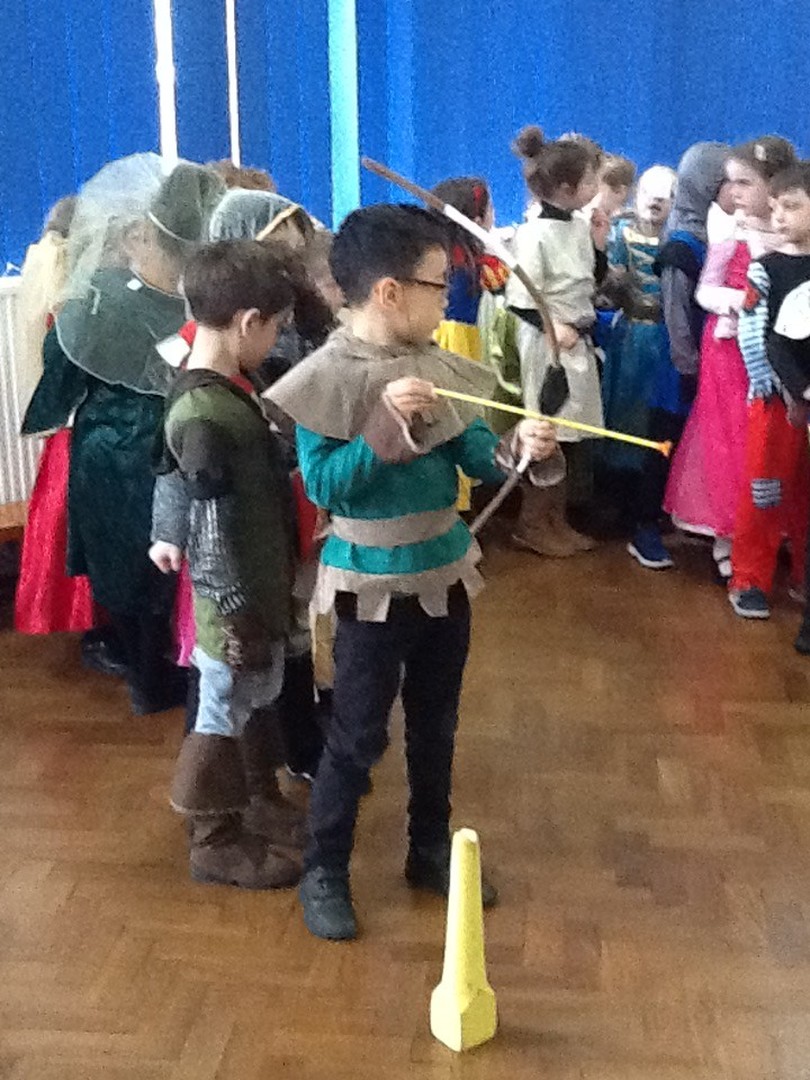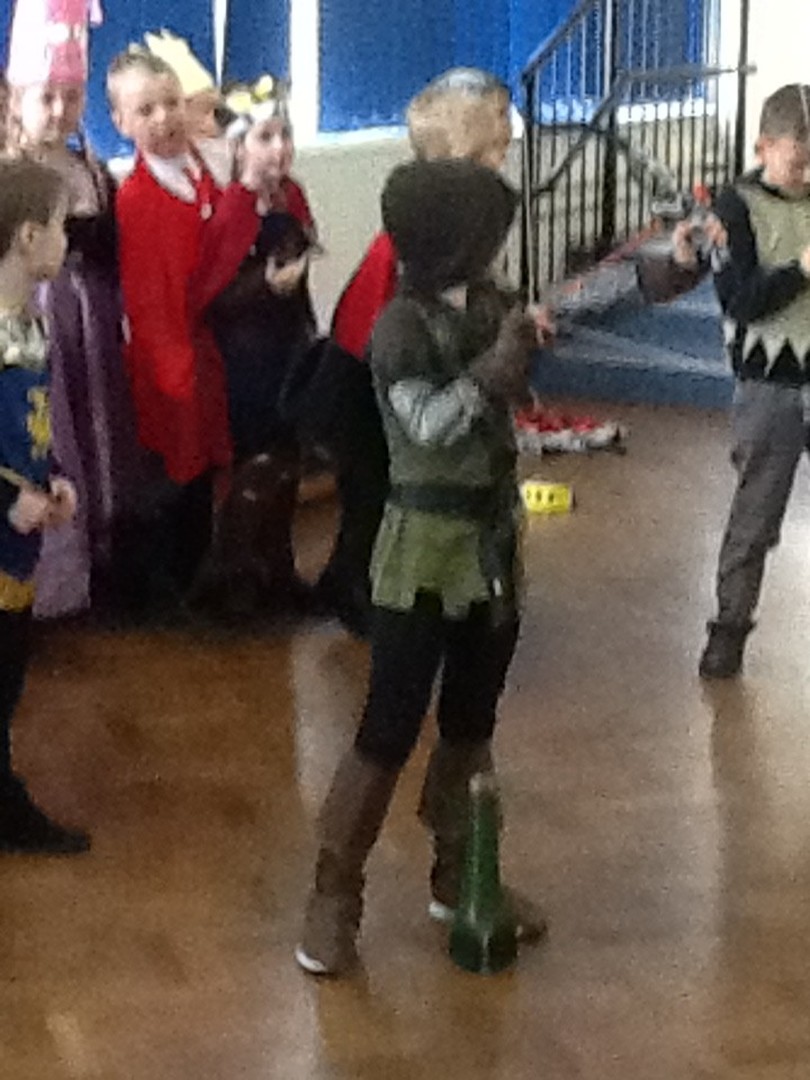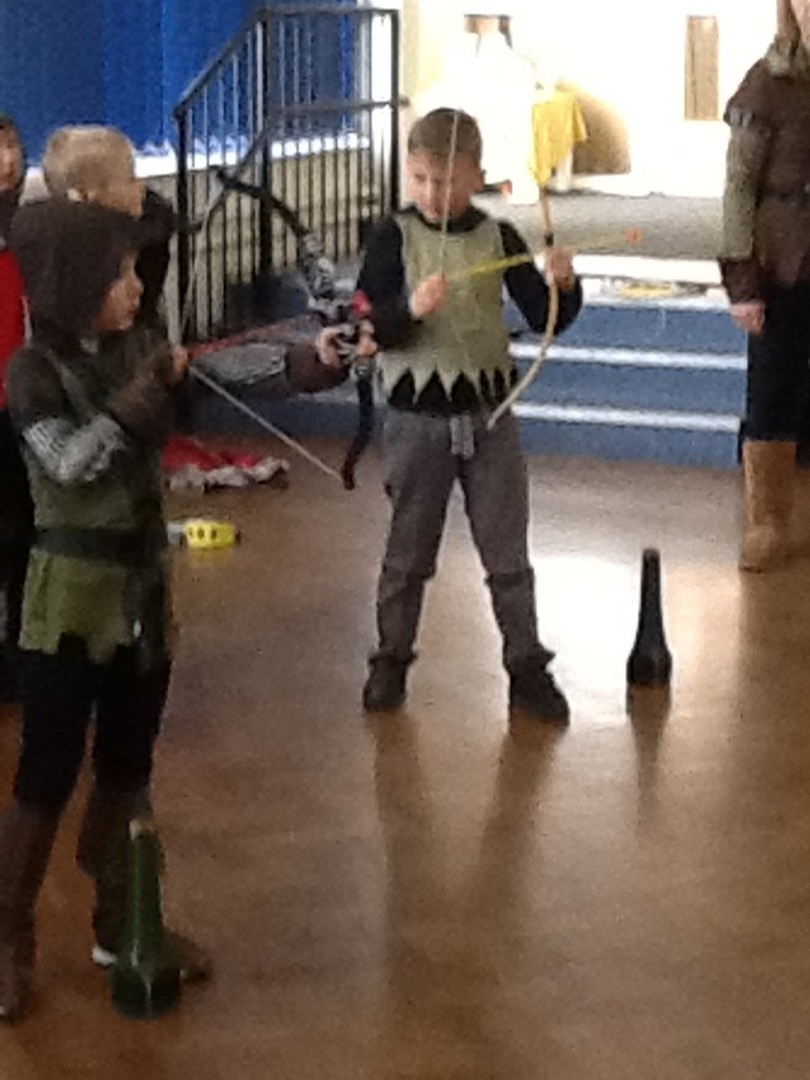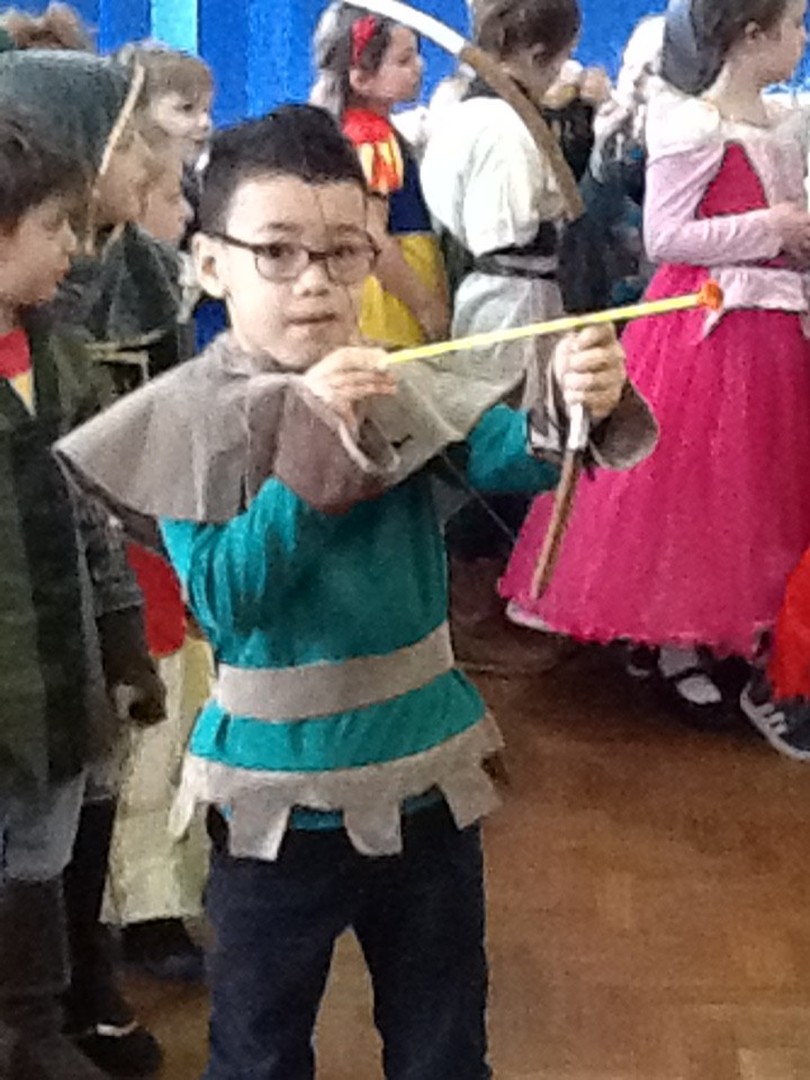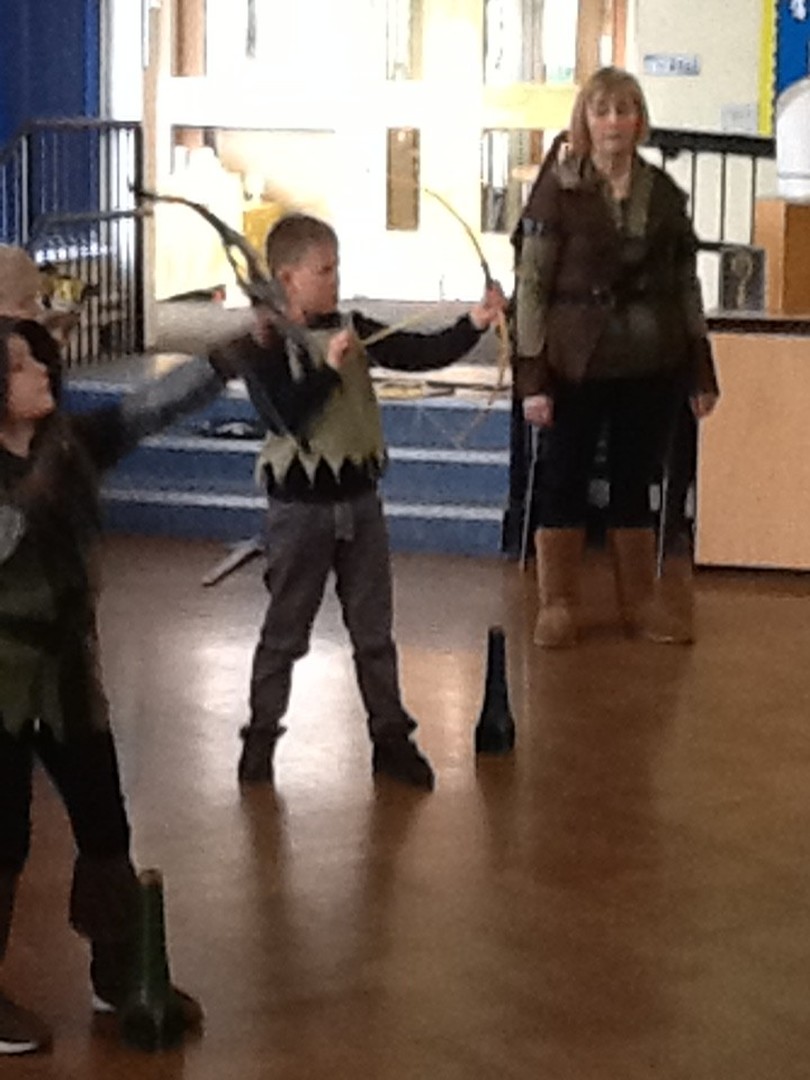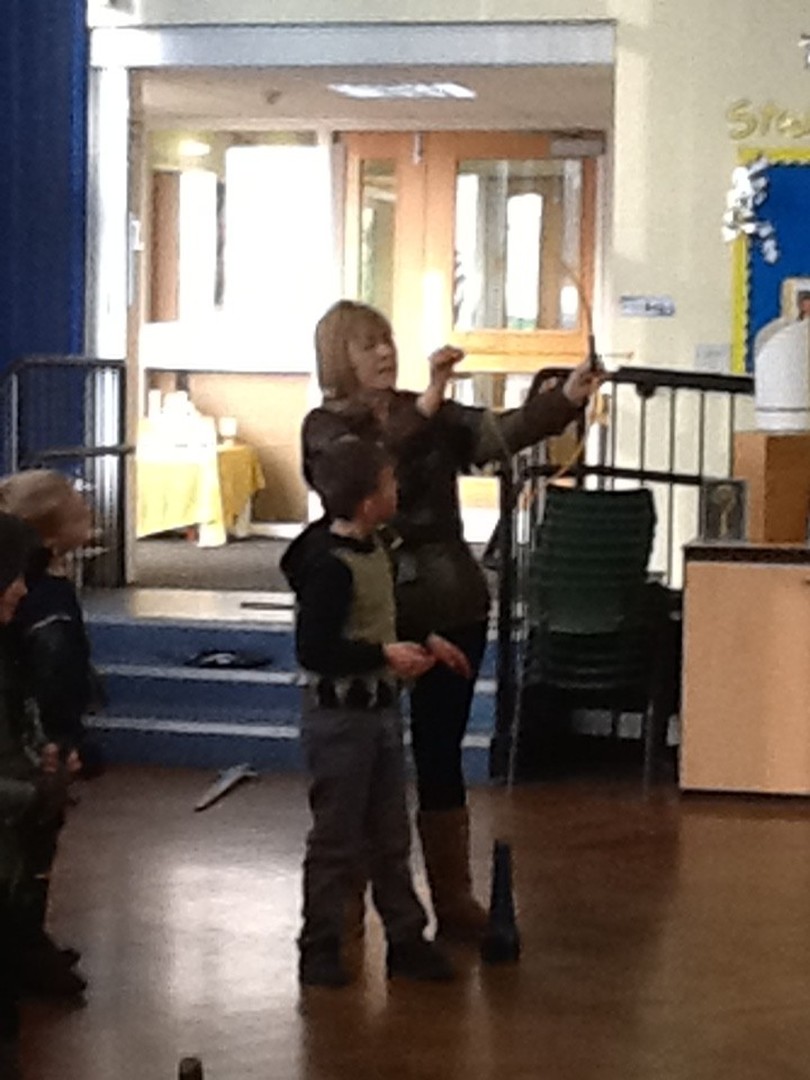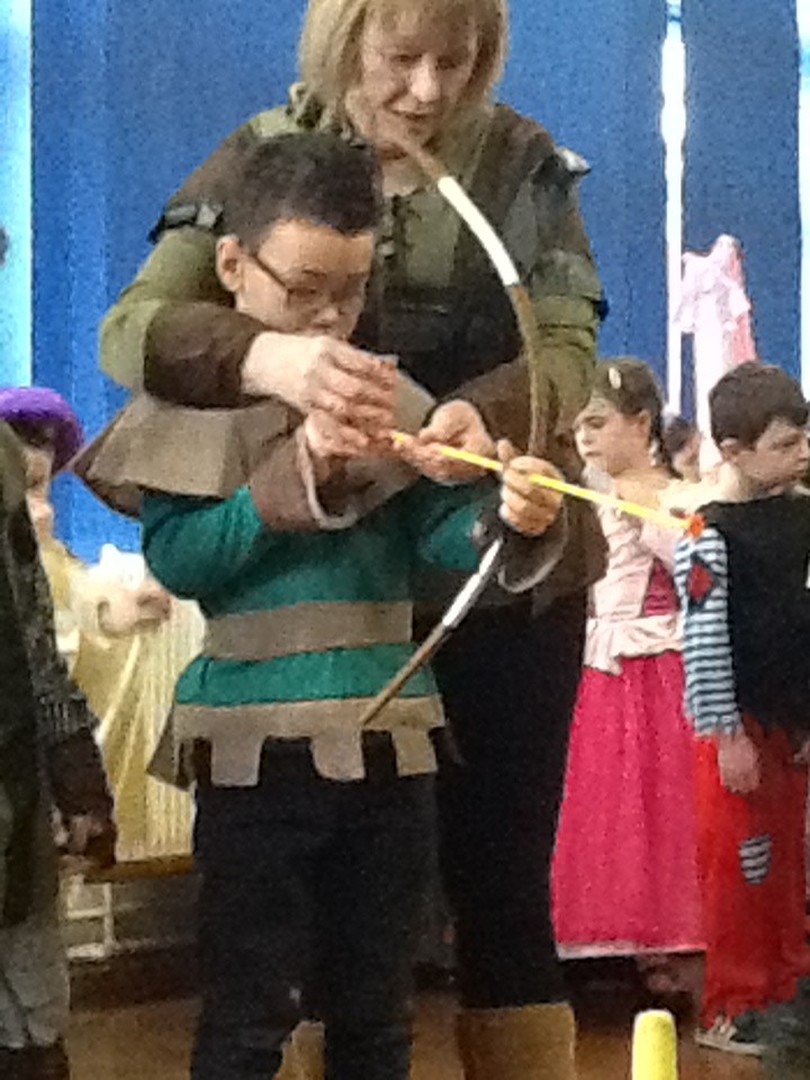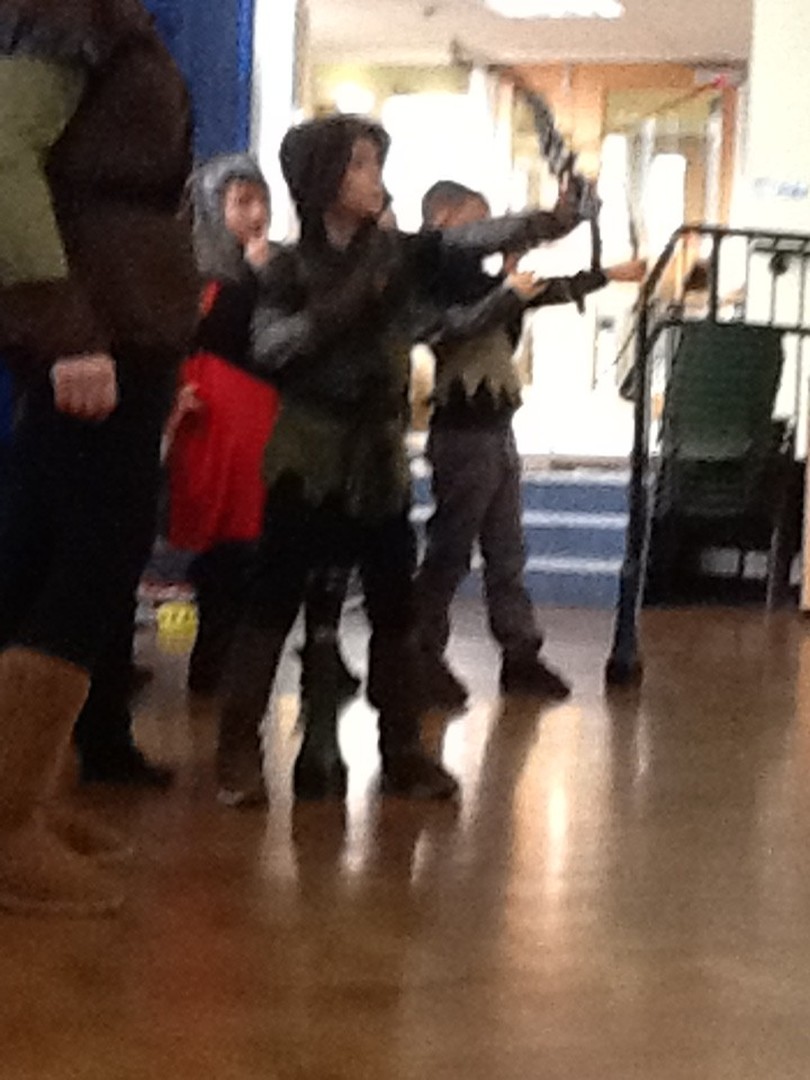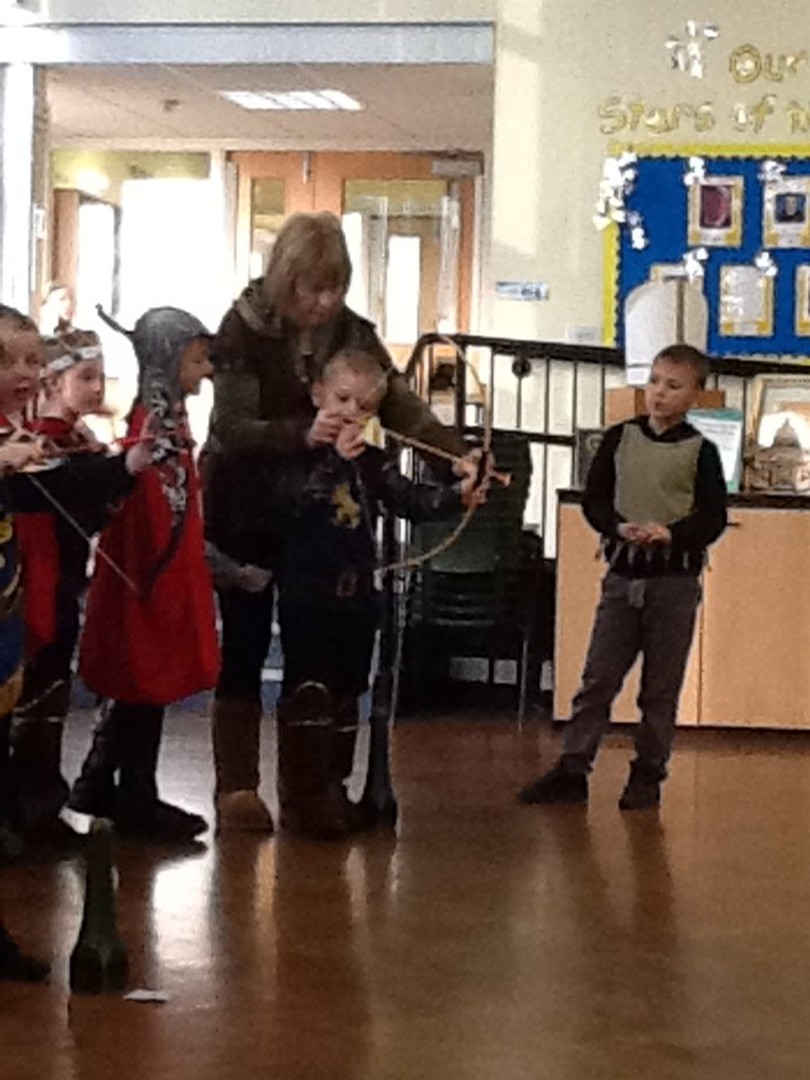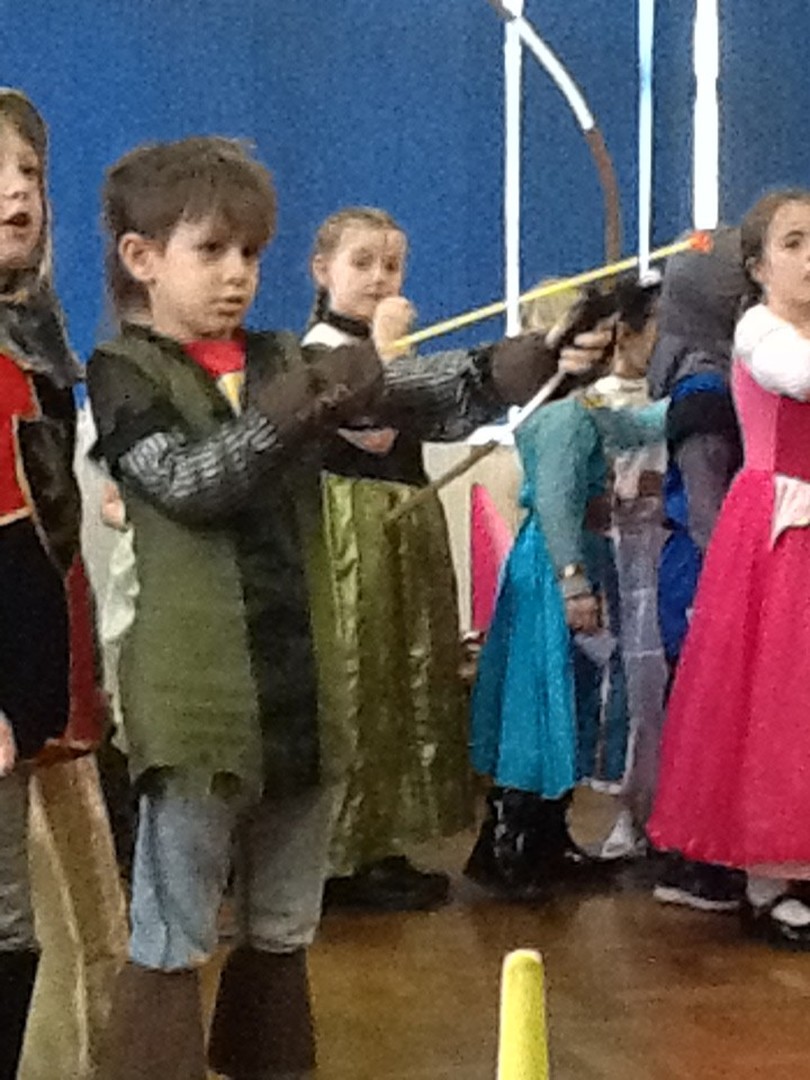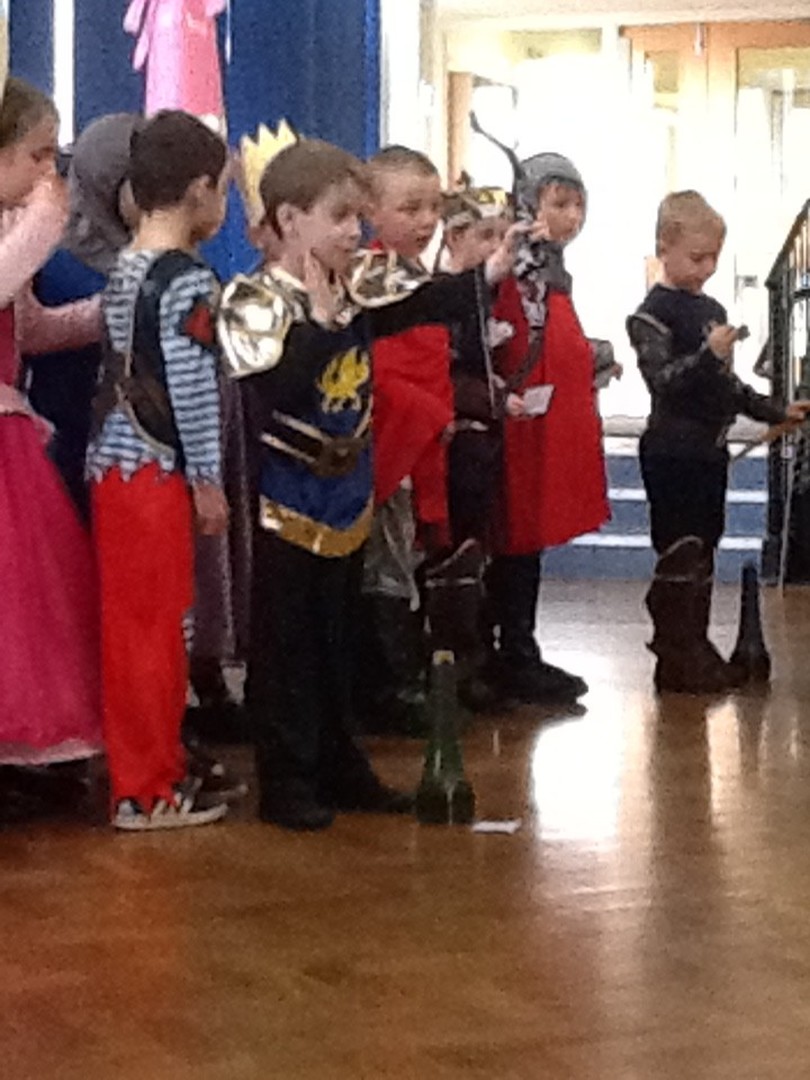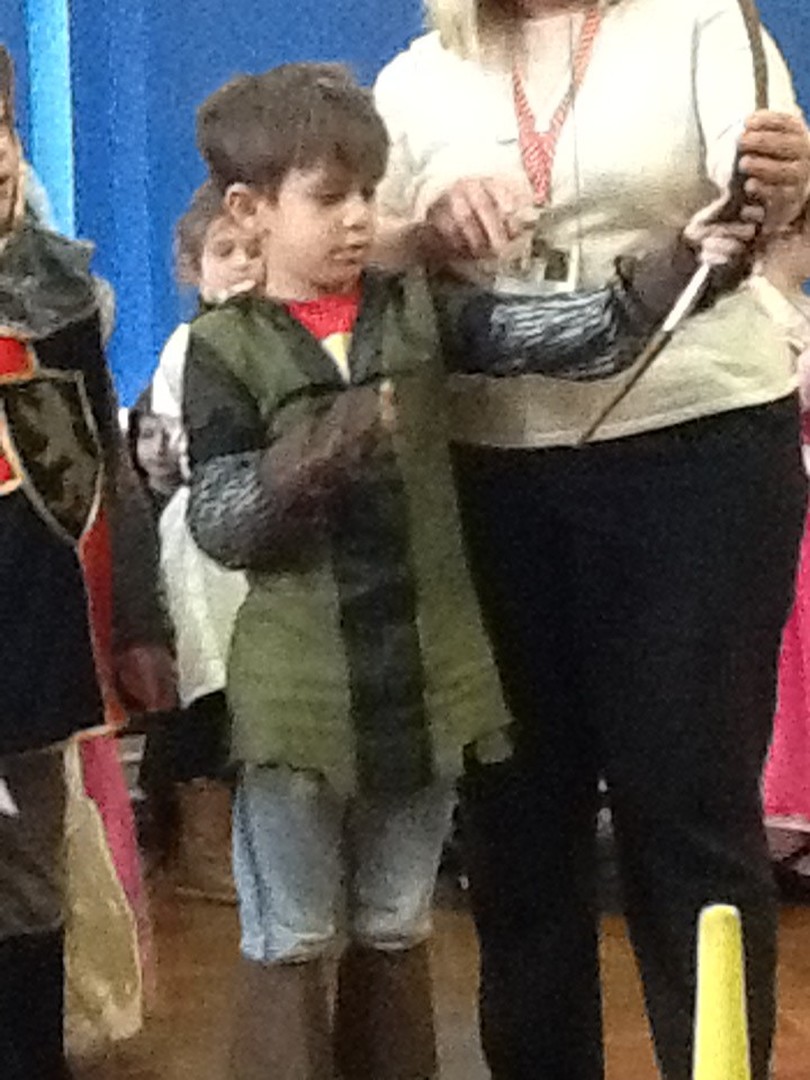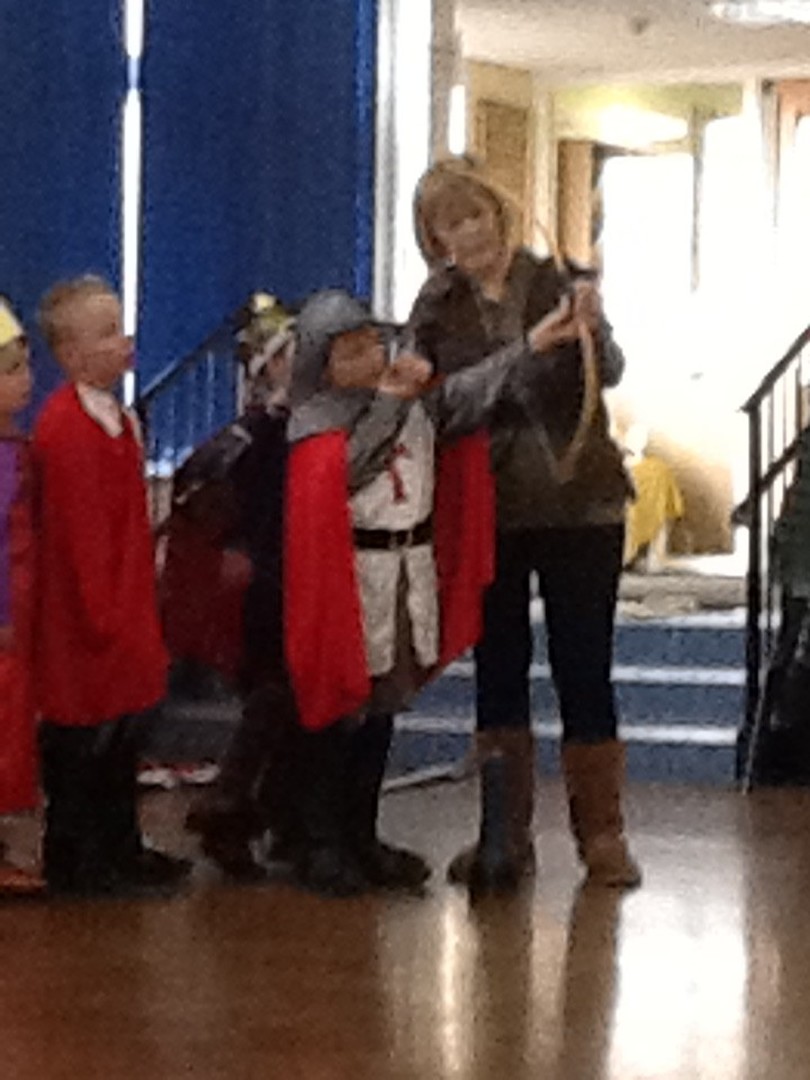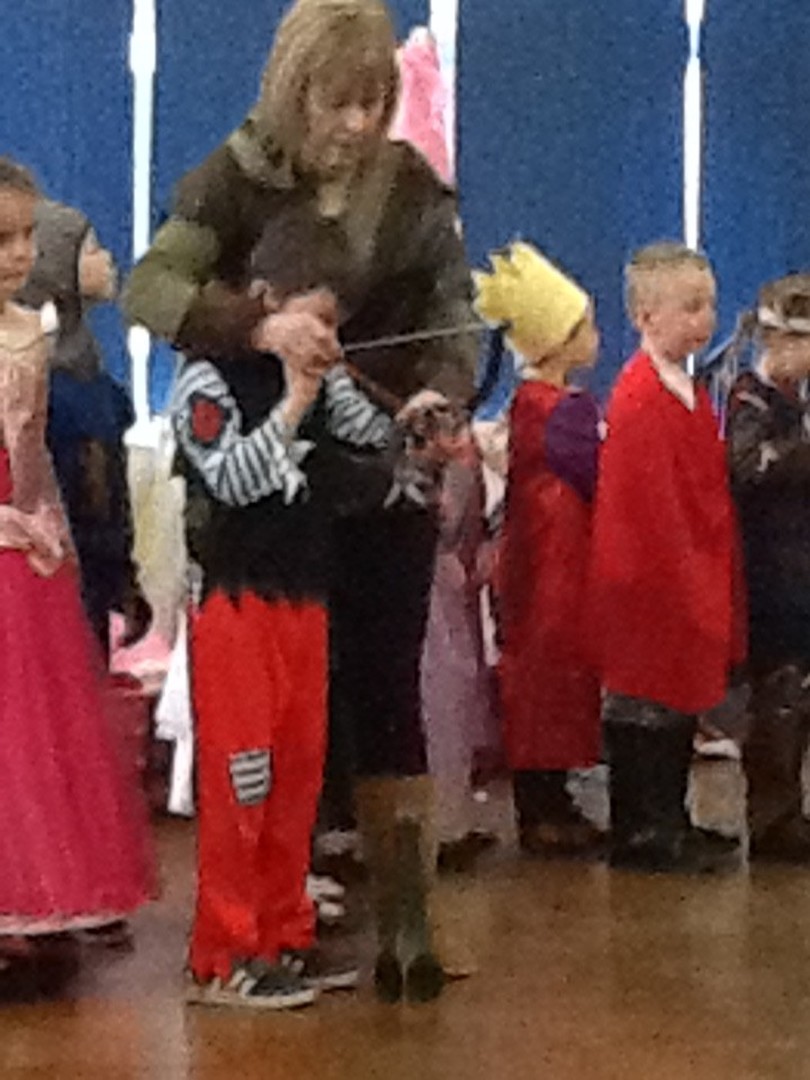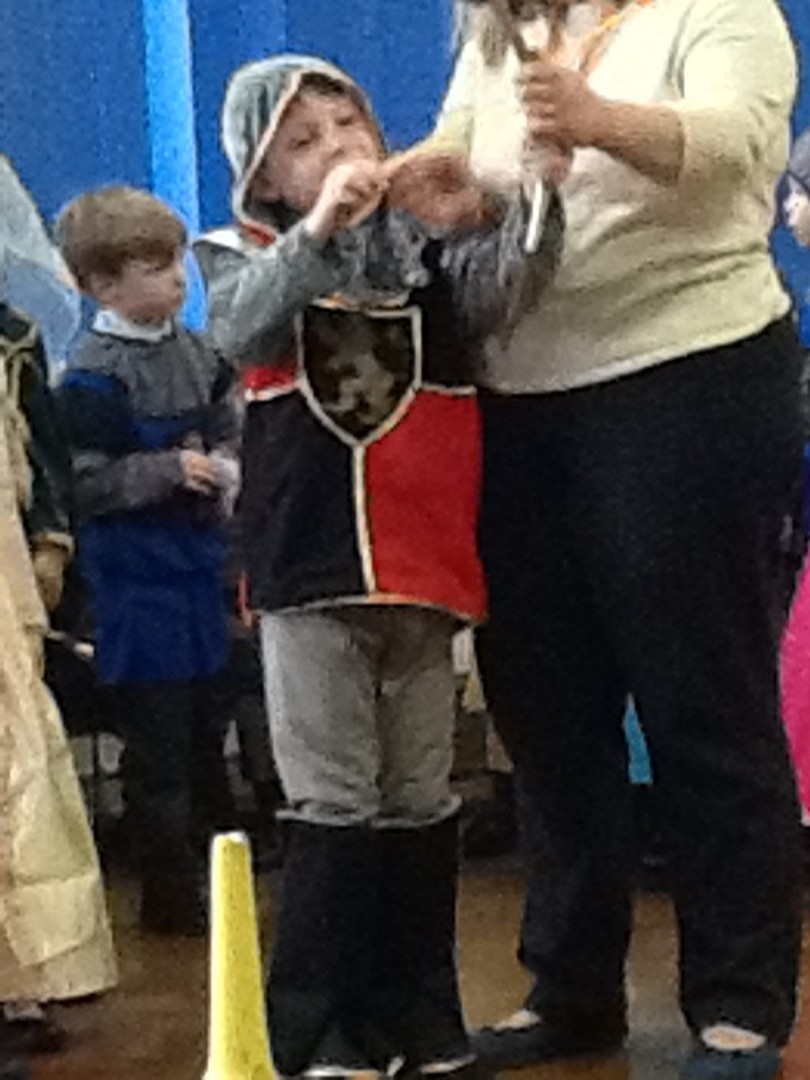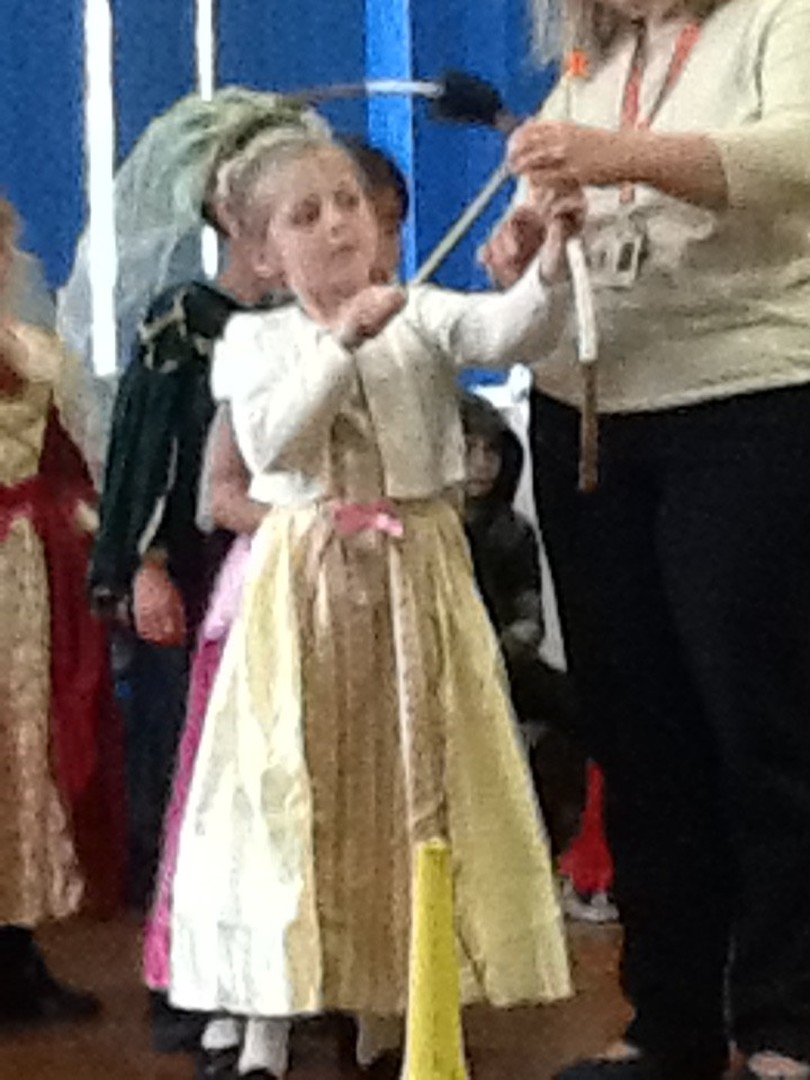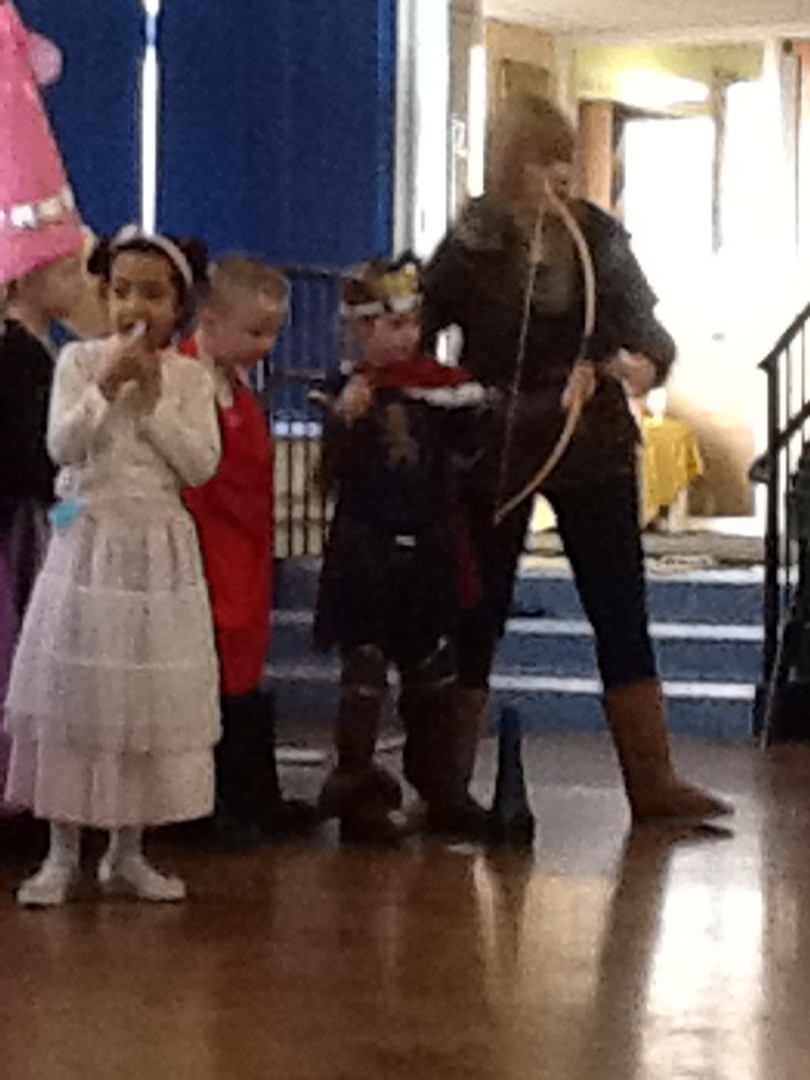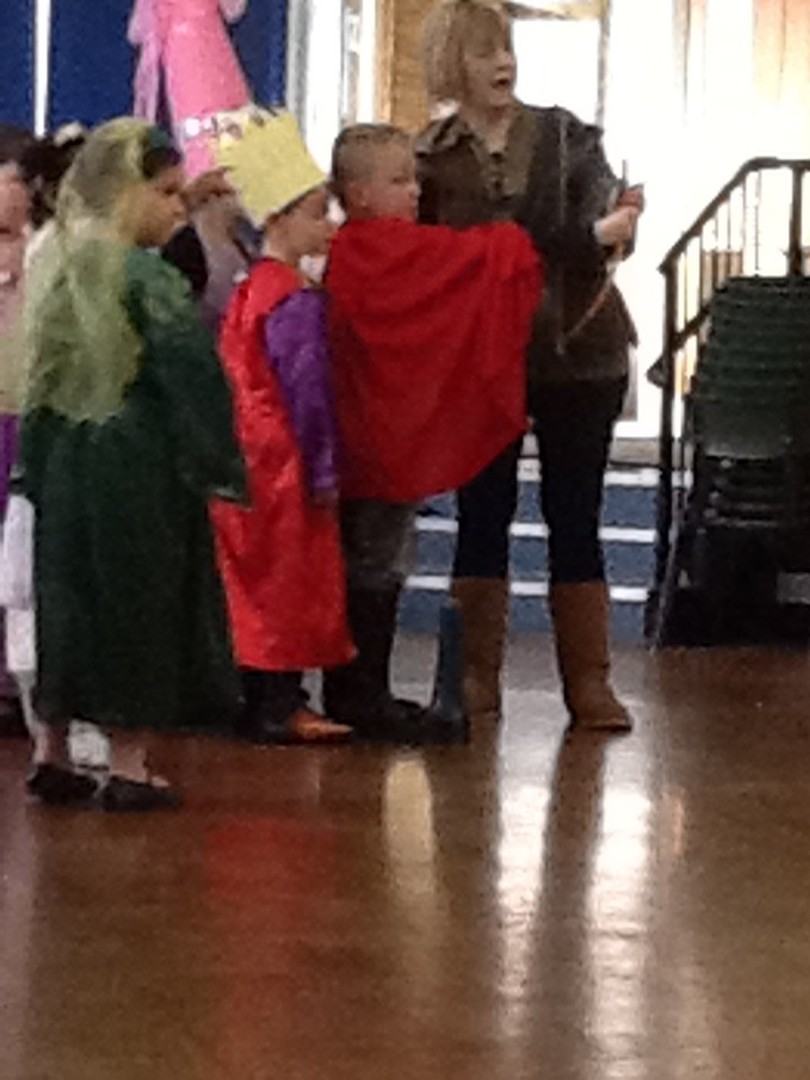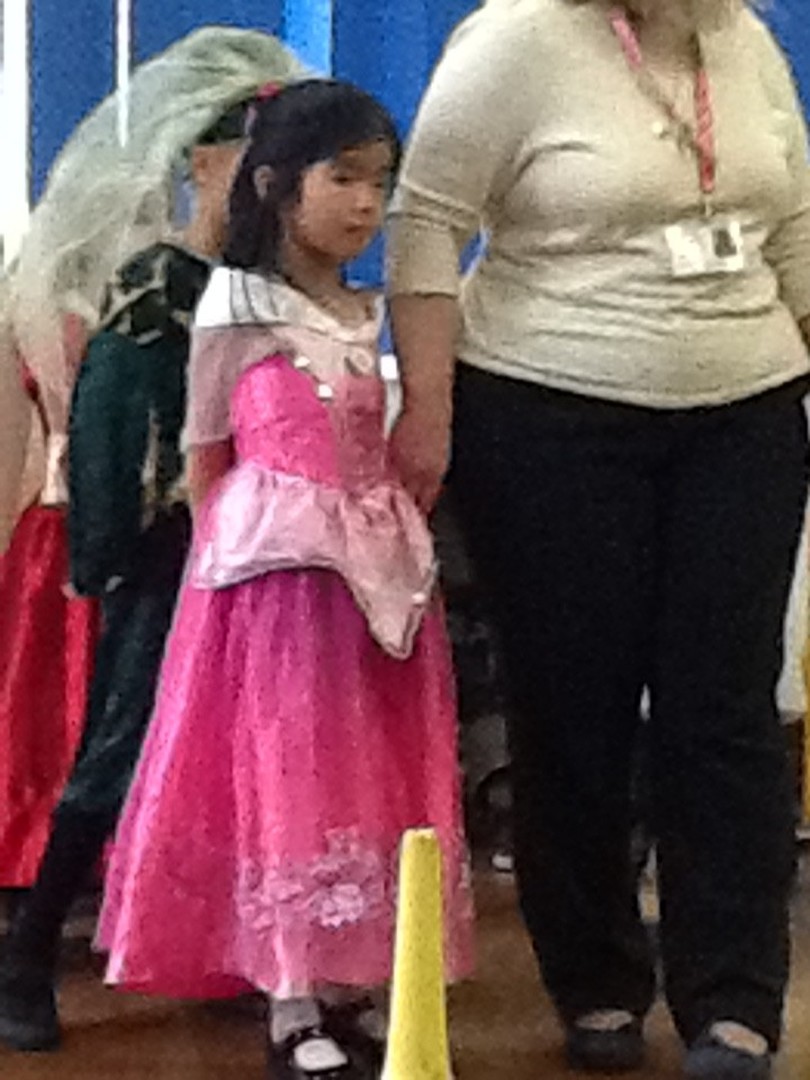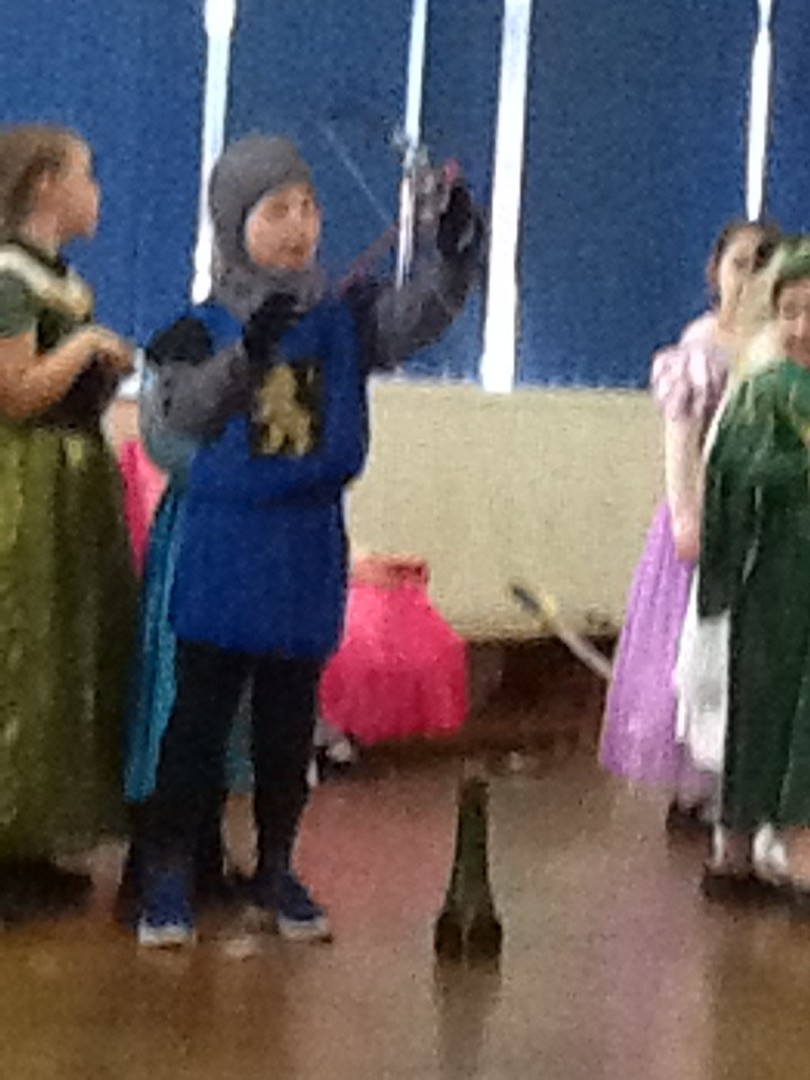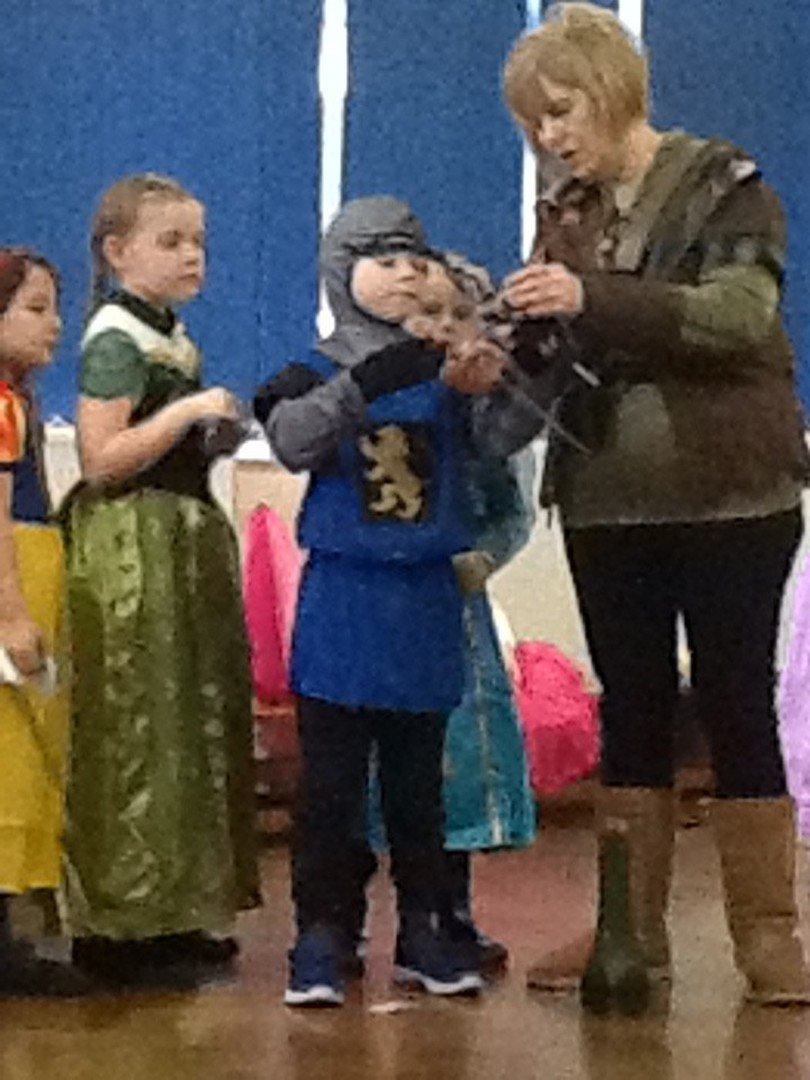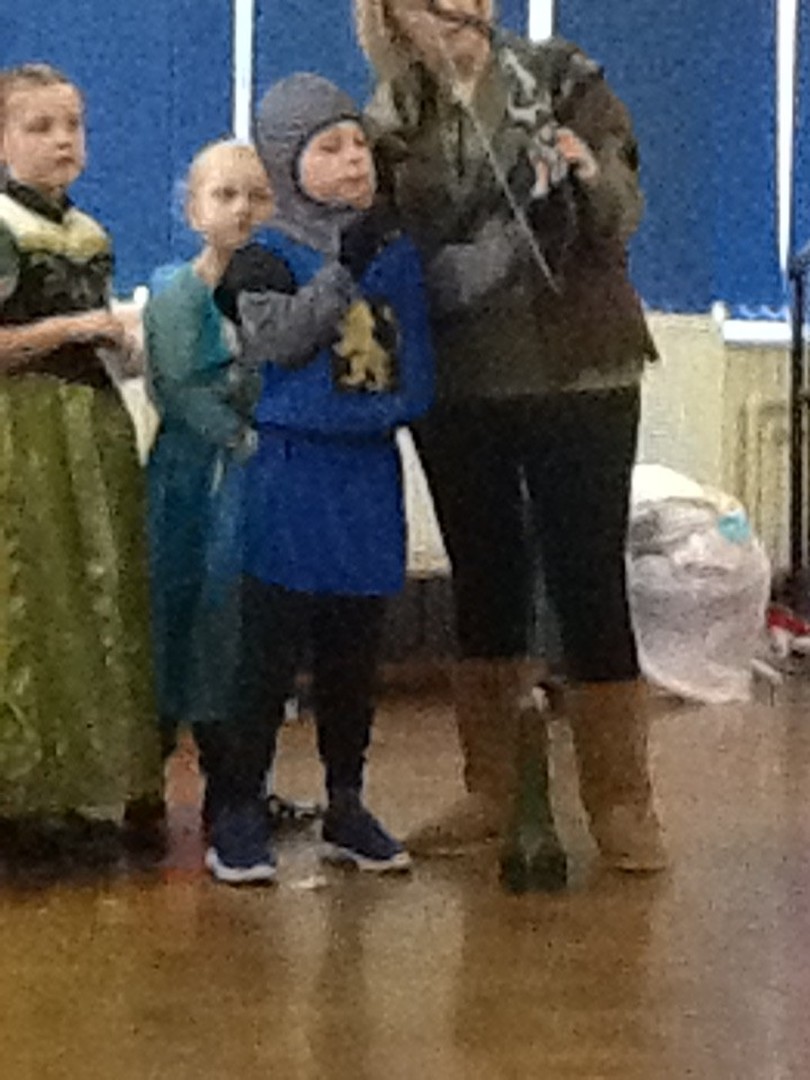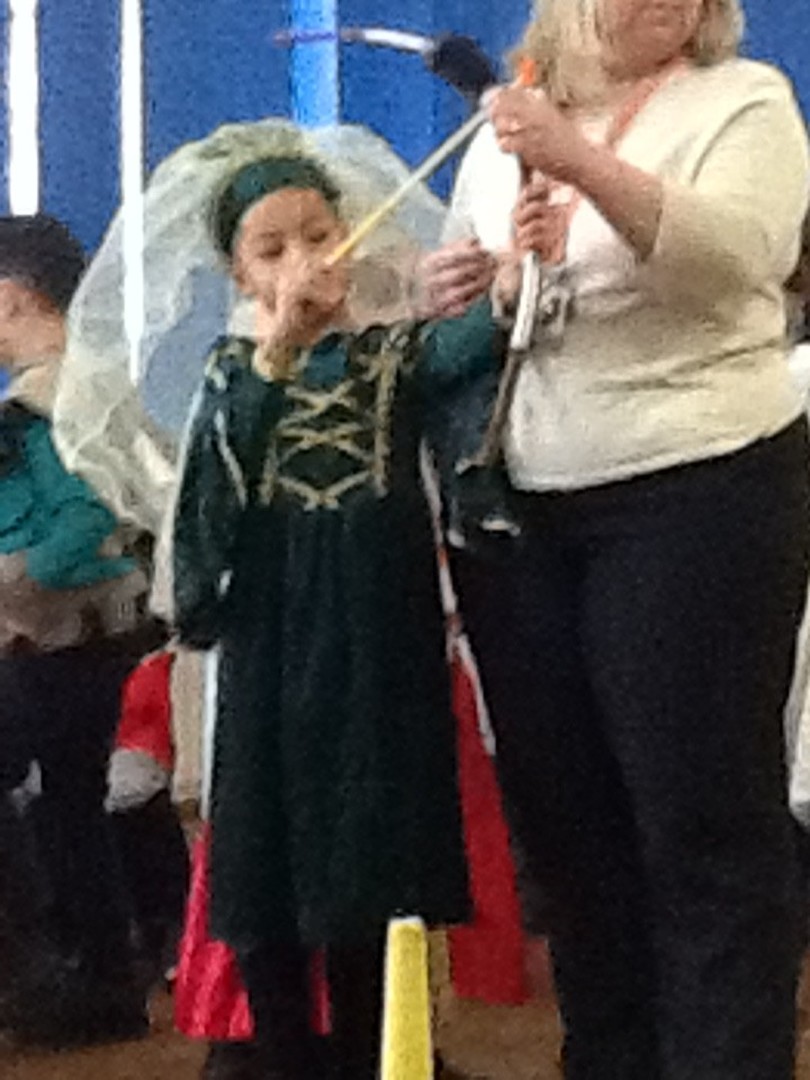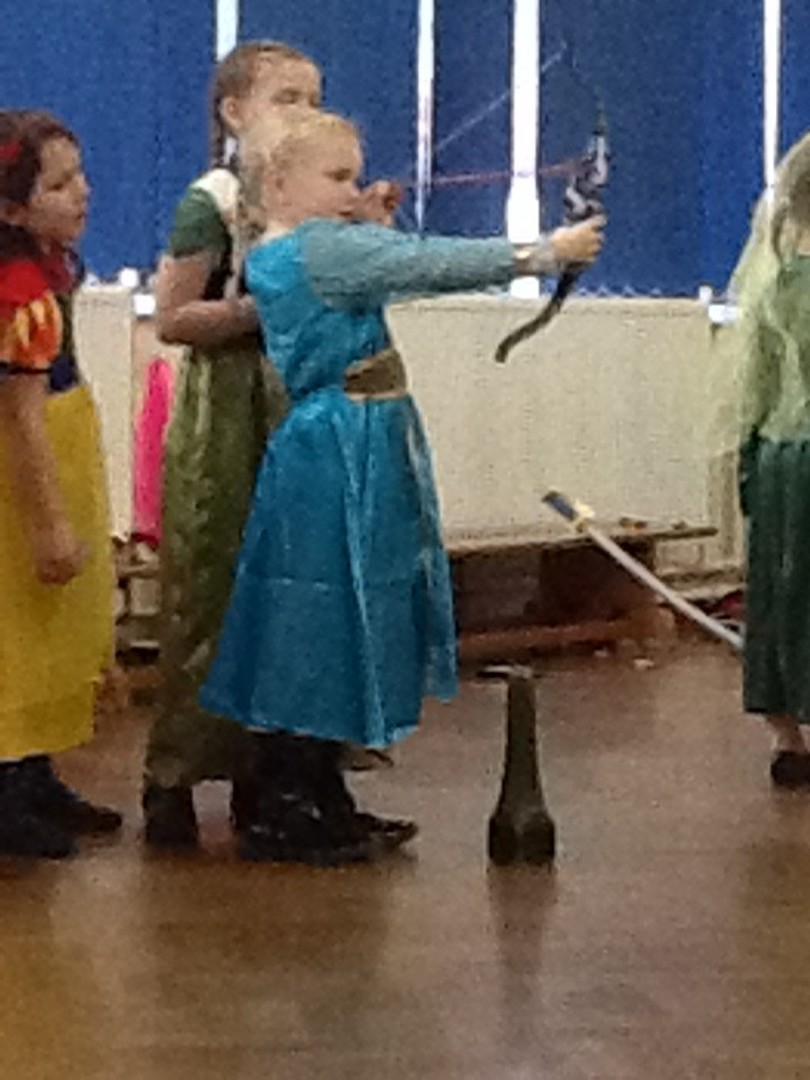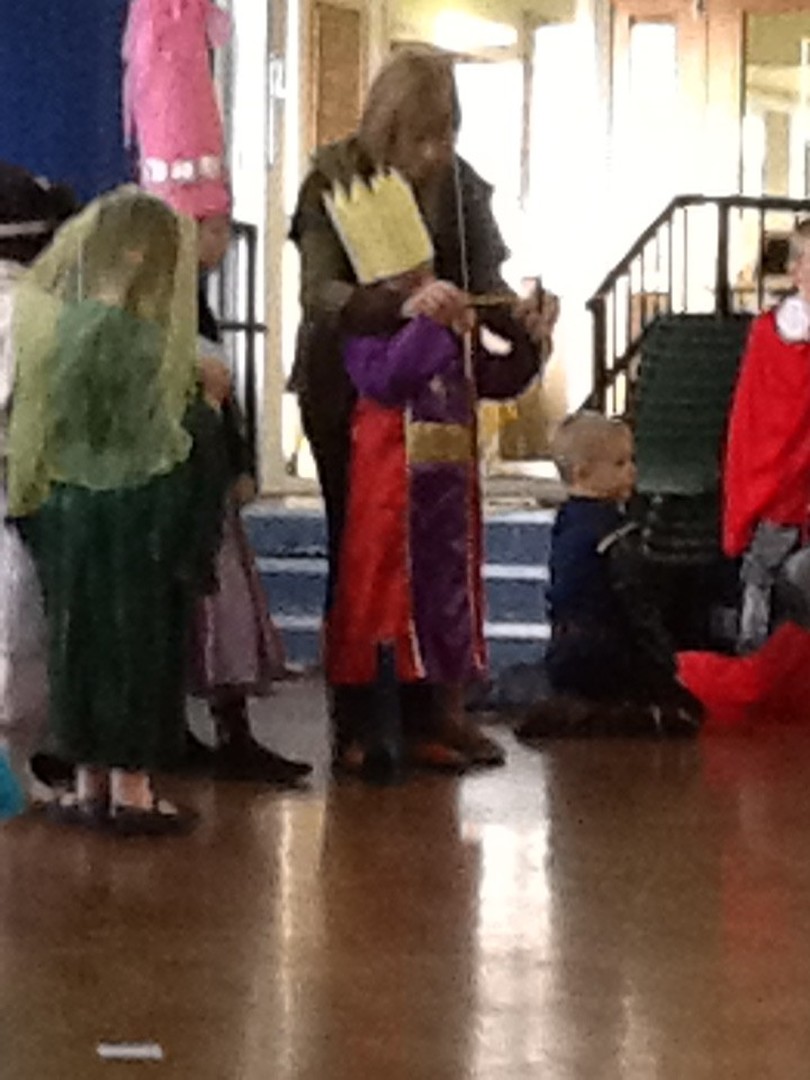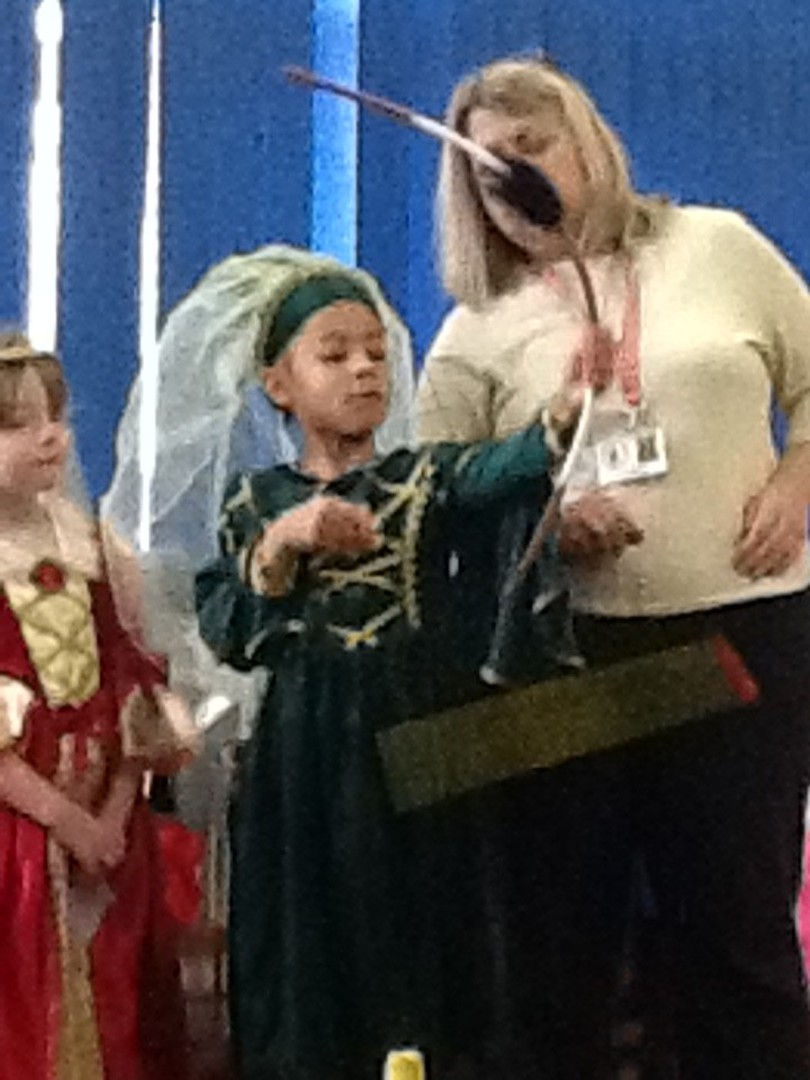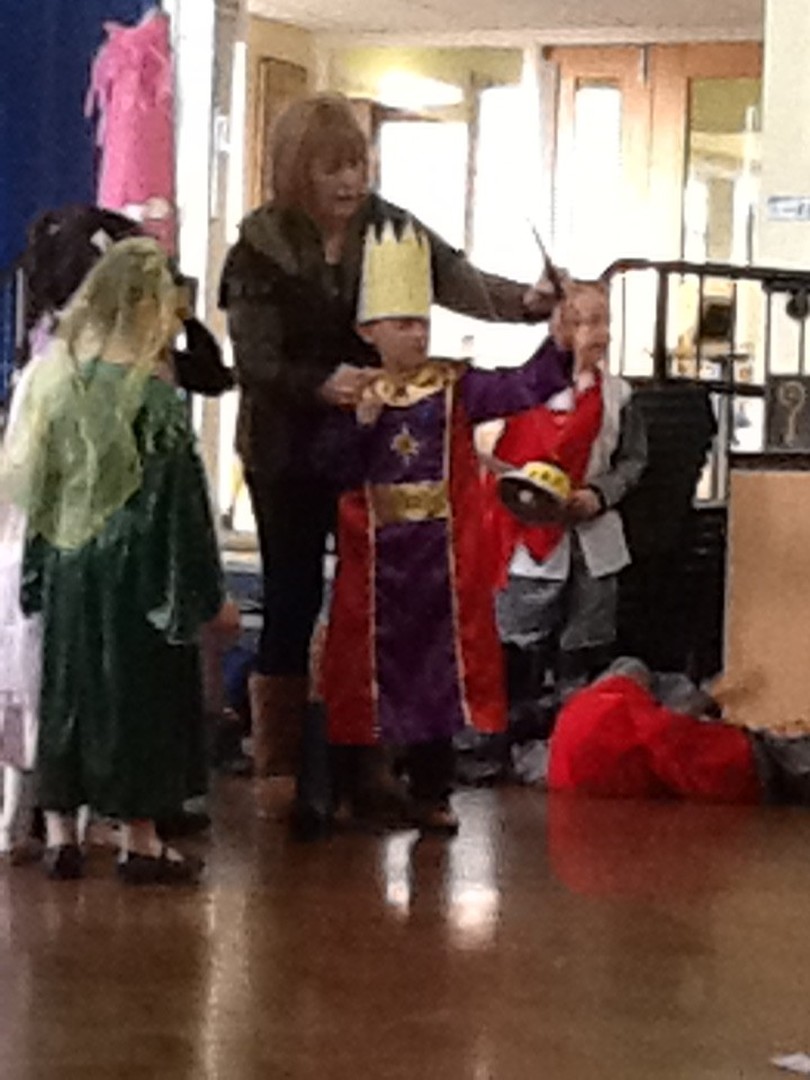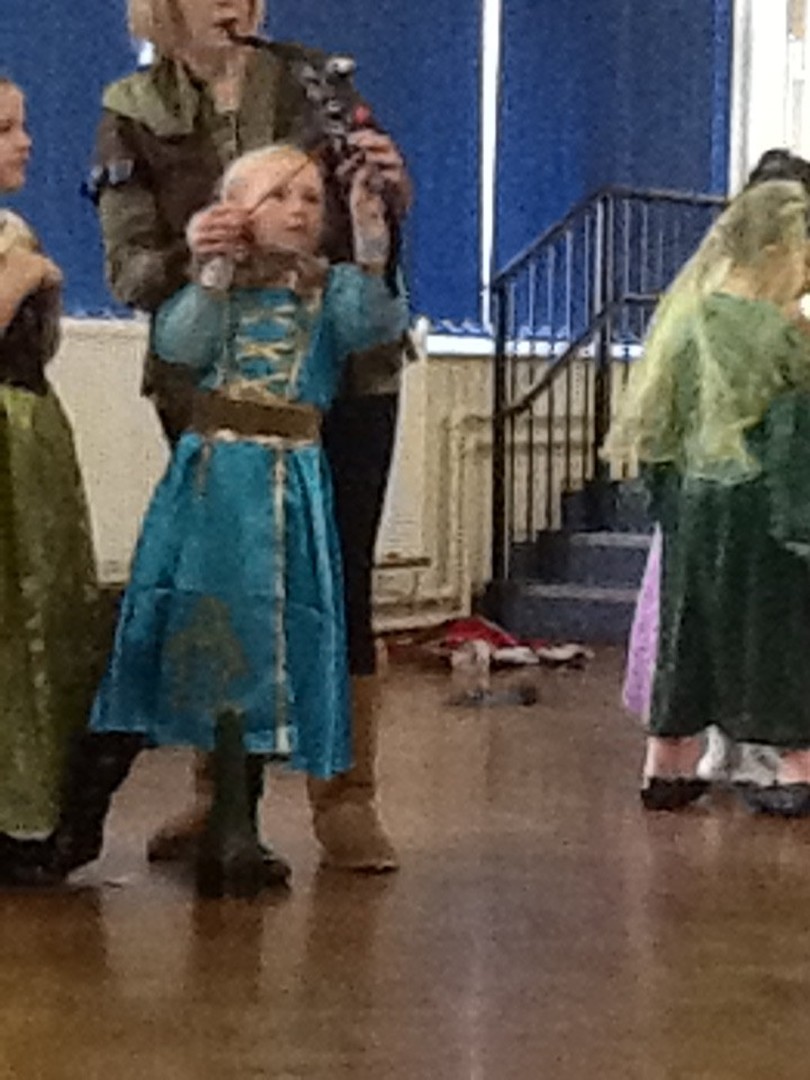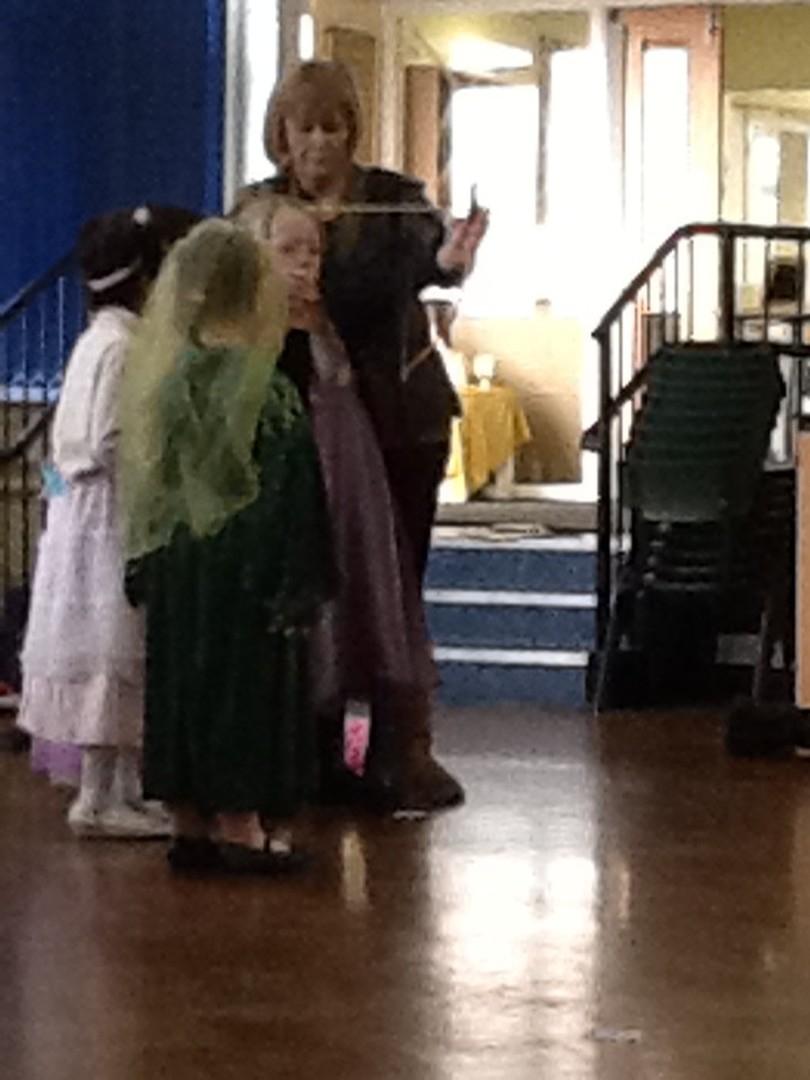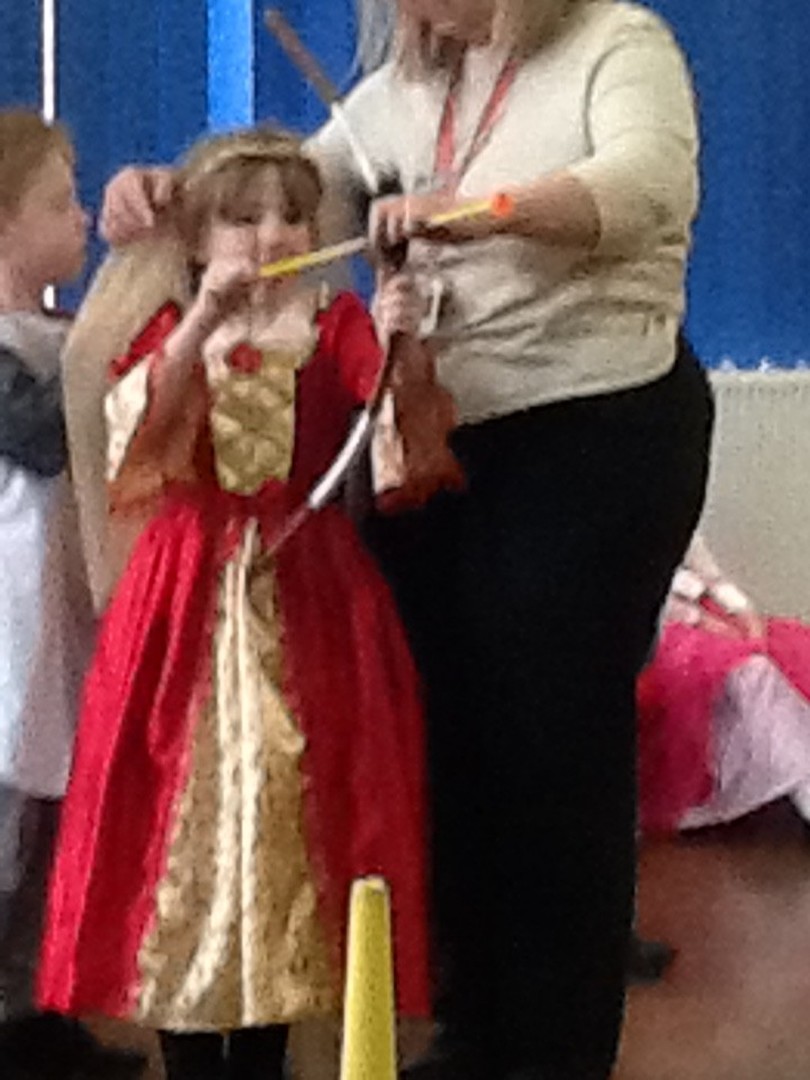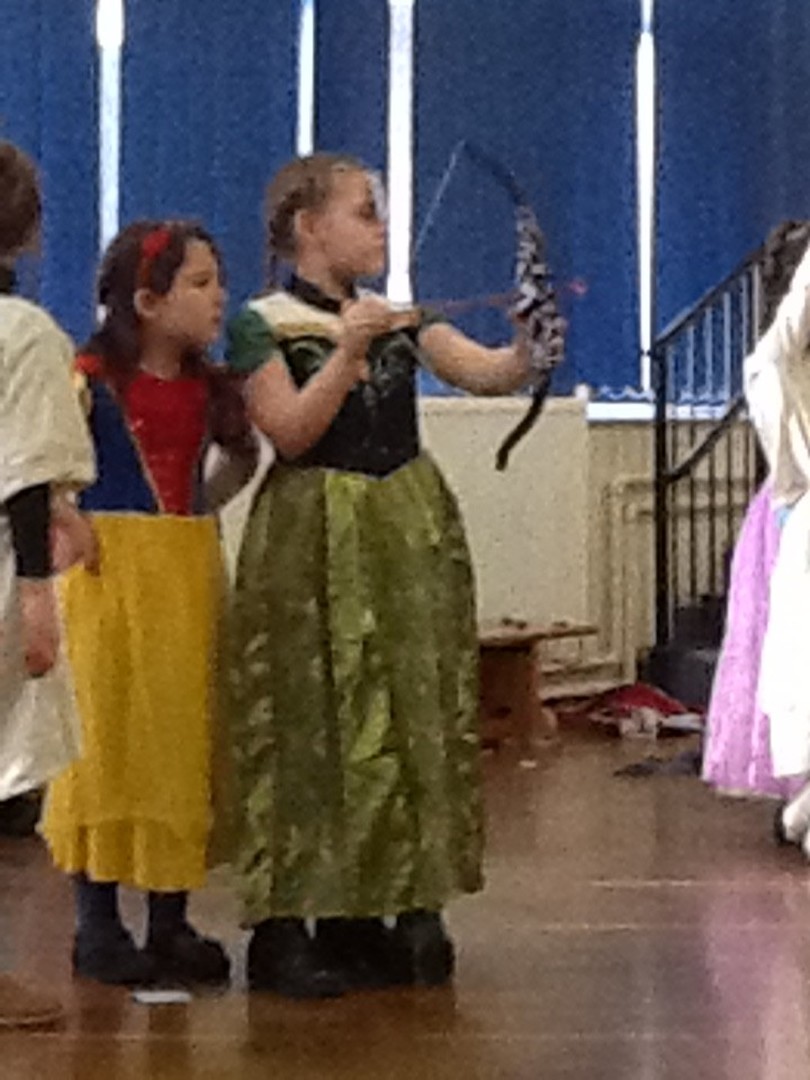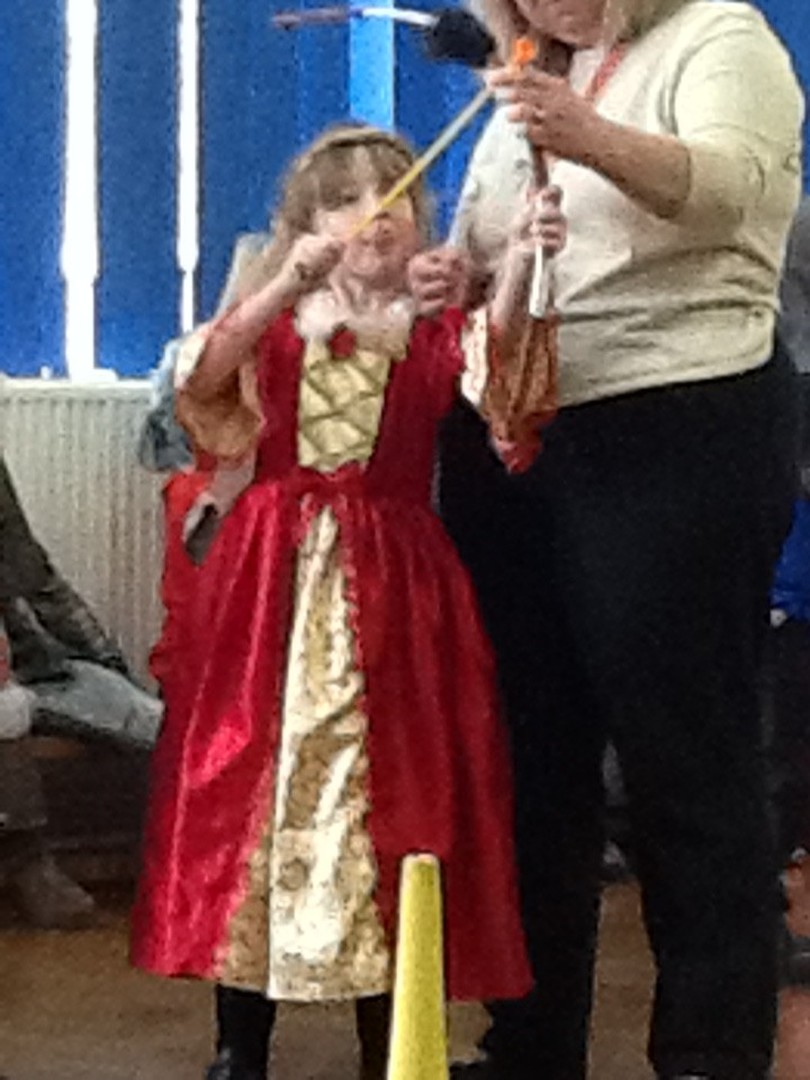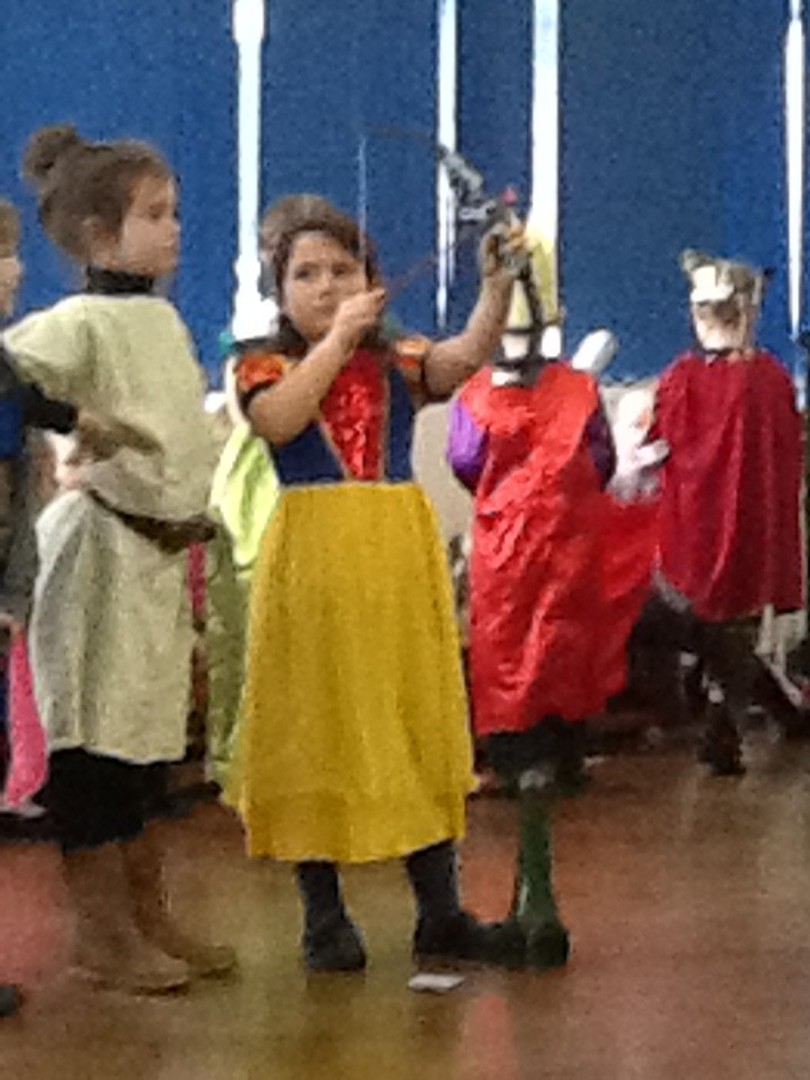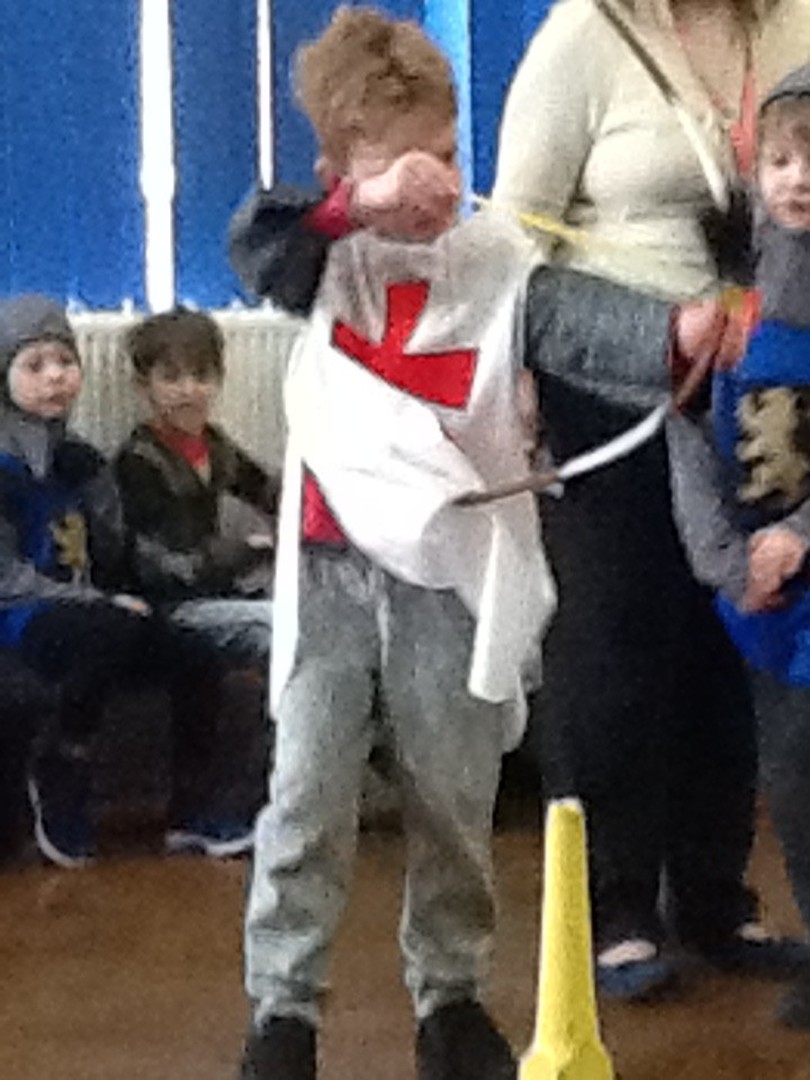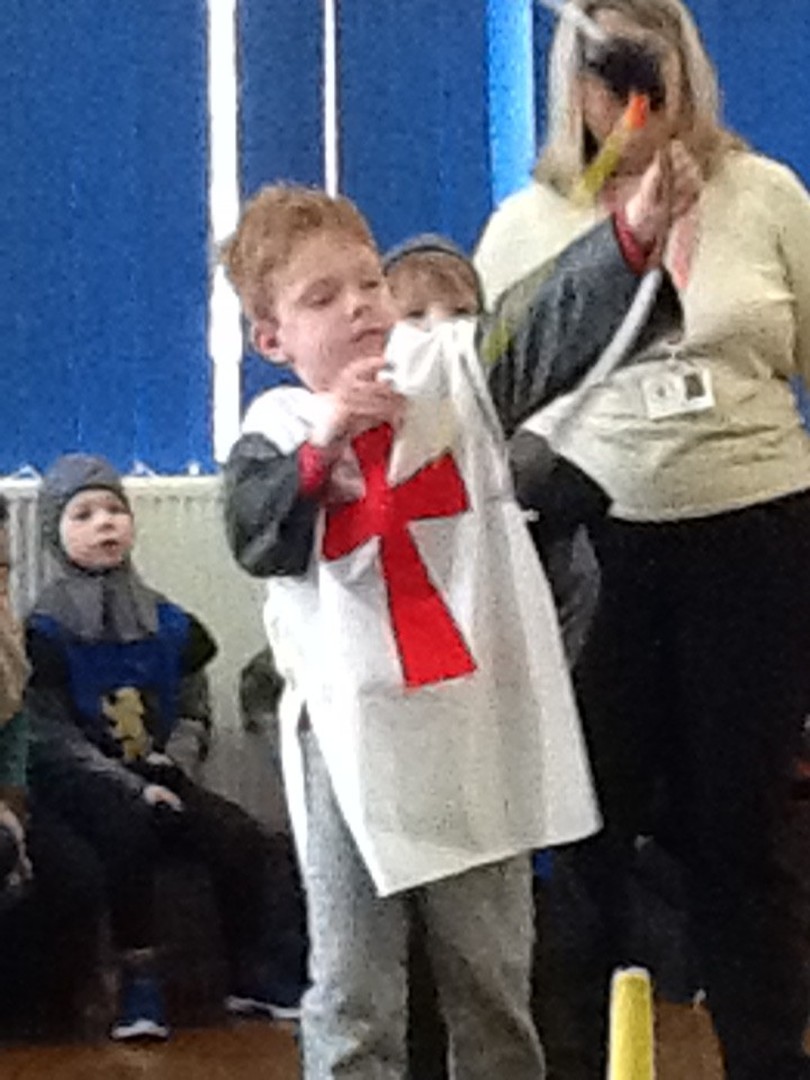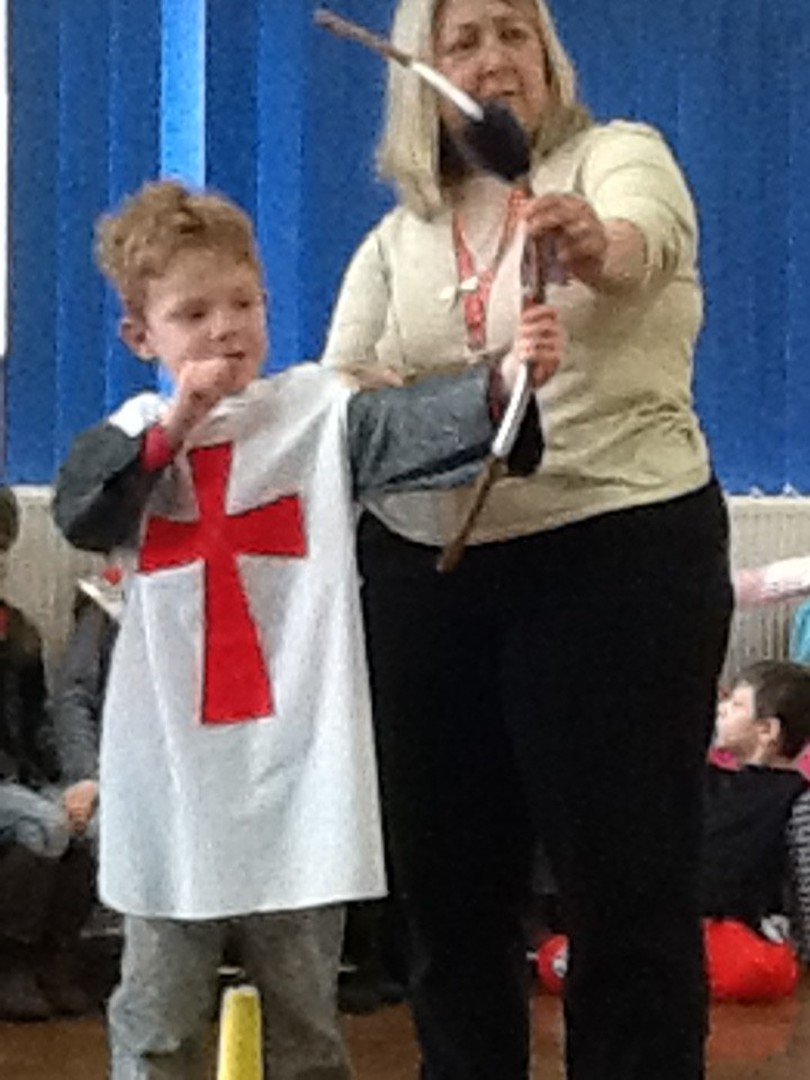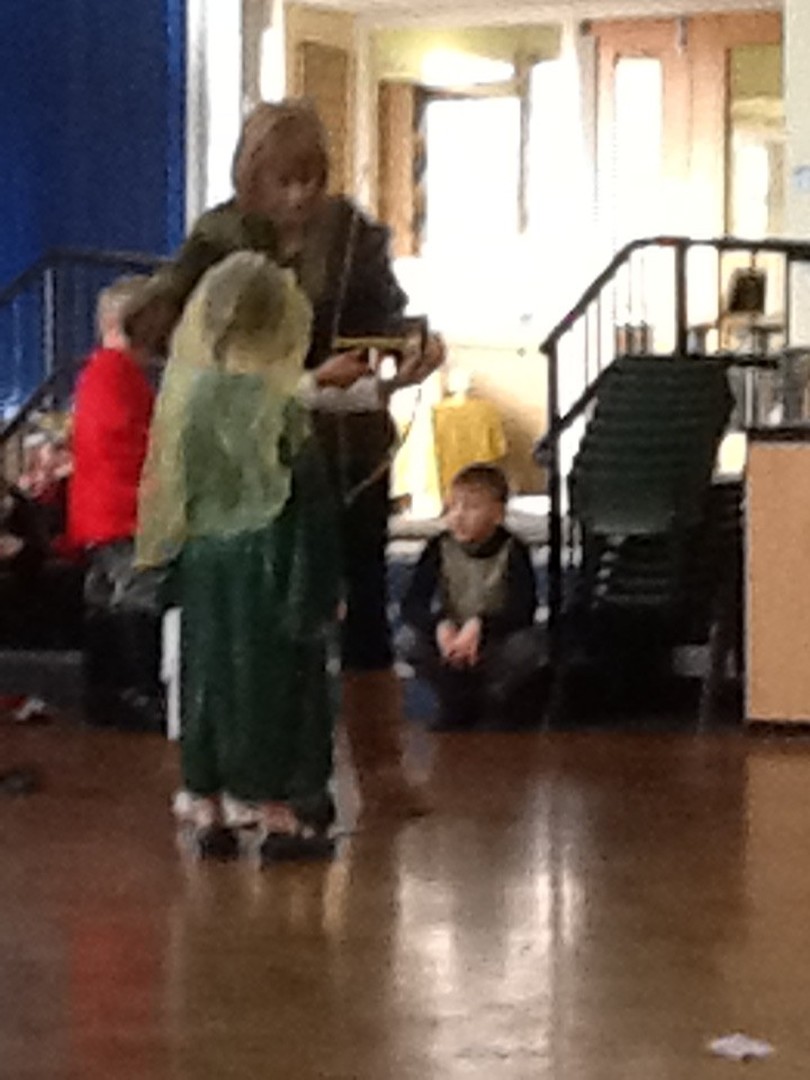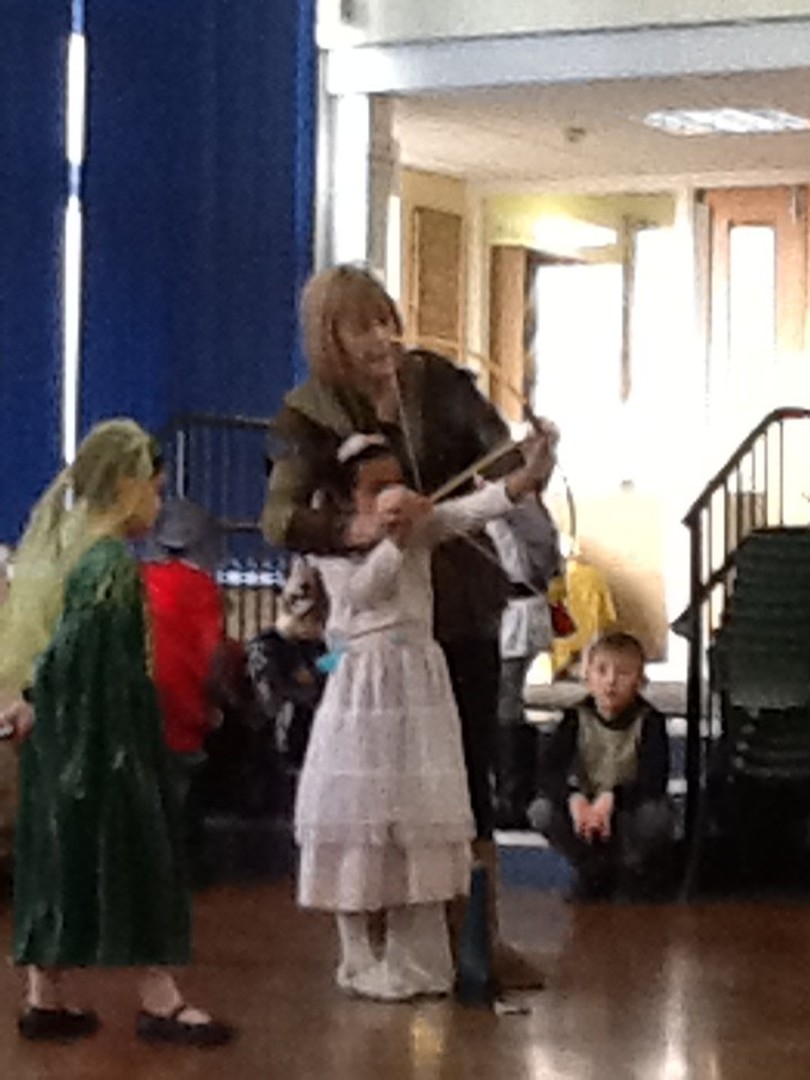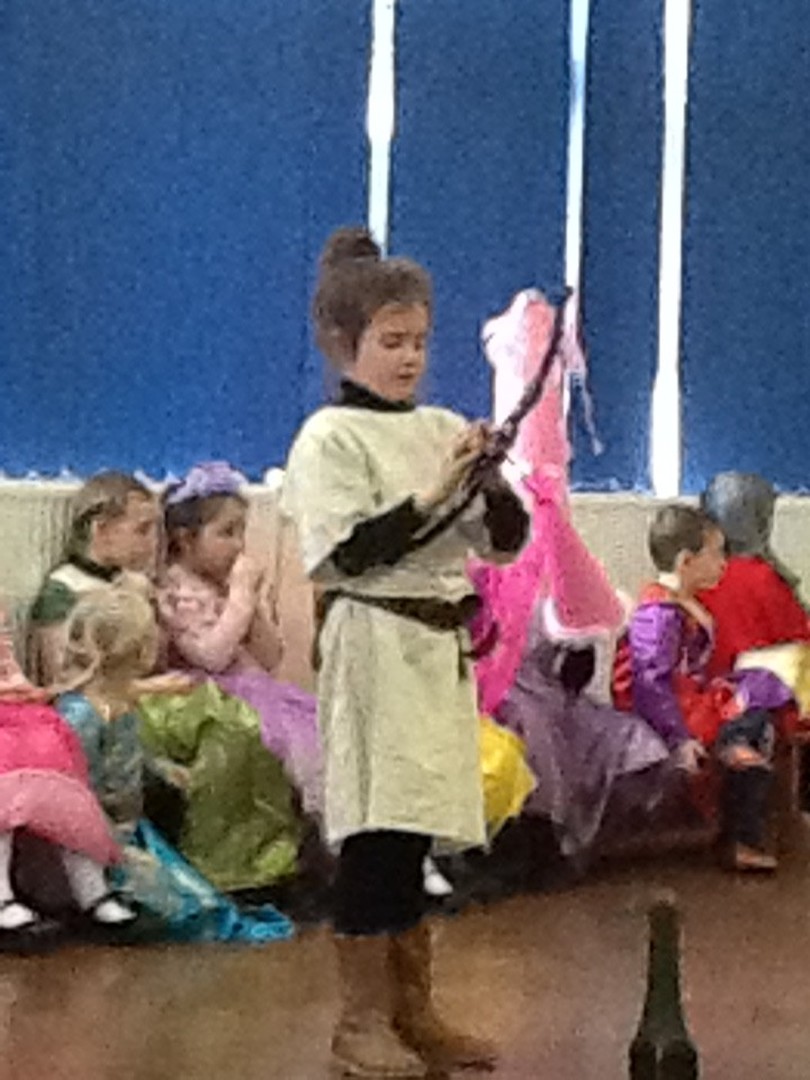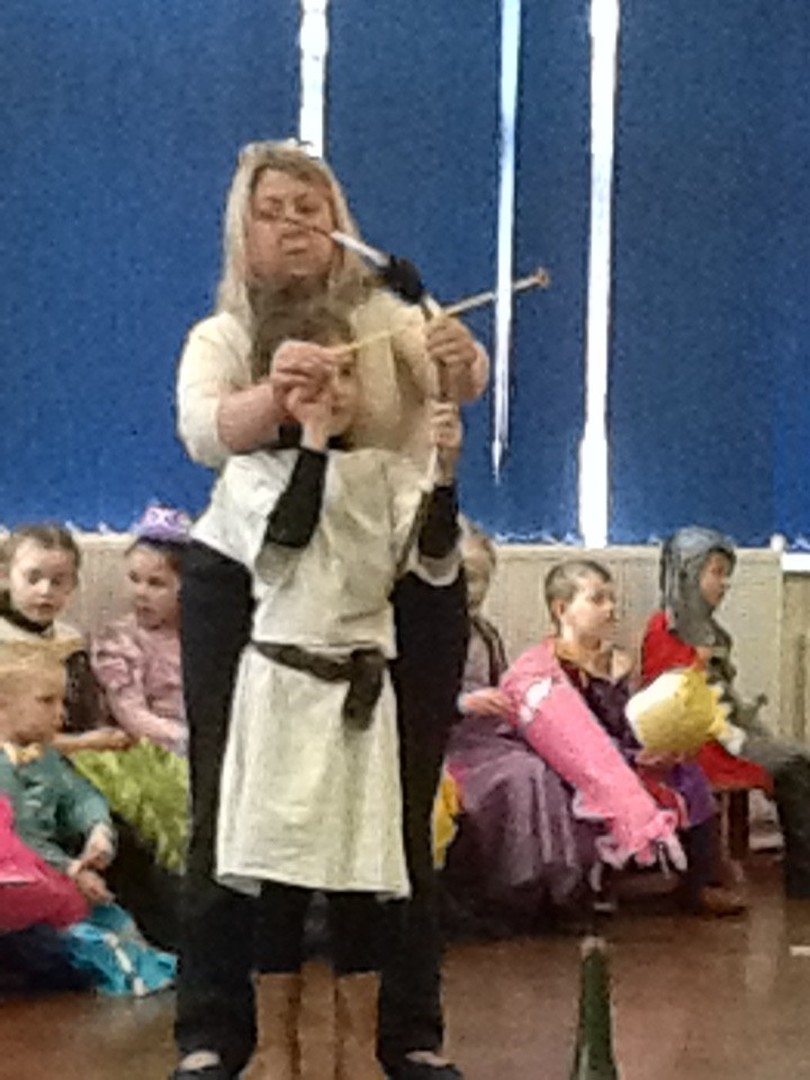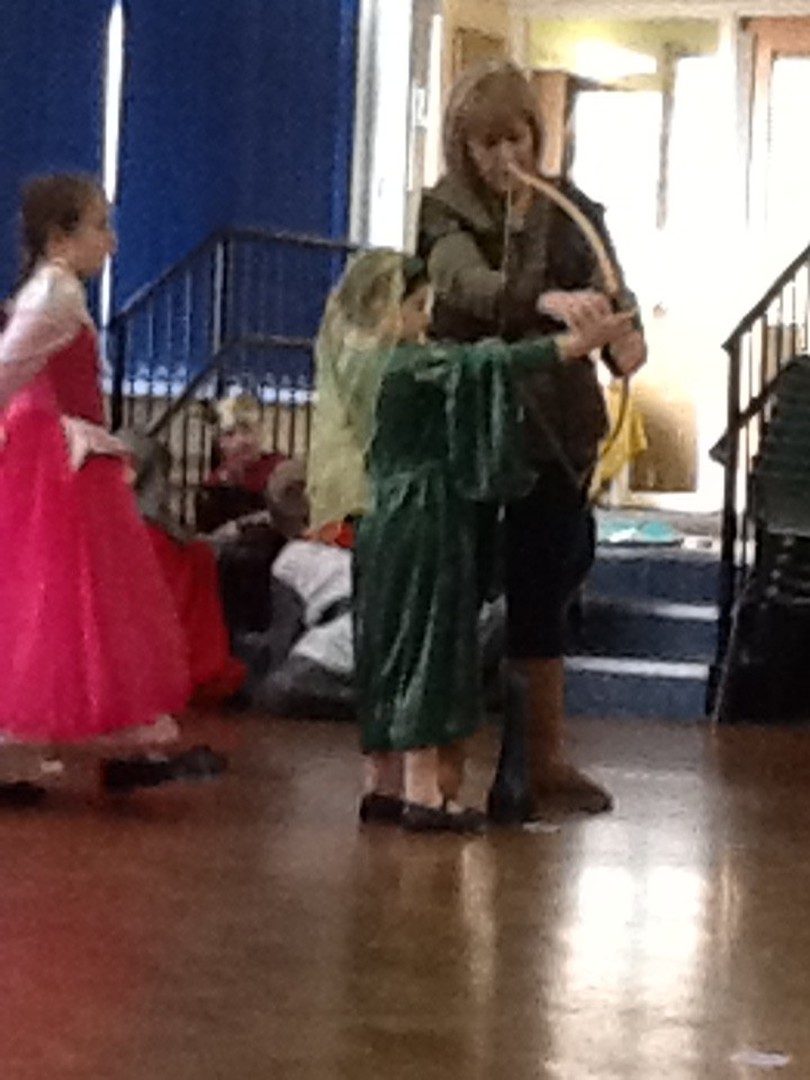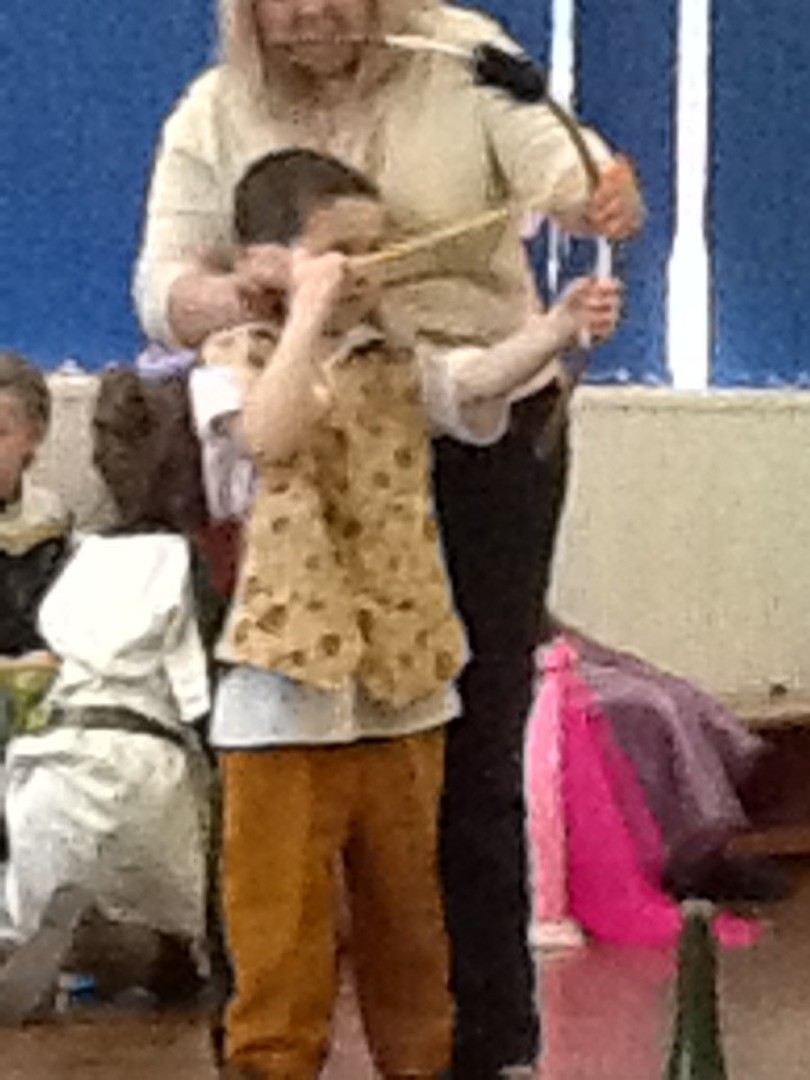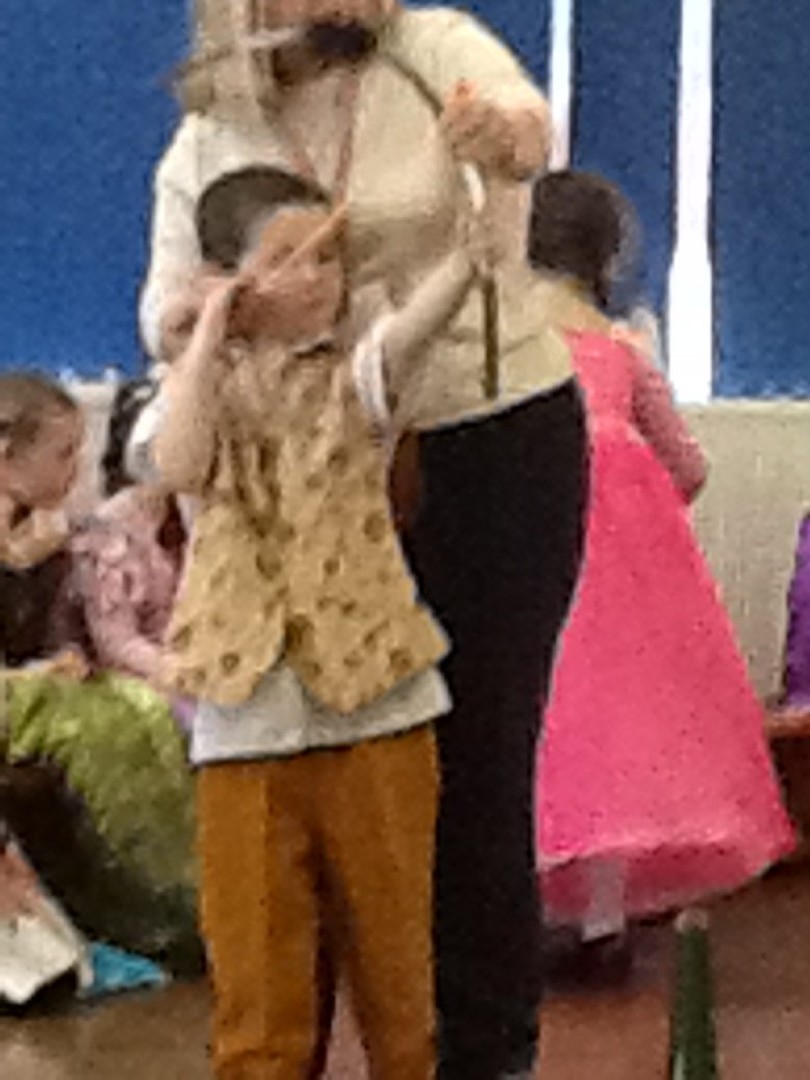 Sword fighting competition.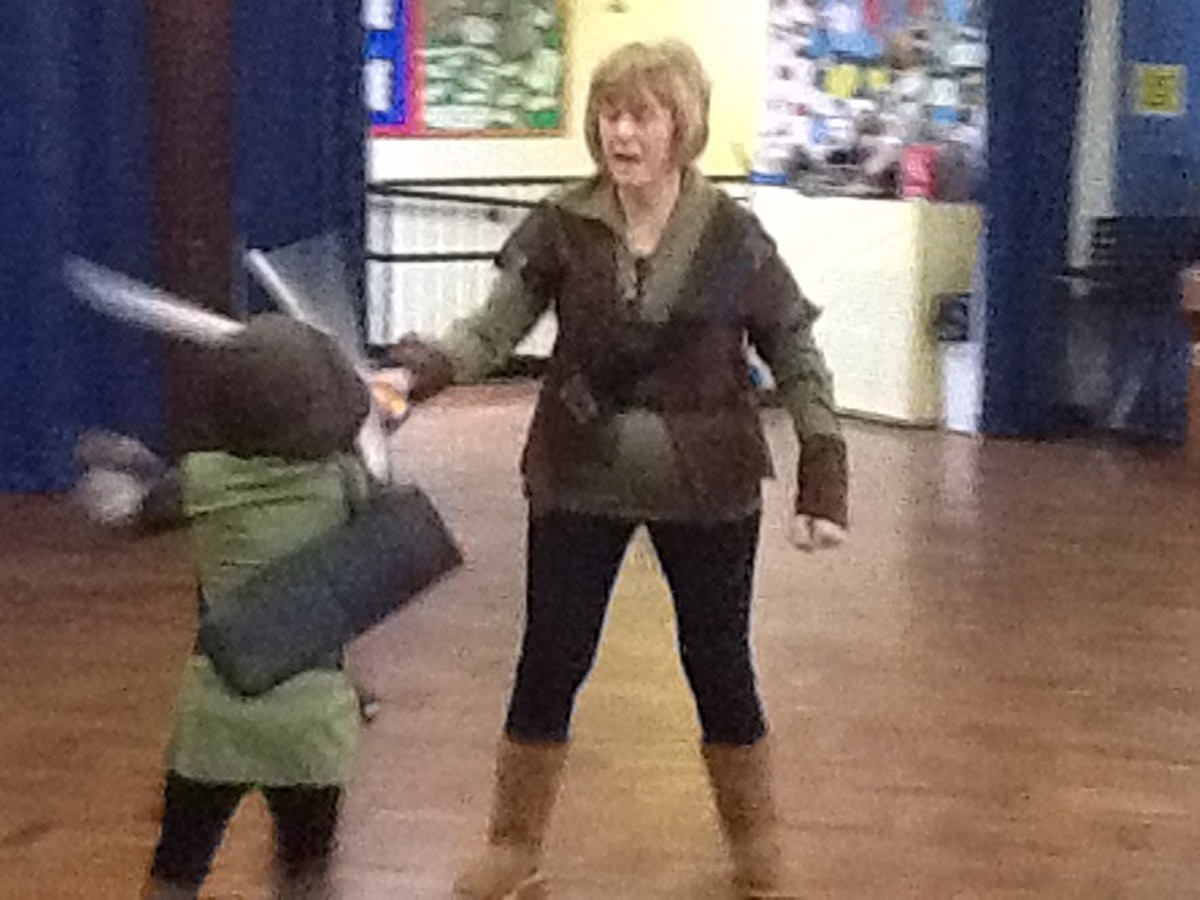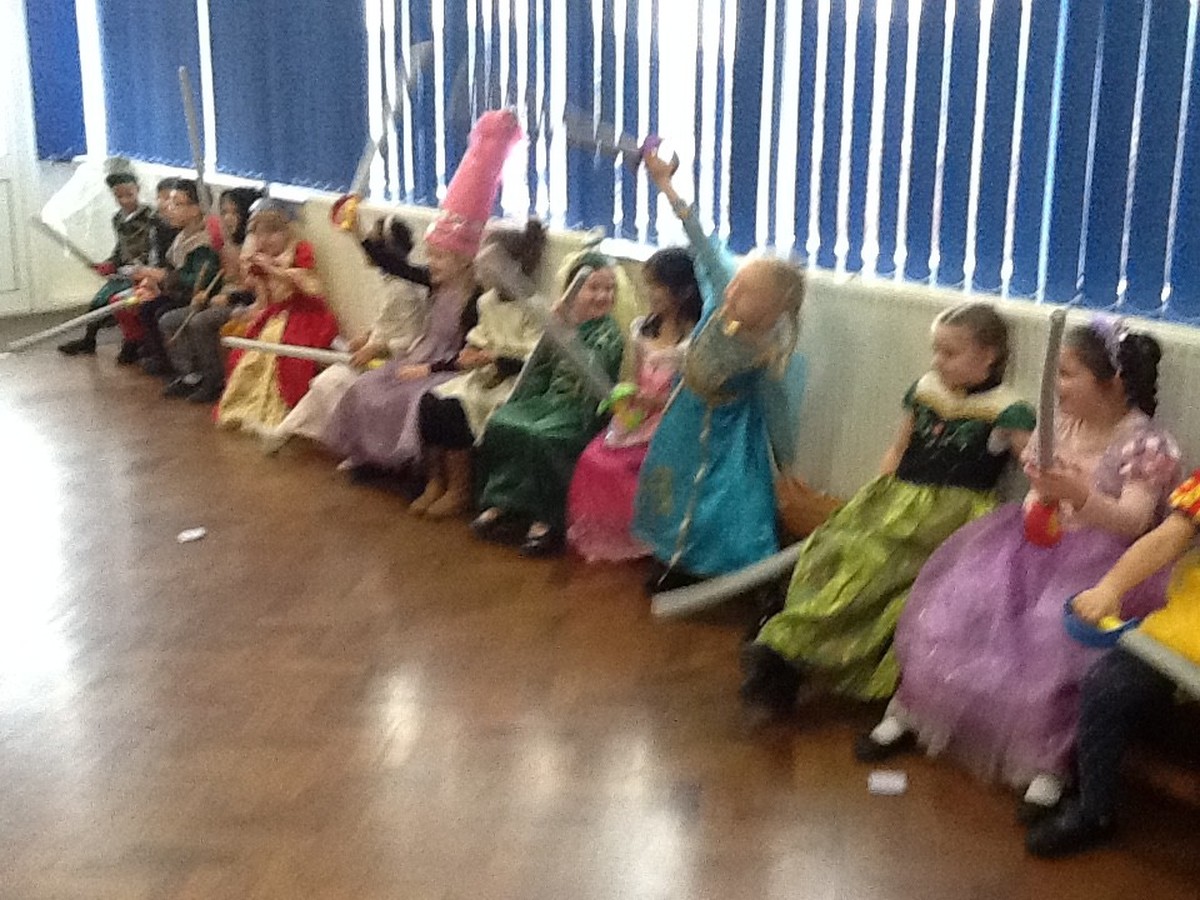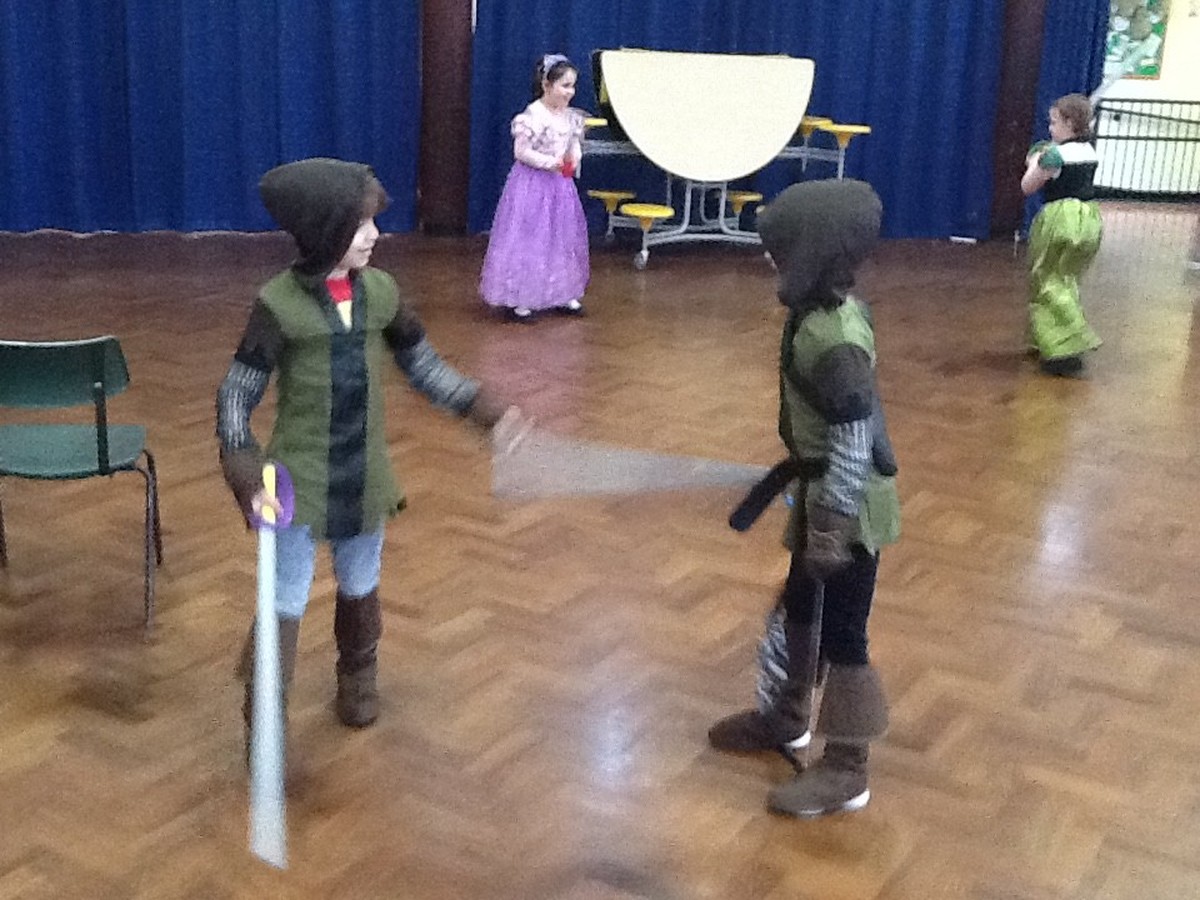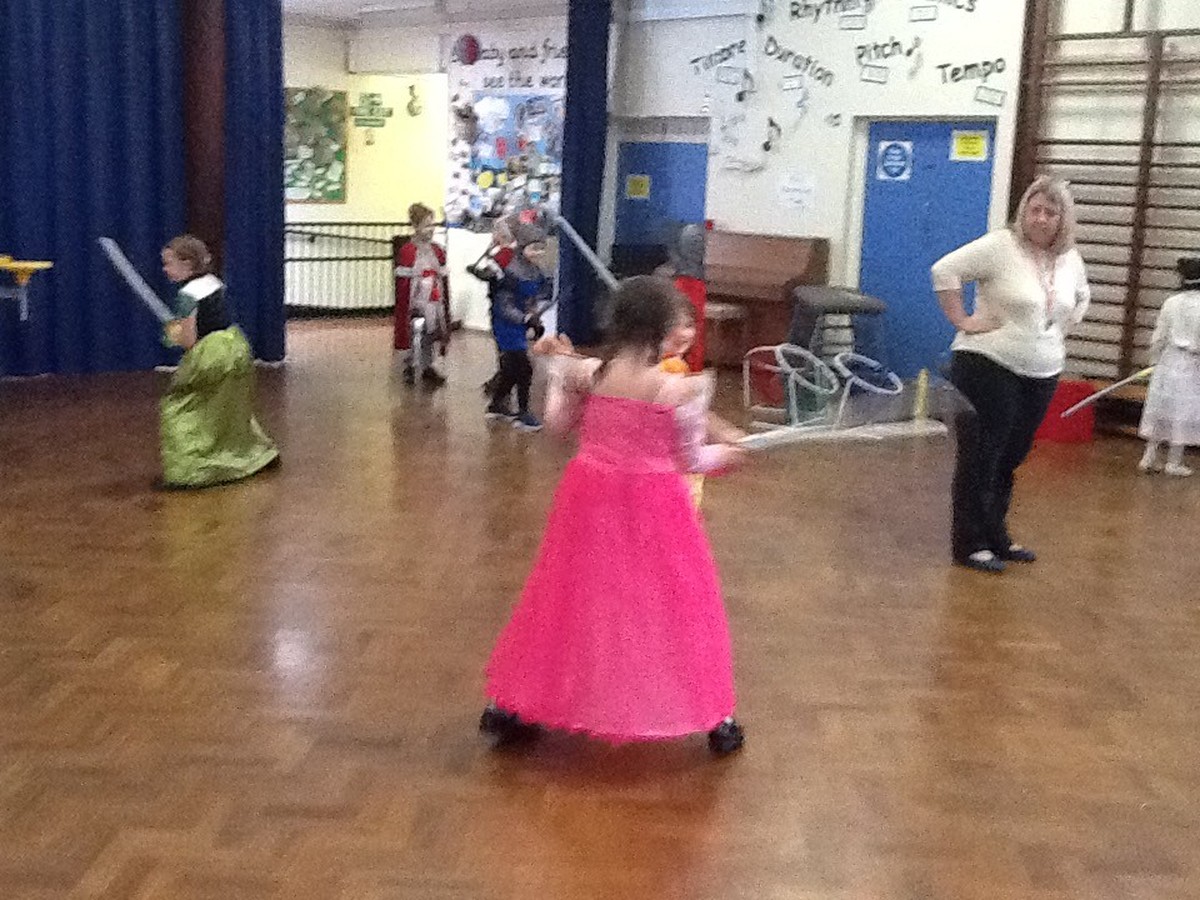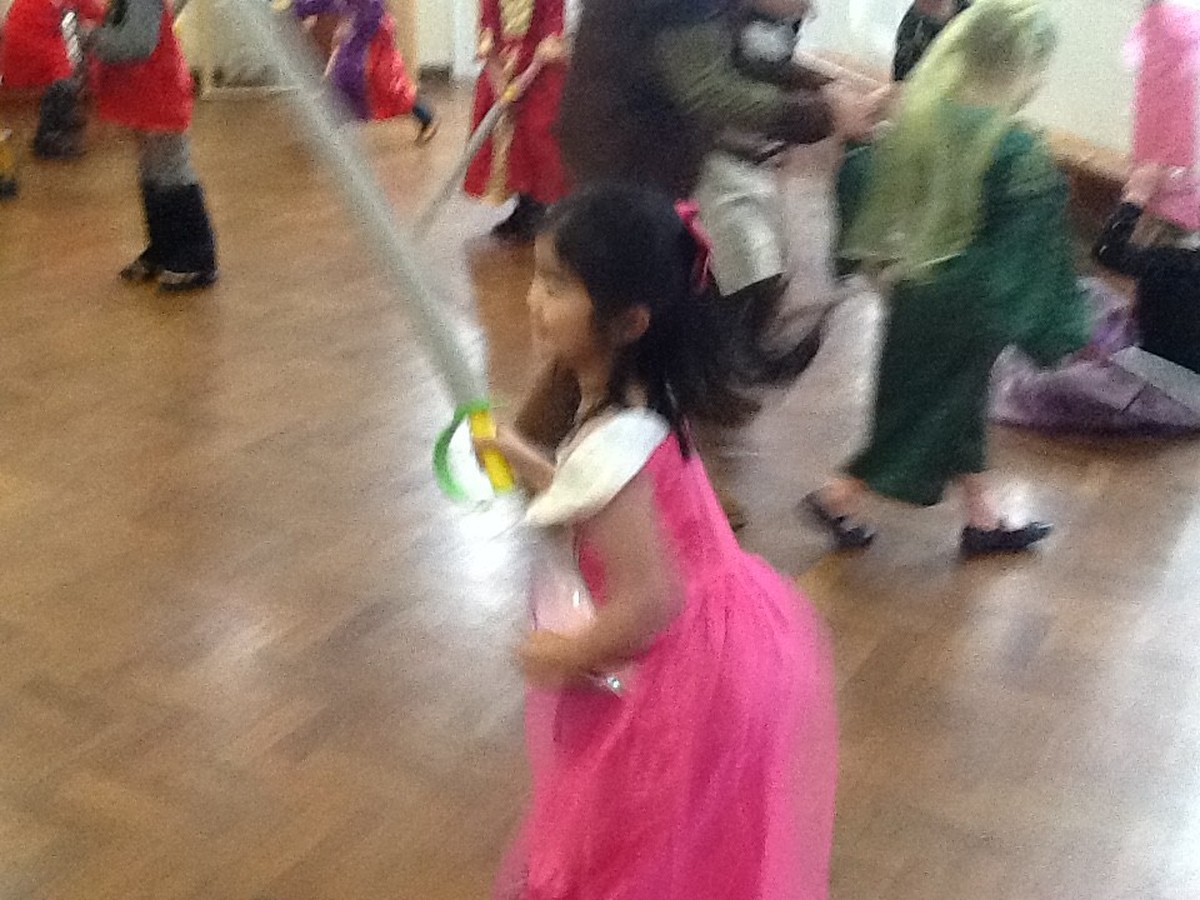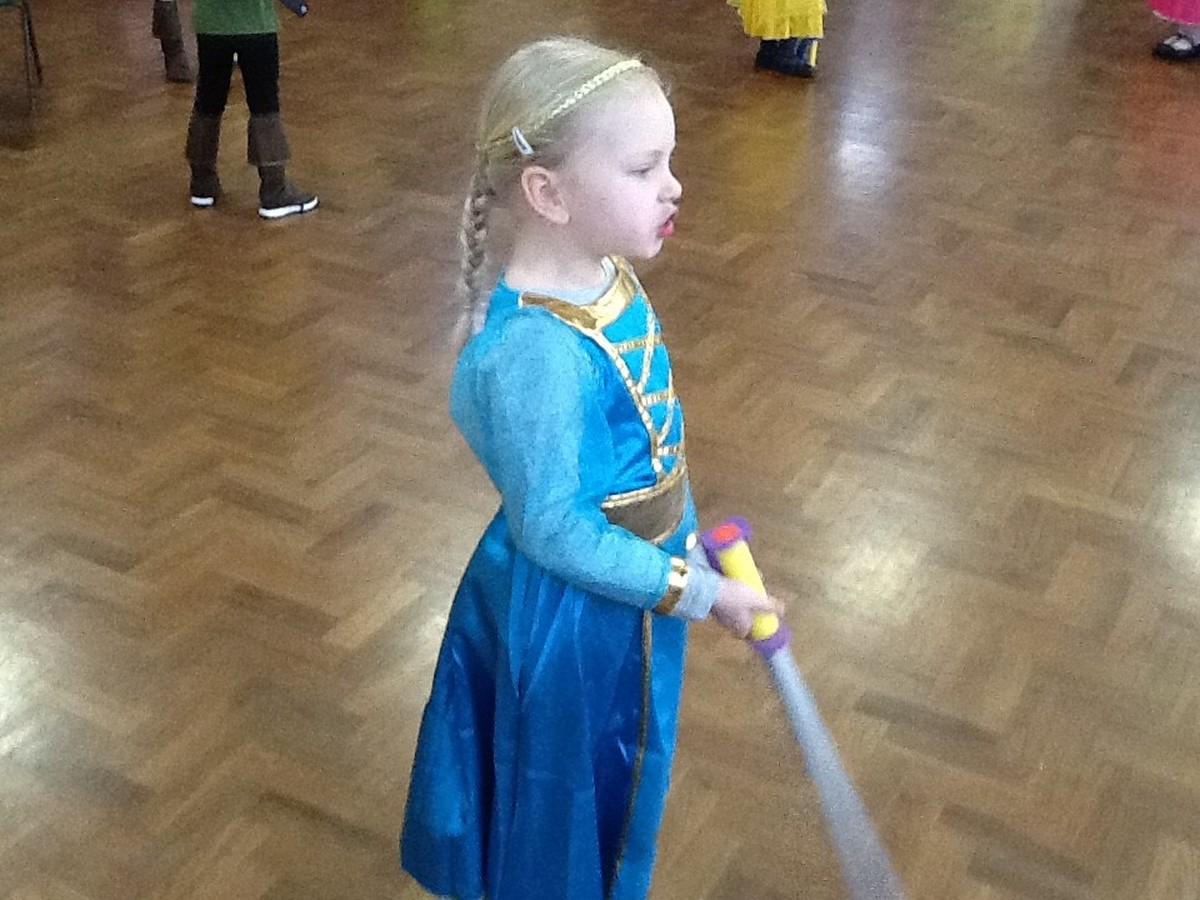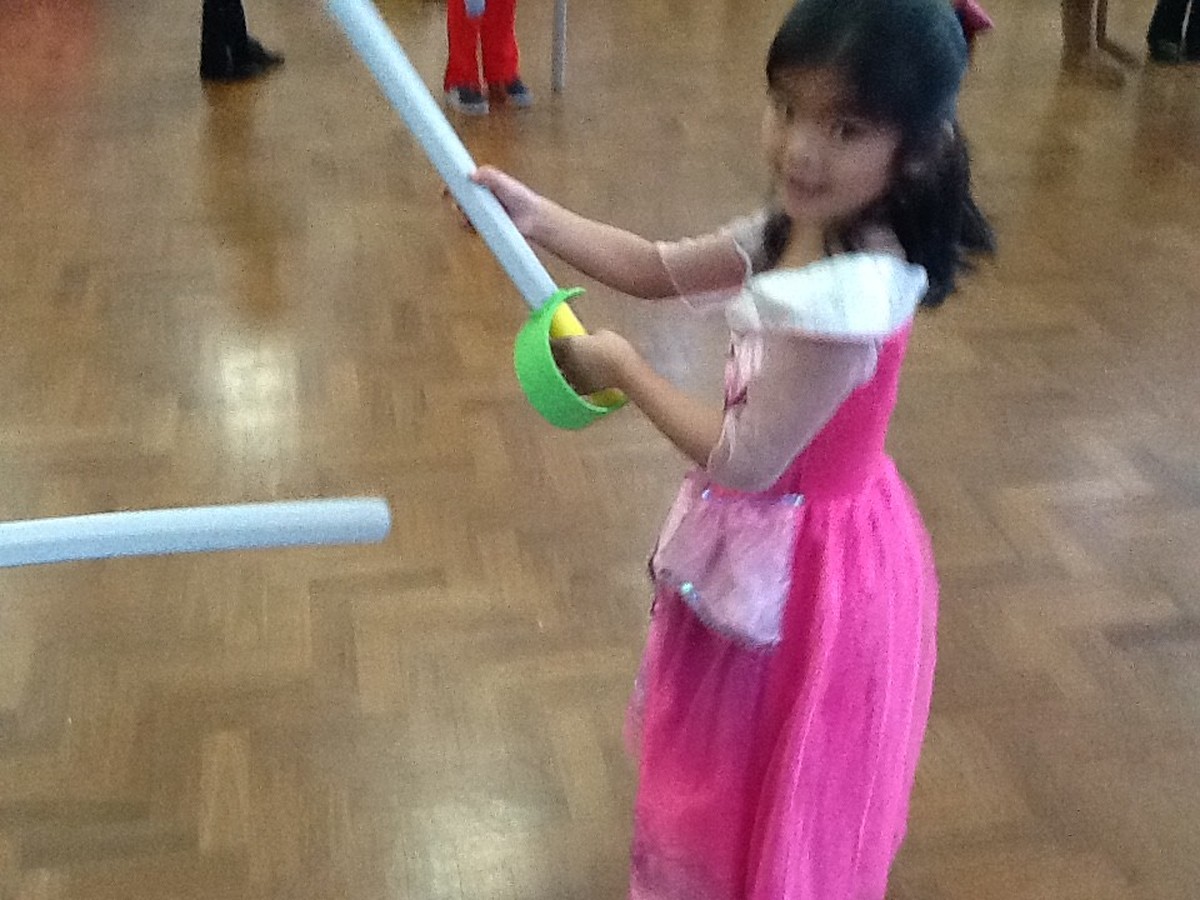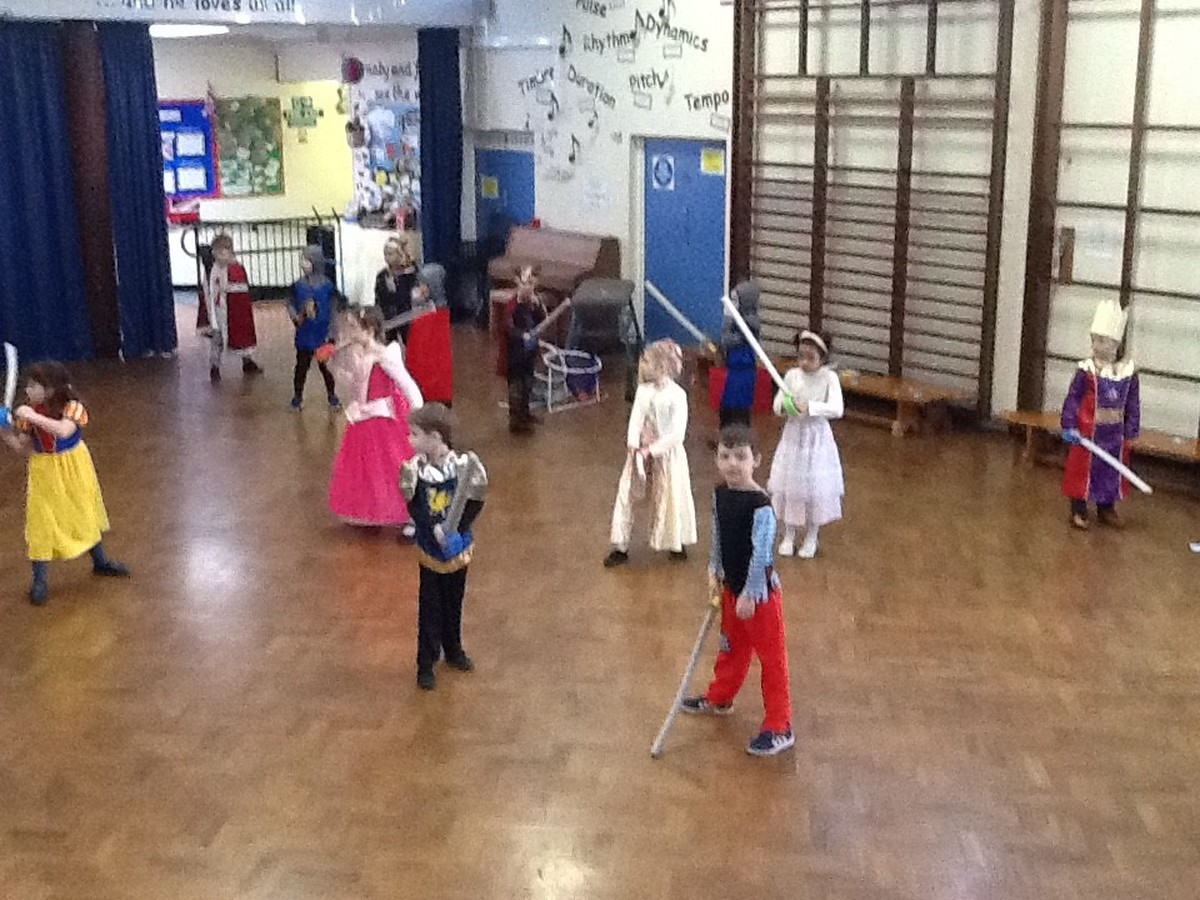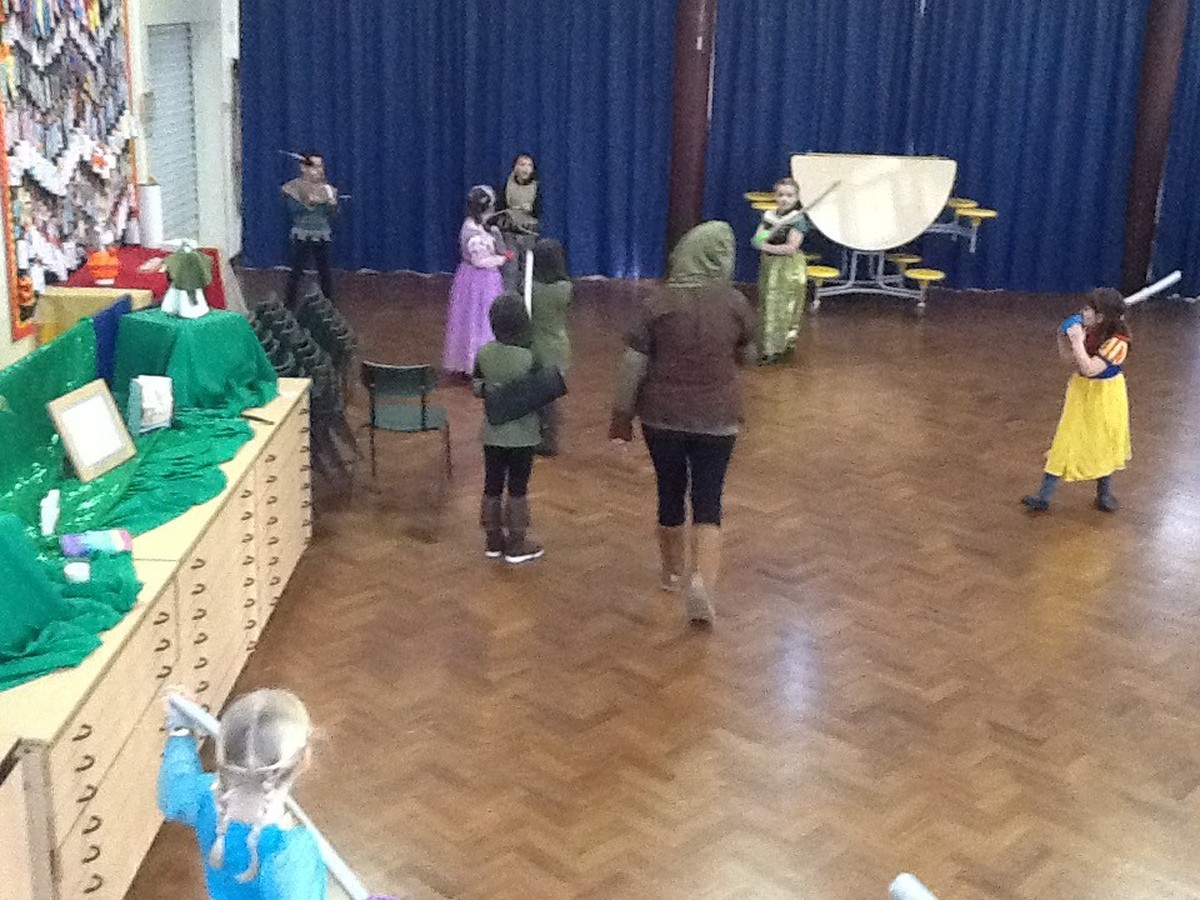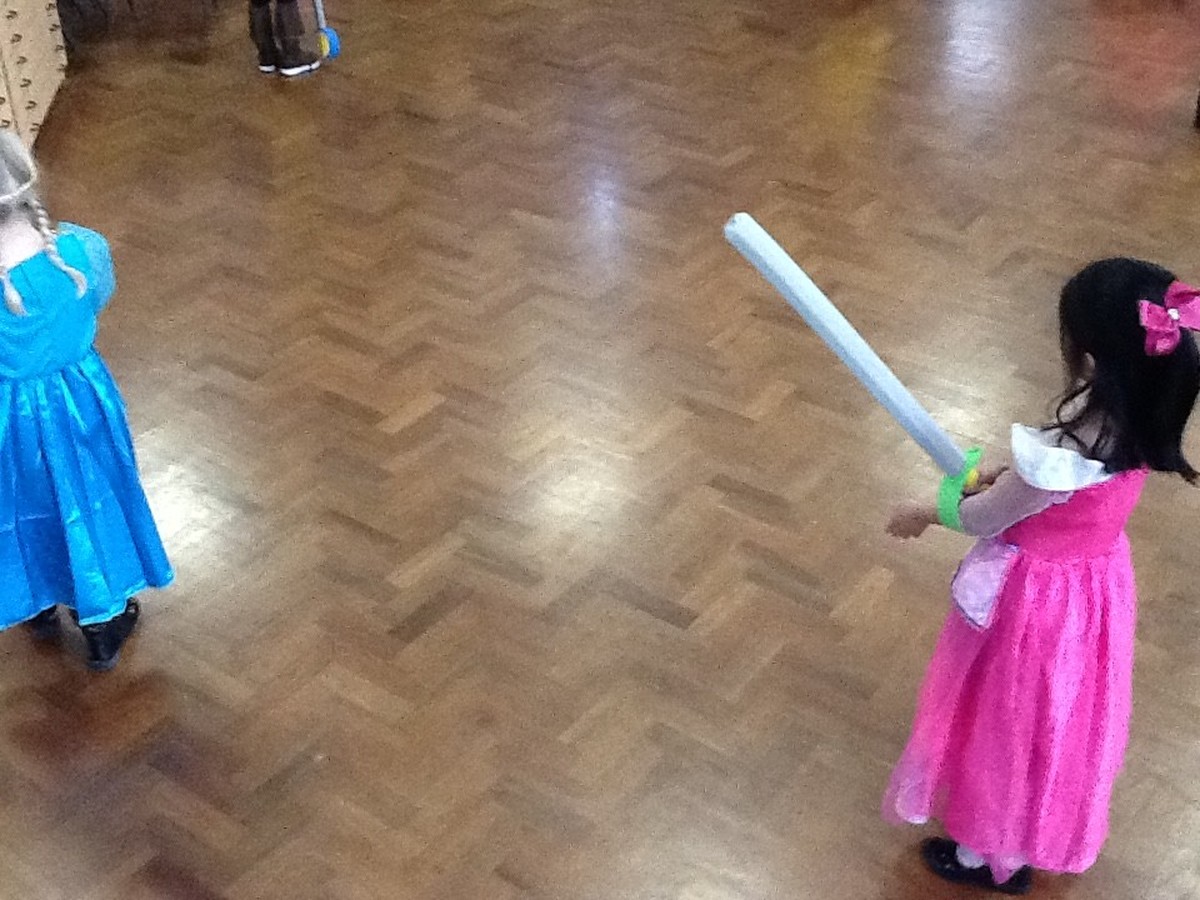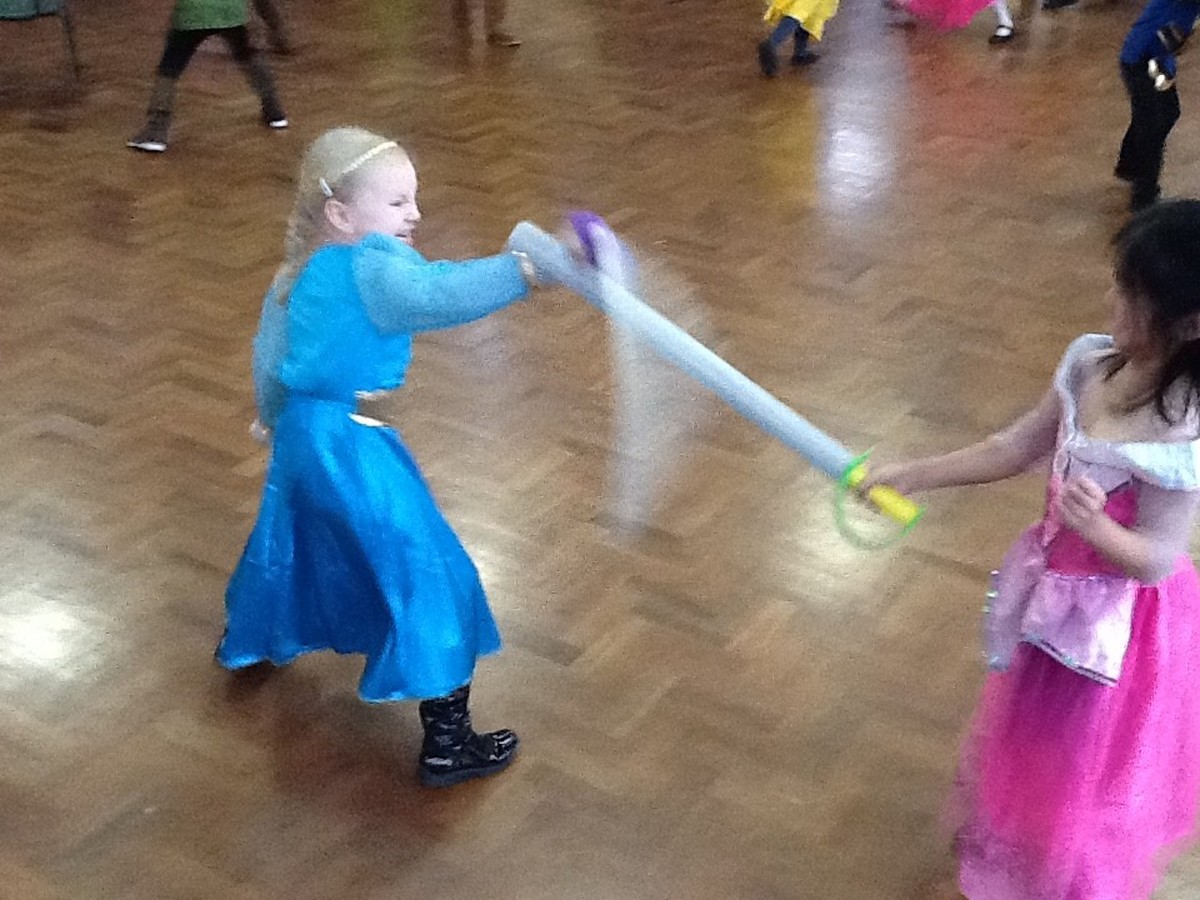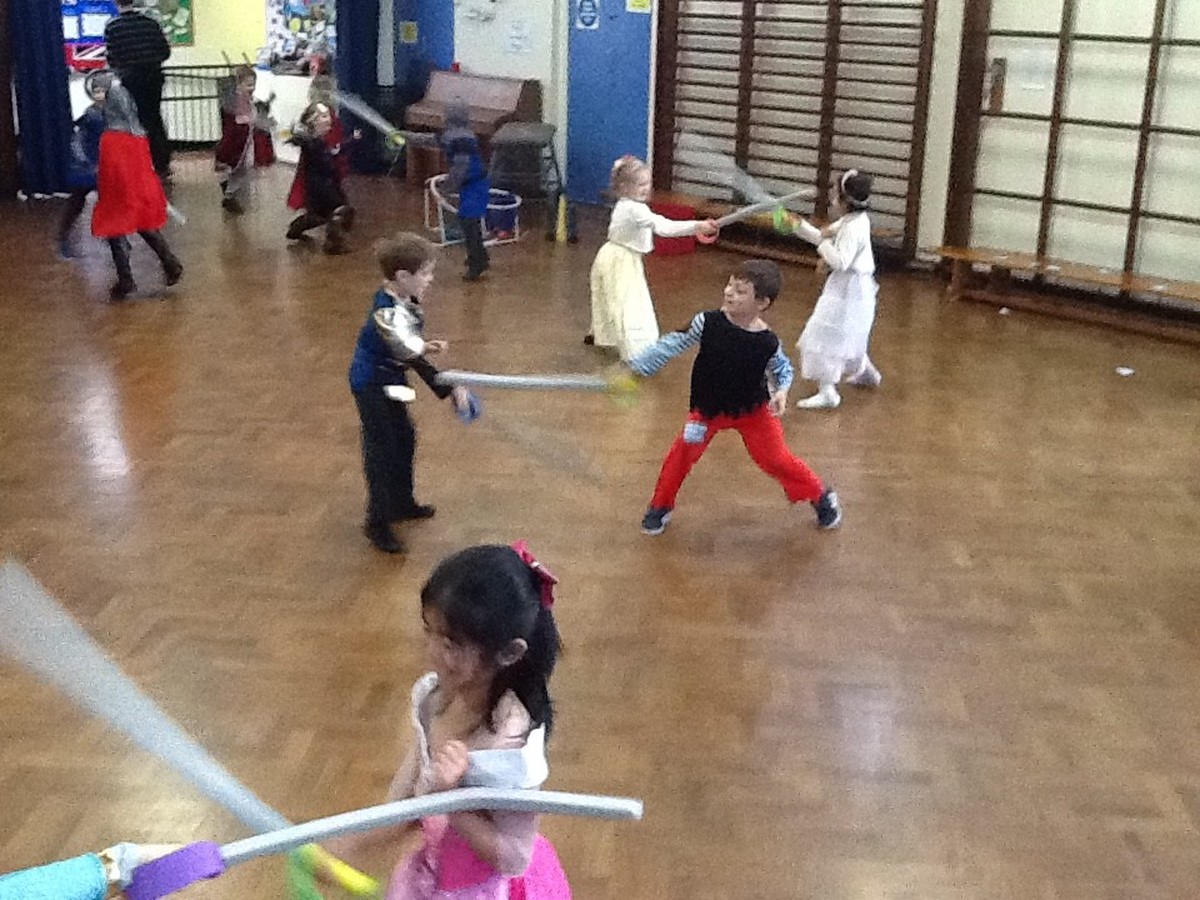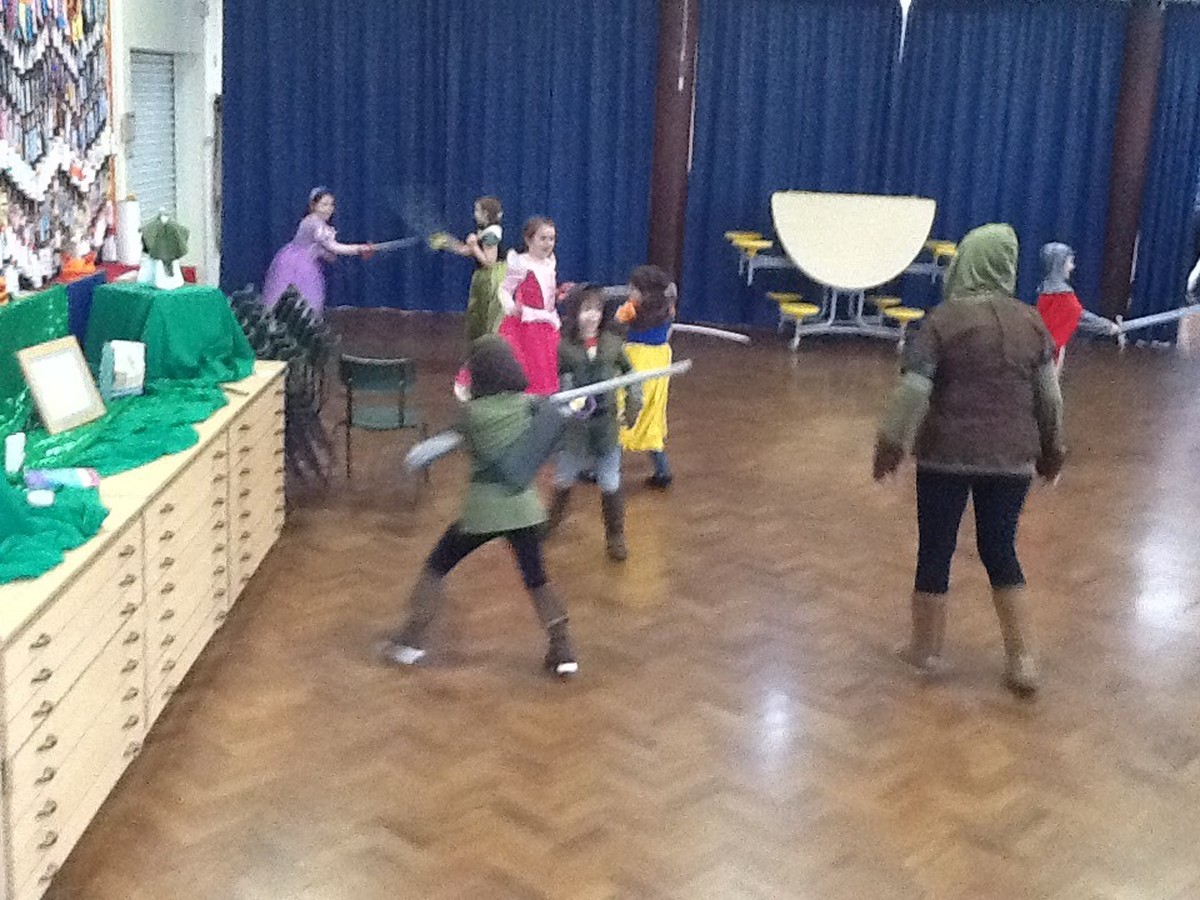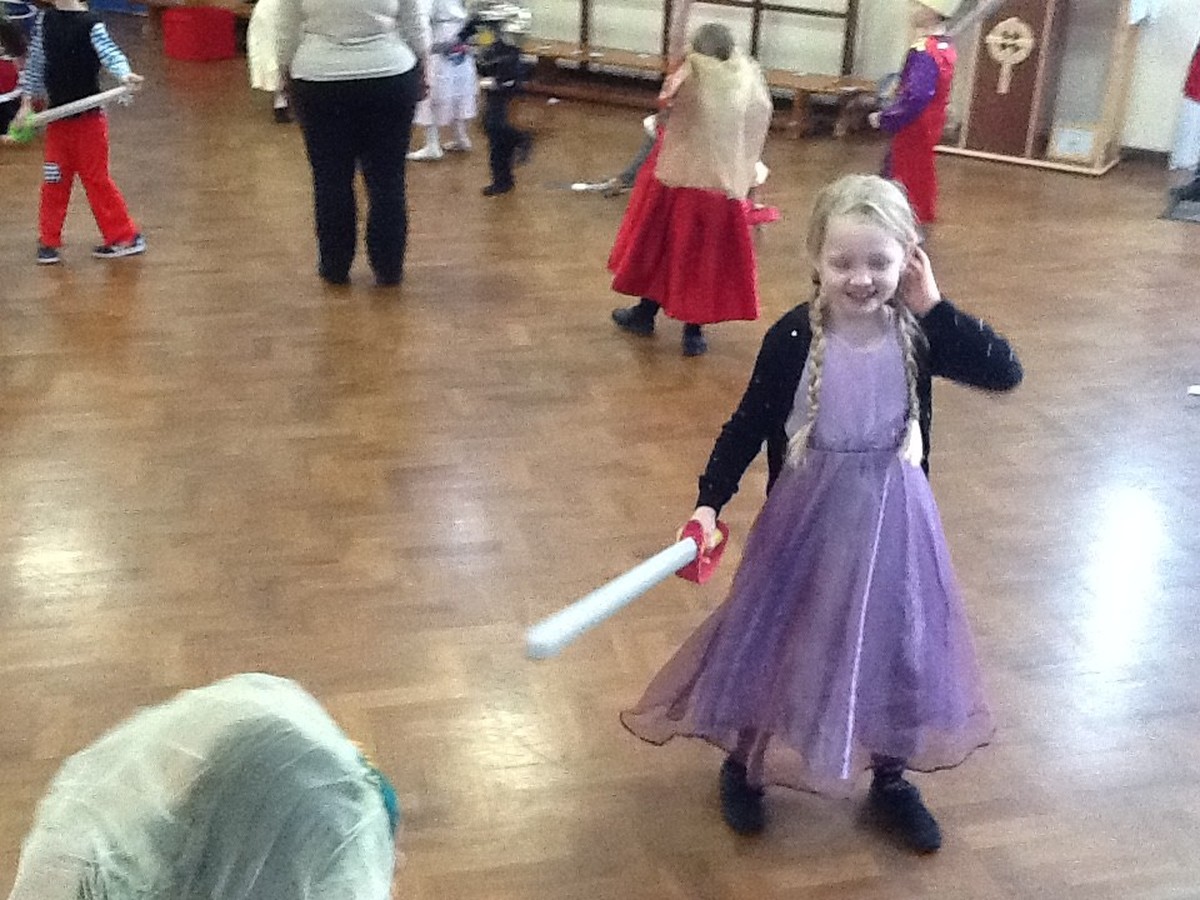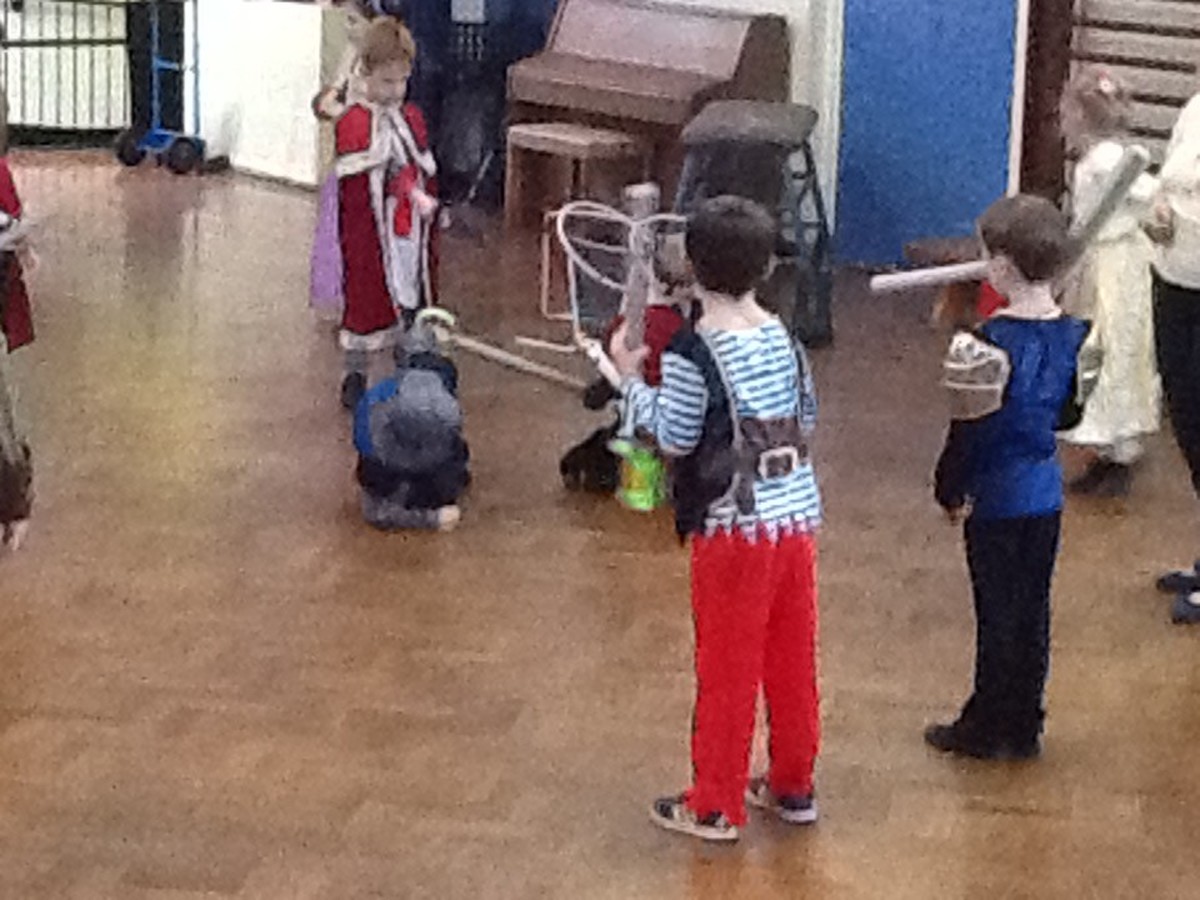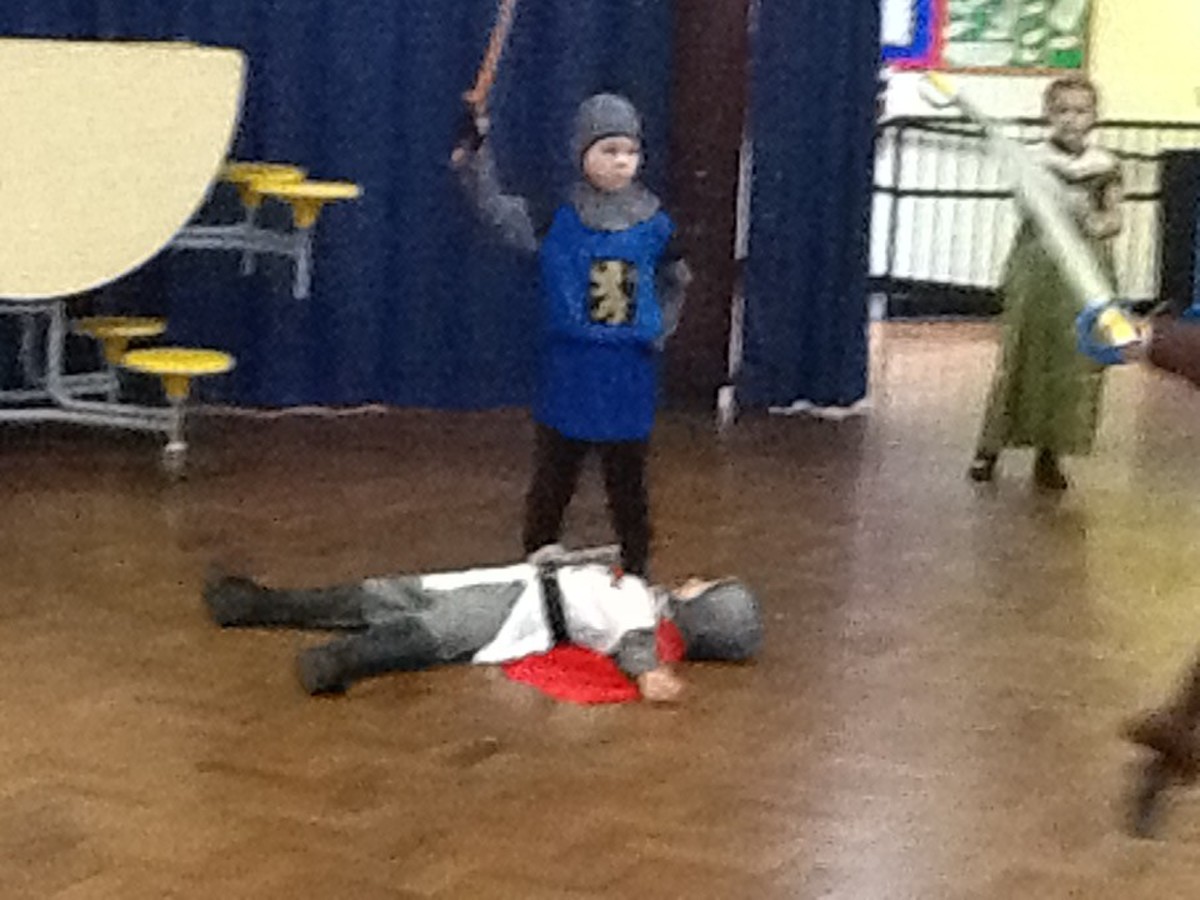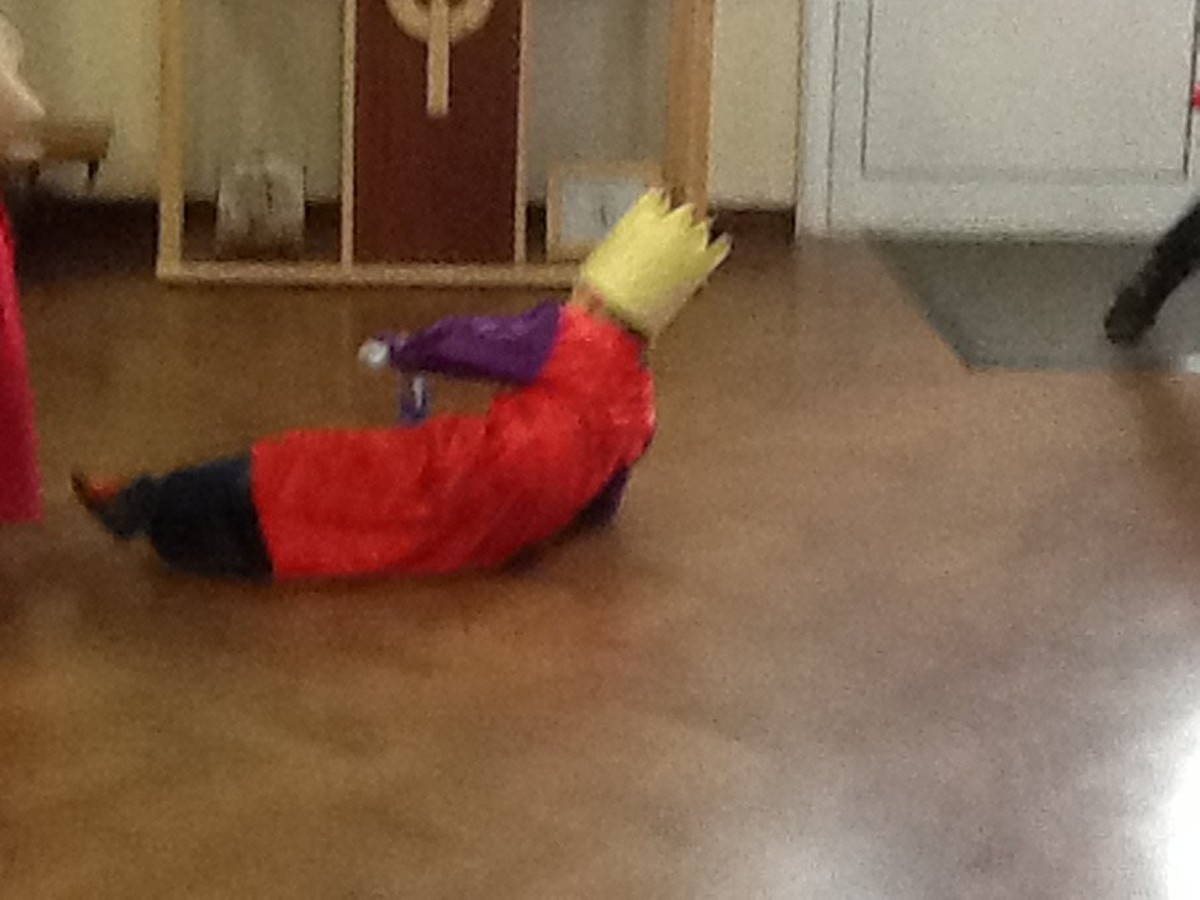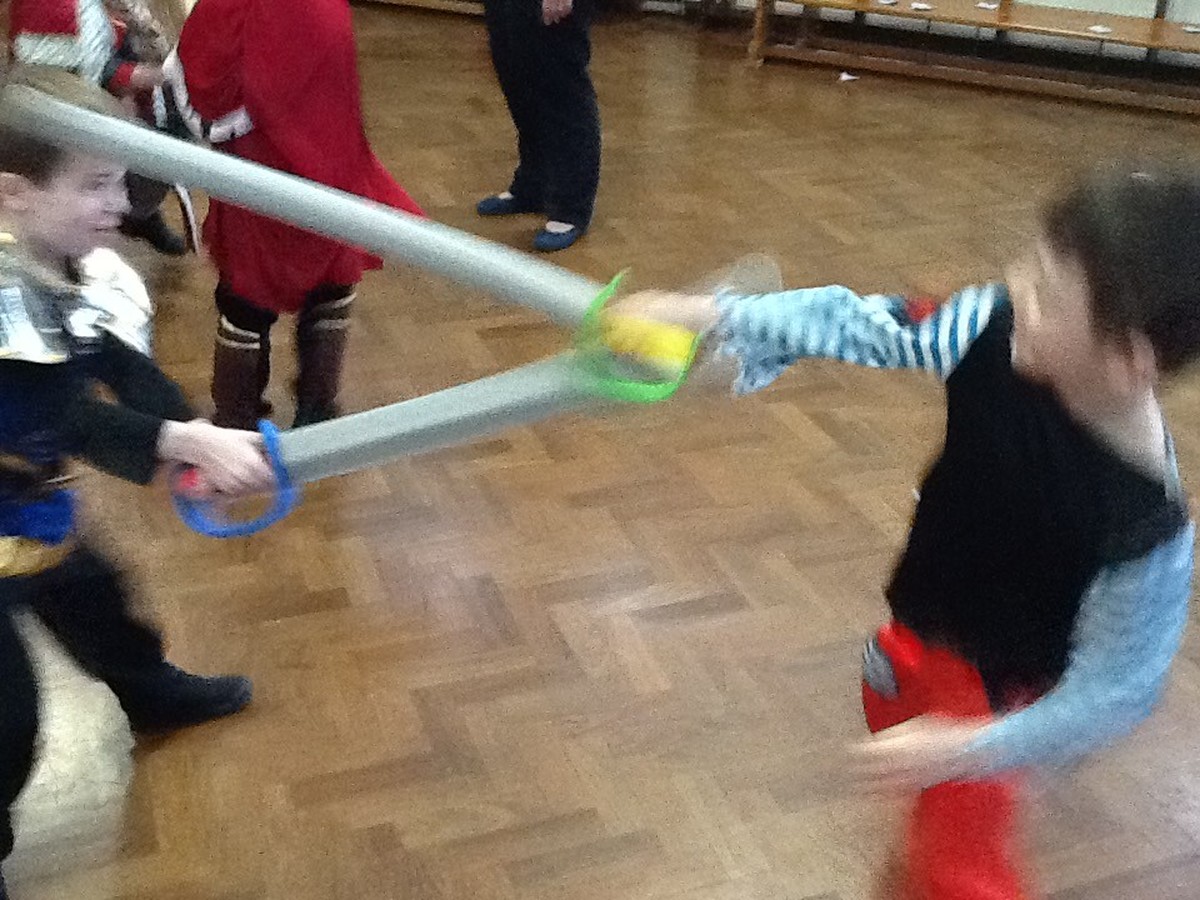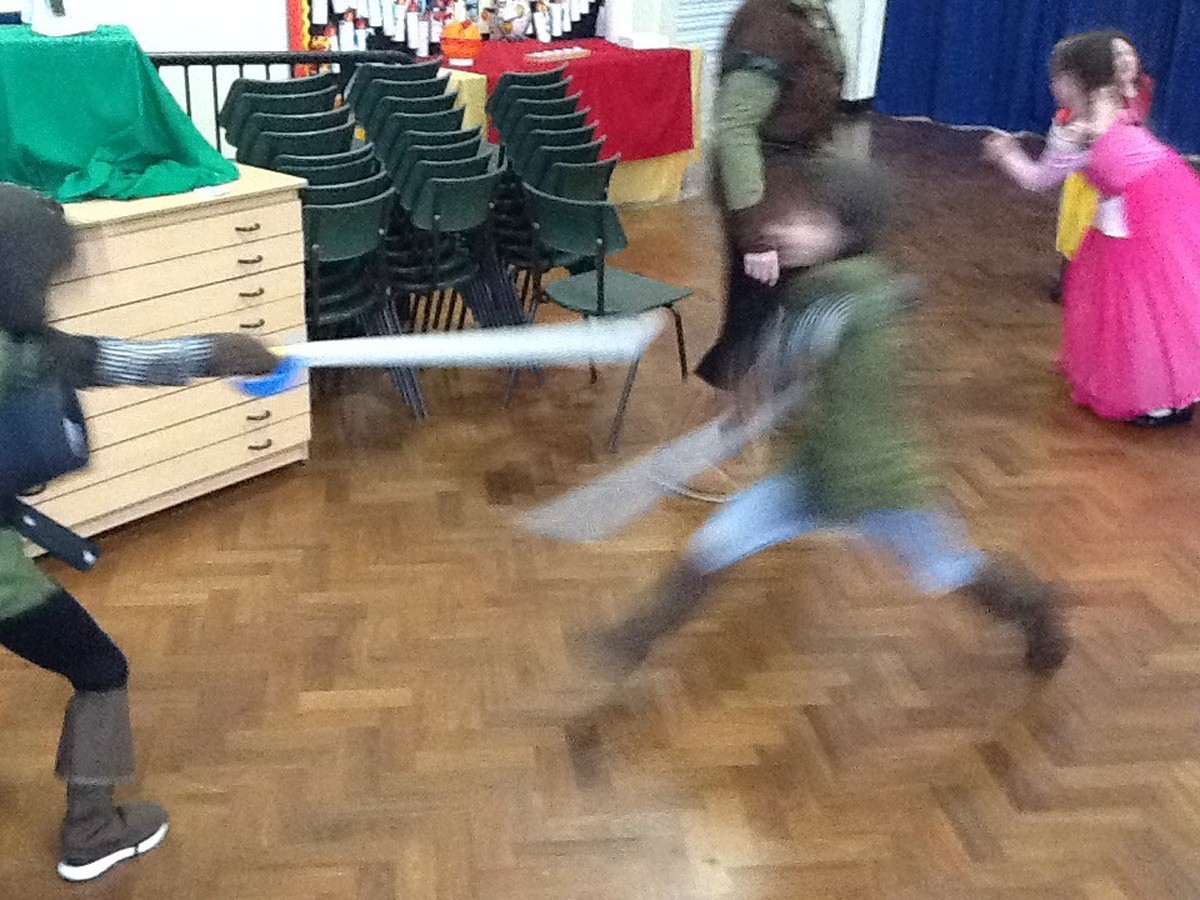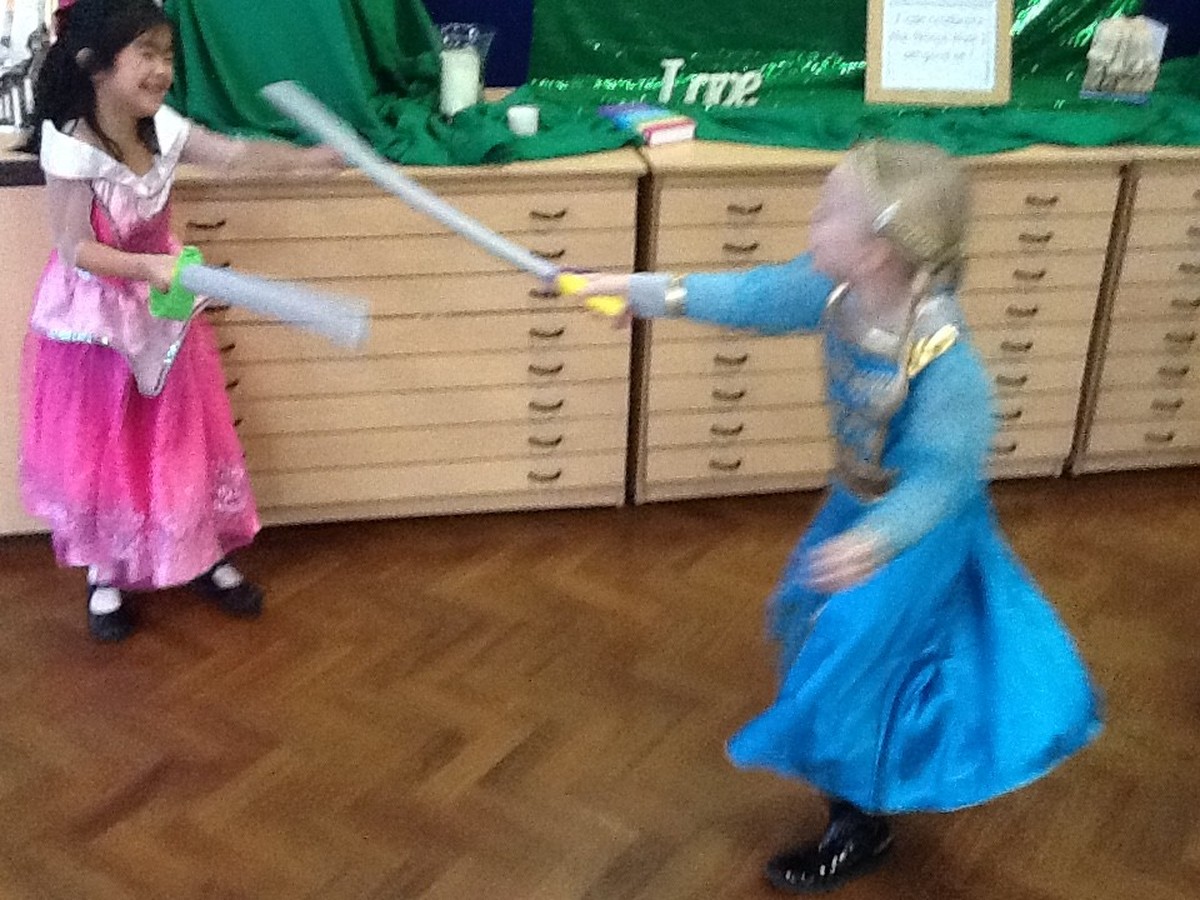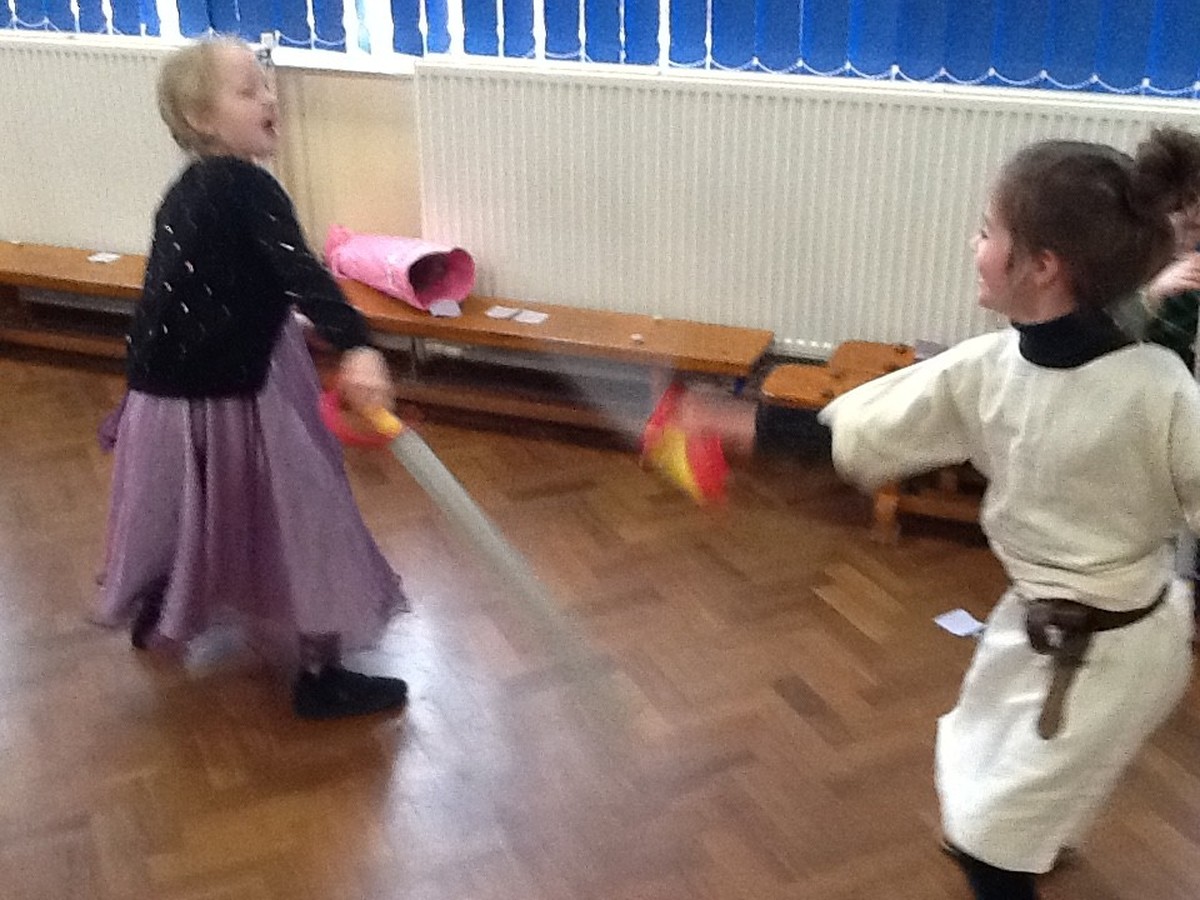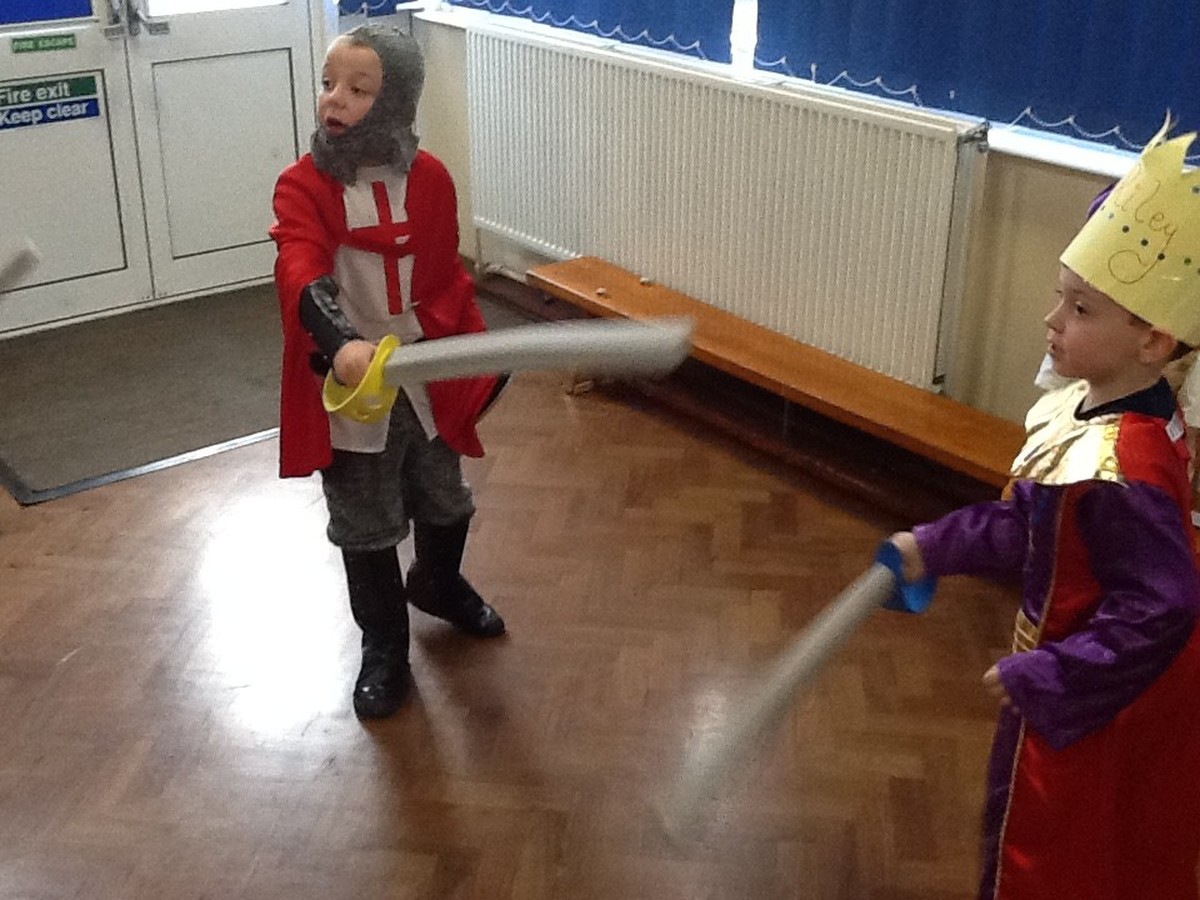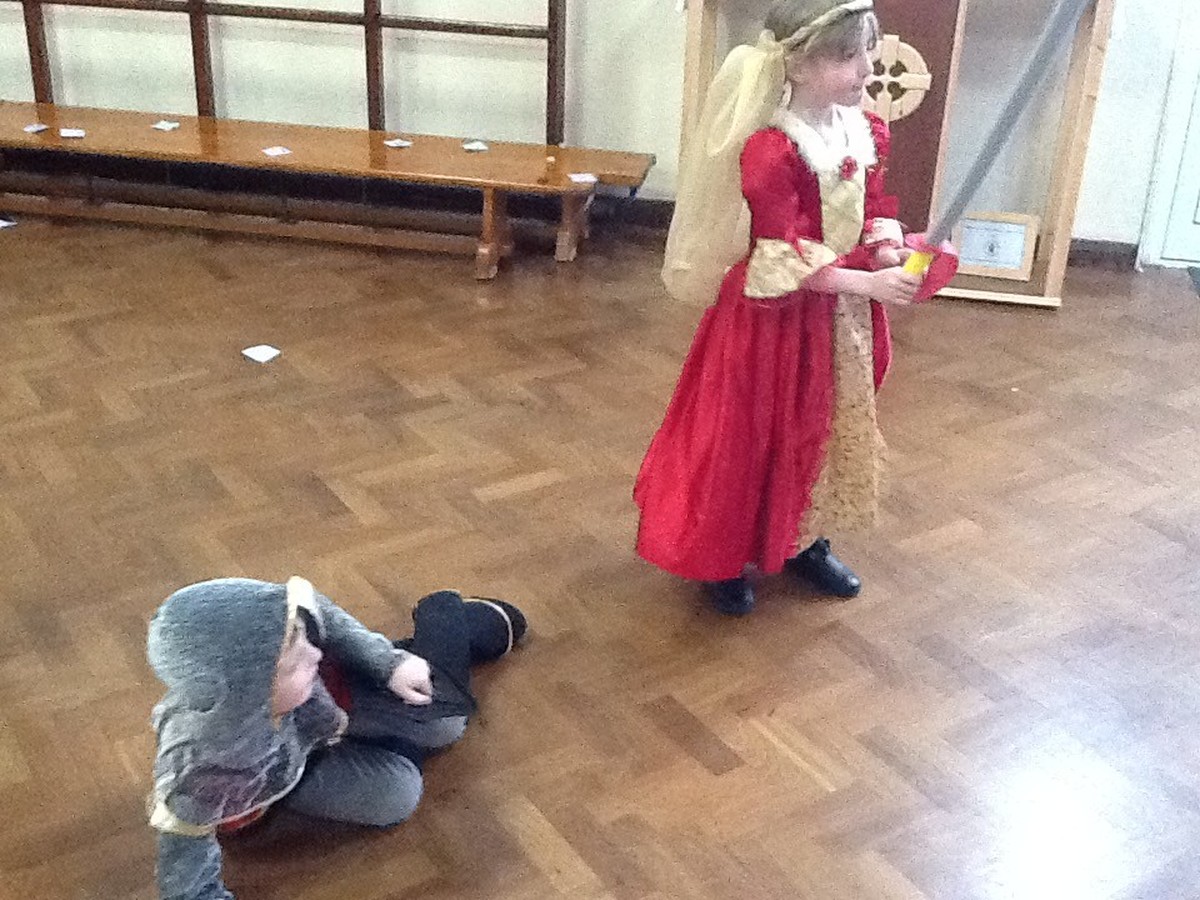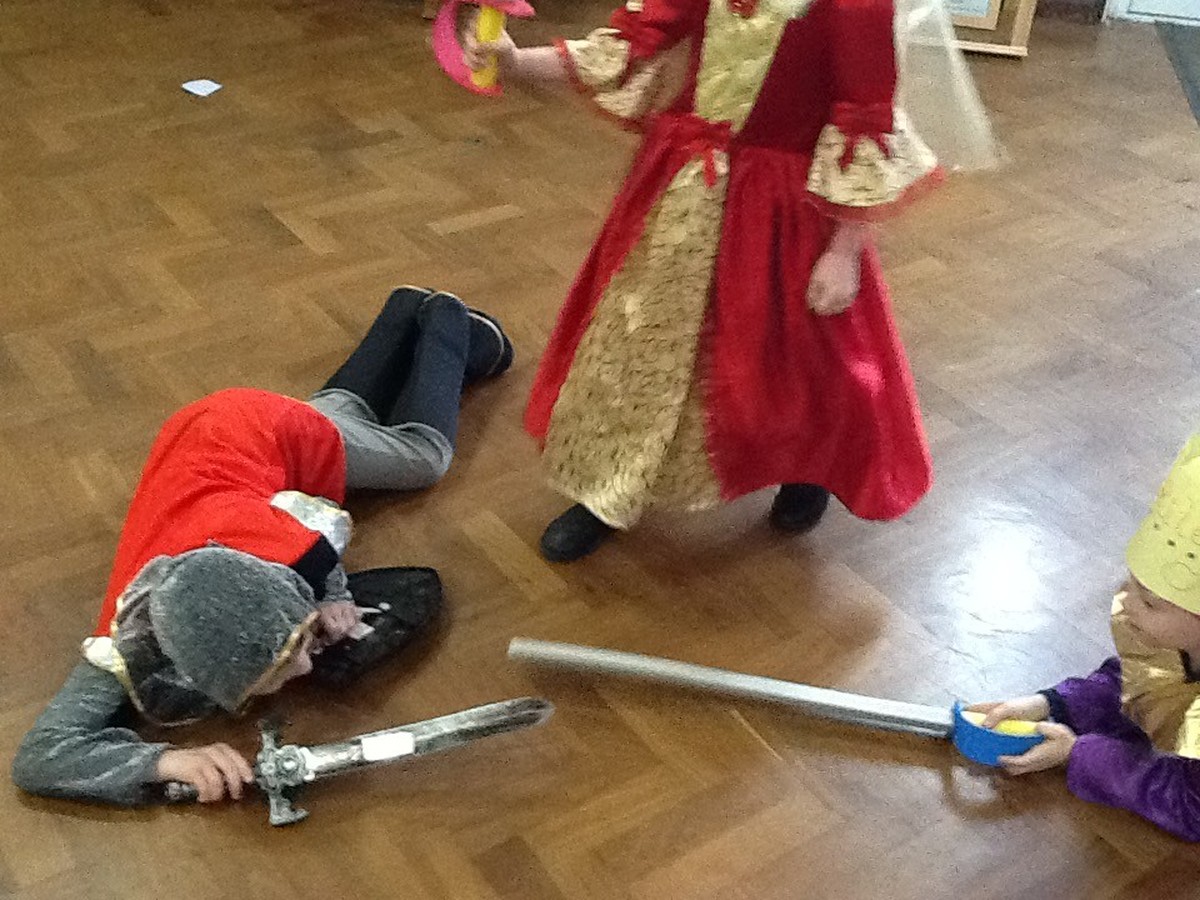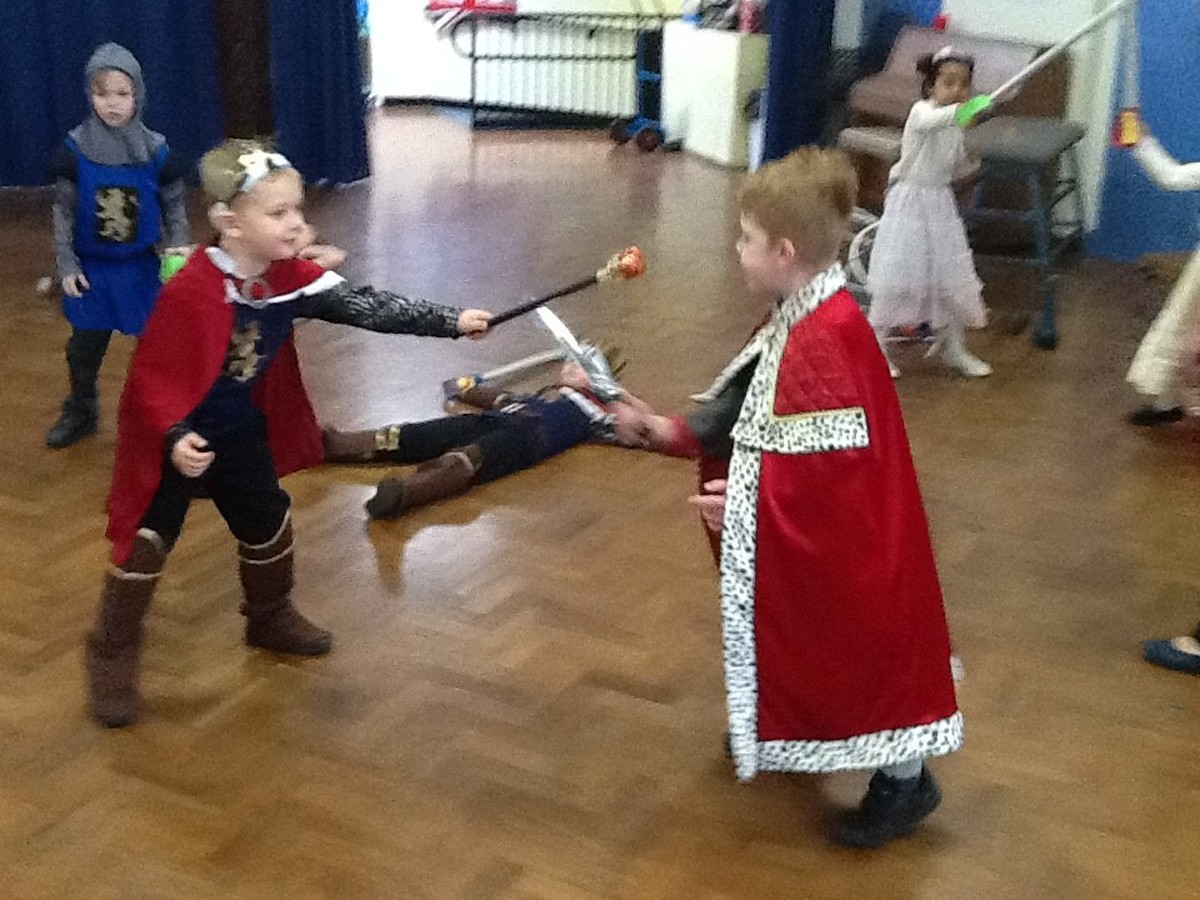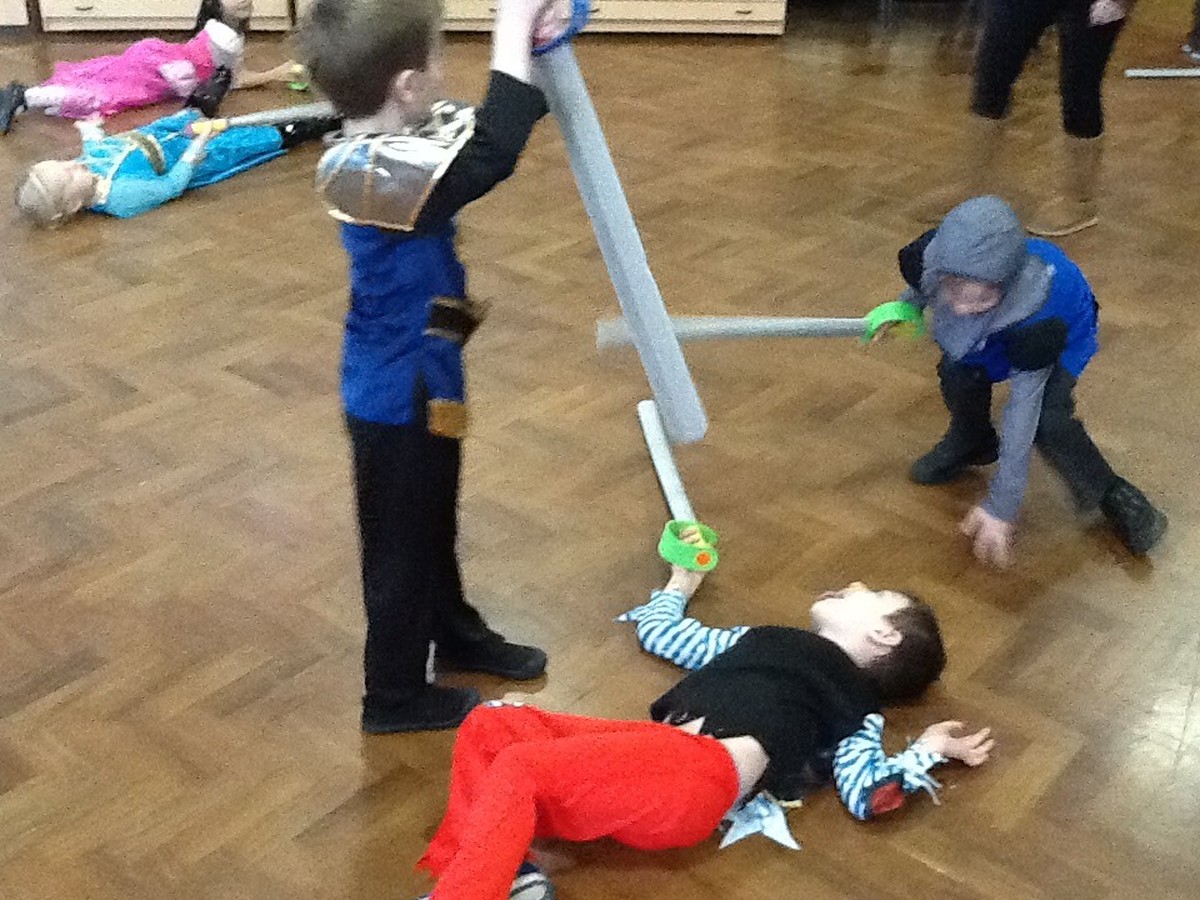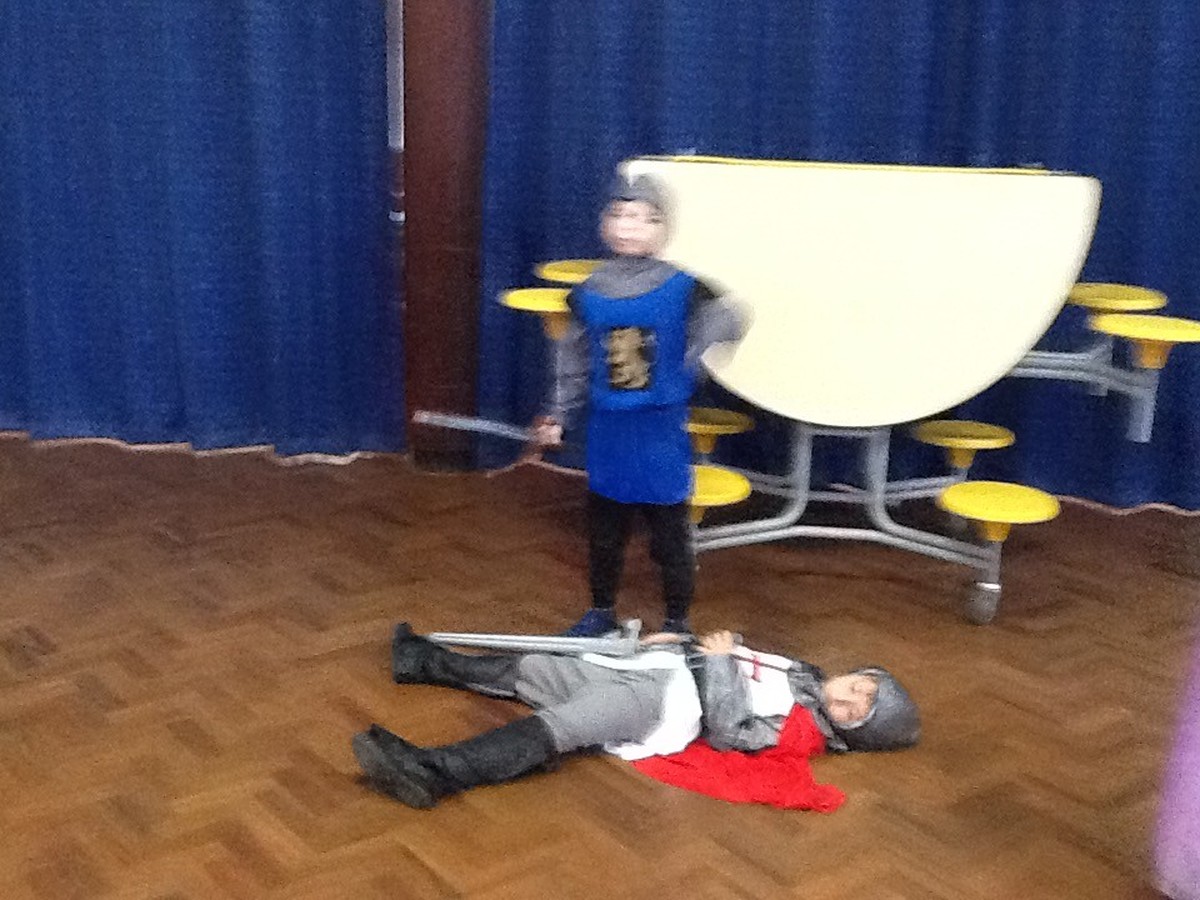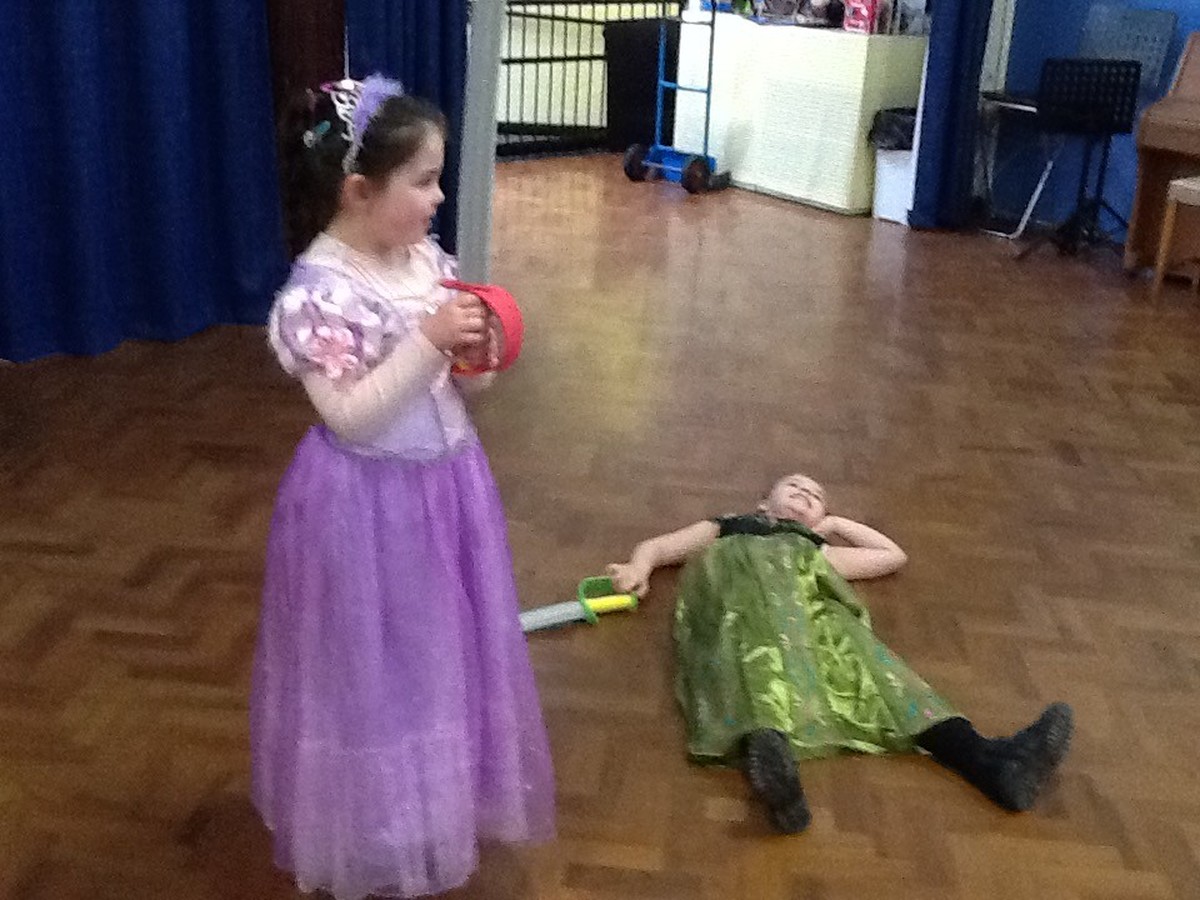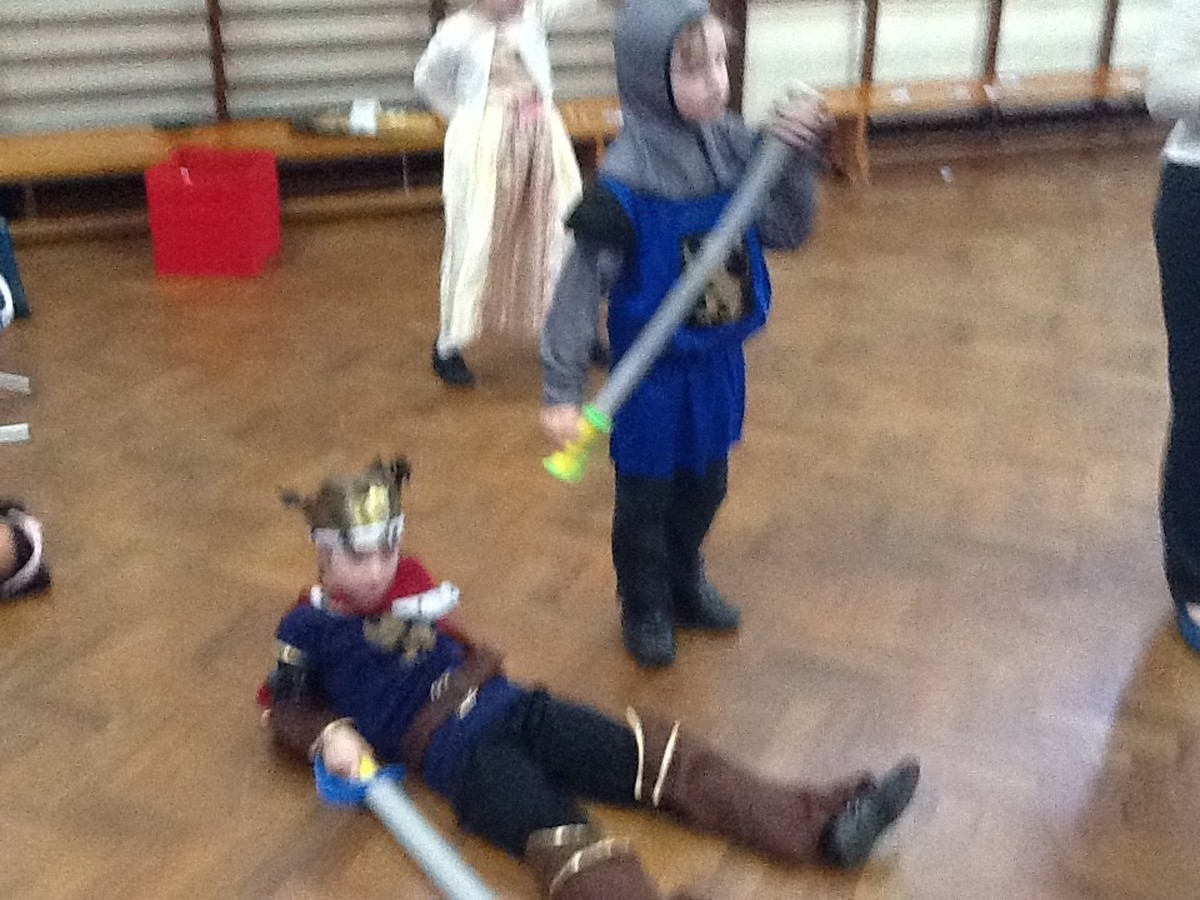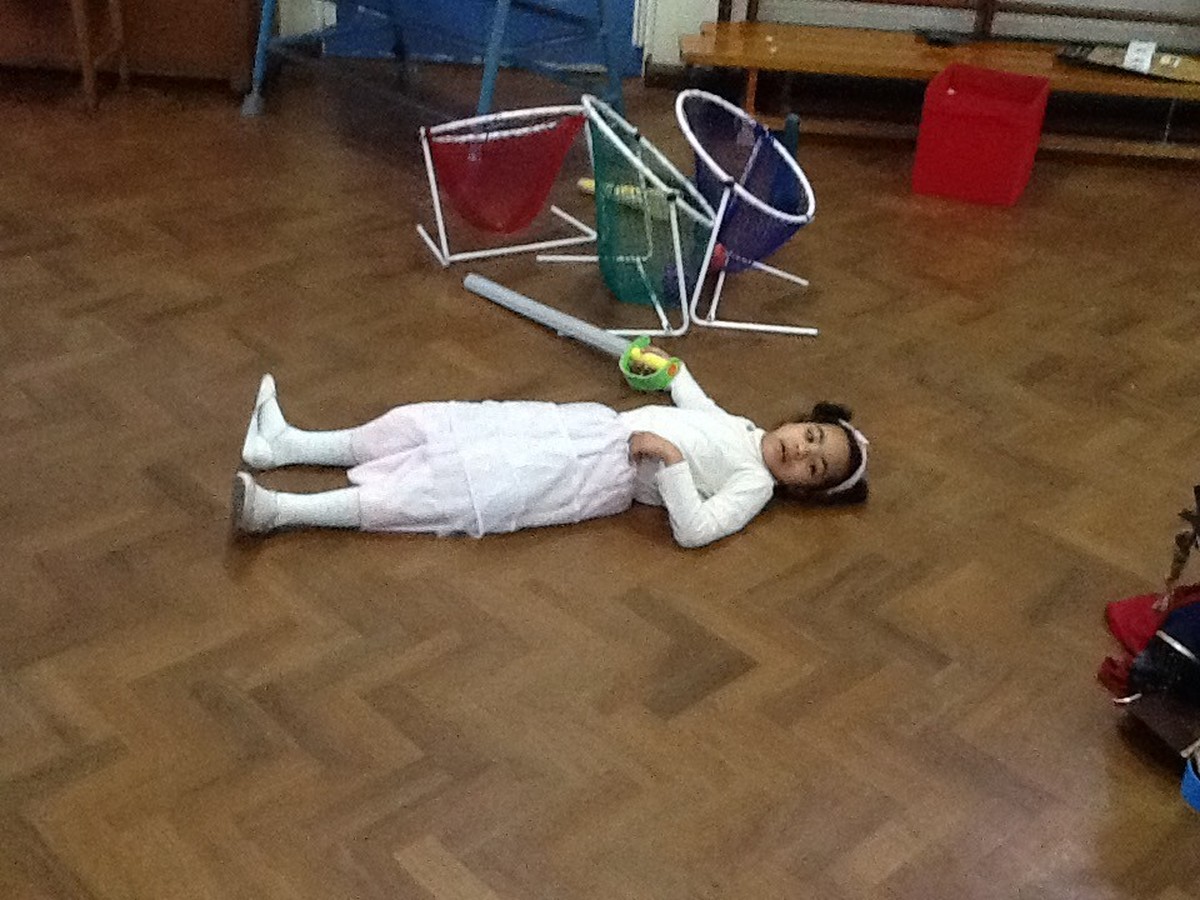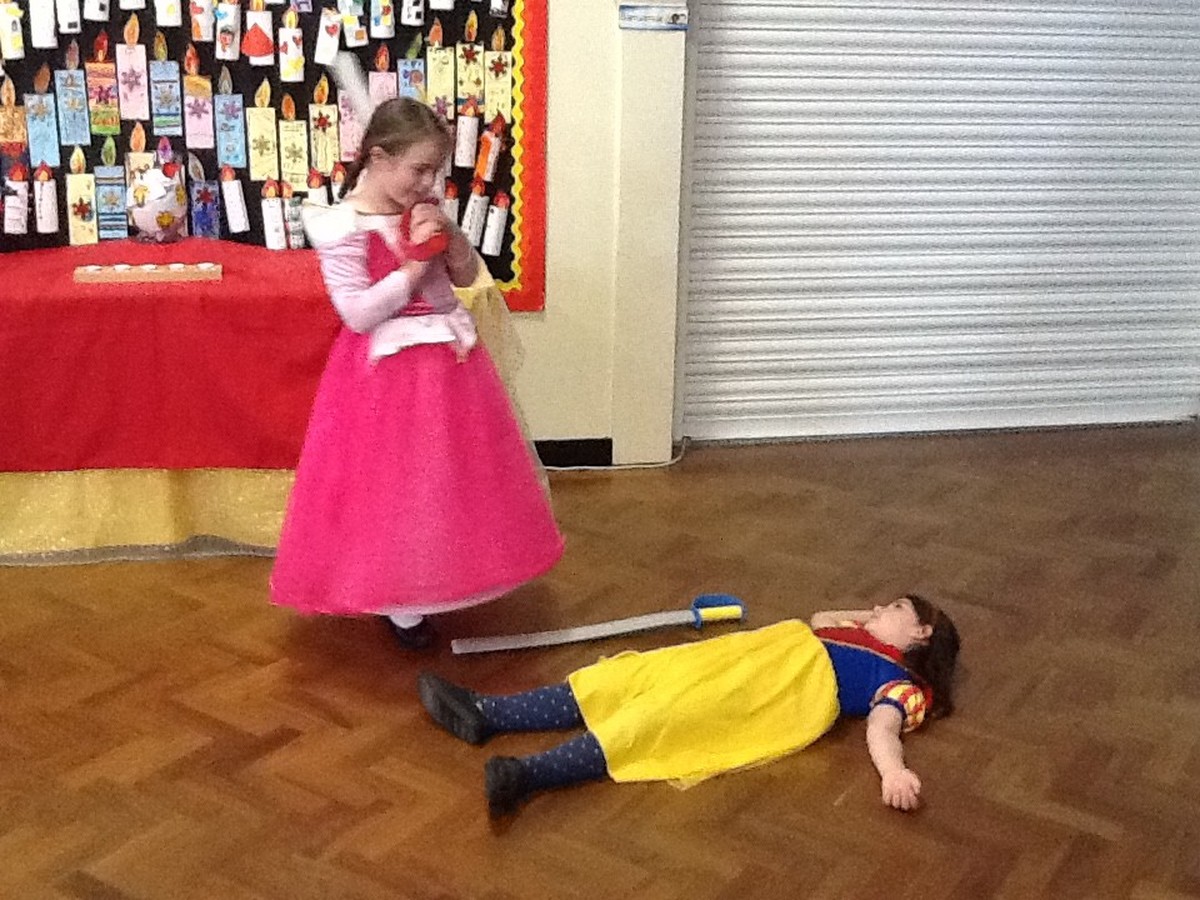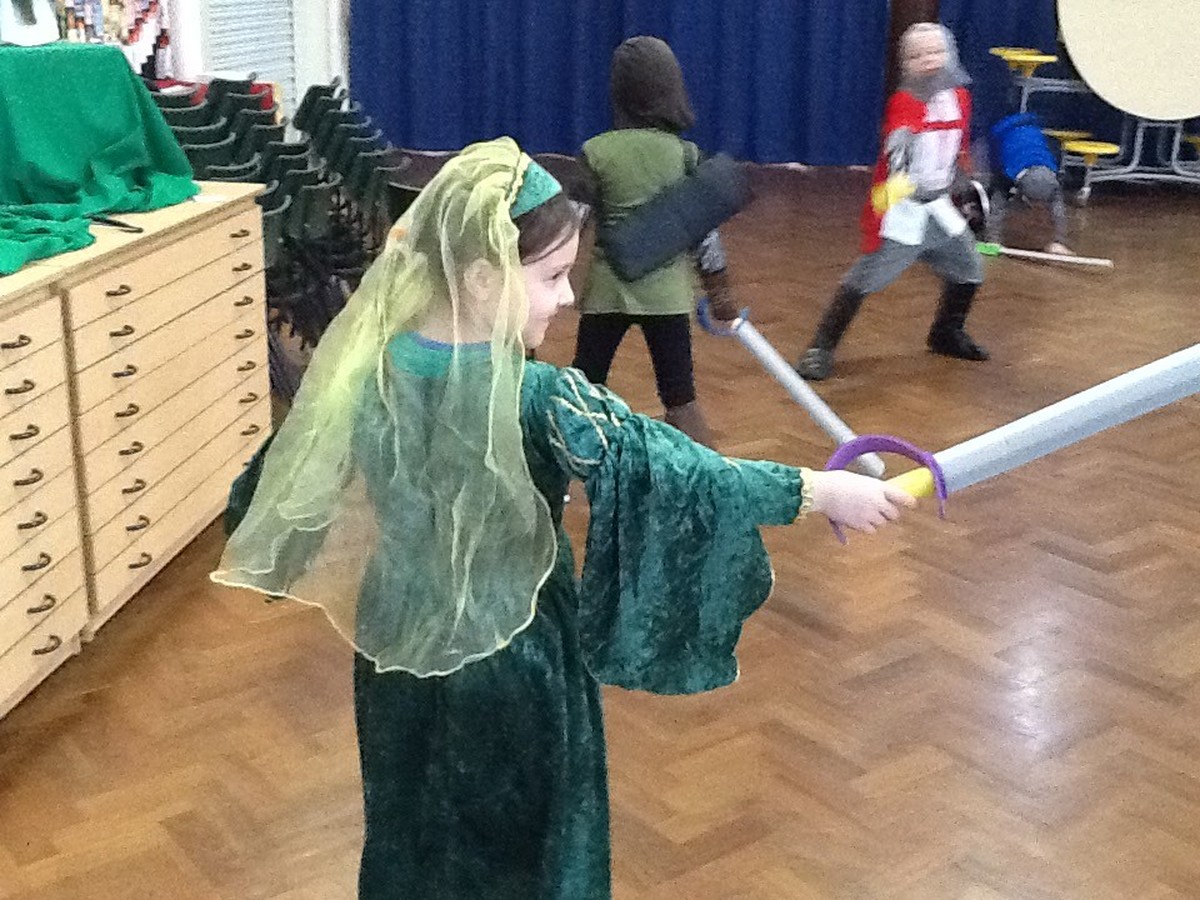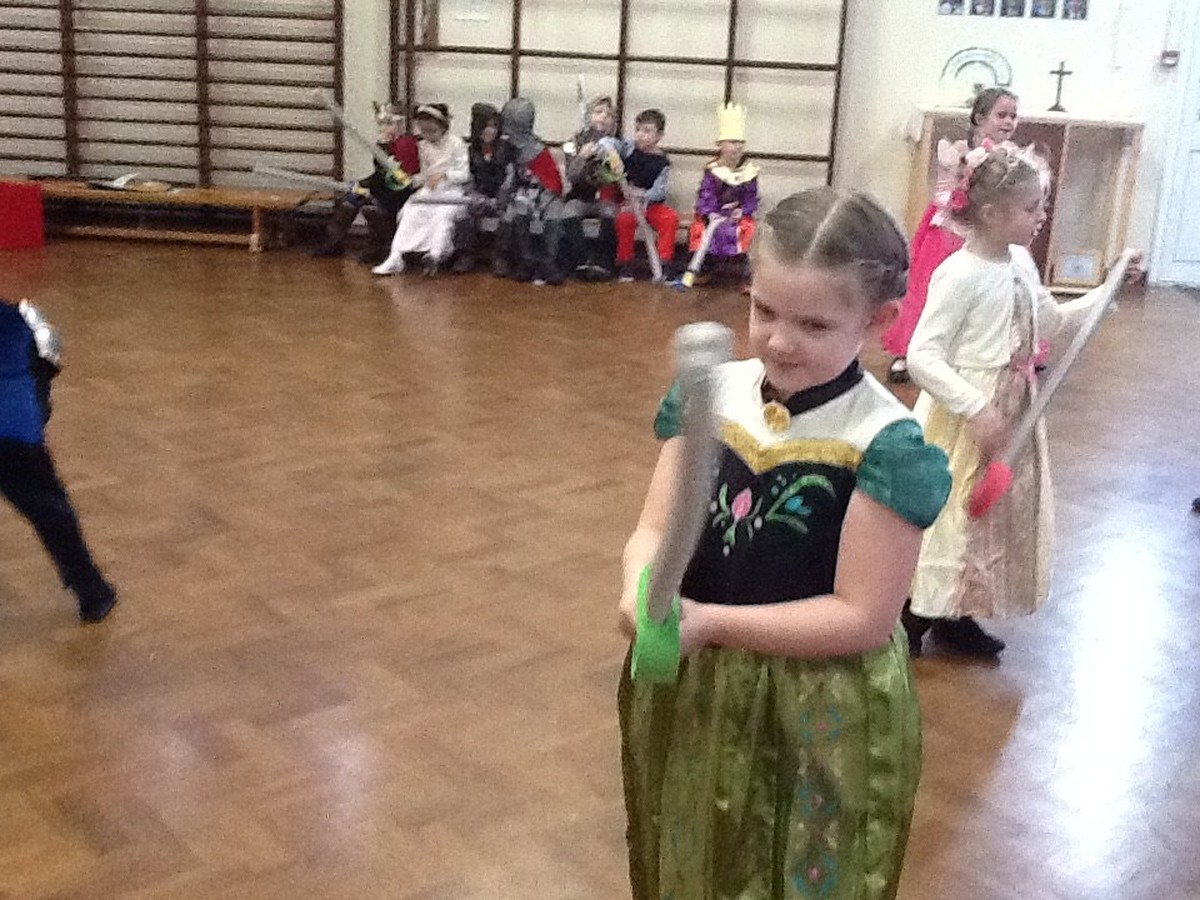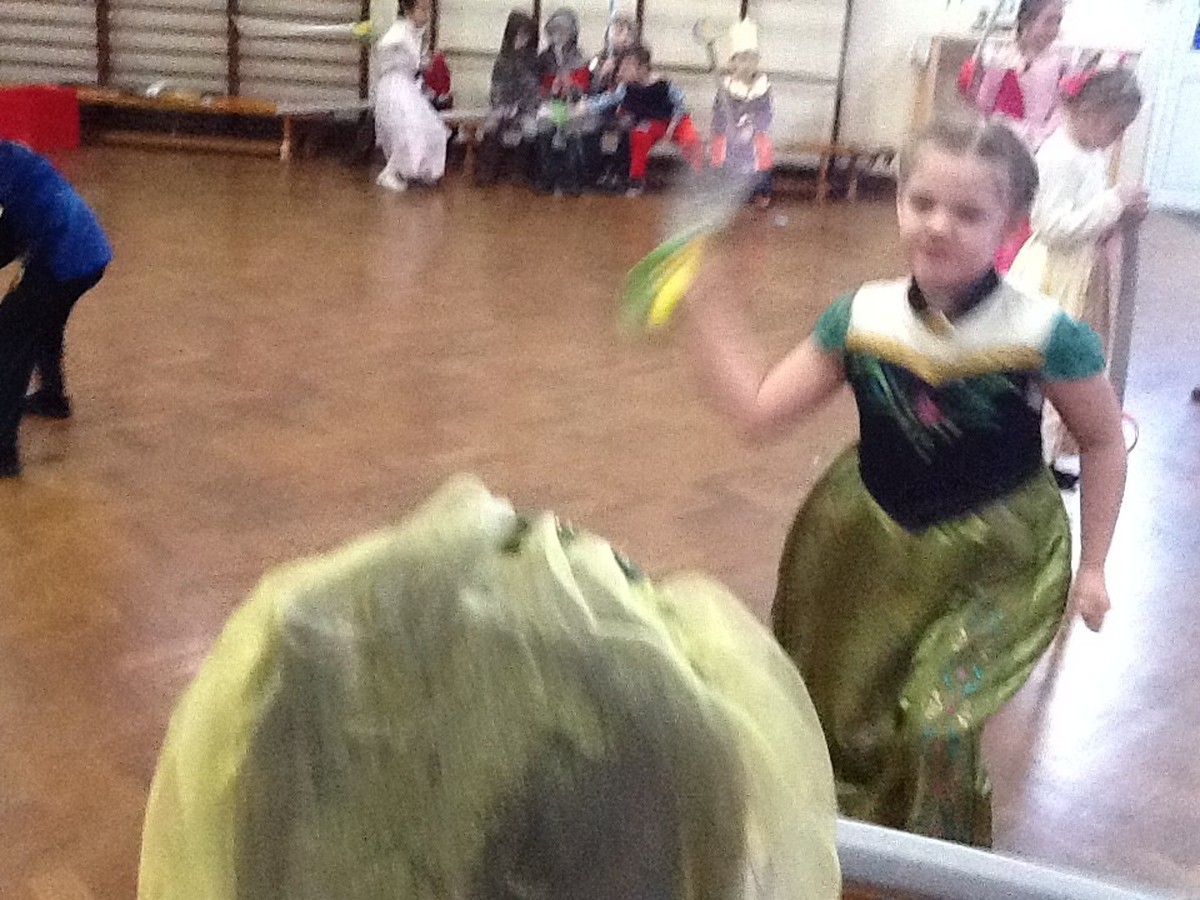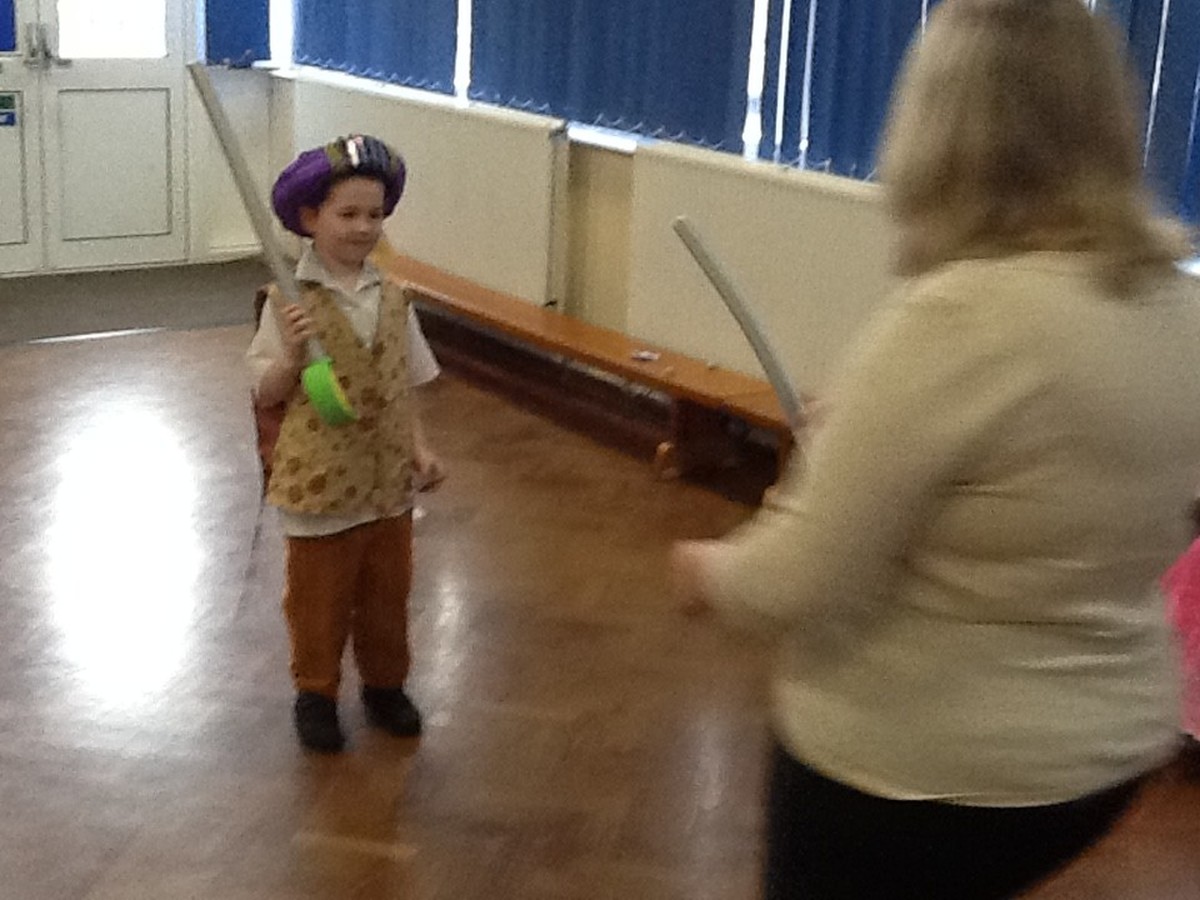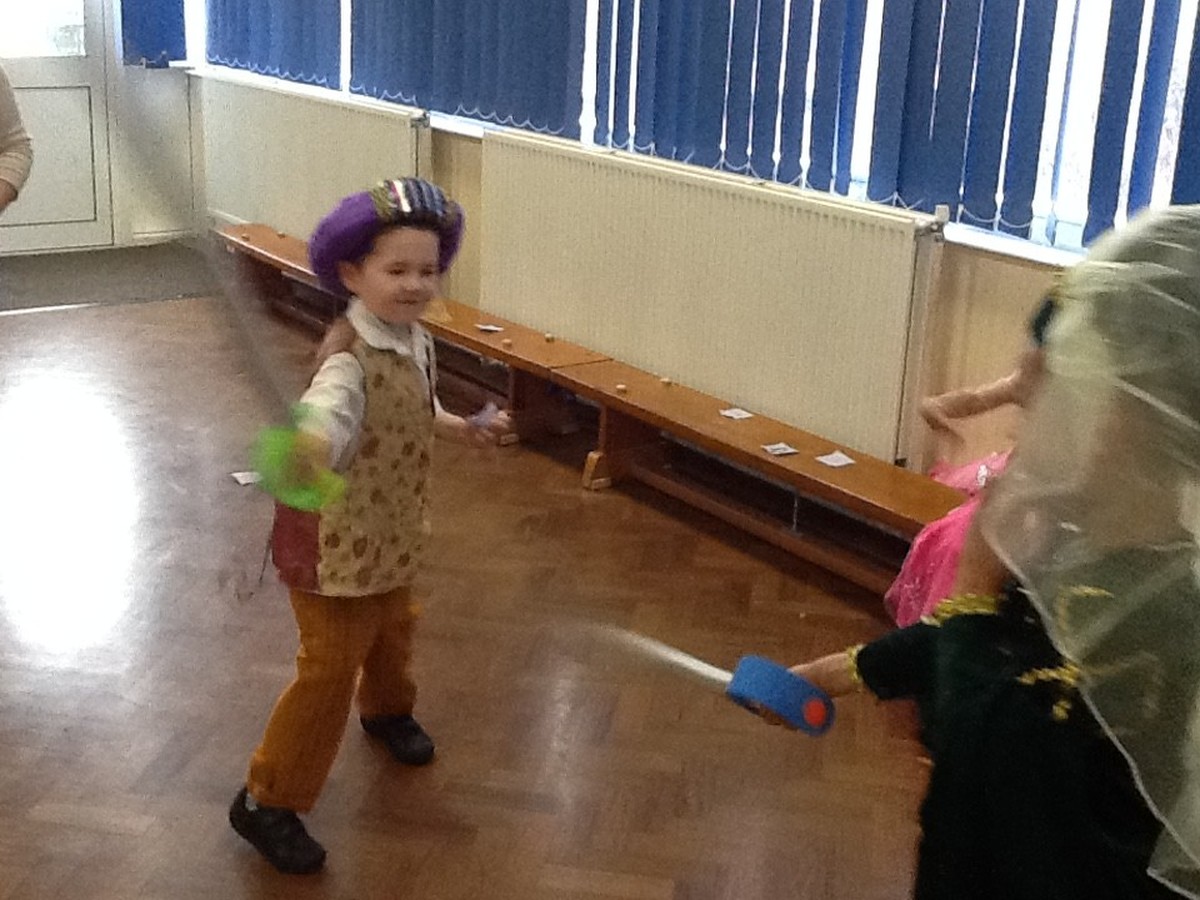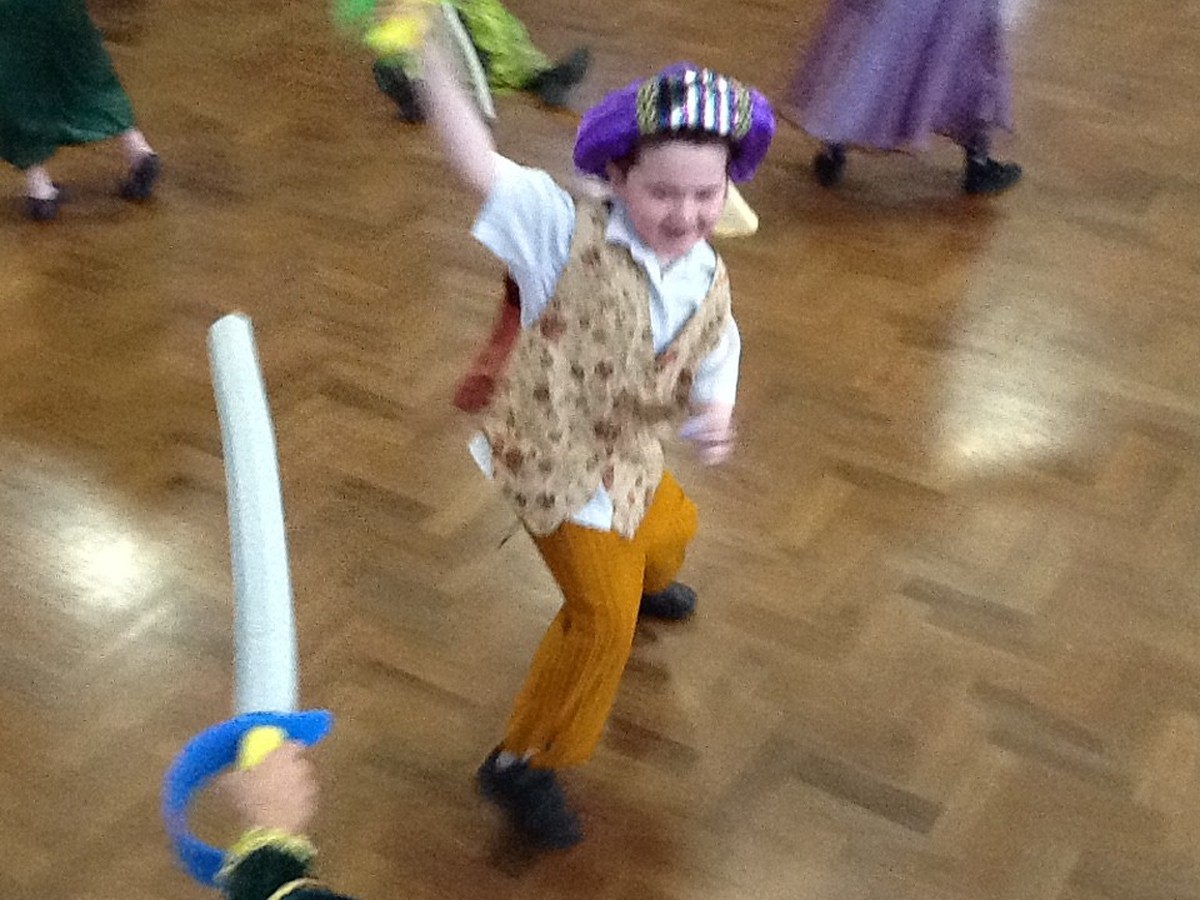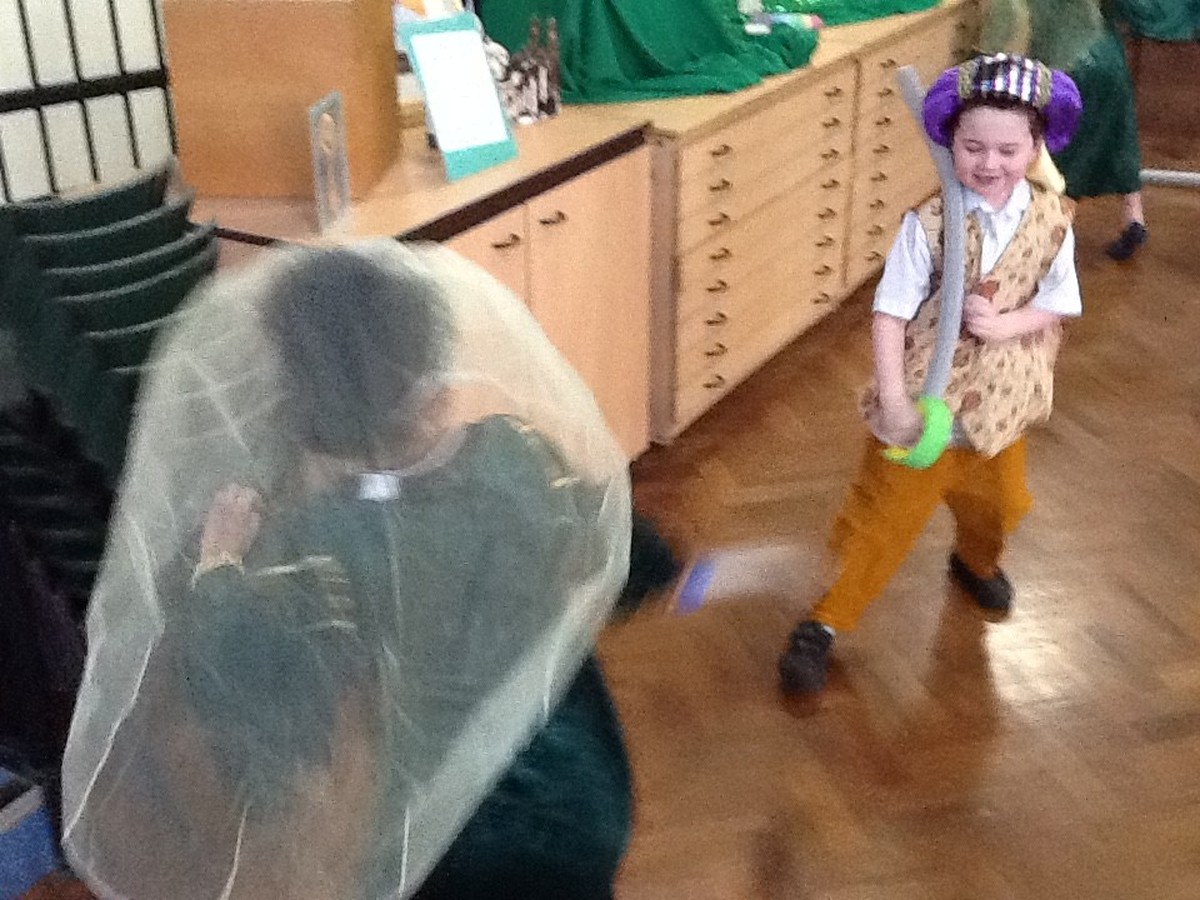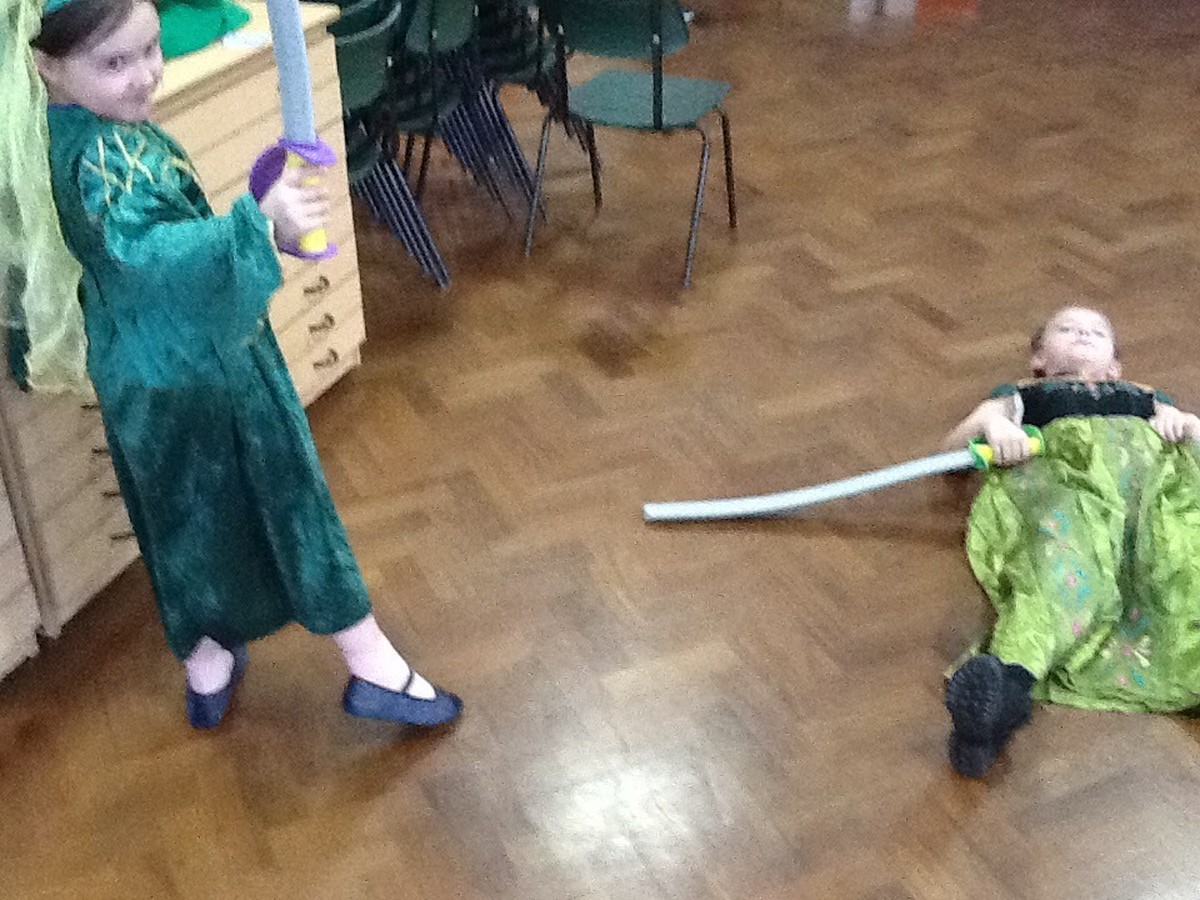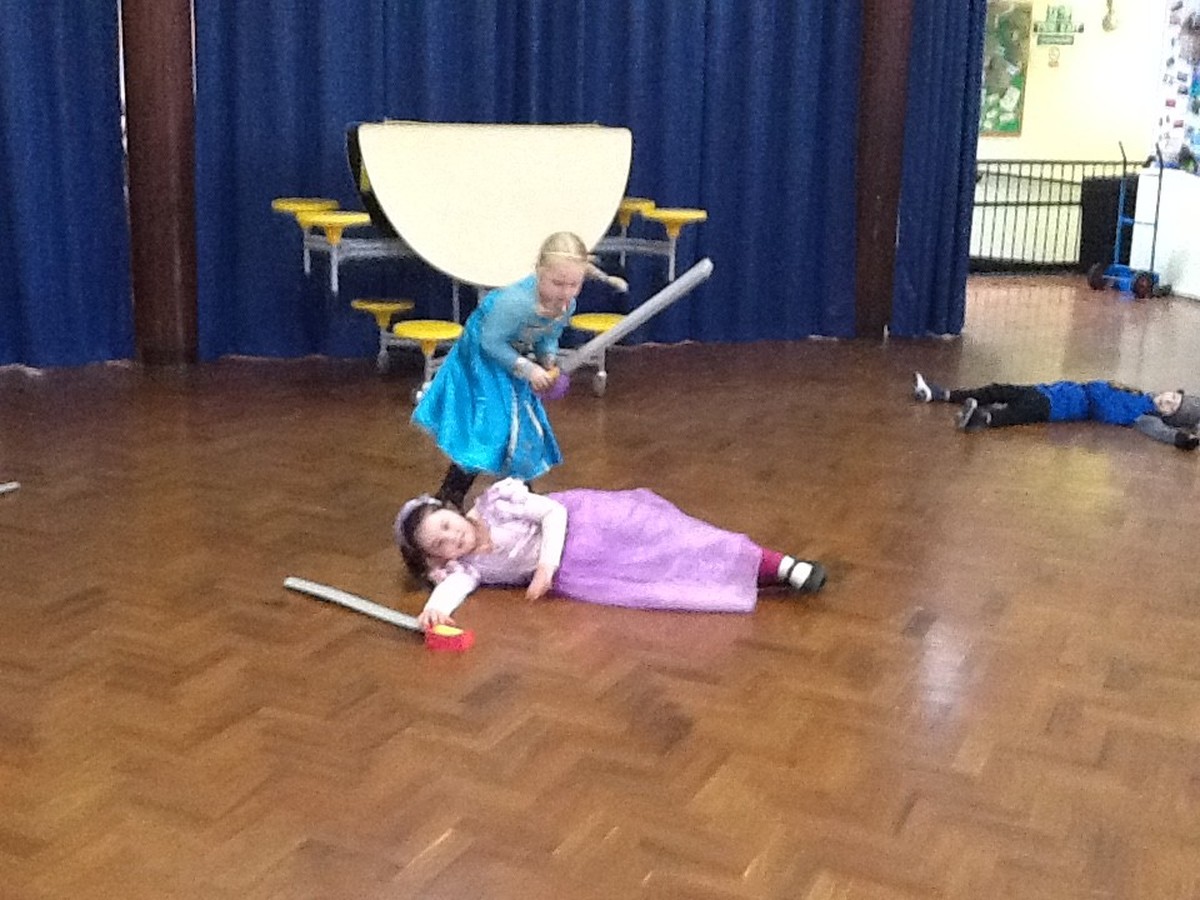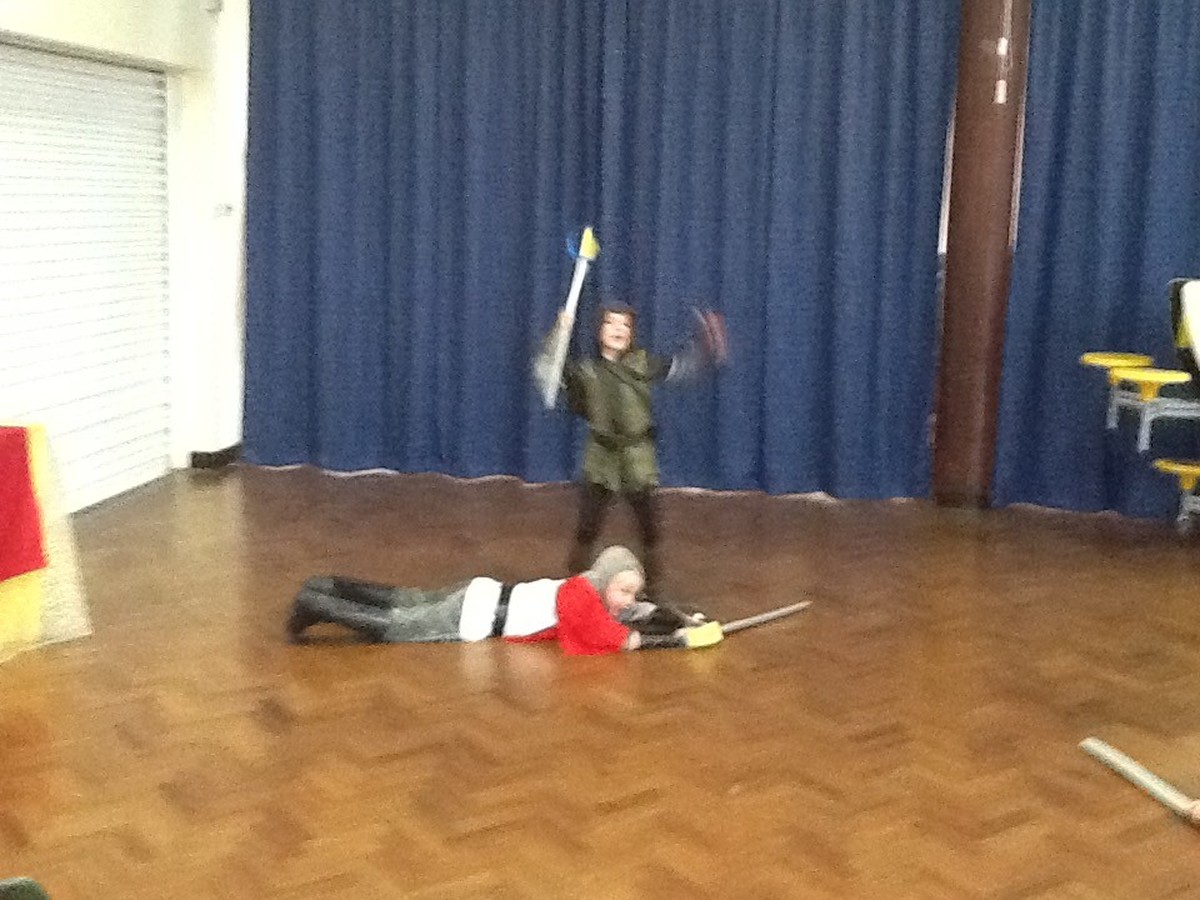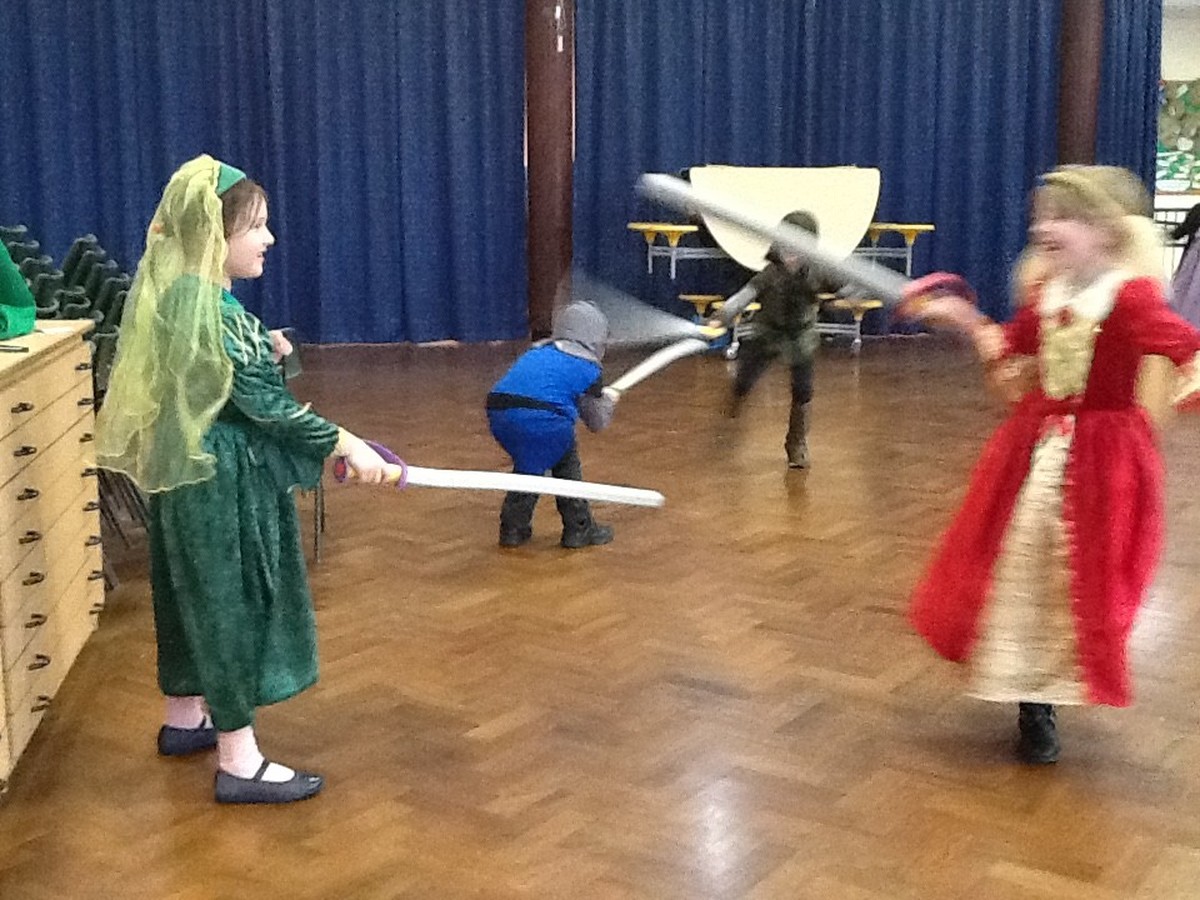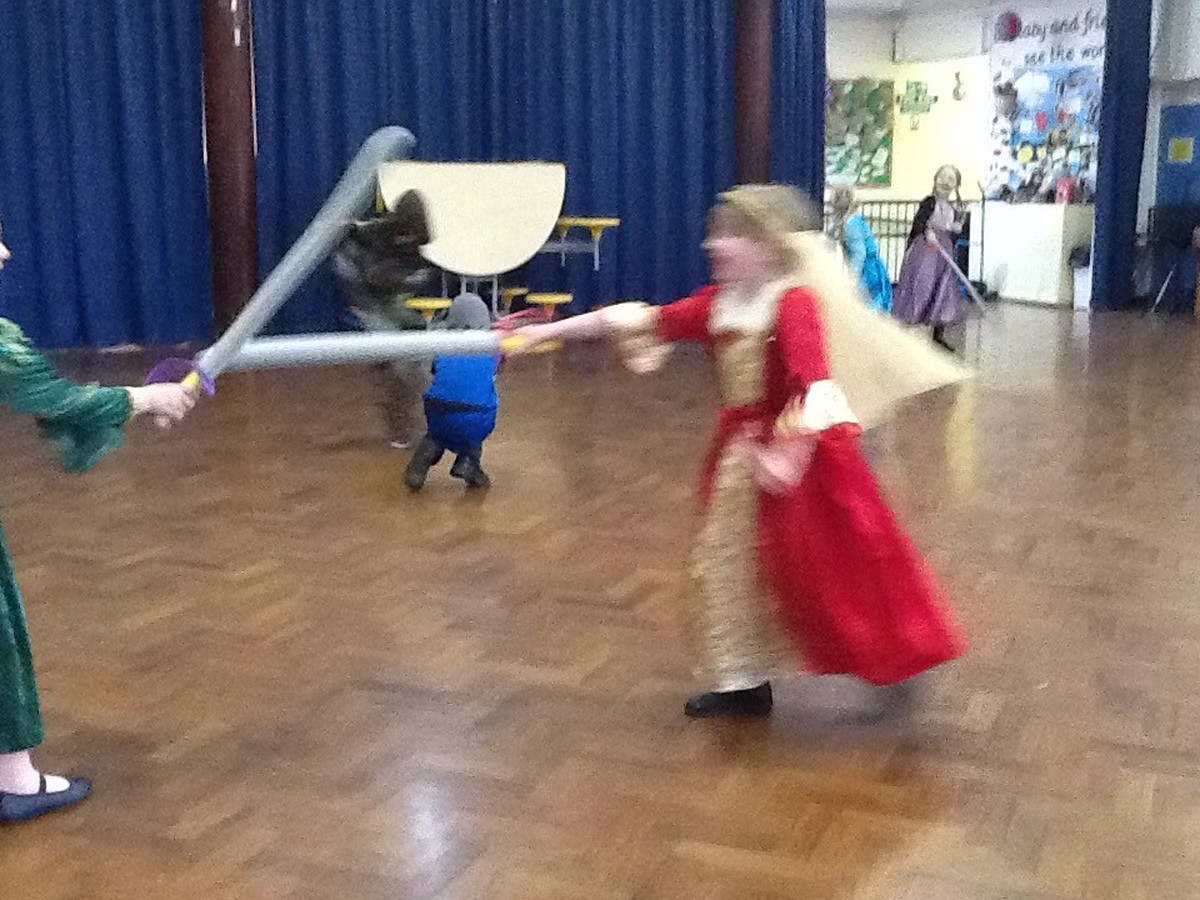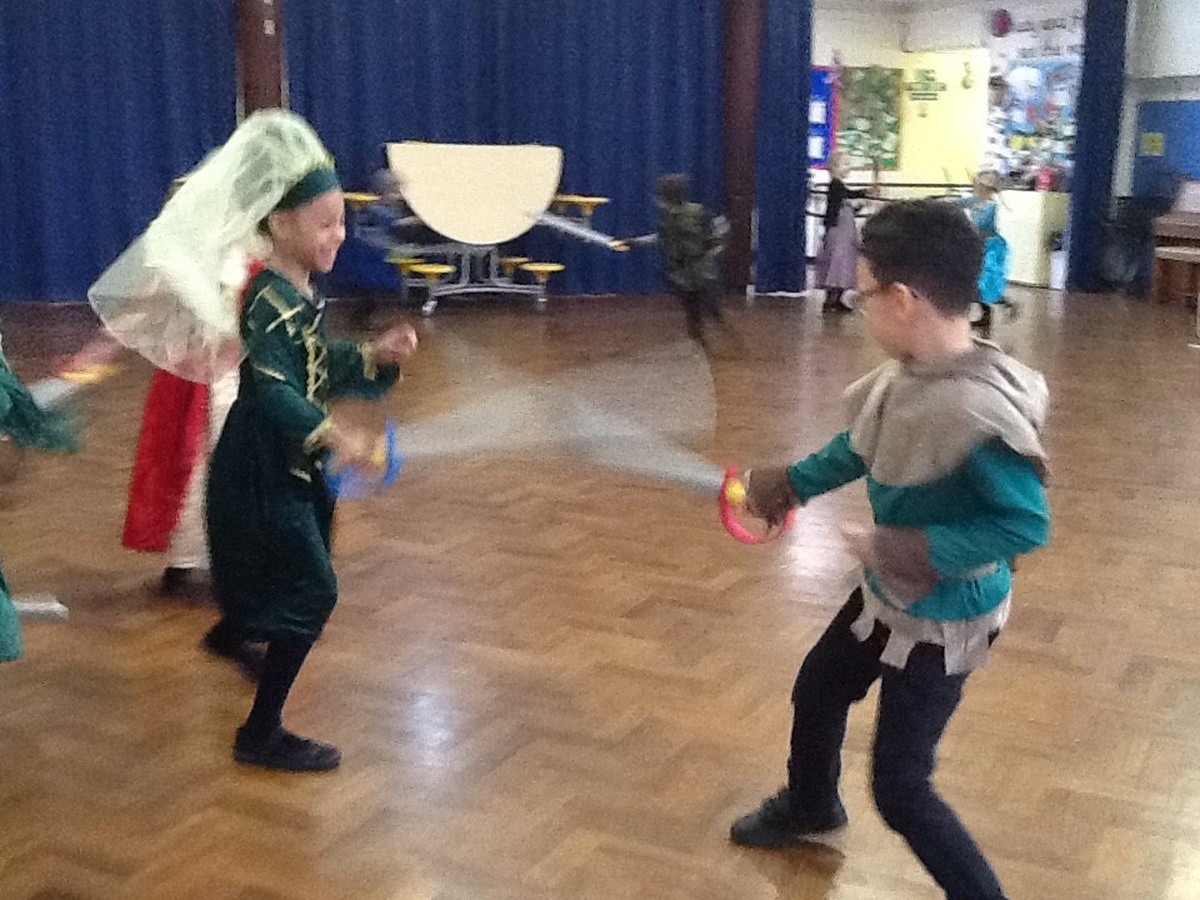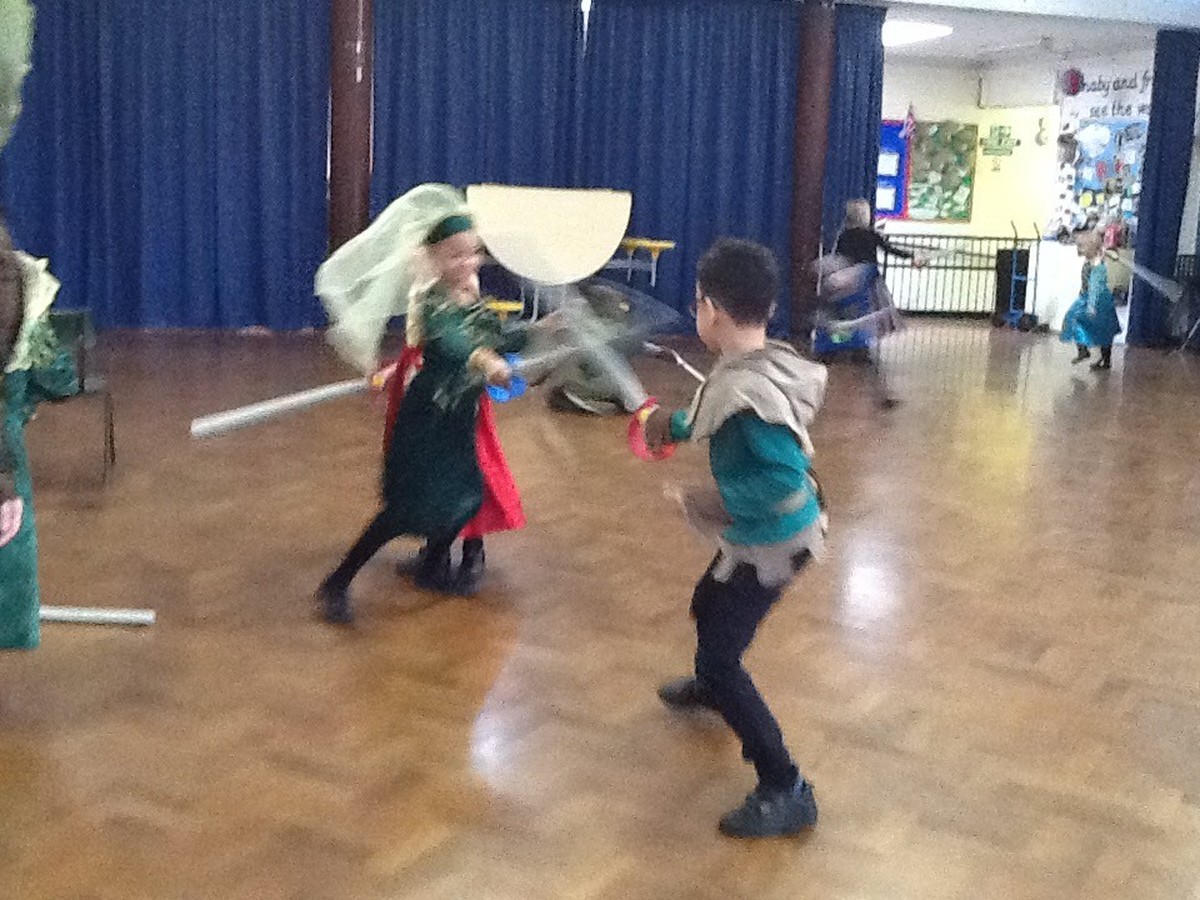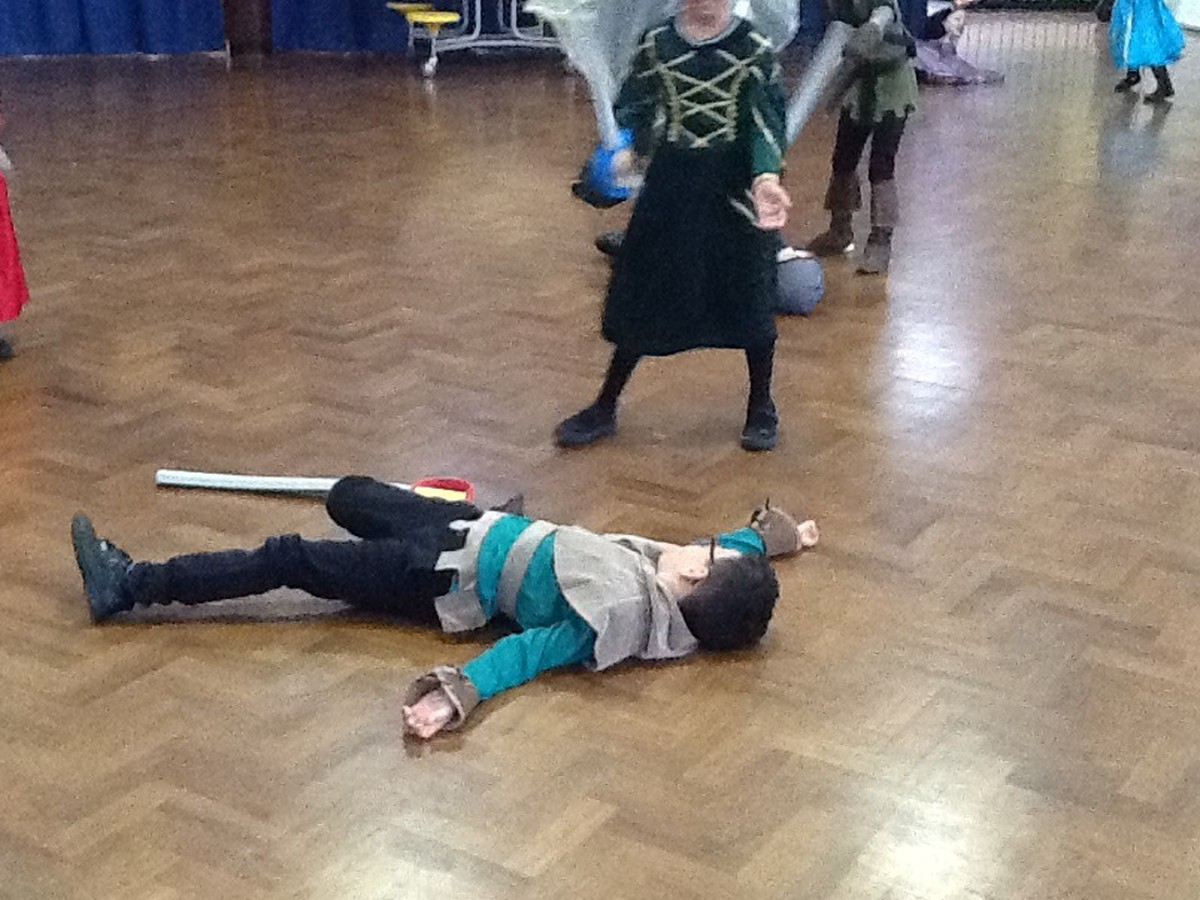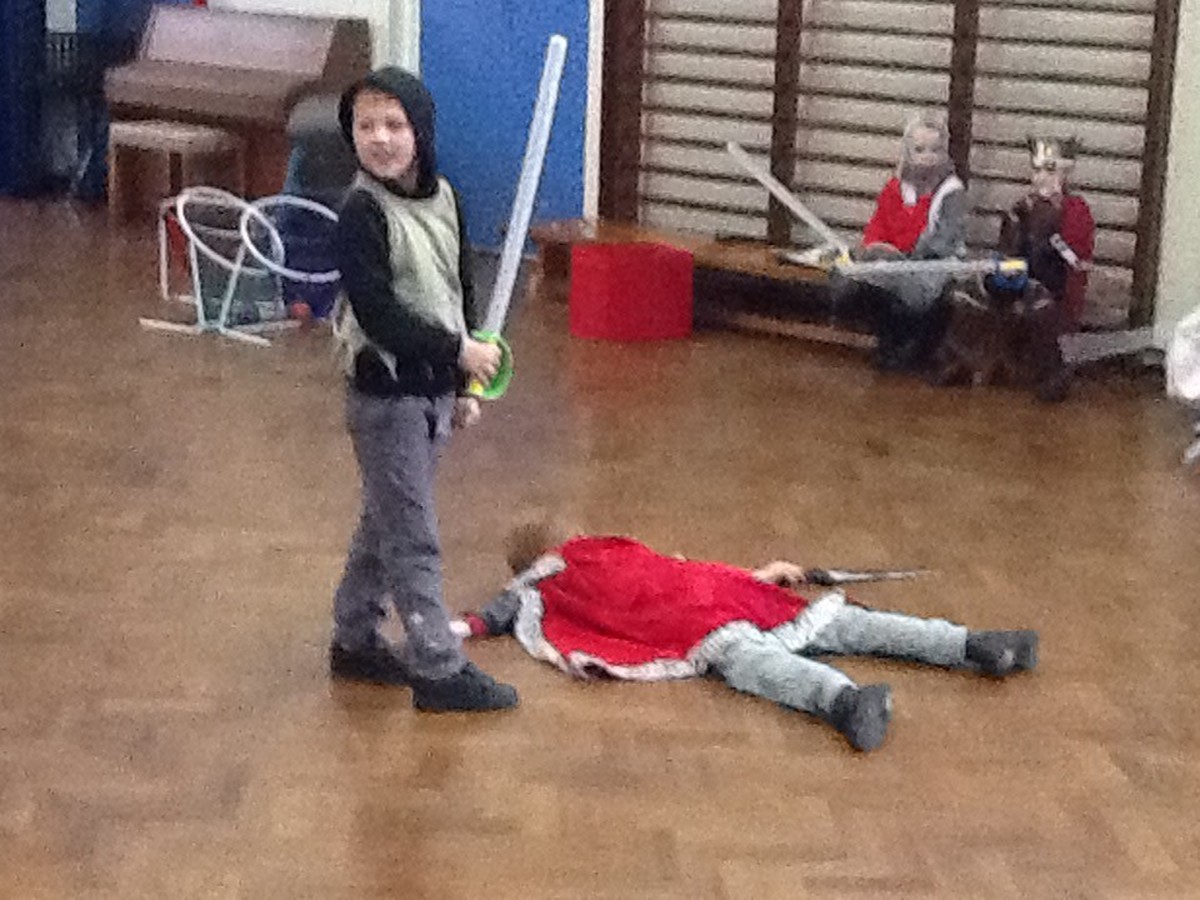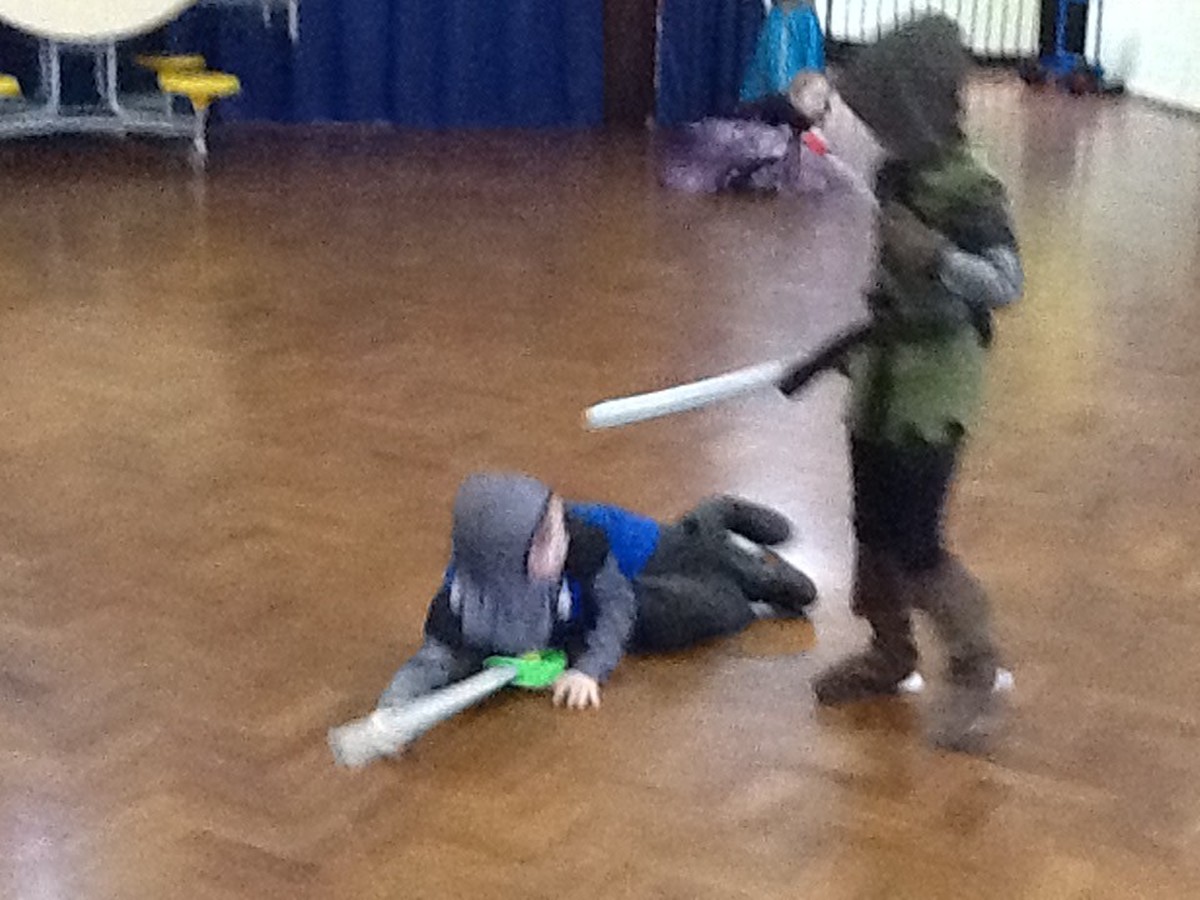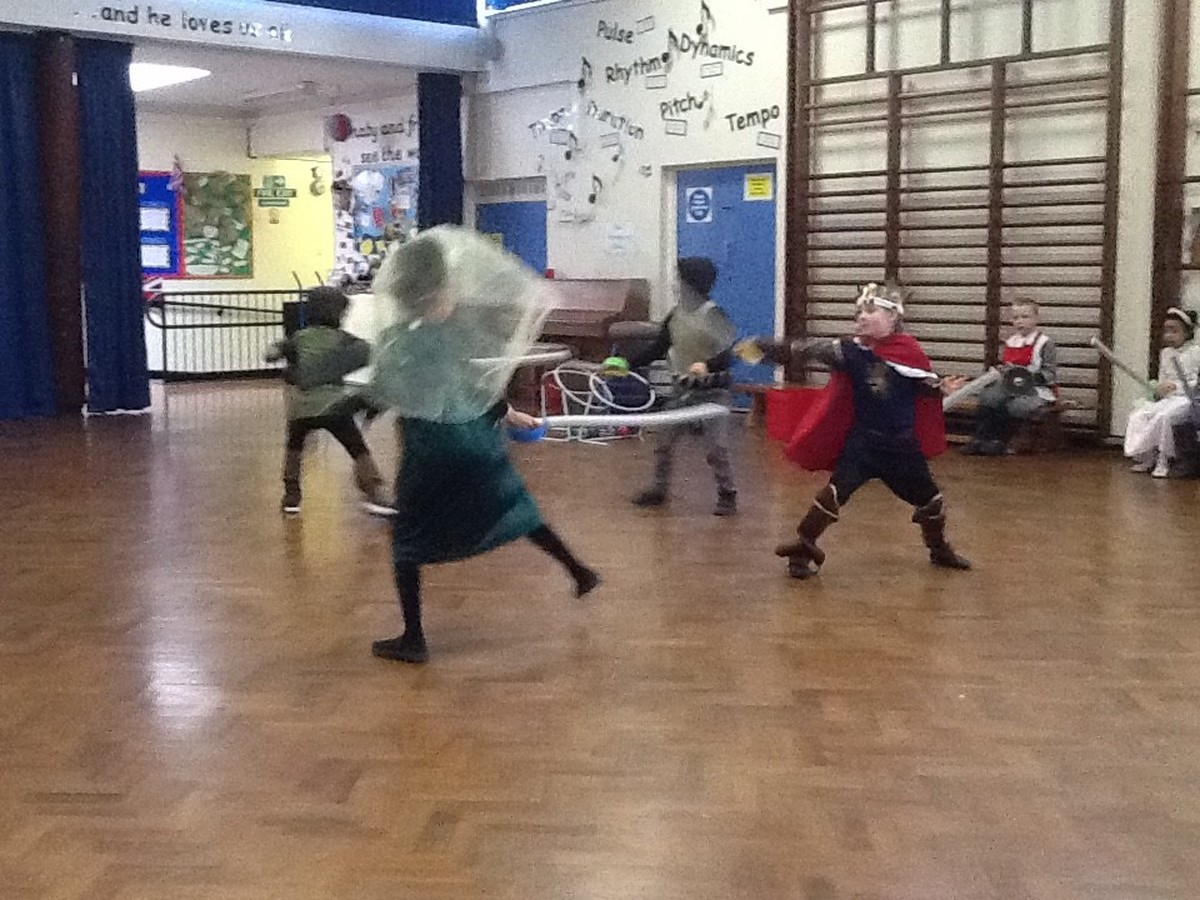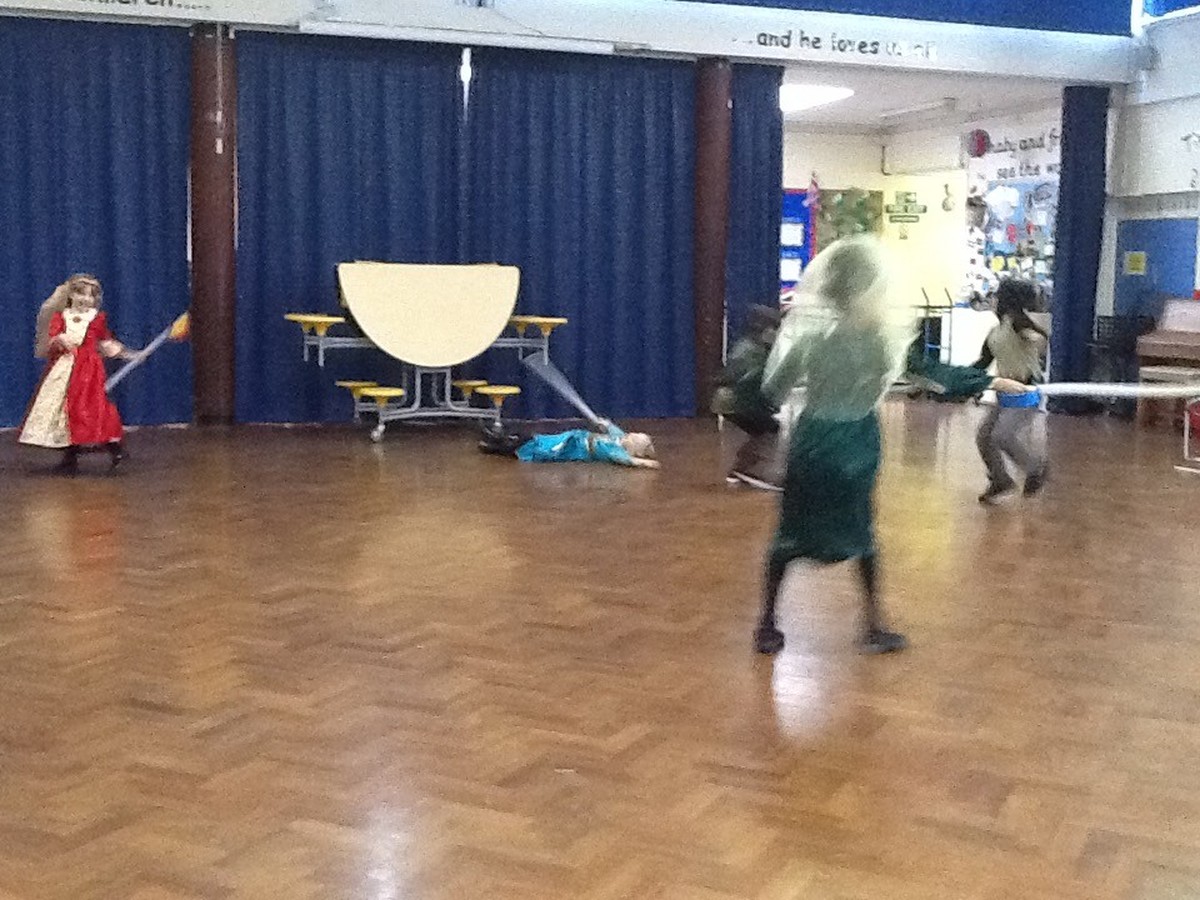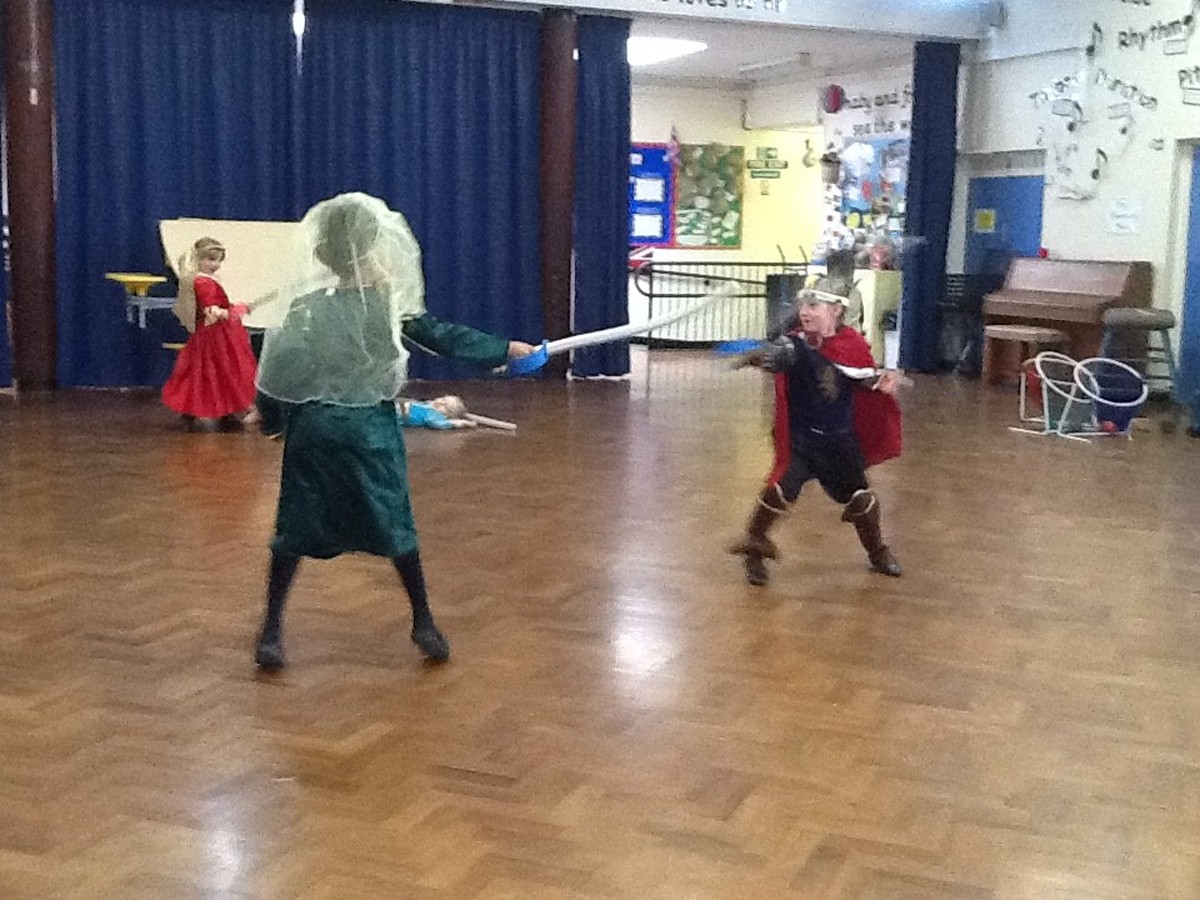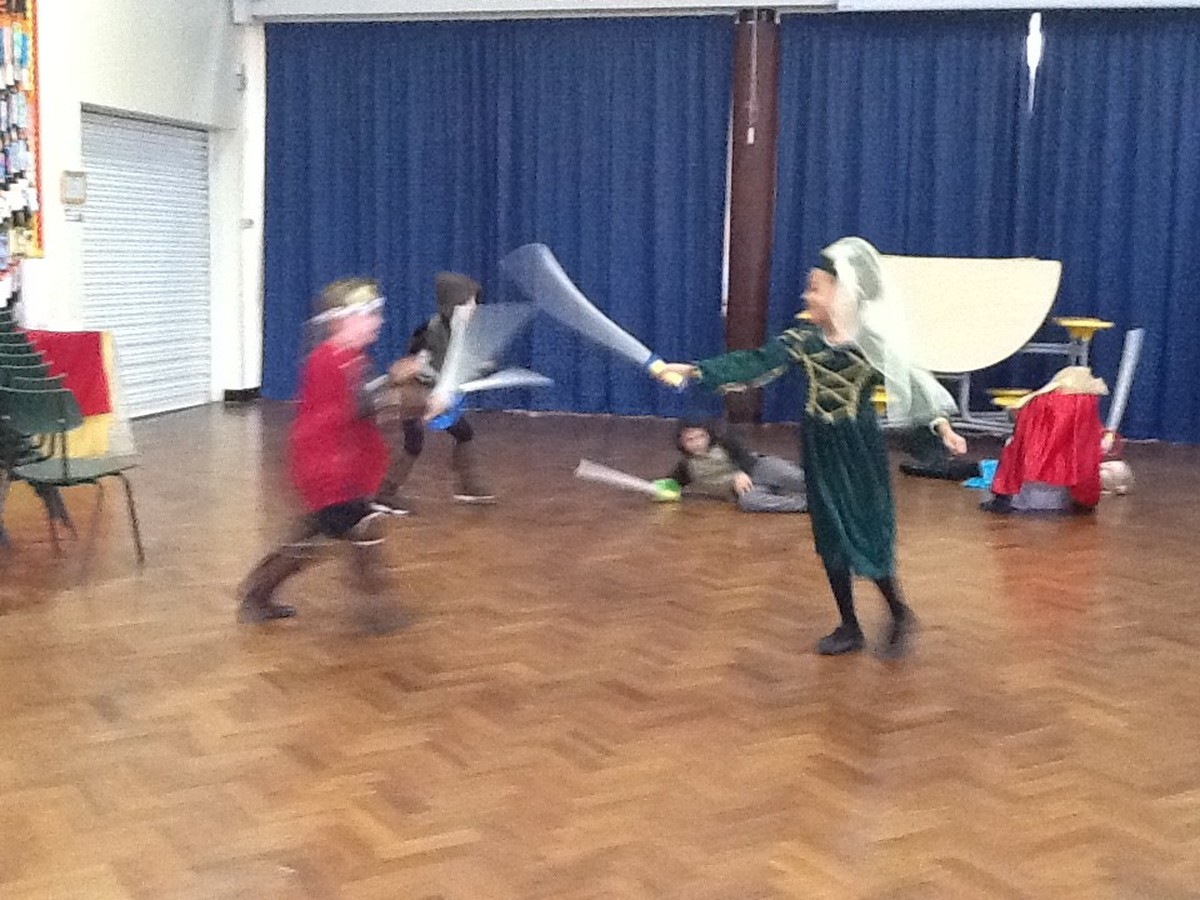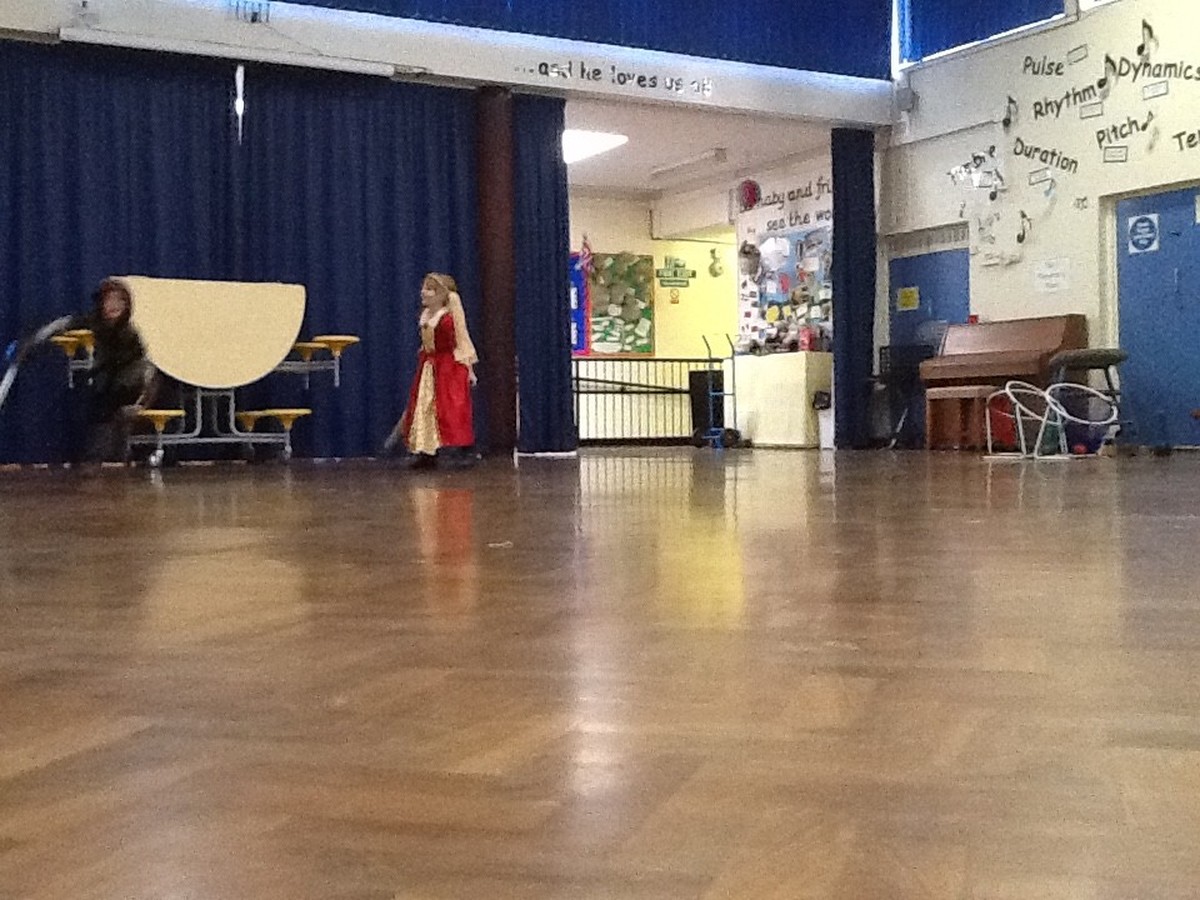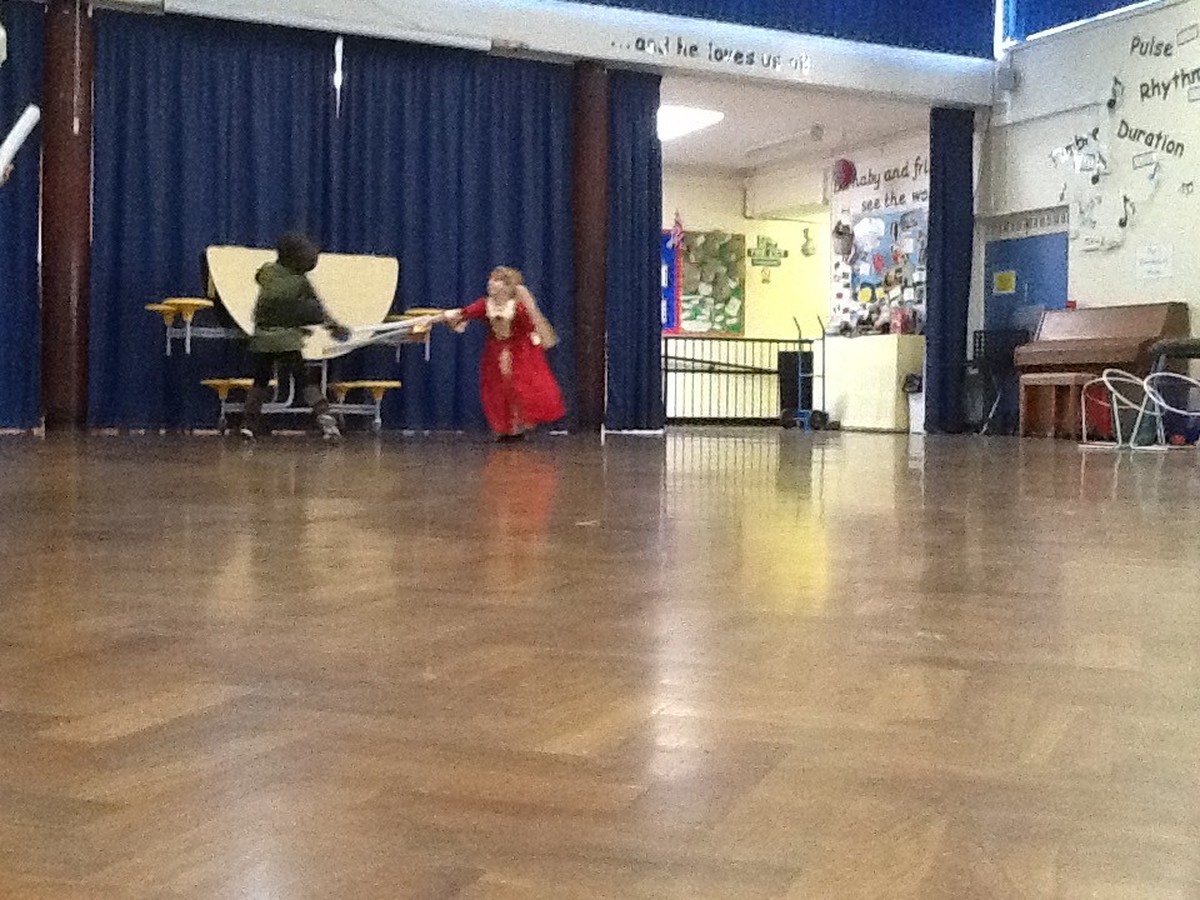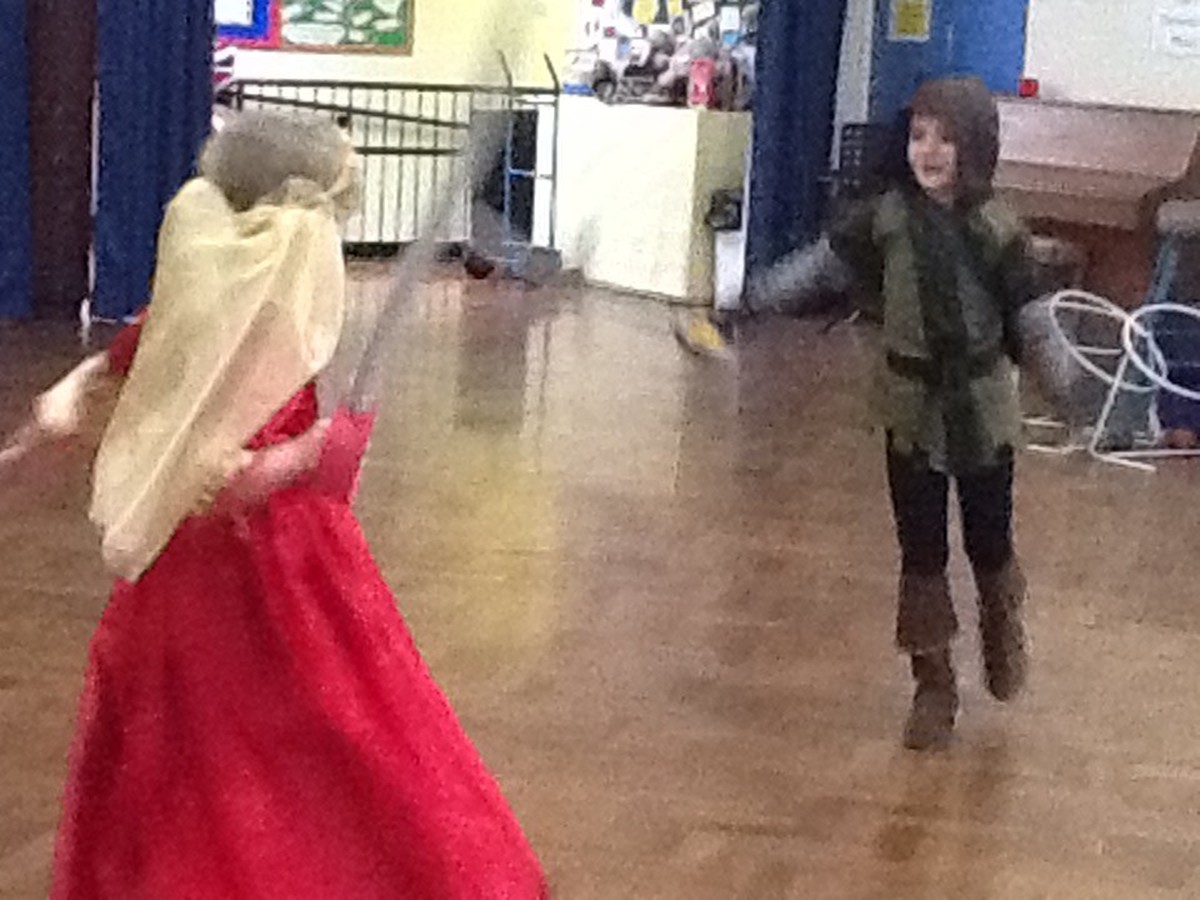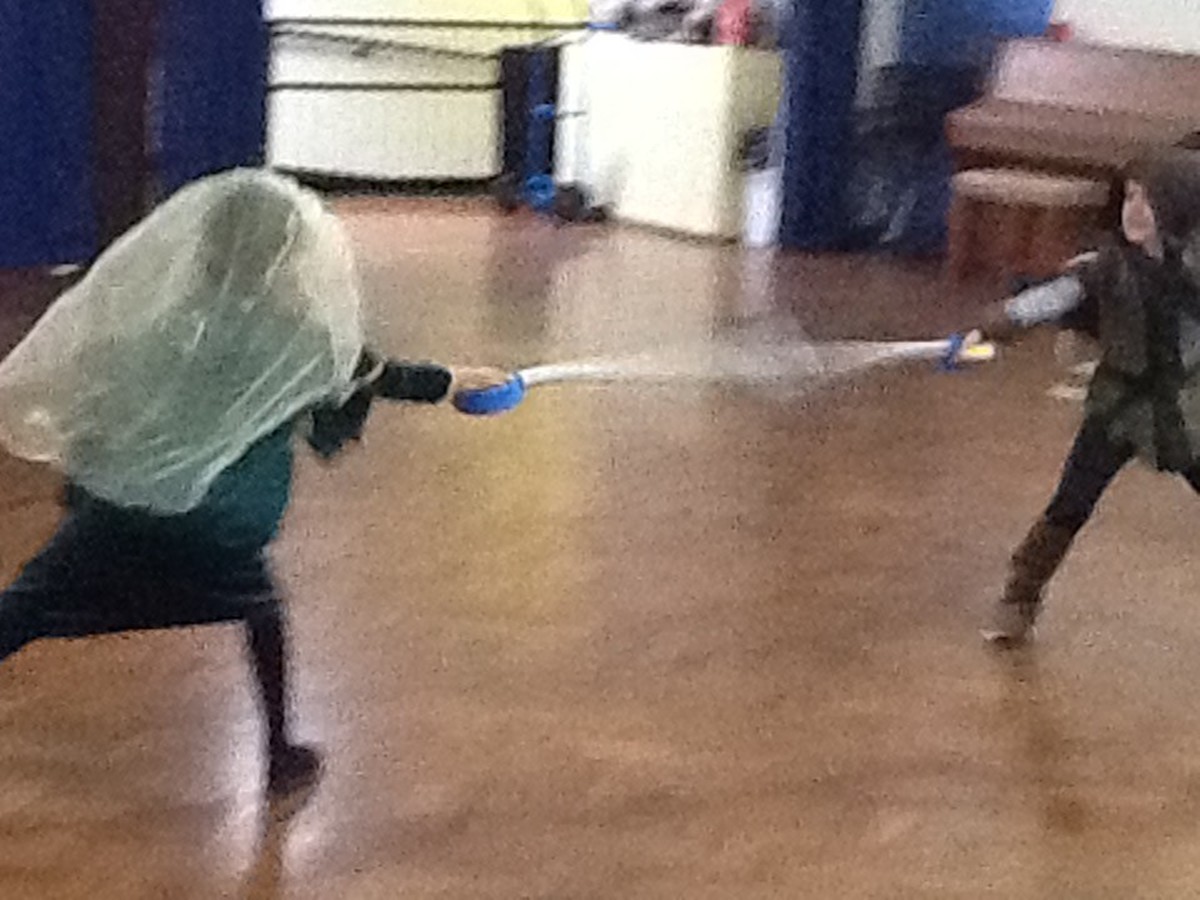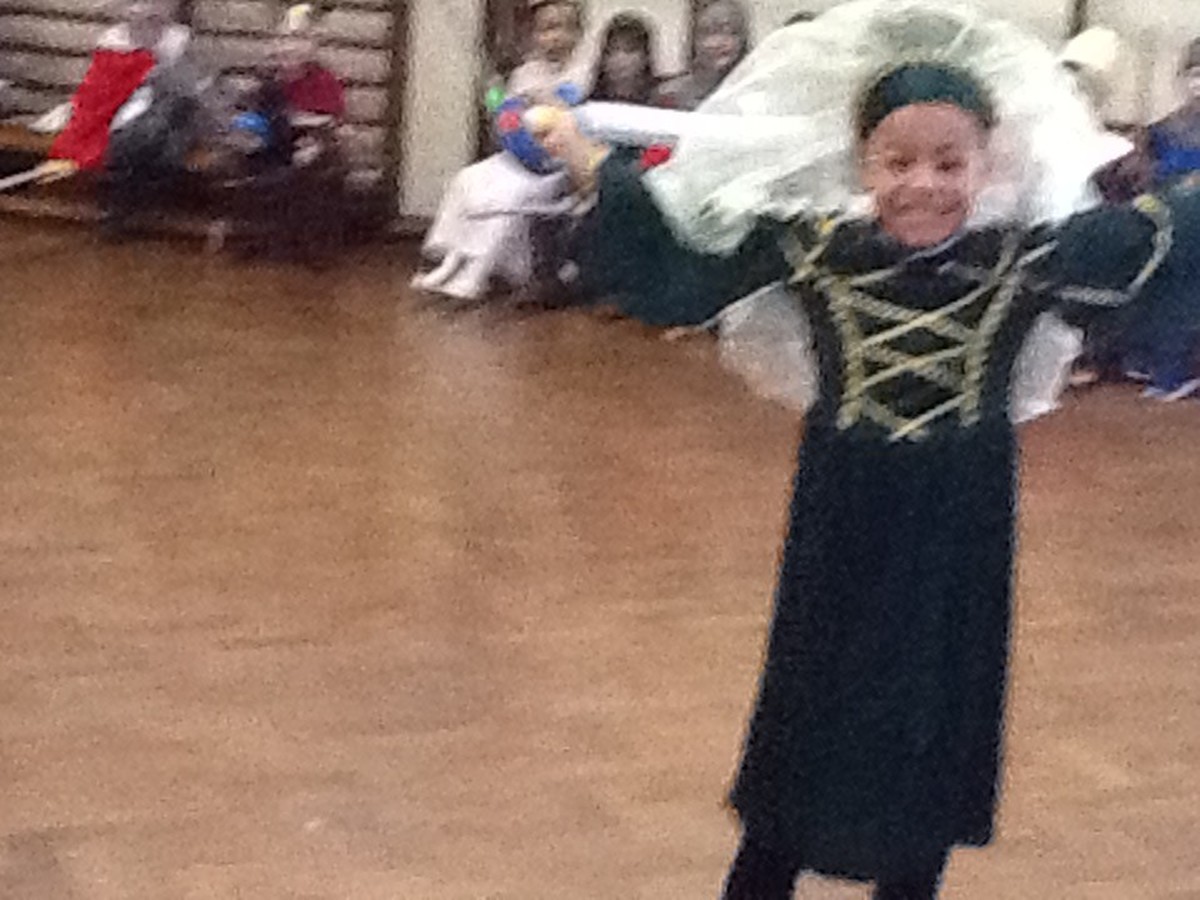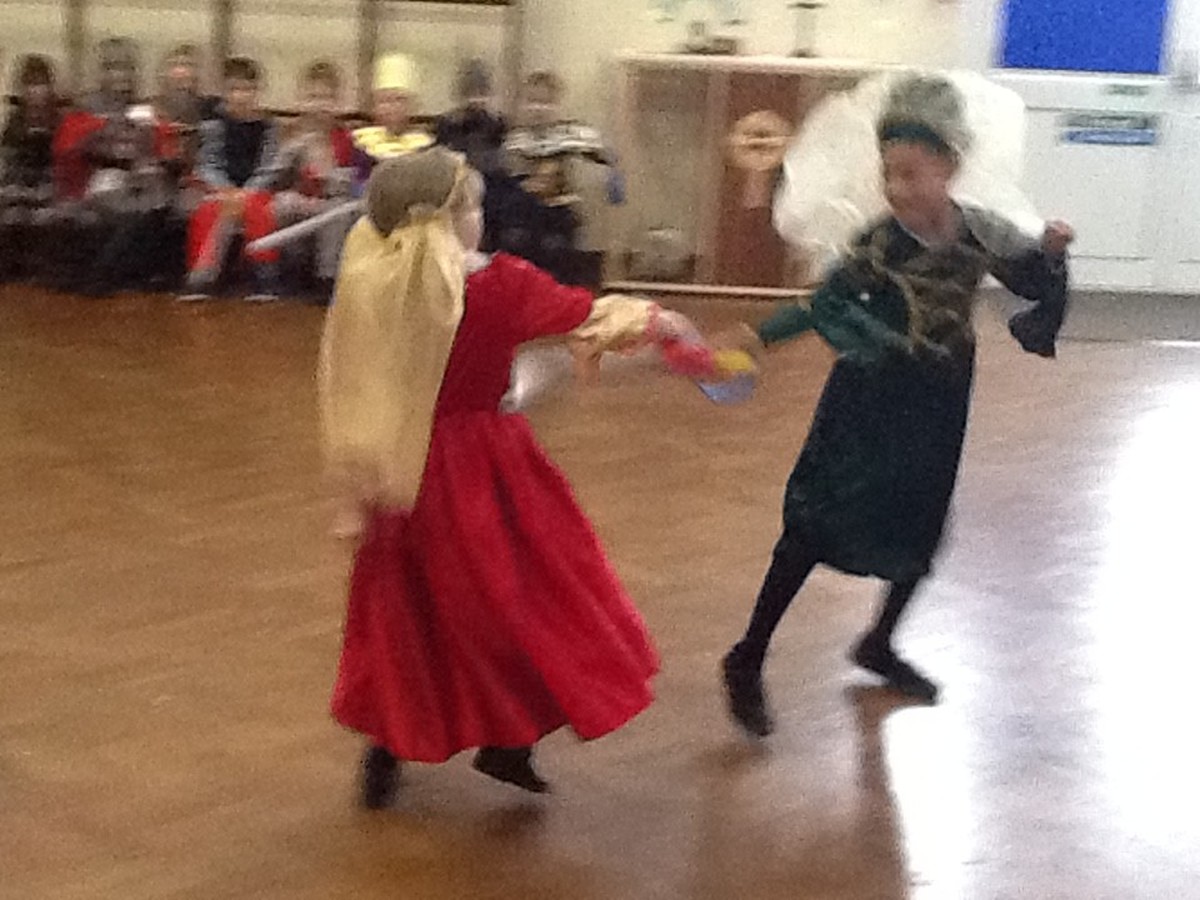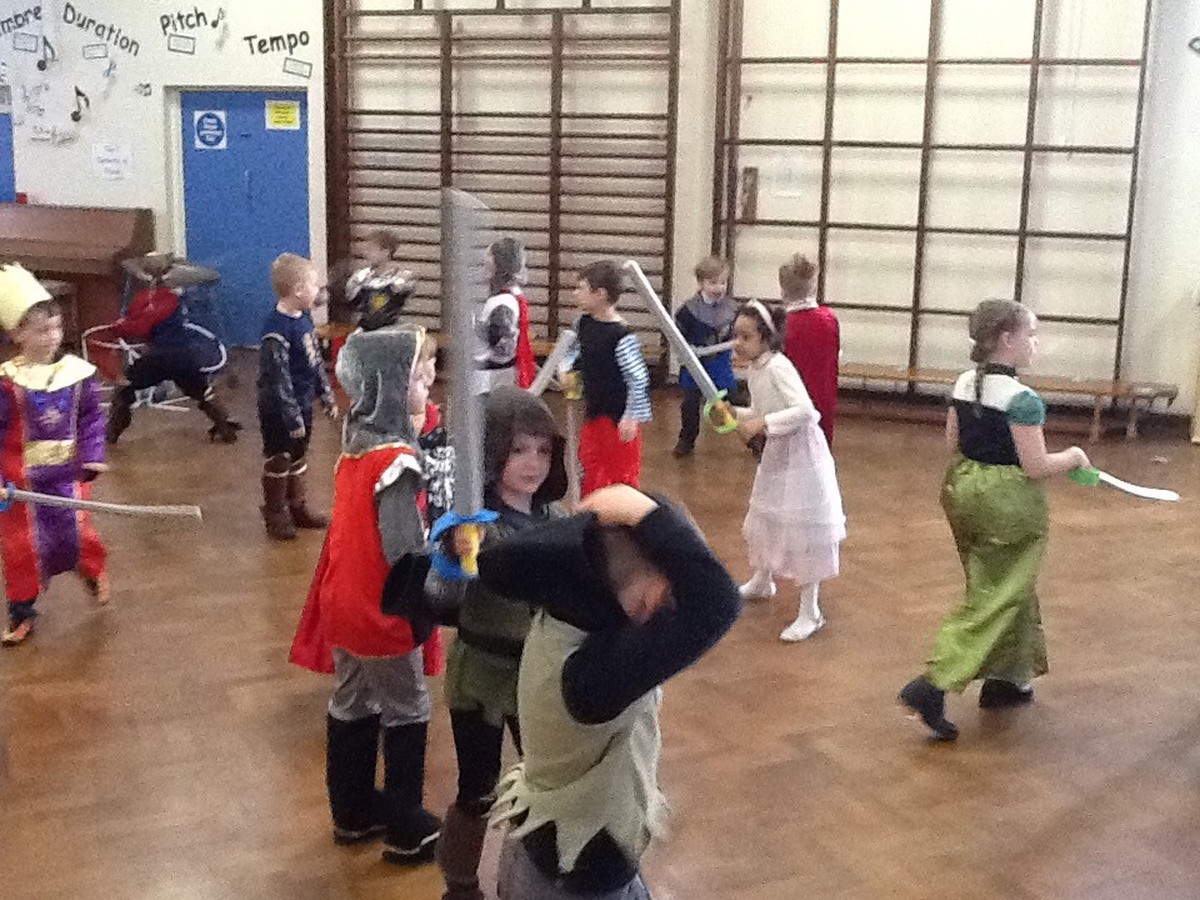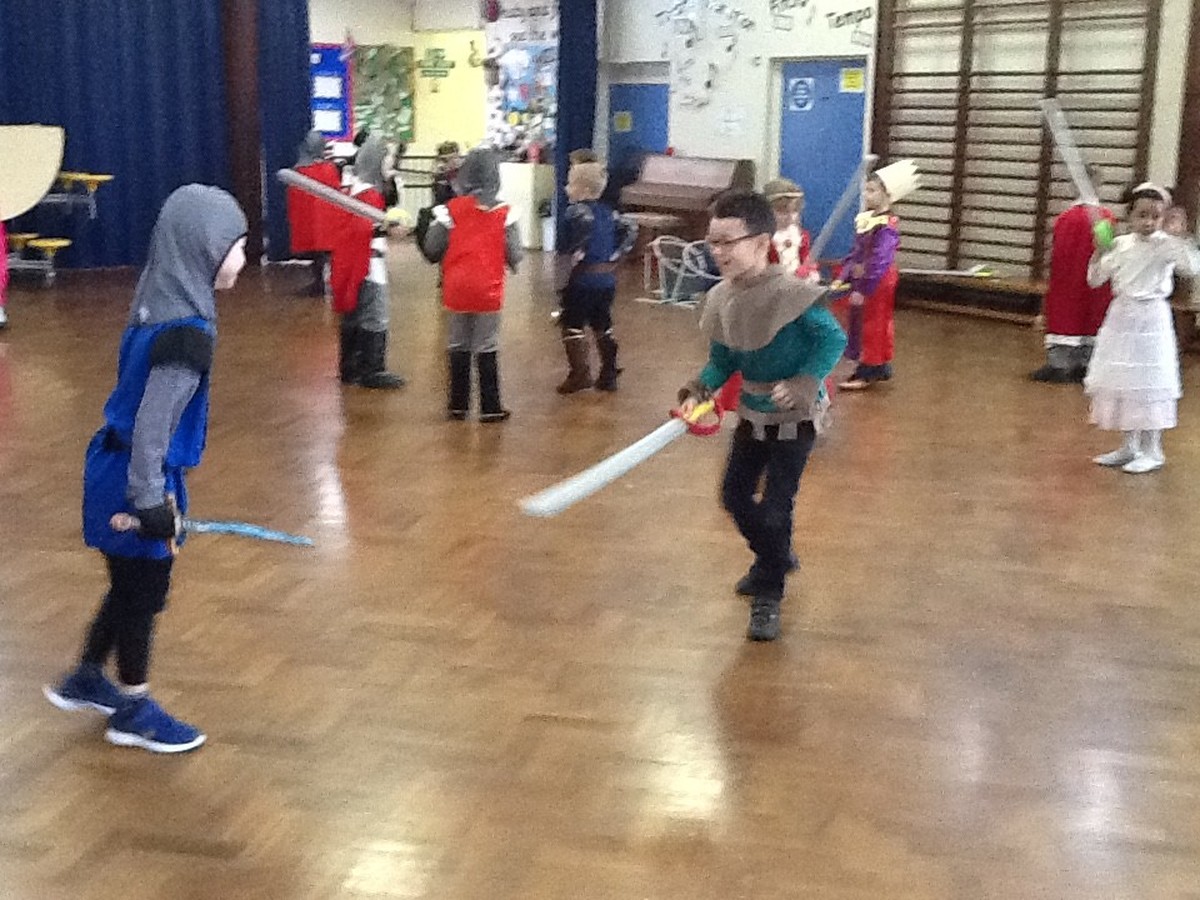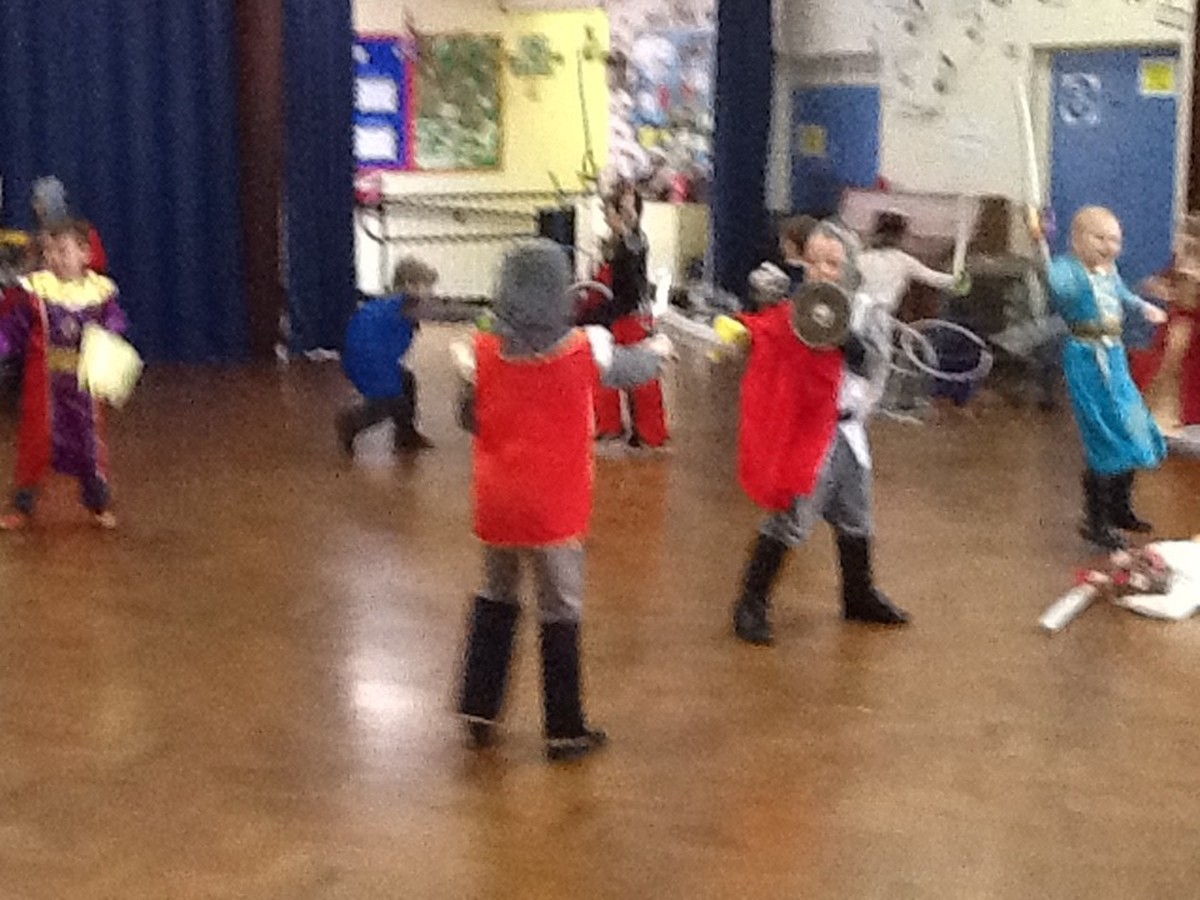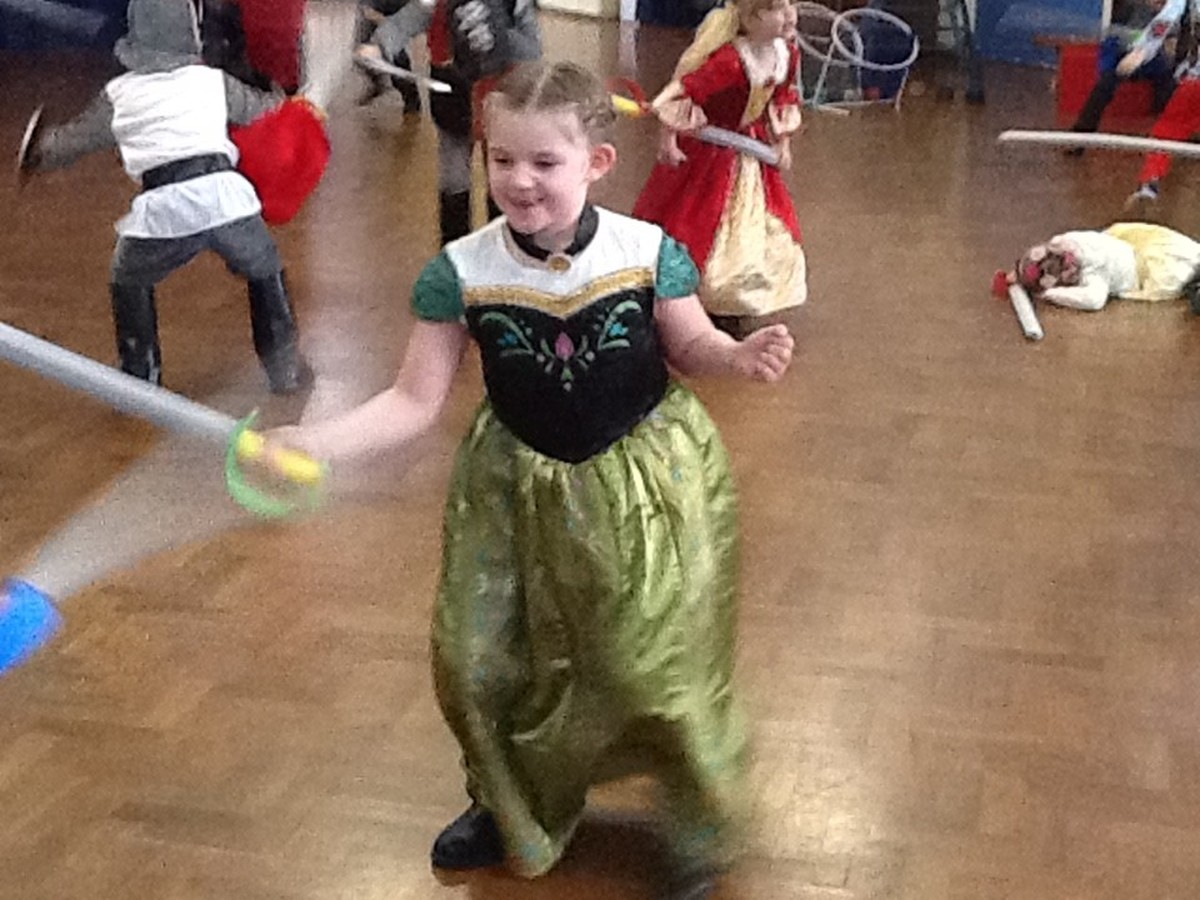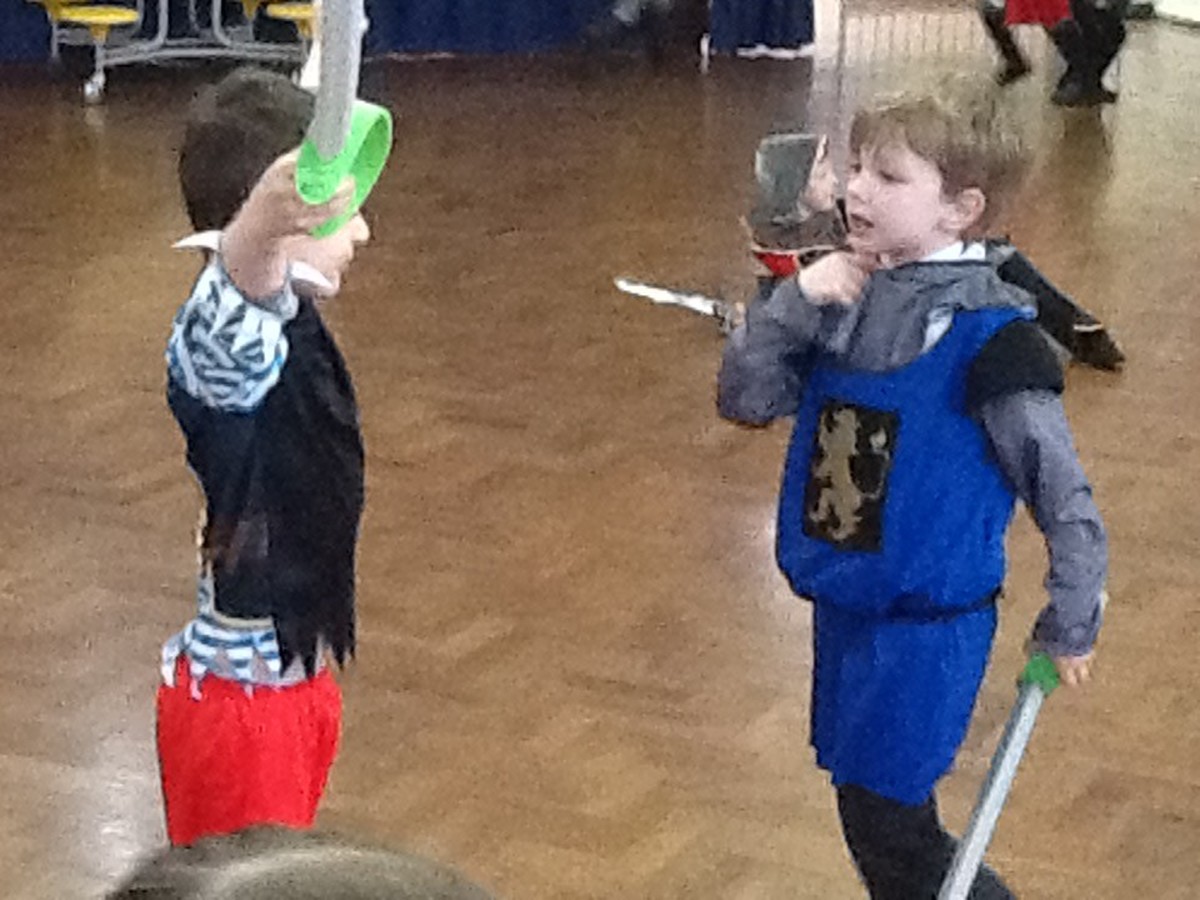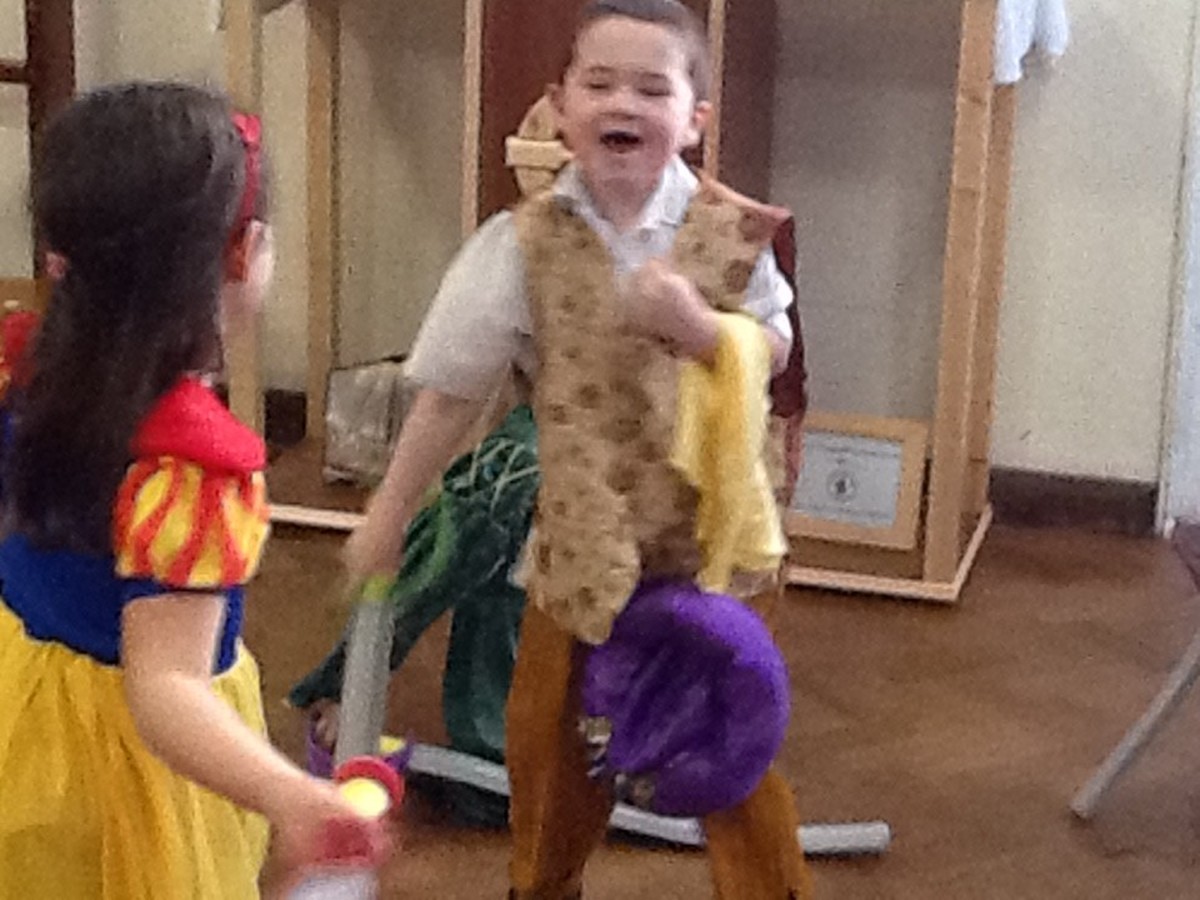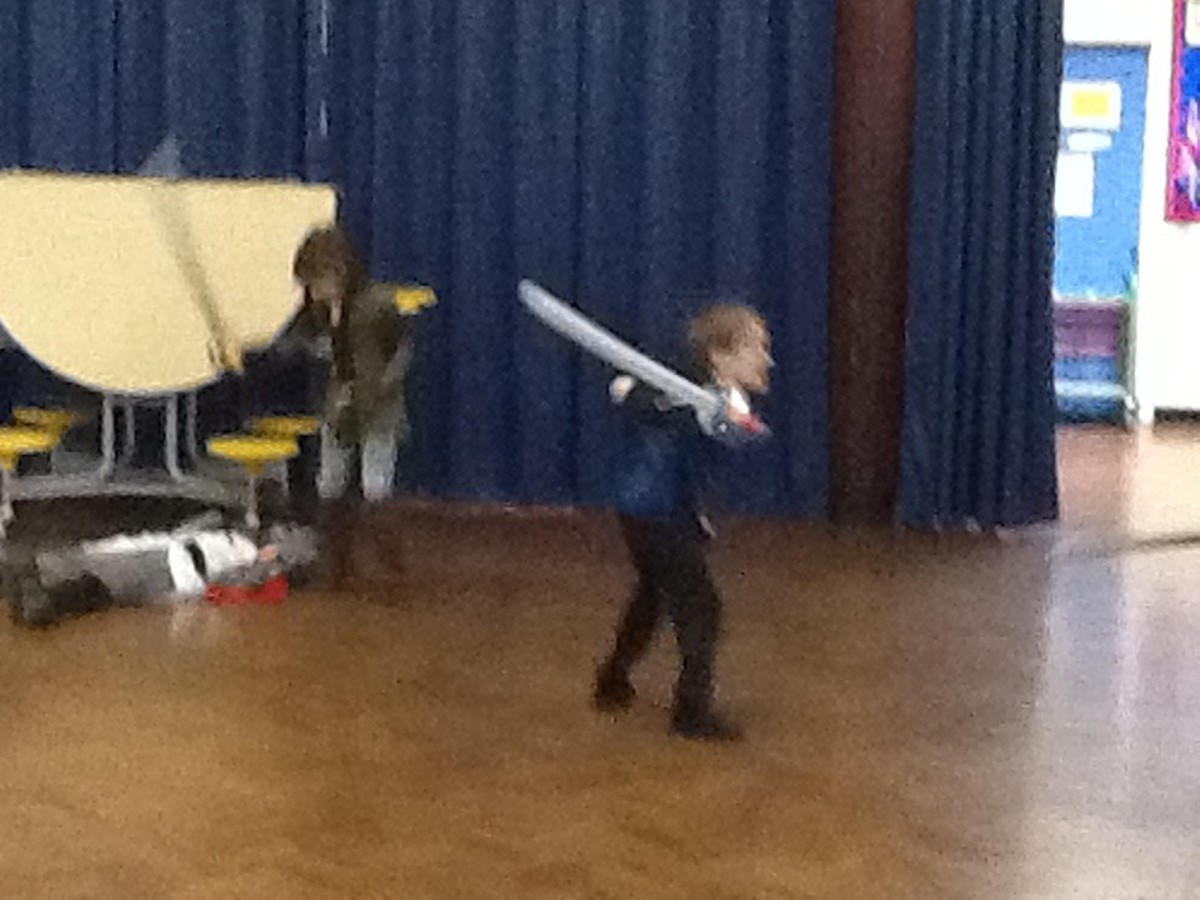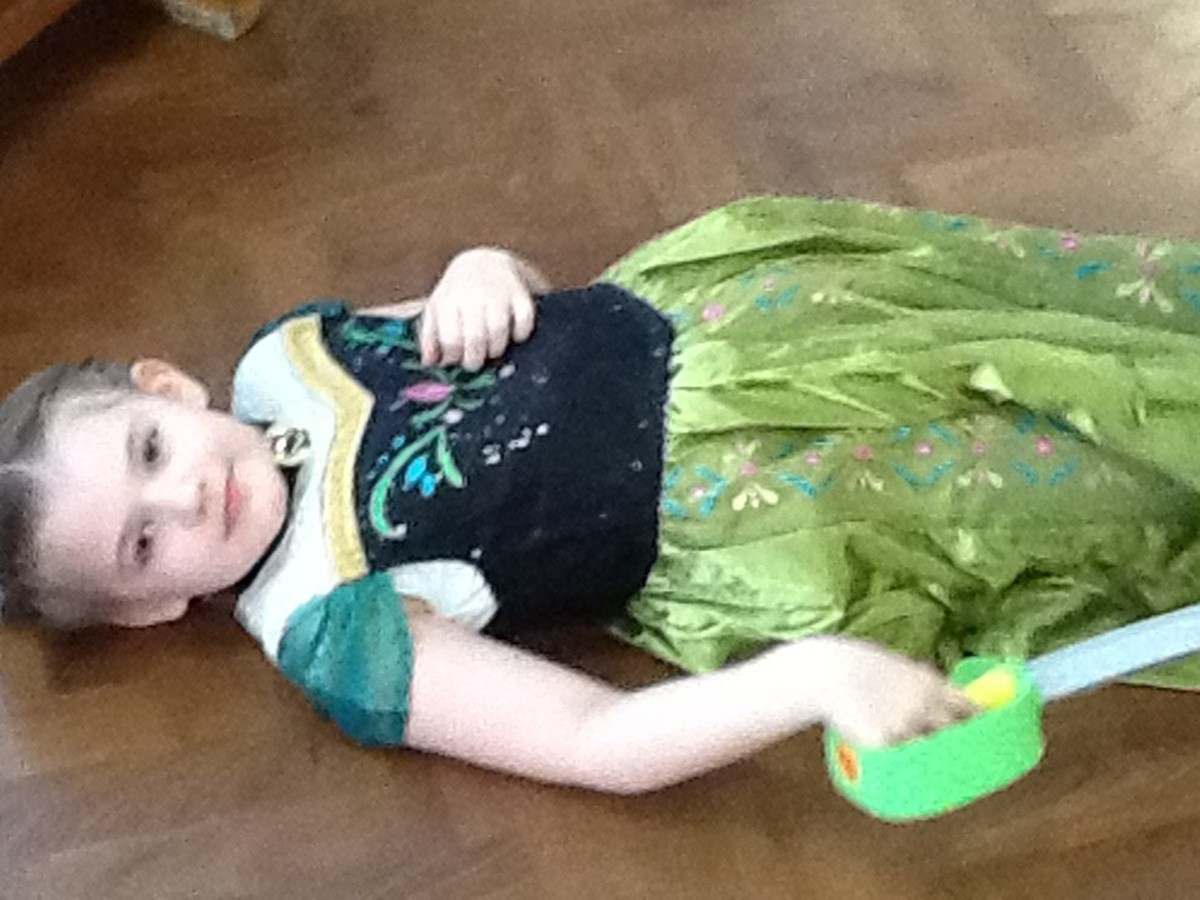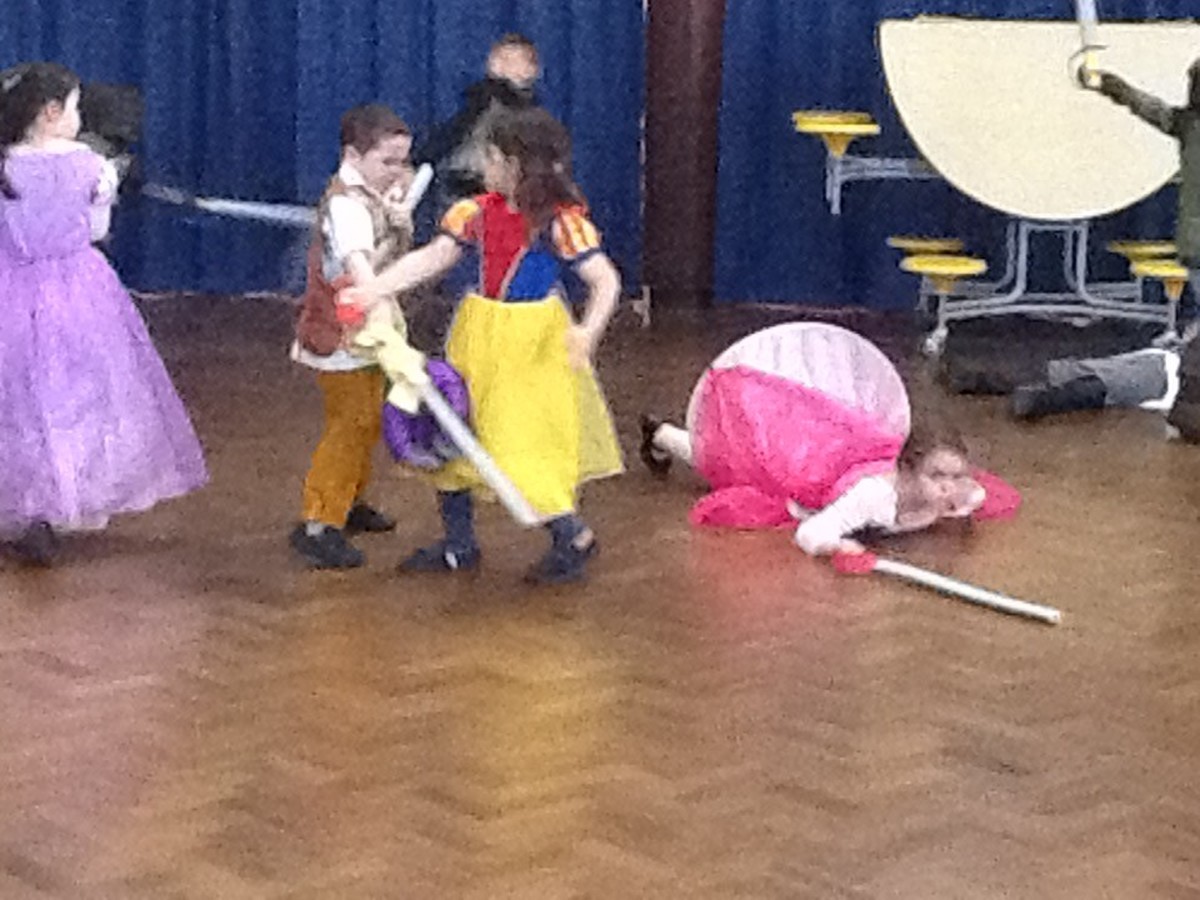 Y2 were so excited to have the newly born chicks visit us in the classroom. Mrs Bonner, with her Y5 class, have been finding out about how chicks hatch and their life cycle. They had 12 eggs in an incubator of which 9 hatched and are surviving well and thriving.
Year 5 said we could choose a name for one of the chicks. We all shared our ideas and then voted for the name we liked the best. The winning one was....'Roxy'!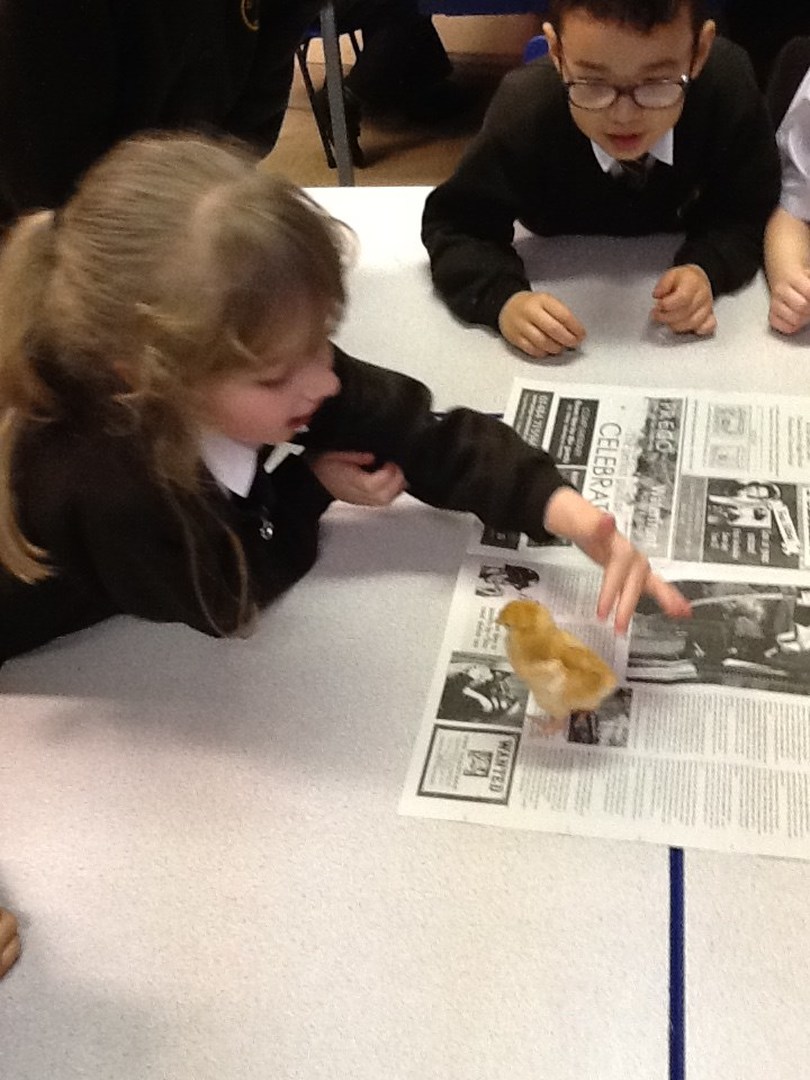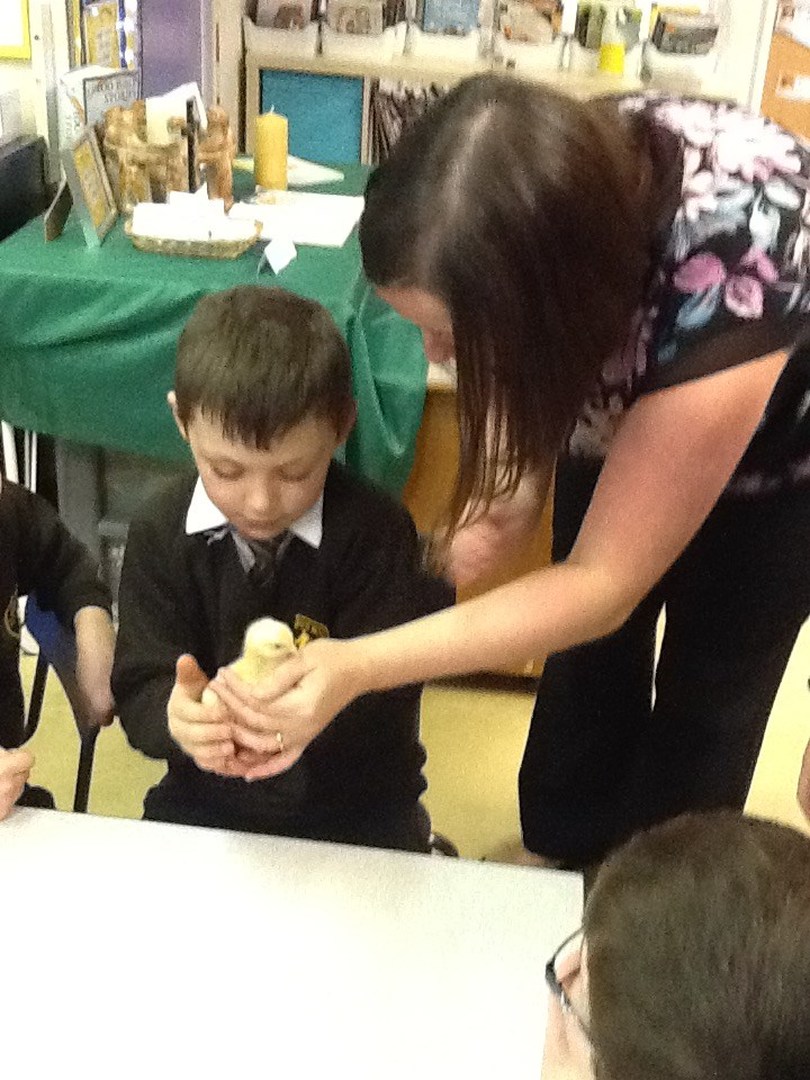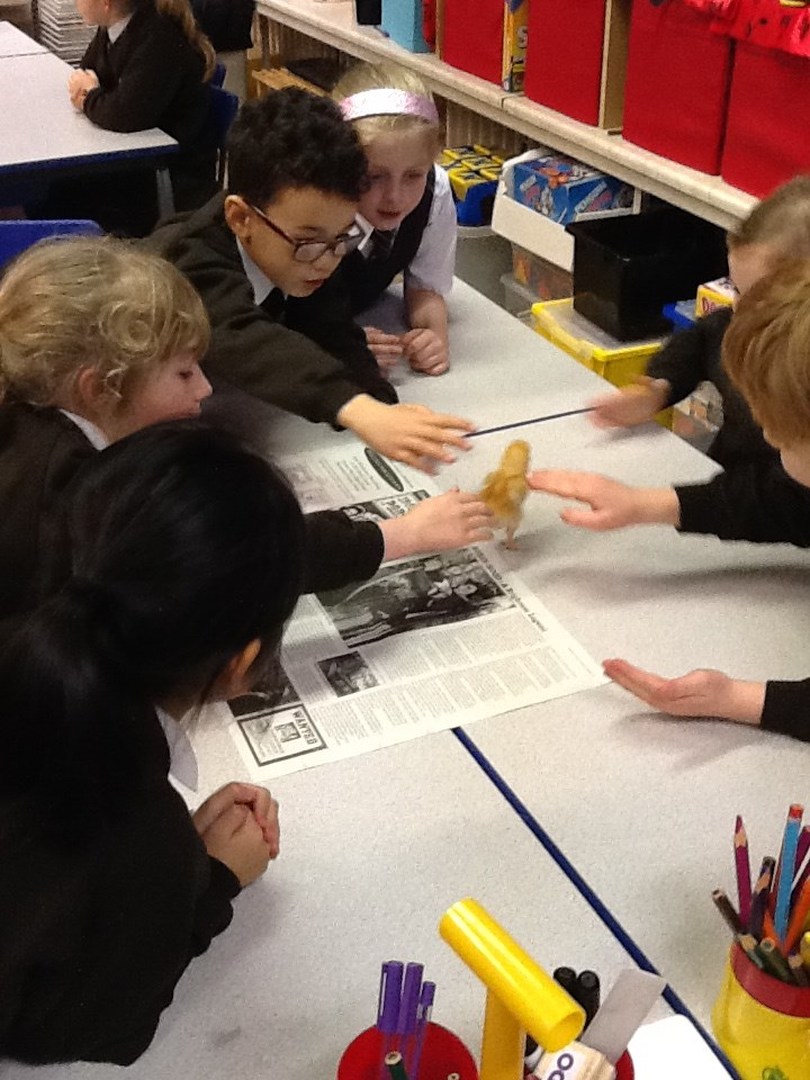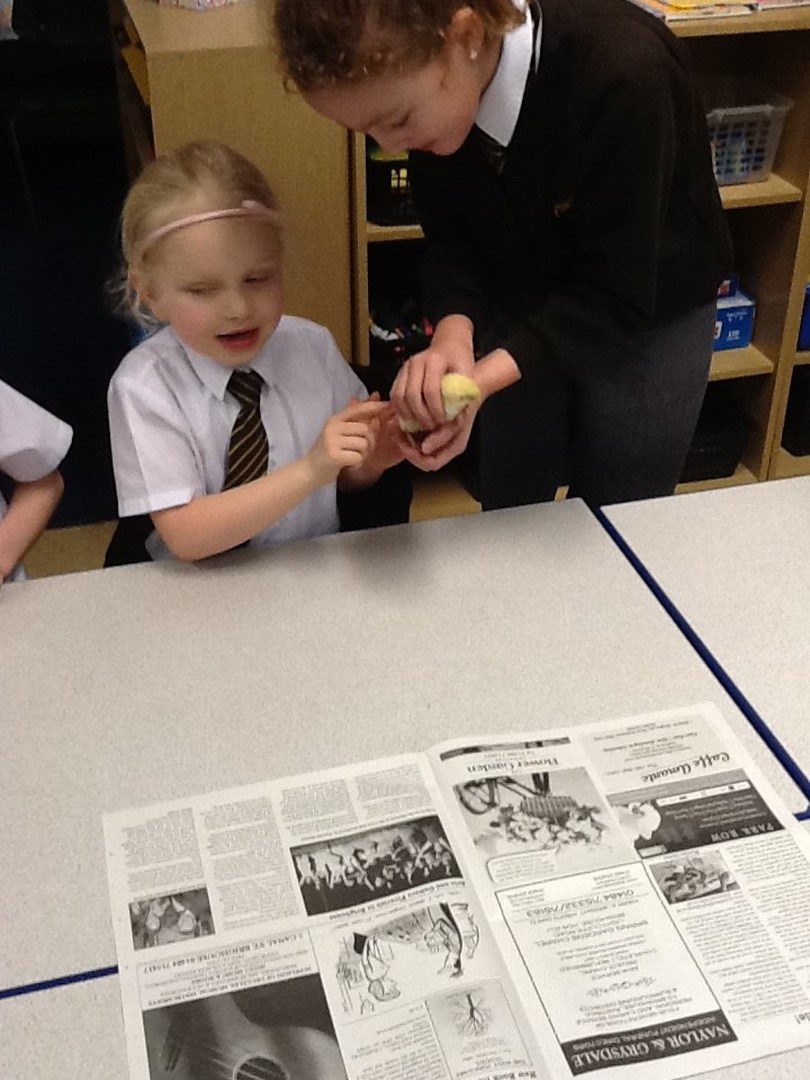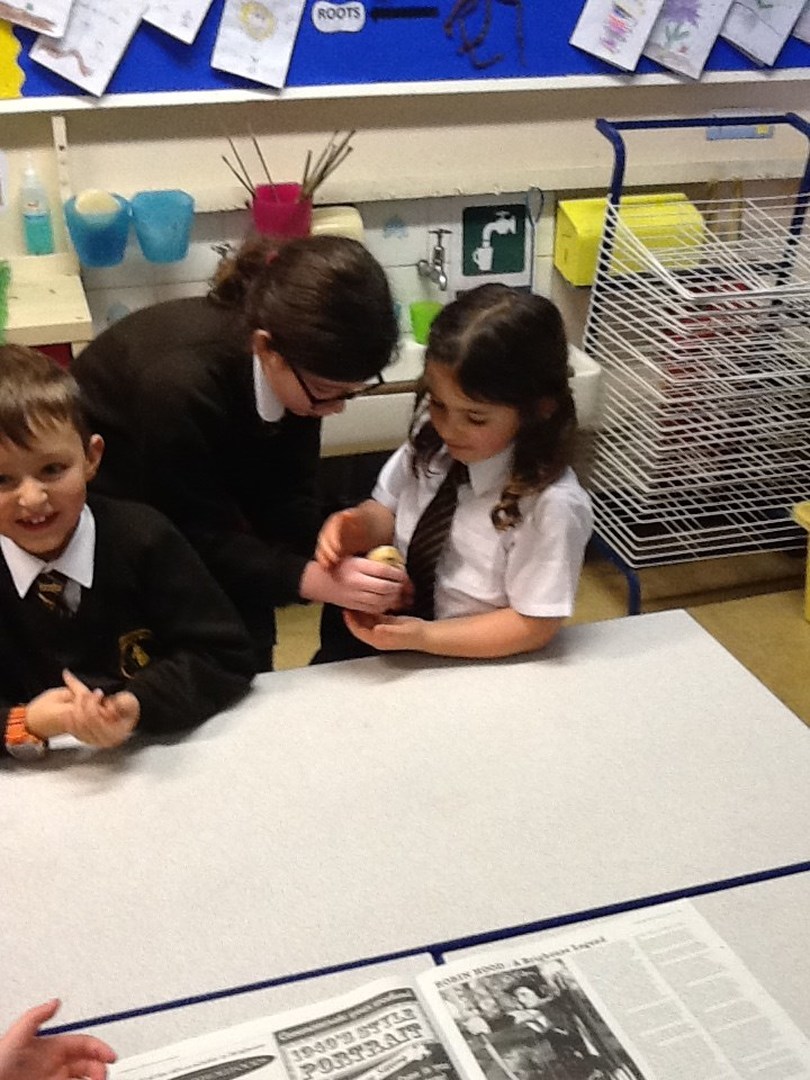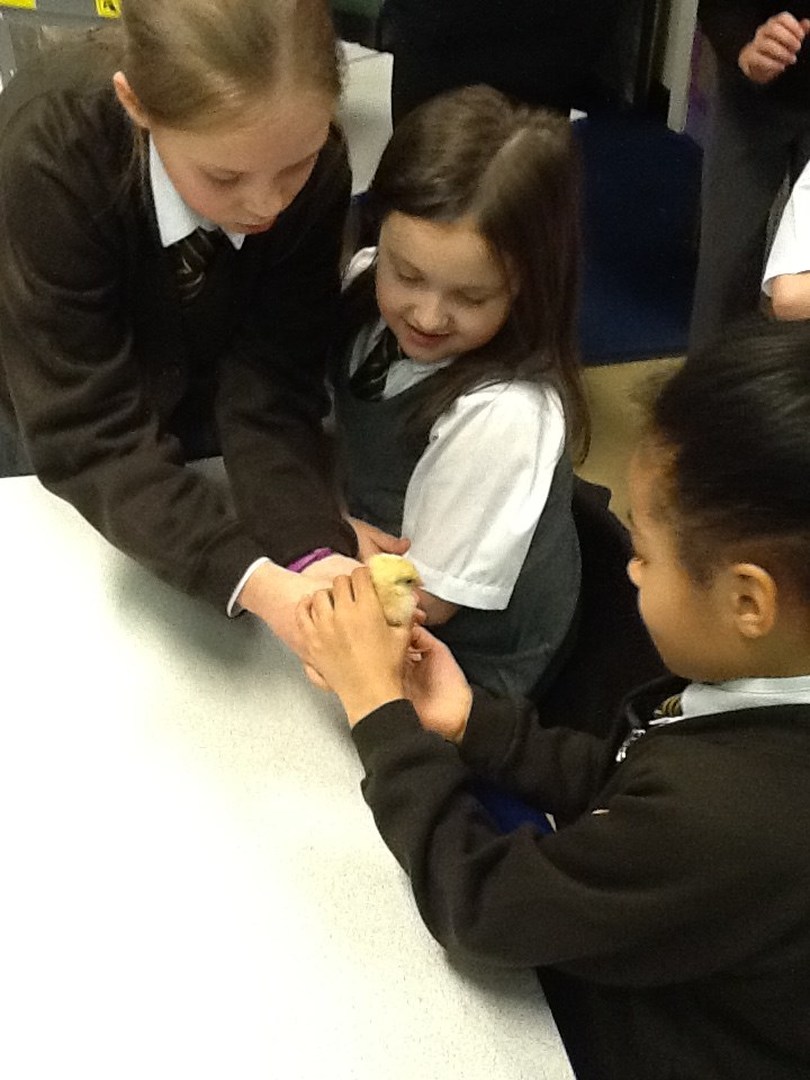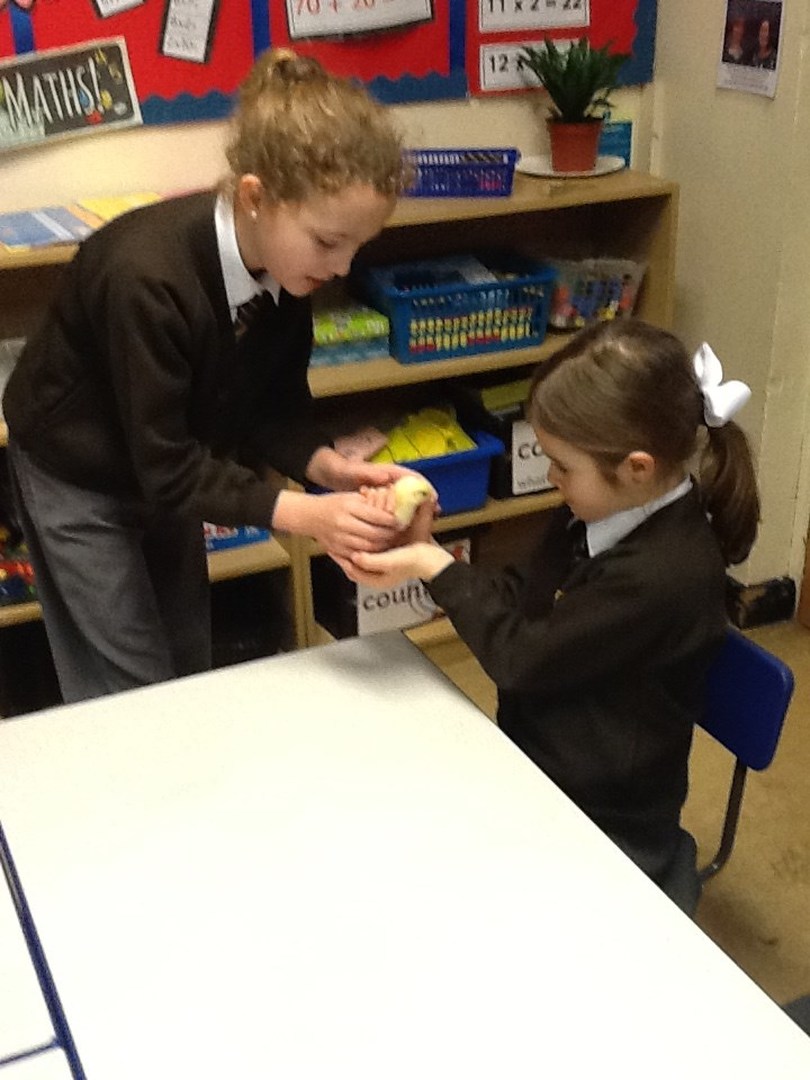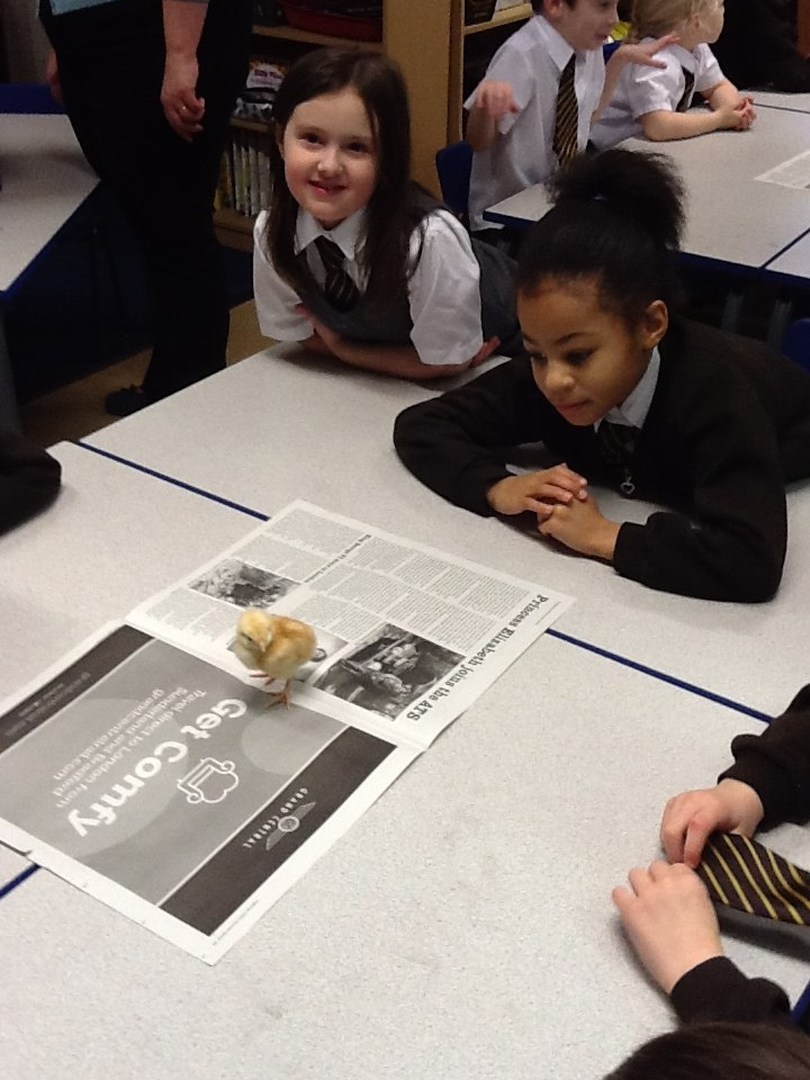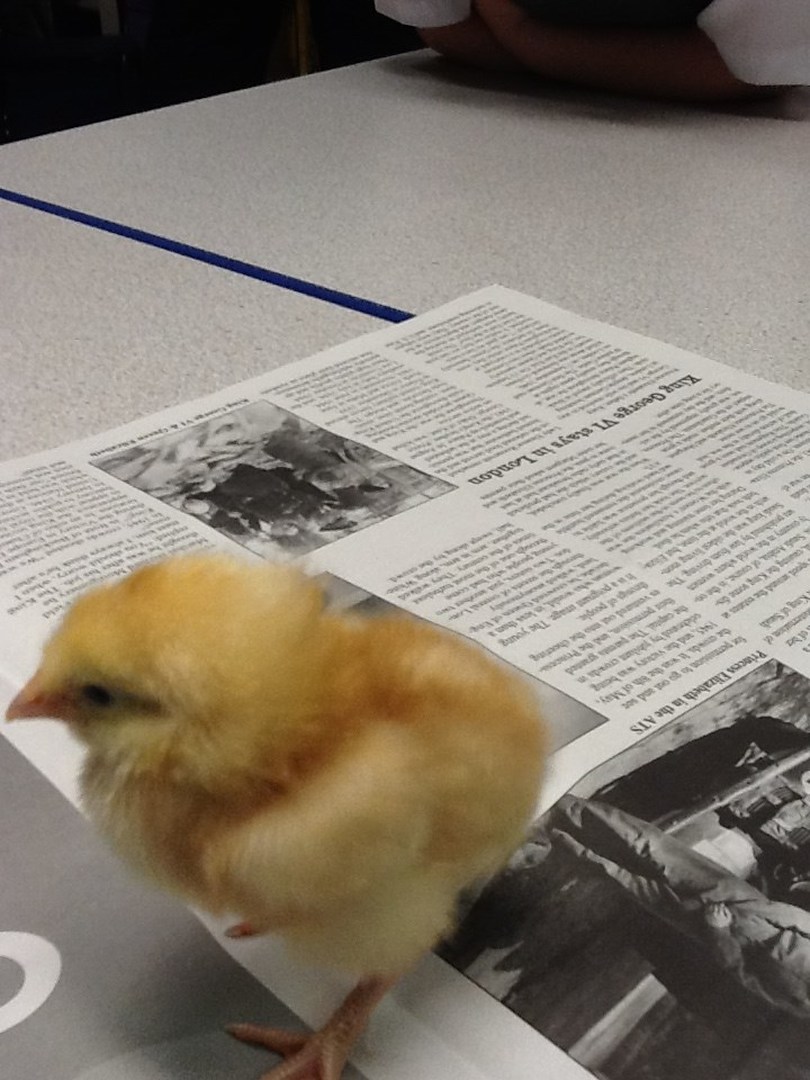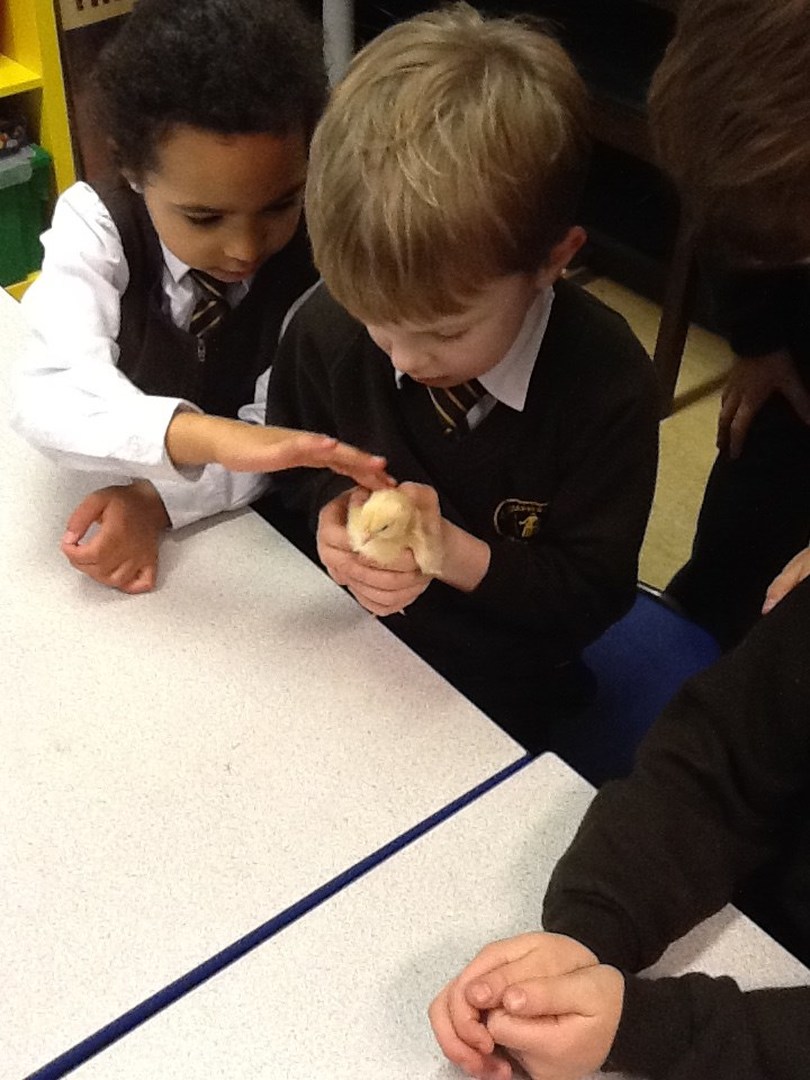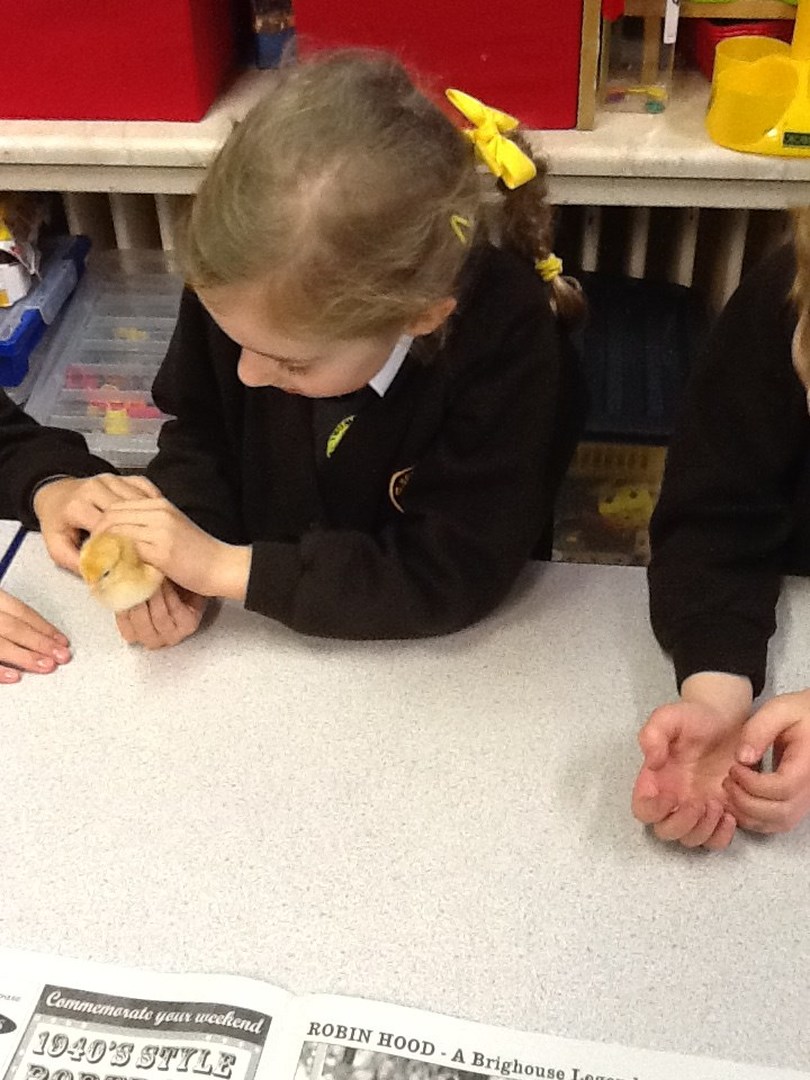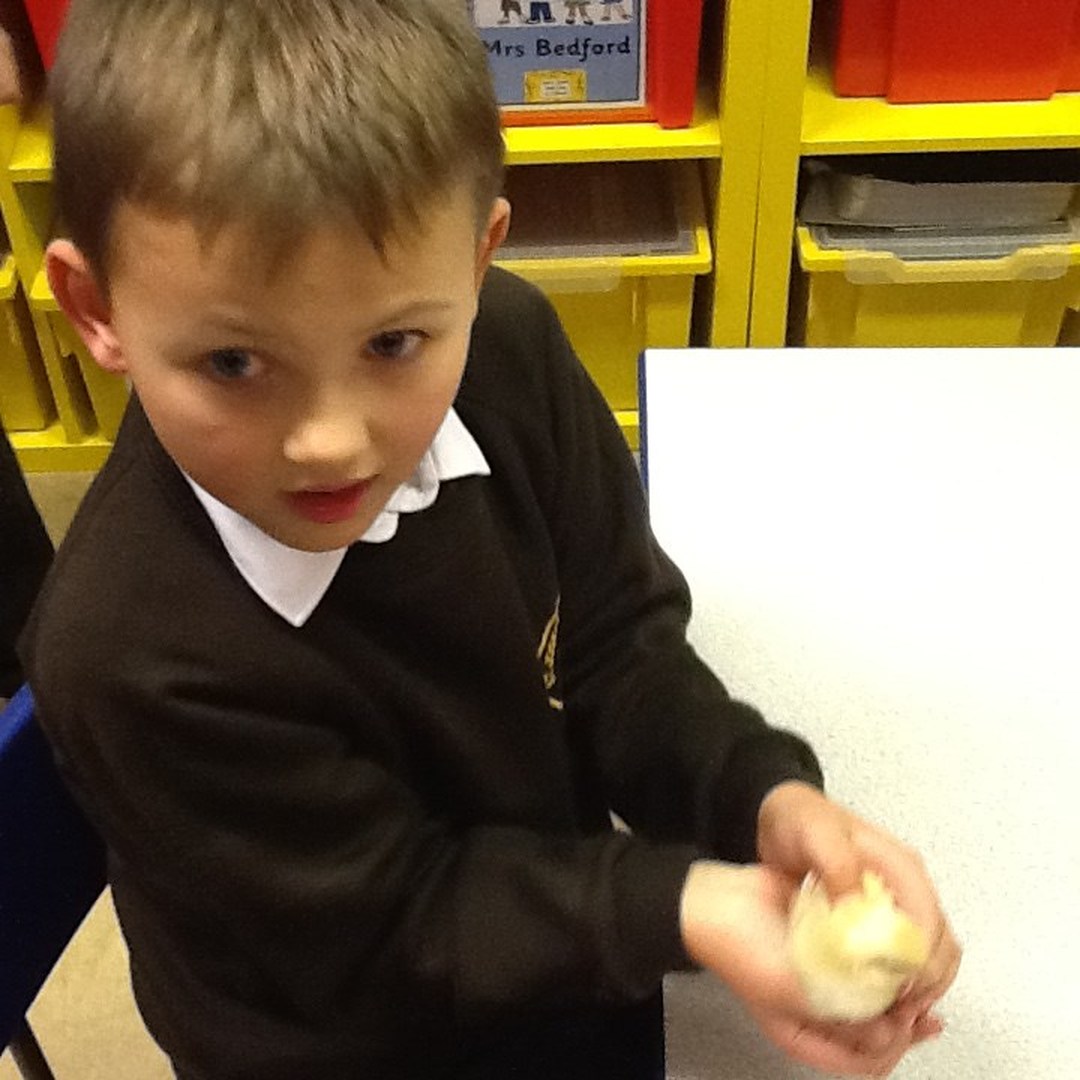 View photos from the Key Stage 1 Nativity. It was fabulous!
We loved learning the songs and retelling the Christmas Story.
Today we acted out the story of the miracle of the Loaves and Fishes. It was great fun and very meaningful.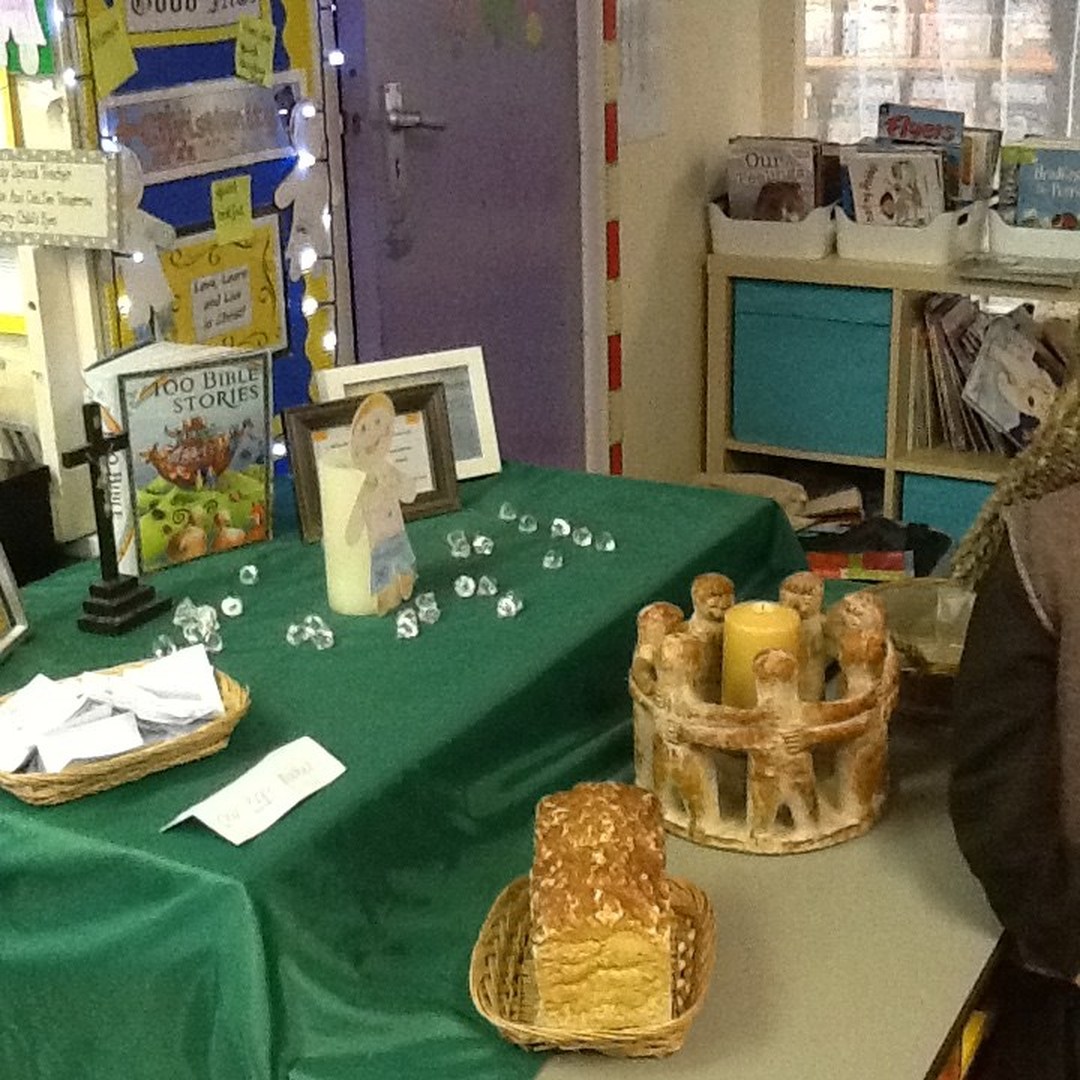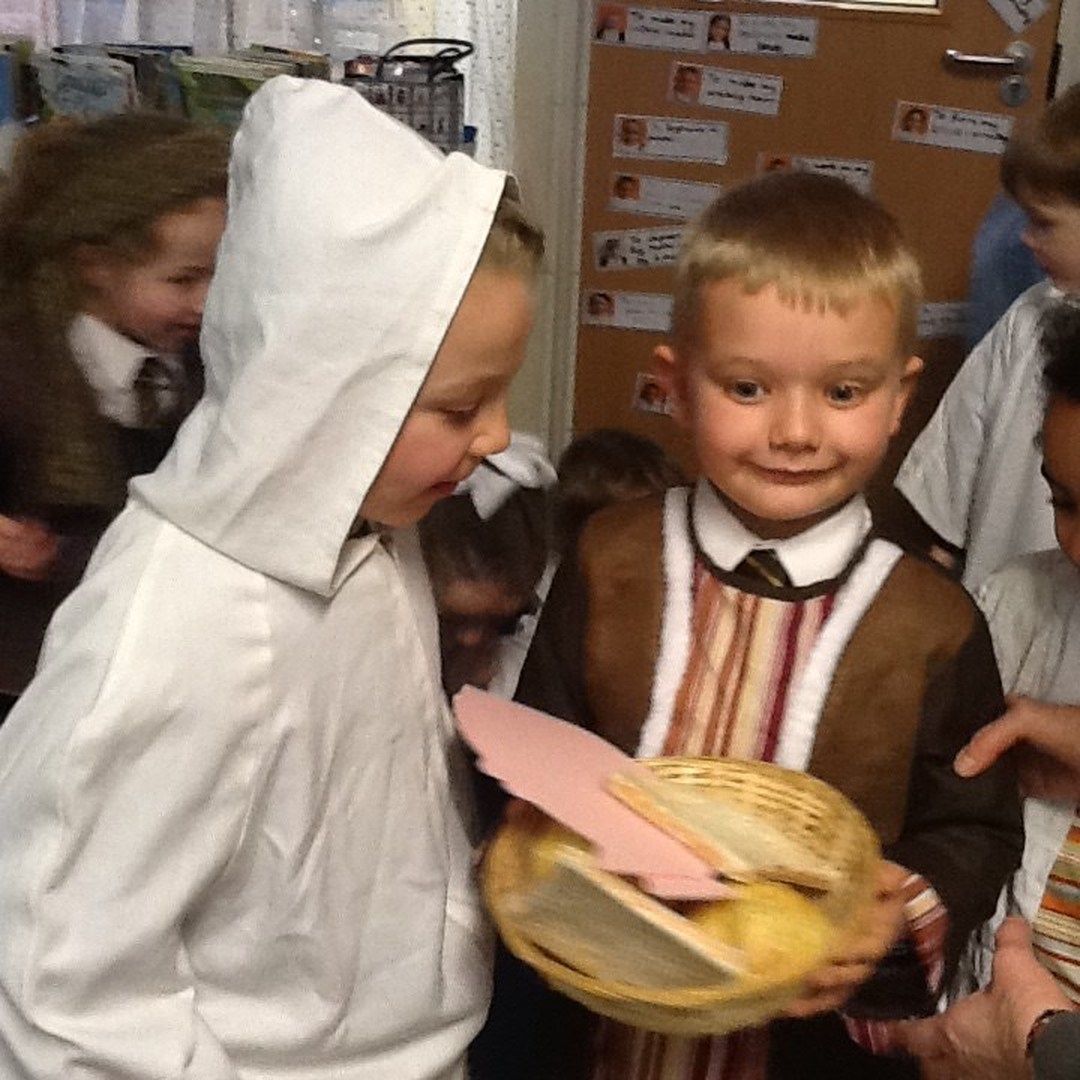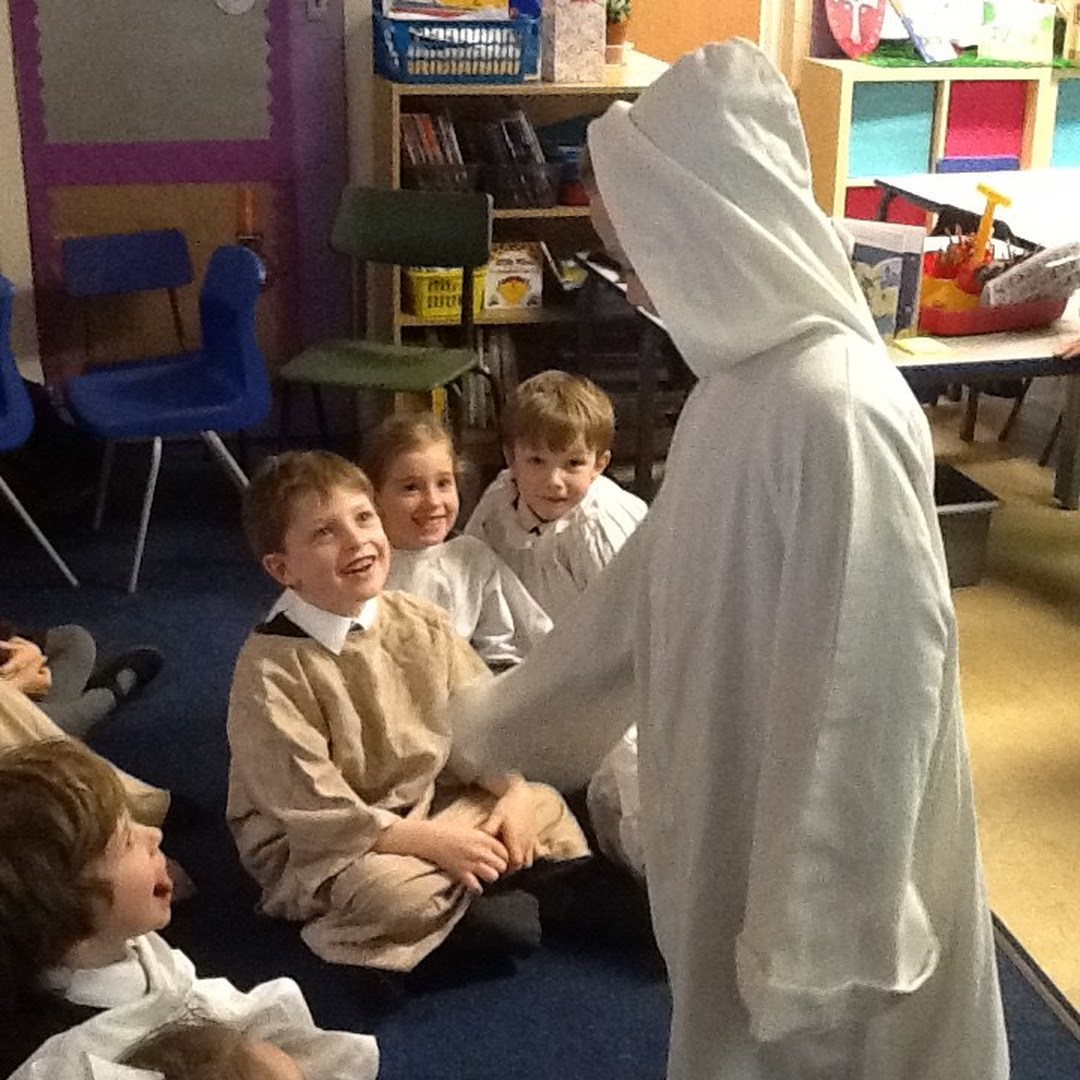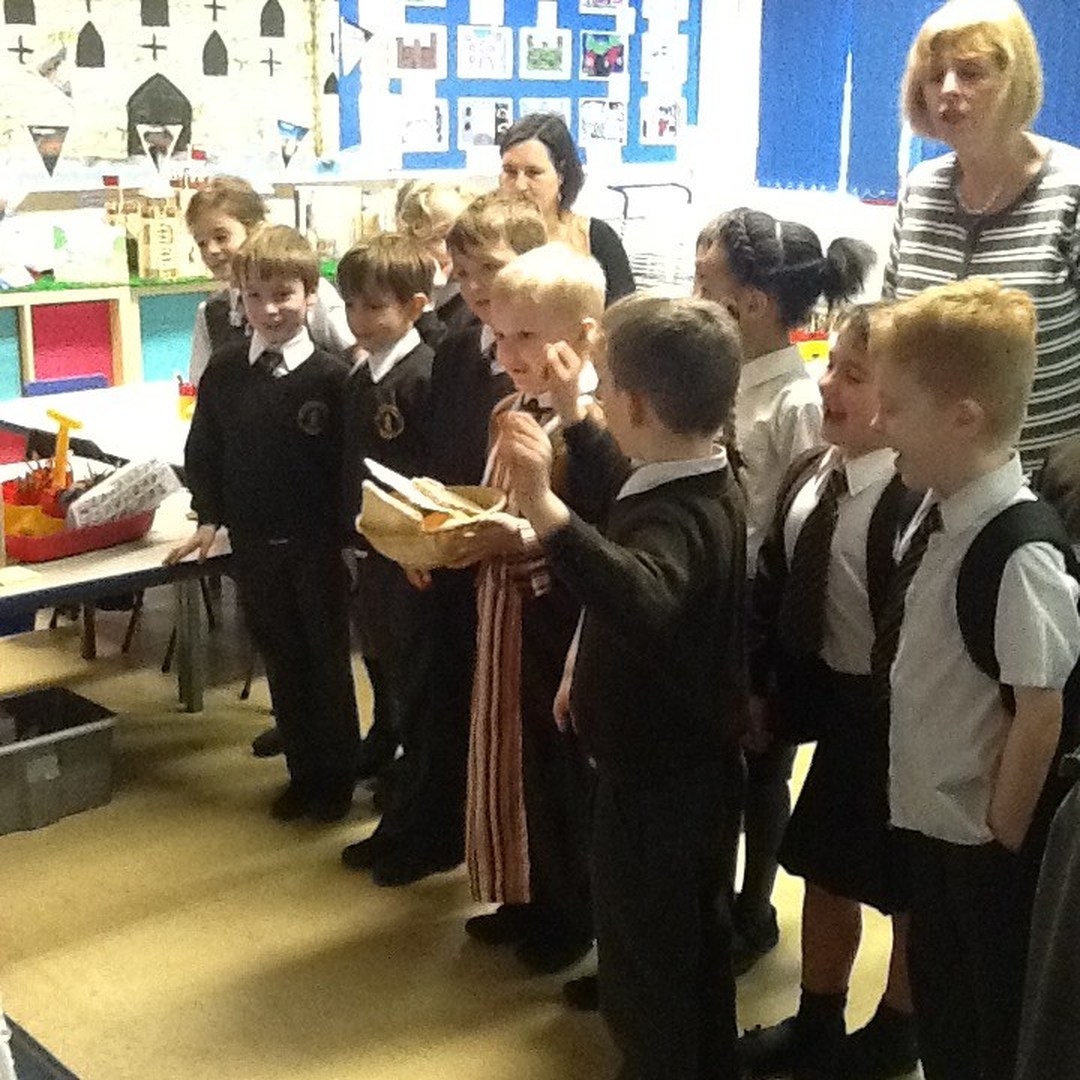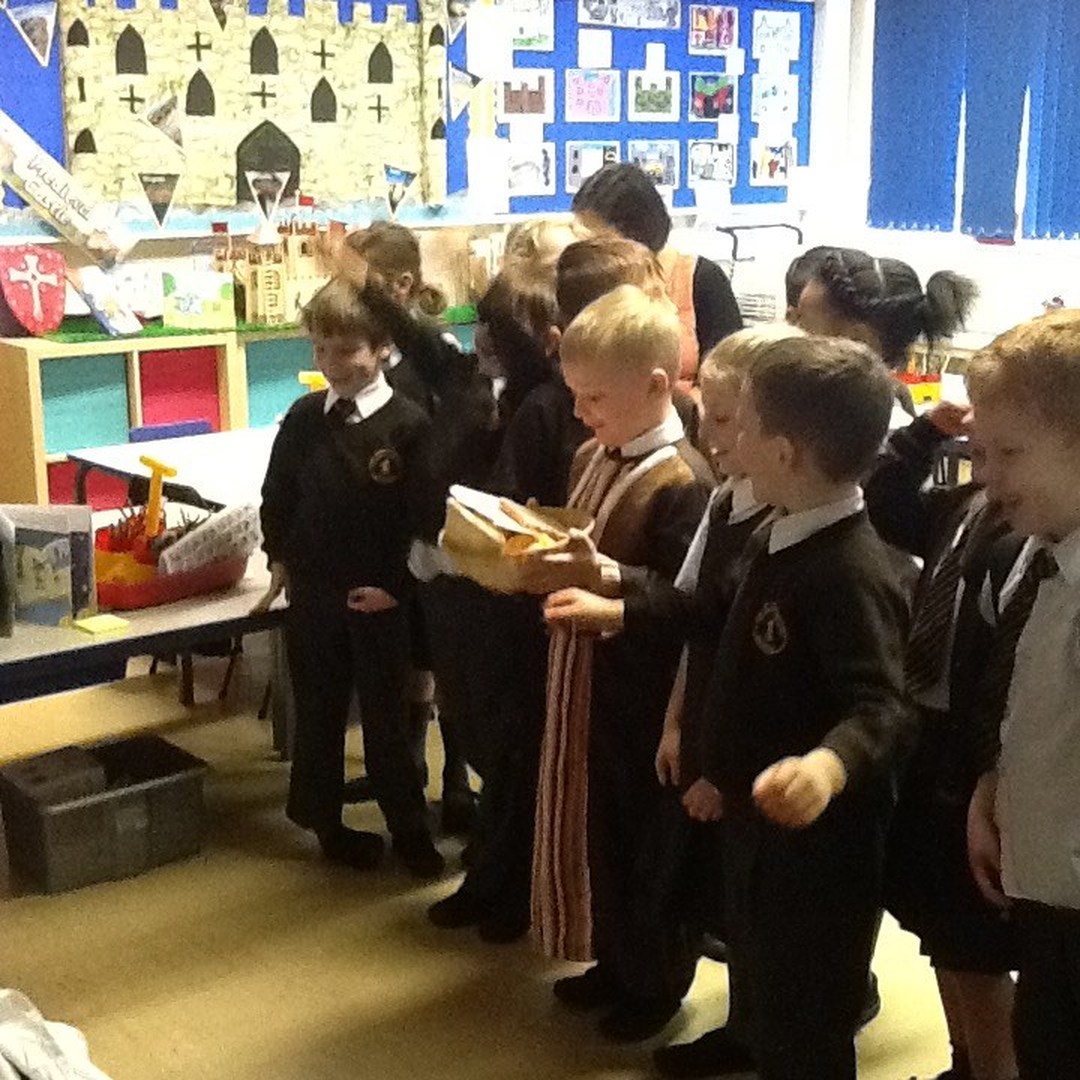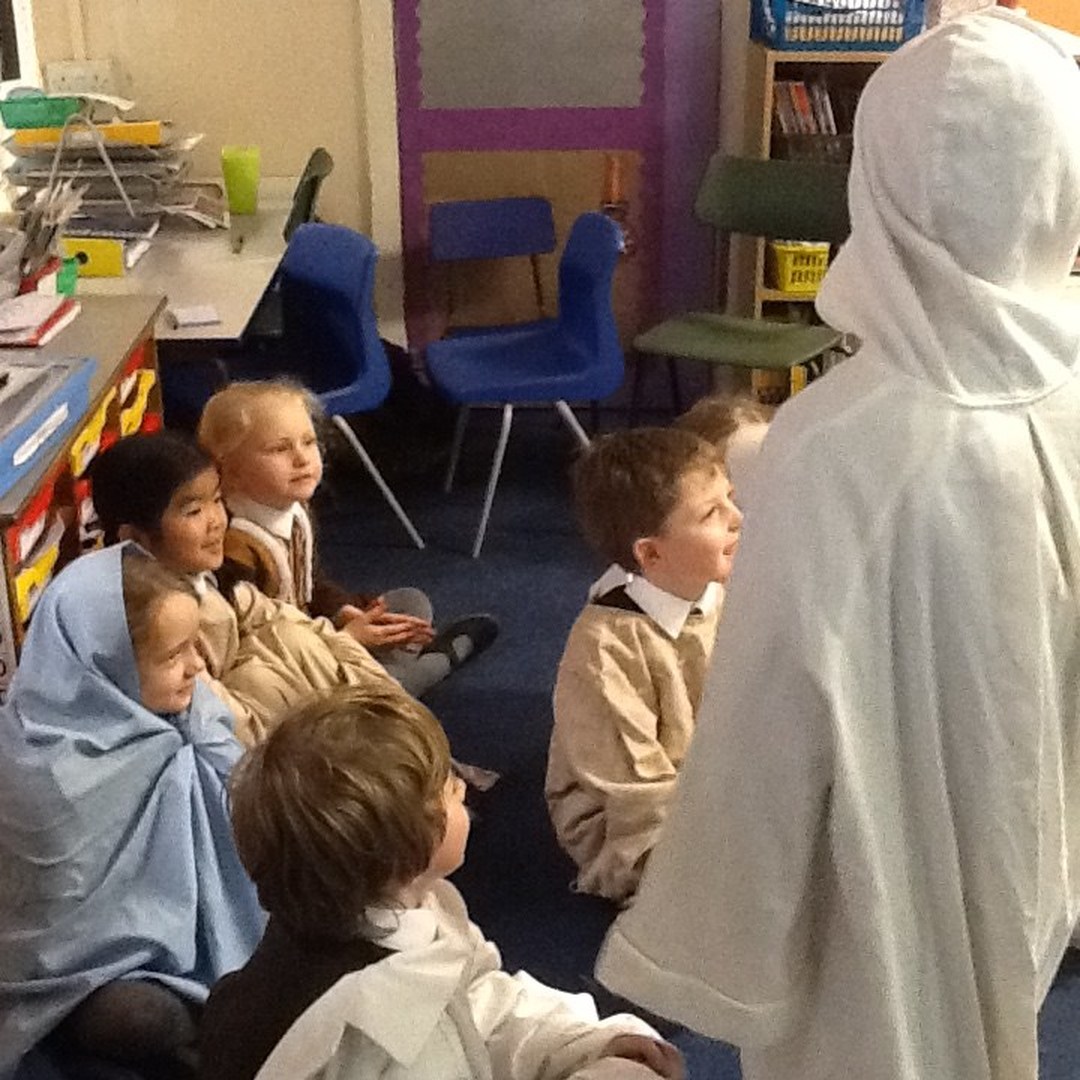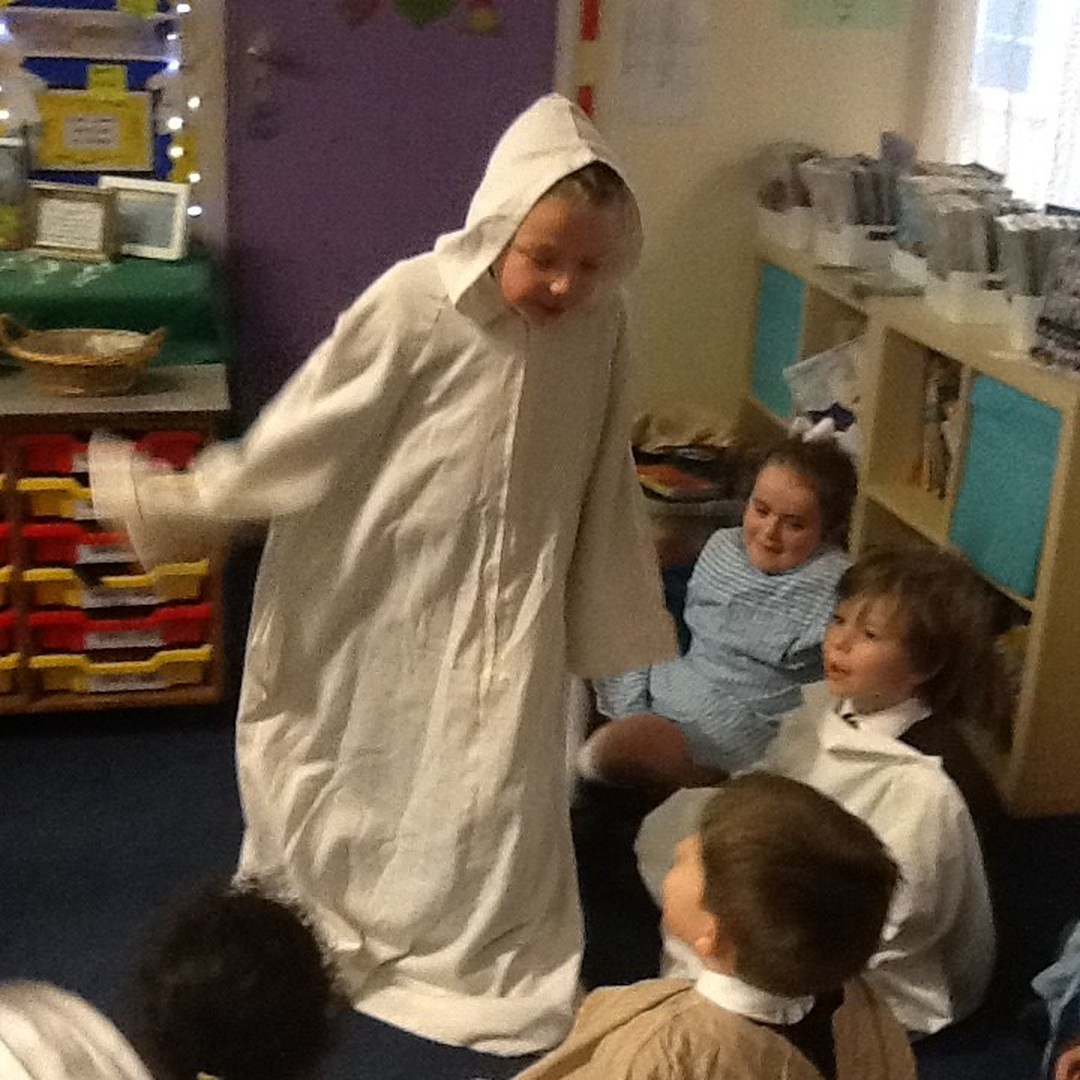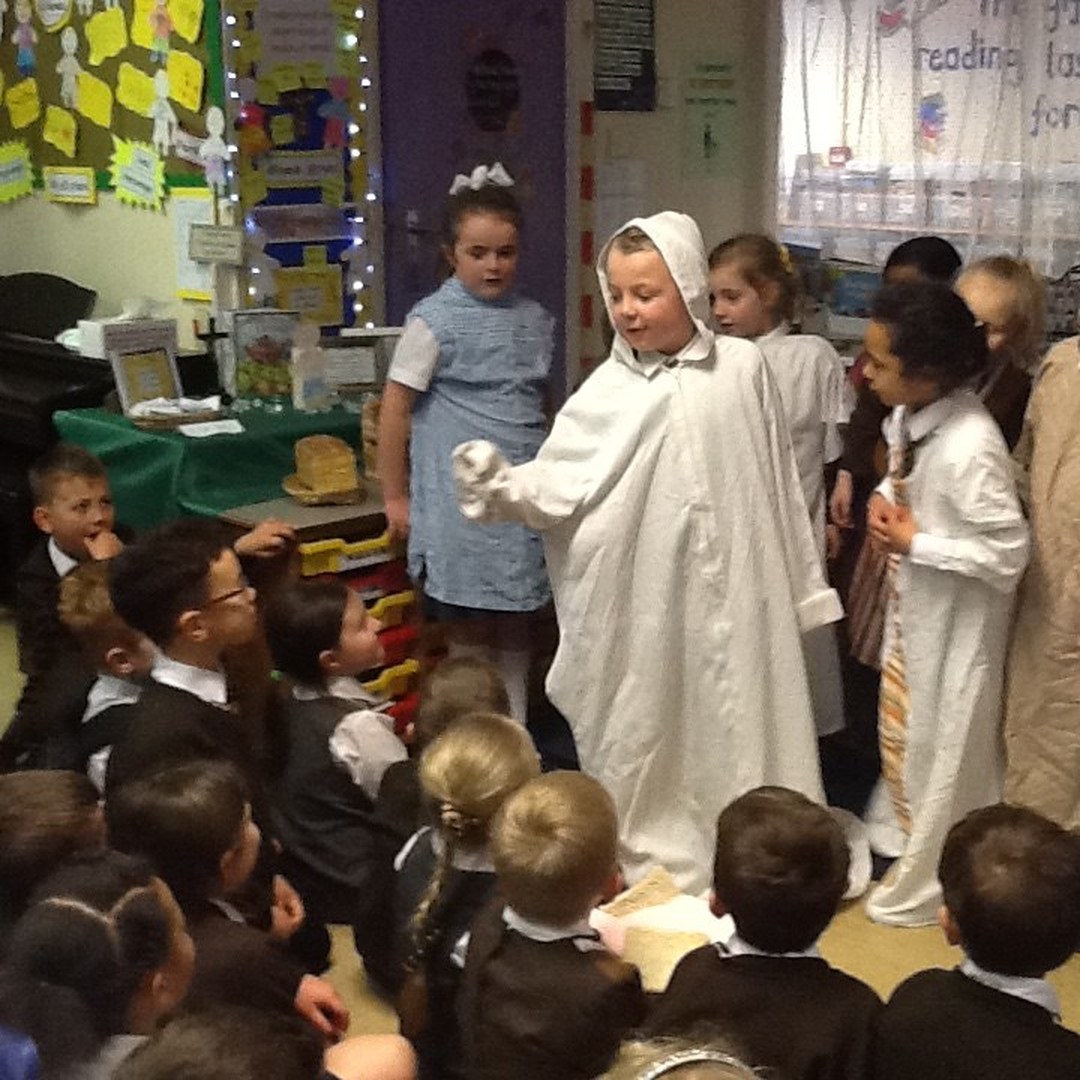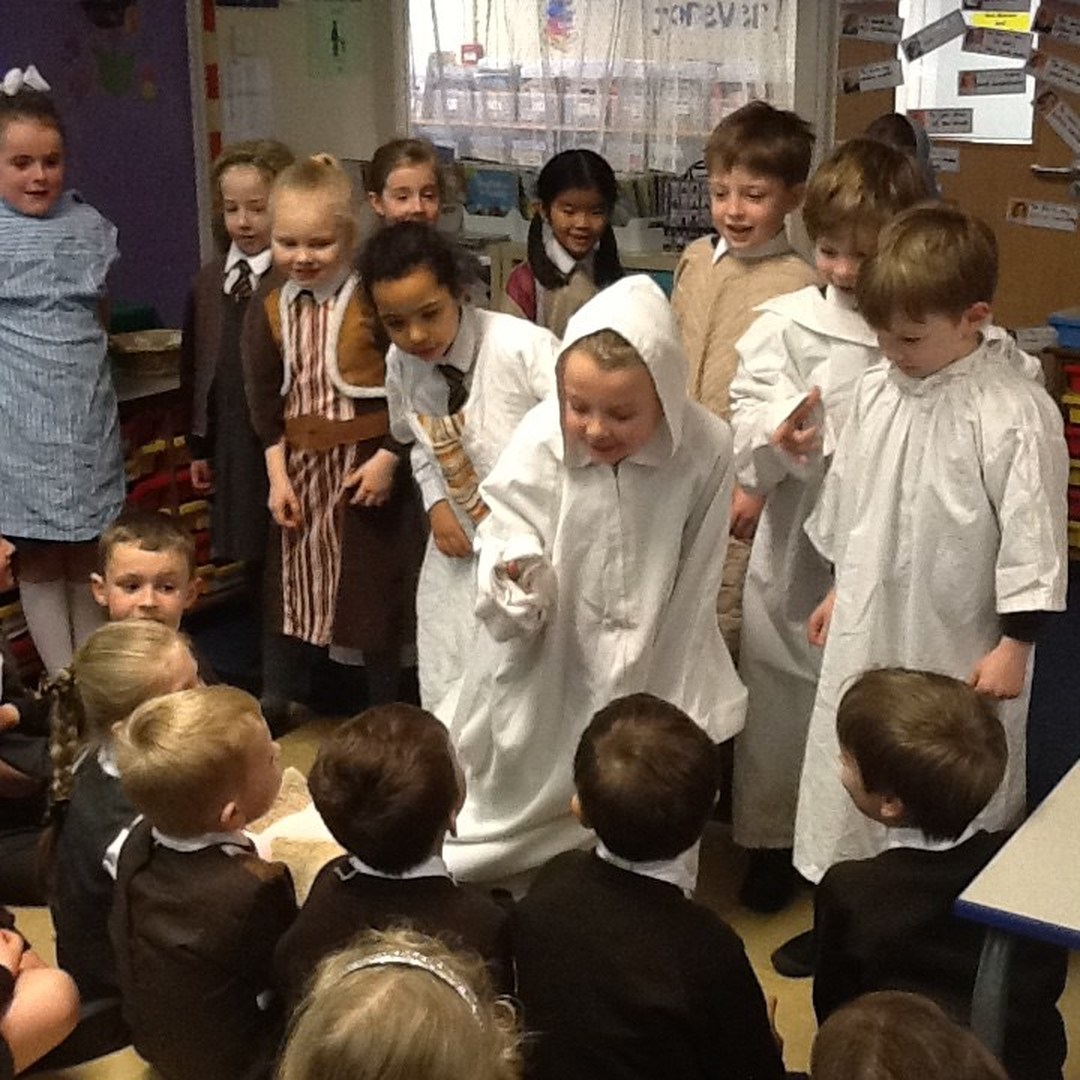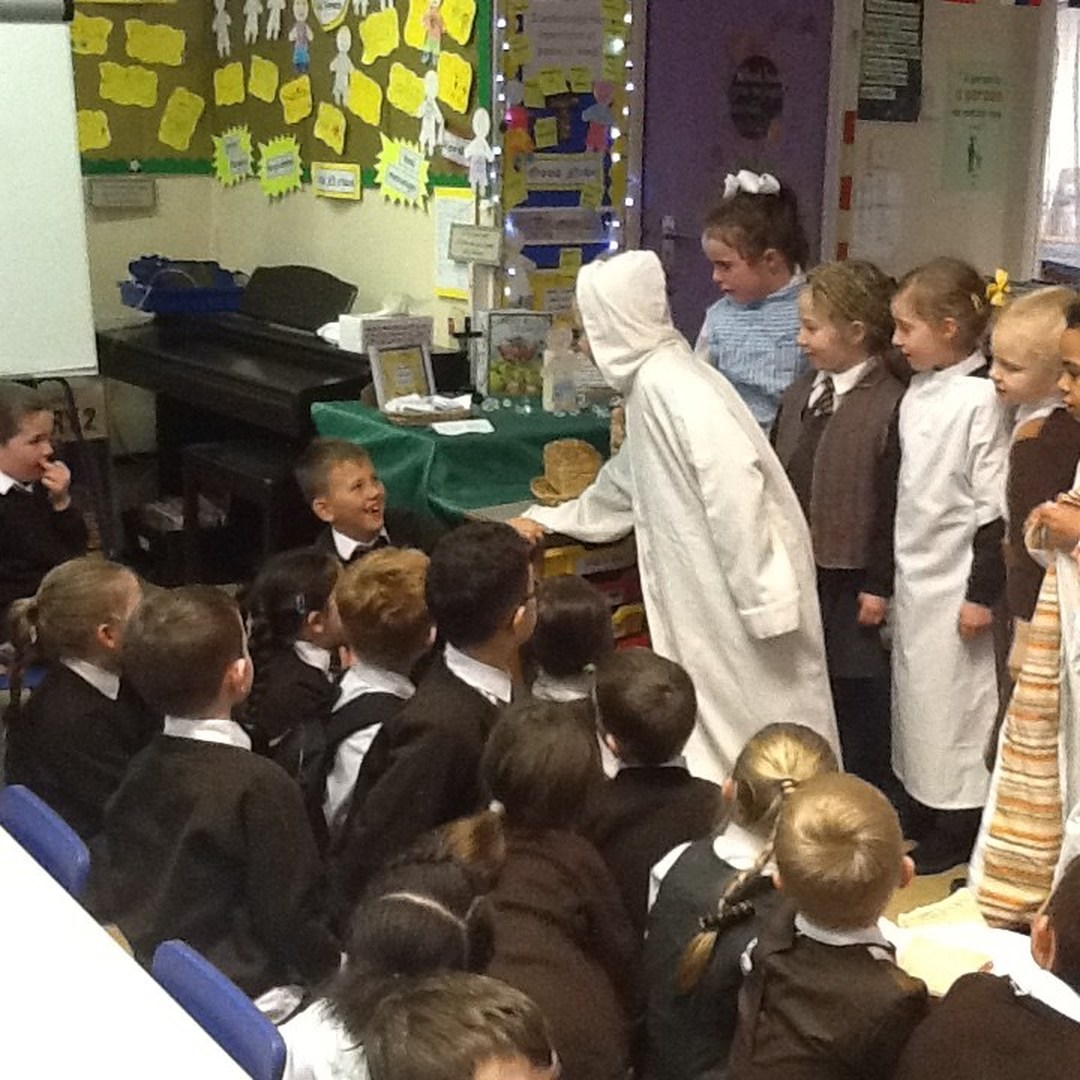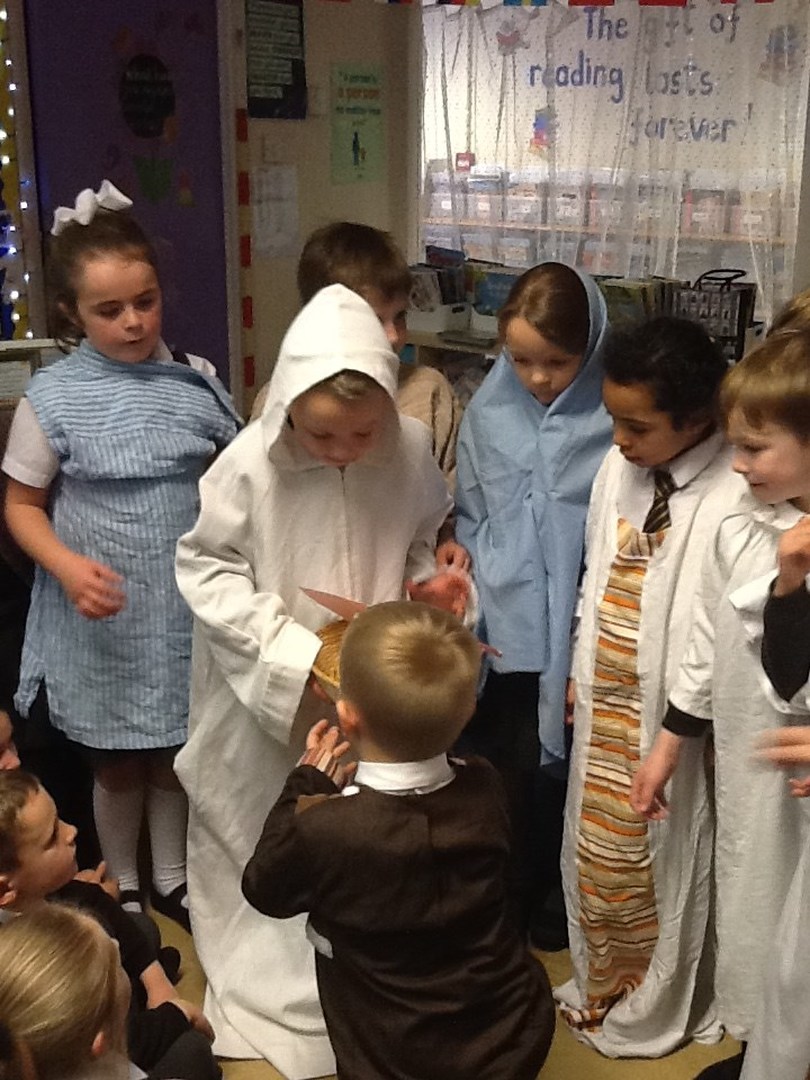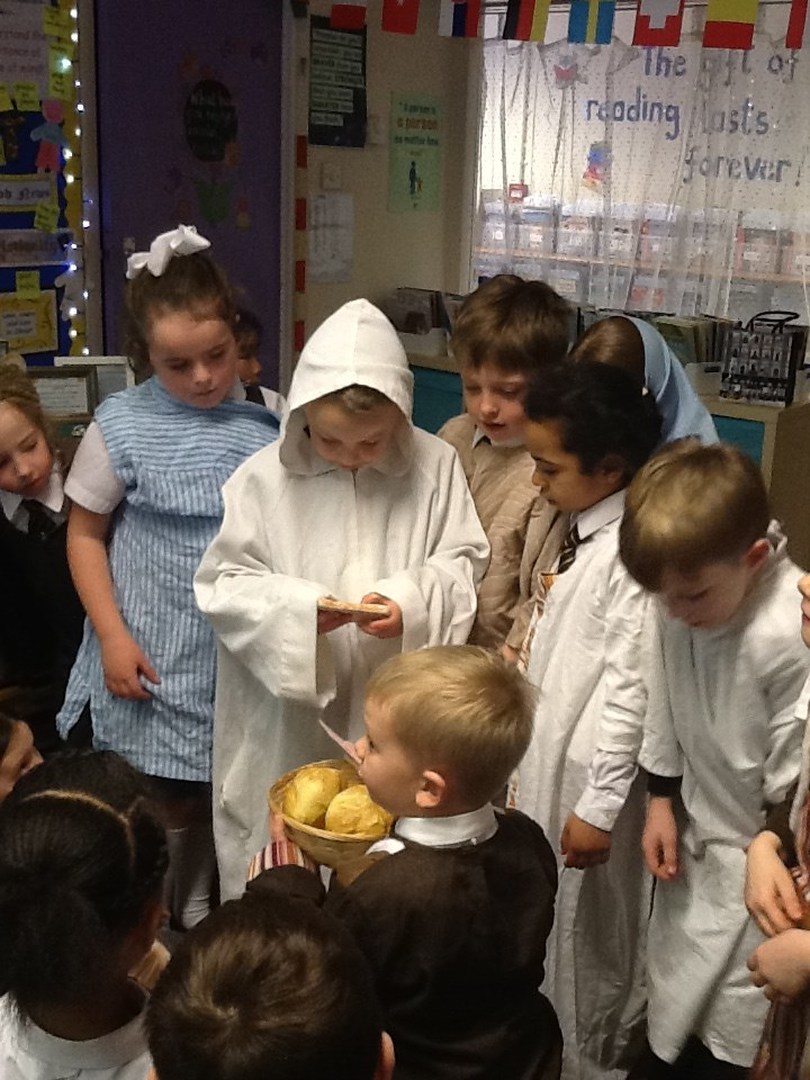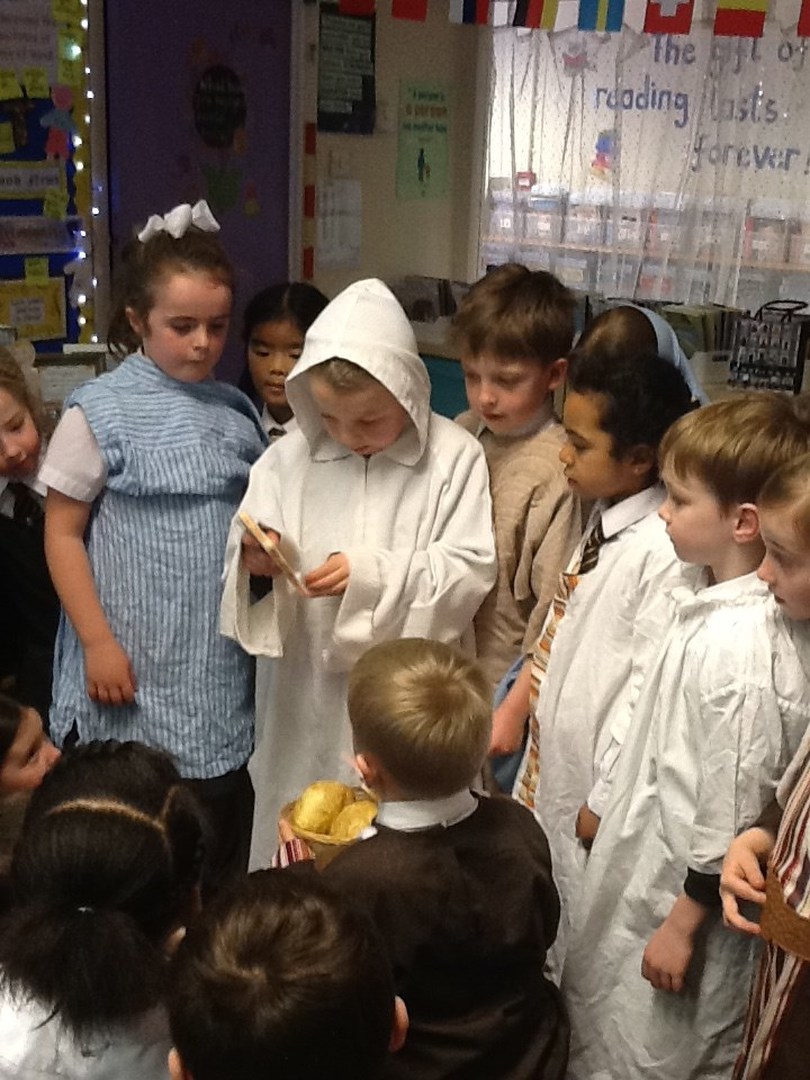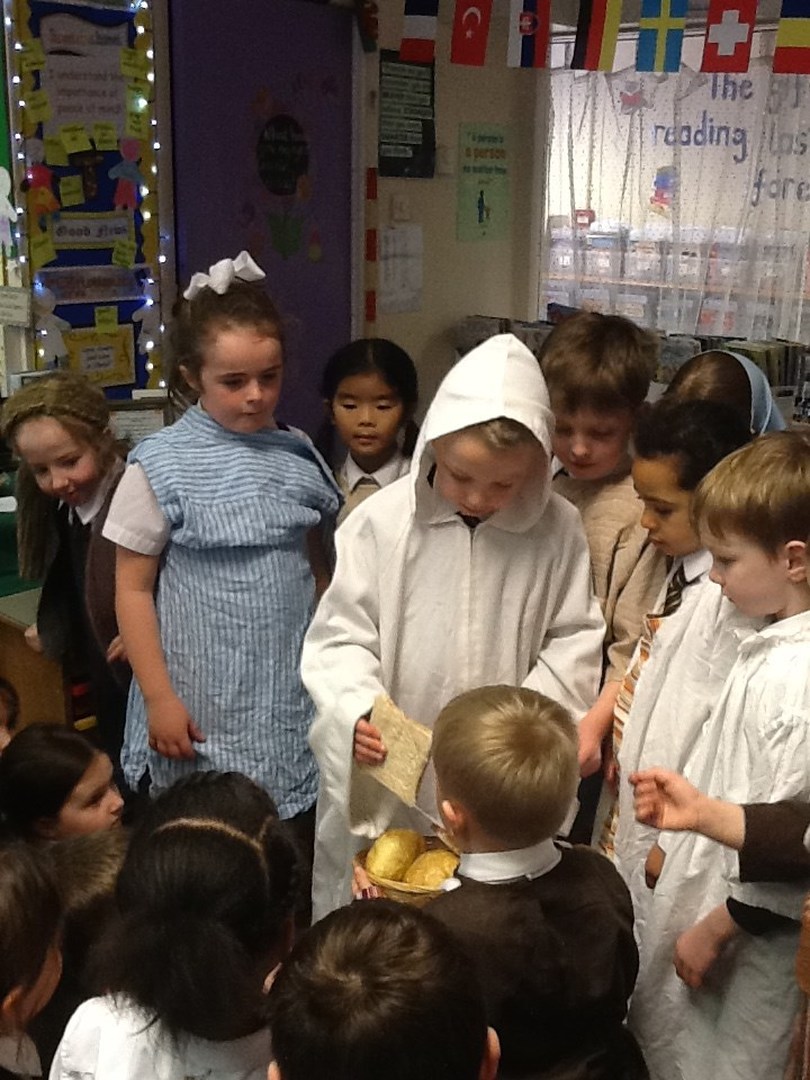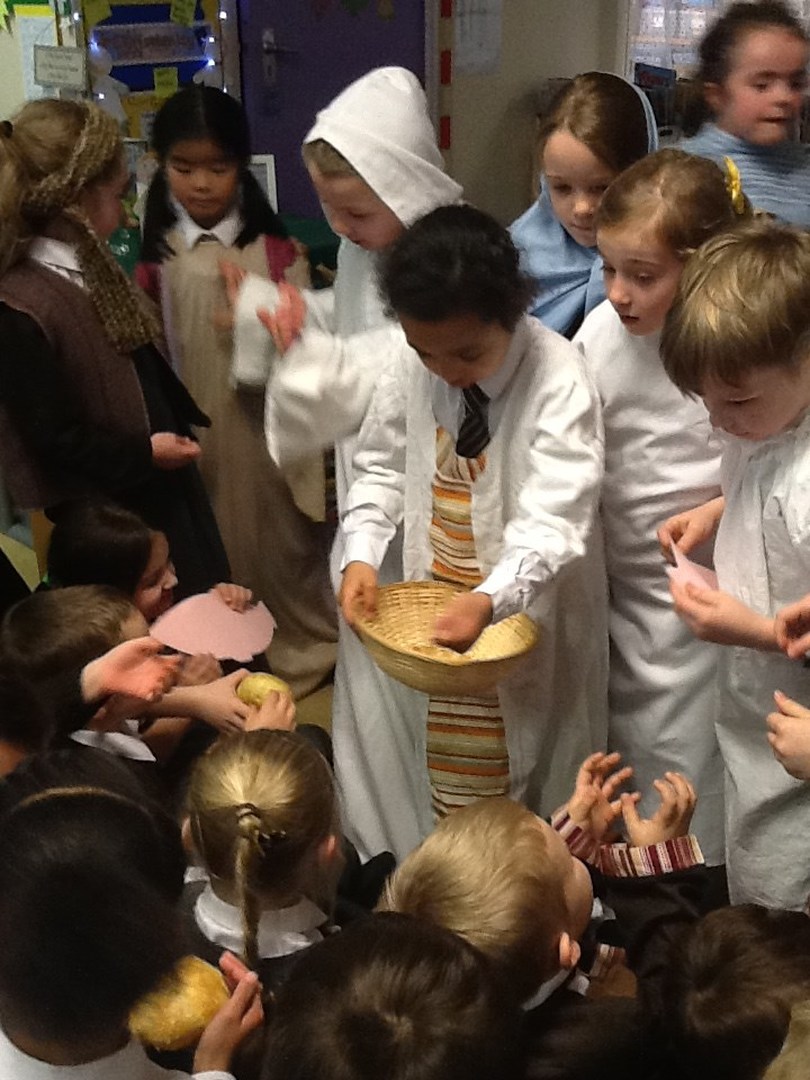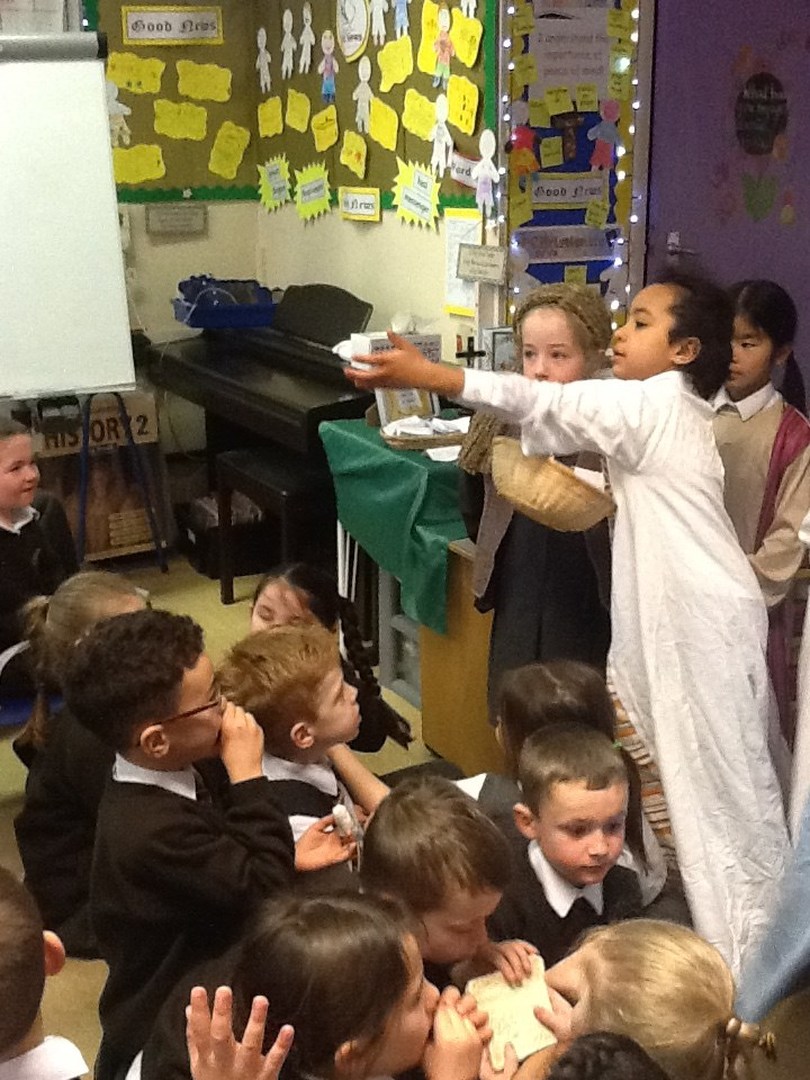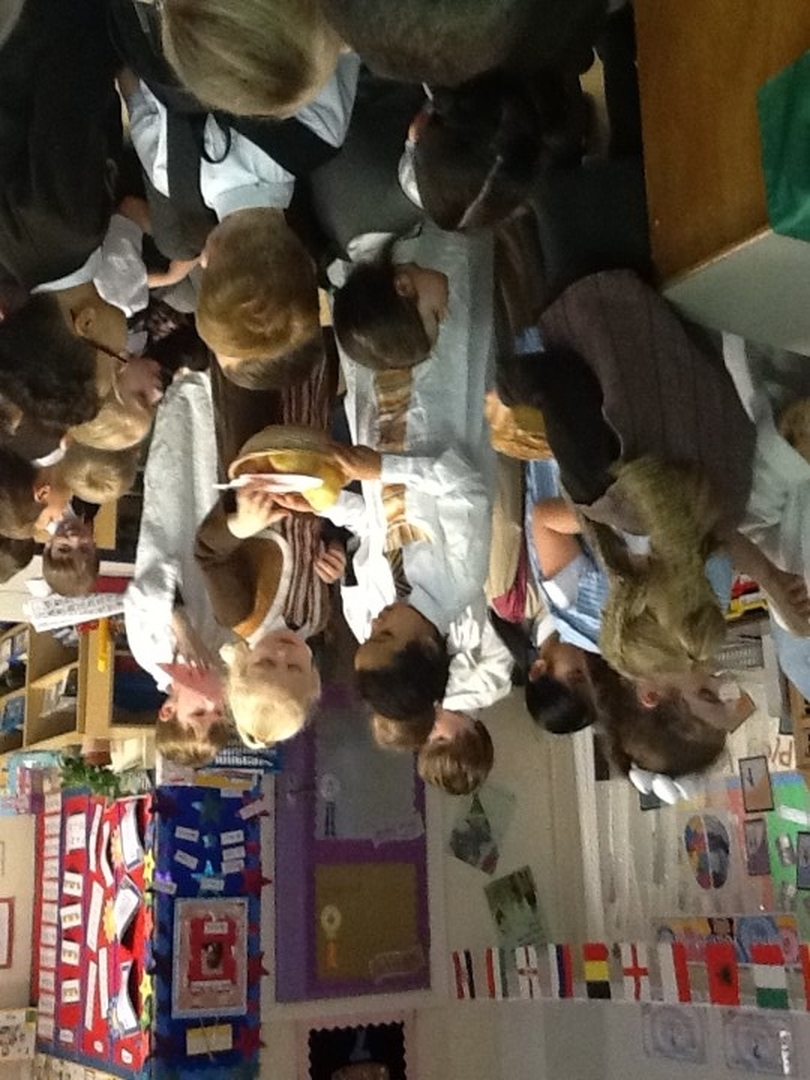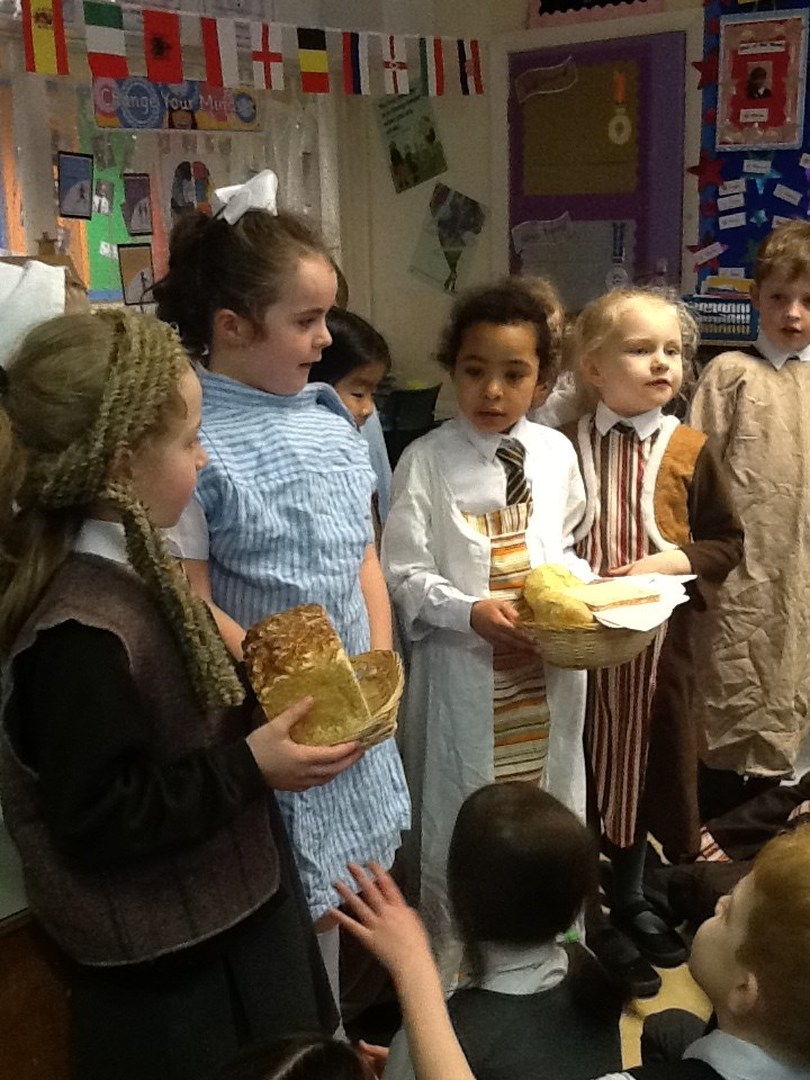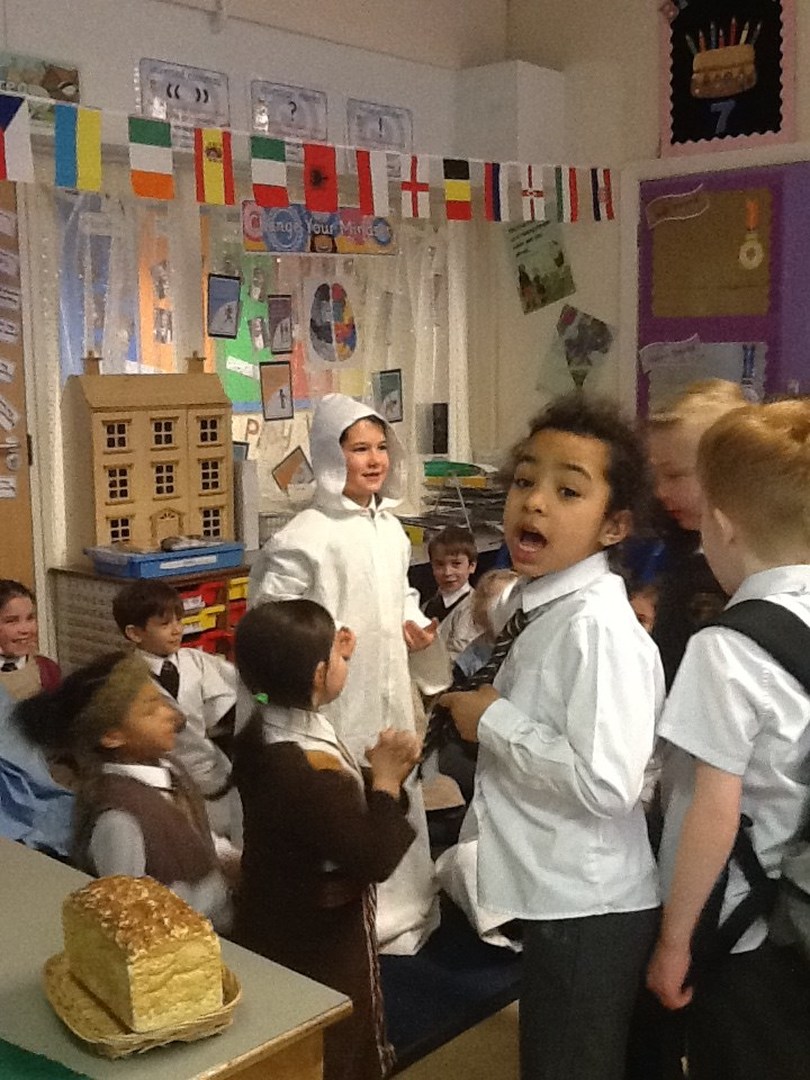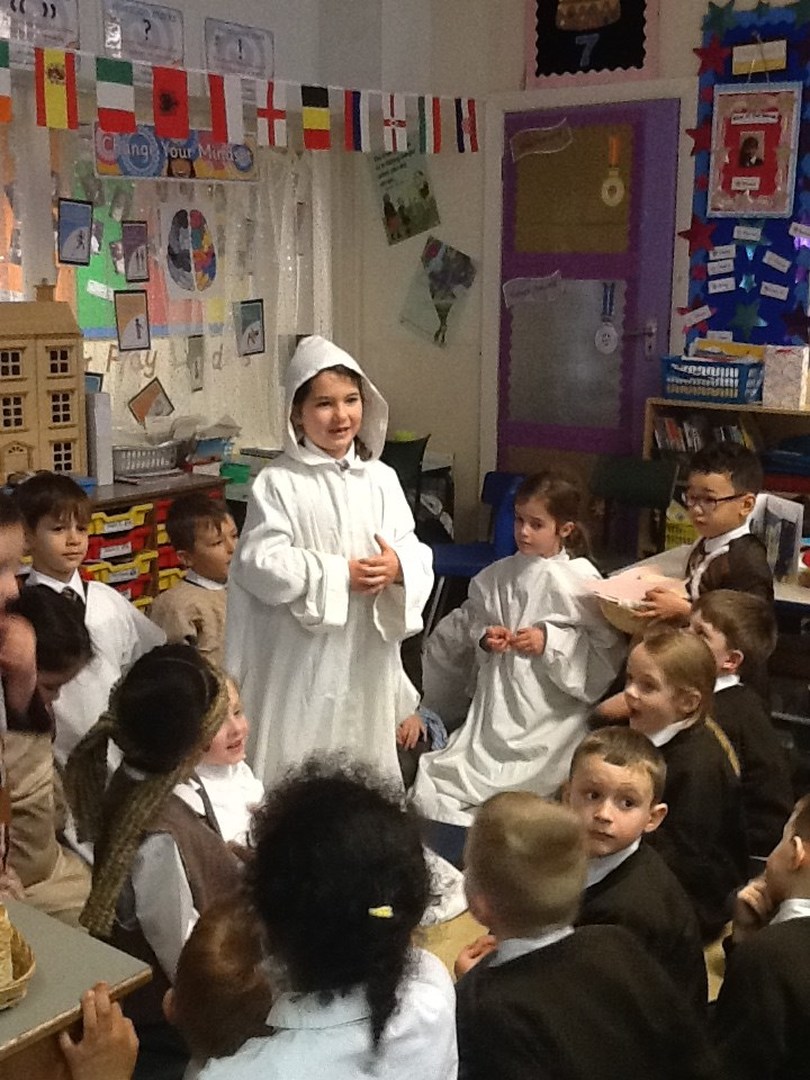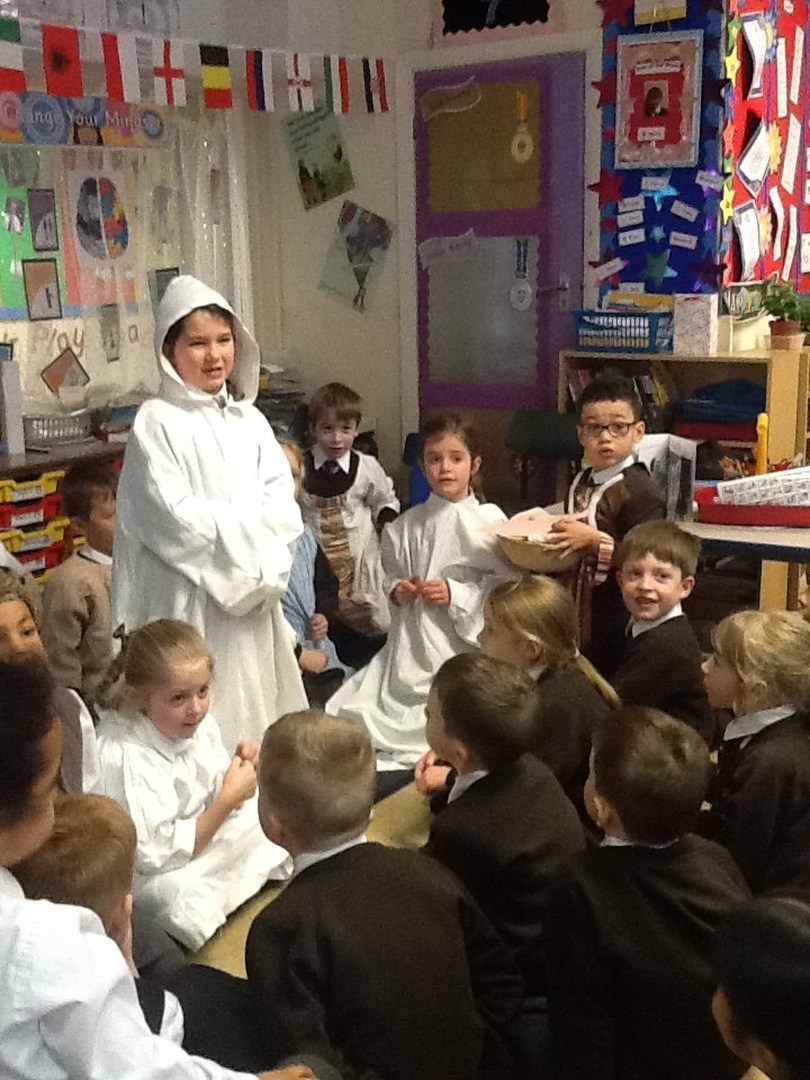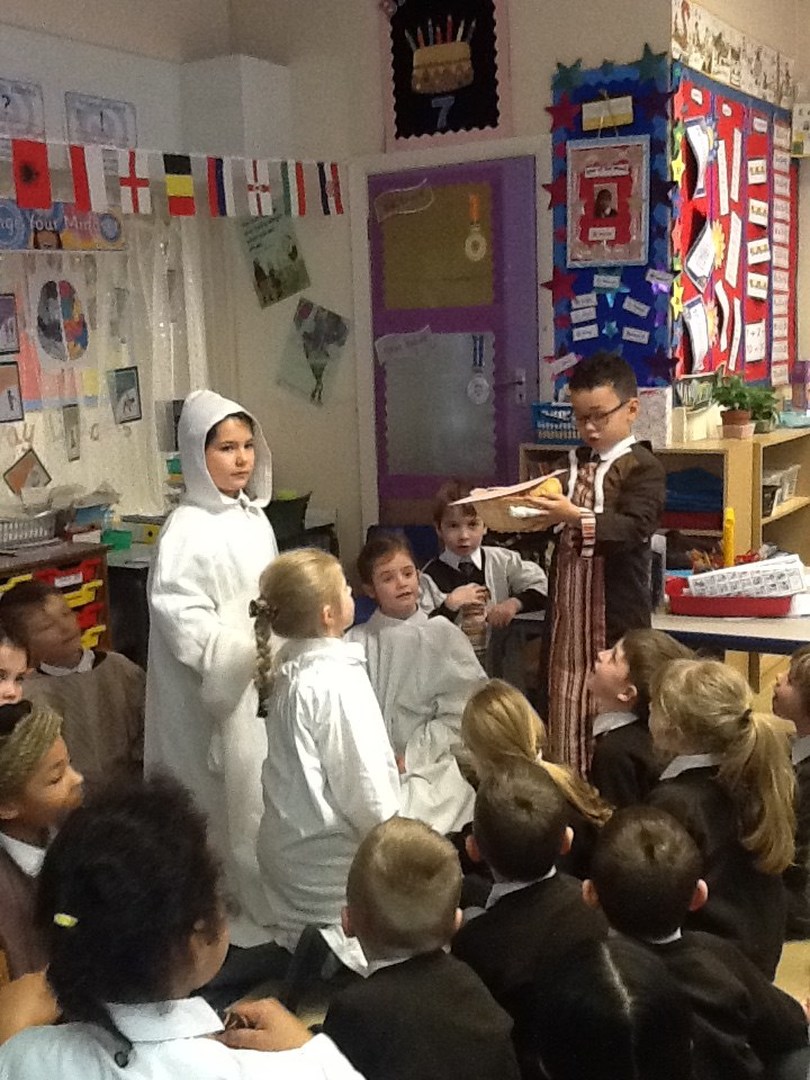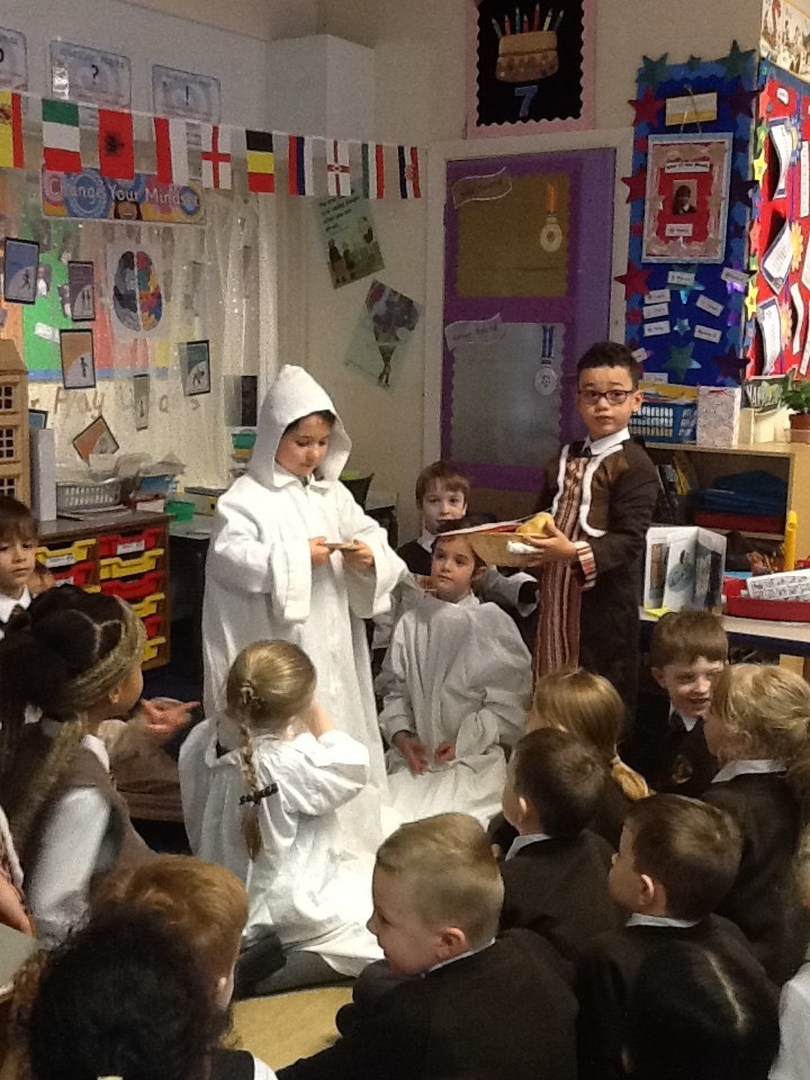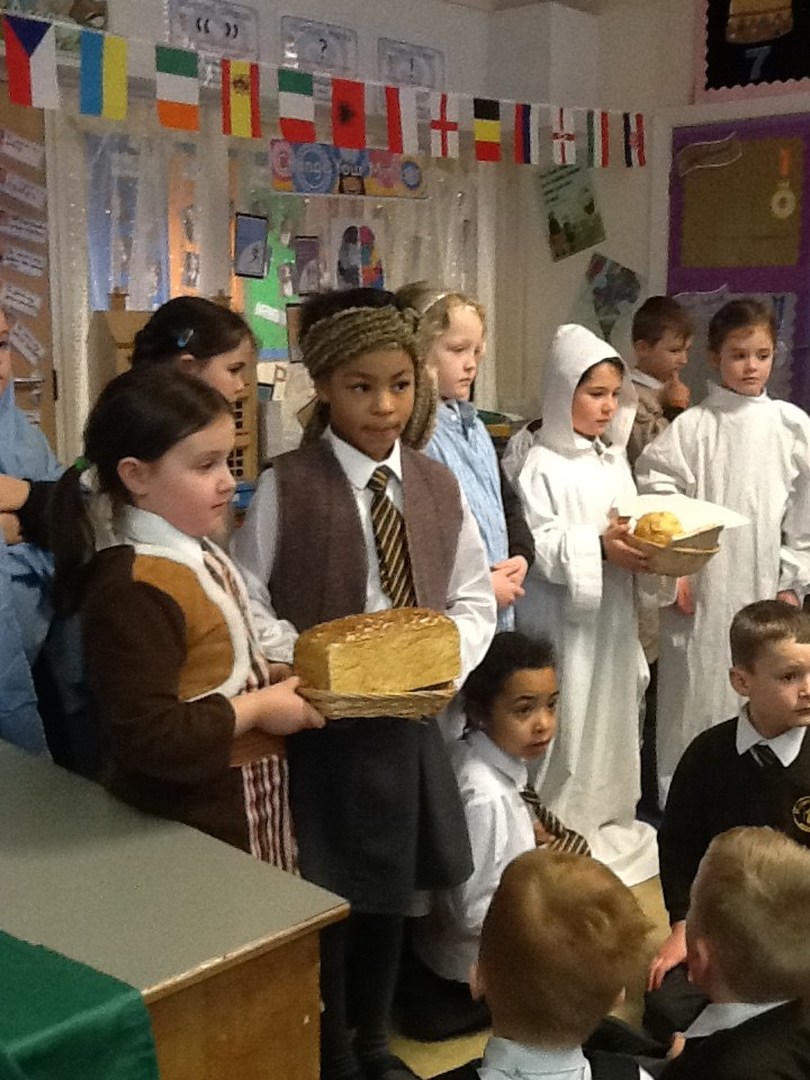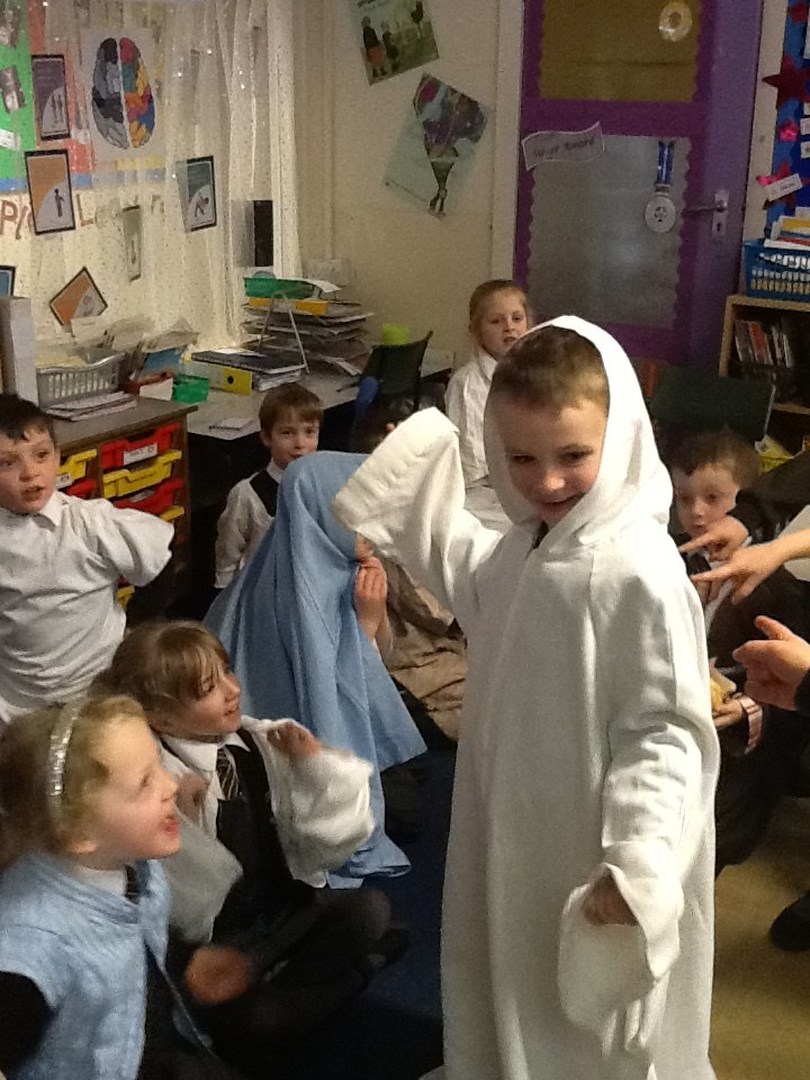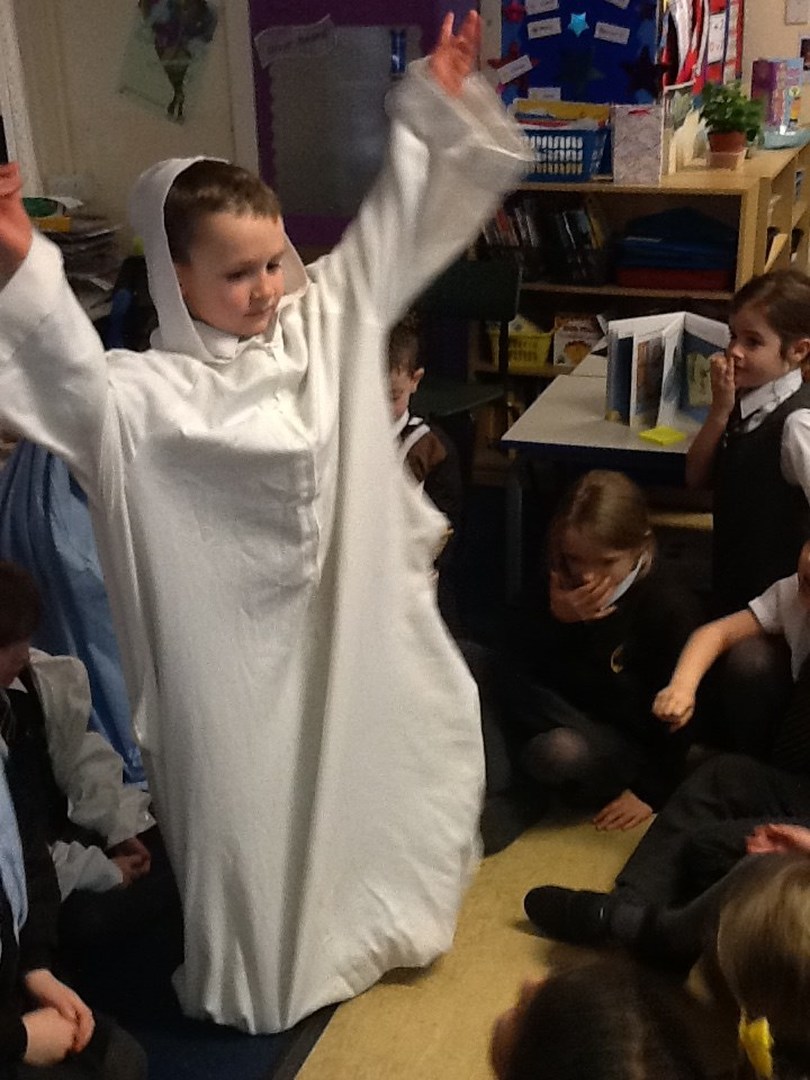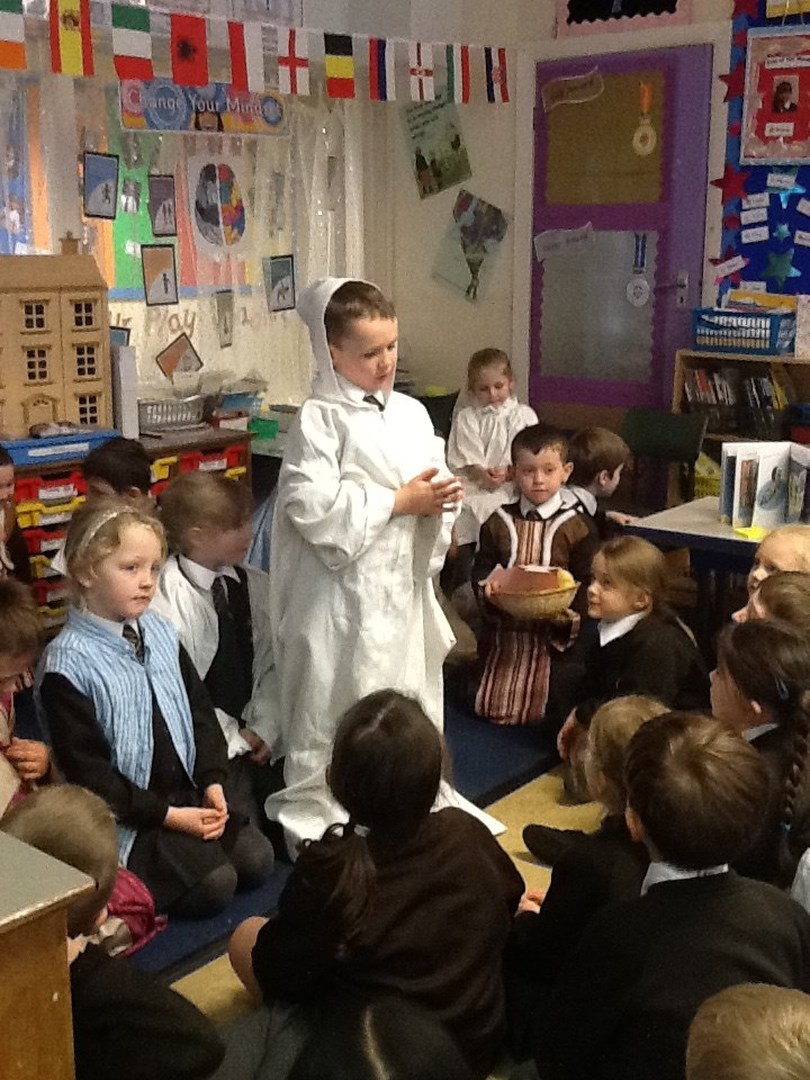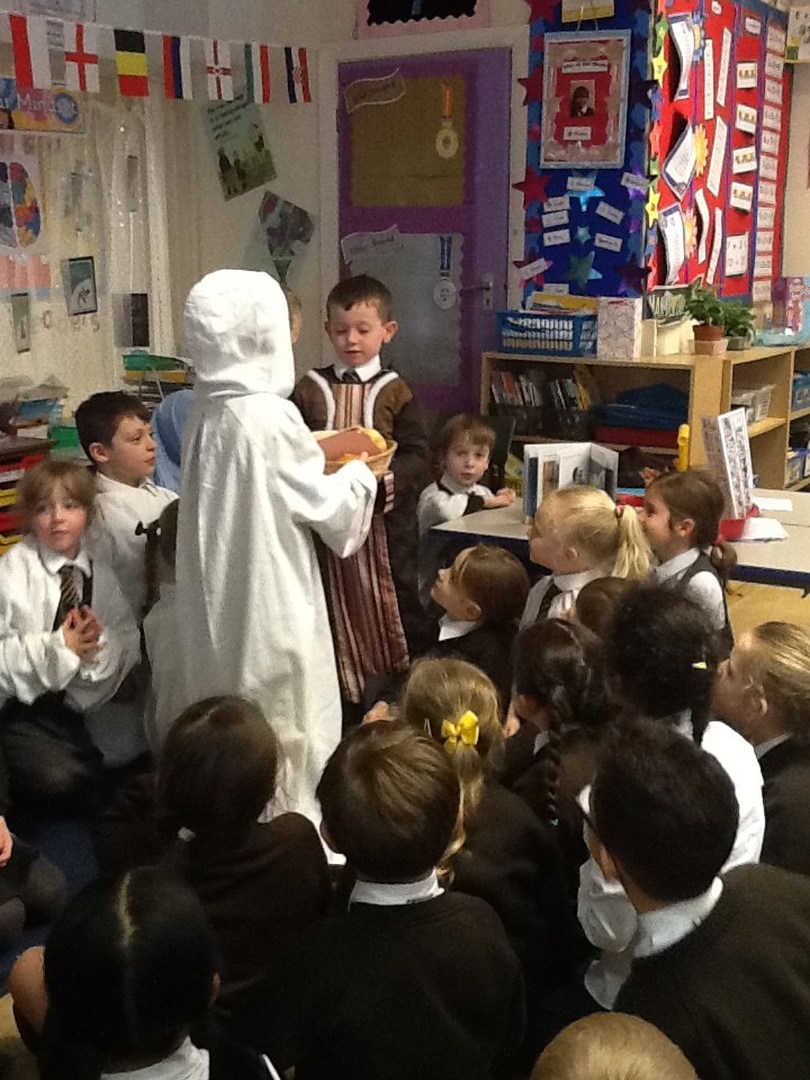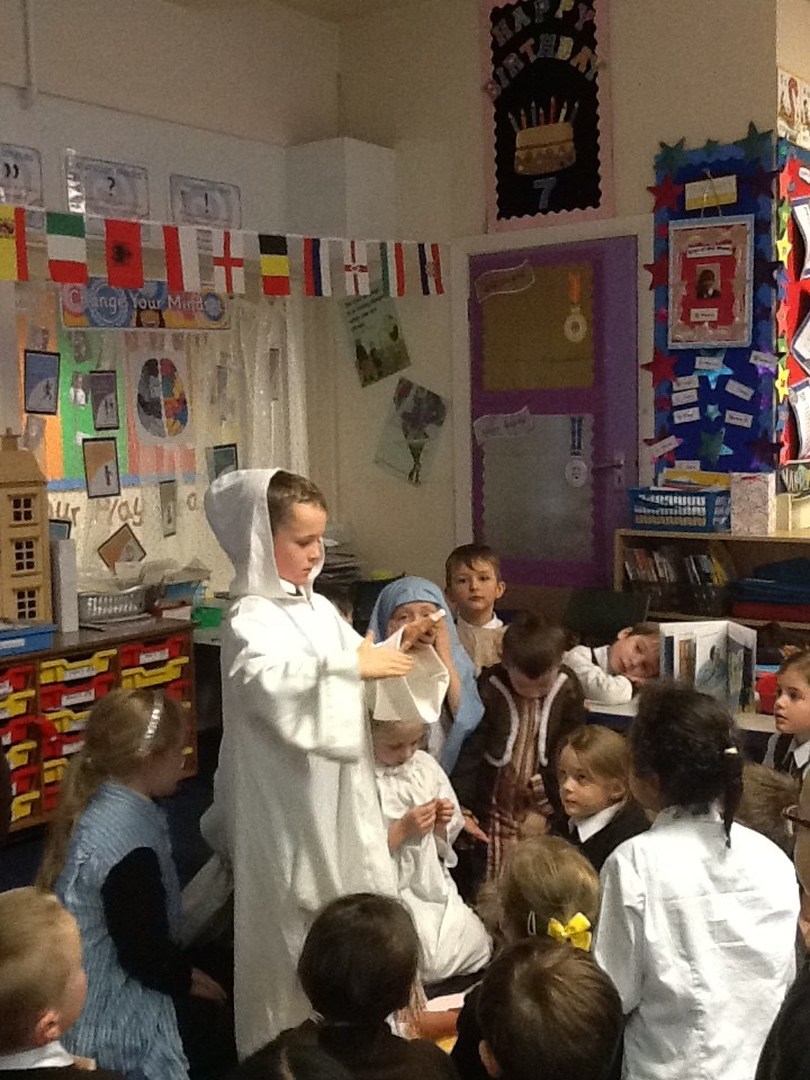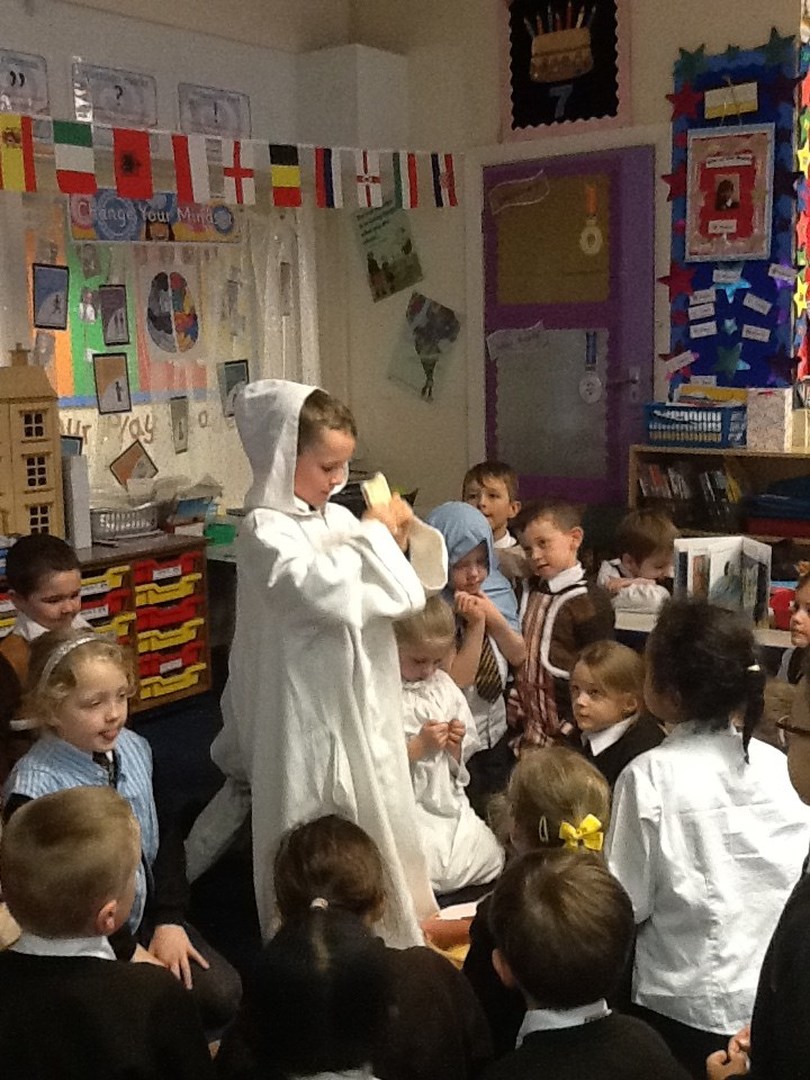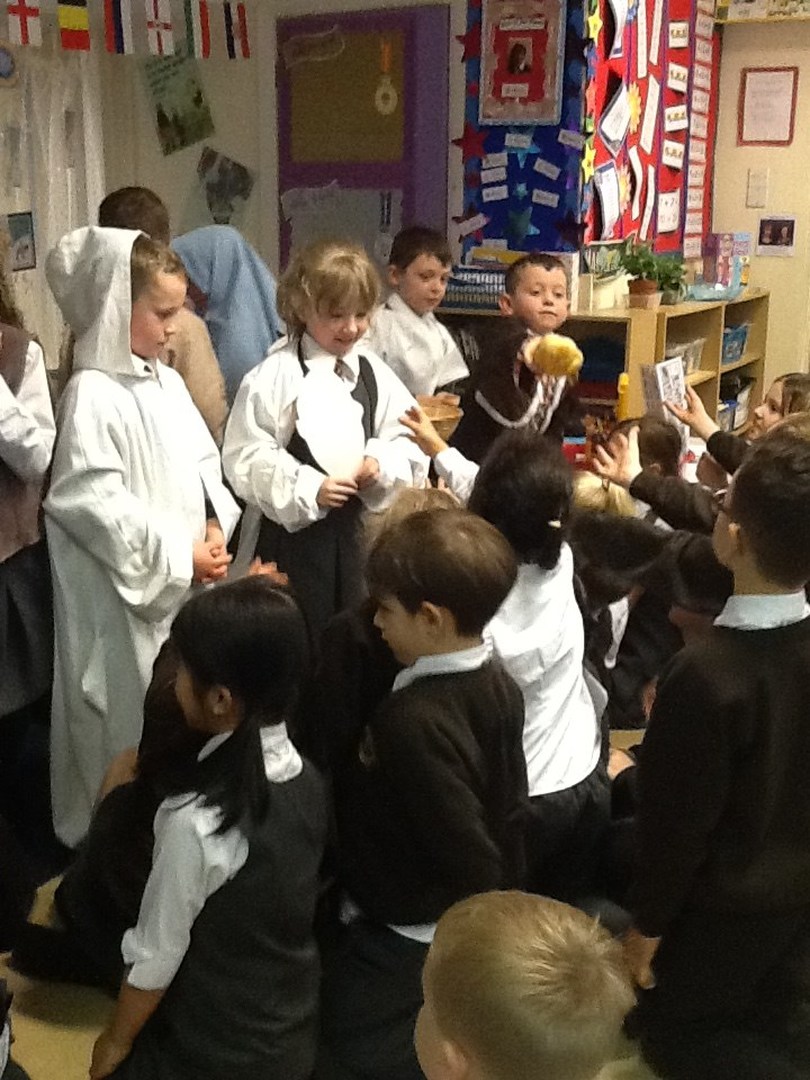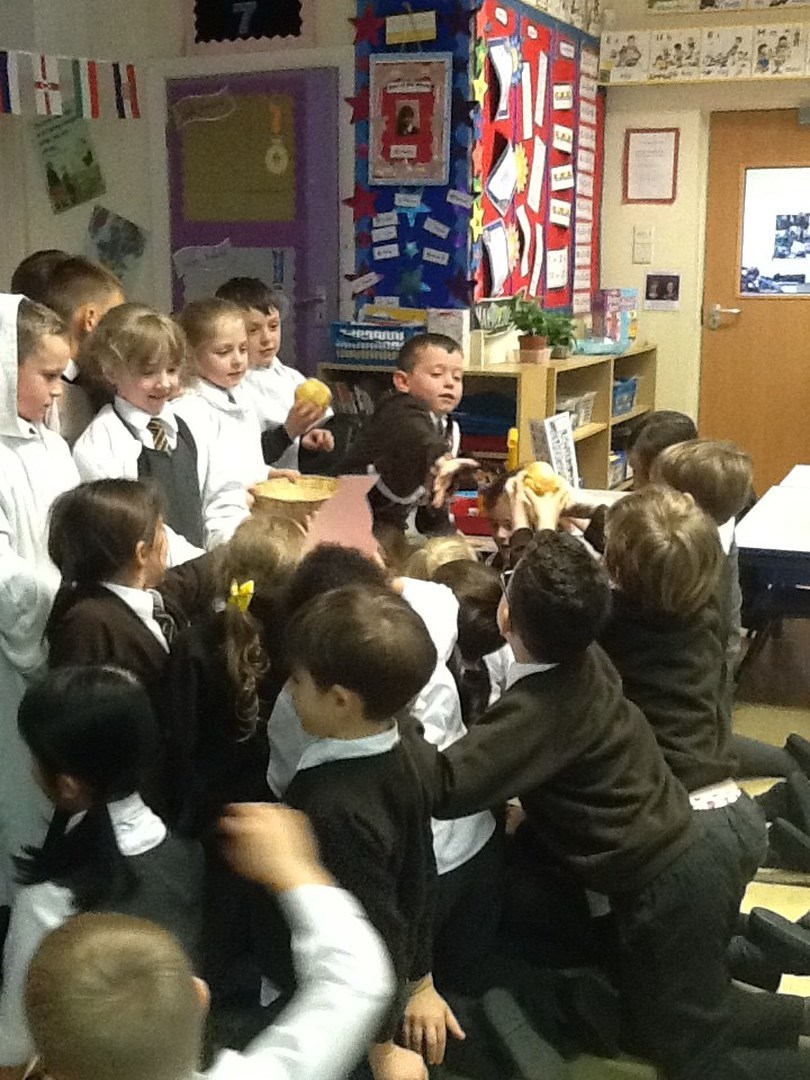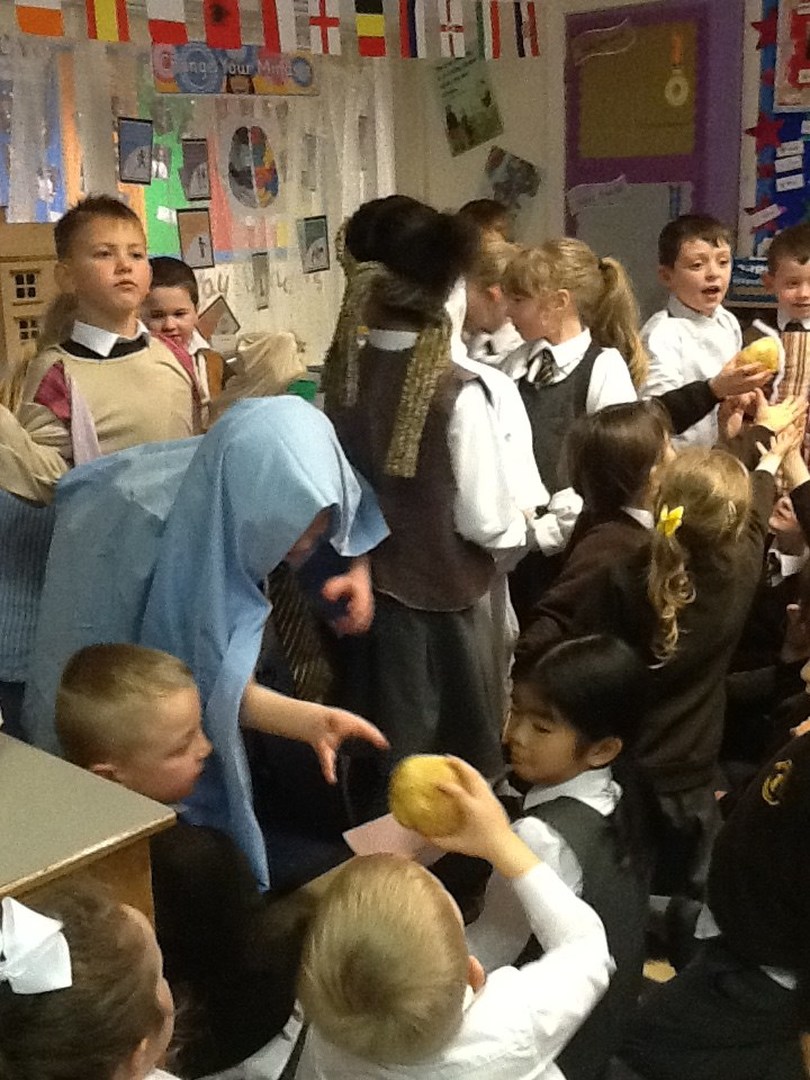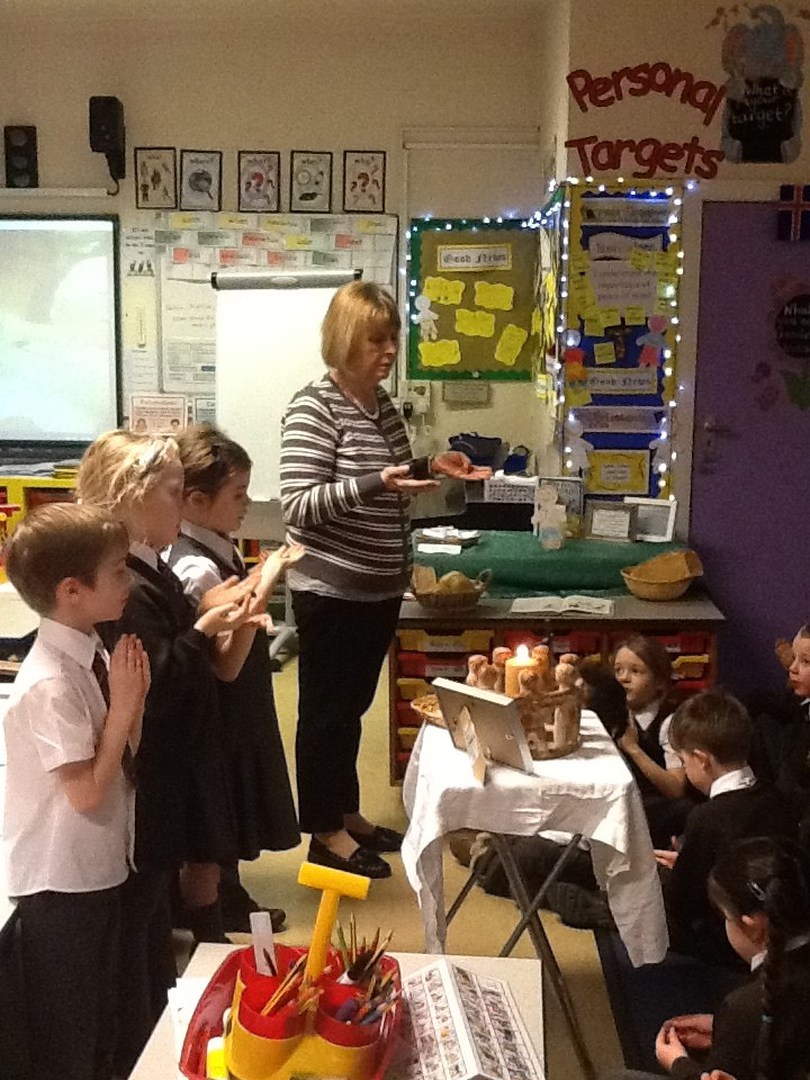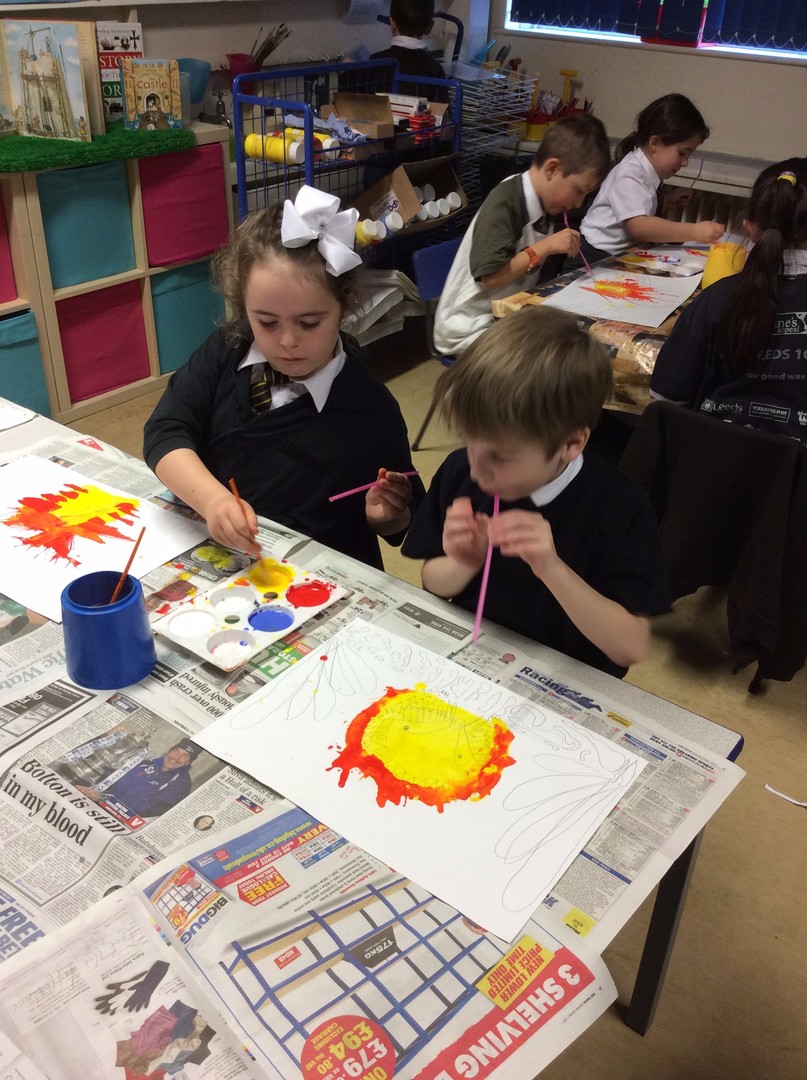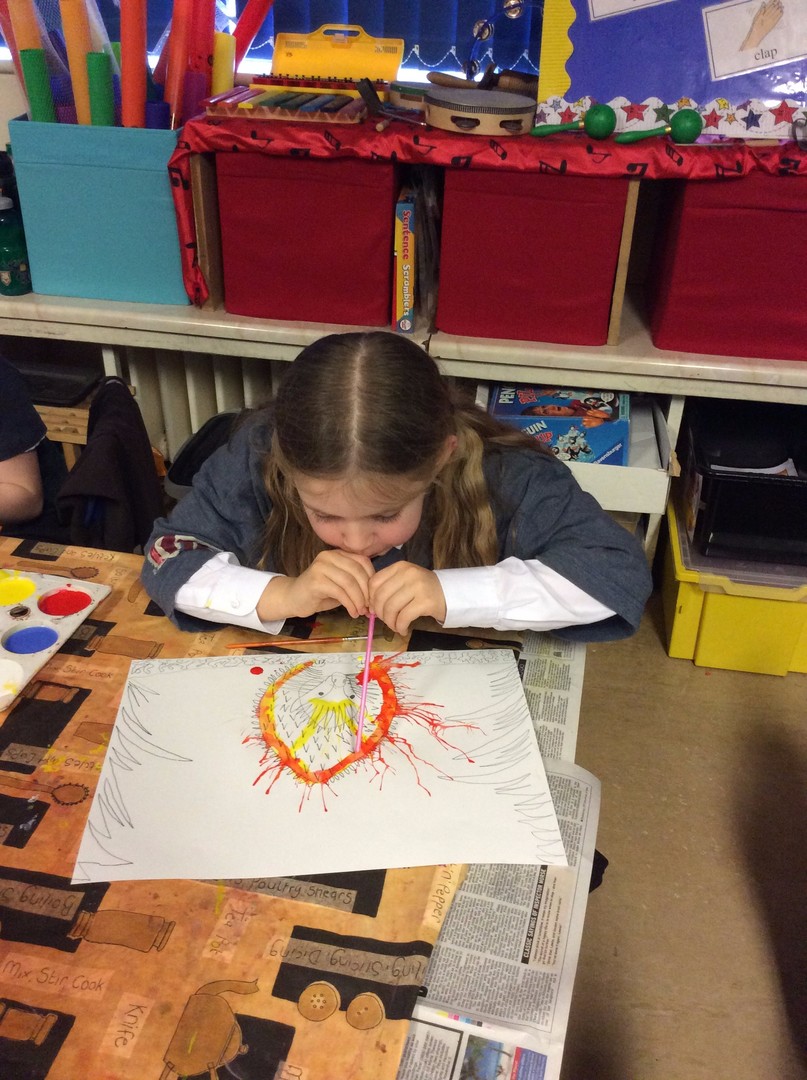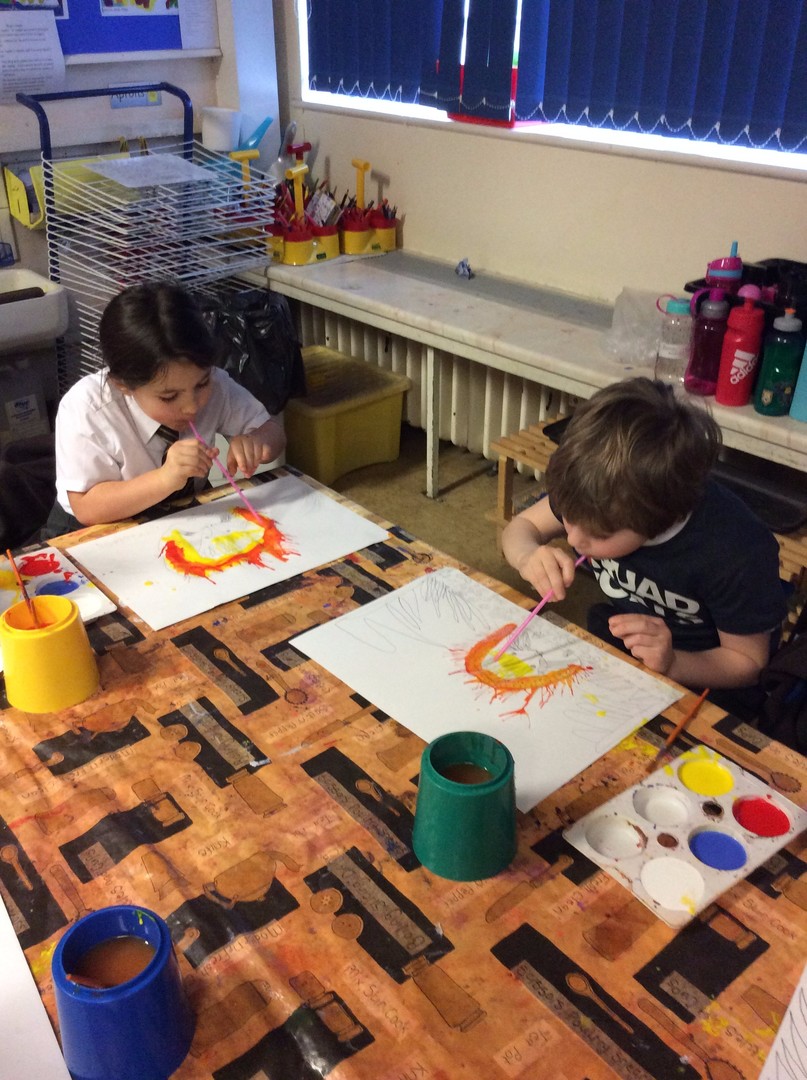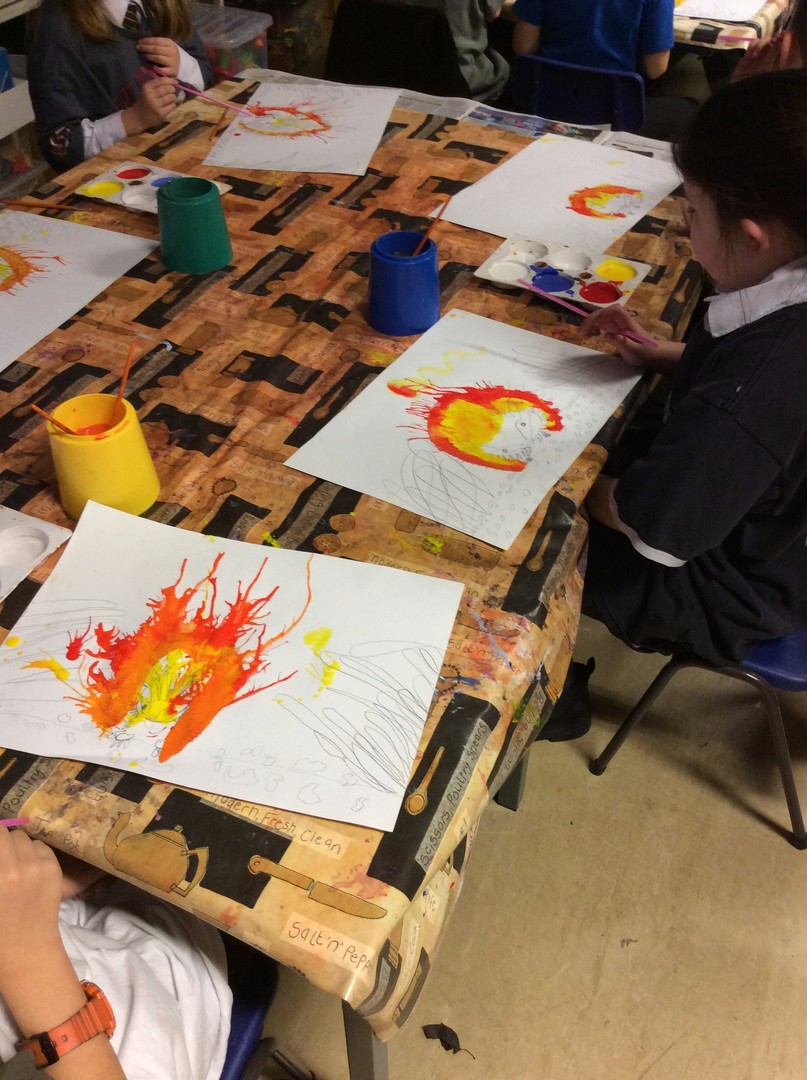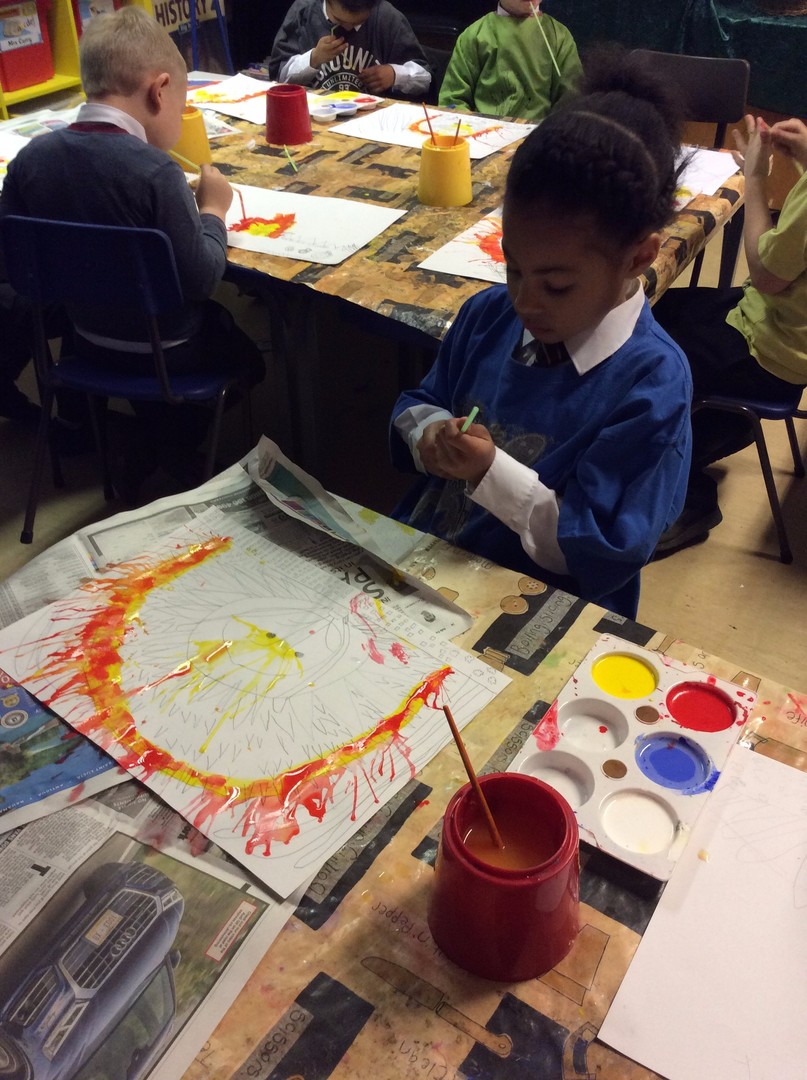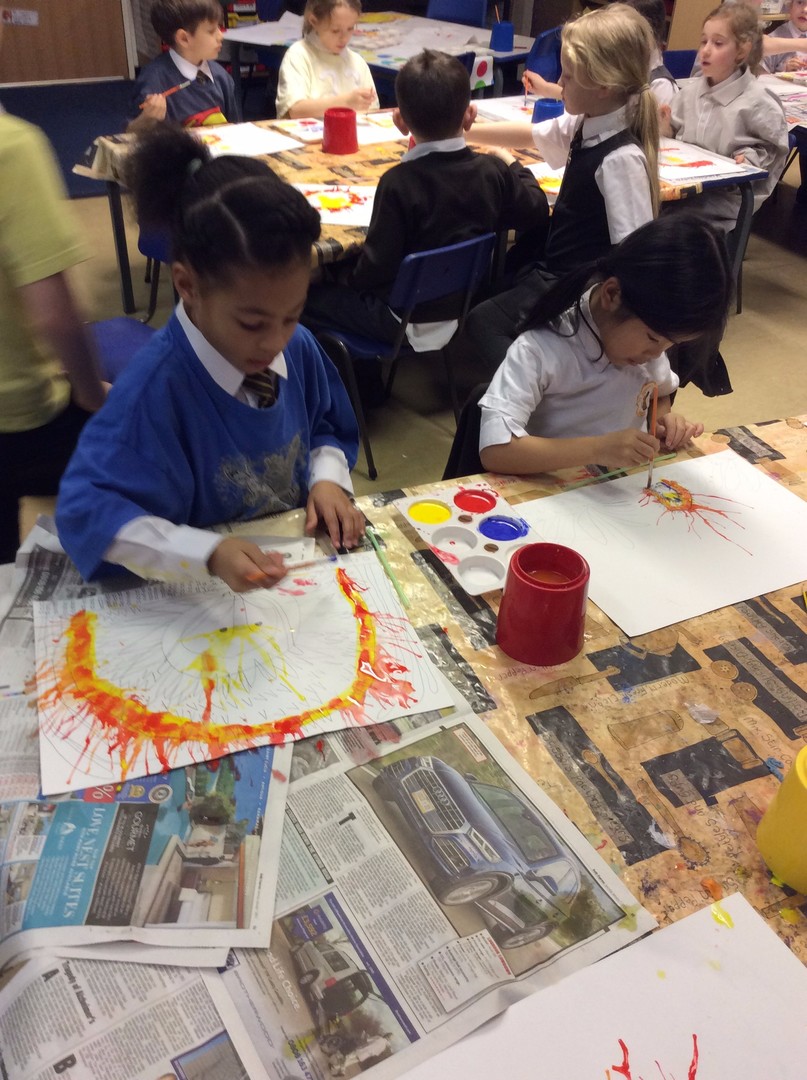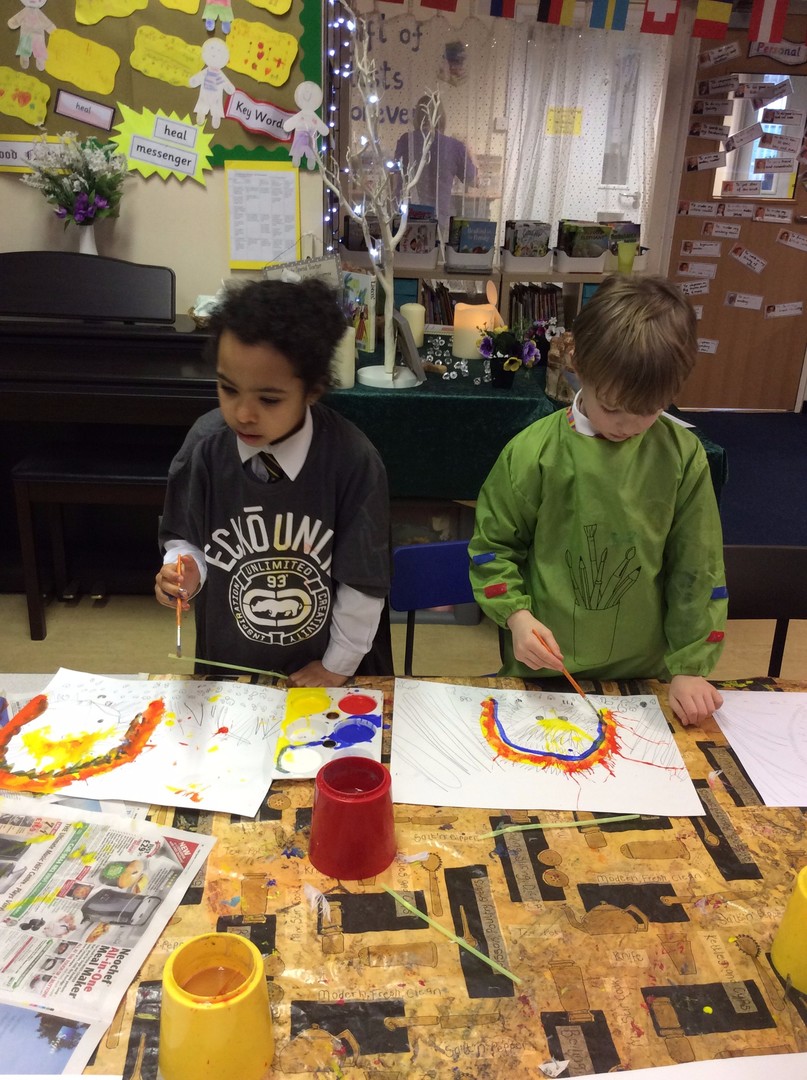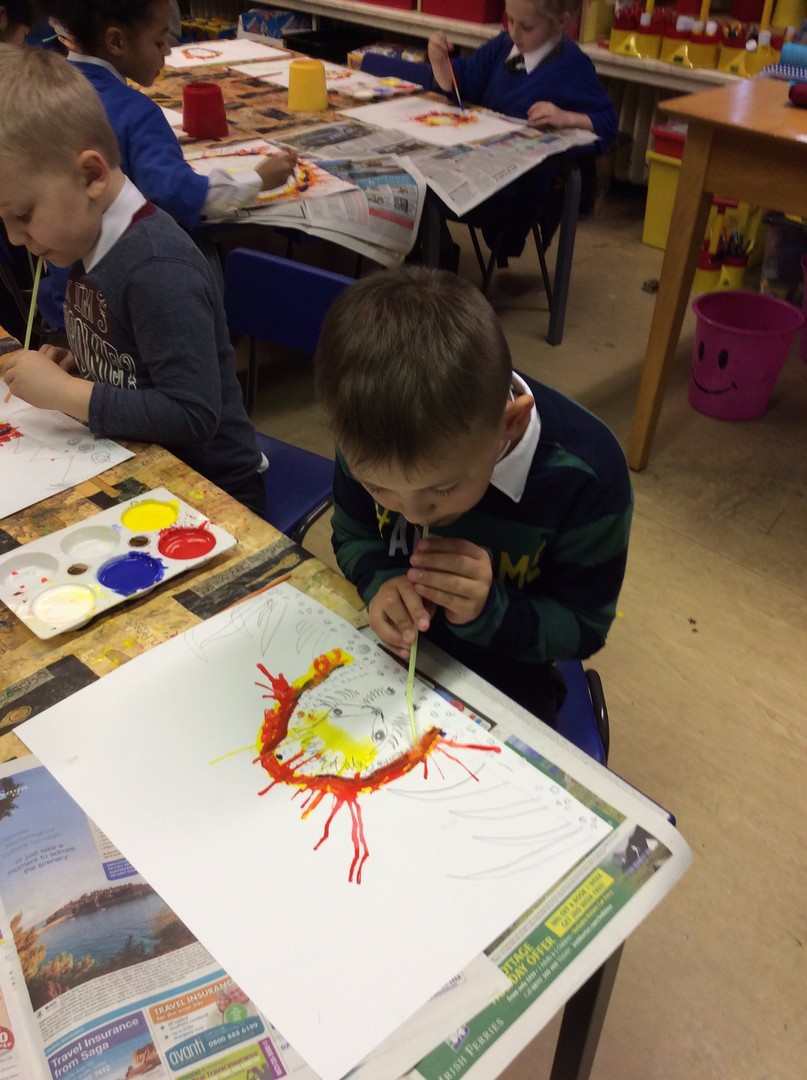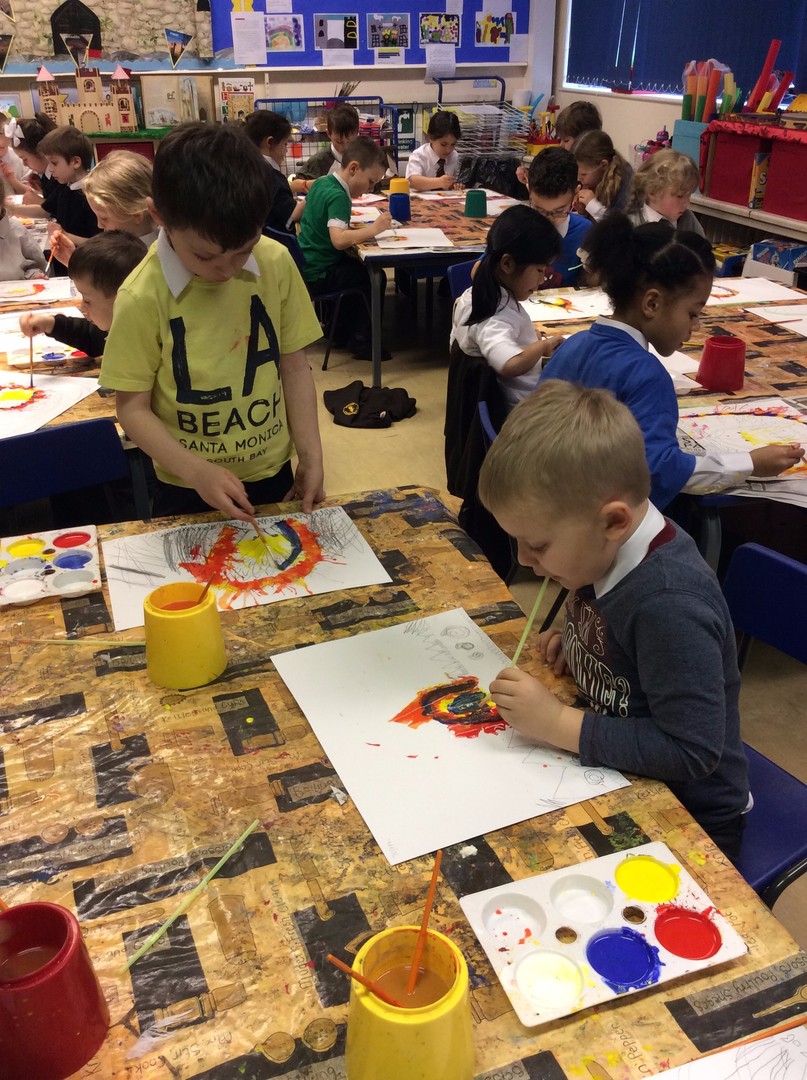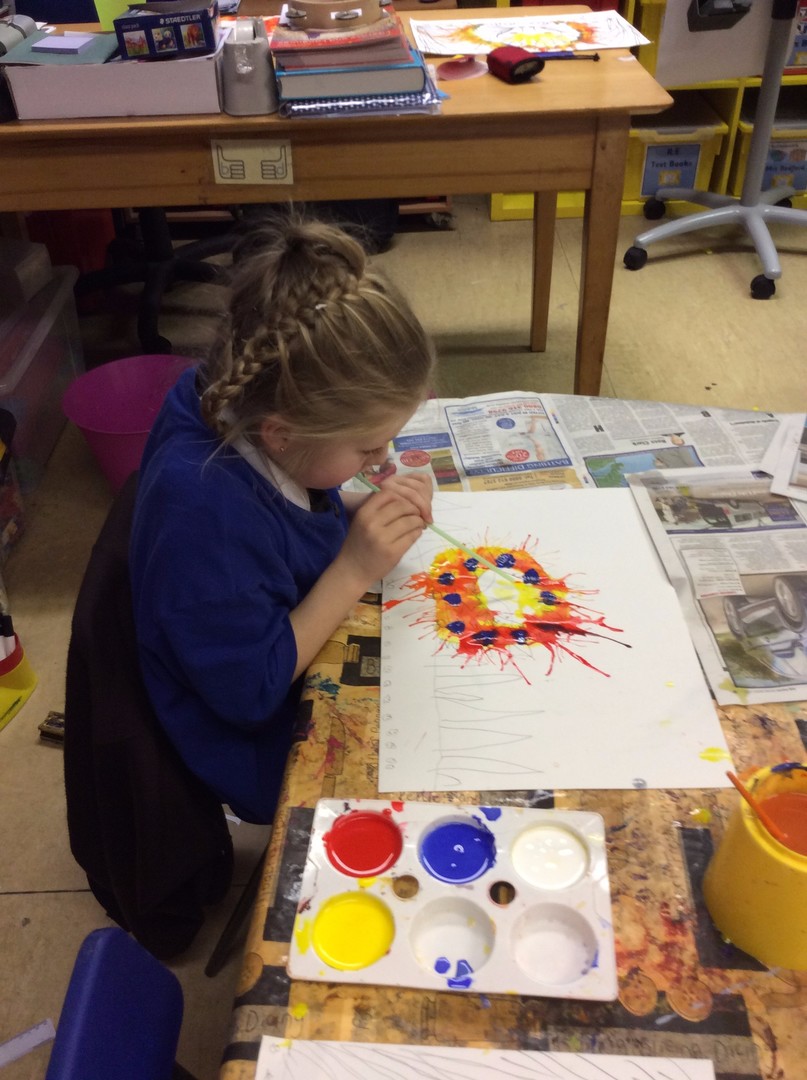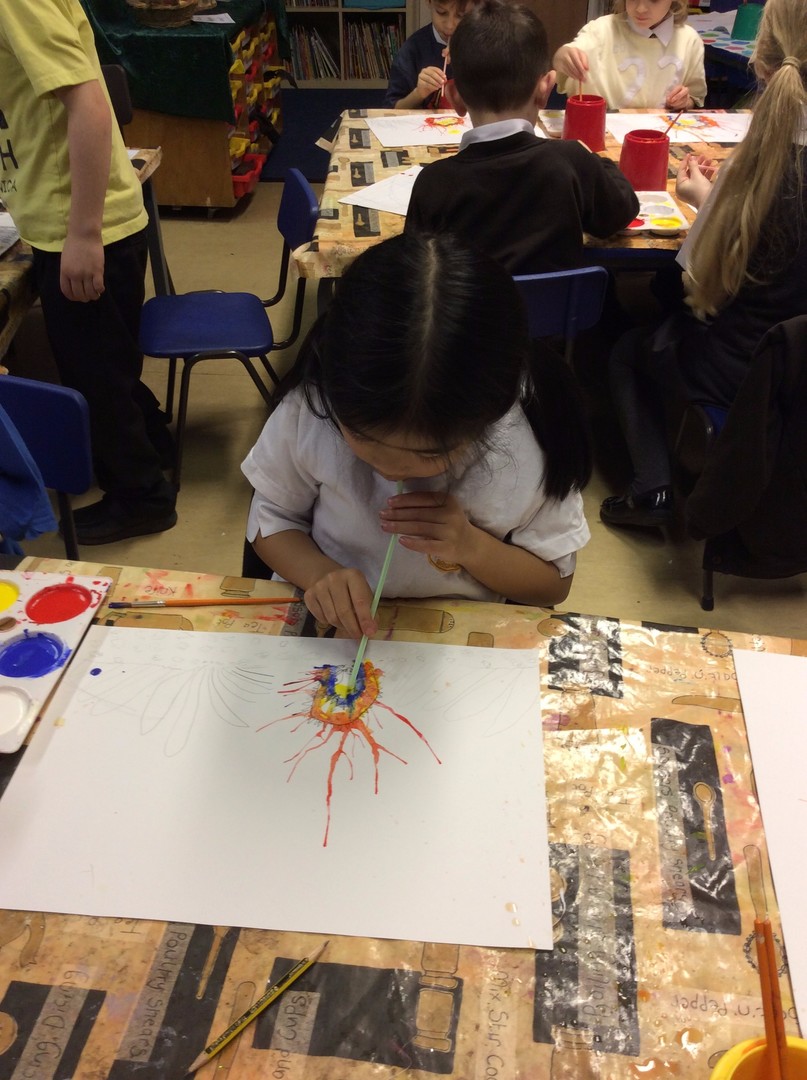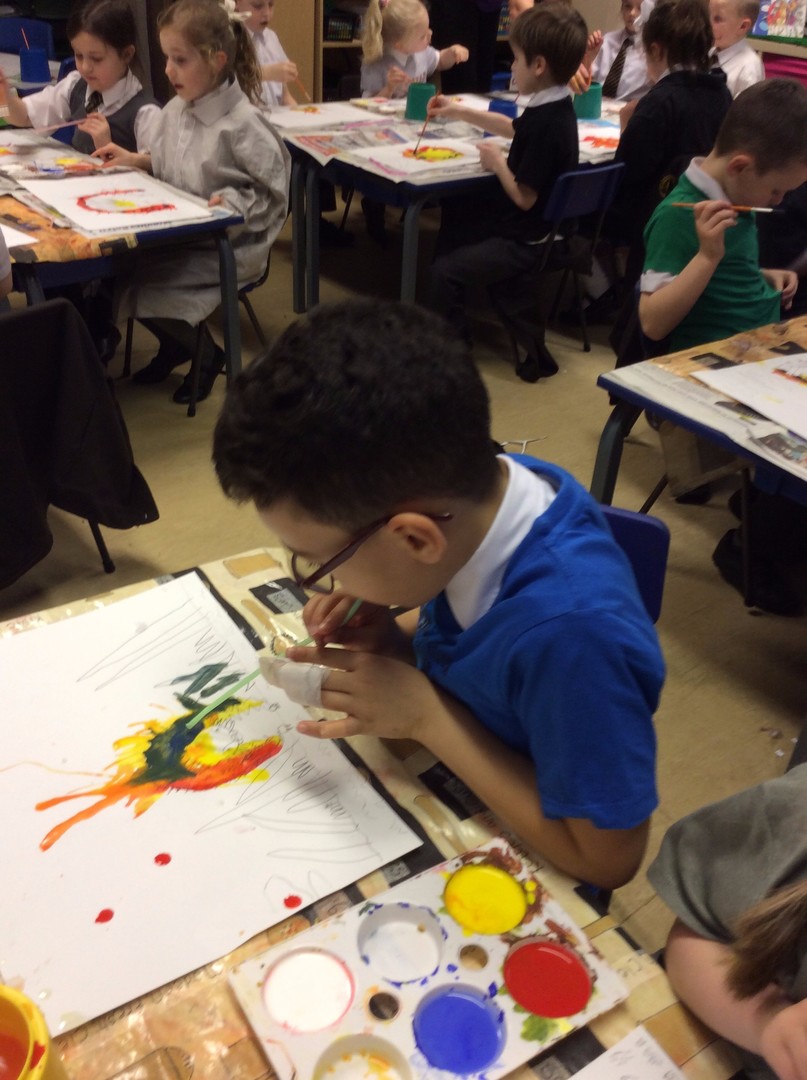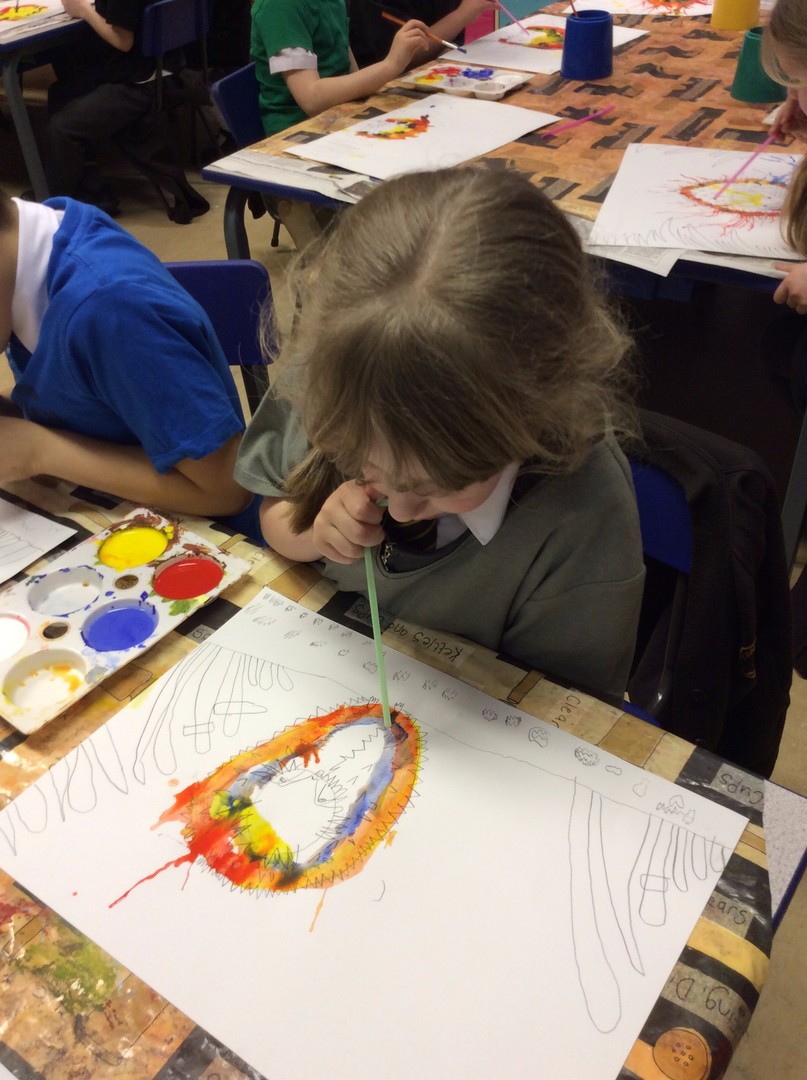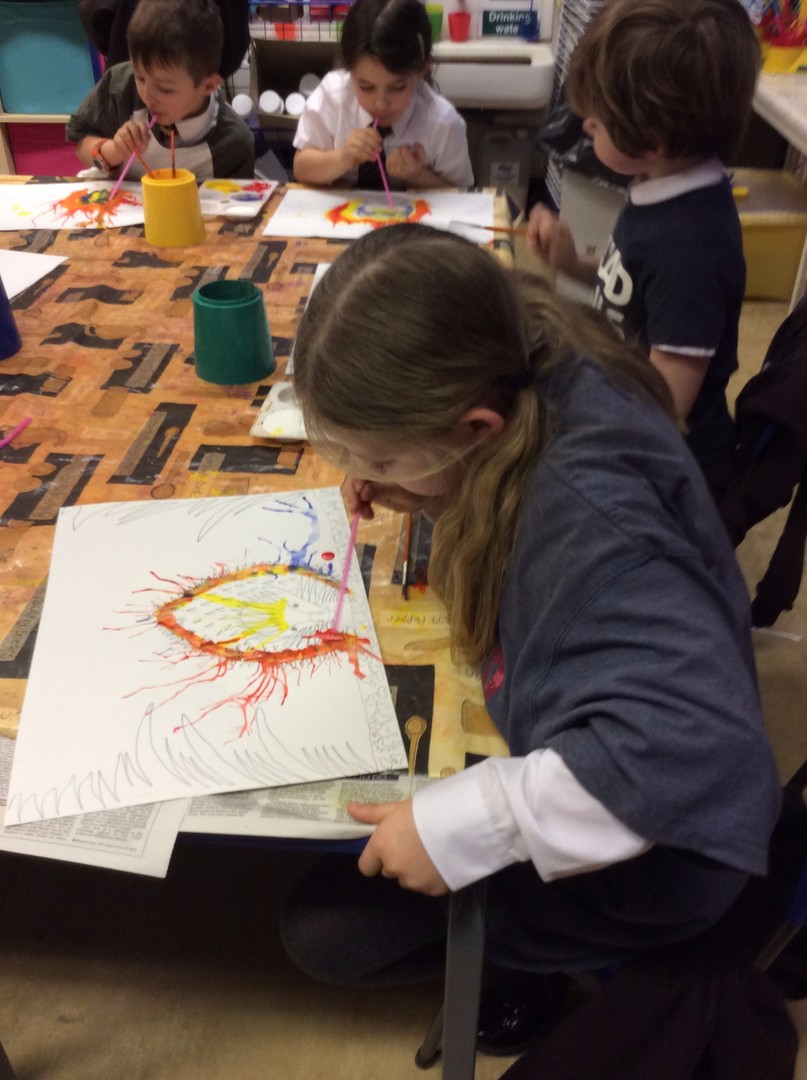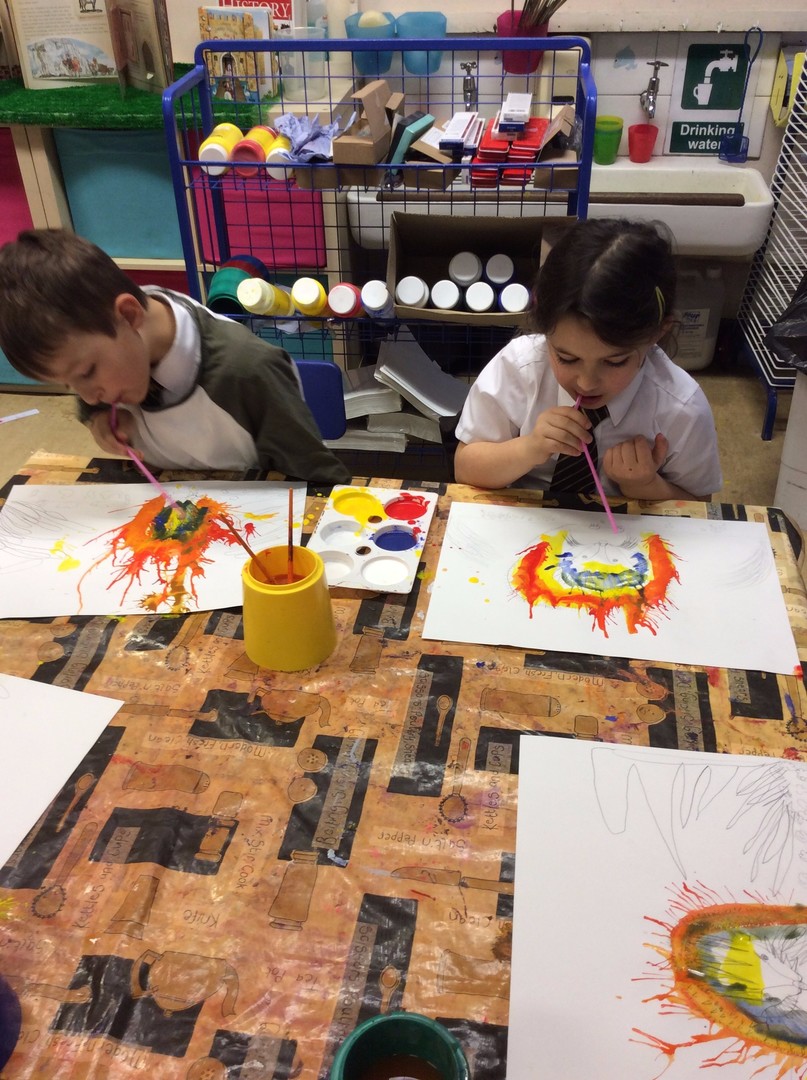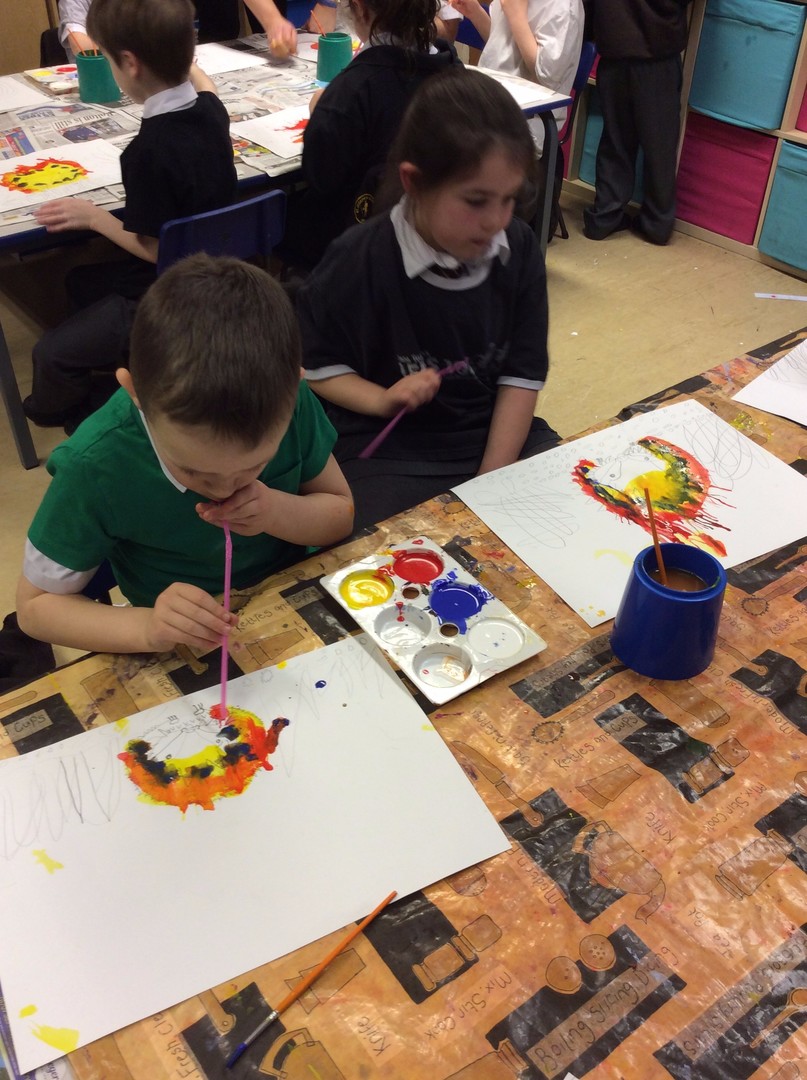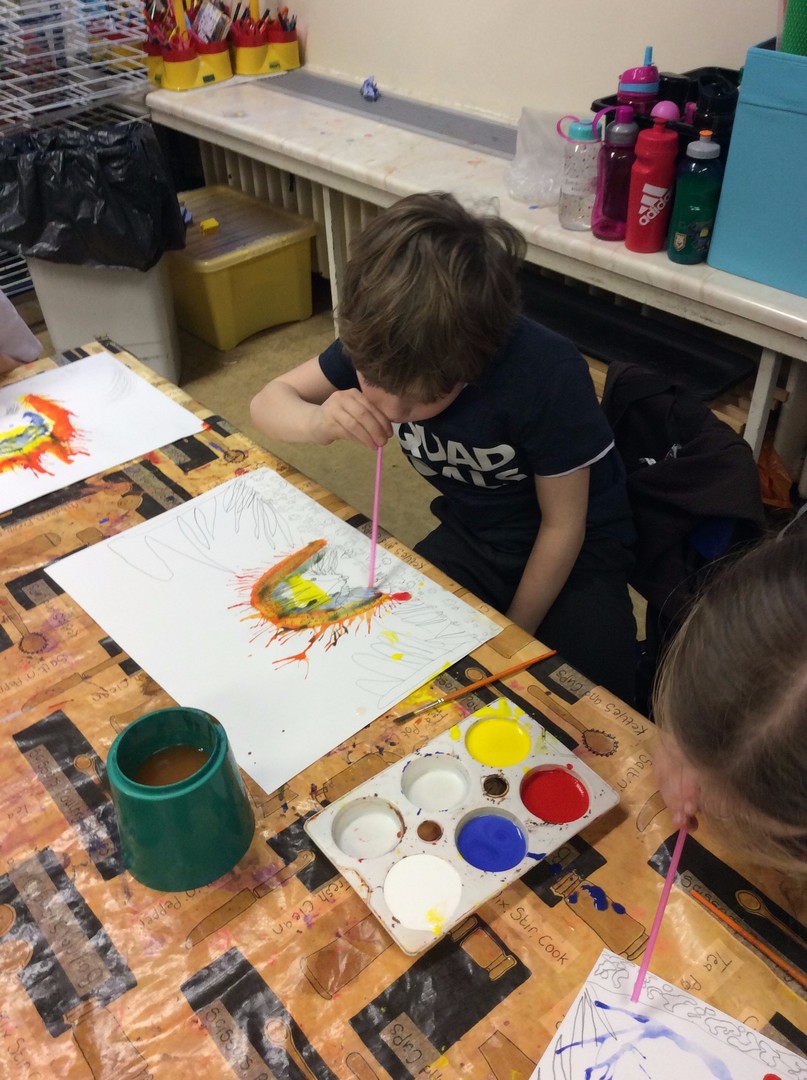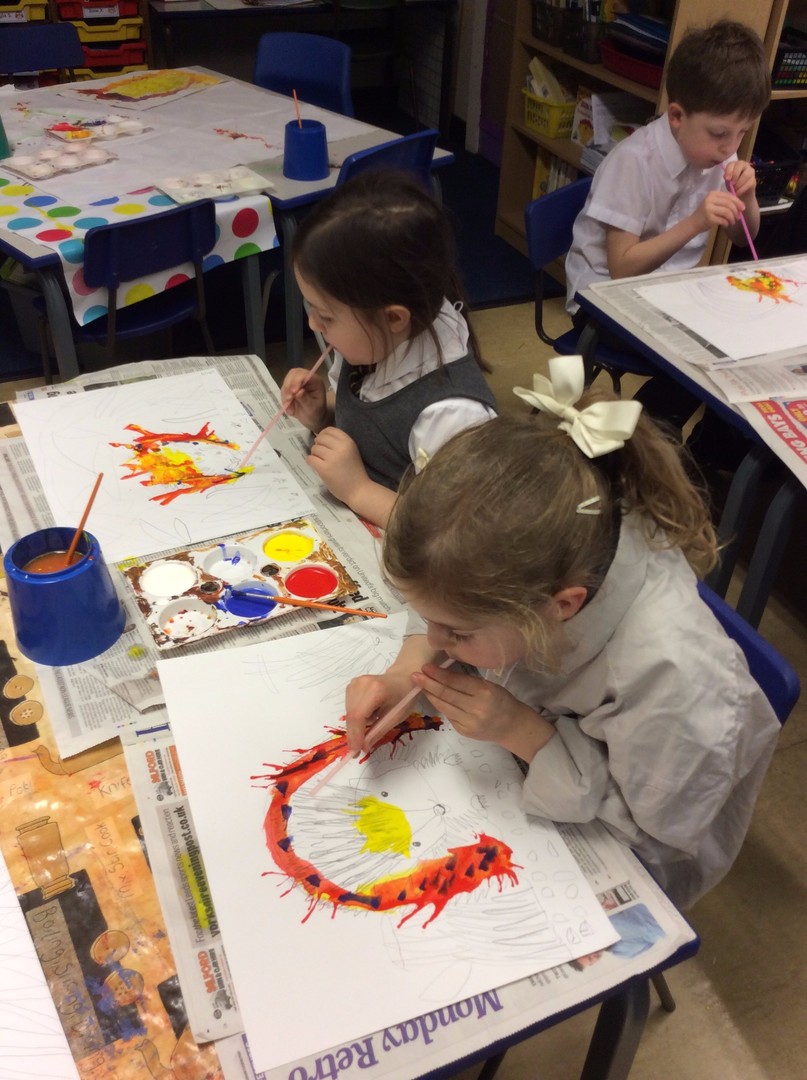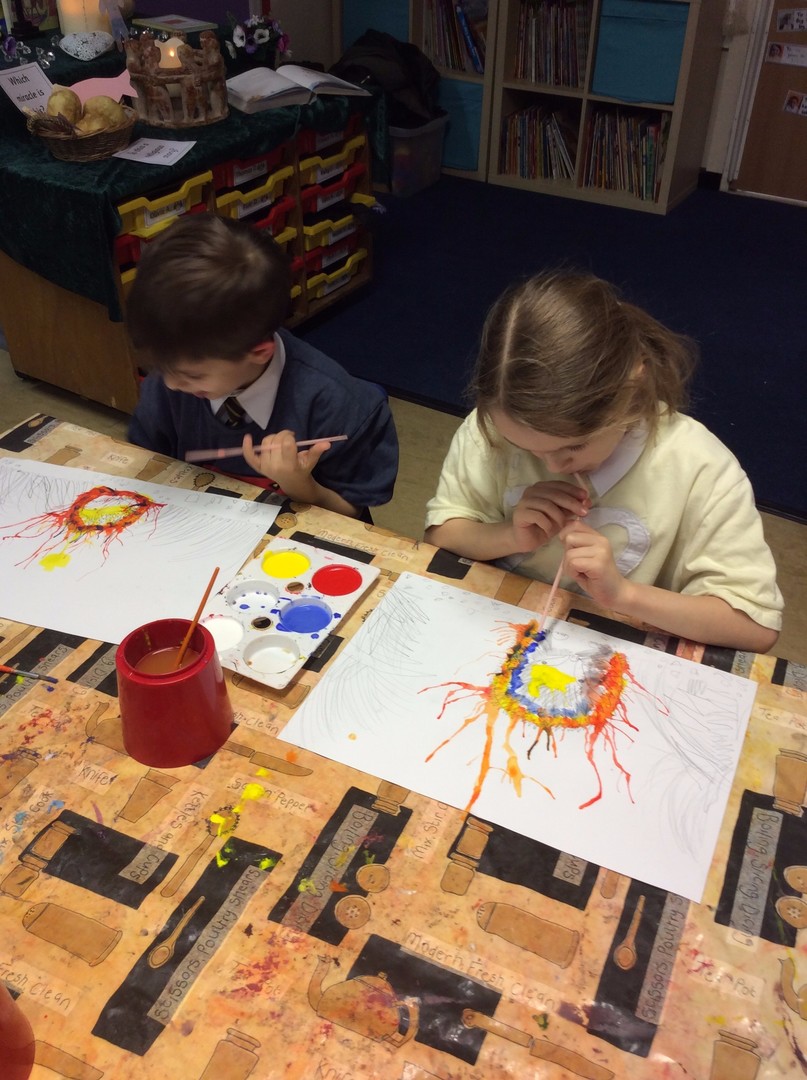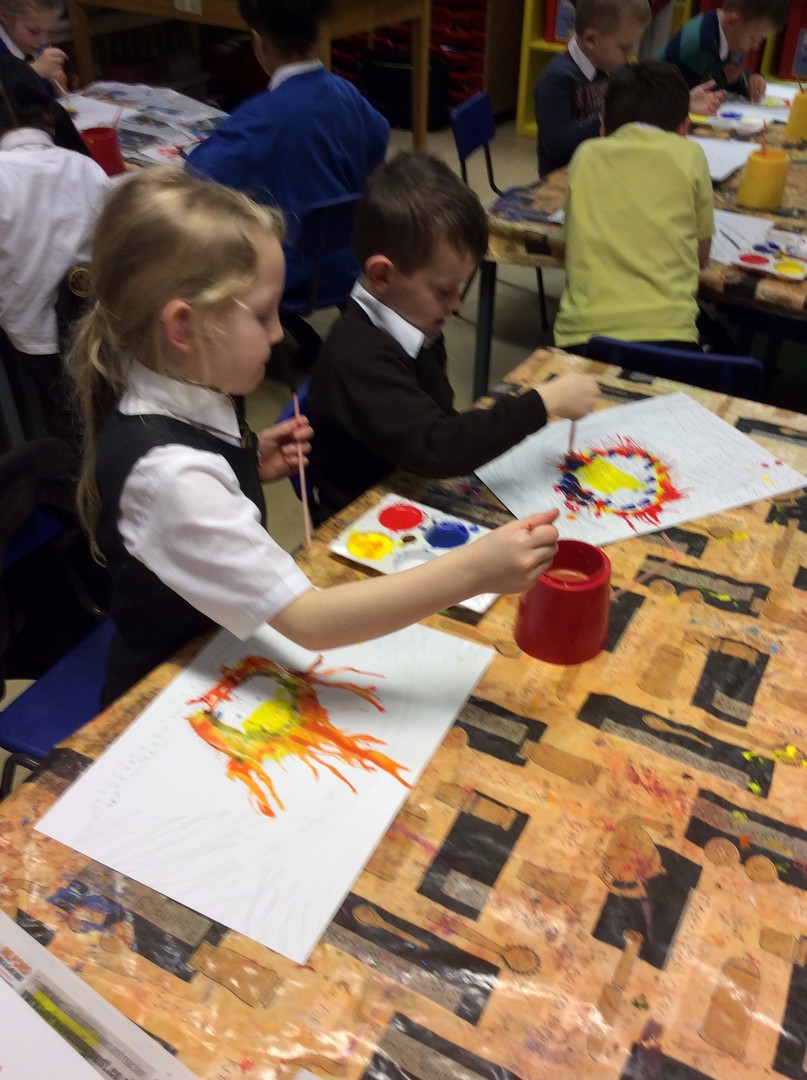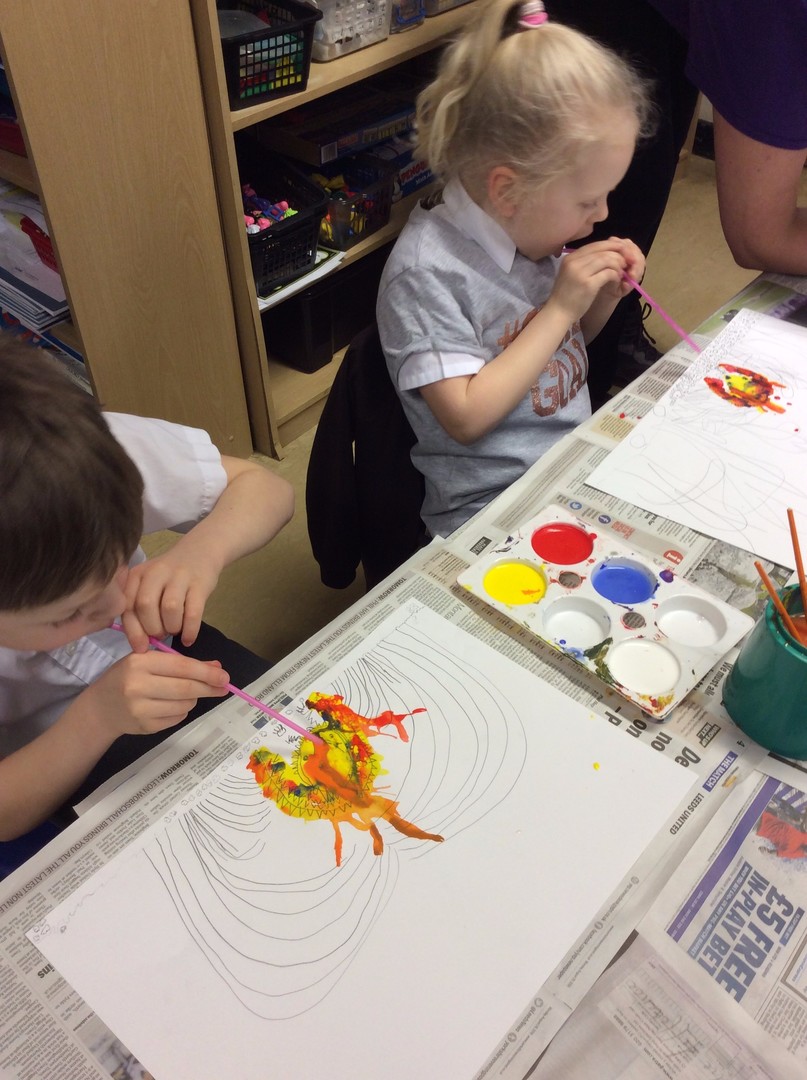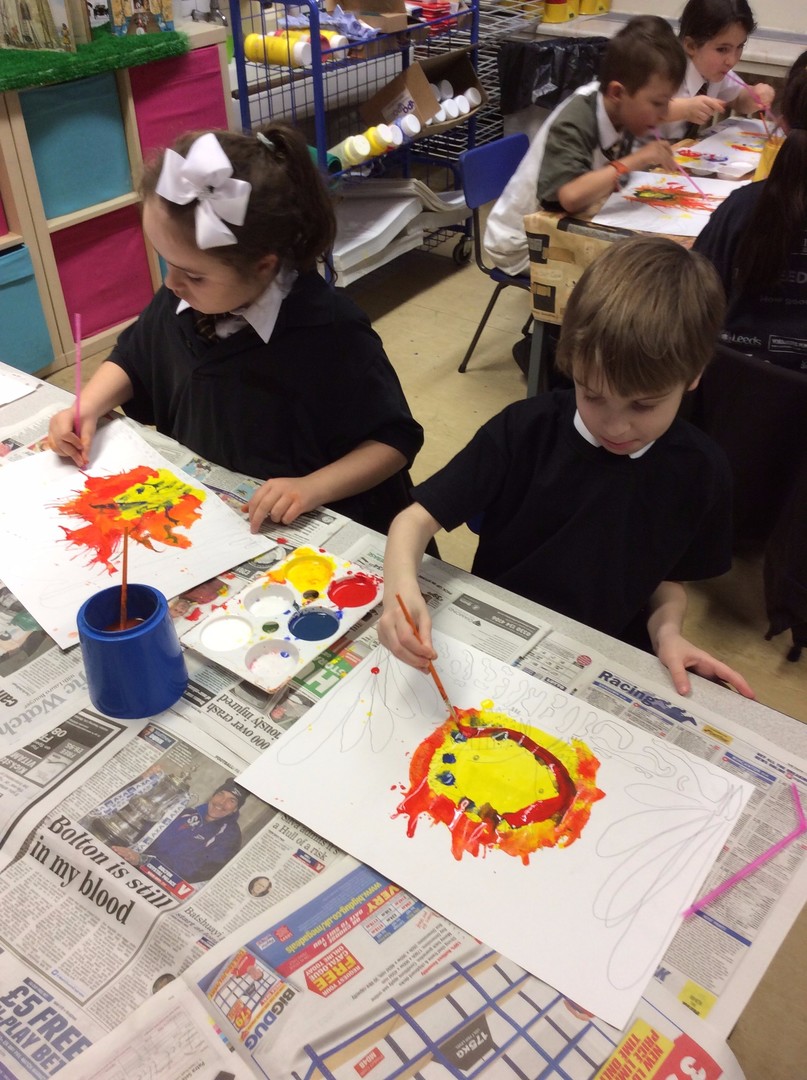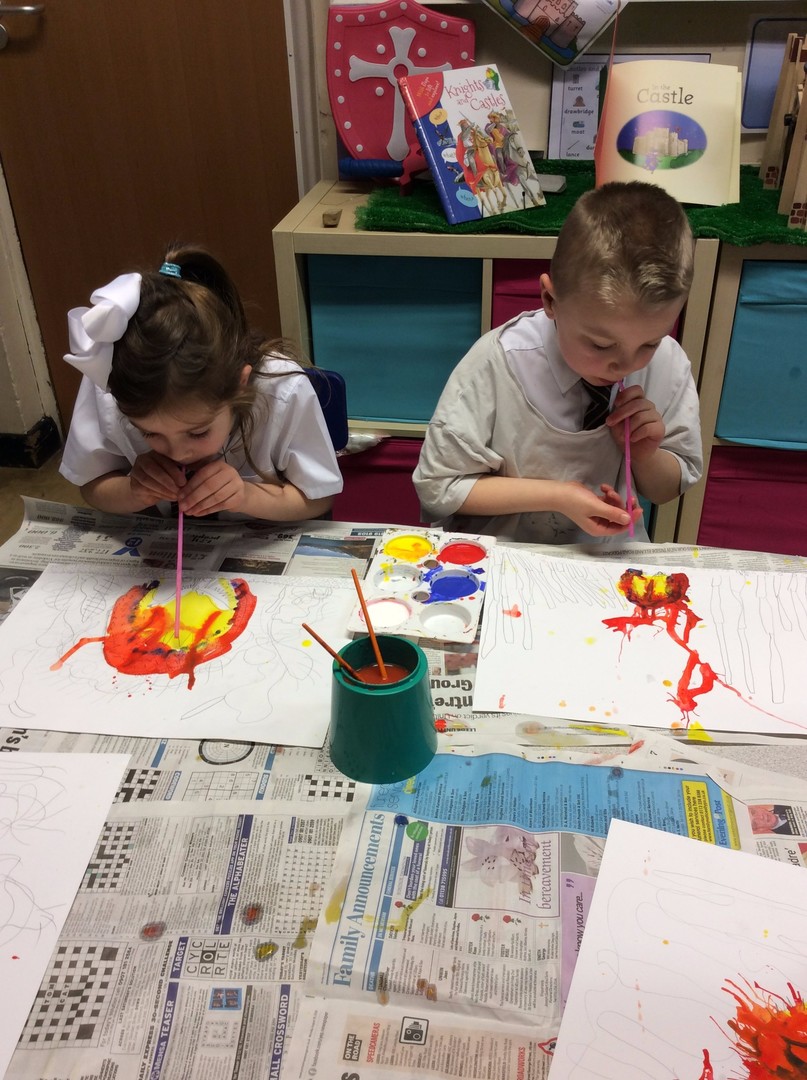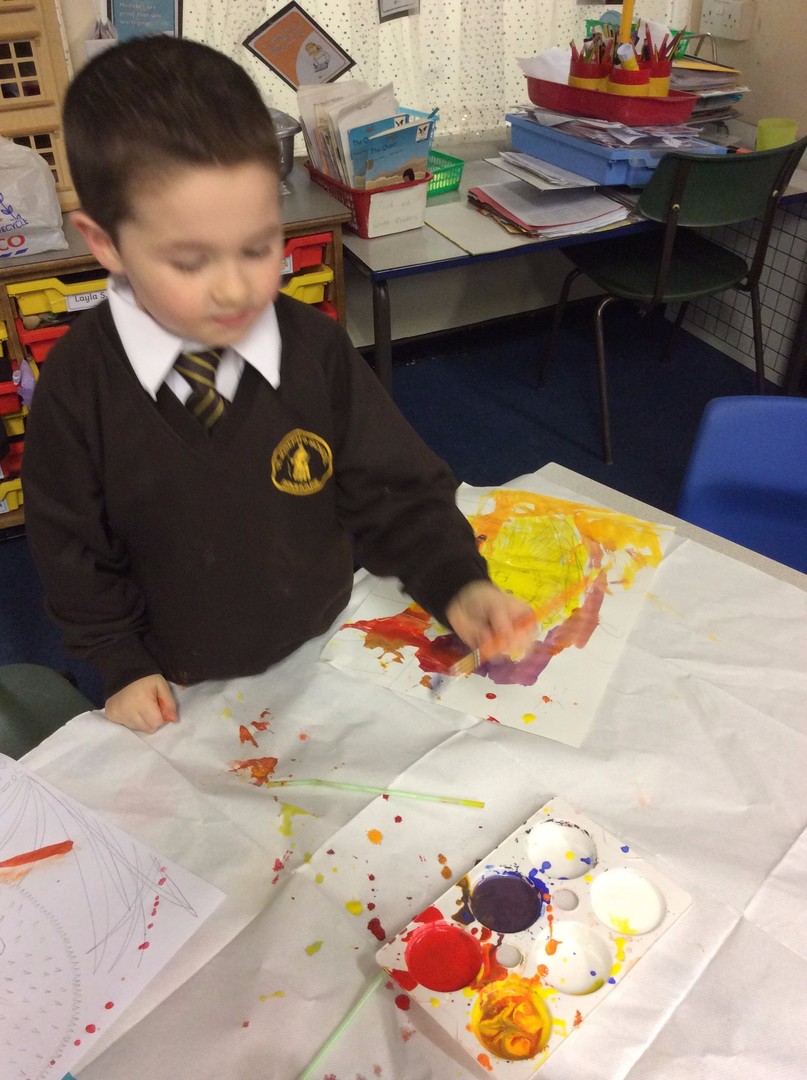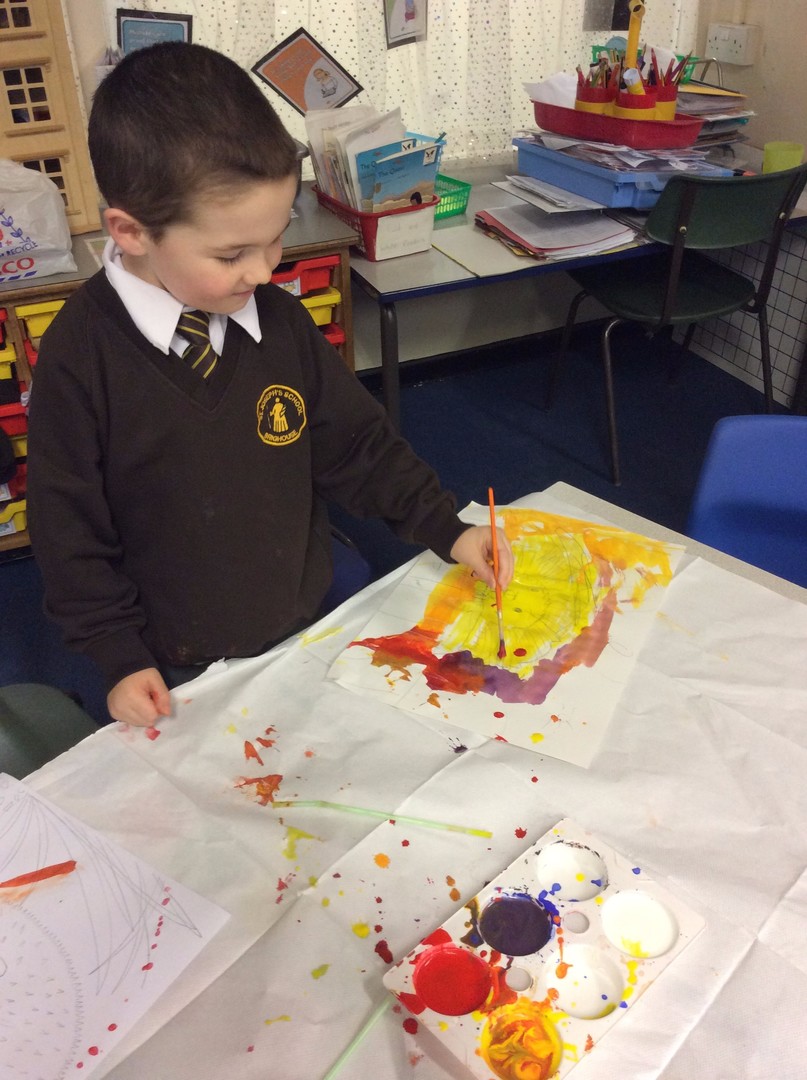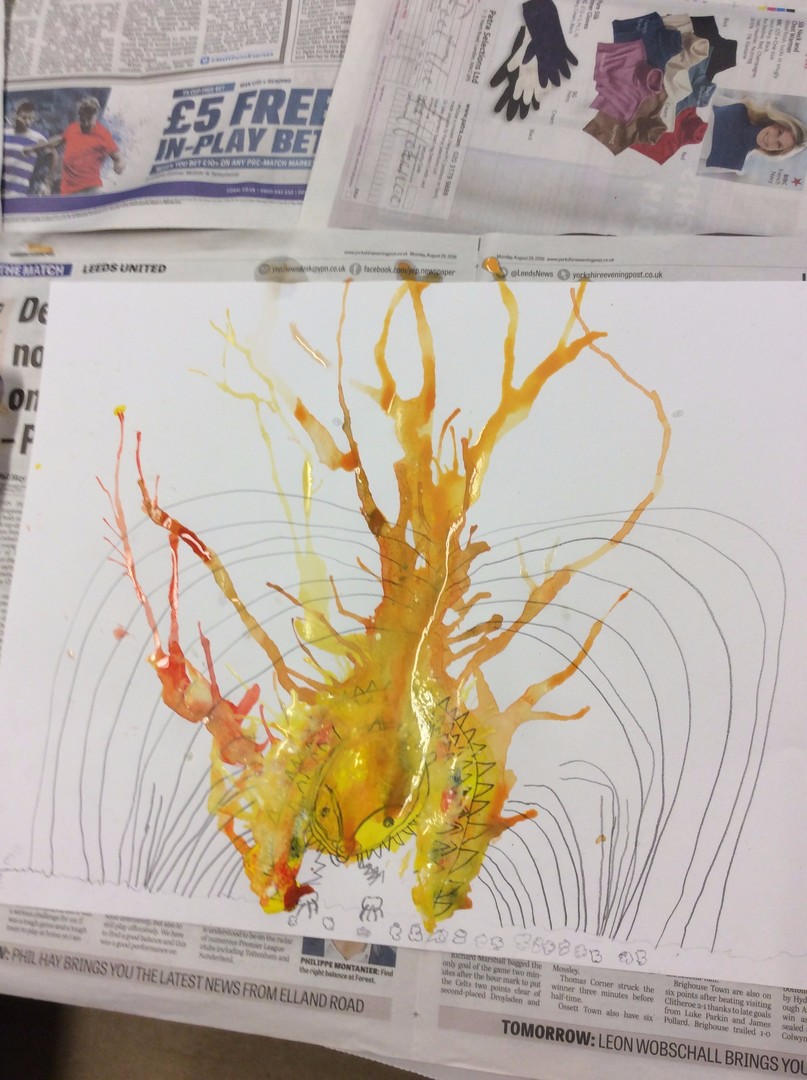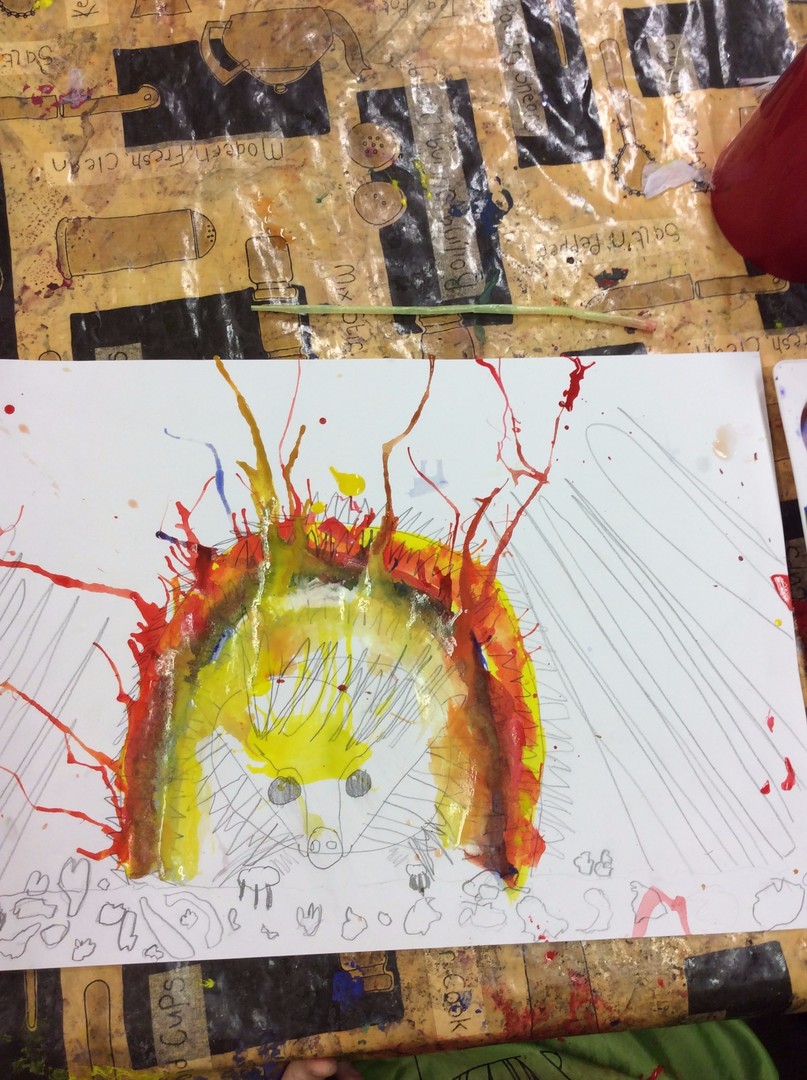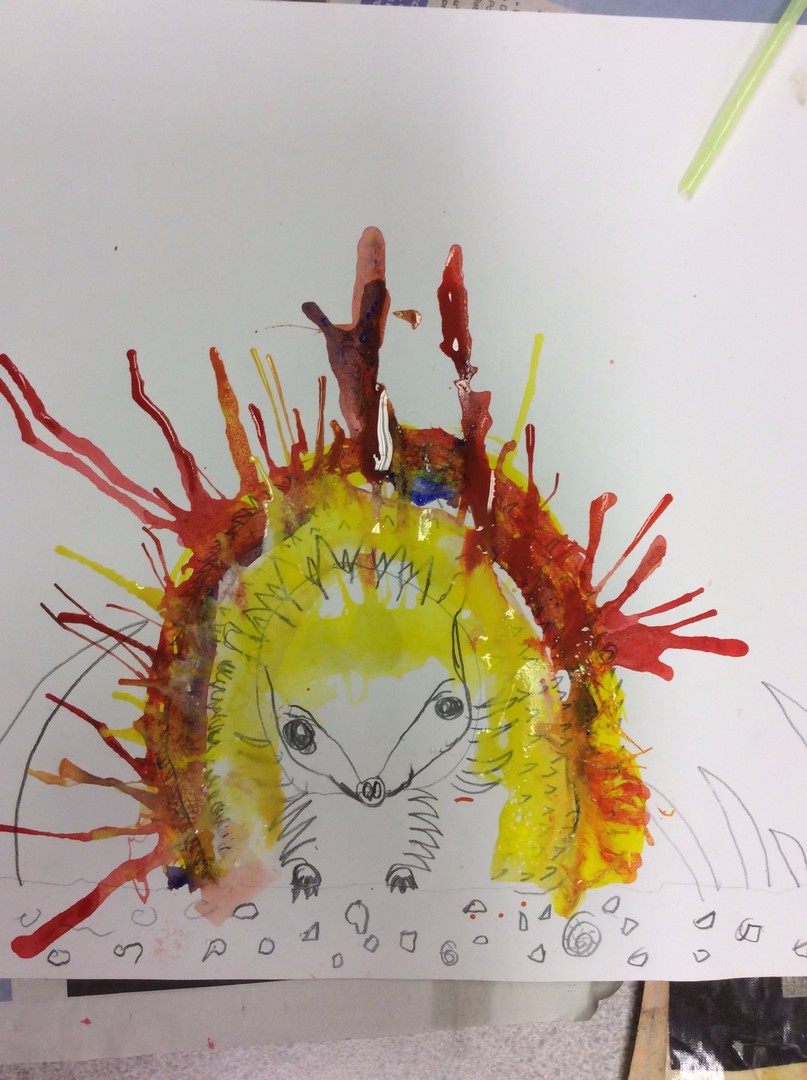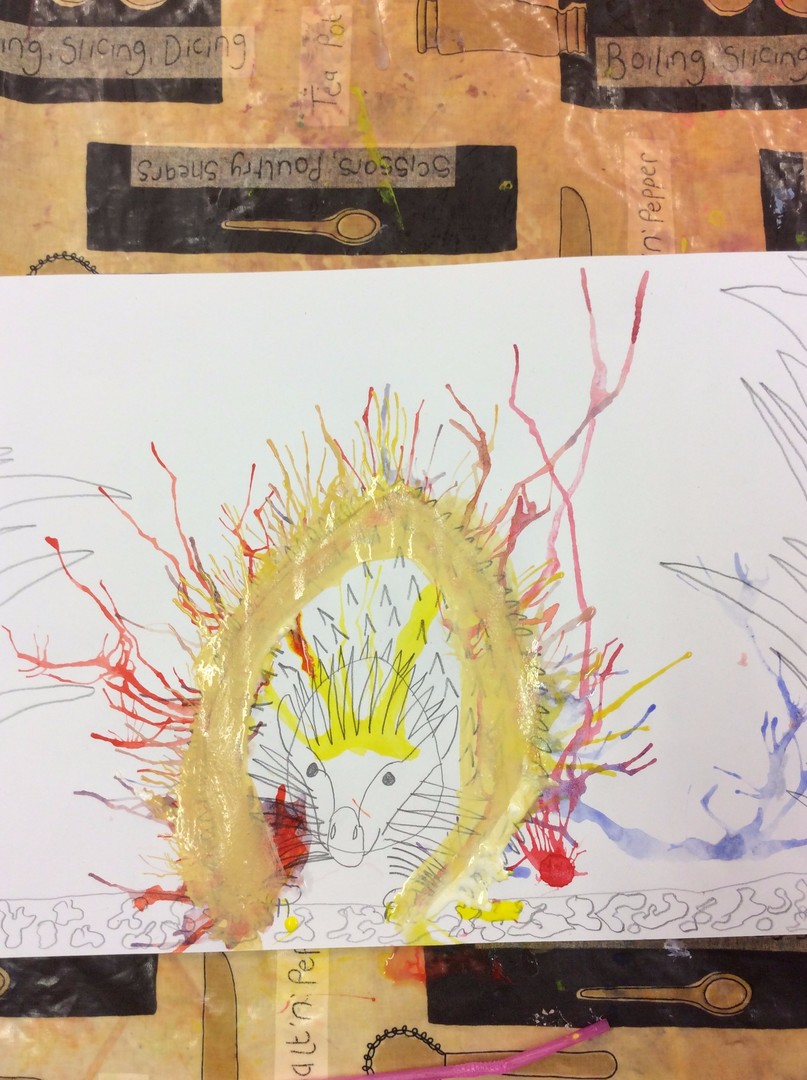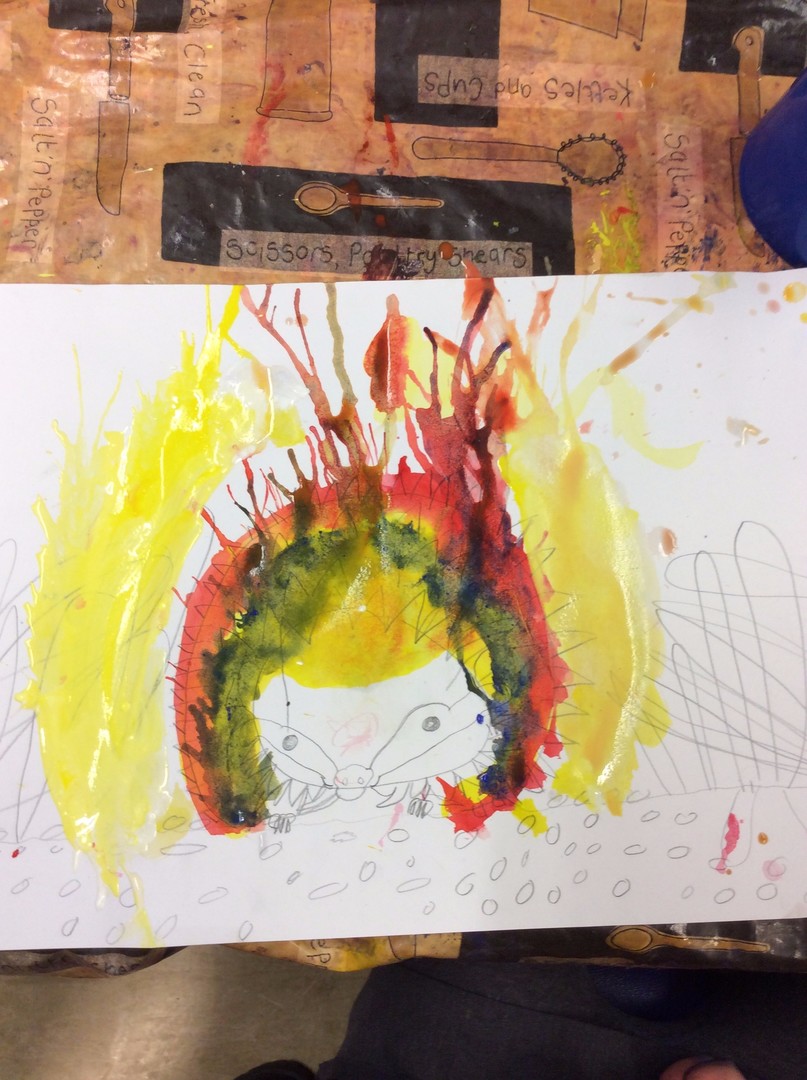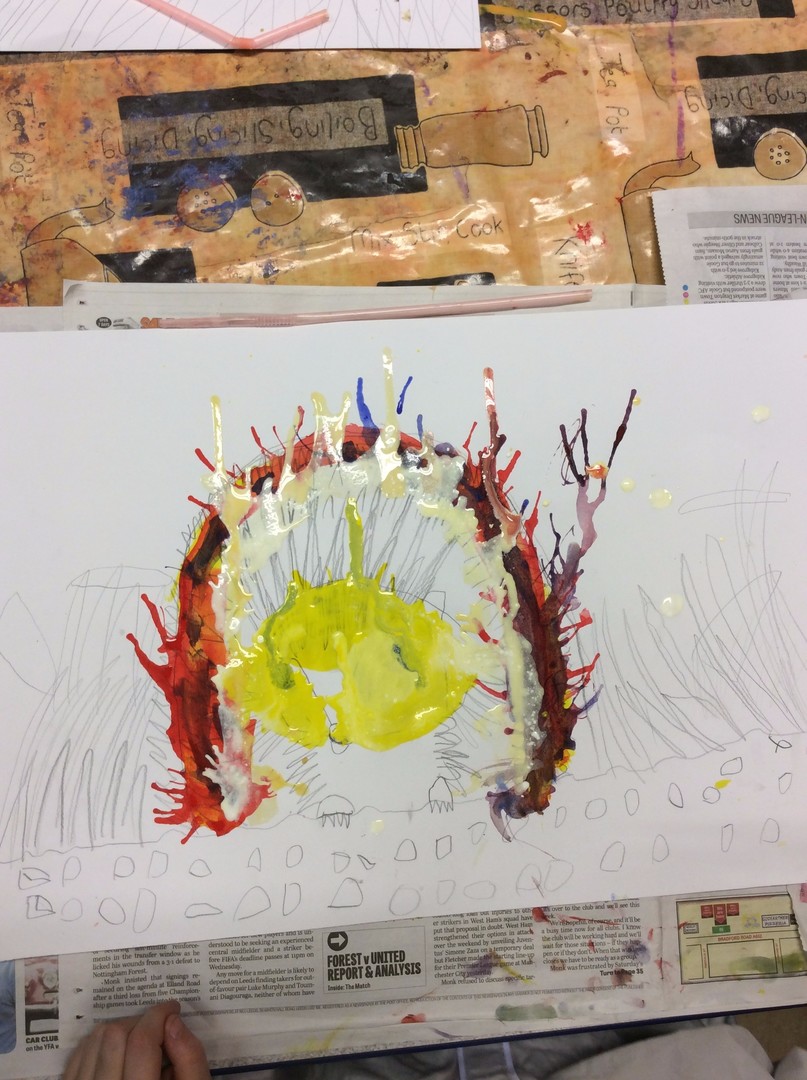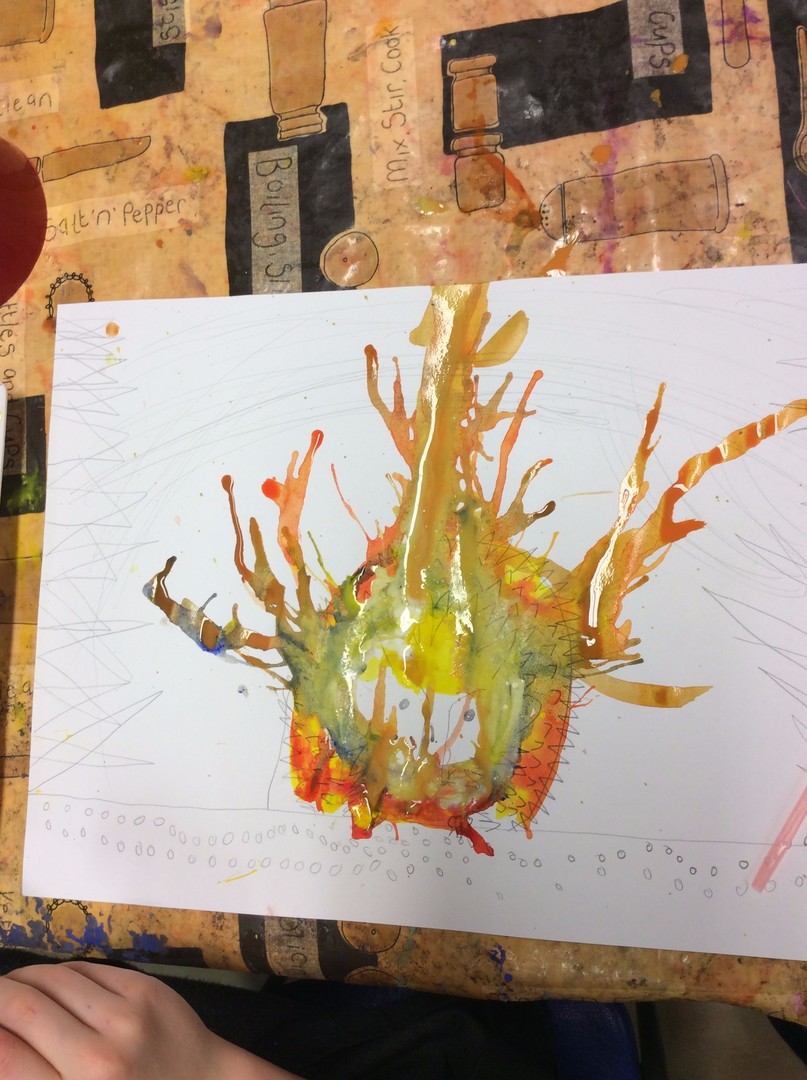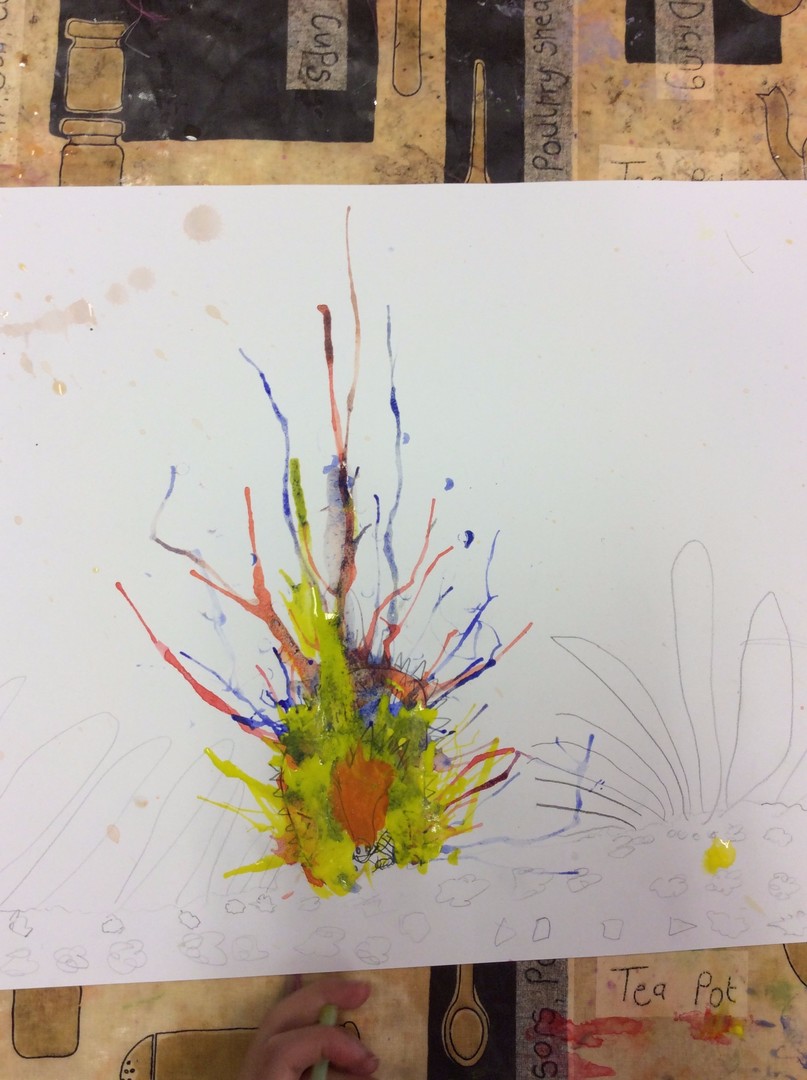 On Tuesday March 14th Y2 - as part of their instruction writing made banana muffins. They had great fun and really enjoyed baking and of course eating the muffins!