Welcome to our

Year 1

page with lots of information about what we are getting up to in class and around school!
Our Teacher is Miss Vogel
and our Teaching Assistants are Mrs Midgley and Mrs Tolan.
Click here to see our Year 1 Curriculum Map which will give you an overview of all the things we will be learning over the year. Do bear in mind that we may change some themes around depending on when we can book workshops and visits!
Click here for information about phonics
We had a wonderful time at Bradley Woods! We went on a dinosaur trail, made dinosaurs and their footprints and lots more!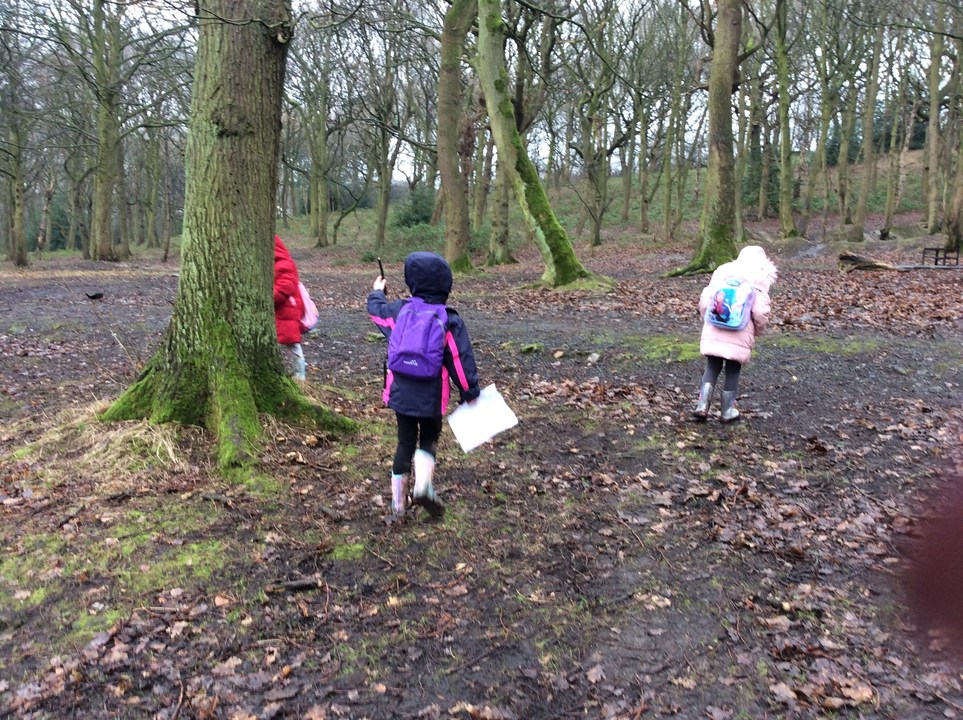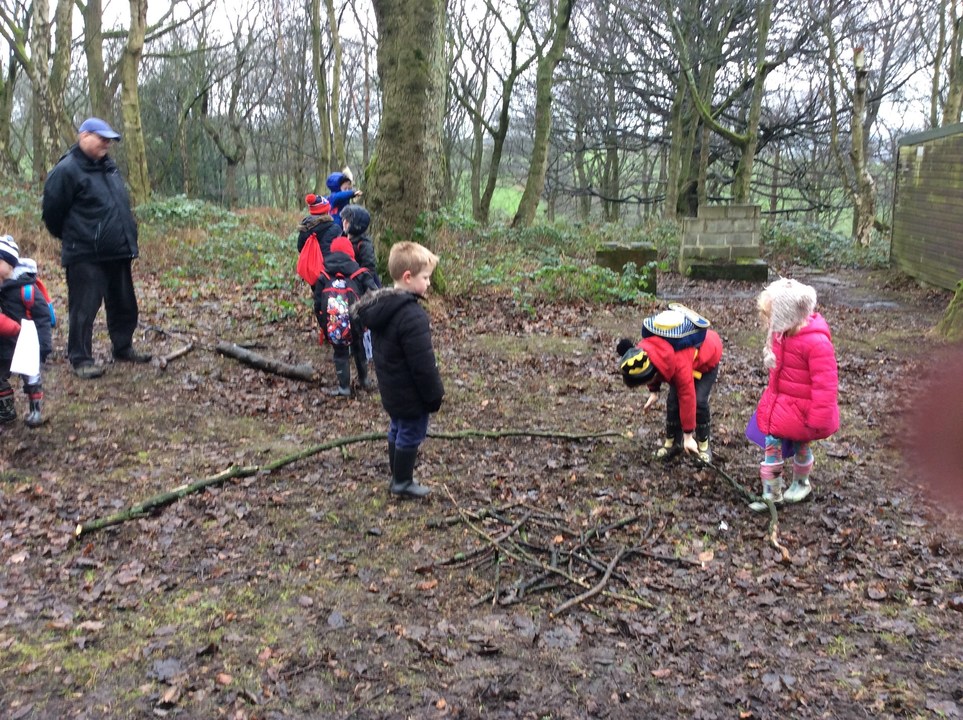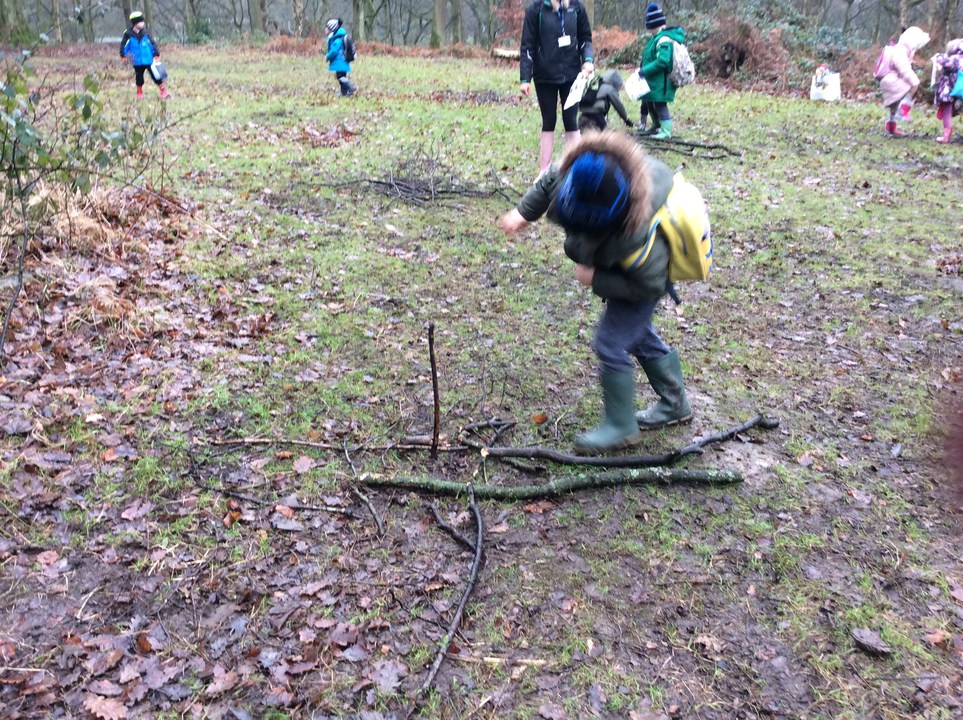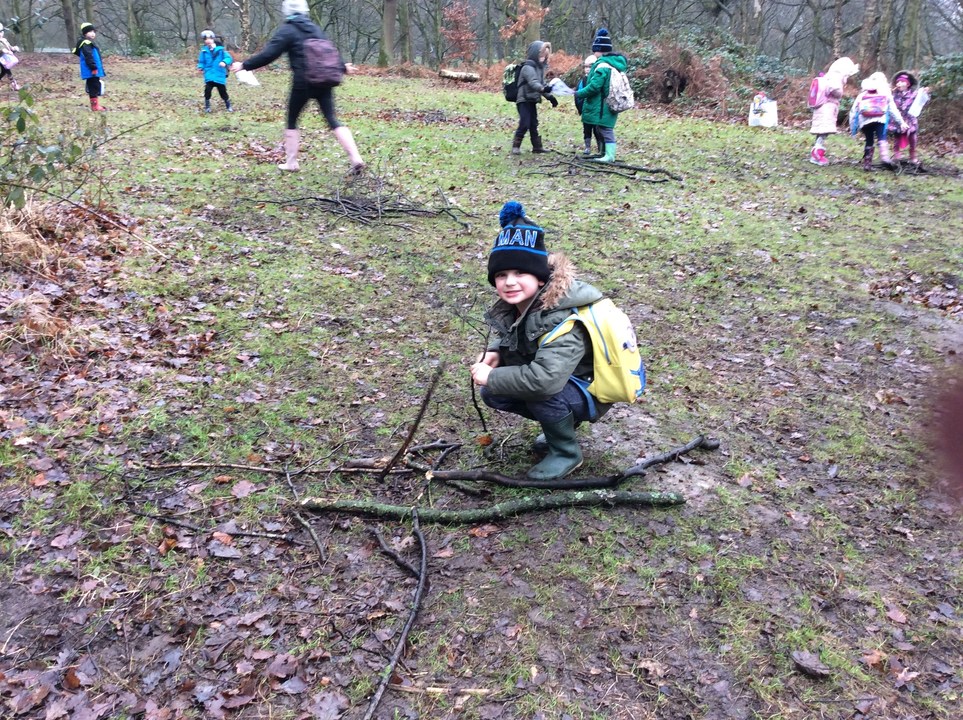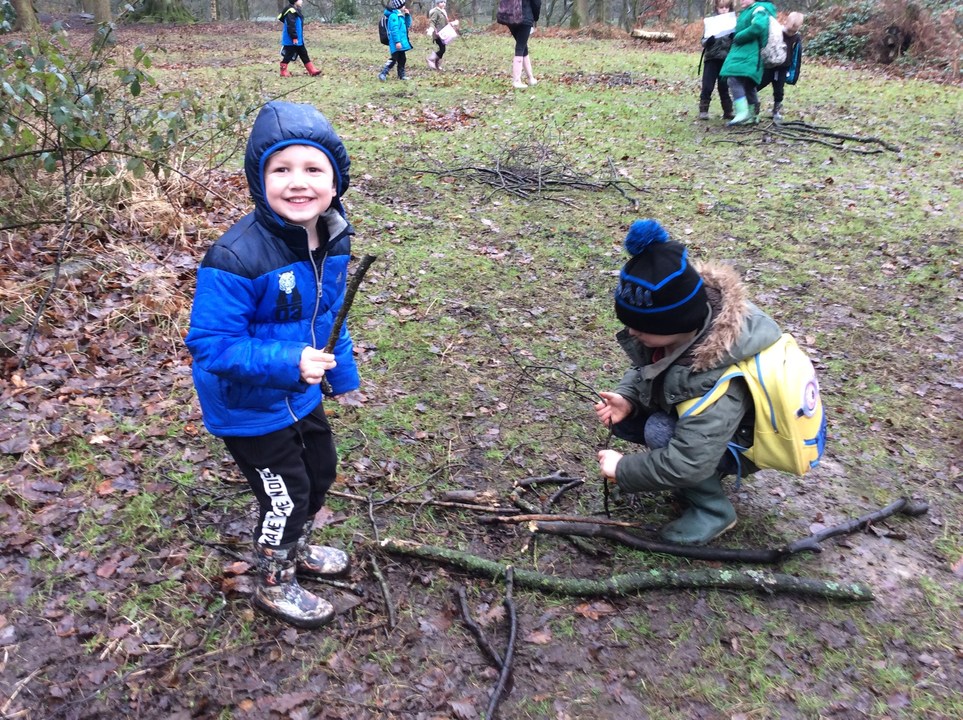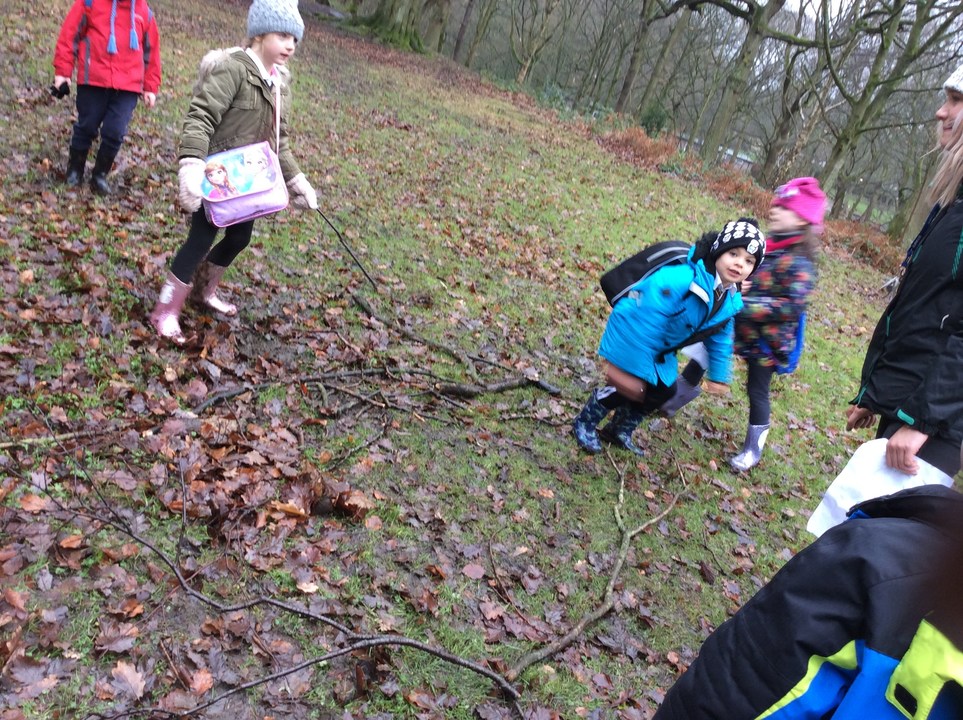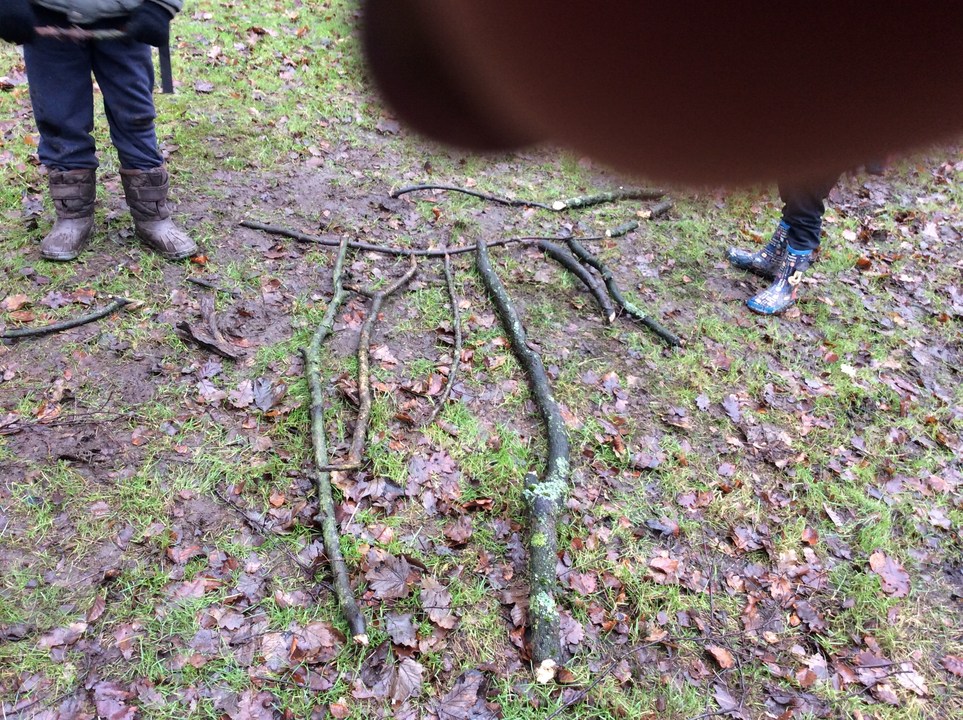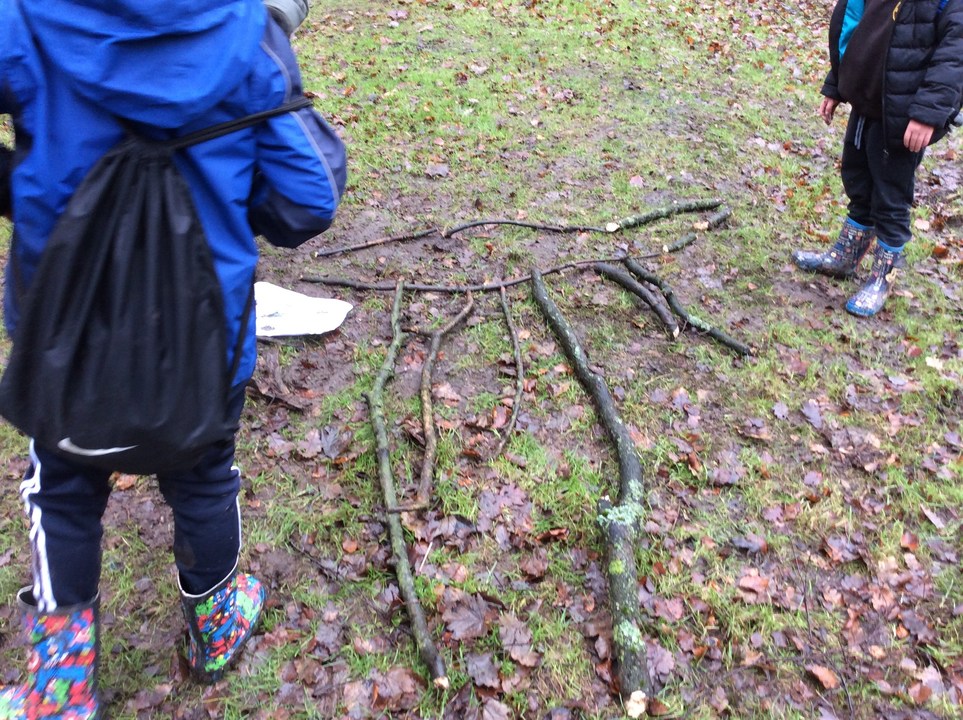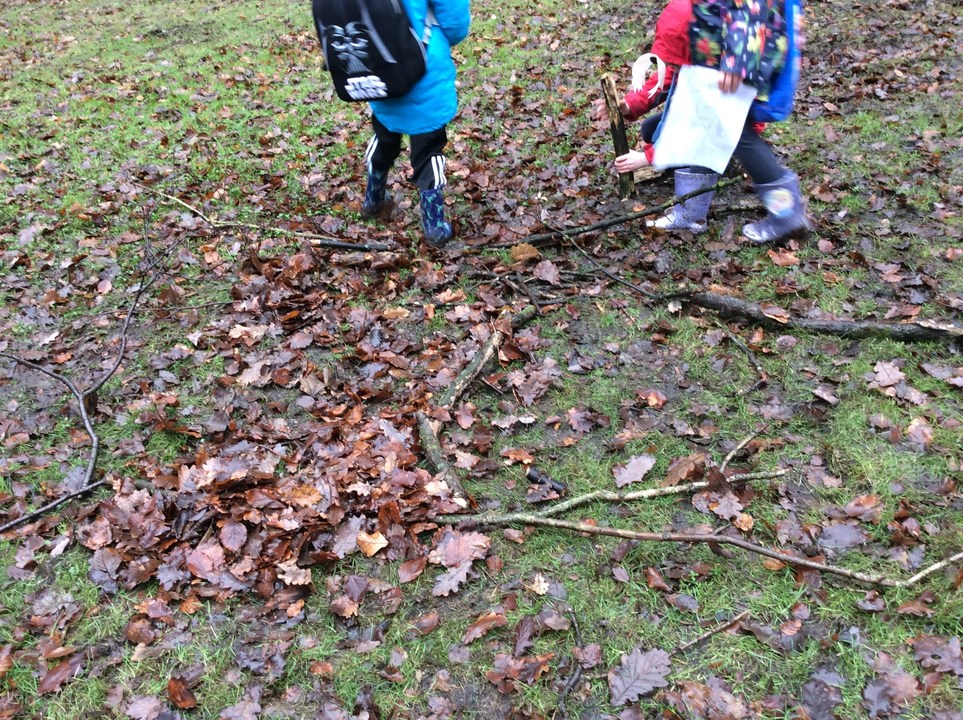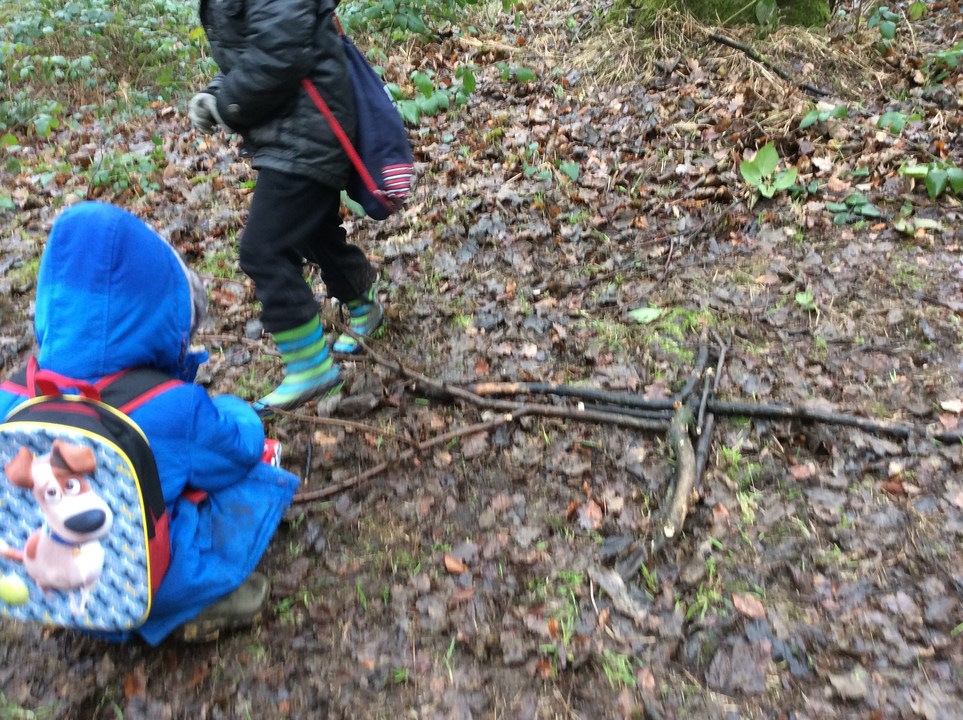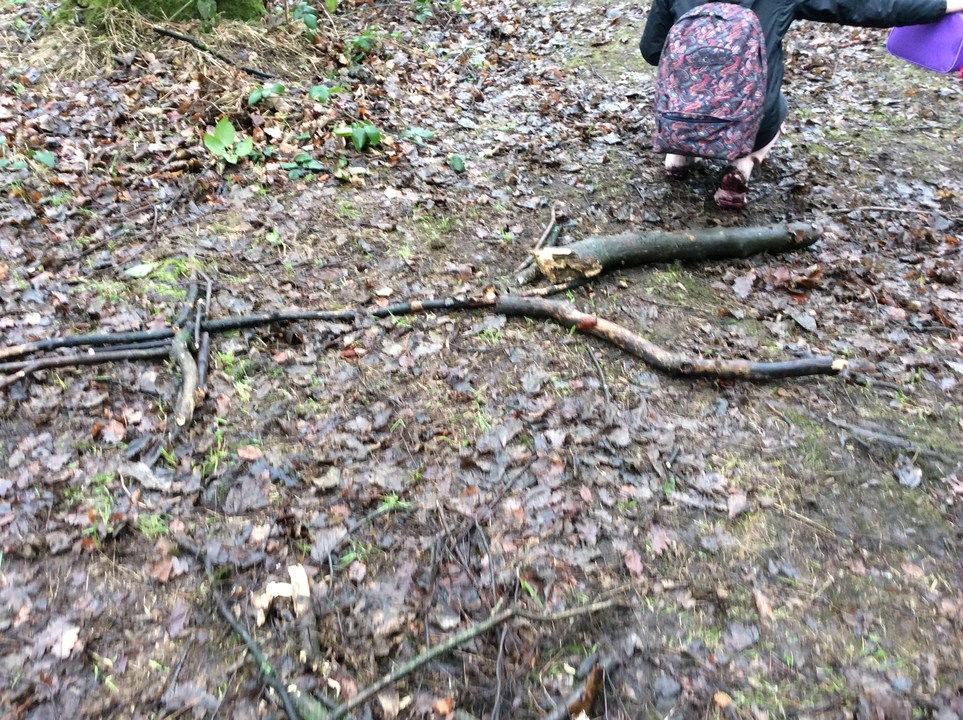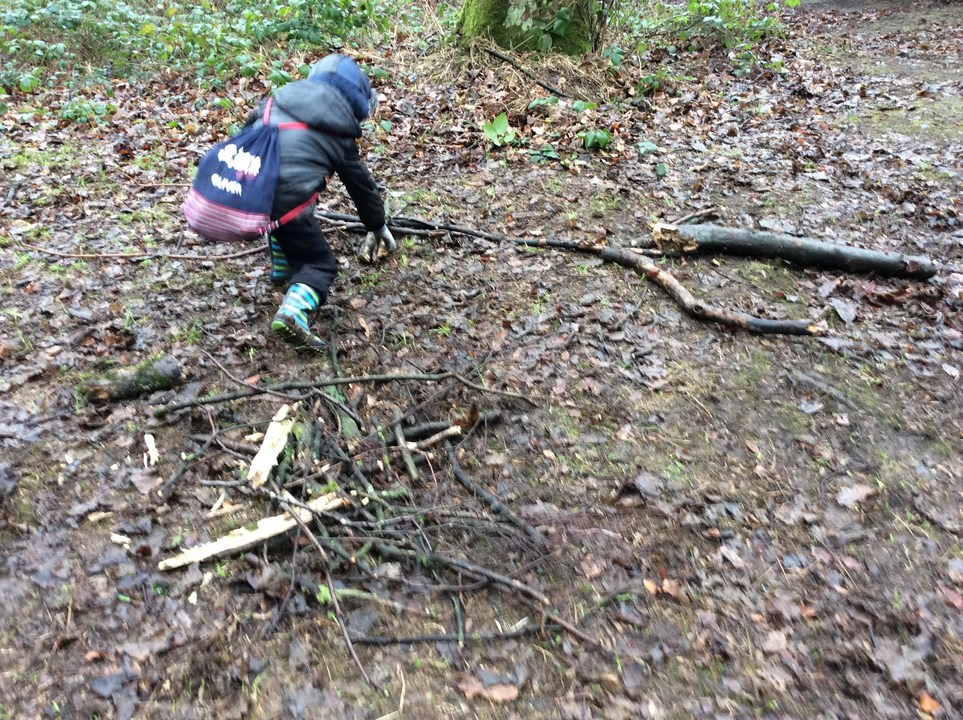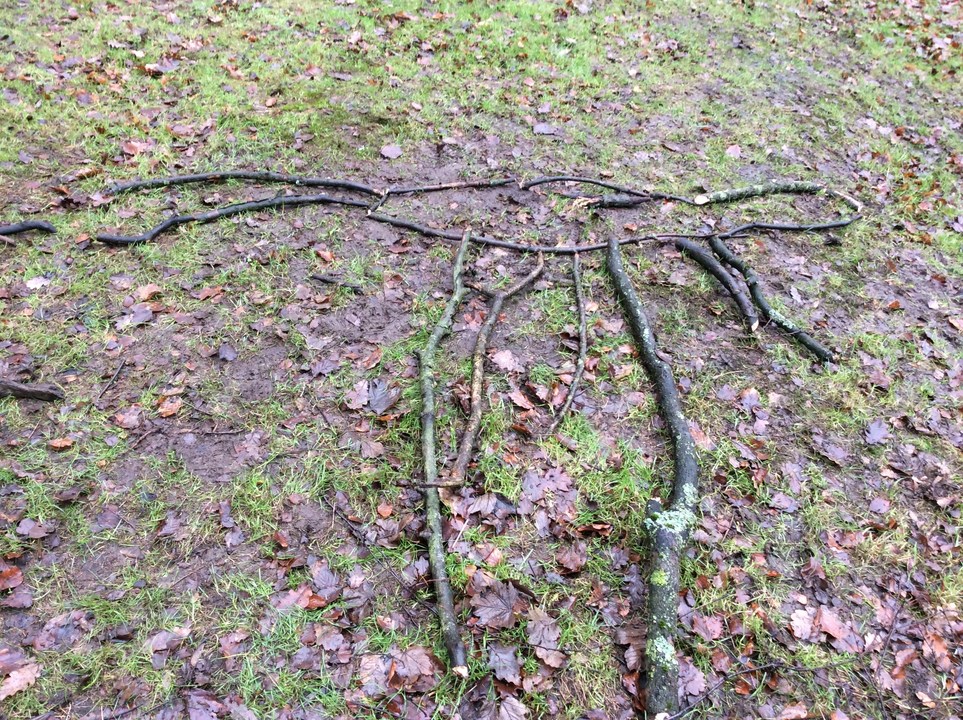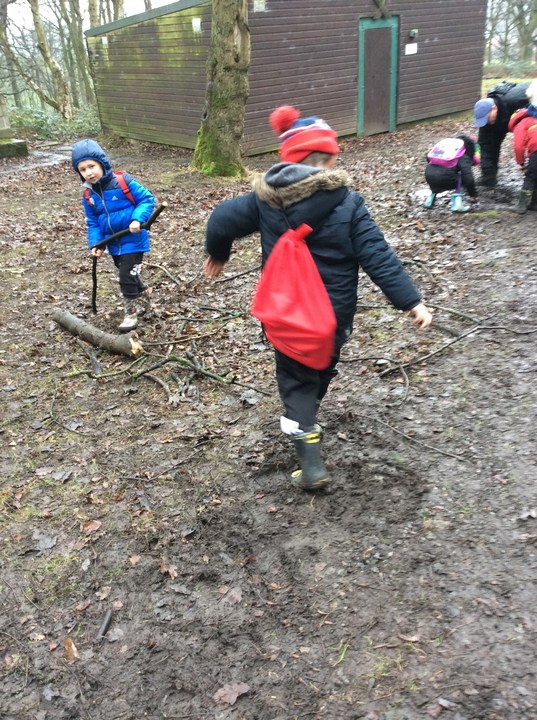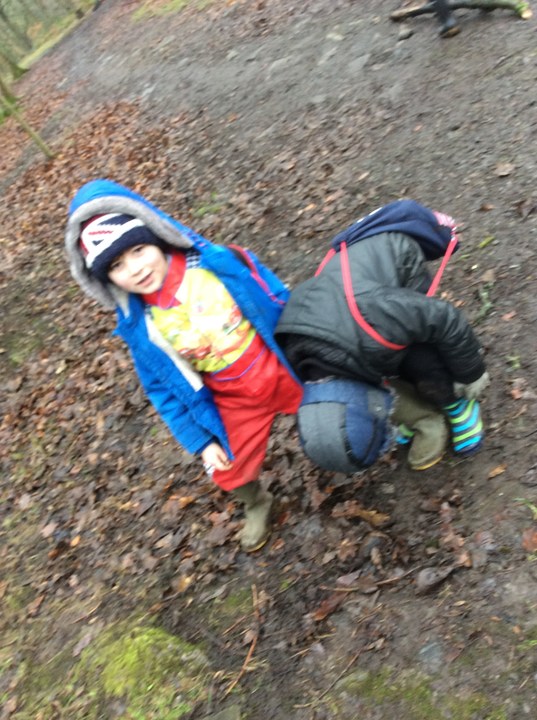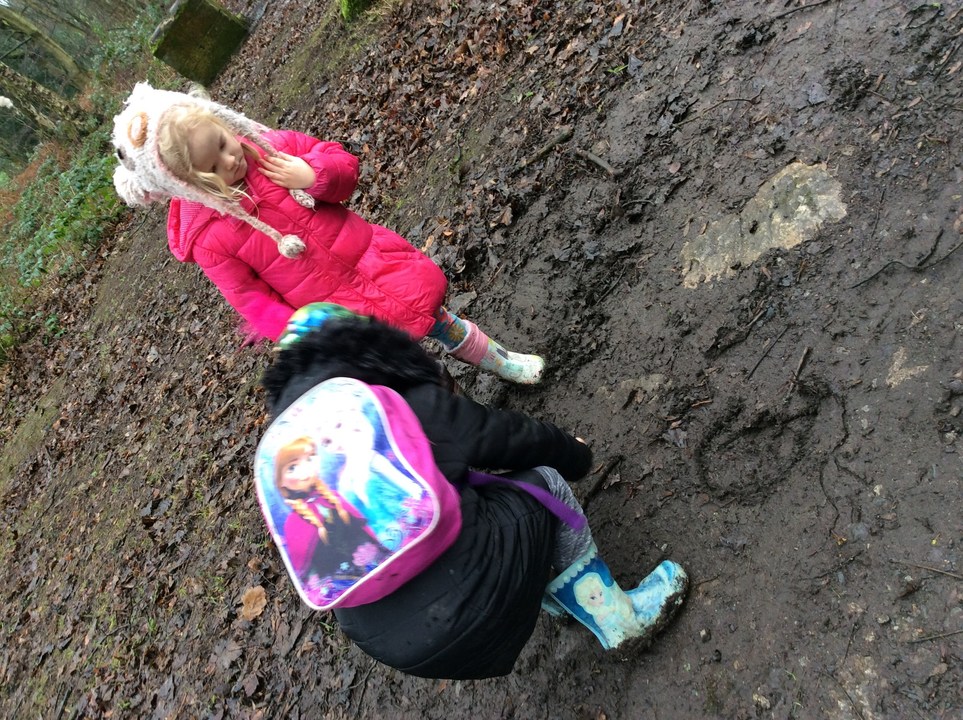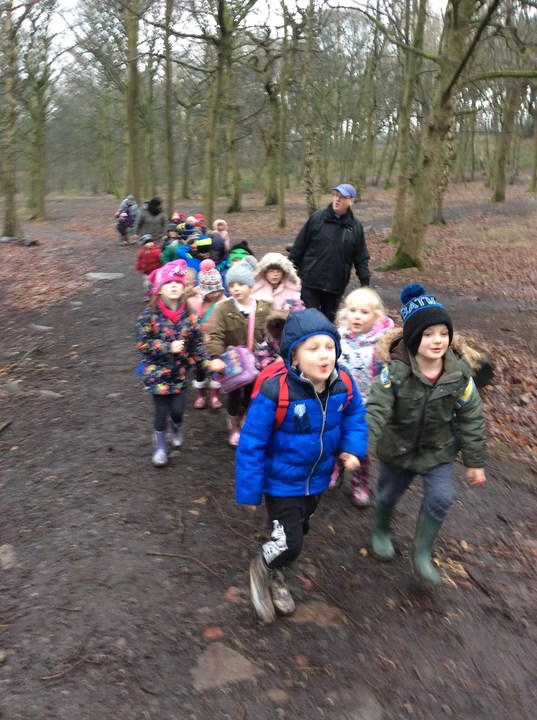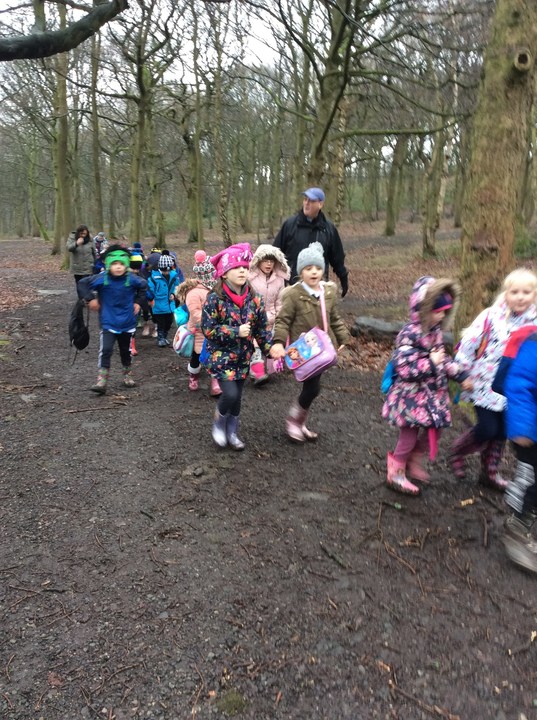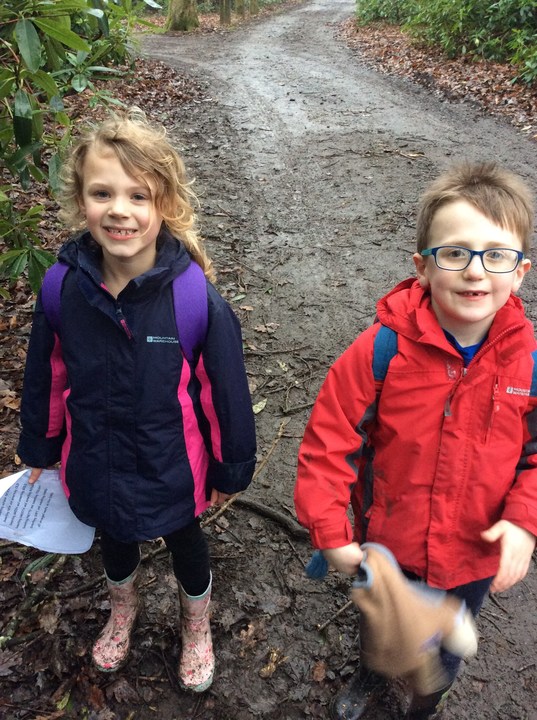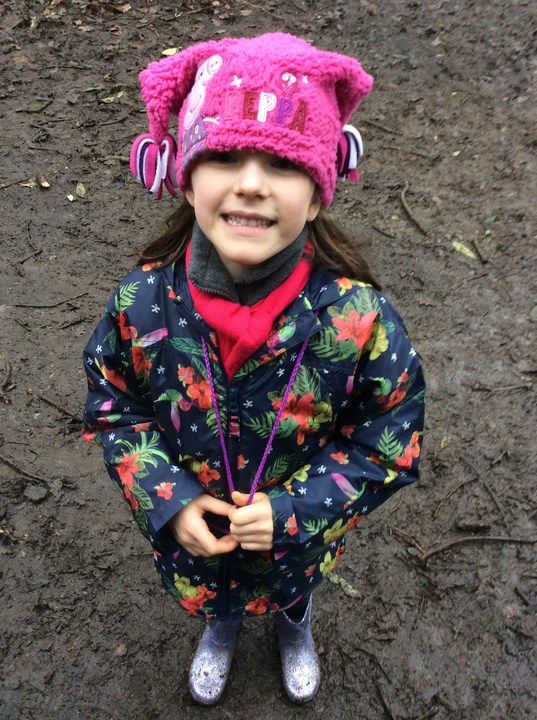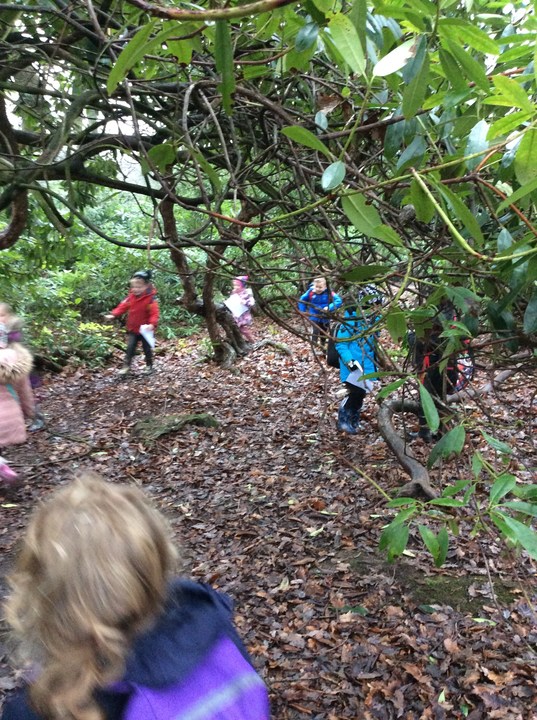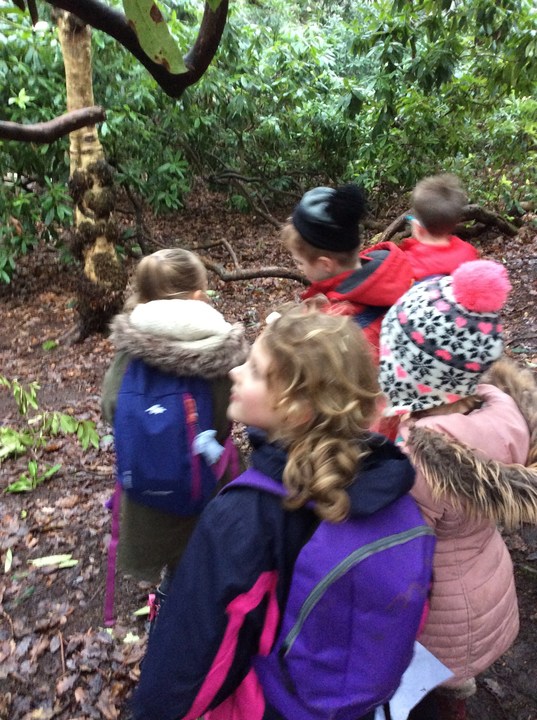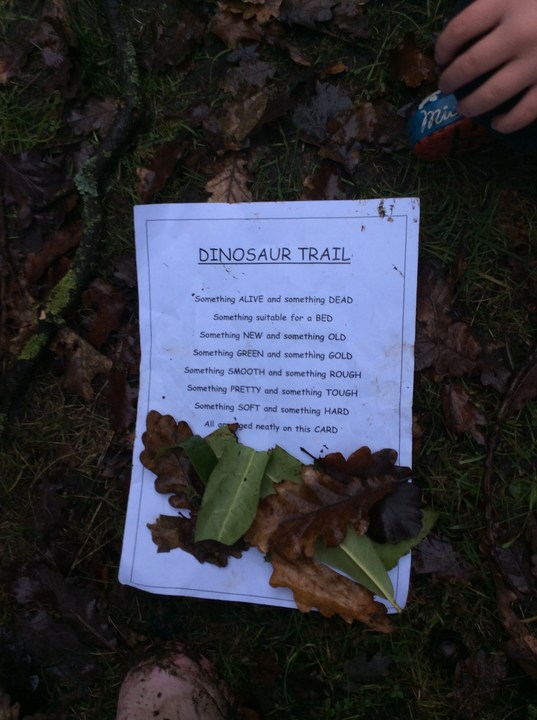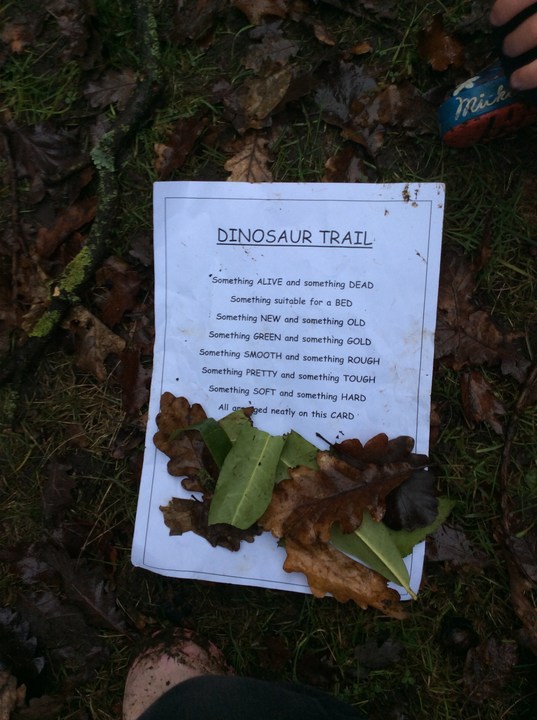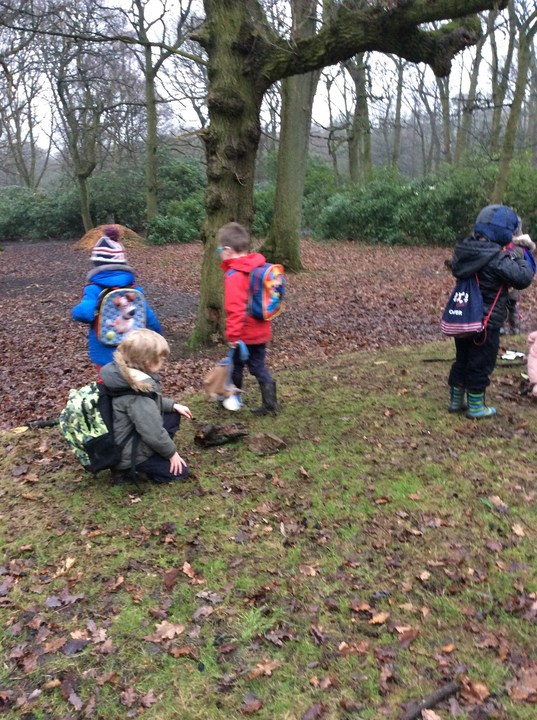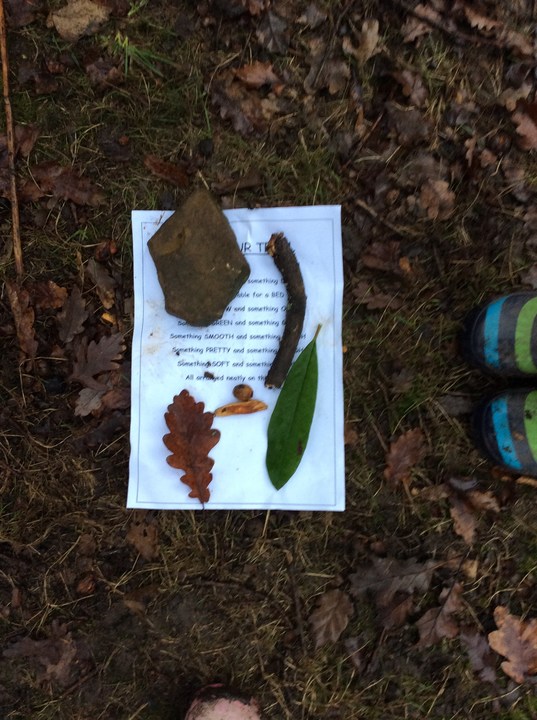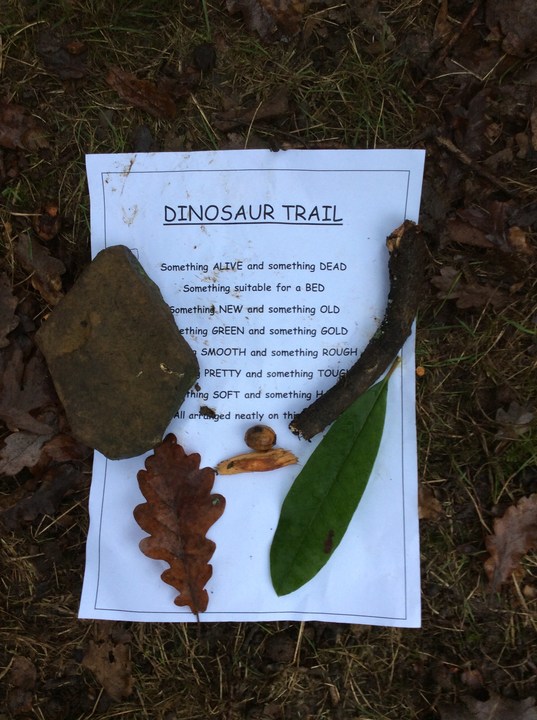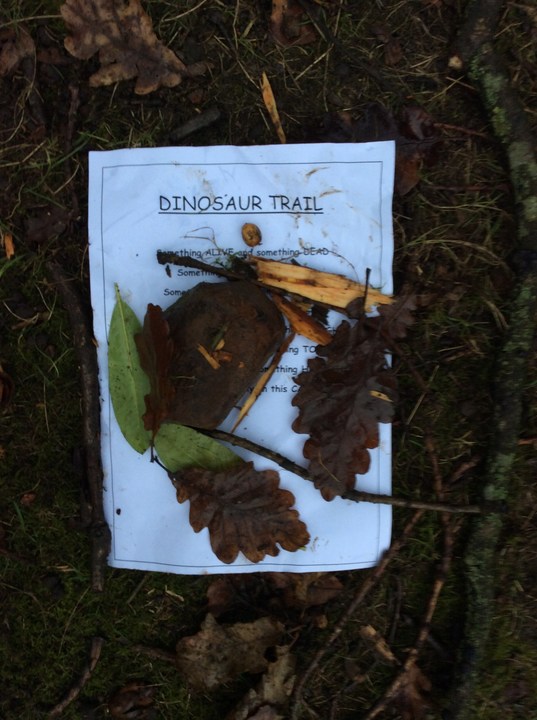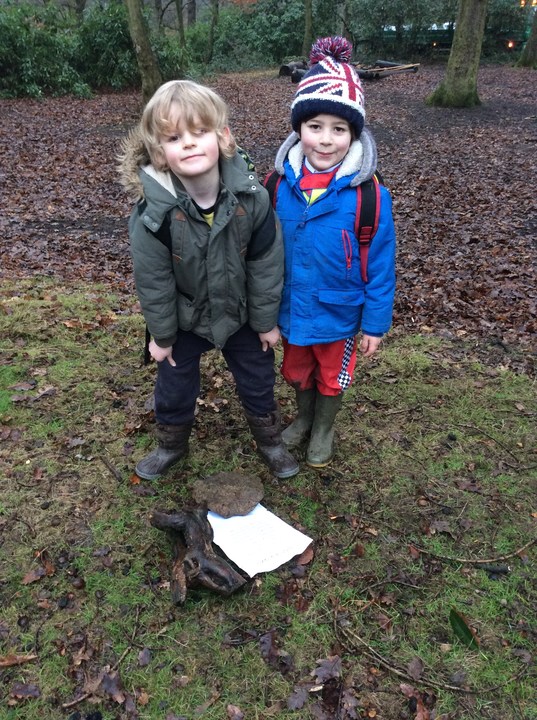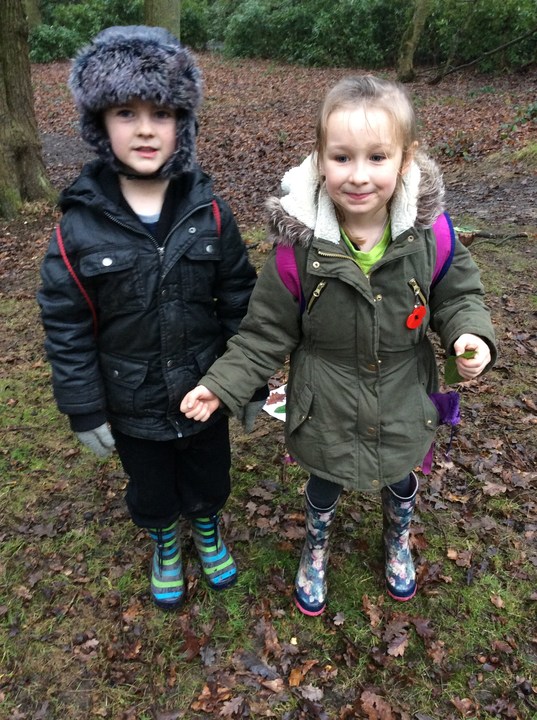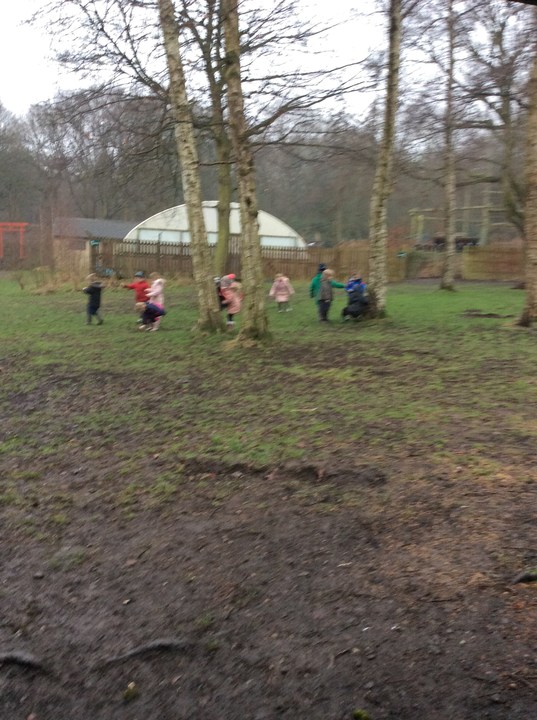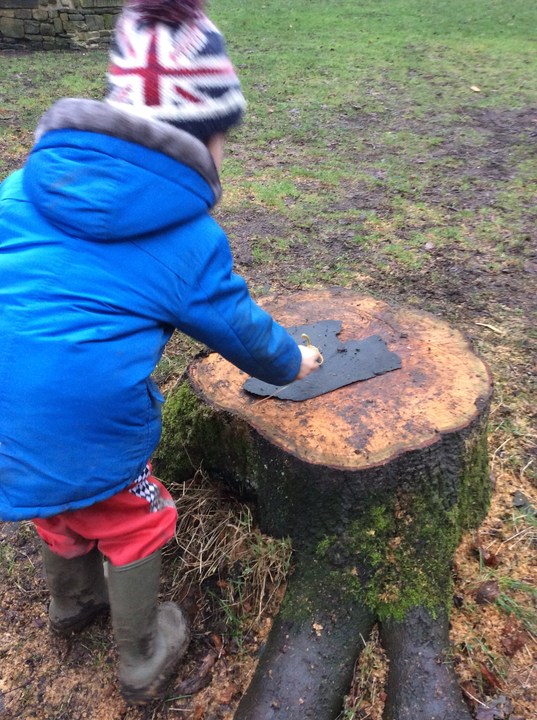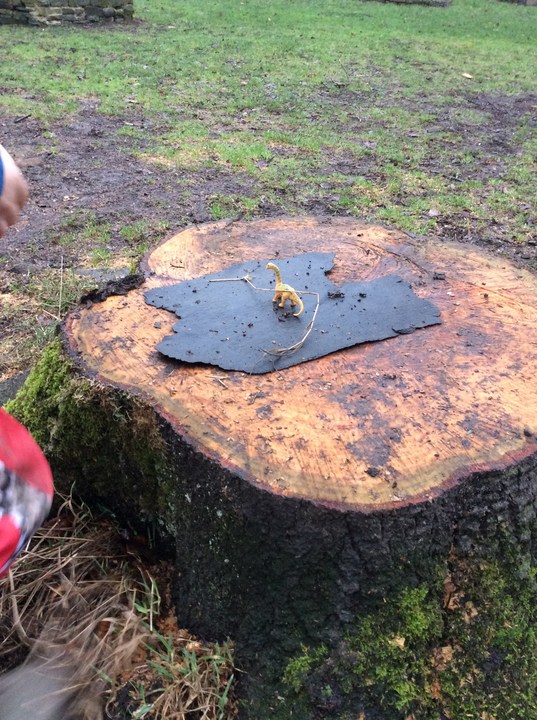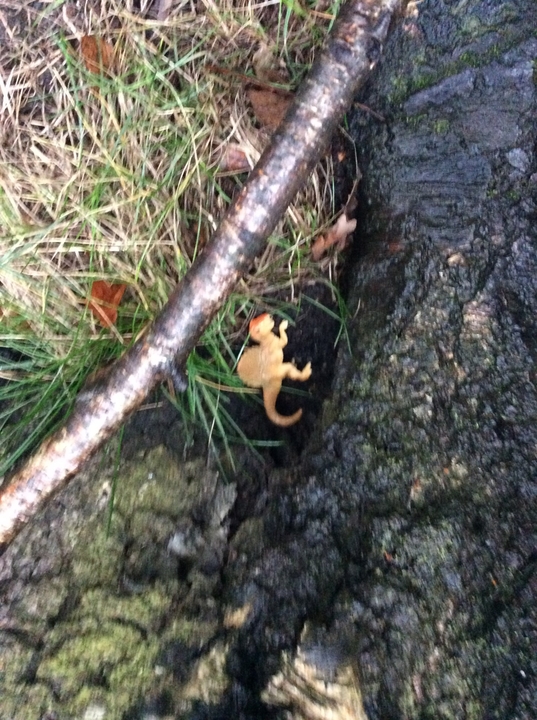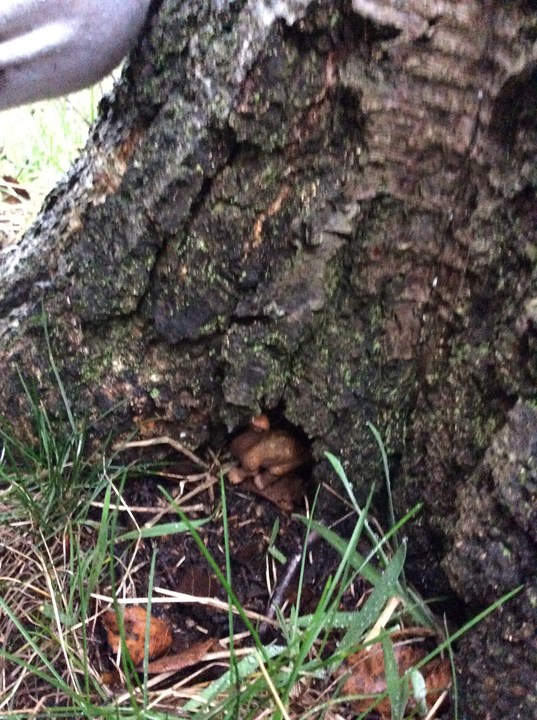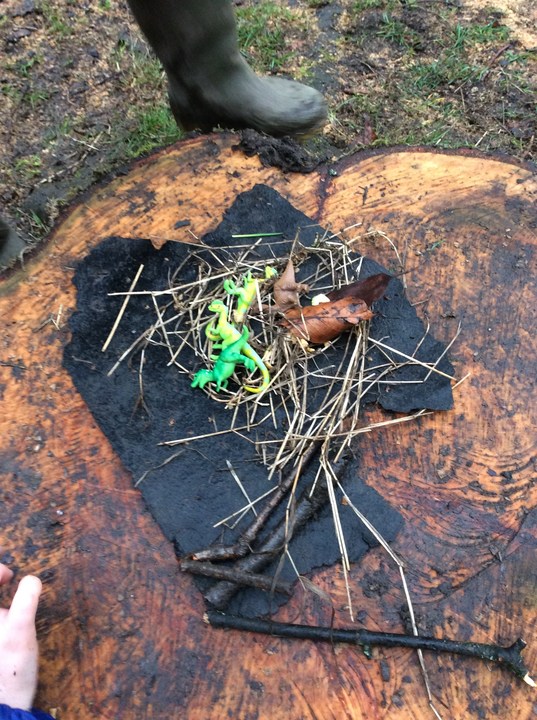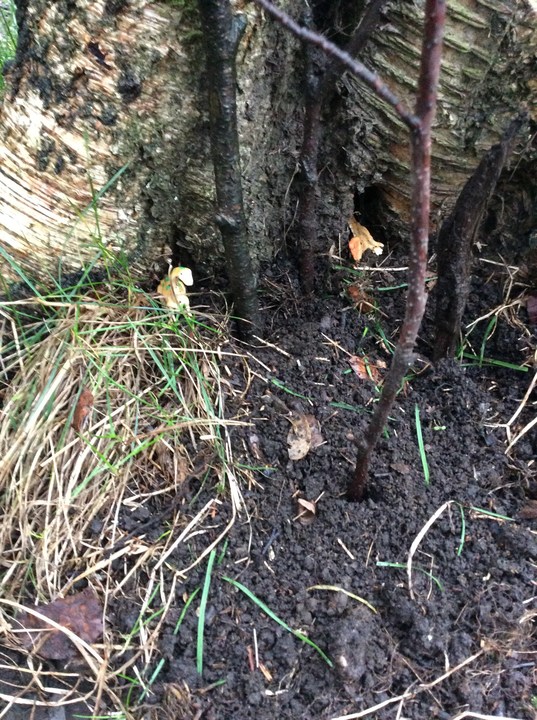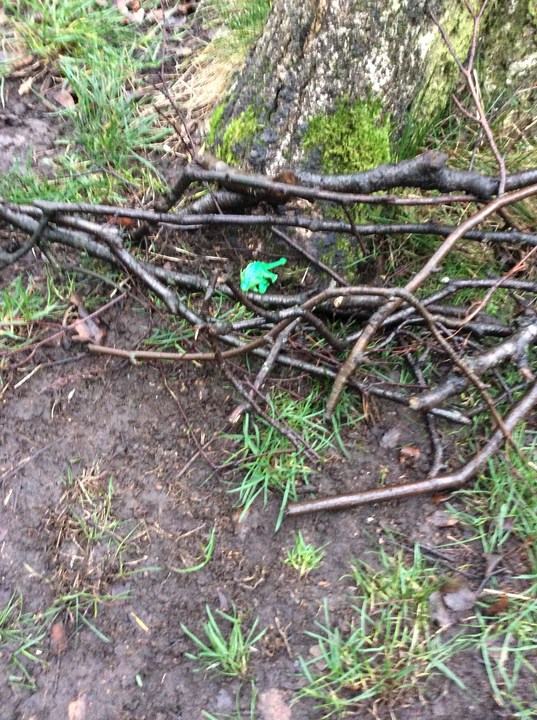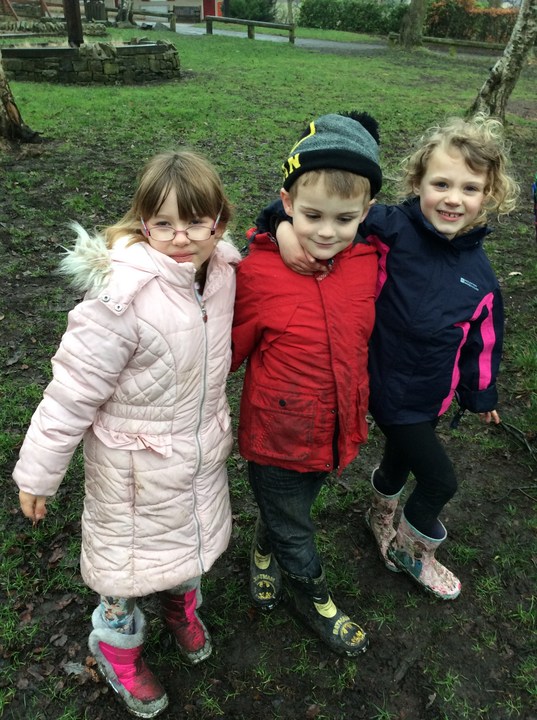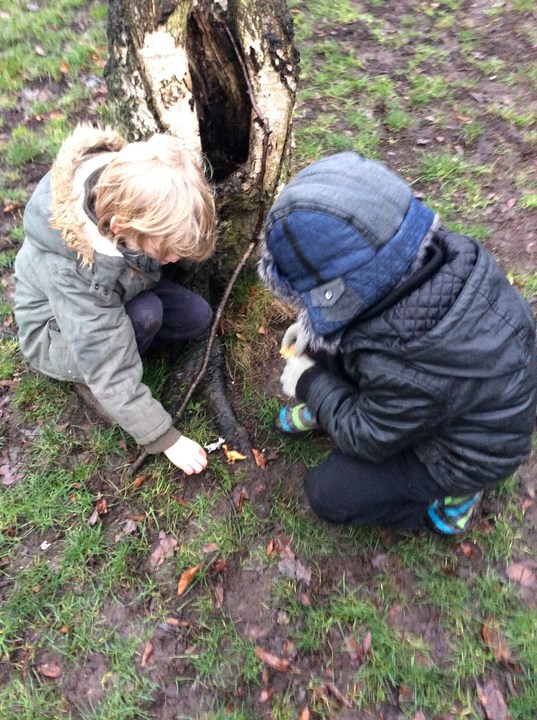 Our topic this half term is...
Enchanted Woodland!
If you go down to the woods today you're sure of a BIG surprise!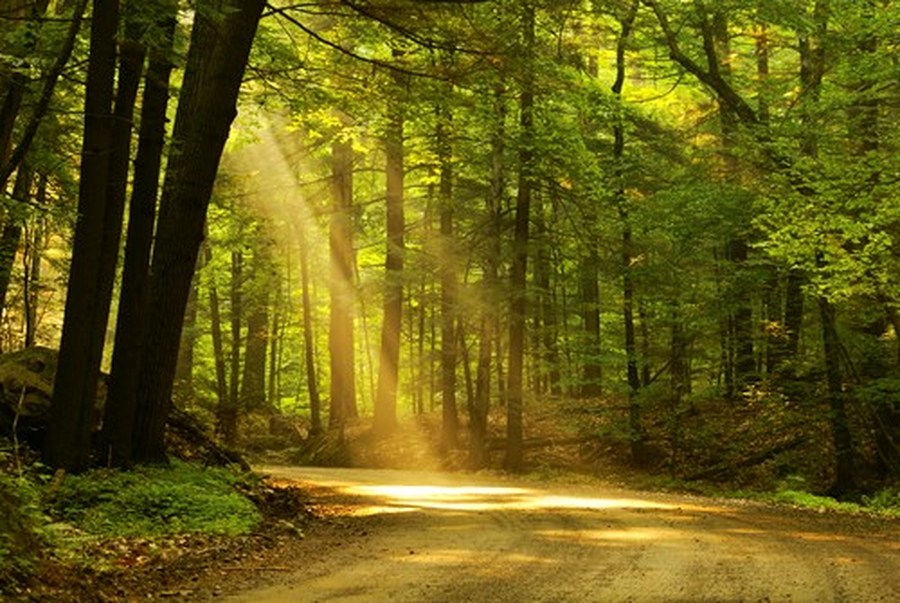 We really enjoyed our dinosaur workshop! We were palaeontologists for the day and learned all about dinosaurs and fossils!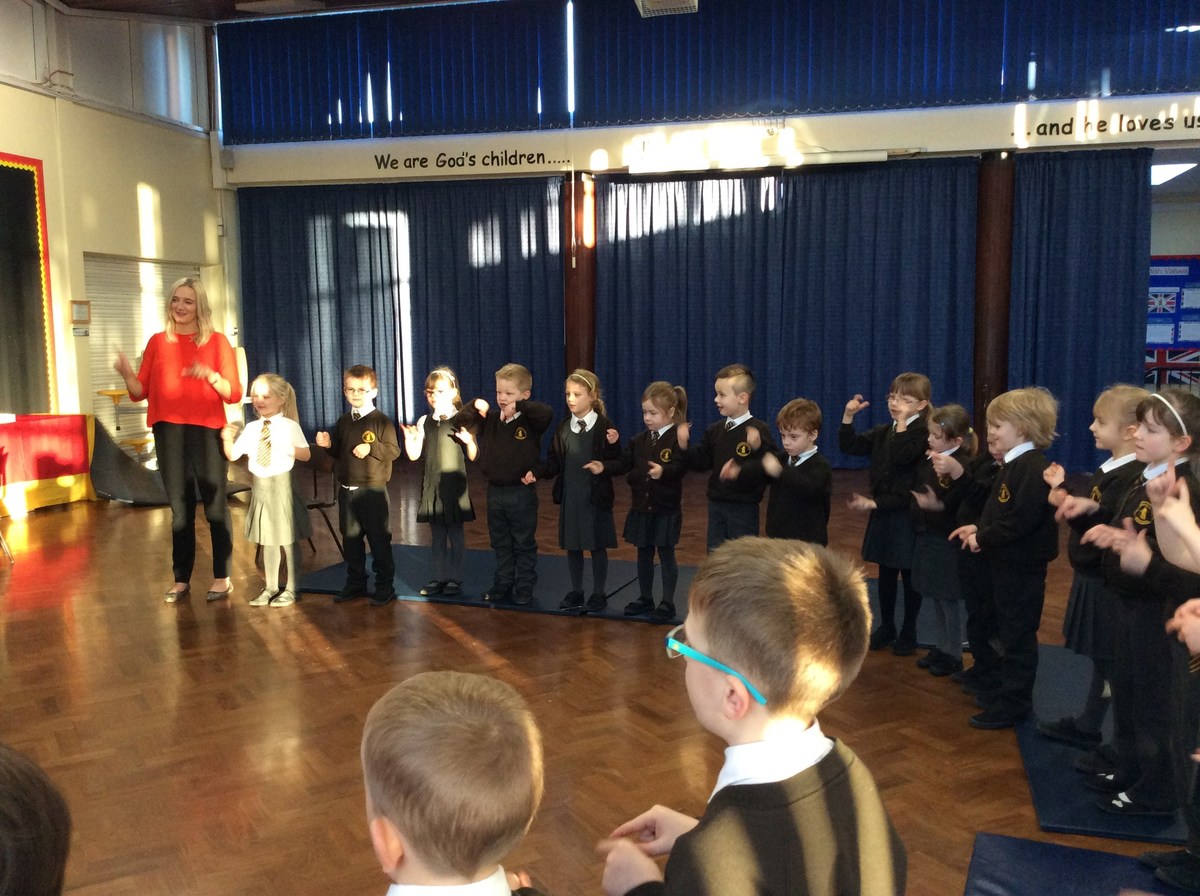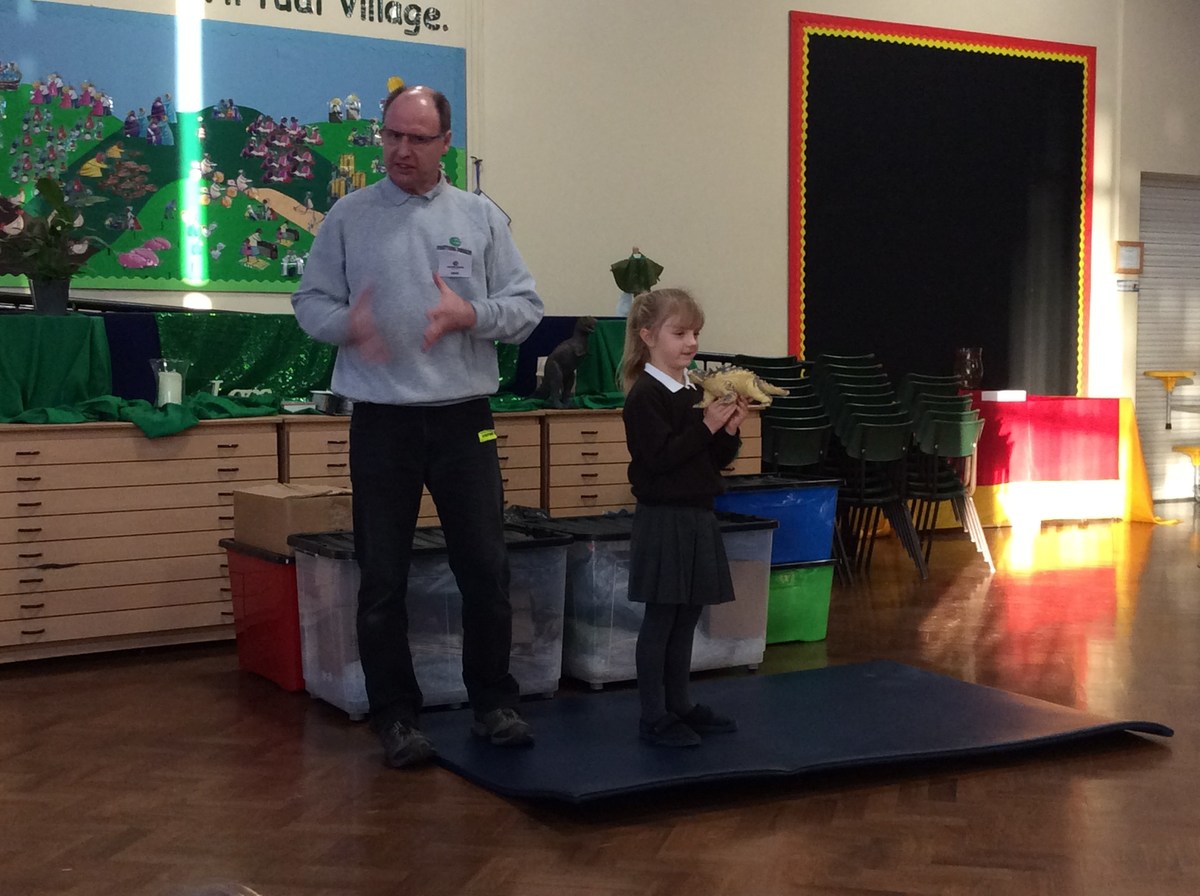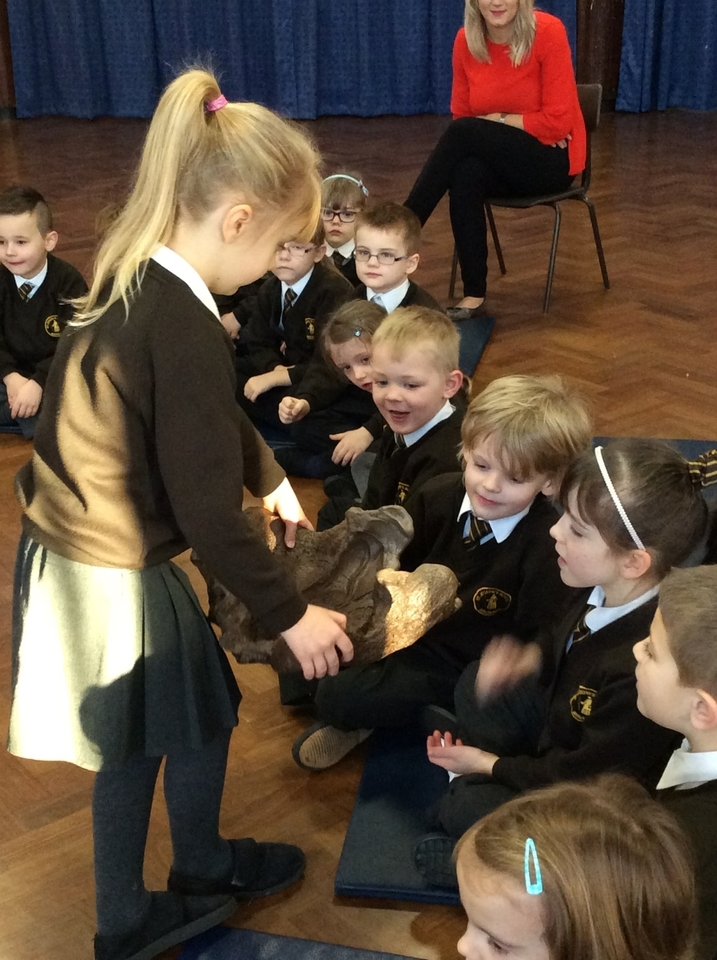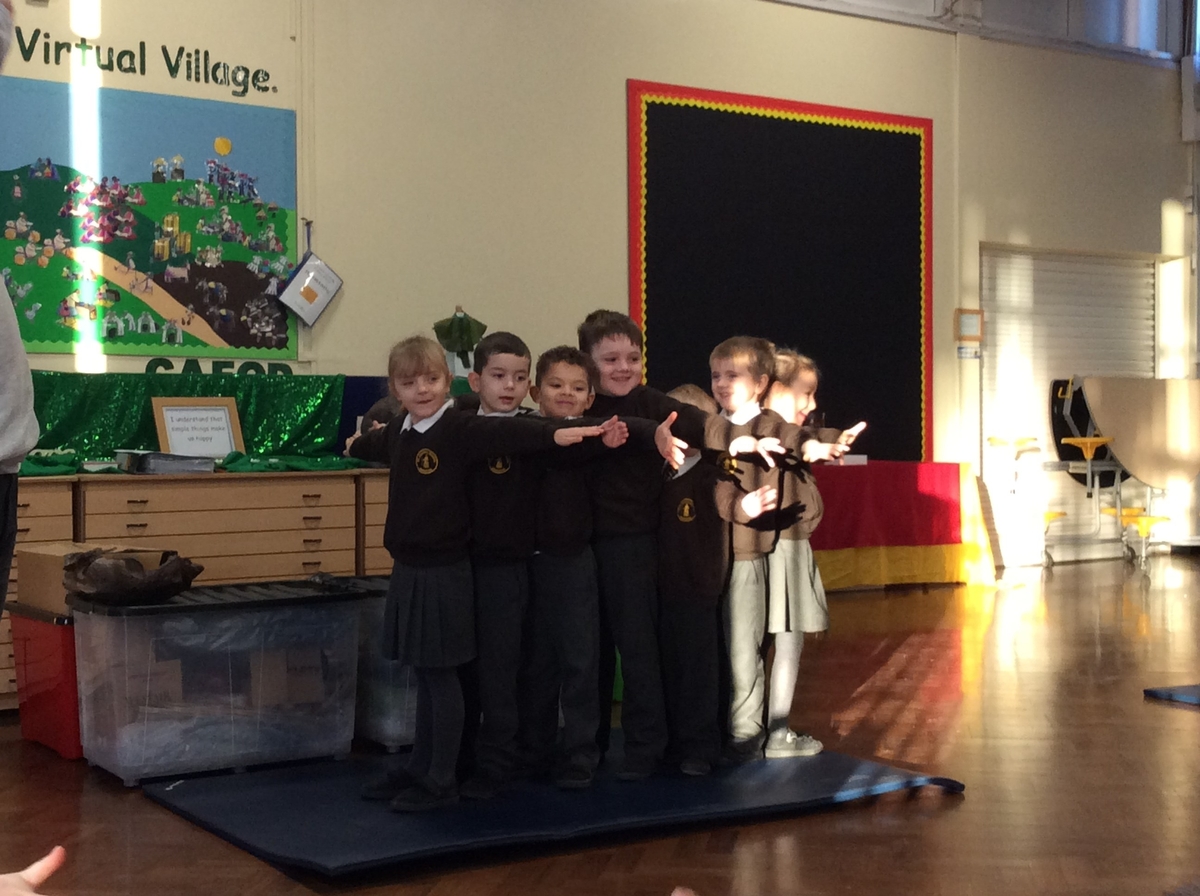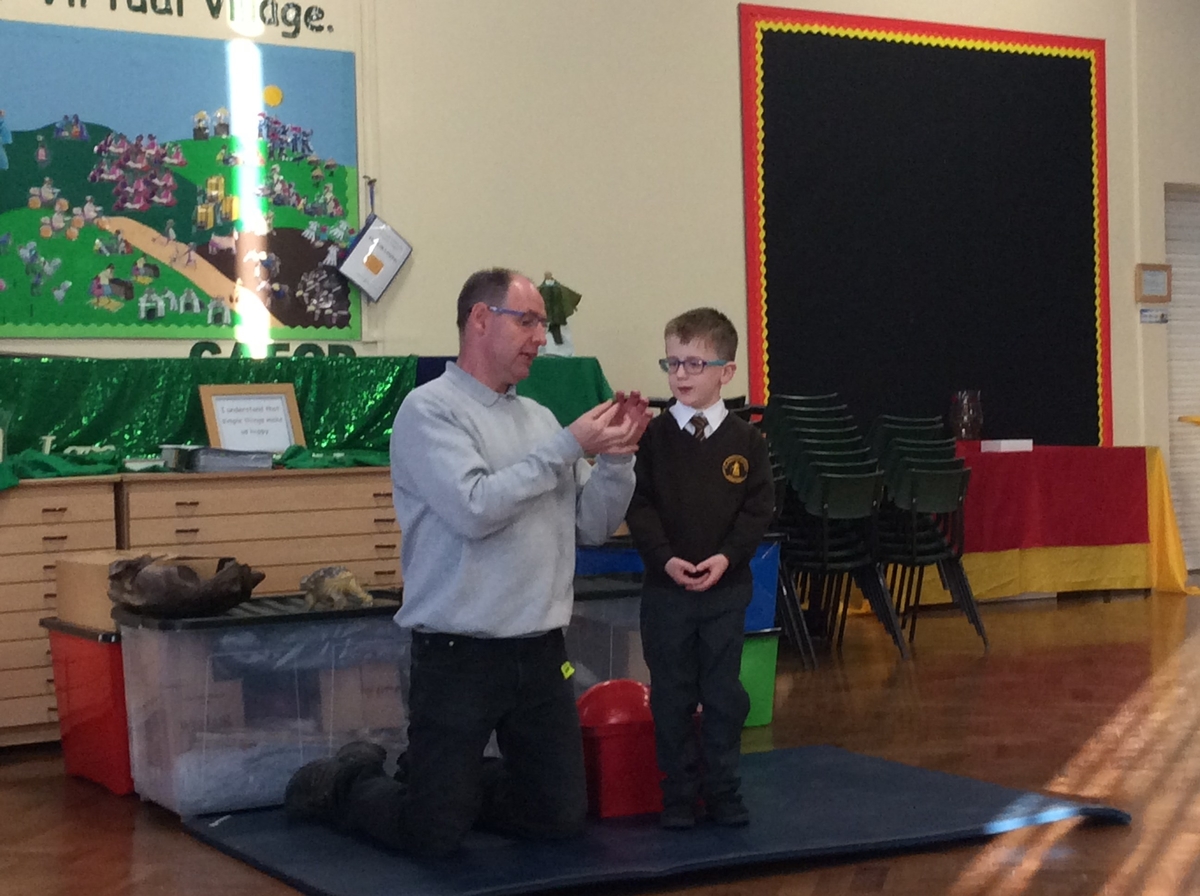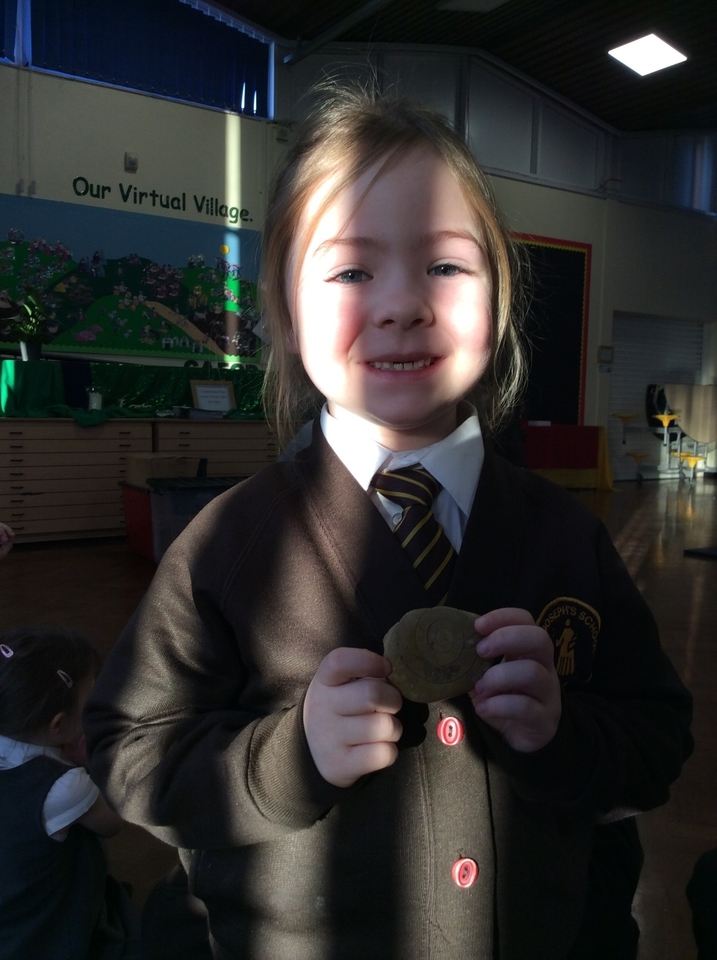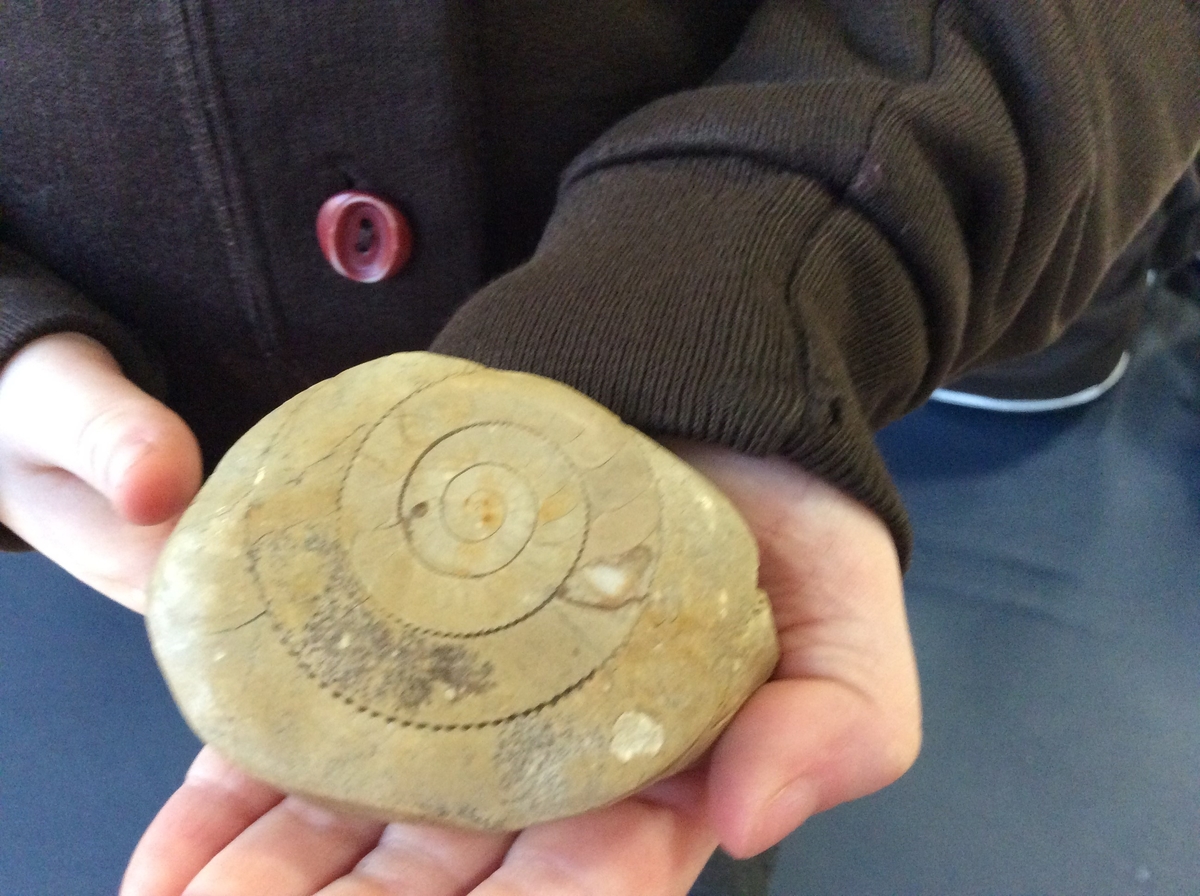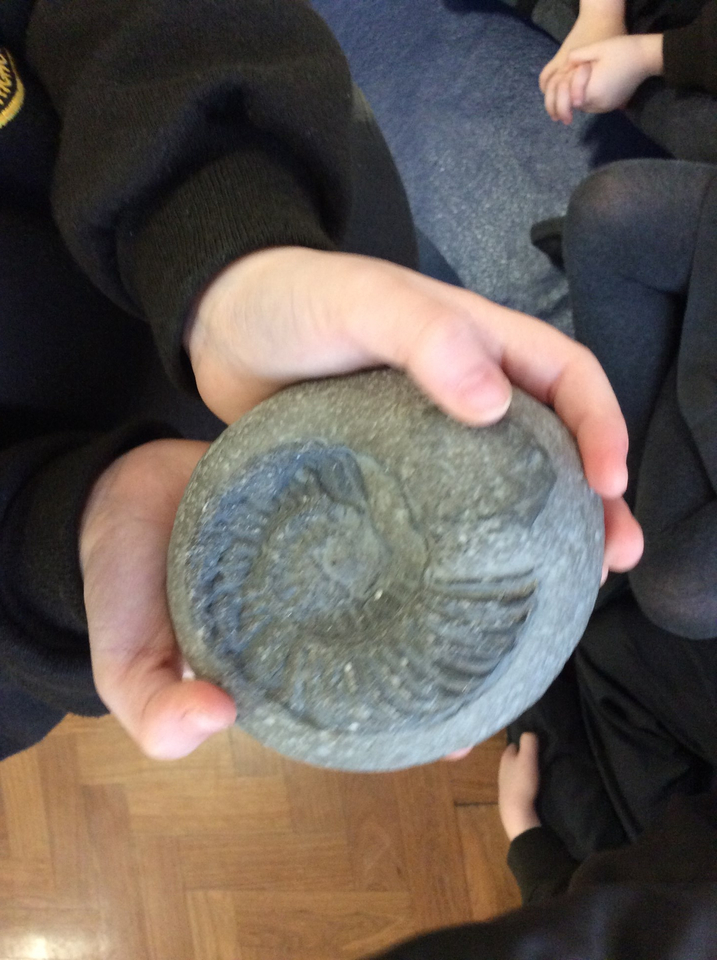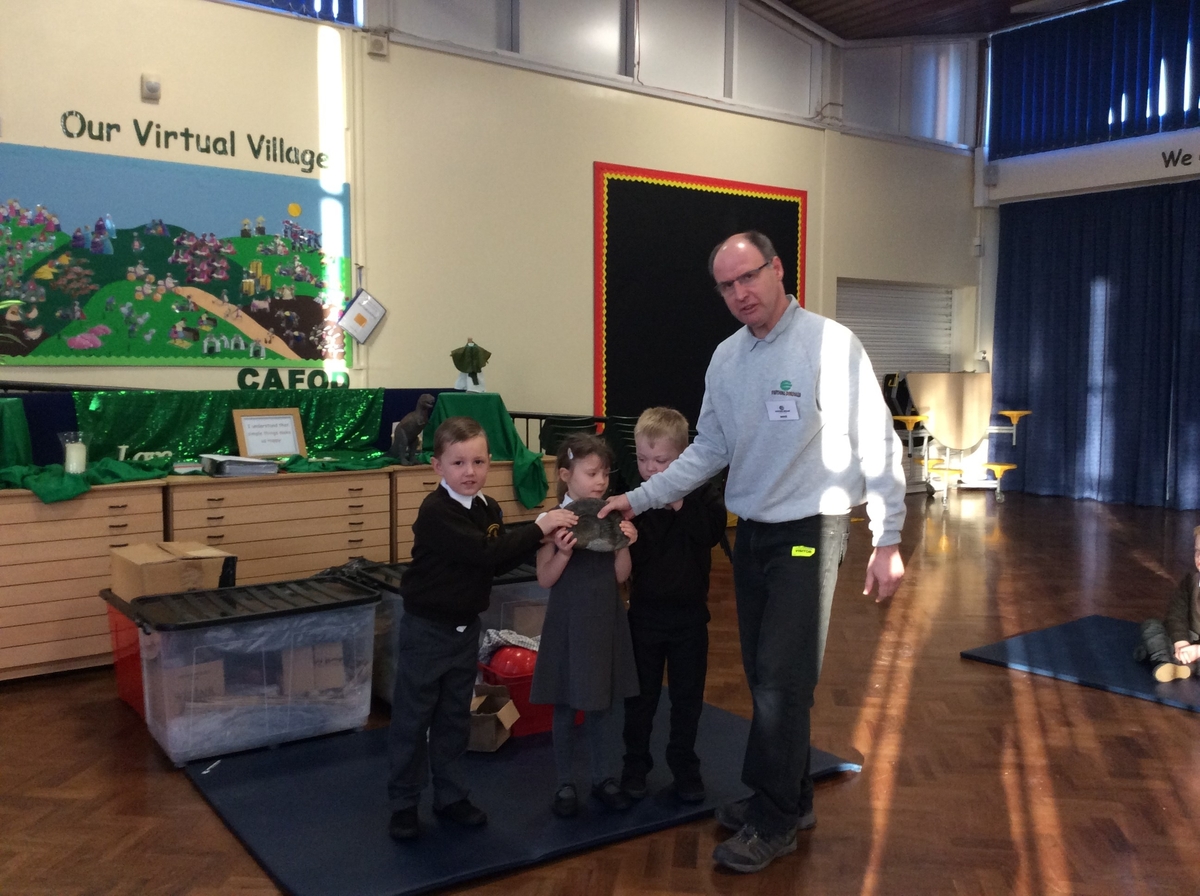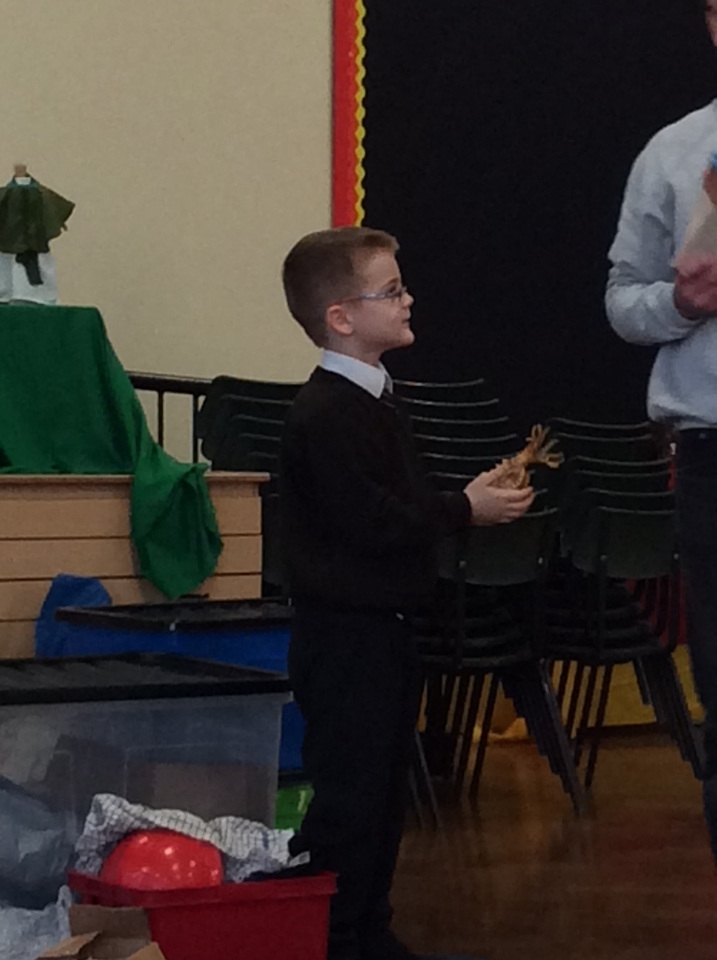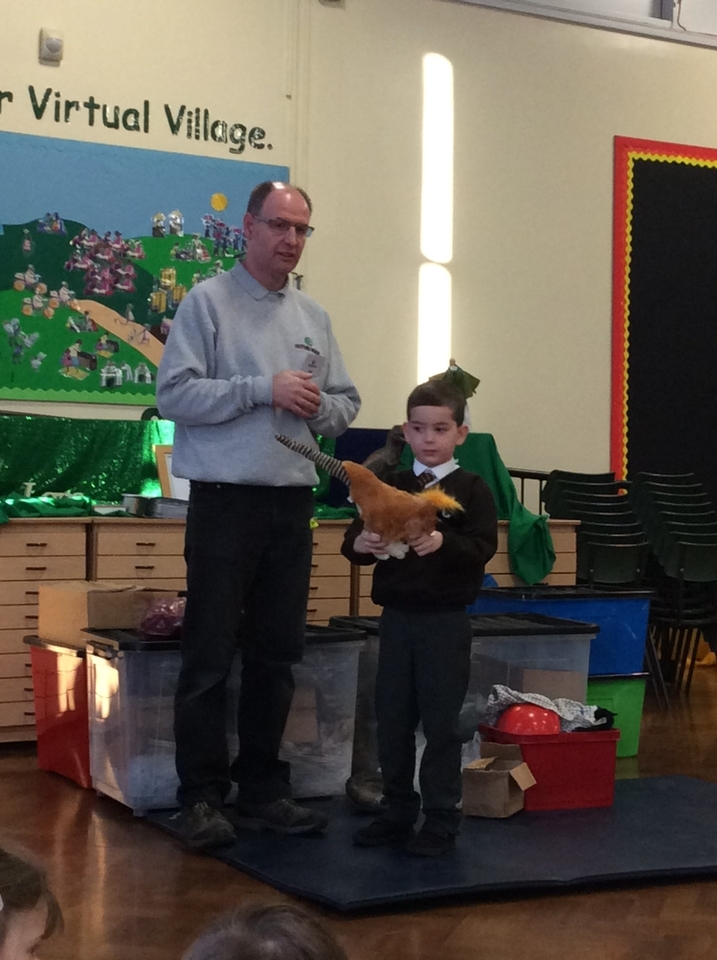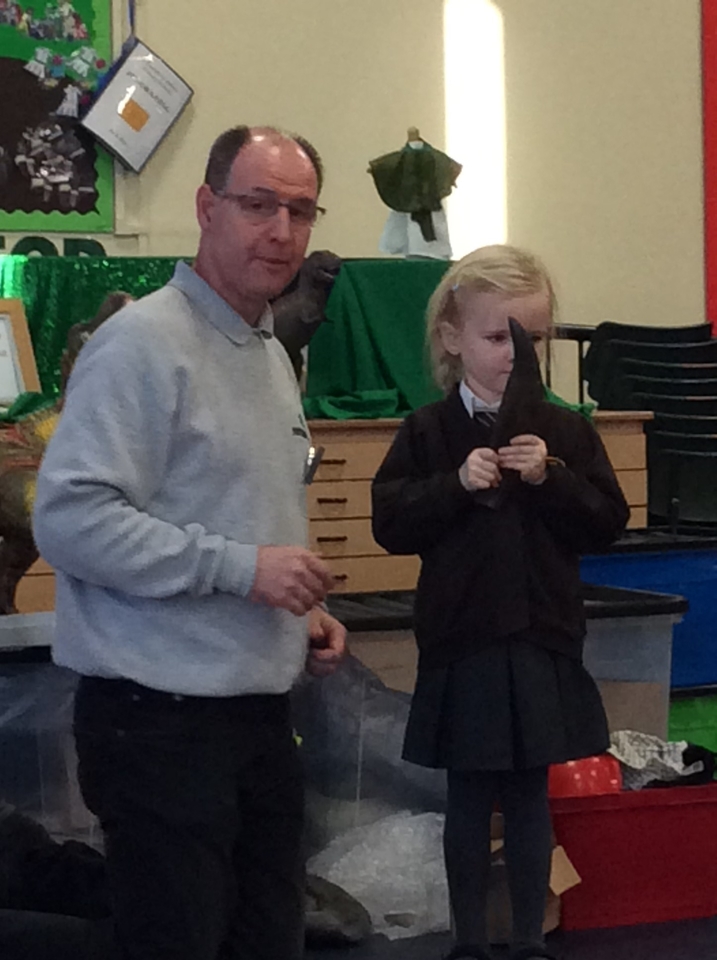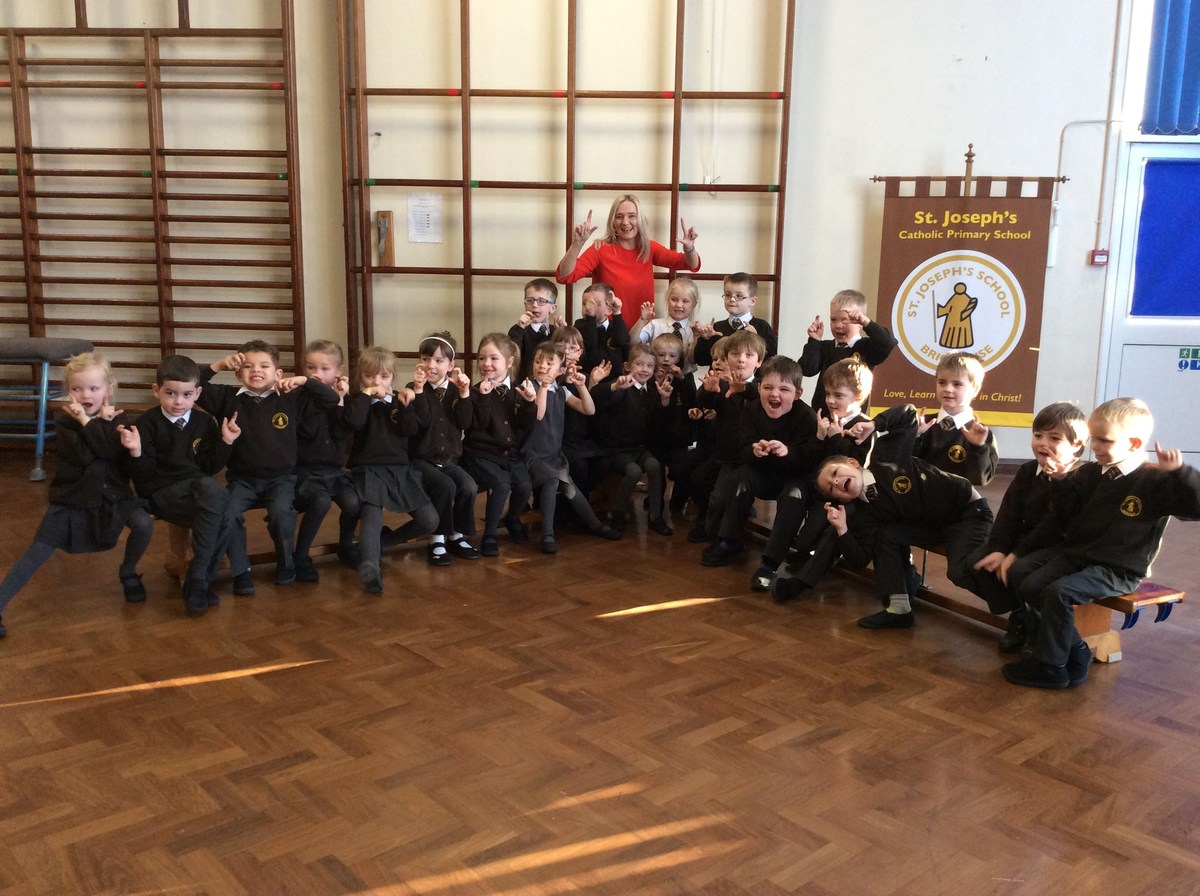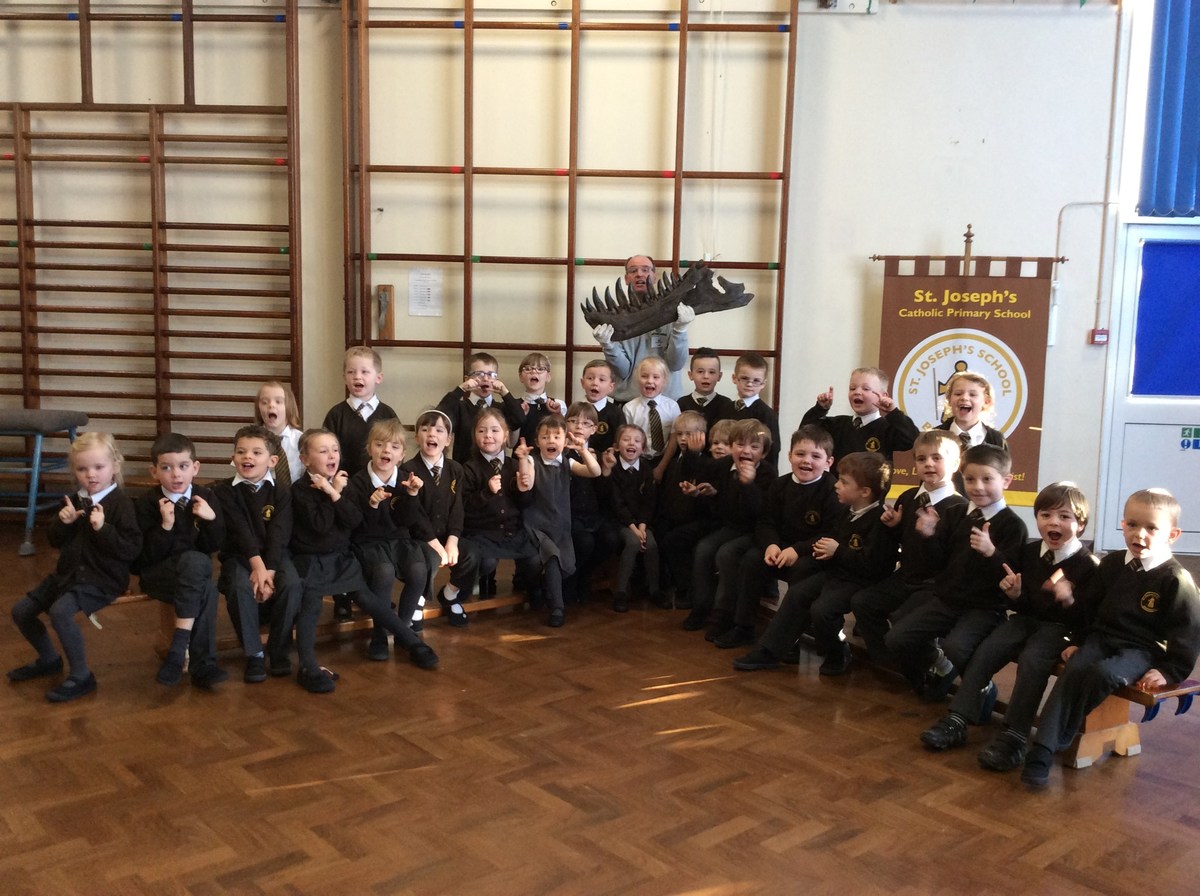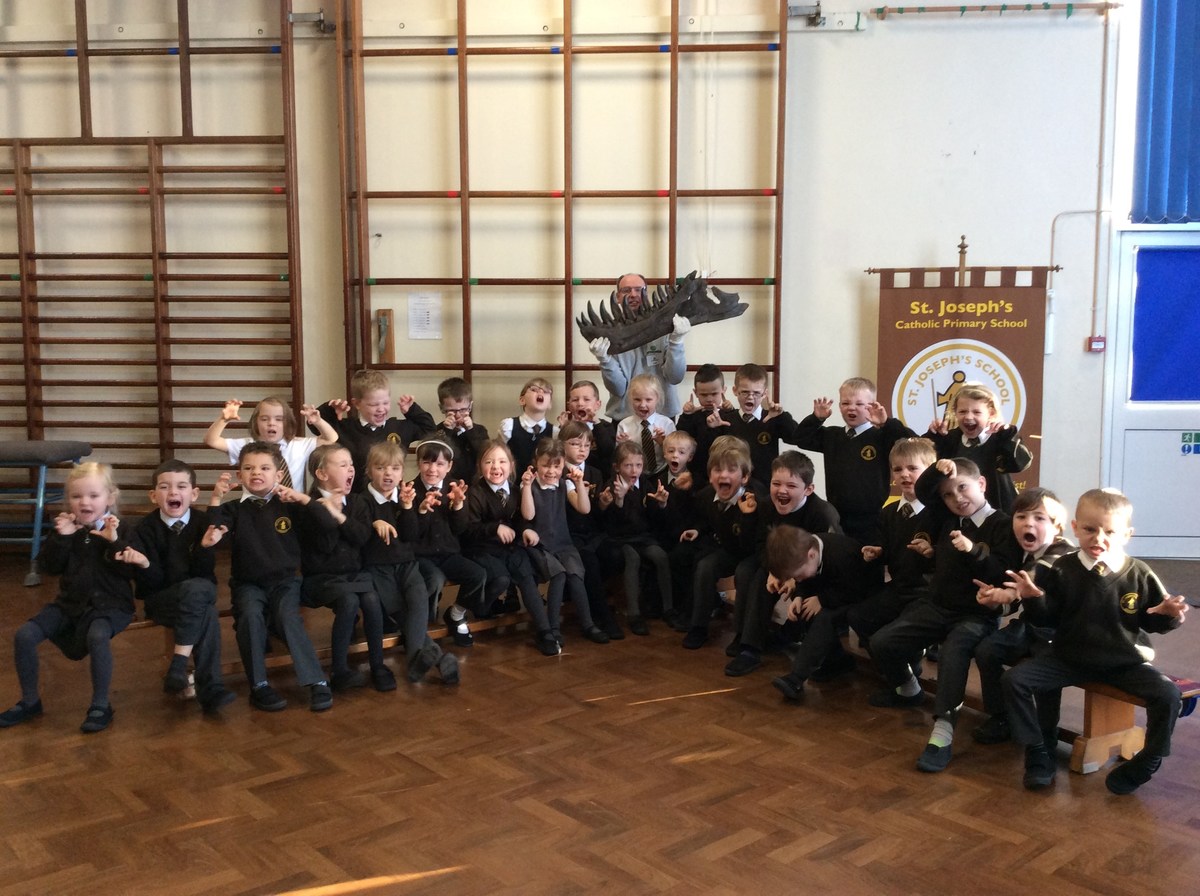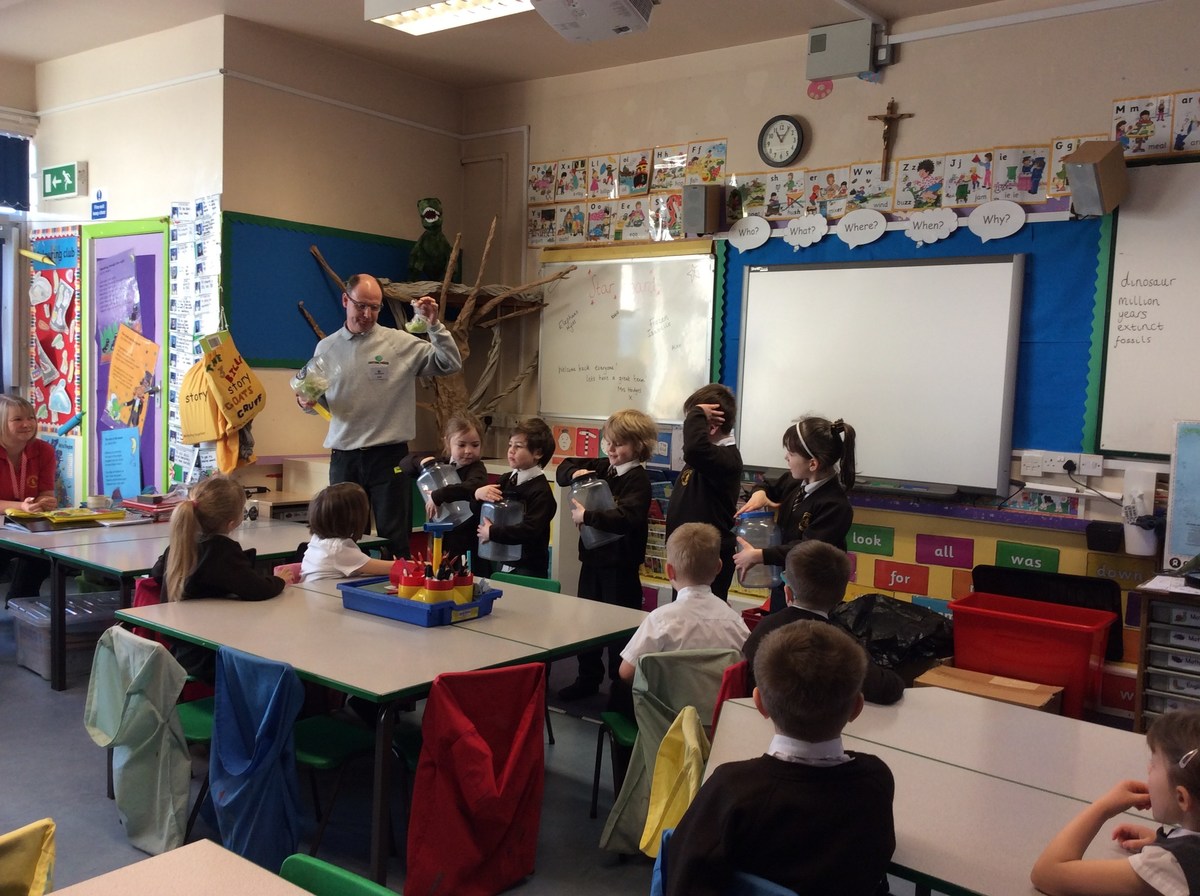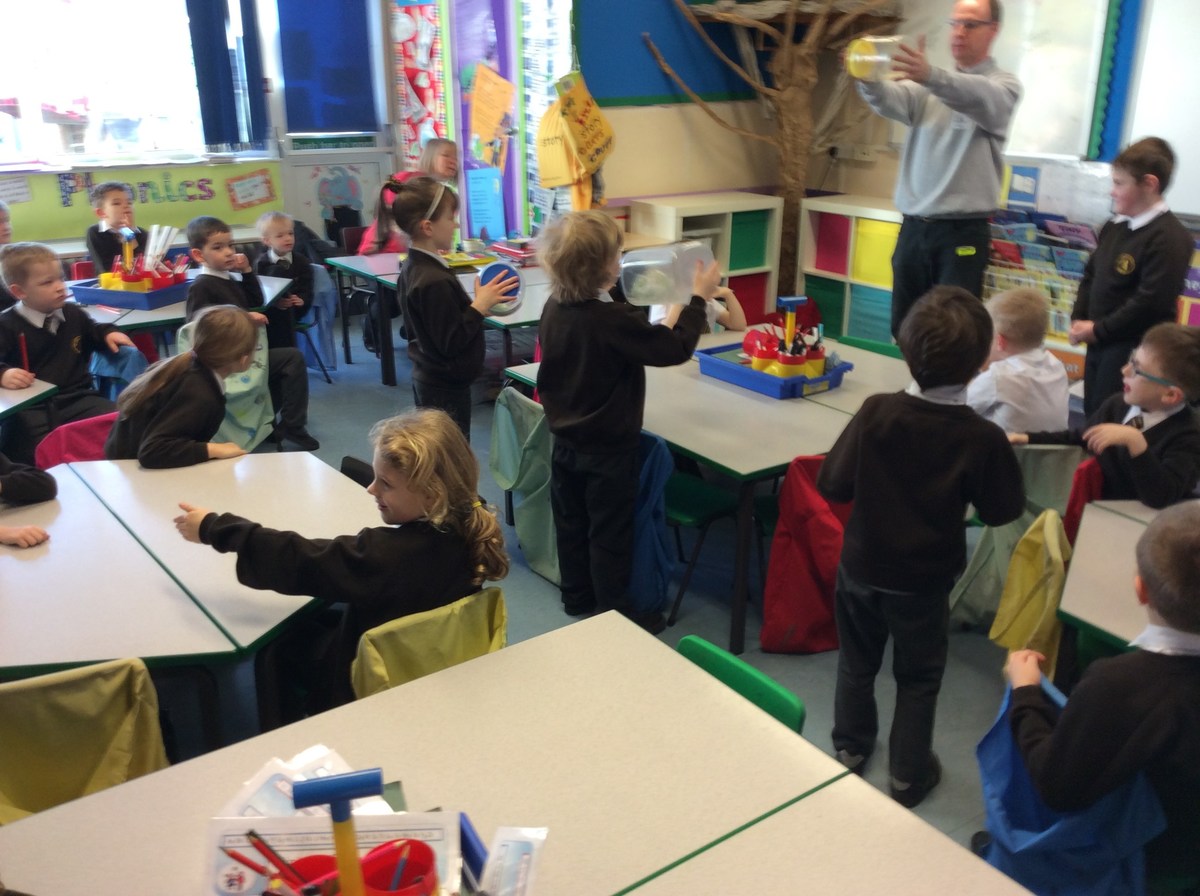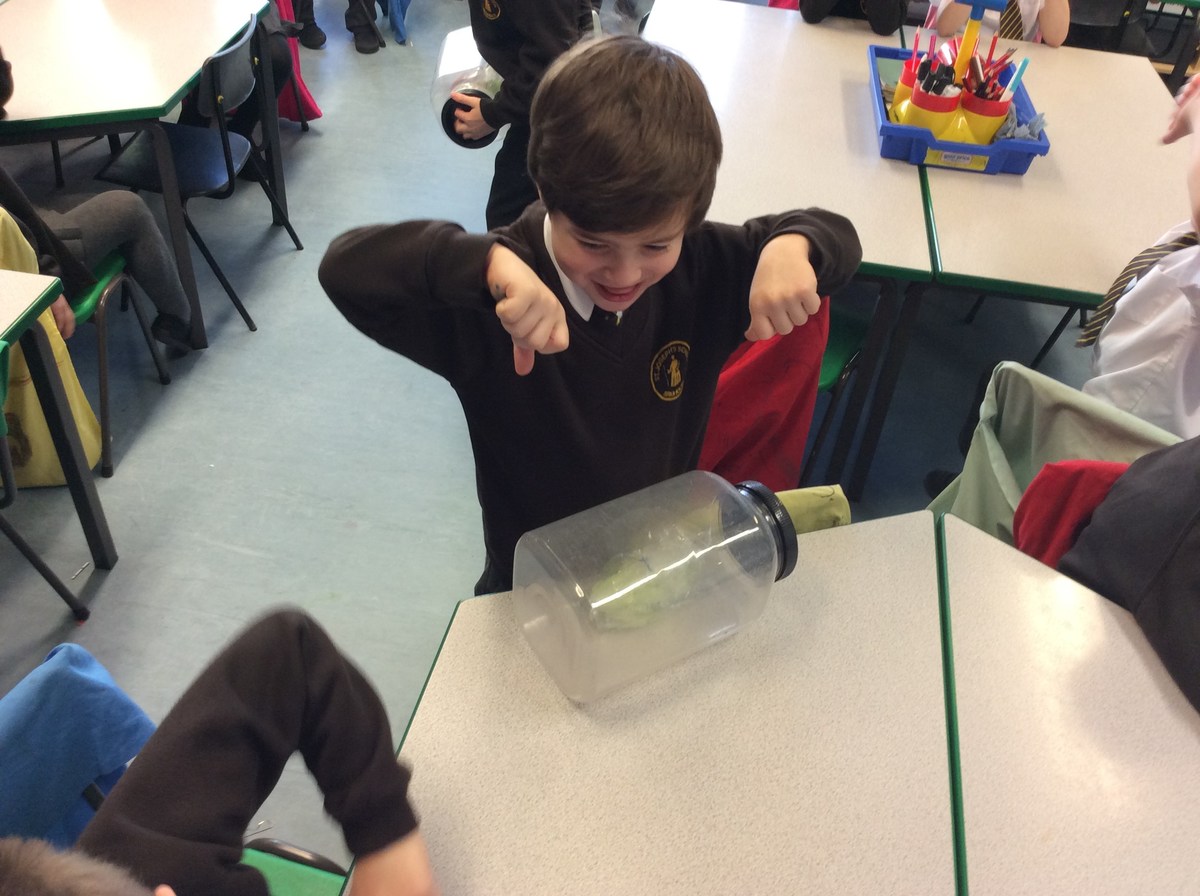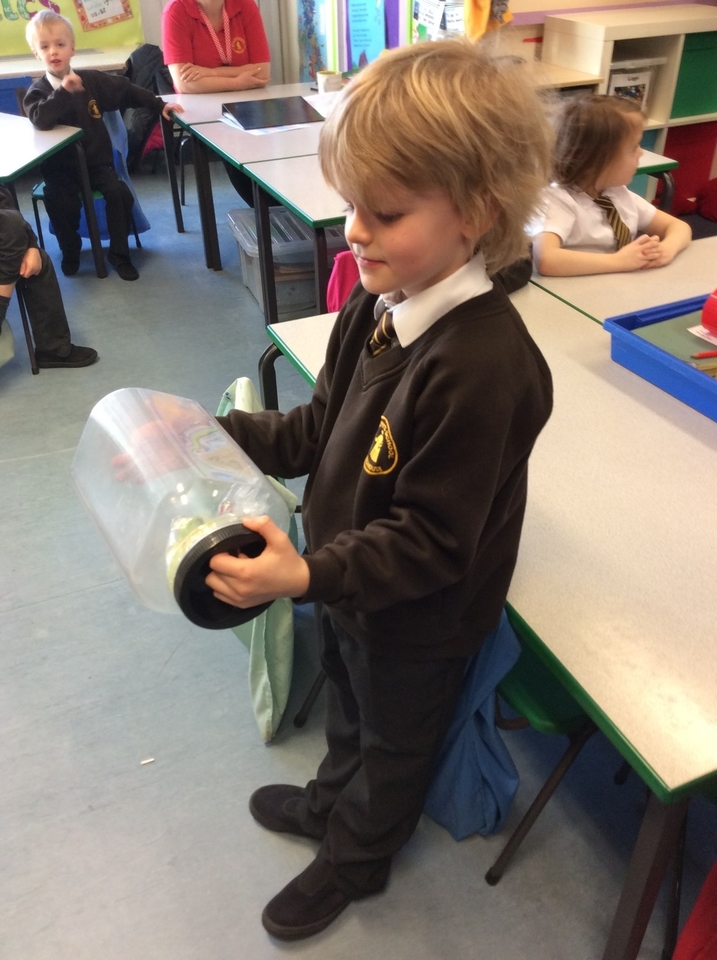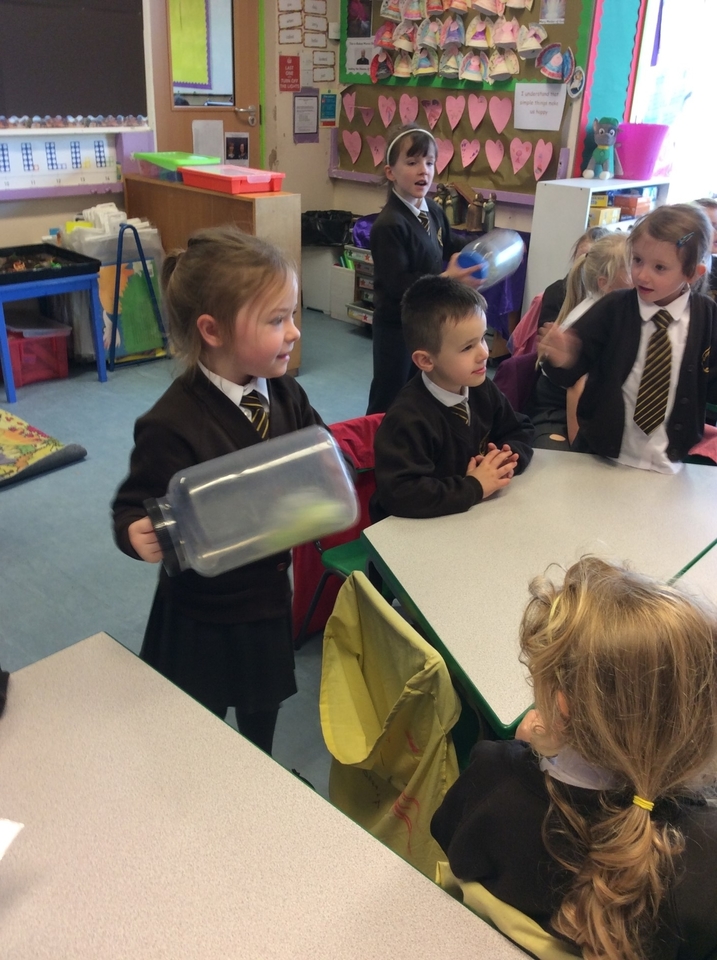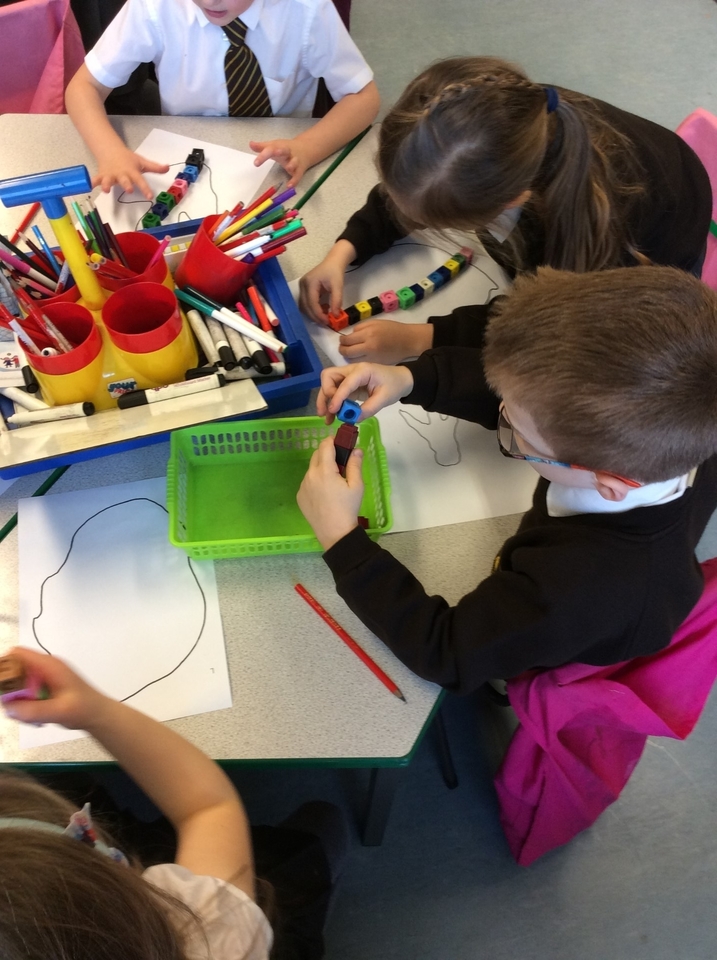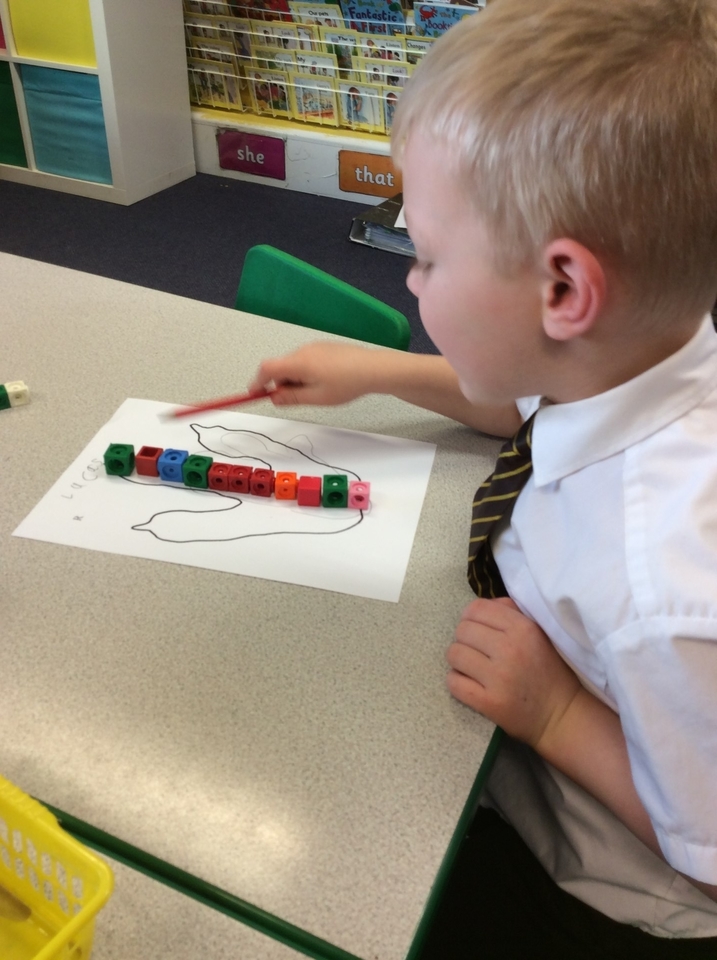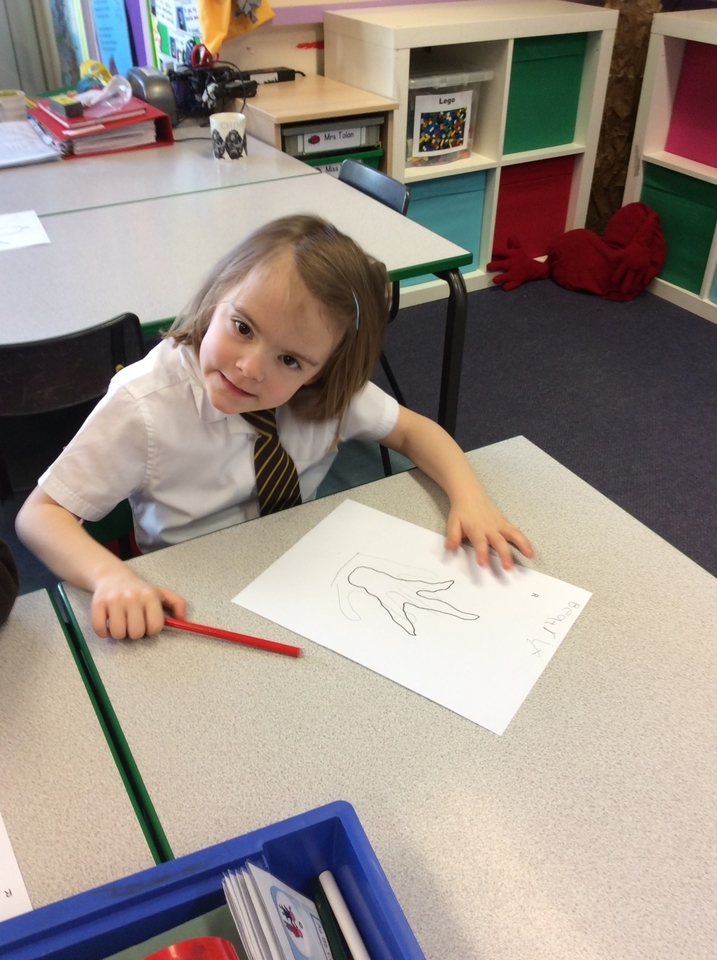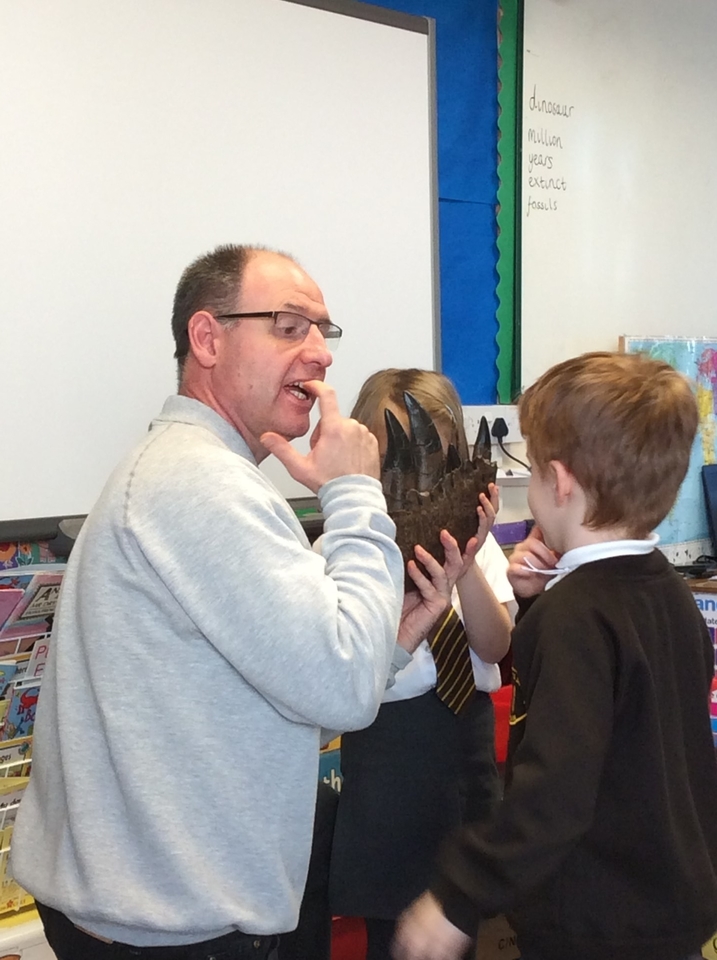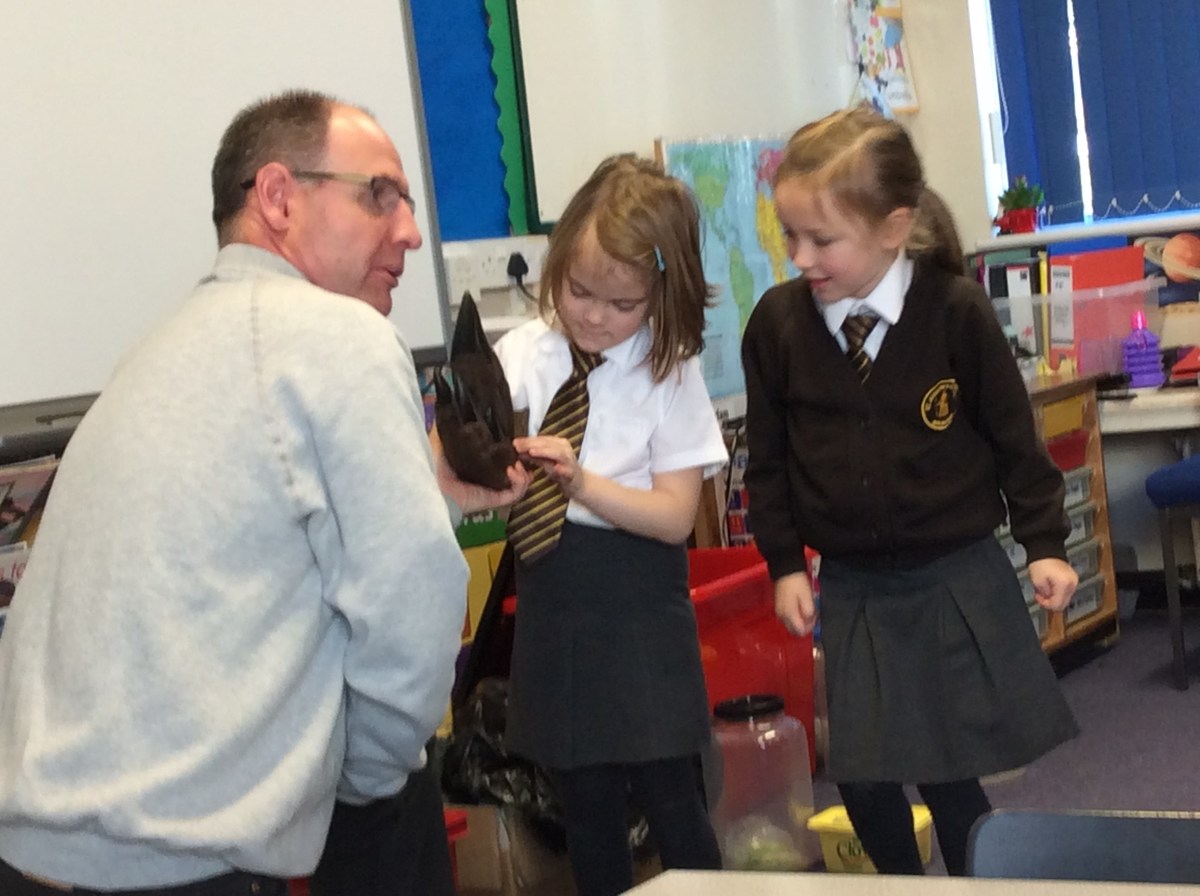 We measured how big dinosaurs were!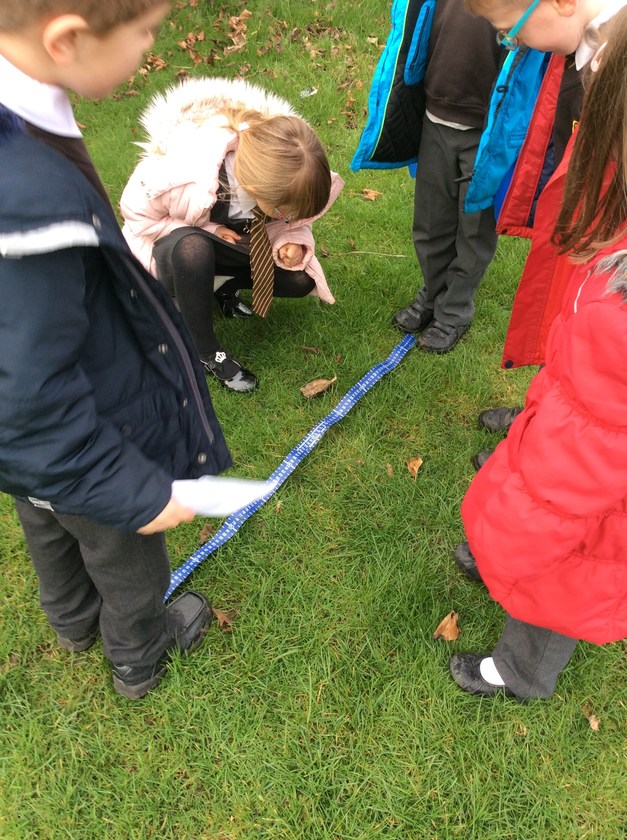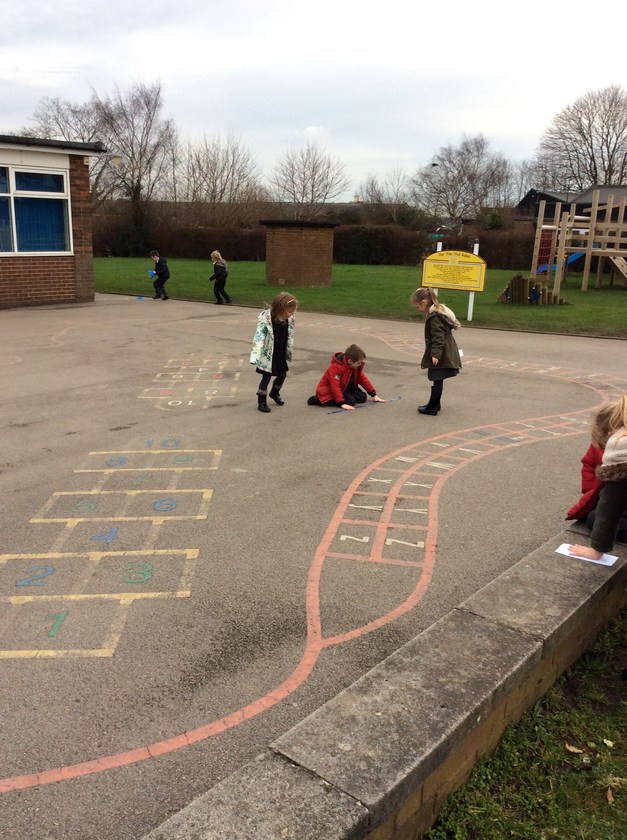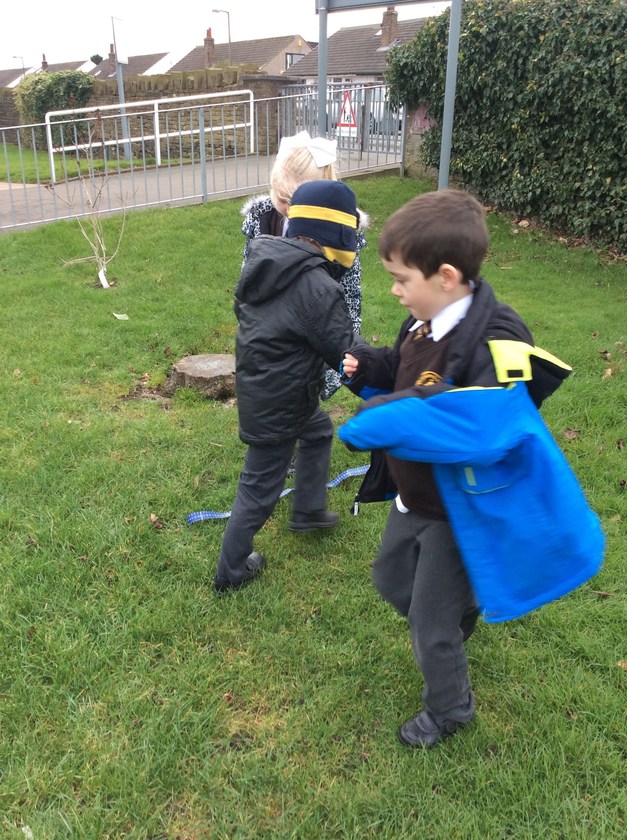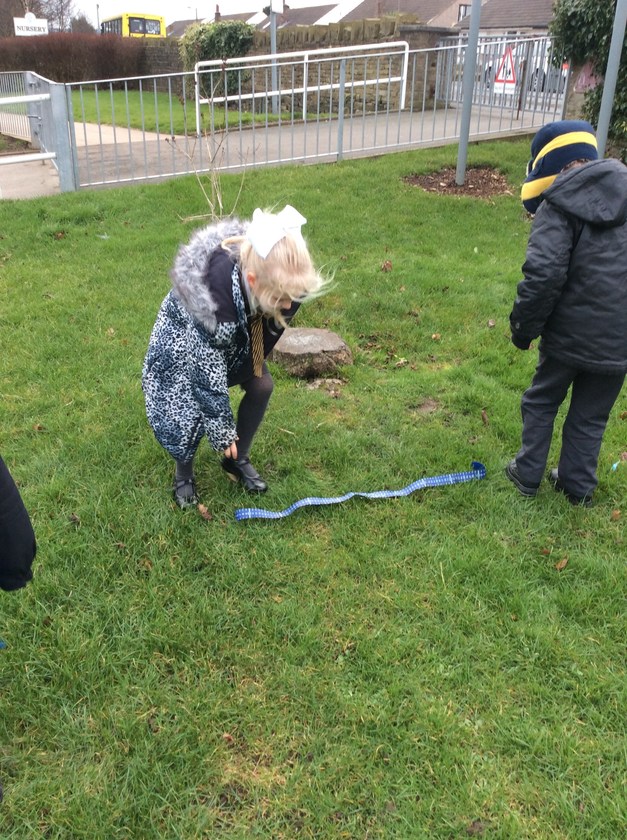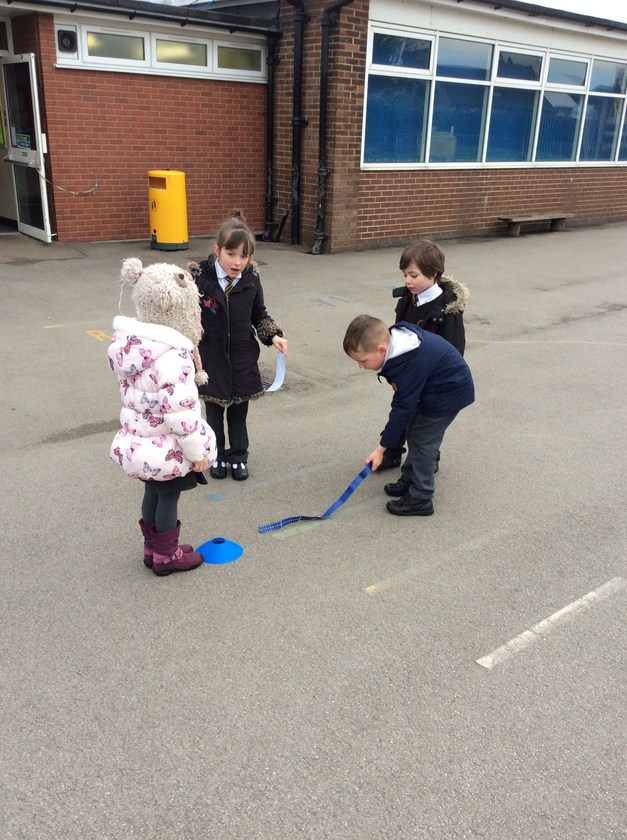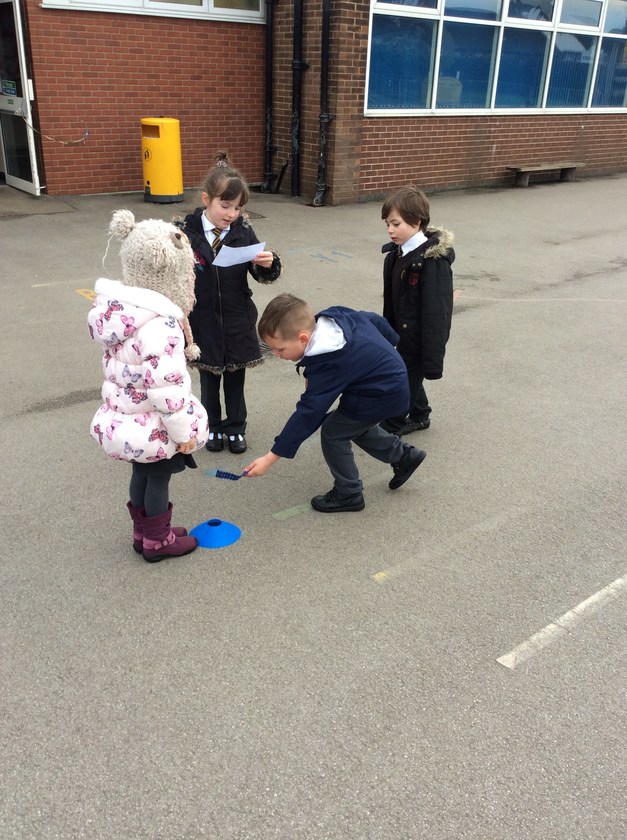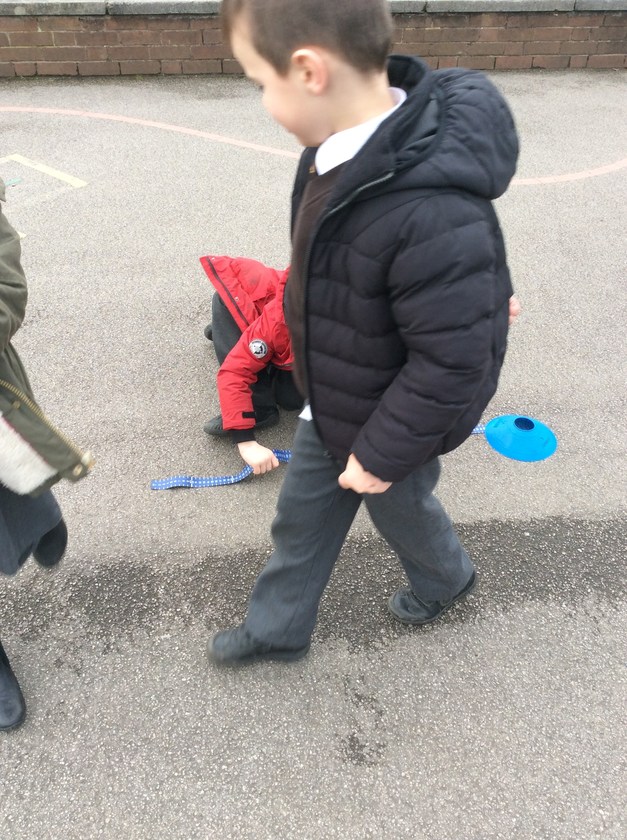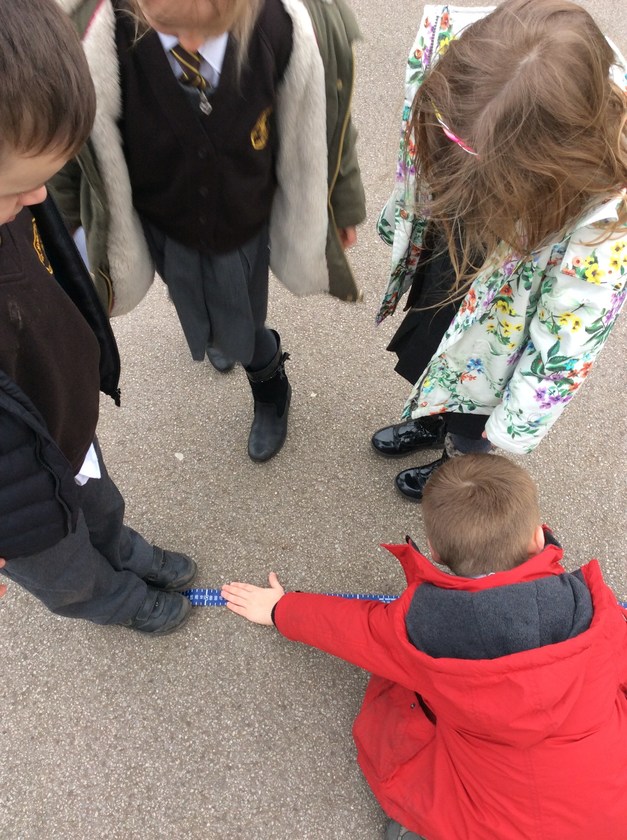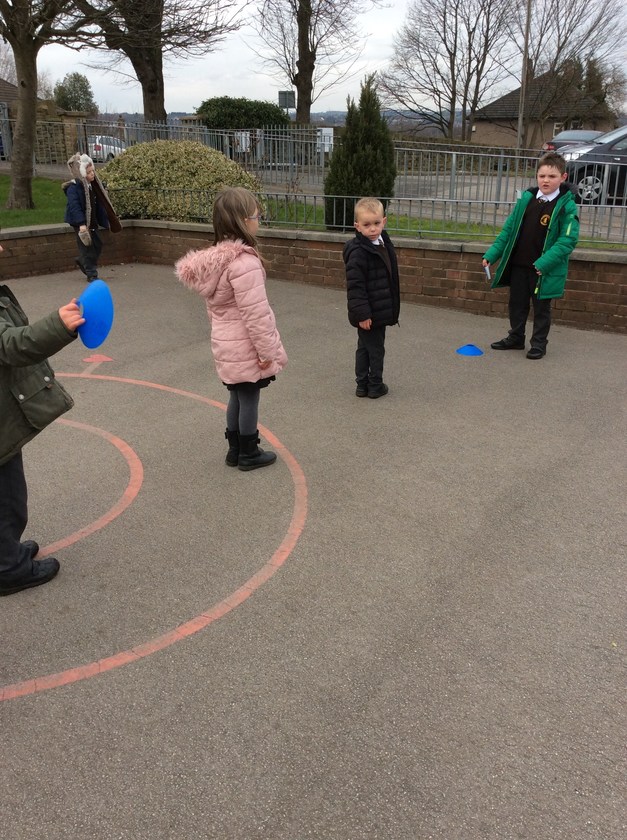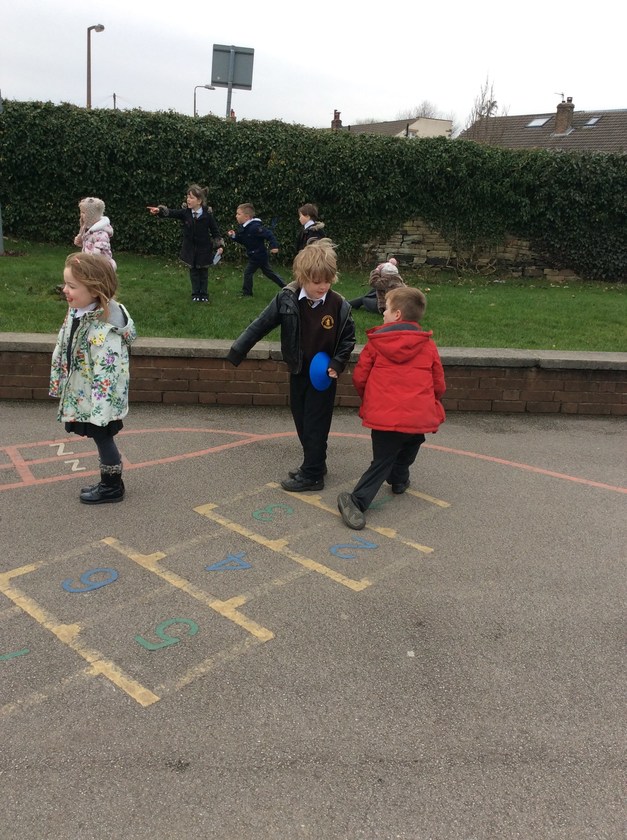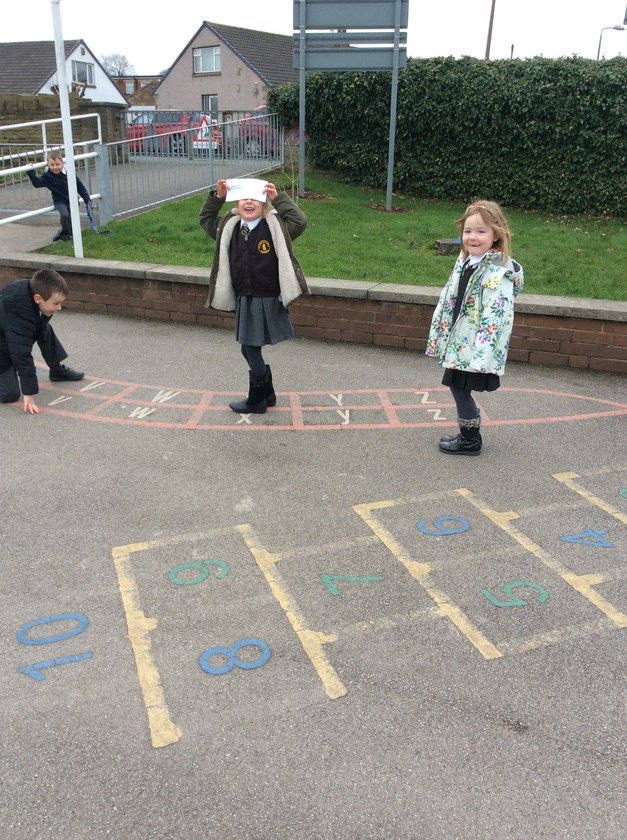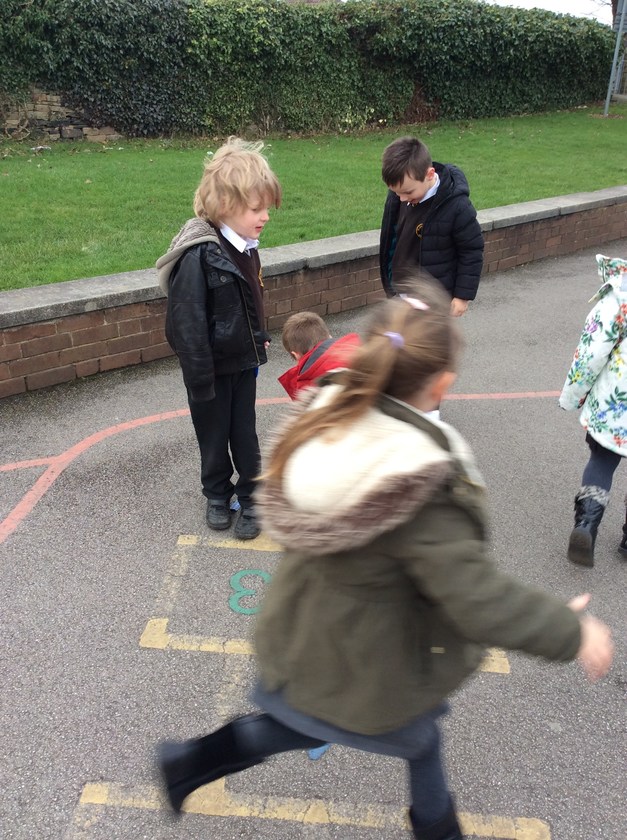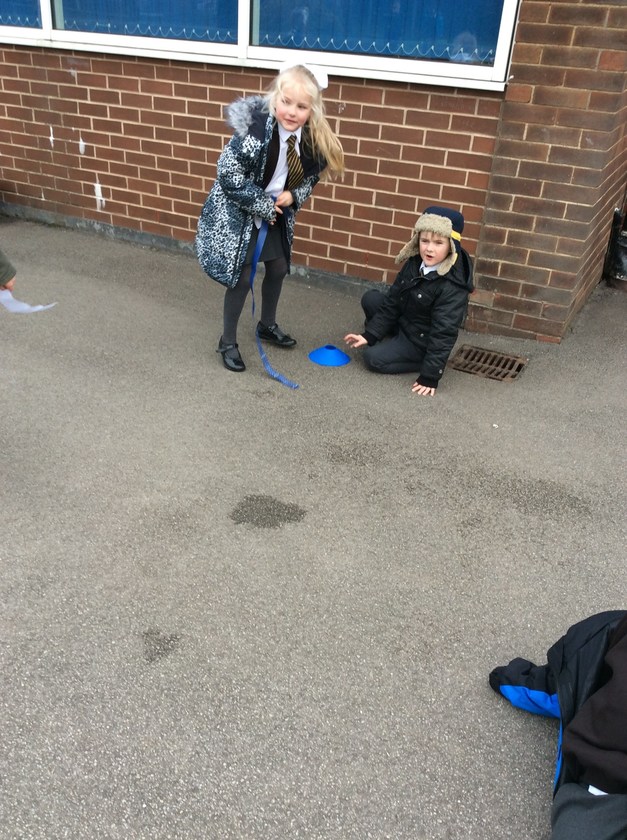 Don't forget to read every day at home with an adult!
What books do you have at home that you love to read?
We read and followed instructions and made woodland crowns using leaves and other natural things we can find in a wood!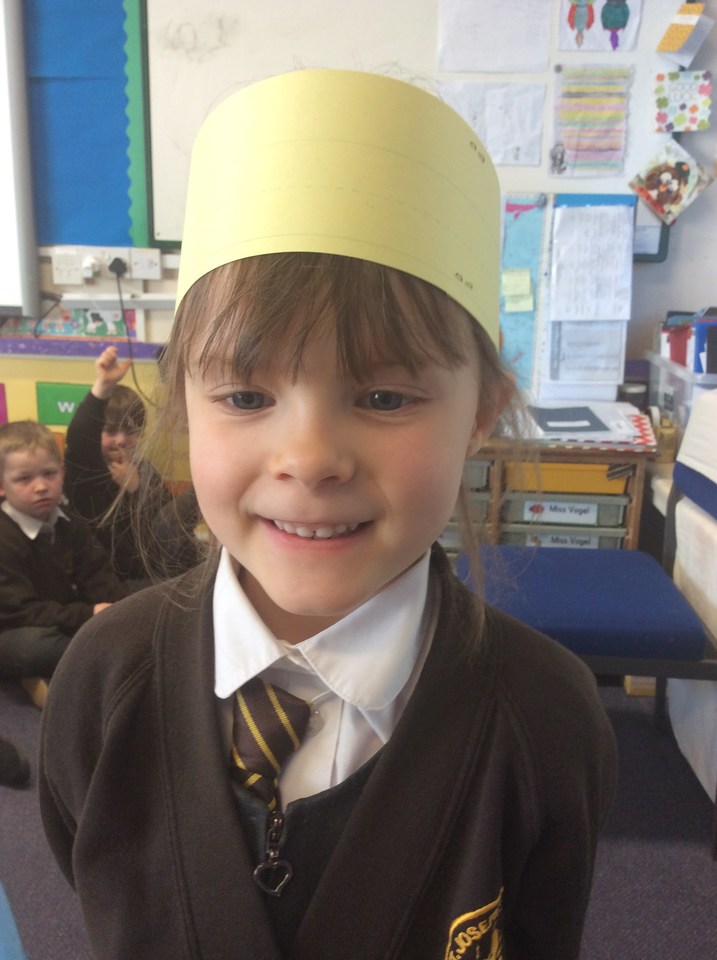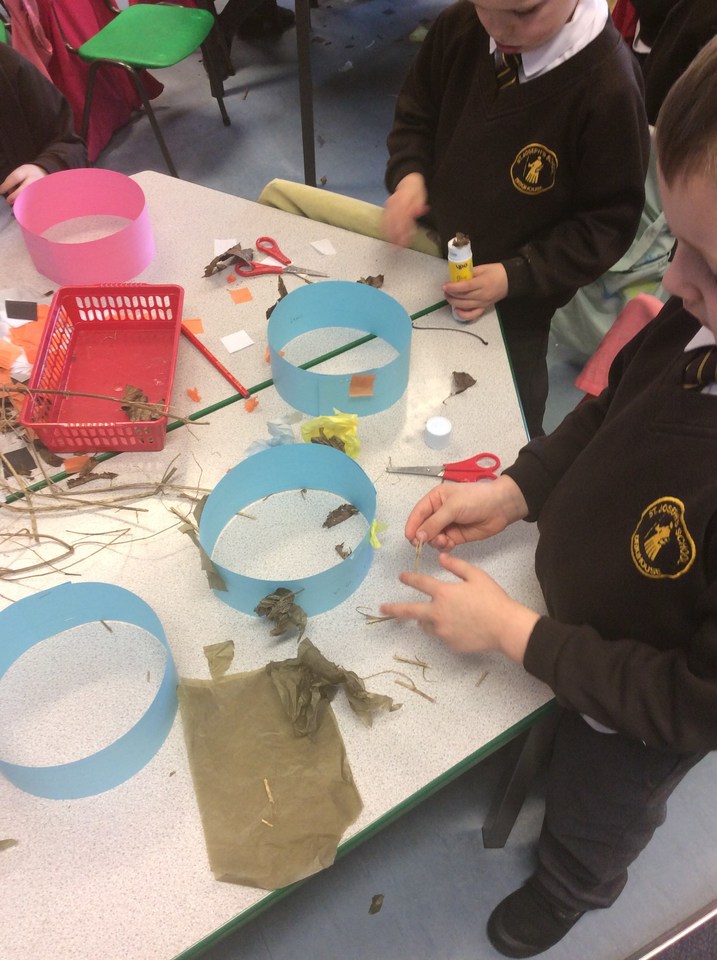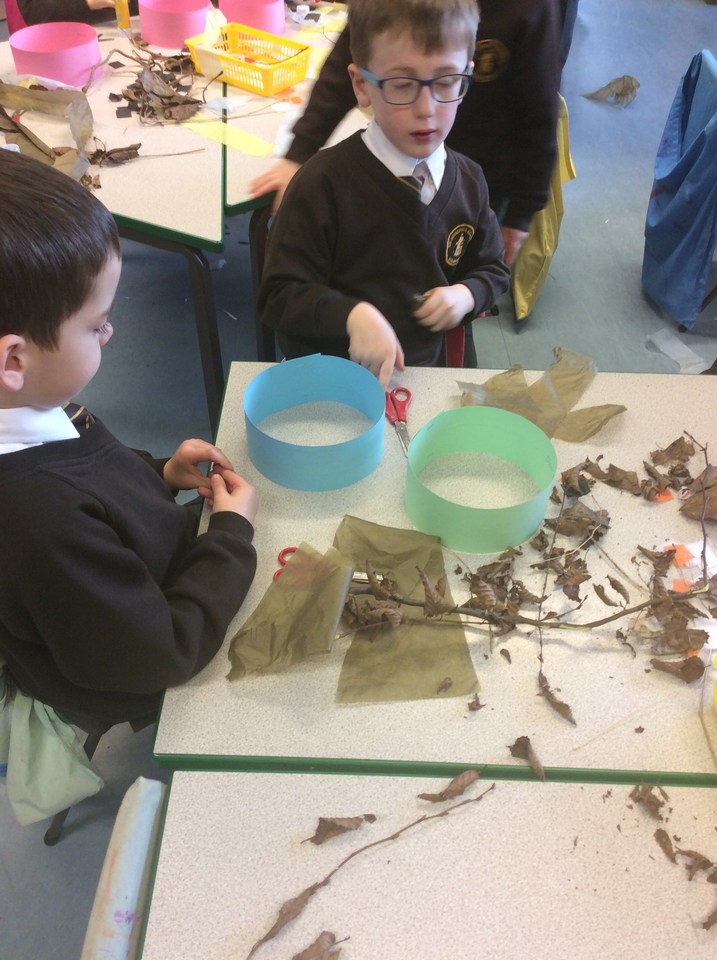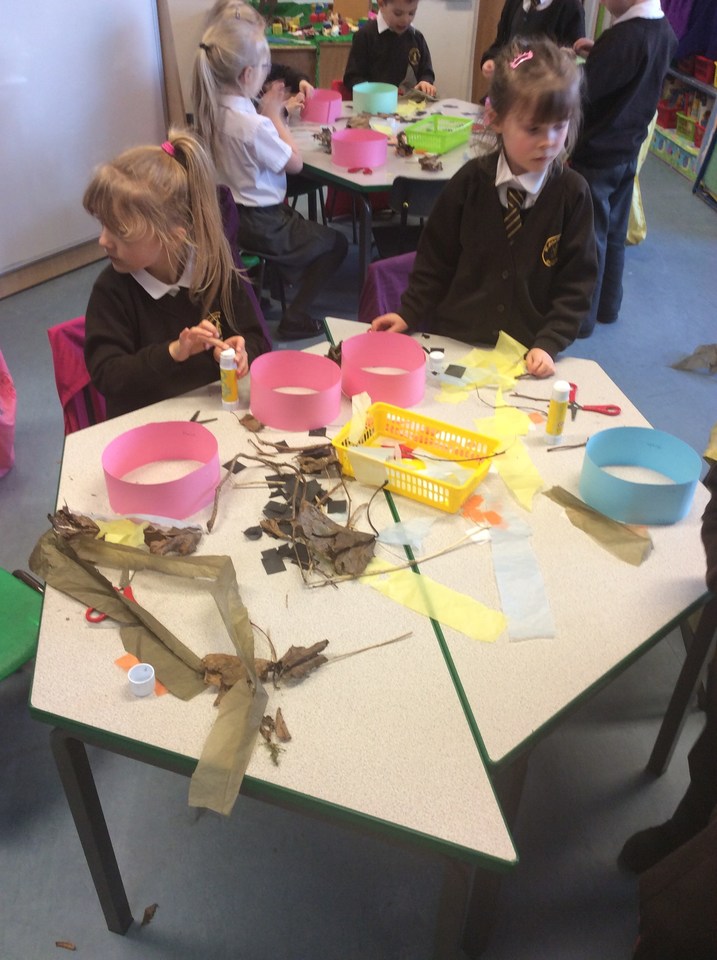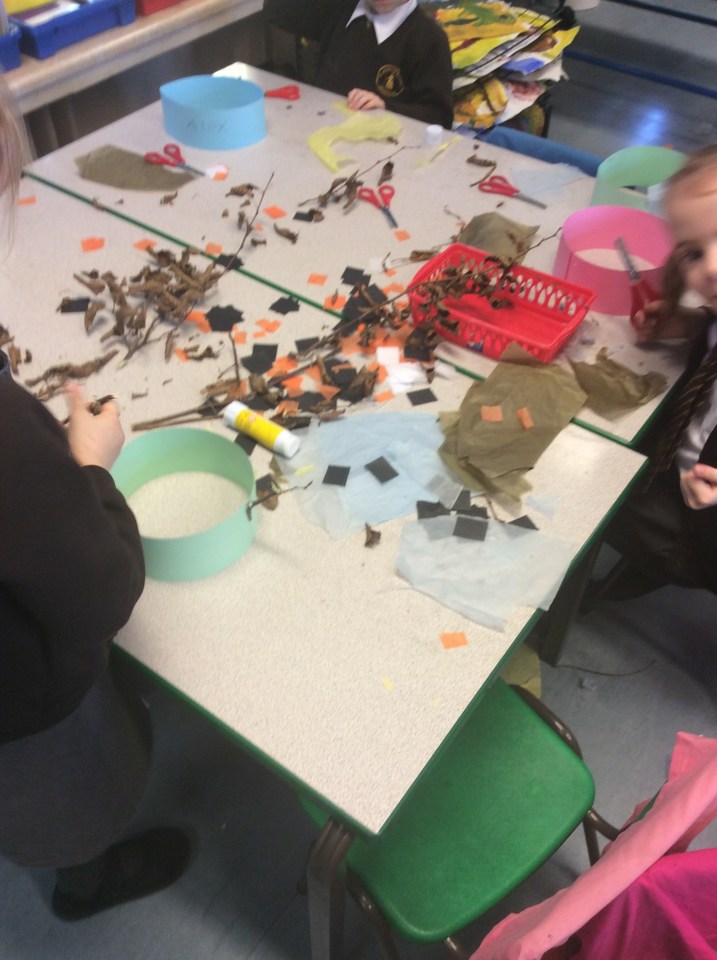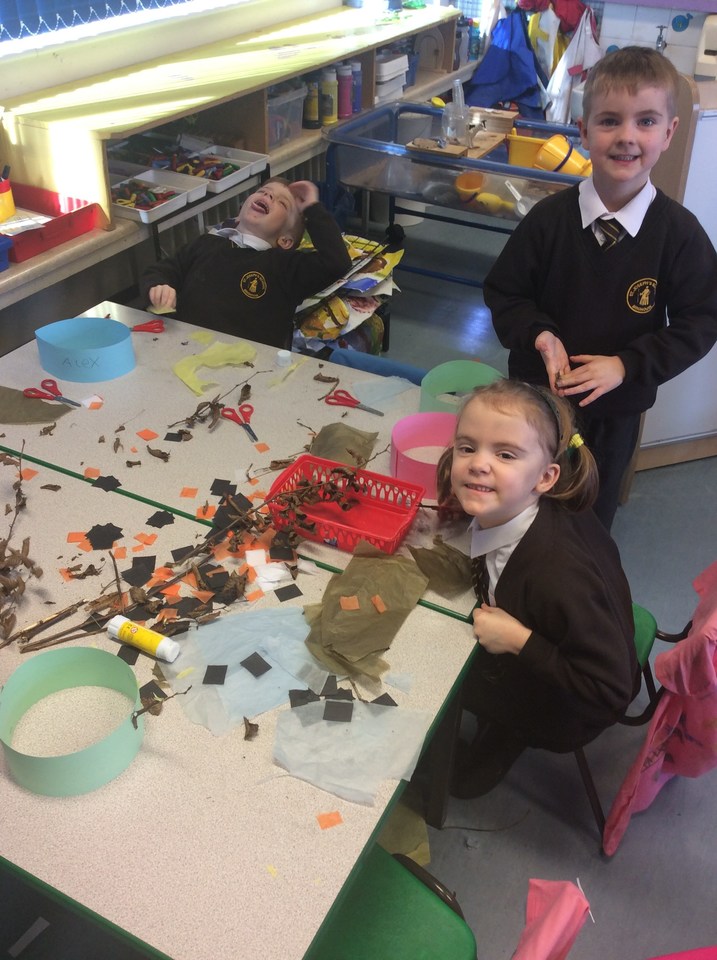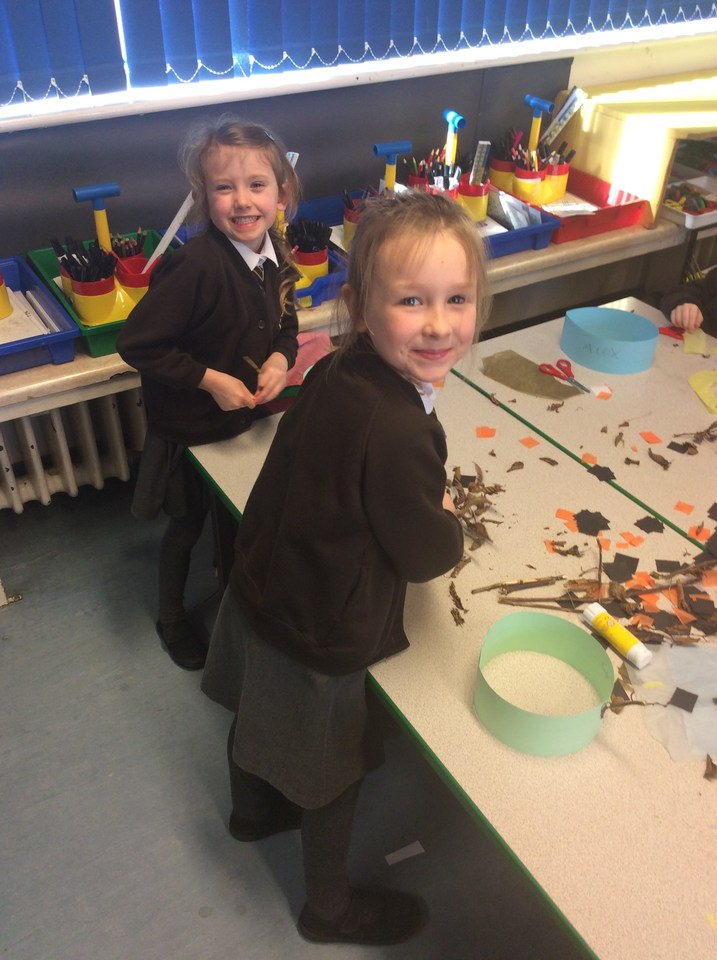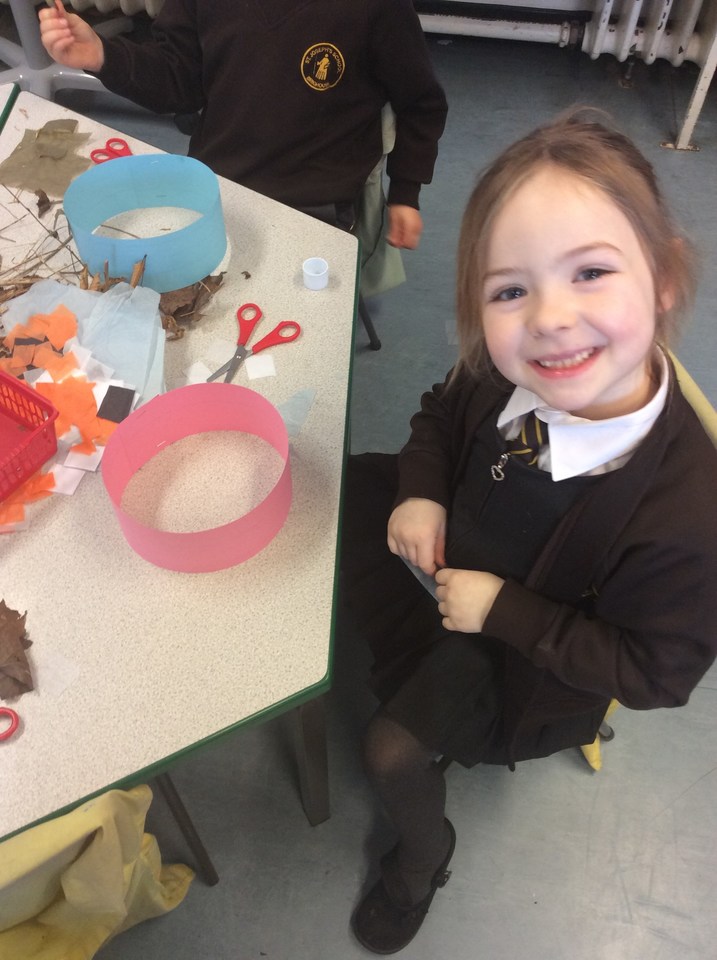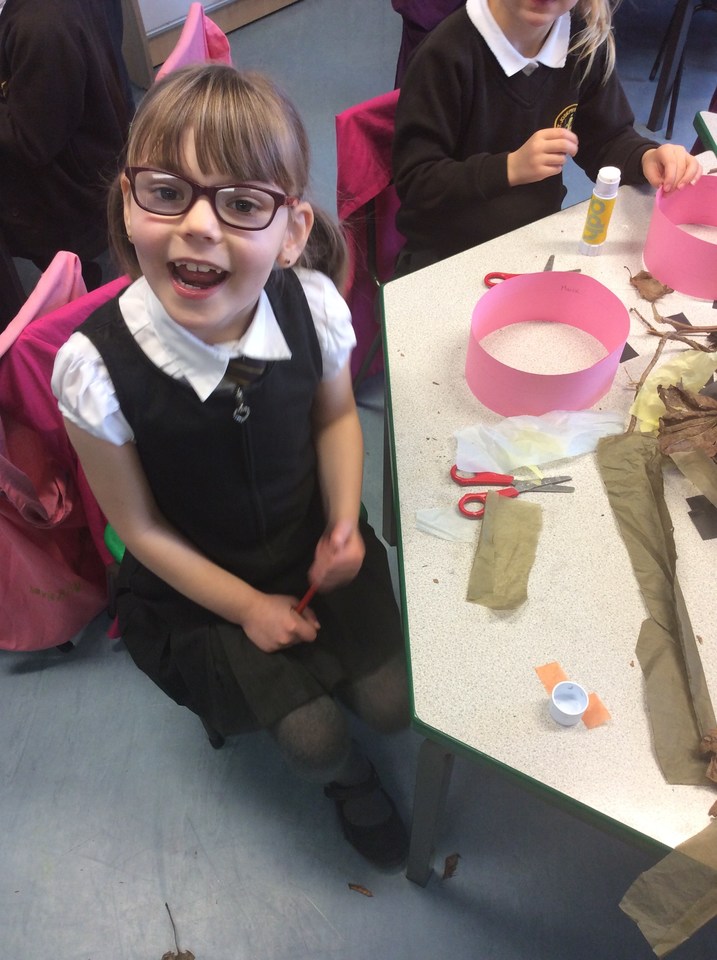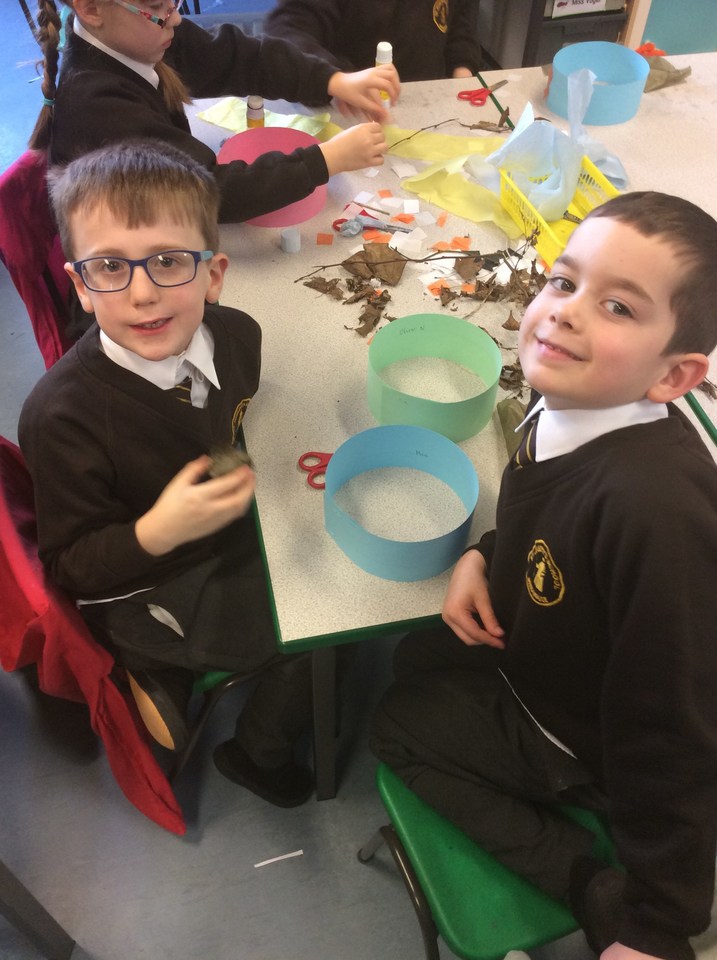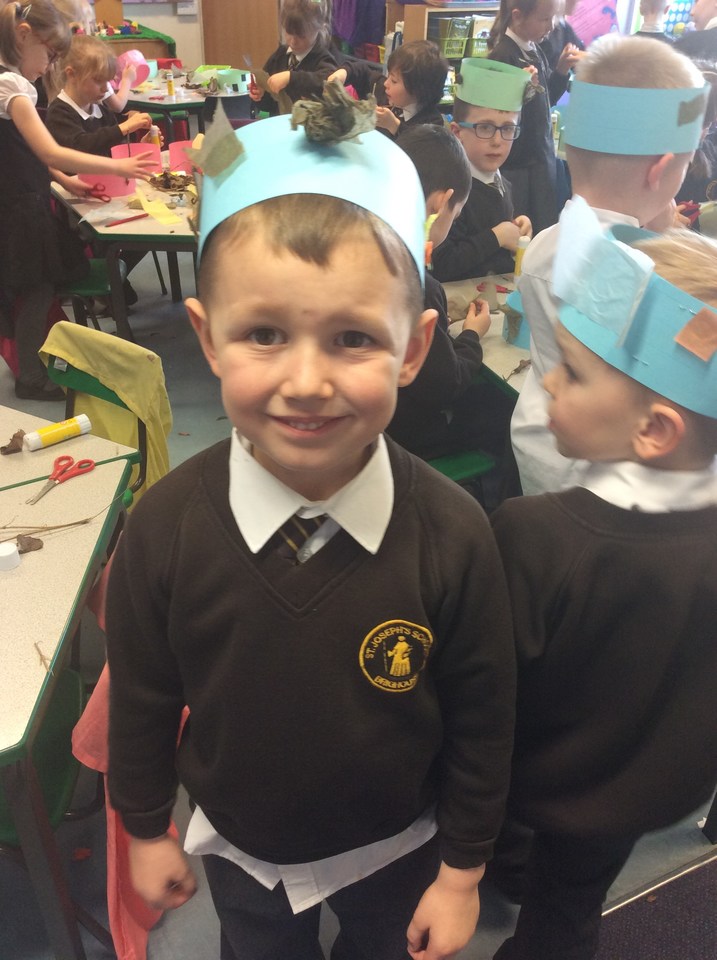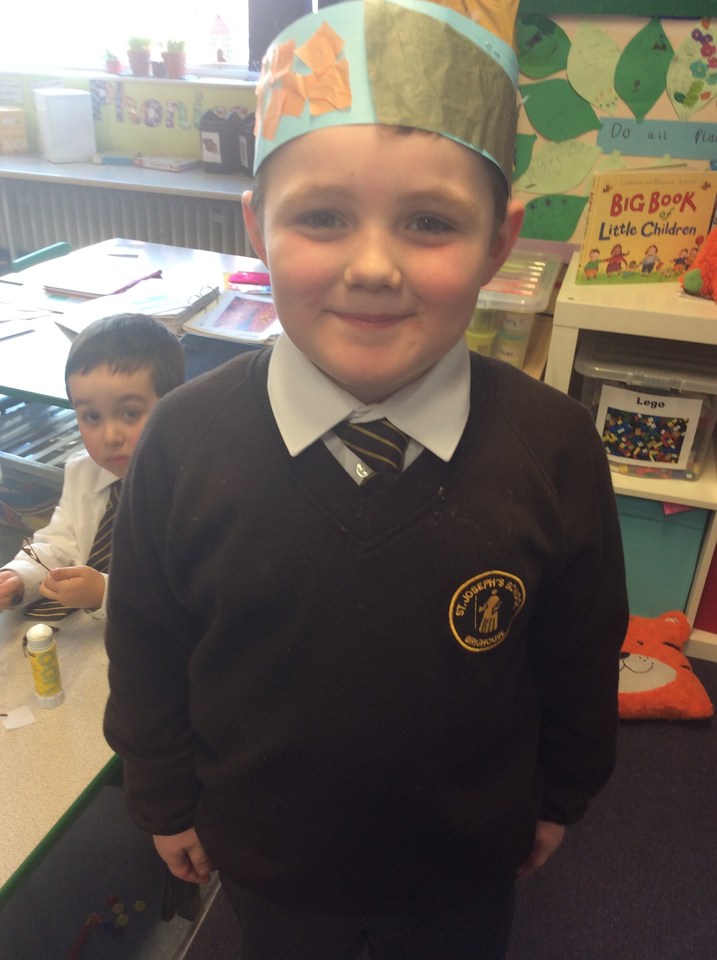 Homework
Homework is sent home on Friday and returned the following Wednesday. Children are encourage to read at home and look for learning opportunities out of school.
PE
PE lessons are every Tuesday and the children need:
-White T-shirt with school logo
-Black shorts
-Black Pumps
PE uniforms are taken home over the holidays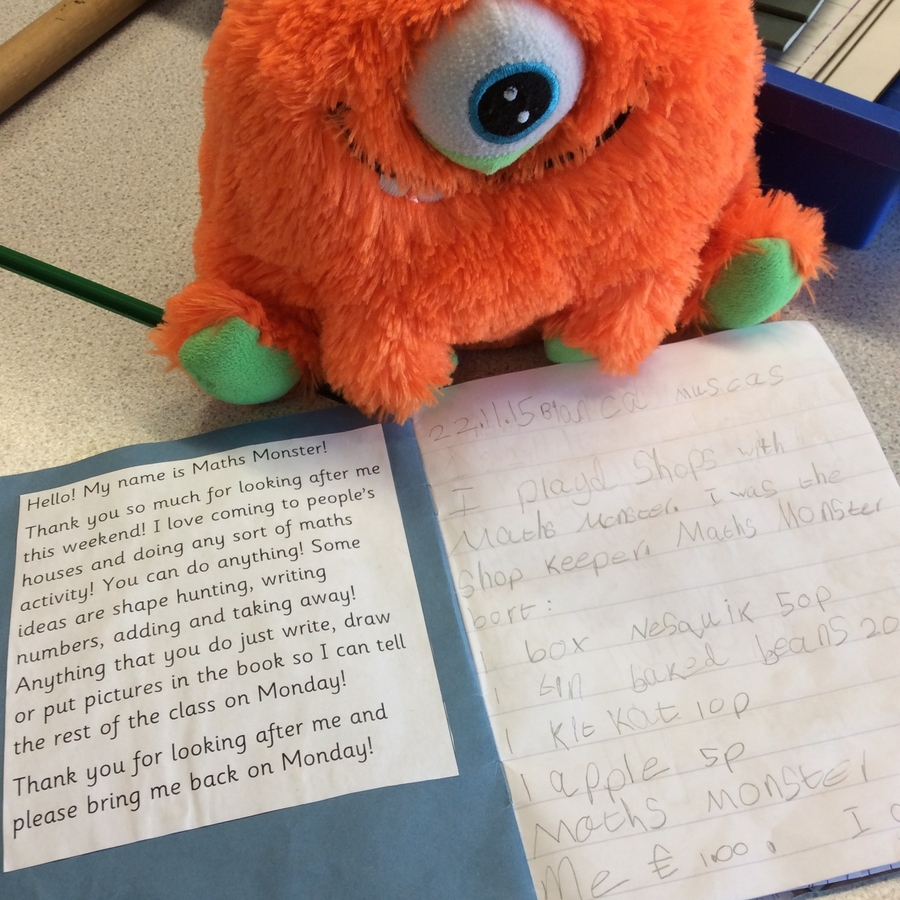 Maths Monster will be sent home every Friday with a person who has been working really hard in their maths! He loves to do maths work at home and log it in his book!
We loved looking at and holding the chicks that Year 5 looked after. They were fluffy and chirped a lot! Year 5 said we could choose a name for one of the chicks and we had lots of ideas so we voted for the one we liked best. We voted for 'Chicky'!
This half term our RE theme is Following Jesus!
We have started our new topic of 'Following Jesus'. We will be learning about what Jesus taught us and how to follow him. We will be thinking about how Catholics act during Lent and why we celebrate in Church during Holy Week.
The children will hear the story of the Good Samaritan and reflect on how the Good Samaritan and Christians behave.
At home
You could help your children by:
Looking at what Christians do during Lent- prayer, giving up things or the promise to do something extra
Reflect on friendships and what we wonder about Jesus' friends.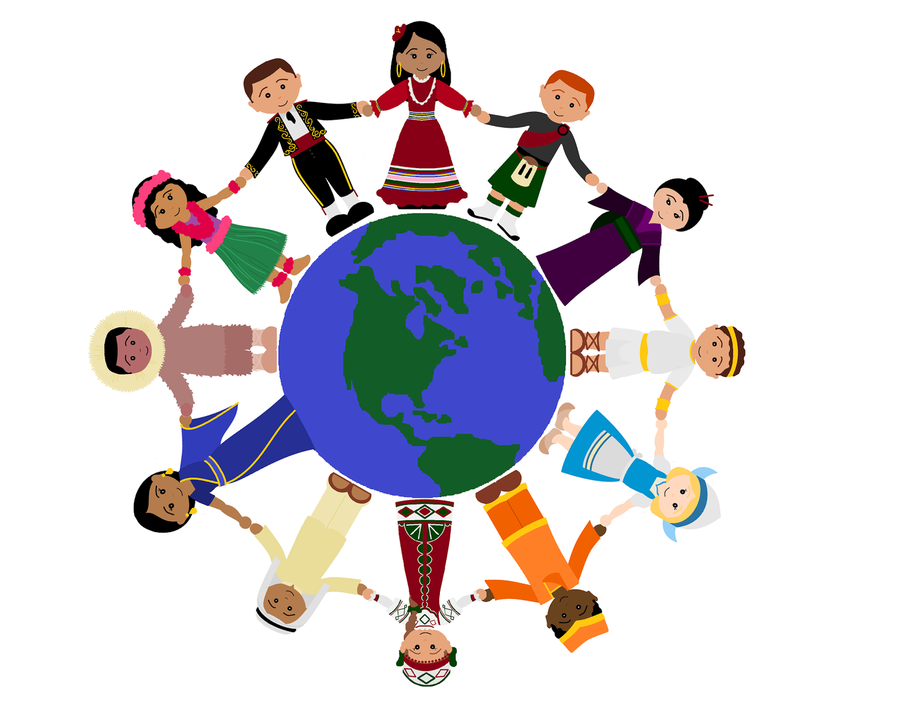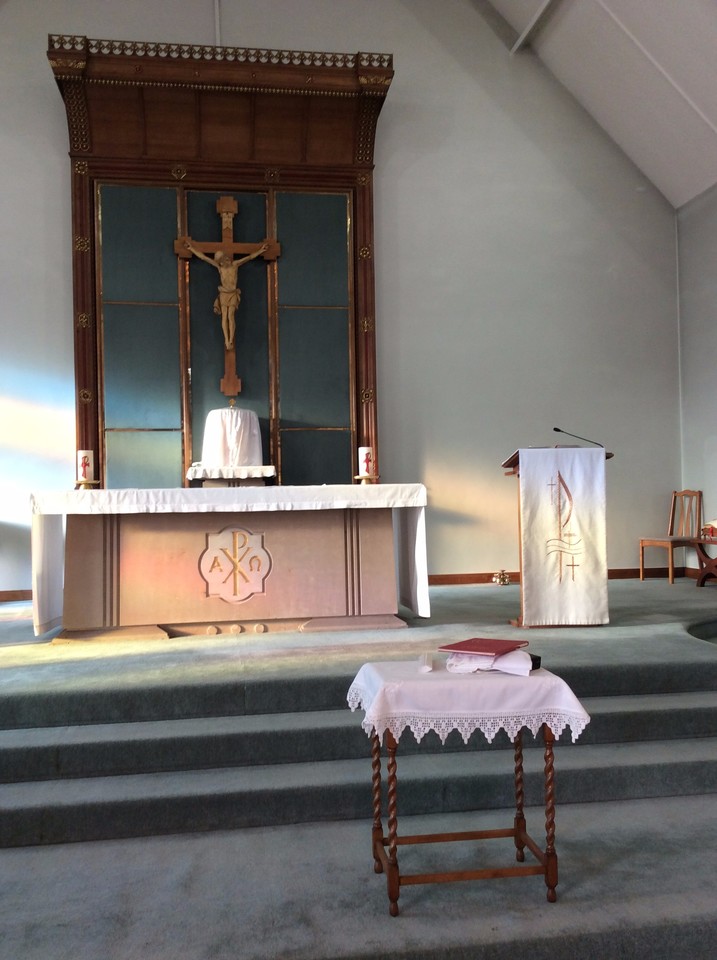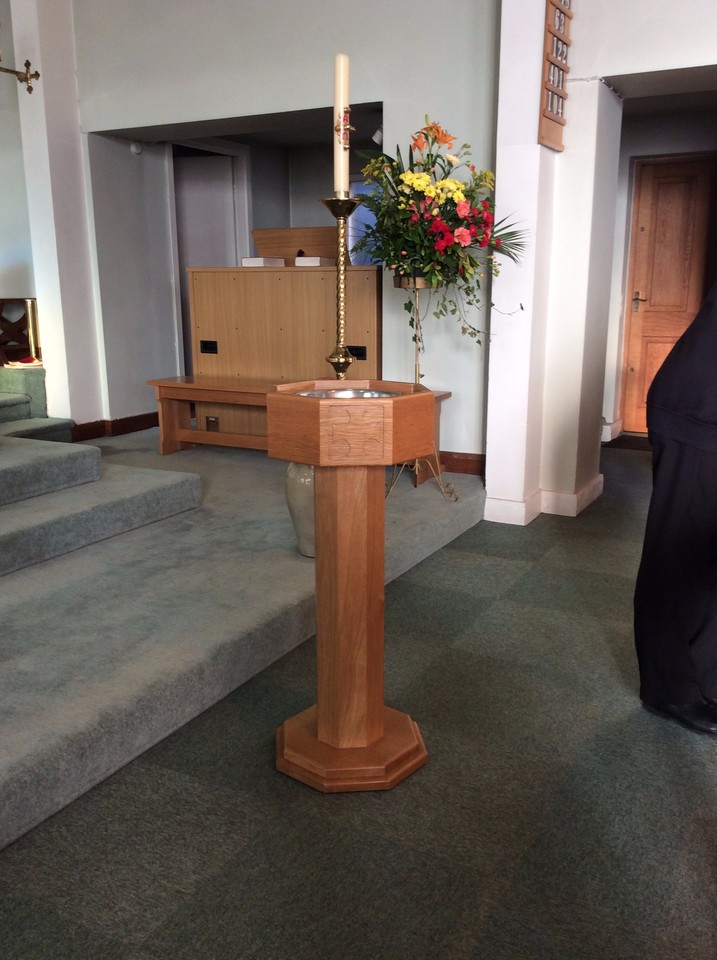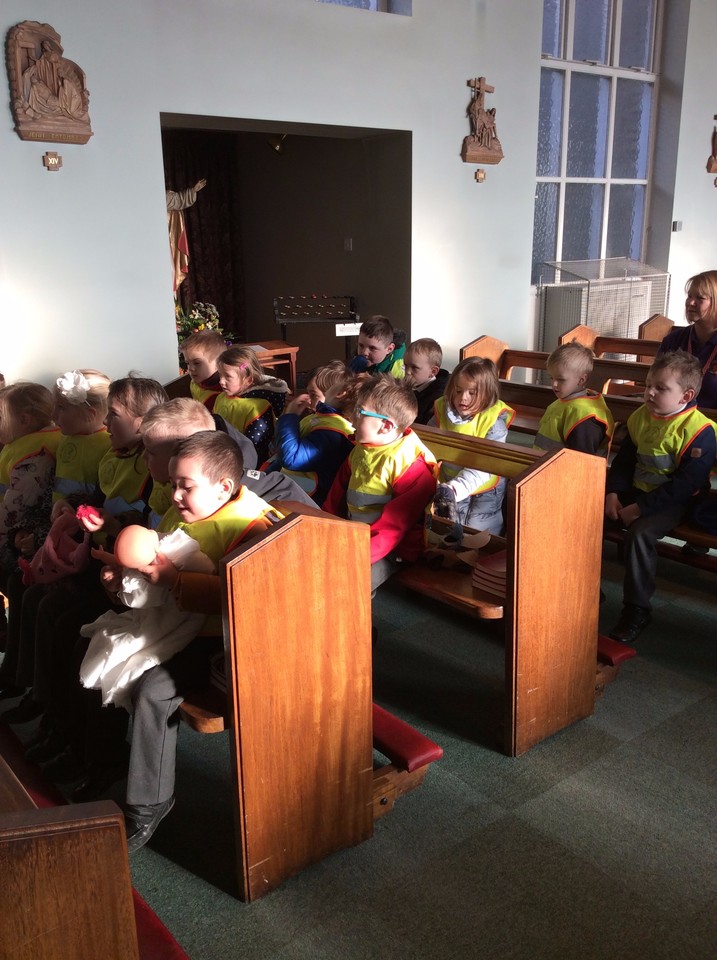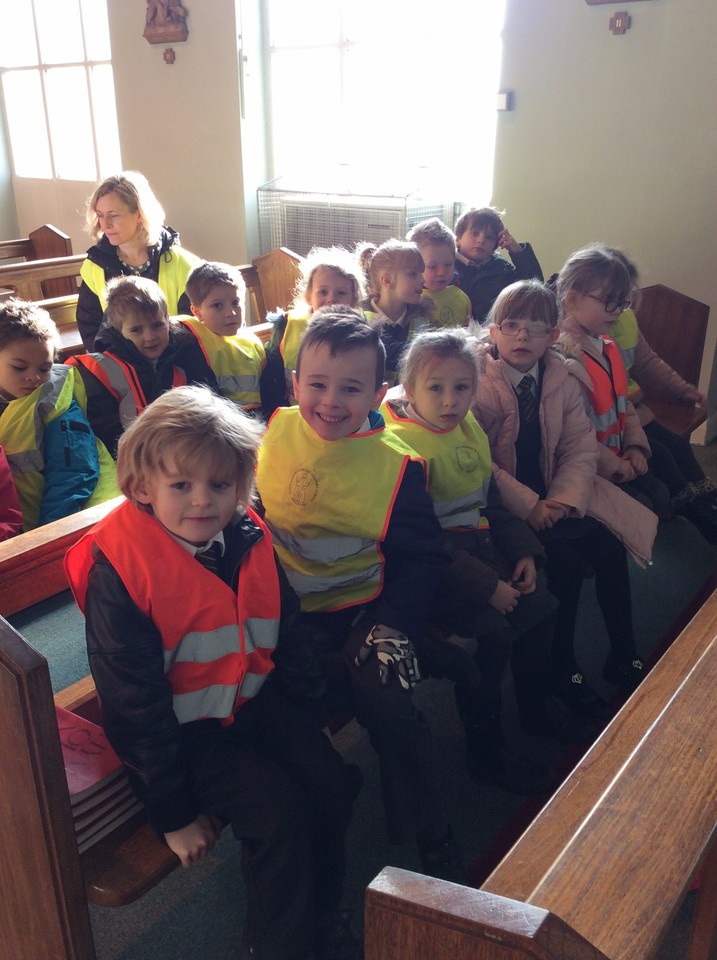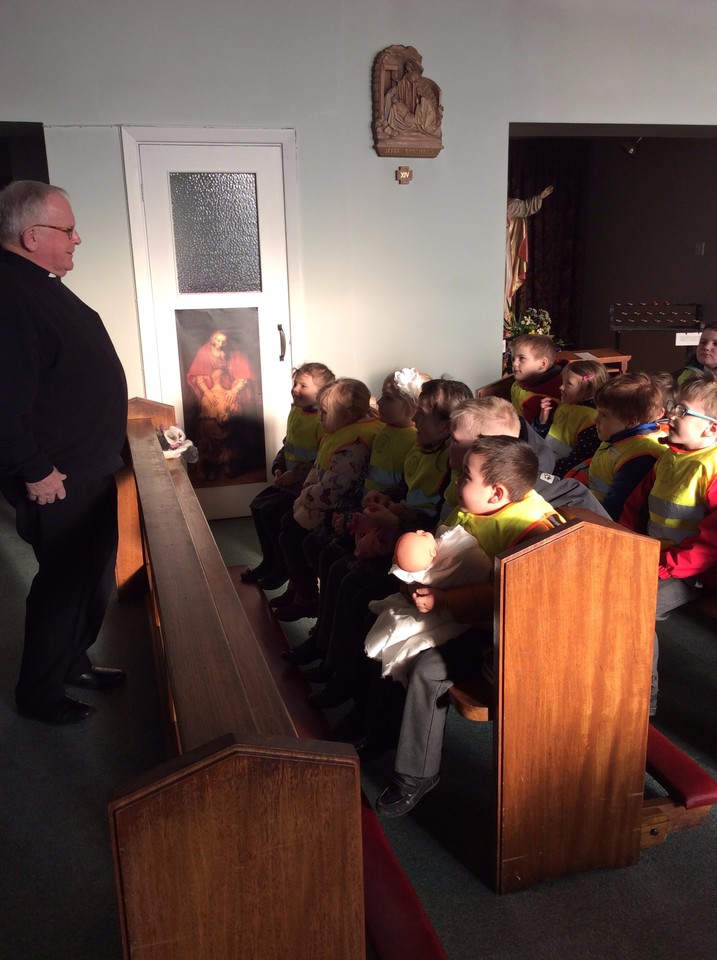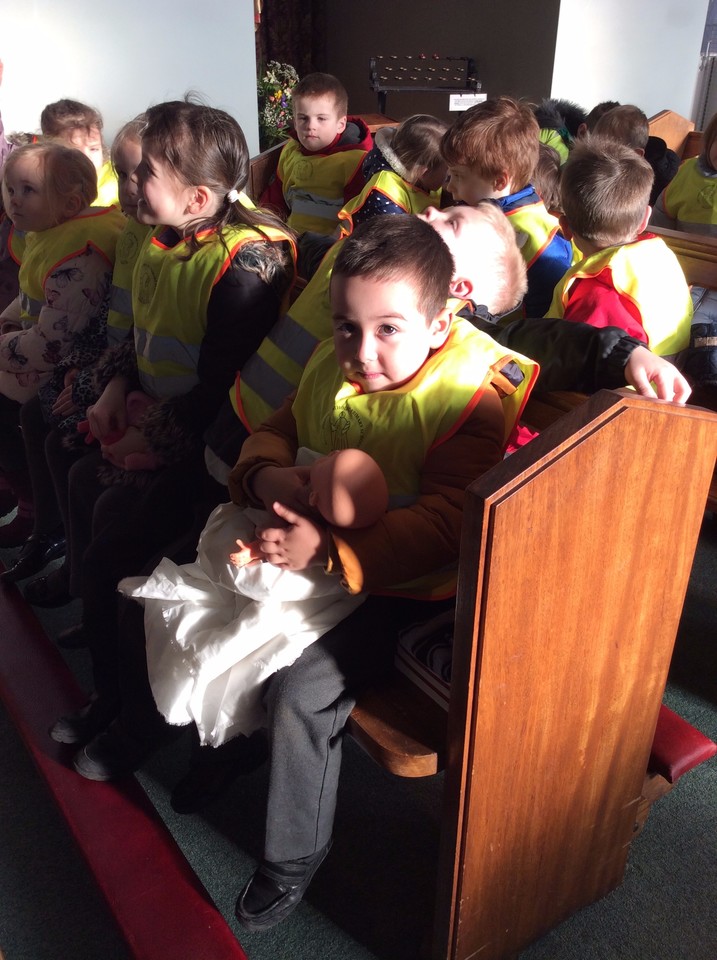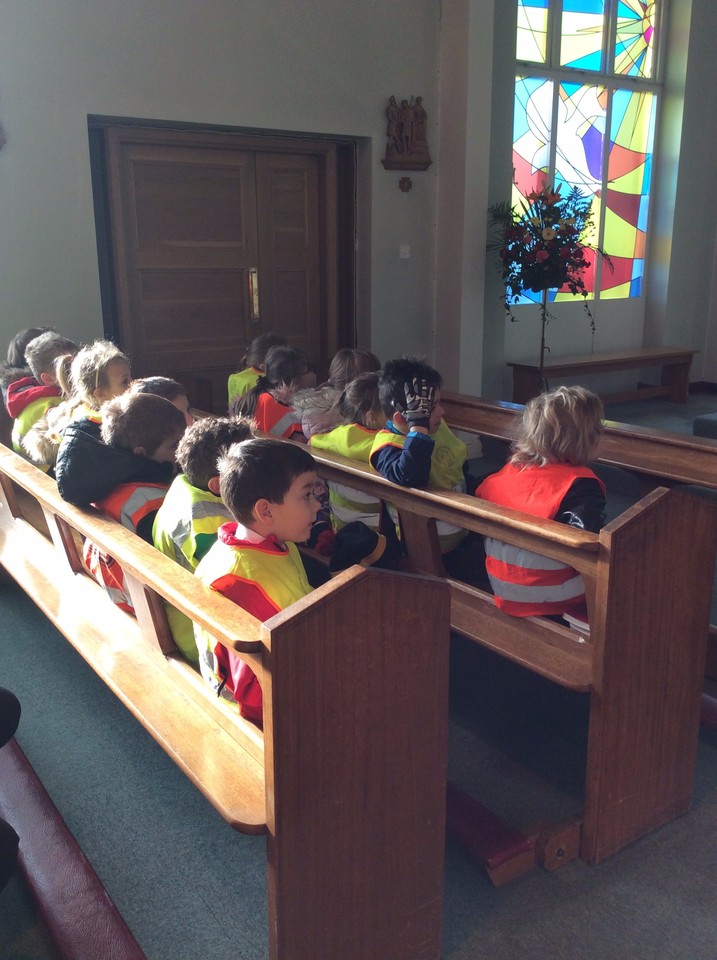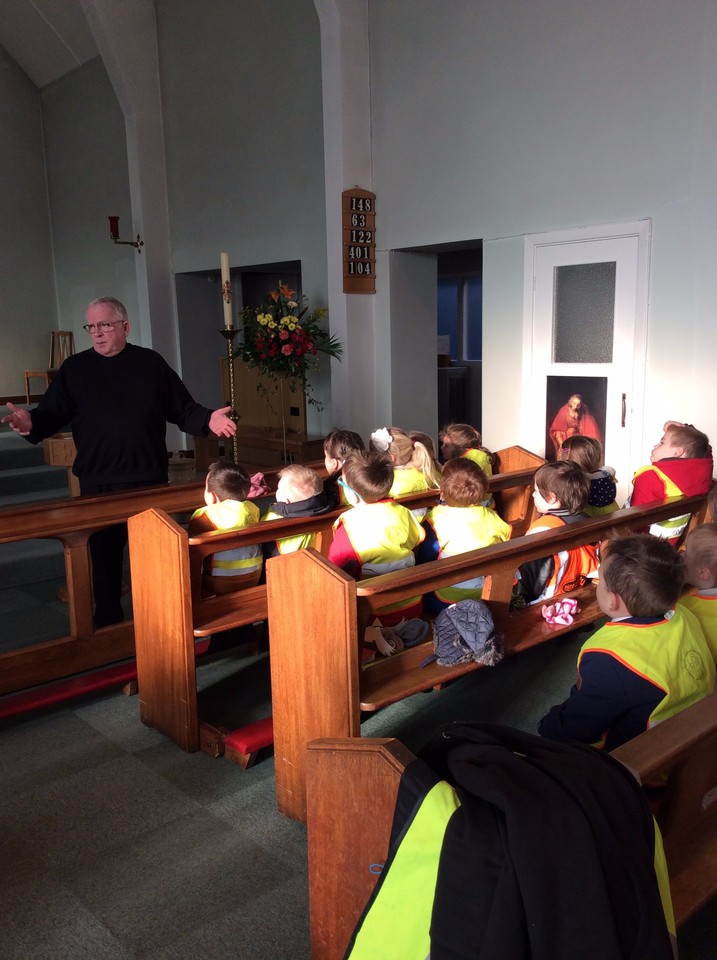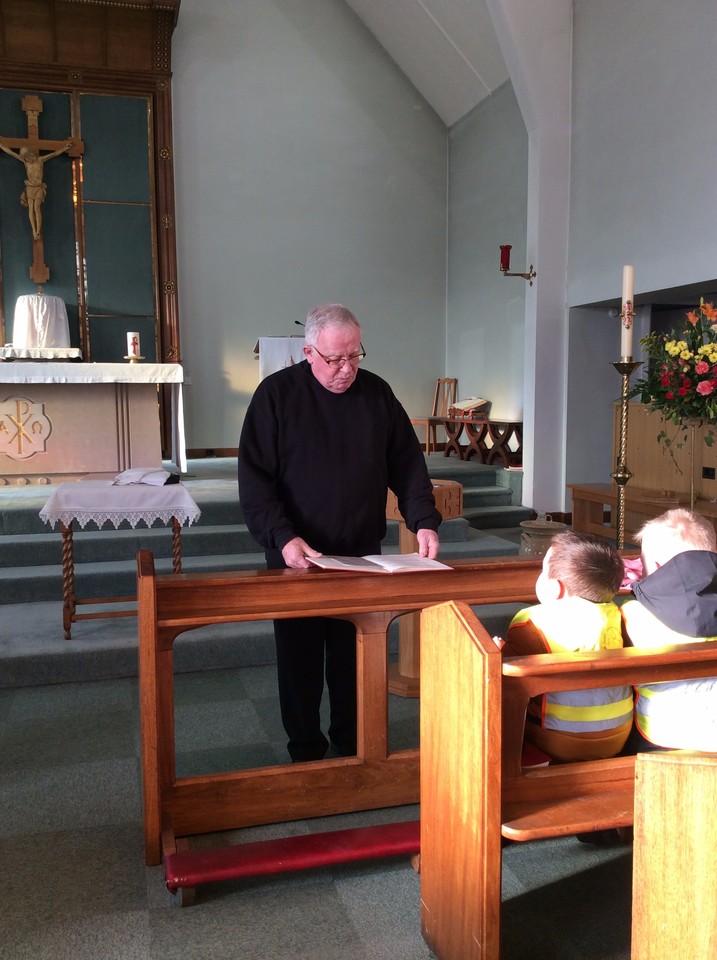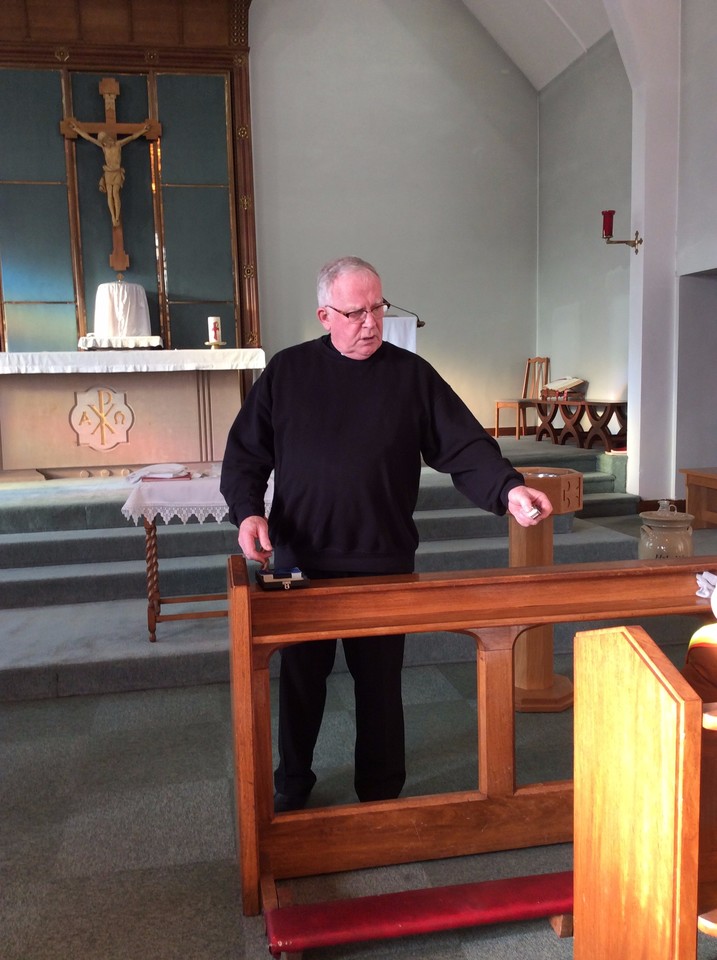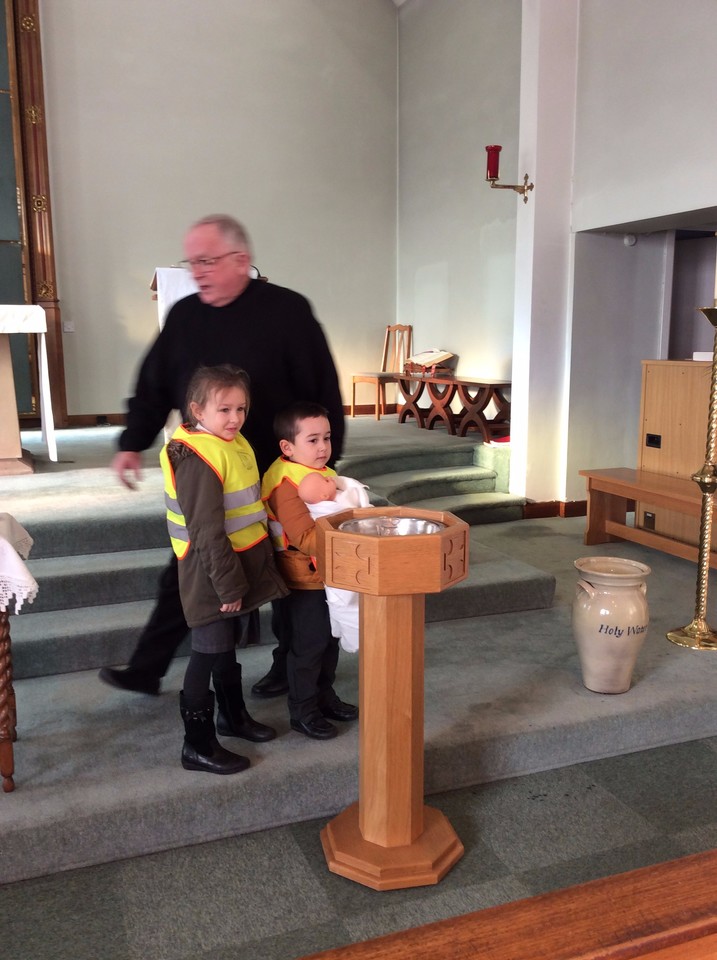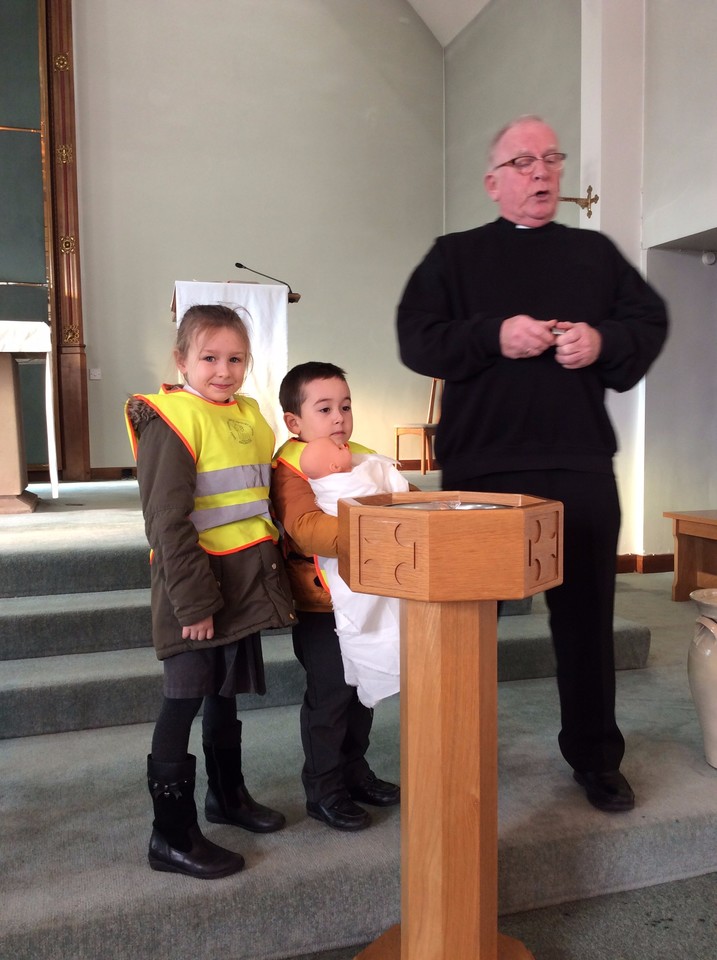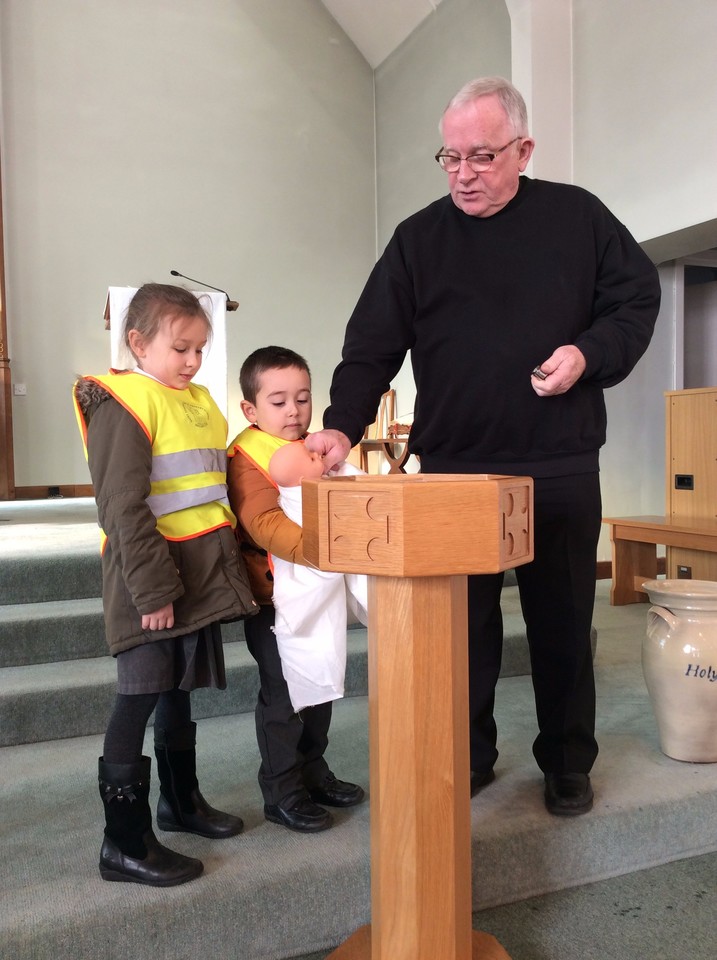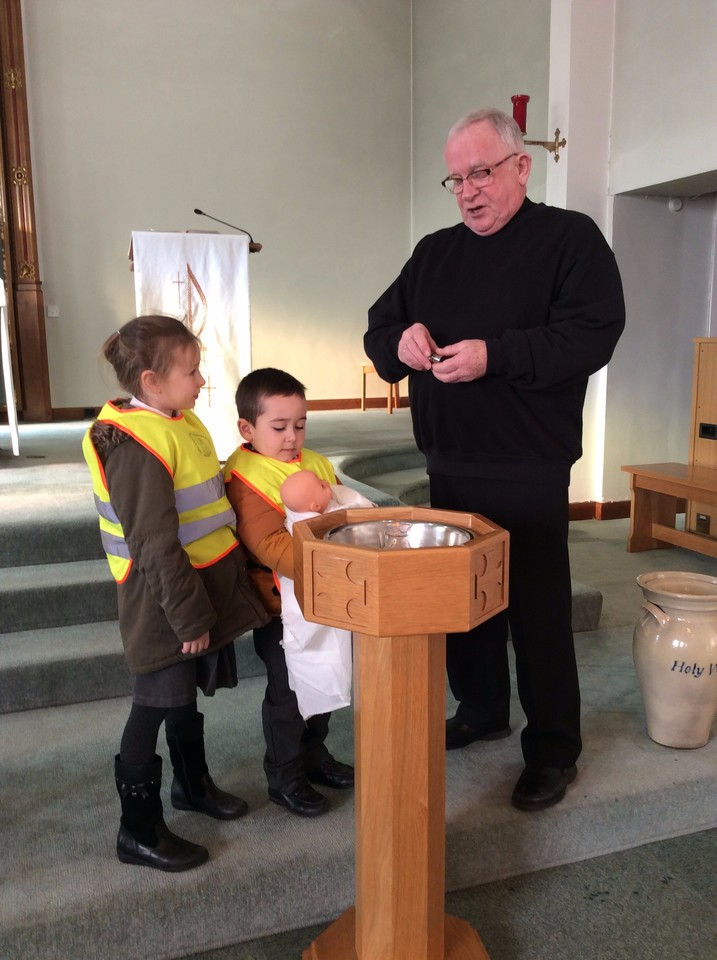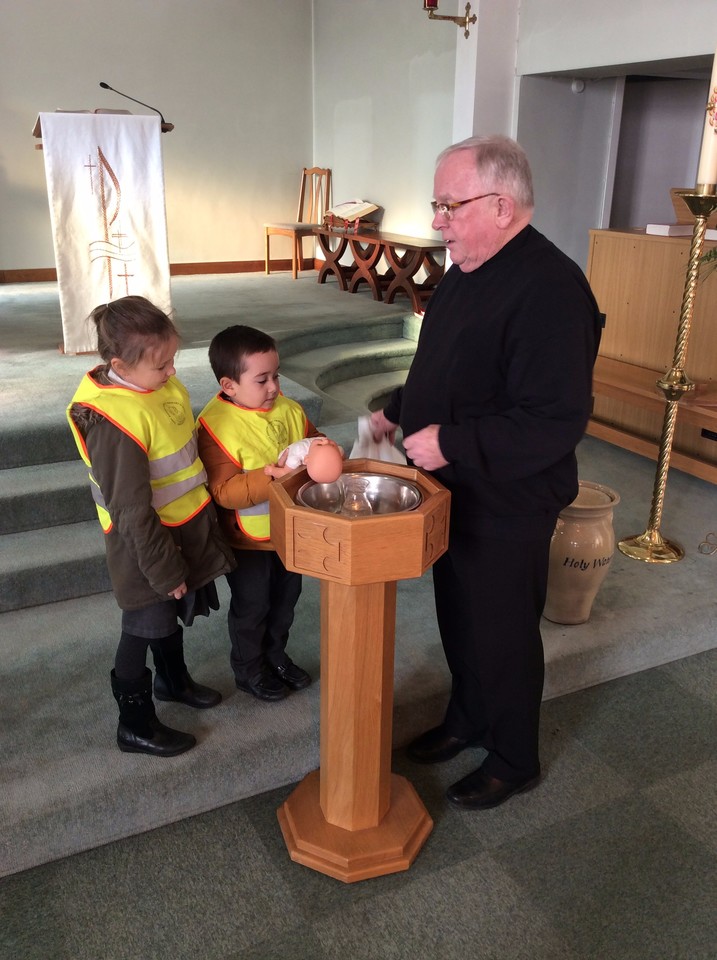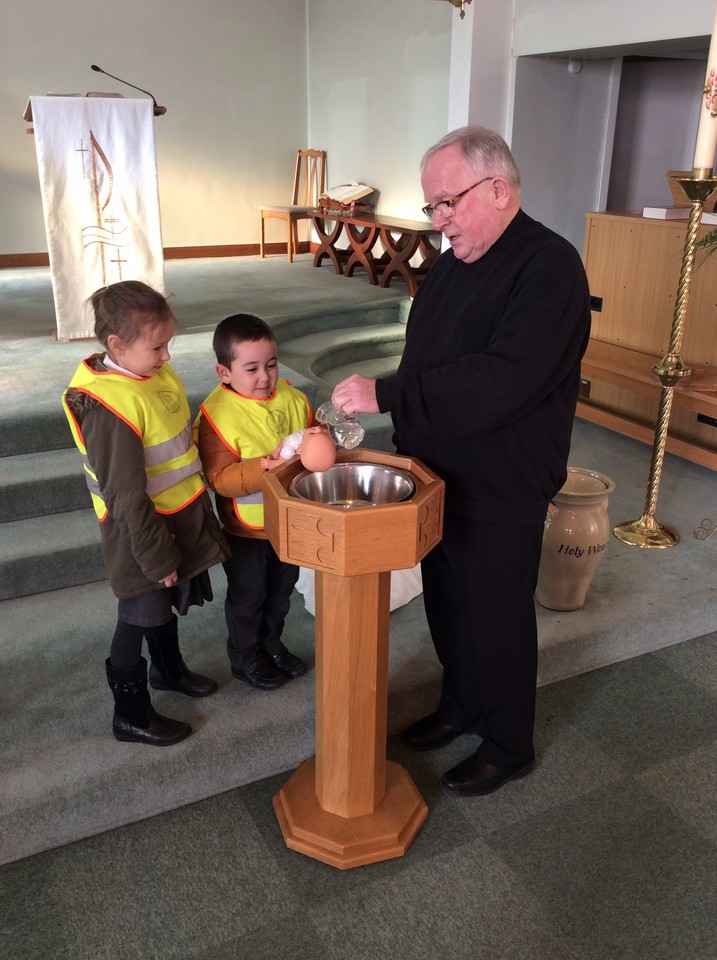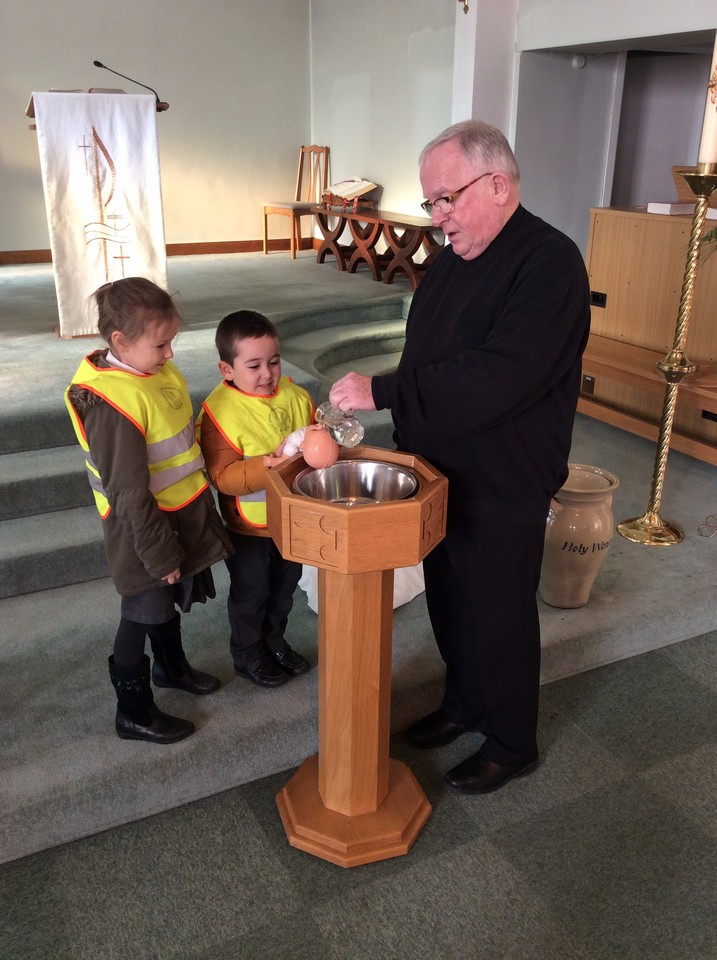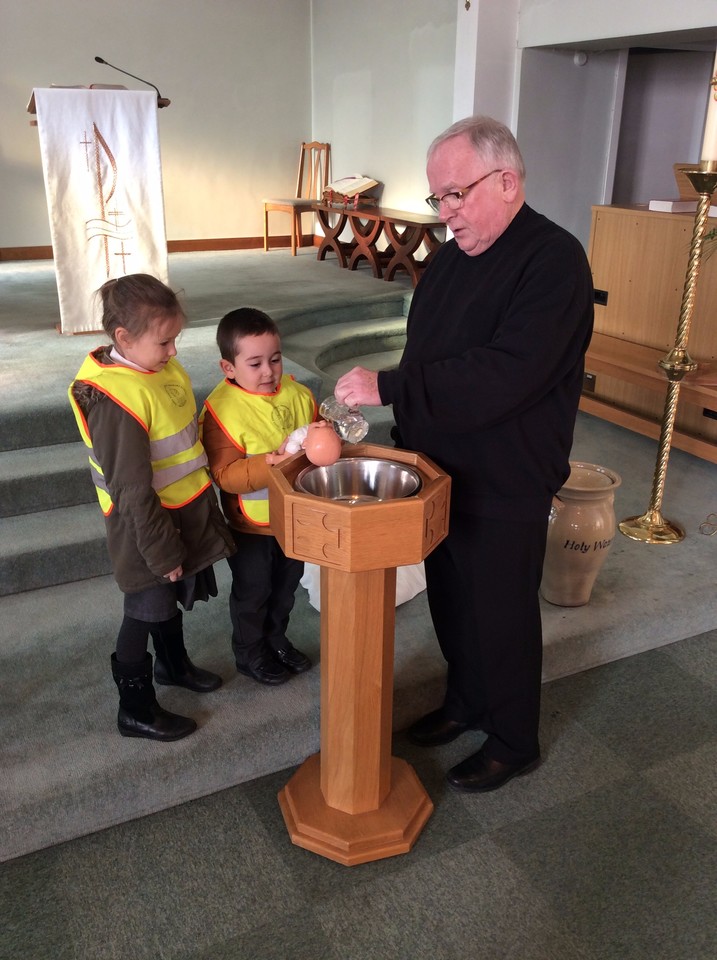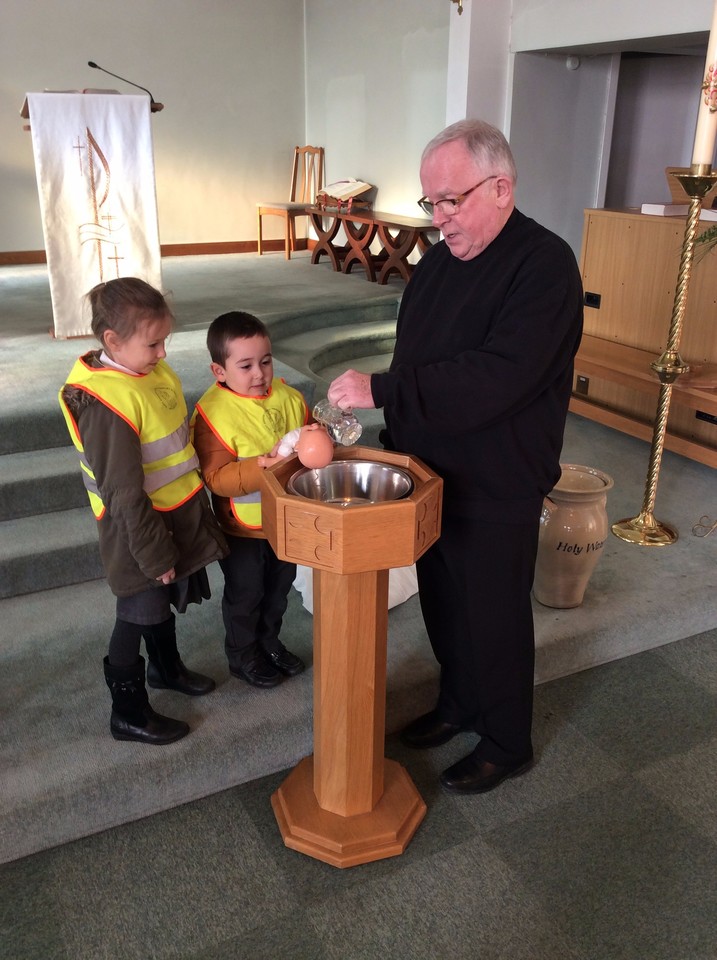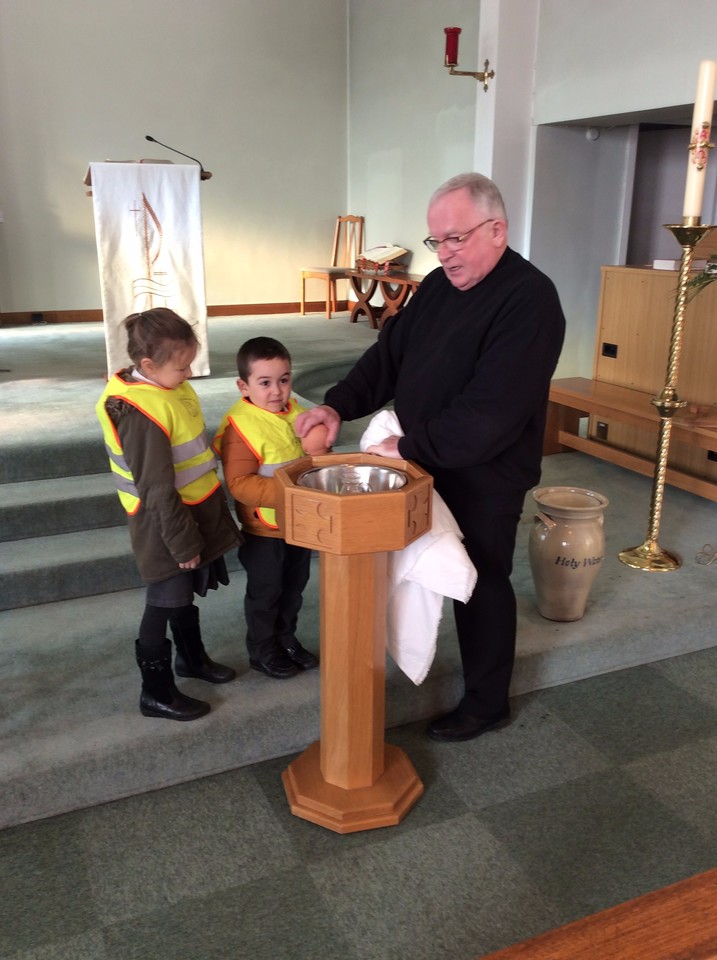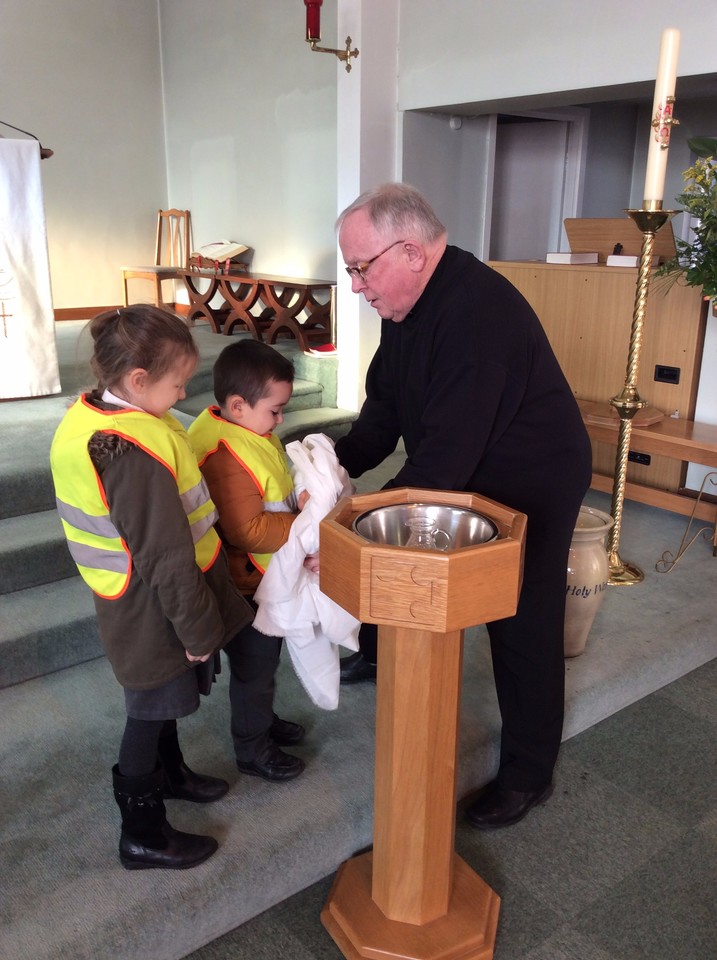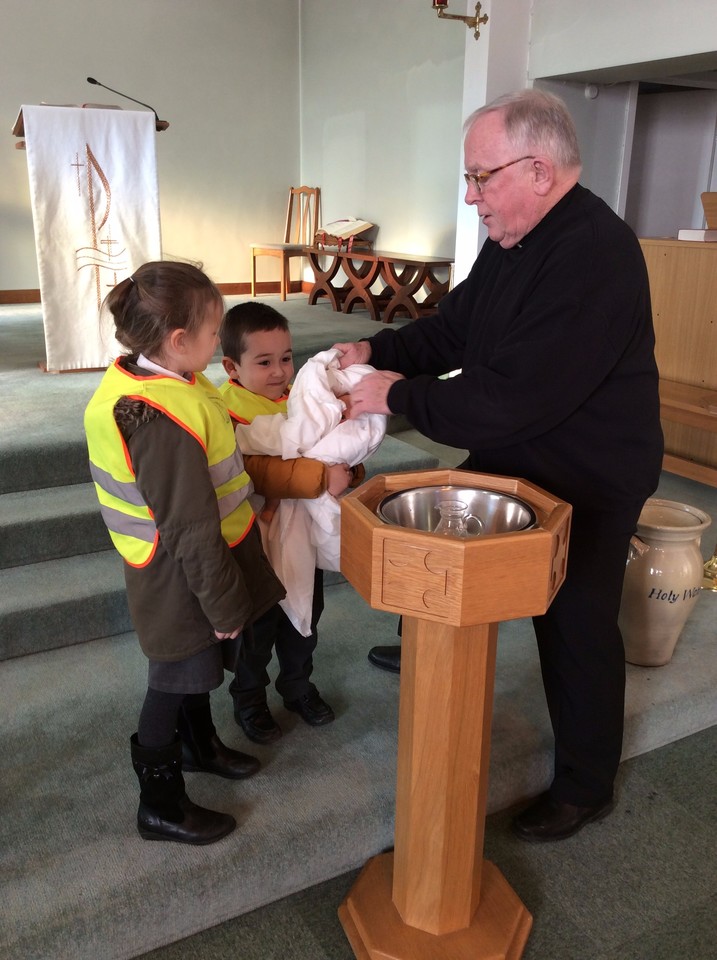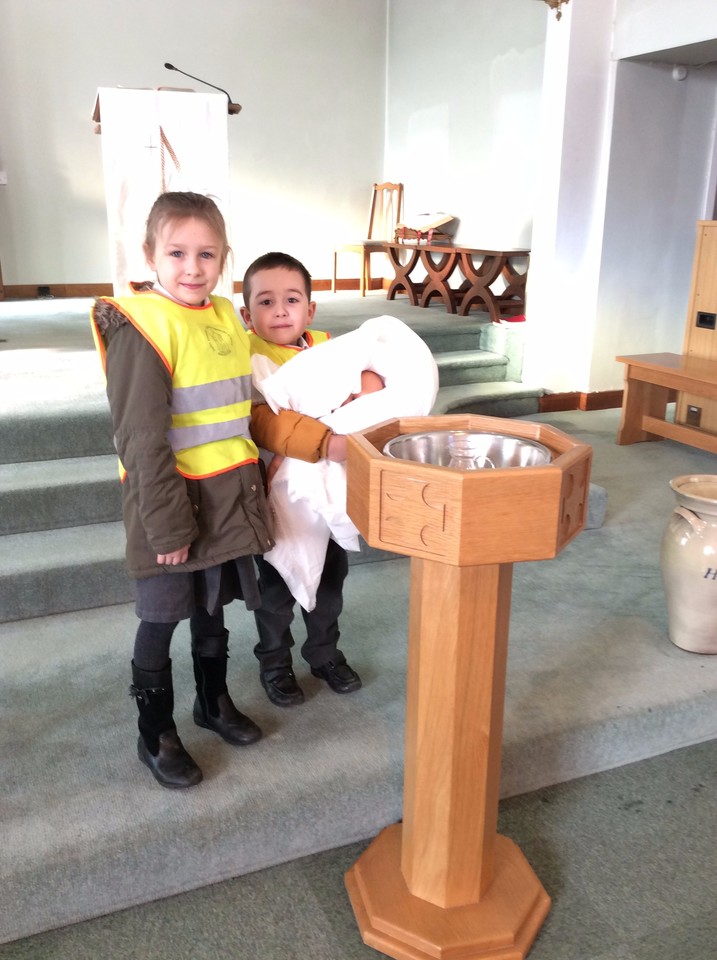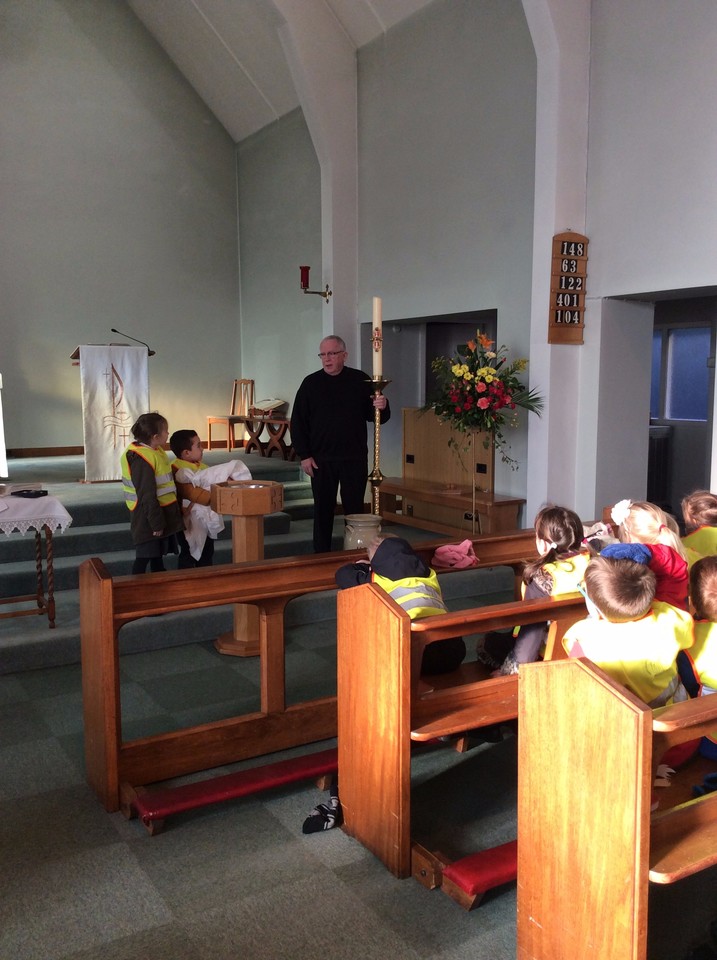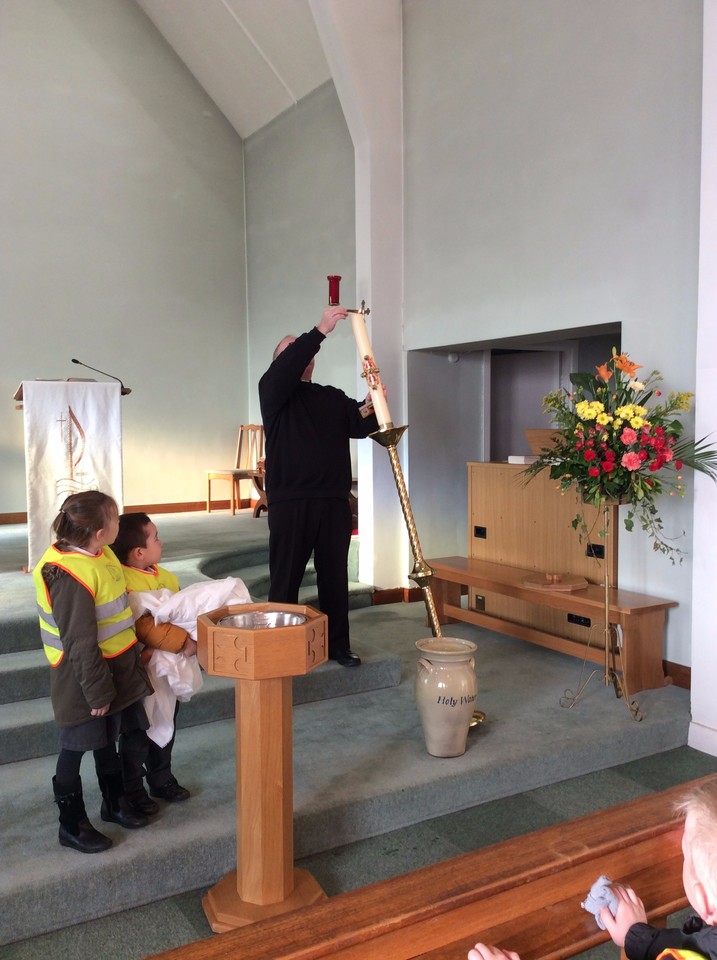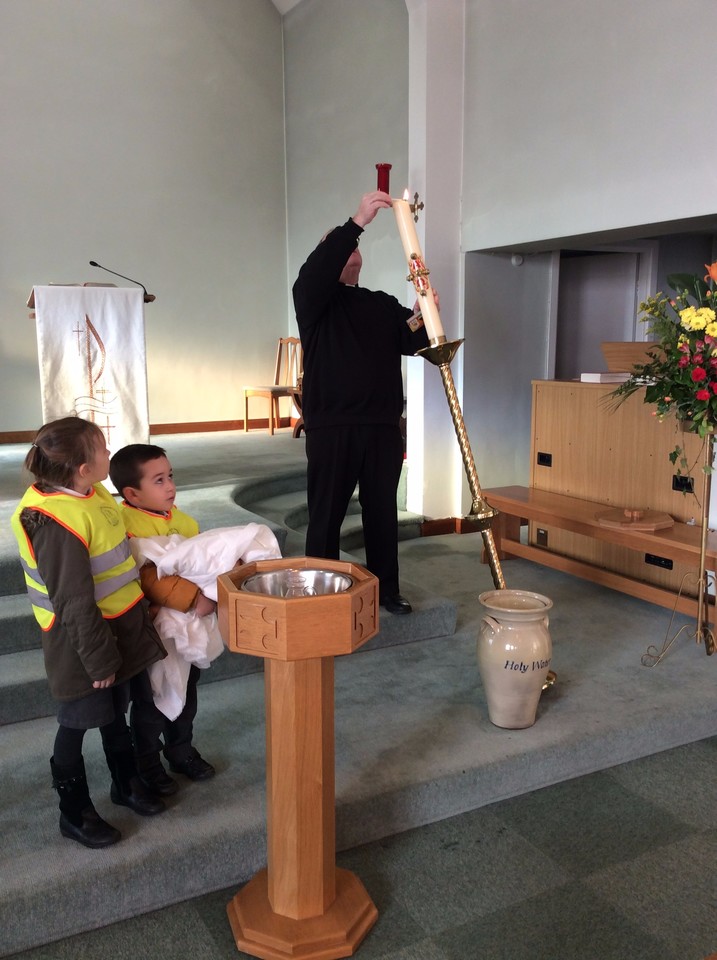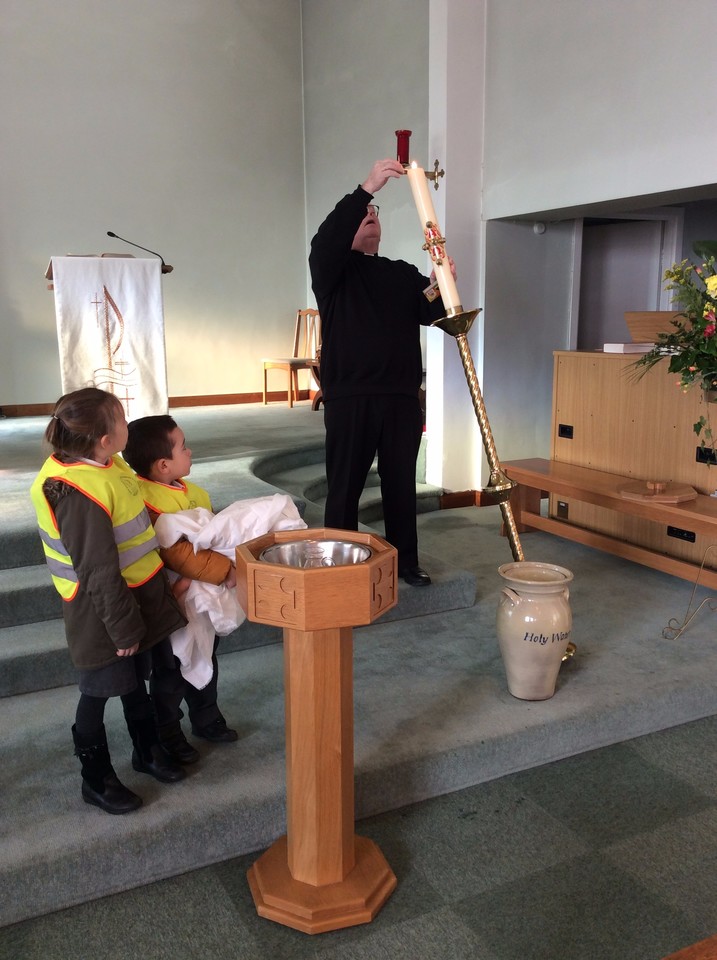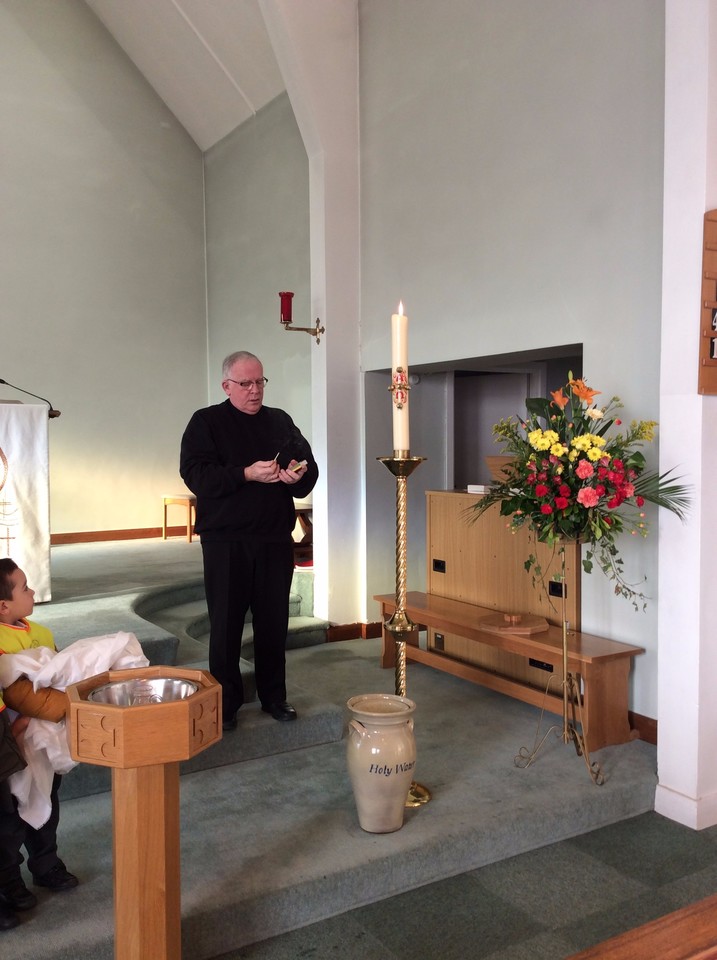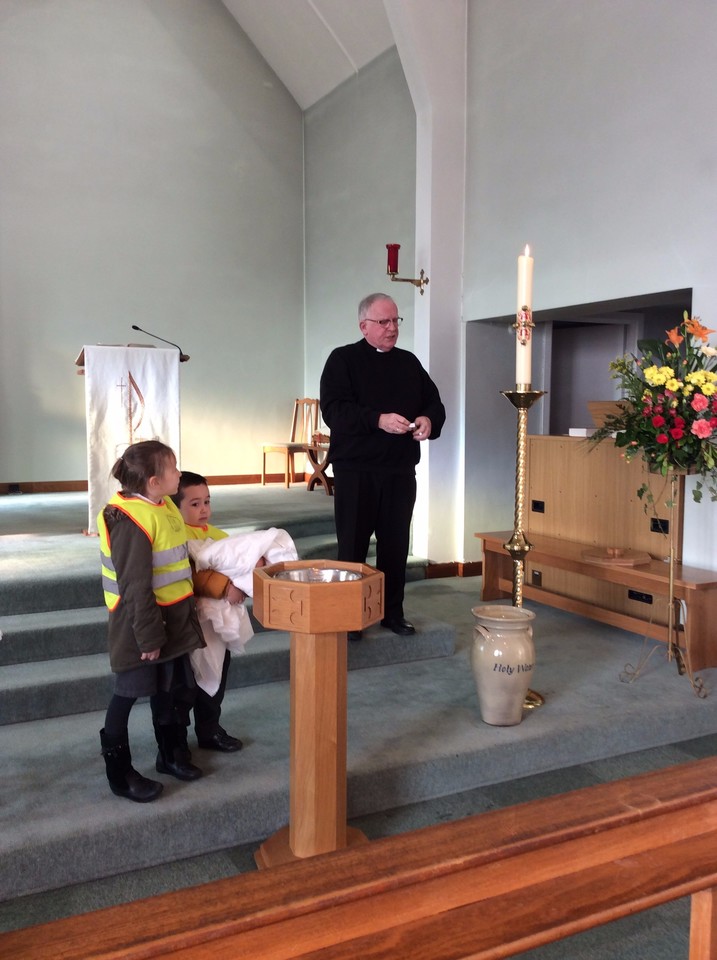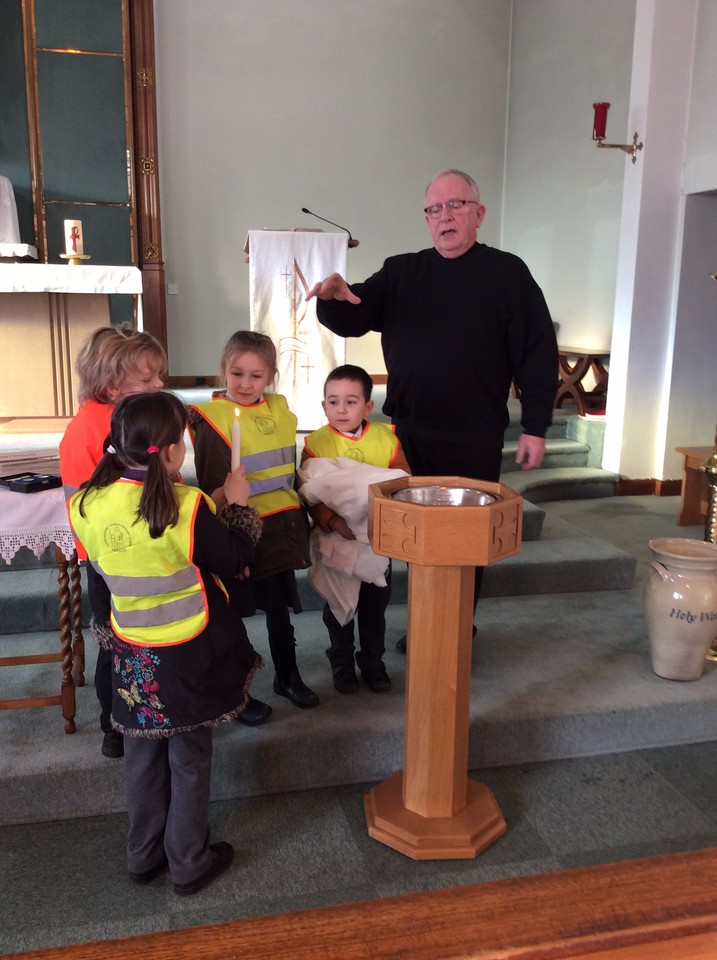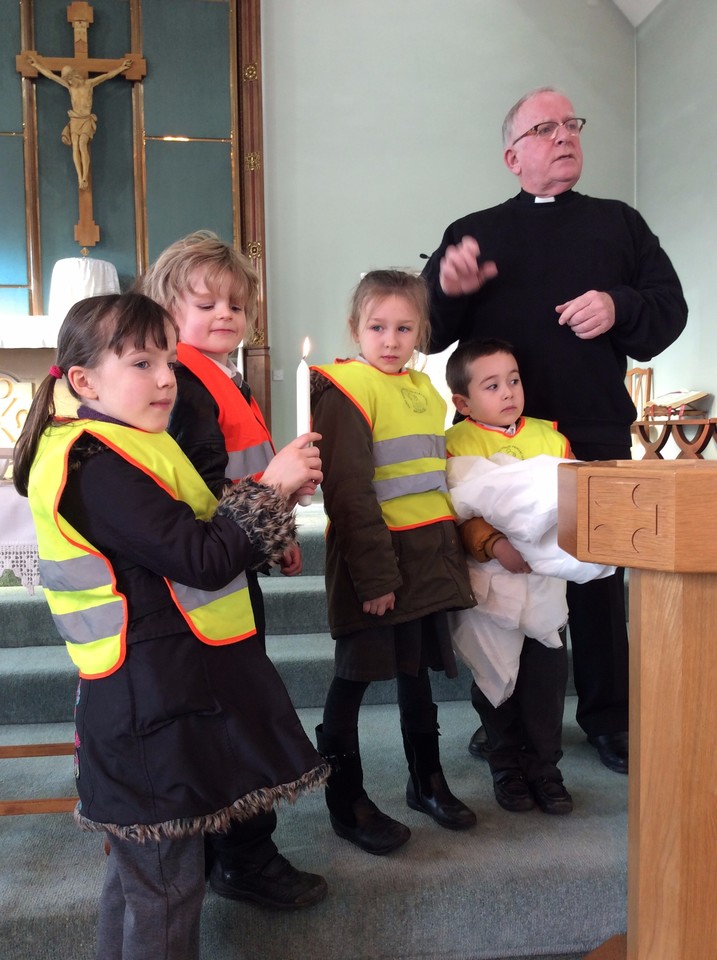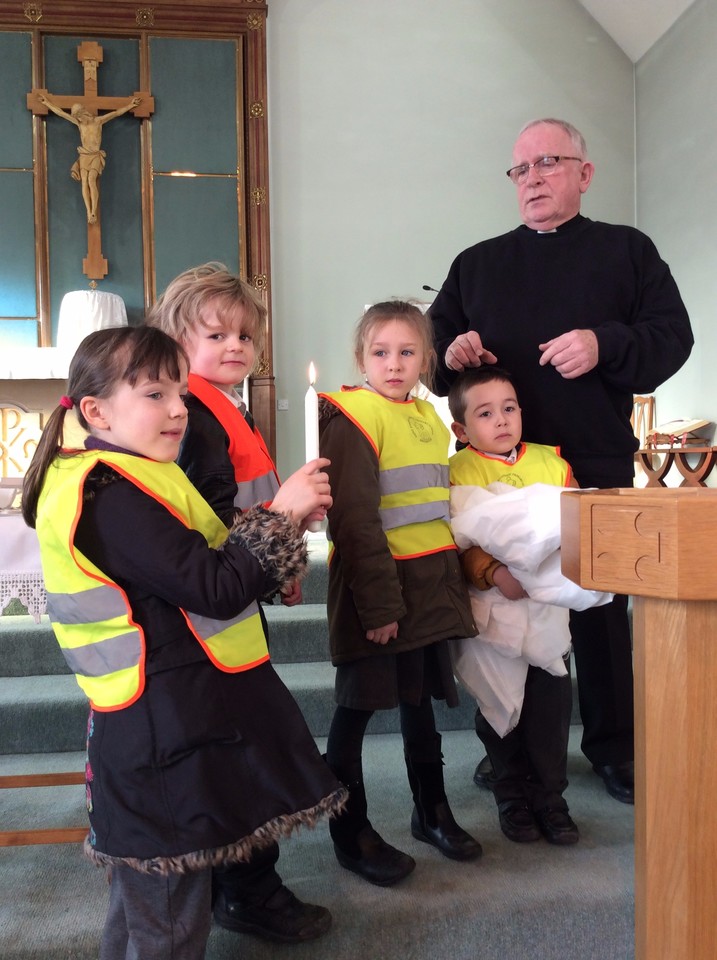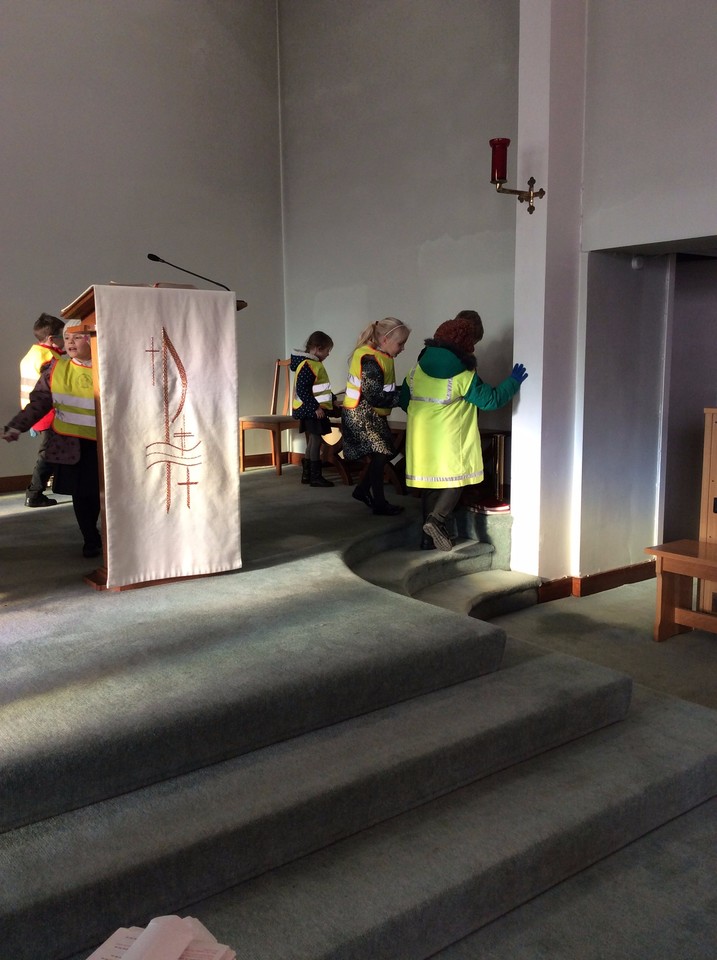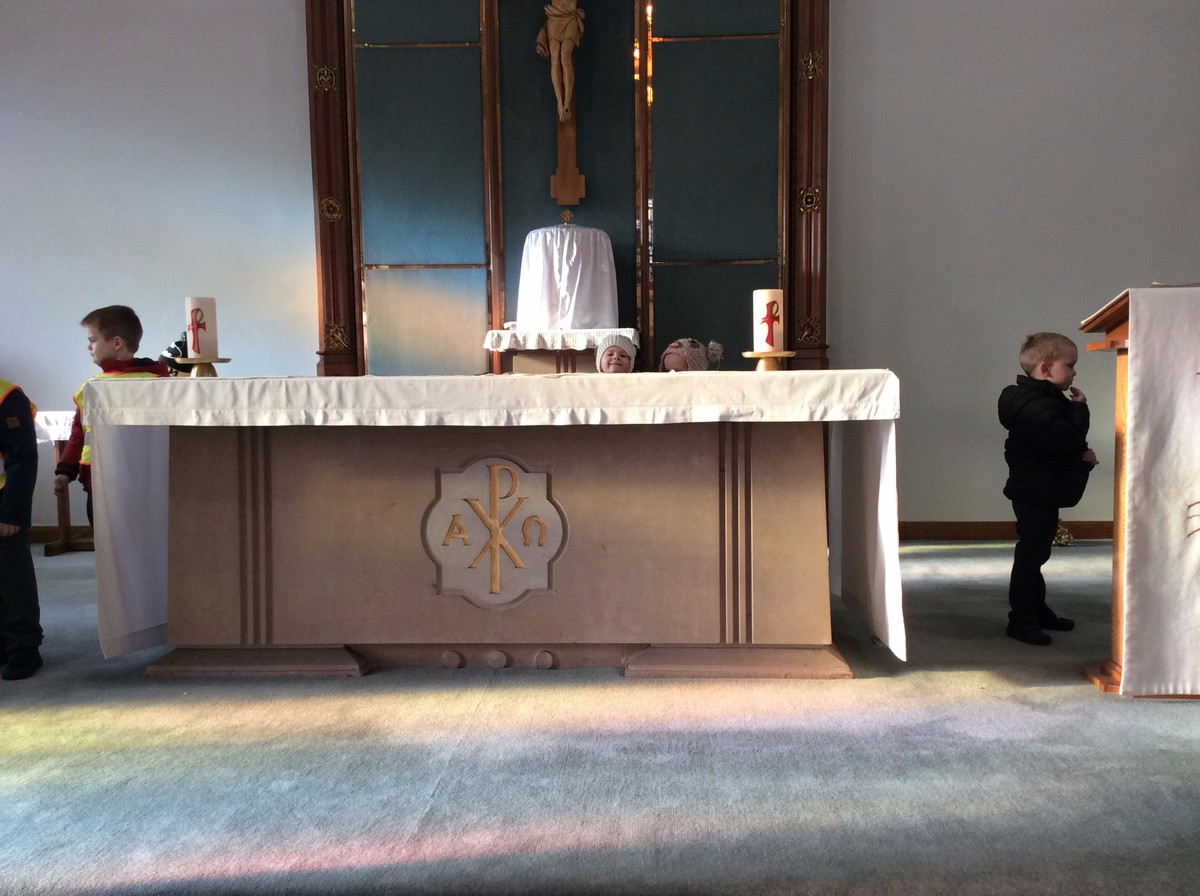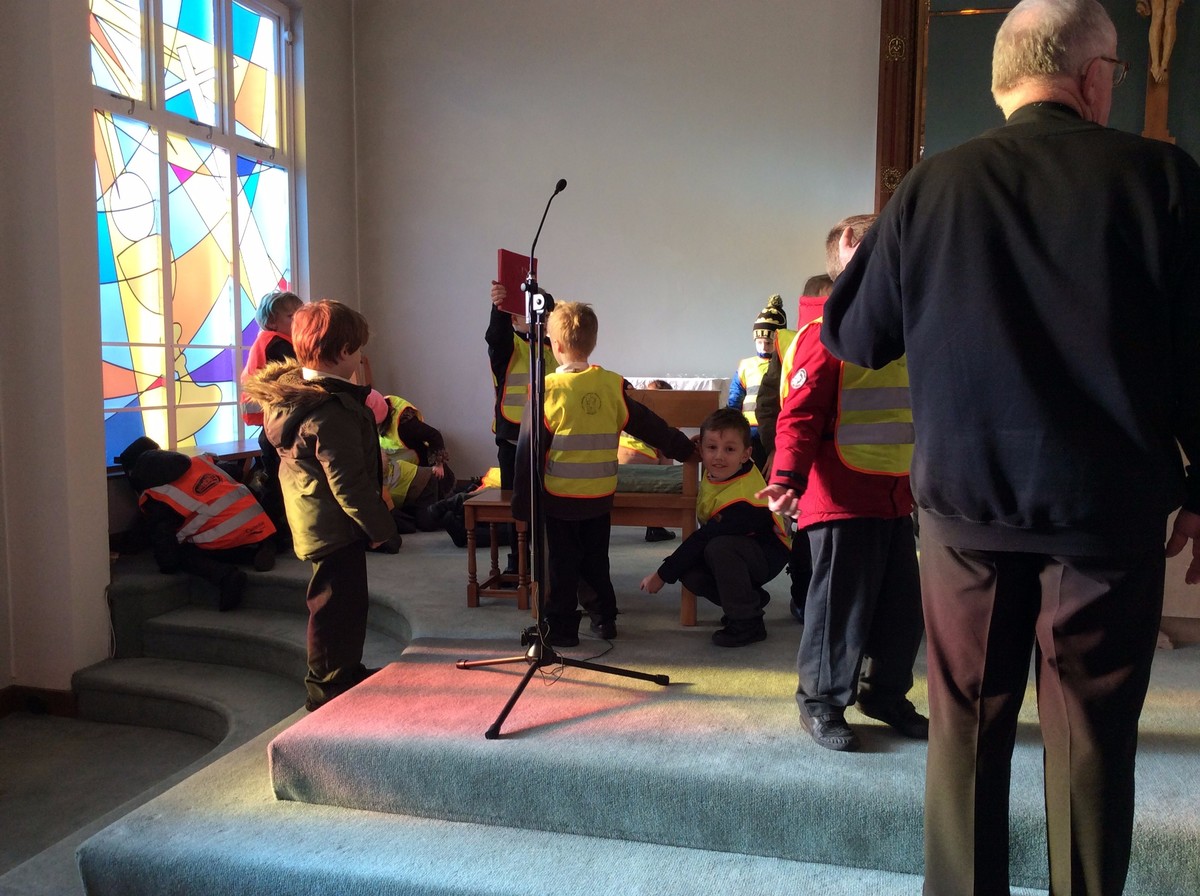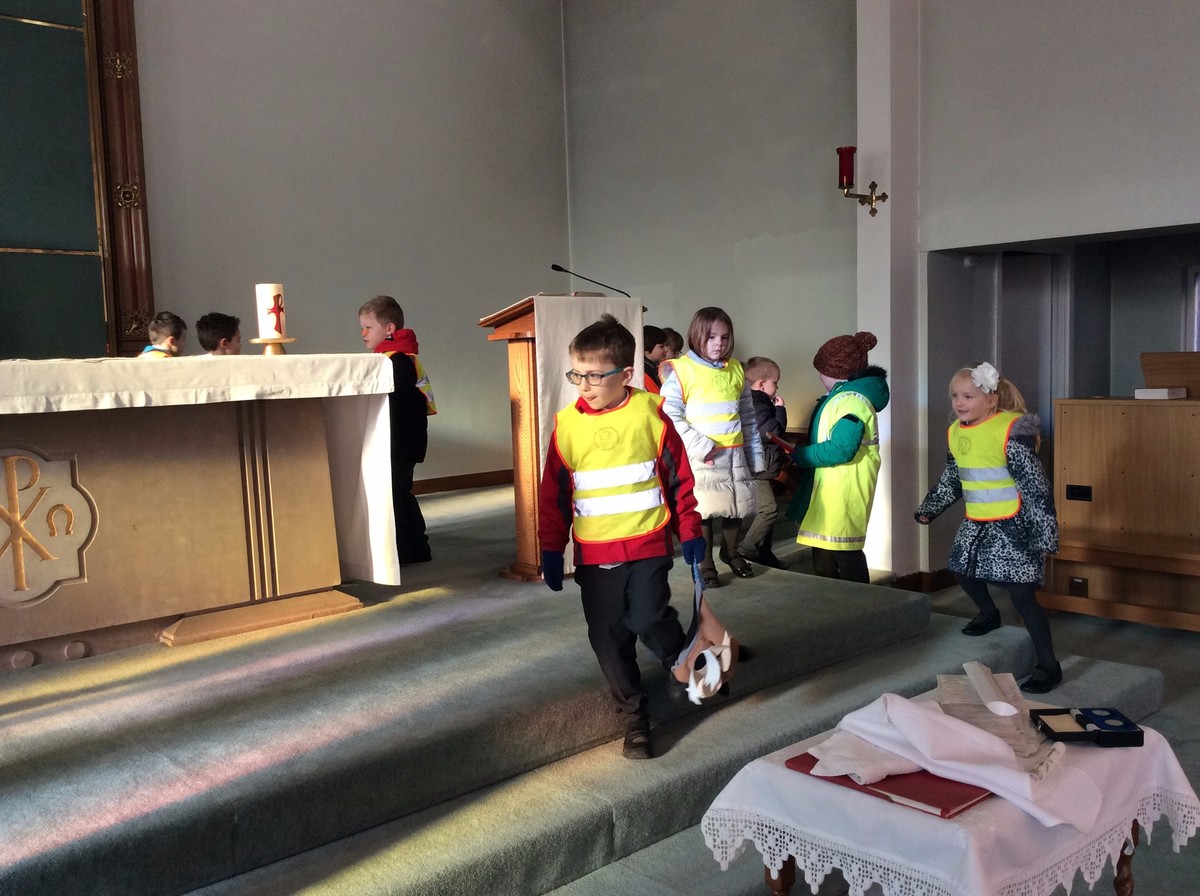 We went to church and learned about baptism. We took a doll with us so Canon Phil would have a baby to baptise!
Cannon Phil talked us through it and explained the actions and the symbols used.
We now understand more about the sacrament of baptism!