Come and have a look at what's going on in our Nursery.
It's where the fun begins!
Our Nursery Team are:
Mrs L Lloyd - Teacher, Mrs R Acheson and Mrs K Normanton - Nursery Nurses and Mrs L Lister Teaching Assistant
LIBRARY DAY is Friday ...........Don't forget to let your child choose a book and you can enjoy it together at home. A big thank you to all the parents who have kindly donated books to our library, this wonderful resource would not be available without your constant support.
BOOKS, BOOKS and more BOOKS ..........reading is the best !!!
We LOVE books!
We have been reading the story Handa's Surprise by Eileen Browne. We have been talking about Kenya the African country where Handa lives and we have learnt about the animals who live there, the foods they eat and the fruits that grow there. We have learnt how people who live in Africa have a very different way of life to us.
We acted out the story and below you can see some of the pictures from the story.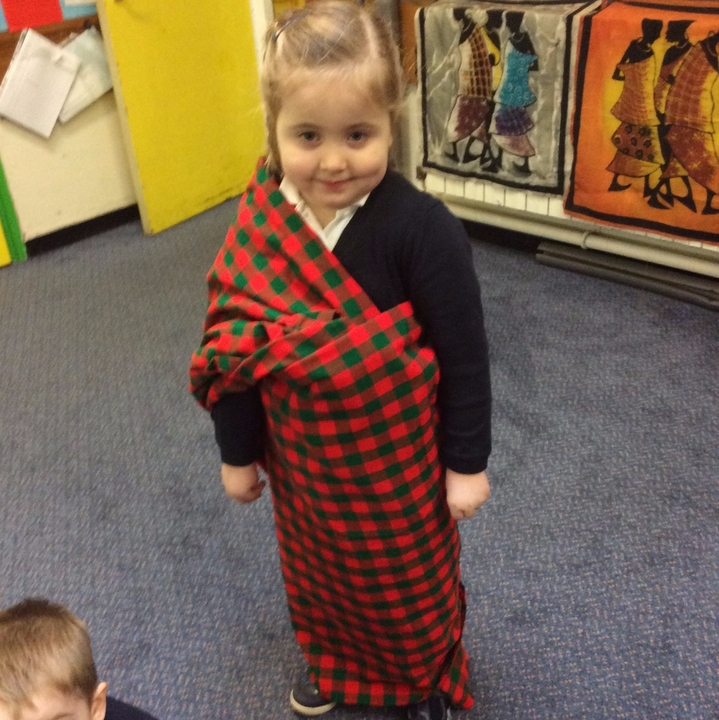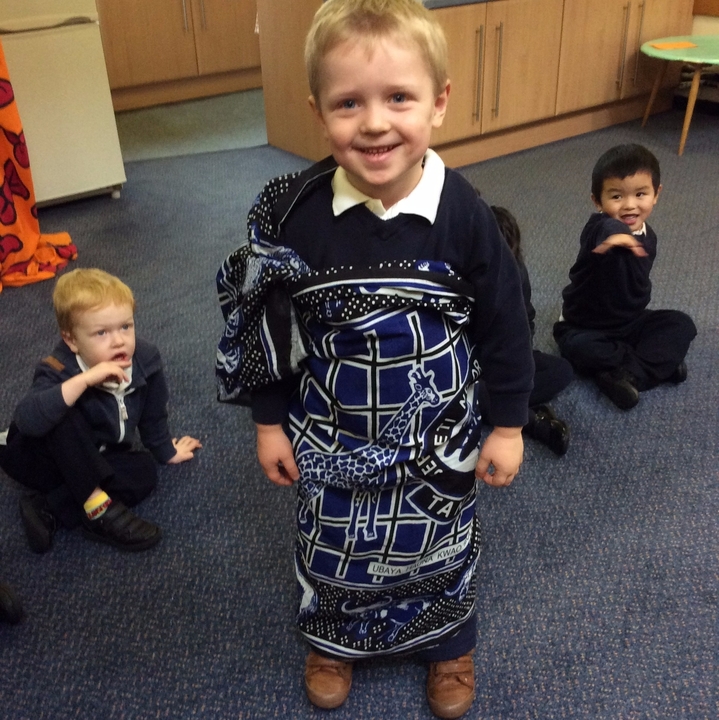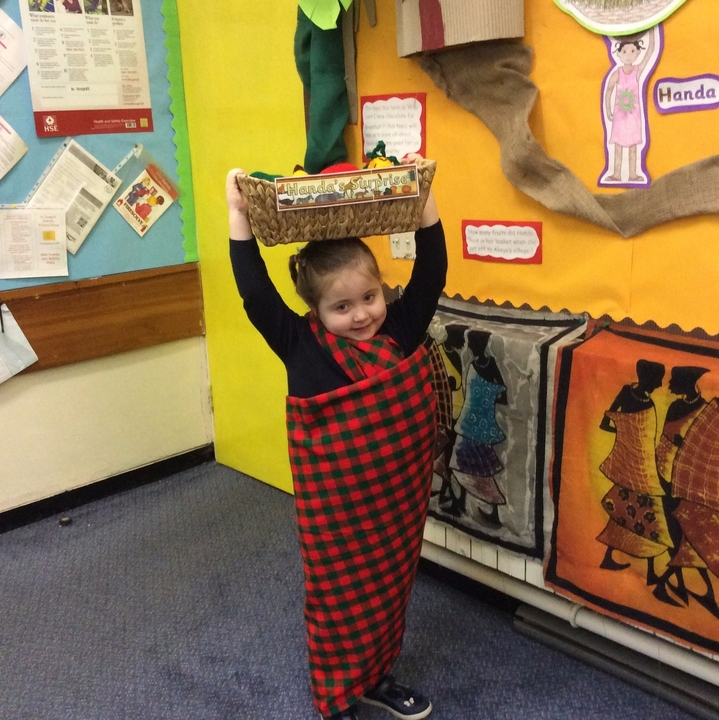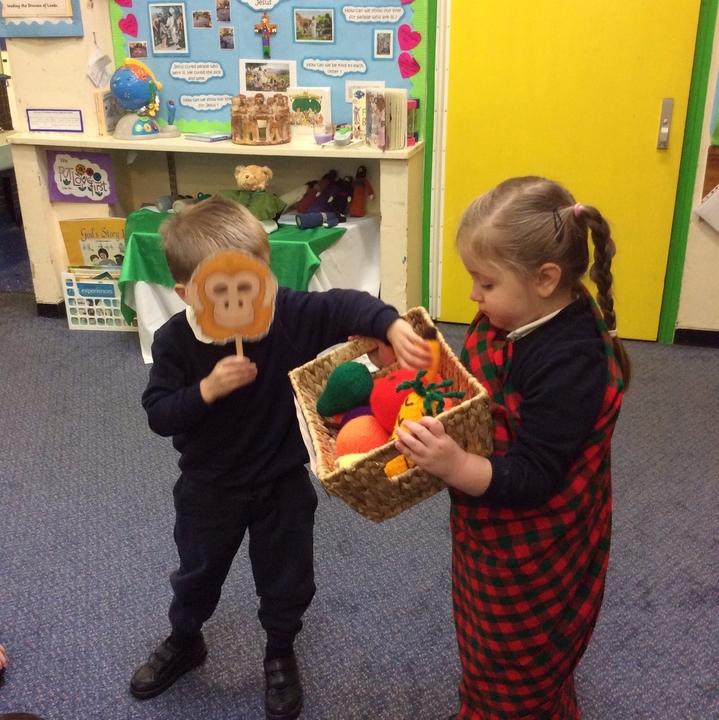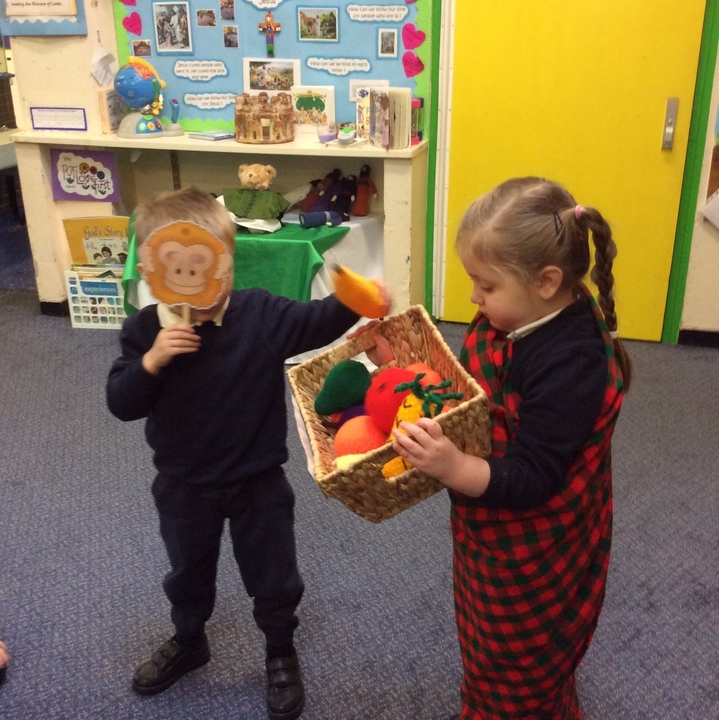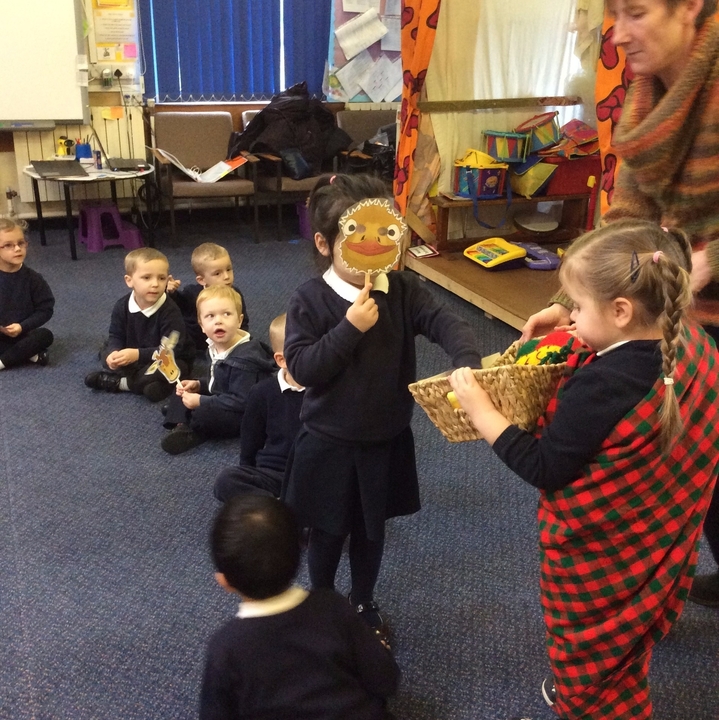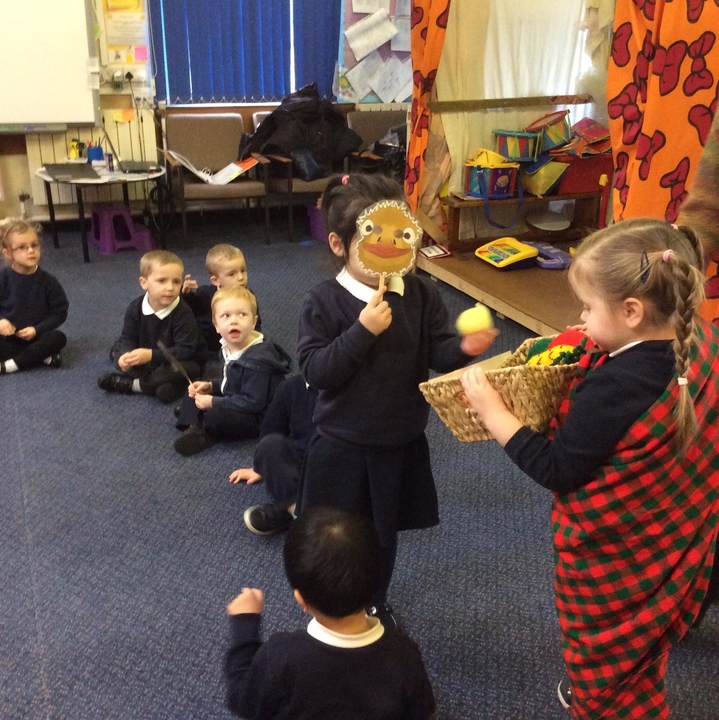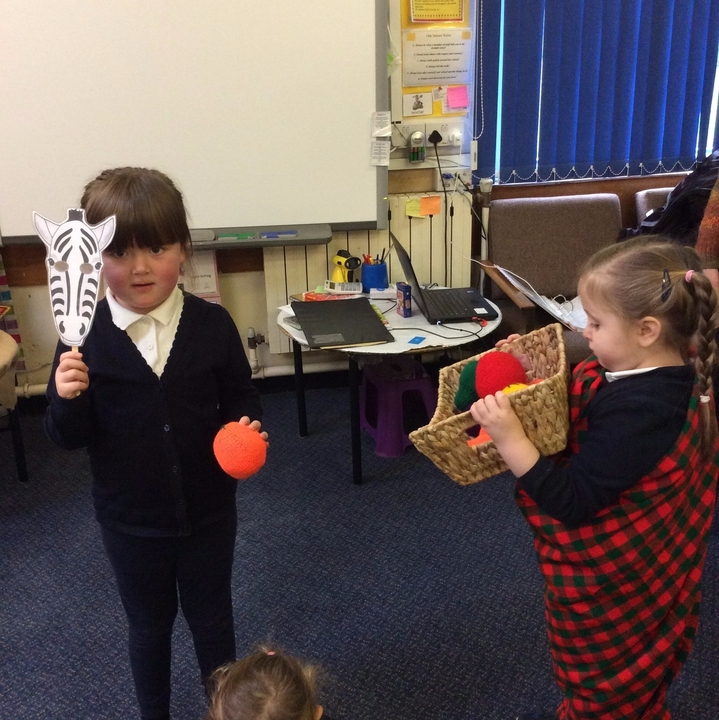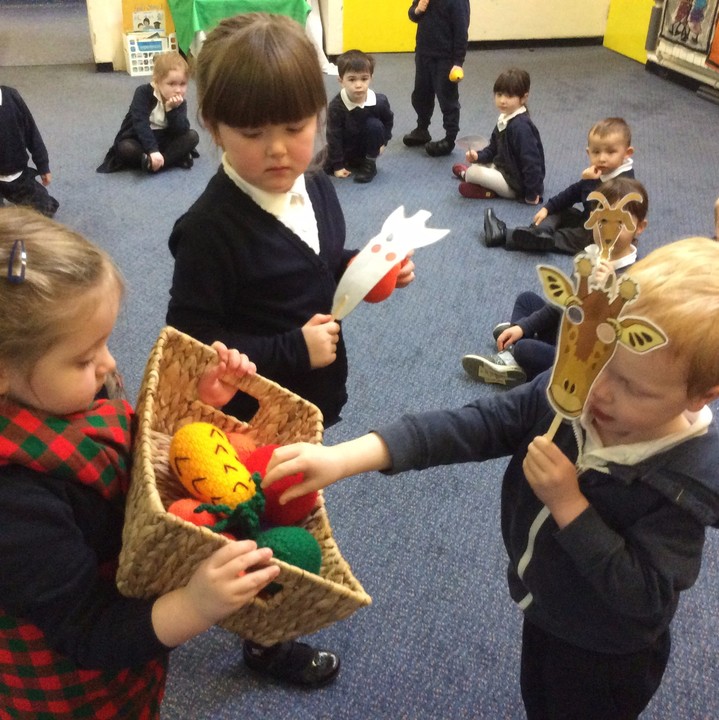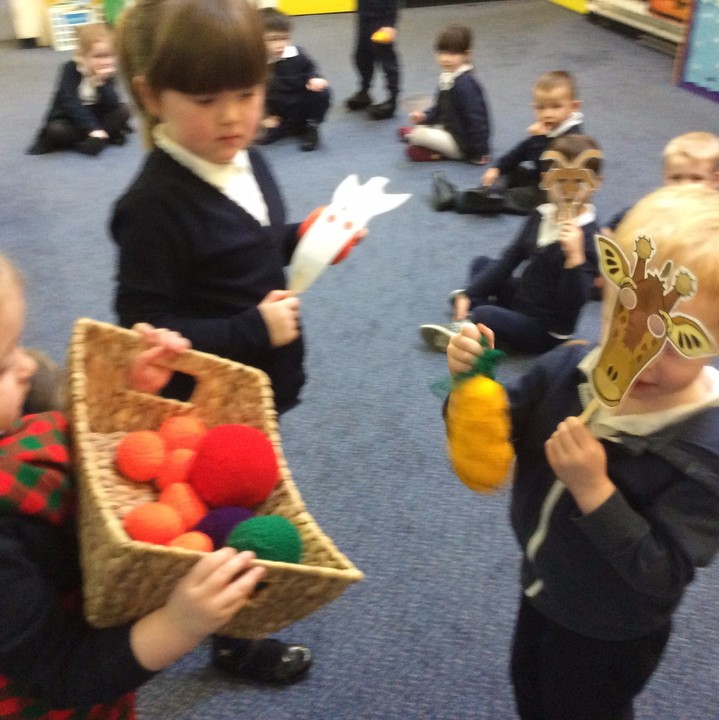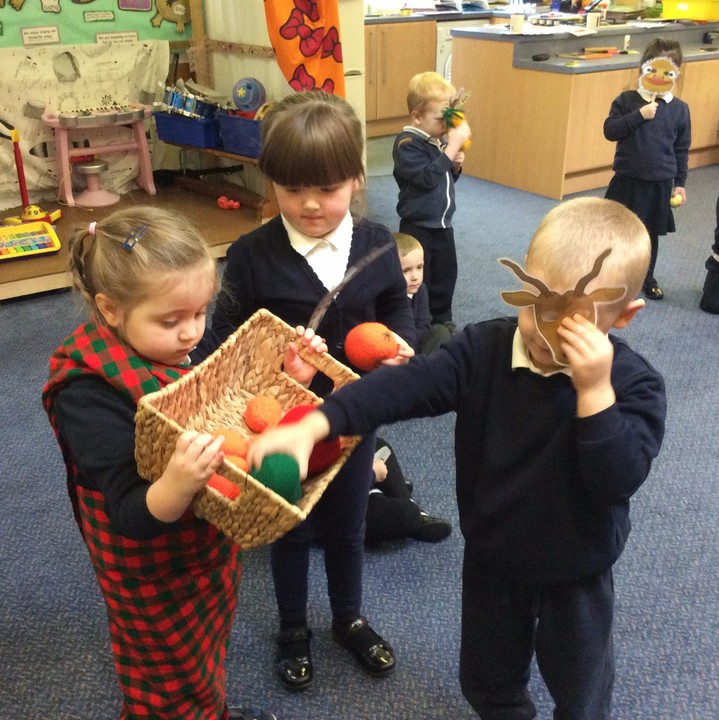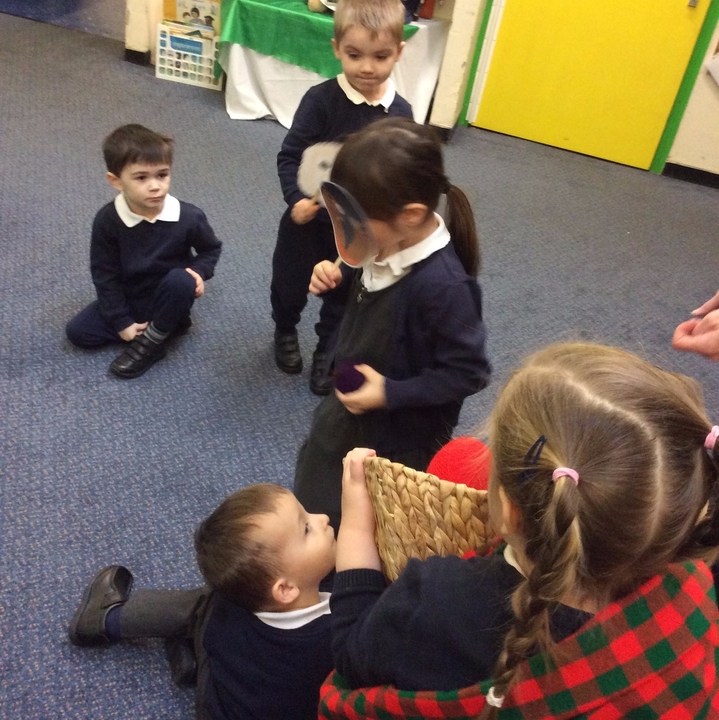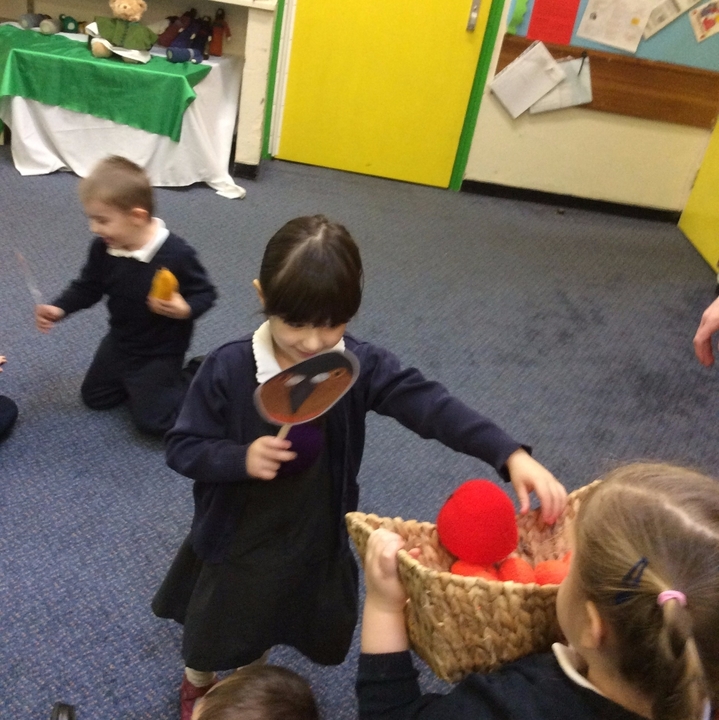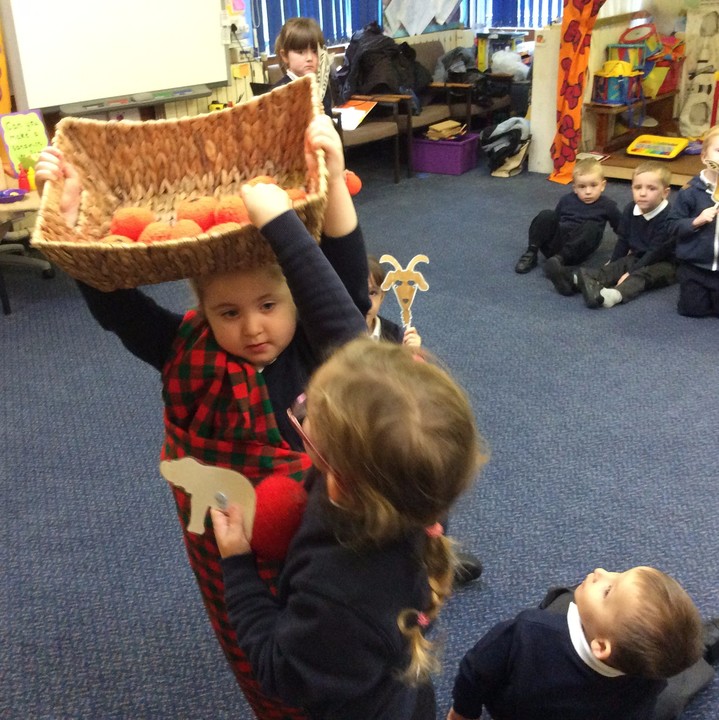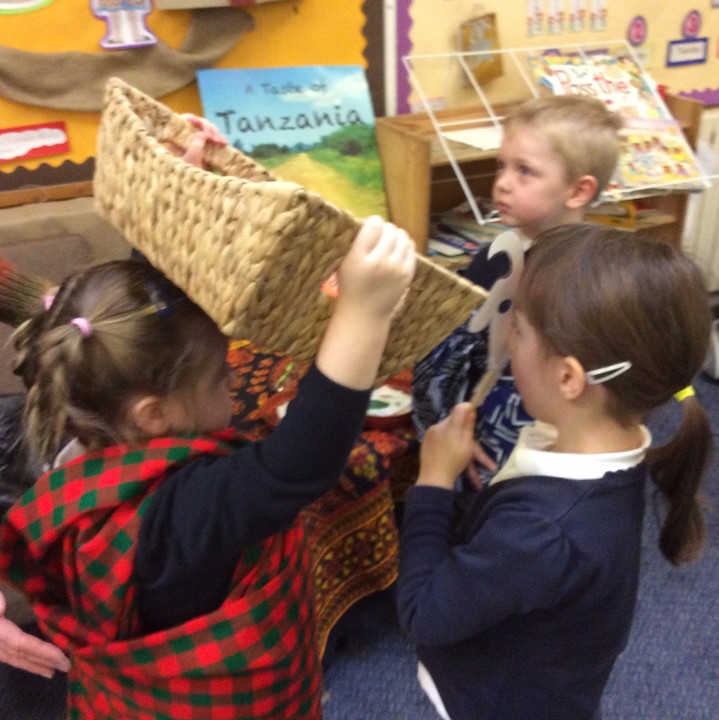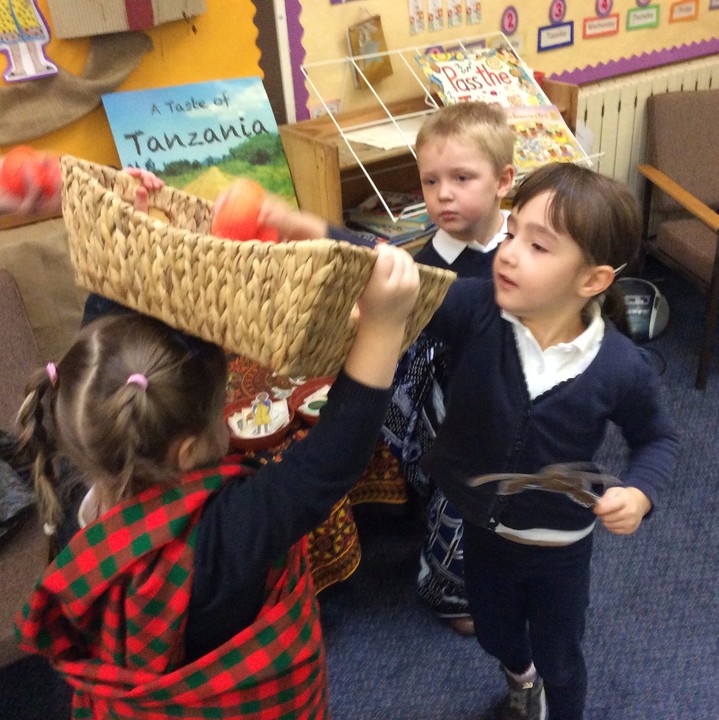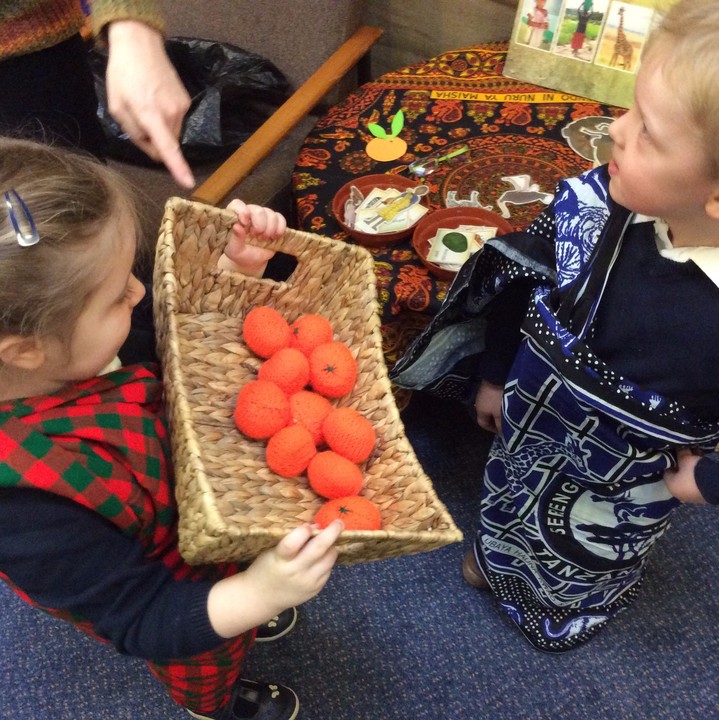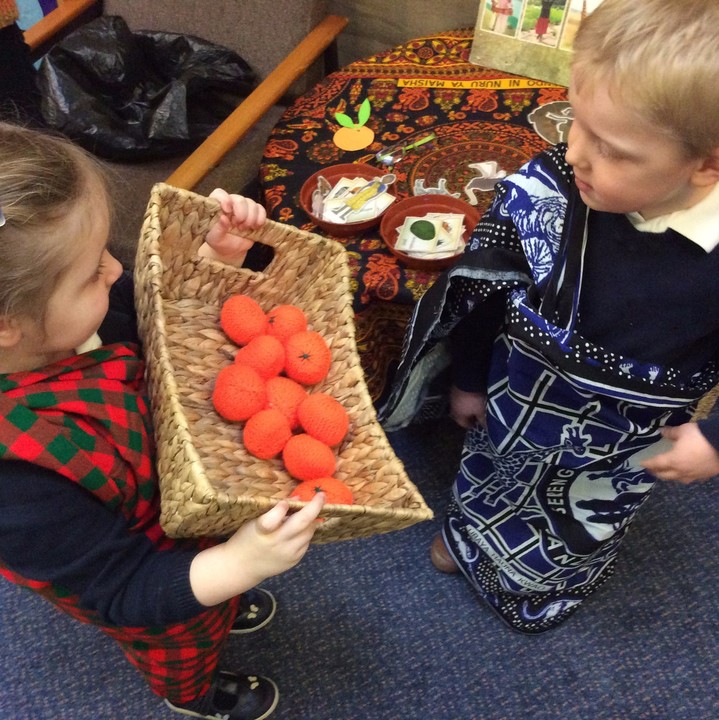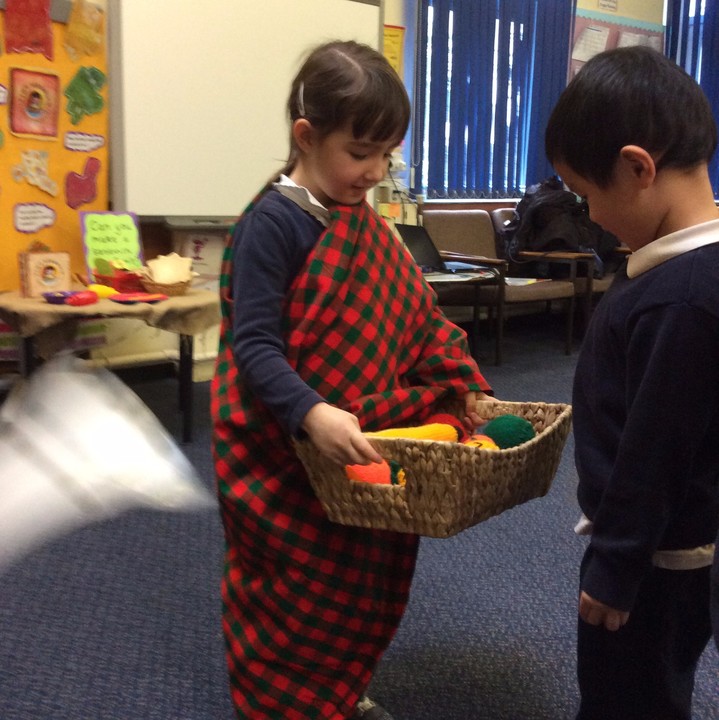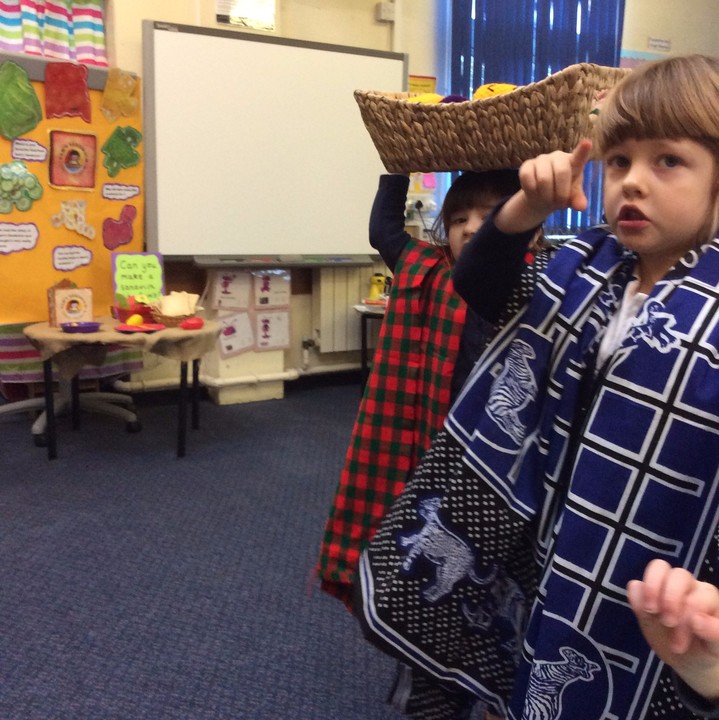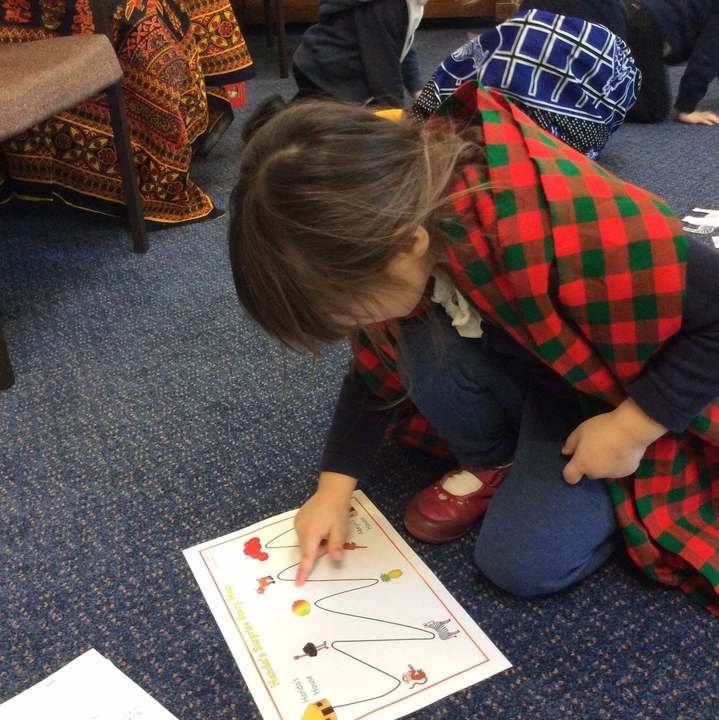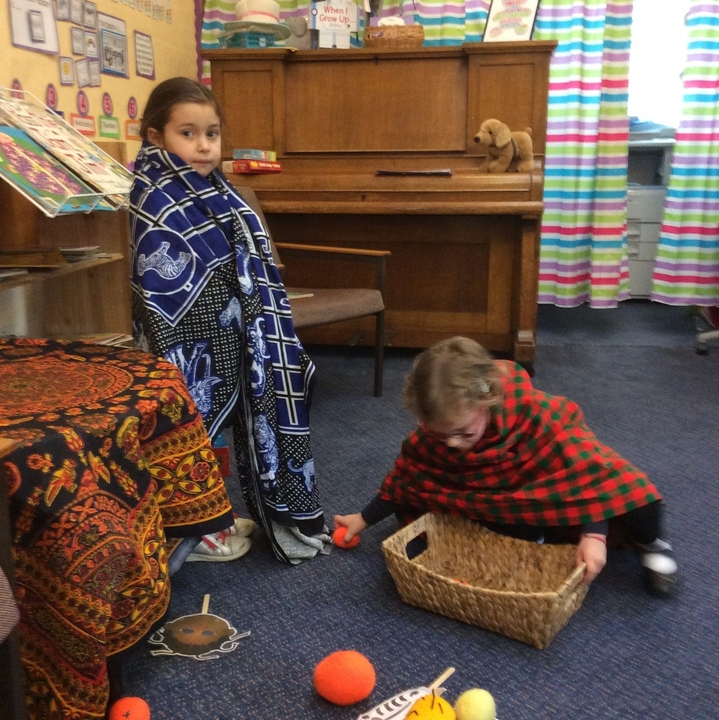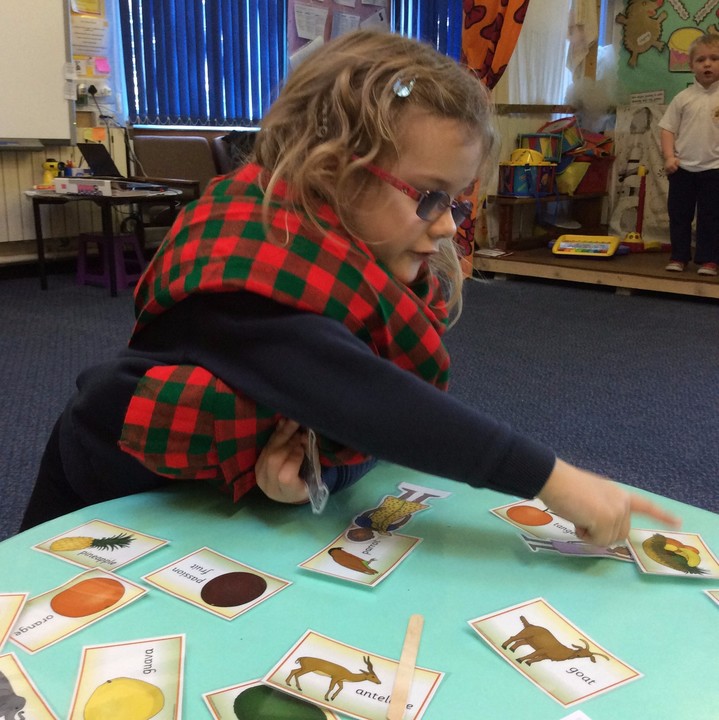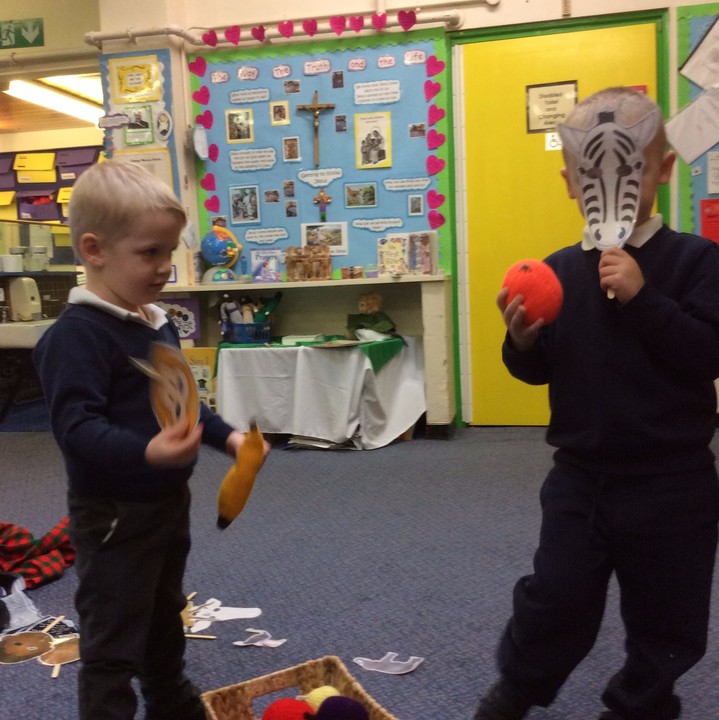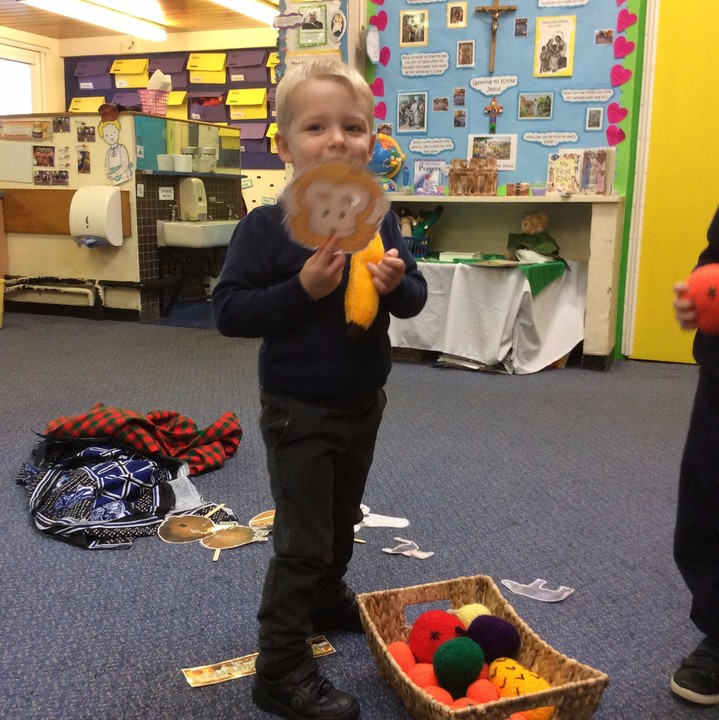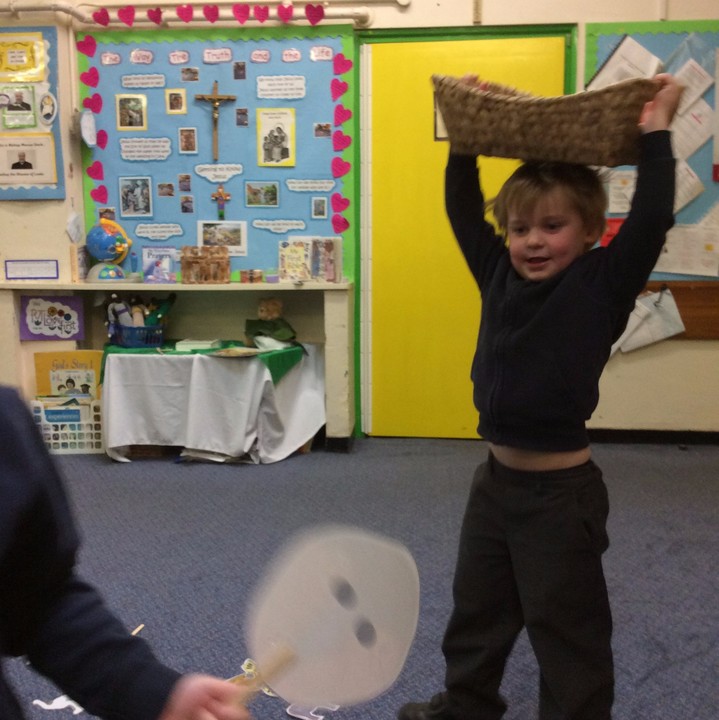 We have been working on our drumming skills in out outdoor area! We are very good! We like to experiment and try out different materials to drum with! Why don't you have a listen!
We had a lovely time seeing and holding the chicks that Year 5 looked after. They asked us to think of some names for one of the chicks and then vote for the one we liked the best. We named the chick Flower! We liked it a lot!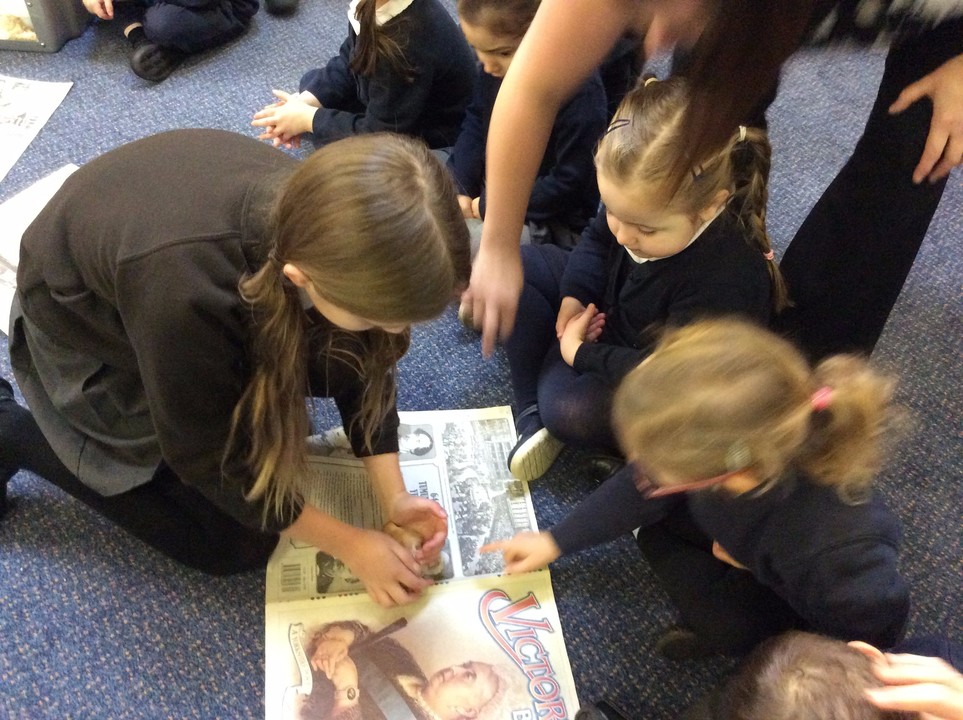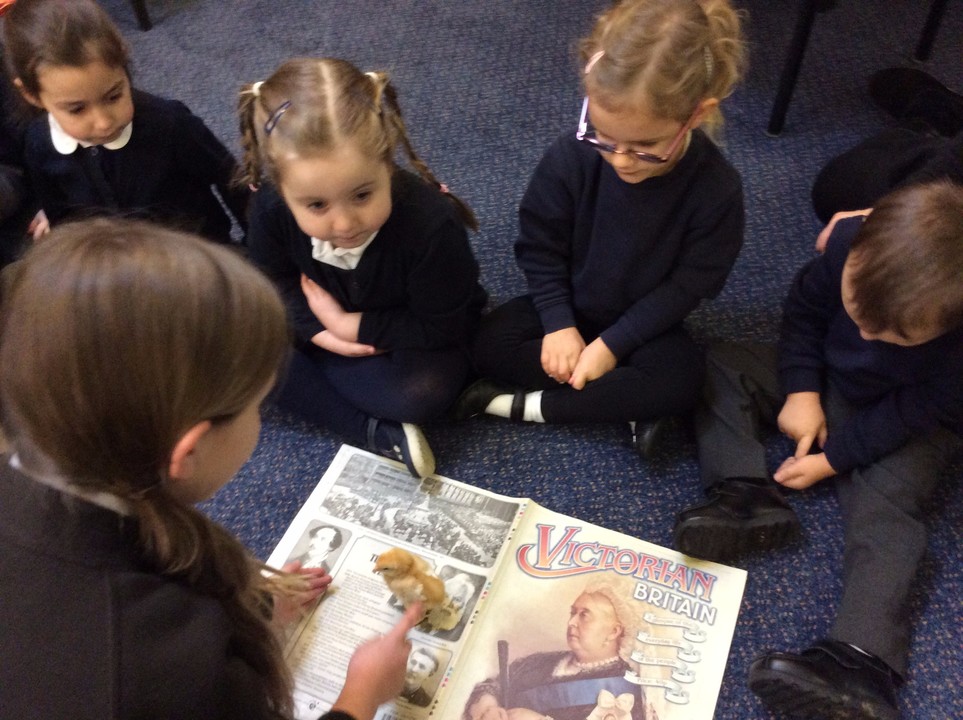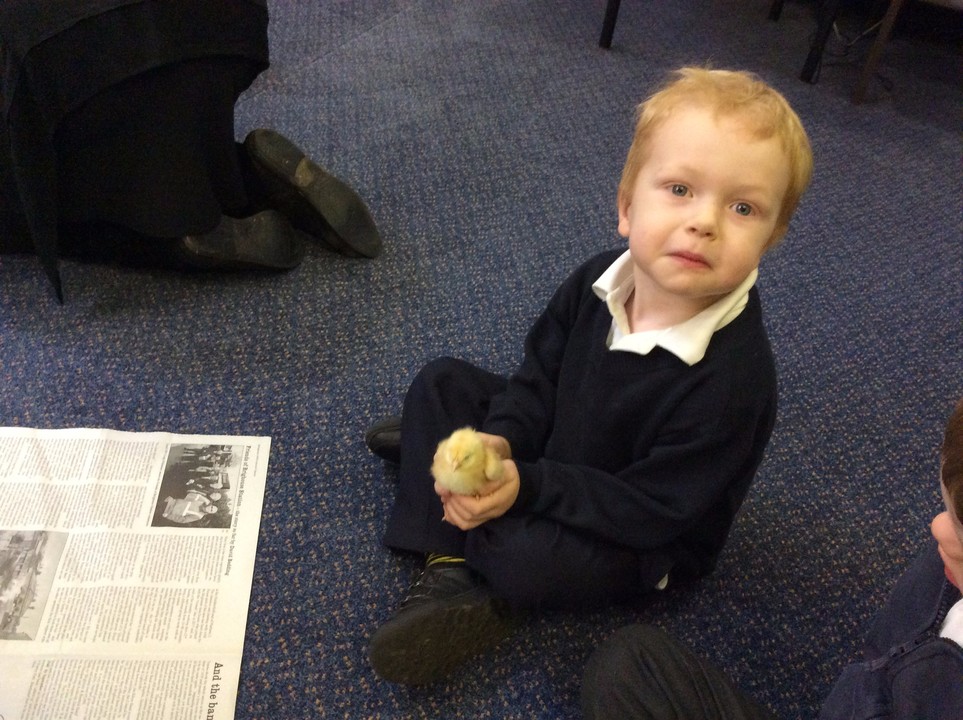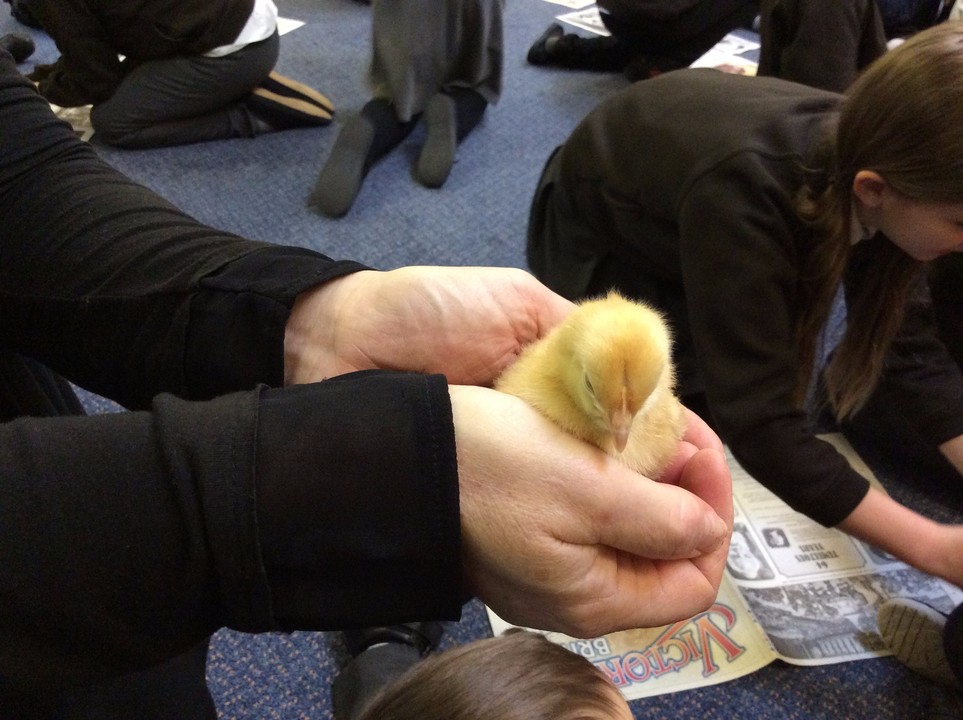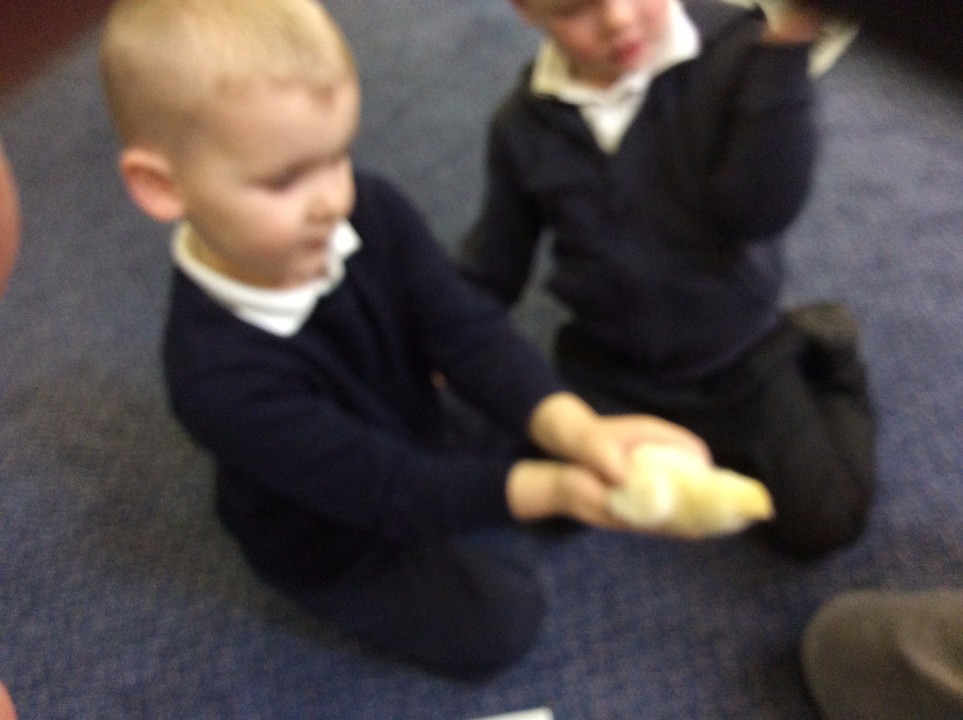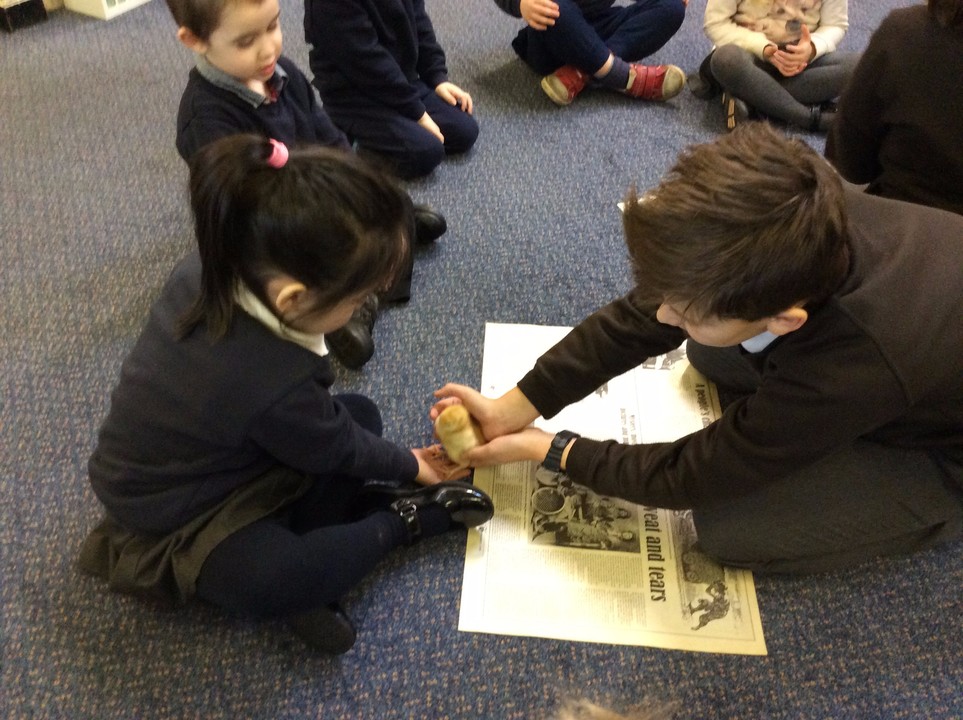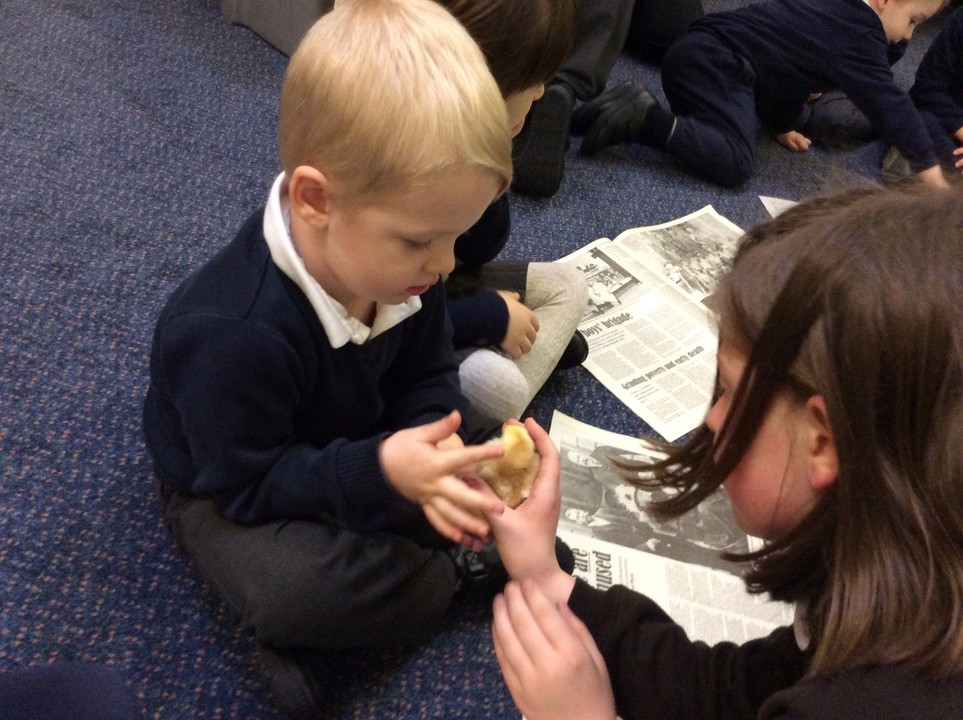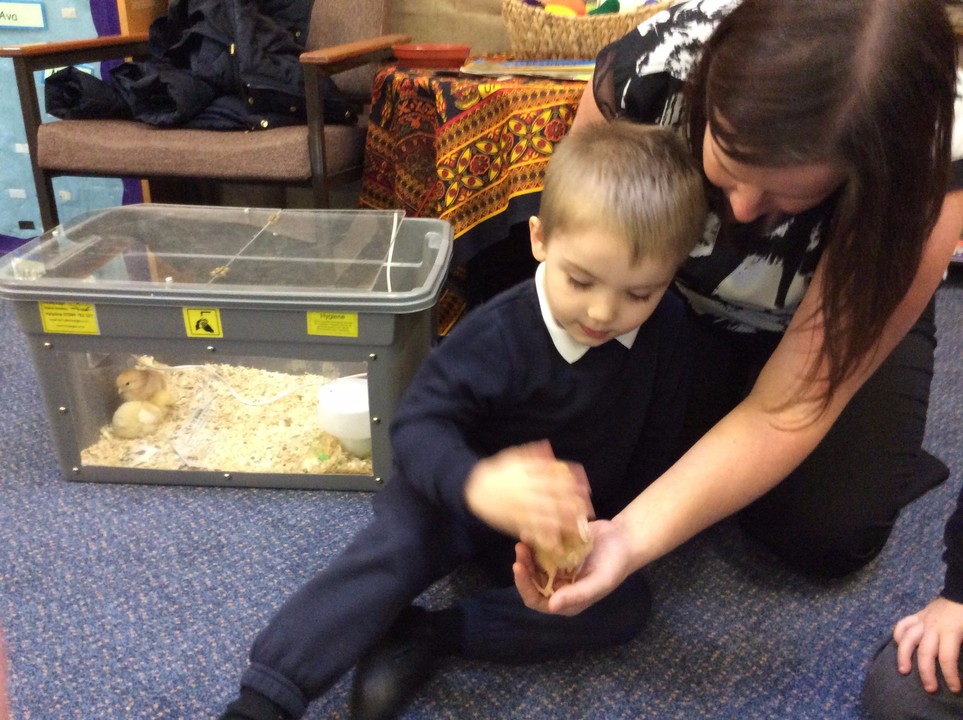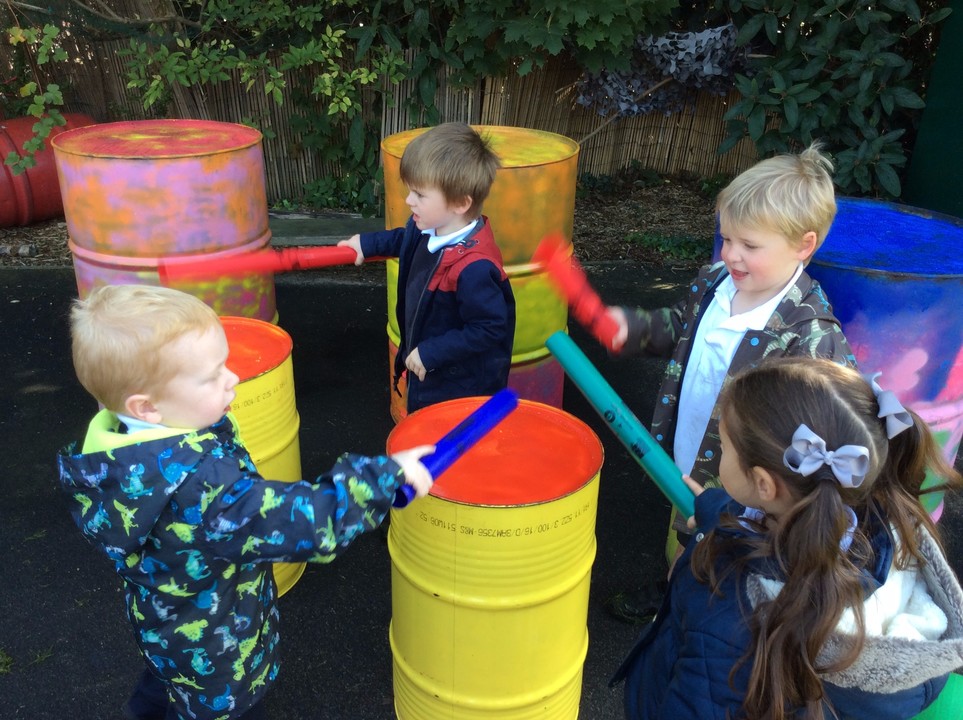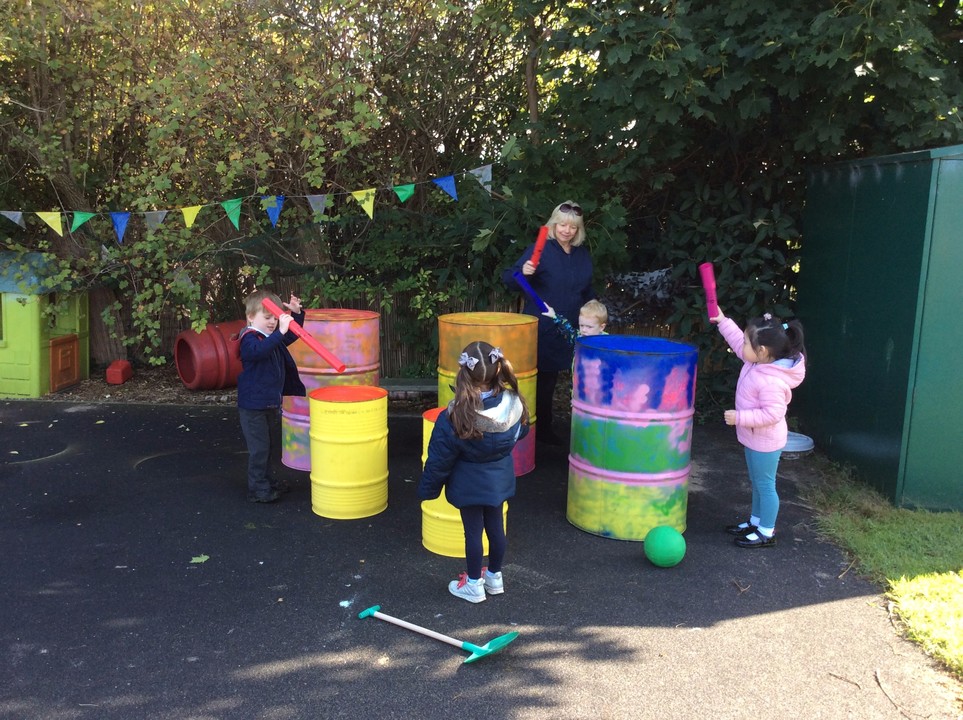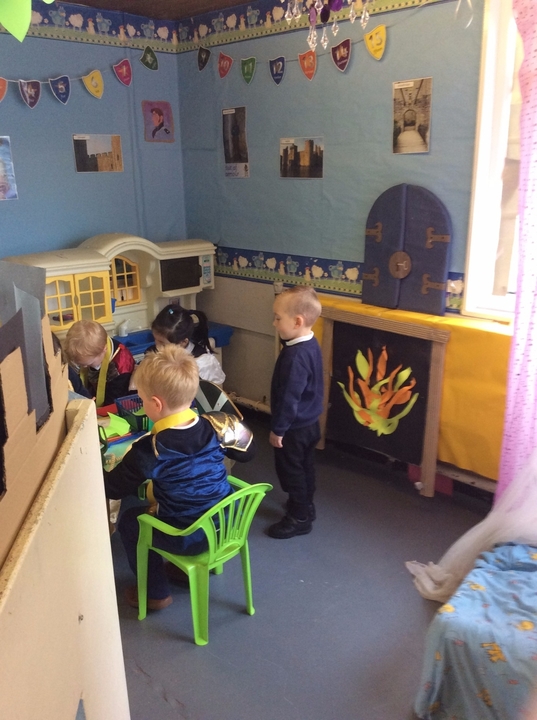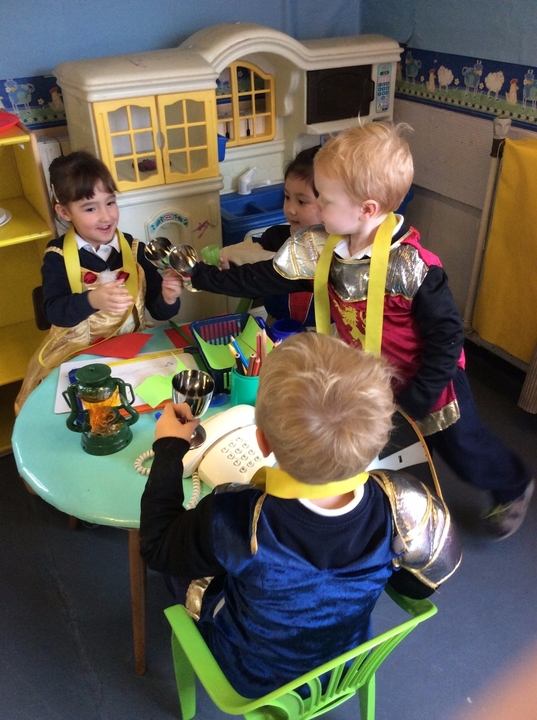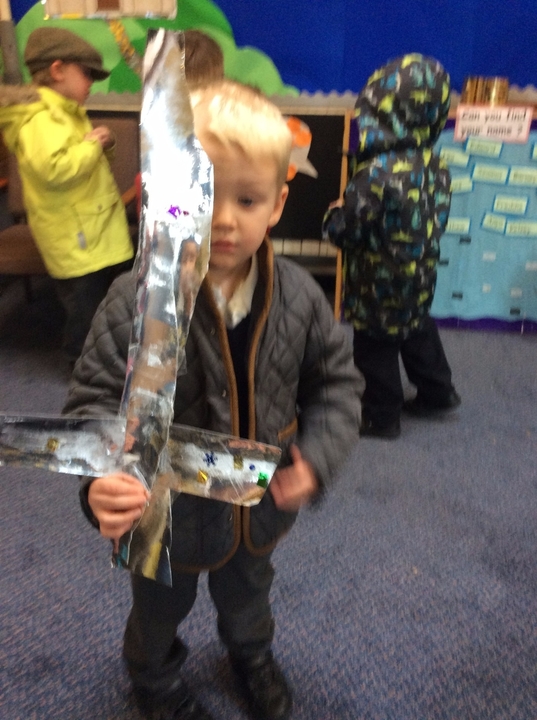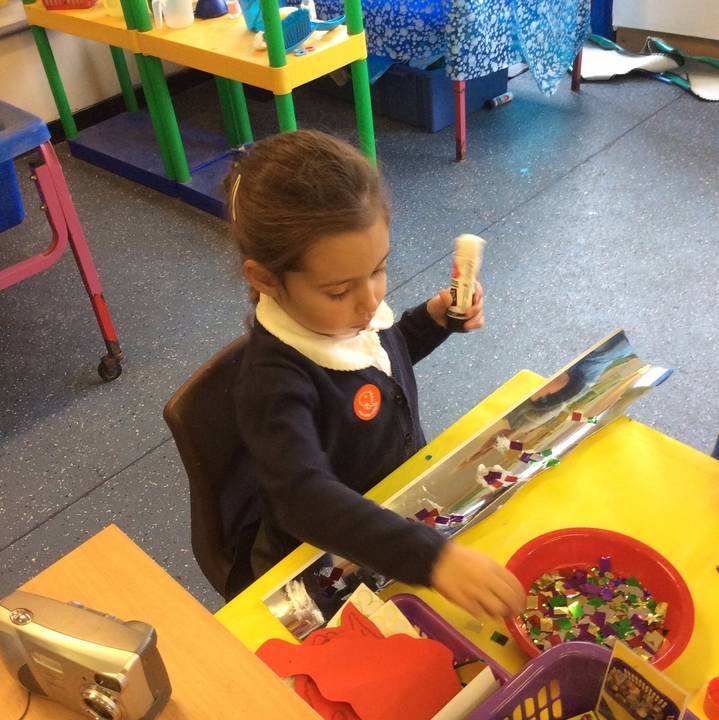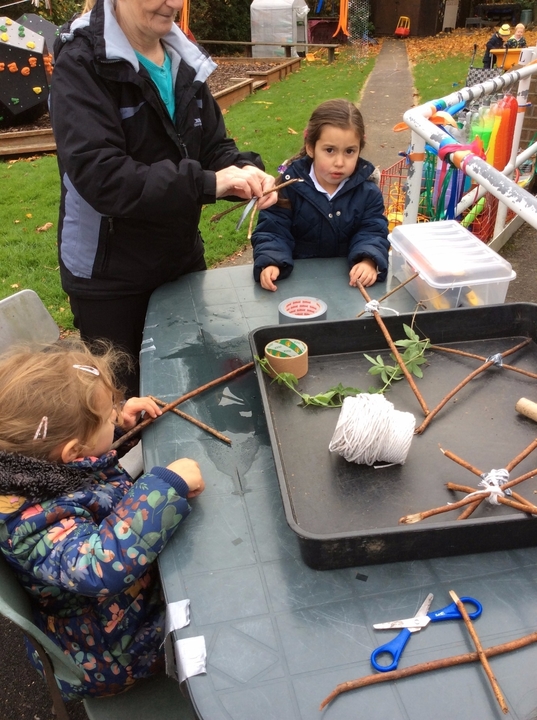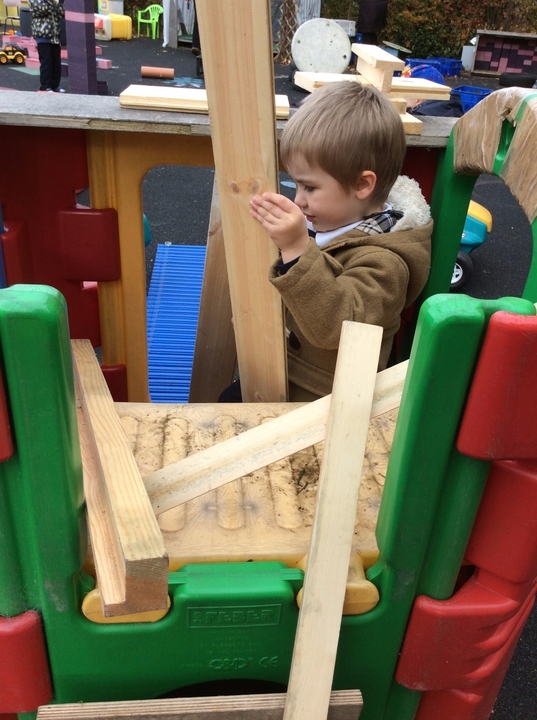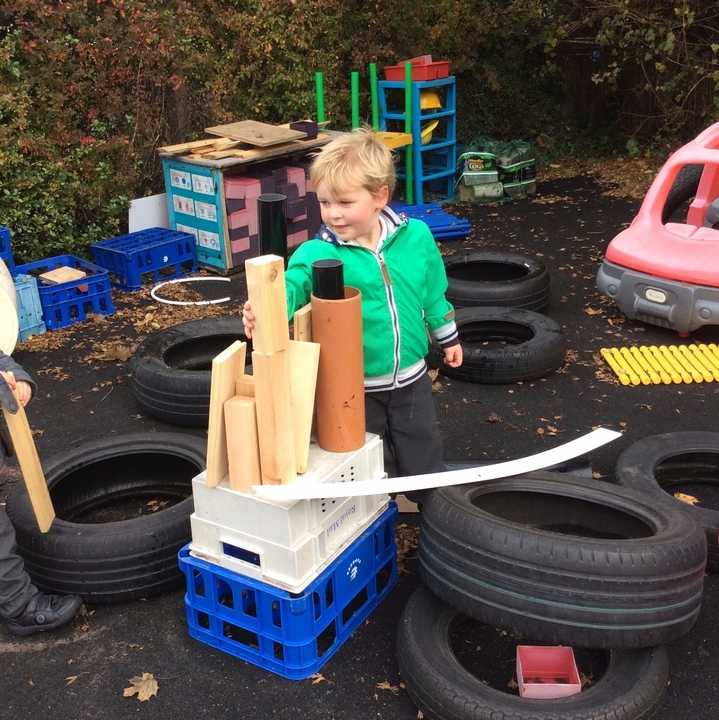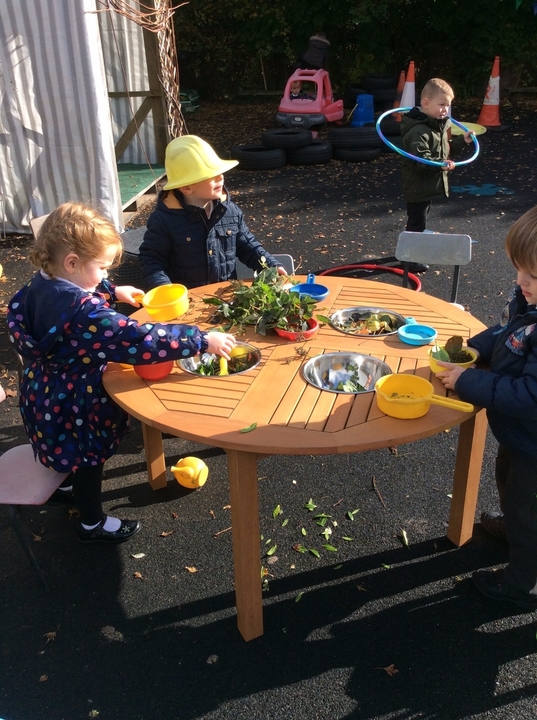 The

Way

, the

Truth

and the

Life
This term our topic will be
New Life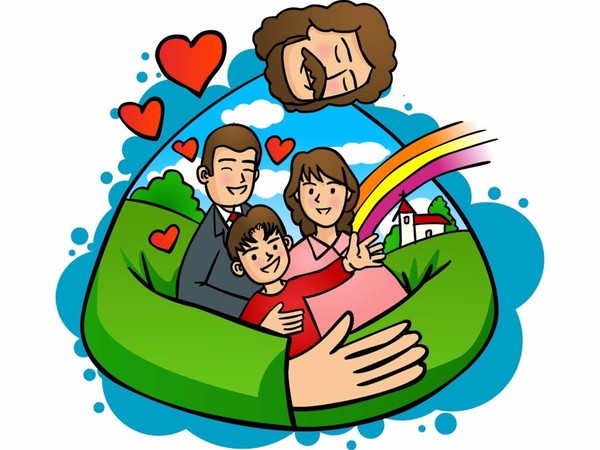 THIS TERM OUR TOPIC IS
WHY IS WATER WET ?
Here are some of the things we will be learning about:
The properties of water, what it feels like and what it can be used for;

Where water comes from;

Why we need water to survive;

How we use water to keep ourselves clean and healthy;

Ways that water can move and change shape;

How to keep safe near water;

Creatures who live in and around water;

Children in other countries who have little water.
If you have the opportunity take your child swimming or to a local pond or stream or even to the seaside, encourage your child to explore the water. Make drawings or take photographs of their experiences and let them bring them into Nursery so they can share them with their friends.
Please remember to stay safe near water.