Come and have a look at what's going on in our Nursery.
It's where the fun begins!
Our Nursery Team are:
Mrs L Lloyd - Teacher, Mrs R Acheson and Mrs K Normanton - Nursery Nurses and Mrs L Lister Teaching Assistant
LIBRARY DAY is Friday ...........Don't forget to let your child choose a book and you can enjoy it together at home. A big thank you to all the parents who have kindly donated books to our library, this wonderful resource would not be available without your constant support.
BOOKS, BOOKS and more BOOKS ..........reading is the best !!!
We LOVE books!
We have been reading the story Handa's Surprise by Eileen Browne. We have been talking about Kenya the African country where Handa lives and we have learnt about the animals who live there, the foods they eat and the fruits that grow there. We have learnt how people who live in Africa have a very different way of life to us.
We acted out the story and below you can see some of the pictures from the story.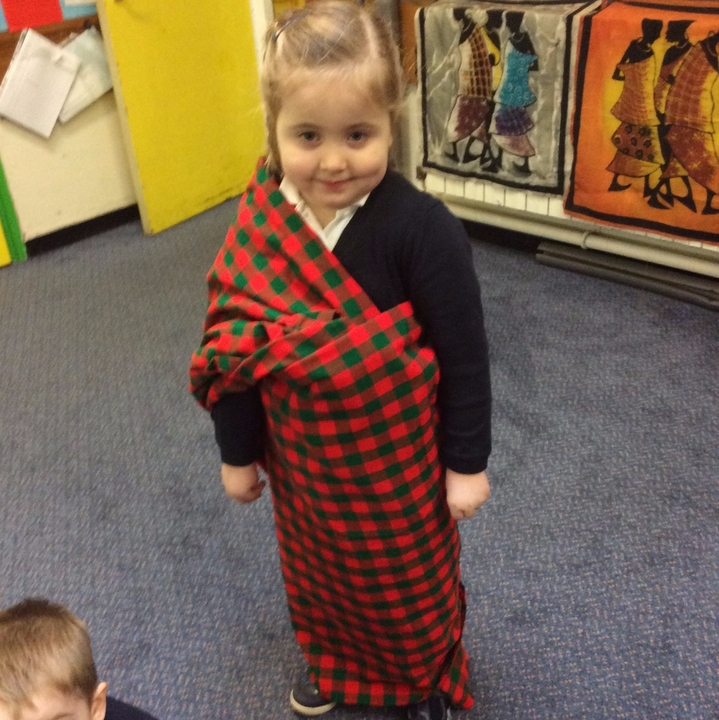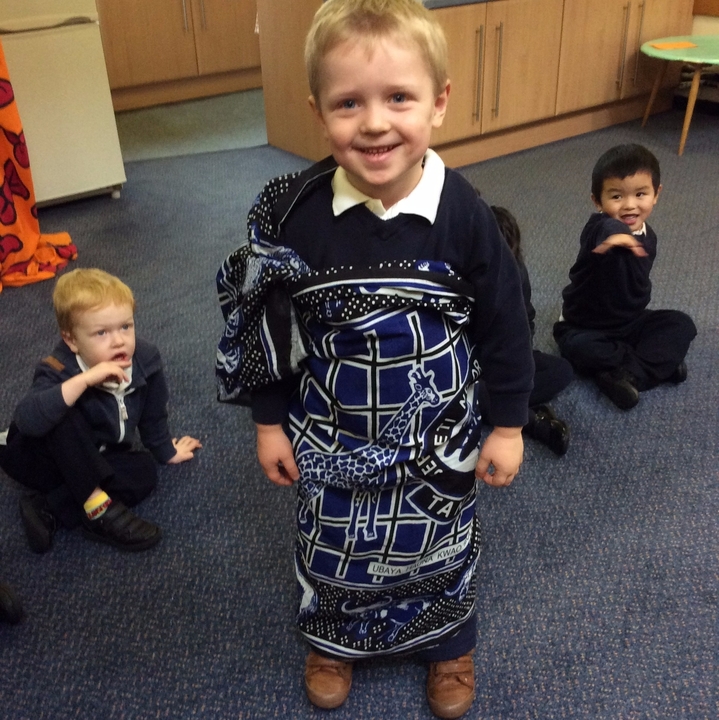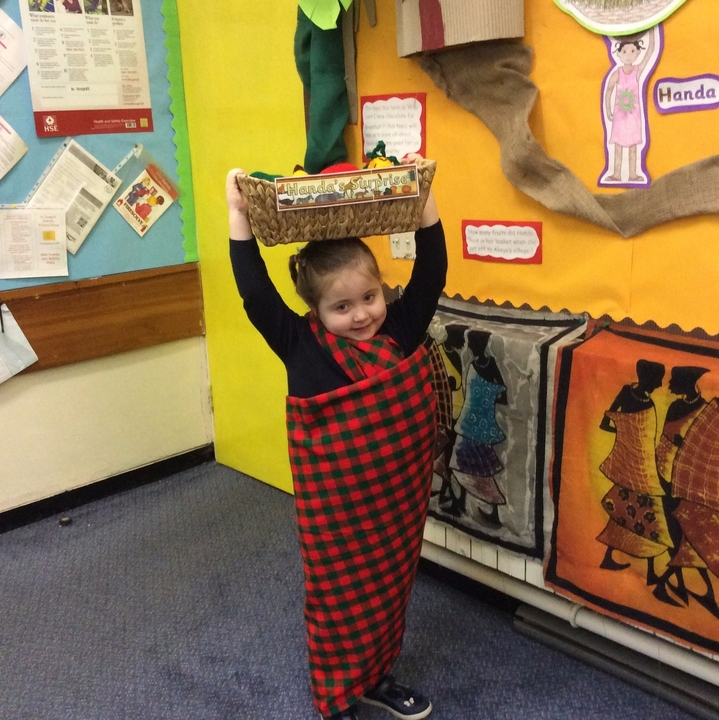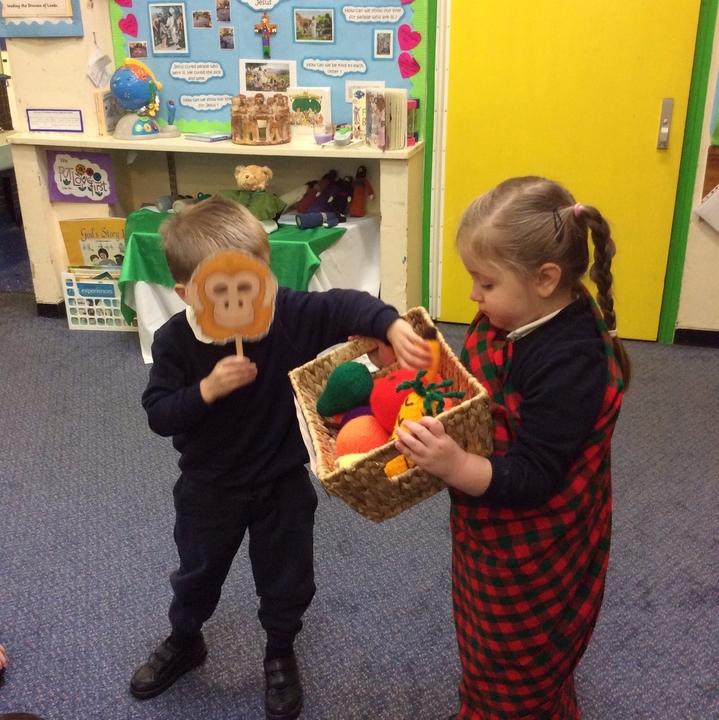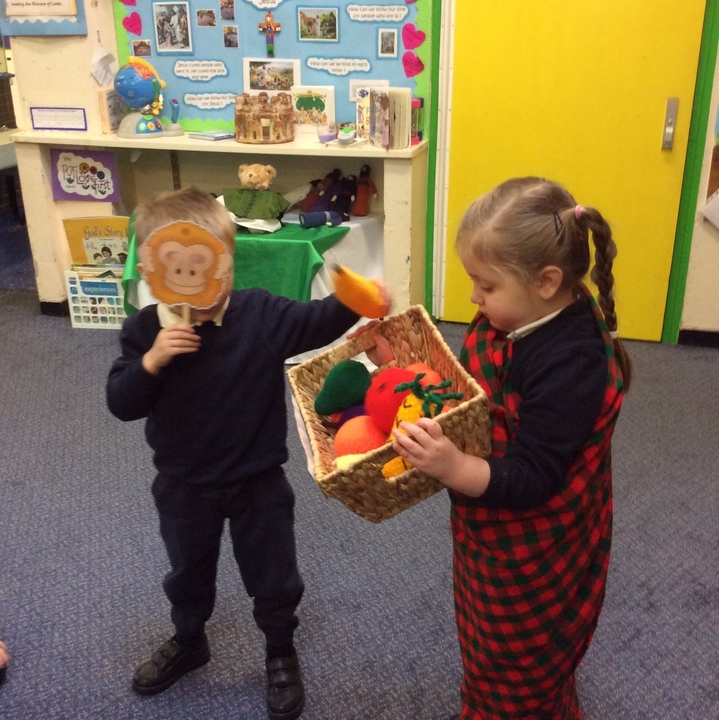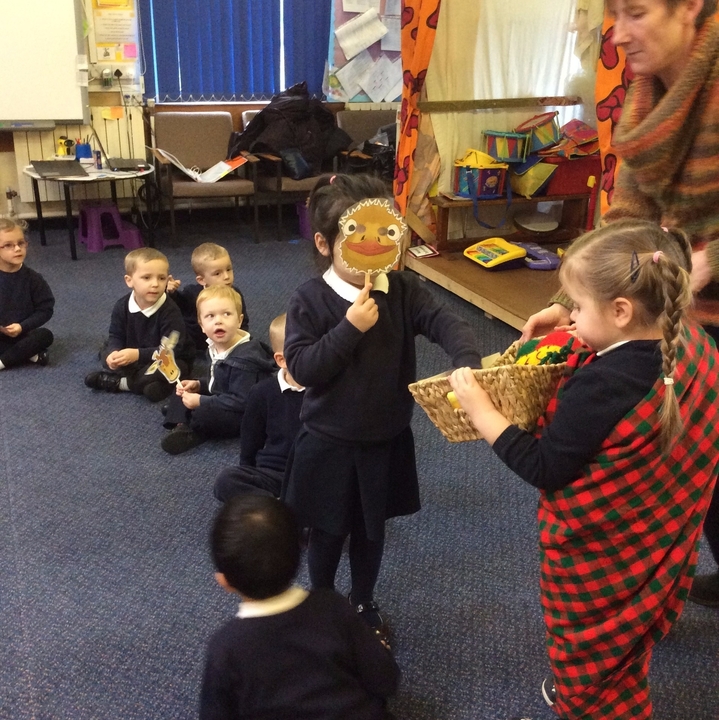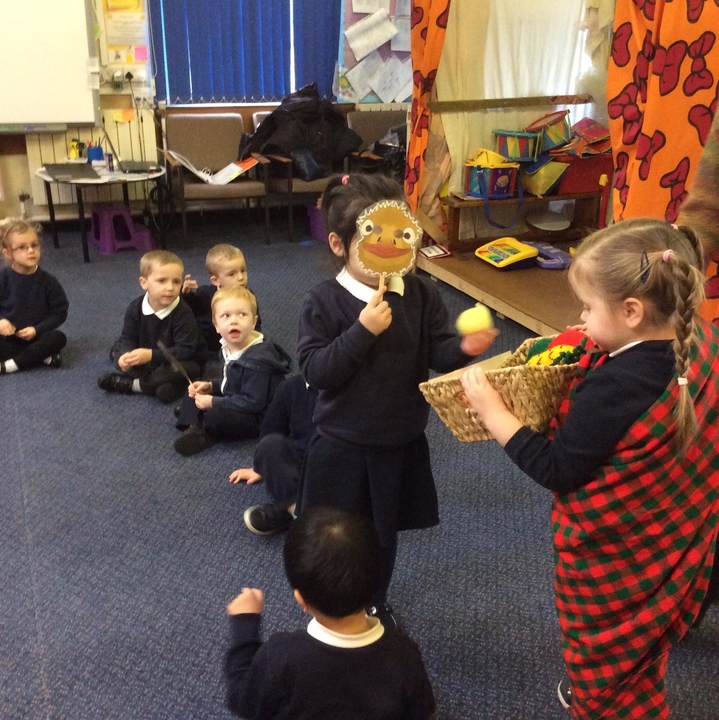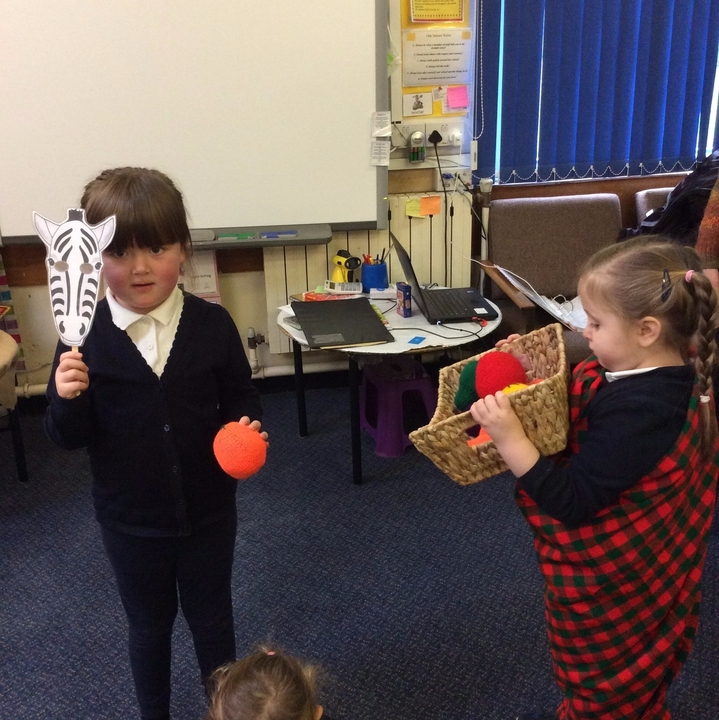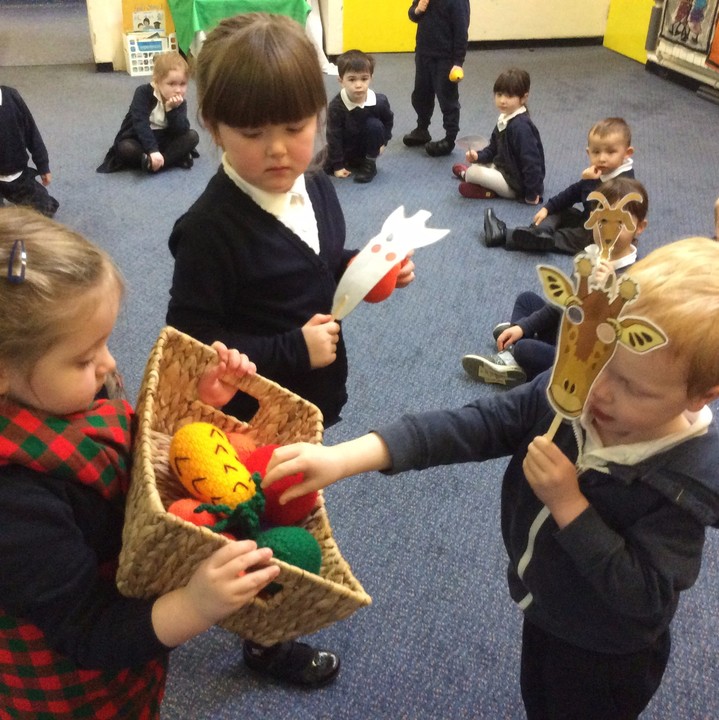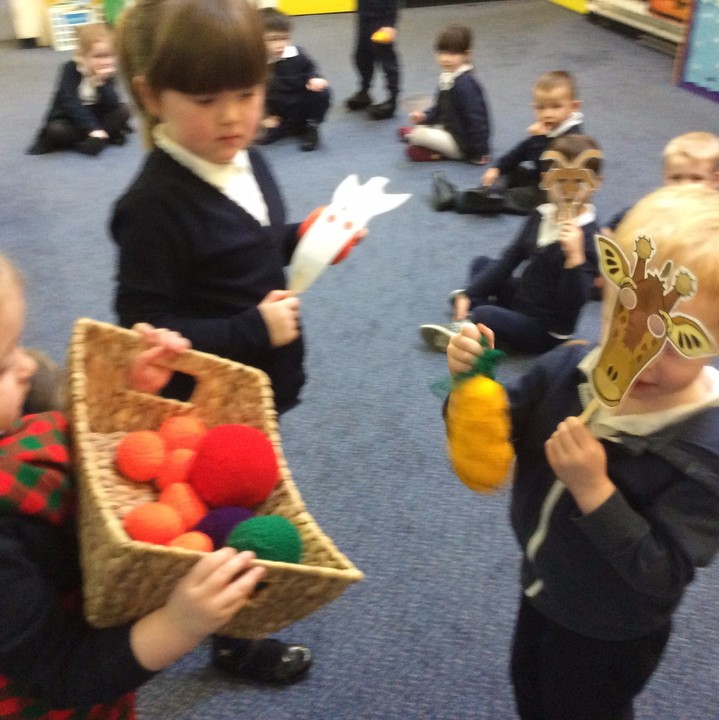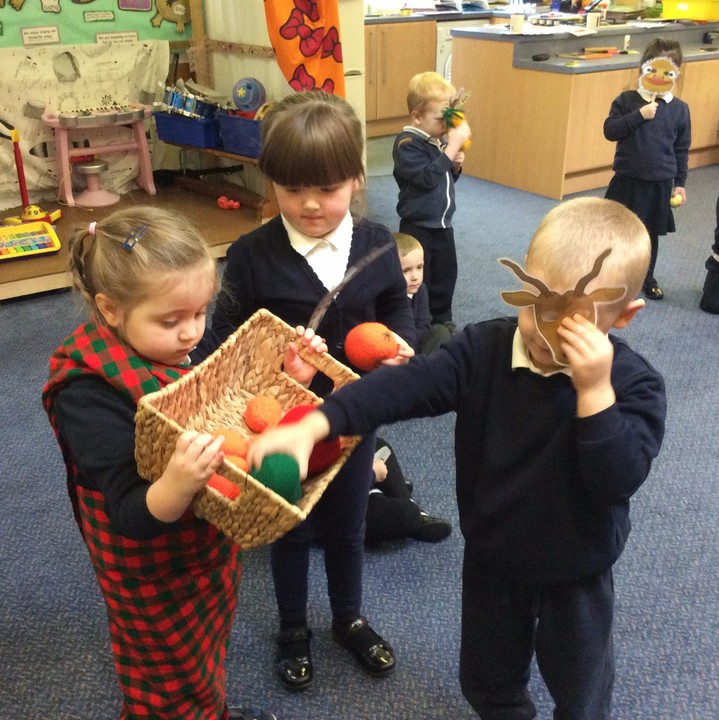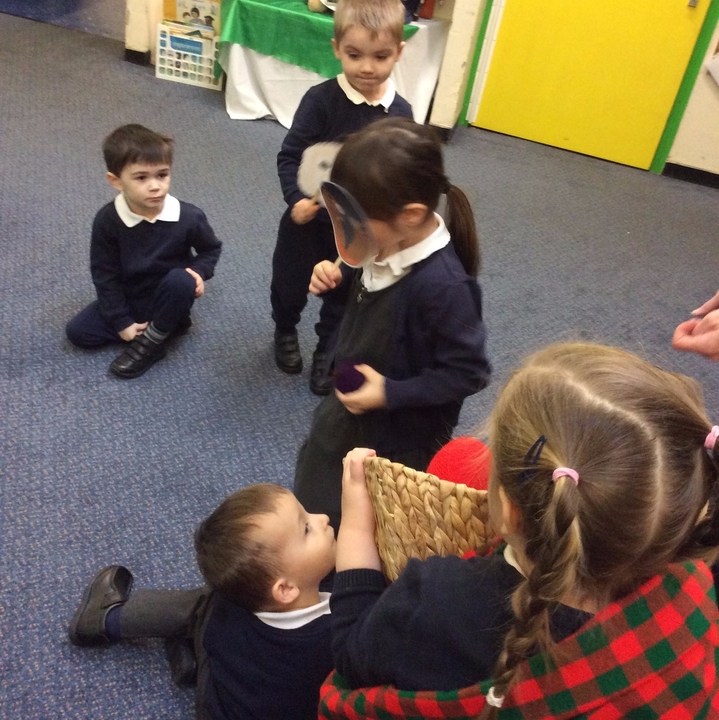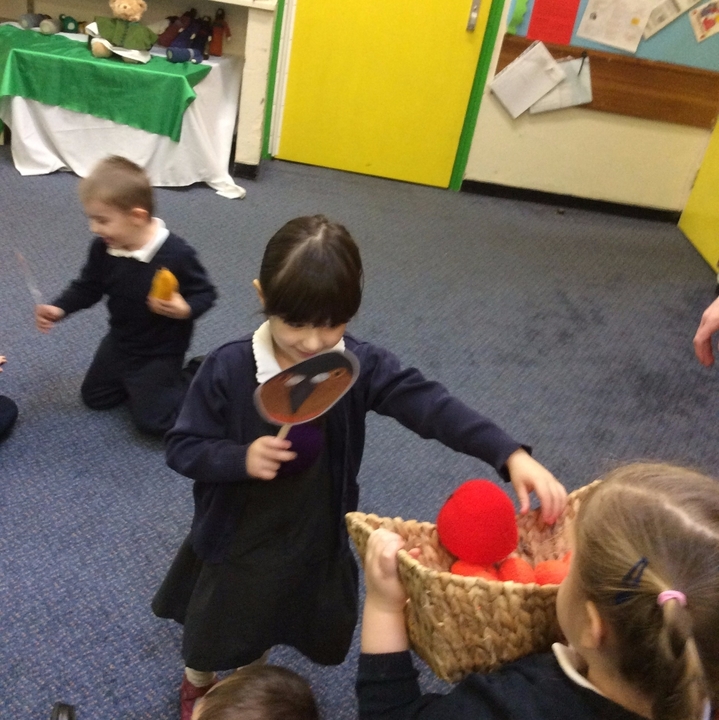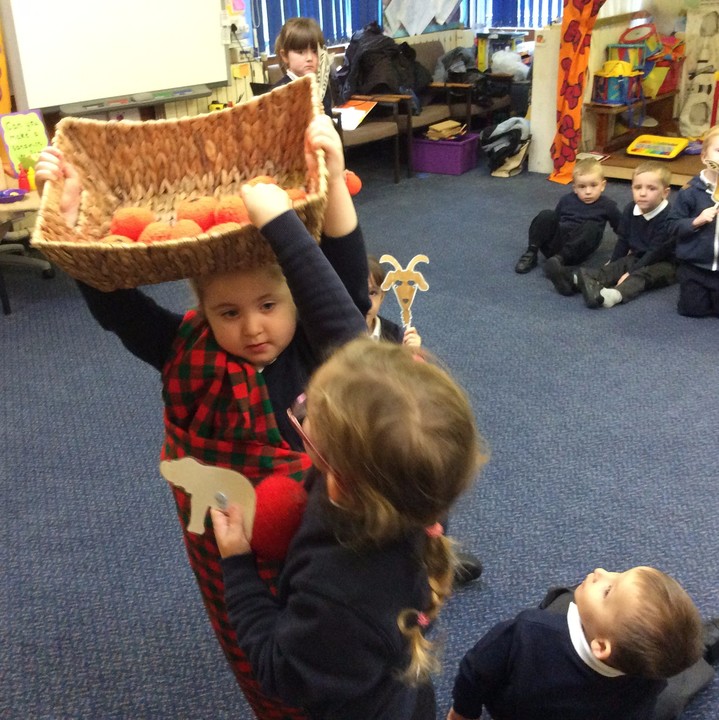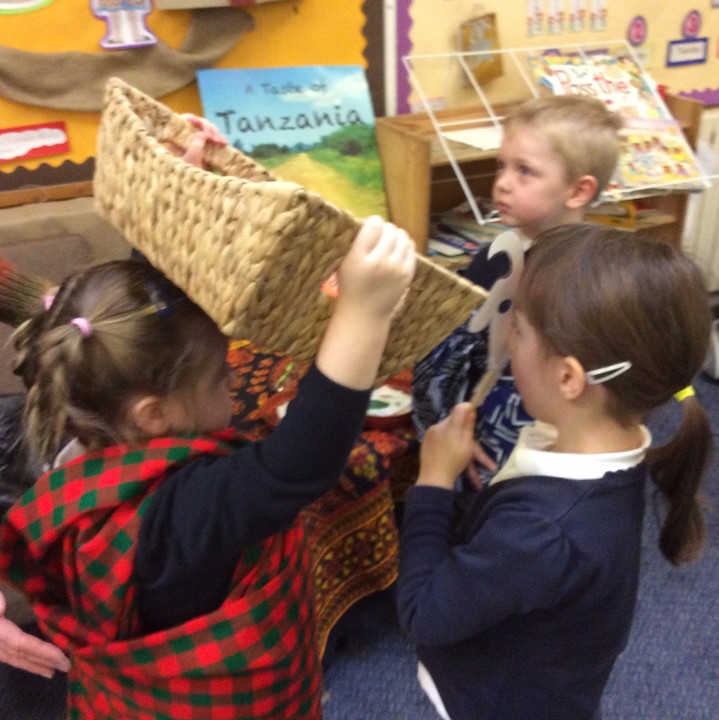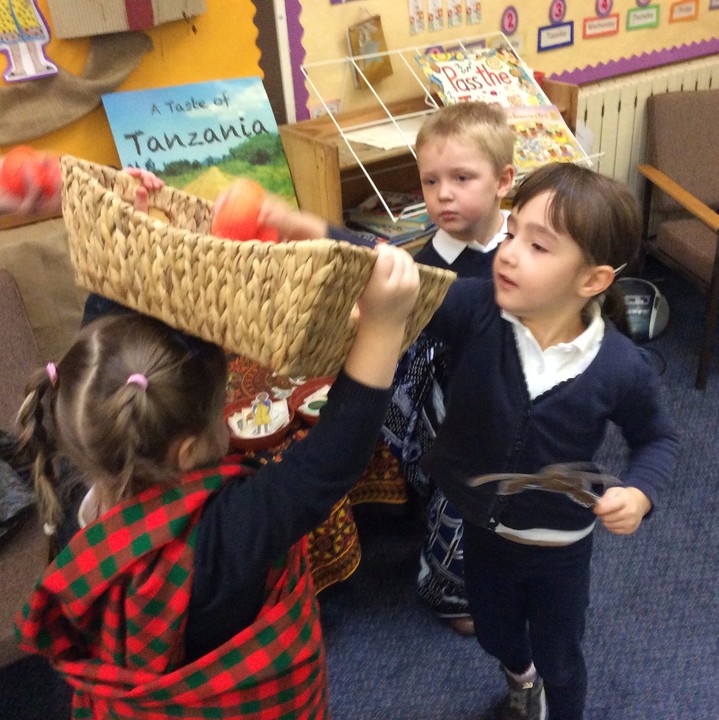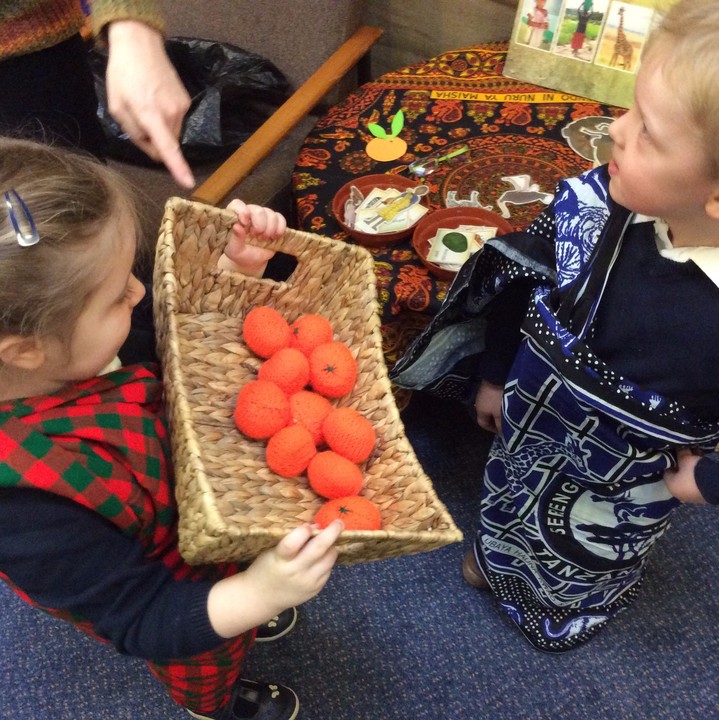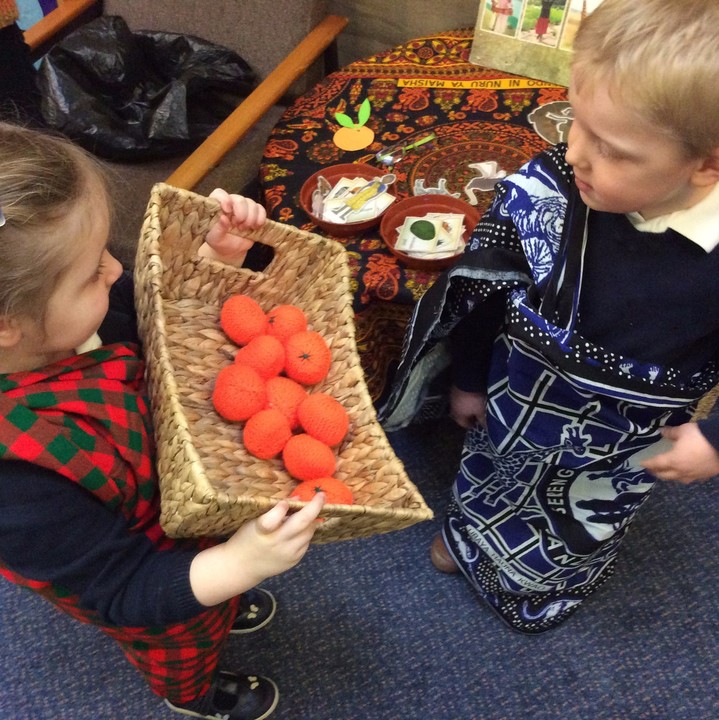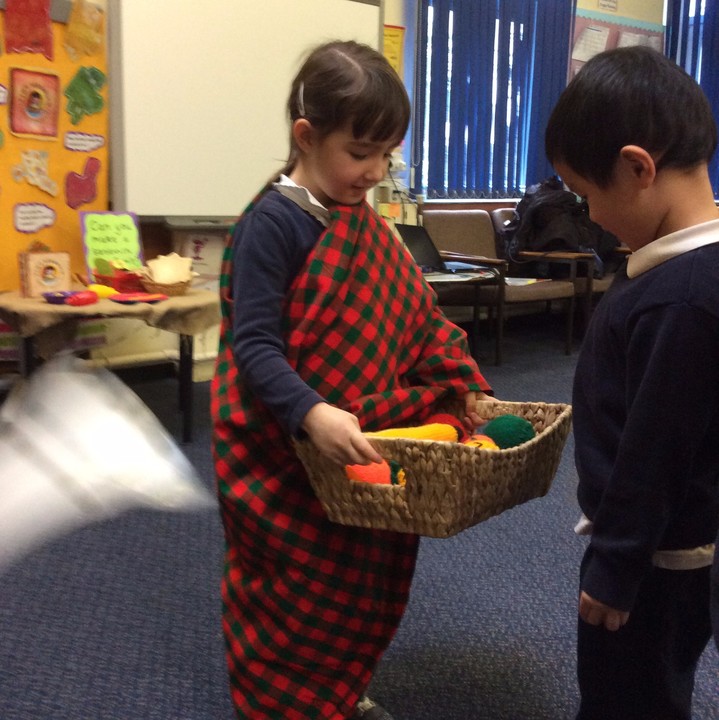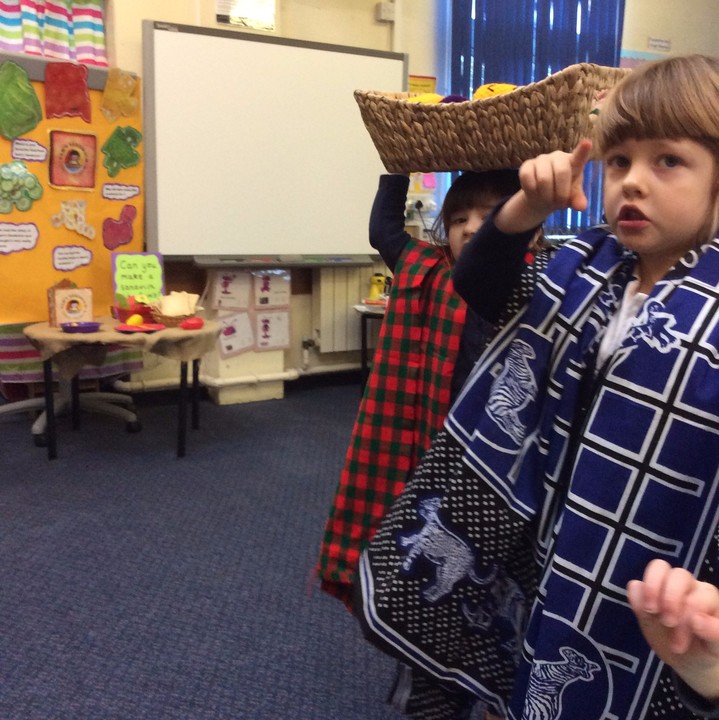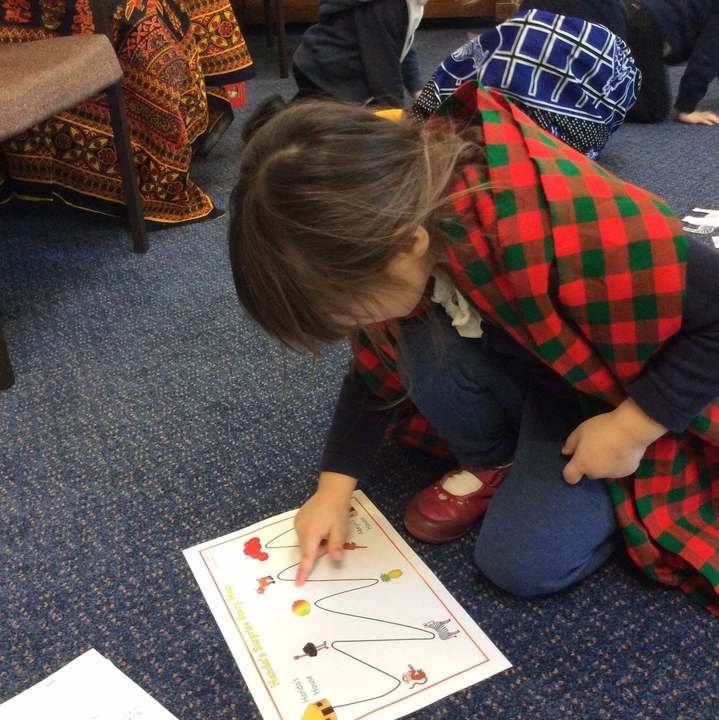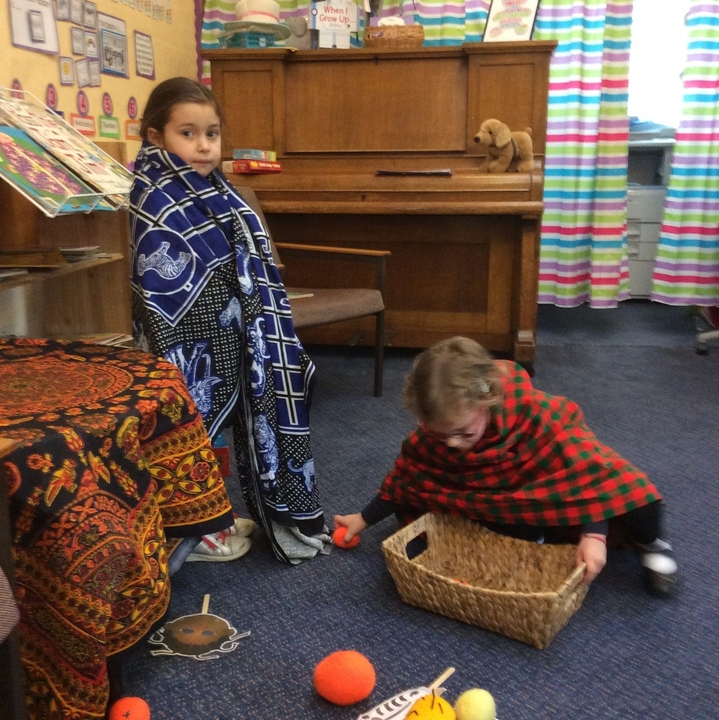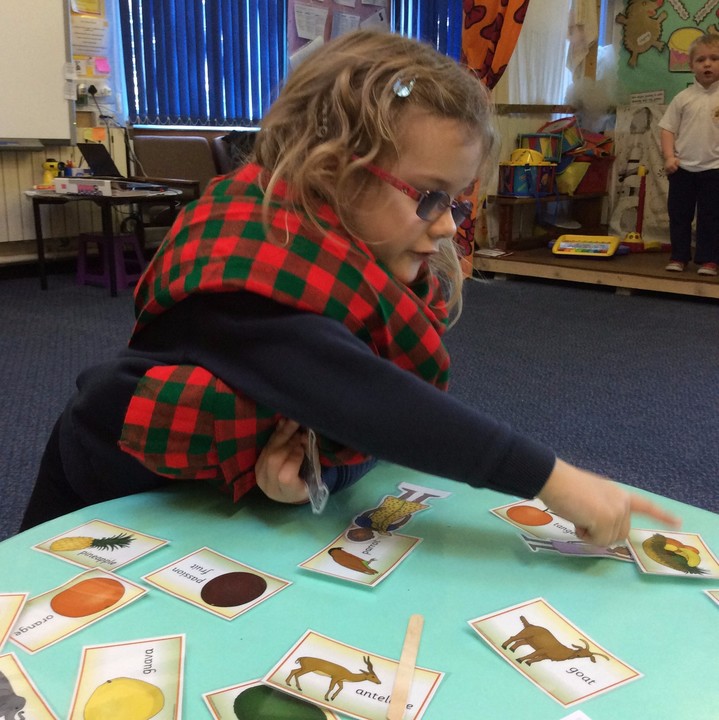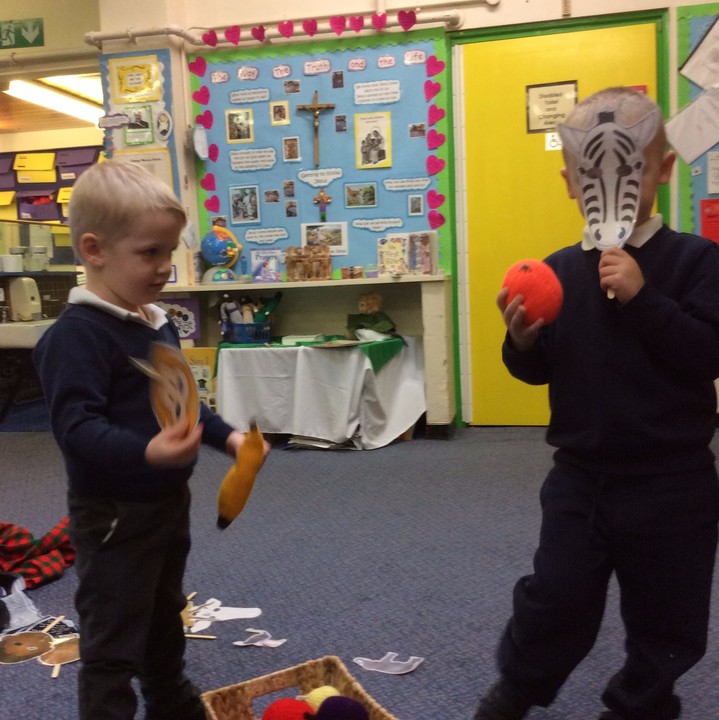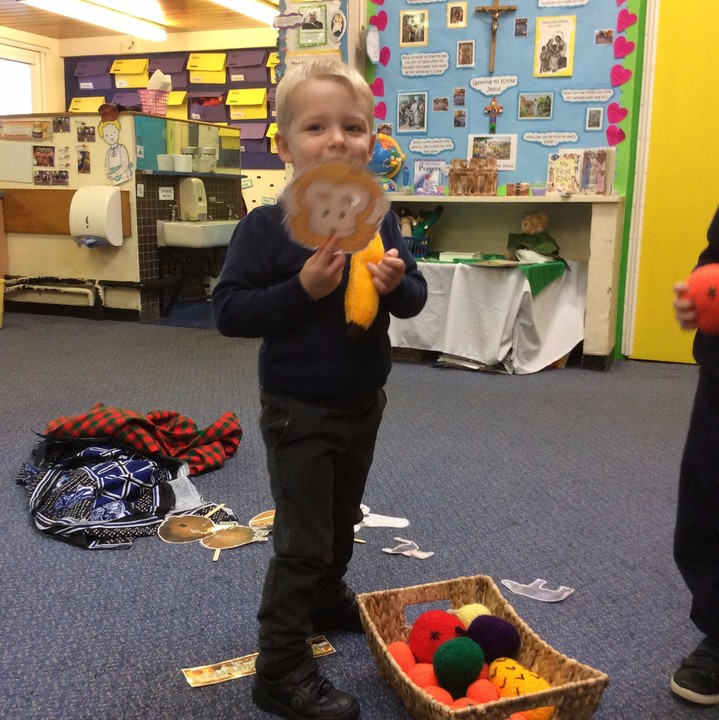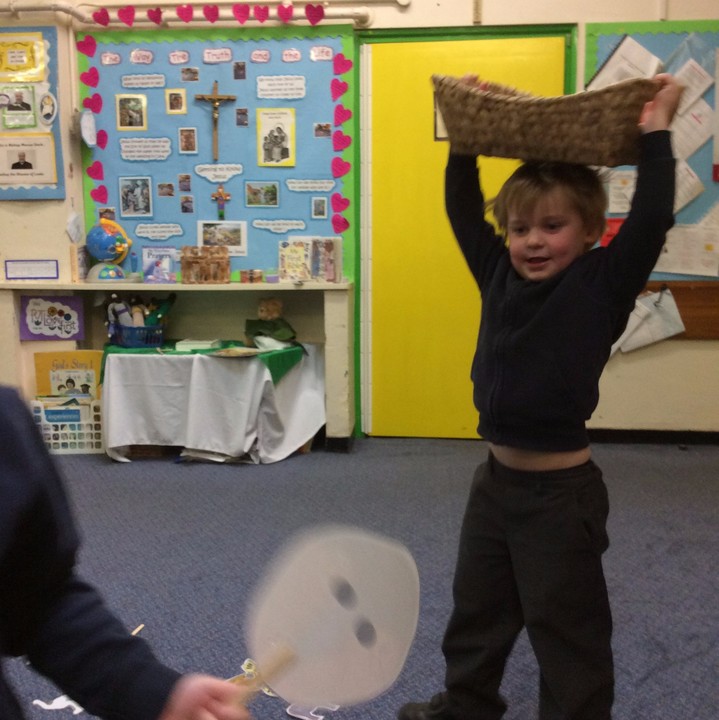 We have been working on our drumming skills in out outdoor area! We are very good! We like to experiment and try out different materials to drum with! Why don't you have a listen!
We had a lovely time seeing and holding the chicks that Year 5 looked after. They asked us to think of some names for one of the chicks and then vote for the one we liked the best. We named the chick Flower! We liked it a lot!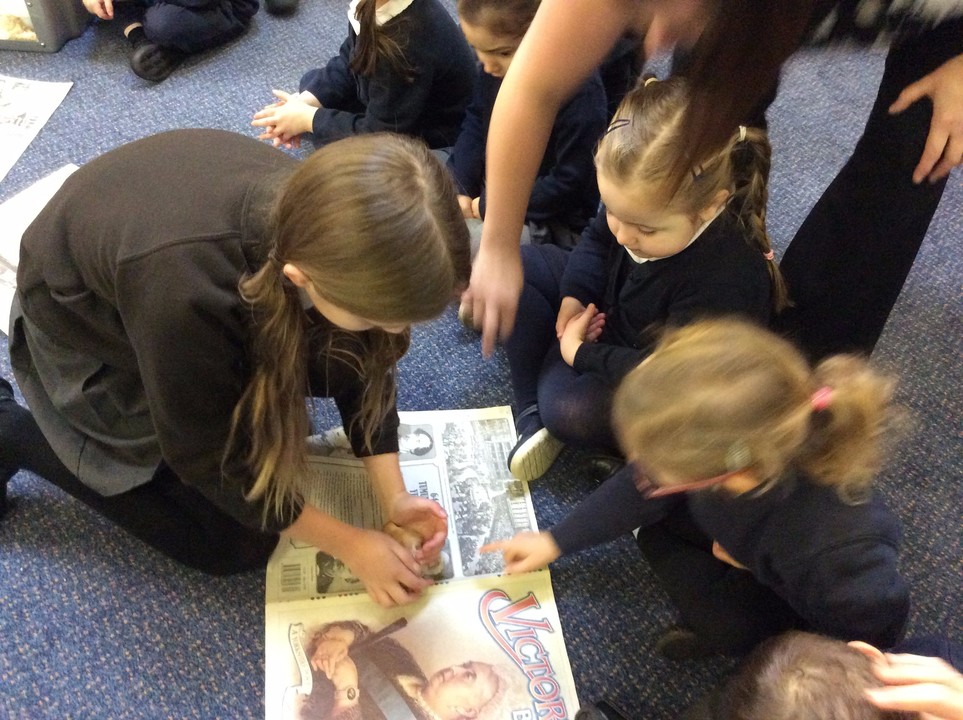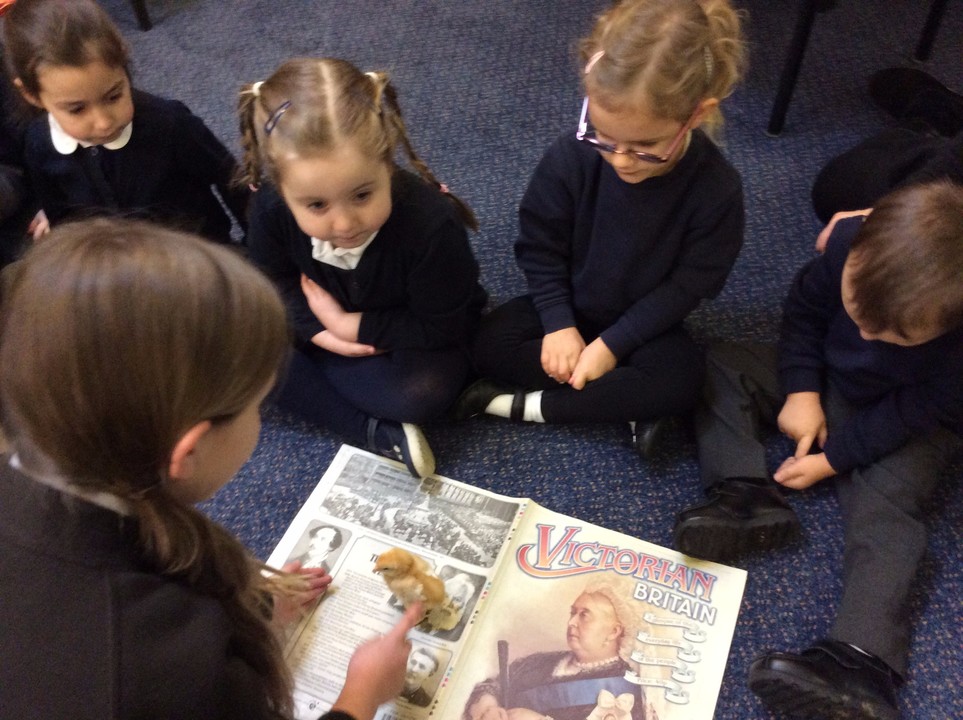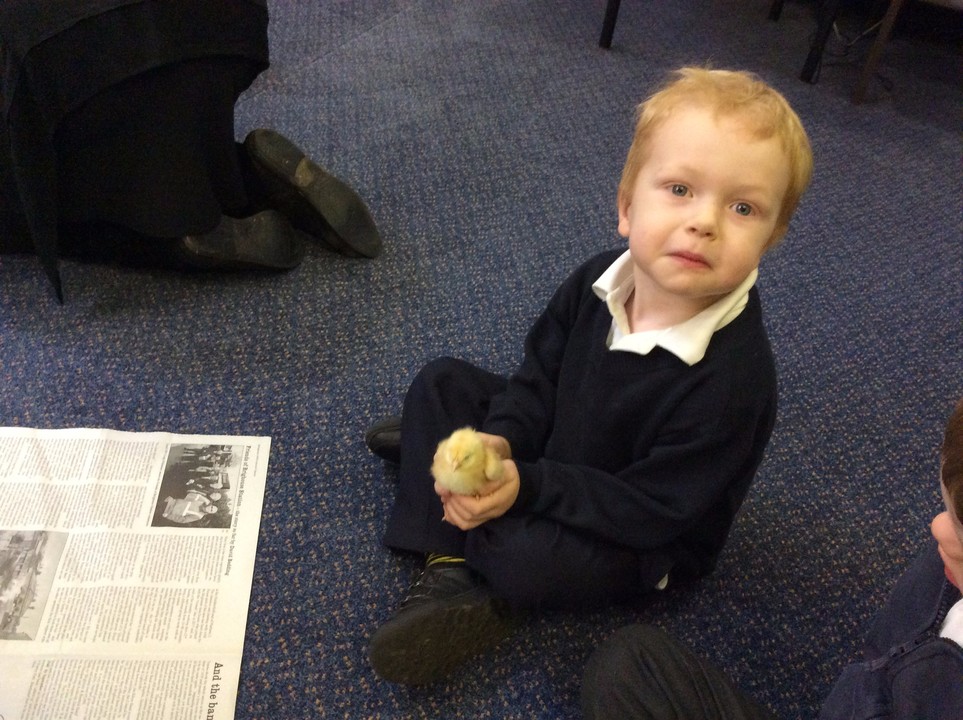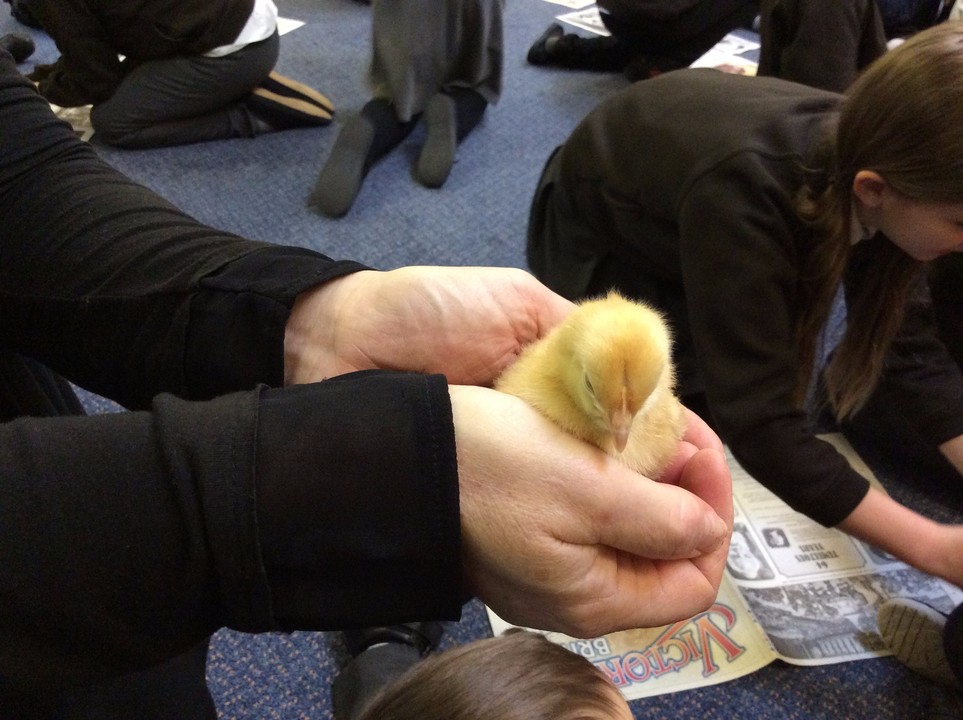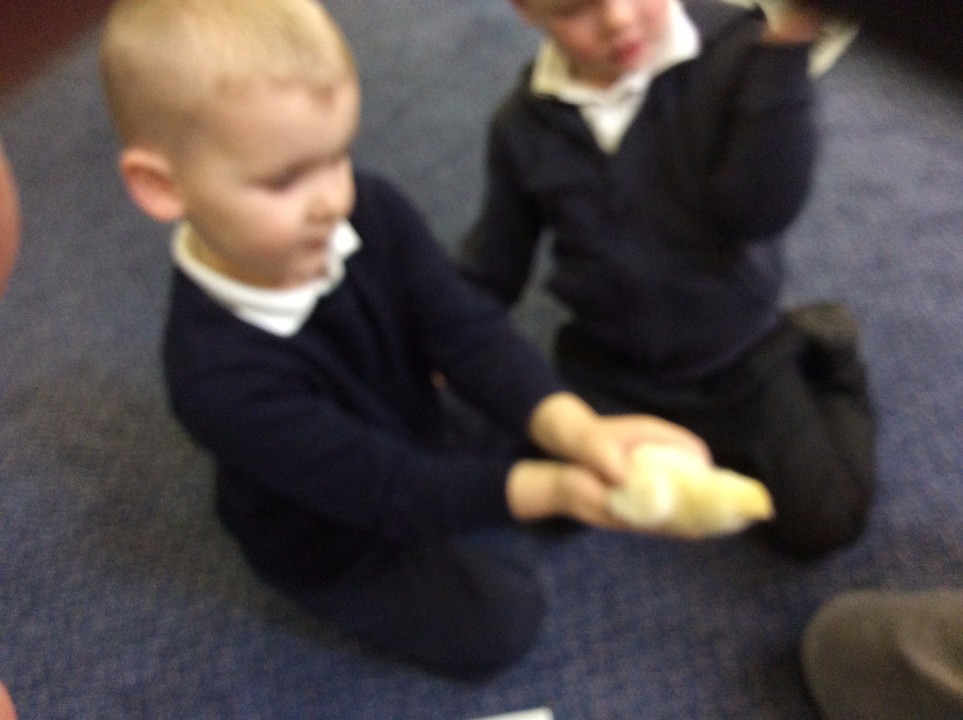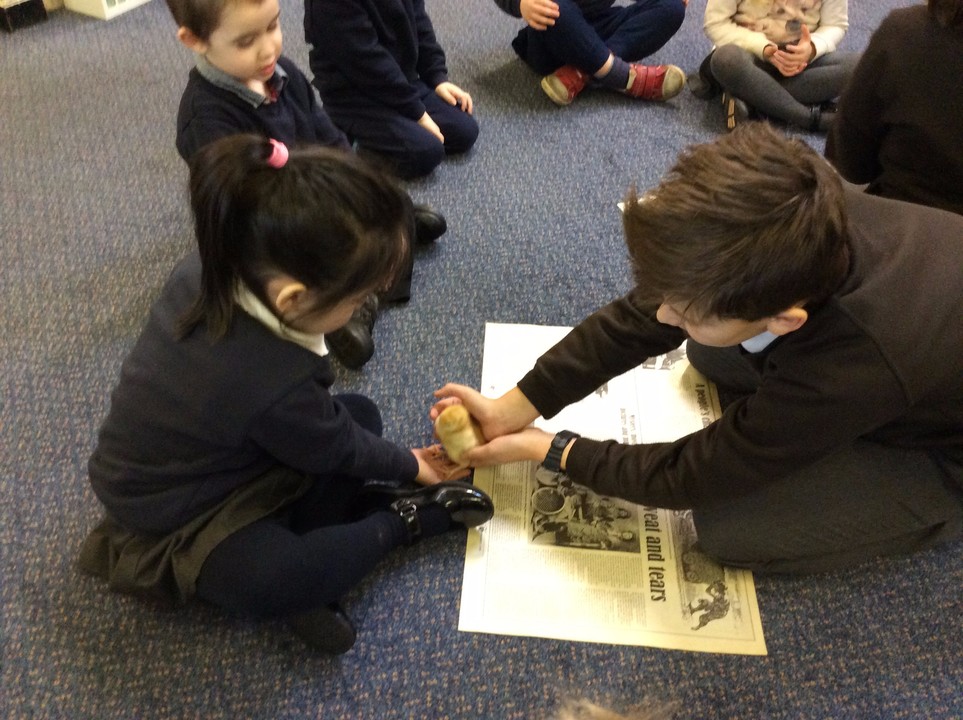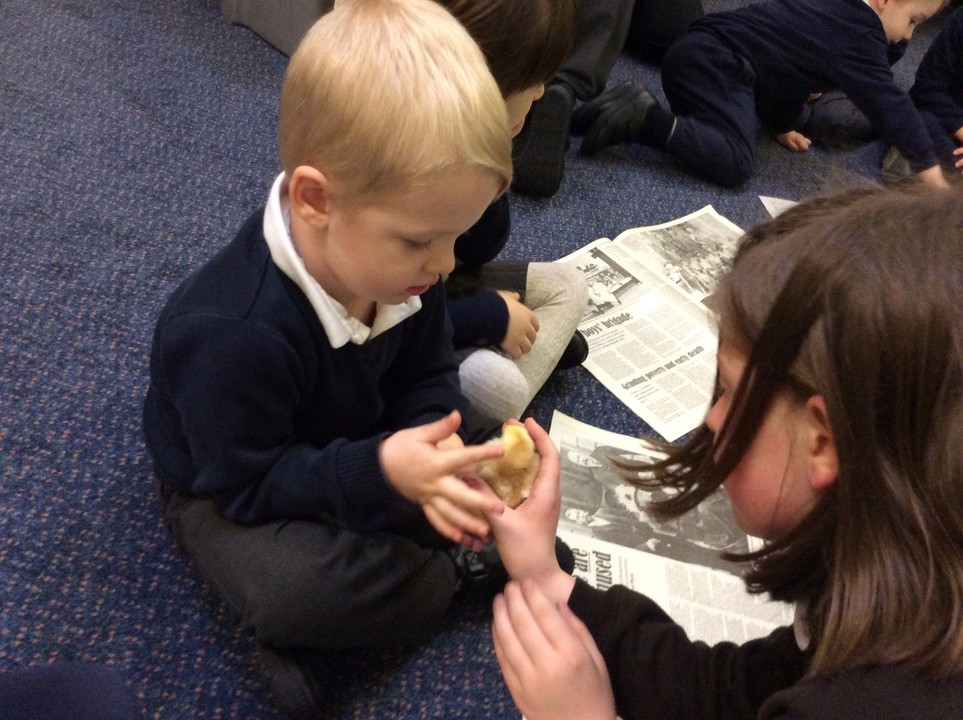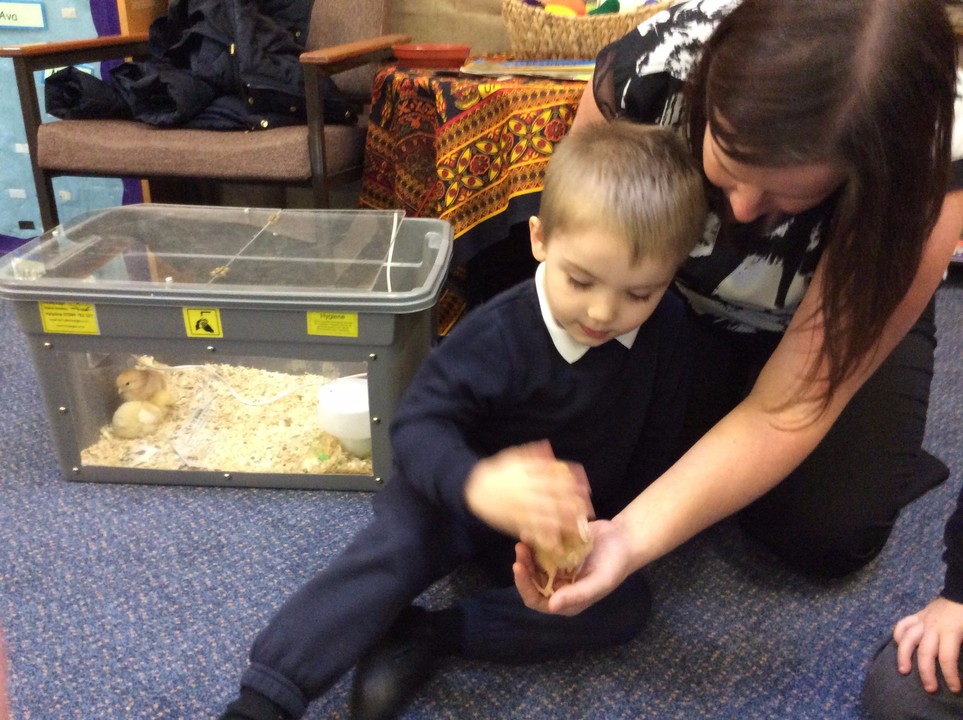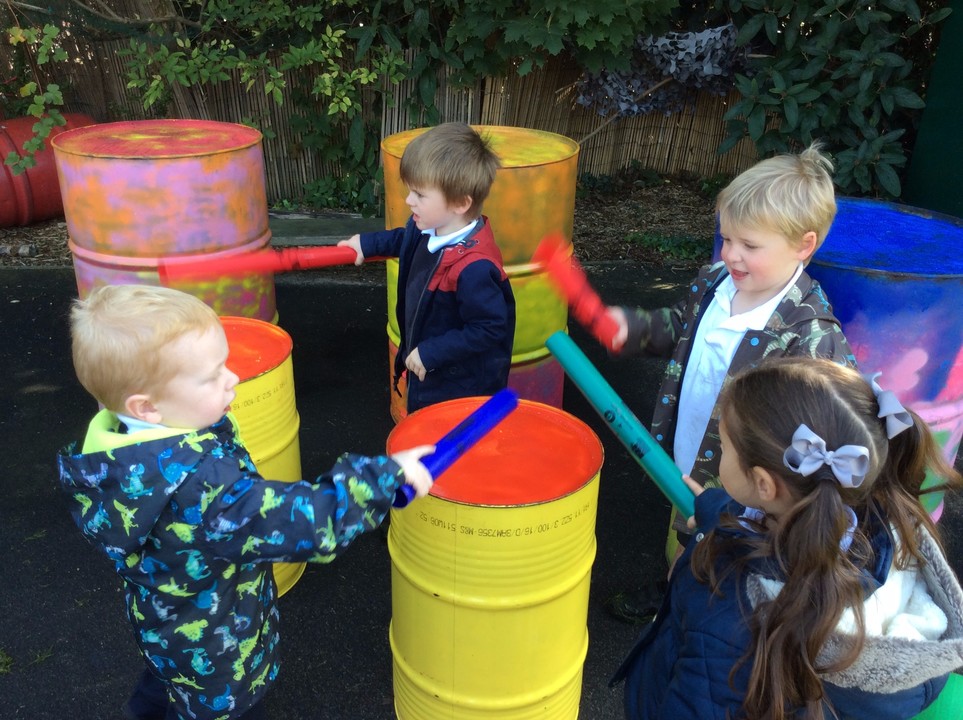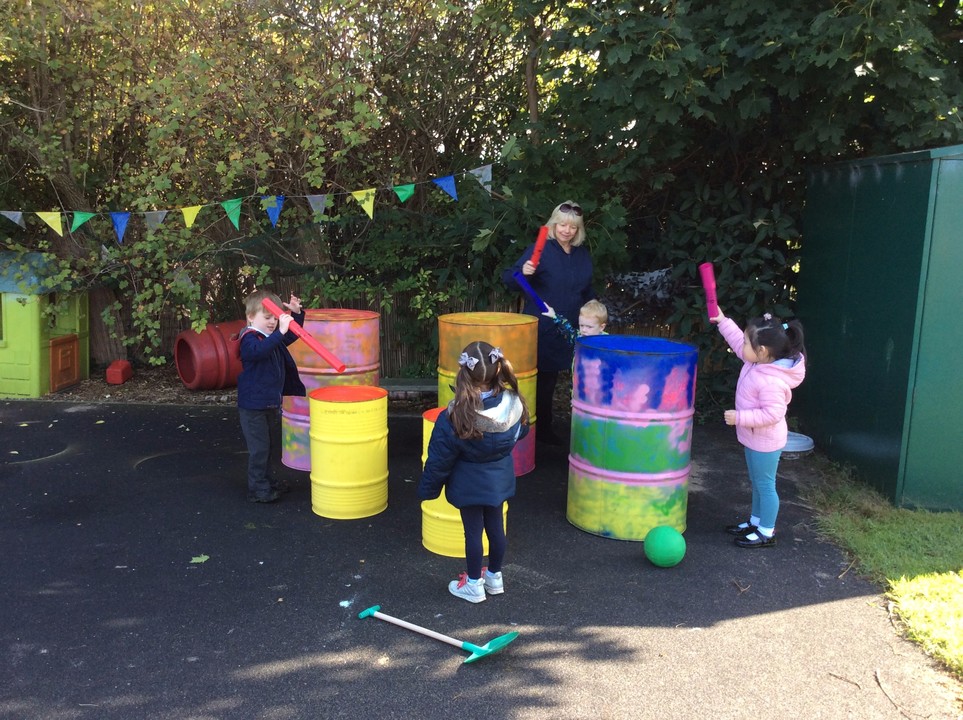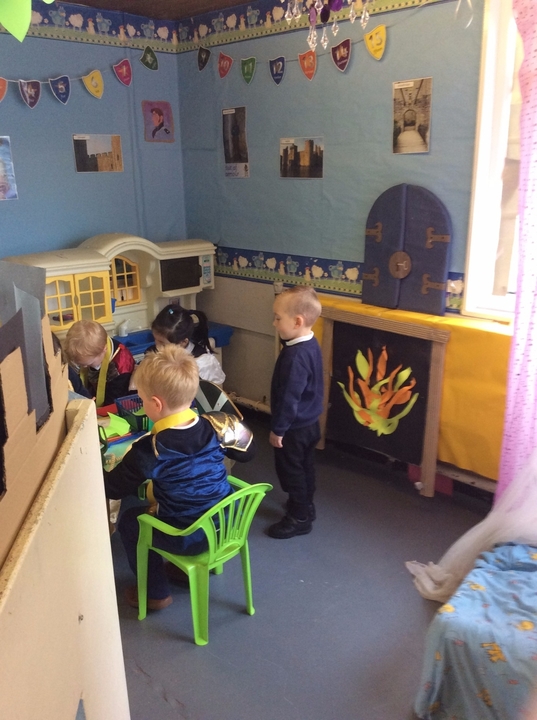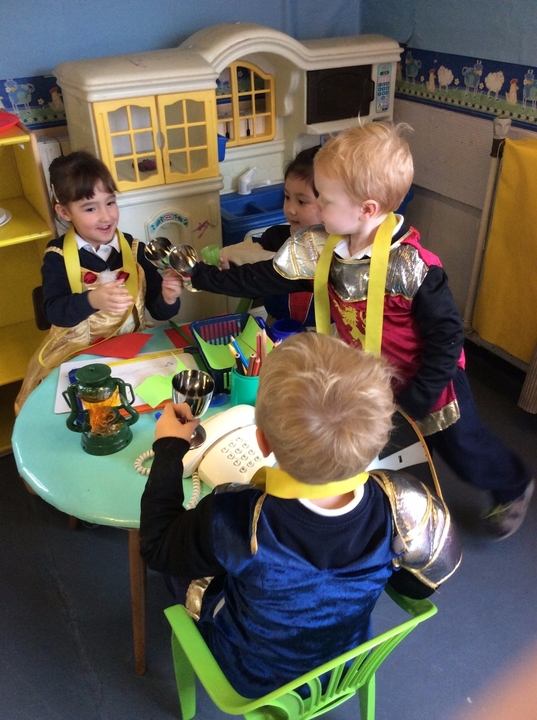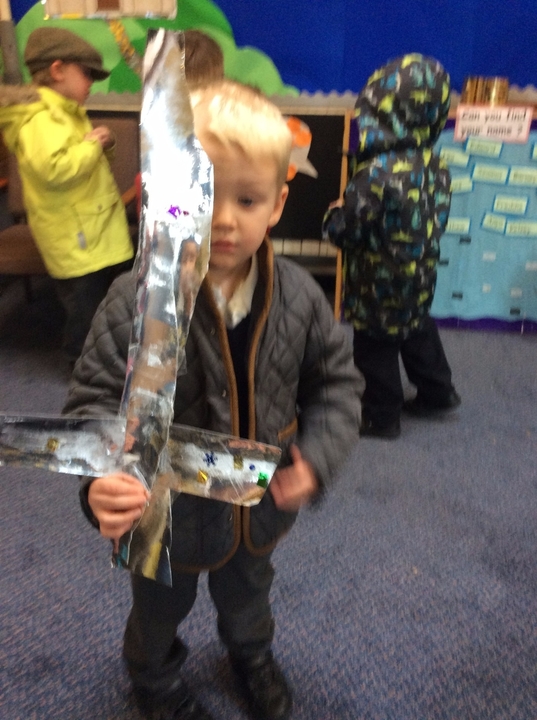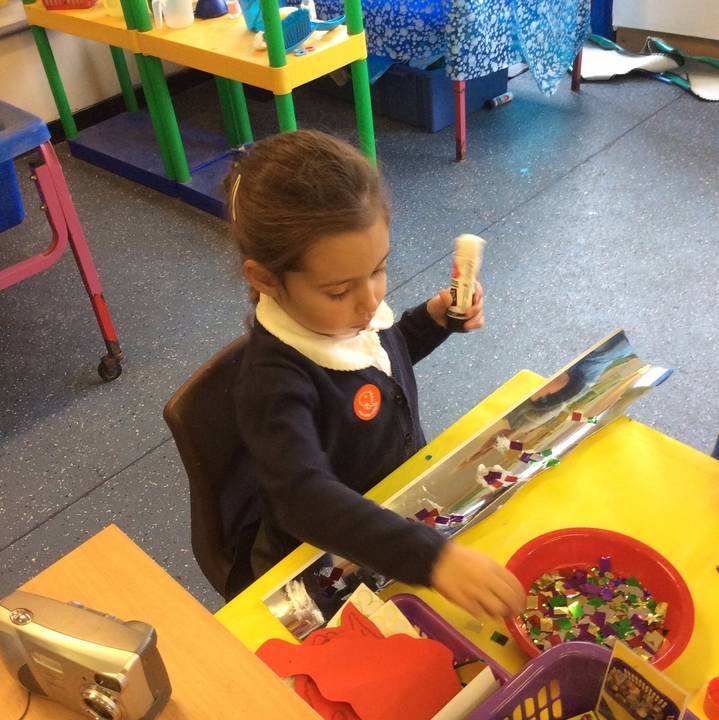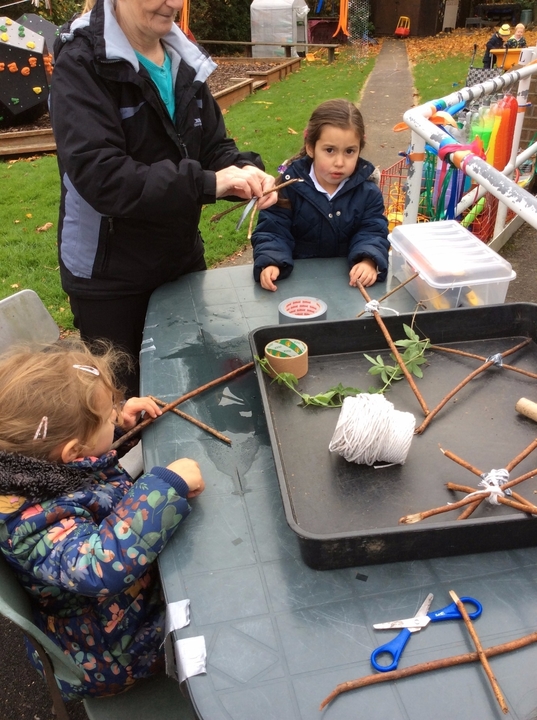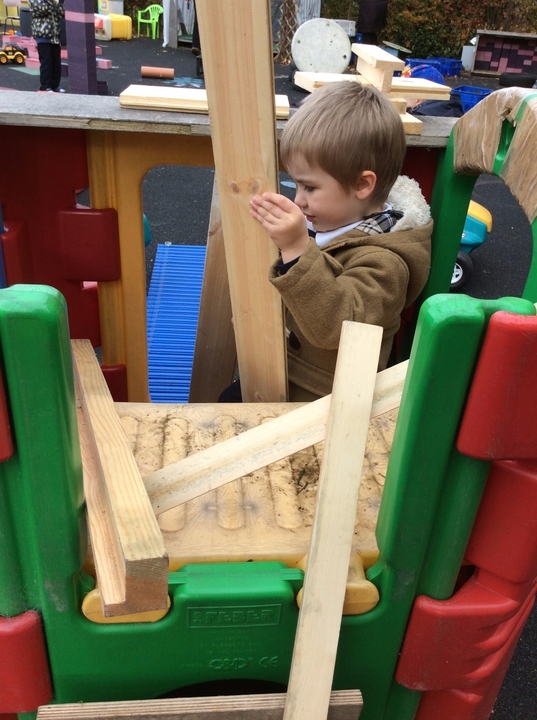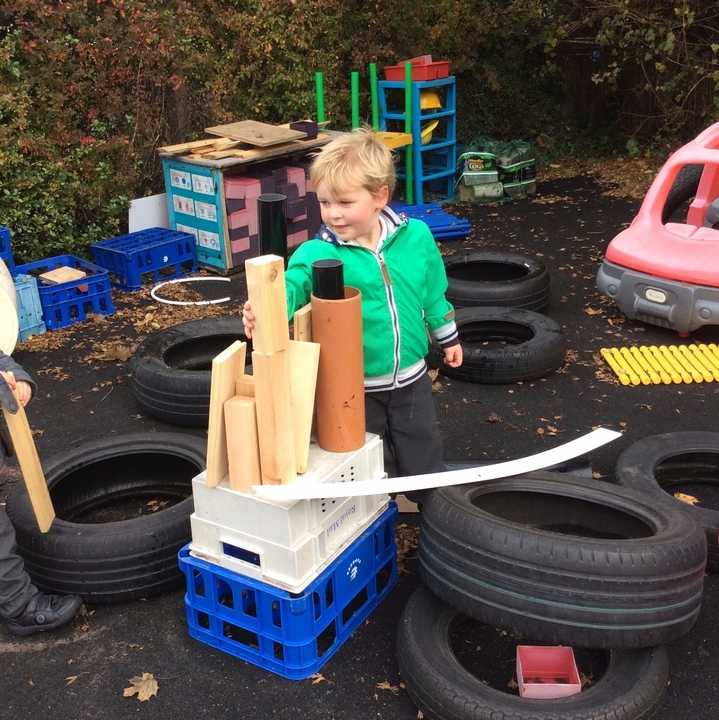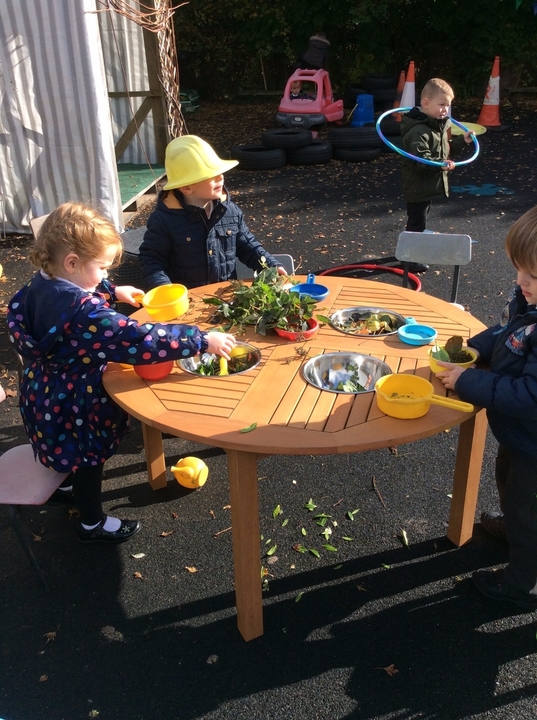 The

Way

, the

Truth

and the

Life
Our RE topic this half term is
Sorrow and Joy
We will be taking a journey through lent. We will learn about sharing what we have with others and how to be a good friend.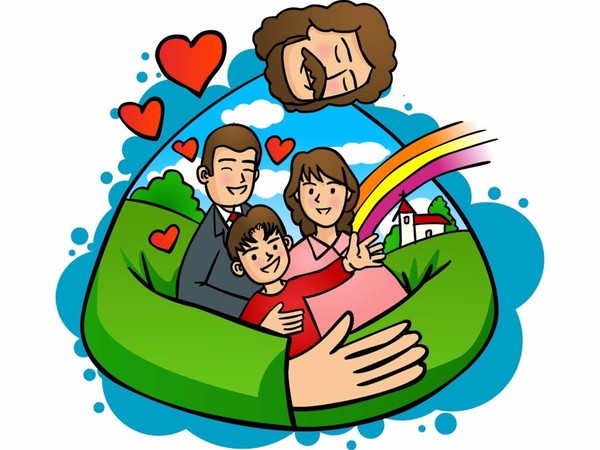 THIS TERM OUR TOPIC IS
New Life and Growing
We will be learning about how we grow and change. Please let your child bring in a photo of themselves as a baby so that they can investigate what changes have taken place.
Watch it Grow
As part of our topic we will be doing lots of planting. We will learn about what plants need to grow and how we can look after them.